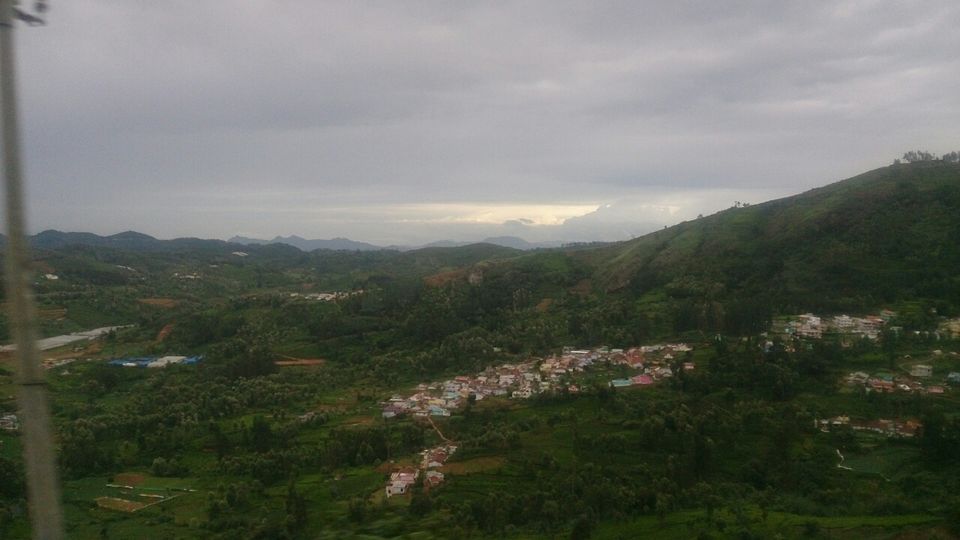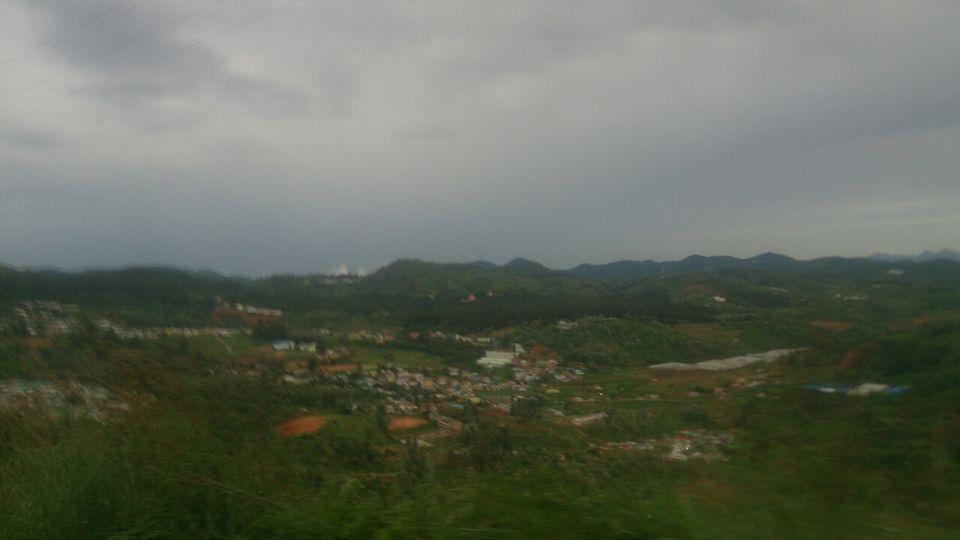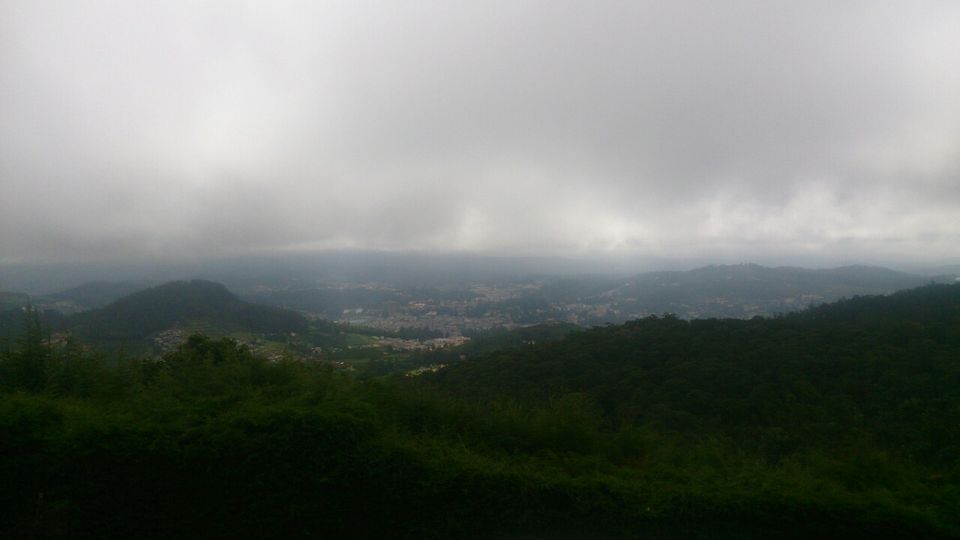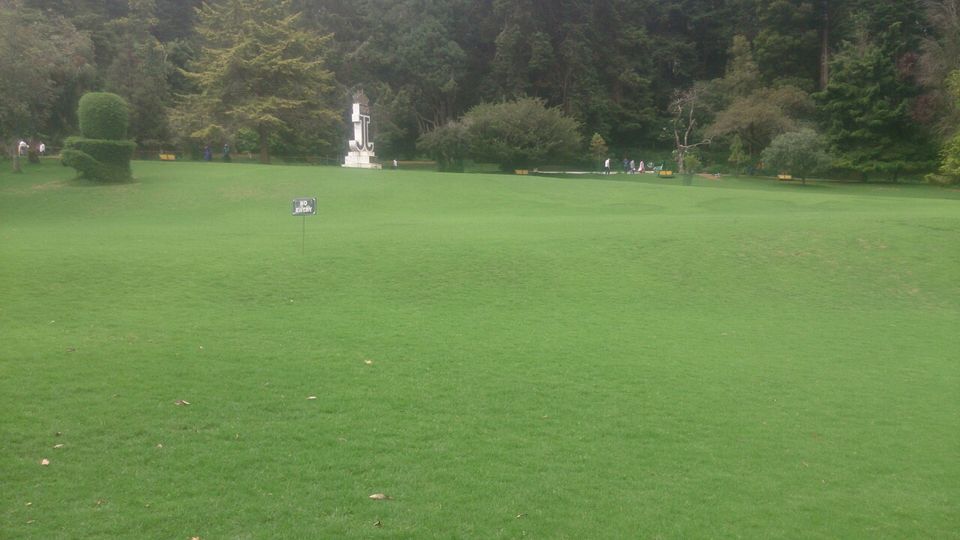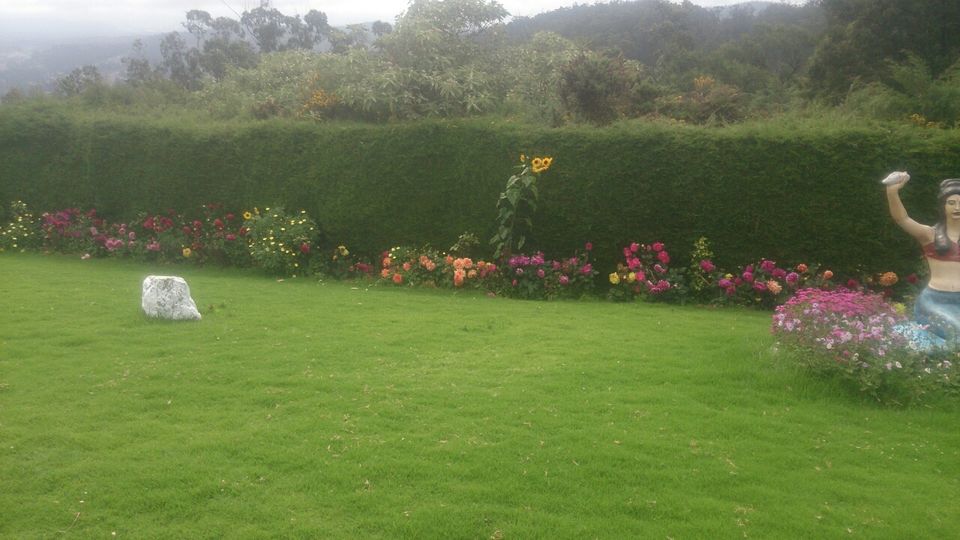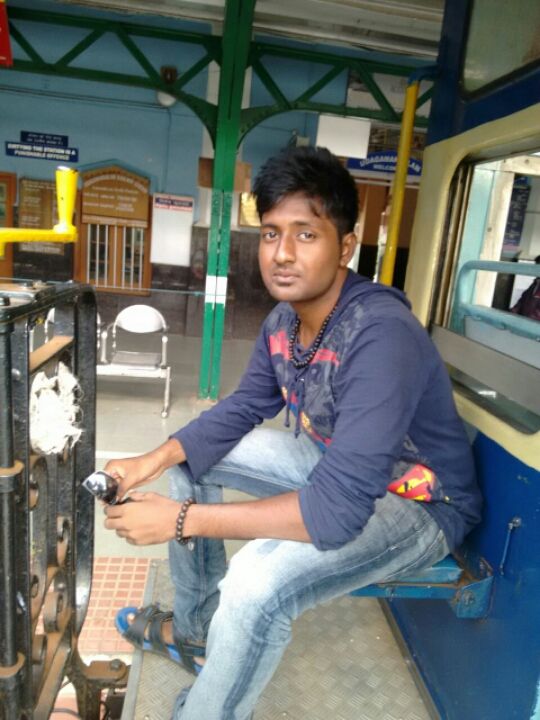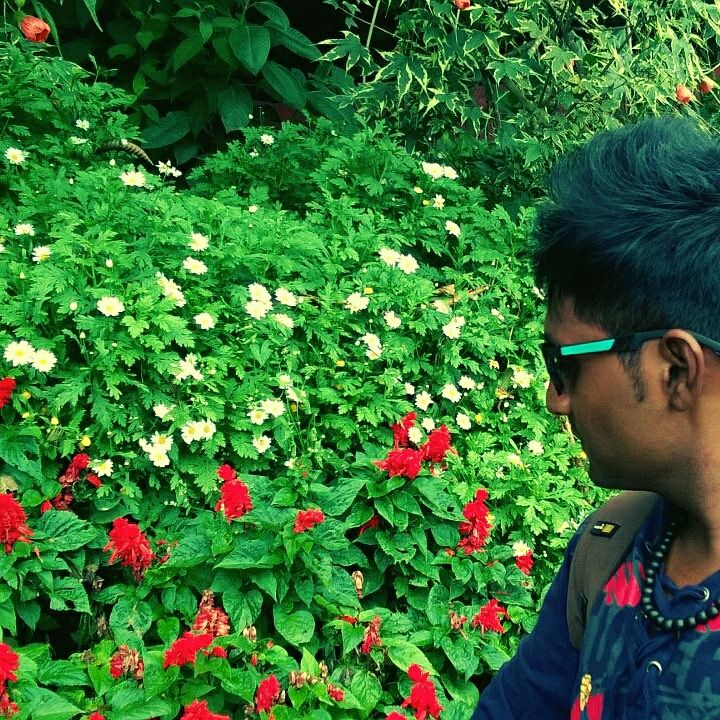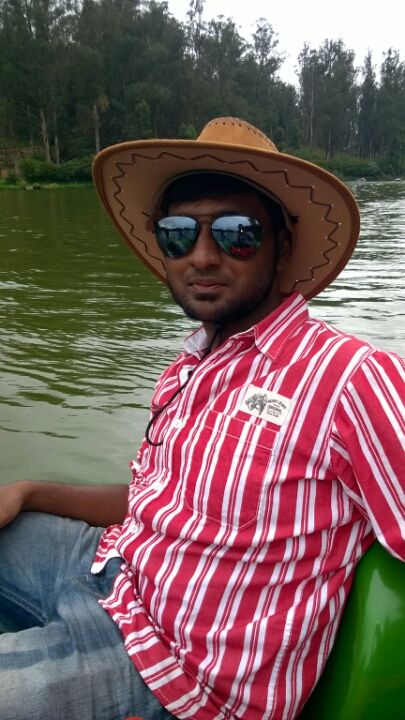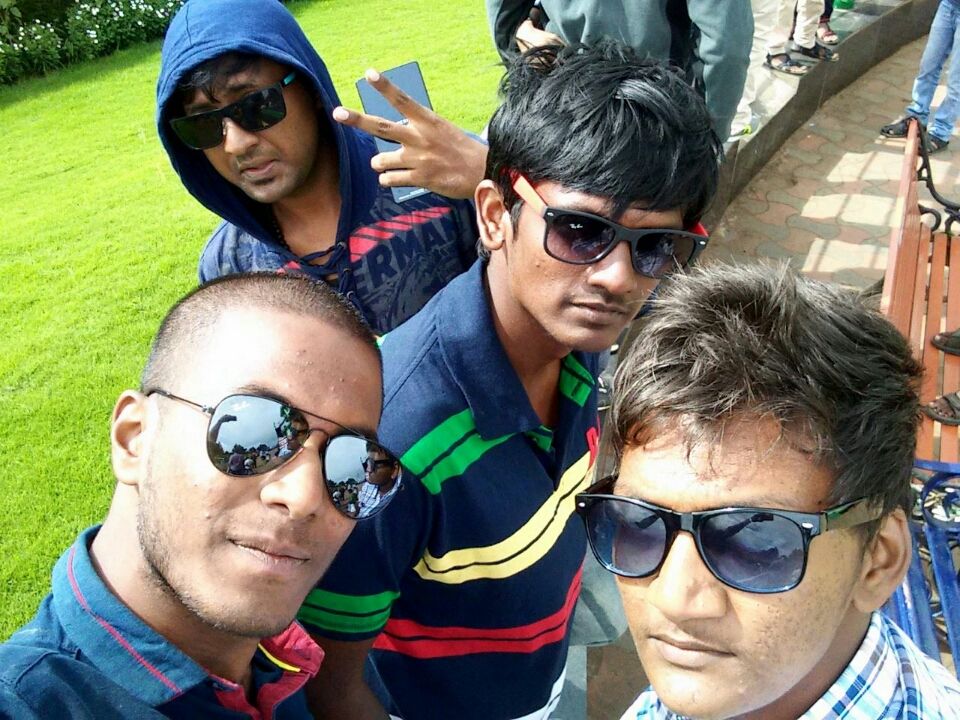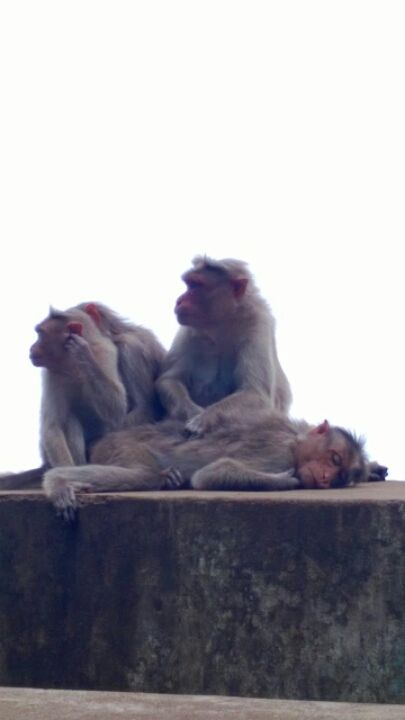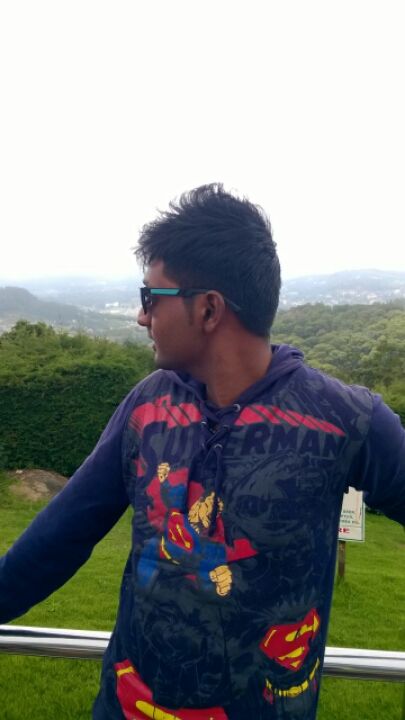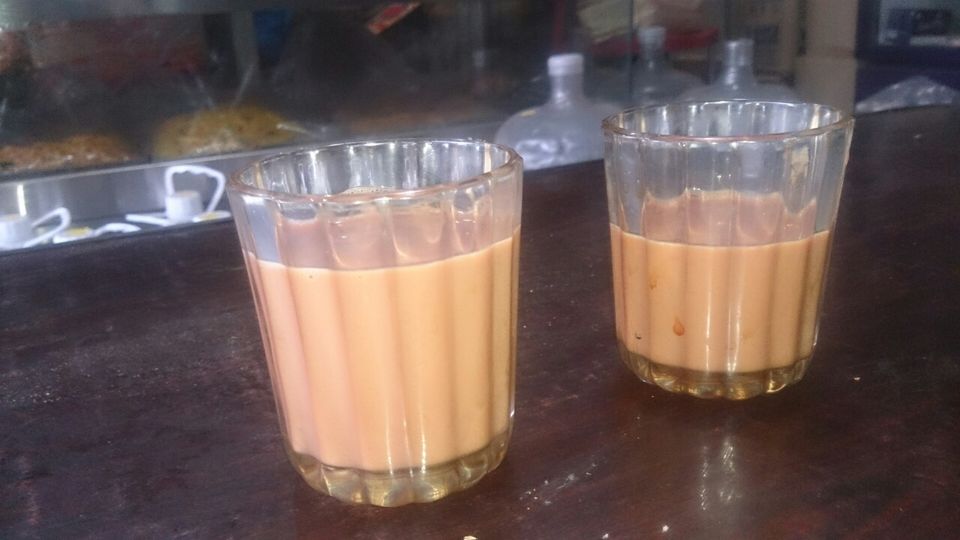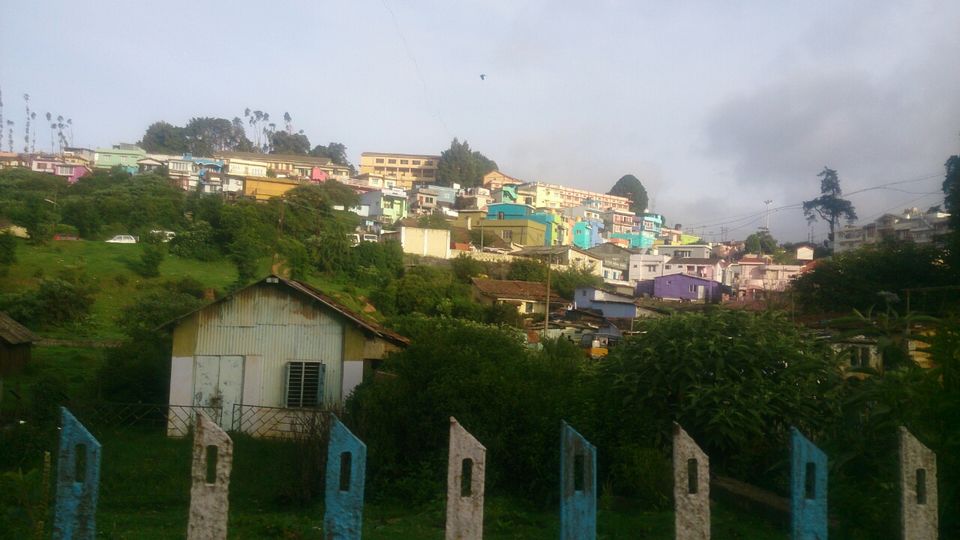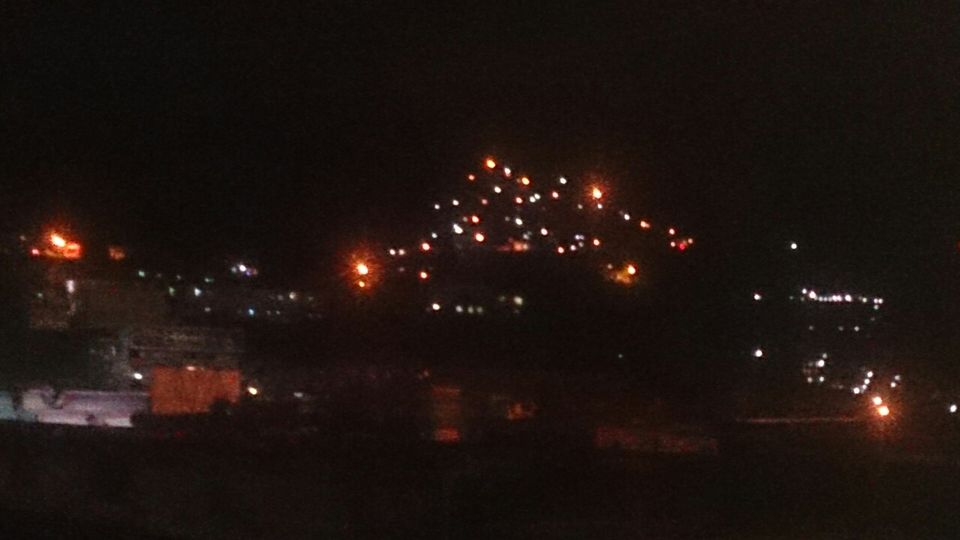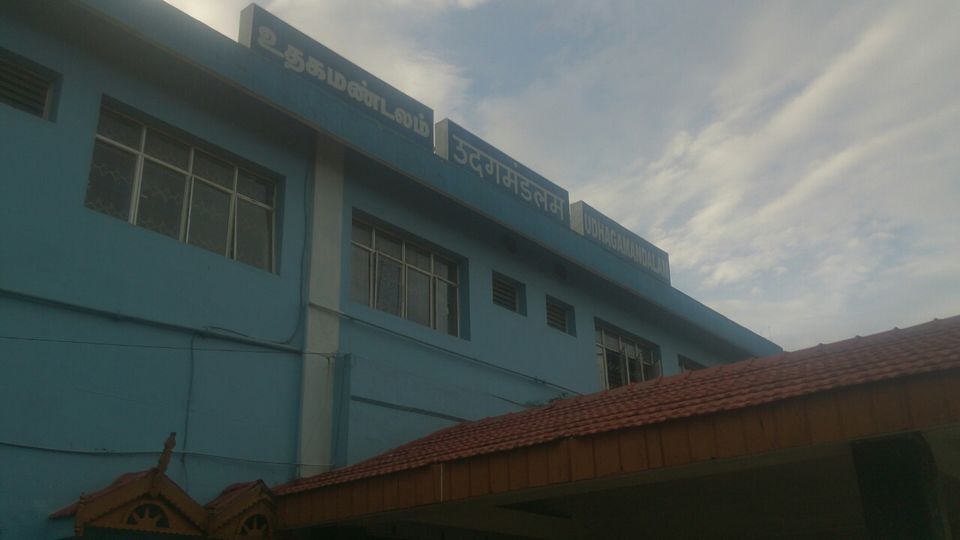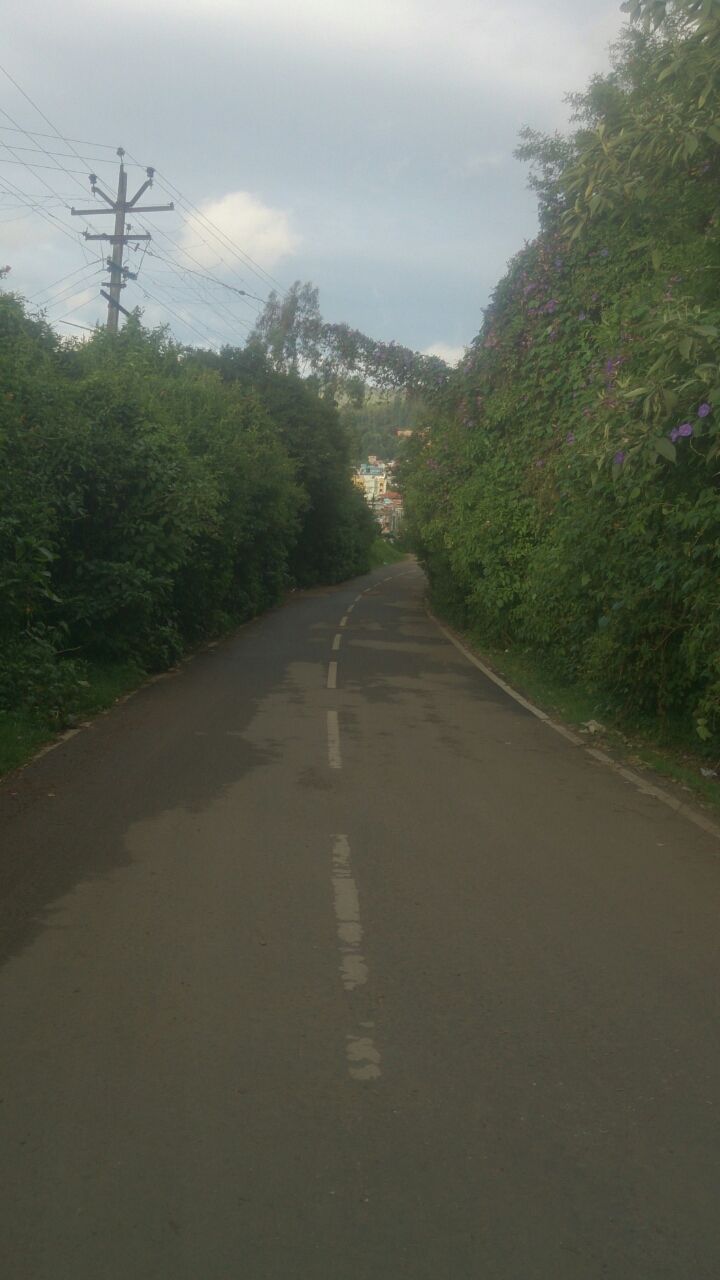 A great road trip to Ooty was a great experience.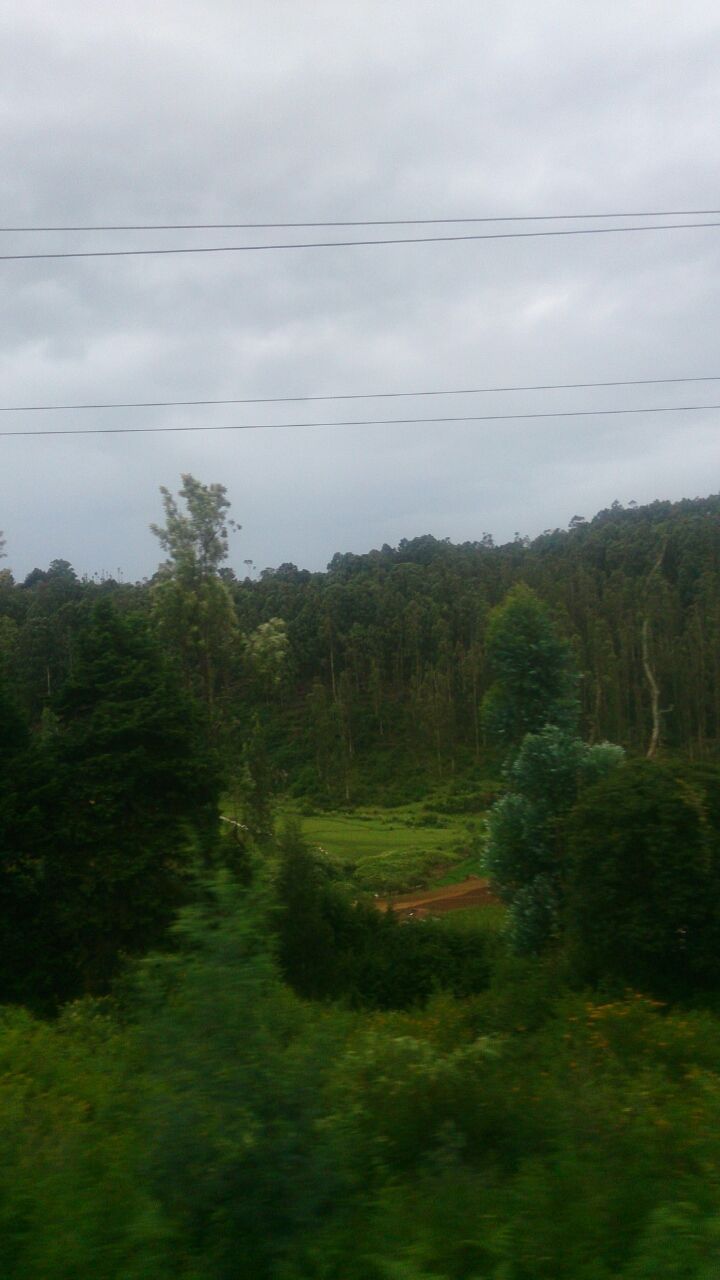 It is also a budget plan trip we have only 2000 Rs for our plan and is also well enough to see some more places on ooty and cunnor and we missed a mudhumalai trip and Bhavani upper dam...and cunnor is also a wonderful plan.
And then I need to tell you about the doddabetta,what a lovely place was that really cold place and it's temperature is about decreased to less as 0 to 2 degree Celsius.and my friend too got a breathing problem and I enjoyed that climate too...everyone must visit that place....
Then we see lambs rock and a dolphin nose it was nothing but a perfect view point of a ooty and other small villages which was present in them around we can see all of them on that view point on Lambs rock we can fell some hot air and on dolphin nose we can se the whole tea estate overview really. Avoid place it was about only a few walkable distance from the lambs rock.