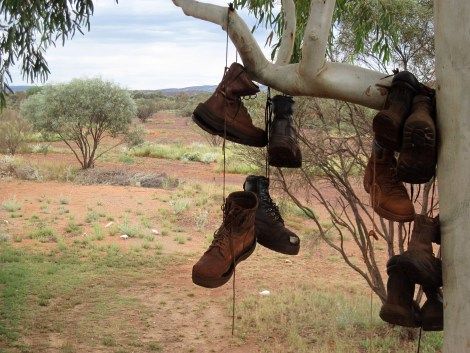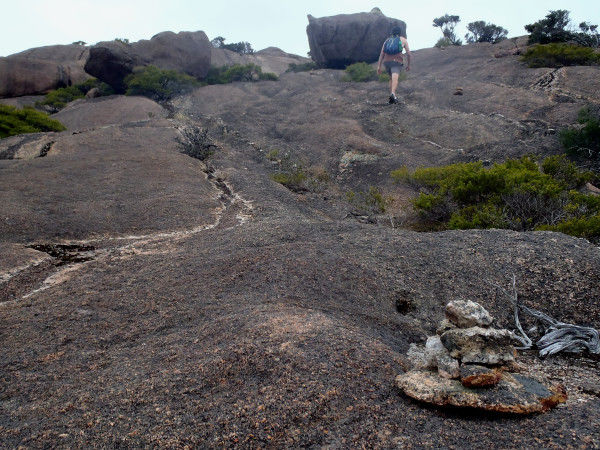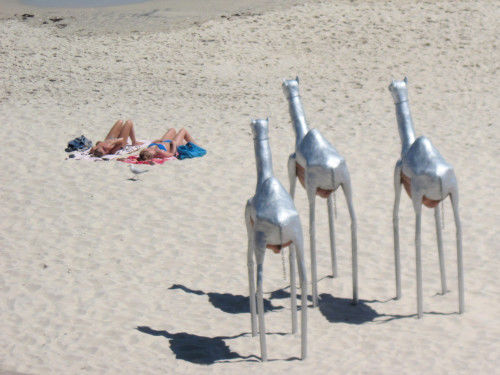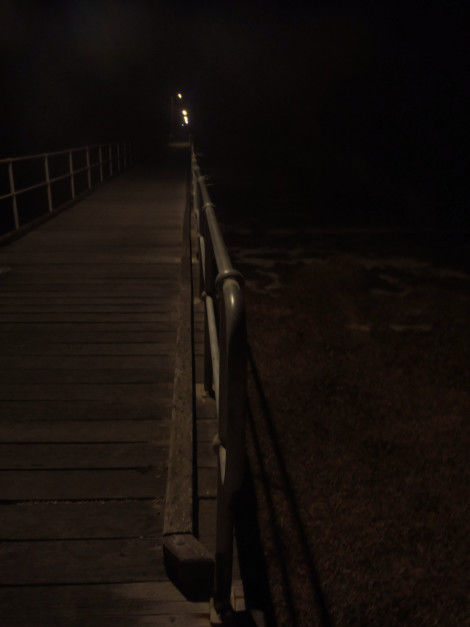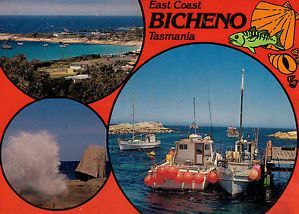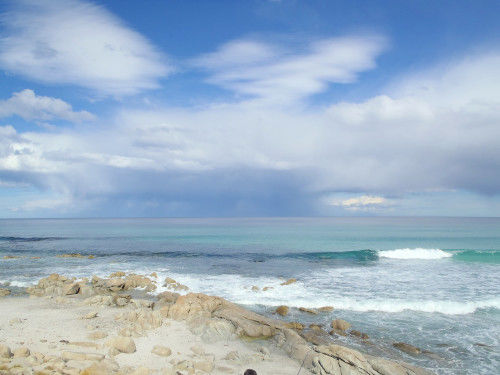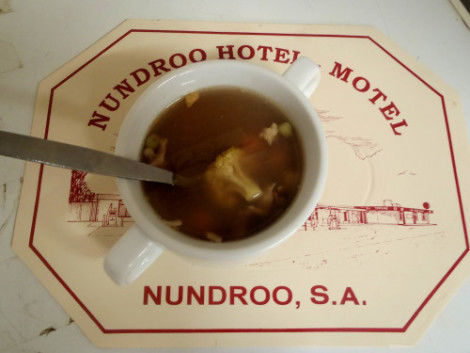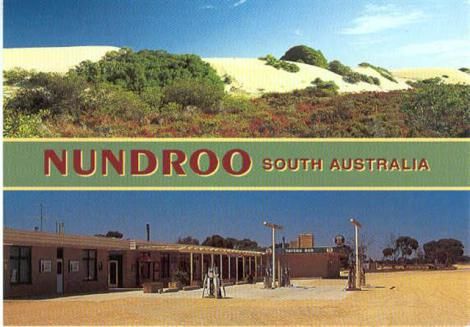 From its dusty sienna soils to its leathery locals, Australia earns the poetic moniker "A Sunburnt Country."  Sand, skin tones, fresh produce and paint works are all shaded from pale red to the brightest yellows and oranges; hues that reflect not just the country's southern location, but its indomitable spirit and enthusiasm for life outdoors.
Another Australian experience is its unusual cuisine. There are certain foods you're fortuitous enough to try just once. And the exploding brain of an obese native bug tops the list.
But the rest of Australia's indigenous and exotic foods, so often misrepresented by Vegemite and "shrimp on the barbie", are far easier to try. And – unlike my introduction to the Witchetty – pleasantly unexpected.
I didn't always consider Aussie meals, tucker, to be an ethnic cuisine; at first, I didn't consider it much of anything. Greasy chips, English-style roasts on a Sunday, mince beef pies and sausages drowned in tomato sauce.
Yet the danger in categorizing a country's national dishes so simply is that we, the Visitor, miss out on its more subtle and unique local palates. Down Under, you have to dig a bit to discover the tastes that shape this island.
Flavors of summer and sea, from fresh Pacific oysters to Barramundi fish and crisp, bright native limes. Quandong fruits, with their heavy round pits and the tart flesh that melts into jams and chutneys. If you're caught in a Melbourne rain storm, nothing comforts better than a crumbly chocolate Tim Tam dipped into a cup of black tea. After roasting through a Western Australian afternoon, caramel ice cream infused with Murray River salt lowers your body temperature as quickly as air conditioning.
Originally published on Too Mutch For Words.