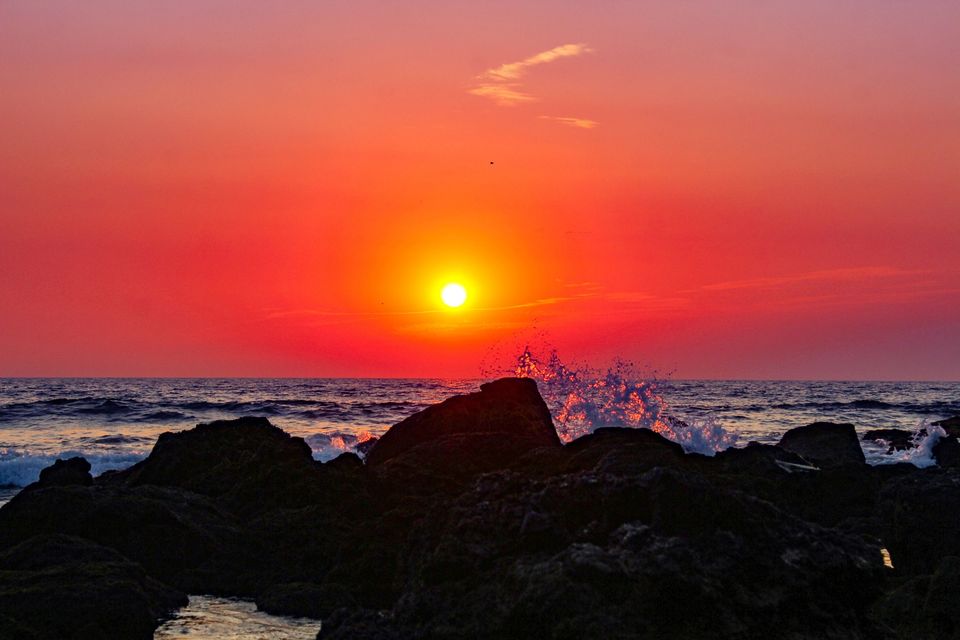 So, finally we (5 members all) got a moment to left for Goa. We had good enough money to spend to live normally not lavishly because we are not working group.
So we choose train journey to Goa although it takes around 20 hours from Hyderabad.
We landed at Goa again there are several options where first time travelling people will get too much confusion.
So we thought we need to spend most of the nature Beauty places in Goa. So the places are sorted out automatically and the budget concern too. So the stay at Banalium beach.
We have got a room at Novice geuest house next to royal palm resort for 700 rs per day for seven. Which is pretty much less and that is single bedroom.
So, the stay is fixed. We have to plan the trip like what day where to go.
That night went to the beach and sat down on the shore by having pint bear.
**Point to be noted we don't know anything about Goa.
But based on some information we planned this trip
Below mentioned places are not pre planned, accidentally we went there**
Day 2: Cobo-de-rama
Day3 : Butterfly beach
Day4 : Baaga and Aguda fort
Day 5: Colva and near by beaches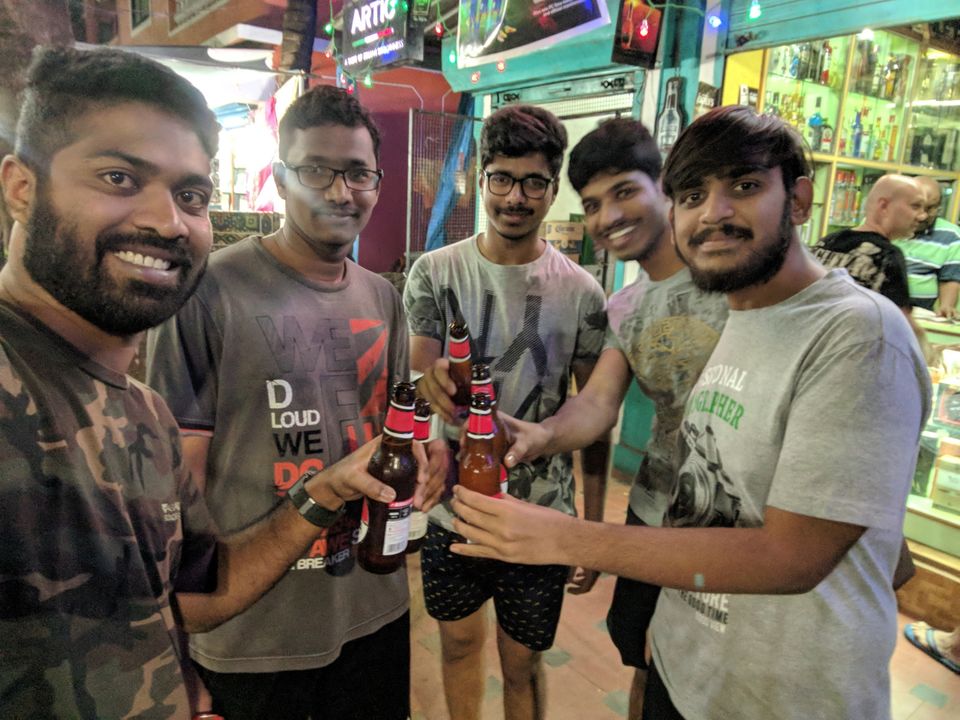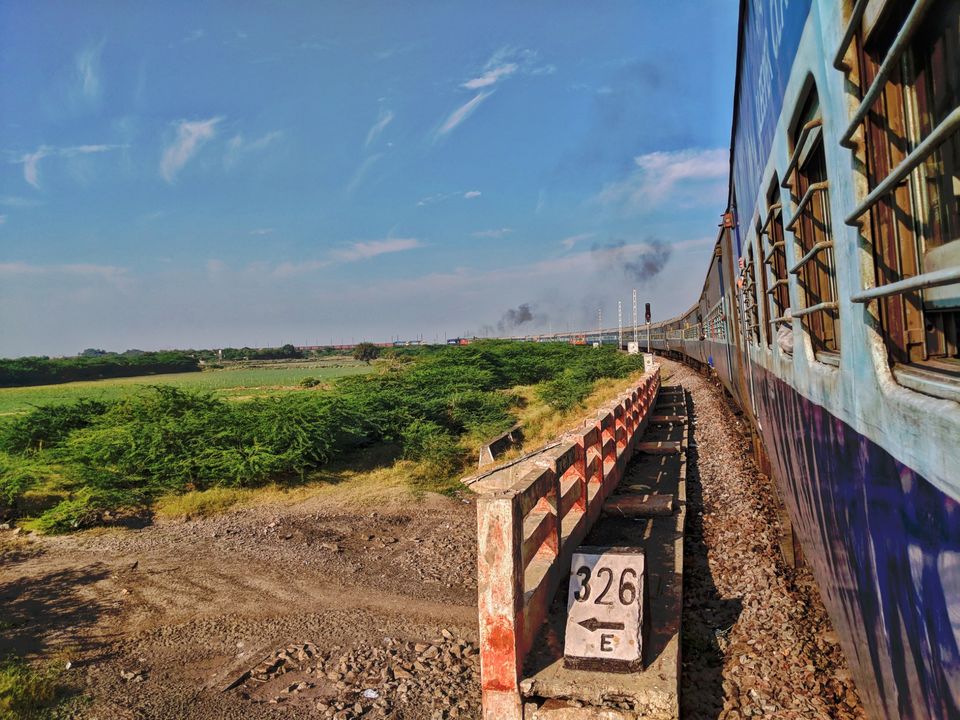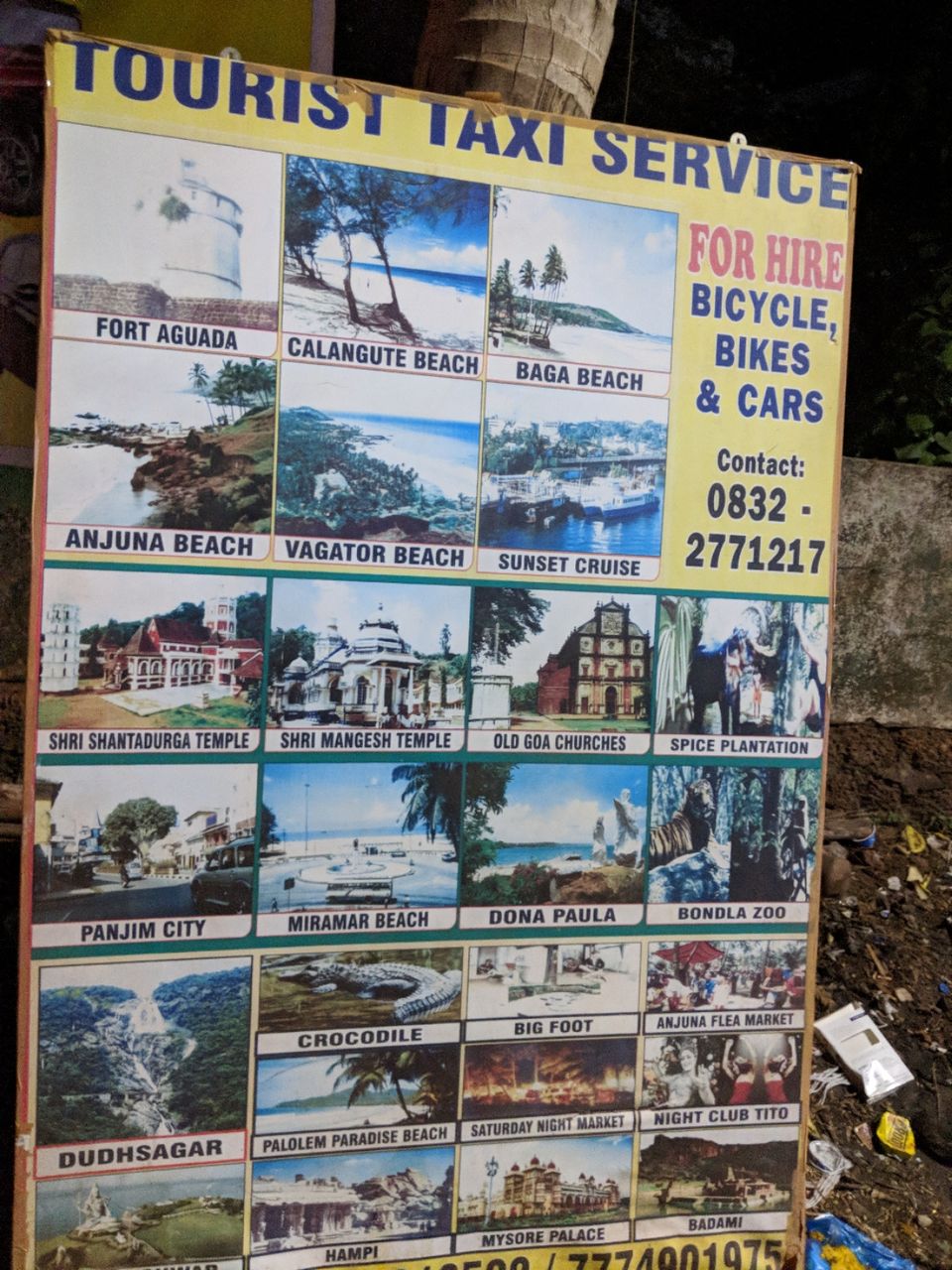 So Day2: "My tip to new travellers to Goa. Don't roam around in the morning times".
So day starts at 11 AM, we went for breakfast at that time it like lunch. Per person it cost ₹100.  We took 3 bikes for rent each cost ₹350.
We started towards South, no place is in our minds at that moment. Meanwhile we have crossed rivers and beaches whenever we felt cool we stopped there and clicked picture.
We have went on the road of South cost, nearly after 30 KM we have reached Cobo-de-rama. It is one of beautiful place both beach and the fort offers you the spectacular views.
We saw the fort and it is not that boaring but you can plan good photo shoot, less visitors so no irritation.
Later we went to a restaurant (it operates in November, December and January) At the edge of the cliff of Cobo-de-rama beach. By the time we went to restaurants it is 3:30 pm full sunny moment, that's why we stopped here to escape from sun.
That is awesome restaurant not just because of the place and even the taste, we sat down and ordered food and beer, having delicious food by watching sea. Oh god that is million dollars moment.
By the sunset time we went to beach and played over there and we enjoyed the beautiful sunset and don't miss that moments.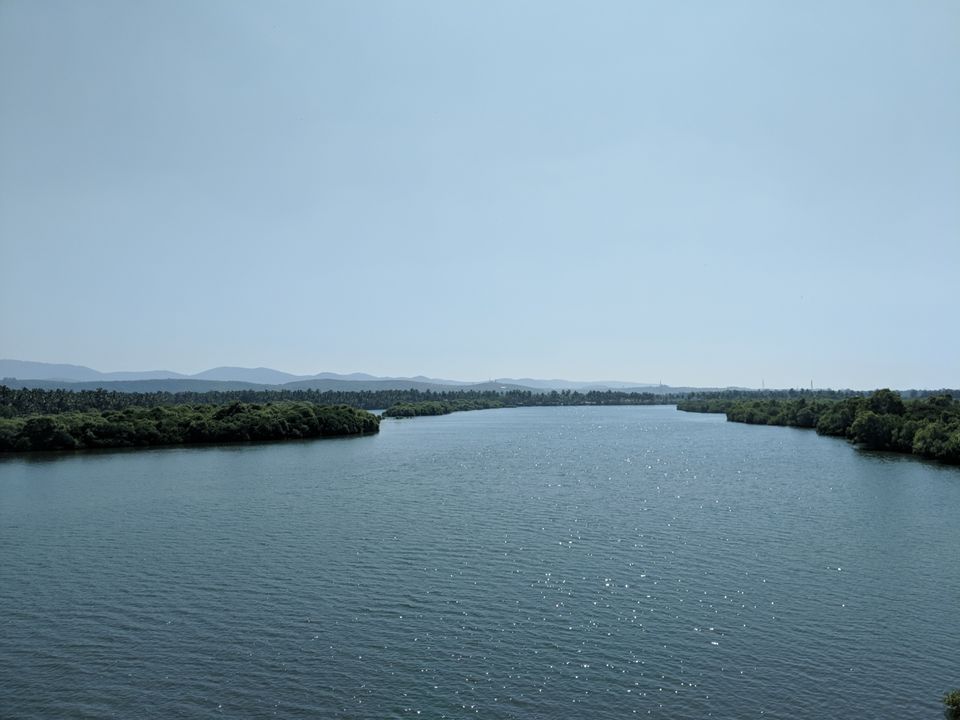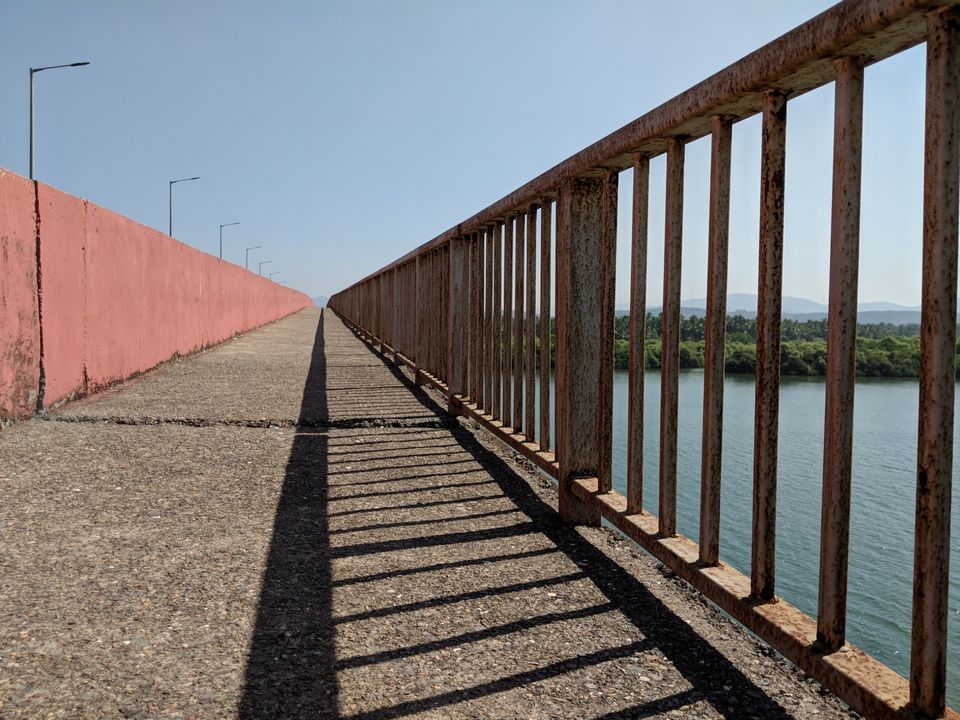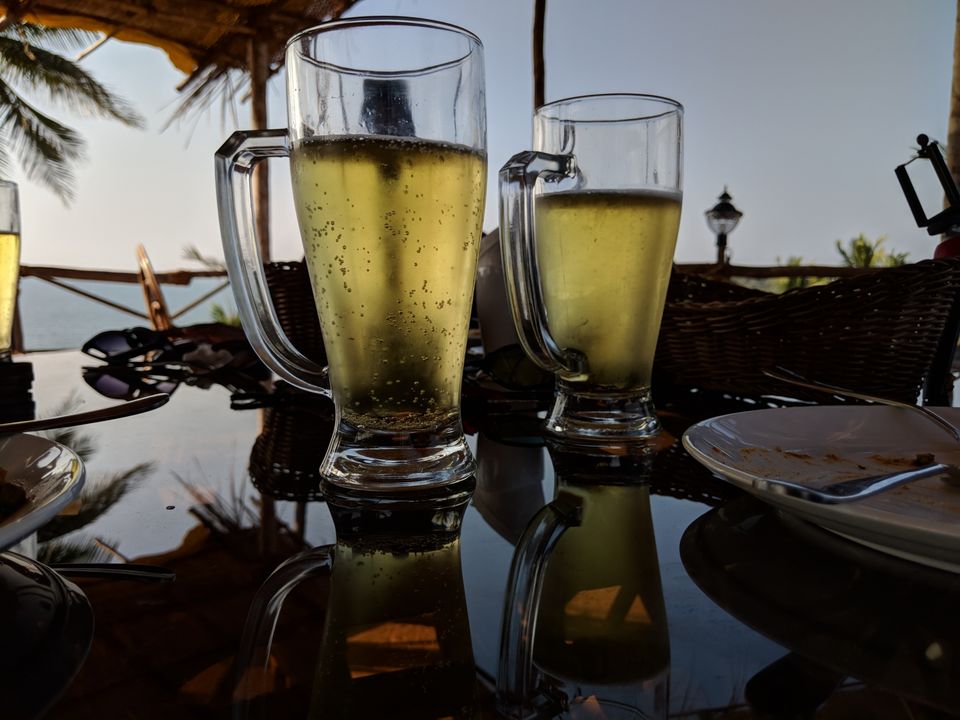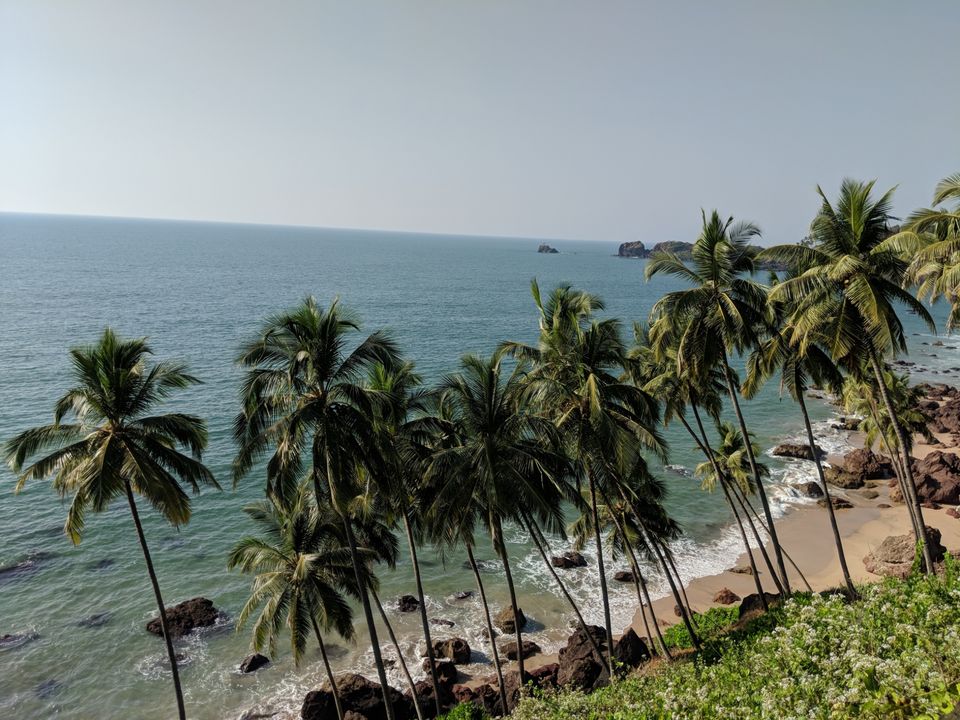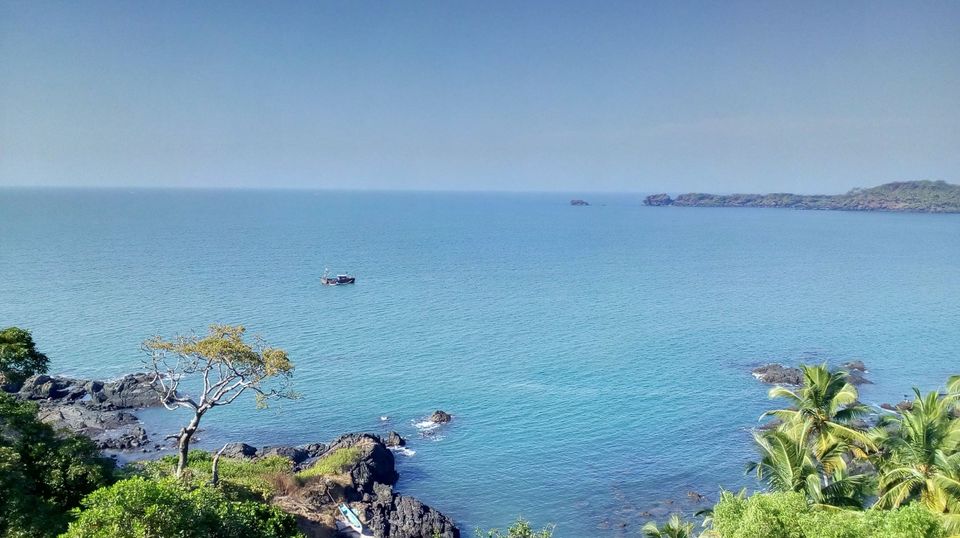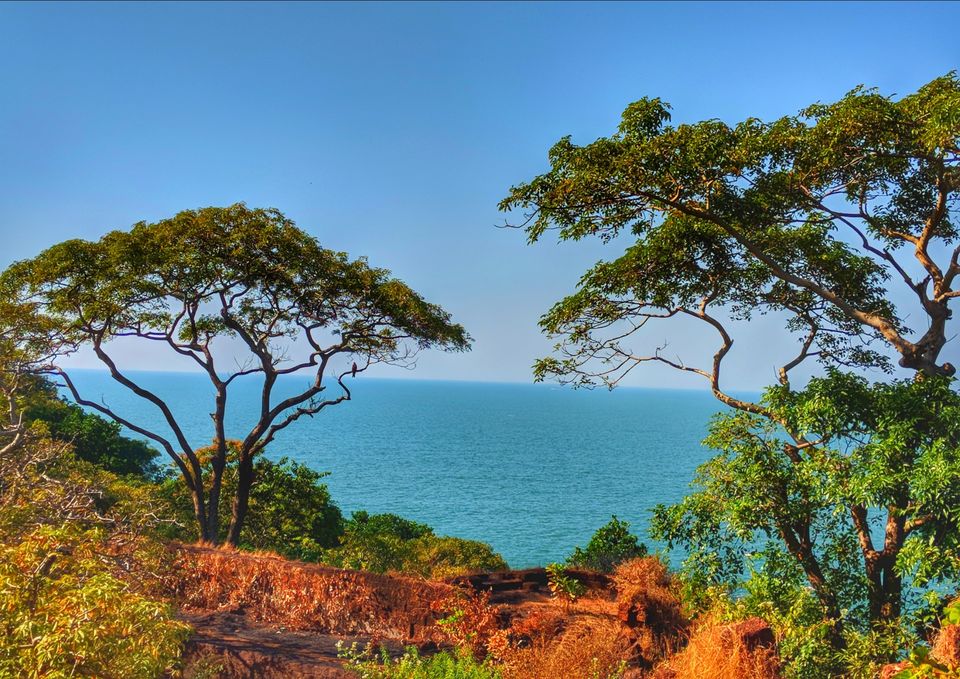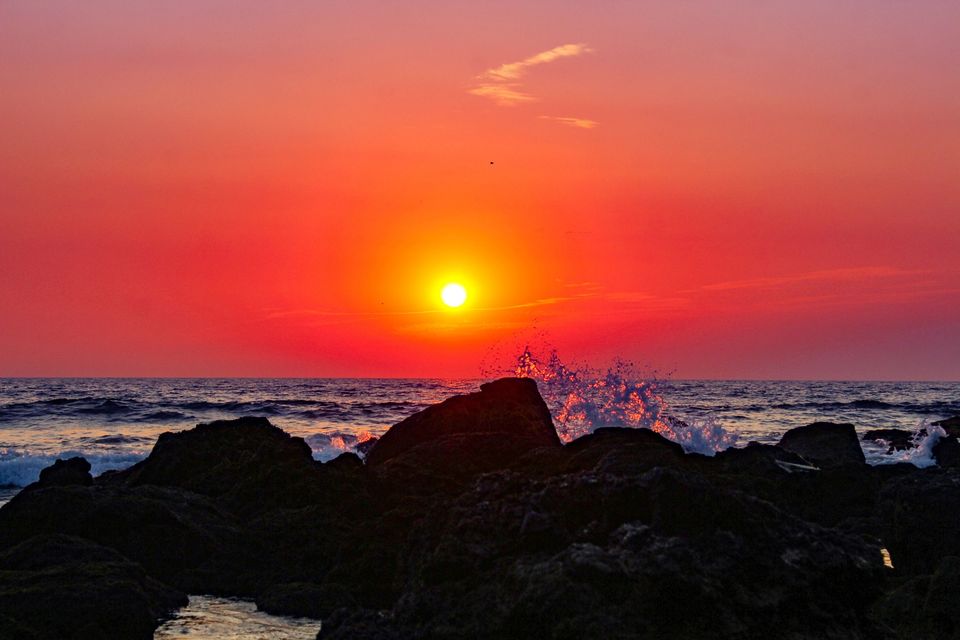 Today is Life time Memory:
Today we went on same direction further towards palolem, we saw a sign board to butterfly beach, out of curiosity we started talking the loop line diverted from the main road.
After 20 min drive we ended up with drive and from there by walk using sign boards we moved further but we don't have any clue where we were going.
We landed up in the paradise and its hidden gem in the Goa. The name Butterfly beach. I don't have any word to describe. This is remote beach. You hardly found people there some times people will come and go by the boat service.
You have carry some food, and drinks no shops will be available with in walkable distance. This places is purely feels like a private place to spend.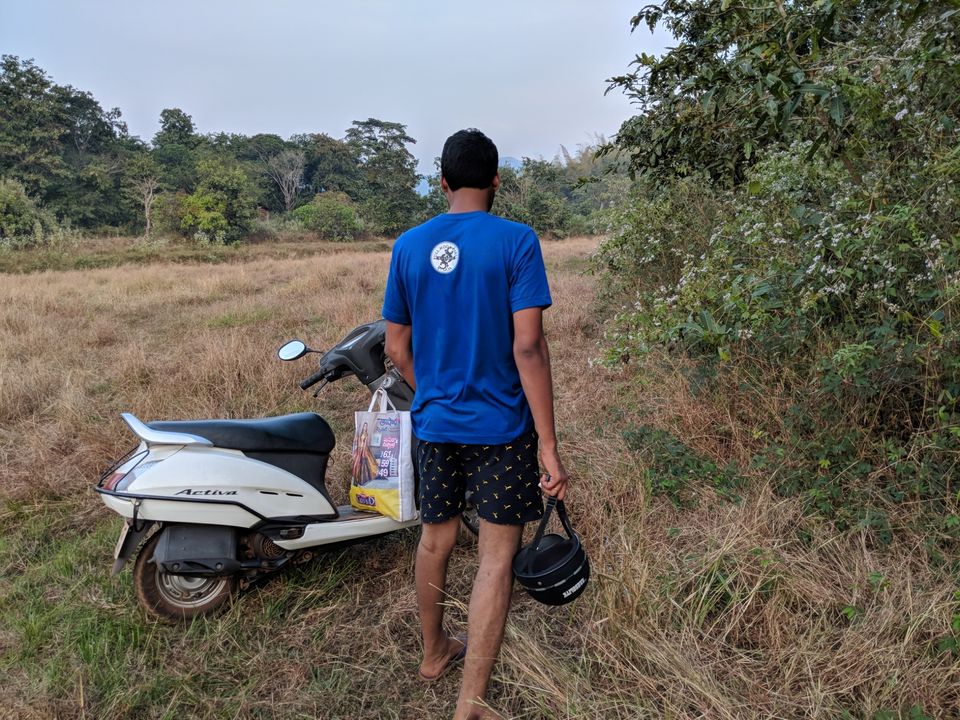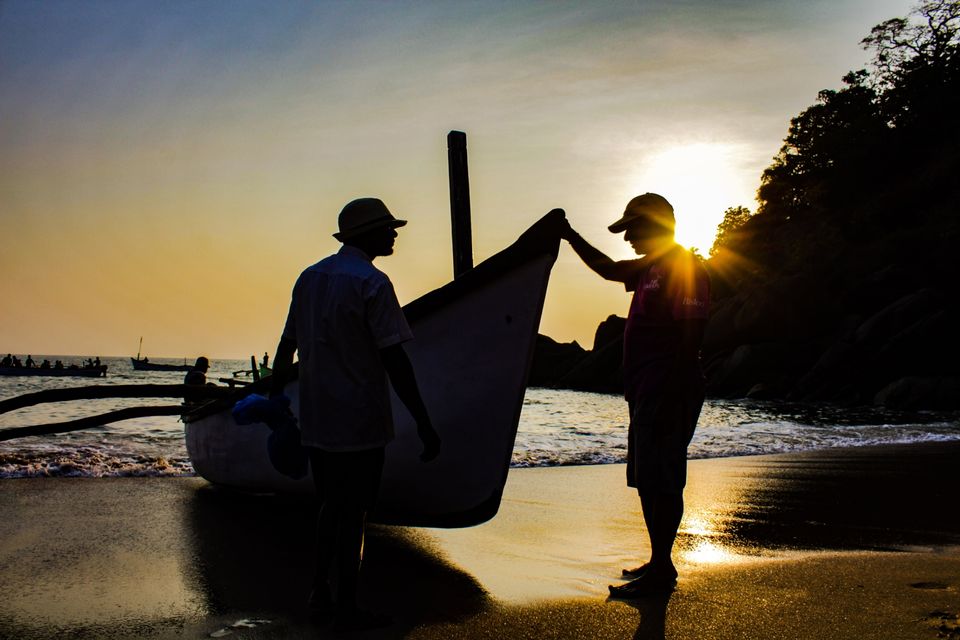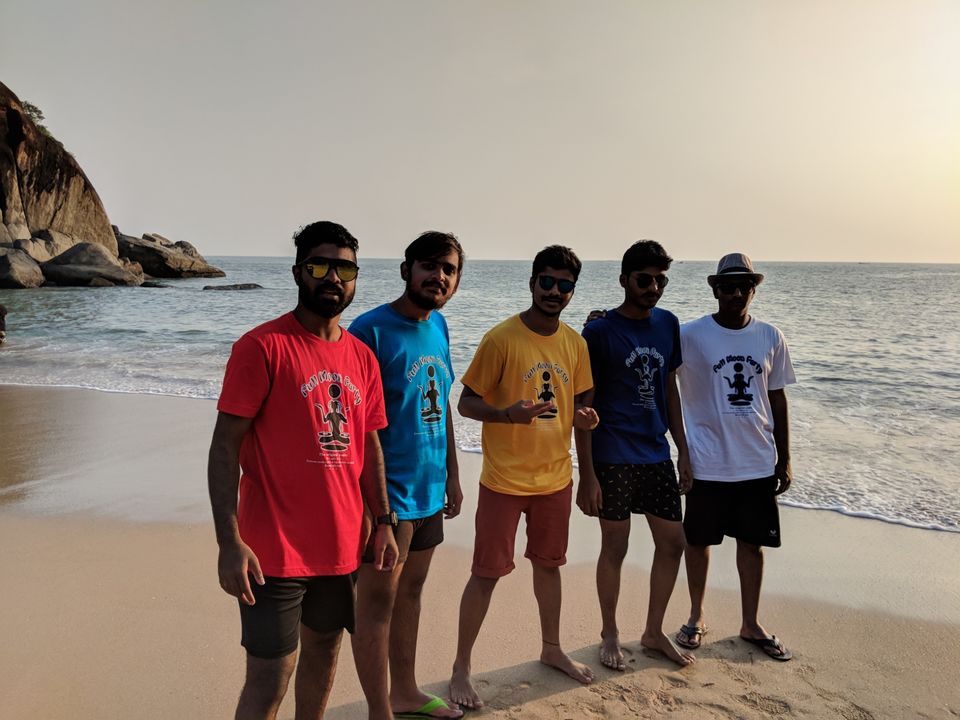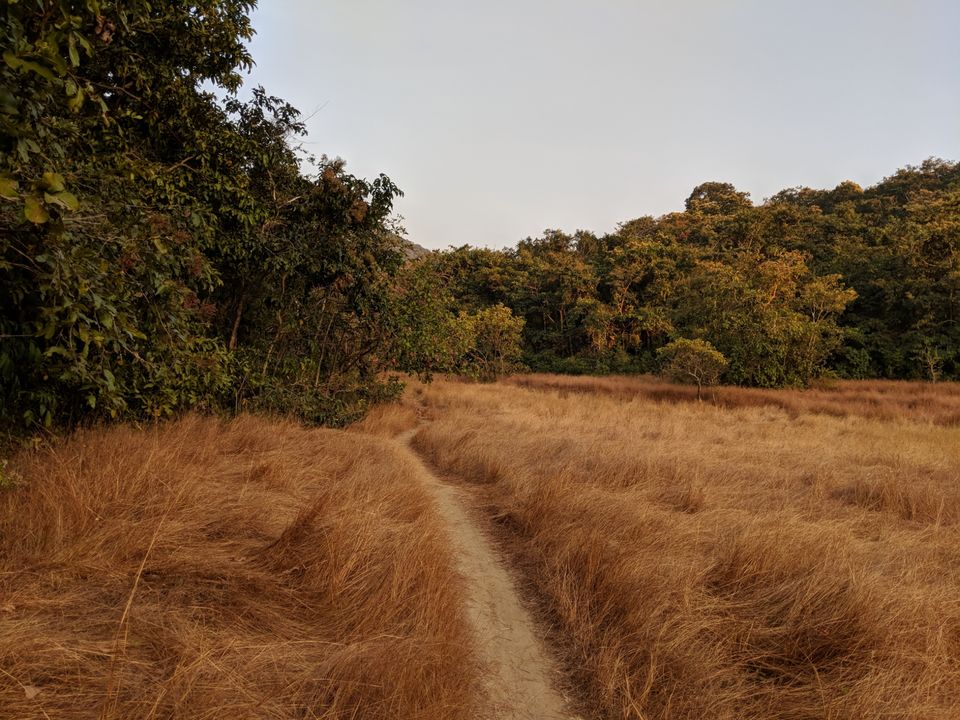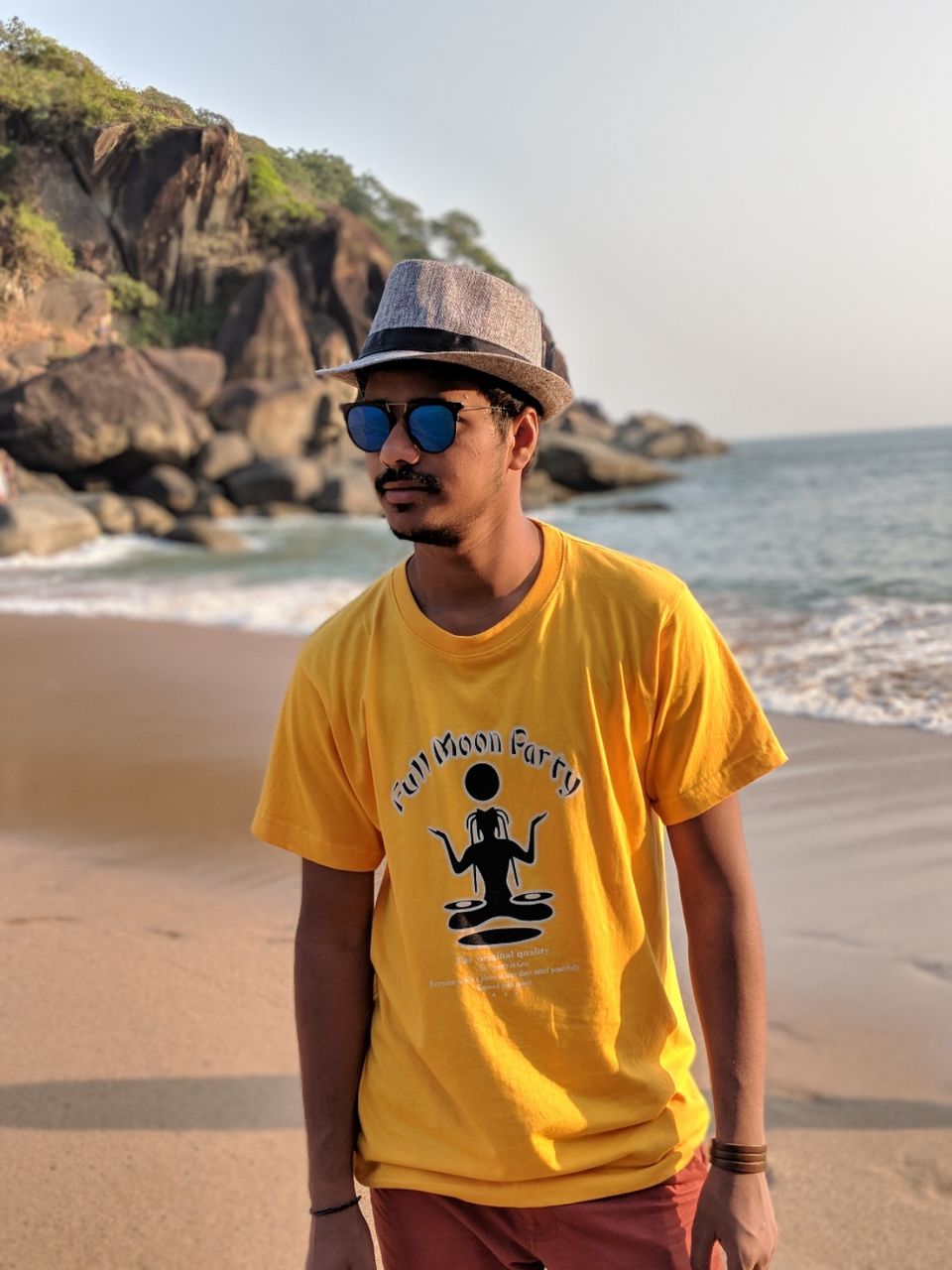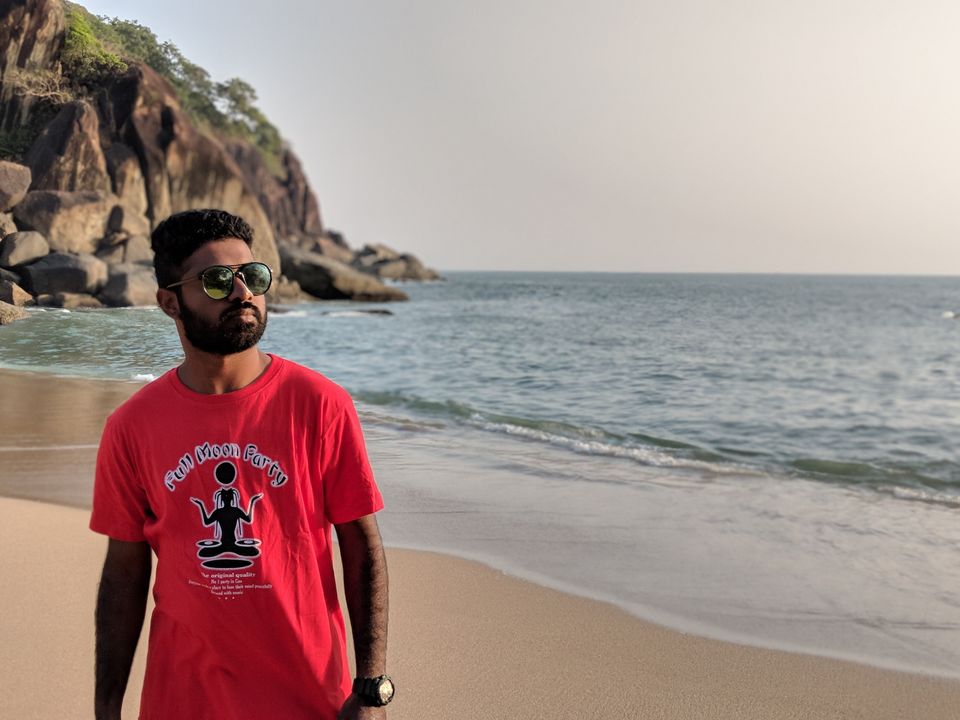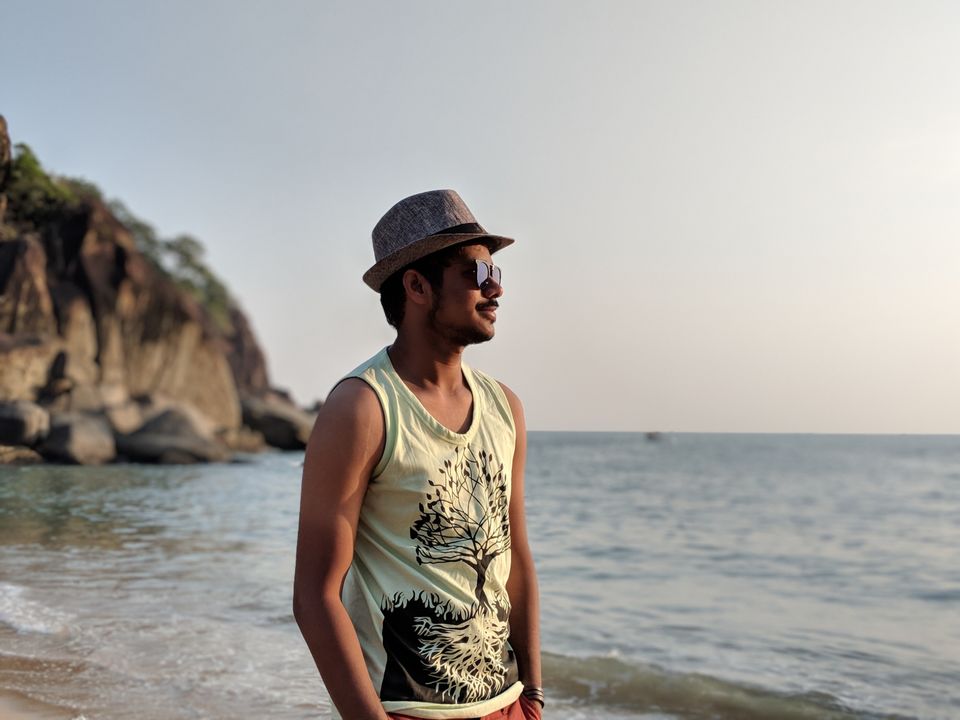 Trip to North, ah it's party time.
Went to the Aguda fort and jail, fort was filled with tourists, hard to take pictures three without others in your frame. You can enjoy the see view and the light house from there.
So, finally Baga beach where Baga river met with sea... one of the most crowded place in Goa it is very well known place to everyone. It is famous for its seashore restaurants, water sports and DJ lights and Tito's pub and Calangute beach all these are in same coast.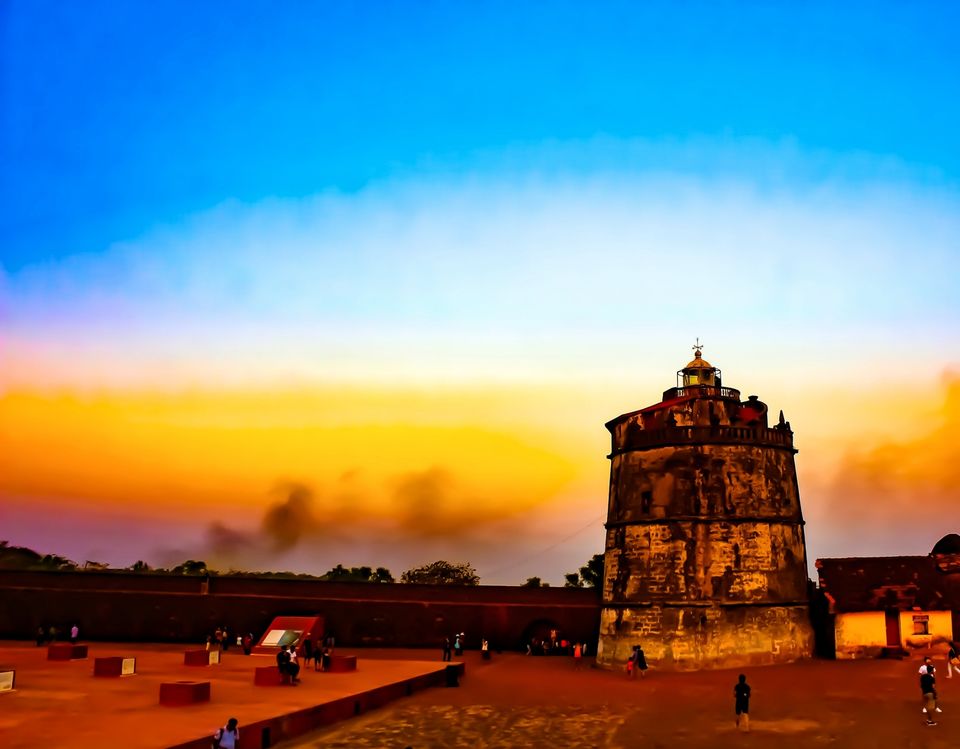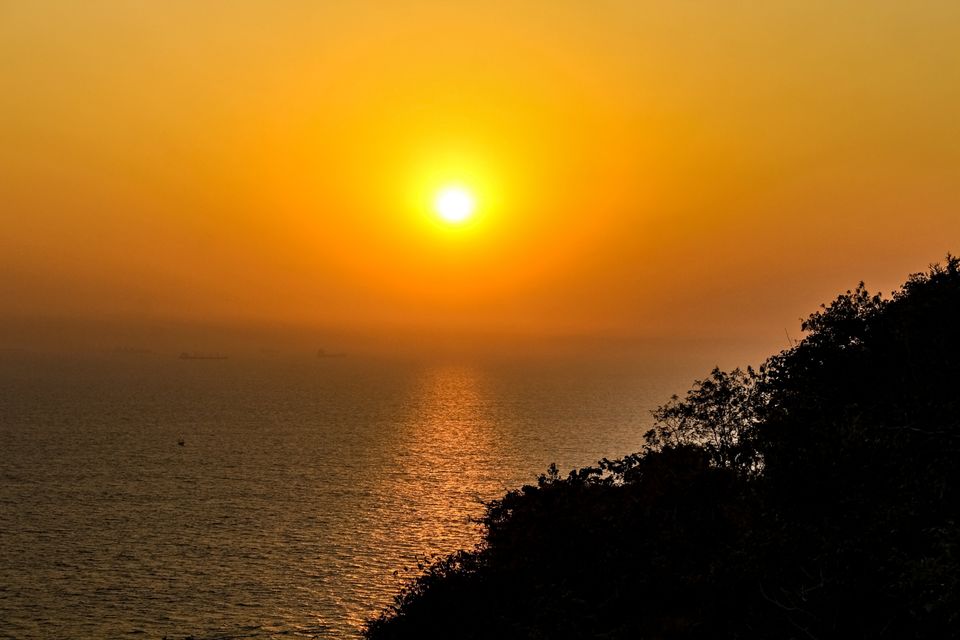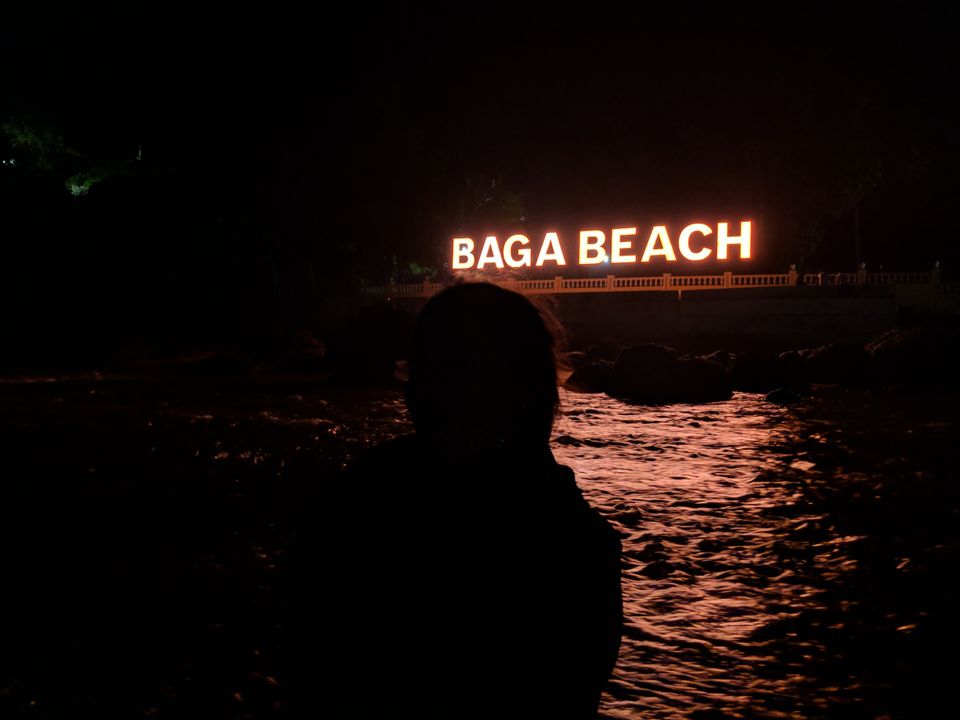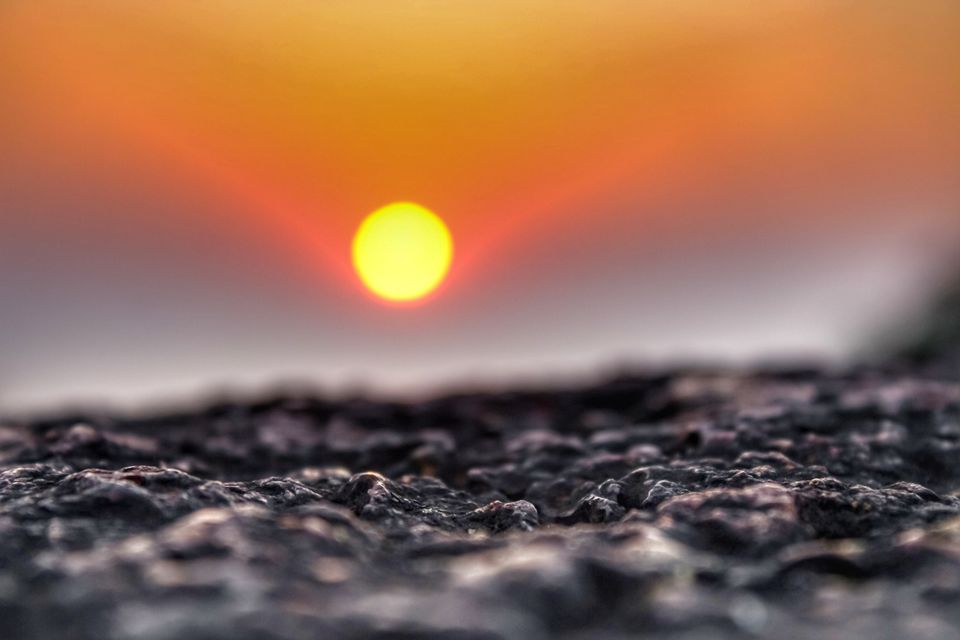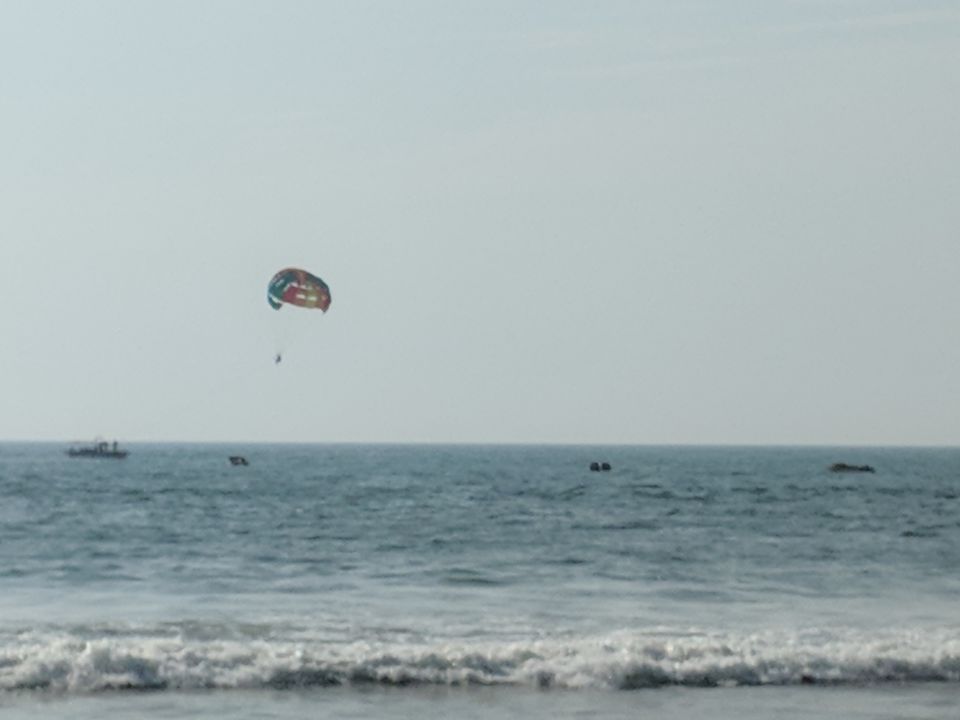 Most interesting points are:
. Food, yes you can have lip snaking staters even with out hurting the pocket.
.street shoping, t shirts and shorts for the goan feel
. Roads, in South Goa will make you feel like Europe lifestyle
. Spectacular sunsets.
. Colorful beaches and the back waters.
. Alcohol at cheap price.
. Awesome panorama views.
Must do
.wear helmet / seat belt traffic police will catch at anytime specially in North Goa
. Dont go beaches in afternoon times.
. Take yellow plate vehicles for rent.
.Do bargain and don't stare at foreign people.
INCREDIBLE INDIA
*Later I visited goa a dozon times, Nd every time i found something new in Goa.