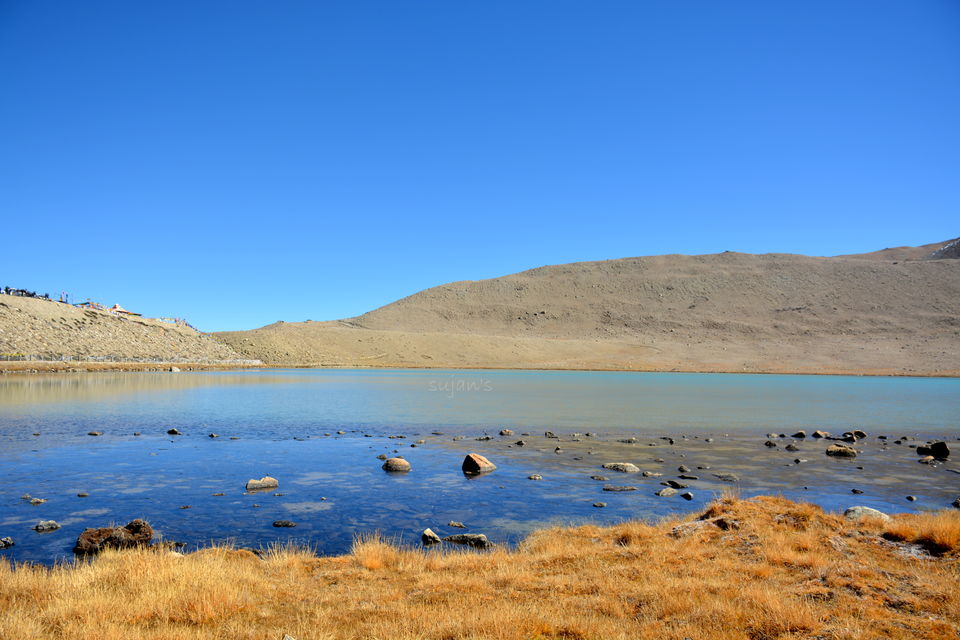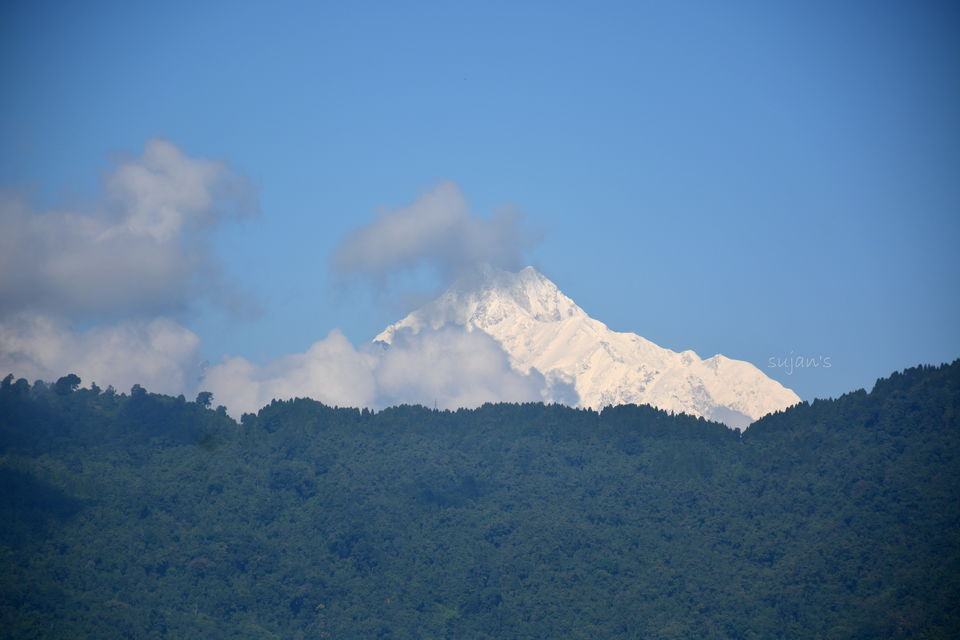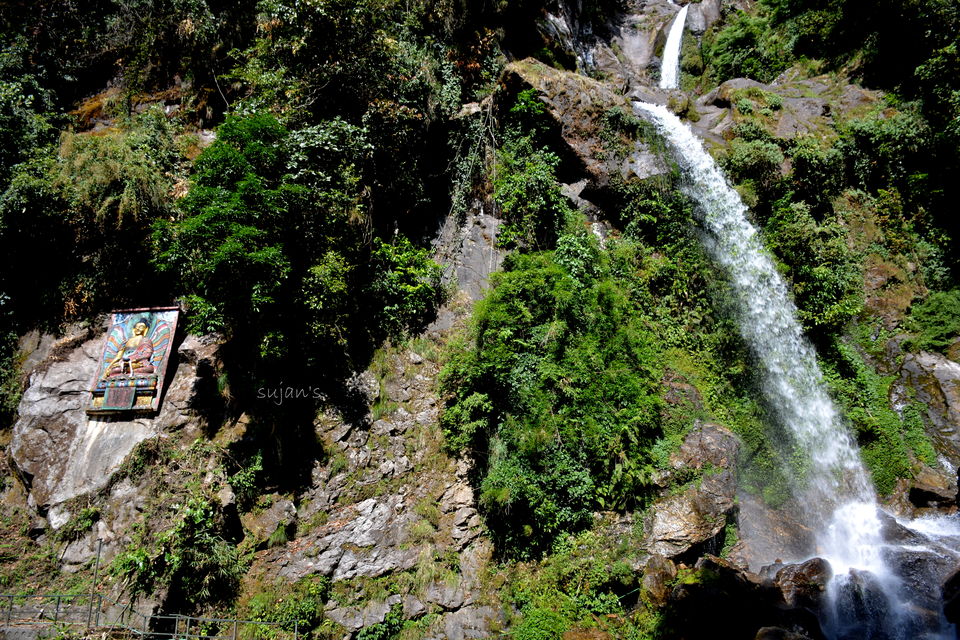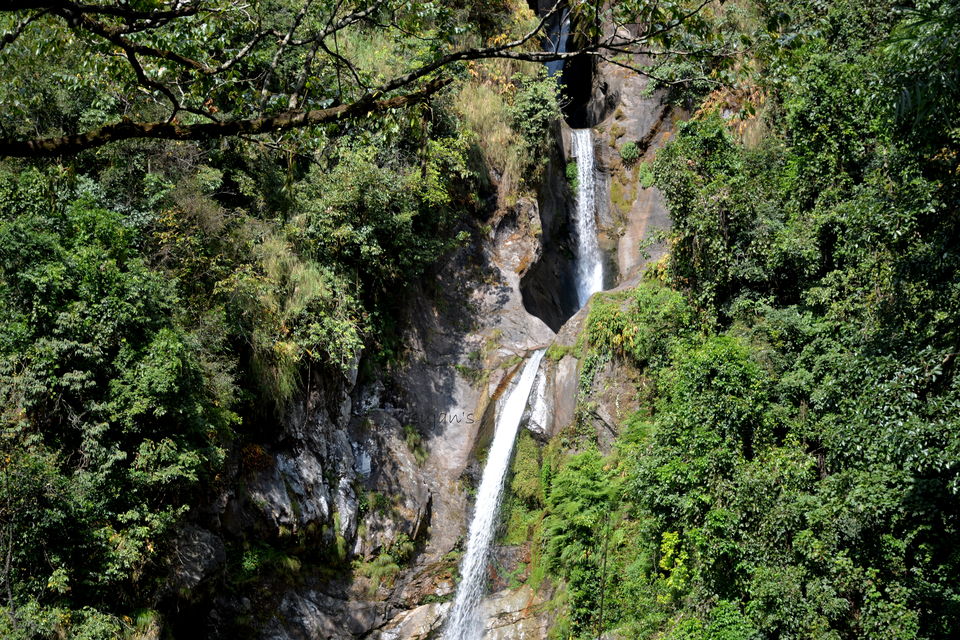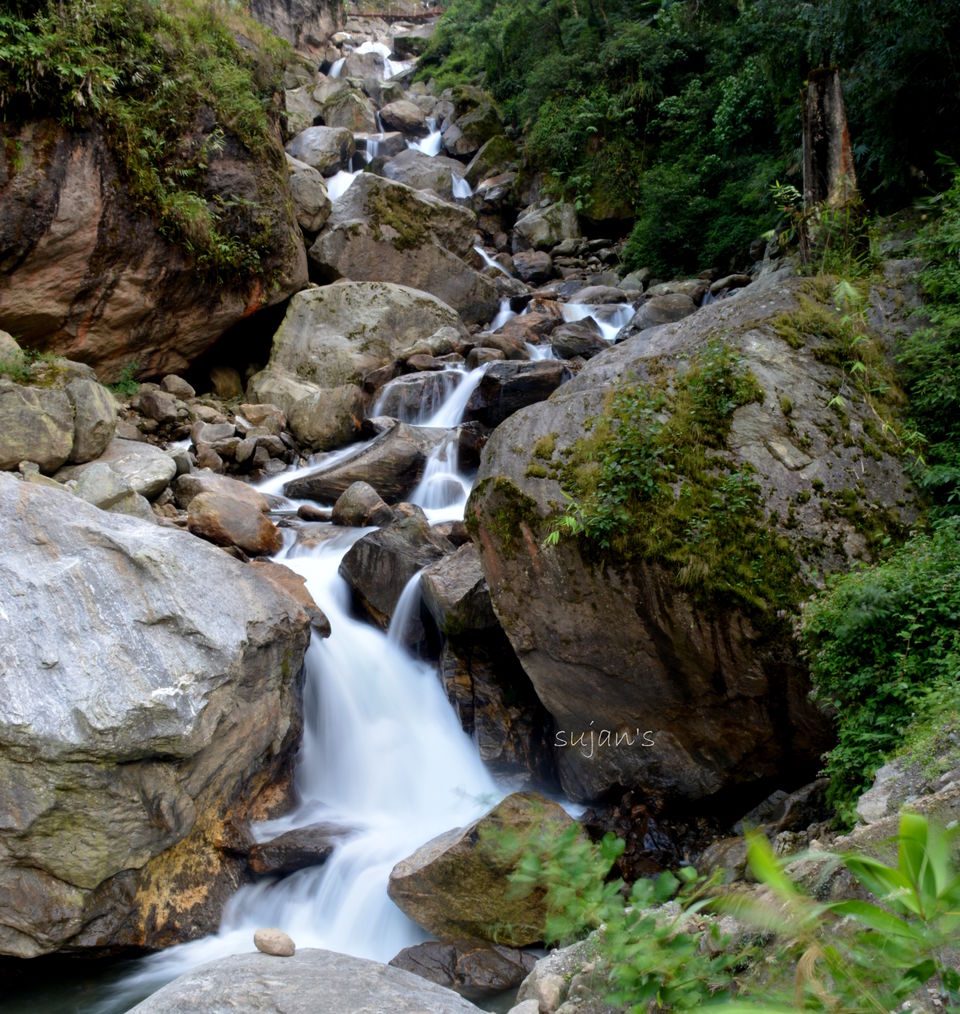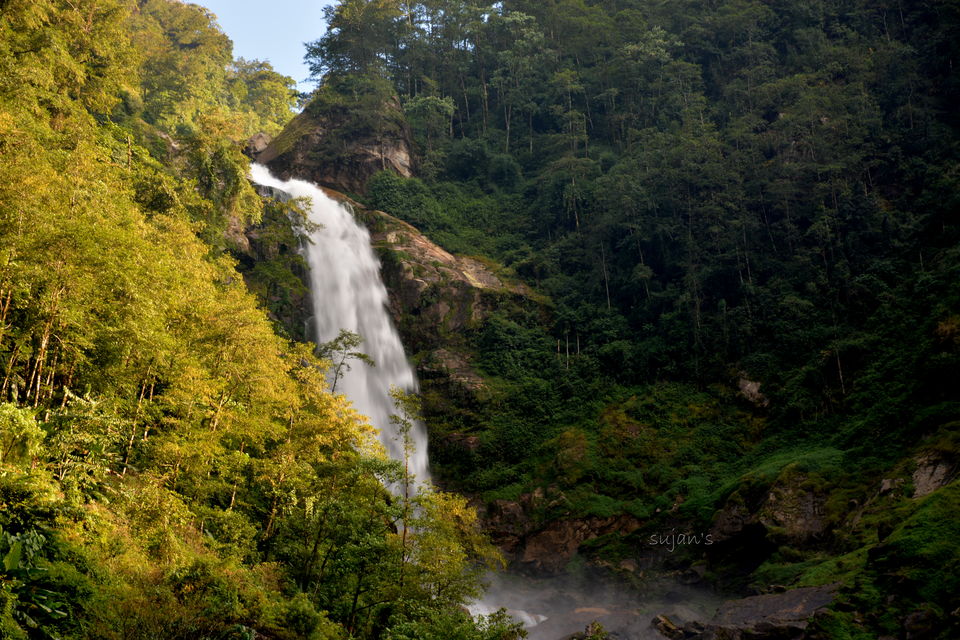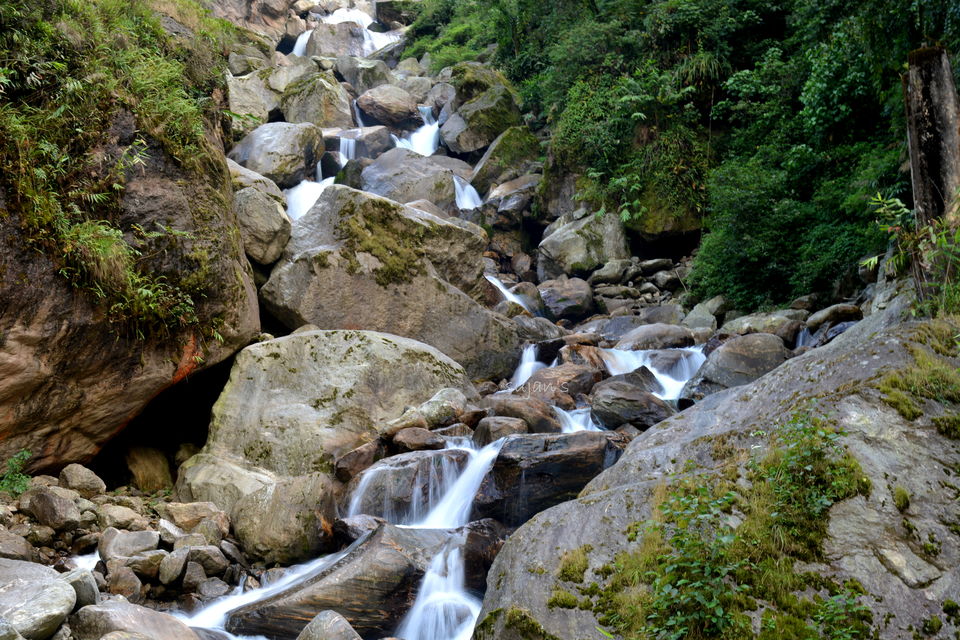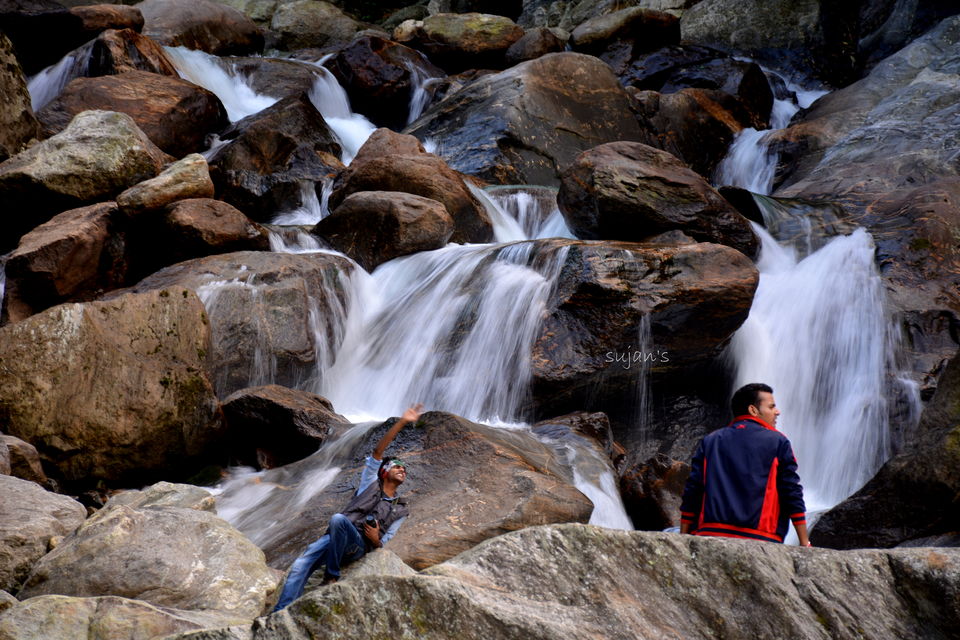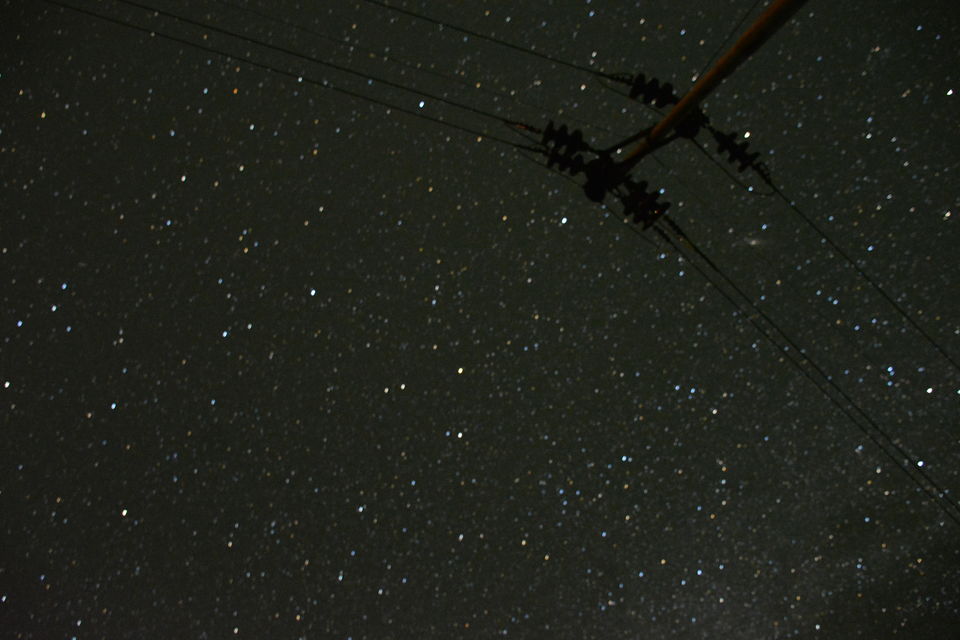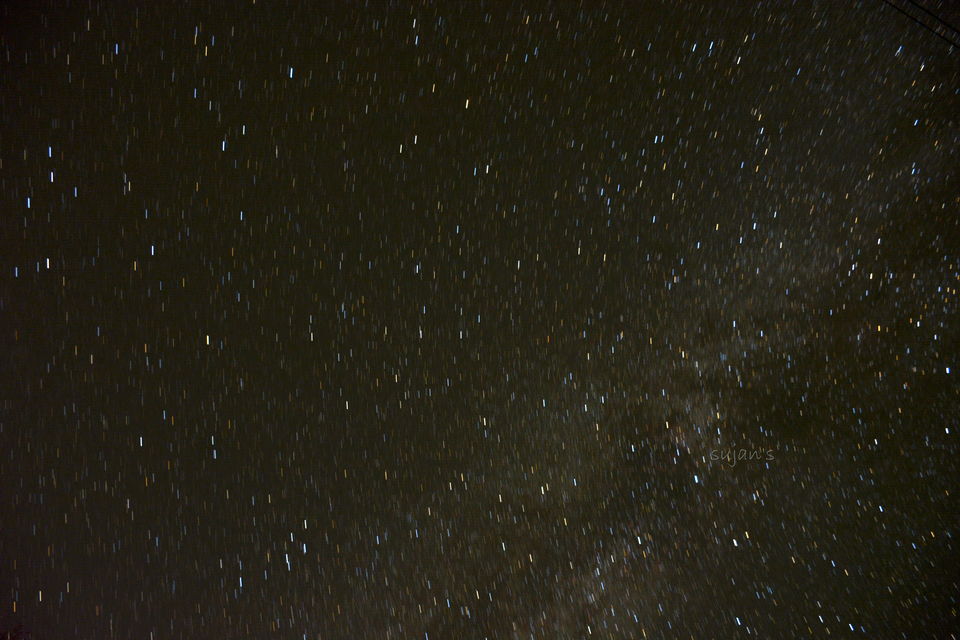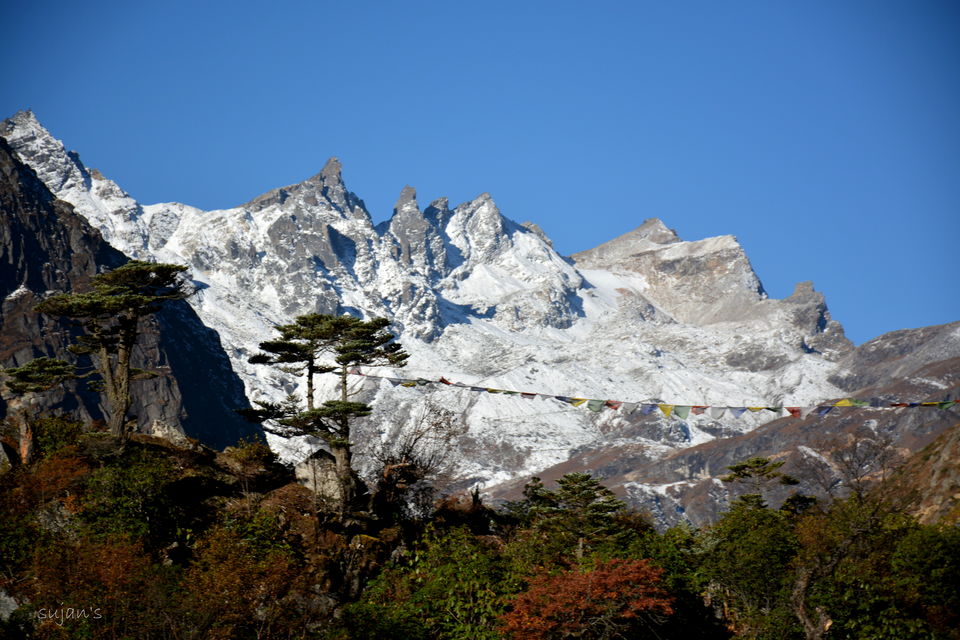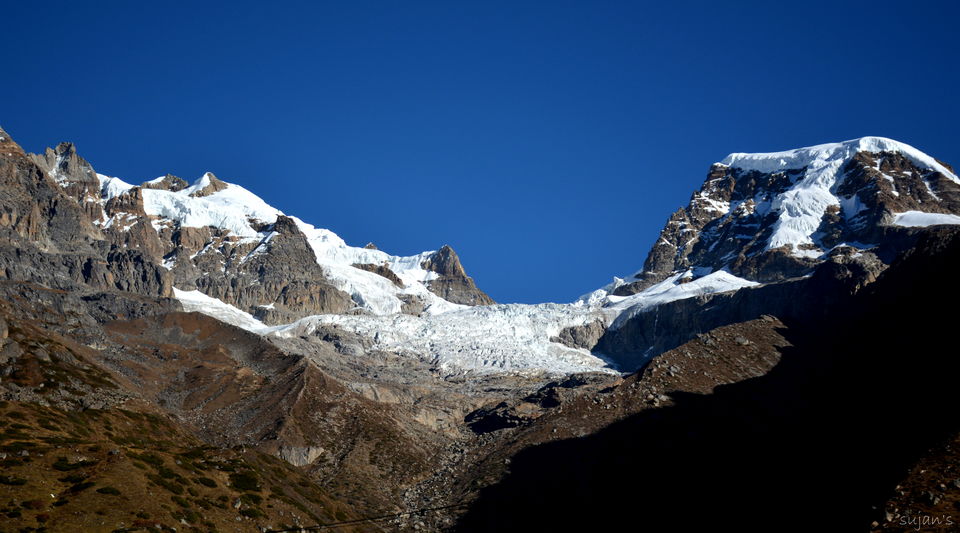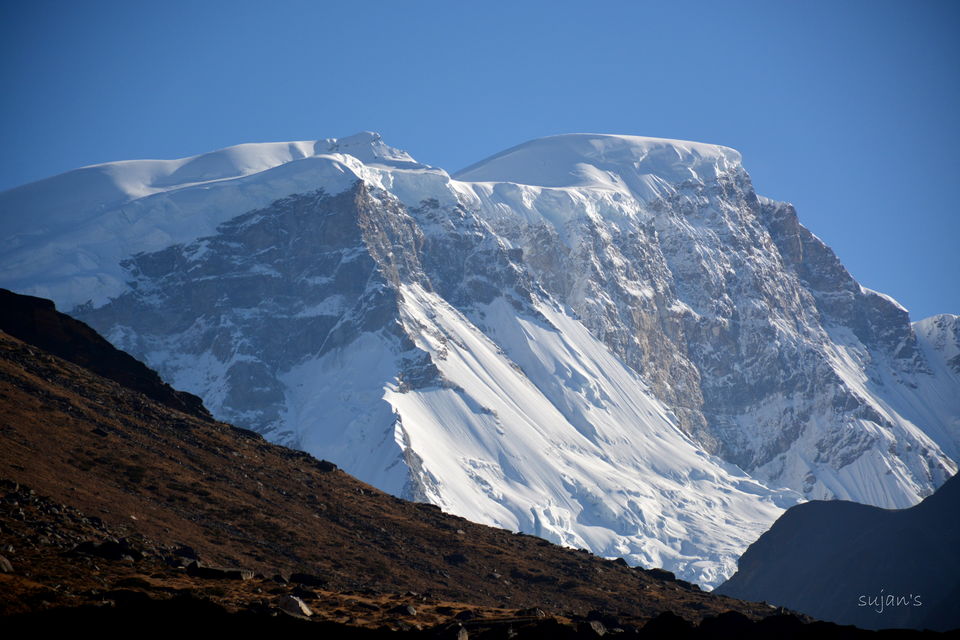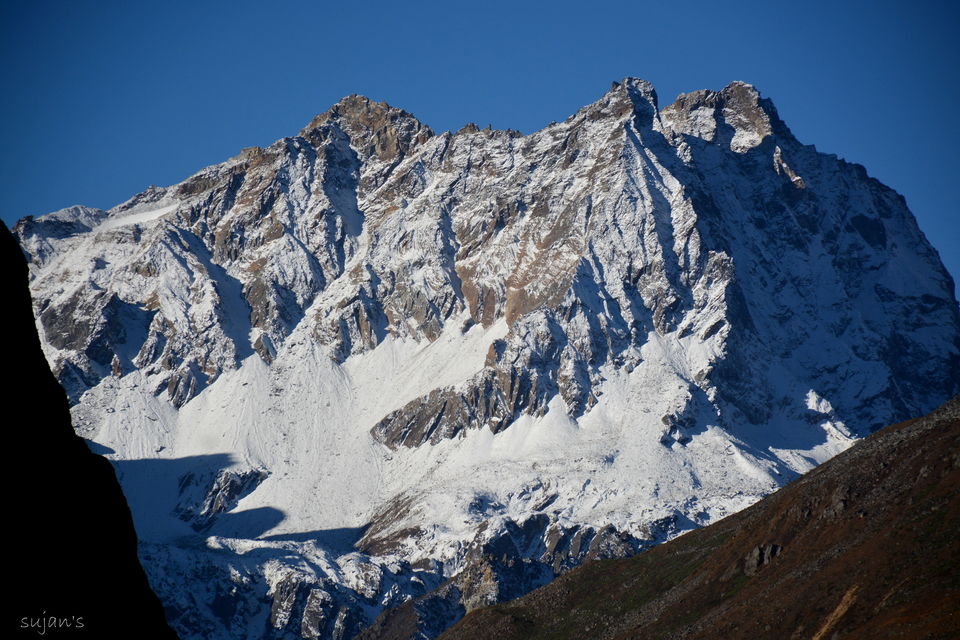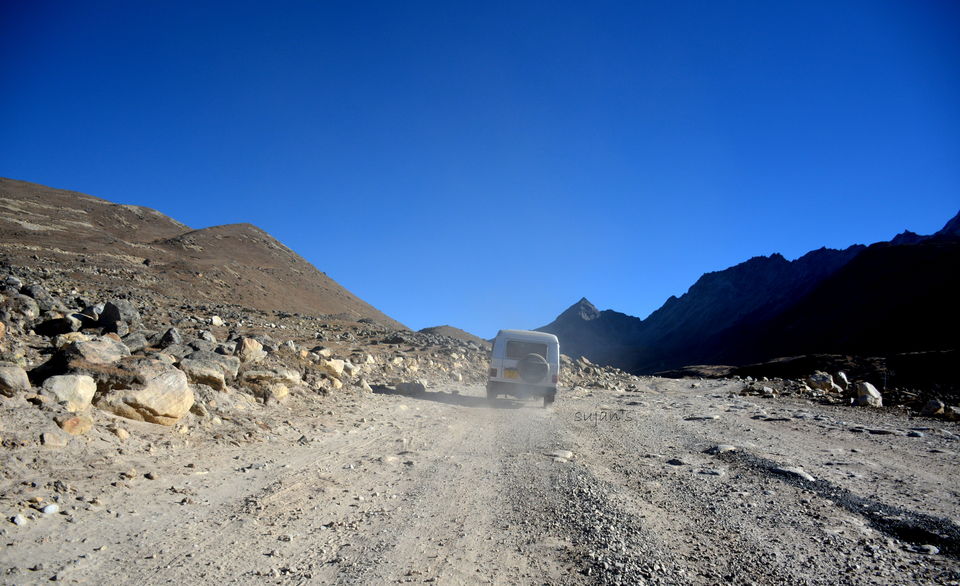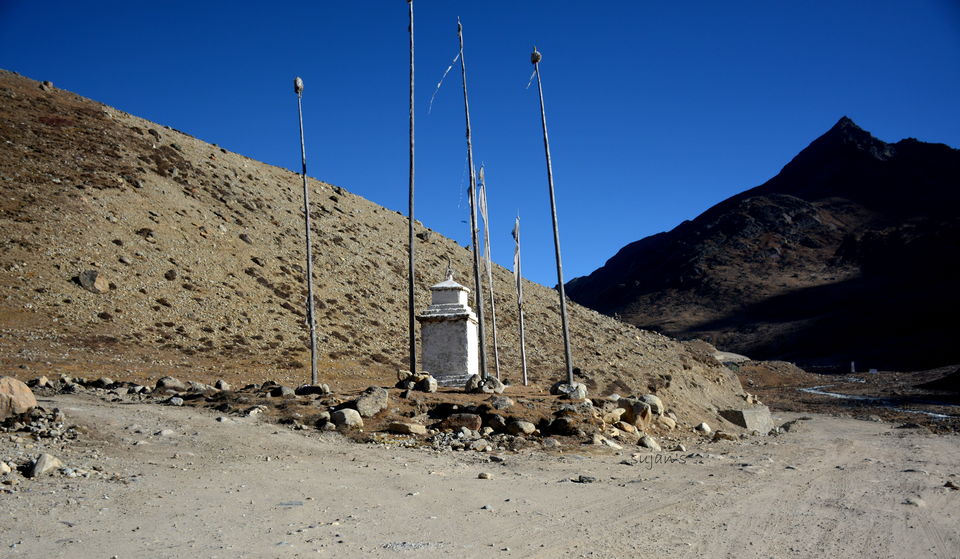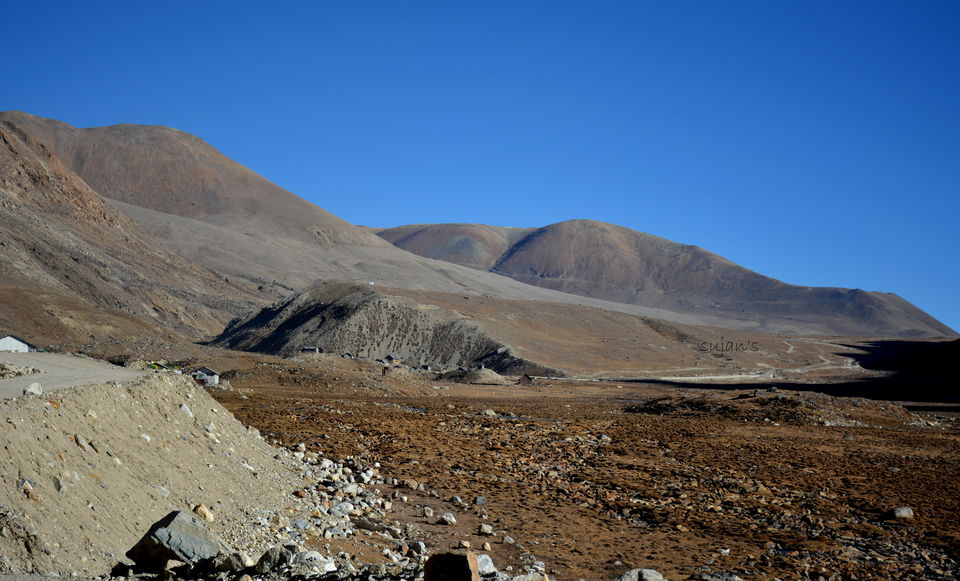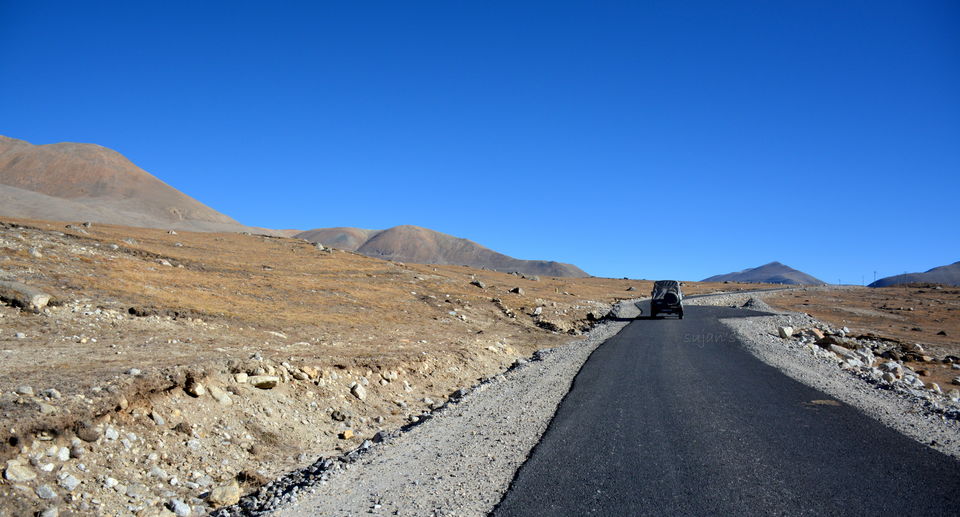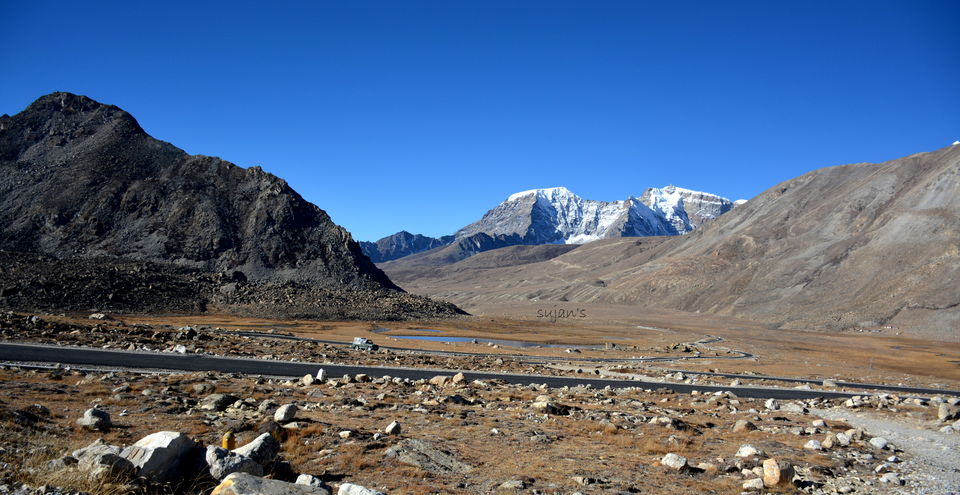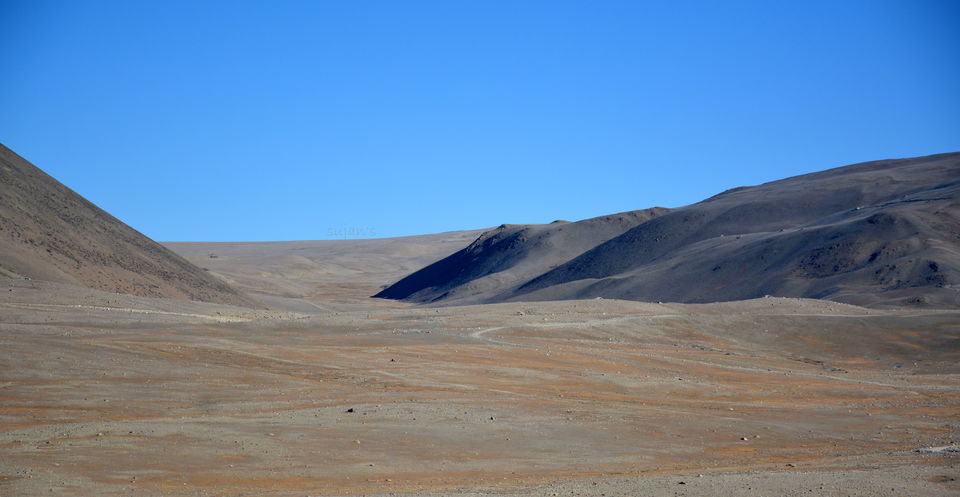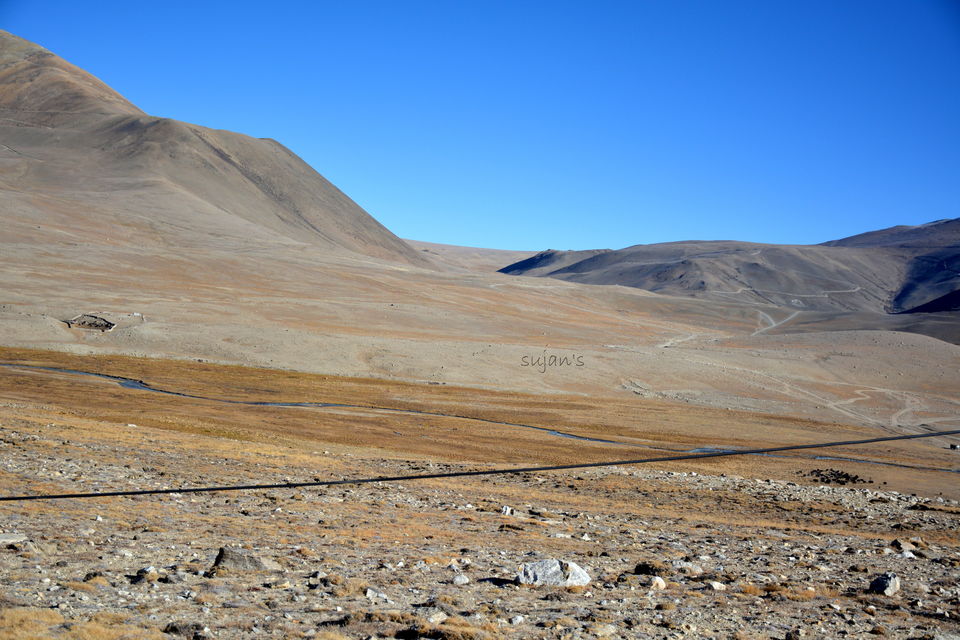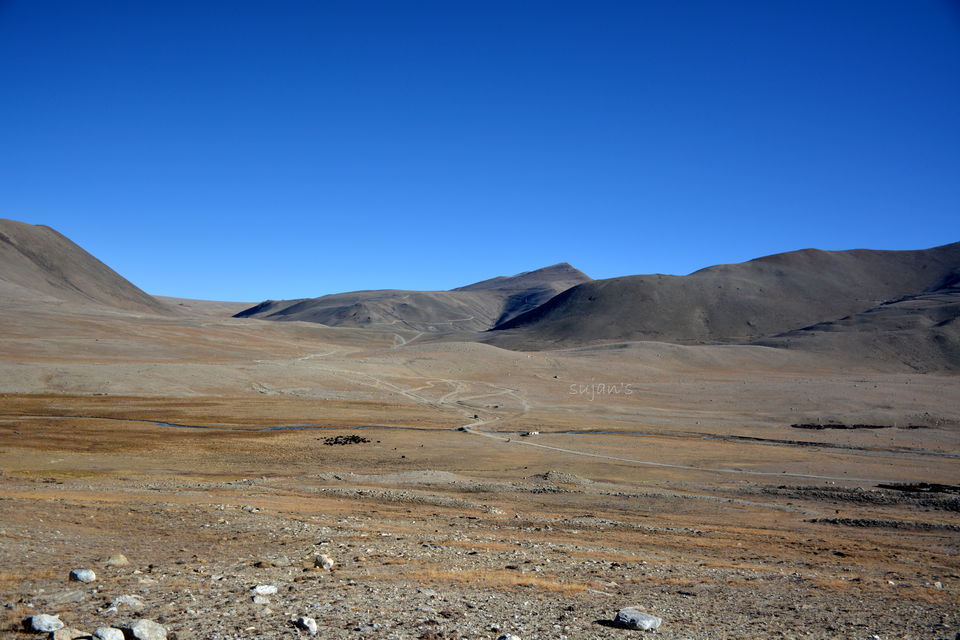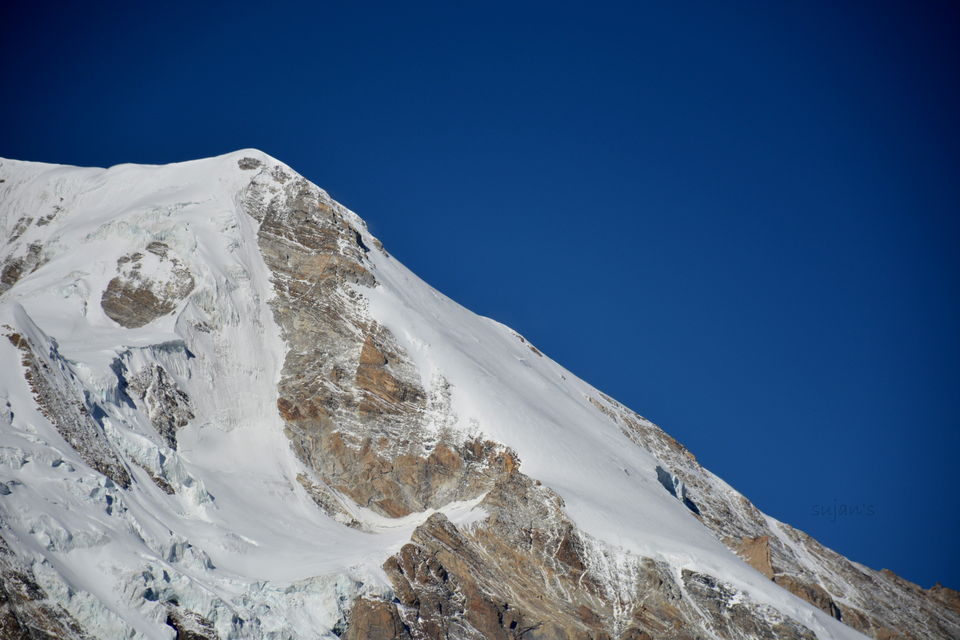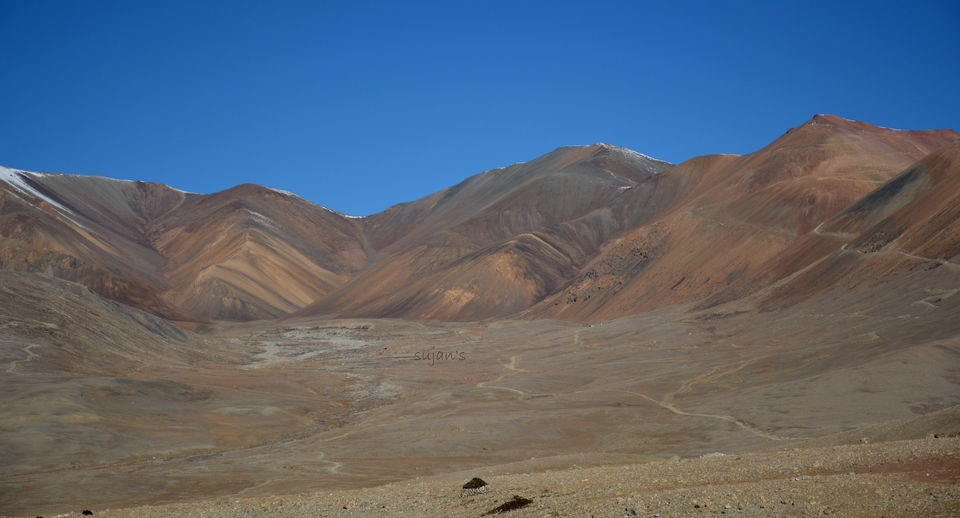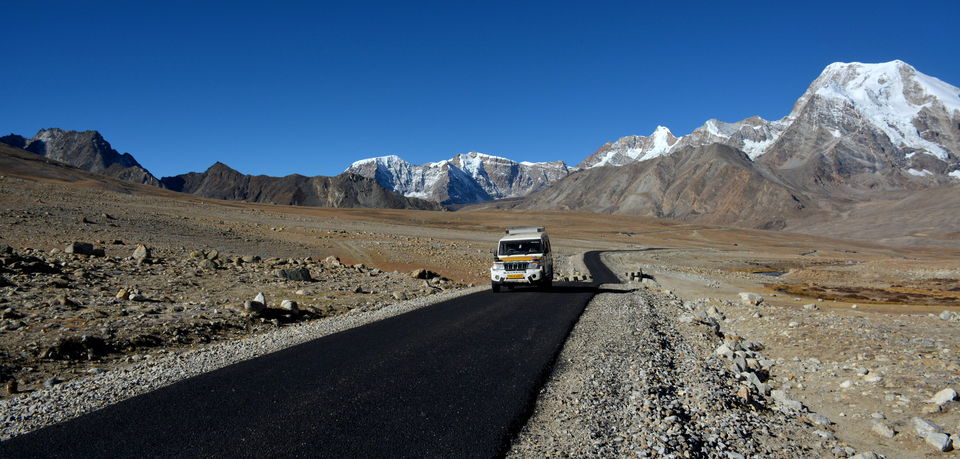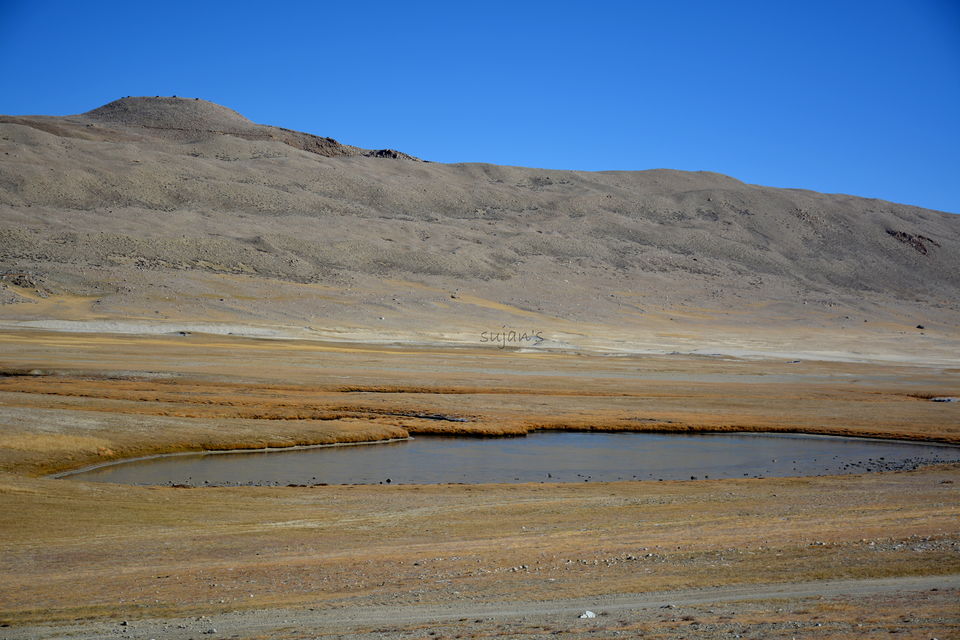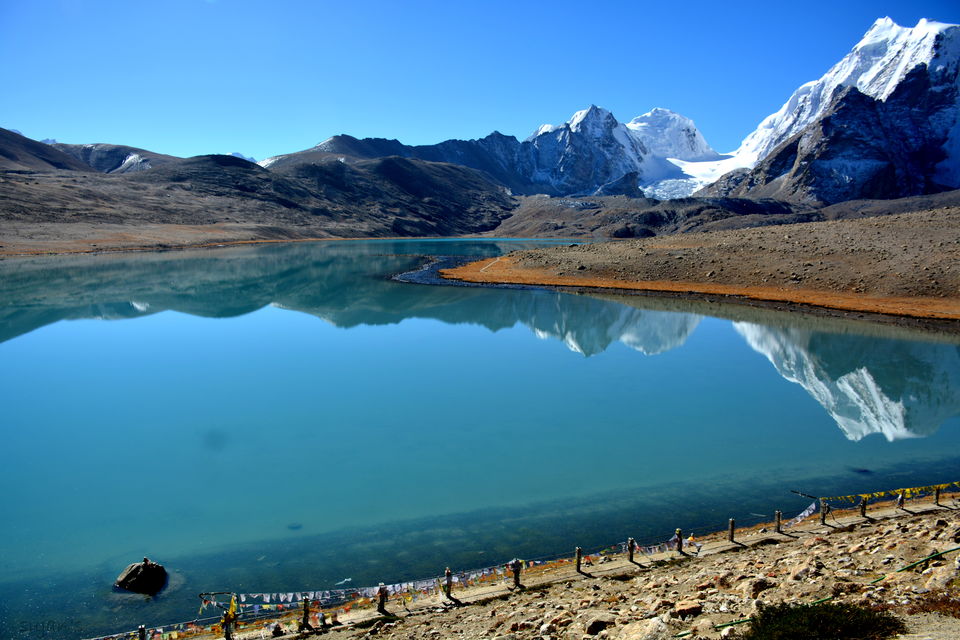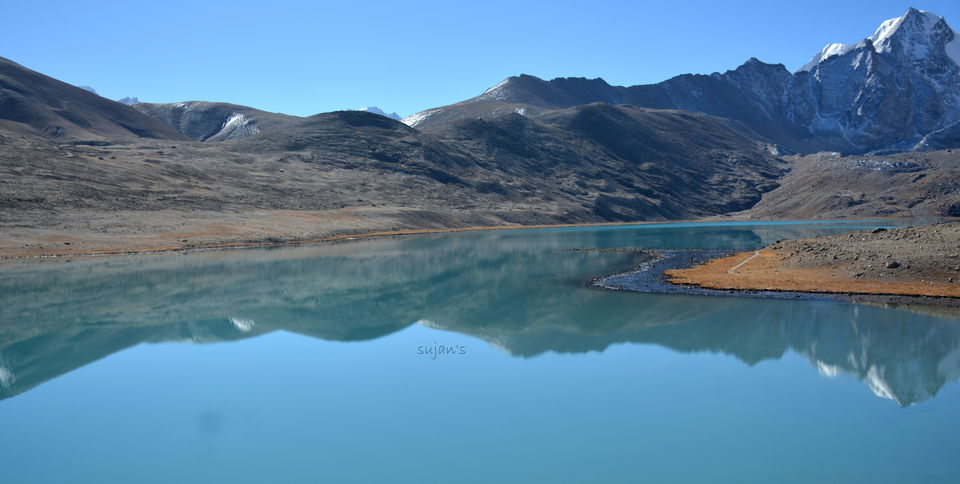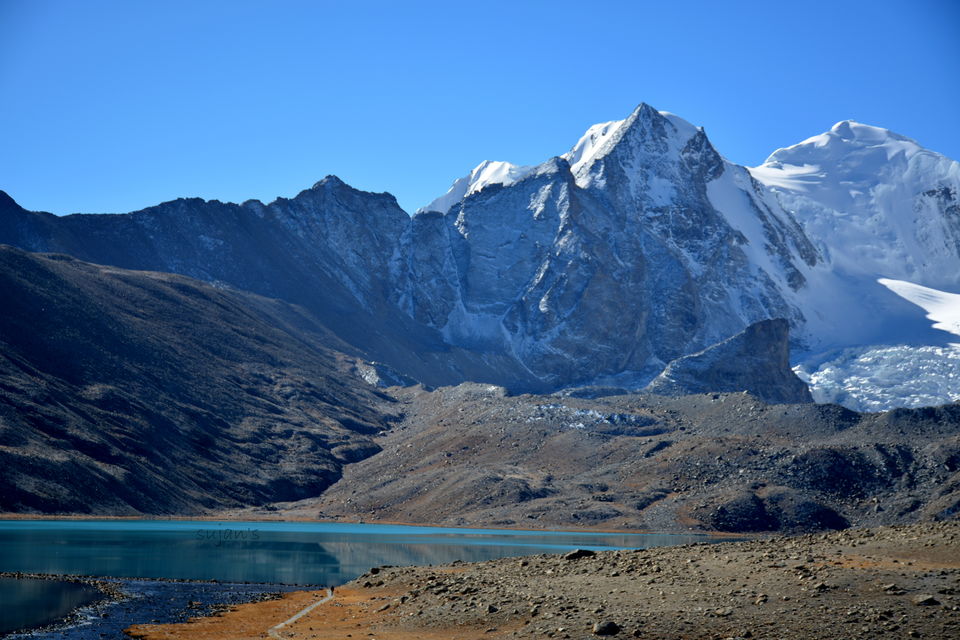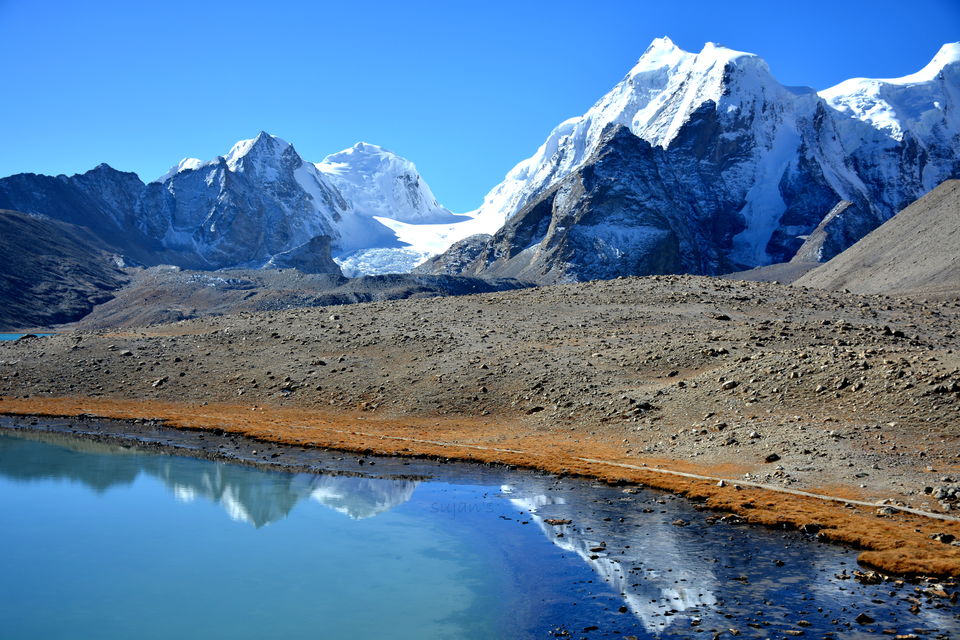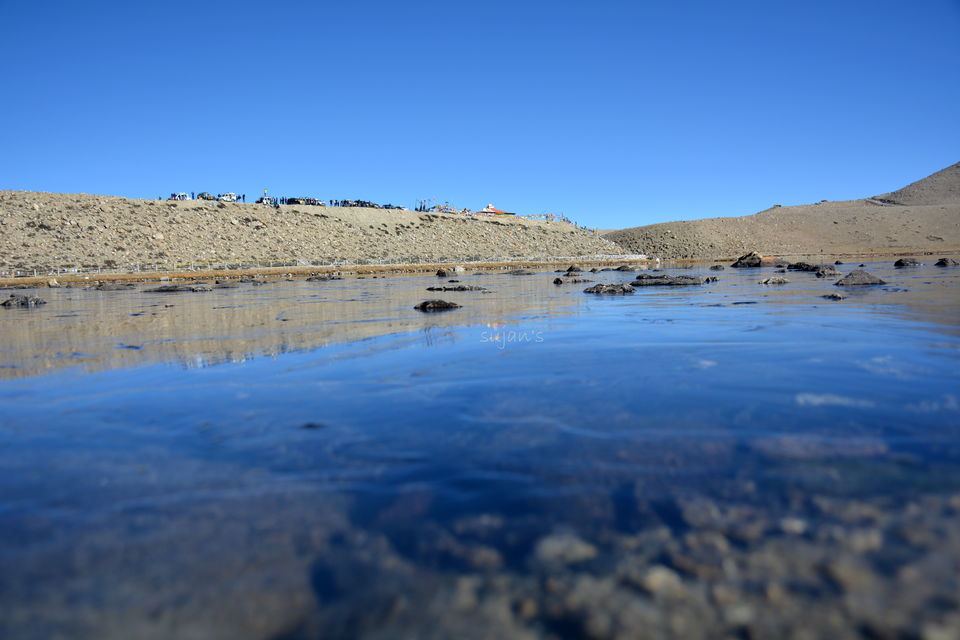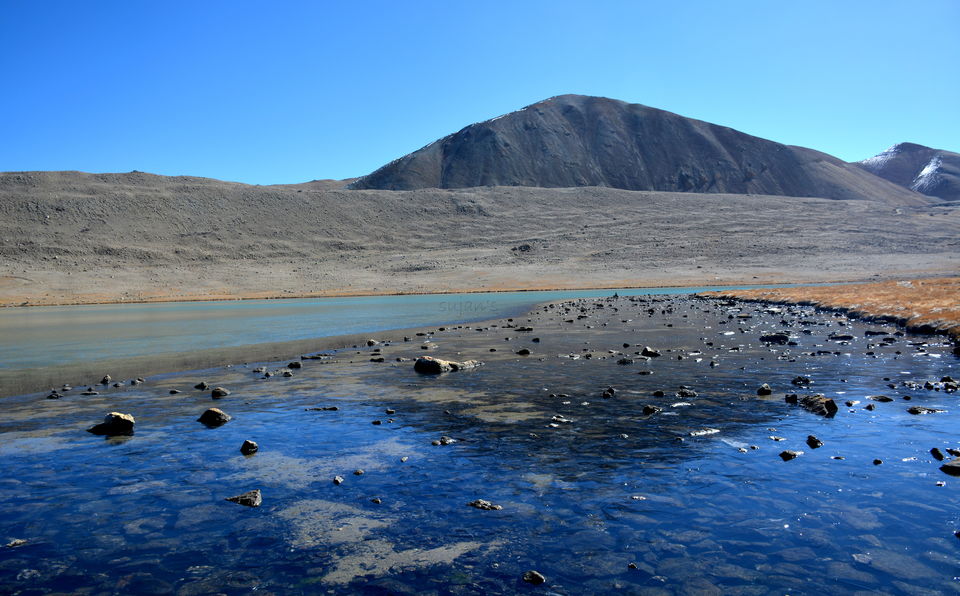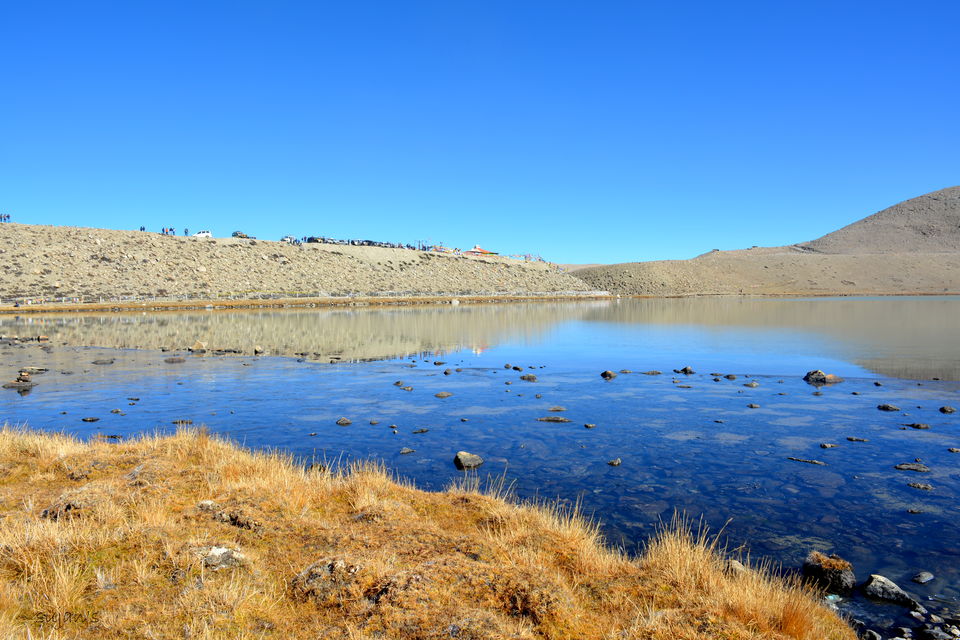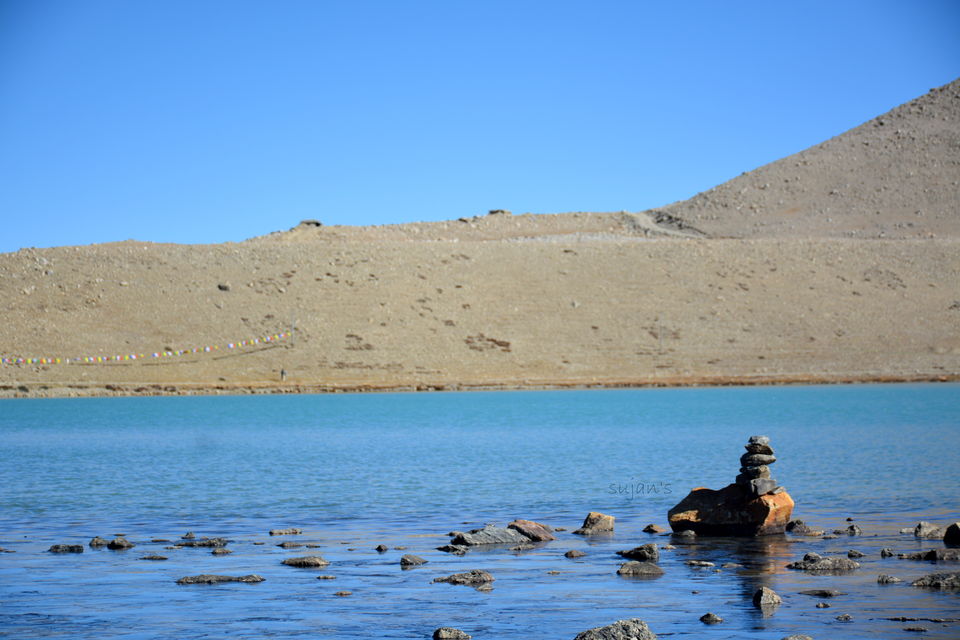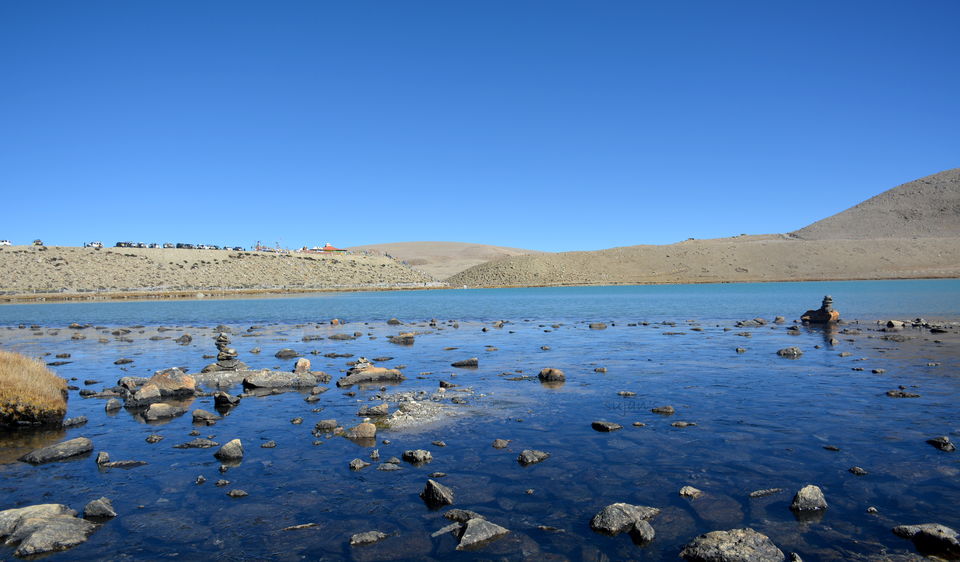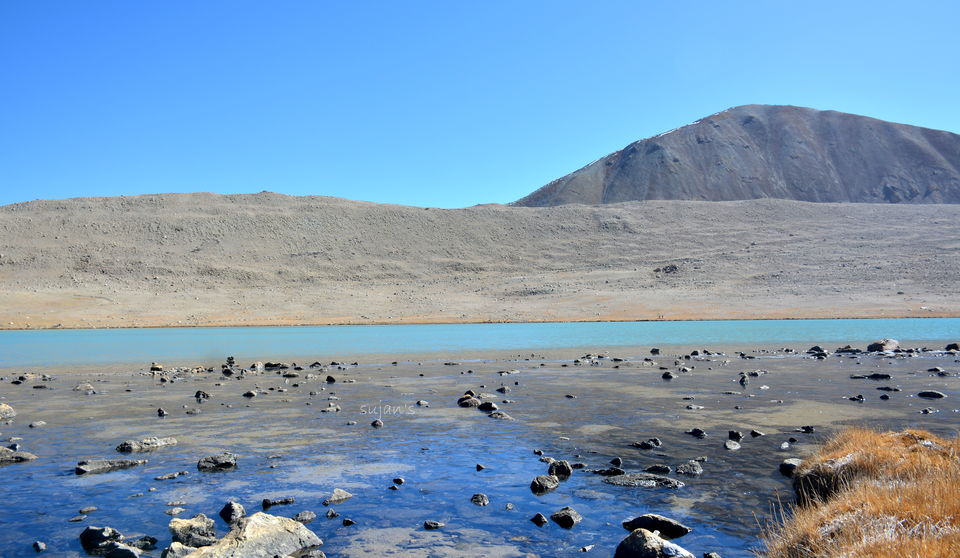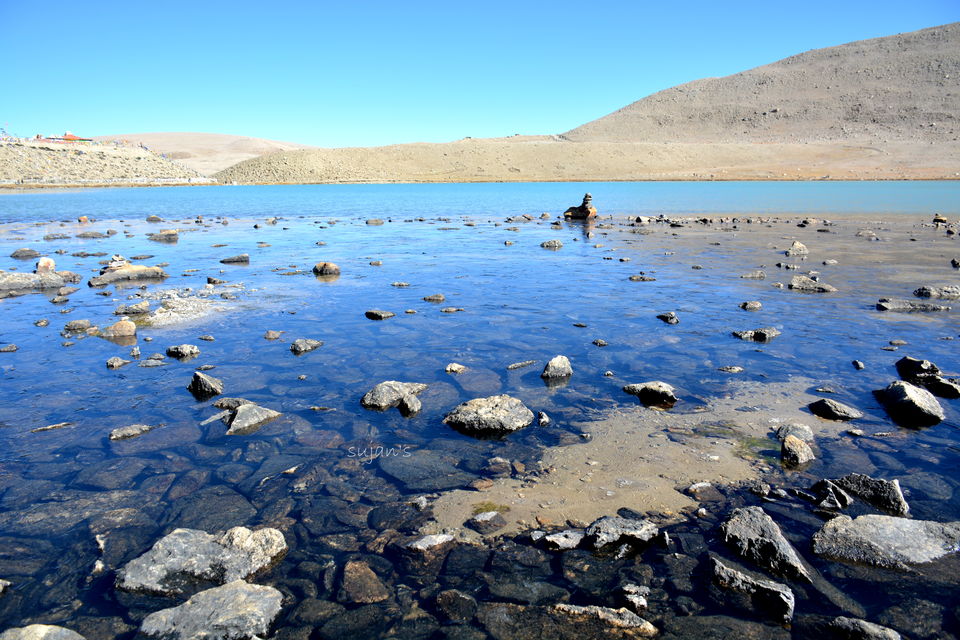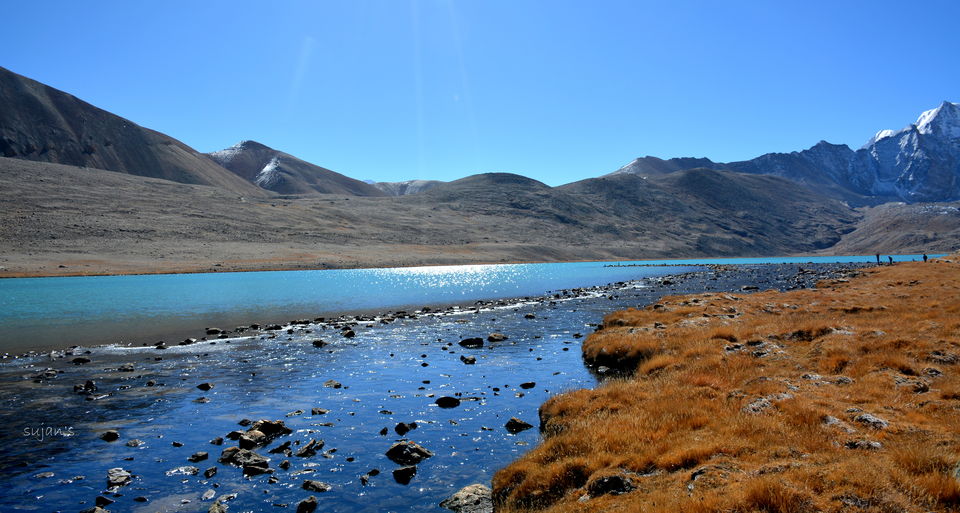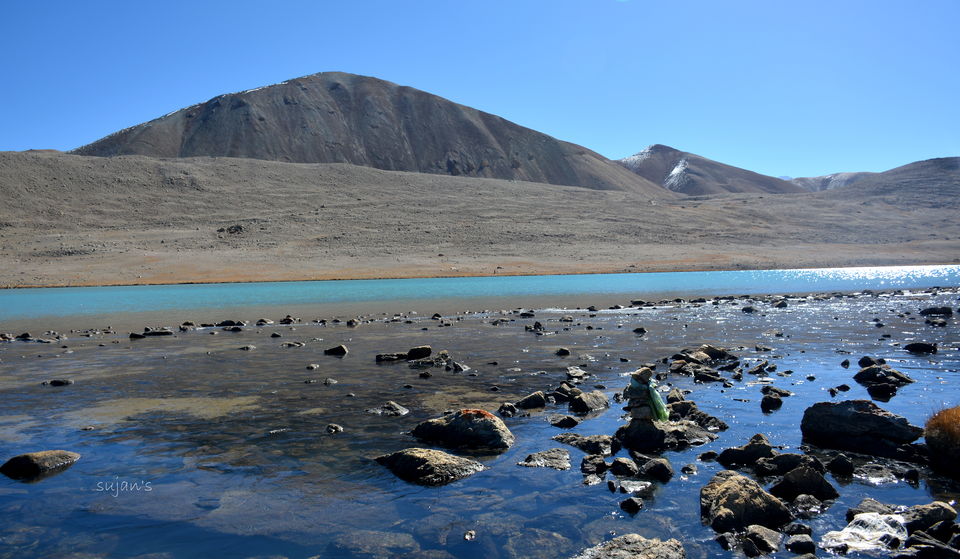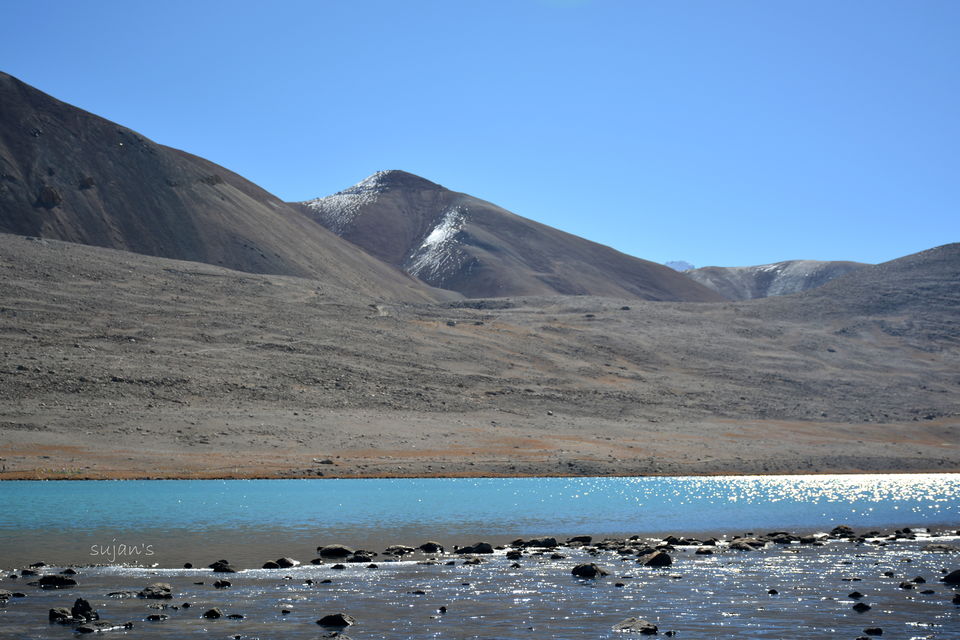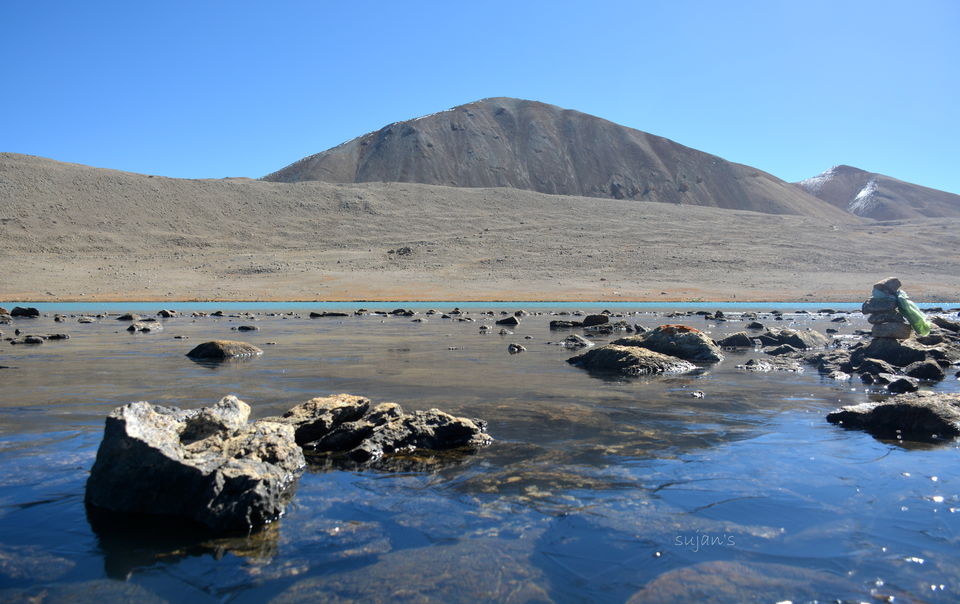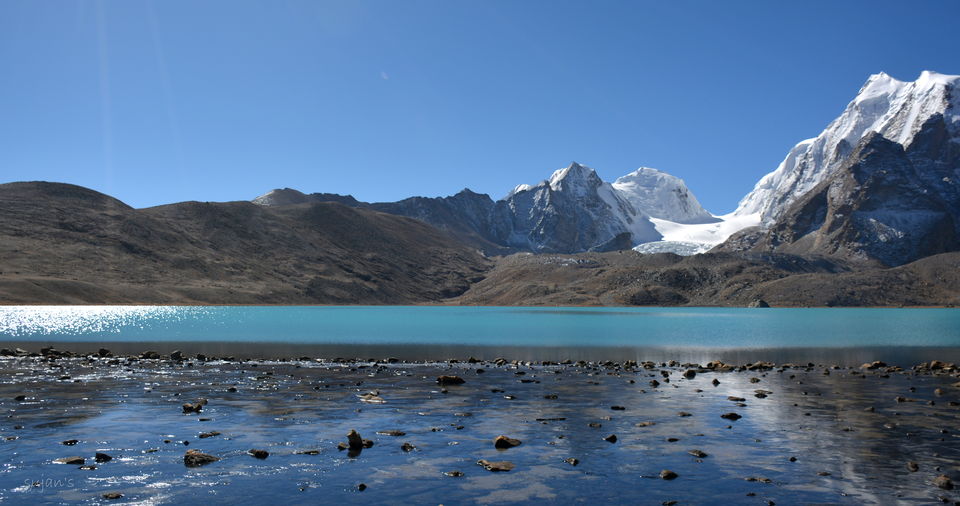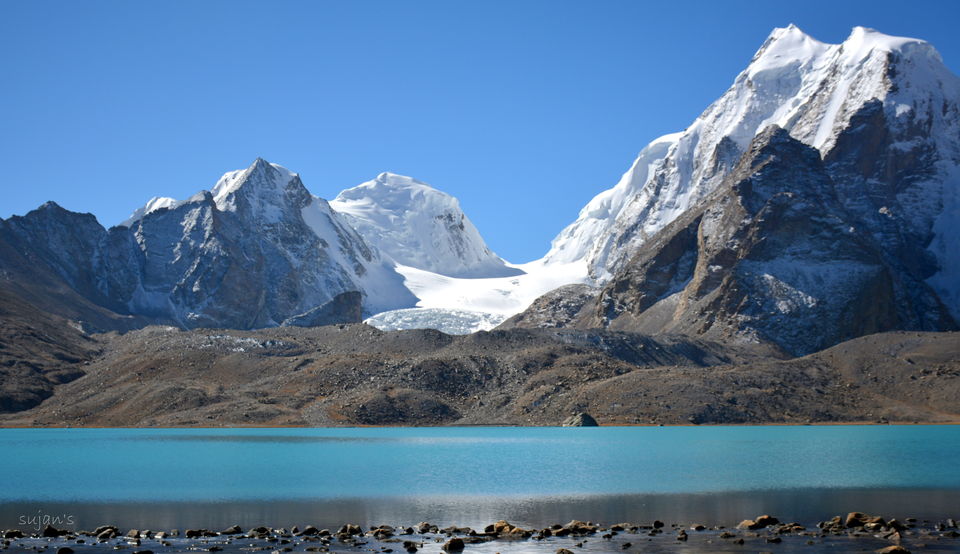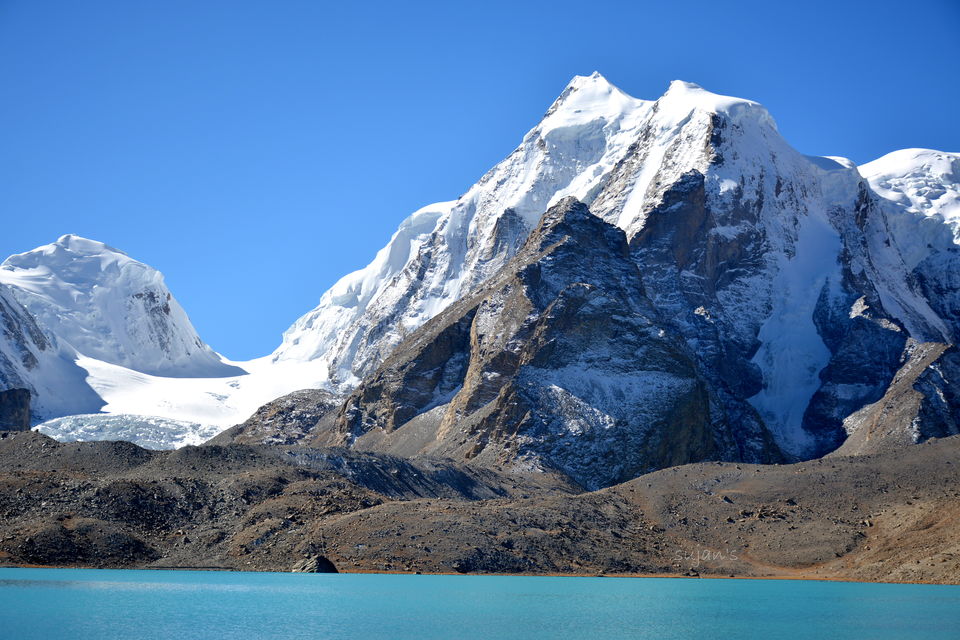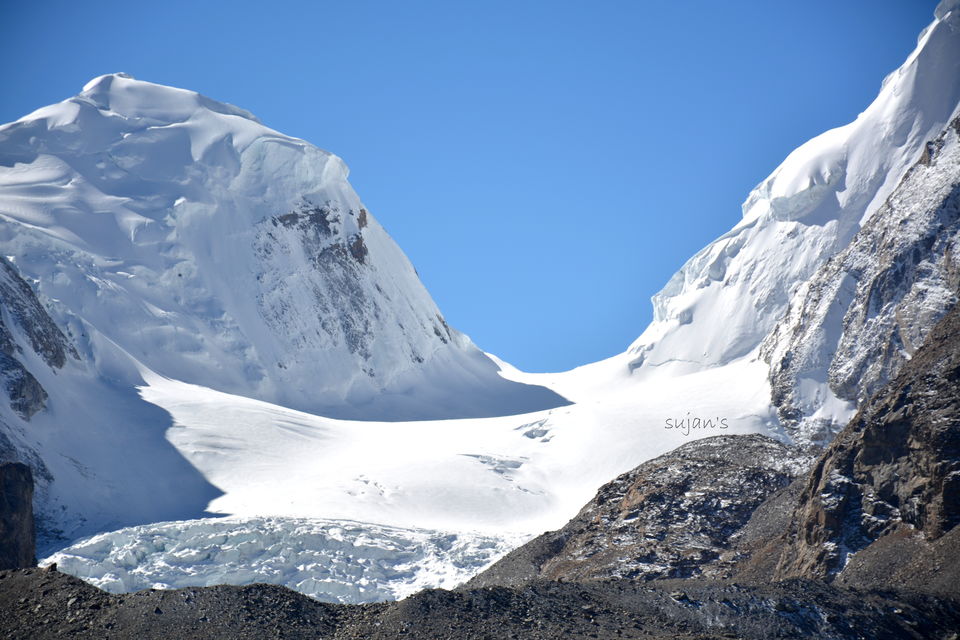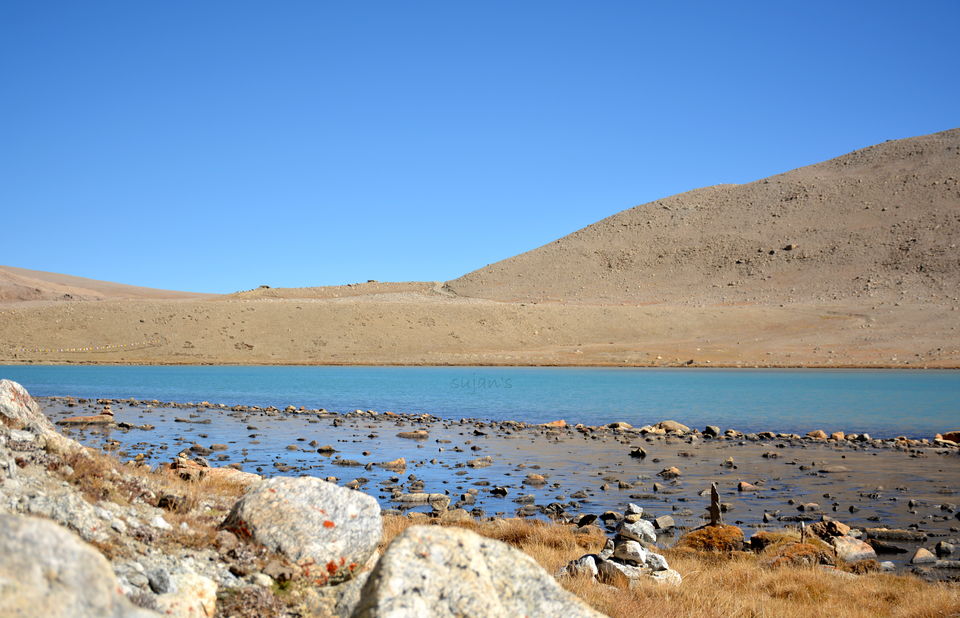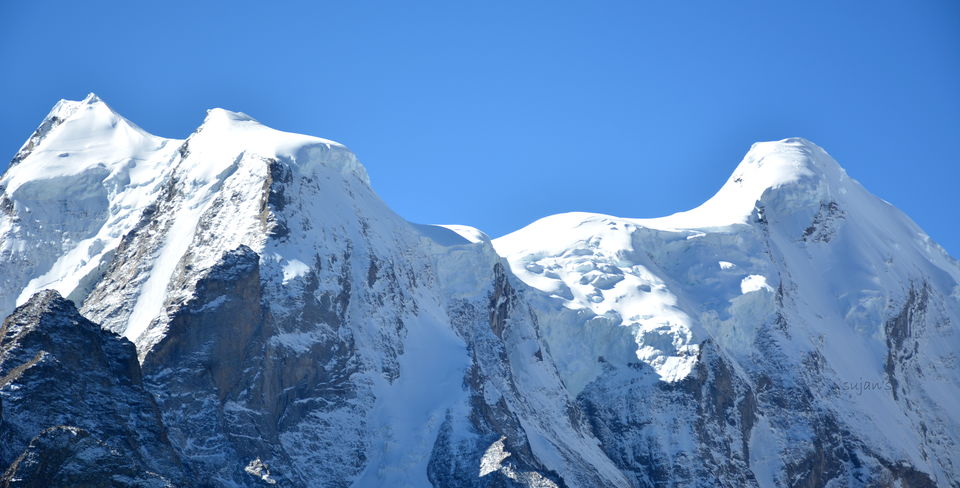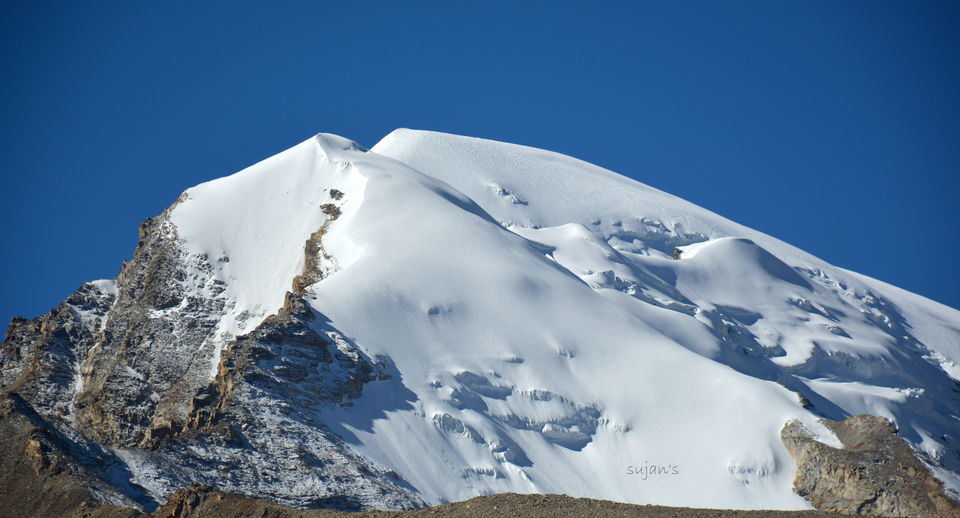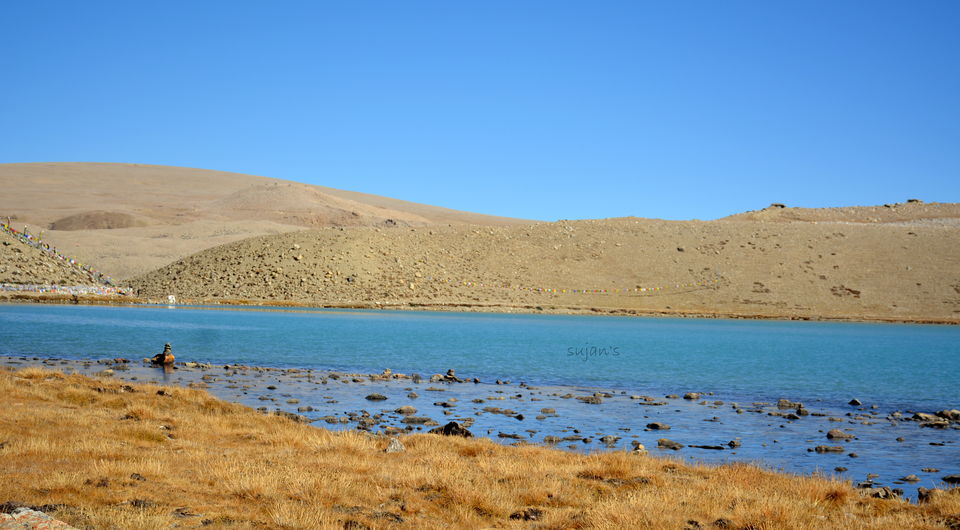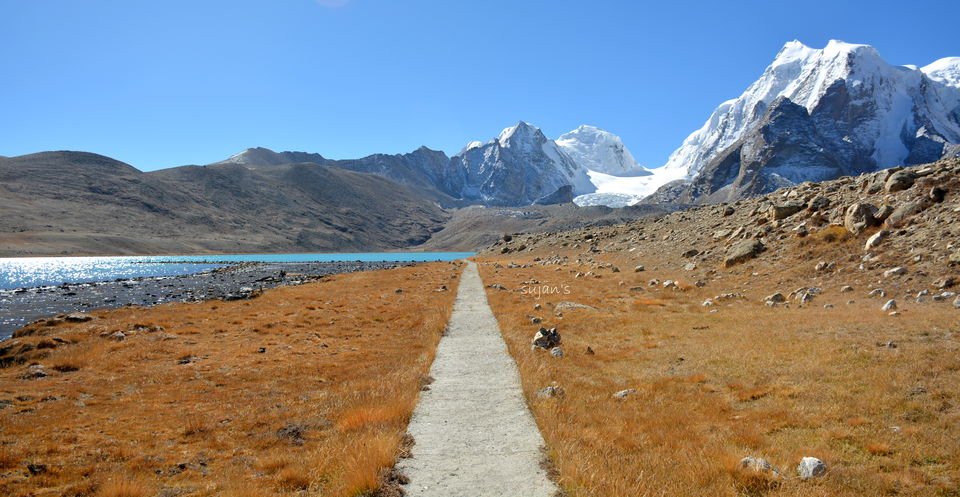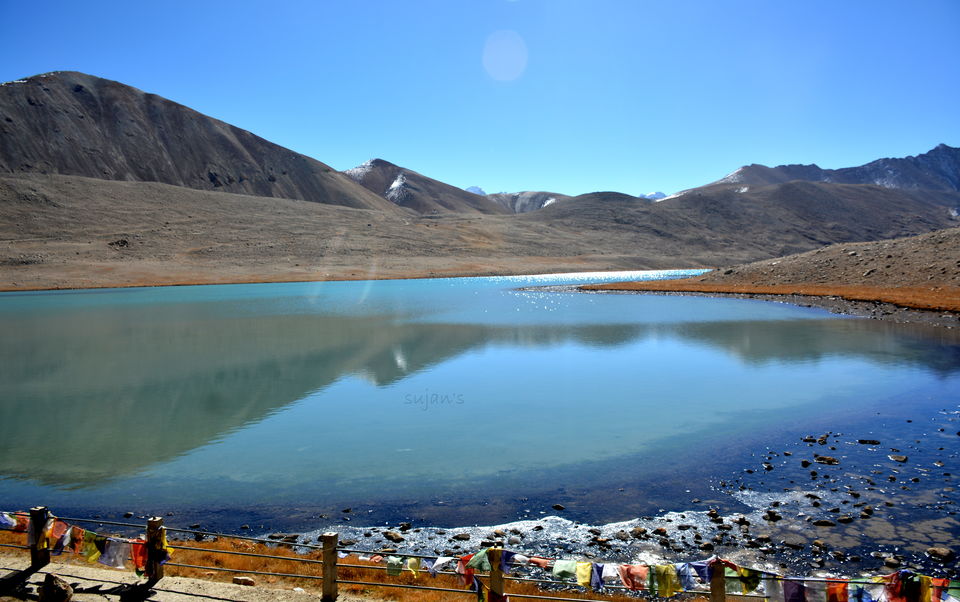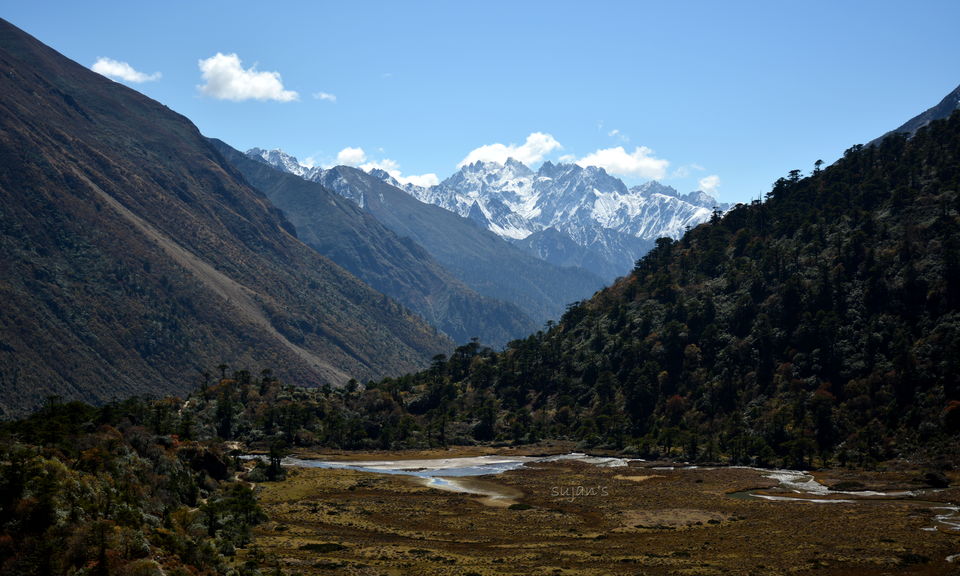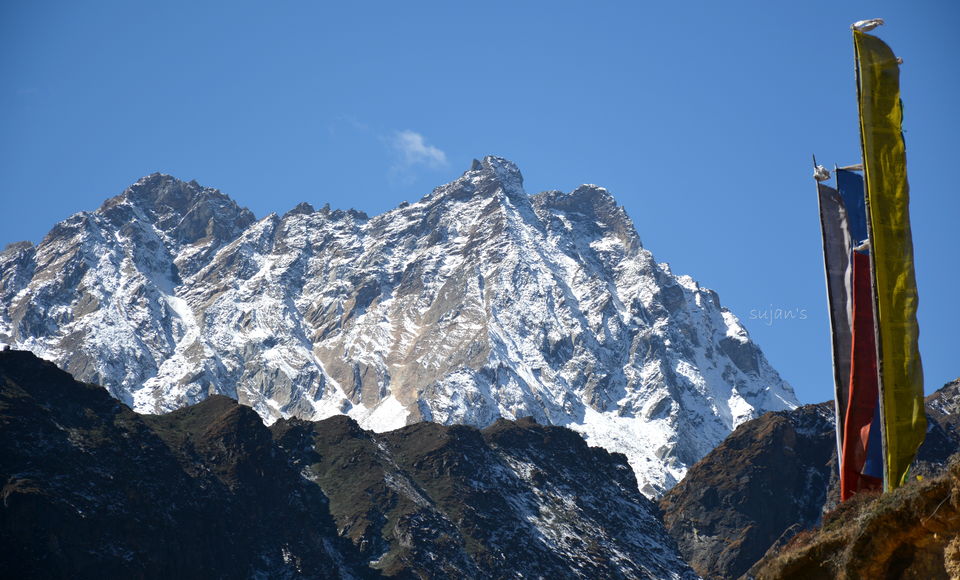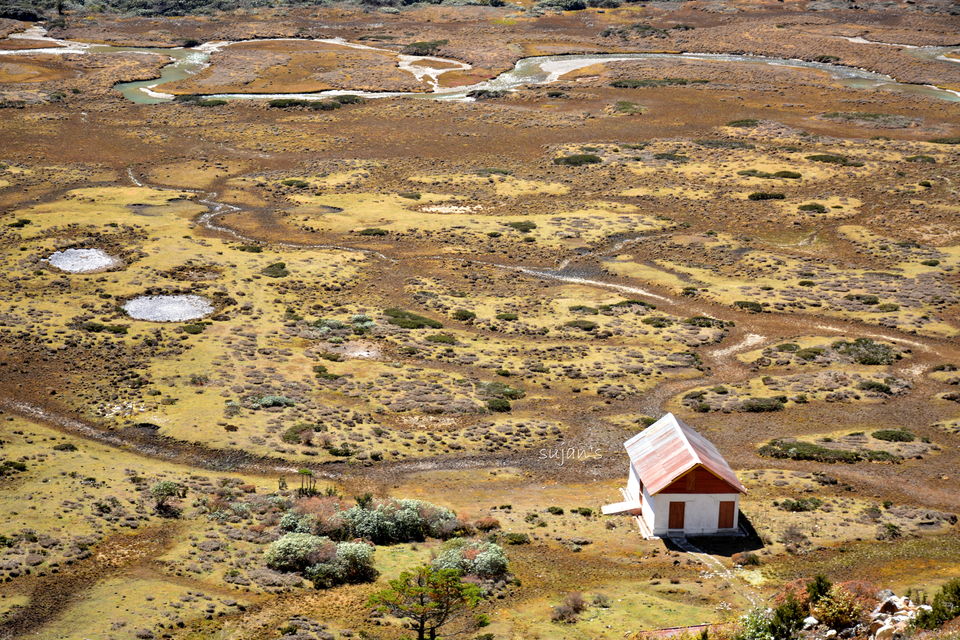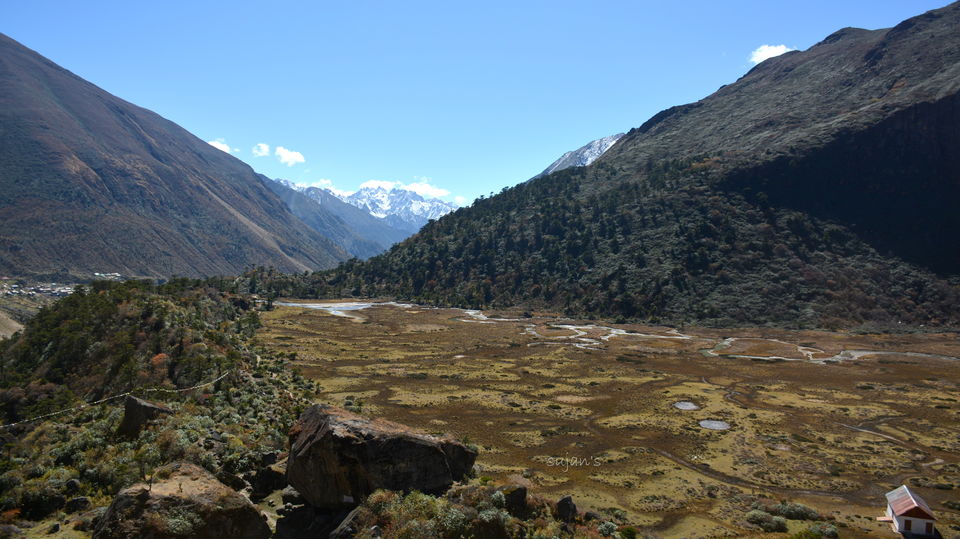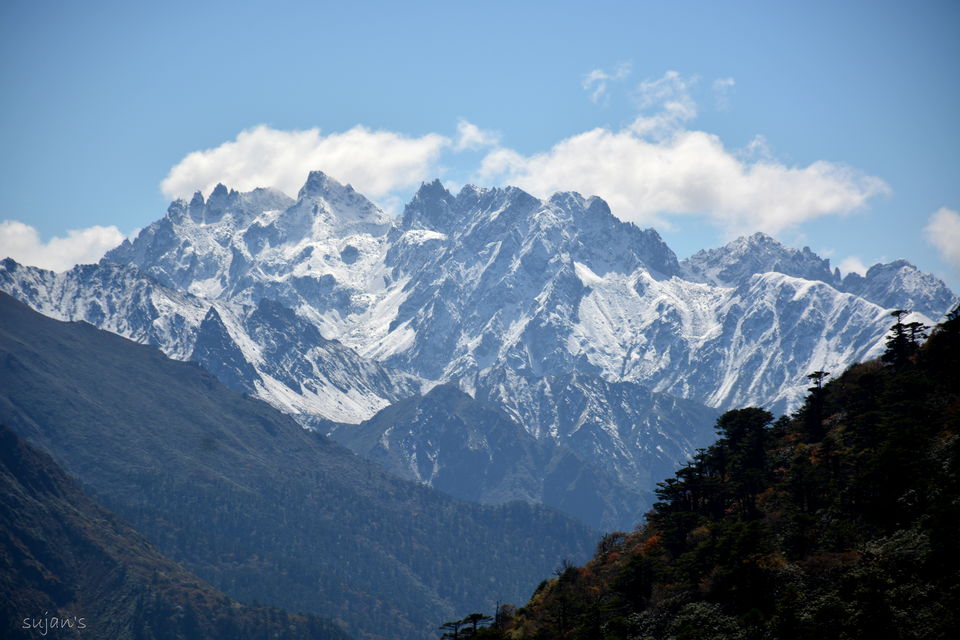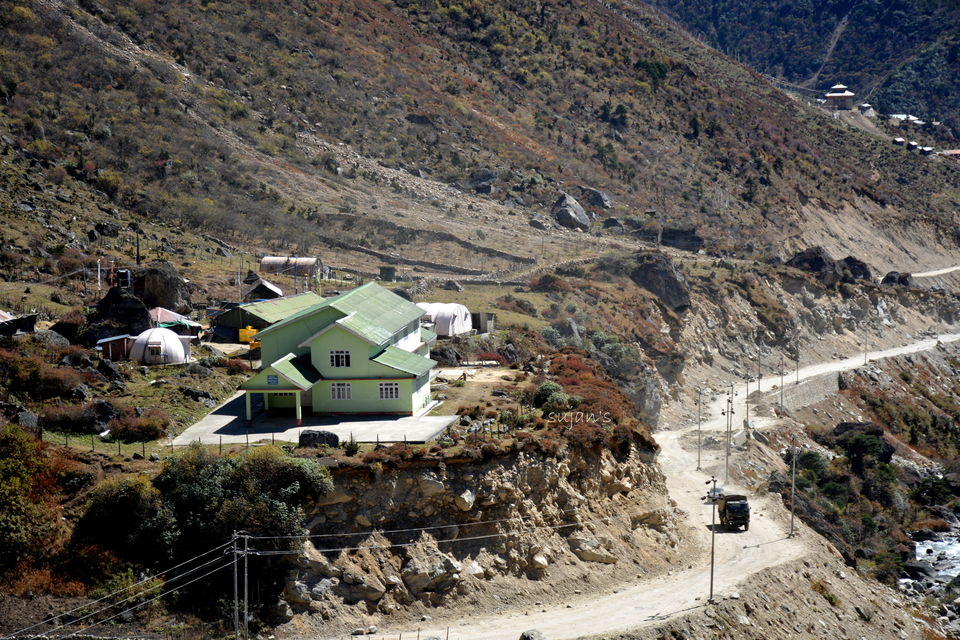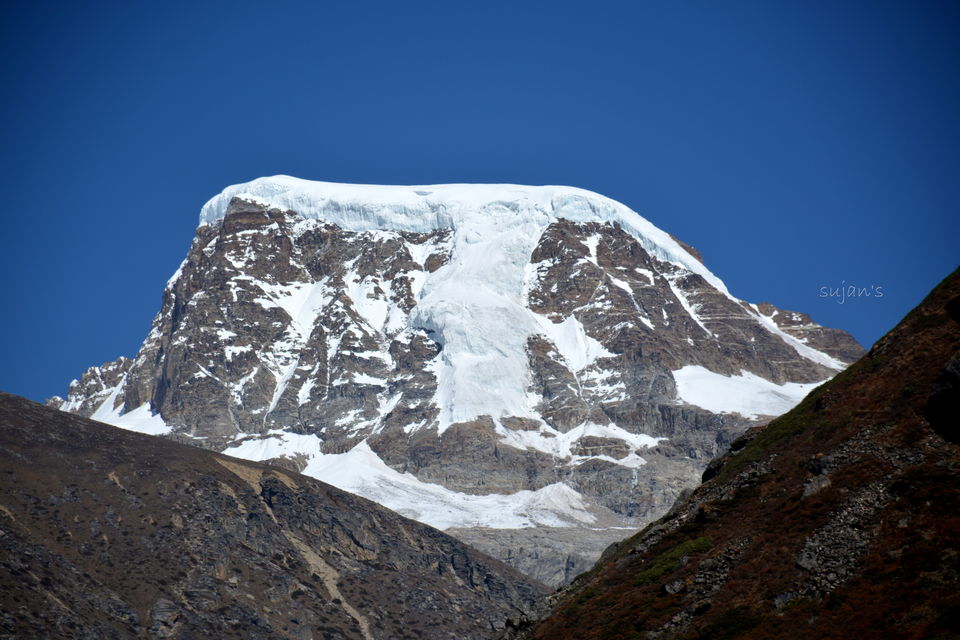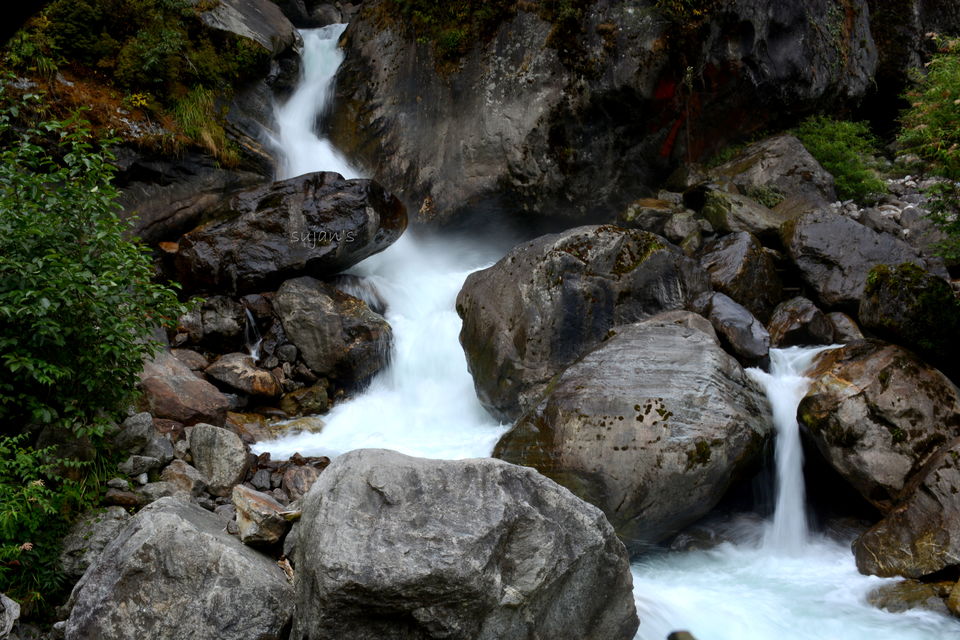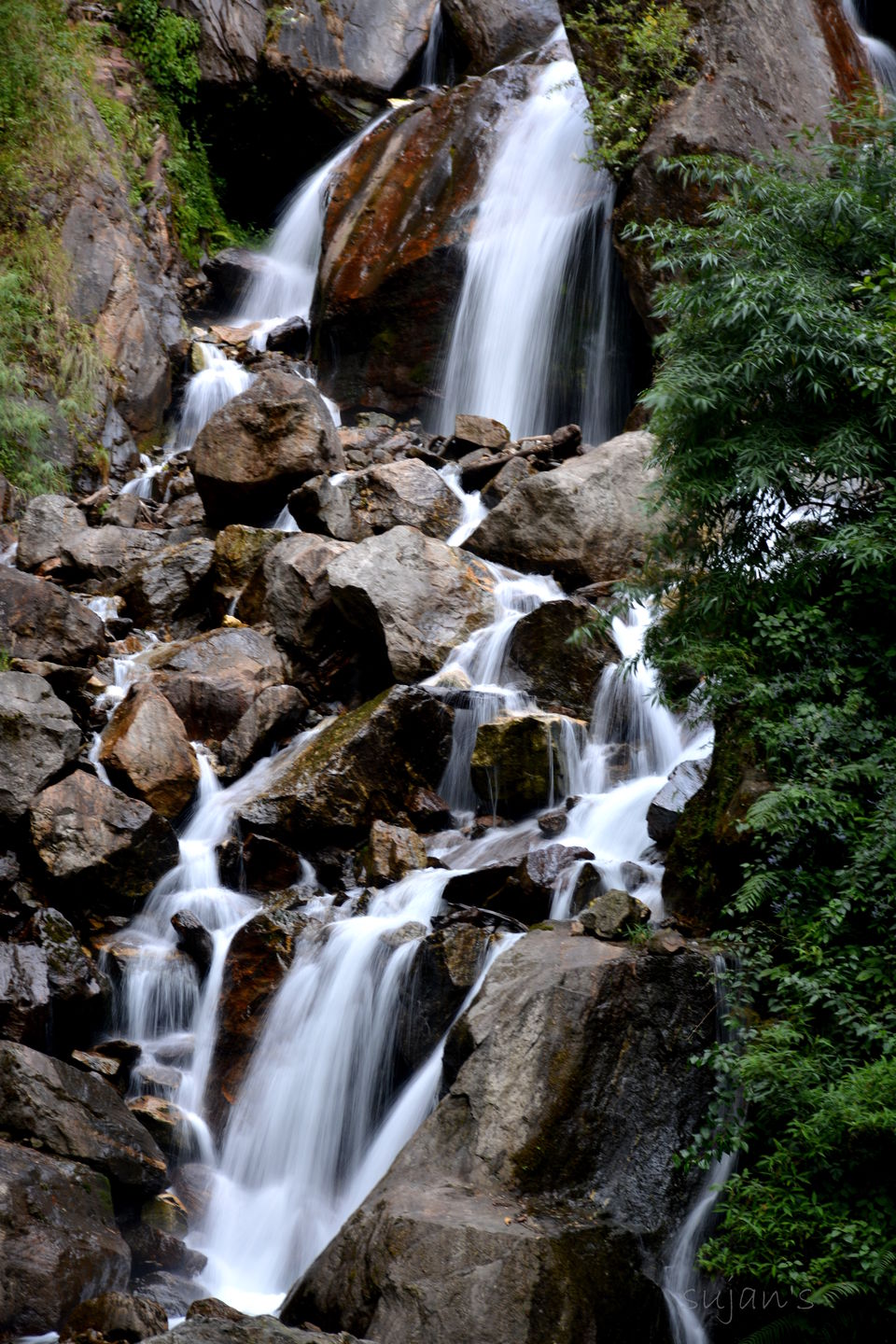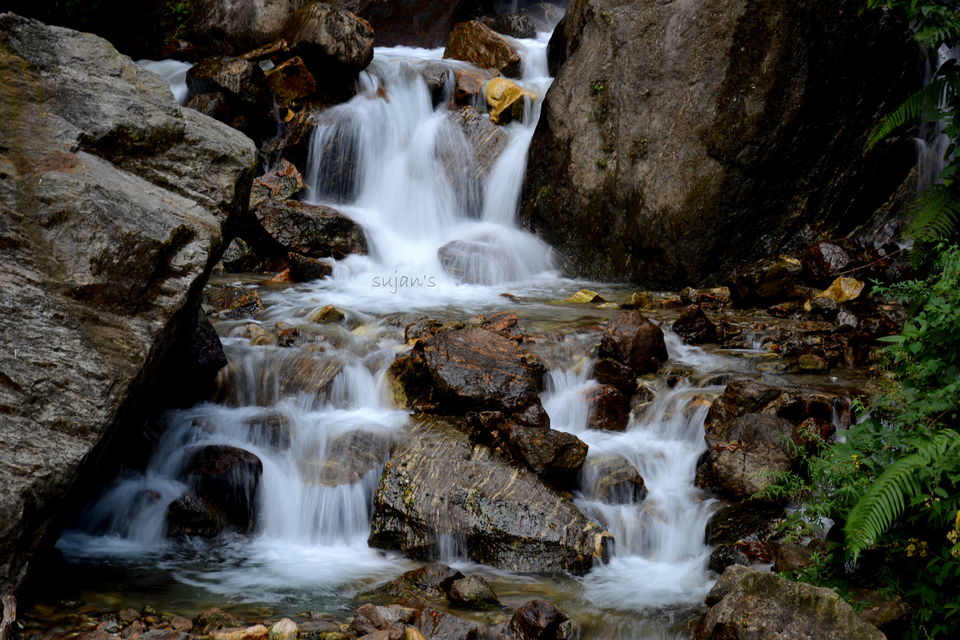 #TripotoTakeMeToSandakphu 
Gurudongmar Lake is the second highest sweet water lake in India, the first being Tso Lamo lake at a height of 18000 ft, situated in North Sikkim. The surrounding landscapes nd snow covered peaks make itself the Ladakh of the East. This place also situated in Indo-tibetian border same as Ladakh. So the same flavors u can also get here. If u dont have time as well as enough budget to visit Ladakh but still u want to experience the same ,I will definitely suggest u to visit Gurudongmar Lake. Lets the journey begins.....
Day 1: Available trains for New Jalpaiguri from Sealdah or Howrah, though I personally choose Uttarbanga express from Sealdah @ 7:35 PM as it reaches NJP @6:45 AM being no late history
Day 2: Arrived NJP @6:45 AM.After having morning tea we booked a bolero for Rs 2800/- for Gangtok,capital of Sikim, as we were 6 peoples over there. U can also take share taxis.We reached Gangtok around 12:30. The driver left us at the Gangtok bus stand from where u can take small cabs which allows 4 people for Rs 100/- upto MG Marg. Though I hate to stay in over congested place but this time i was bound to stay as because of others. But i will suggest u not to stay over MG Marg as it is over crowded,its lyk someone just replaced the Esplaned of kolkata over the hill top. 
We have stayed there overnight nd hoped the market nd surroundings nd booked the car for North sikim trip from Vajra stand. We gave them 2 copies of passport size photographs of us along with 2 copies of Voter ID as only Indian can visit this pious Gurudongmar lake.. Sorry foreigners :(
Day 3: We started our journey after having proper breakfast at around 9'O clock of the morning. On the way there was main 2 falls before lunch stop. One was 7 sister falls nd second was Naga falls.Though there was innumerous falls over the journey. Approx 4 PM we reached Chungthang where we had a small tea break nd around 8PM we reached Lachen,gateway of the Ladakh of the east. Temp was 2 degree in early october. But i request u guys after refreshment go for a walk leaving the busty where u can see milky way nd lots of star falls, where i was spell bound. But dont forget to carry a powerfull torch nd dont go alone..try to be in a group as there alwys a chance of attack of panthars though a rare chance but still...
Day 4: Its gonna be hectic day lyk hell. U hav to start for Gurudongmar @ 3:30 AM.but drive in dark is really adventurous with some tibetian chant "Om Mani Padme hum".We reached gurudongmar around 9:30 AM. The road is so awesome that u can never feel that u actually have waist.. haha..
After reaching the lake dont run n jump in the lake..hahah..jokes apart. After reaching there try to acclimatise with the weather as there is less oxygen tension. so do keep toffies, Coca 30 nd Oxygen cans. Dont ever try to shut urself in the closed vehicle. That will worsen the condition. Instead of jumping in the awesome breathtaking scene,u will fall breathlessly on the ground. so try to cope up with the air. Whatever,i had to leave the place seeing the half portion of the lake for others due to their physical problems.
We again returned back to Lachen at round 1:30 nd had our lunch nd packed for gangtok again via chungthang. Around 10:30 PM we reached Gangtok..fuuhh.. so sad.. trip ends 
Day 5: Packed for NJP again, again for daily hospital routine nd thinking to come again
                           SAYONARA