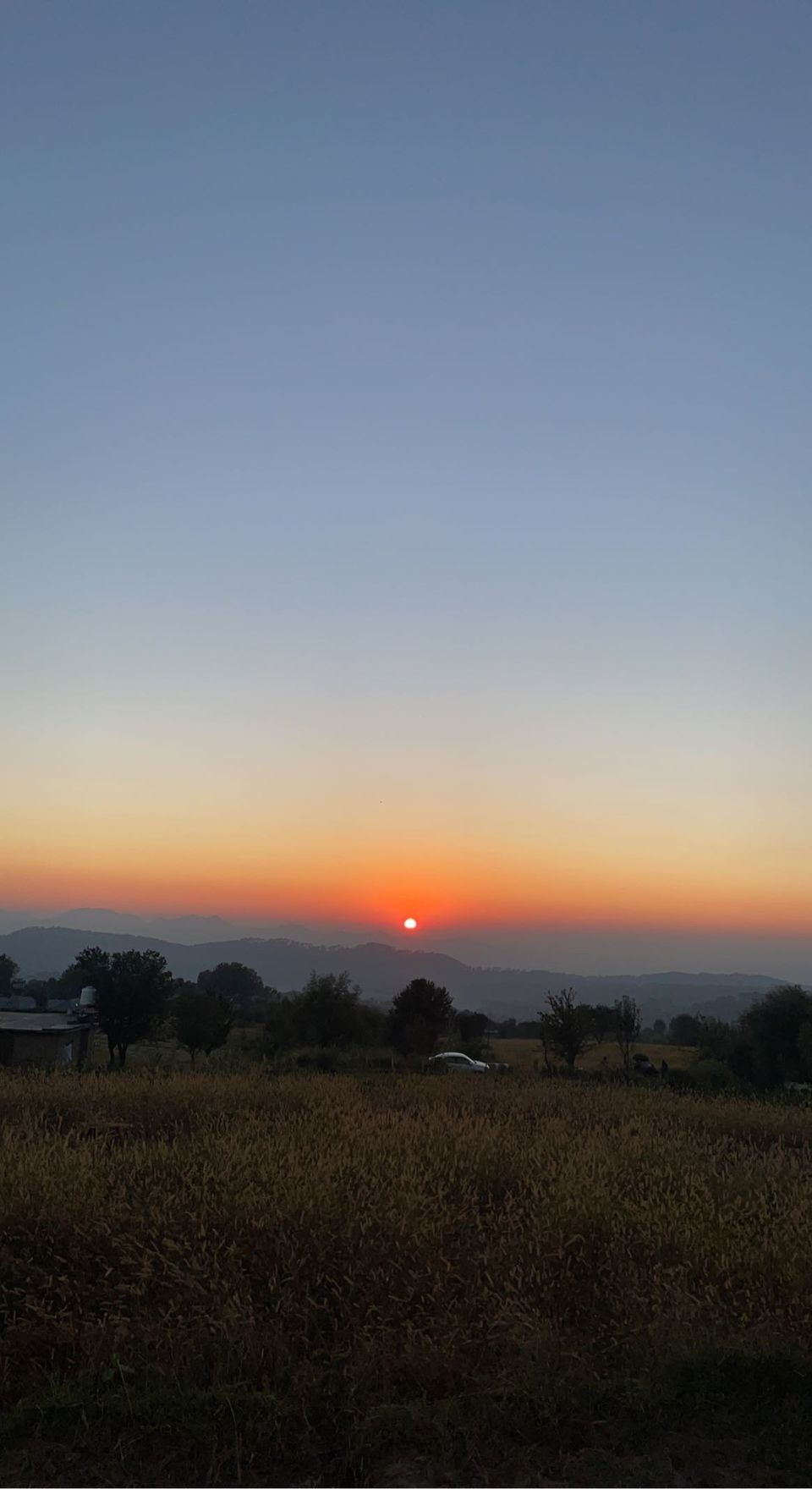 Finding a place to stay can get quite tricky especially when you travel solo. The hostel is the obvious choice but which one to pick when you have a bazillion of them.
I have been travelling solo for quite some time now and the place you rest will decide how your entire trip is gonna be. The great thing about Hostels is that you usually bump into someone interesting but the vibe of the place does matter a lot. A hostel is no fun if everything is in a closed space it needs to be open lively buzzing with vibrant people.
Some of these hostels may seem great and will have good reviews but the vibes are not there.
This is not to Defame any property or a hostel but my observation.
So recently I visited Bir and was disappointed in the hostel I booked, it had very good reviews and ratings on the internet. So here's a list of Hostels you can wish to stay when Travelling to Bir.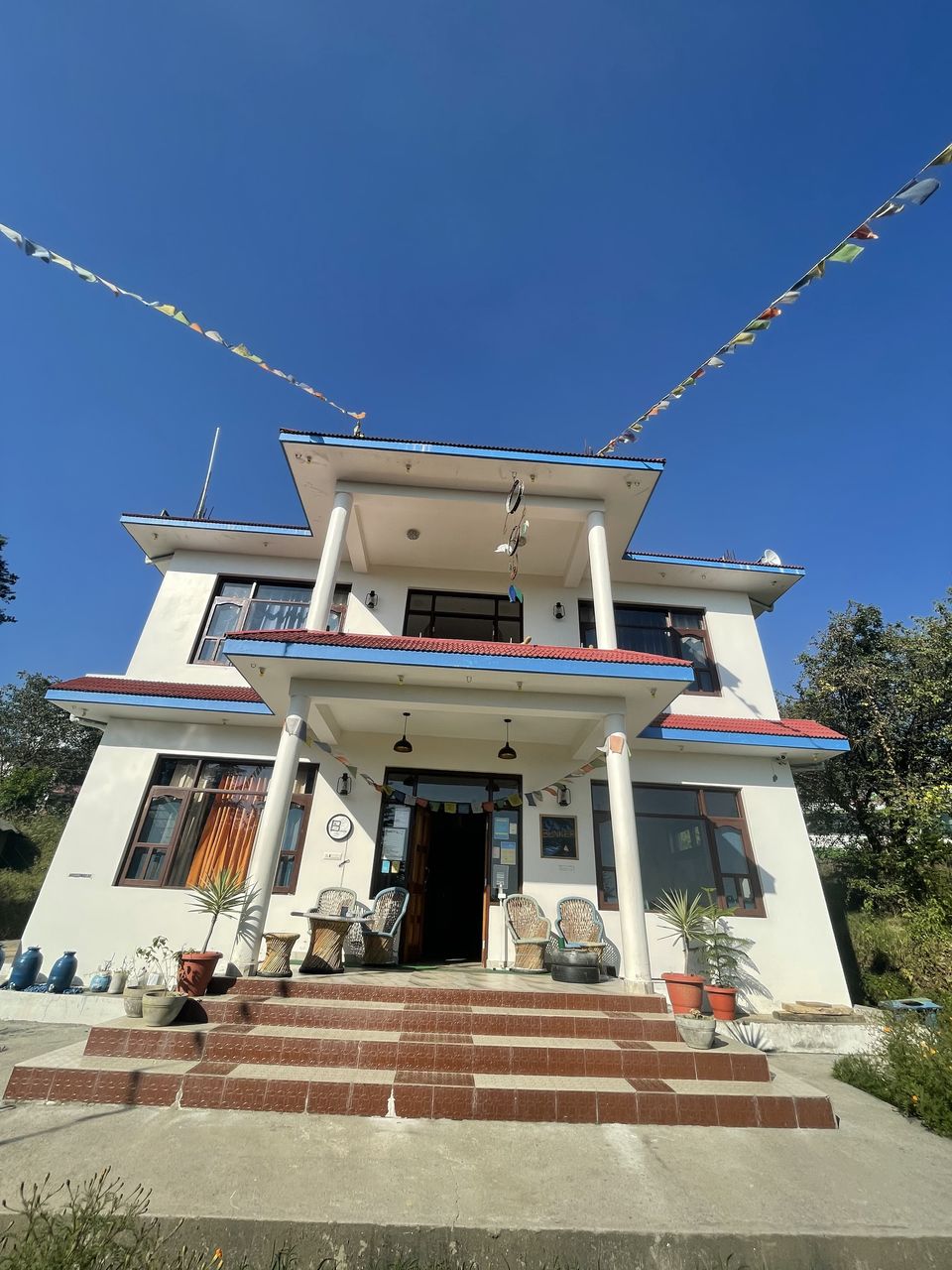 The Property is far away from the Main Market of BIR. This is one of the best hostels I would say in Bir. People working there are very cool and Nonchalant. There is always some fun activity happening around. The food is good with a neat dormitory and tents. I ended up staying in the test so it was quite good. Great place to work from mountains since everything is open this encourages people to interact with each other. The colour scheme is of the property is monotone rather than colourful which gives a calmer effect.
I would recommend checking out this place when in Bir.
Must try: Mint lemonade ✨.
I didn't stay in Zostel but one of my friends whom I meet in The Bunker Bir, recommended this space.
The only downside to Zostels are since being so popular they are sold out throughout the year
So getting a reservation can be a big challenge.
Sometimes, Zostels seems to be flooded with big groups of people travelling together hence it
Be a little intimidating at times for a solo traveller.