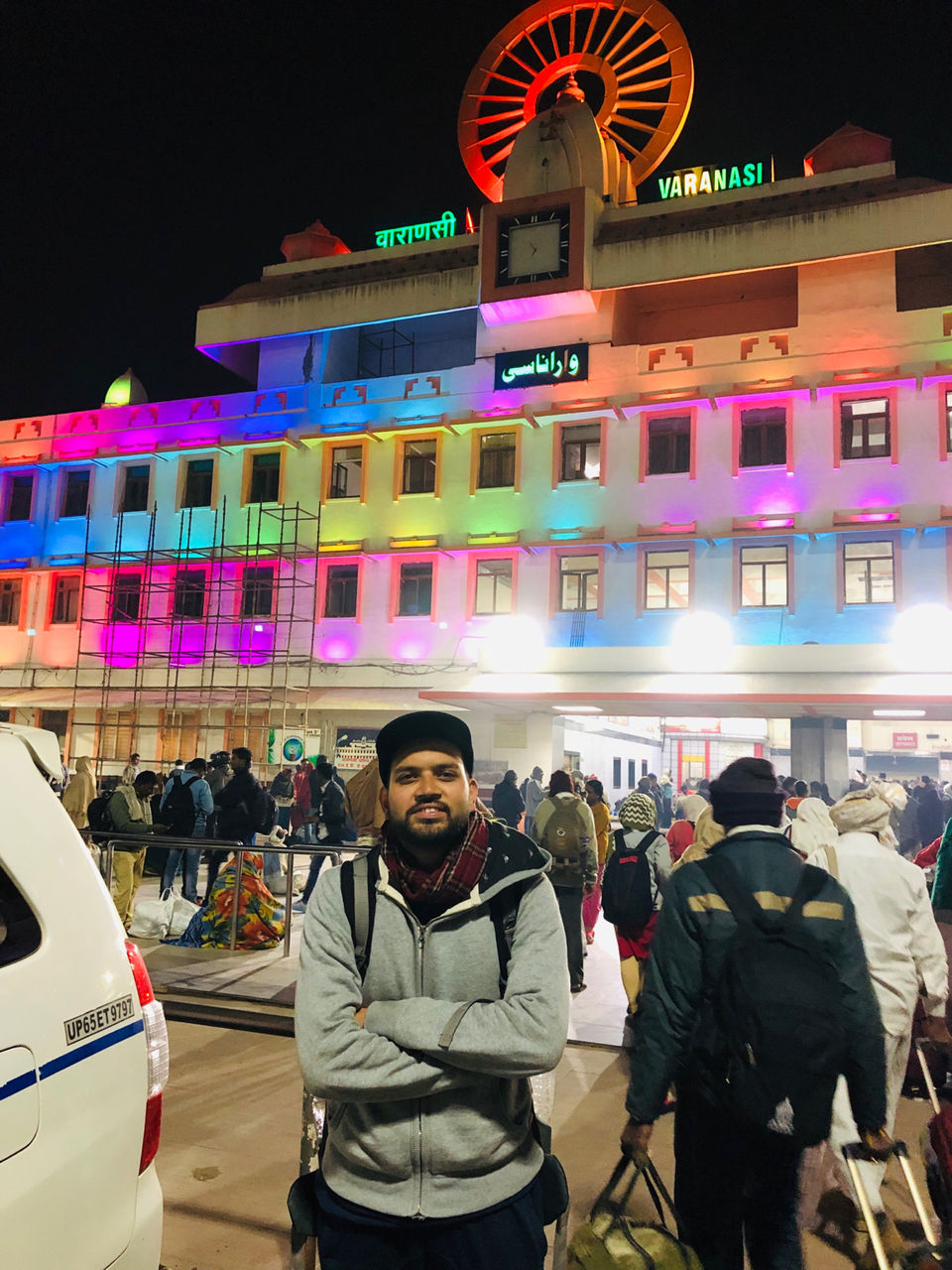 Varanasi is located in the state of Uttar Pradesh. It is the oldest city of India. It is famous for ghats. It has some more than 100 ghats located. The stays at Varanasi can wary from as low as ₹200 to as high as ₹10000. As i travel on a sponsored basis so i got my stay complimentory at these hostels. They all have some amazing owners who are helpful and friendly. So here are some hostels i stayed and had a great time. All the hostels are available on Goibibo , makemytrip, booking.com , hostel world and airbnb.
This is one of the nicest location hostel near the ganges . They offer complimentory breakfast. The hostel has private rooms and also bunked bed rooms. The building is some years old and has been bulit well in order to maintain the space for travellers to stay and spend some quality time. Overall a great place and property to stay and spend a night.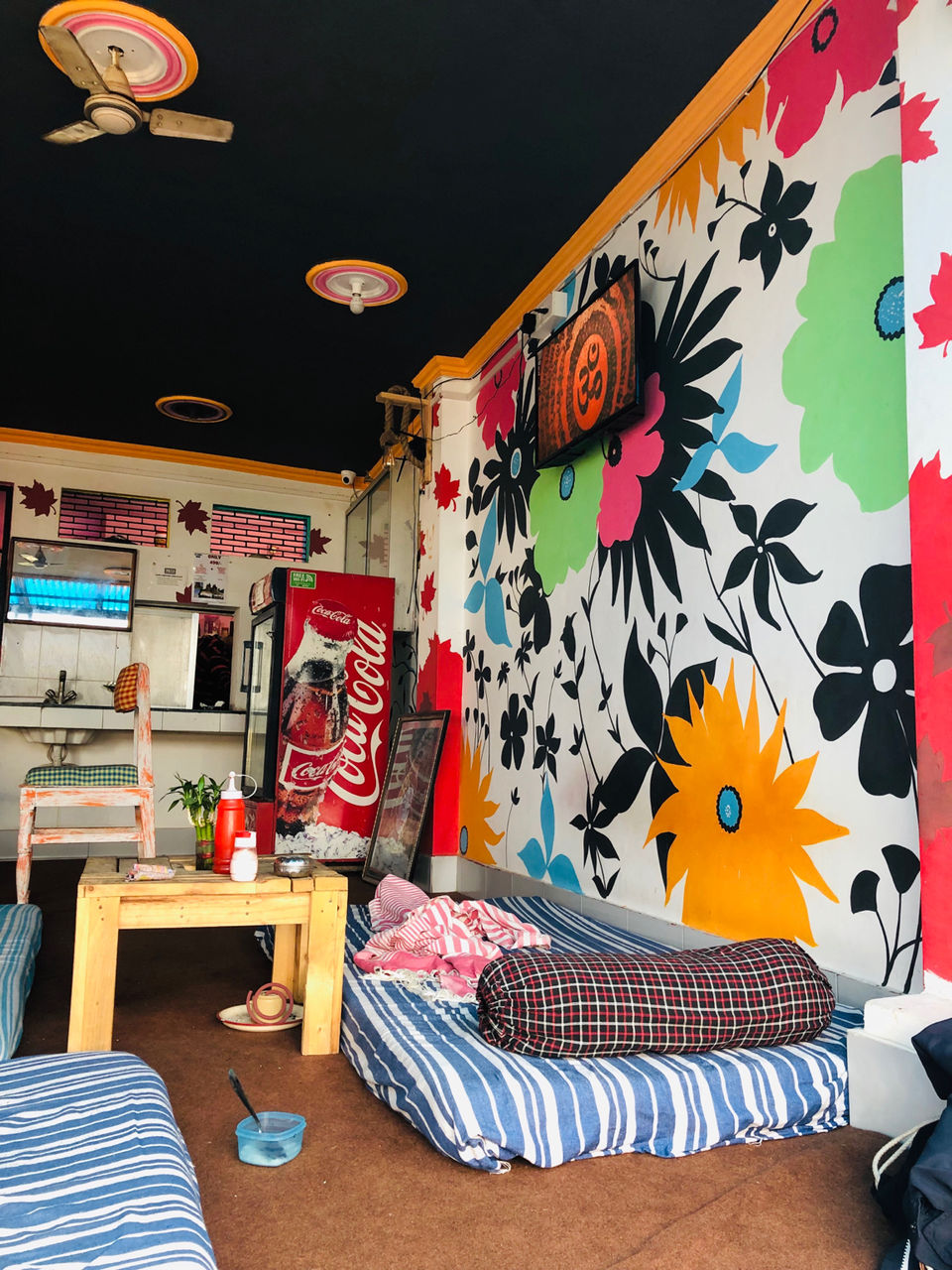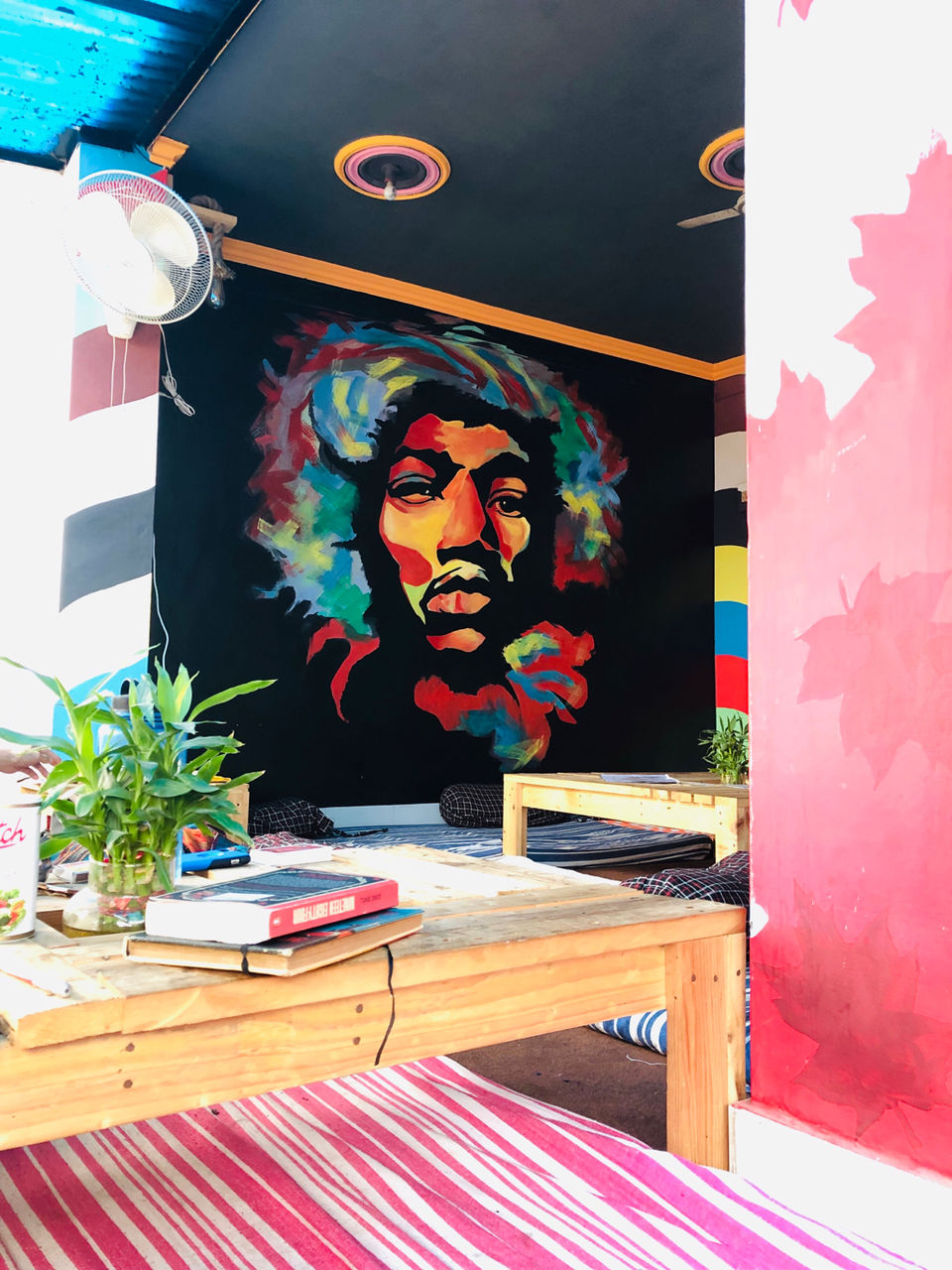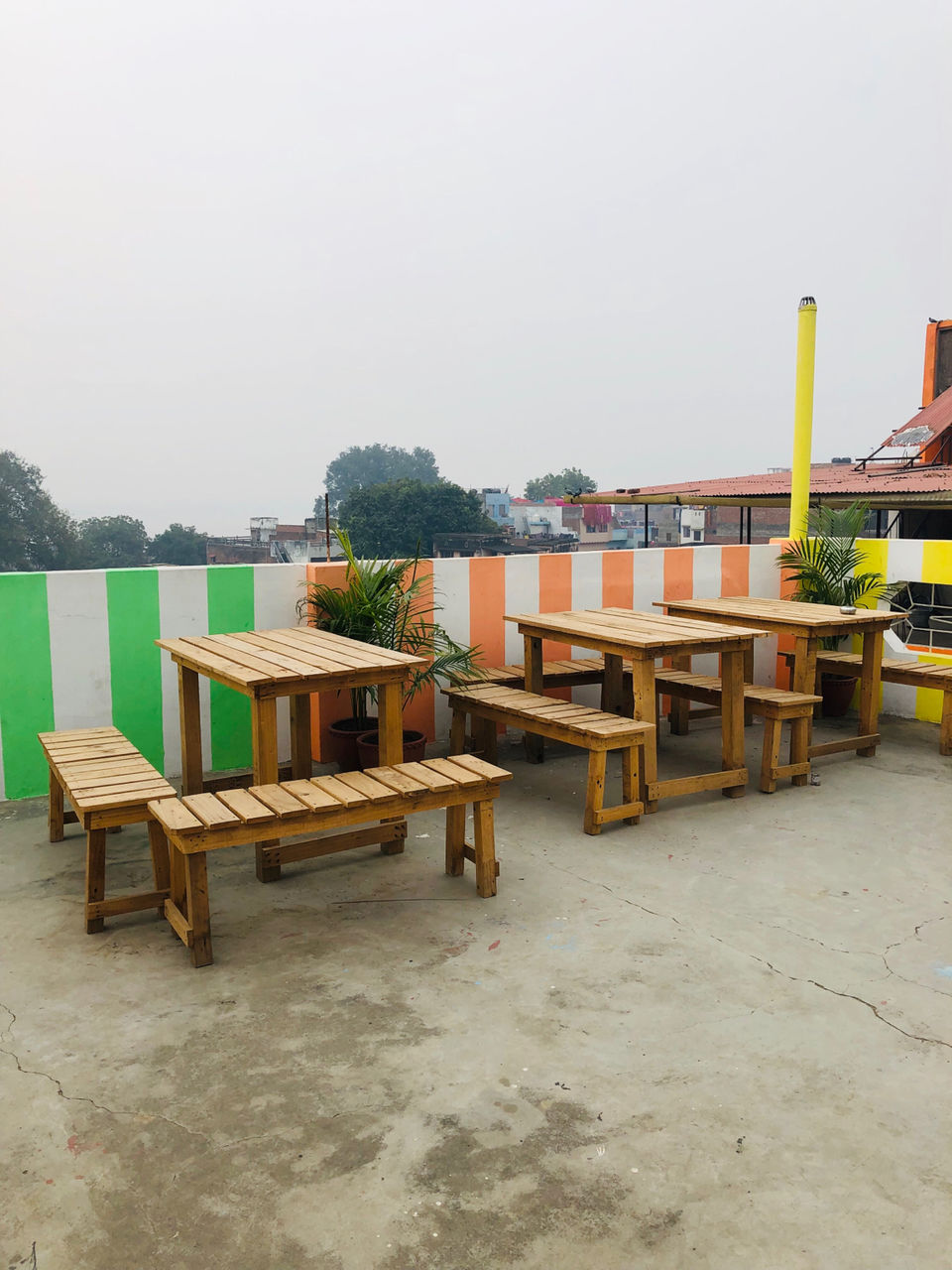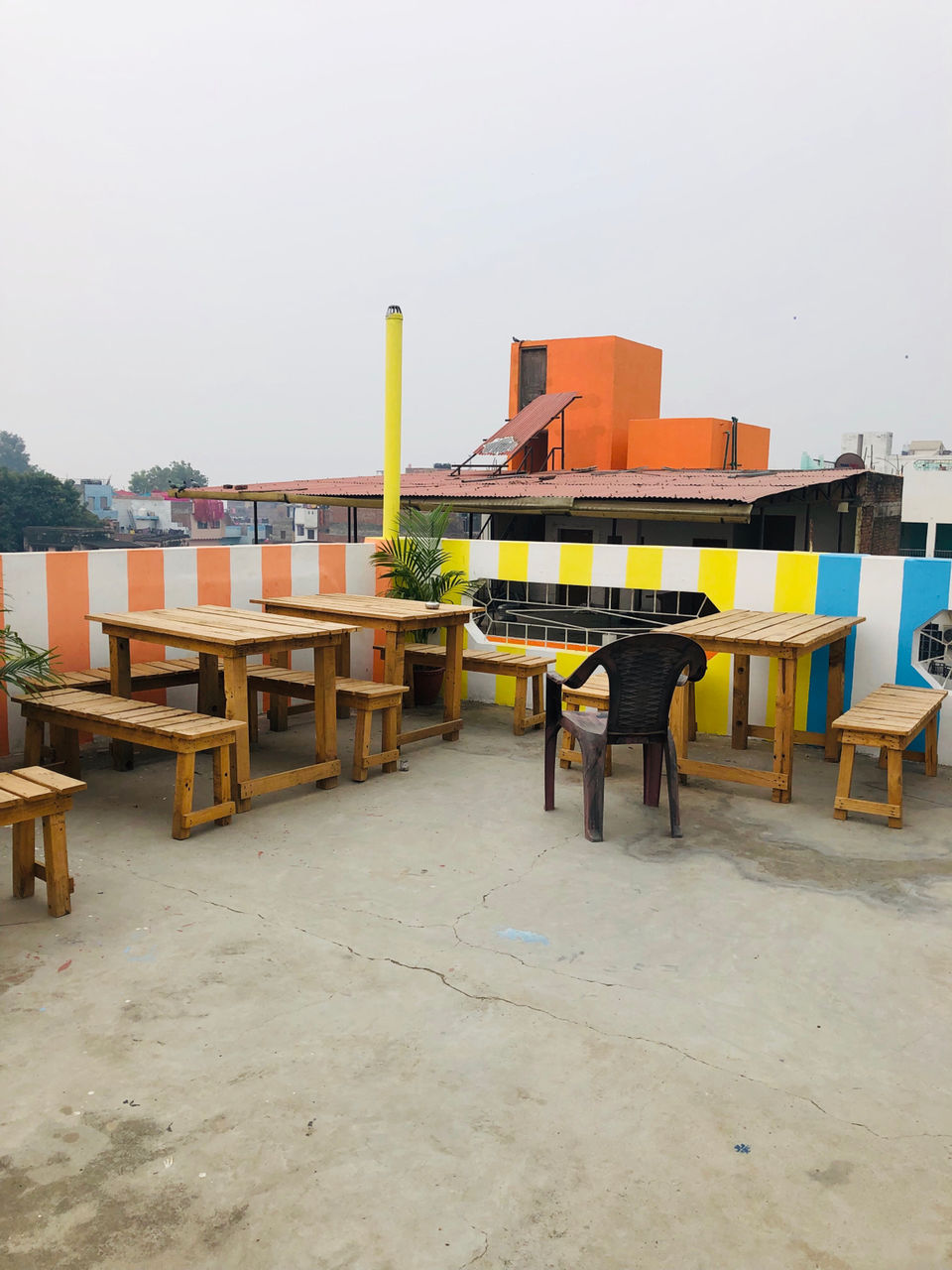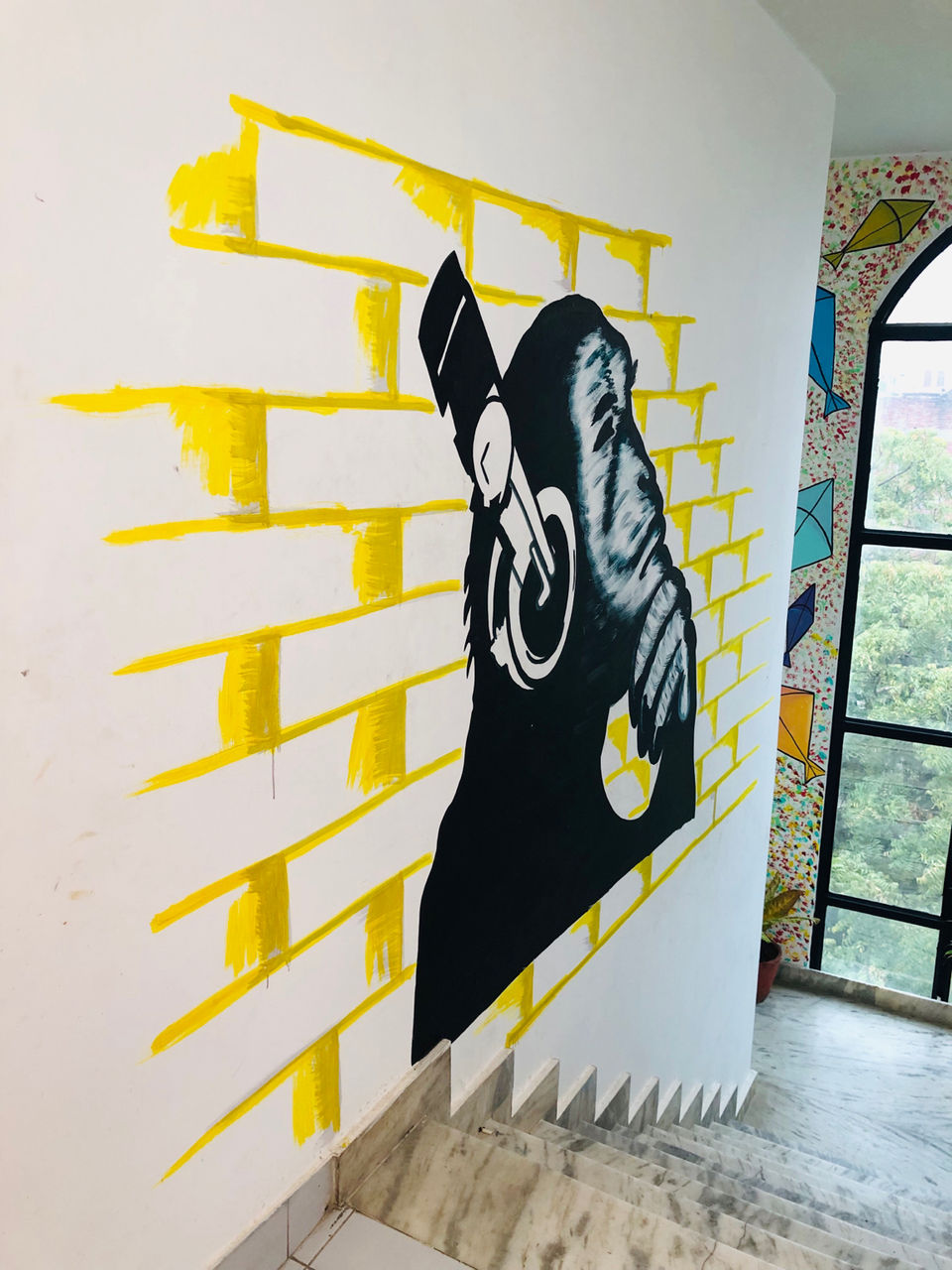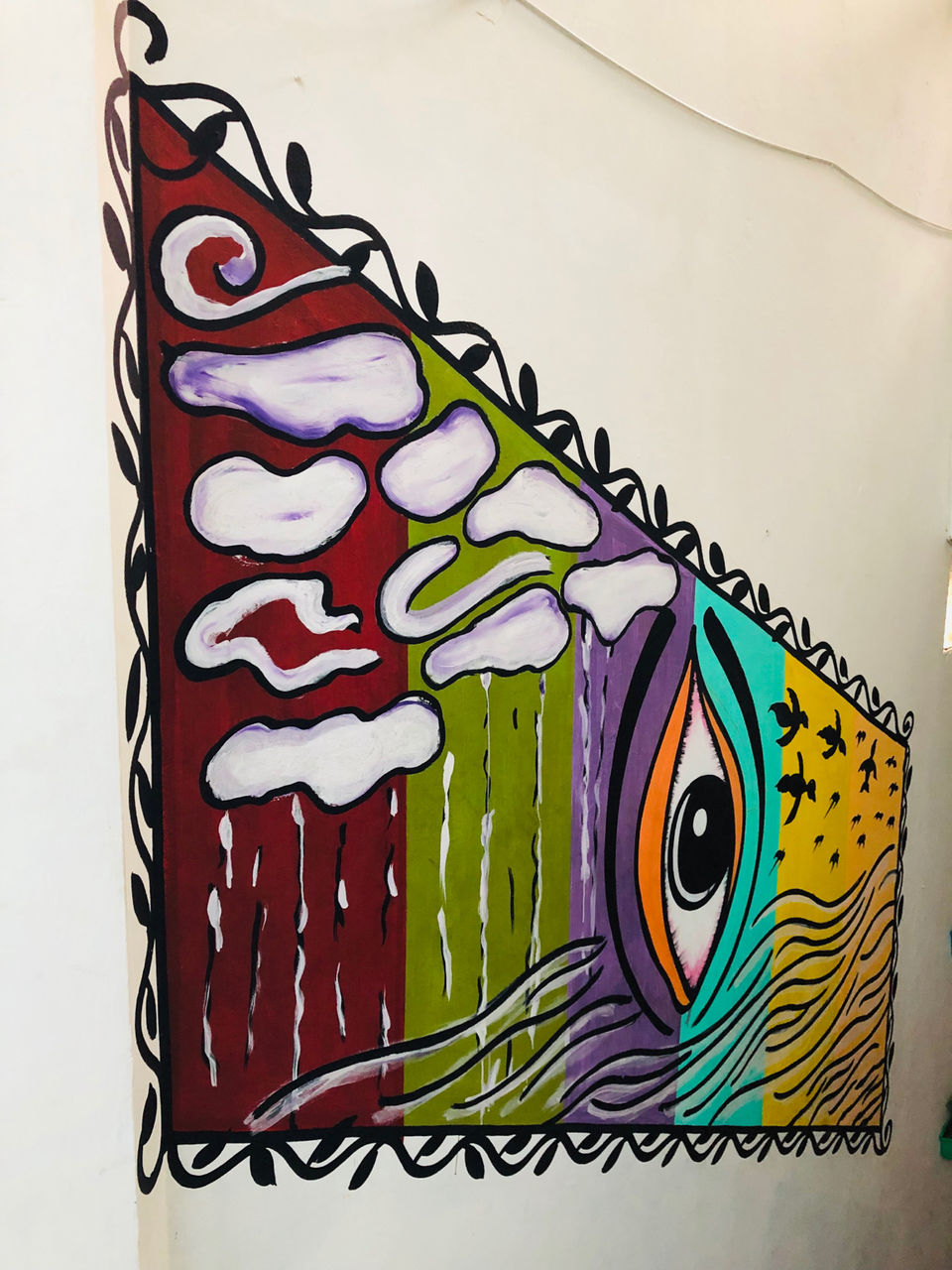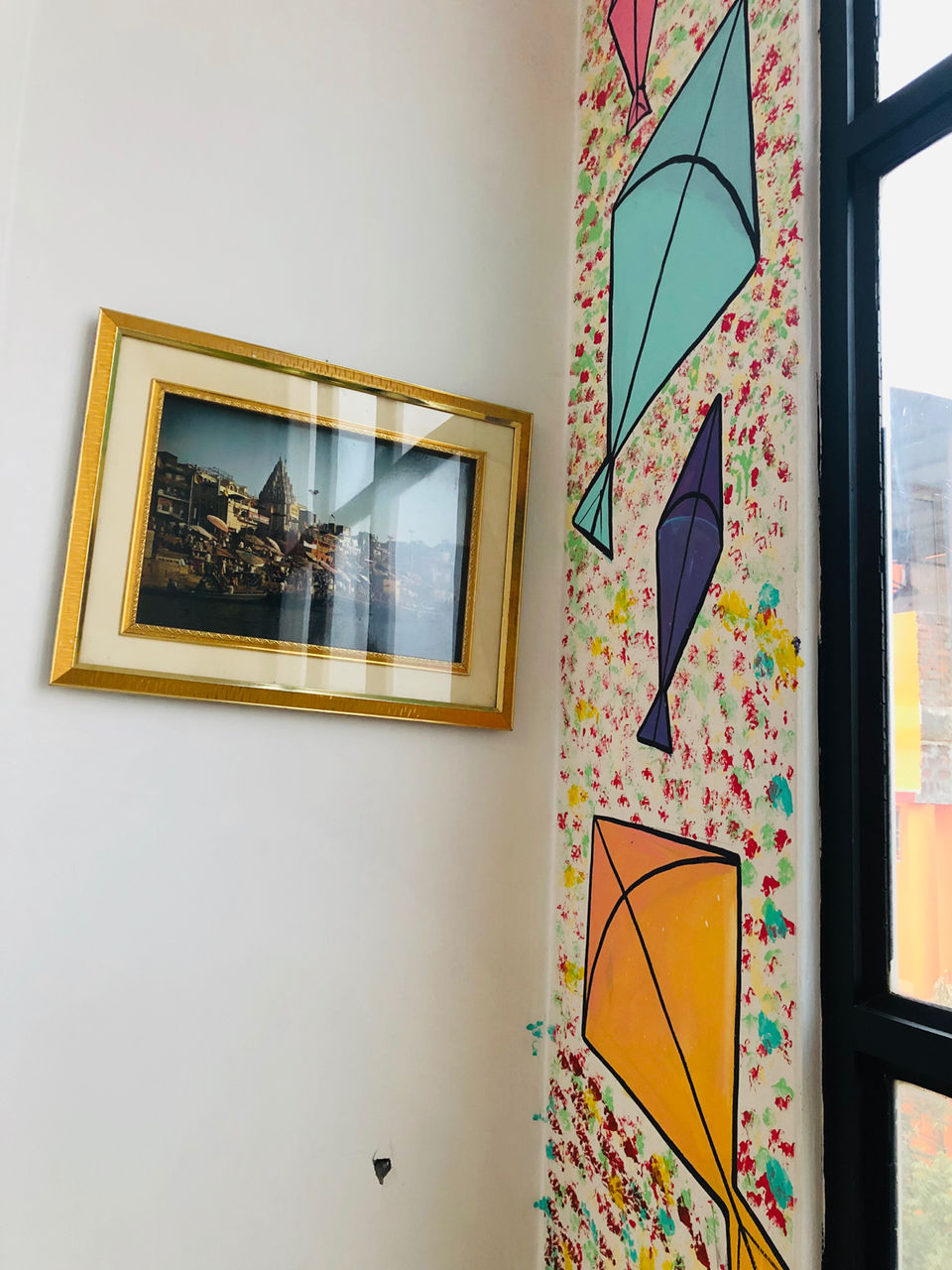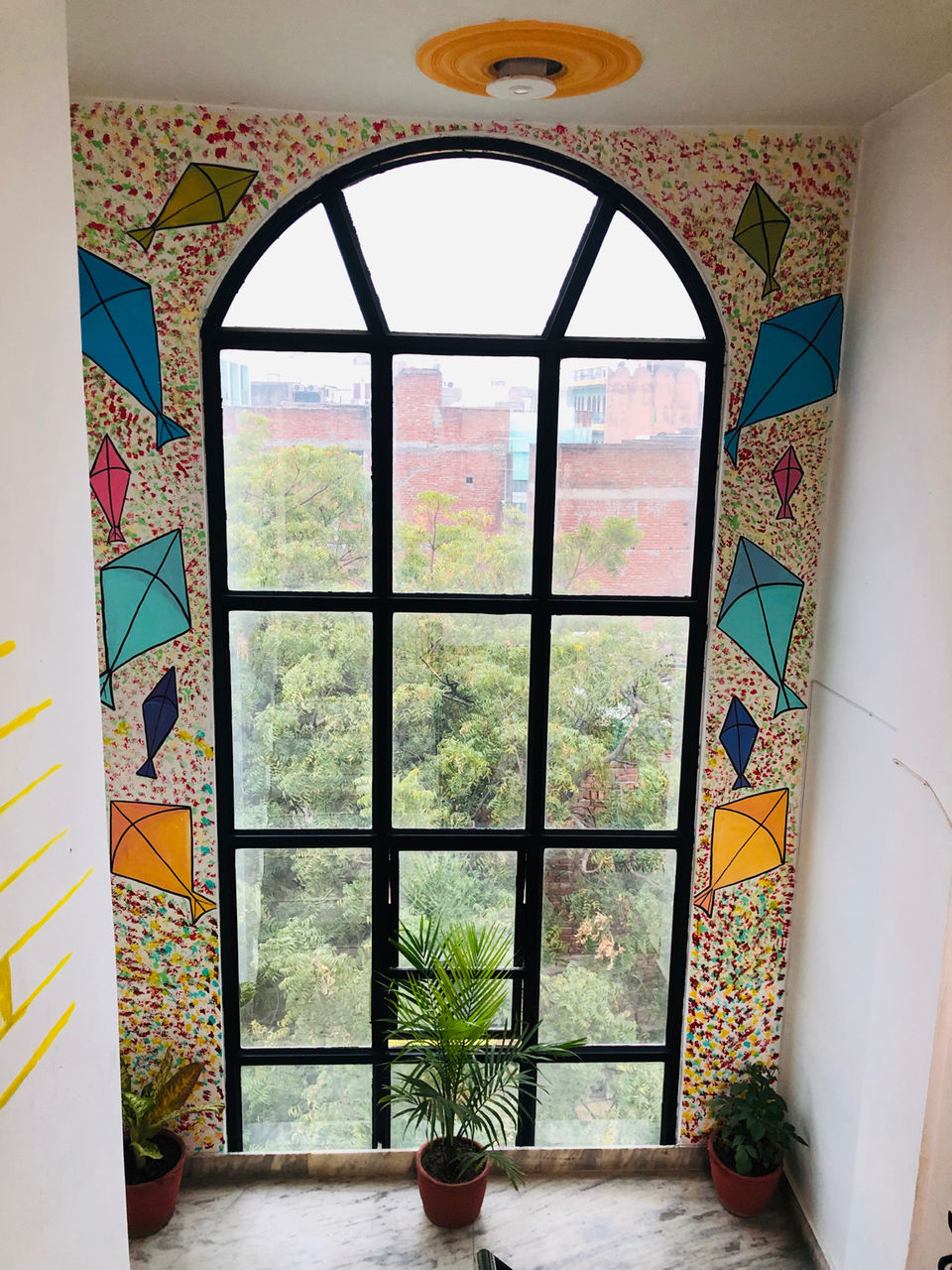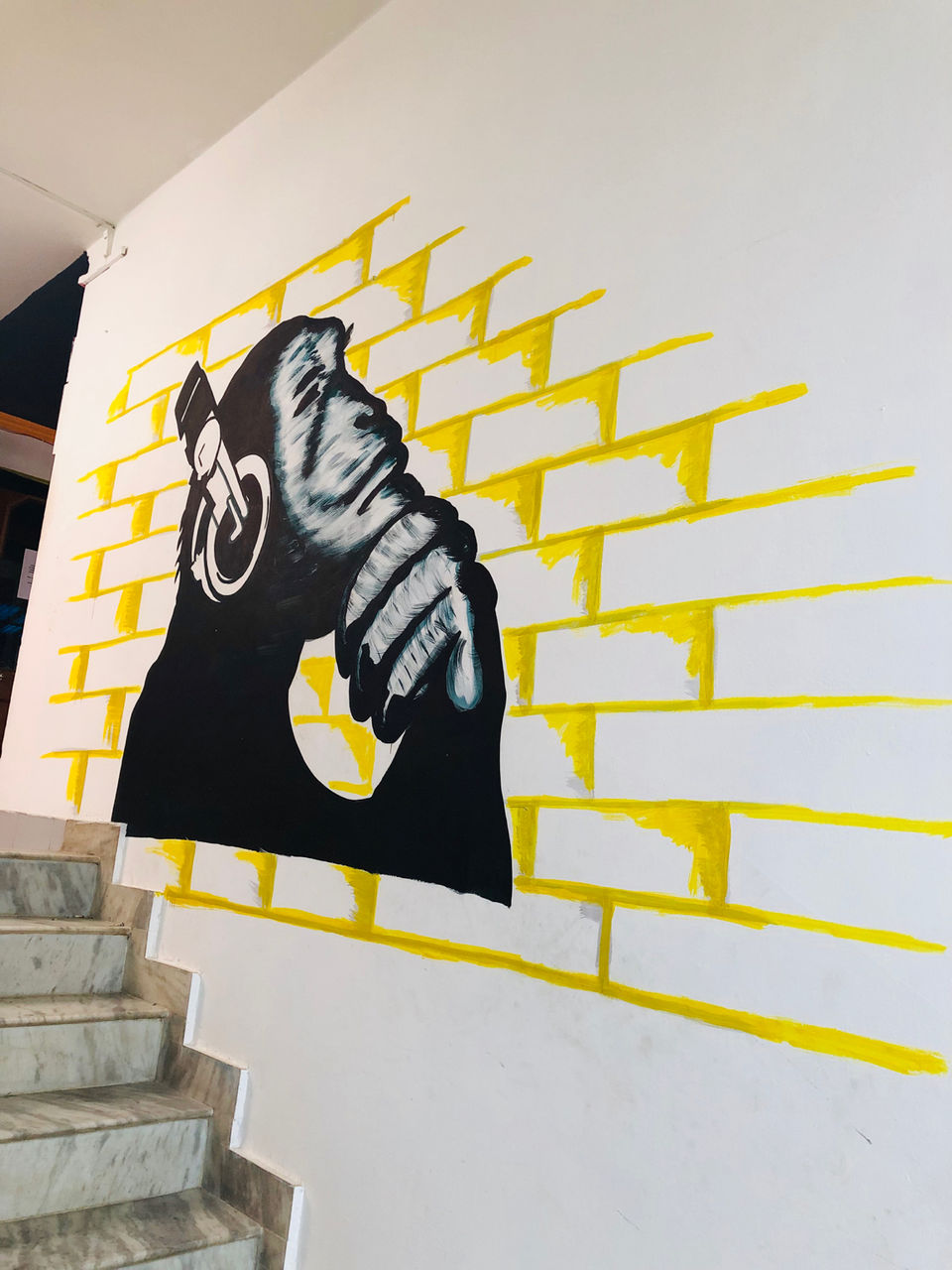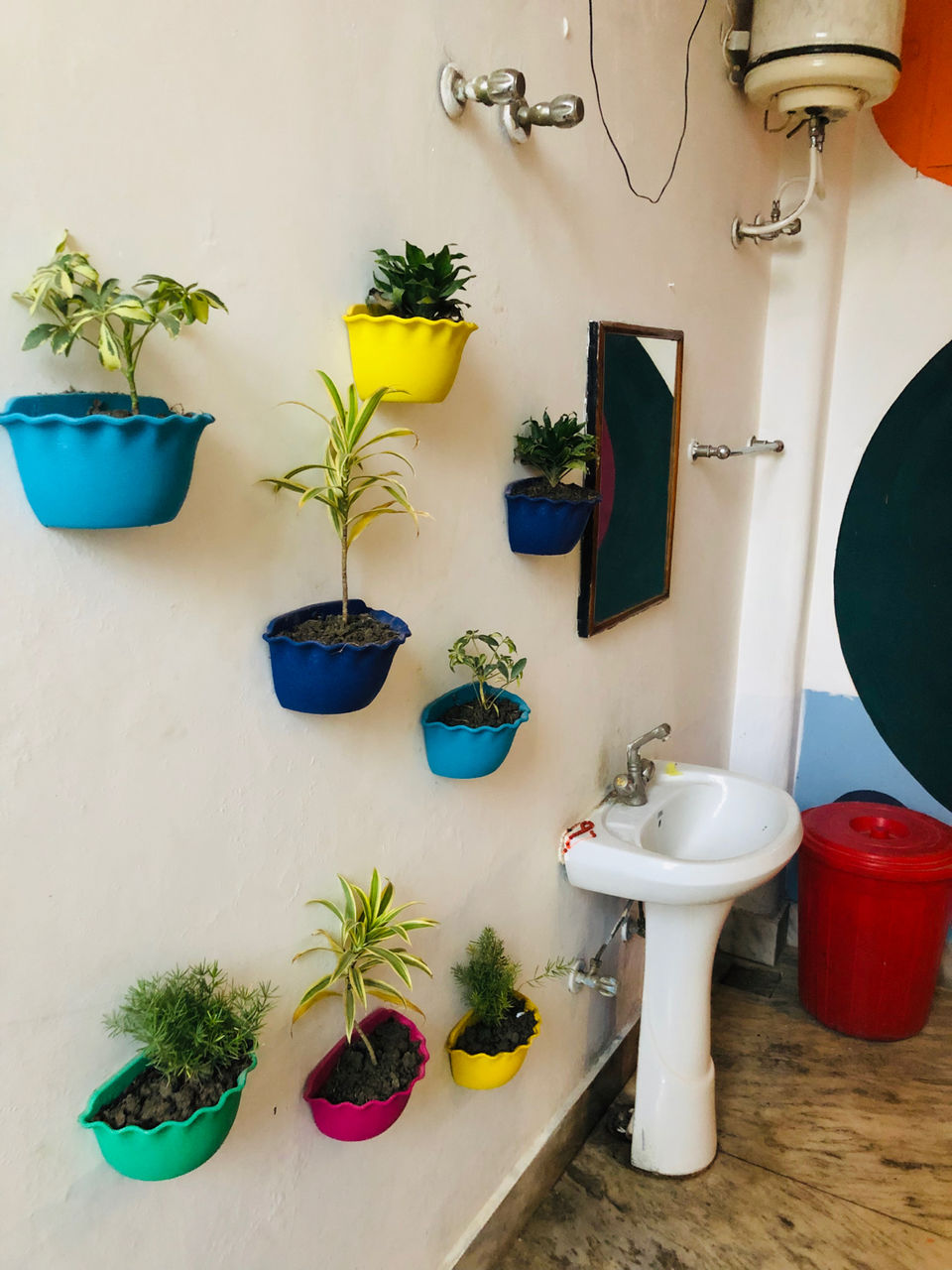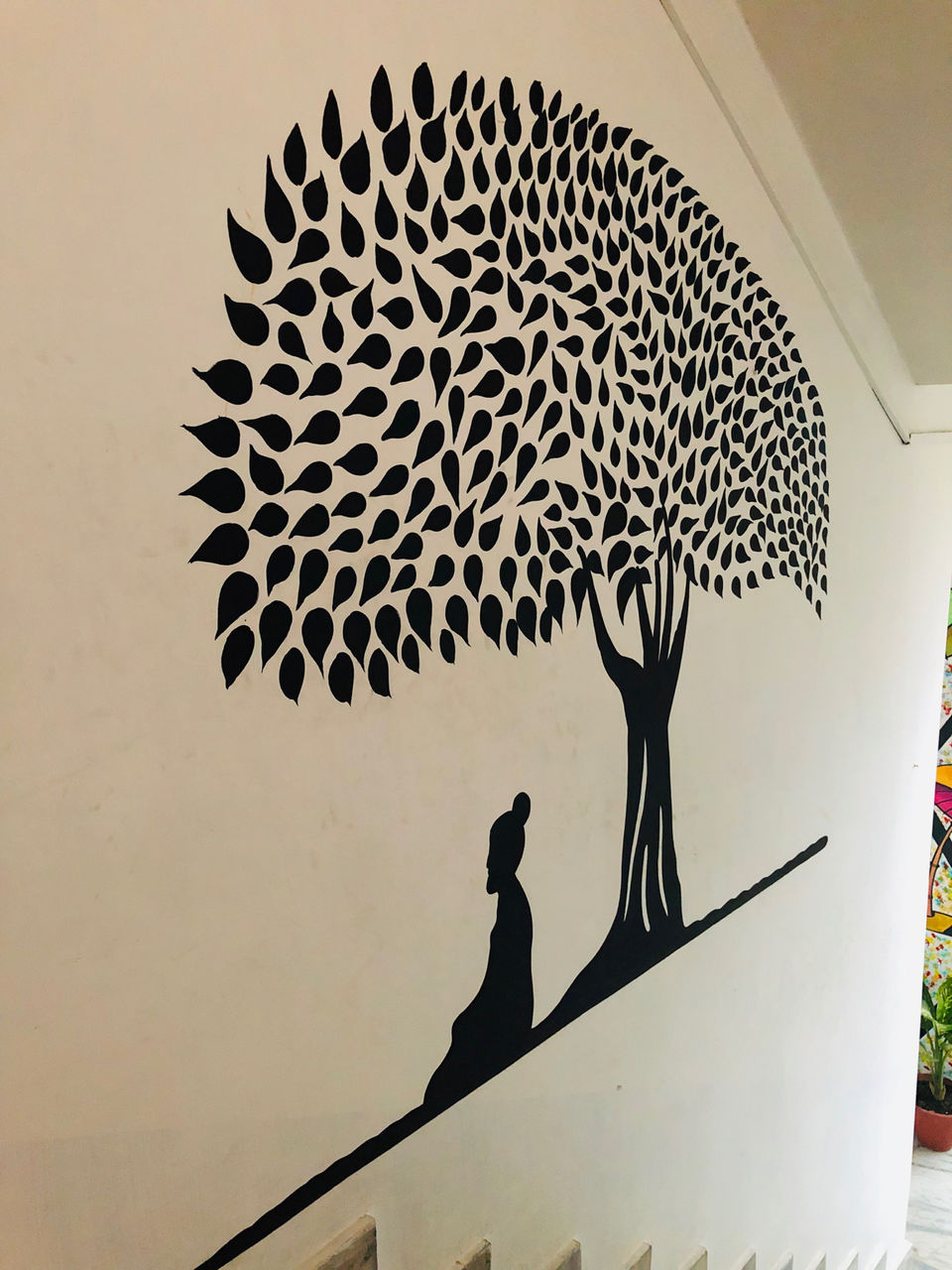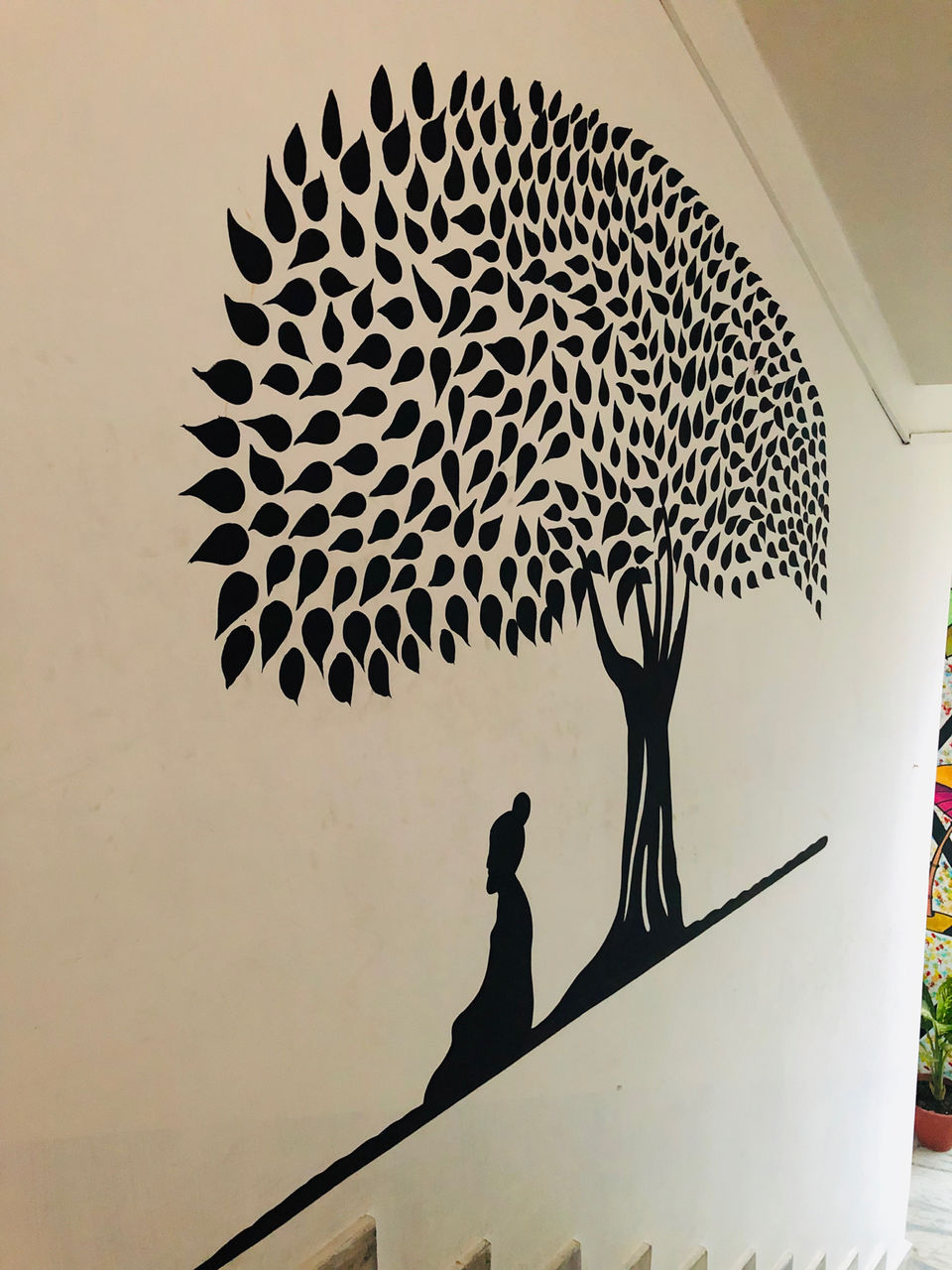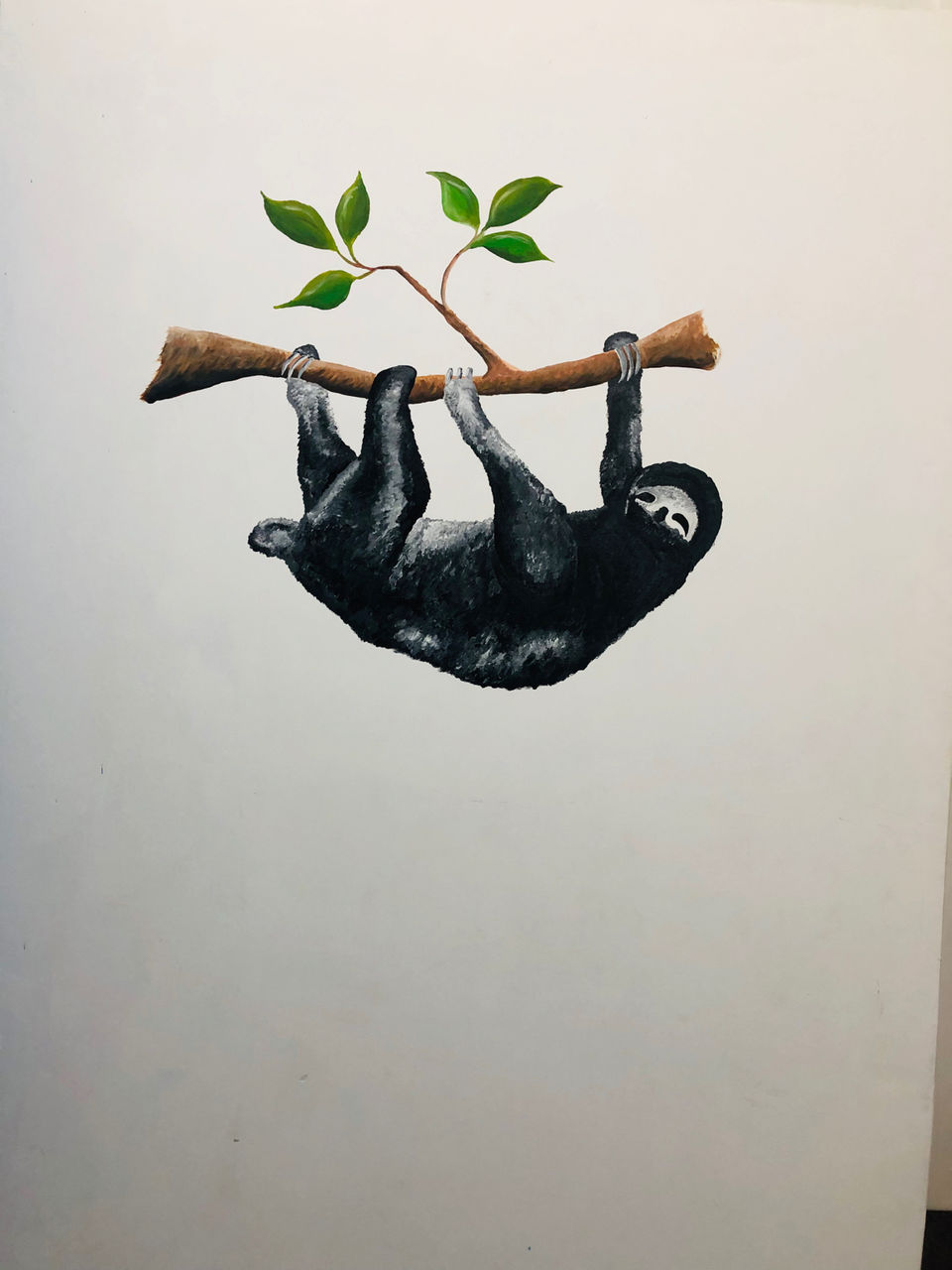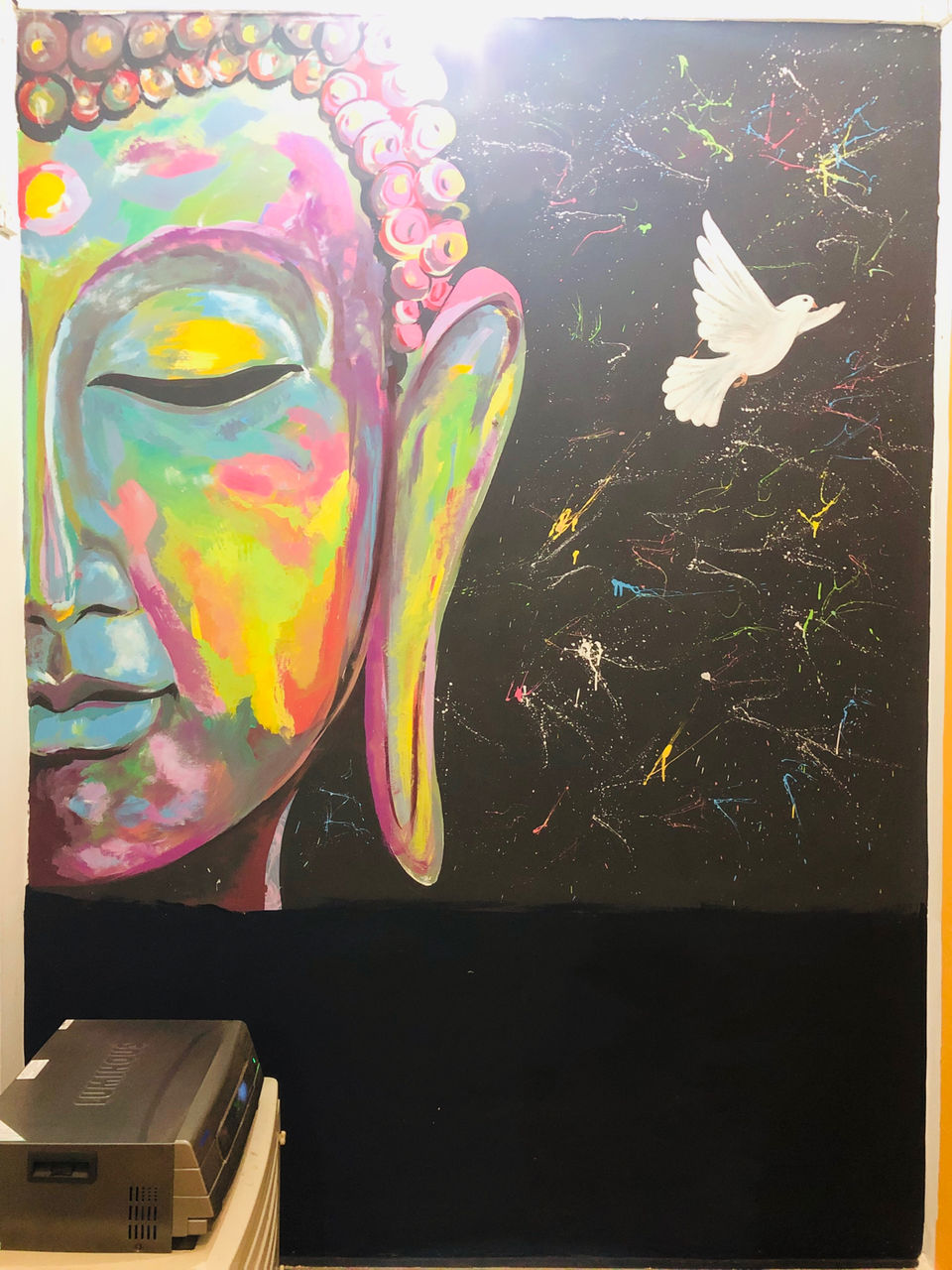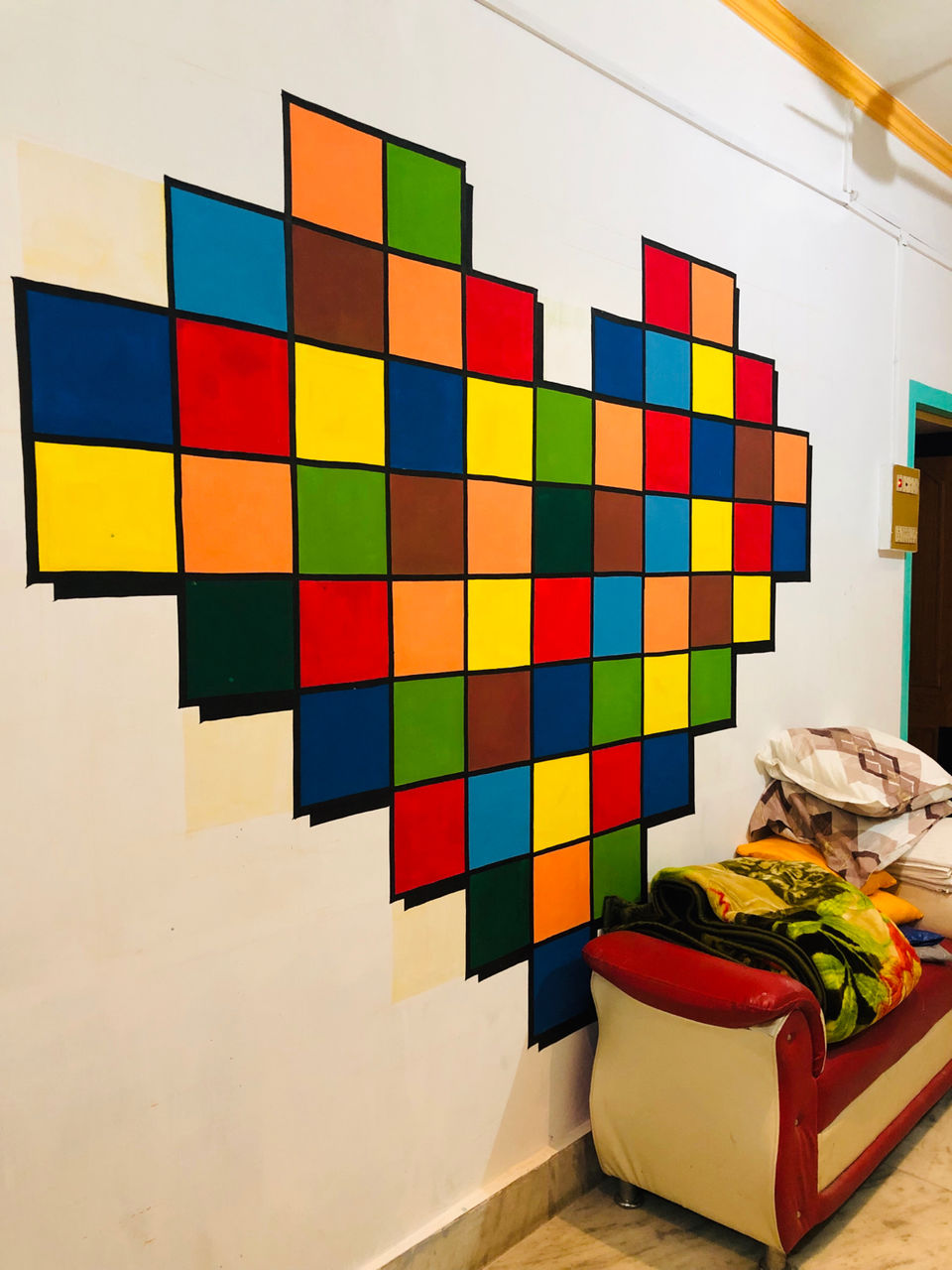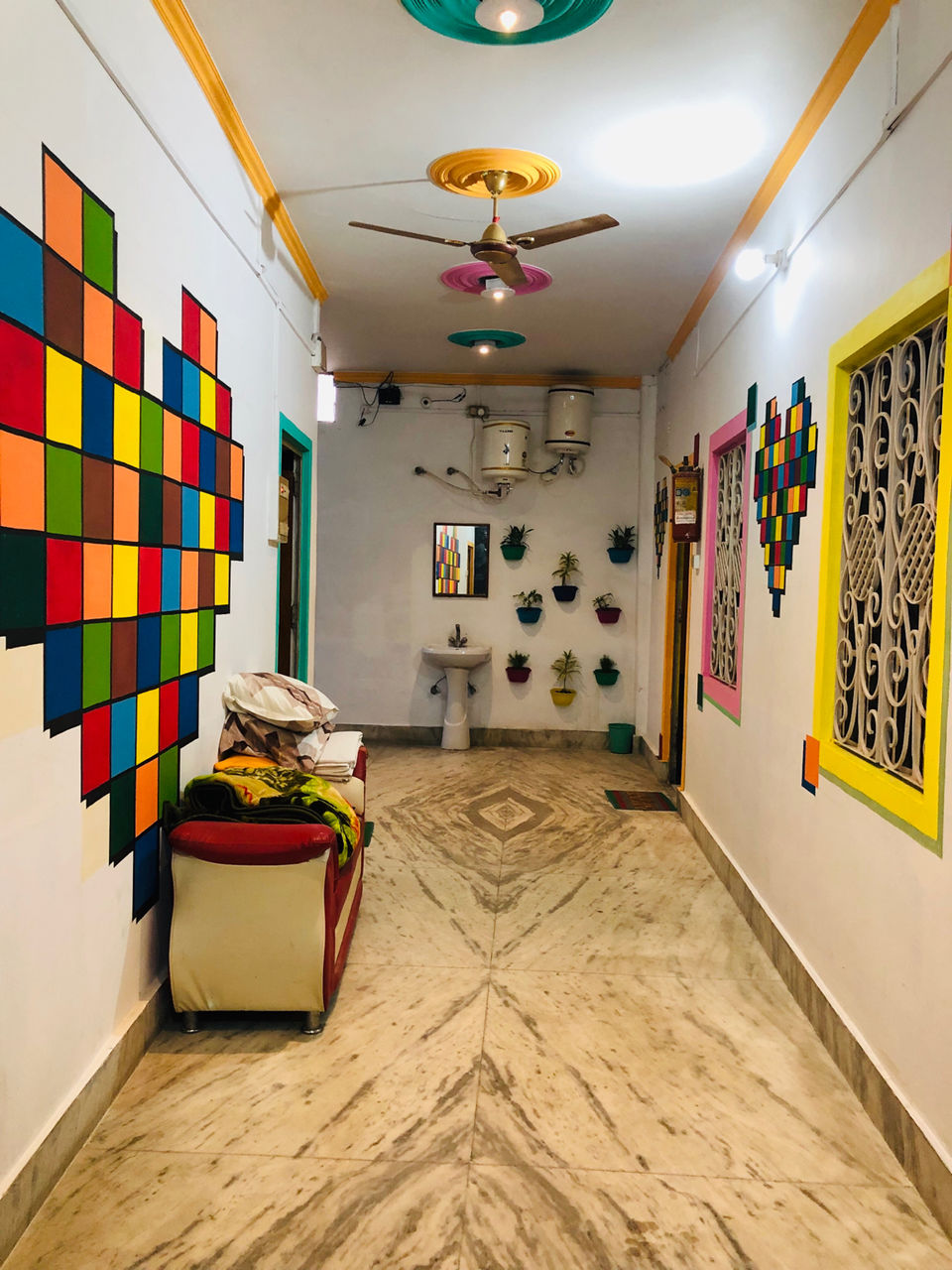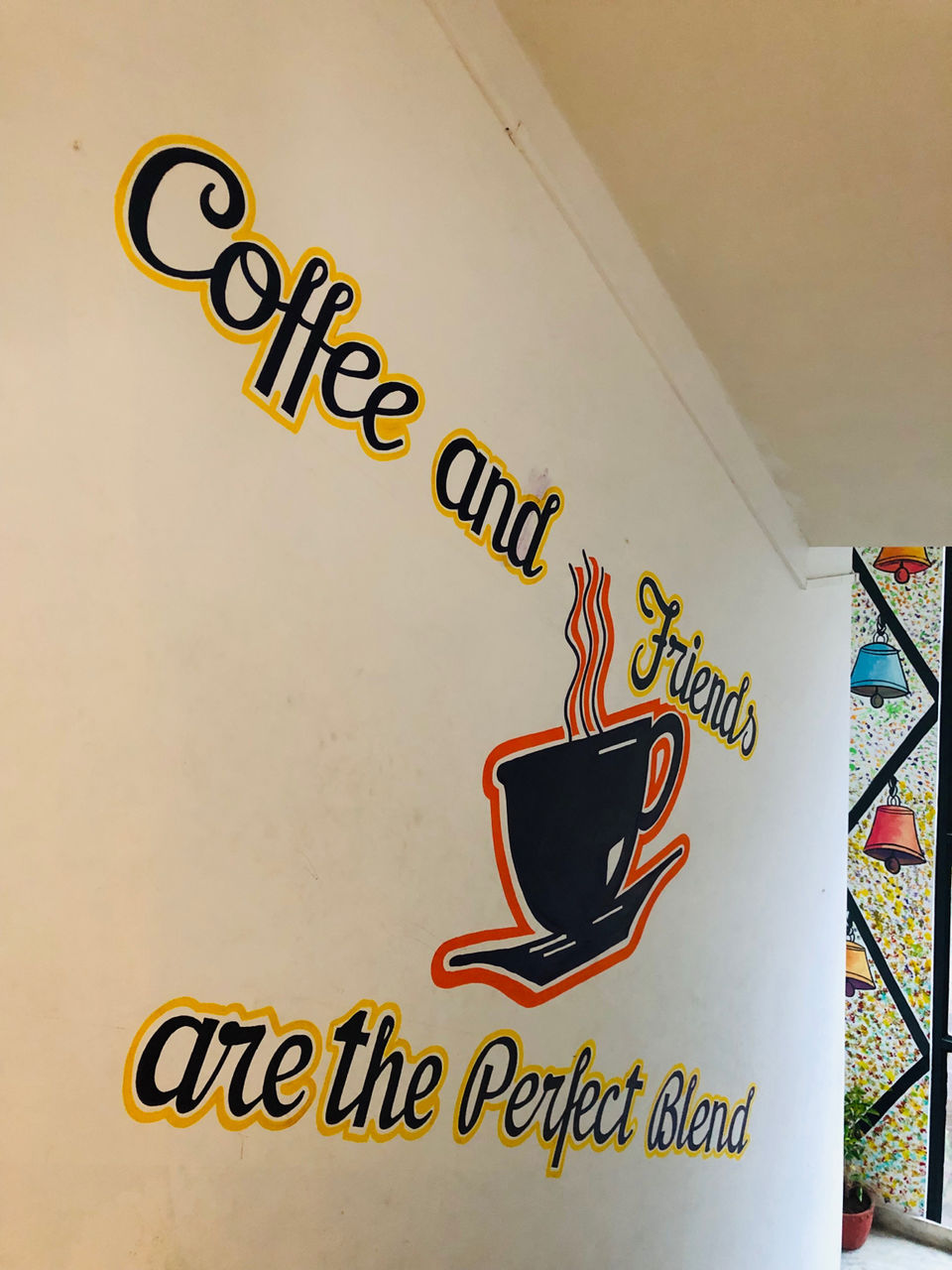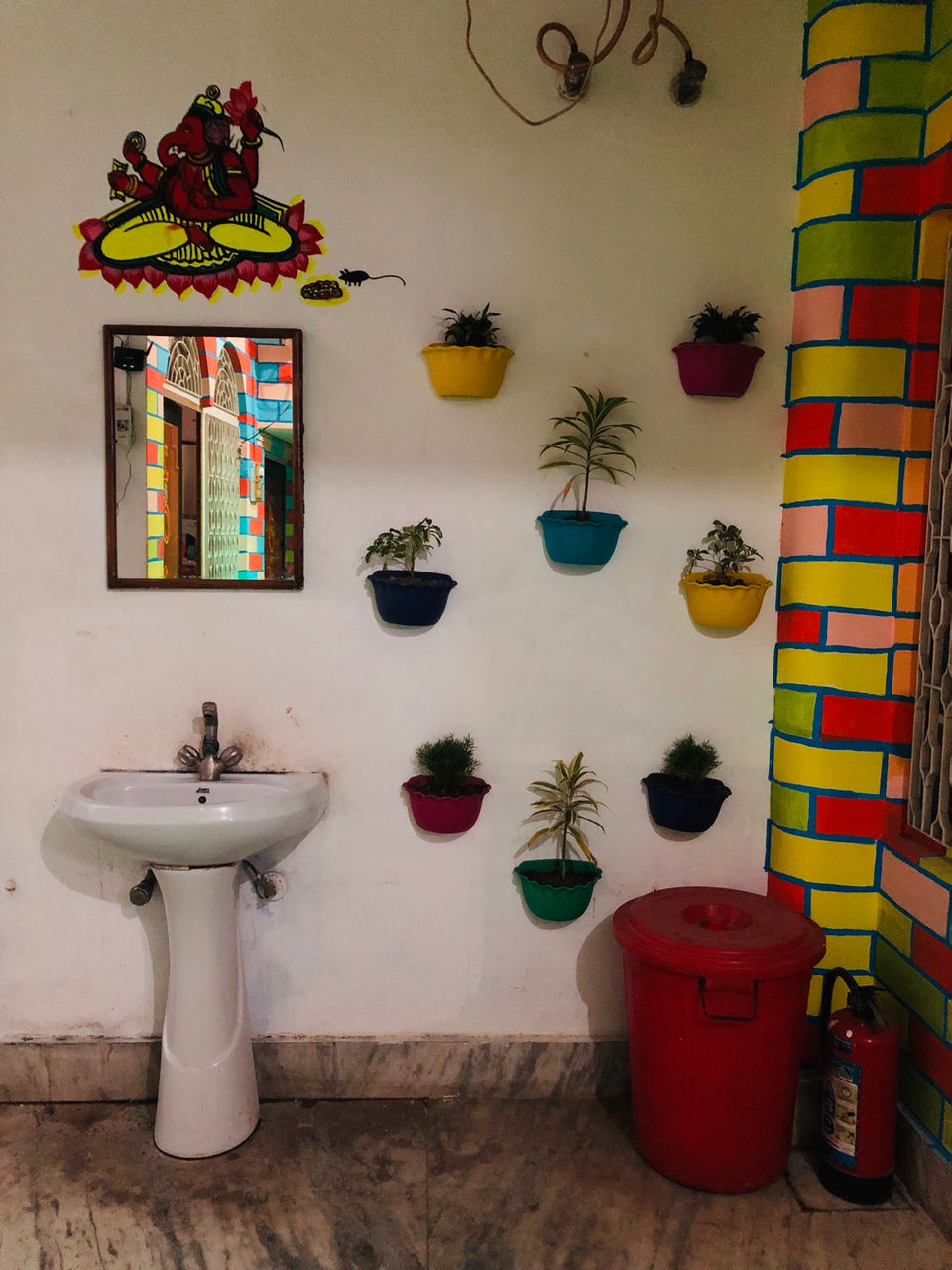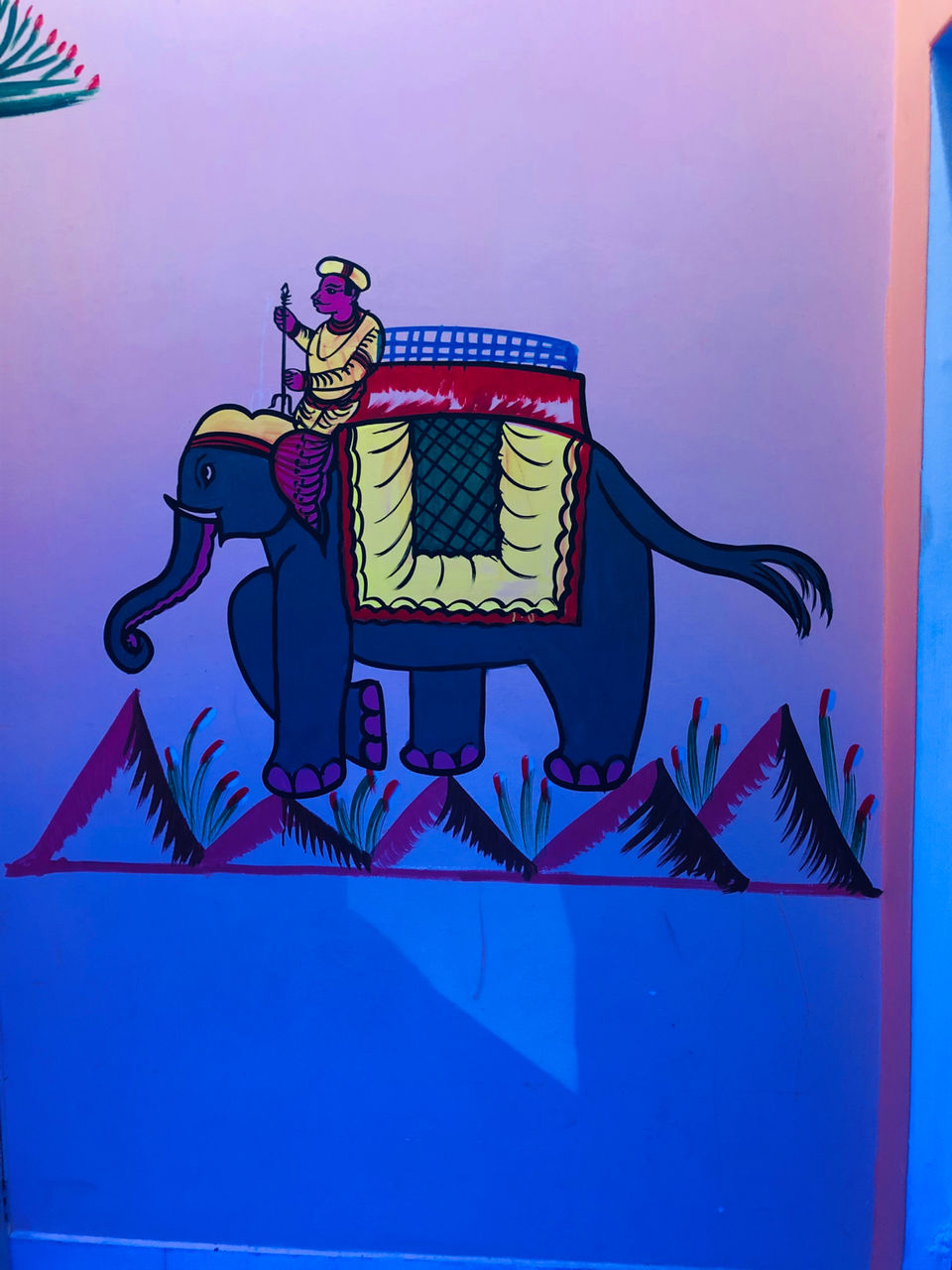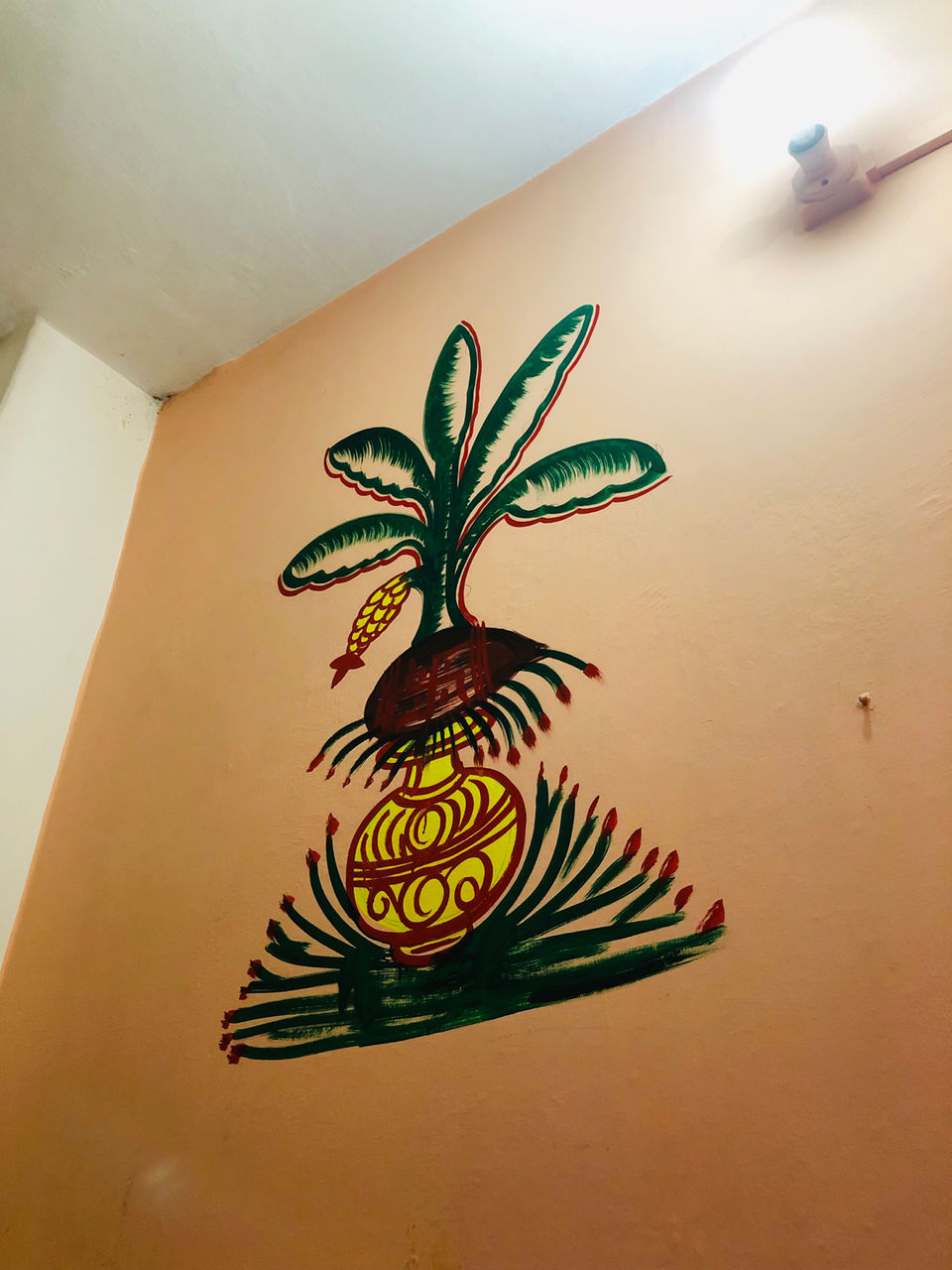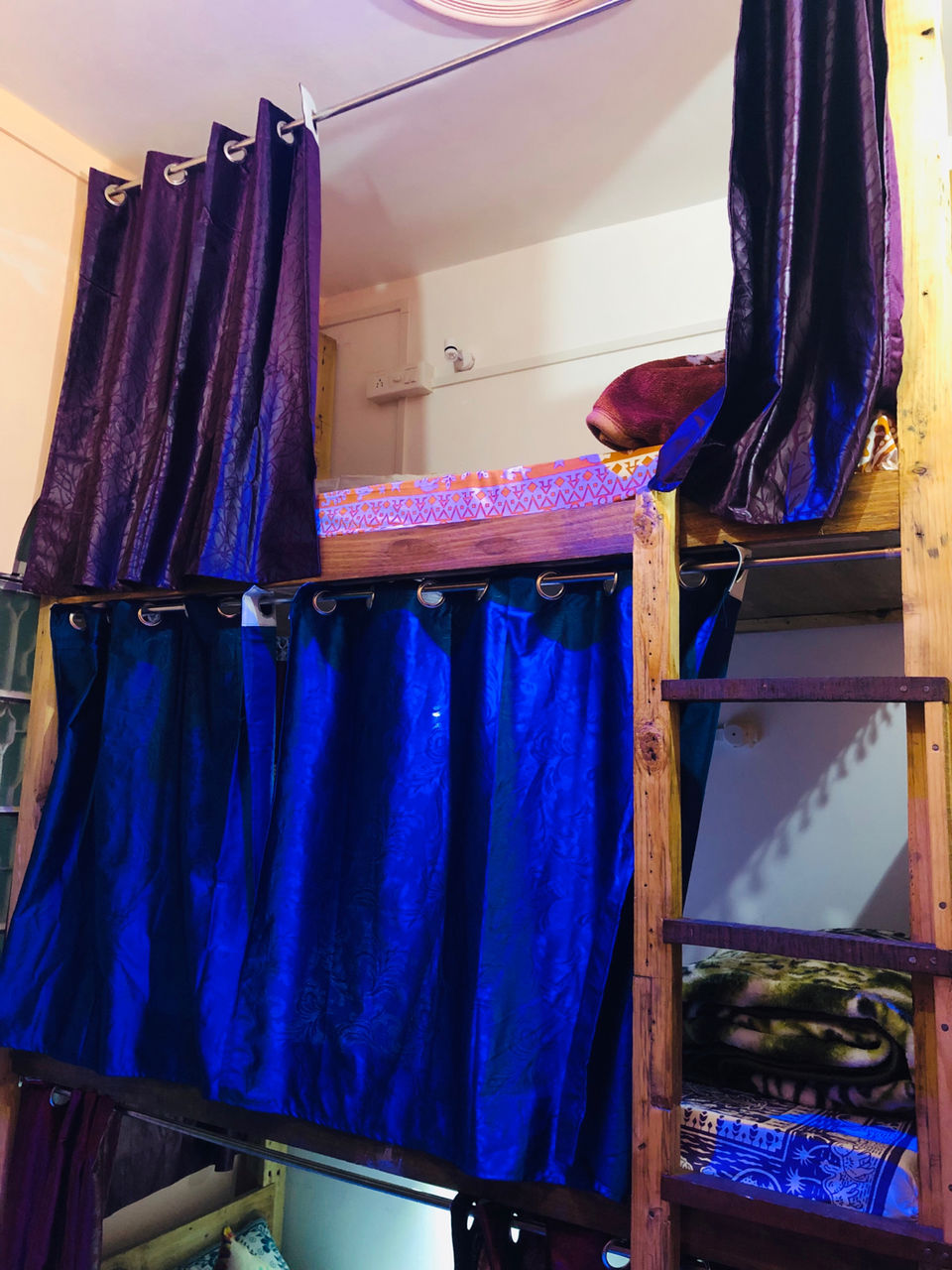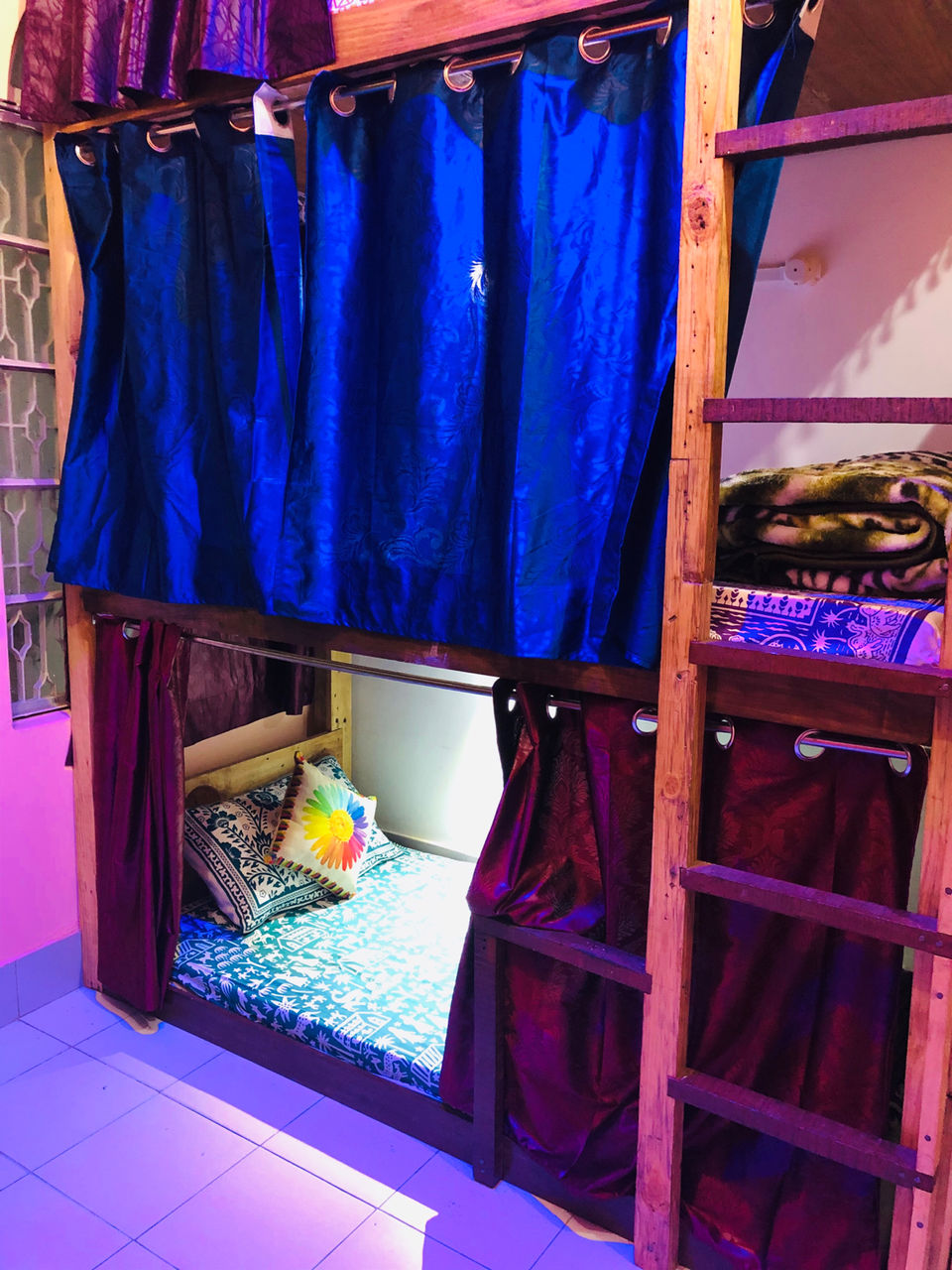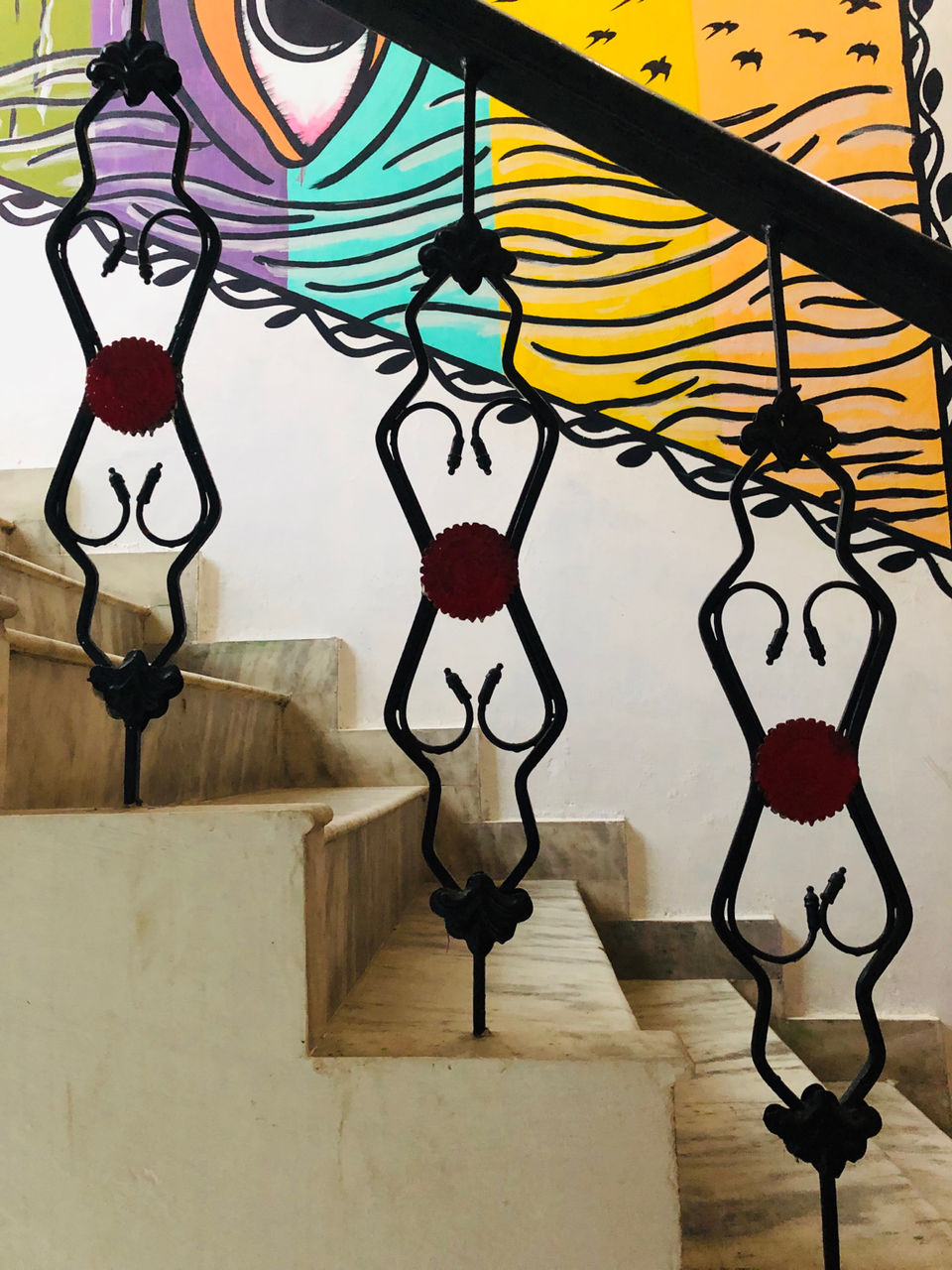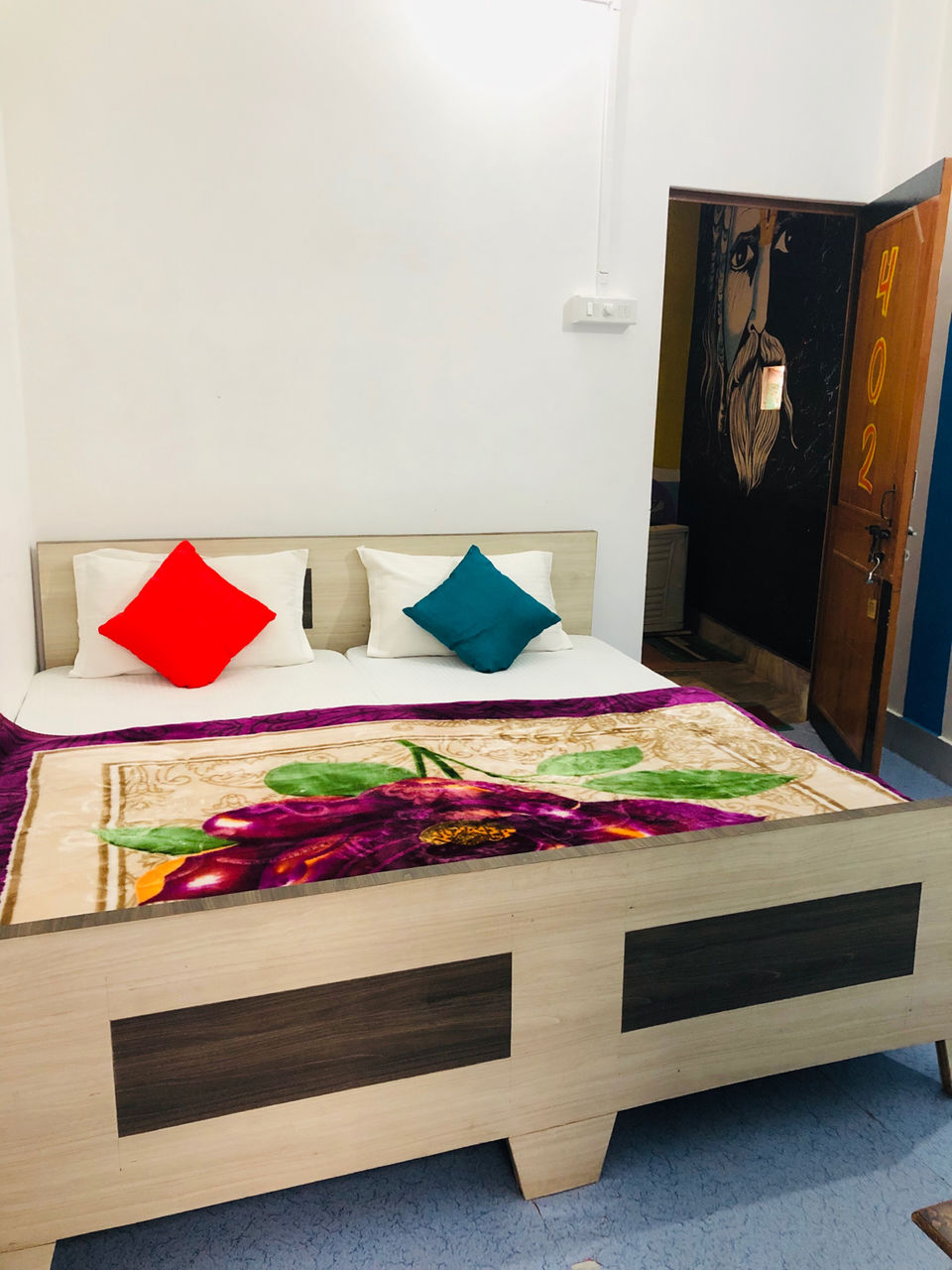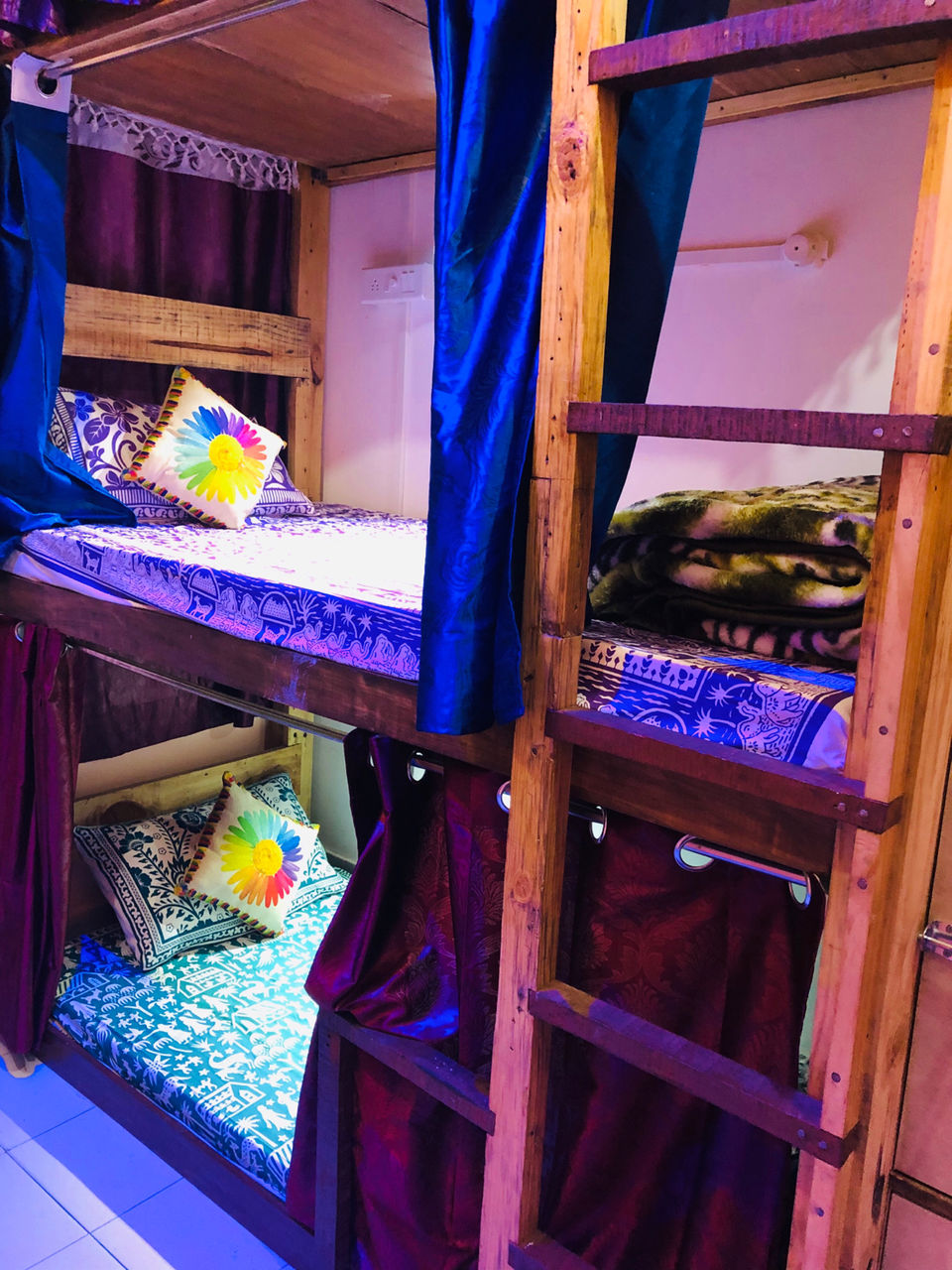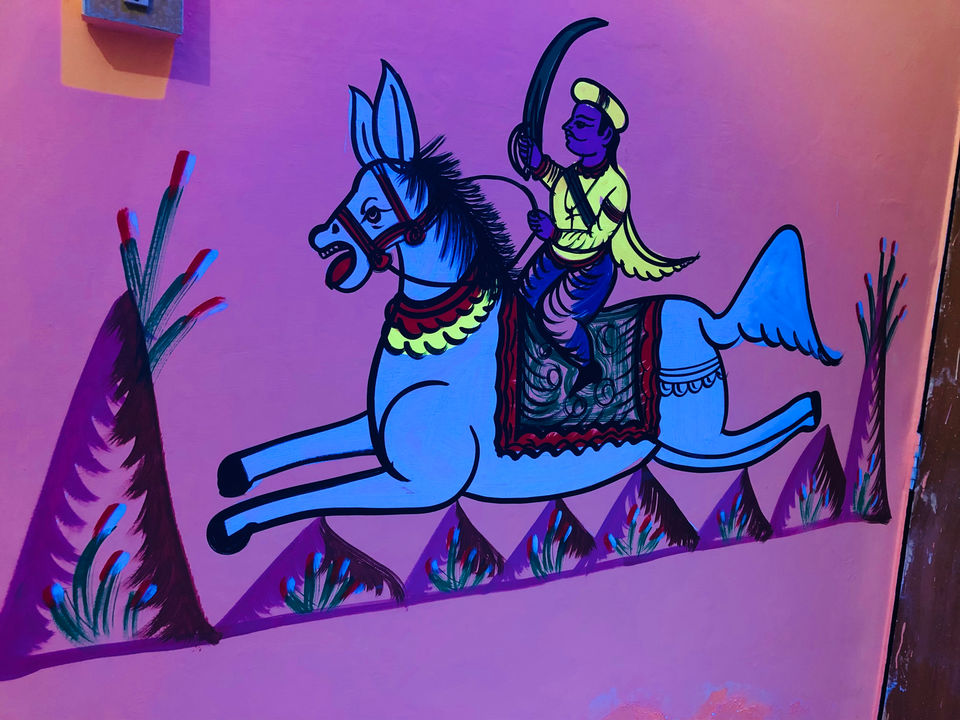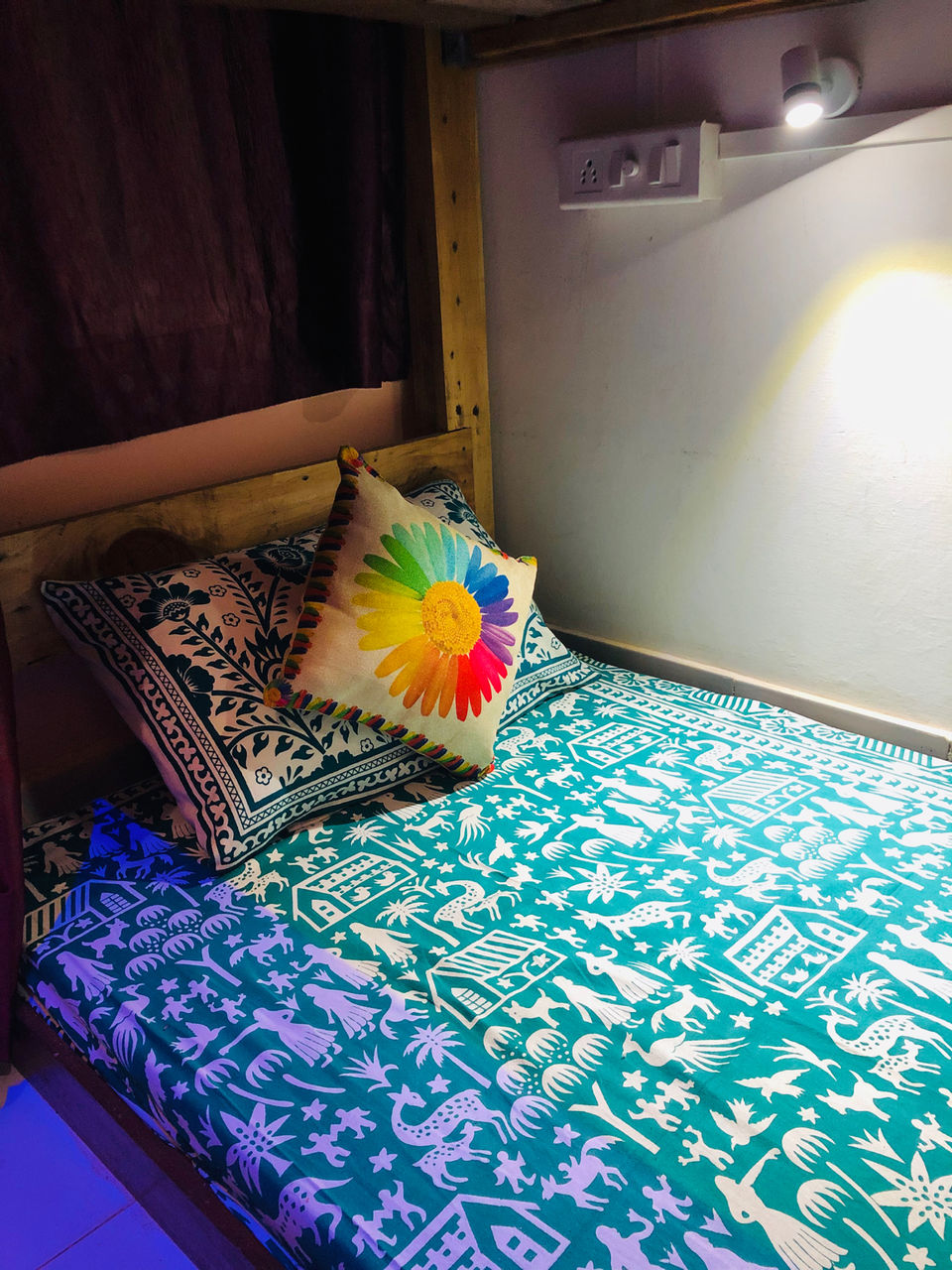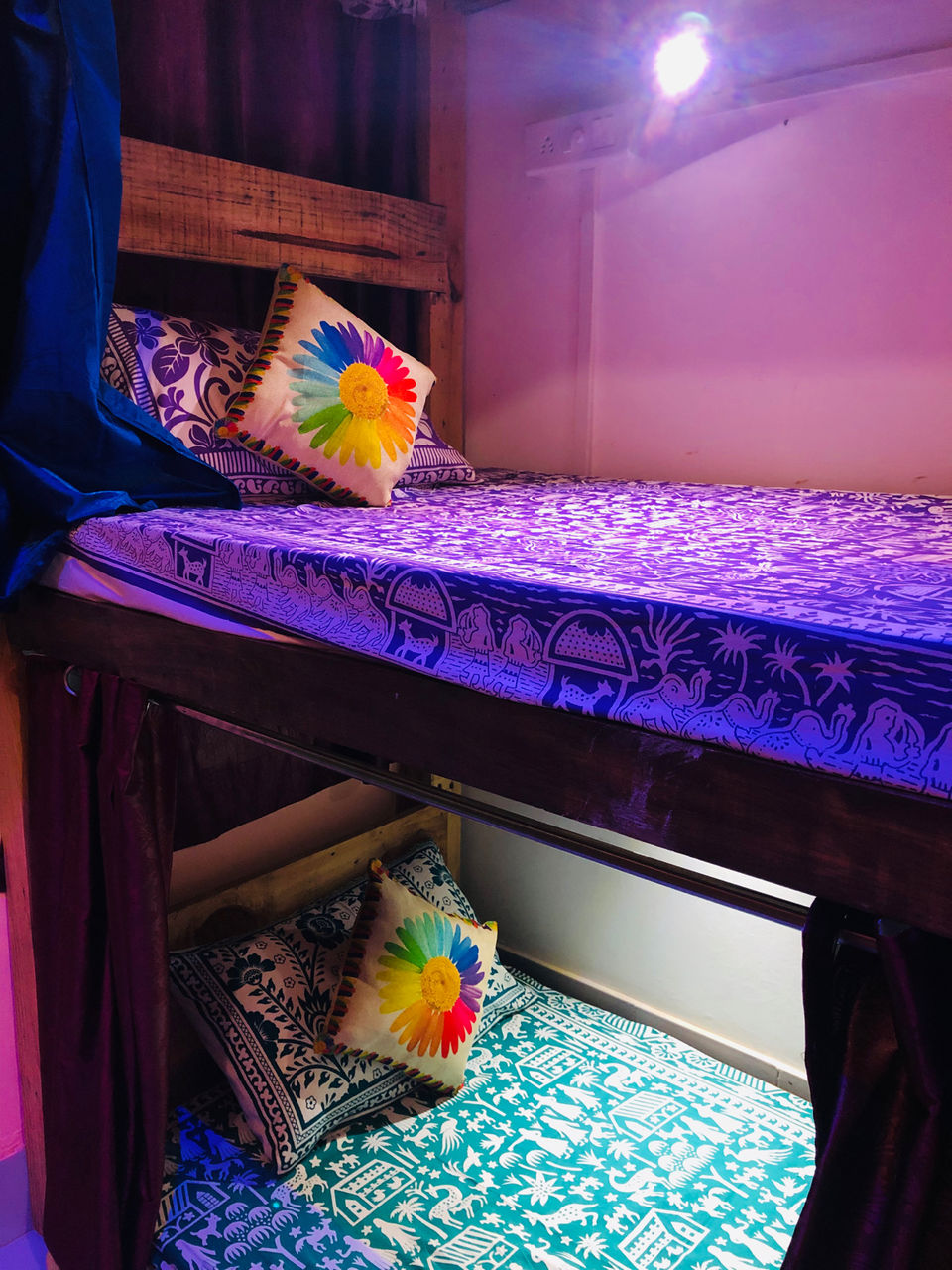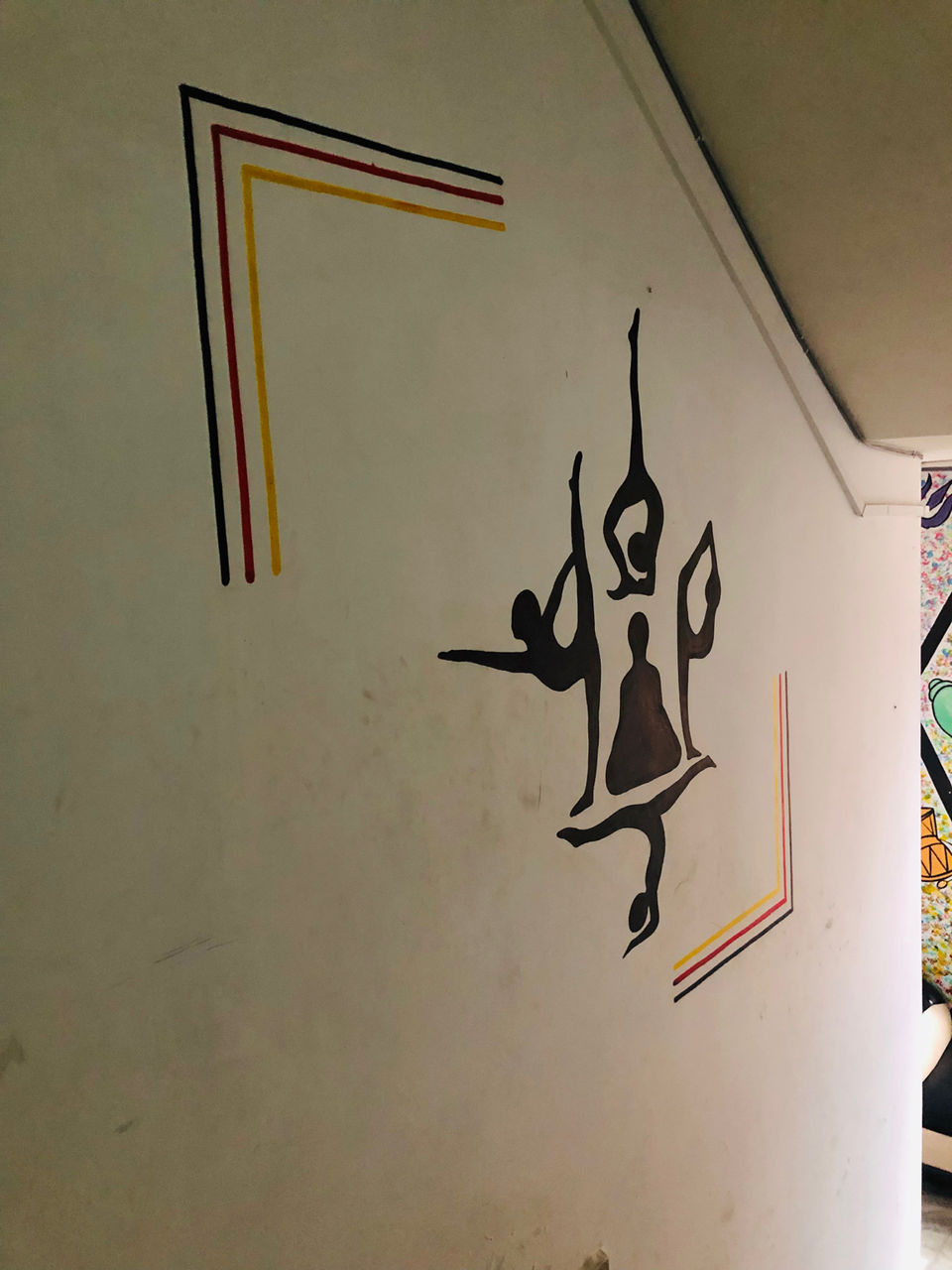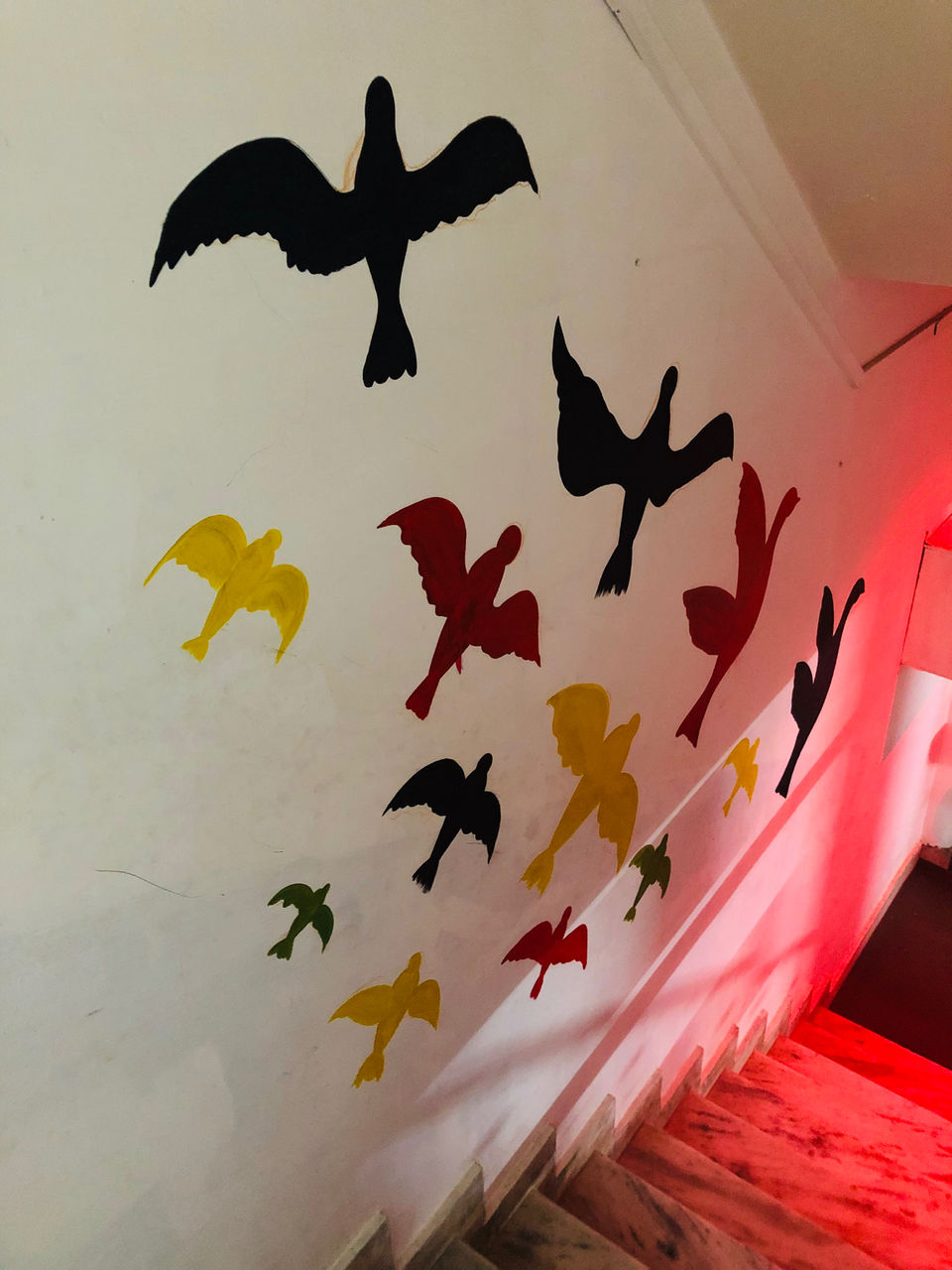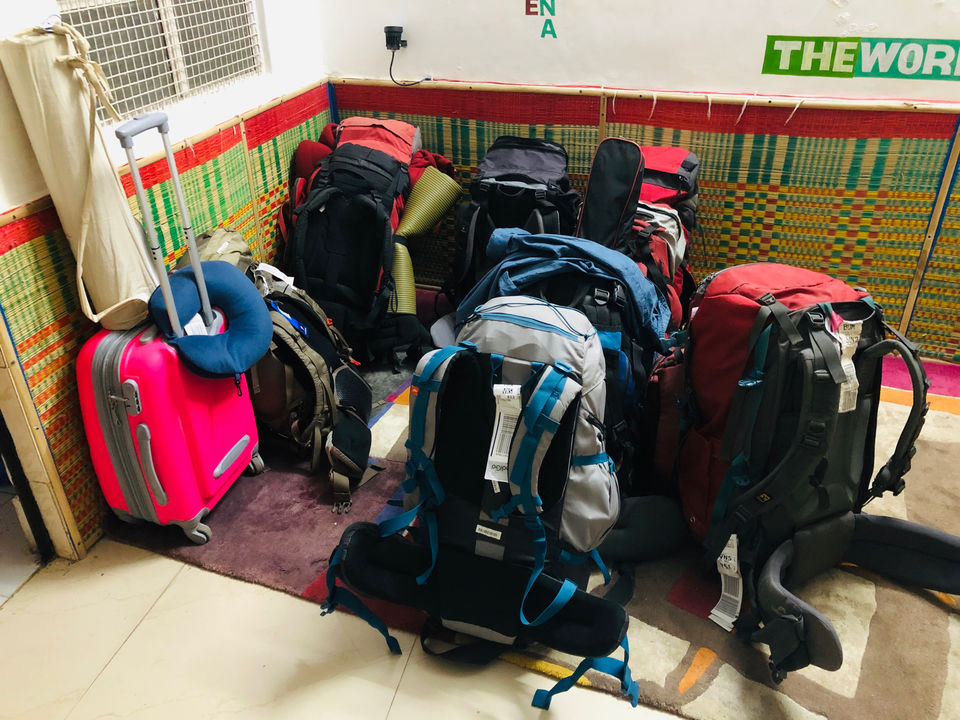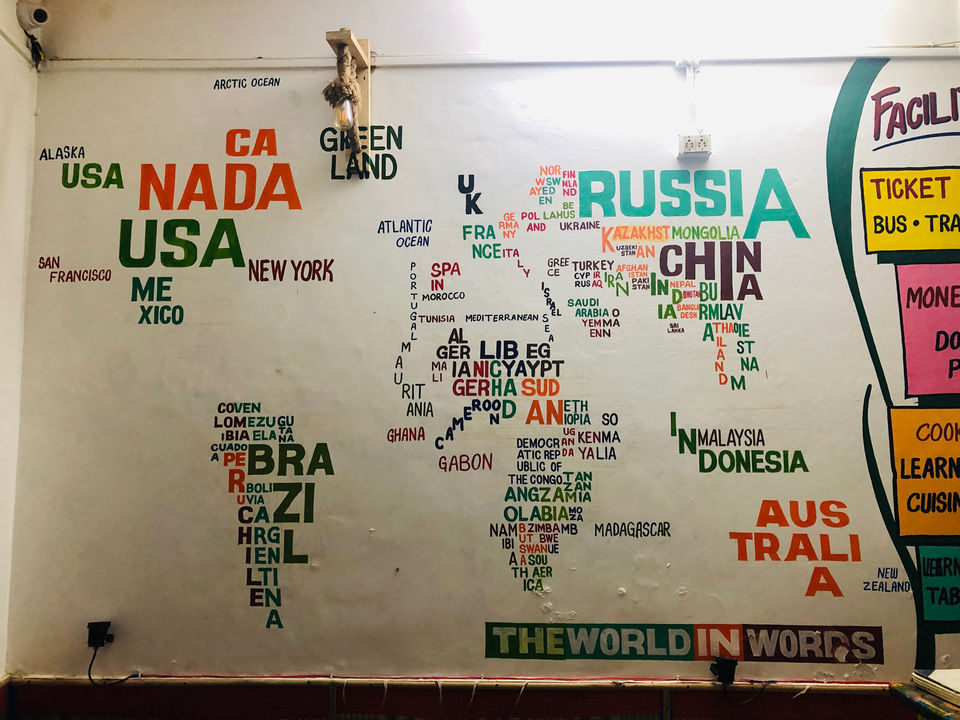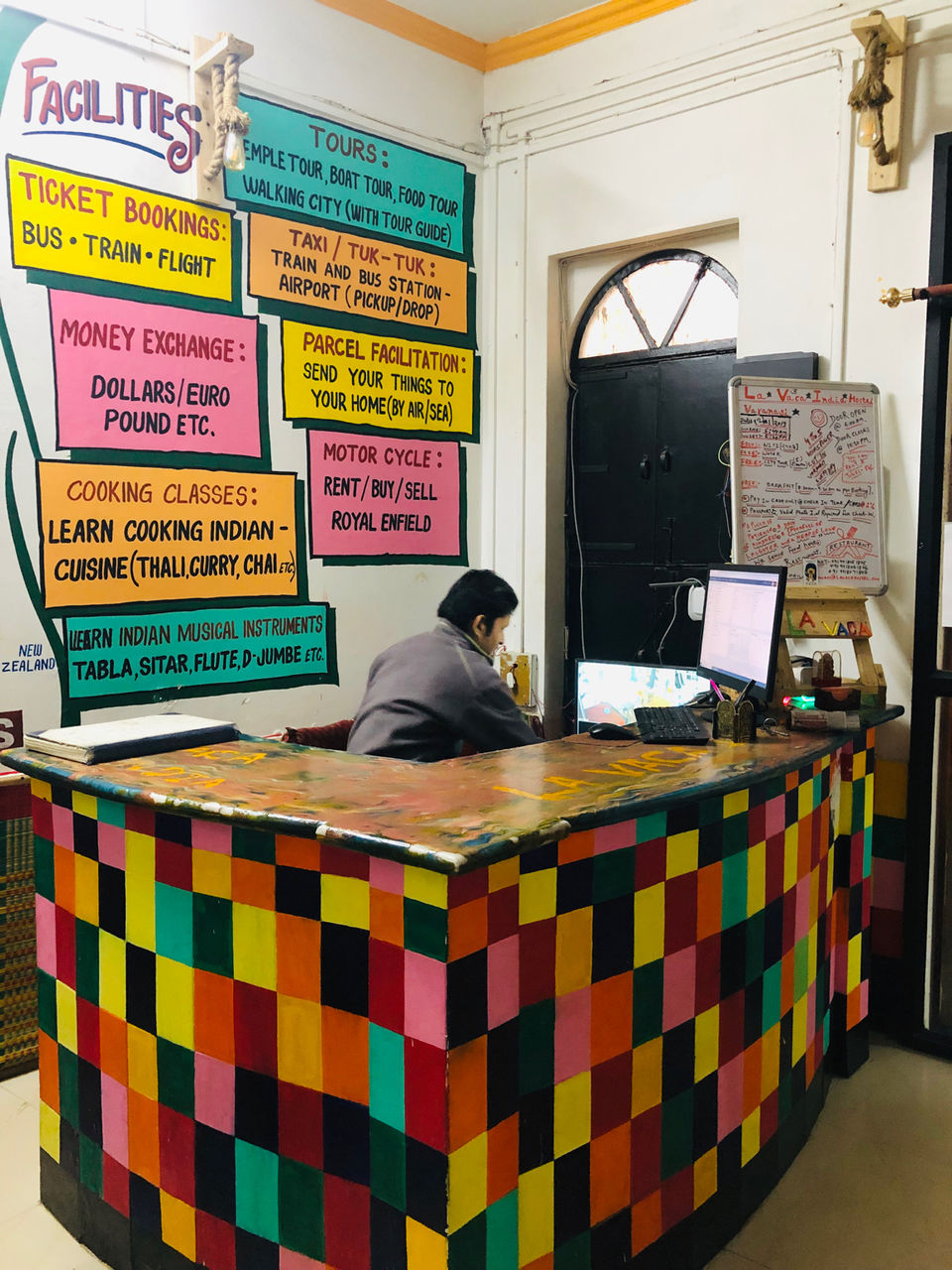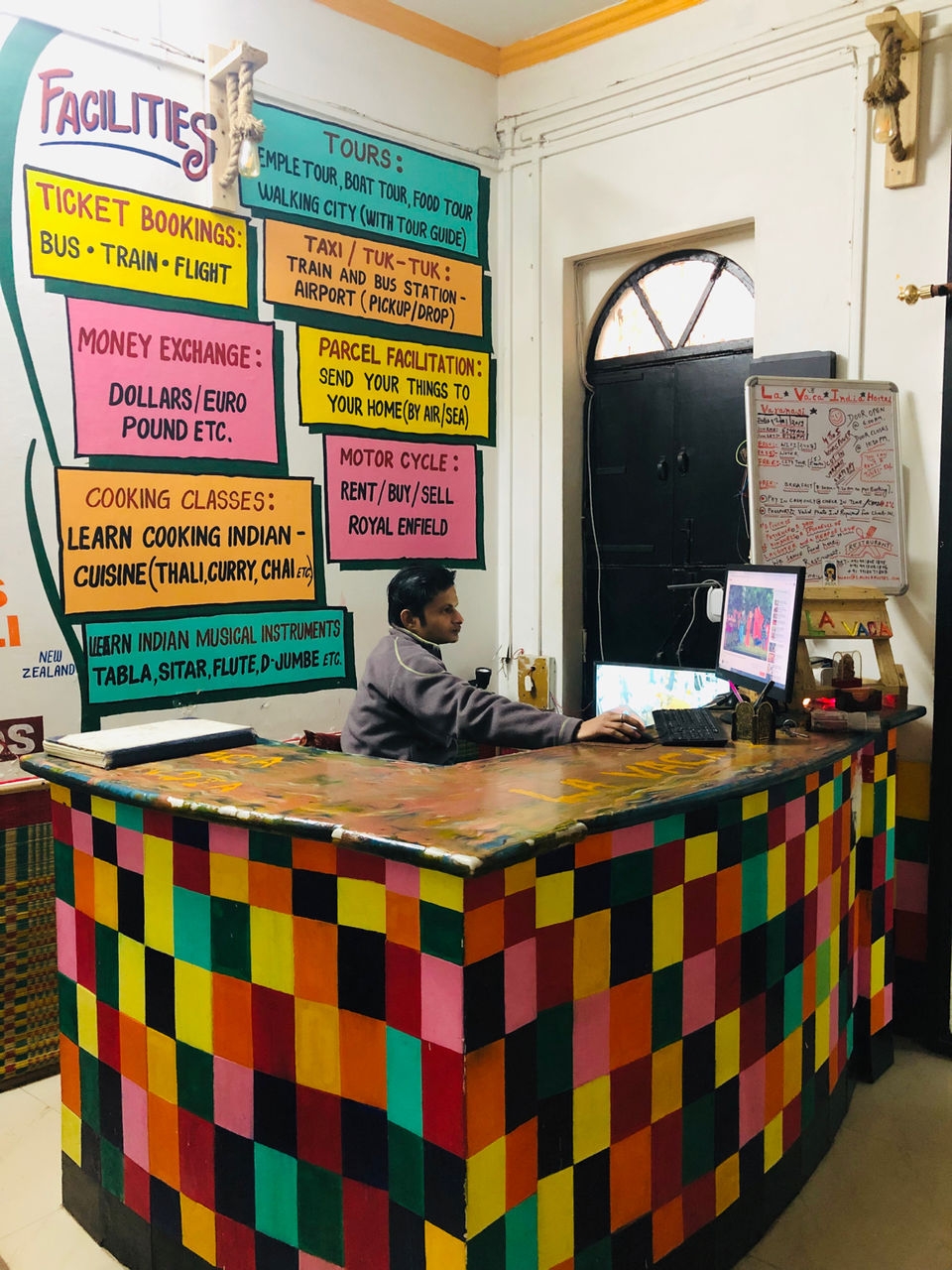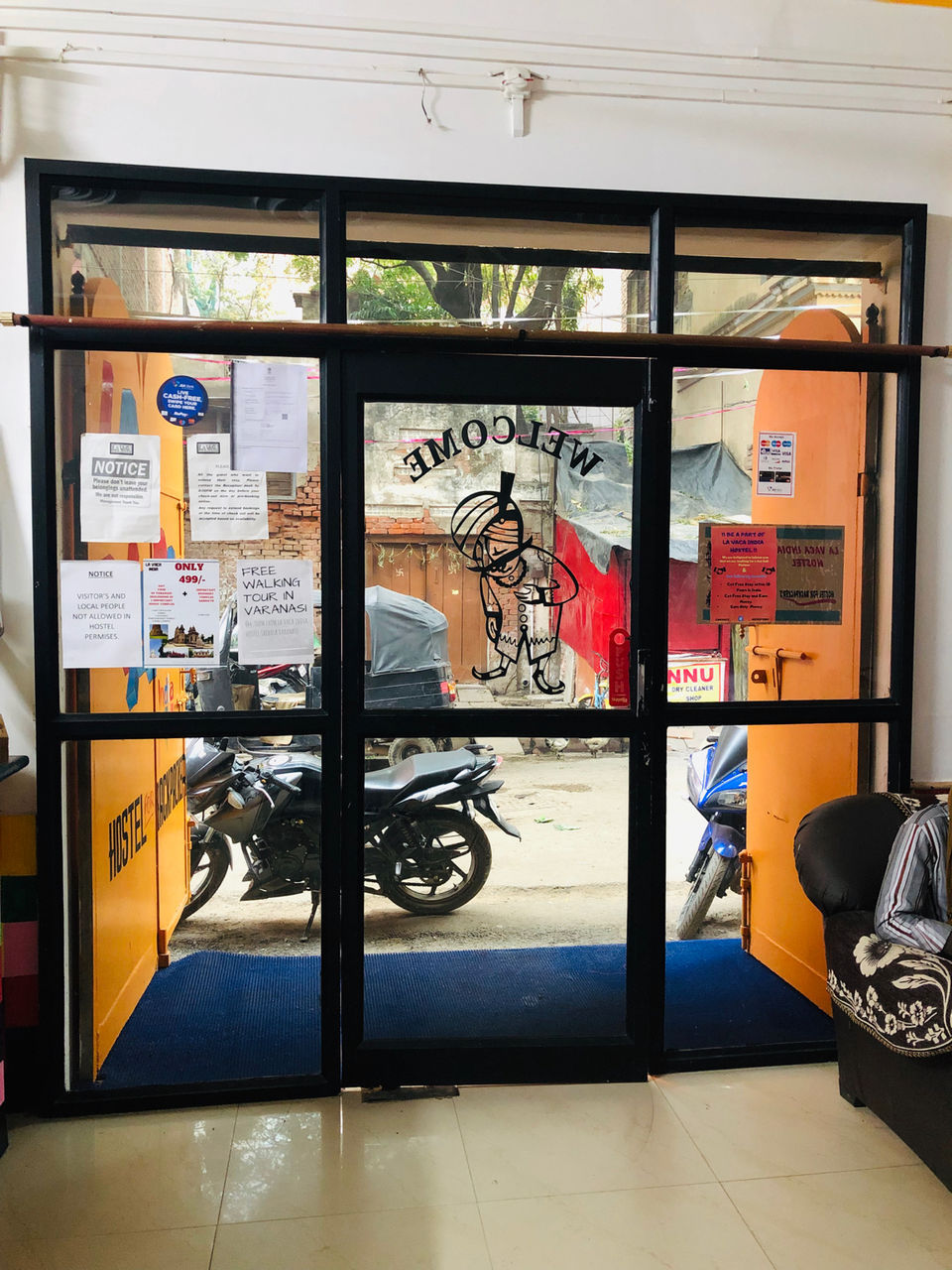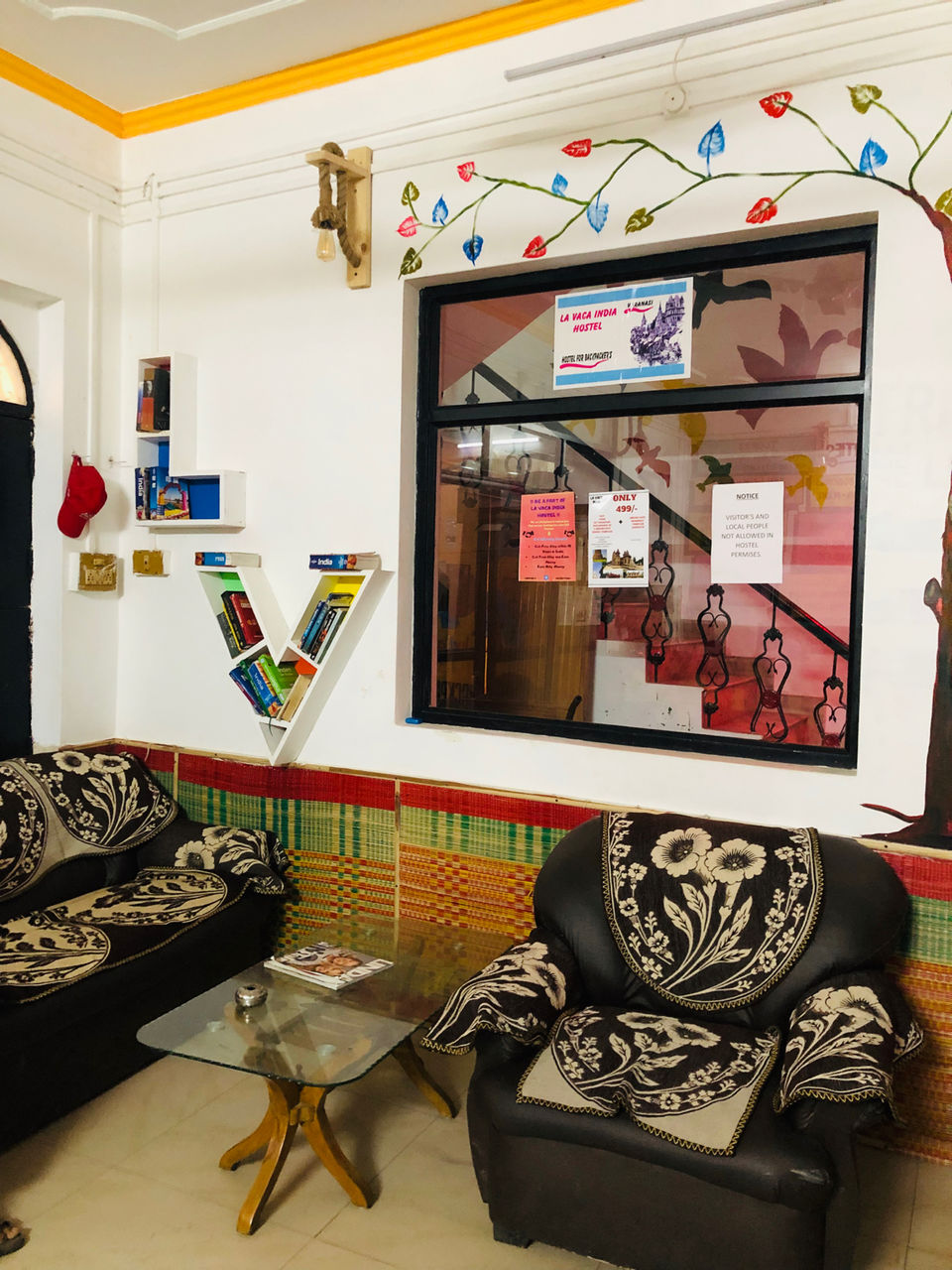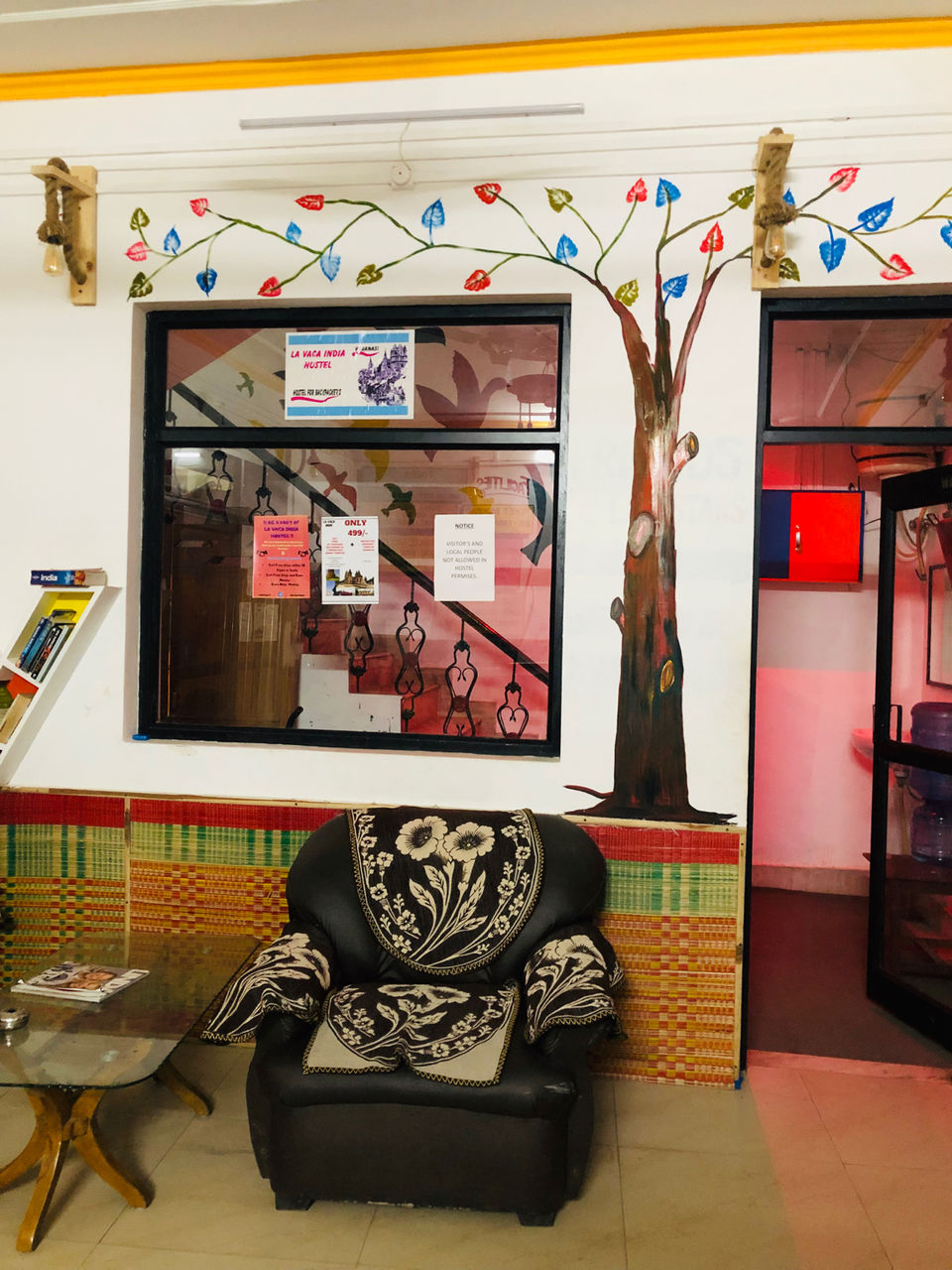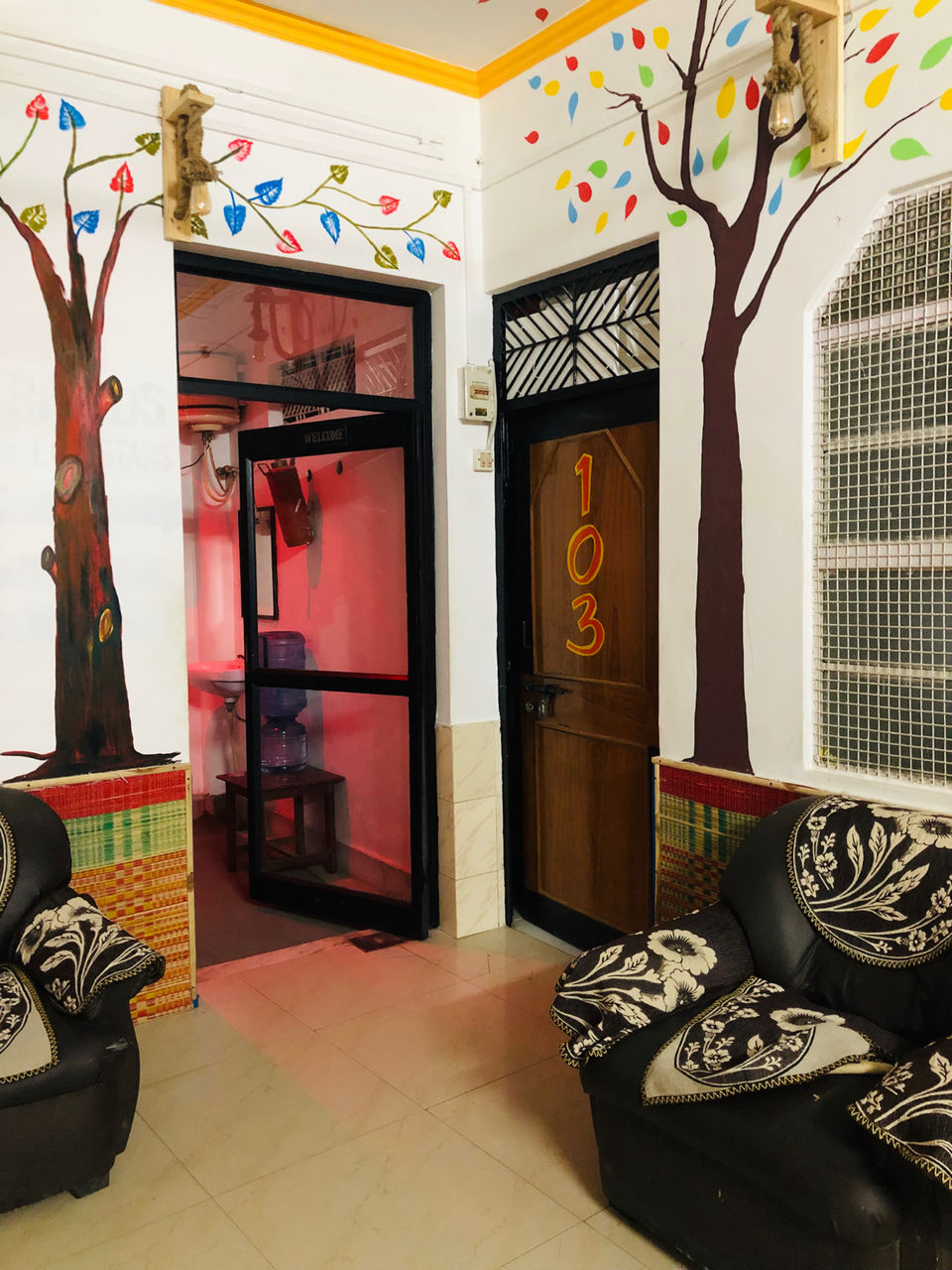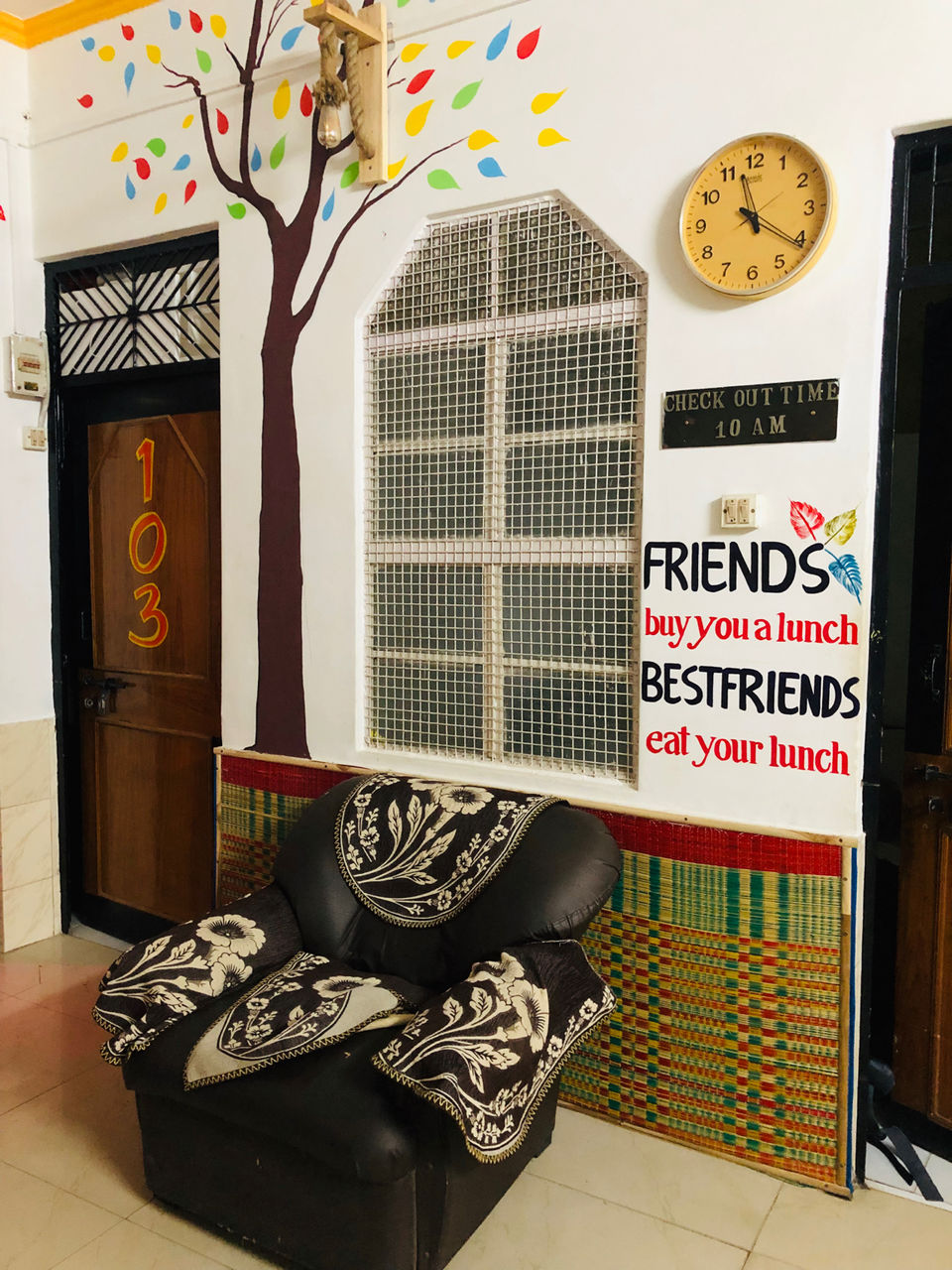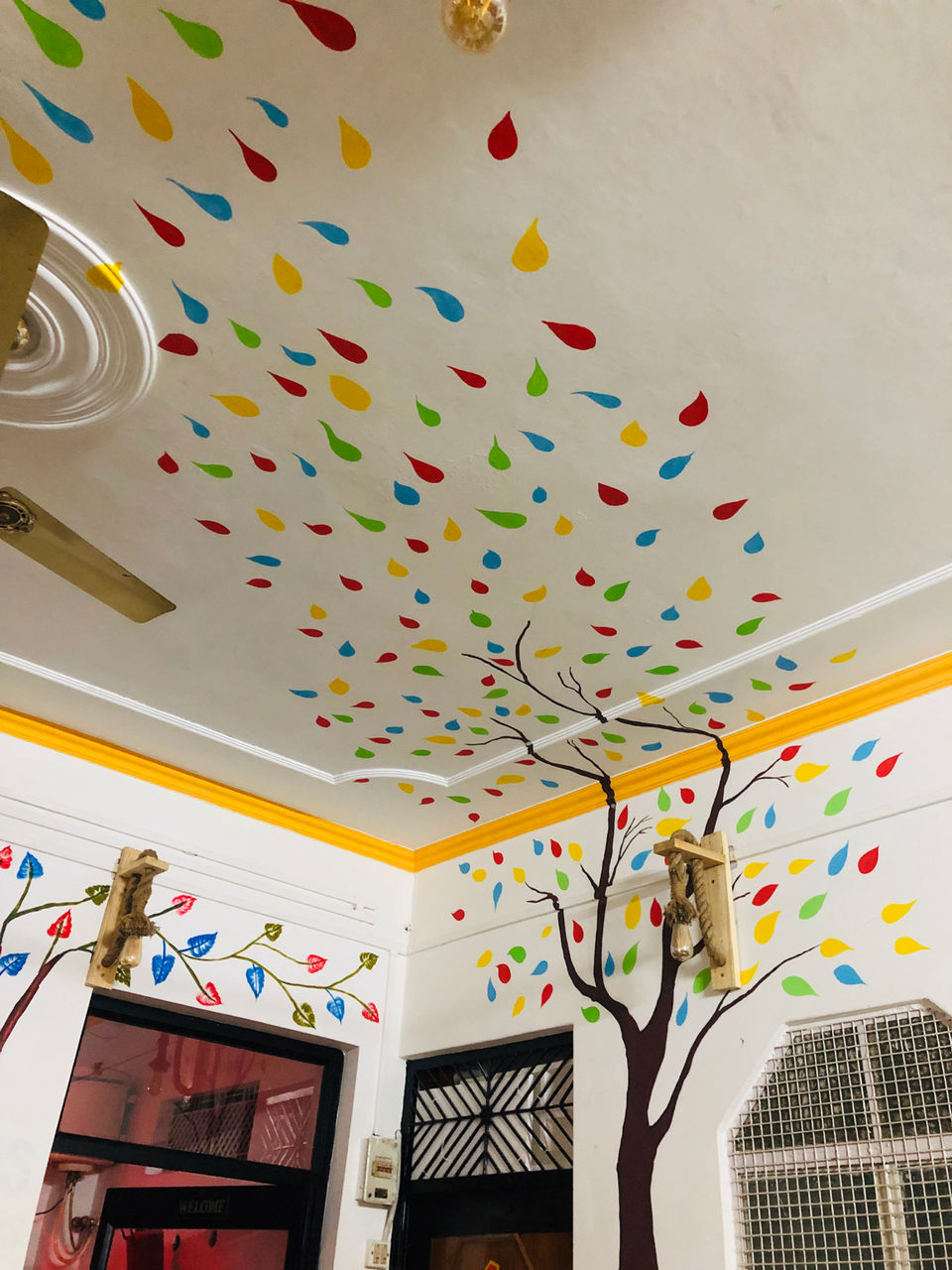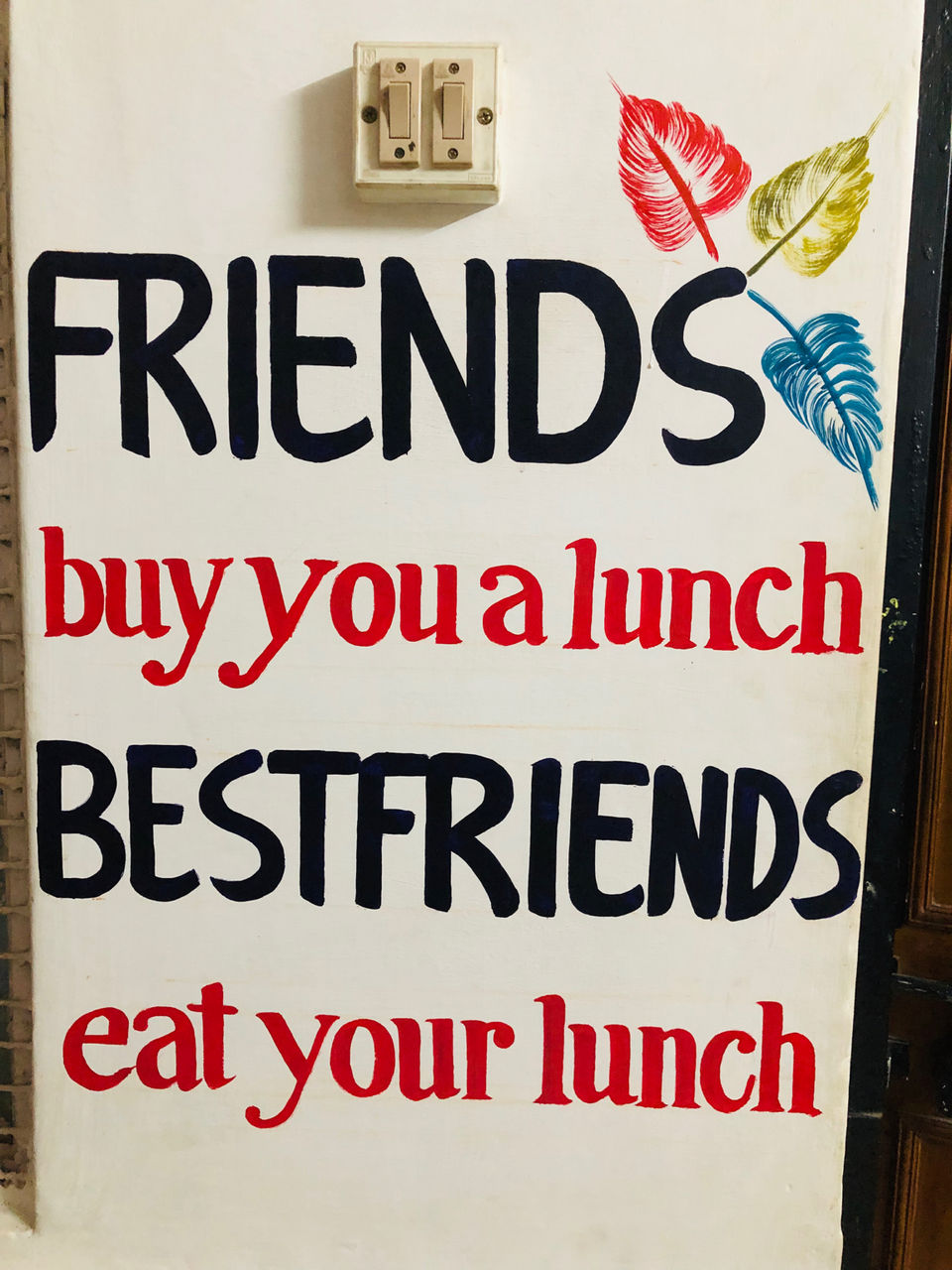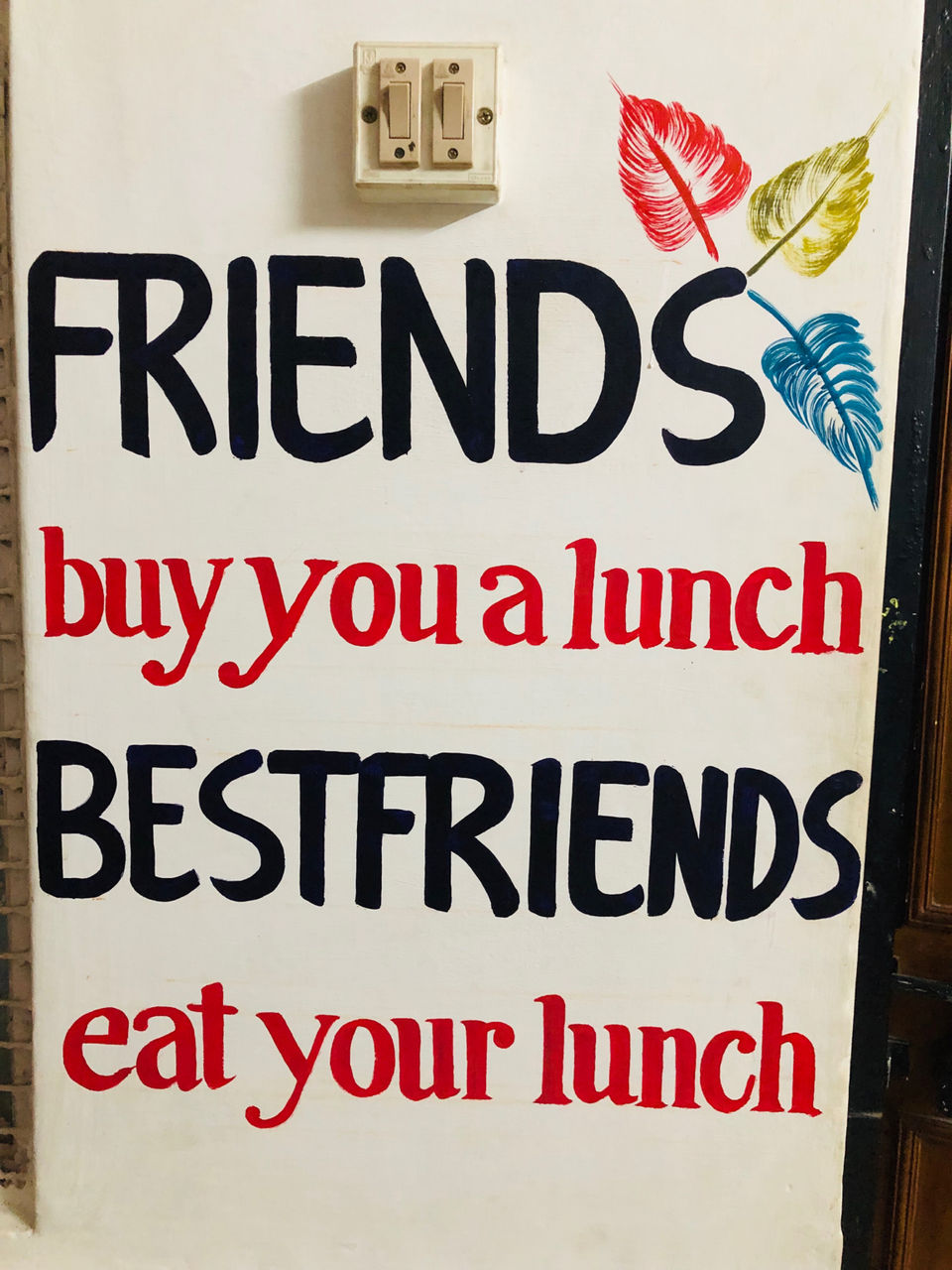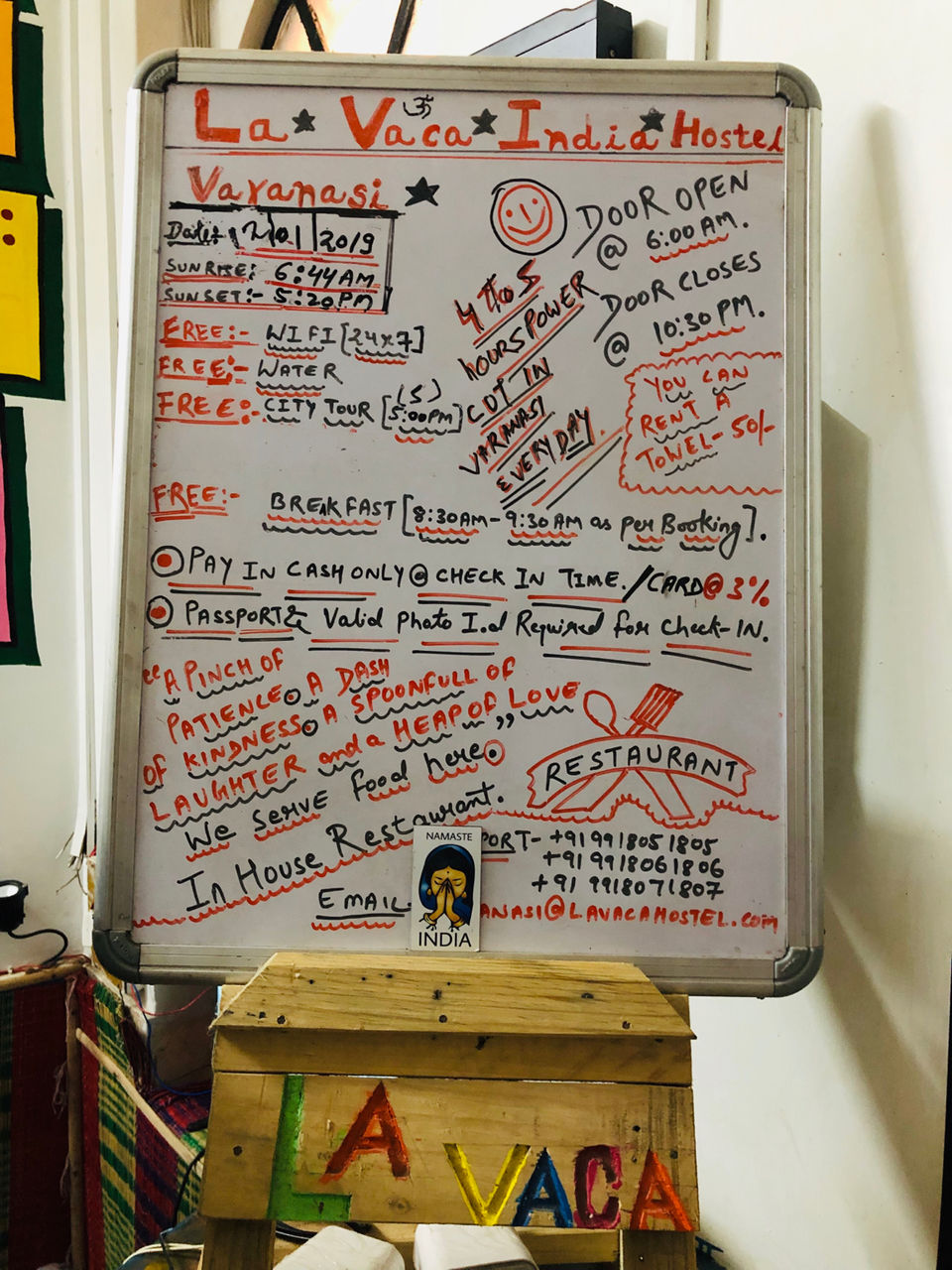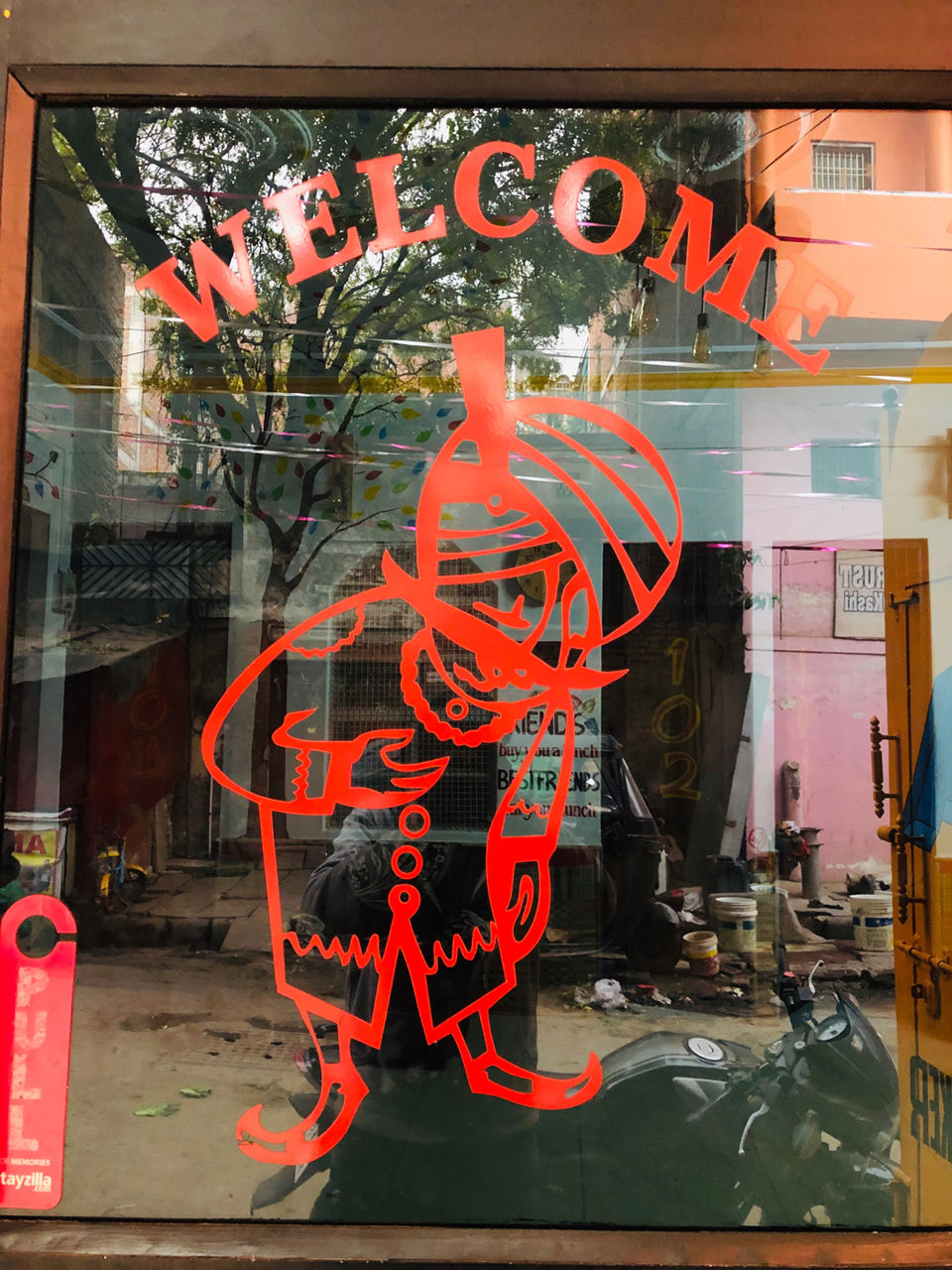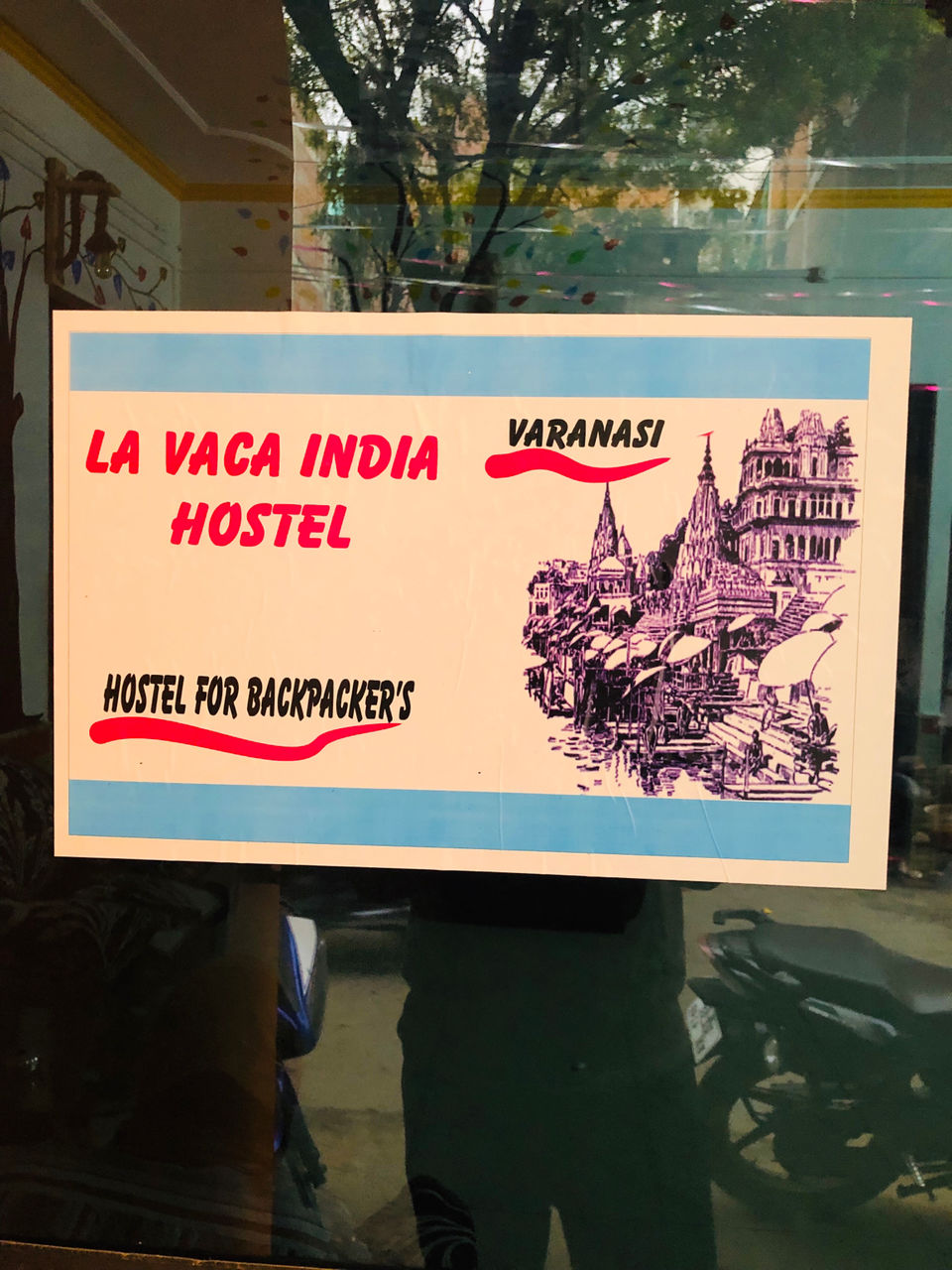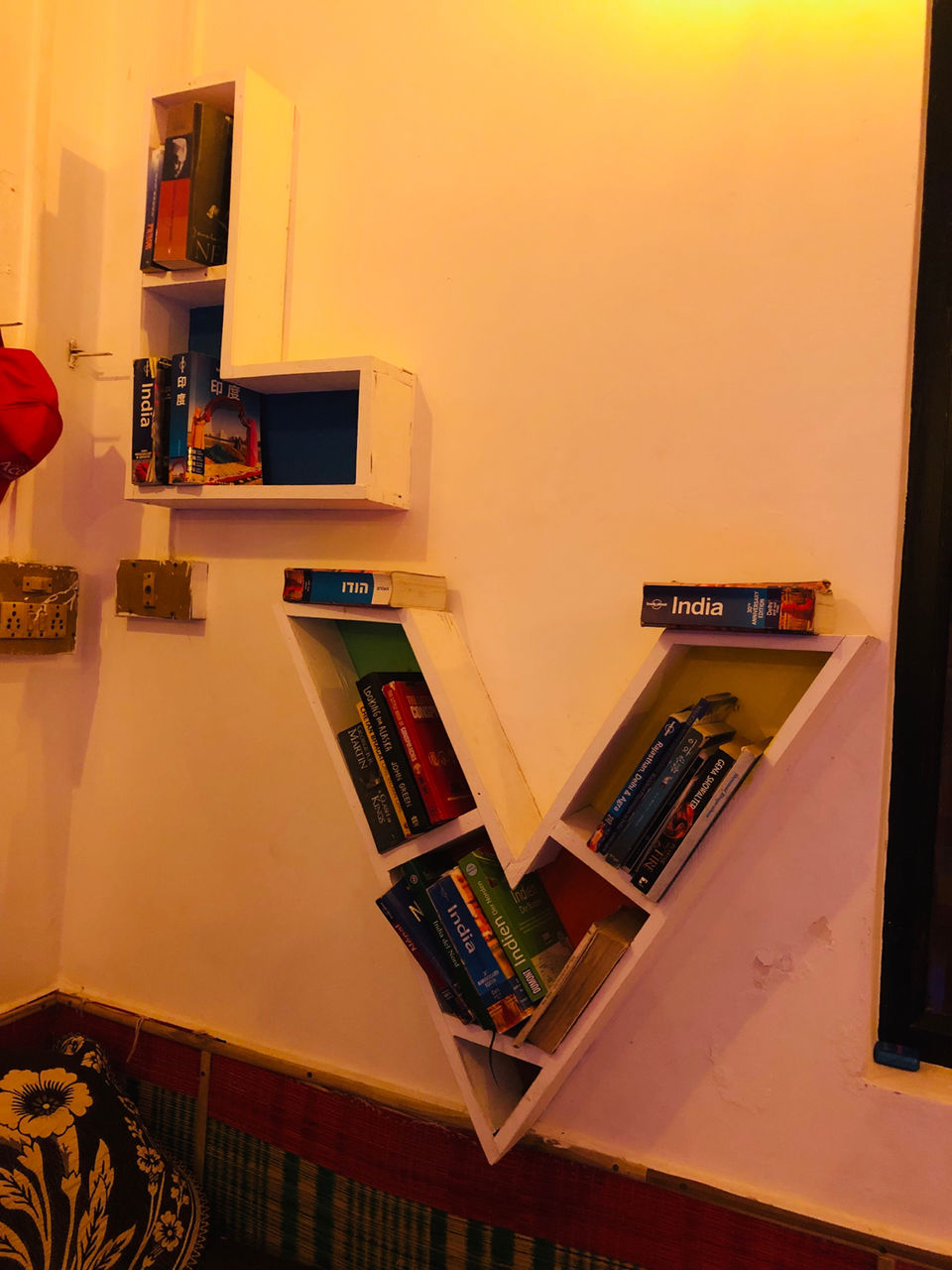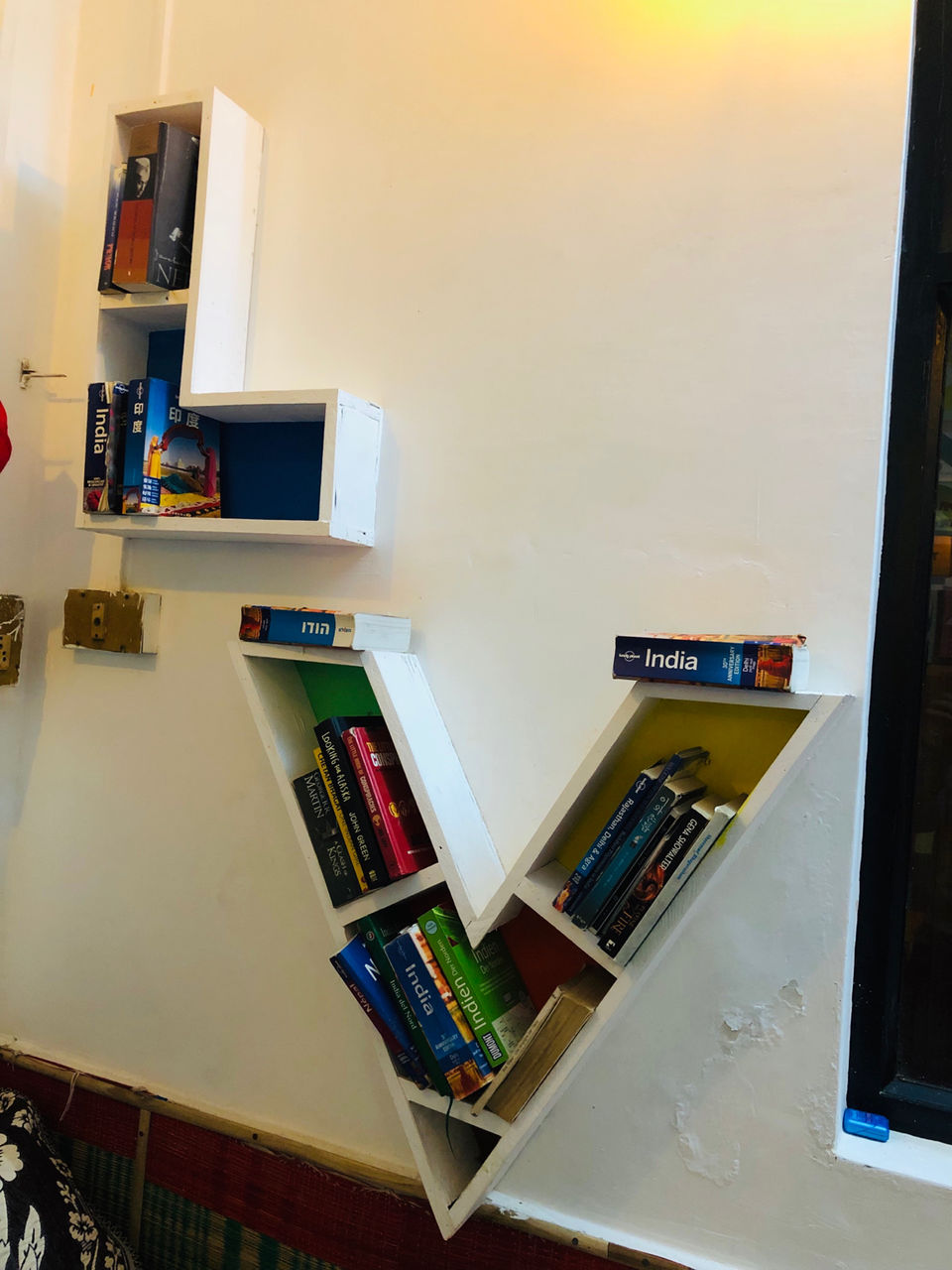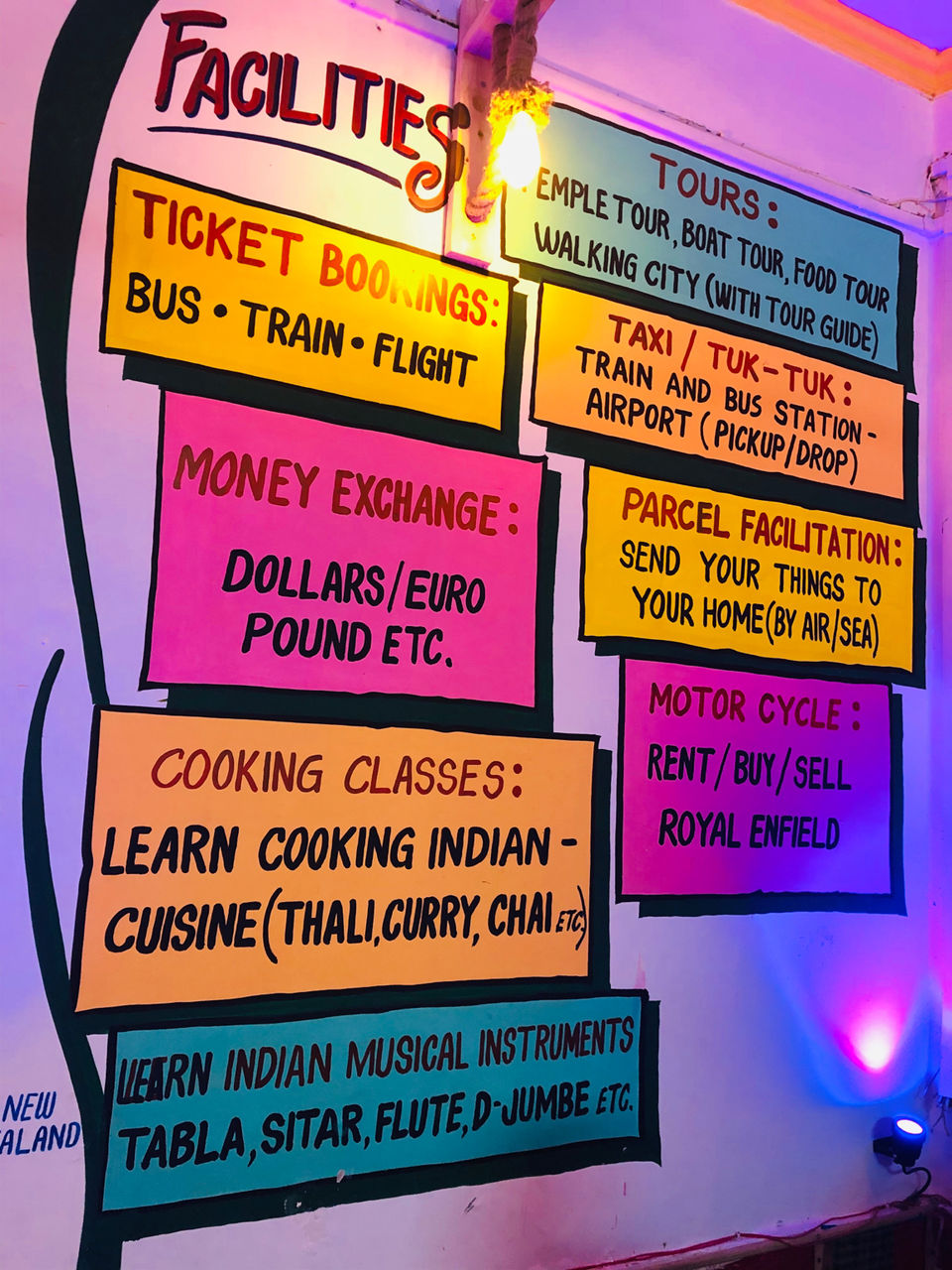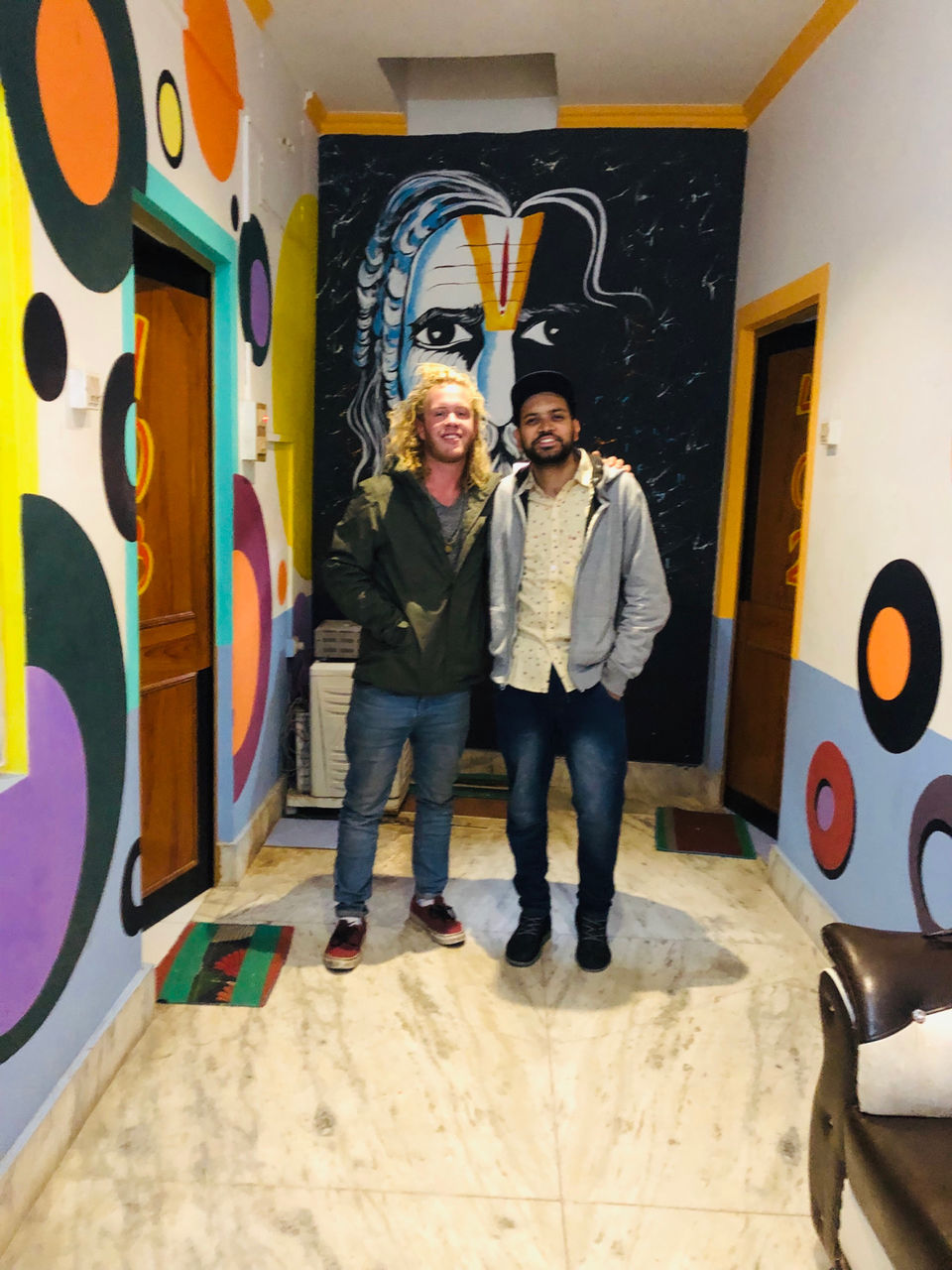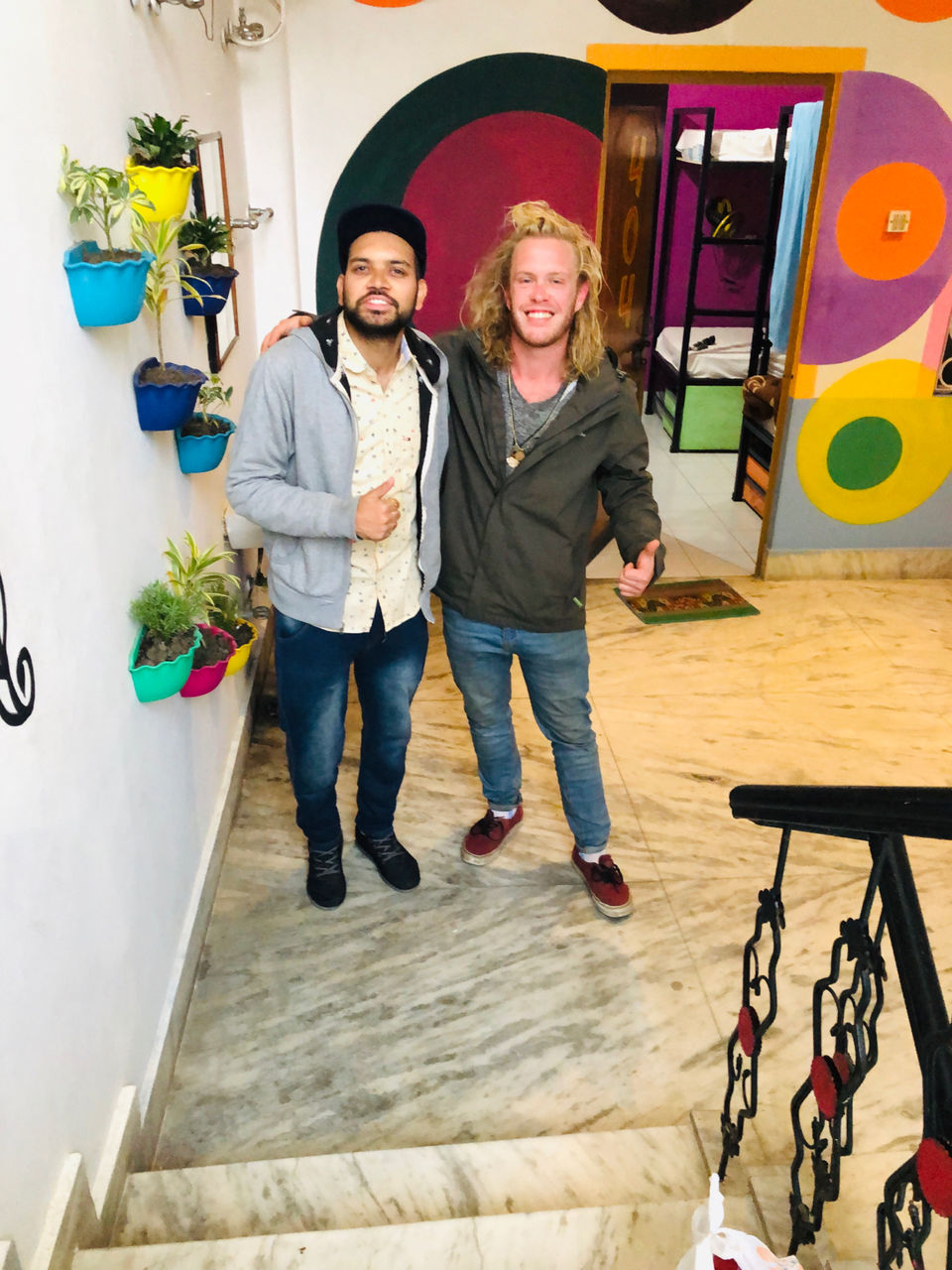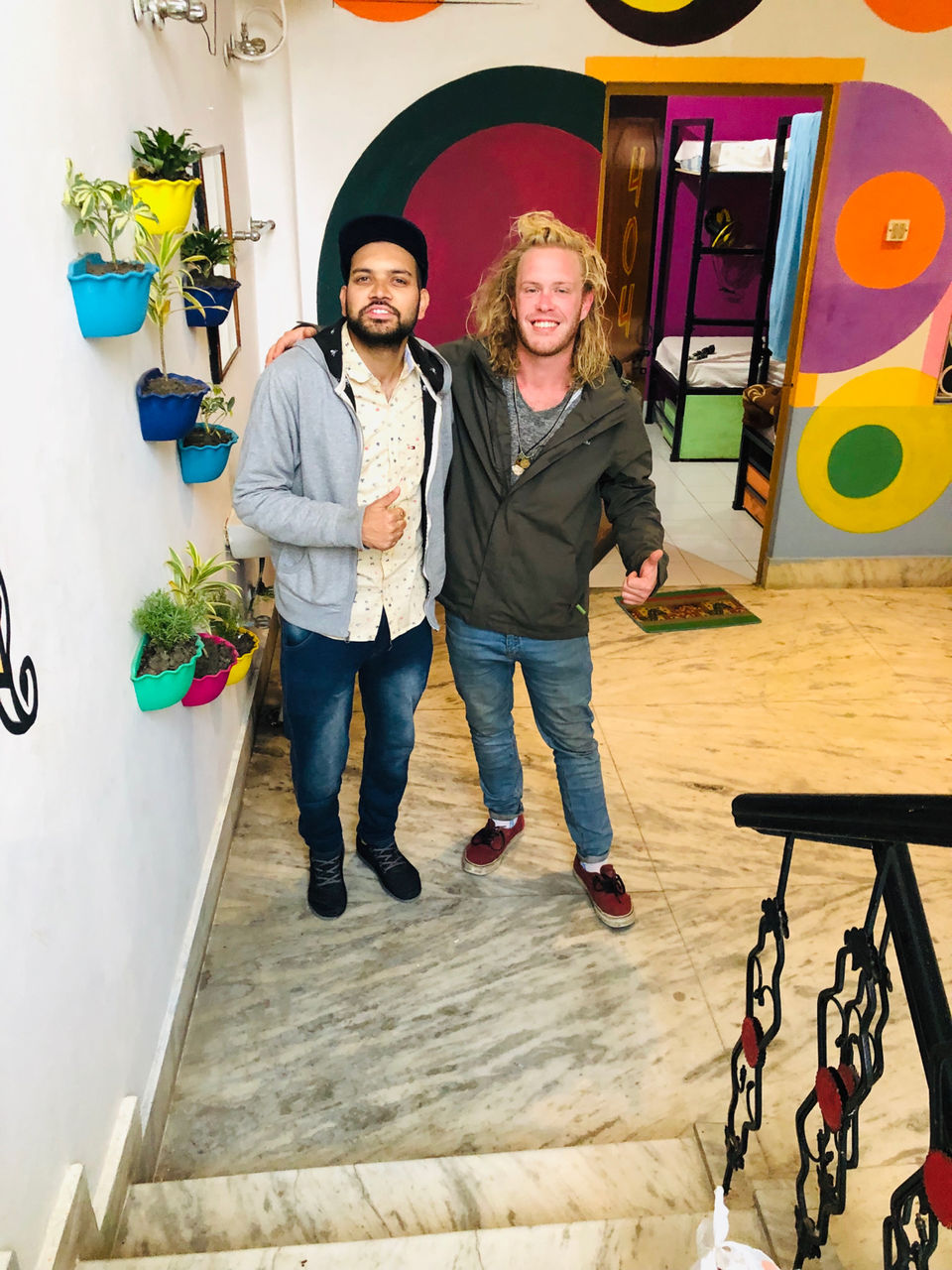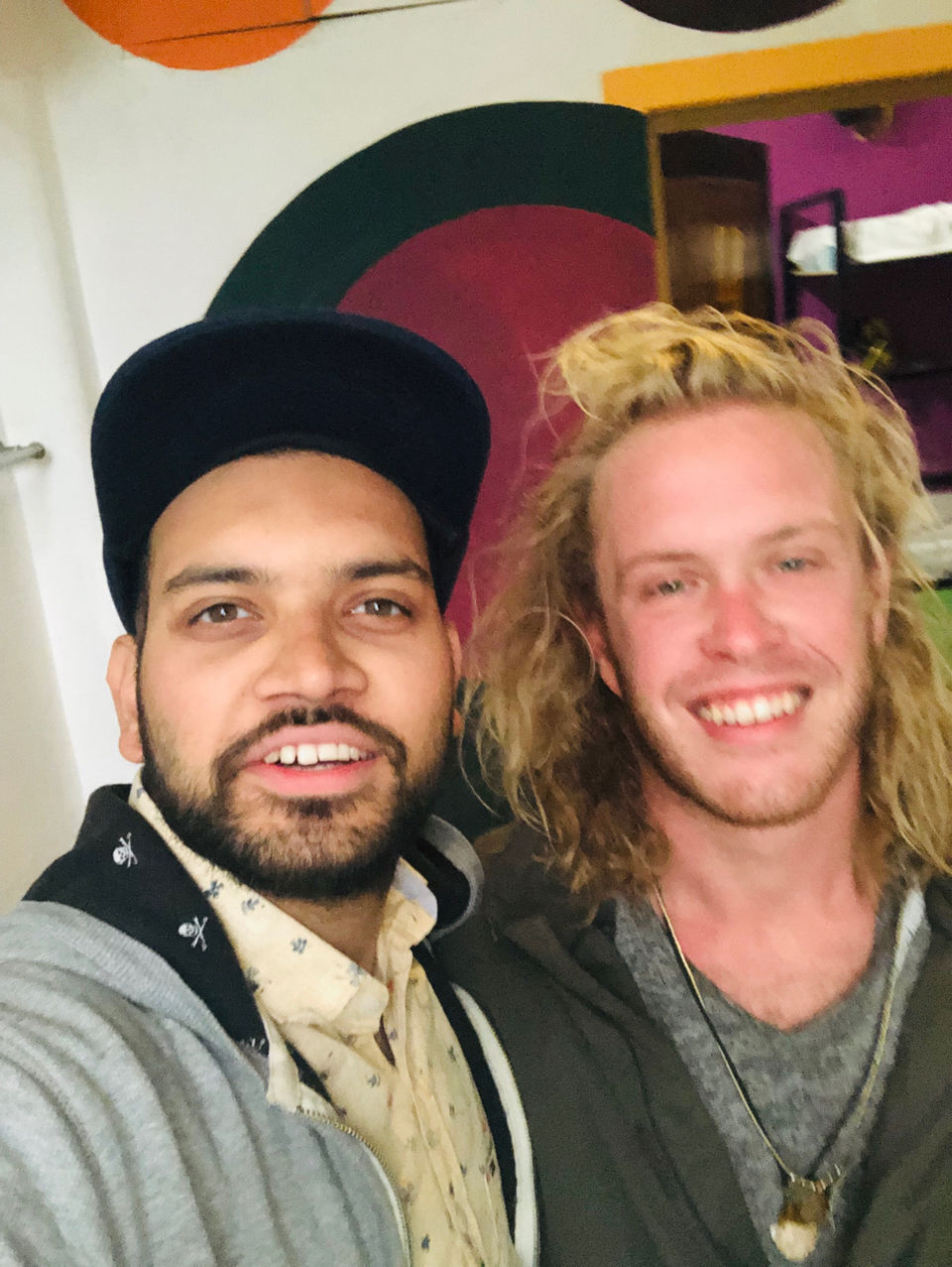 This one is the most yellowish hostel or property you will ever witness . The huge property is some 100 years old and converted into hostel by the owner of the property. The rooms are so wel maintained by the staff . The rooms have names related to travel so the travellers can feel like home . The ambience of the hostel is quite large and lovely . The location is near the school. It is one of the most popular hostel in Varanasi . This one is quite far from the ghats so thats the reason it is one of the hush property in Varanasi.. Overall a must must try for a night stay once you are in Banaras..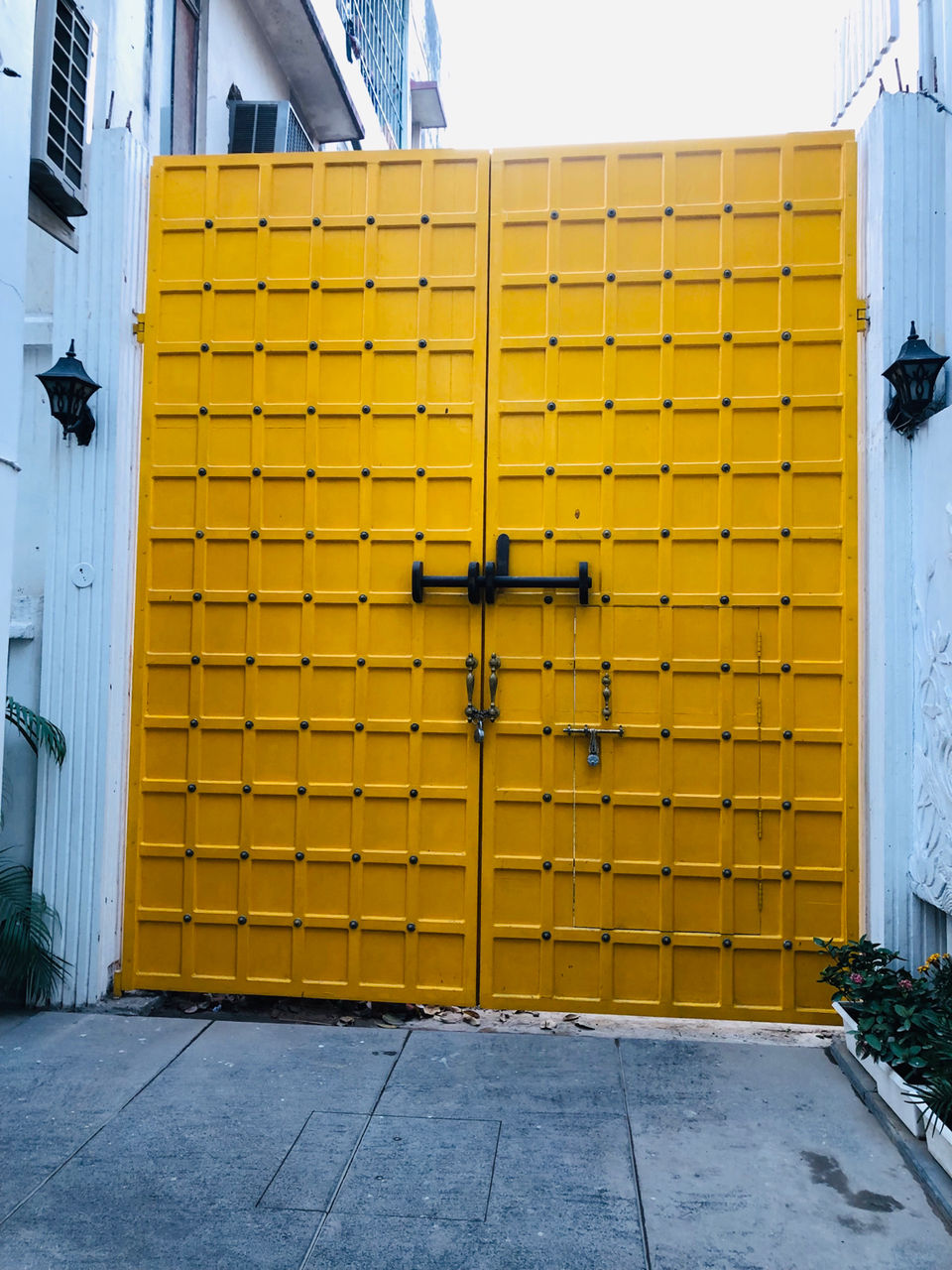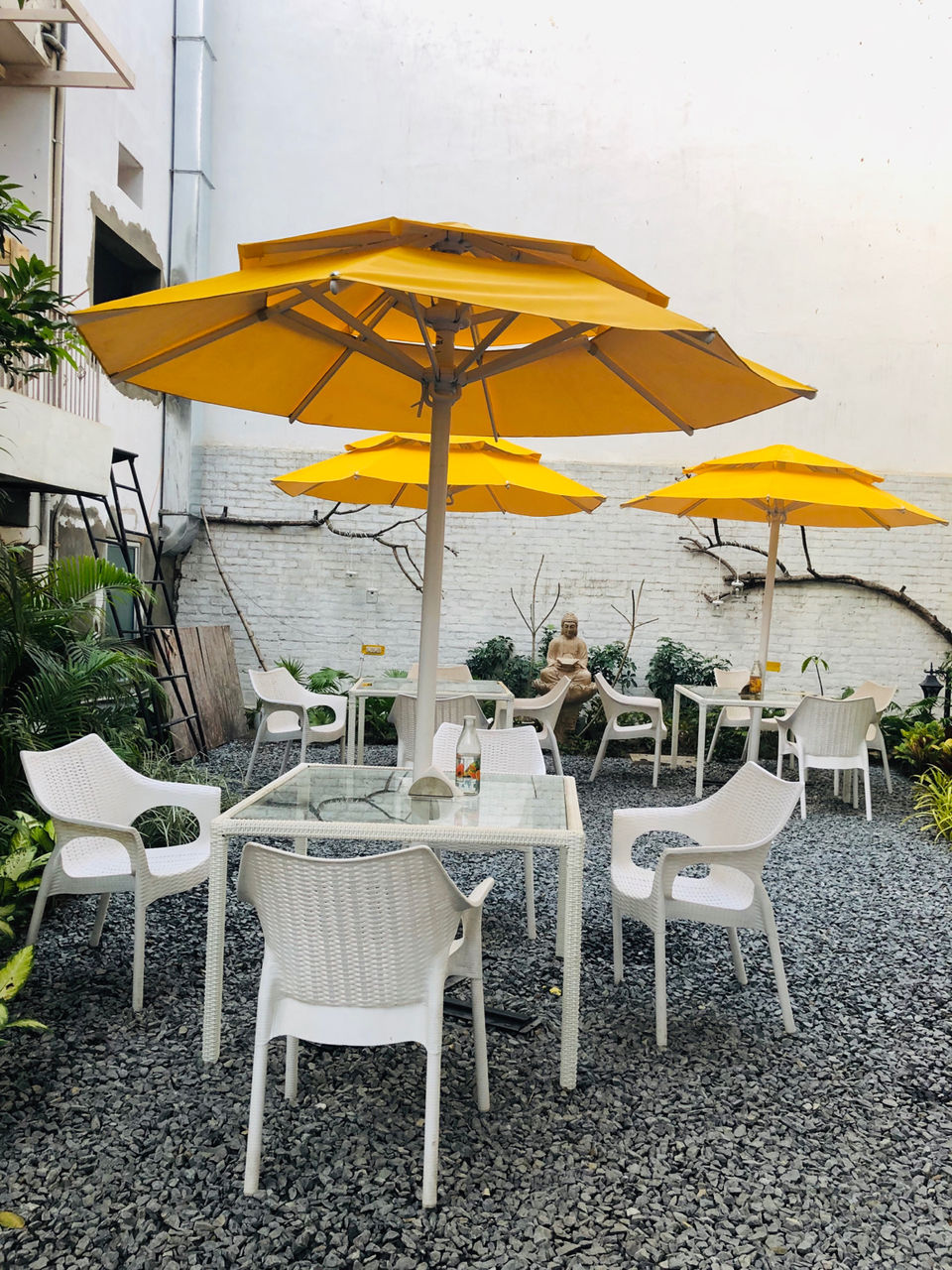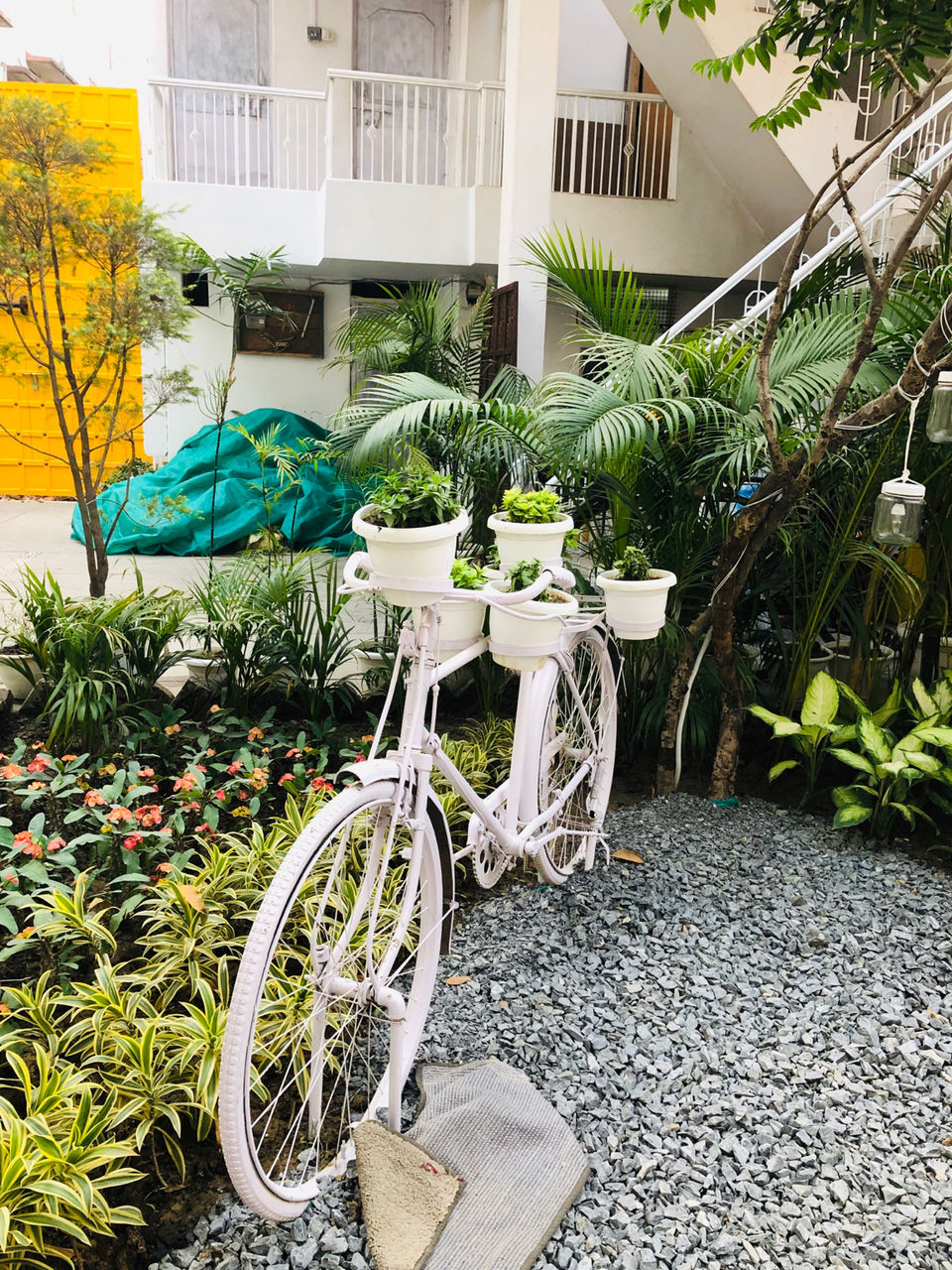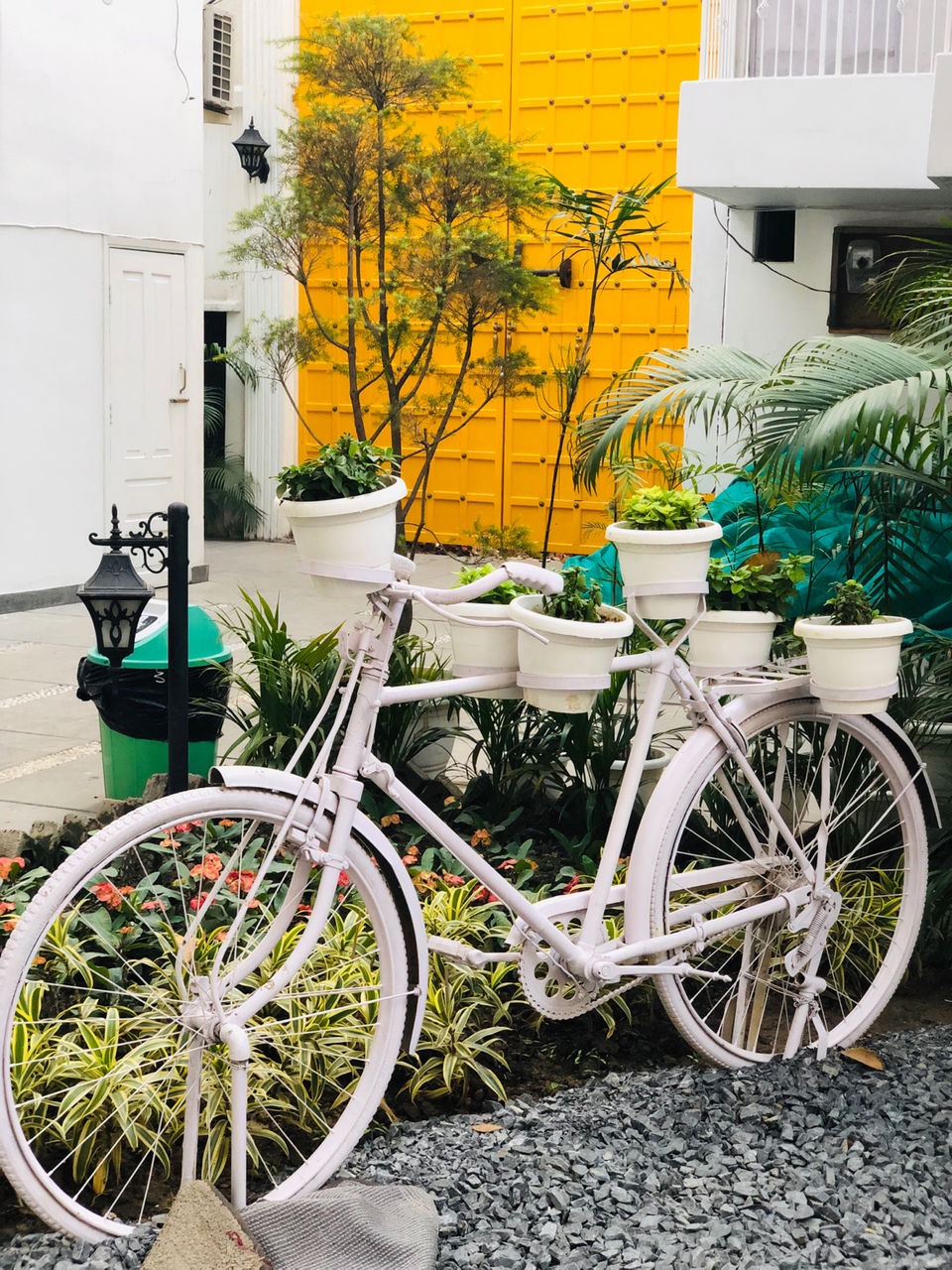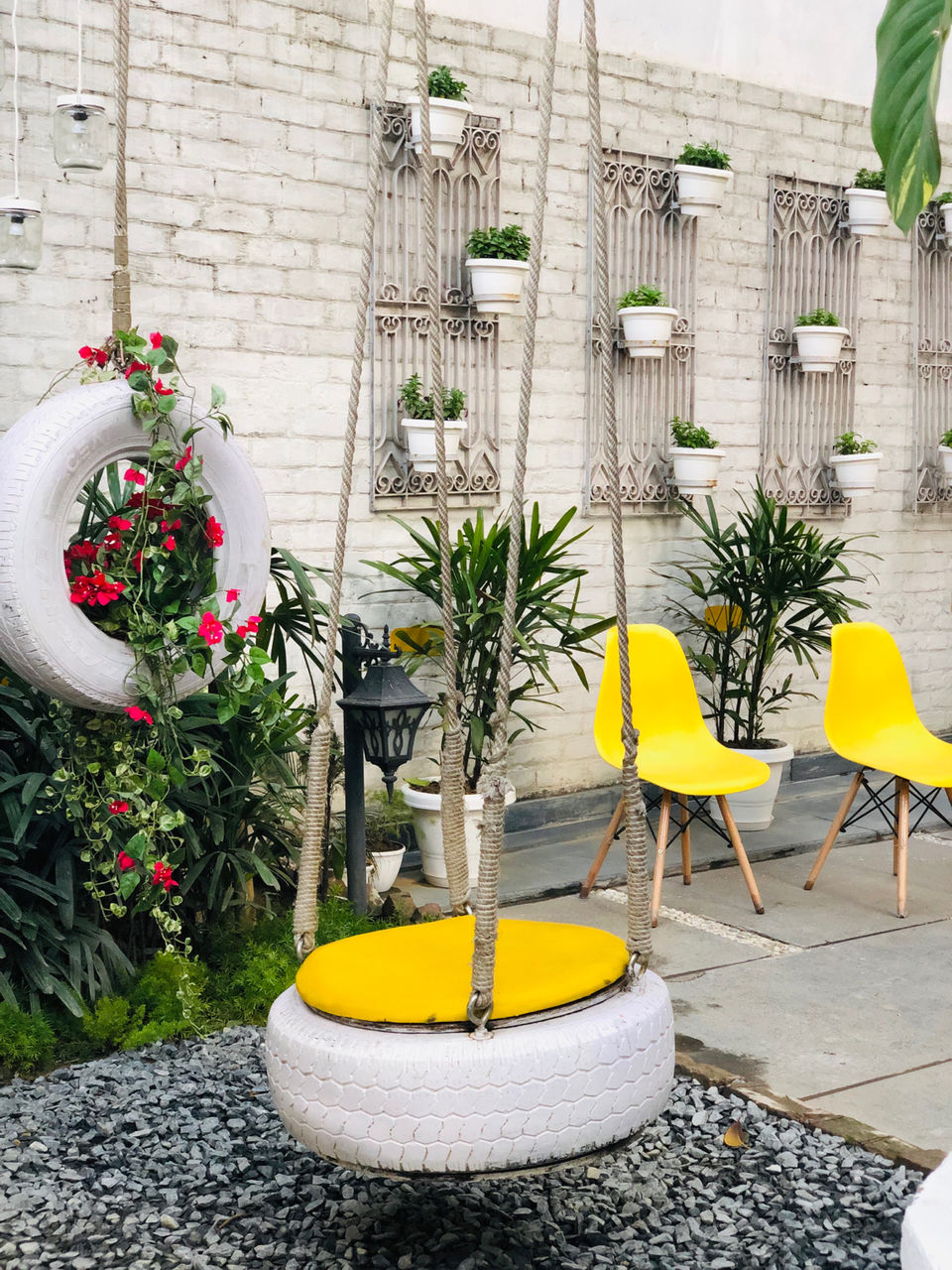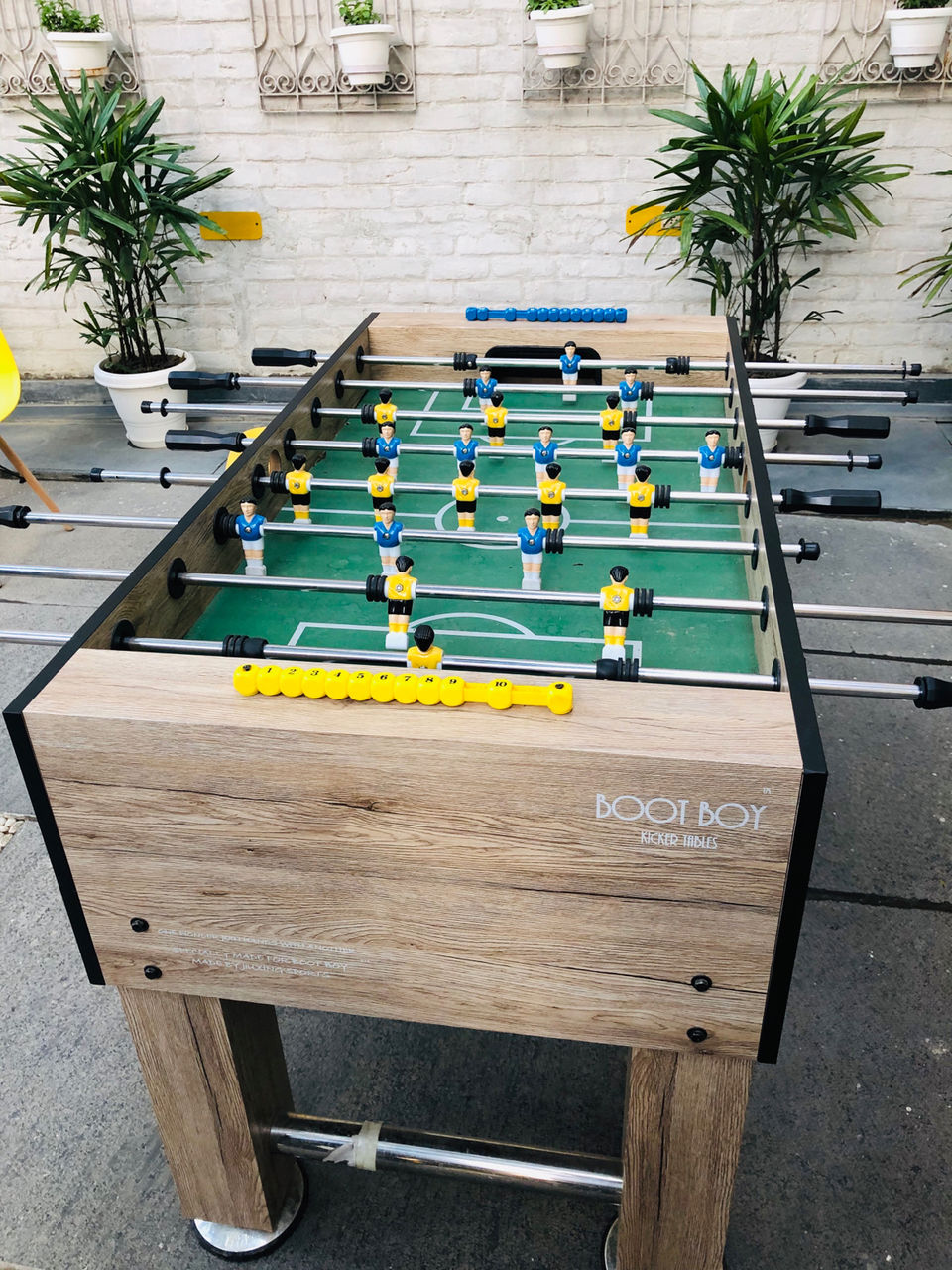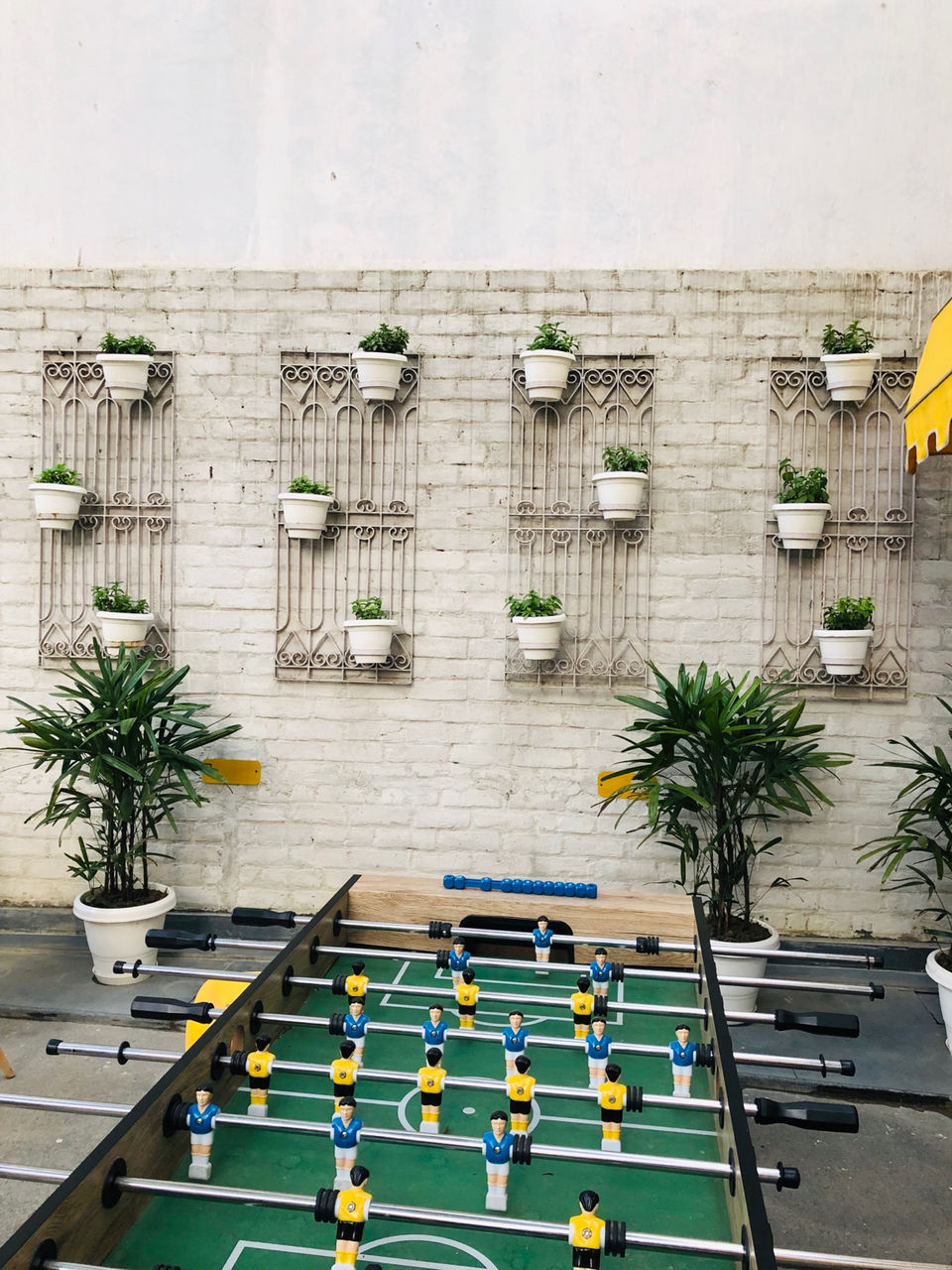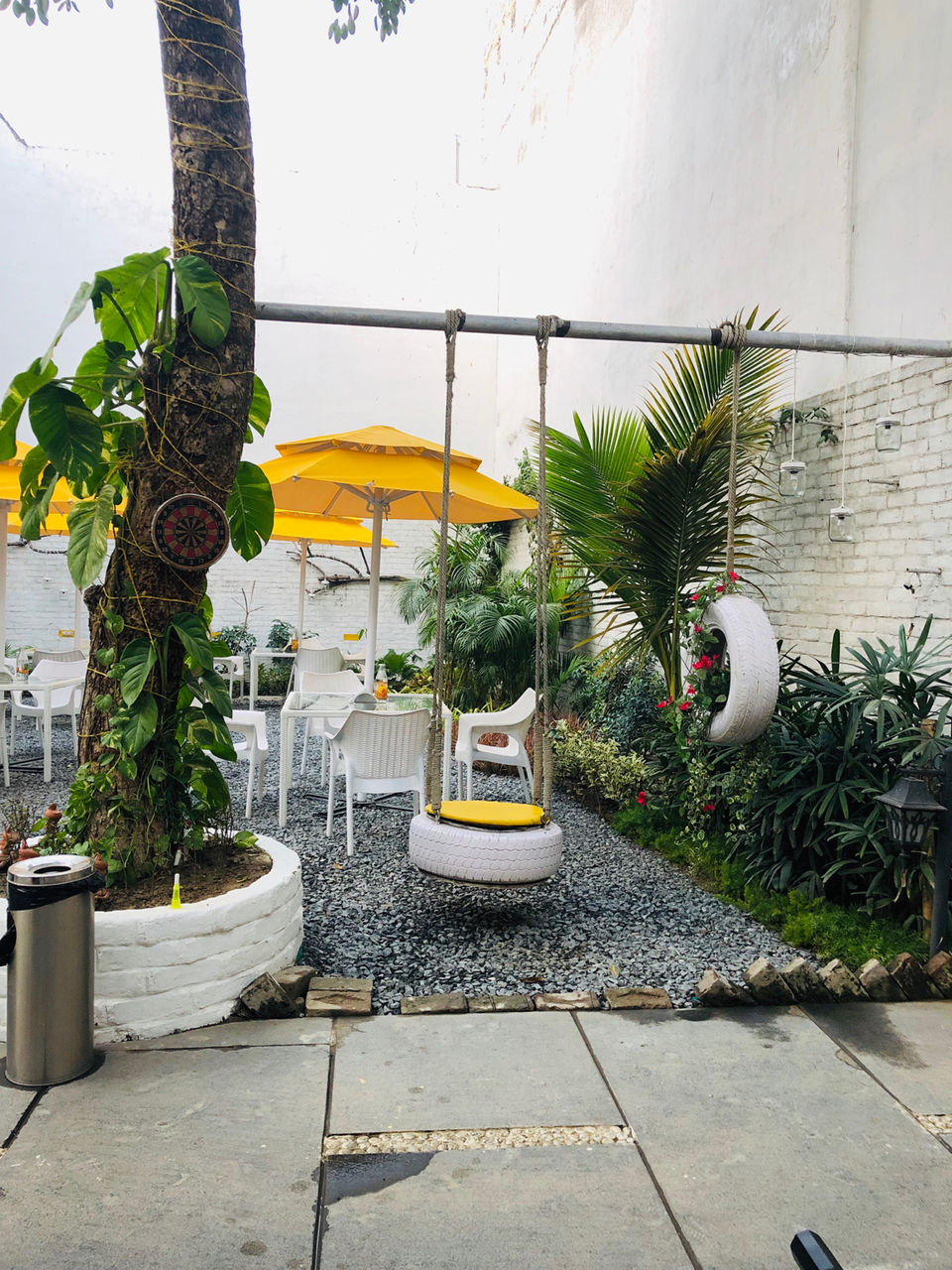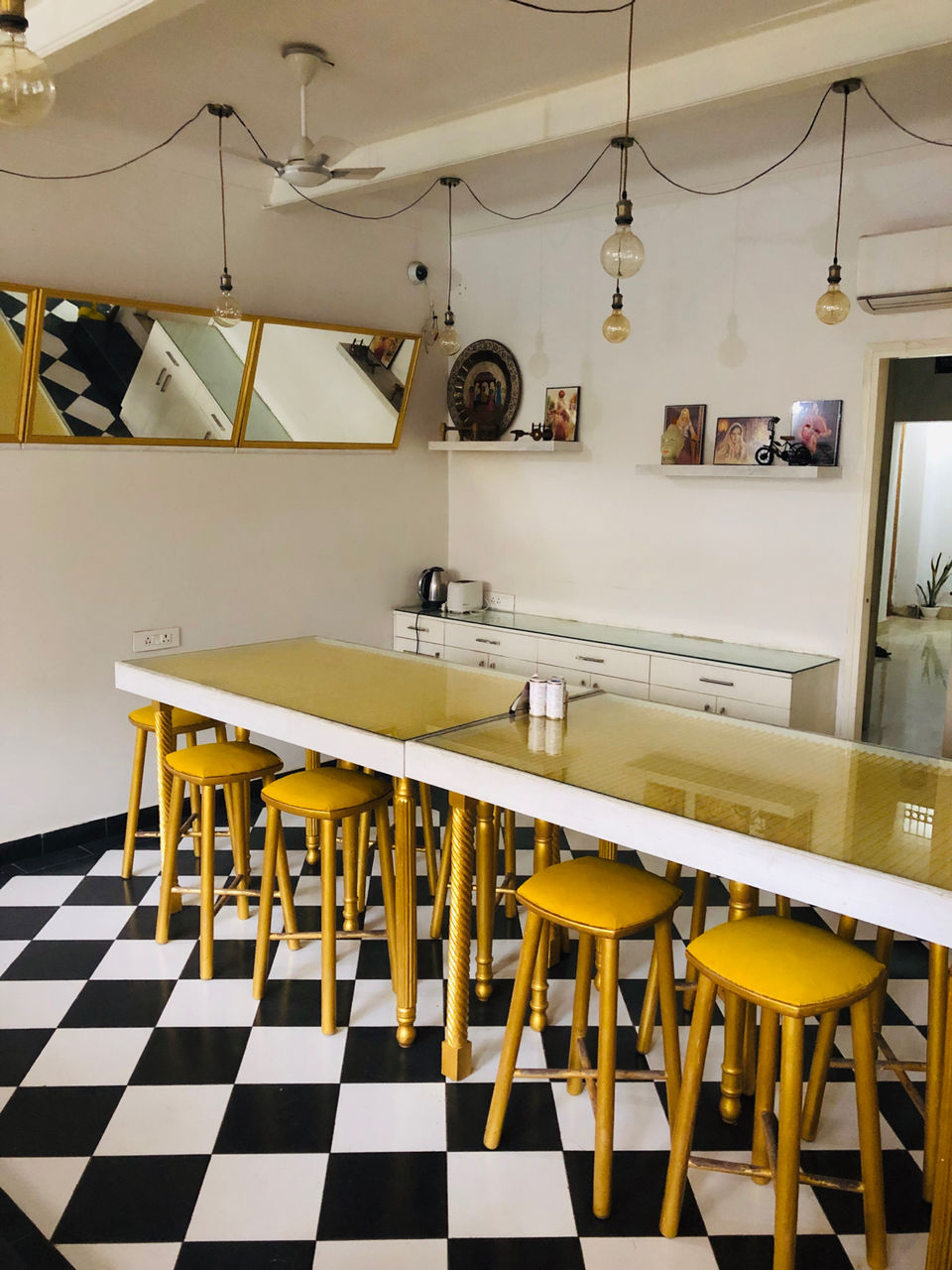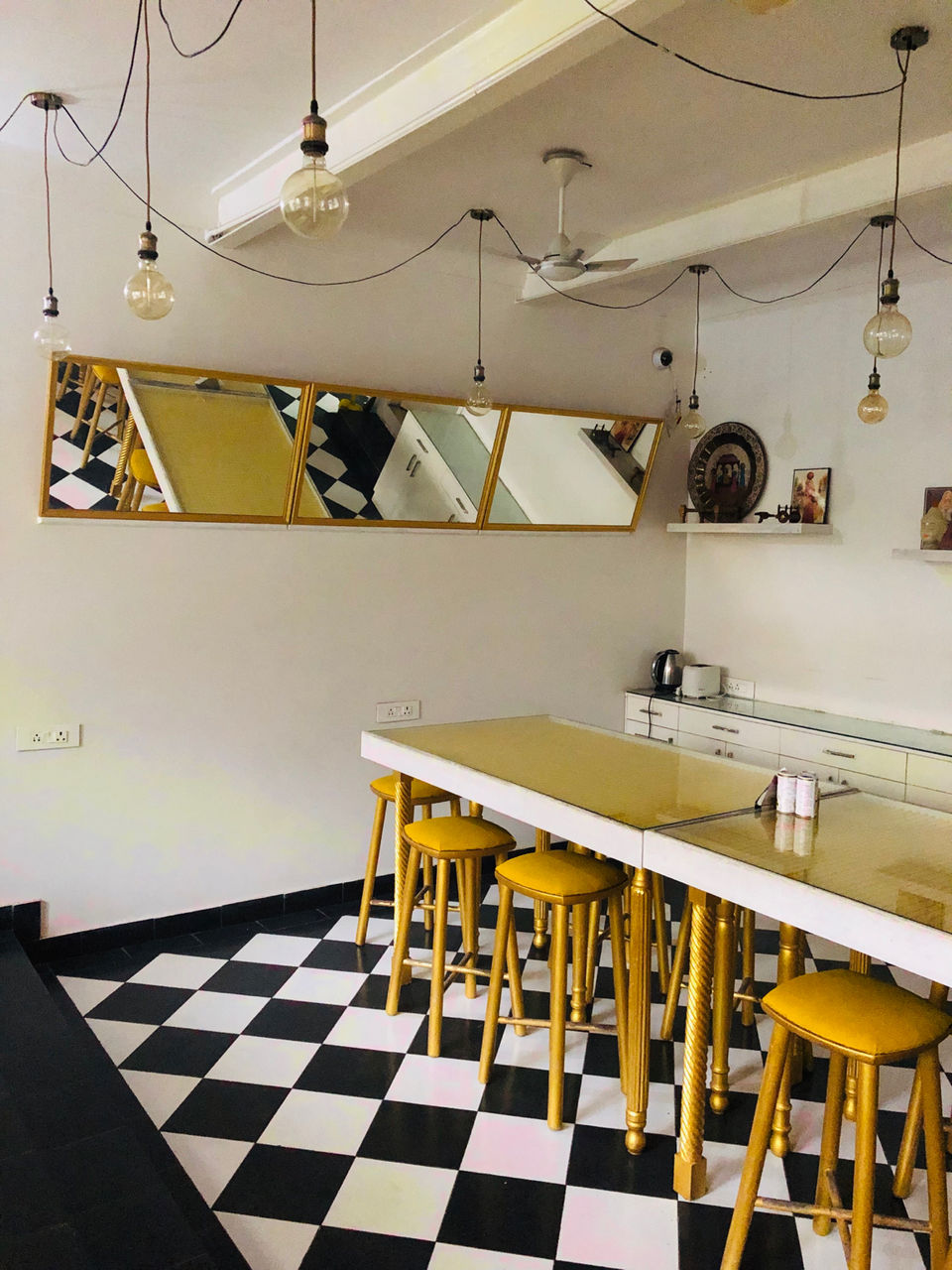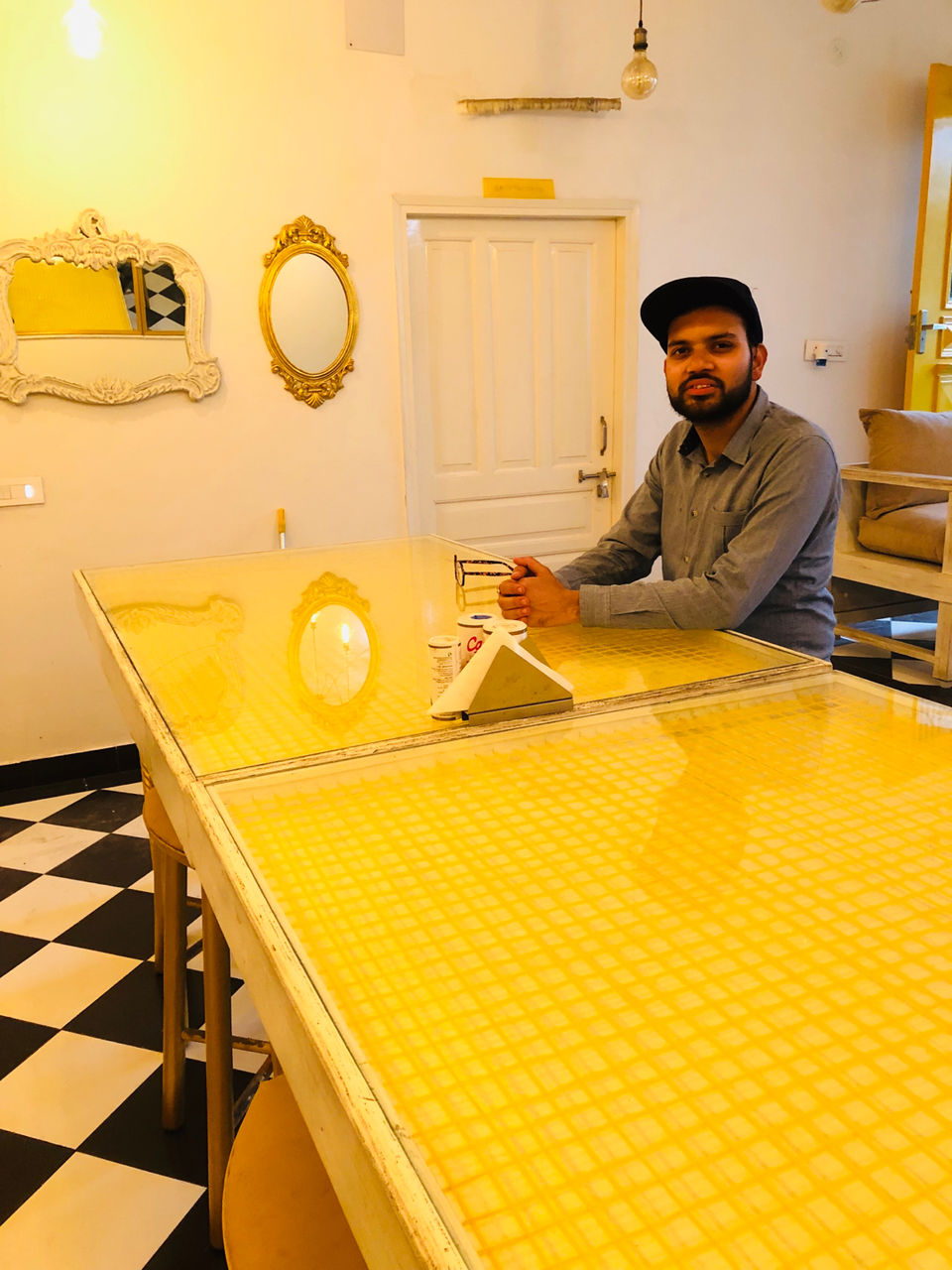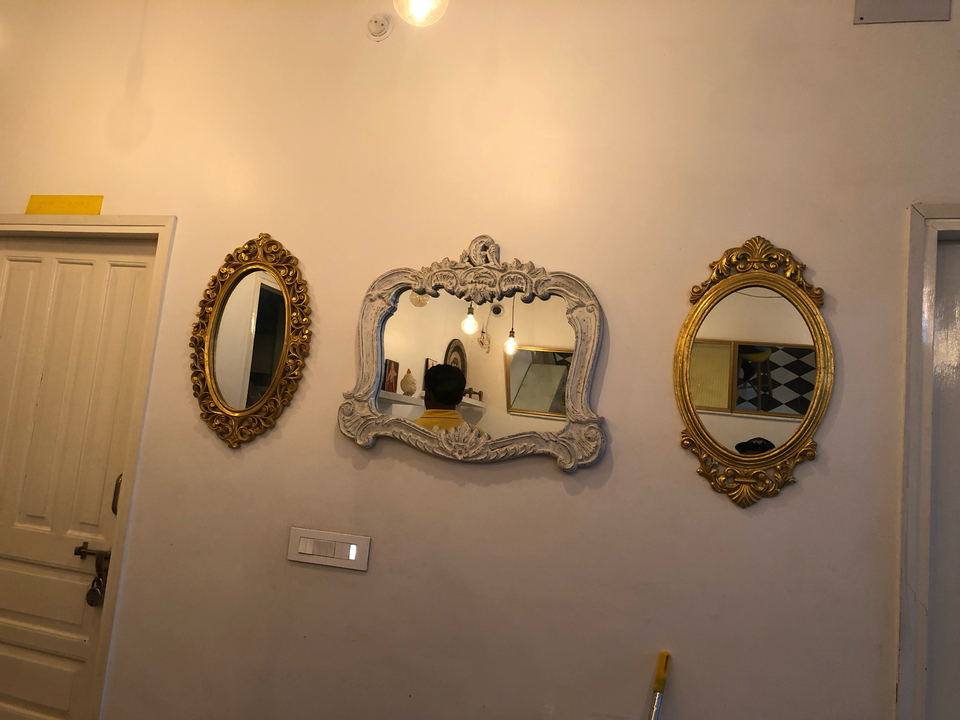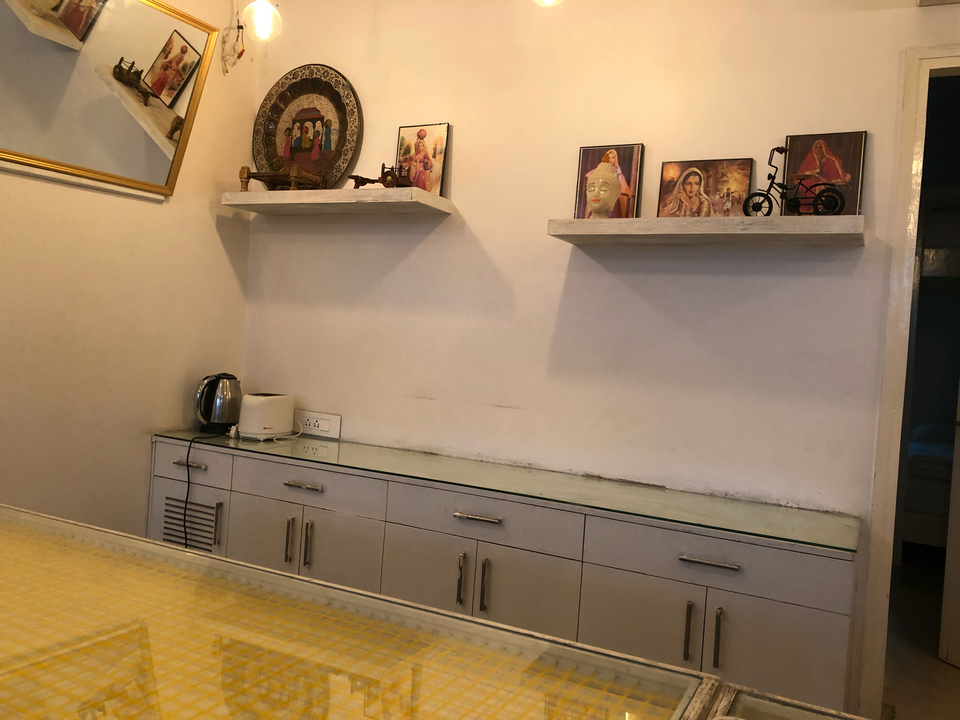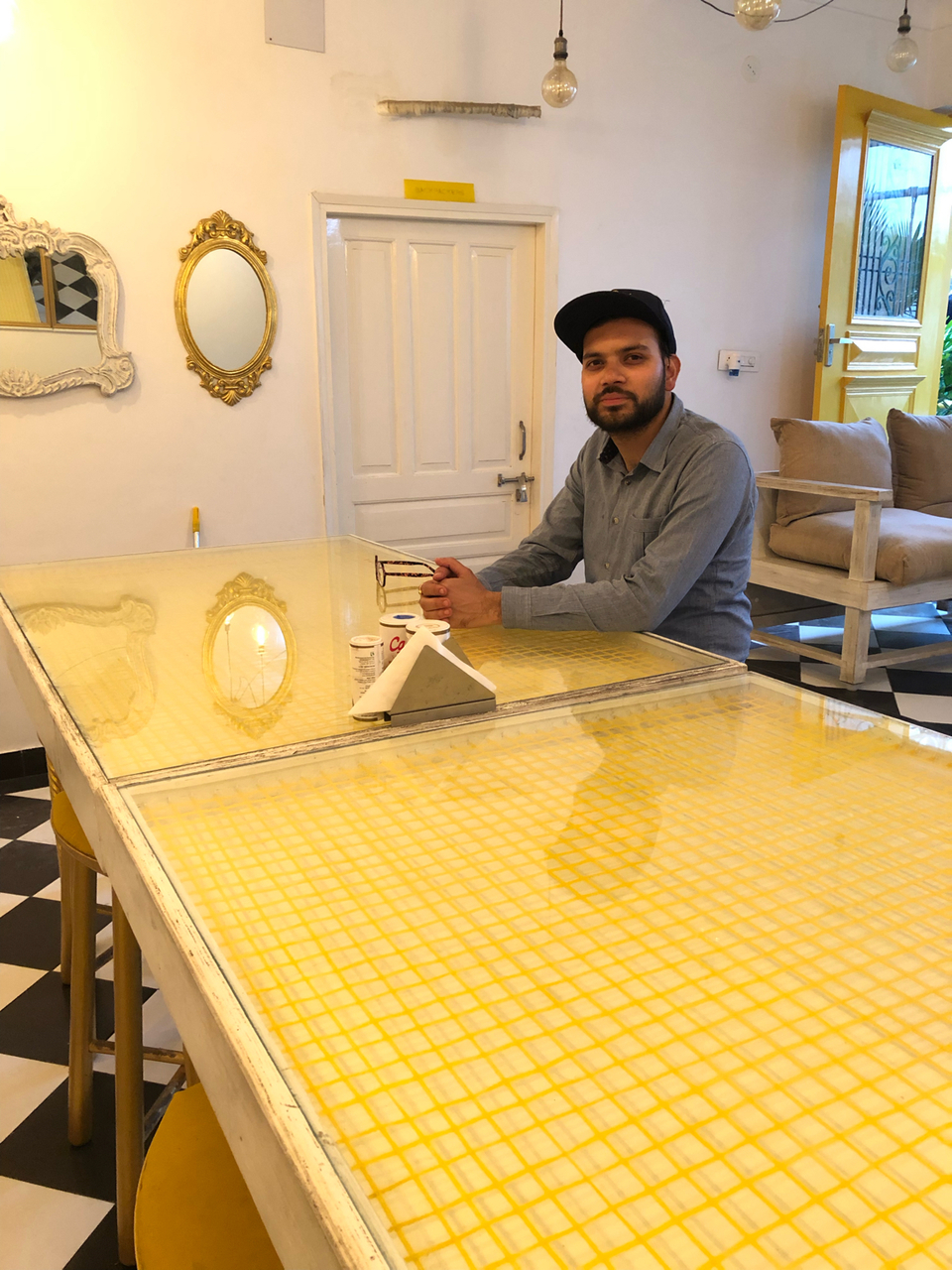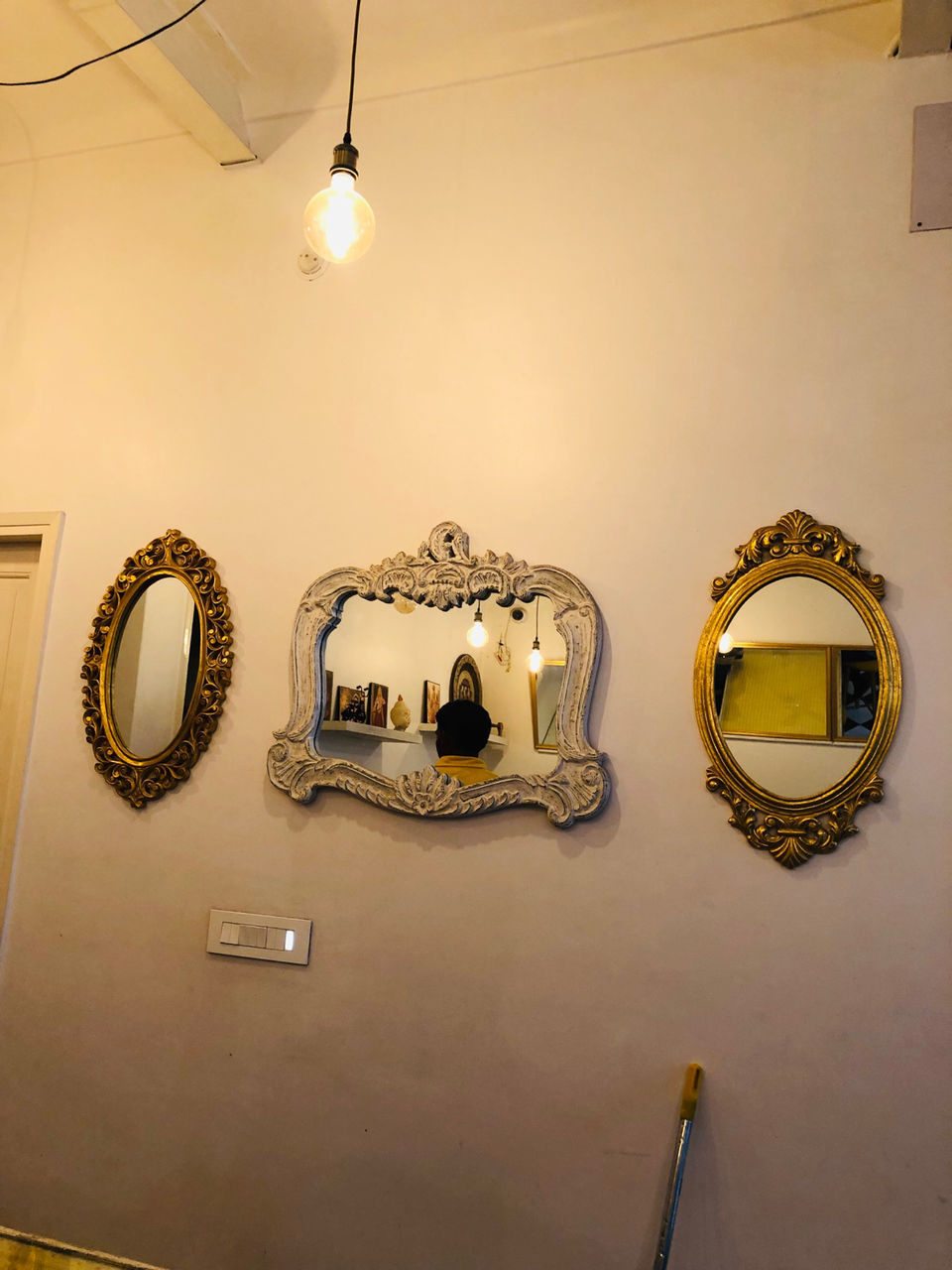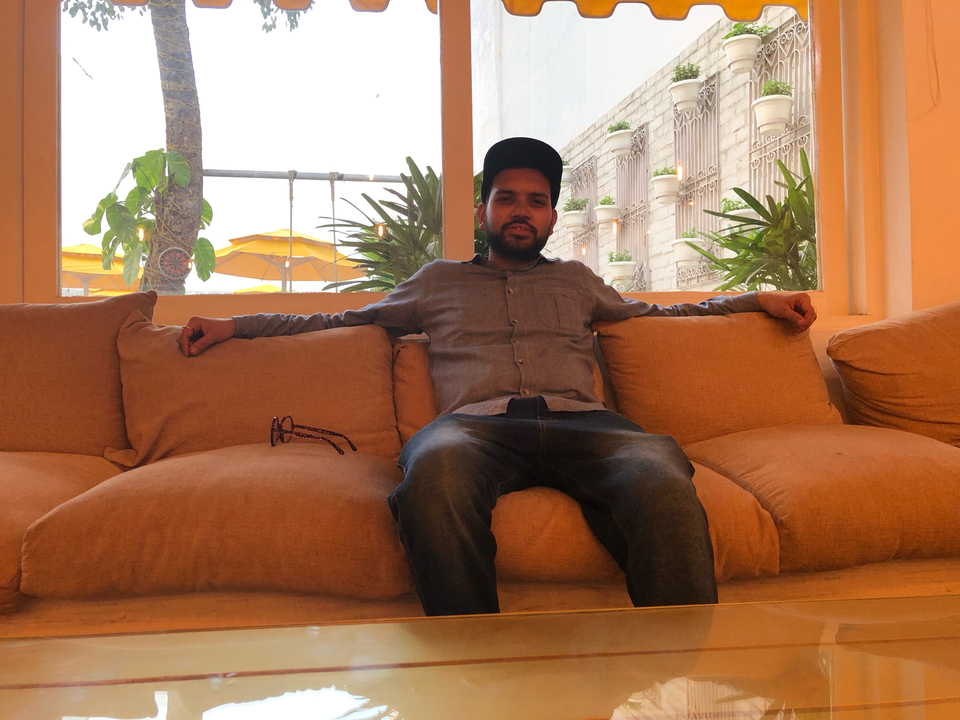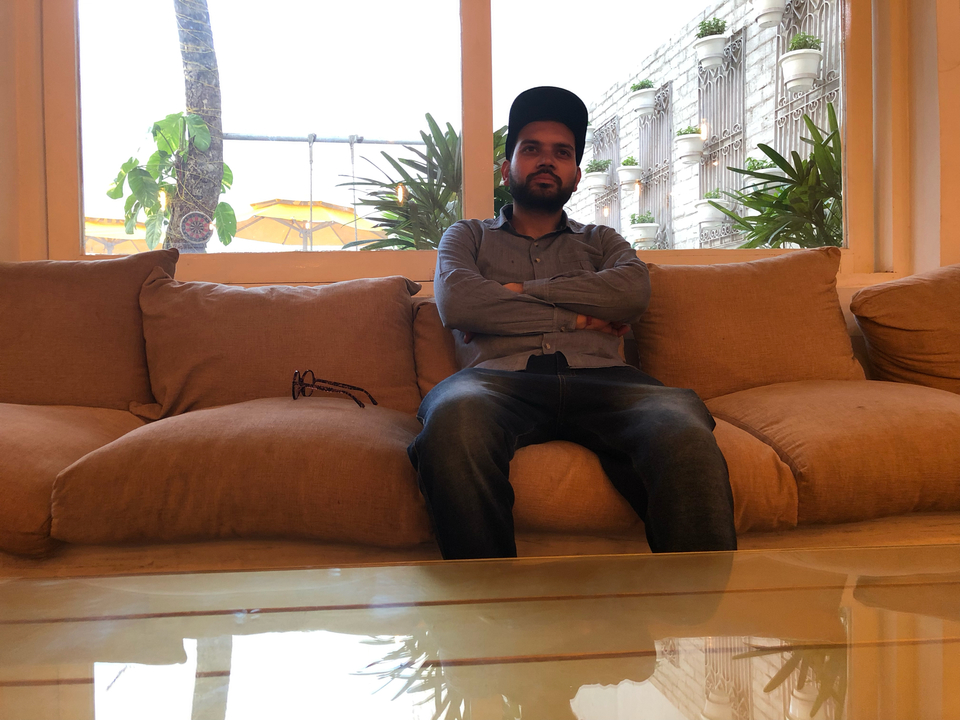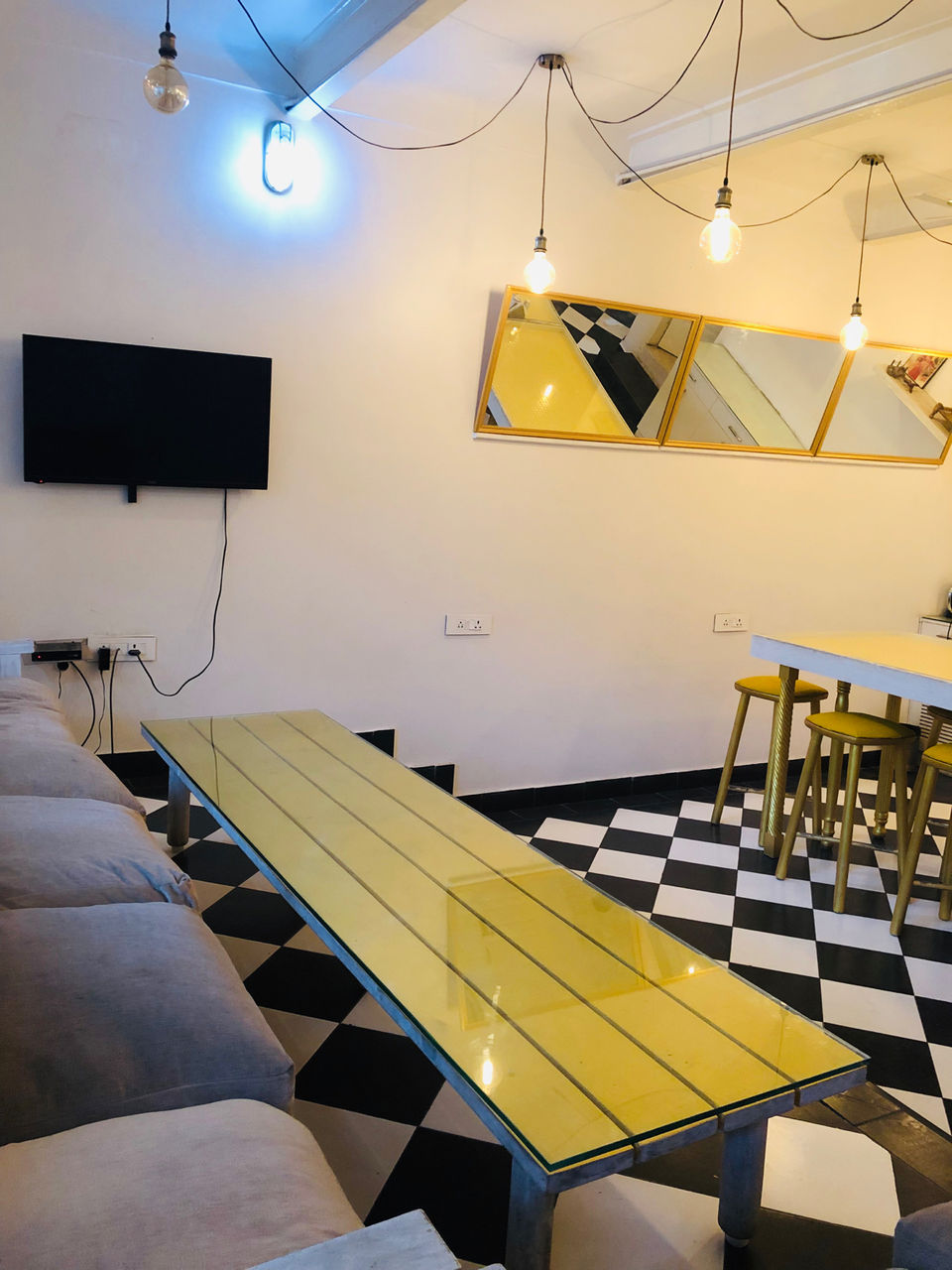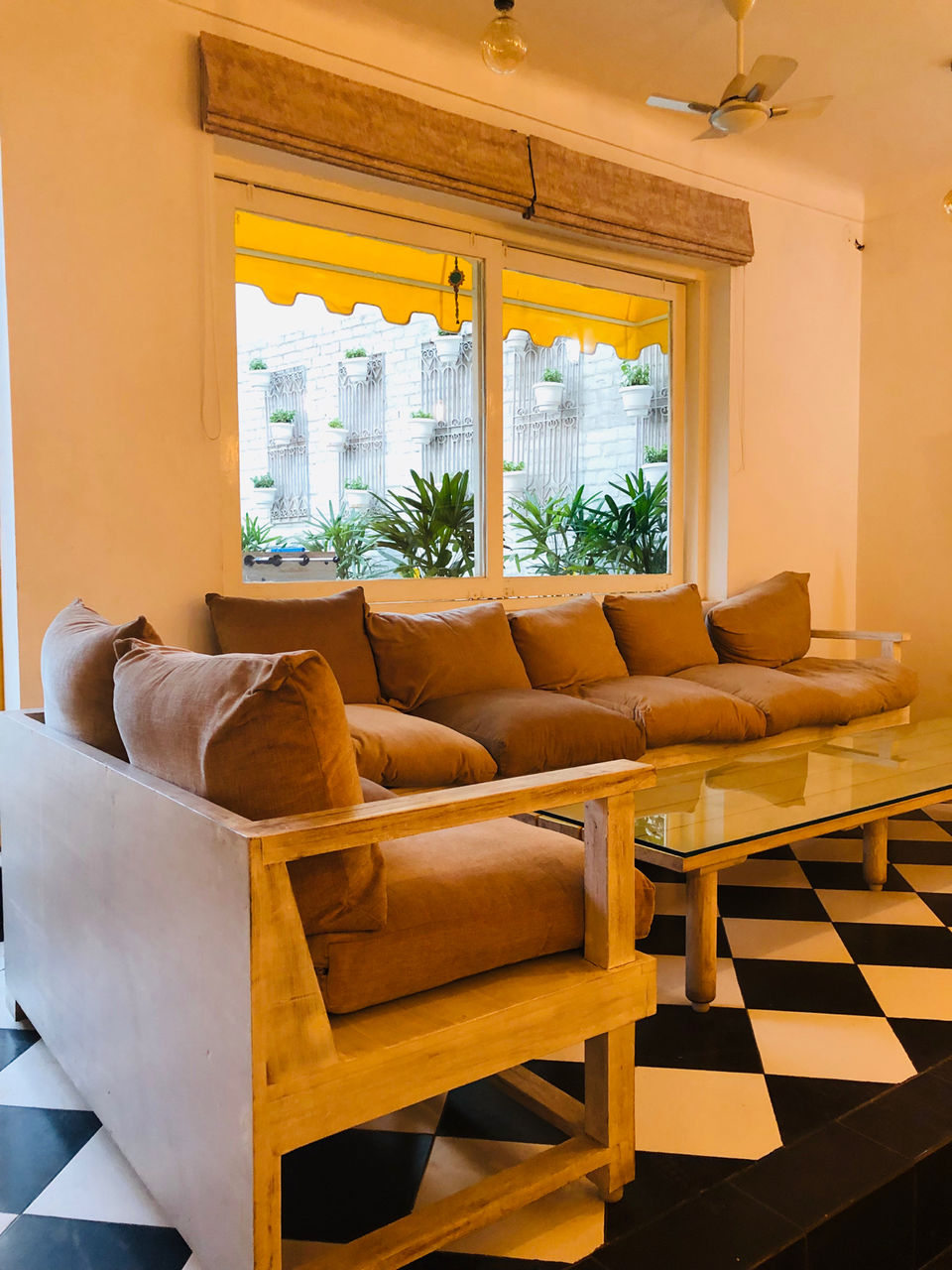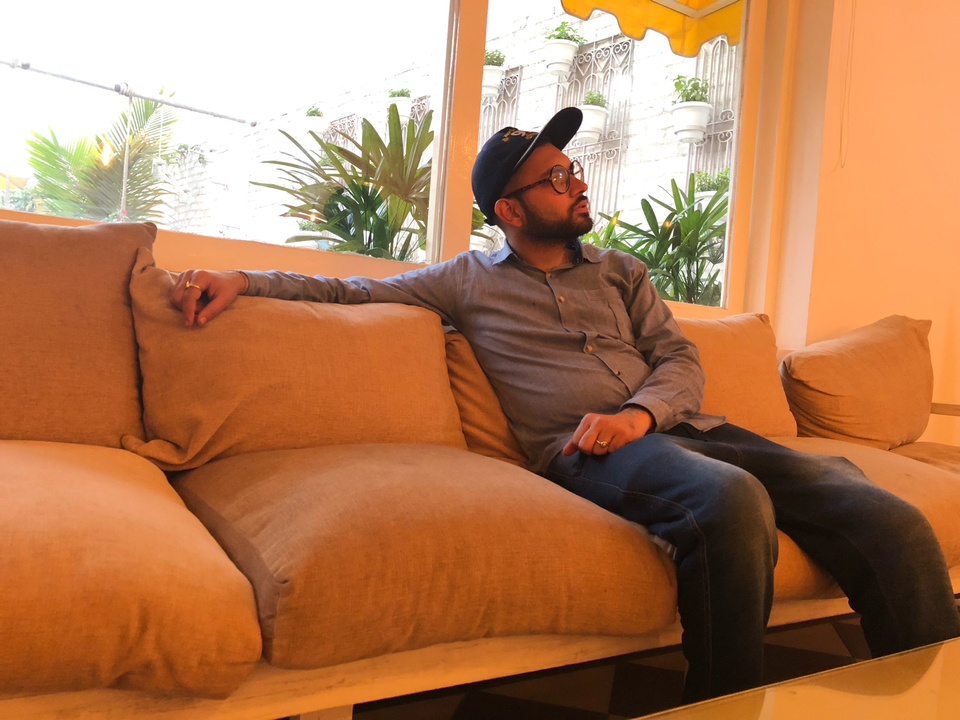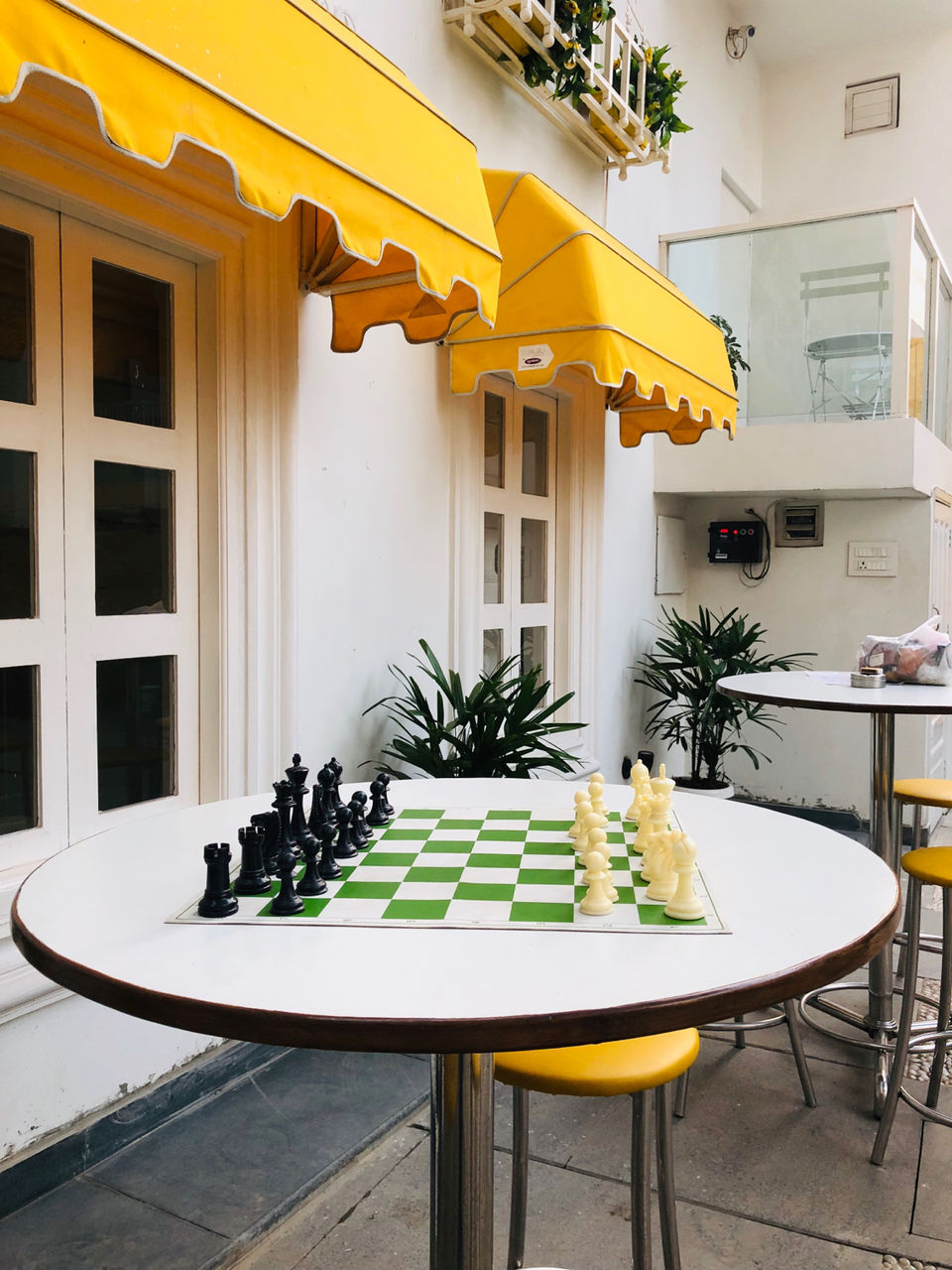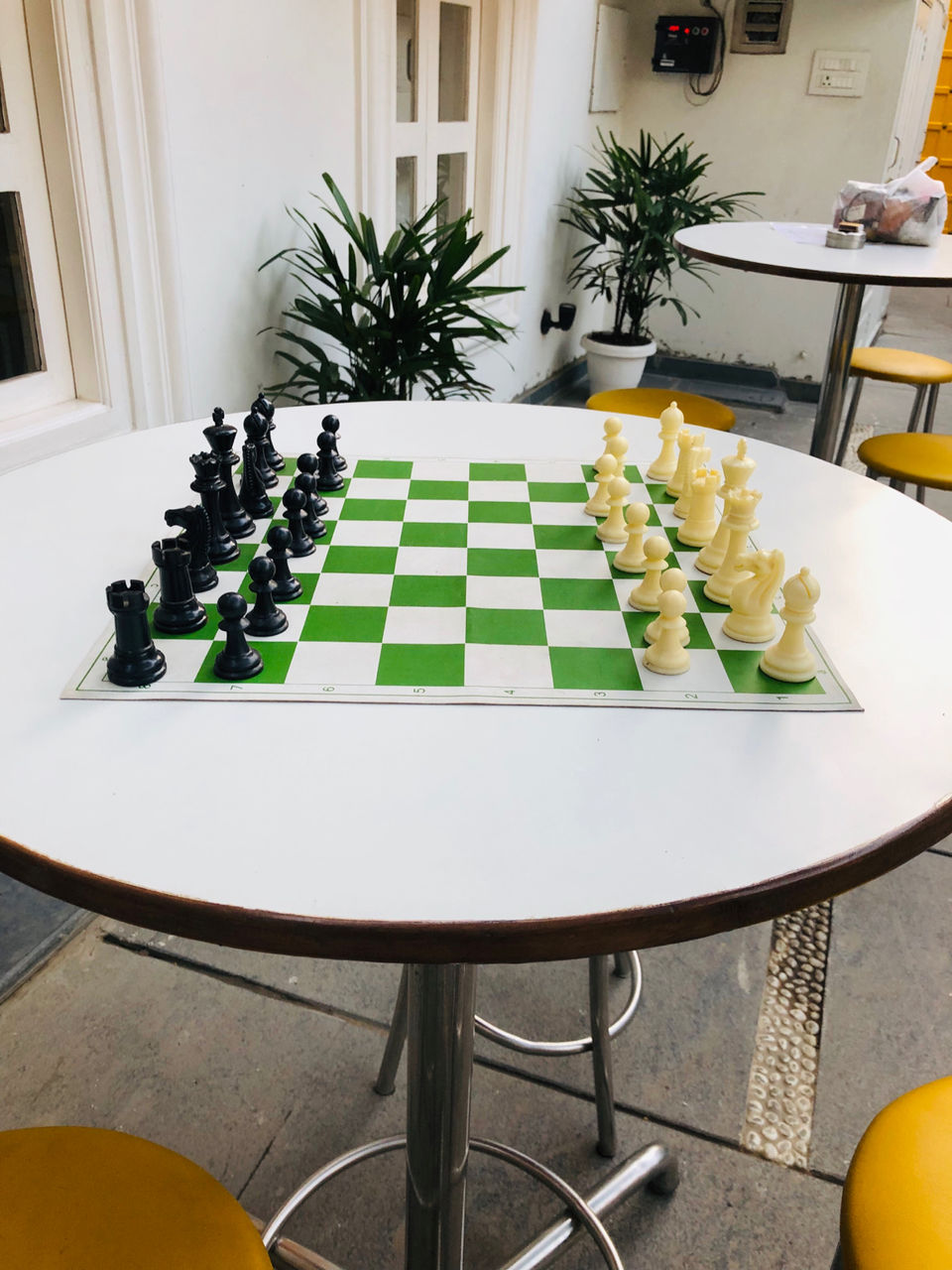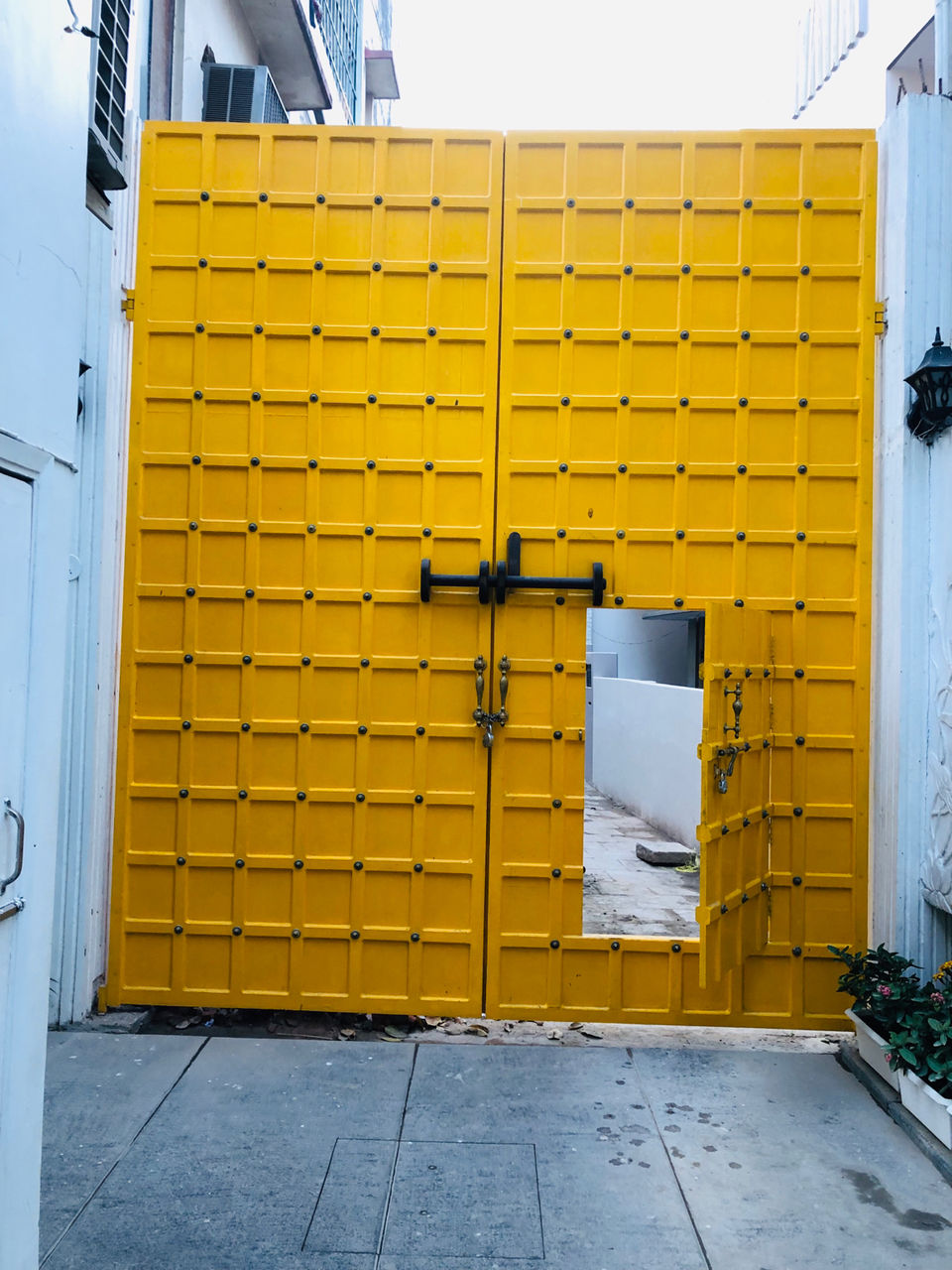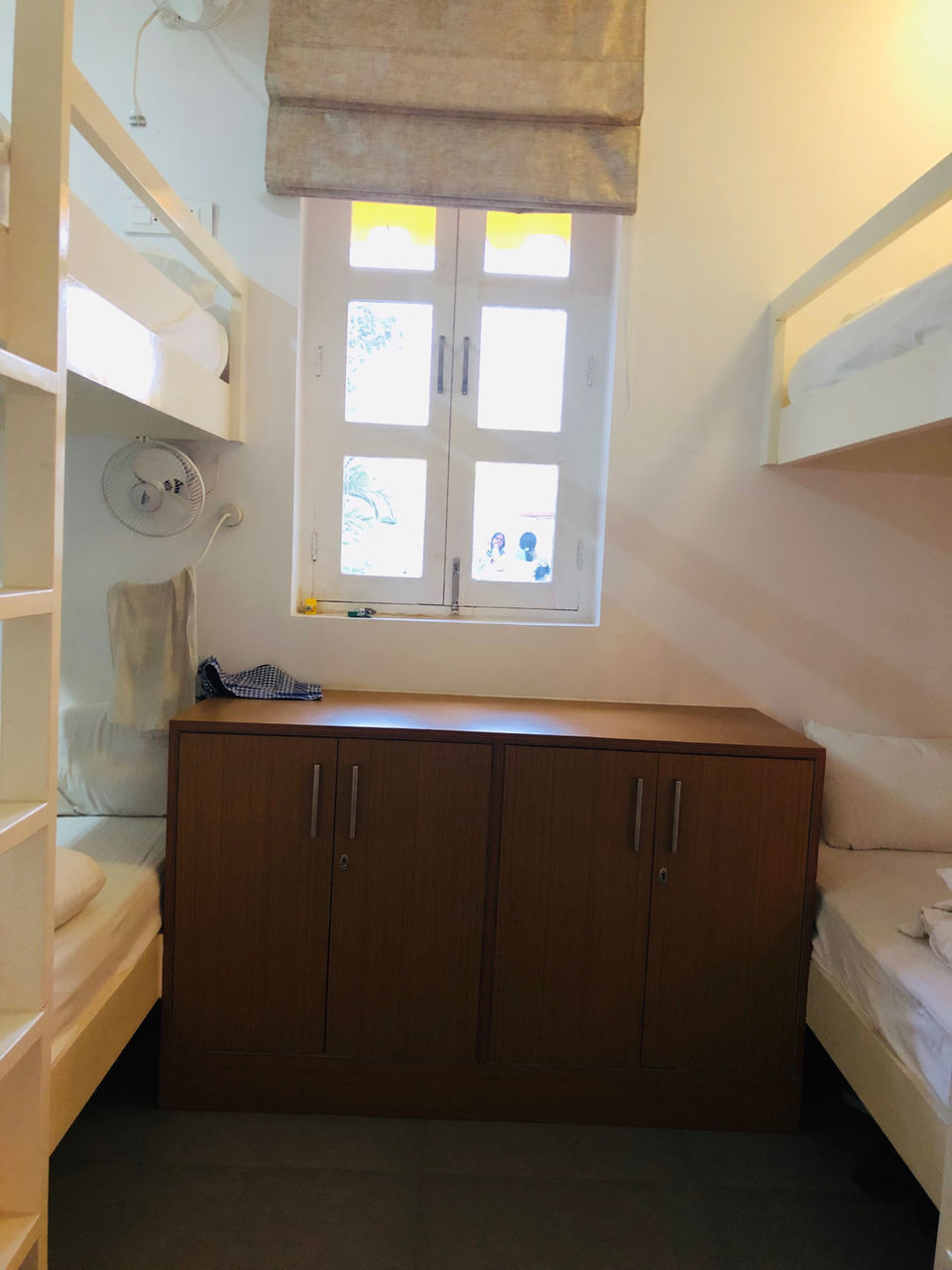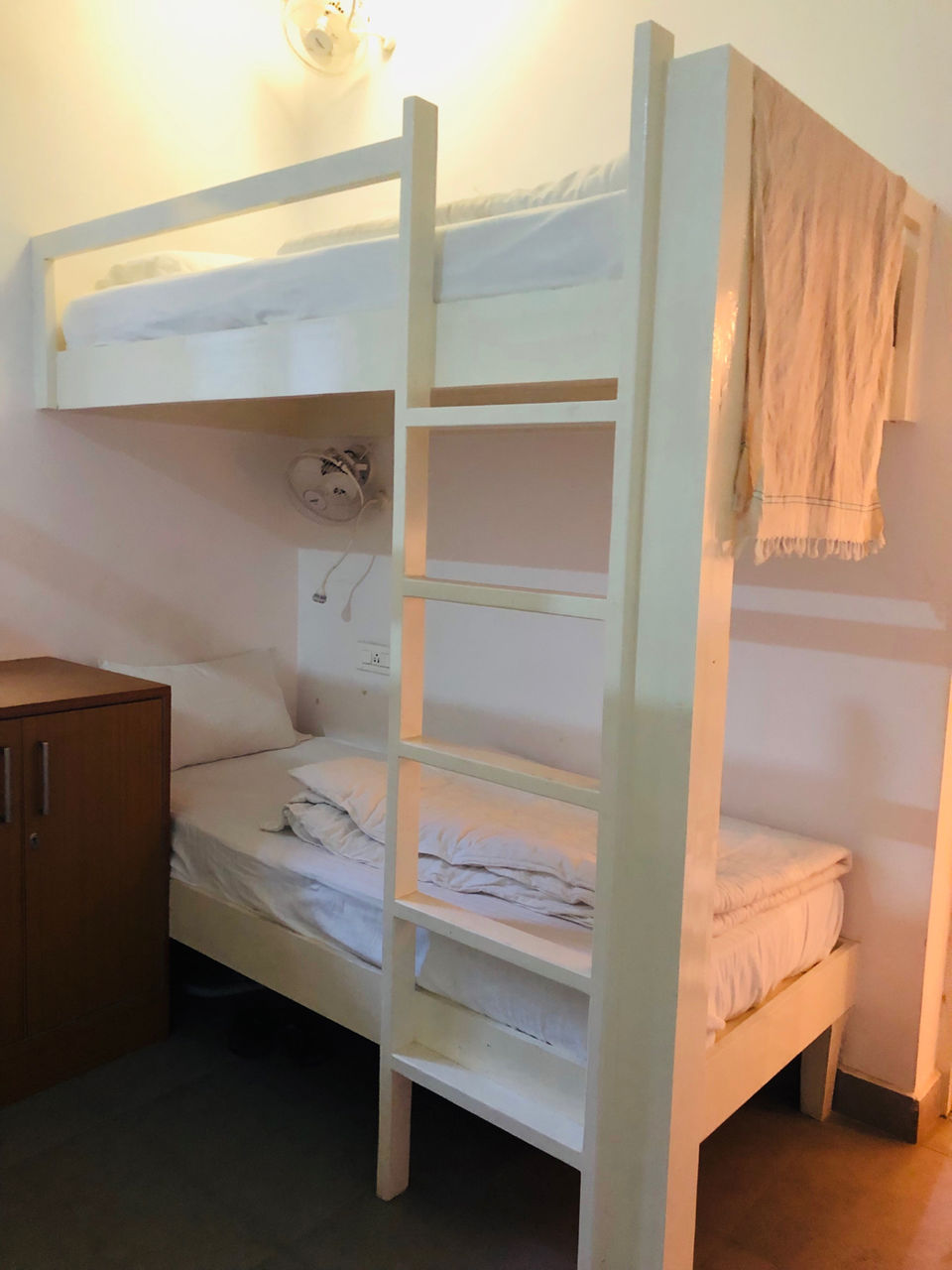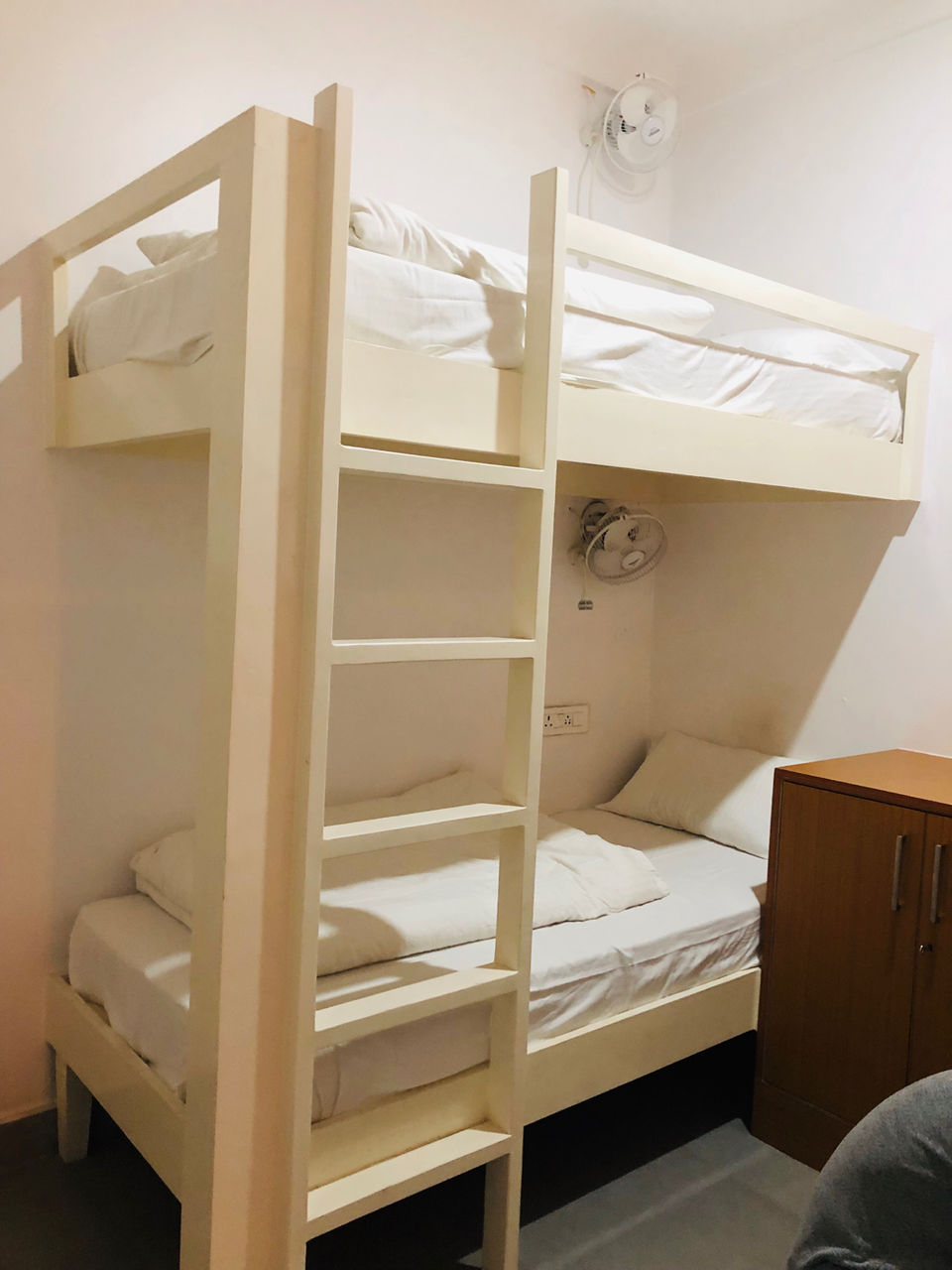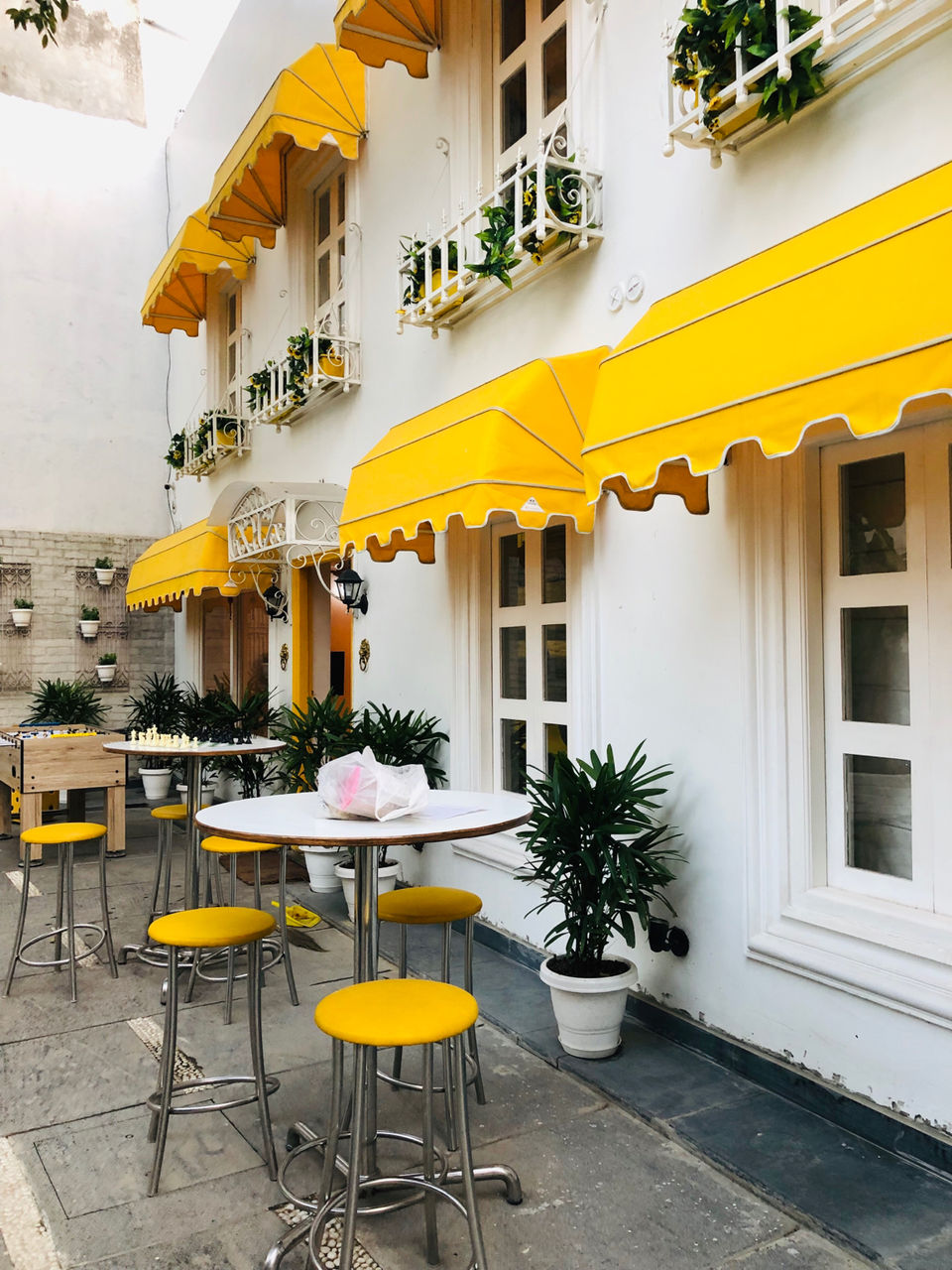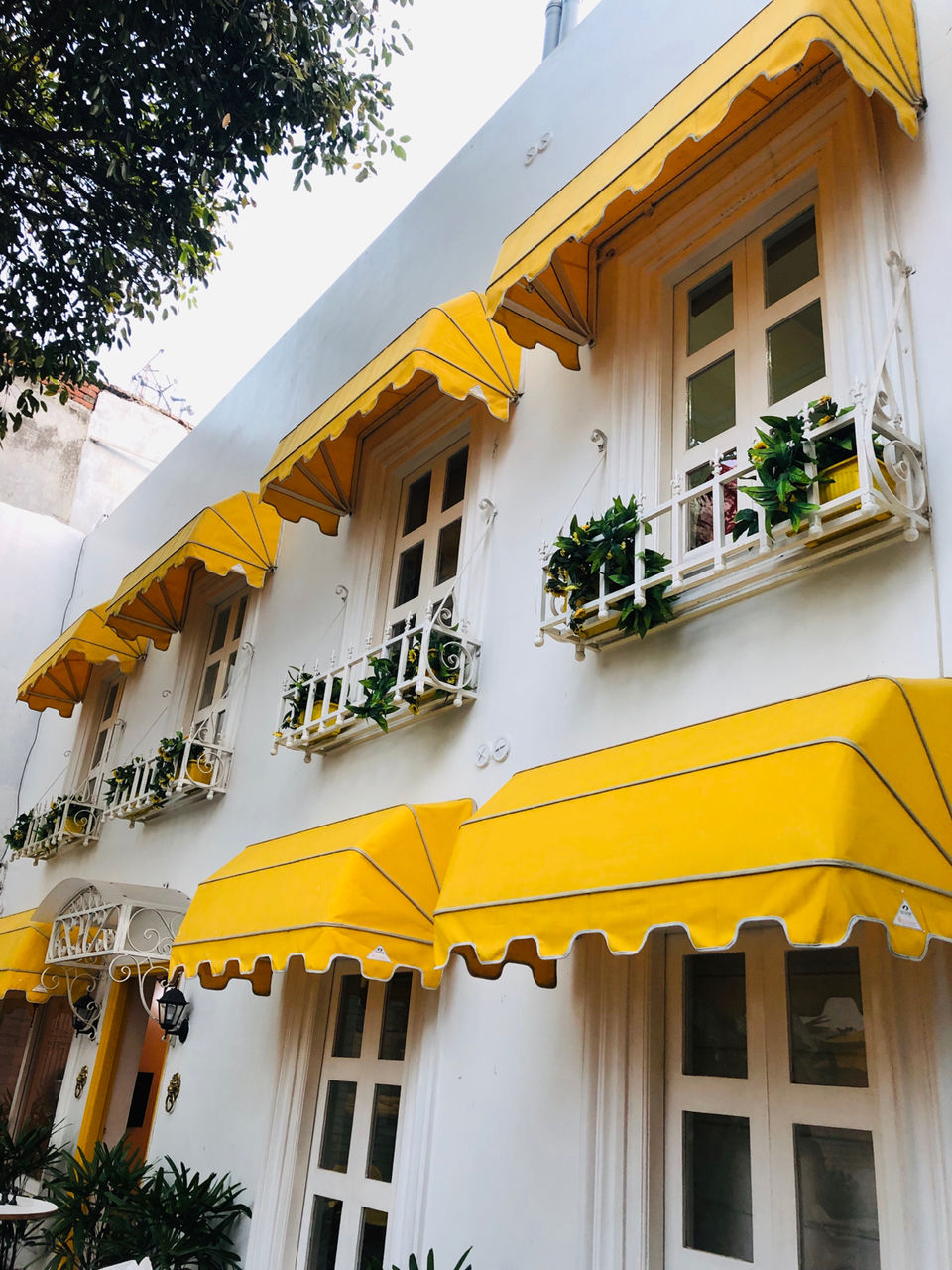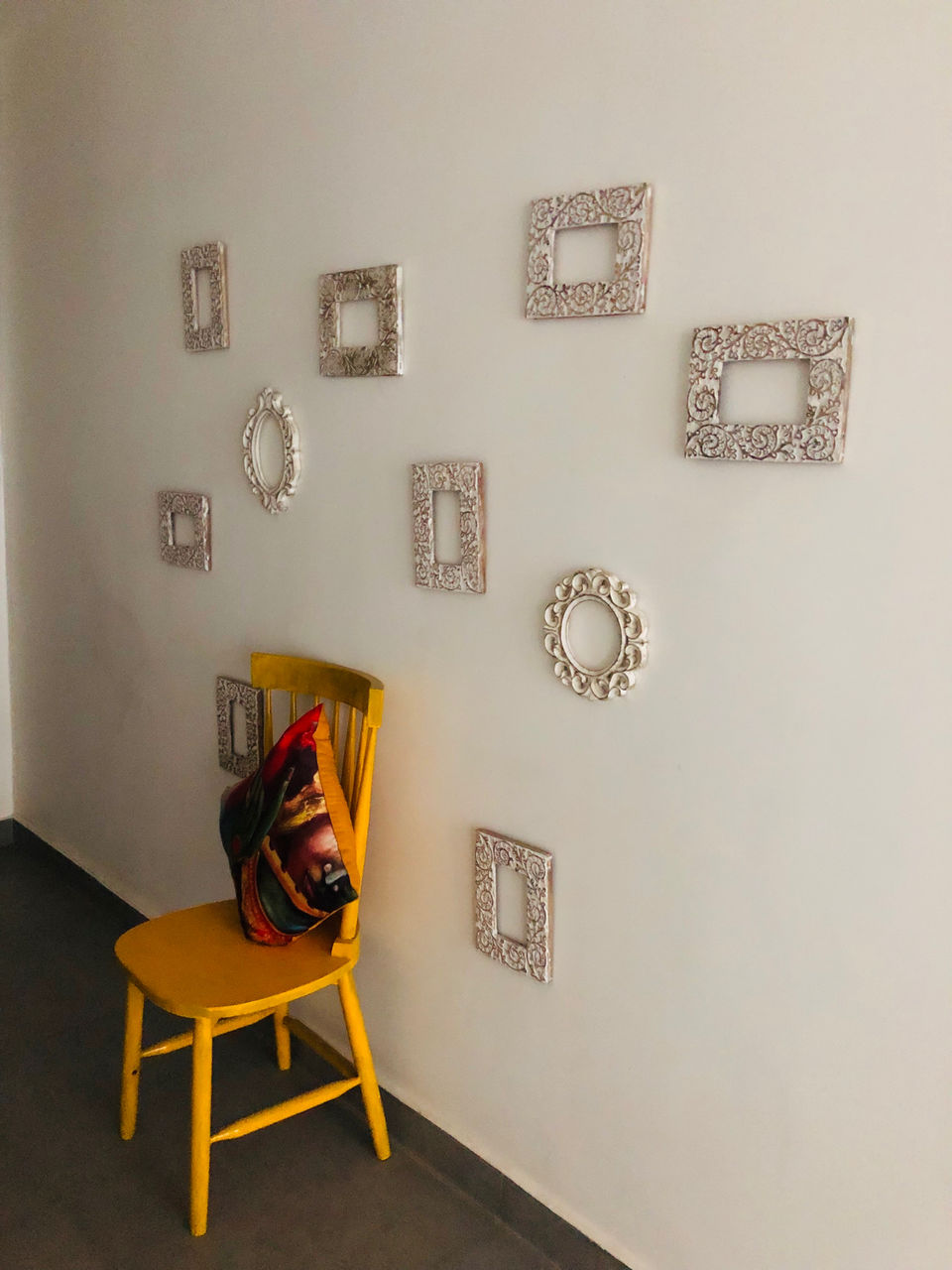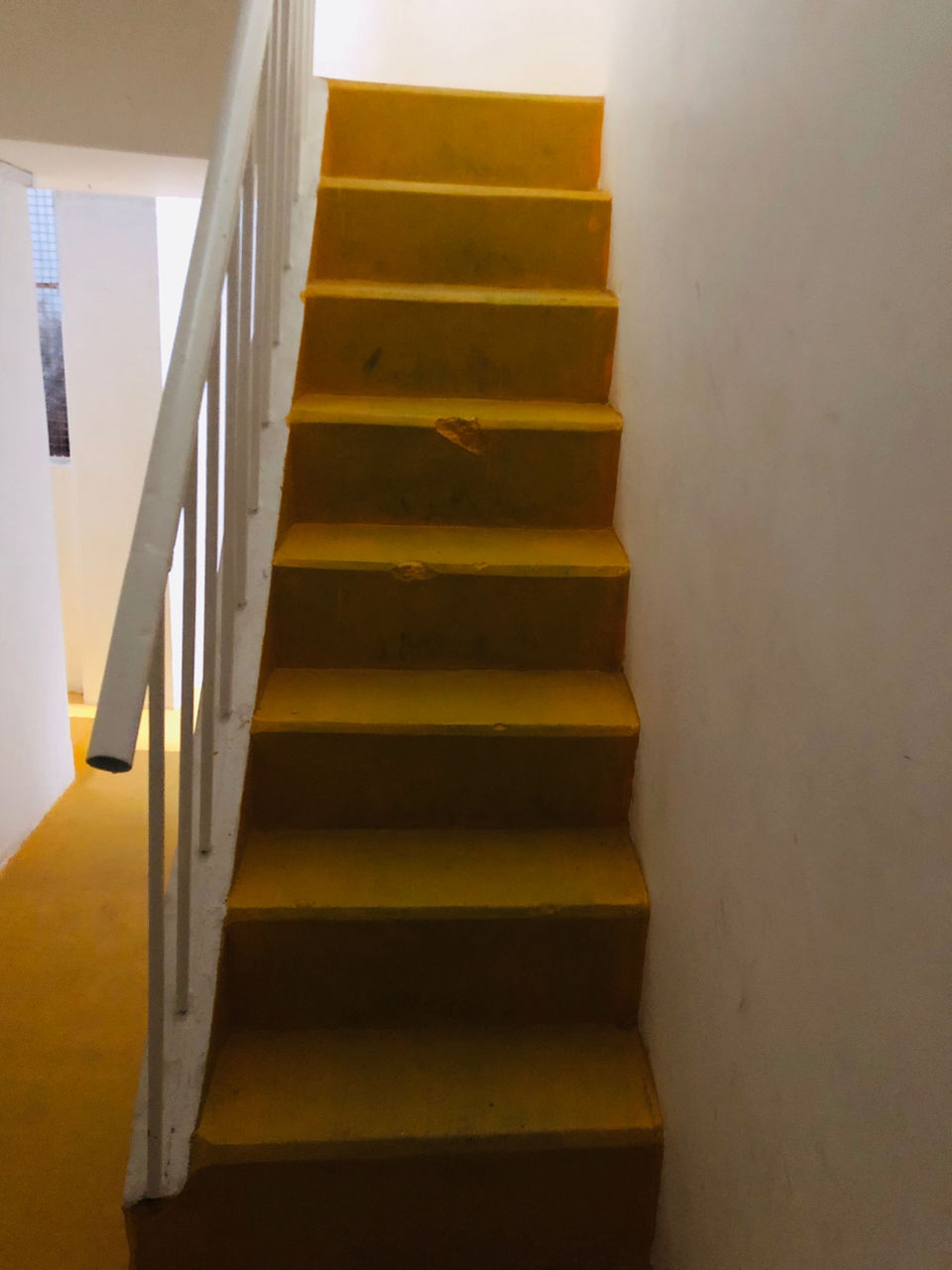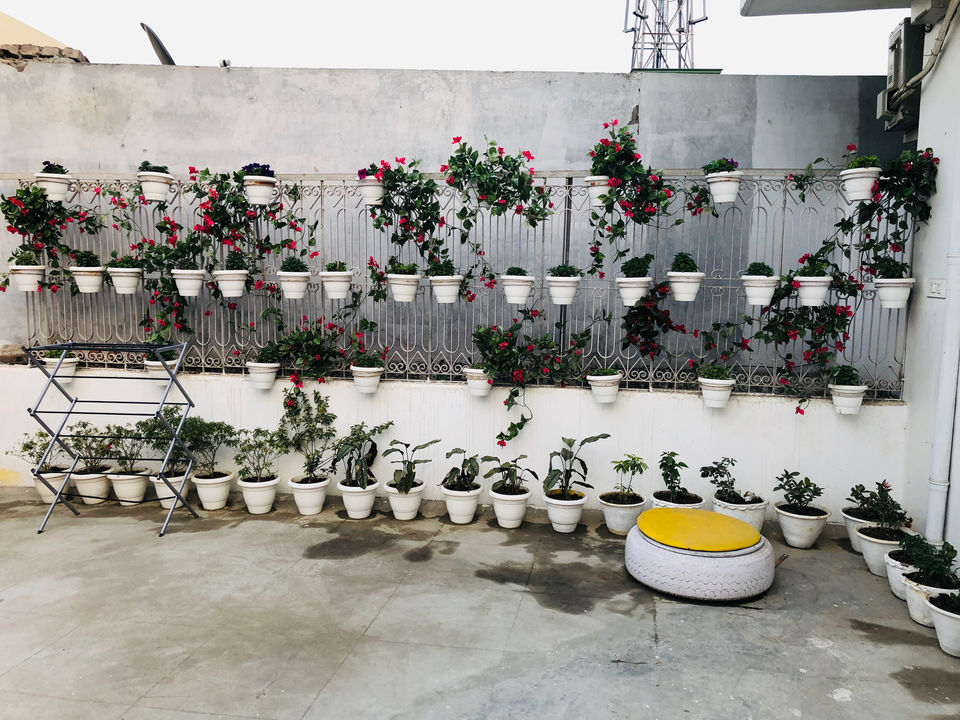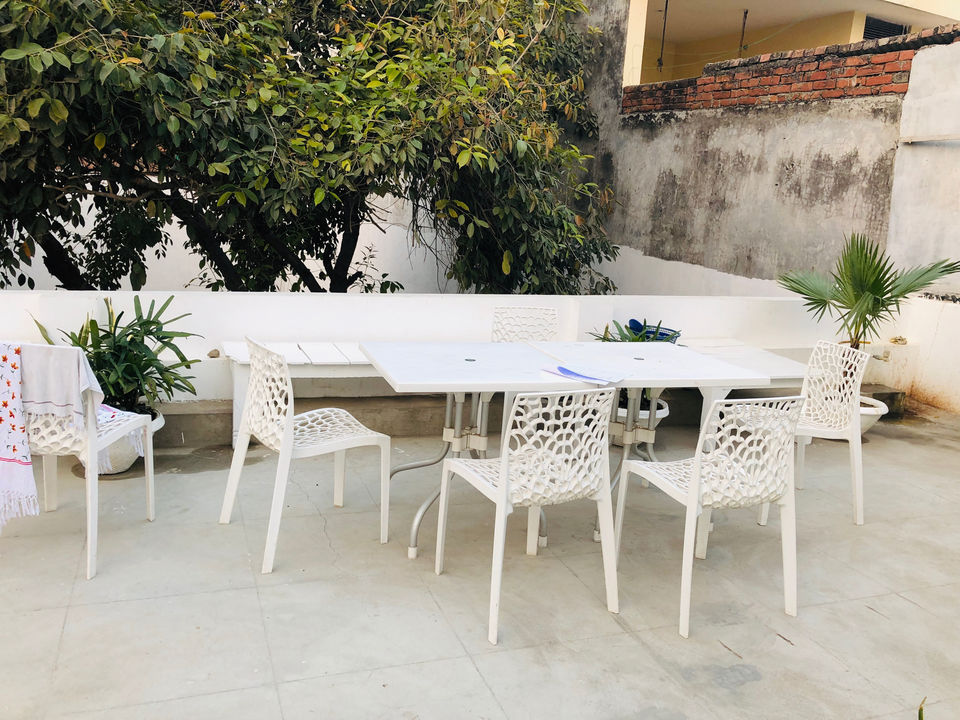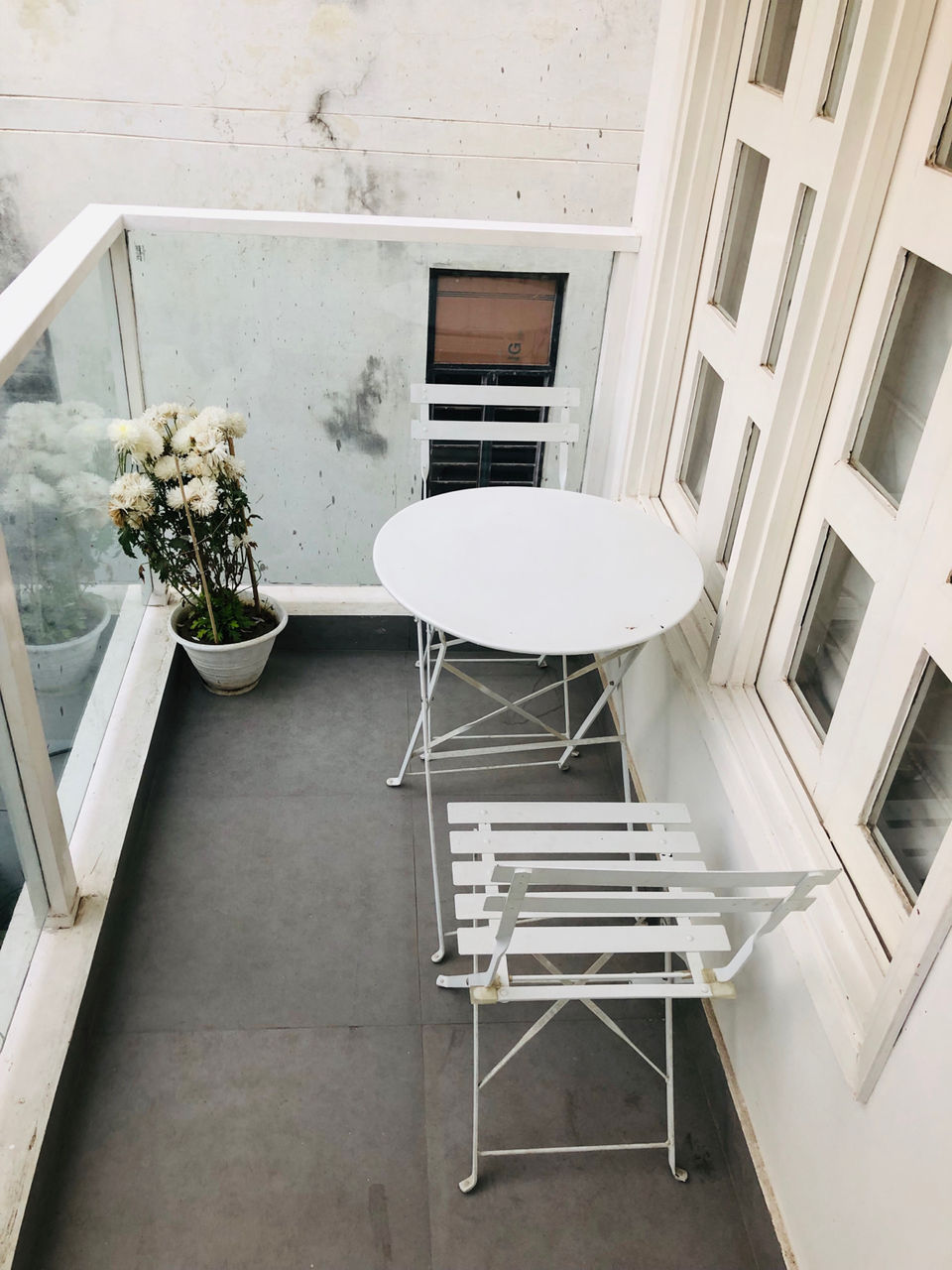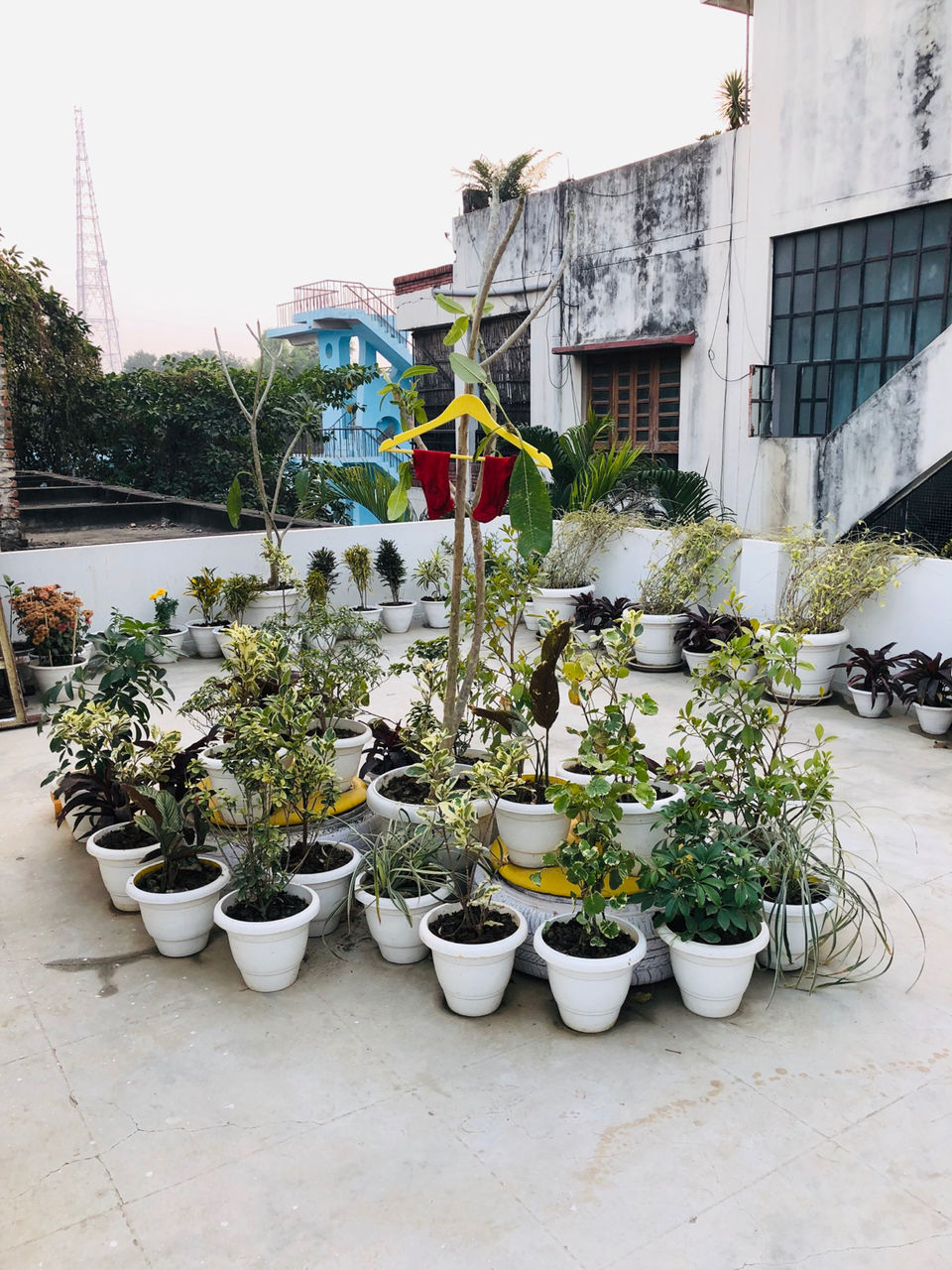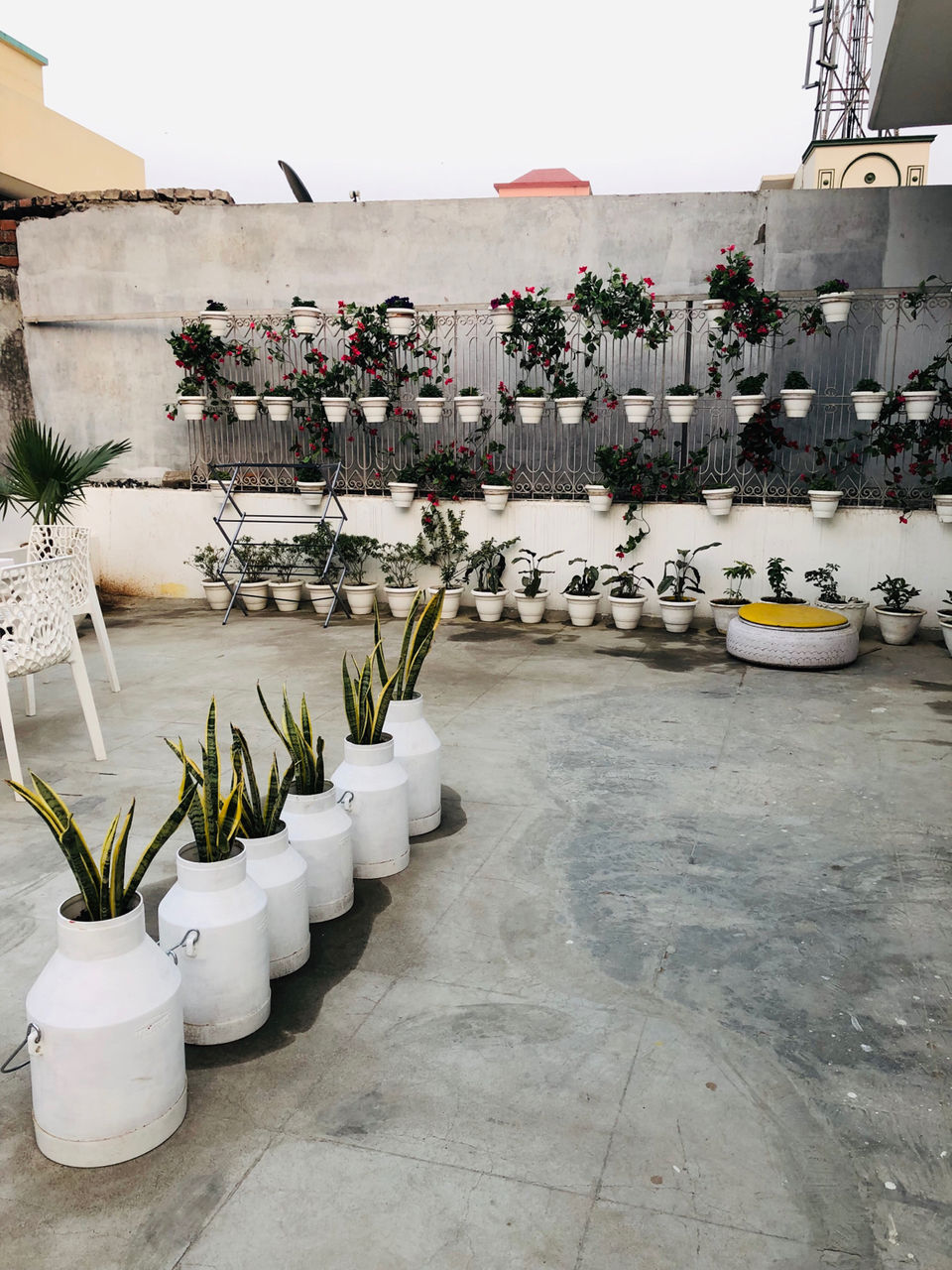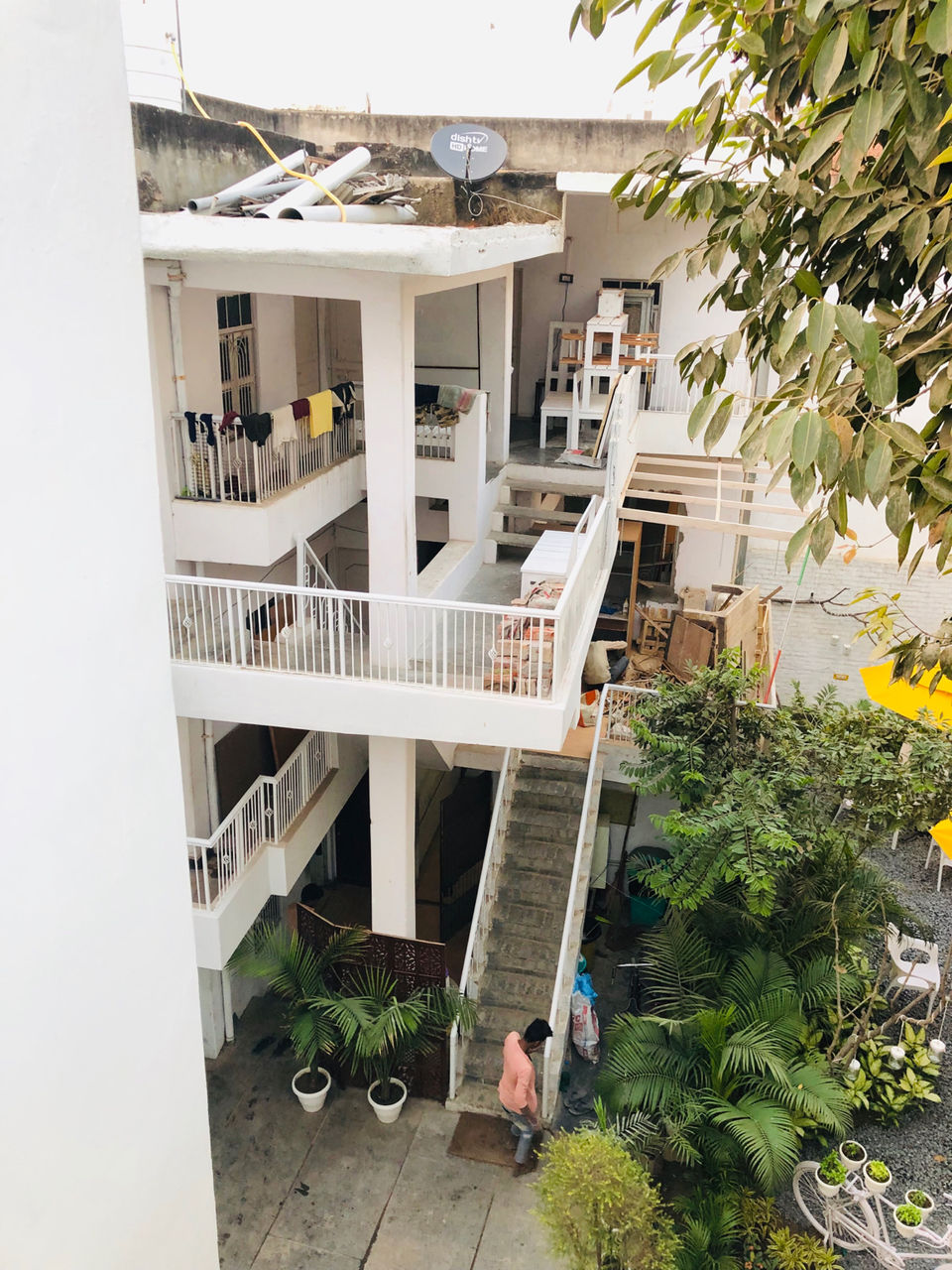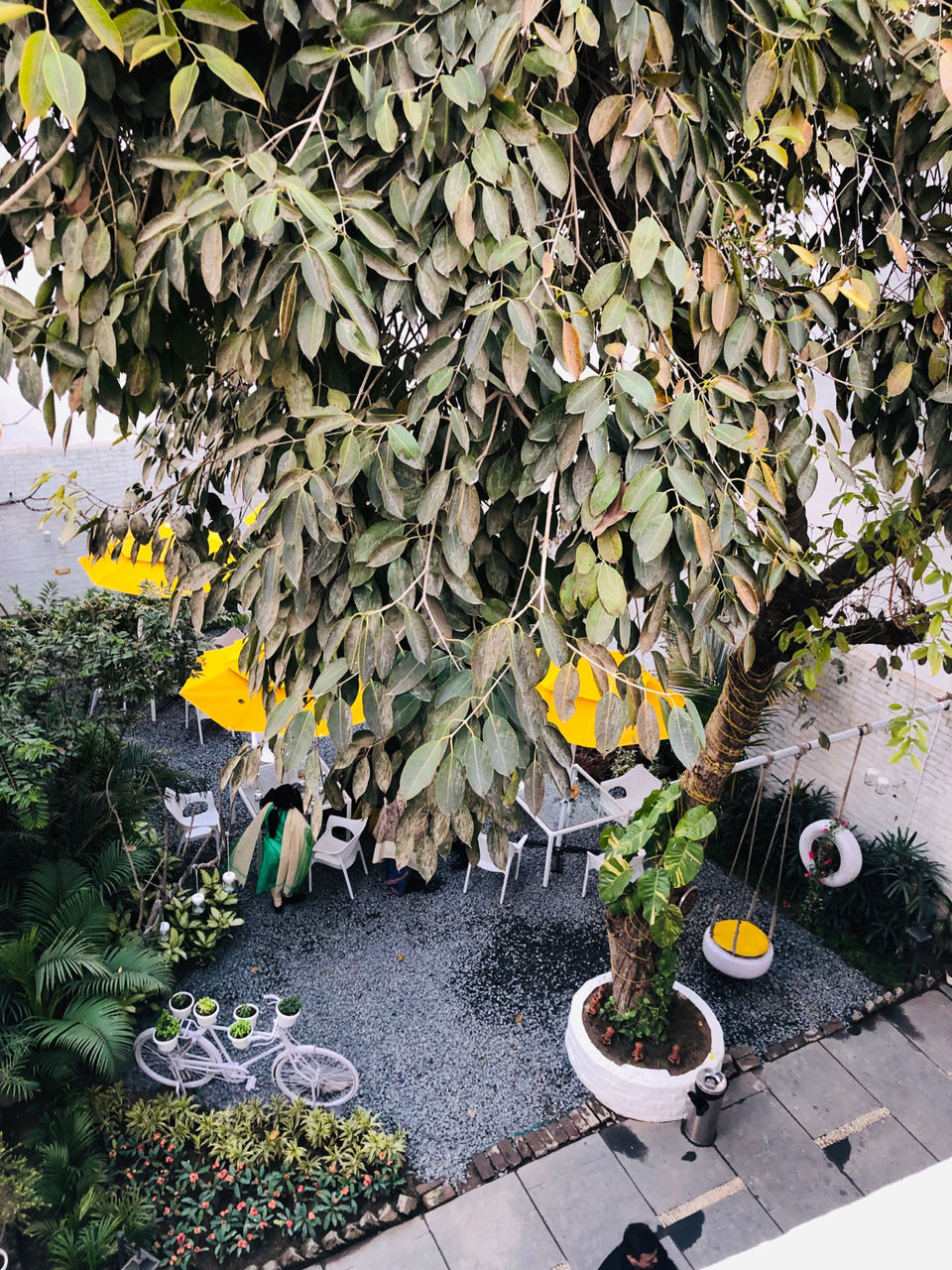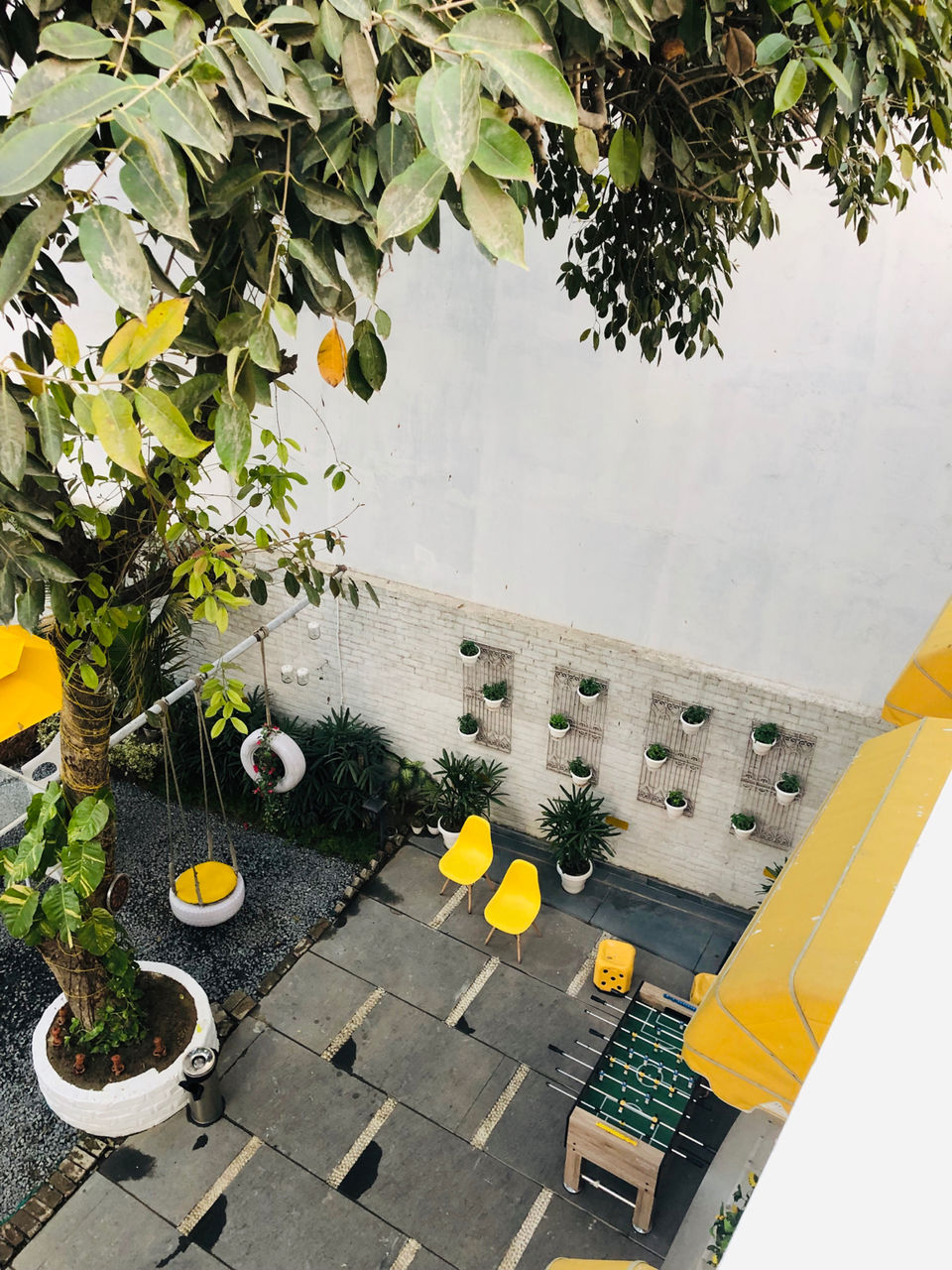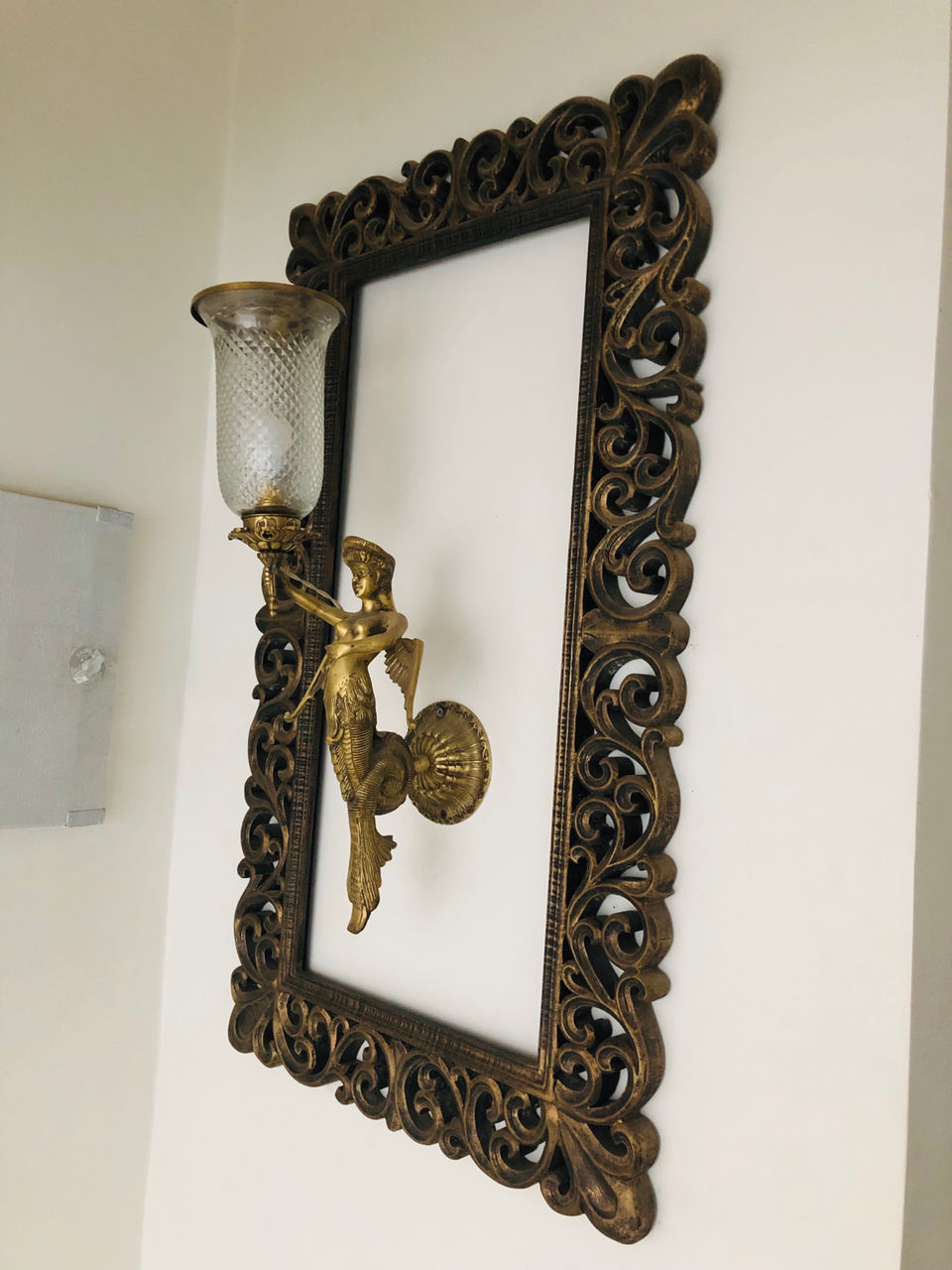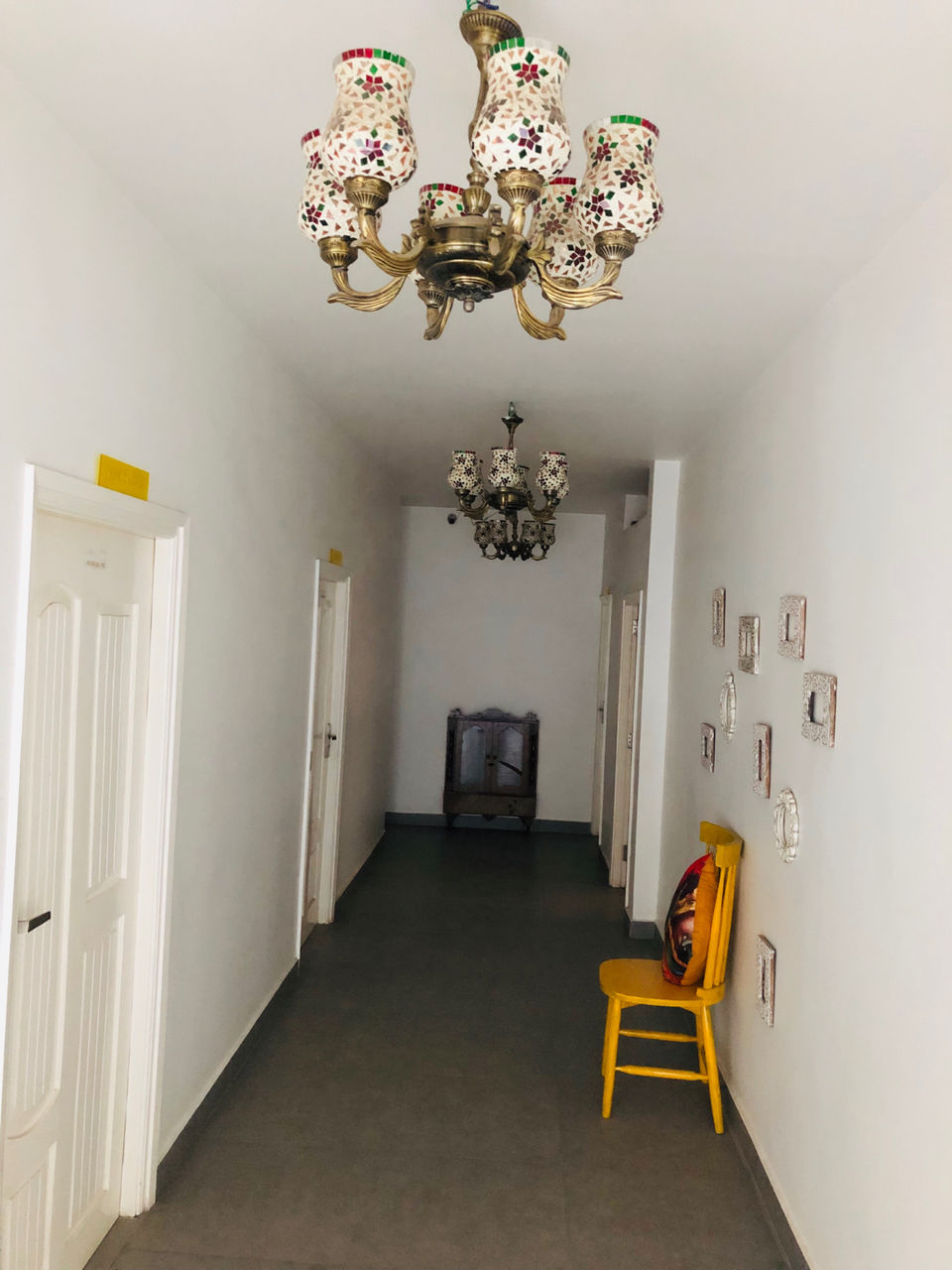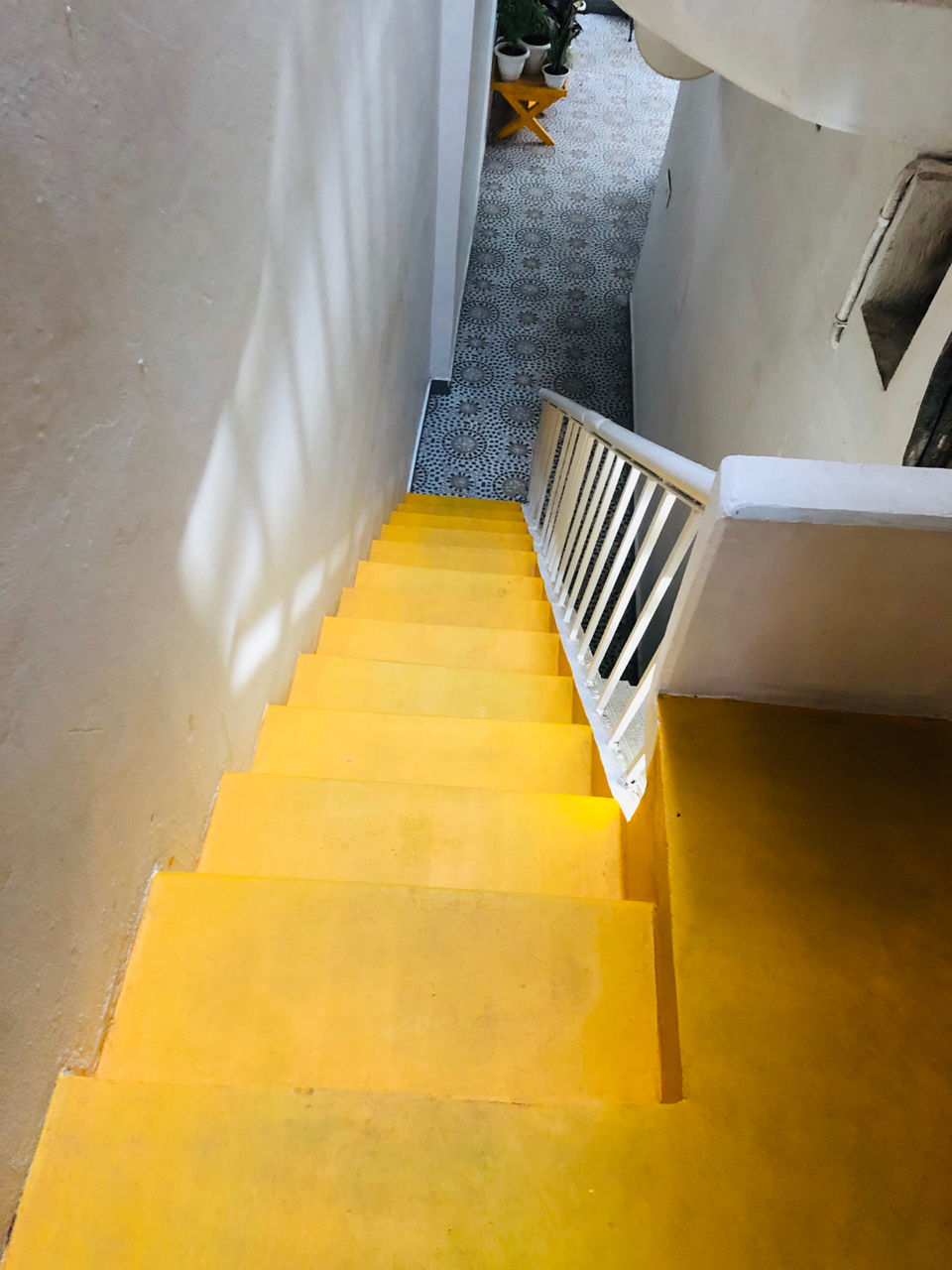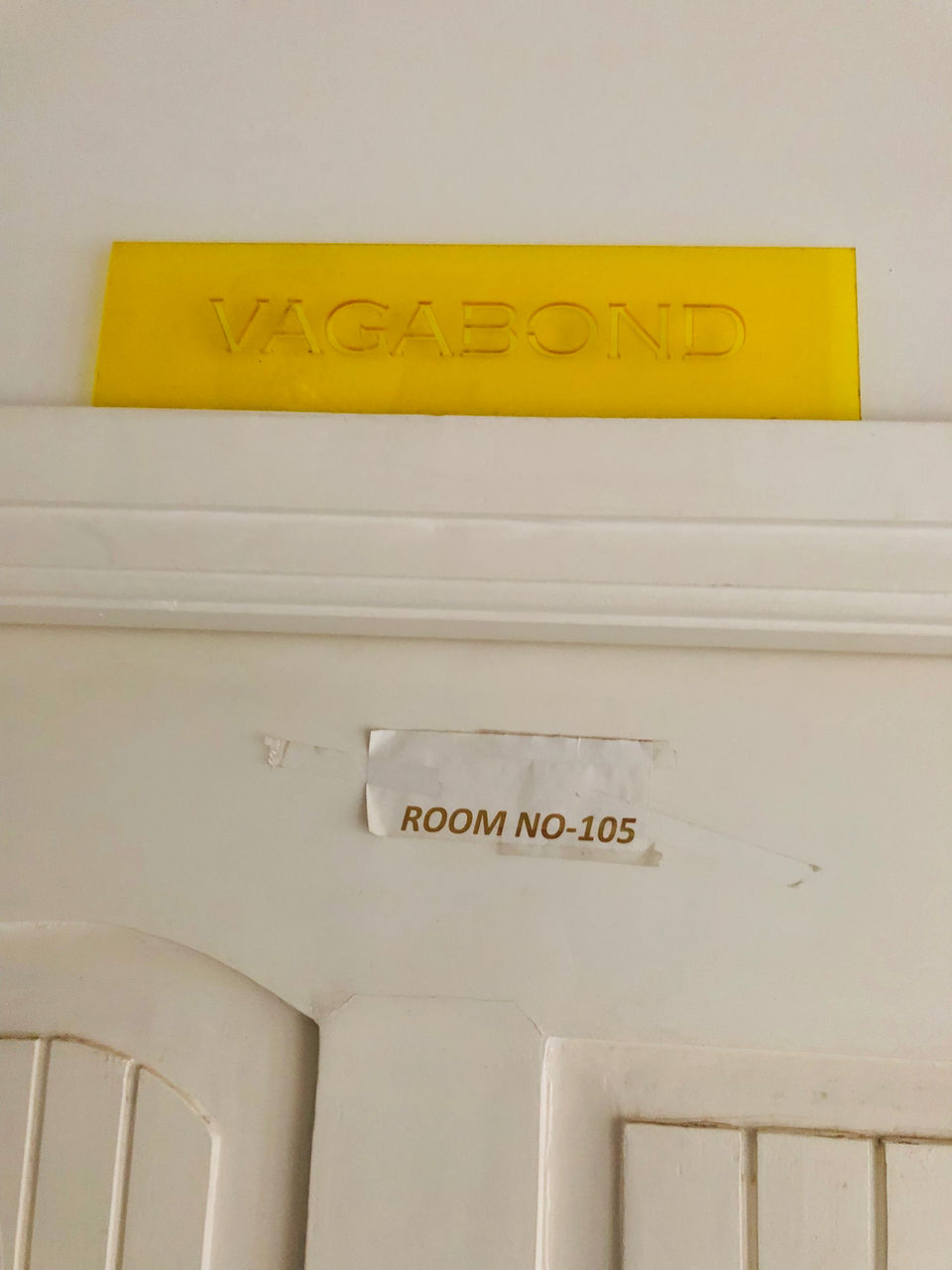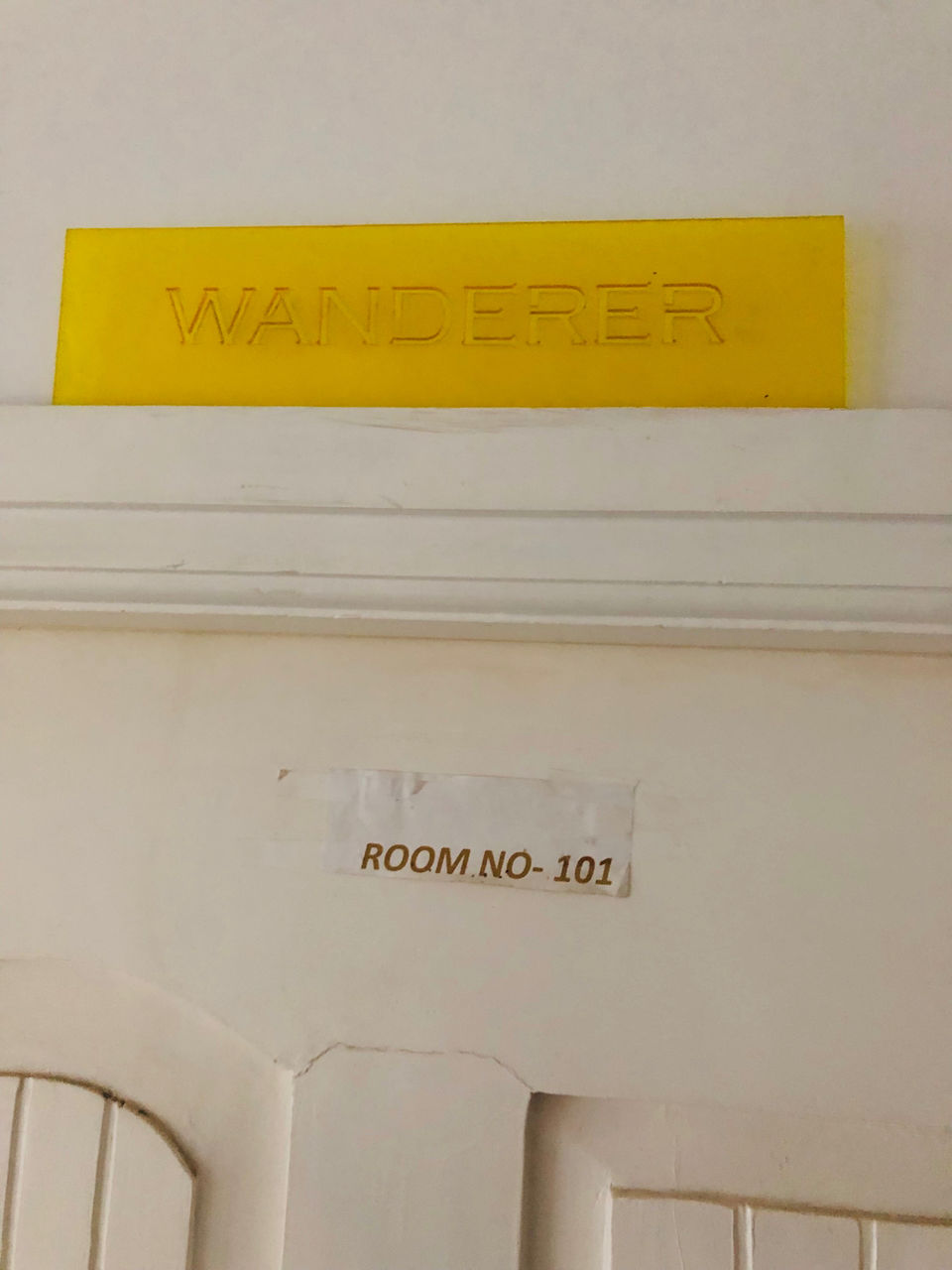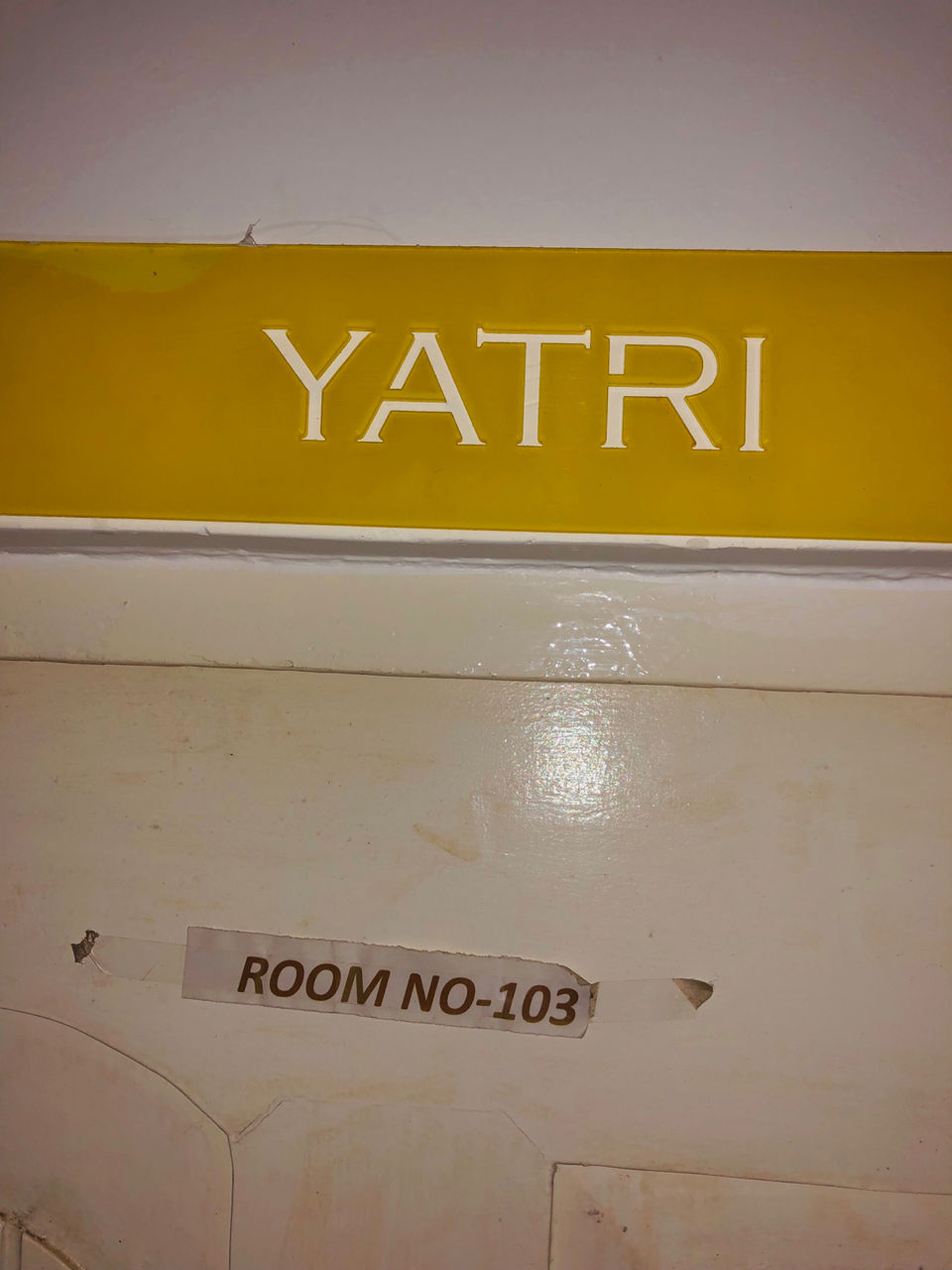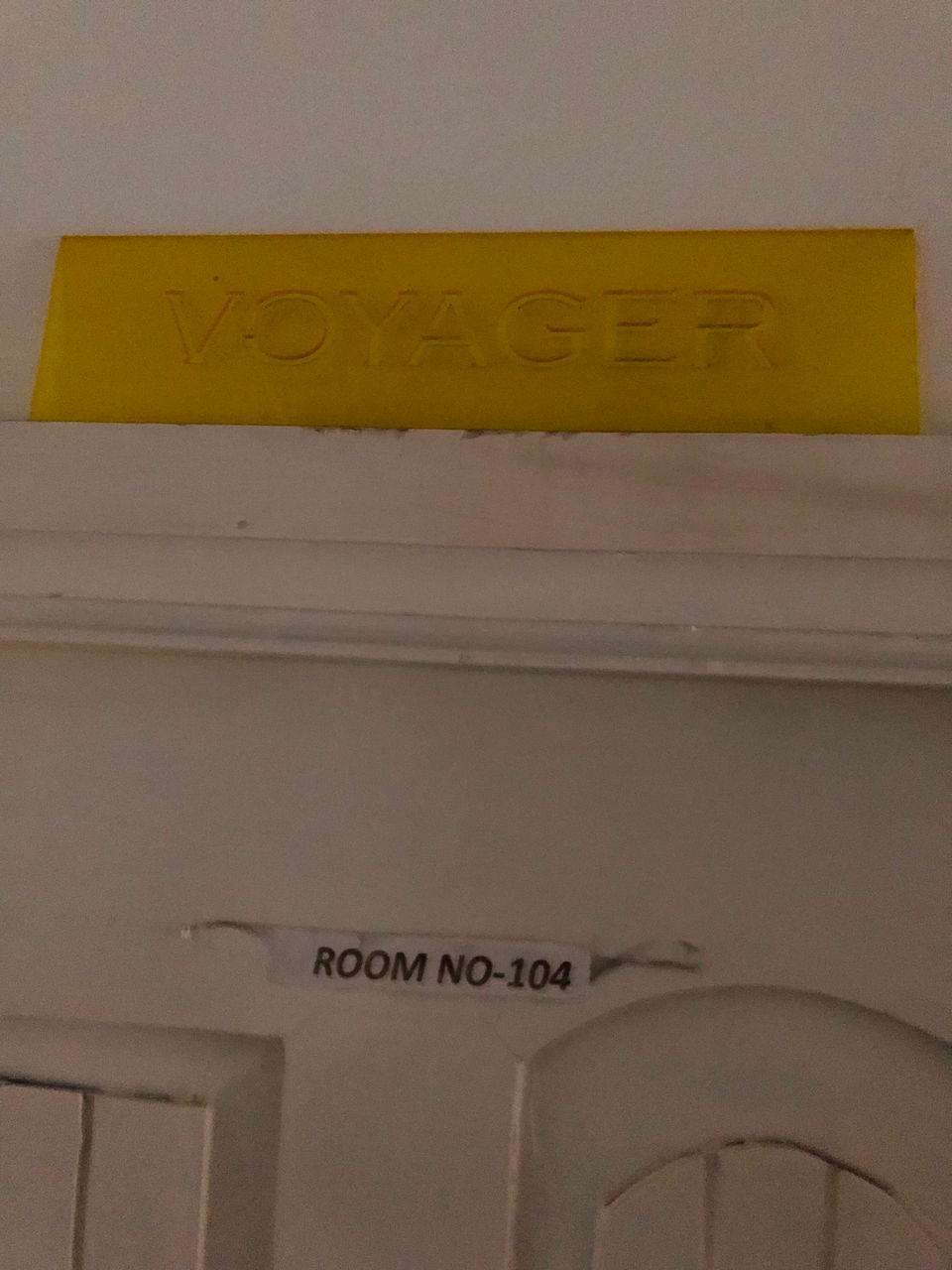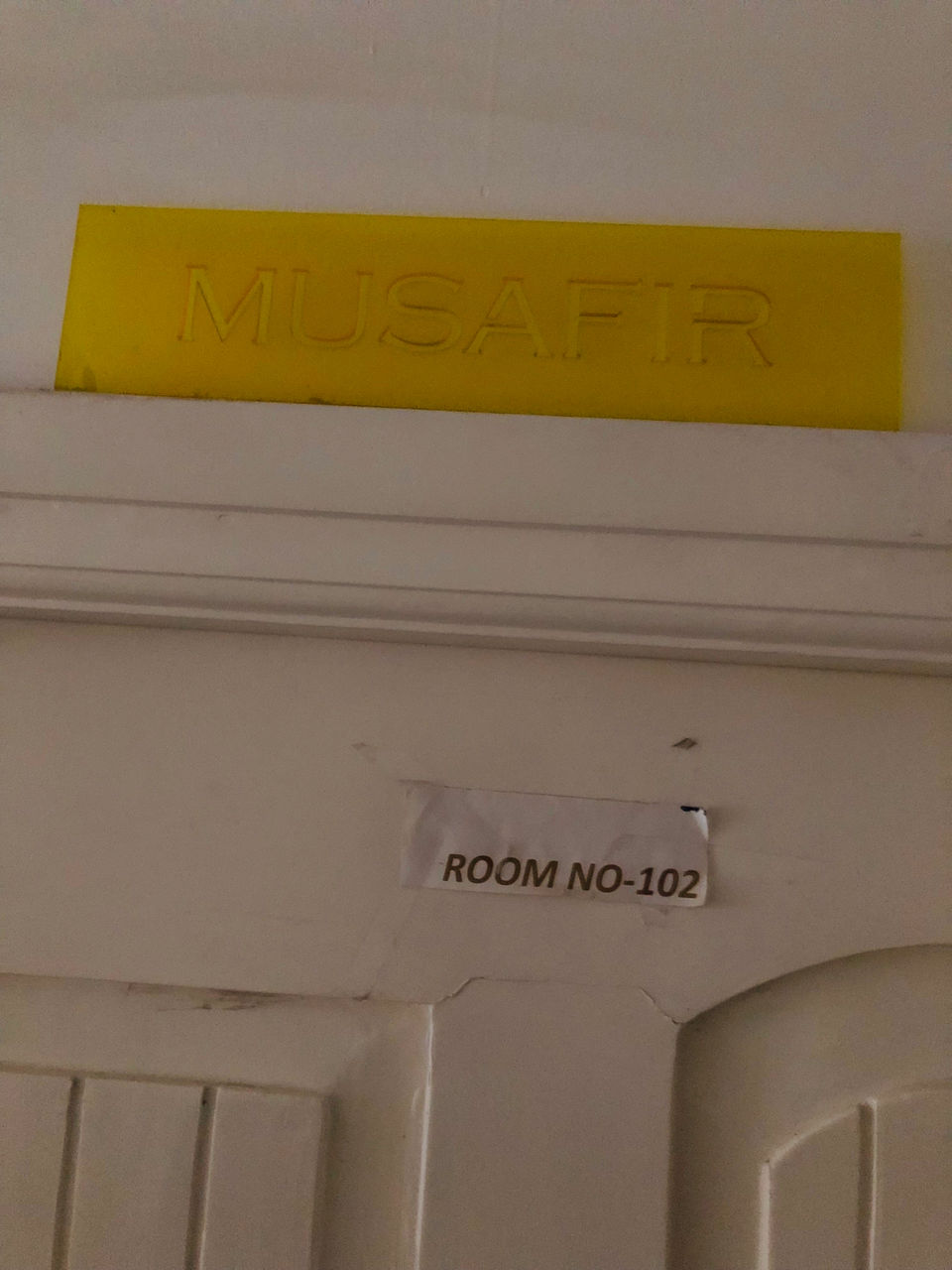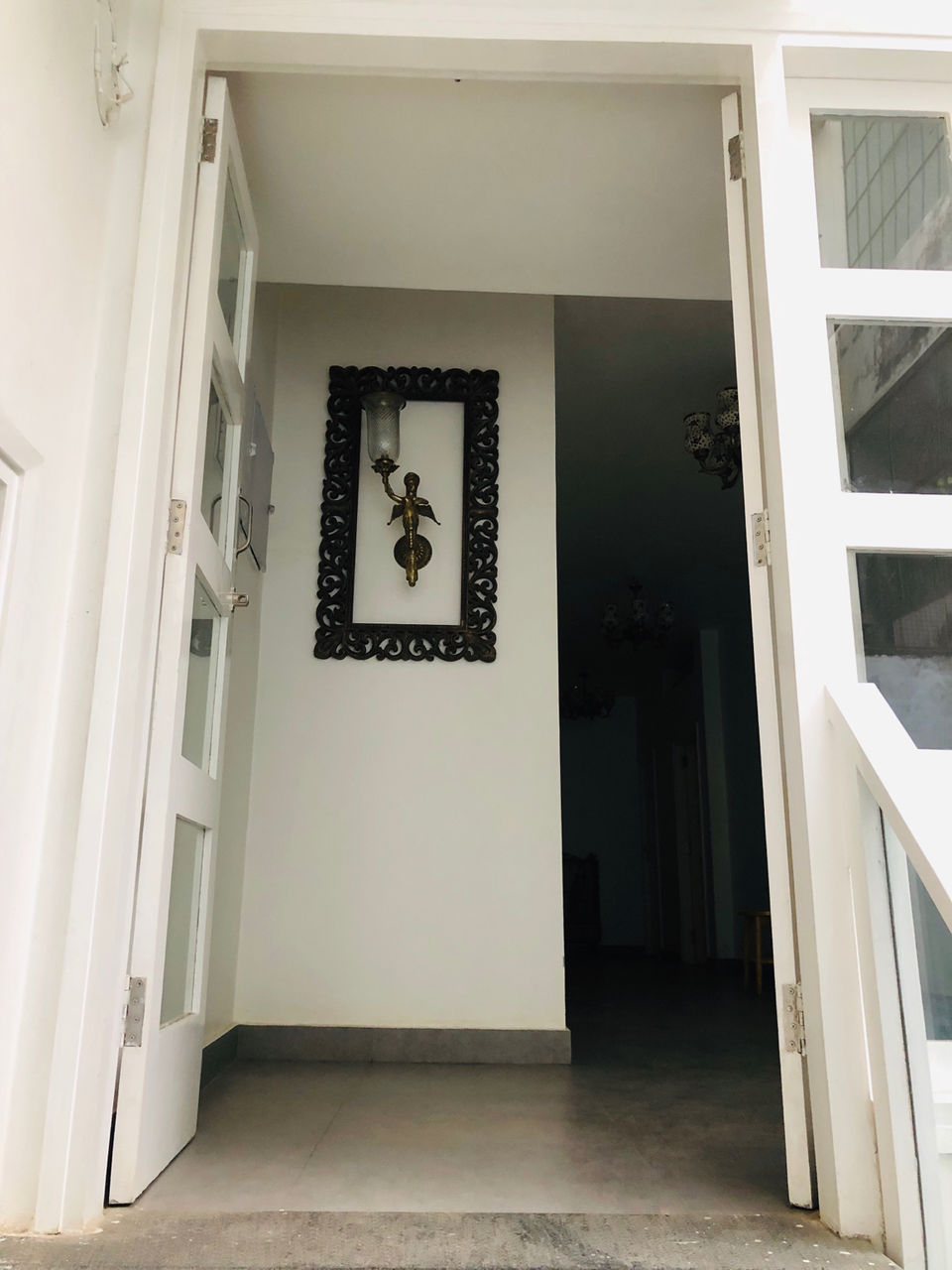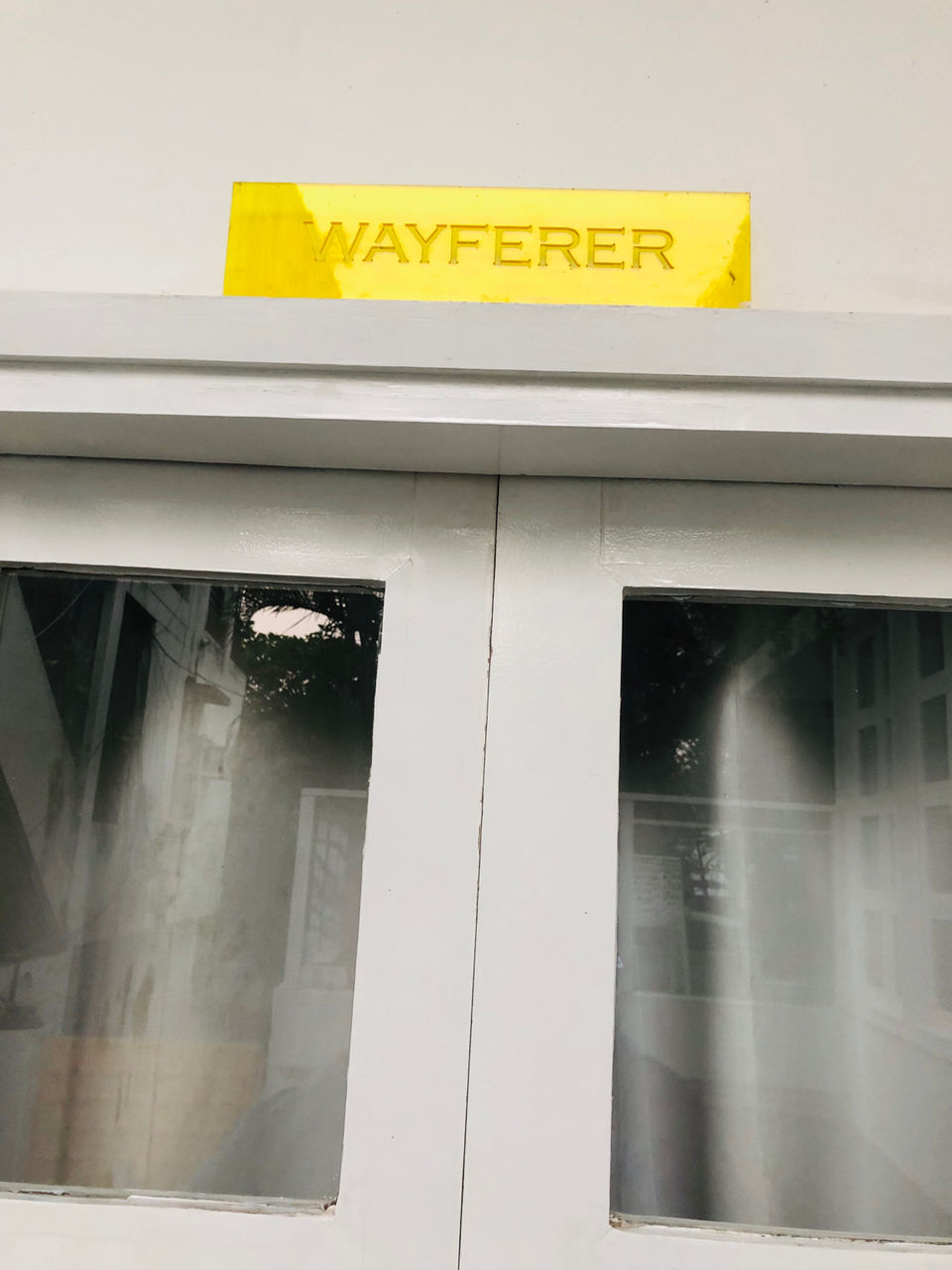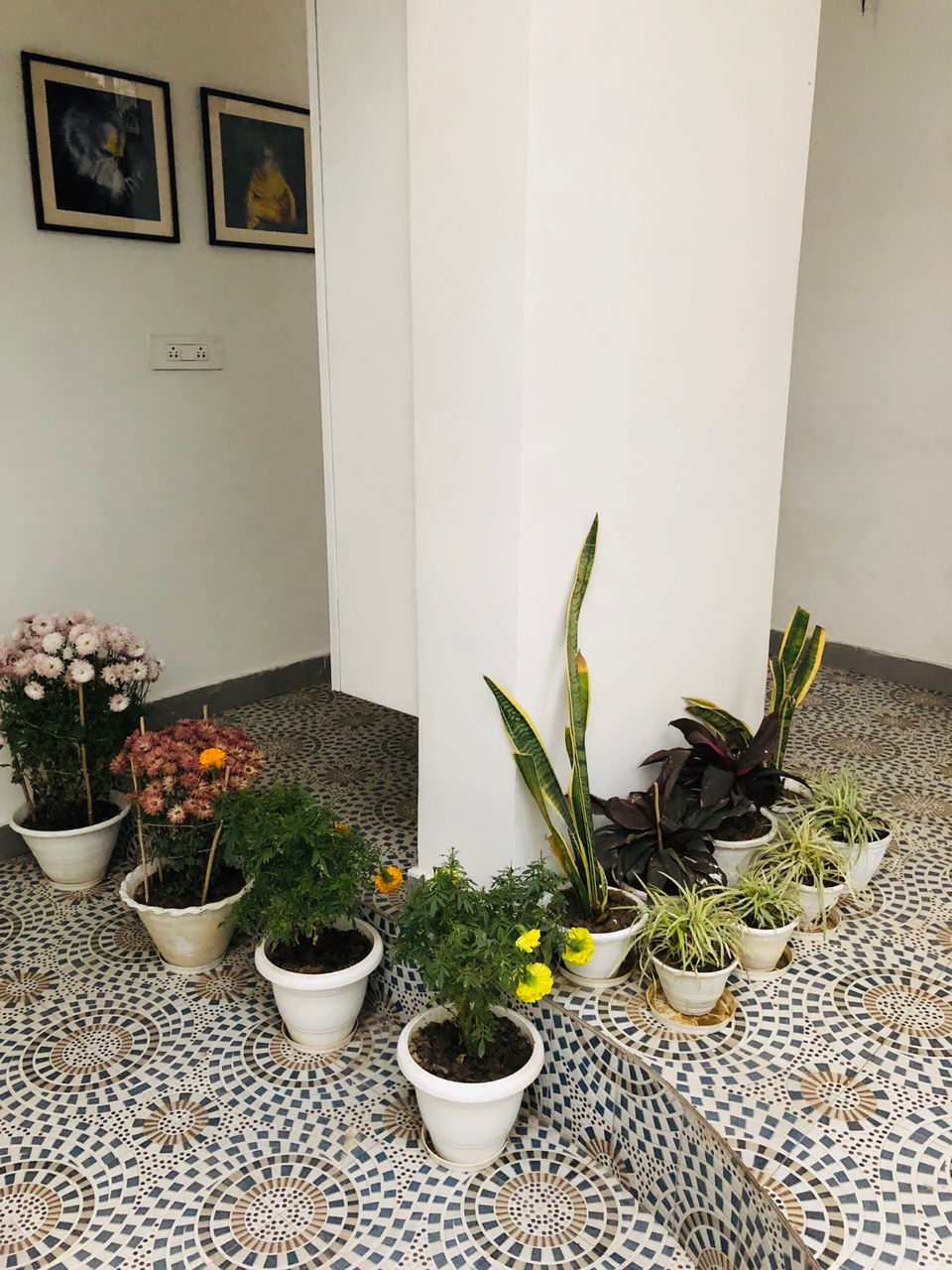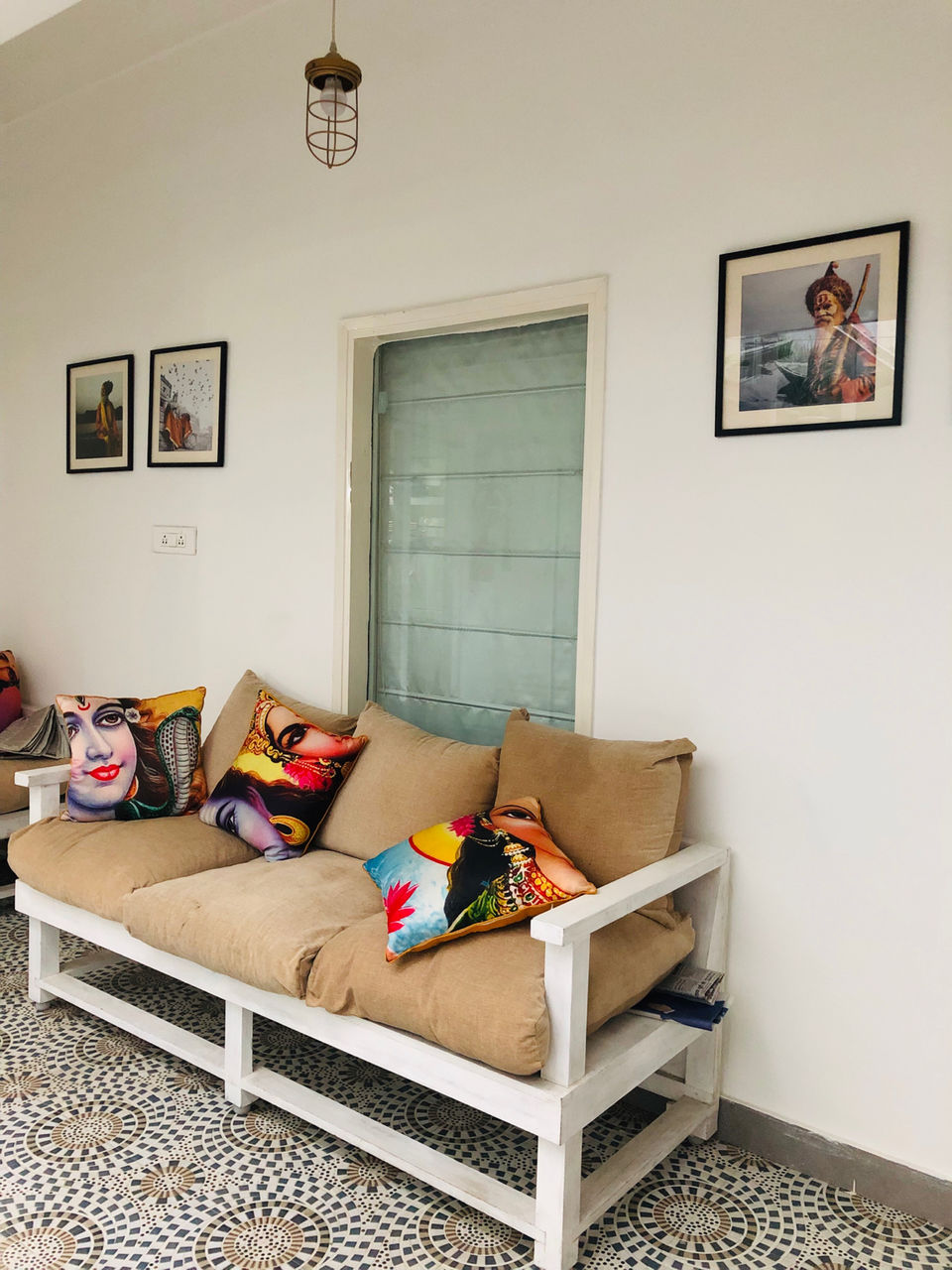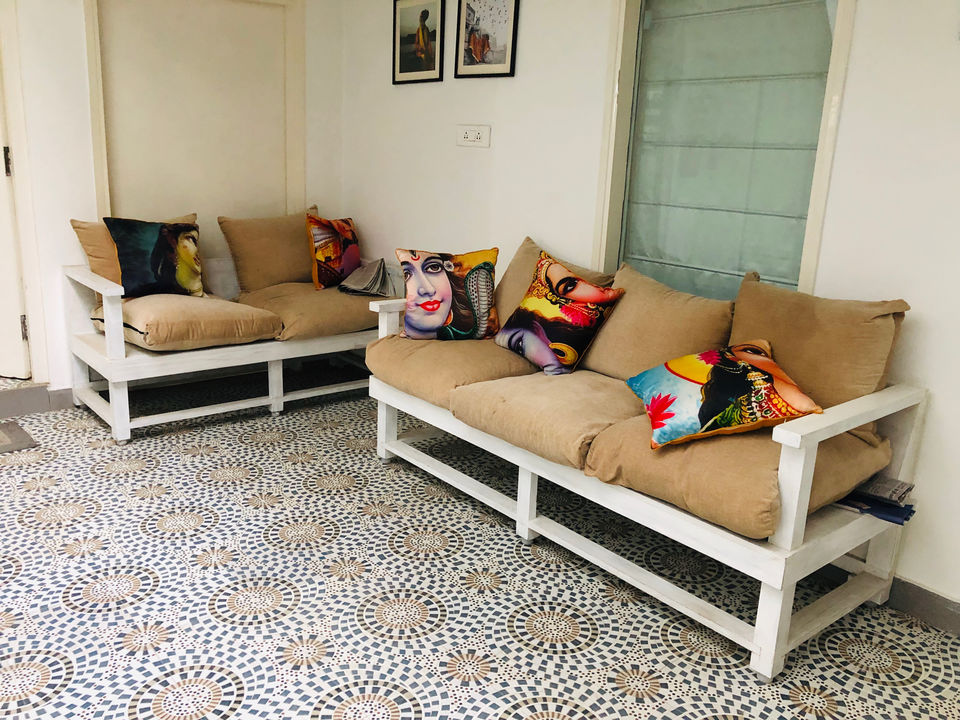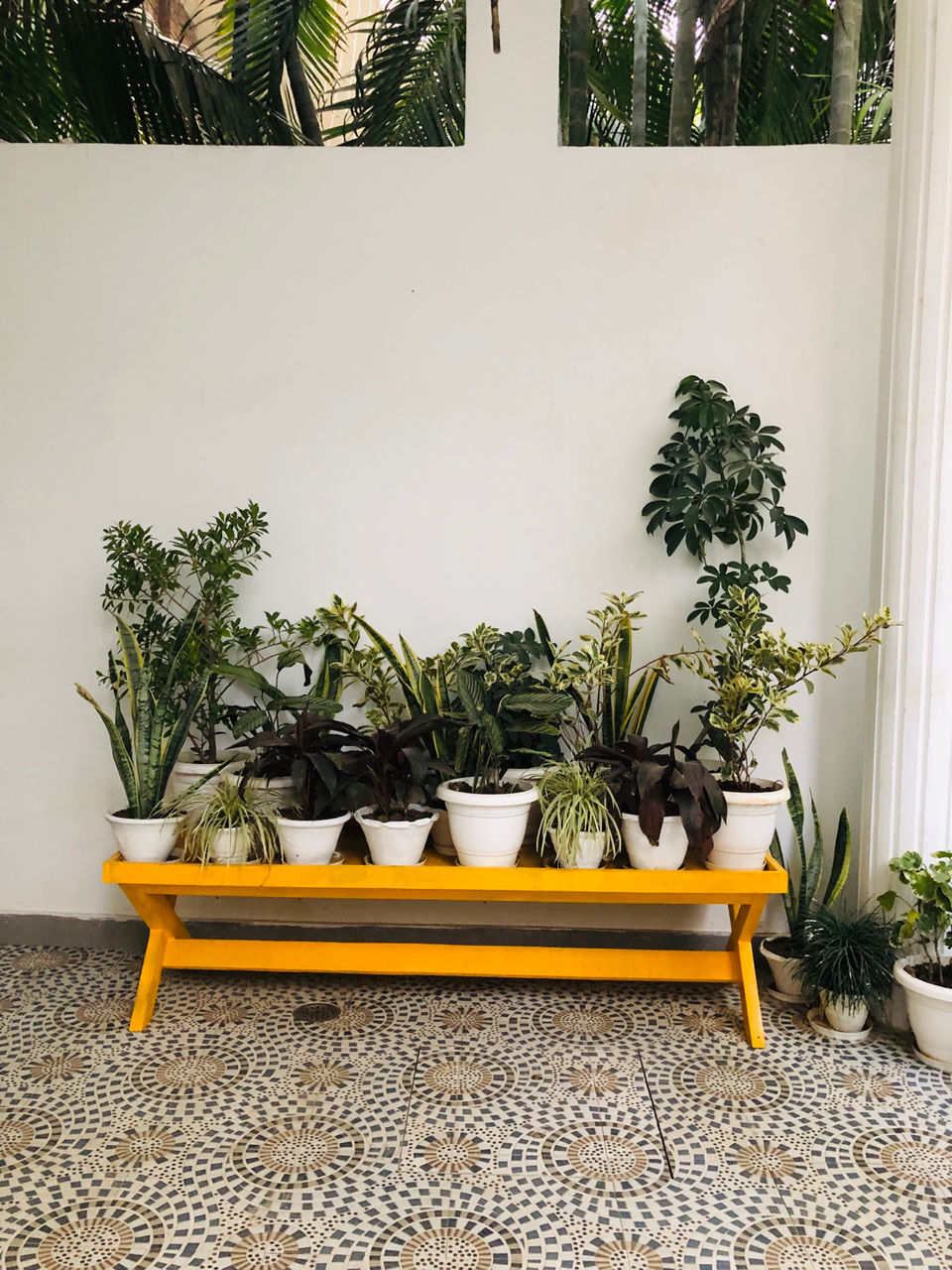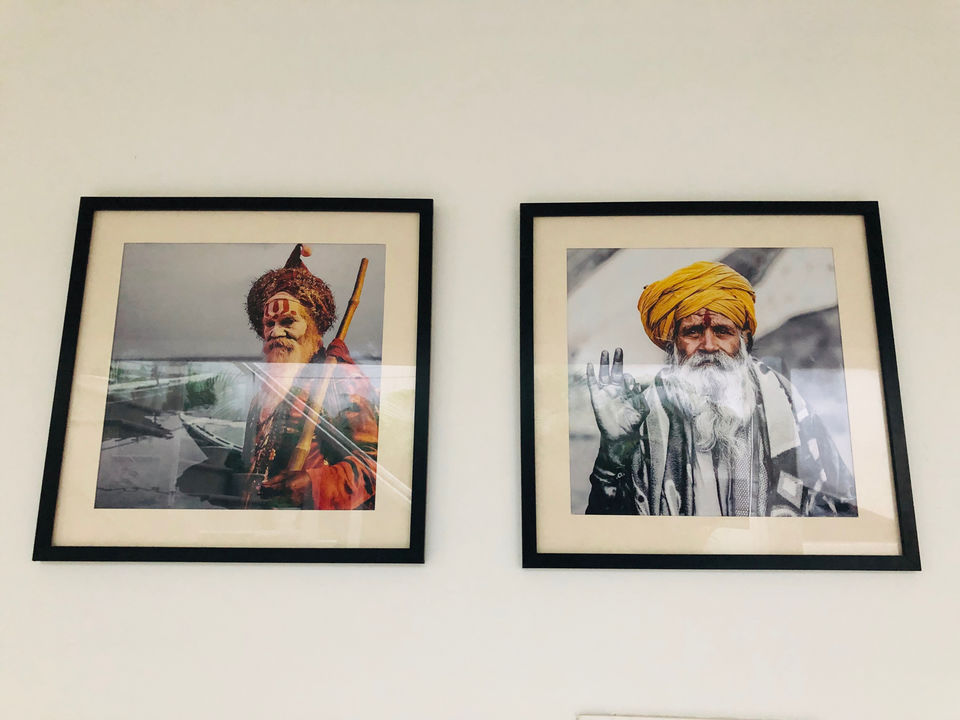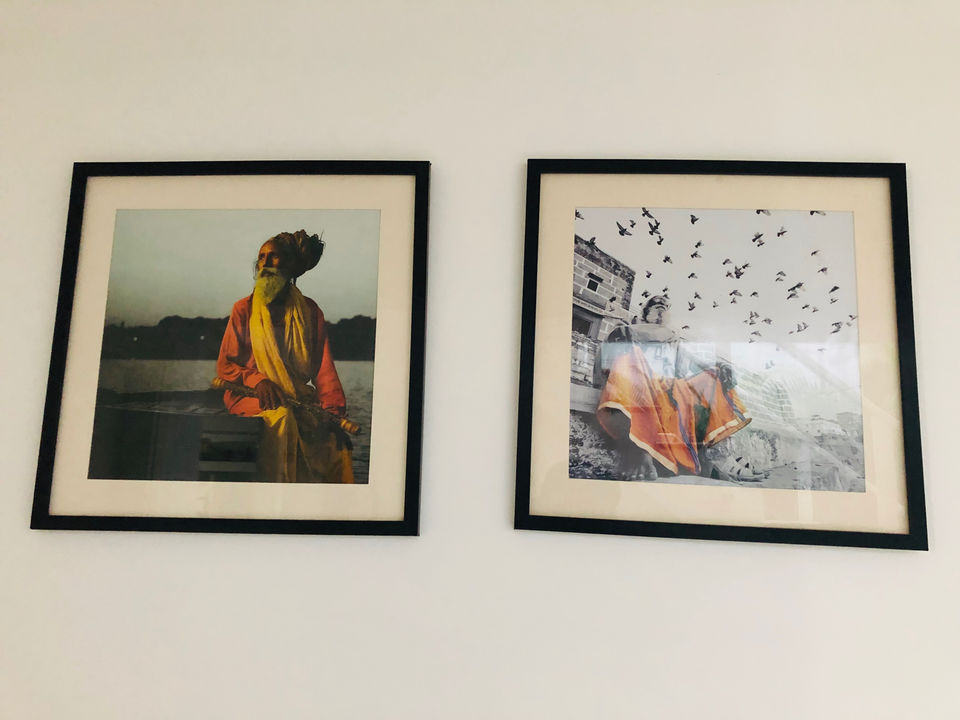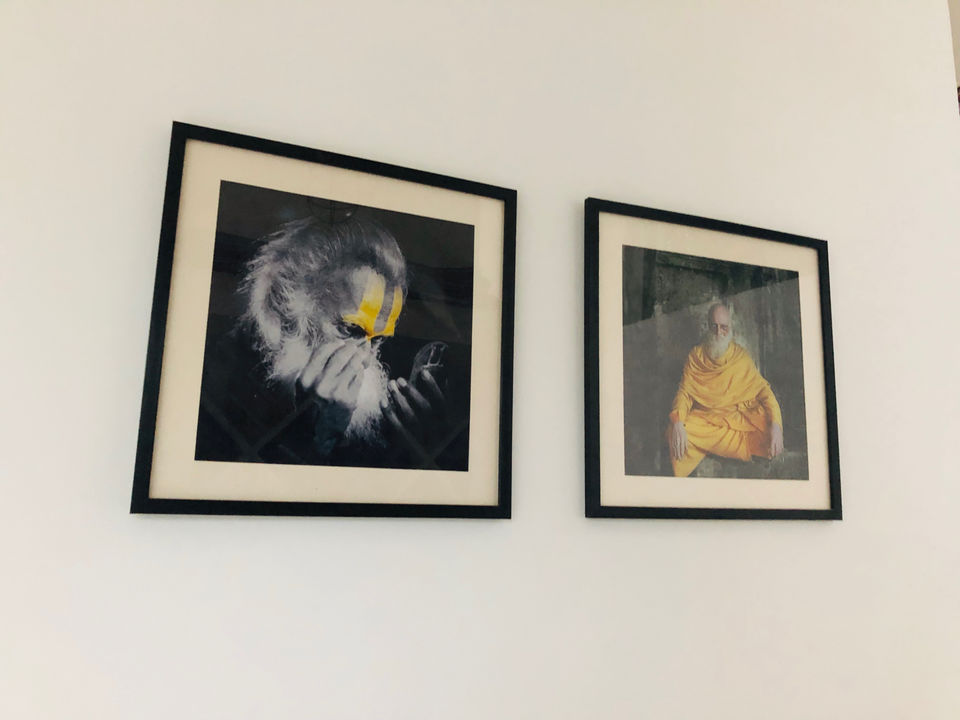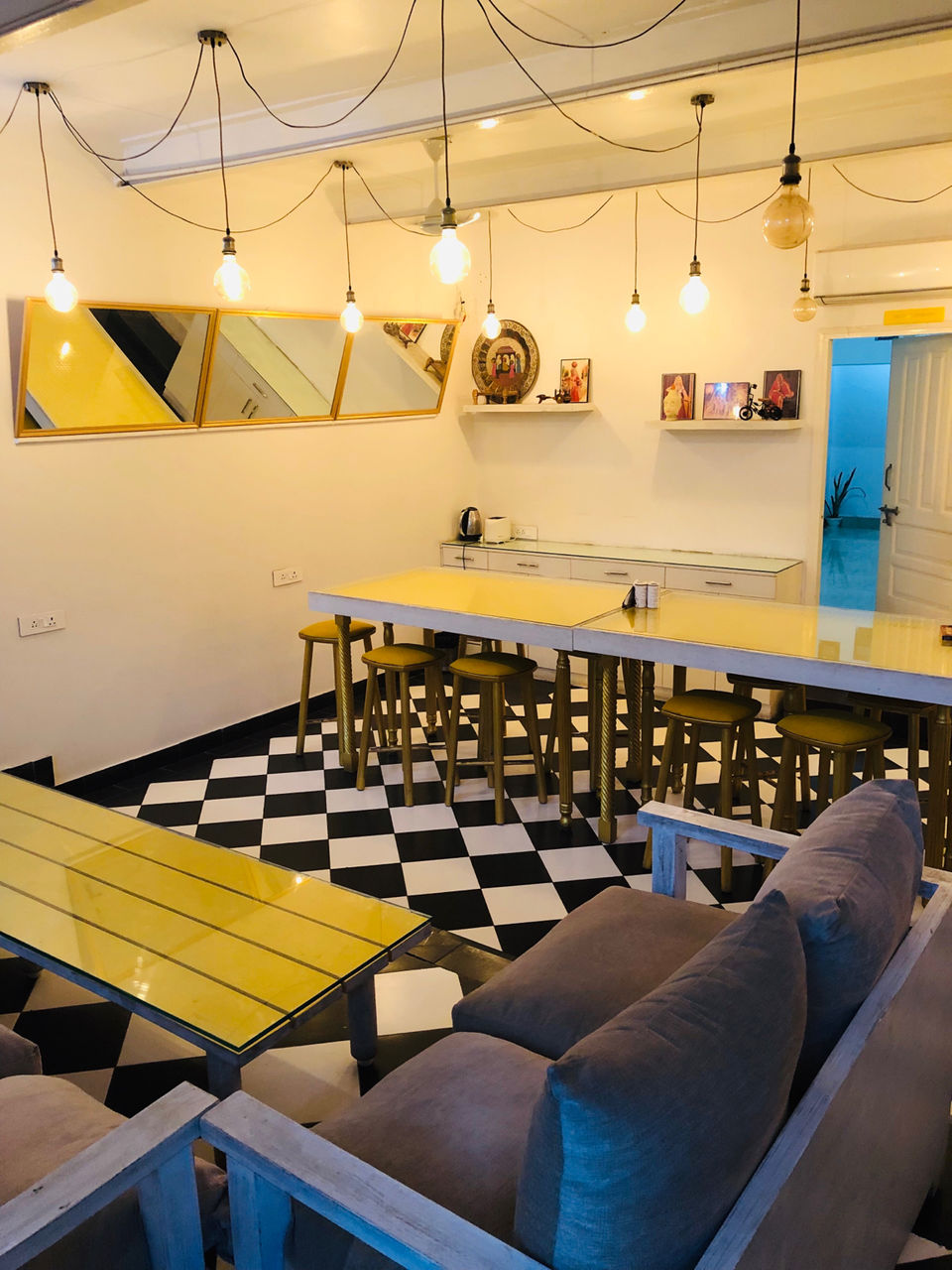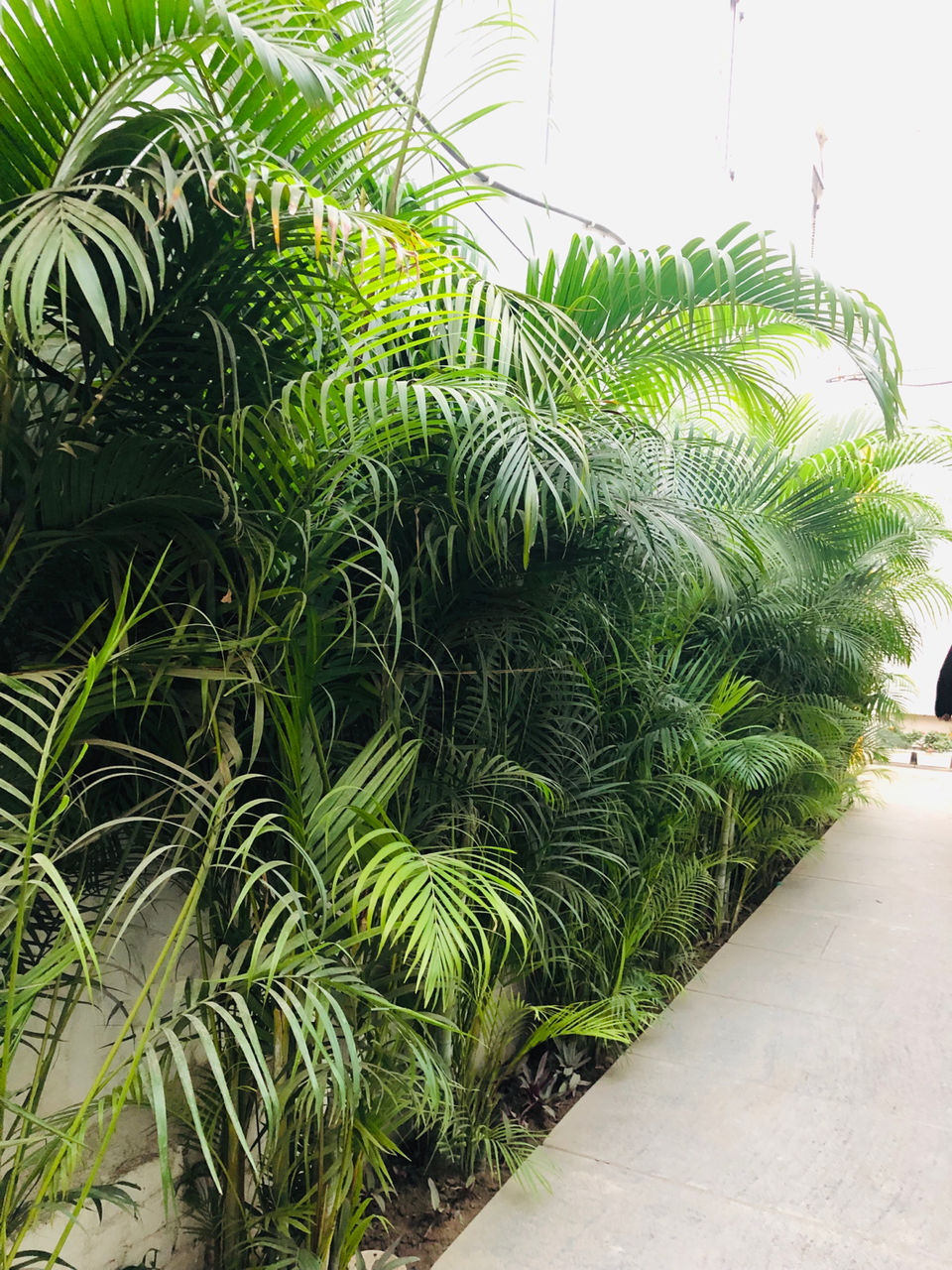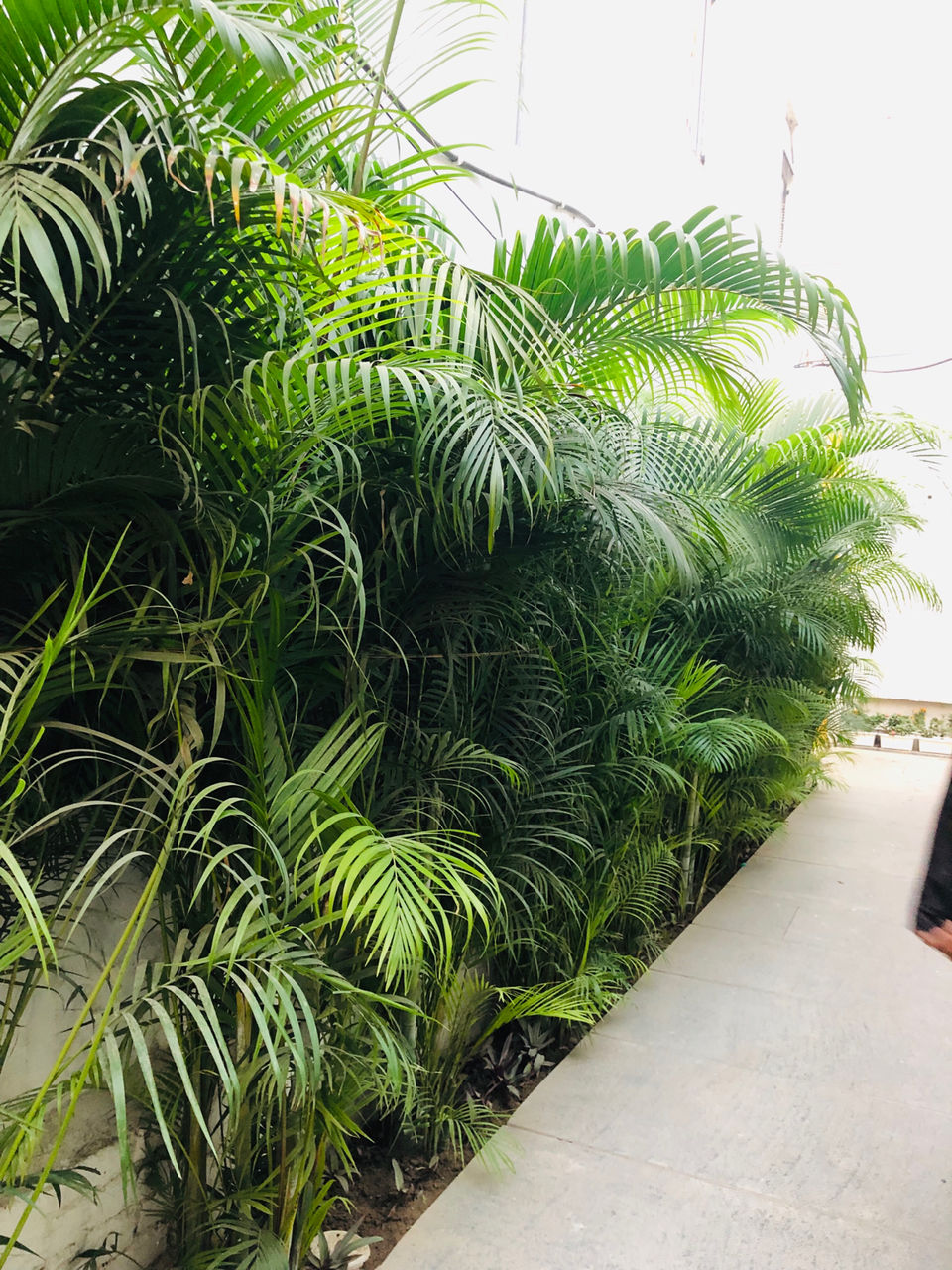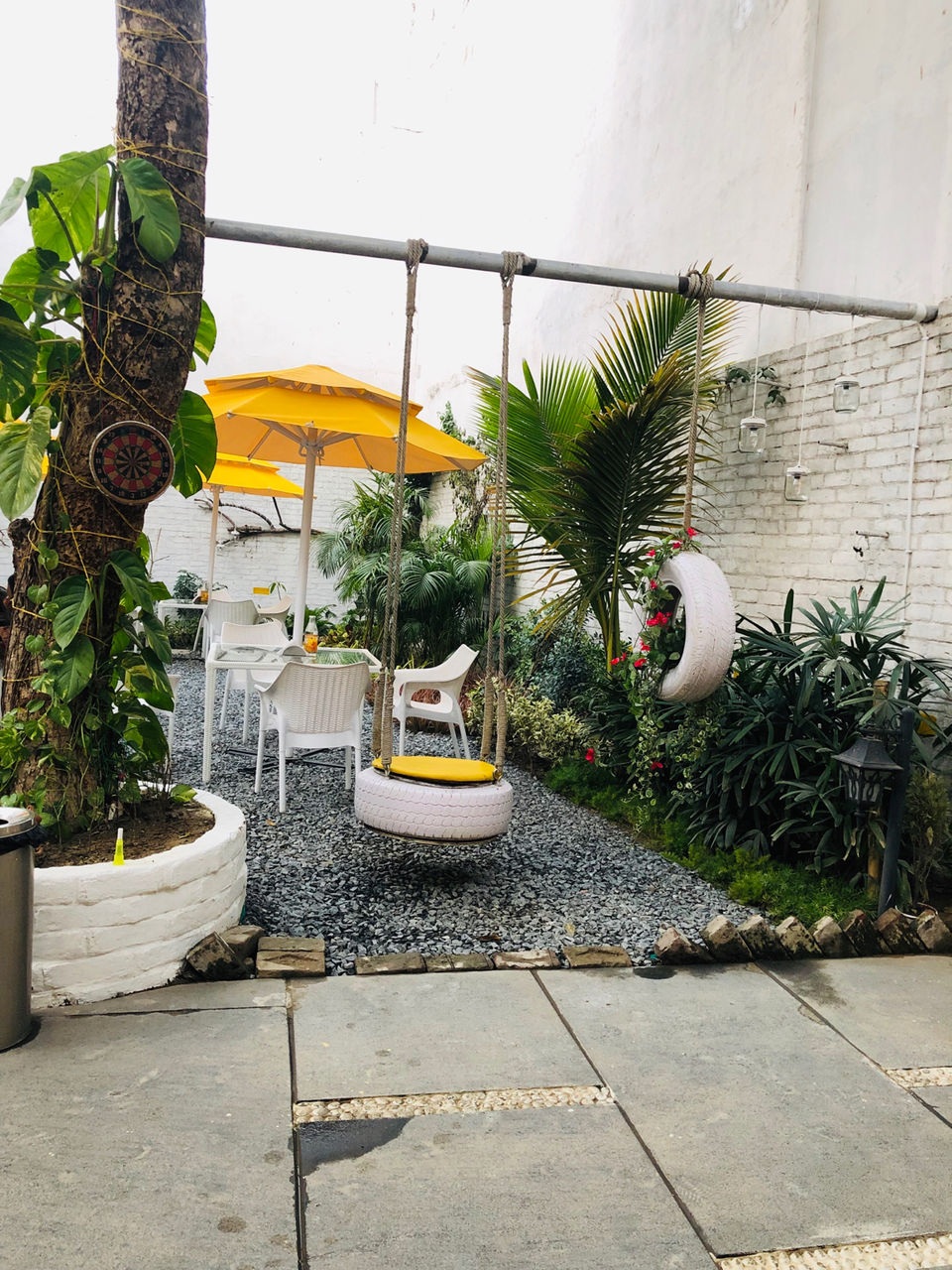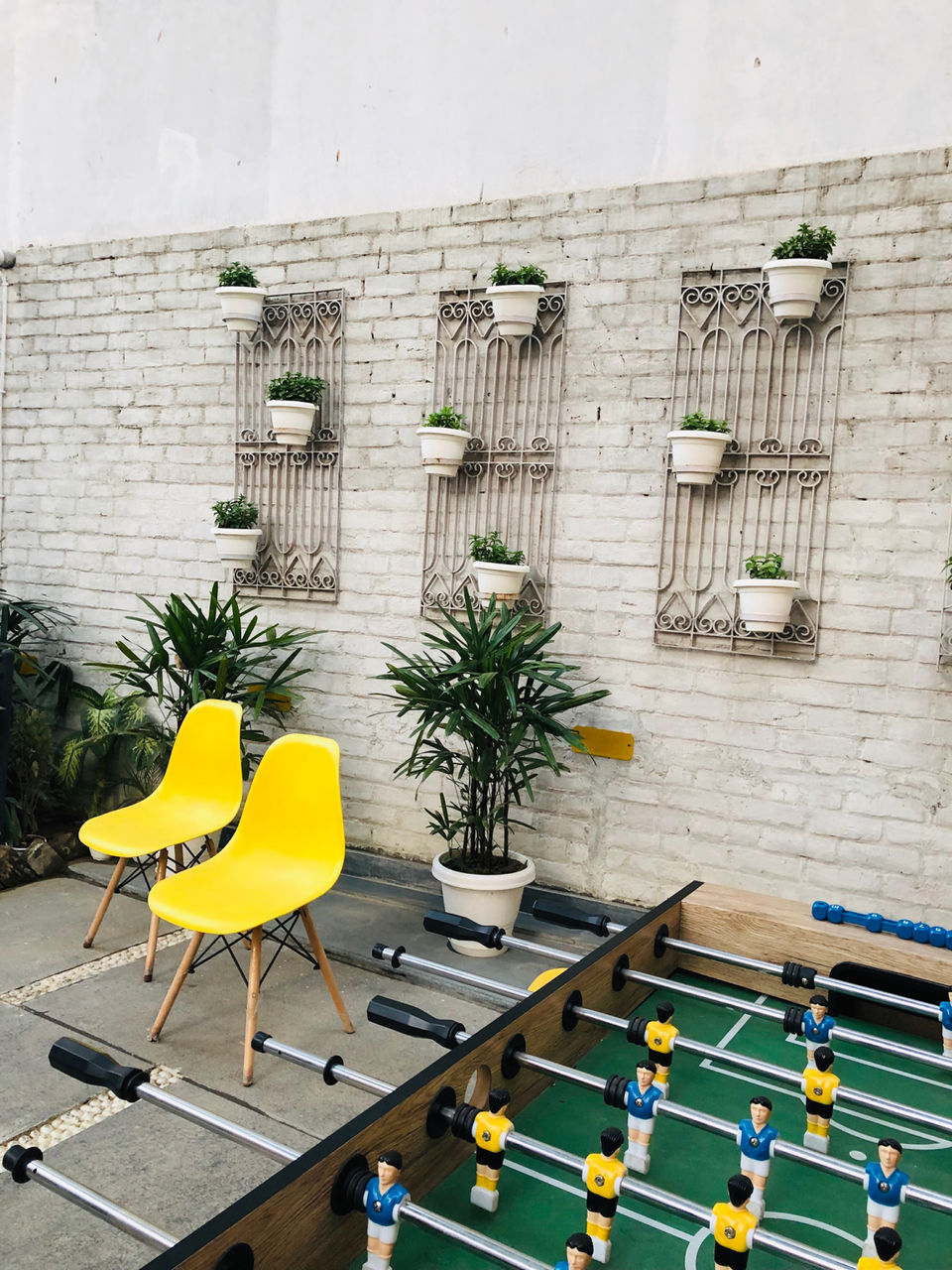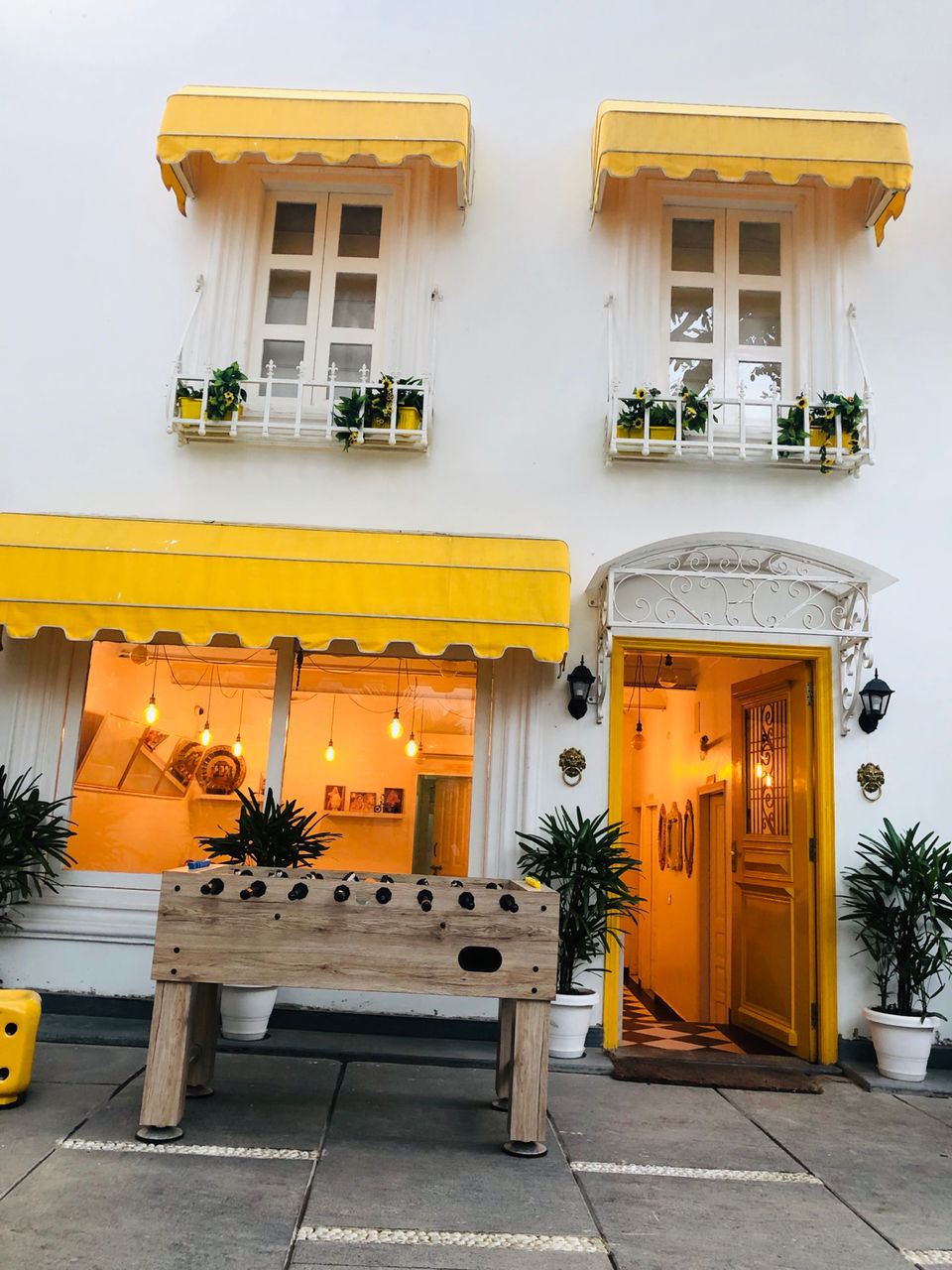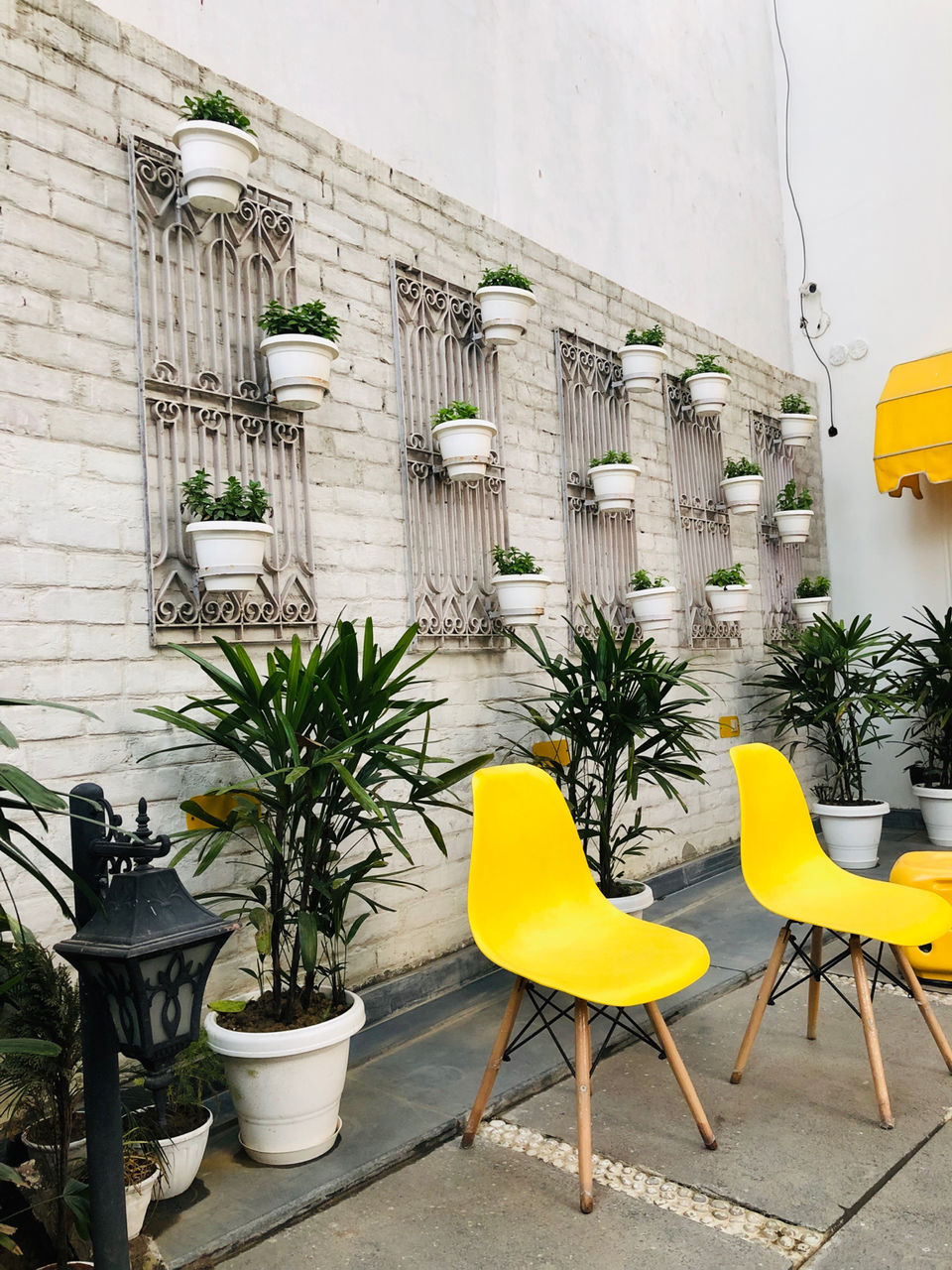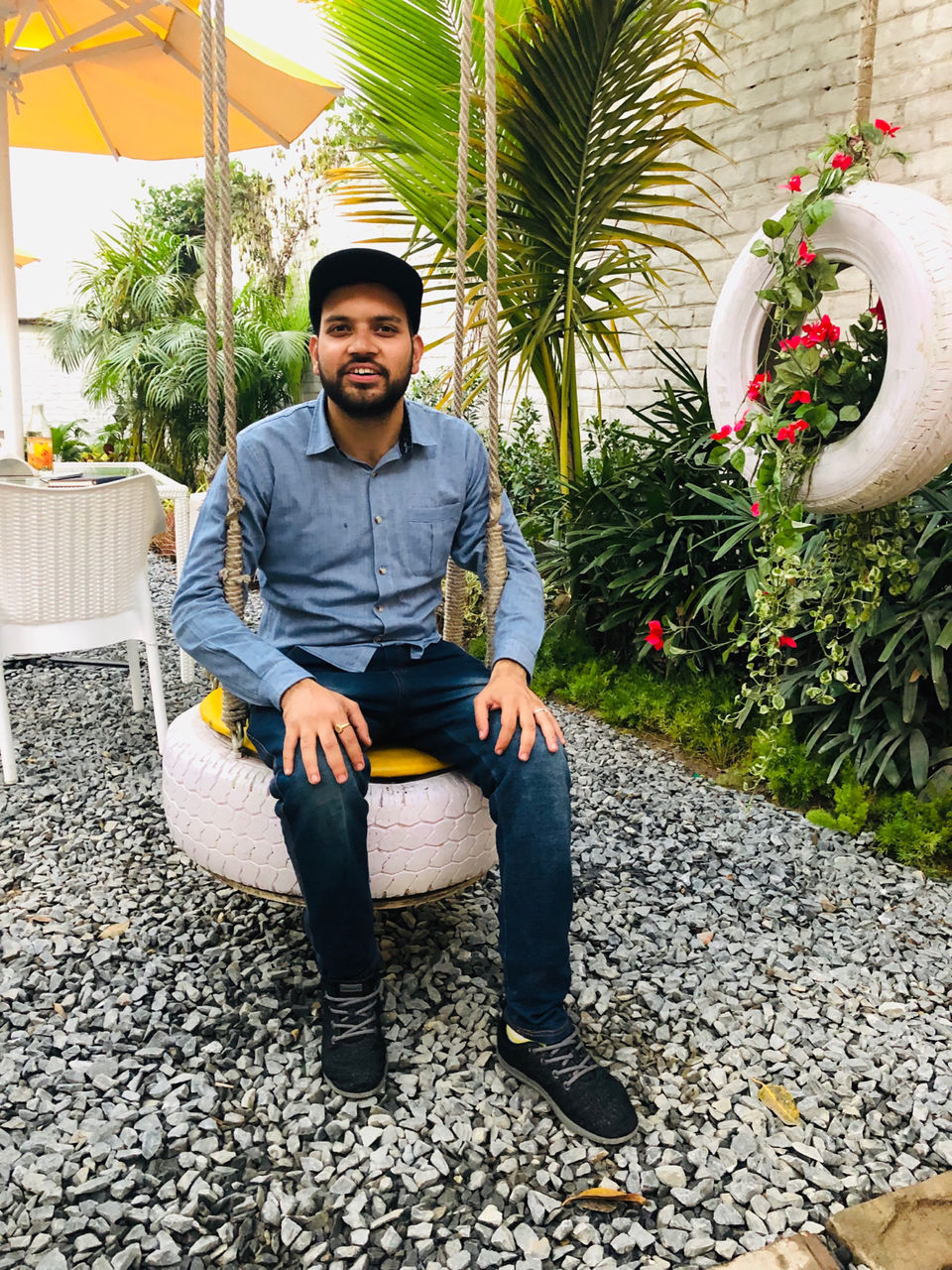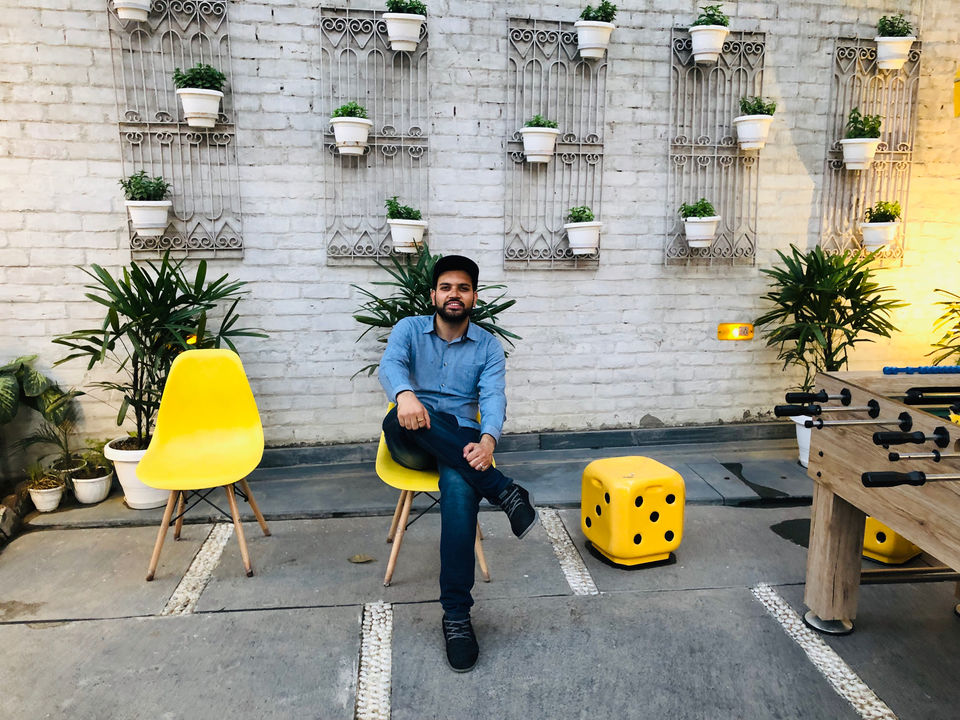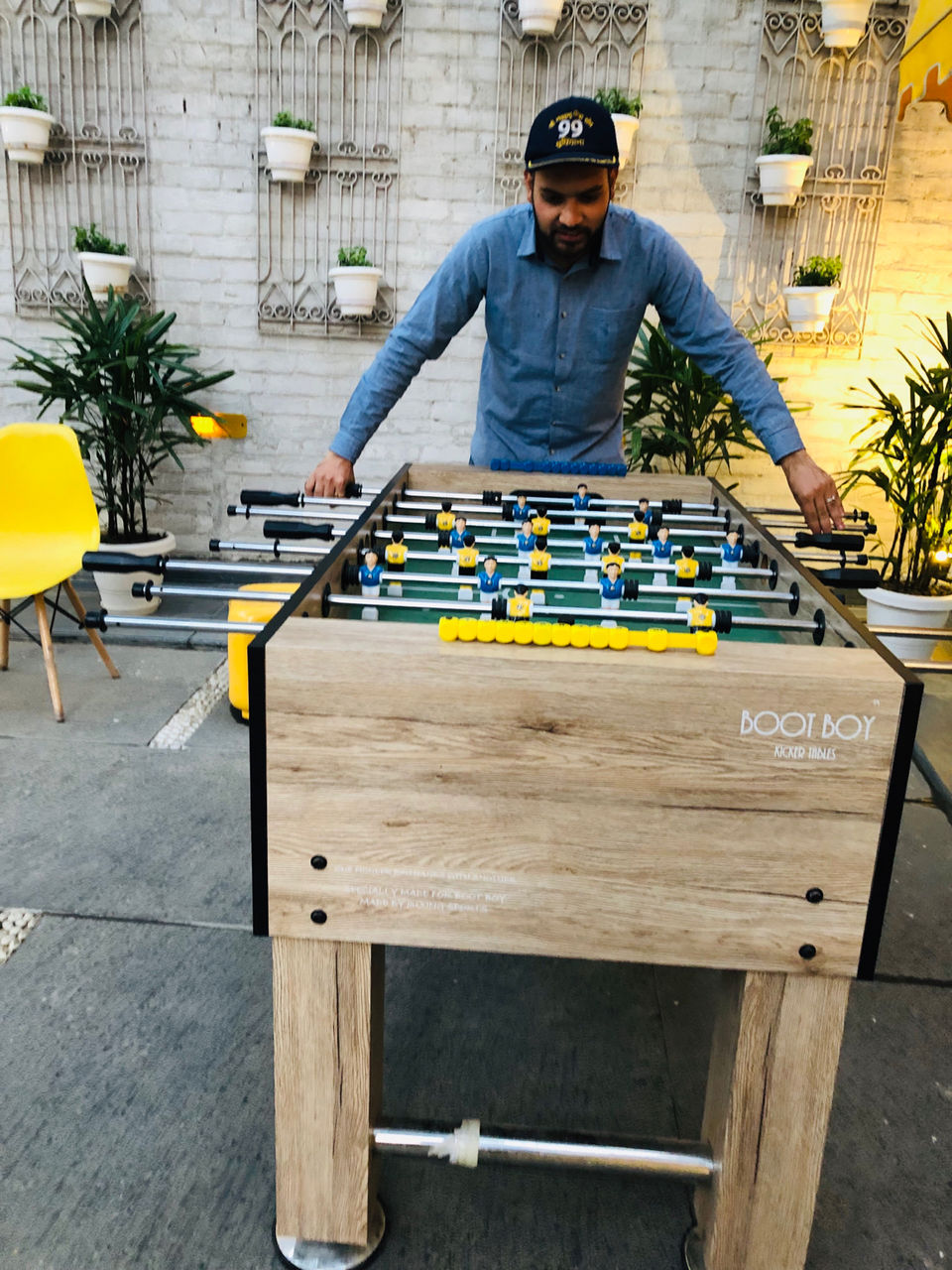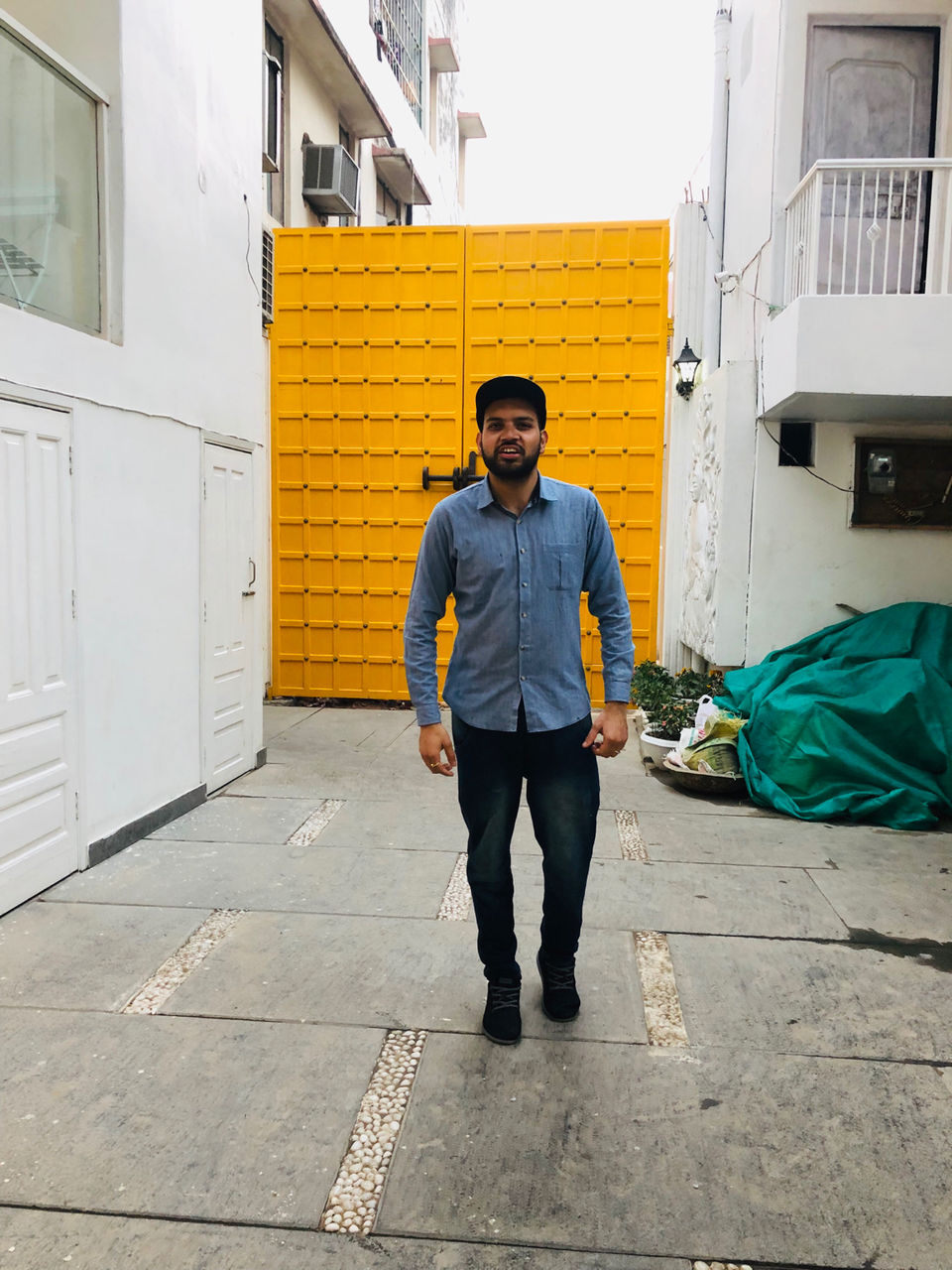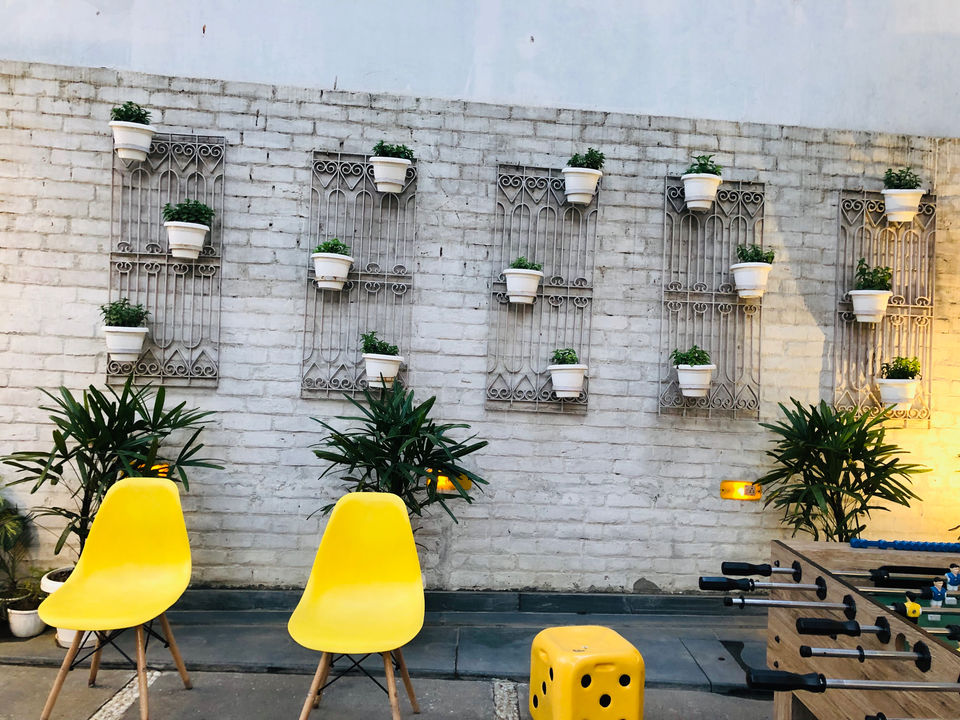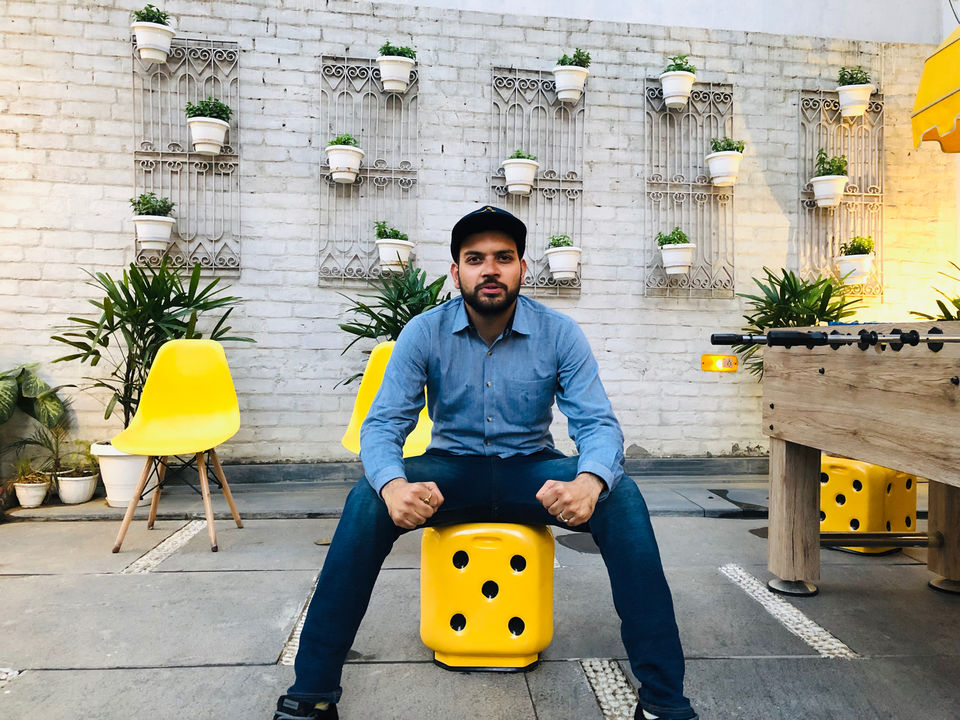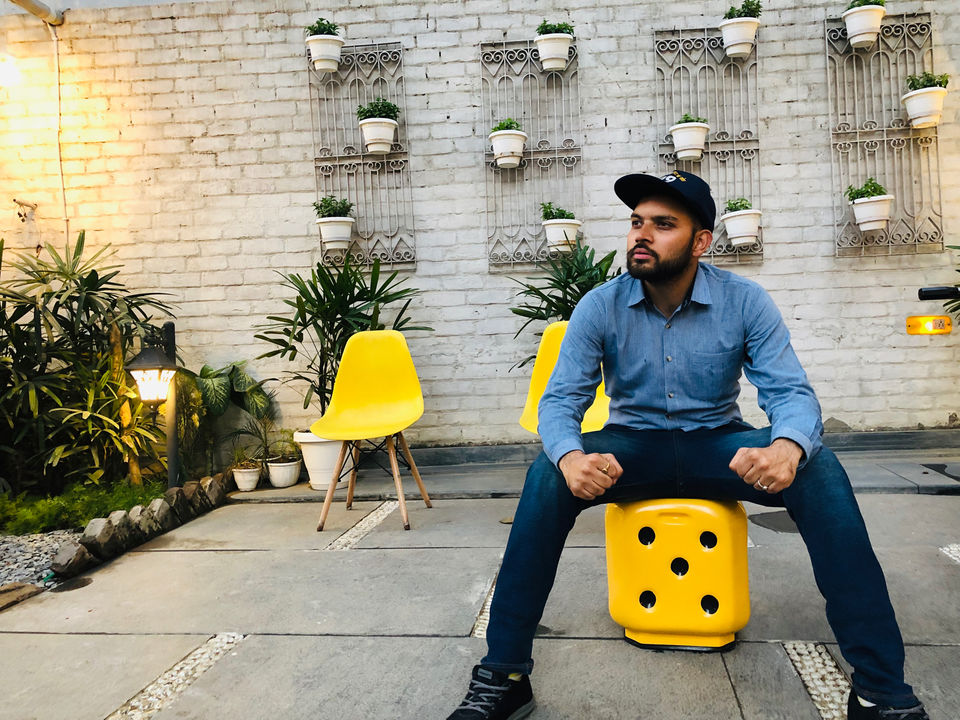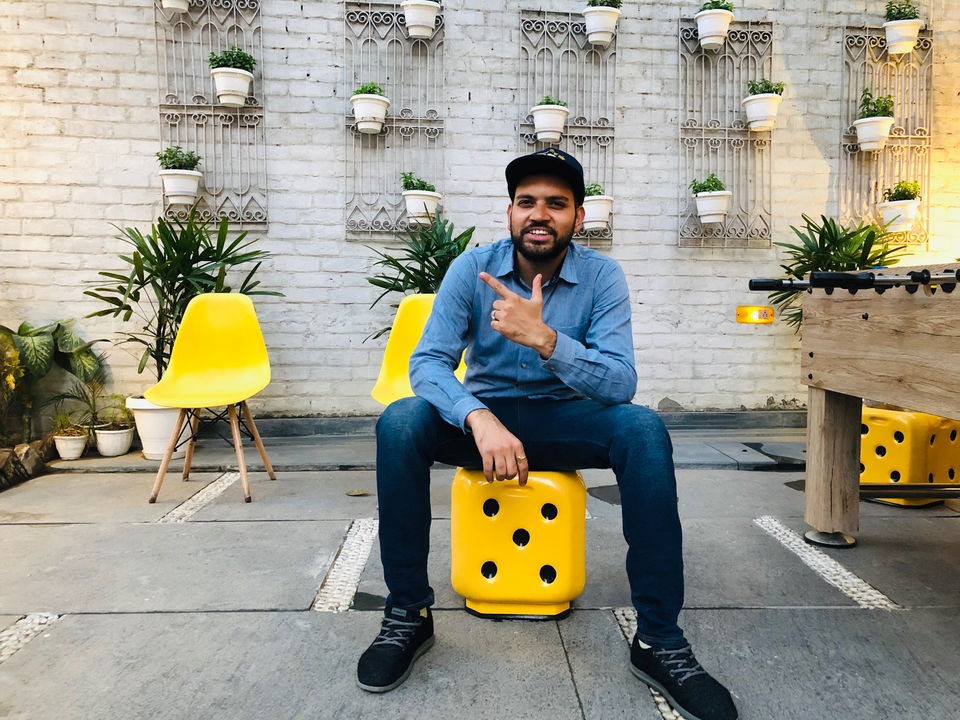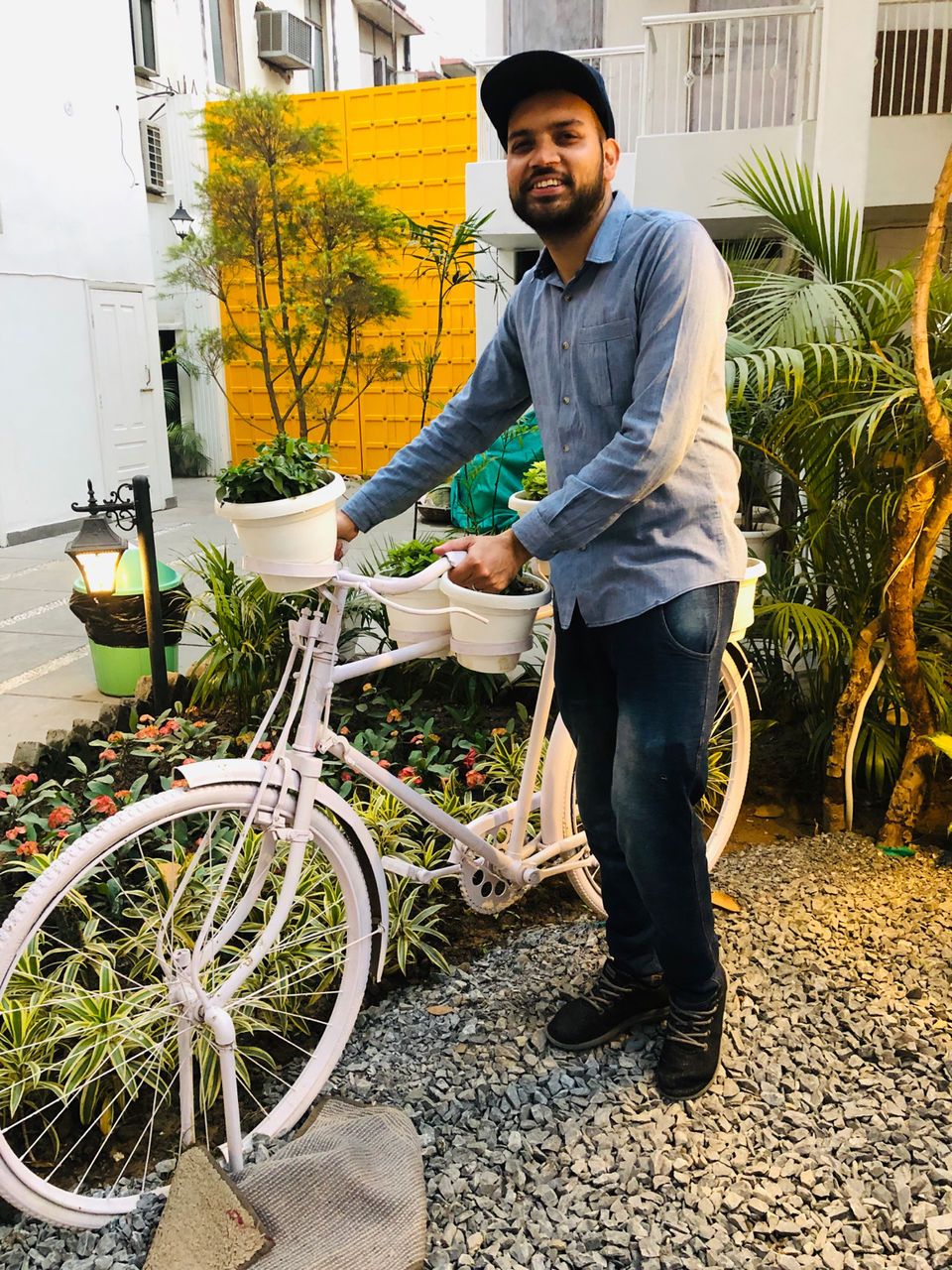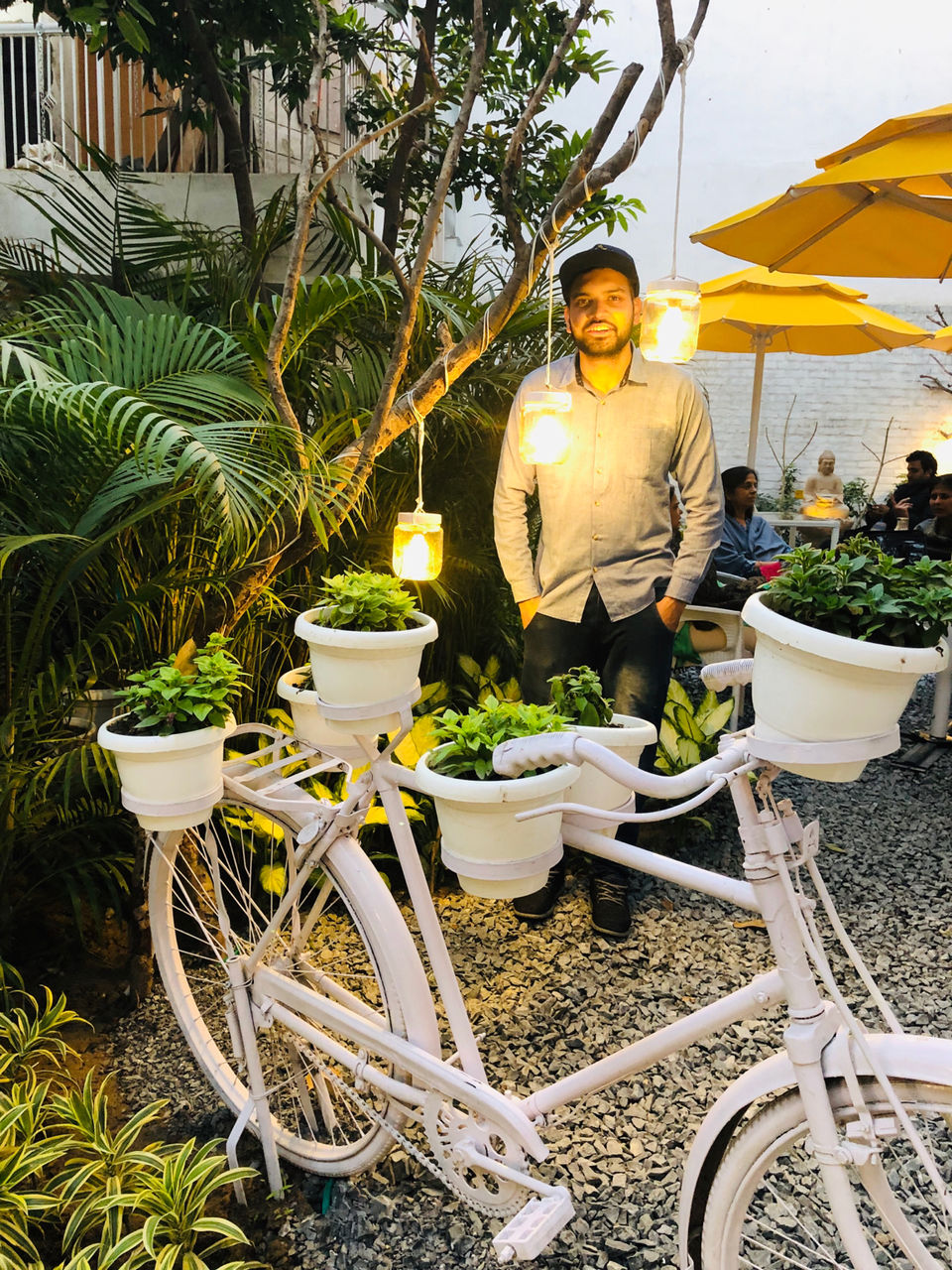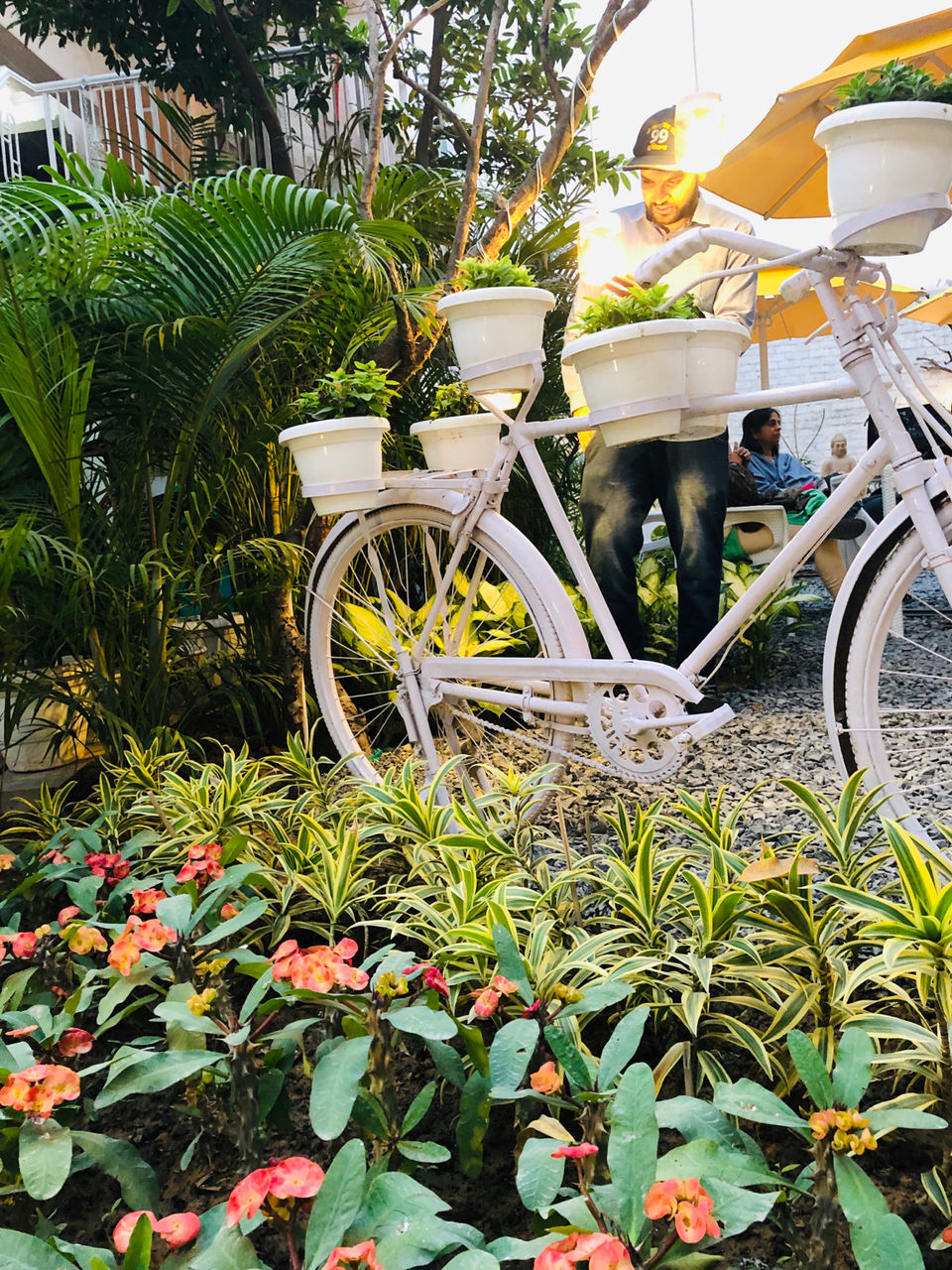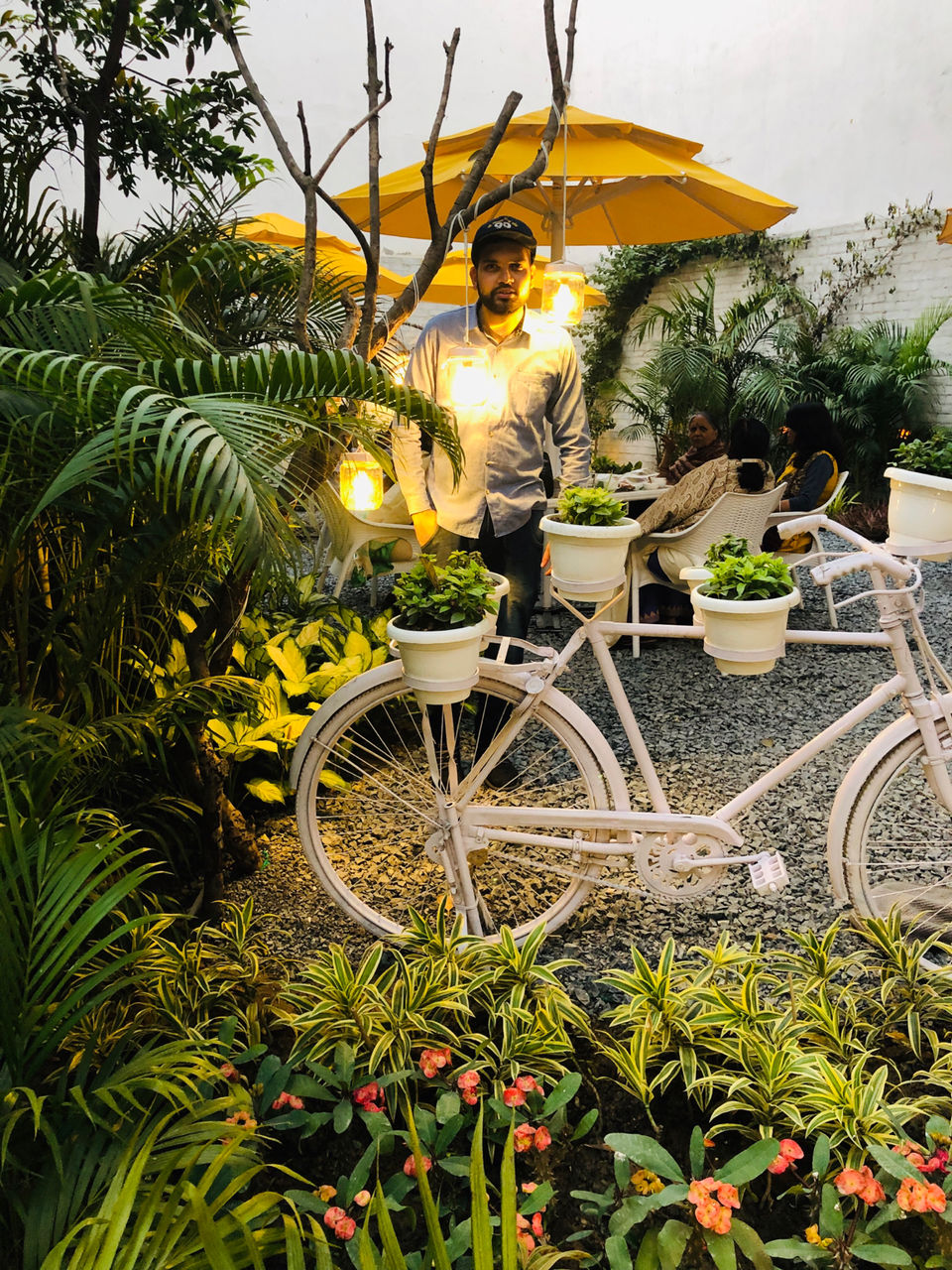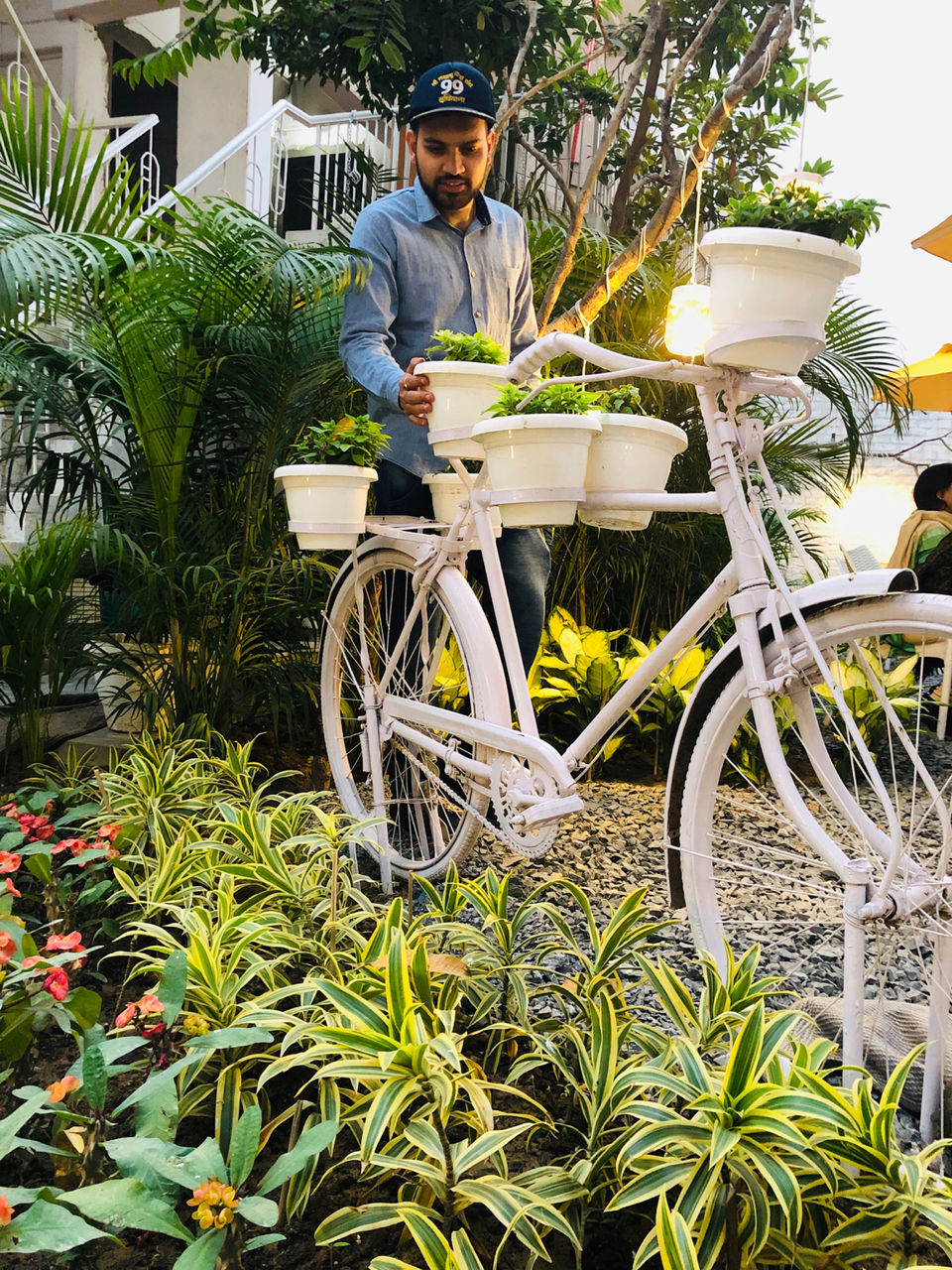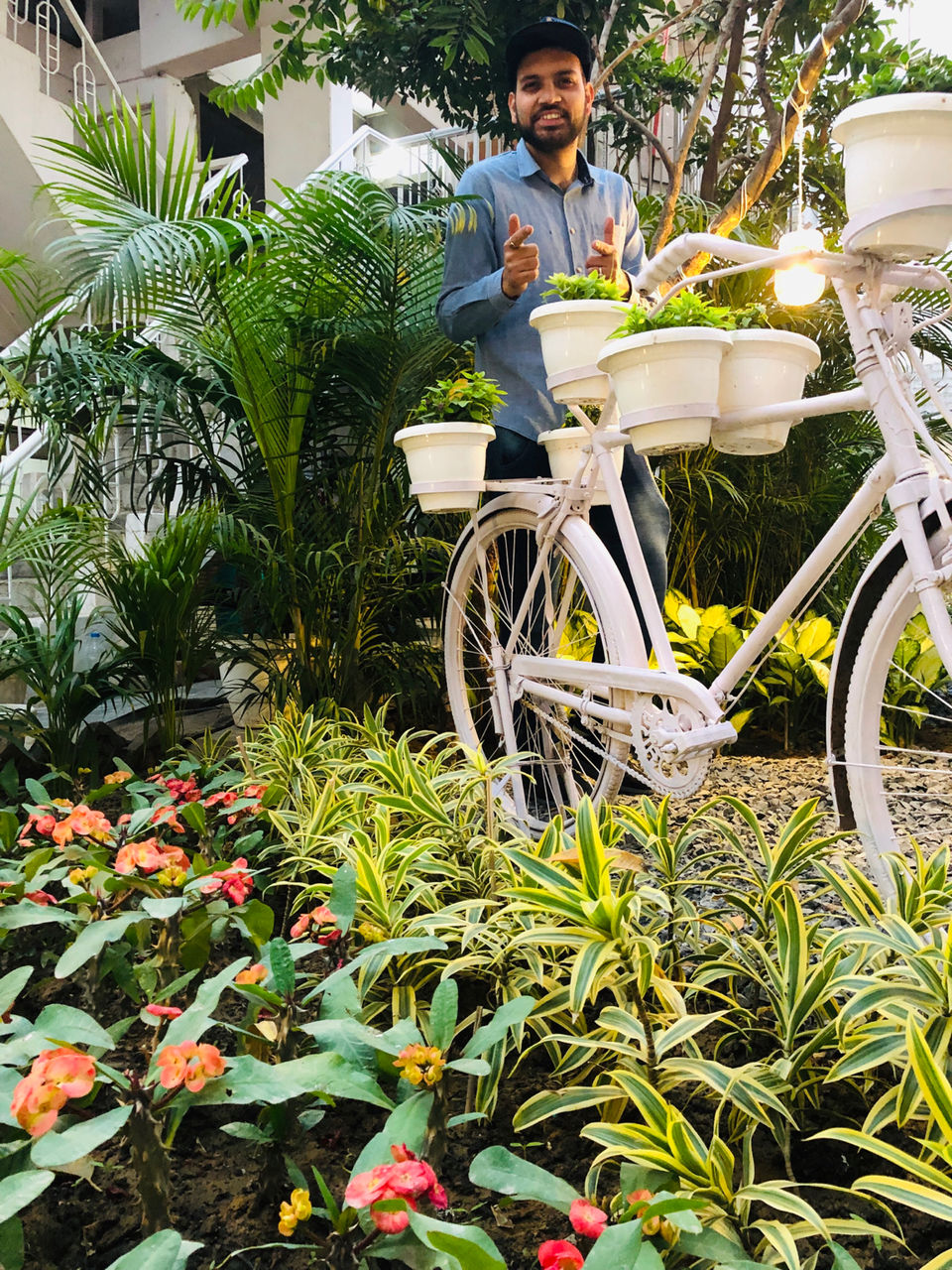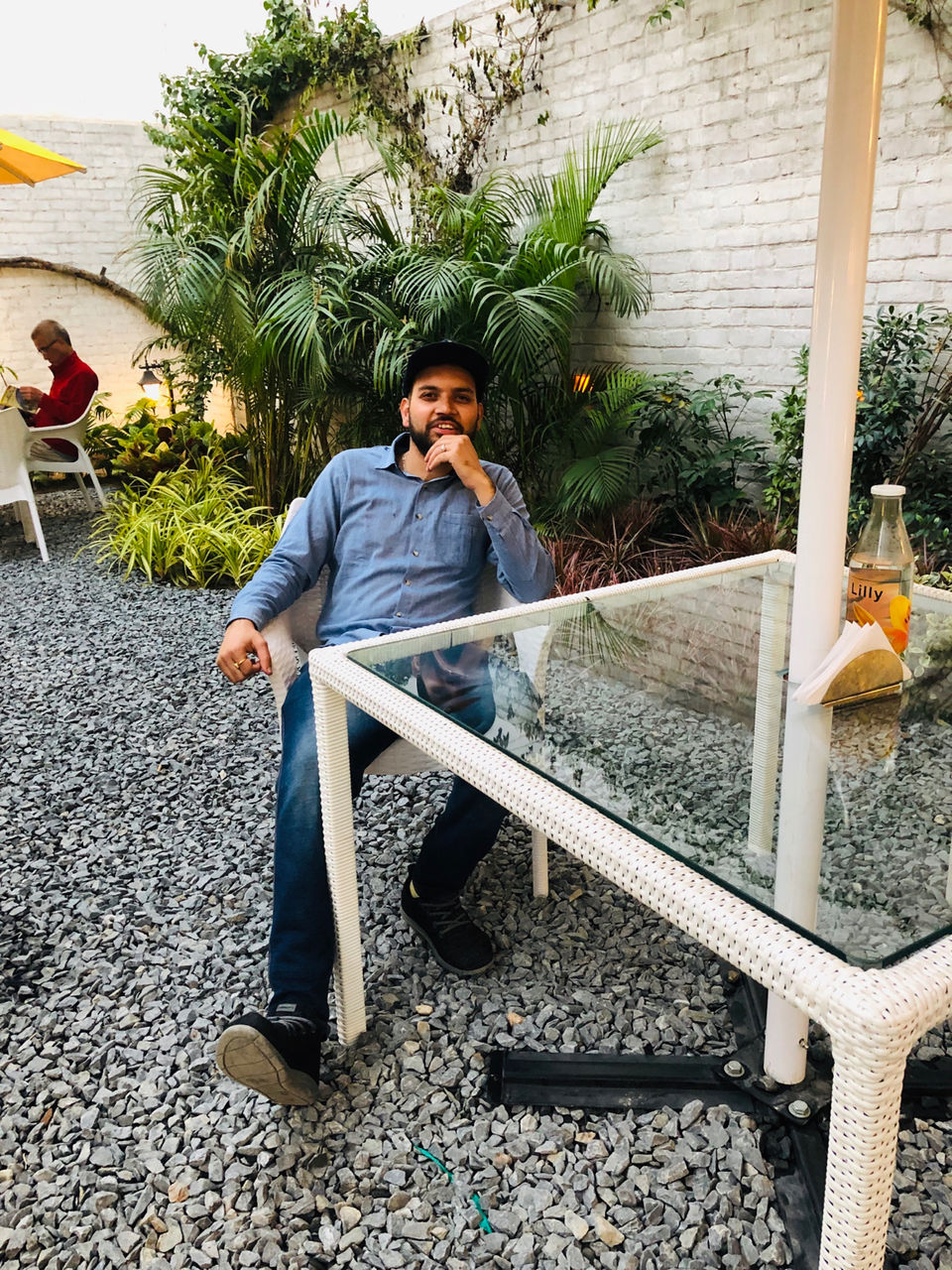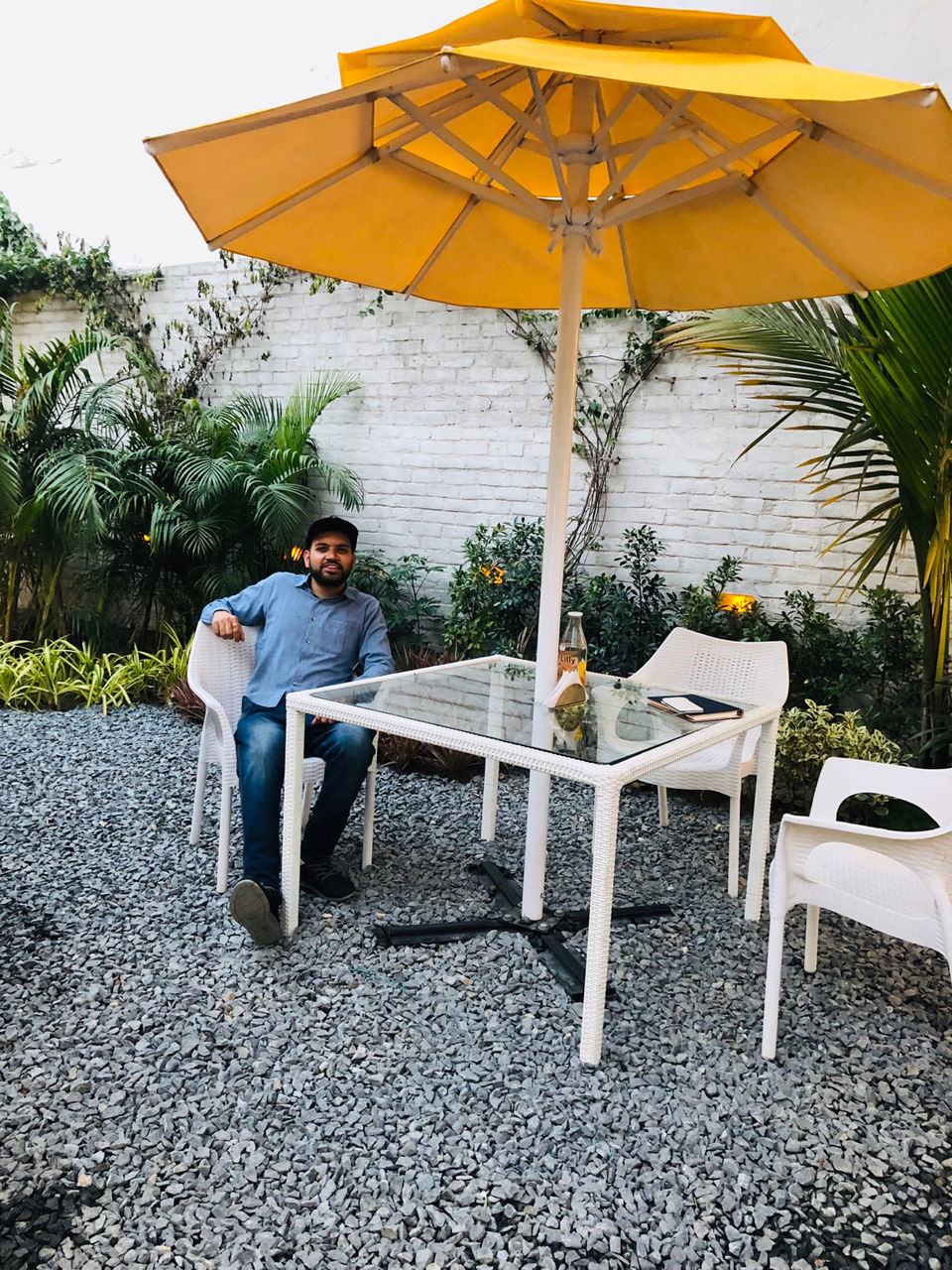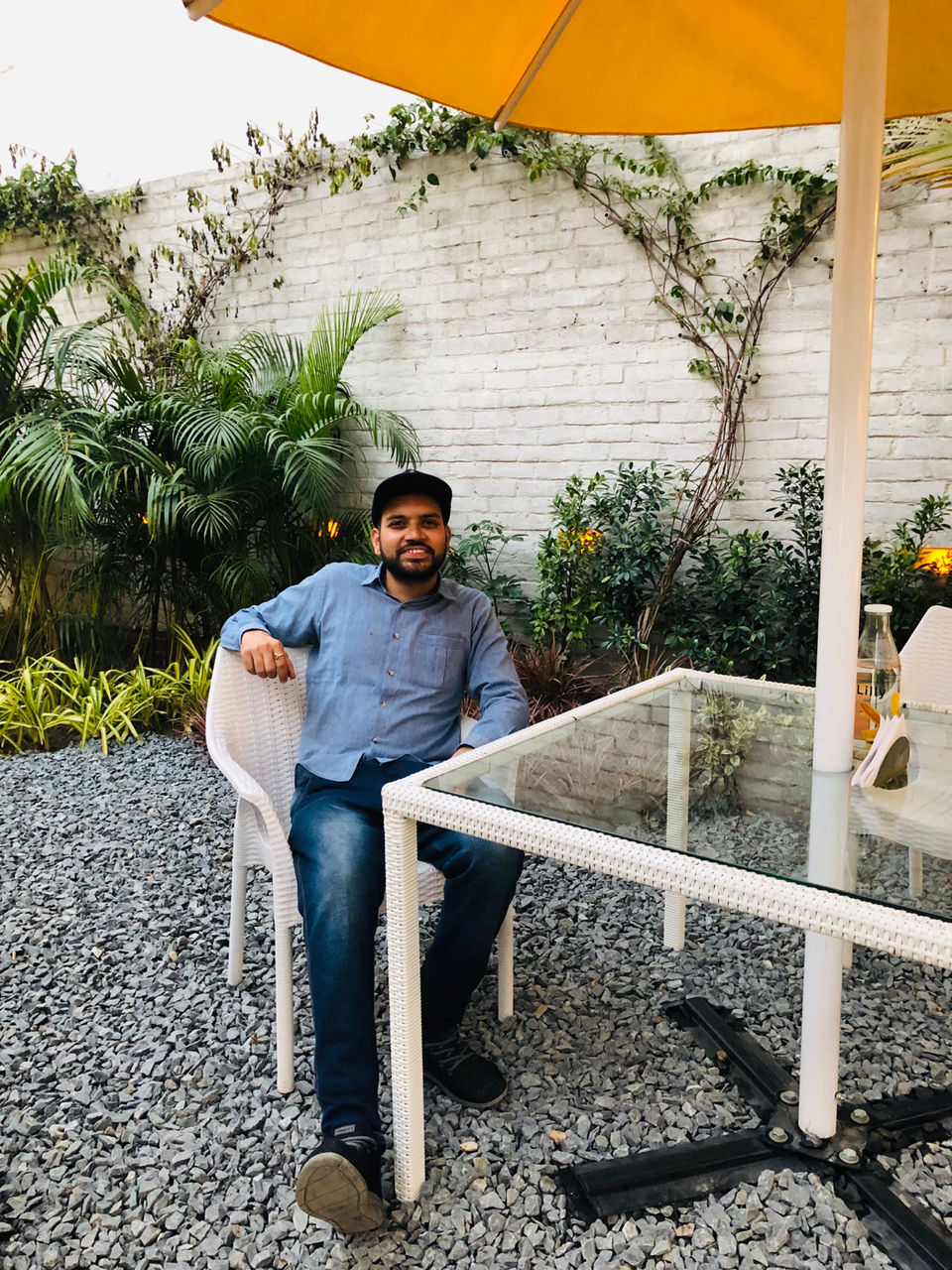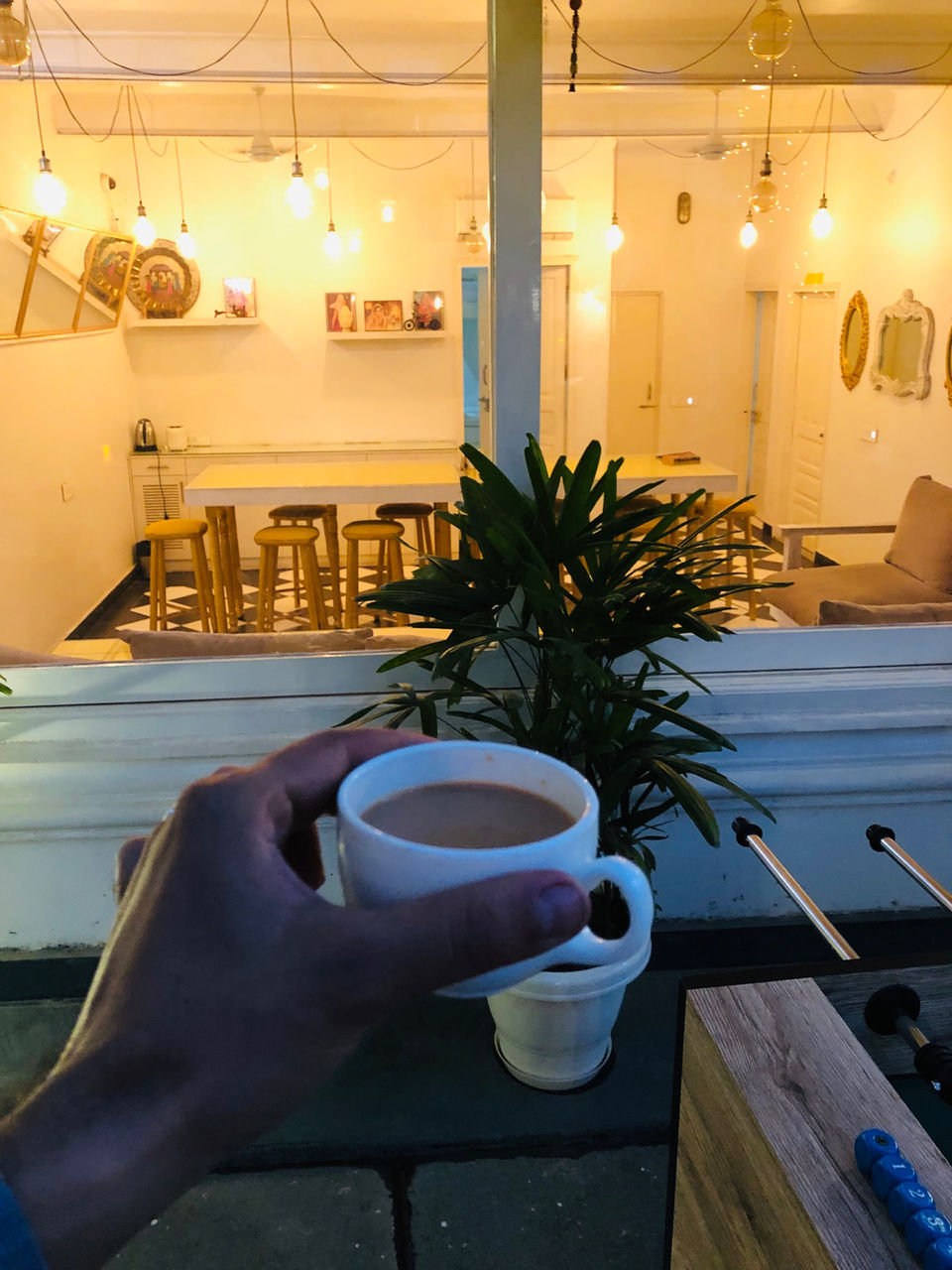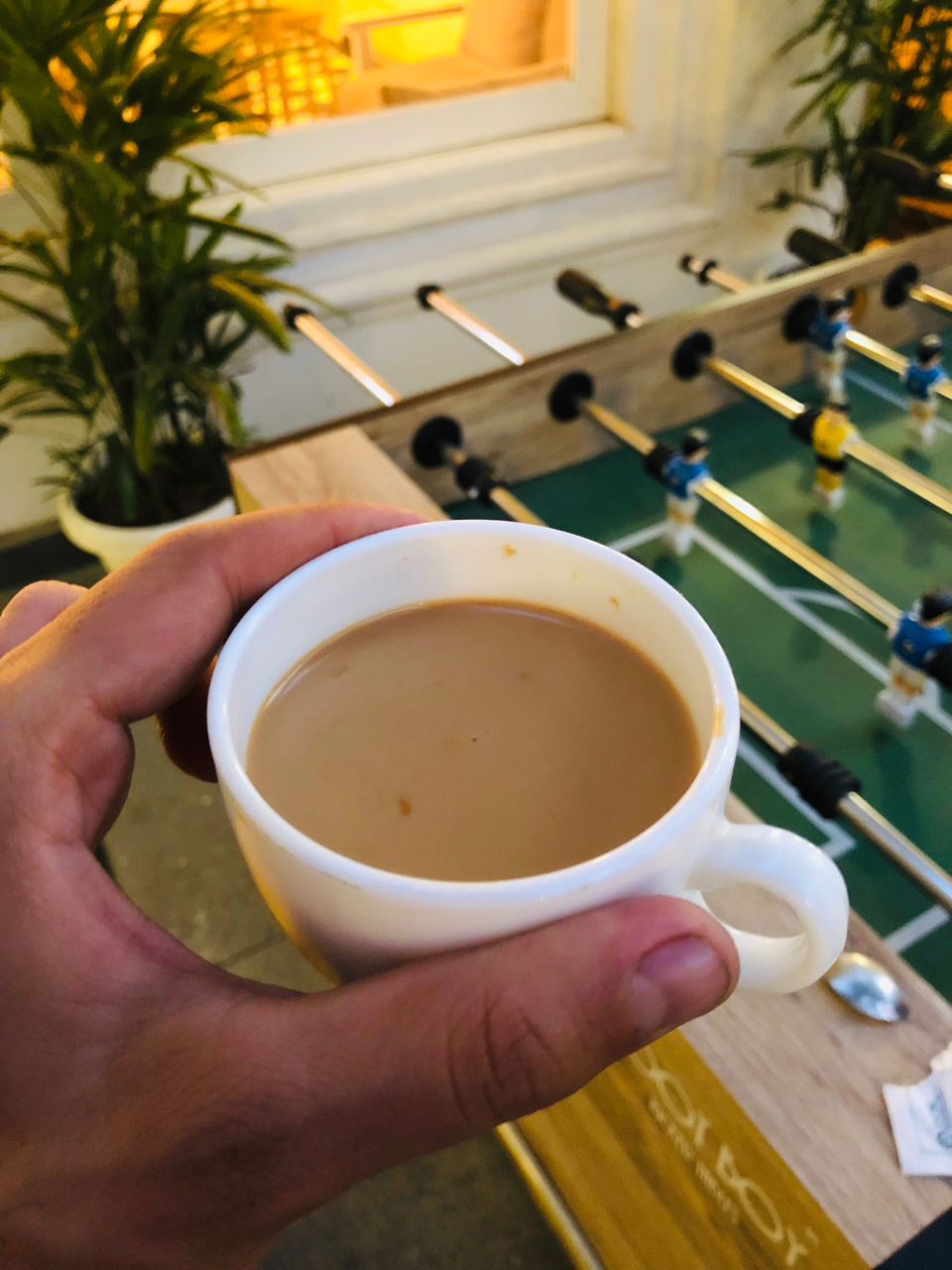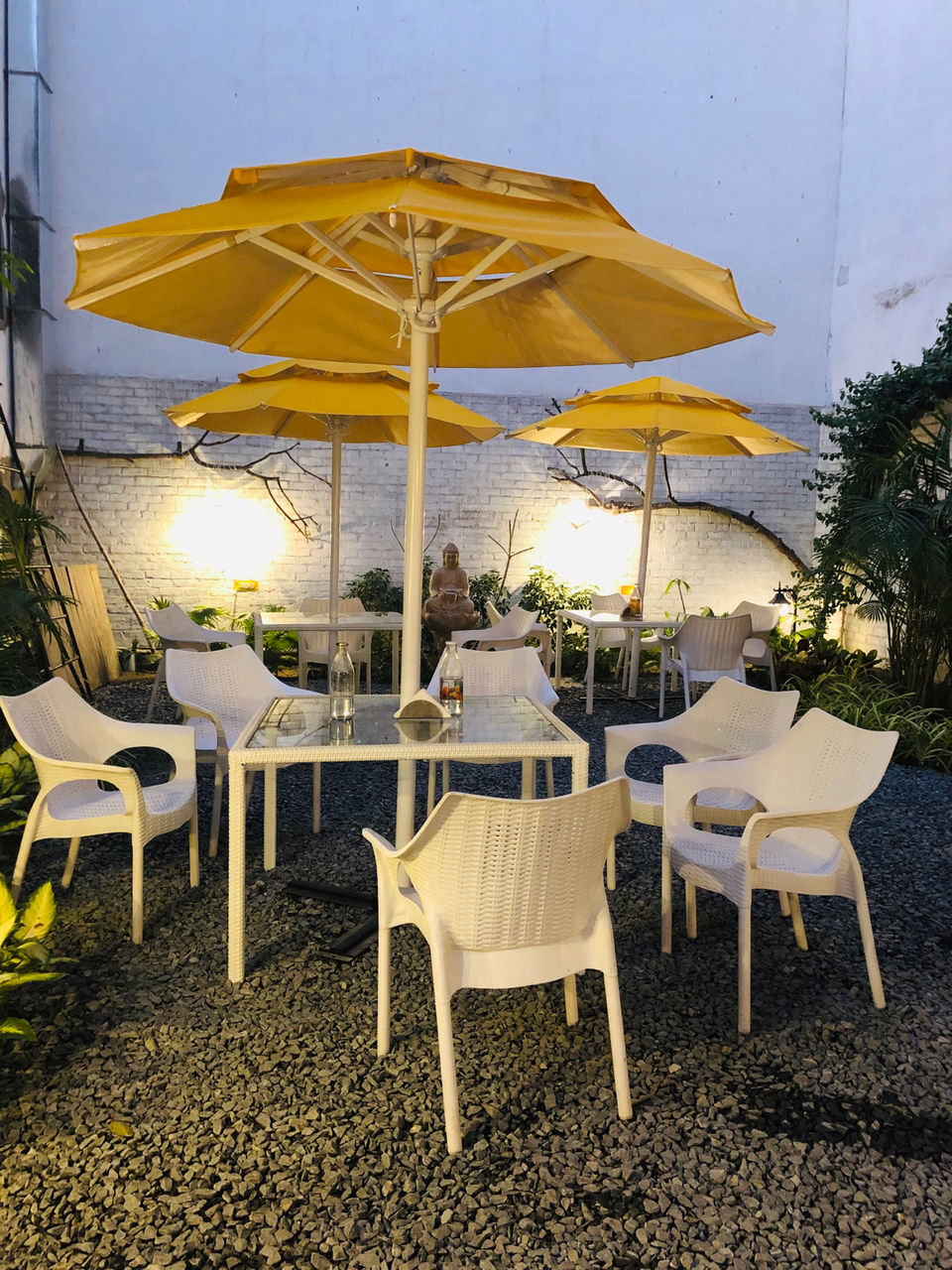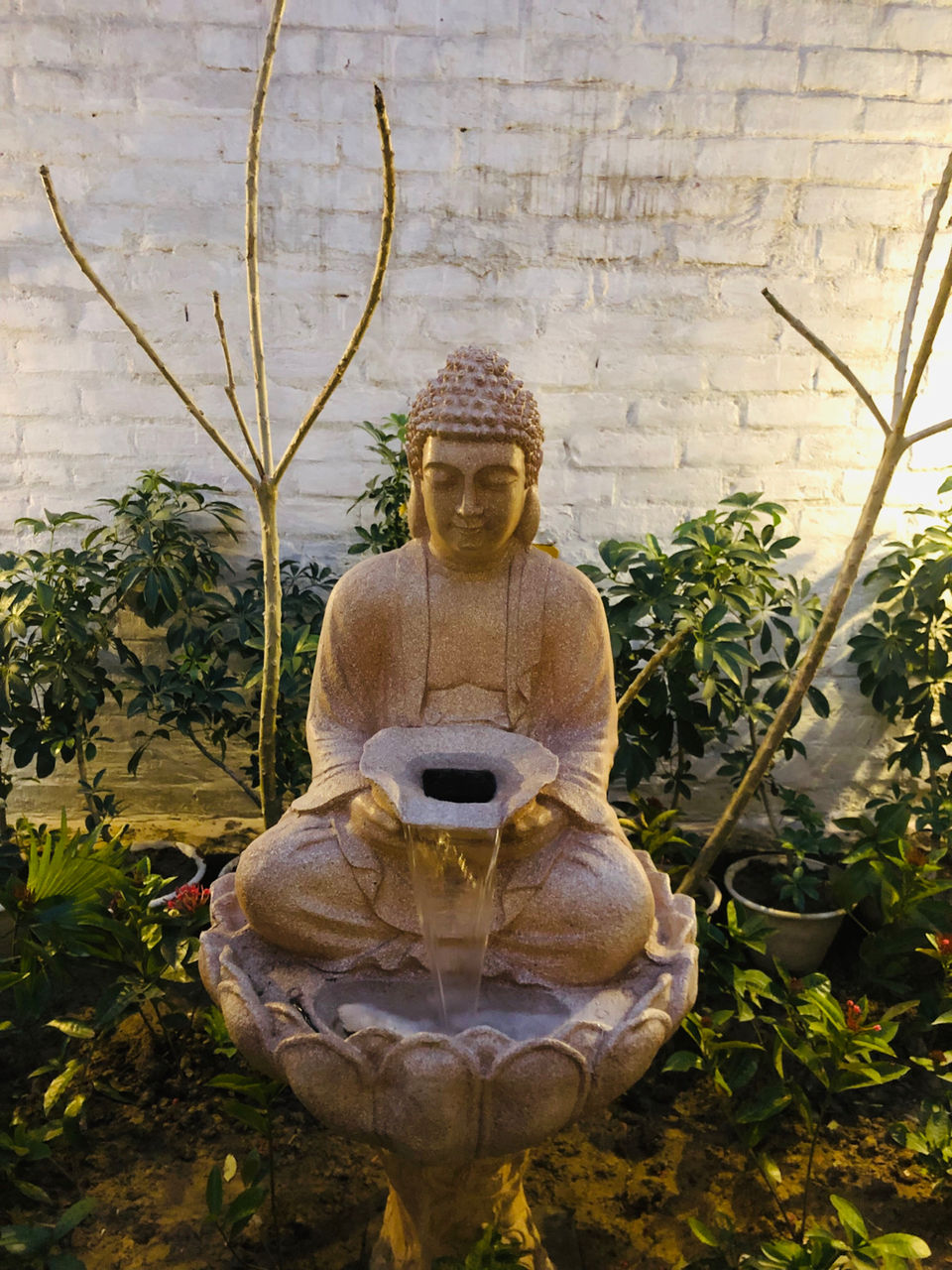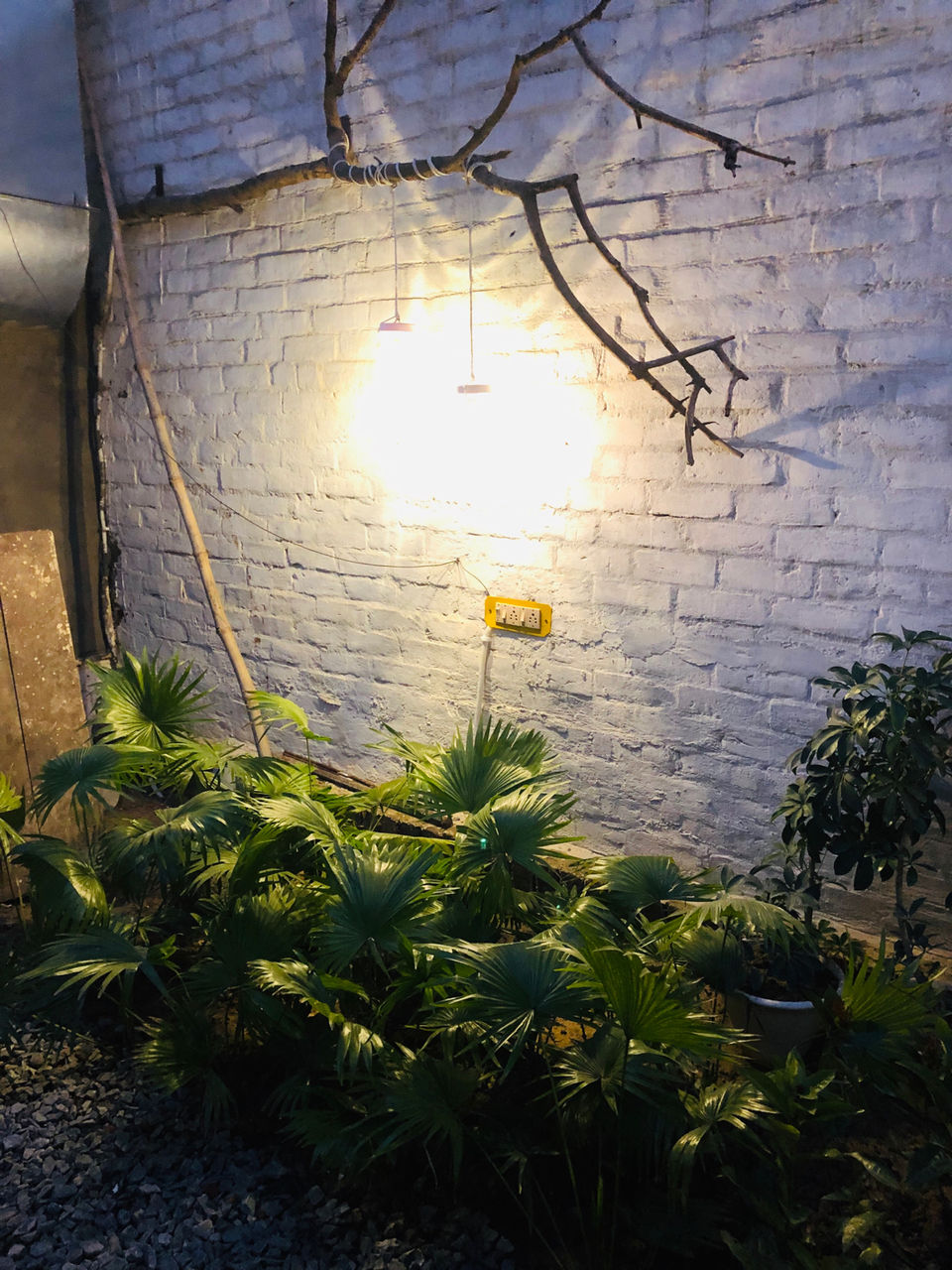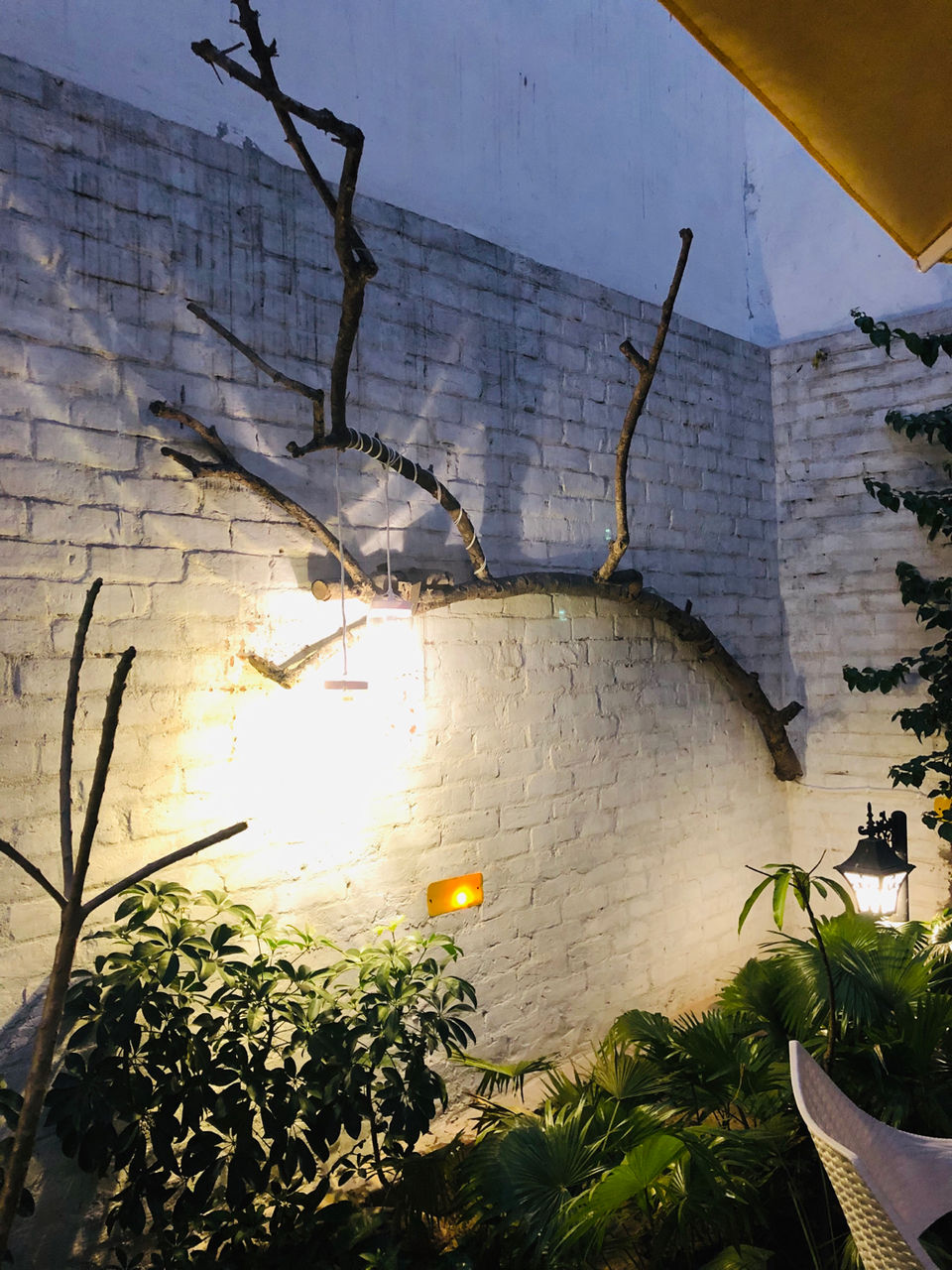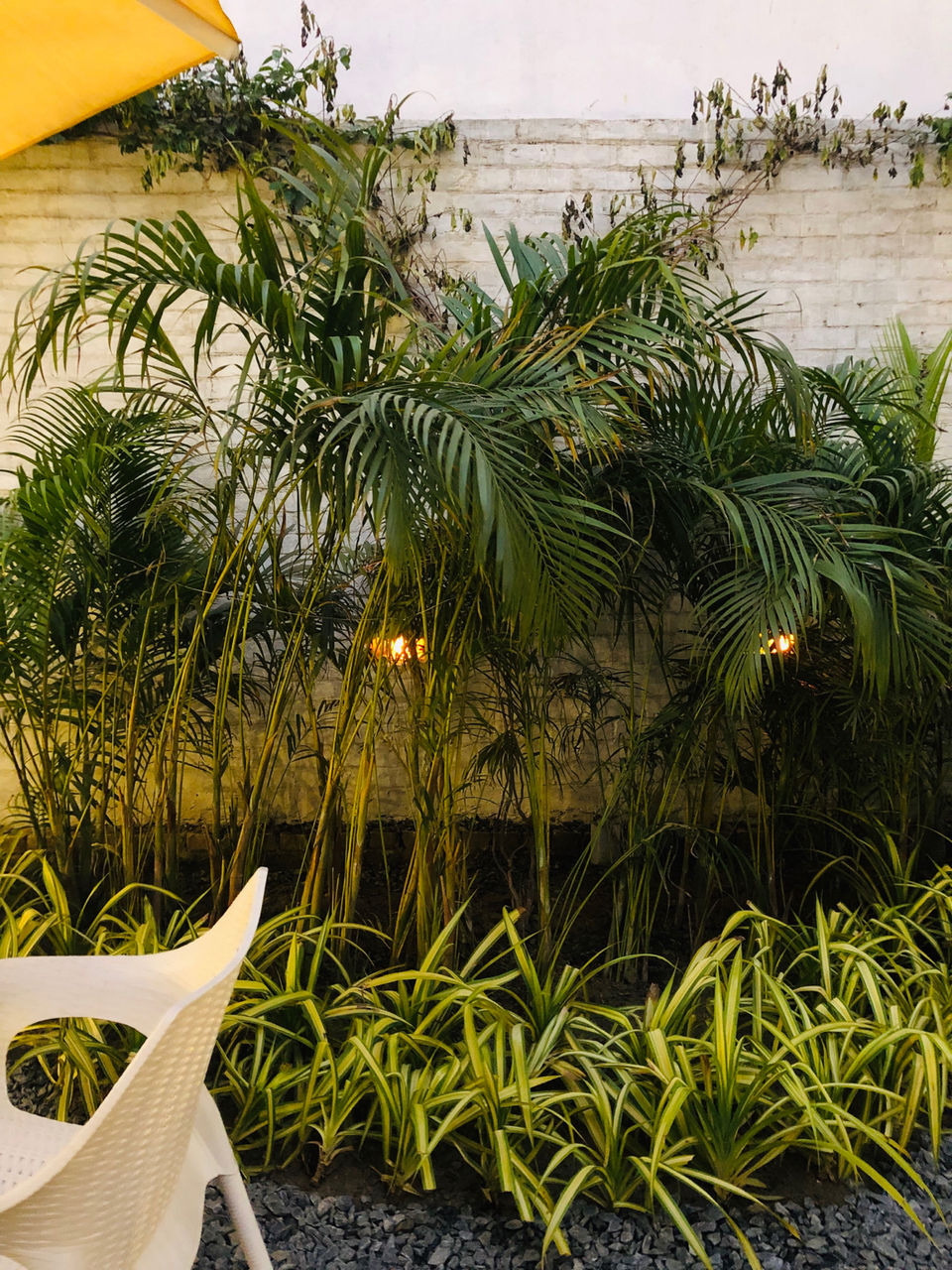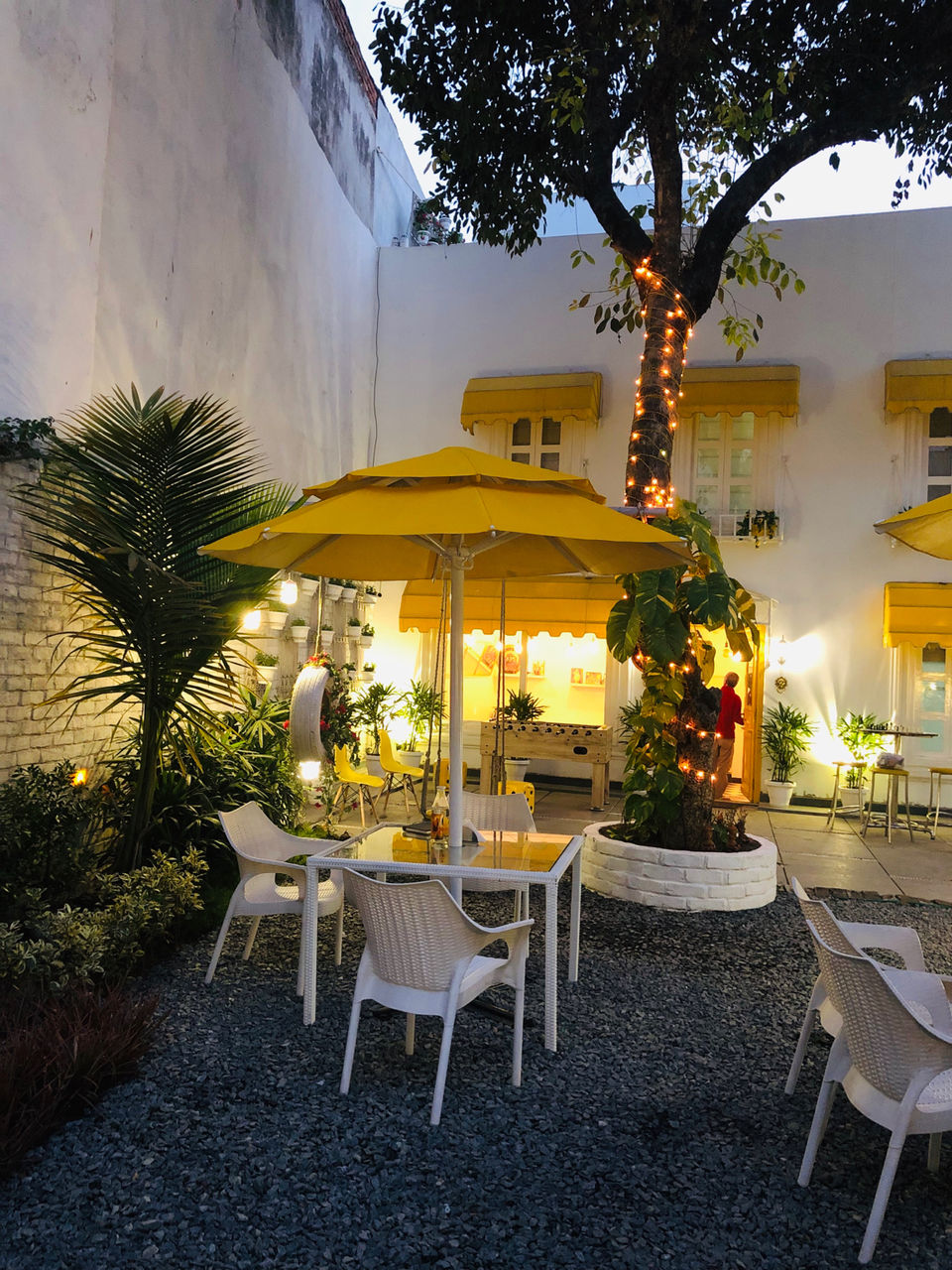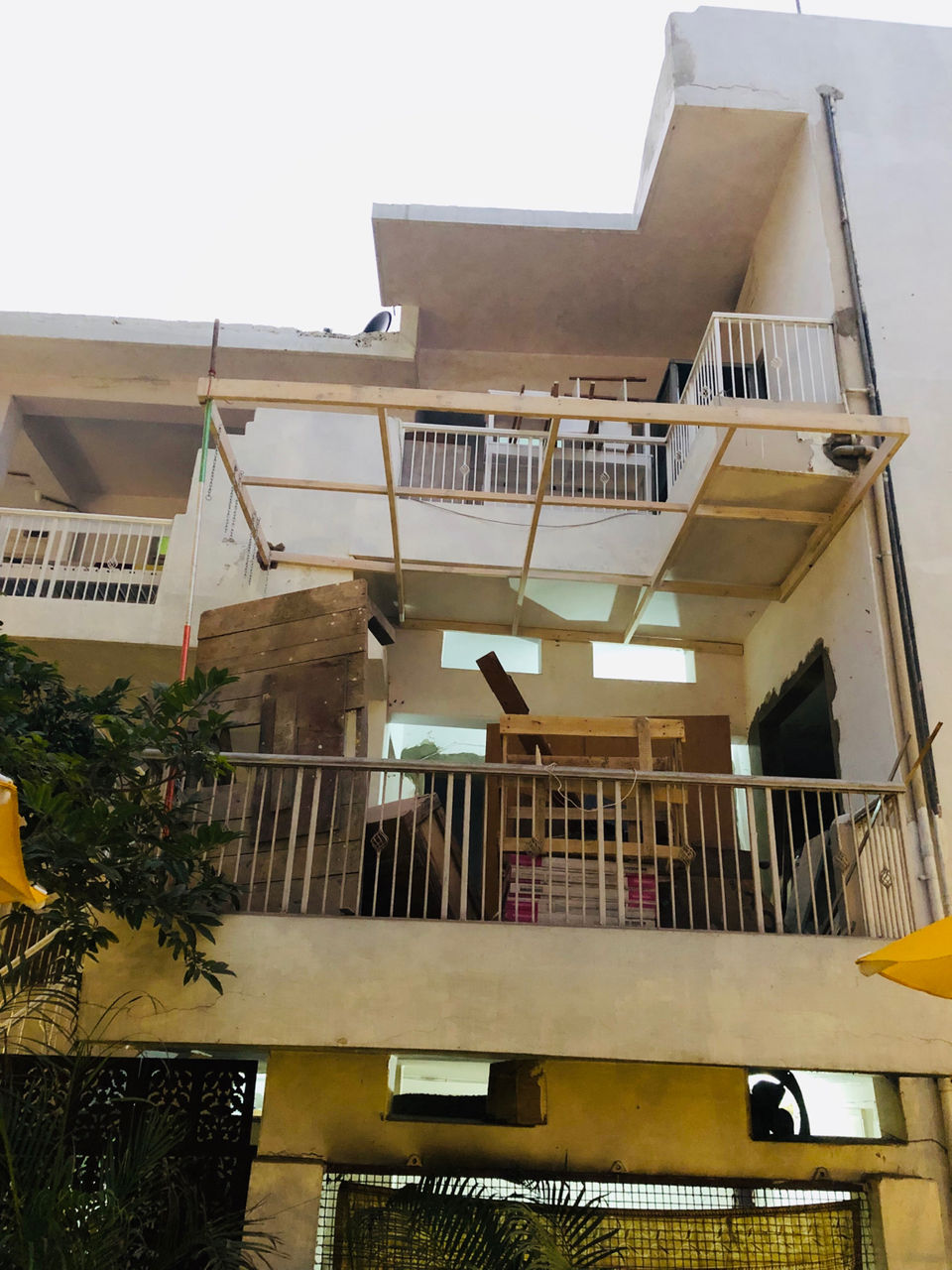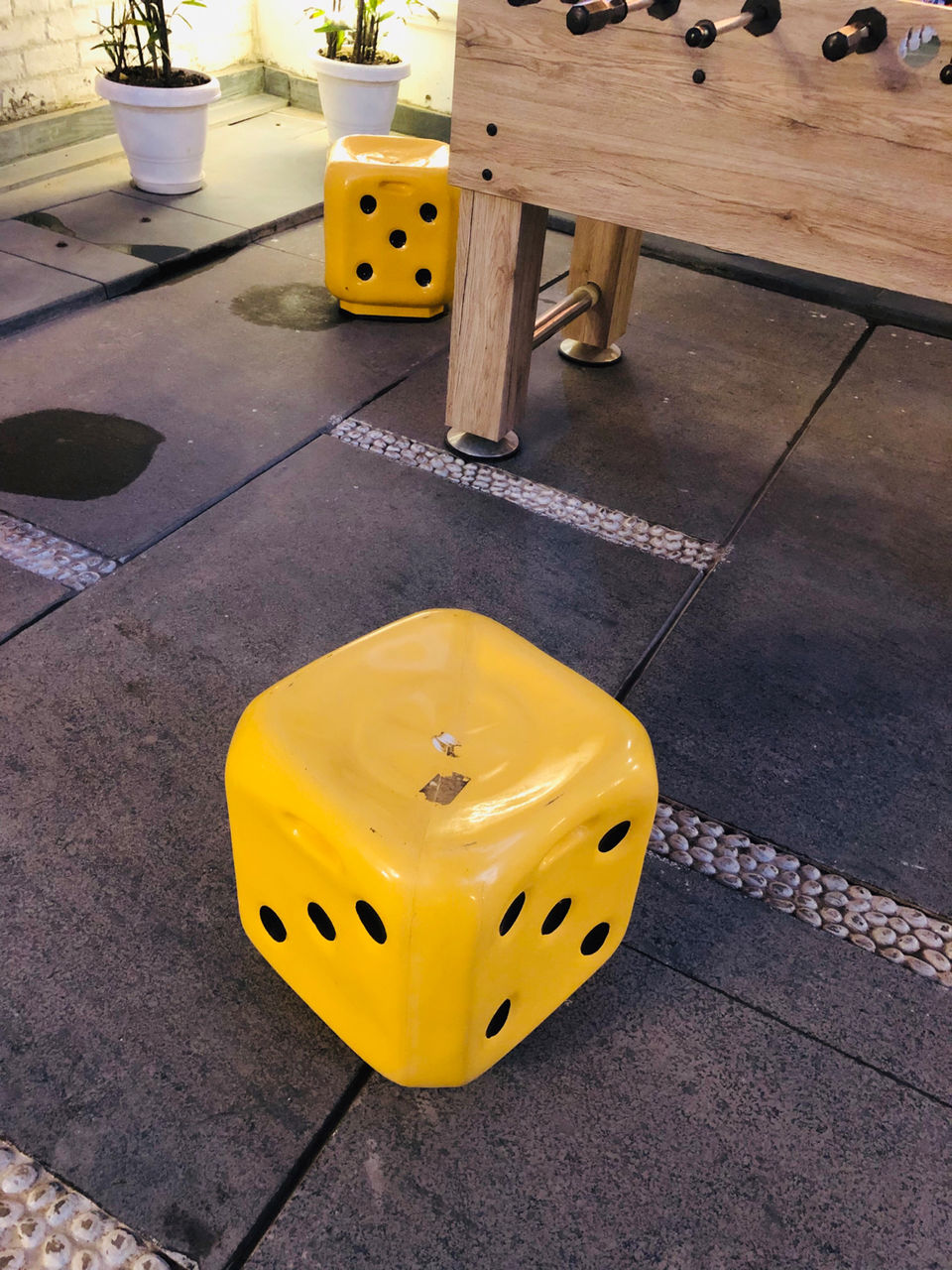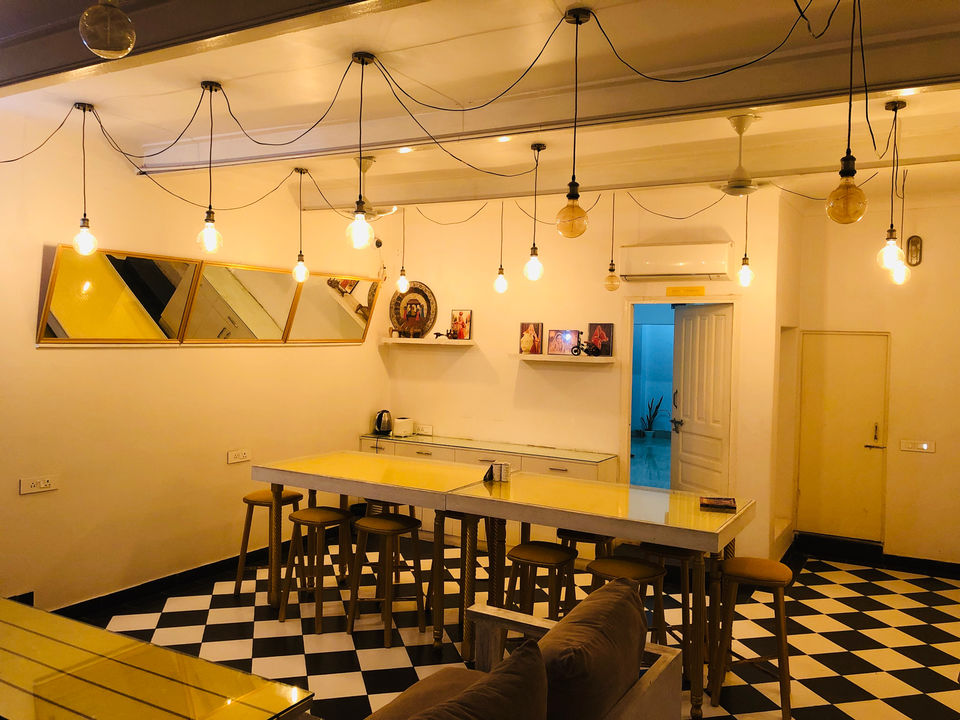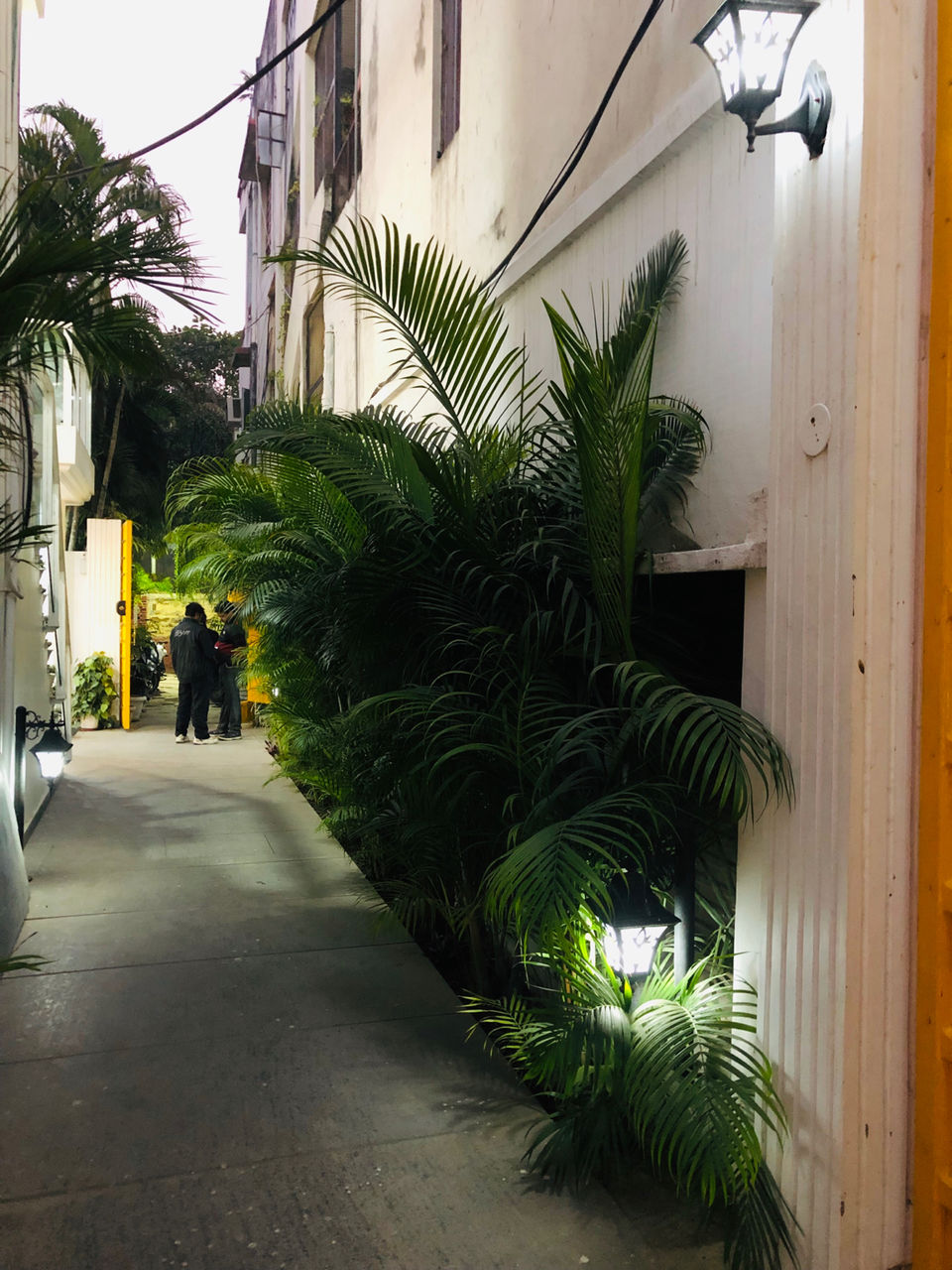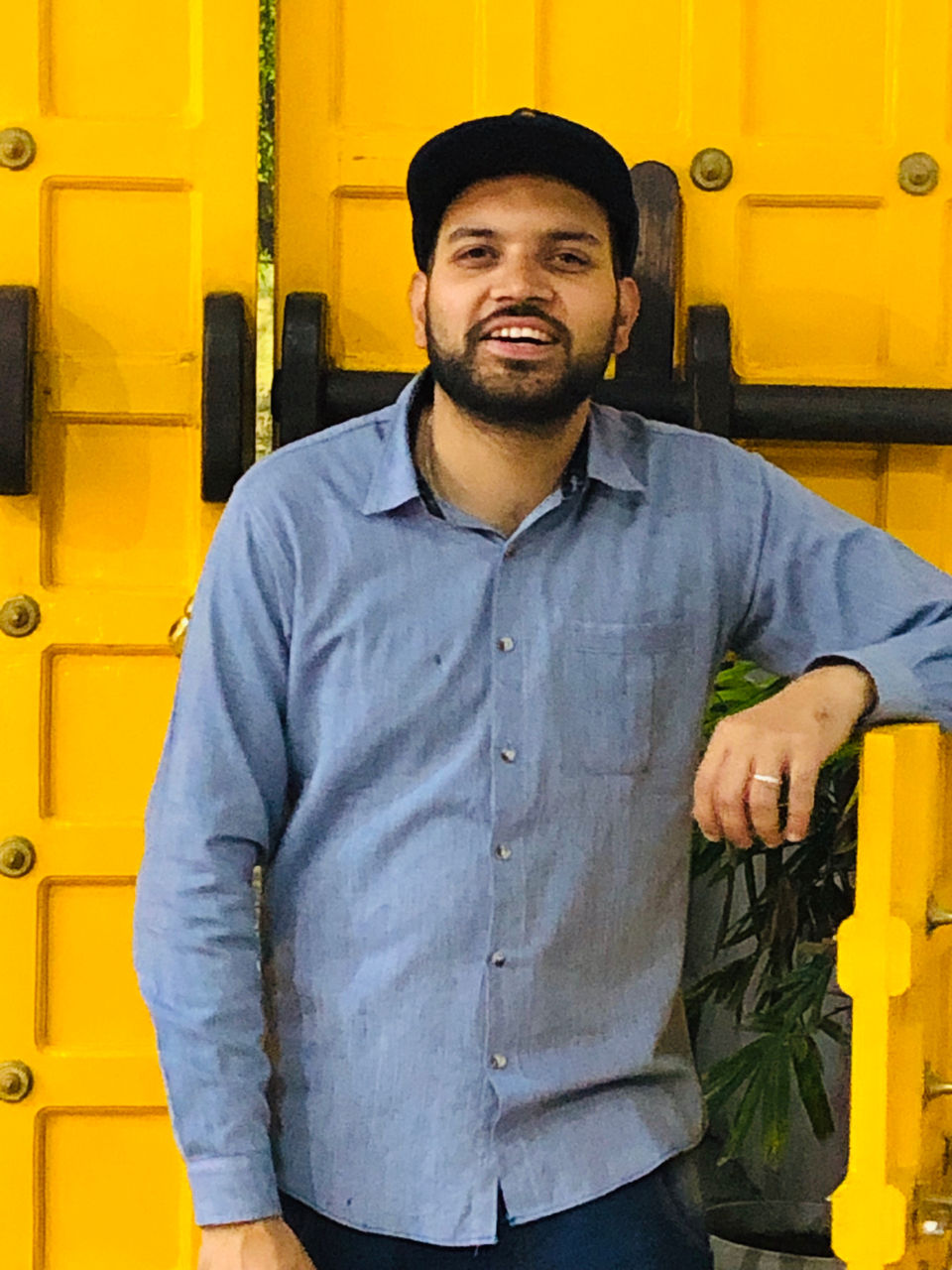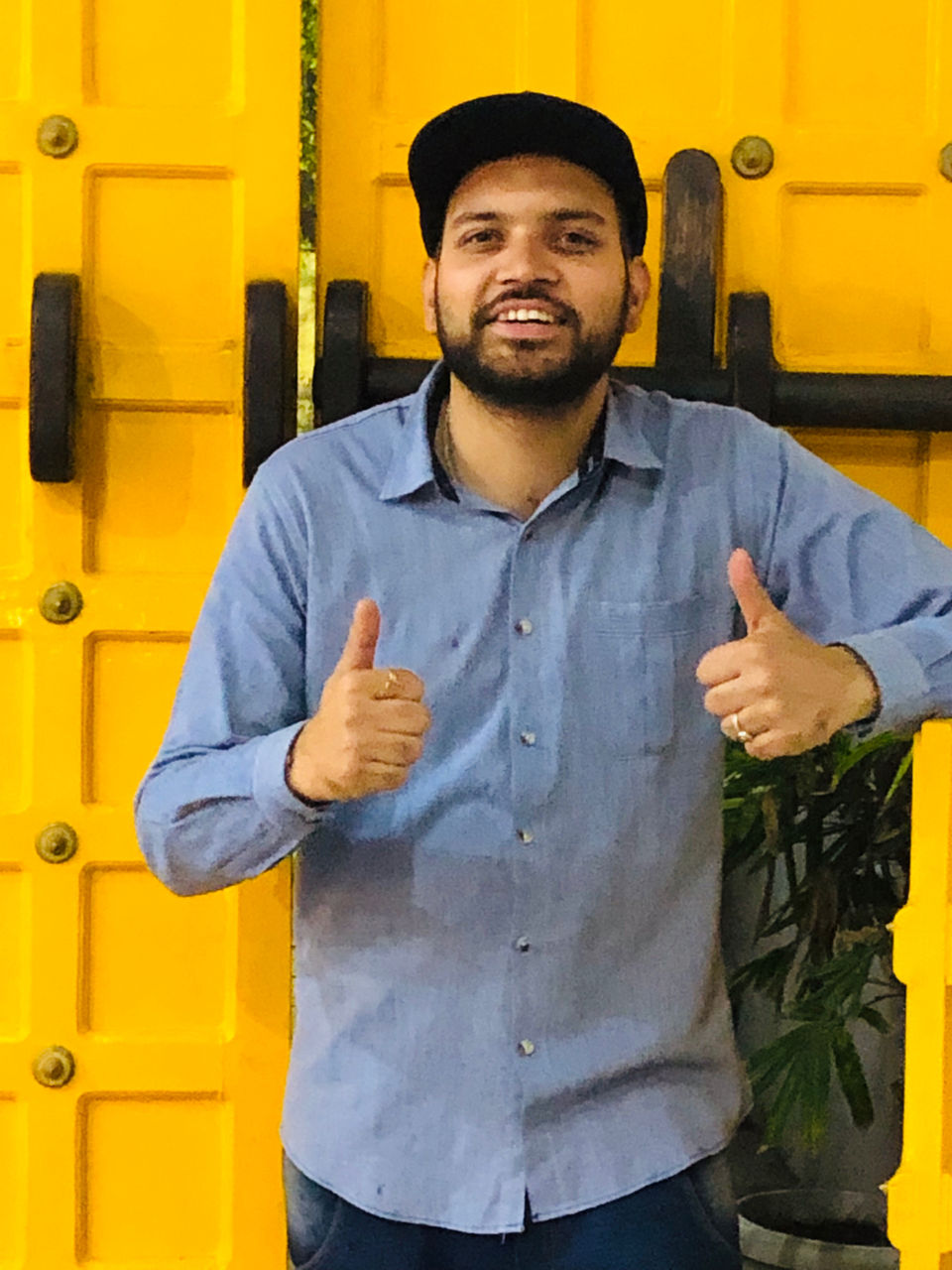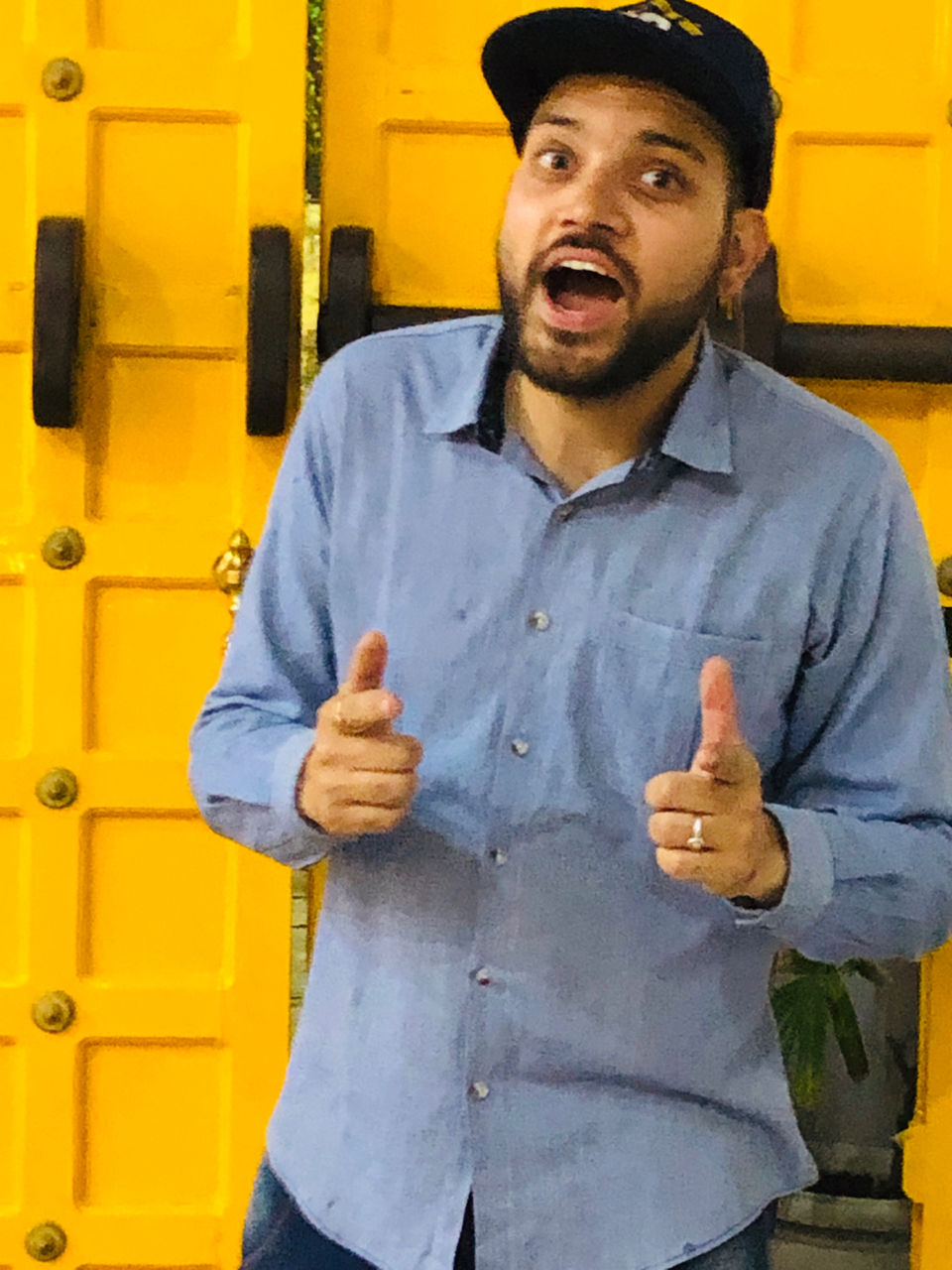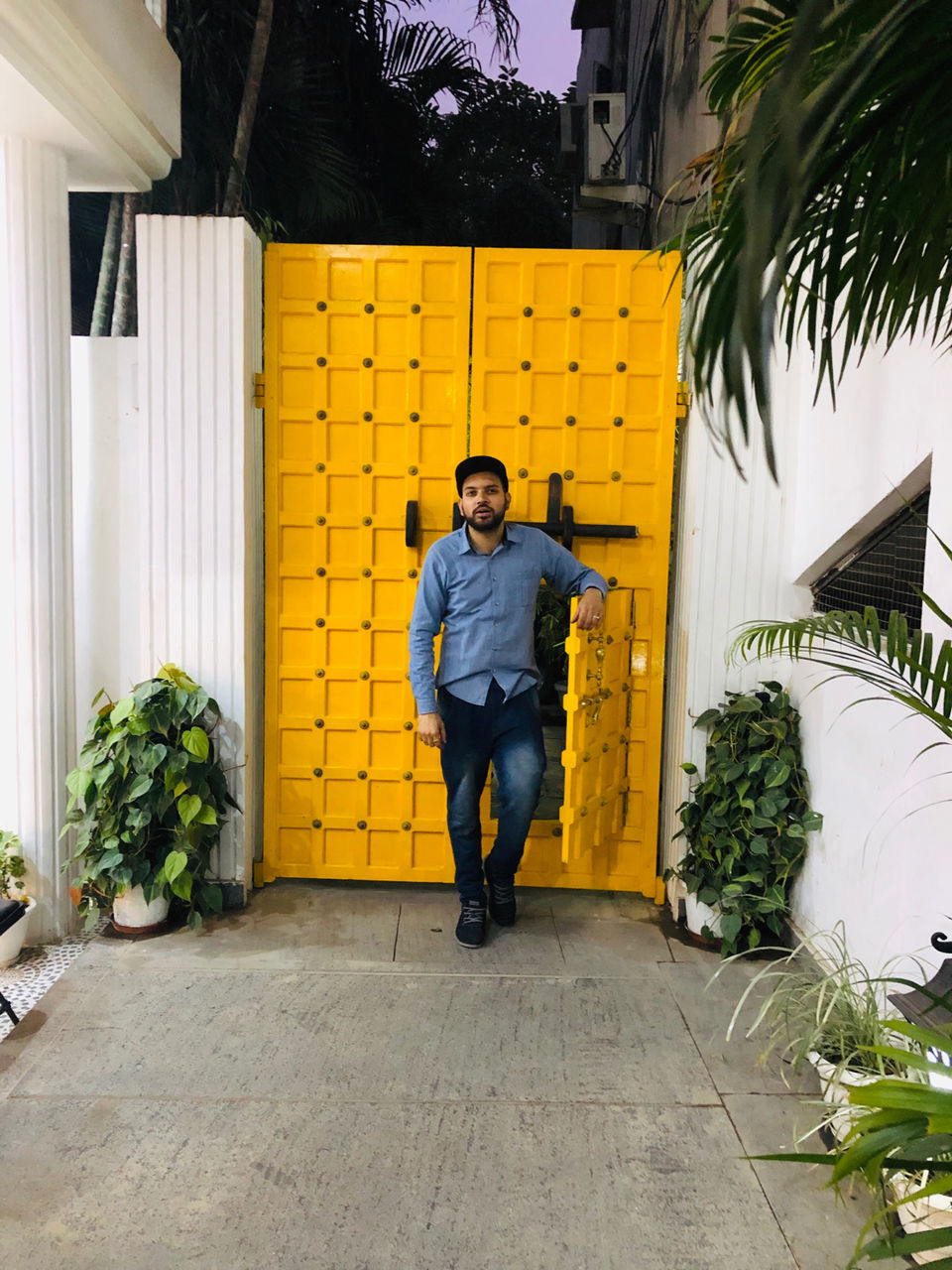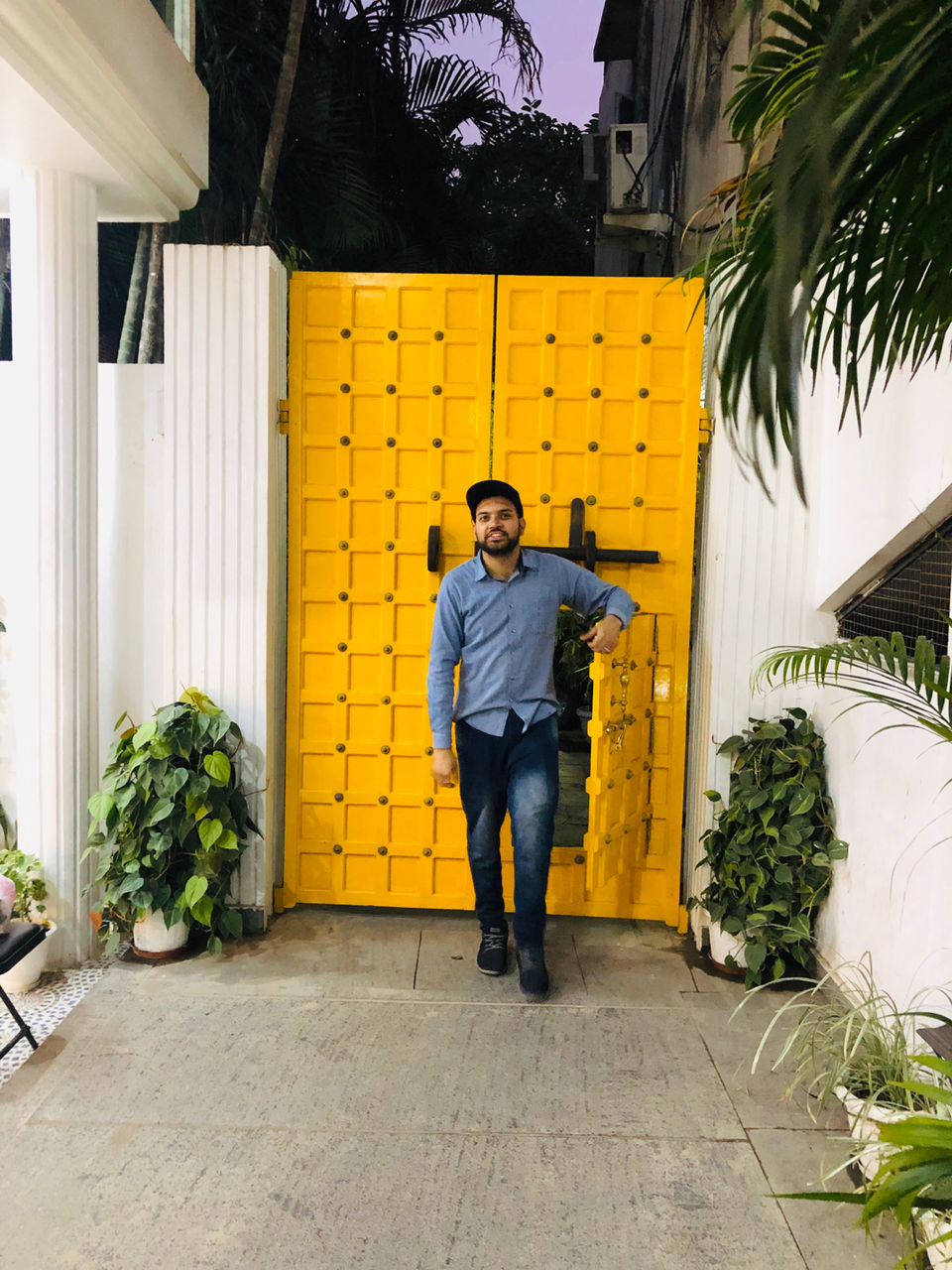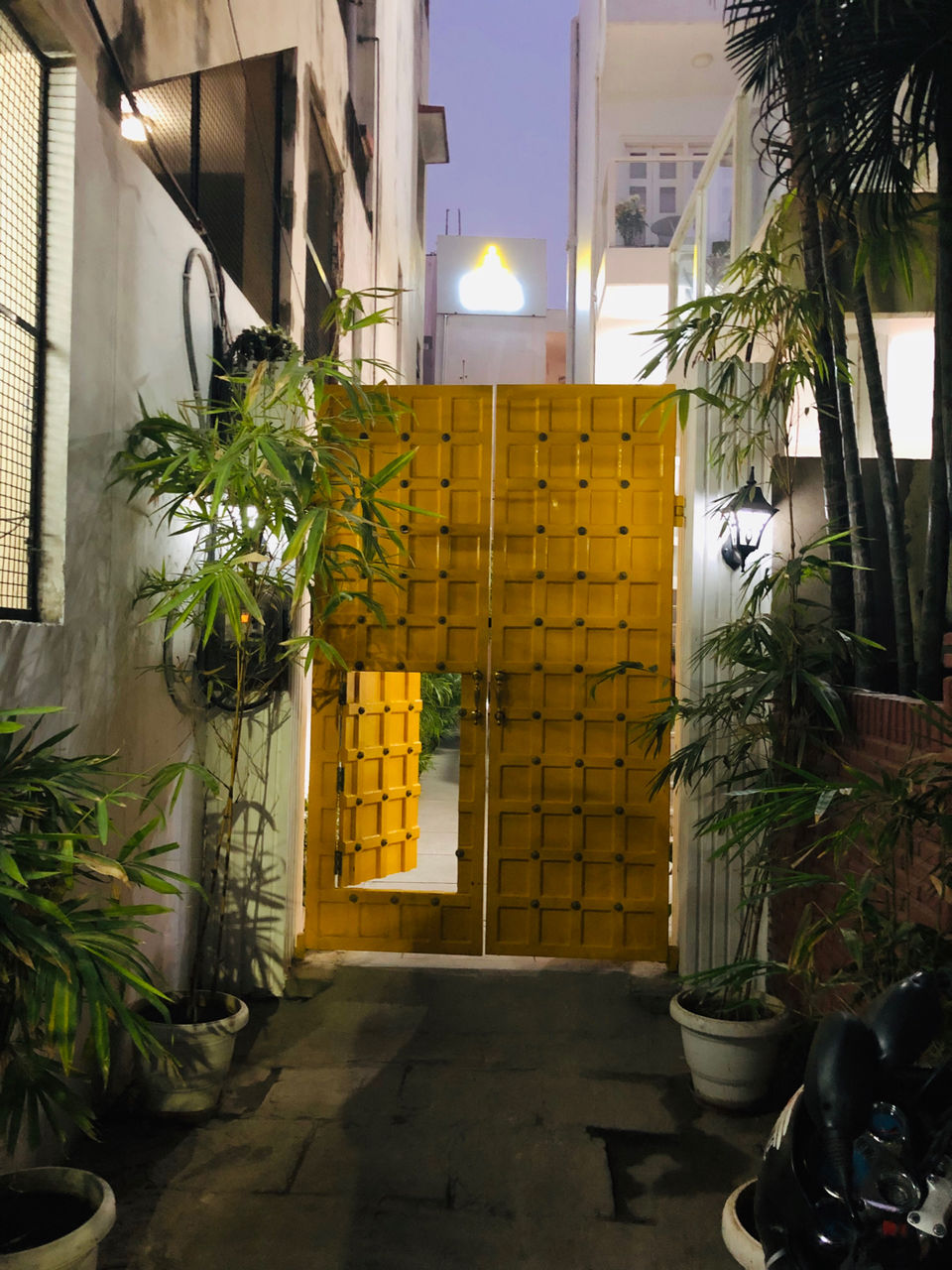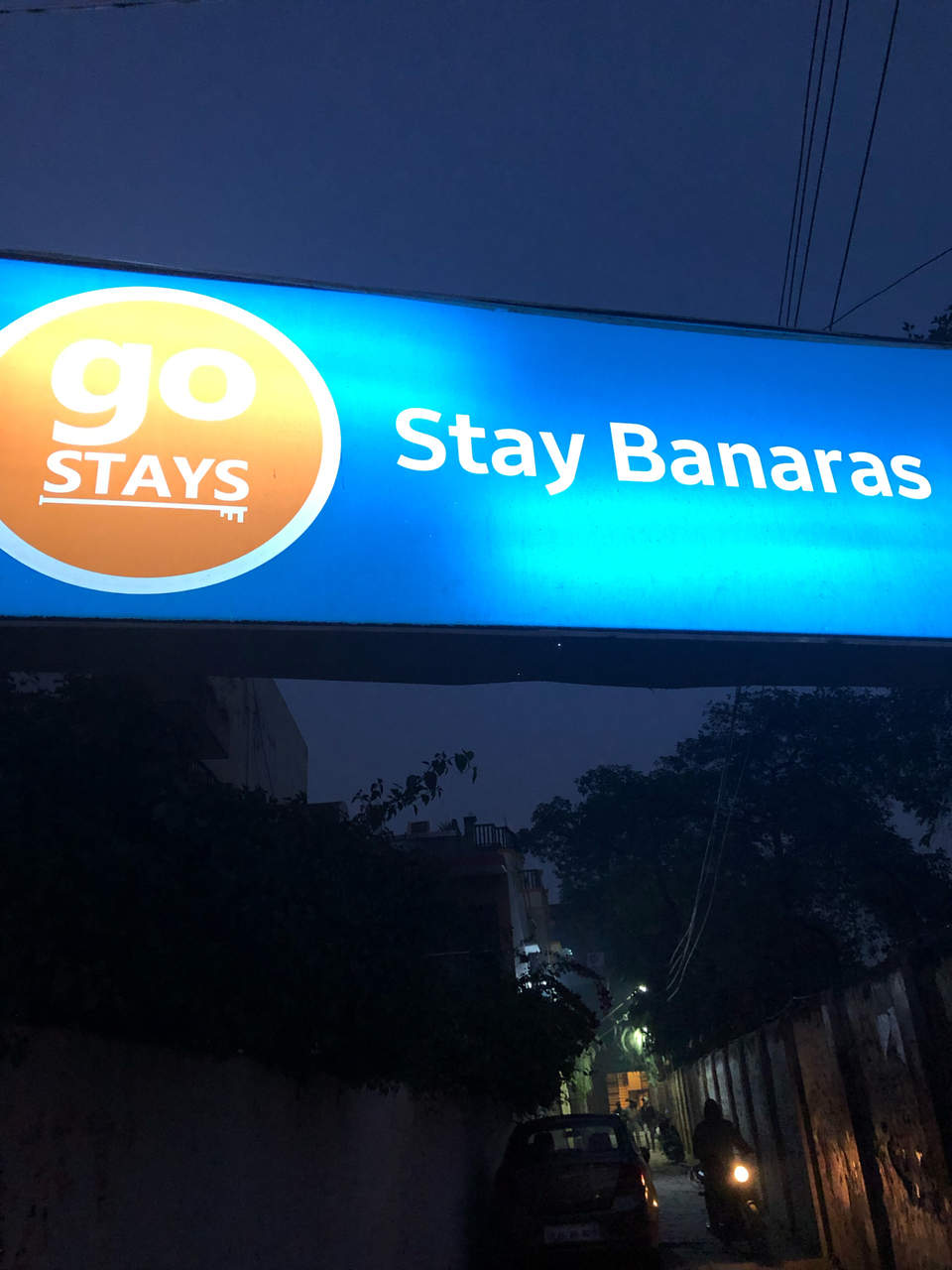 Coming to this hostel the location is quite good . Just next to the ghats it enjoys the view of the ghats from the terrace top. The rooms have bunker beds as the name of the hostel relates. They have roof top cafe which offers amazing delicious food. The morning tea with the view adds so much to the hostel location. Overall this one is also a nice hostel to rewind your time in the city of Ghats ..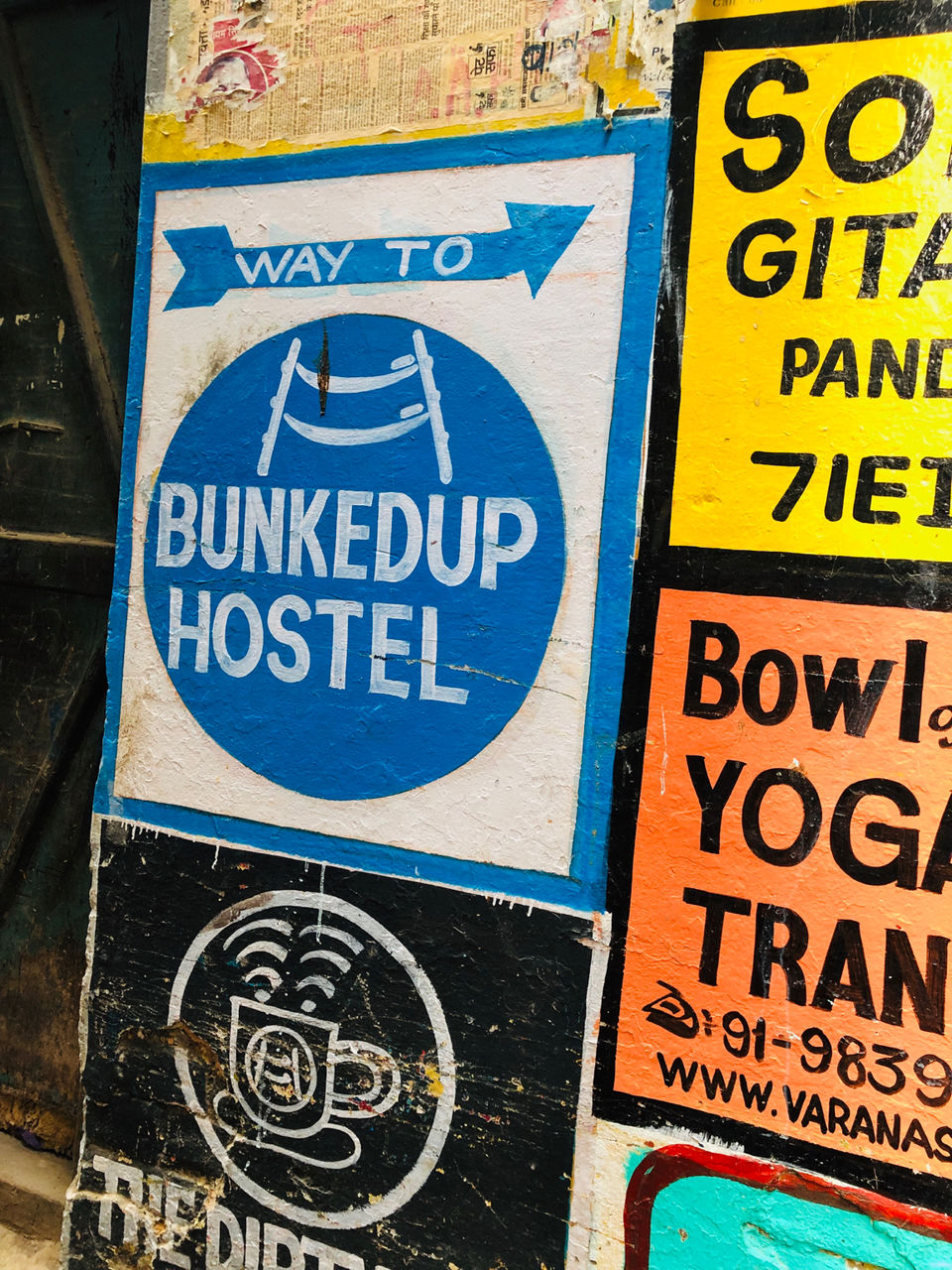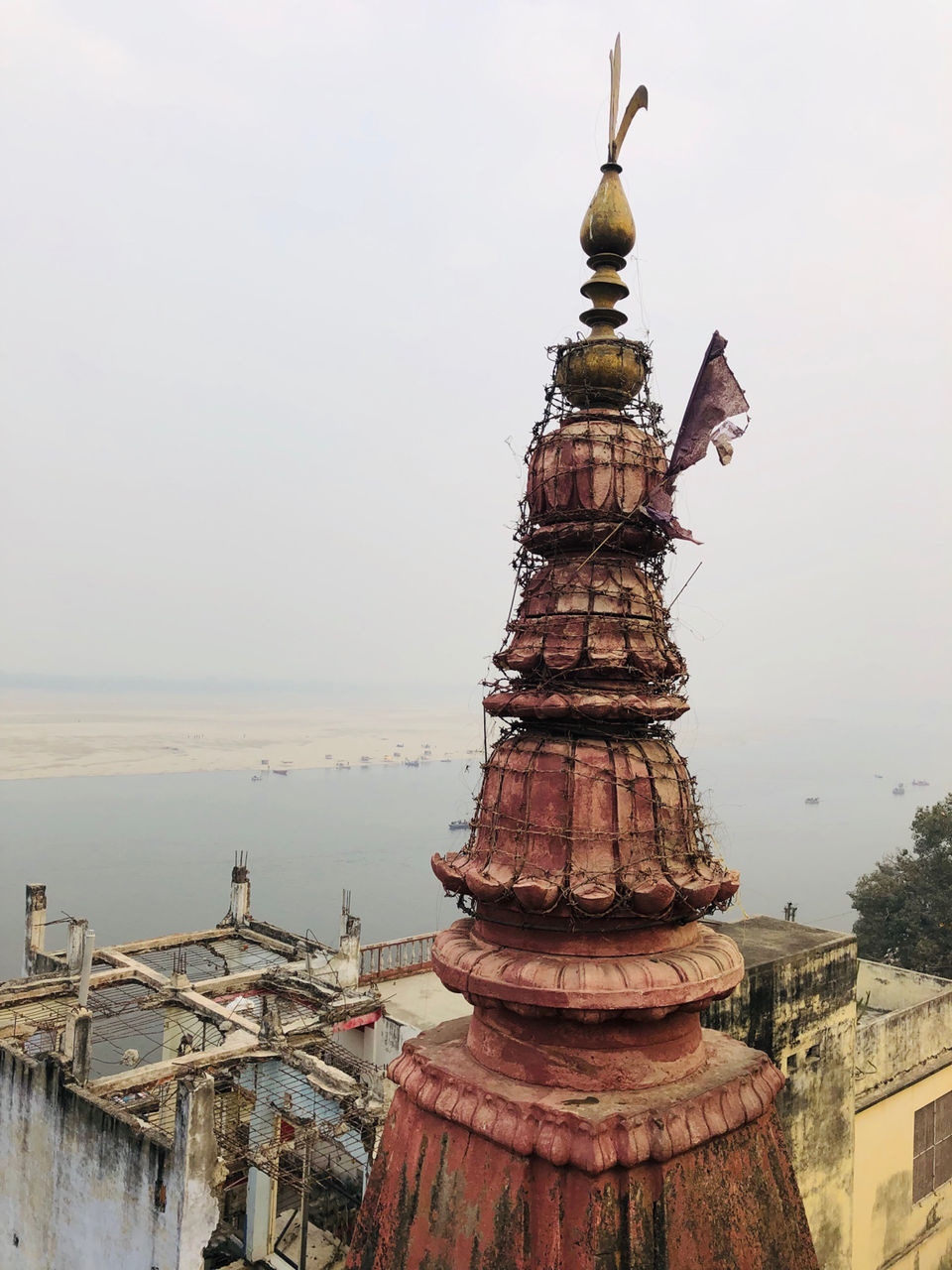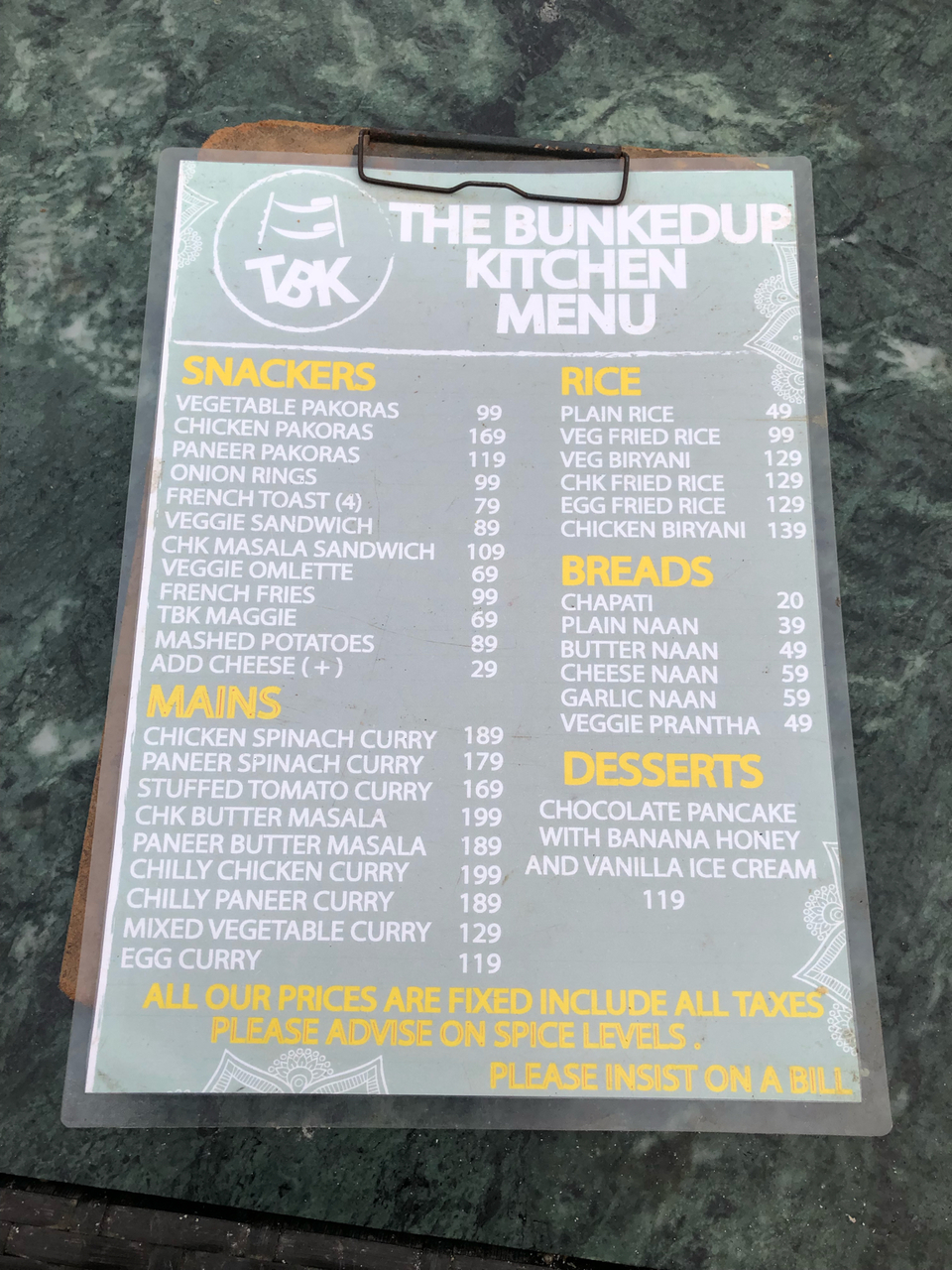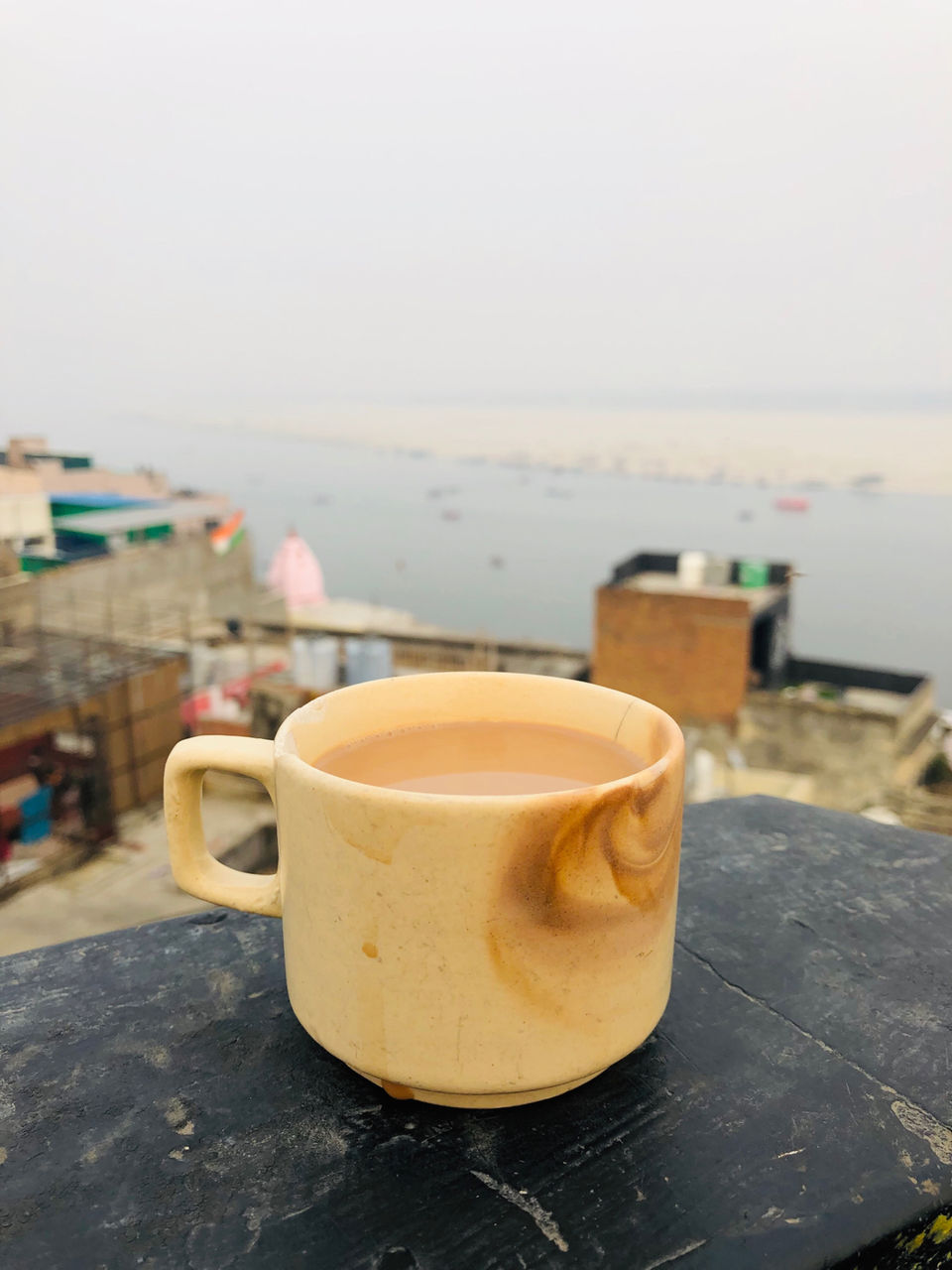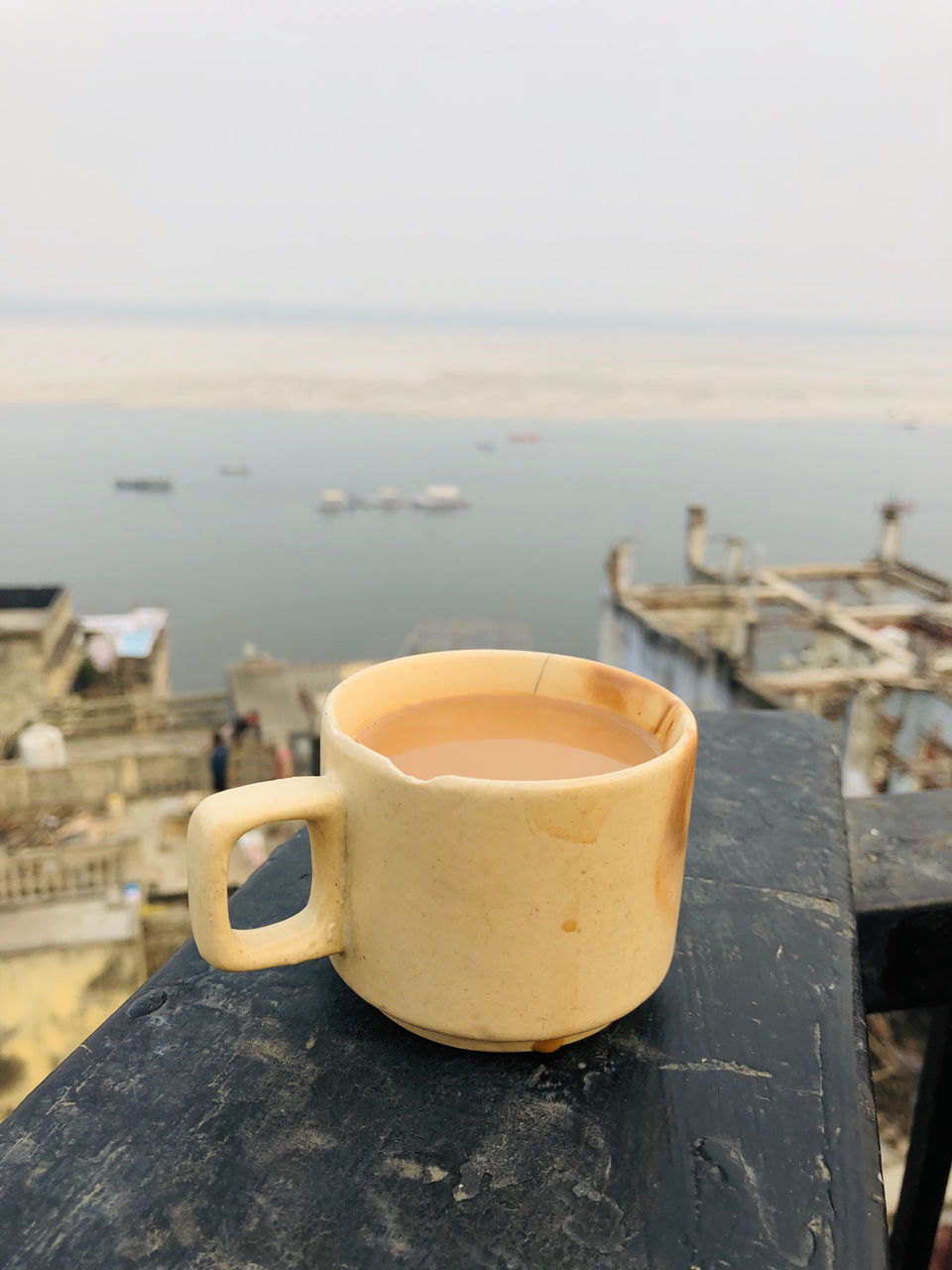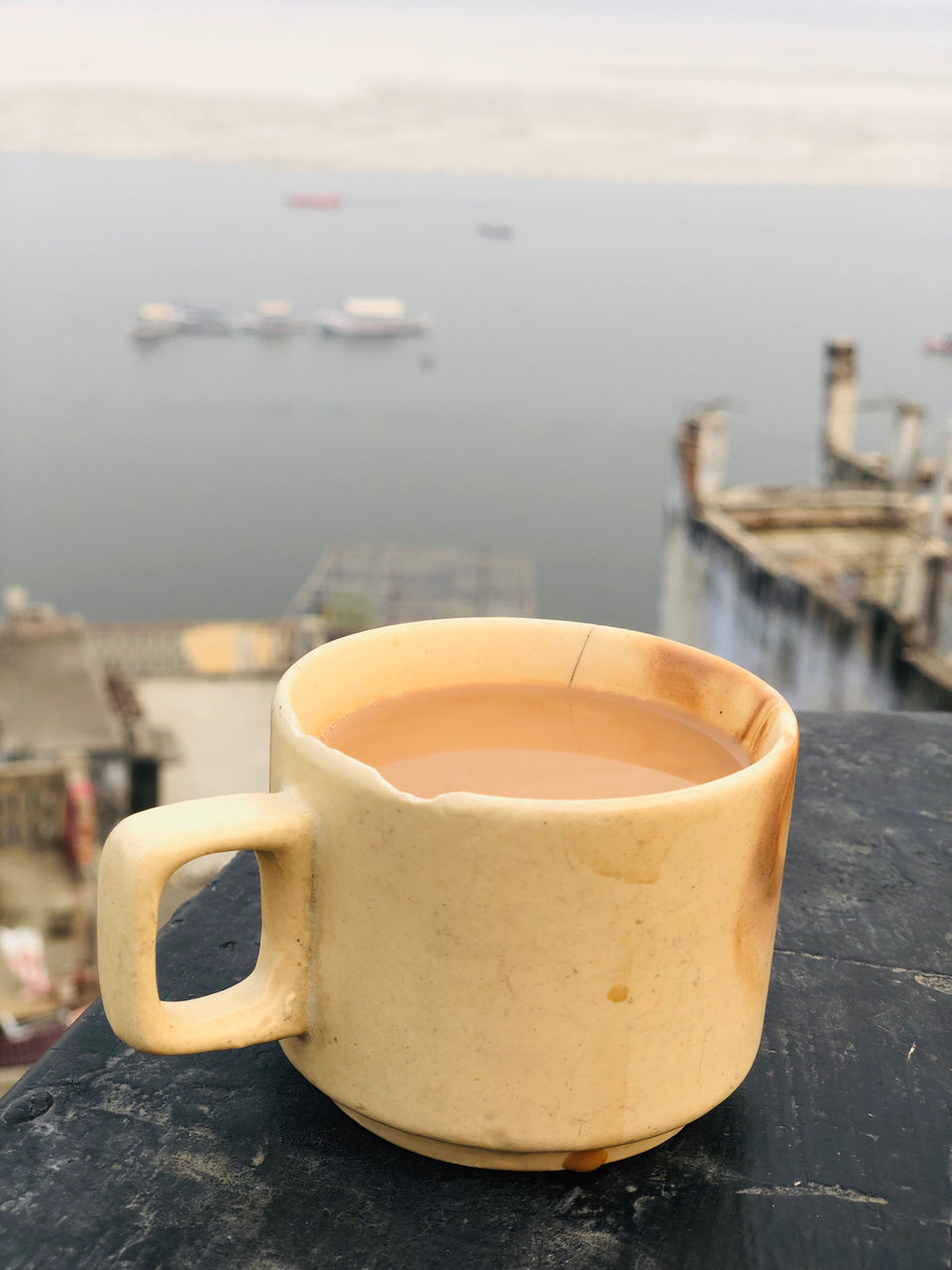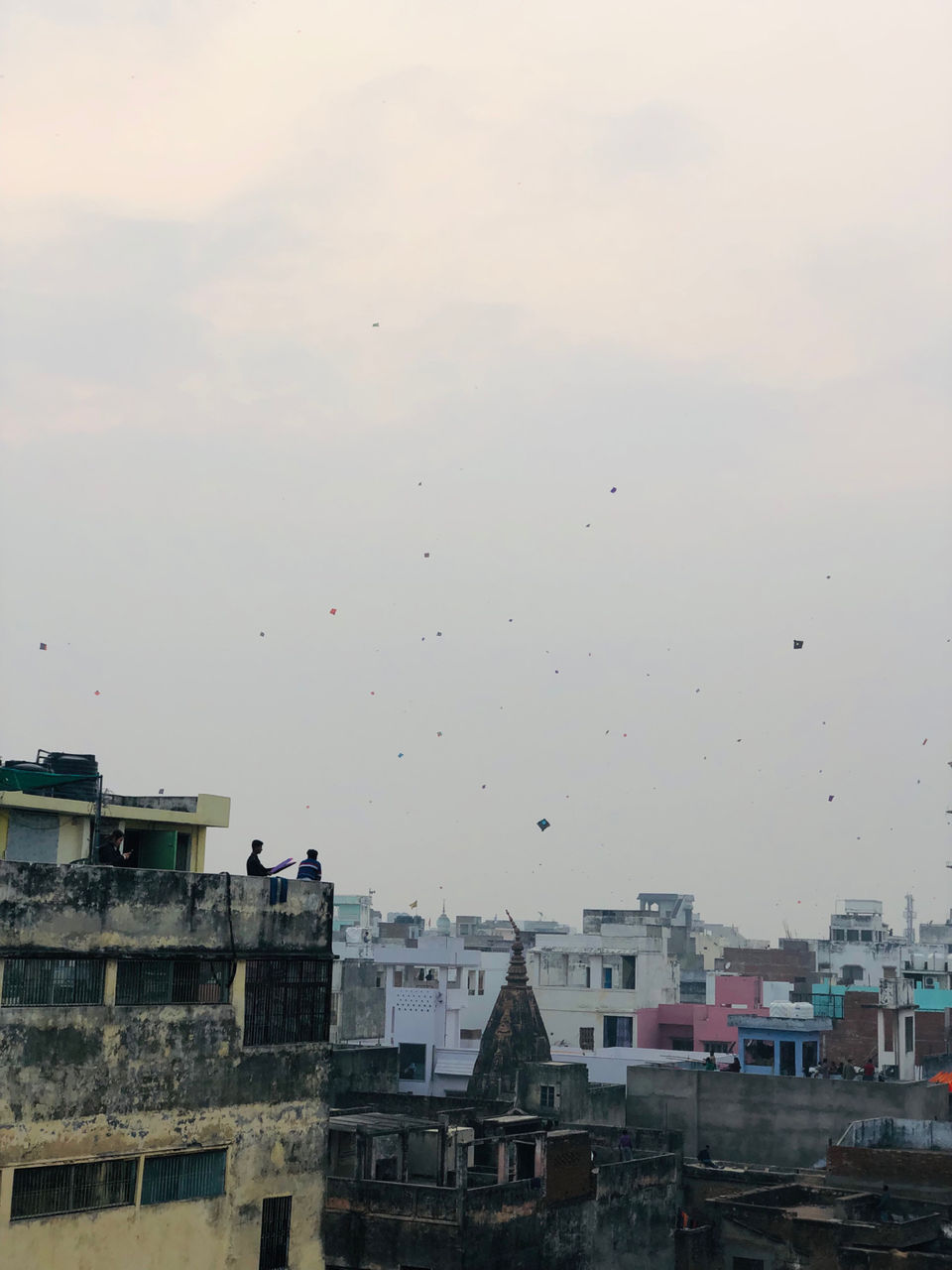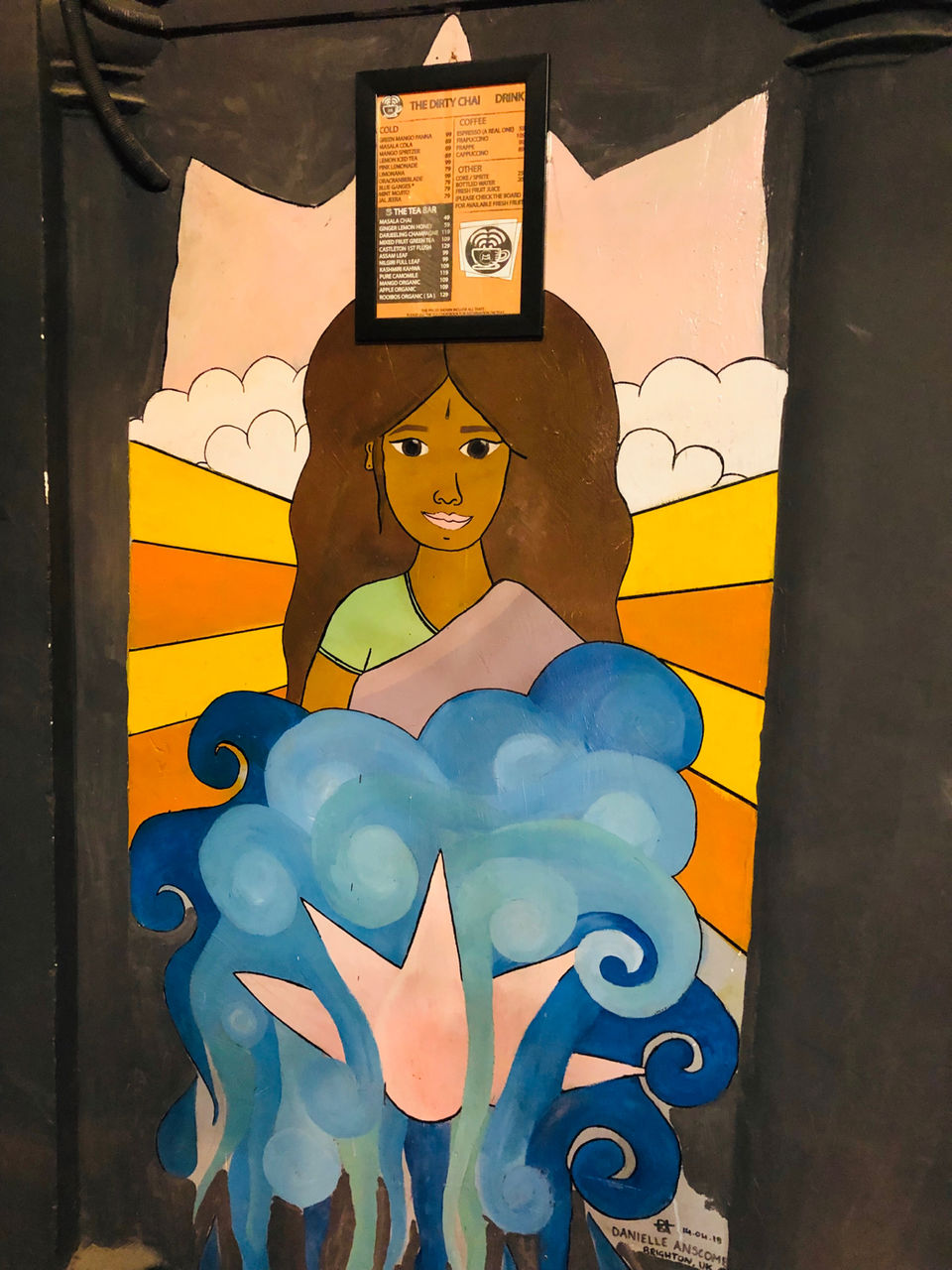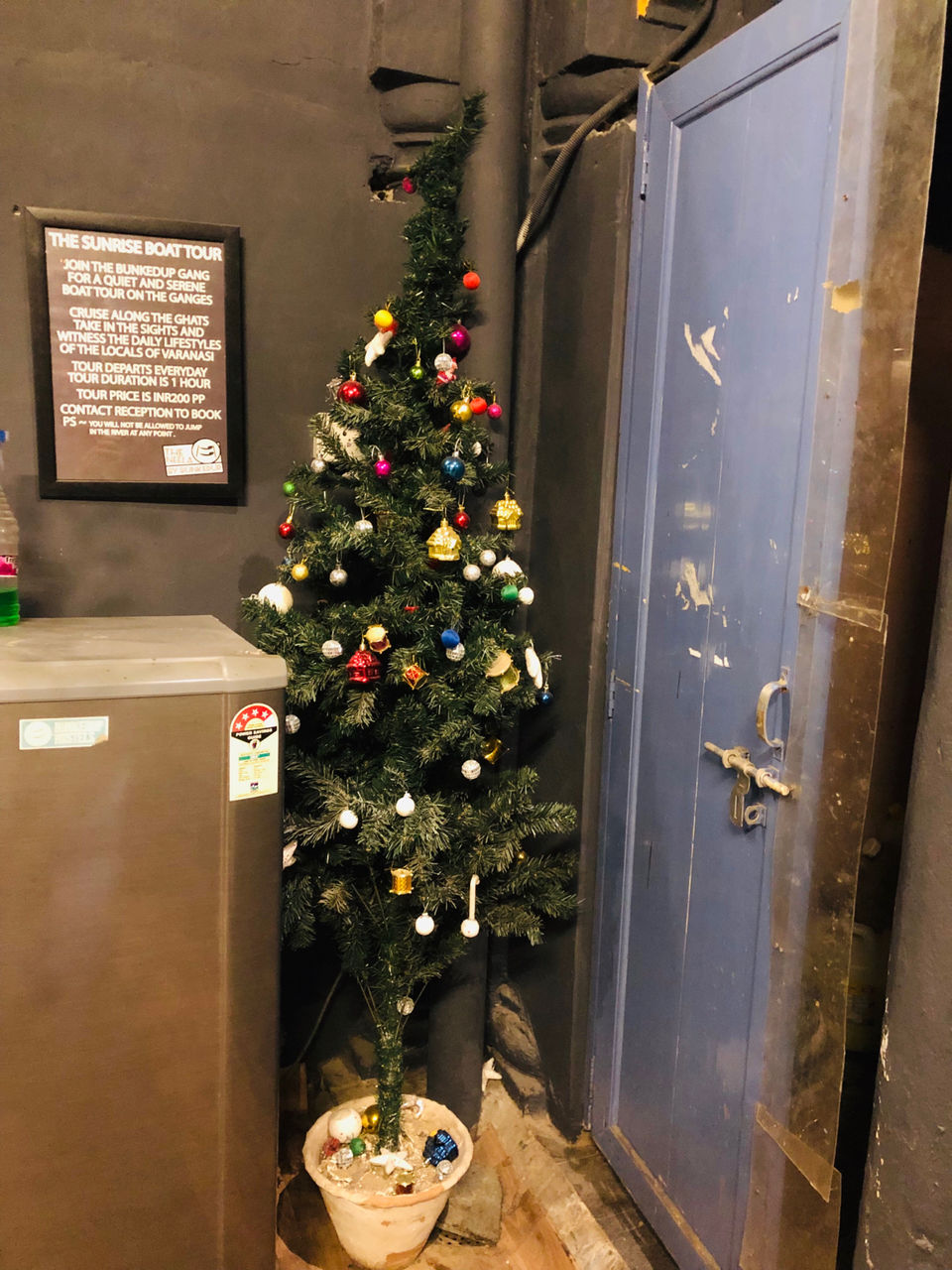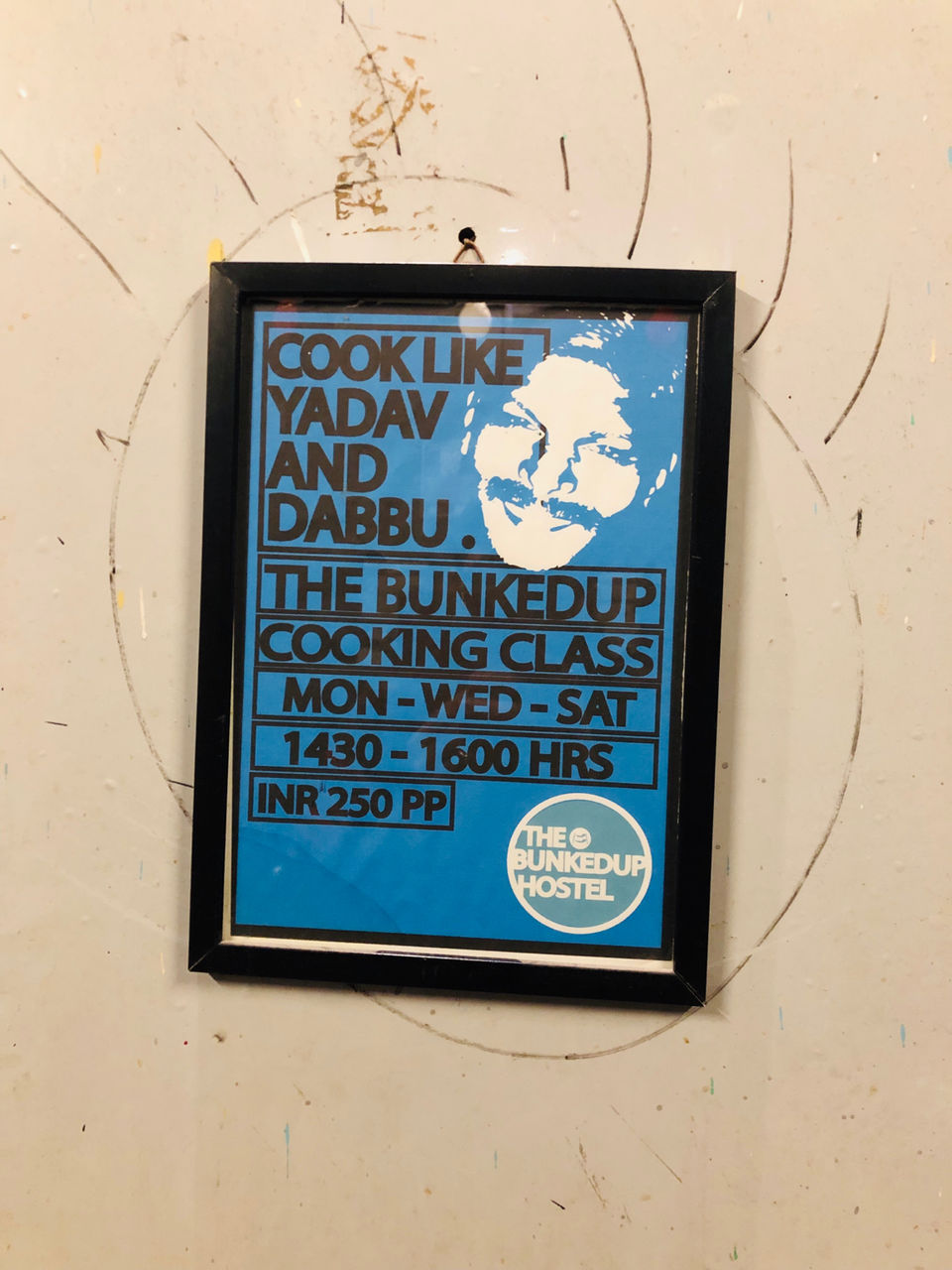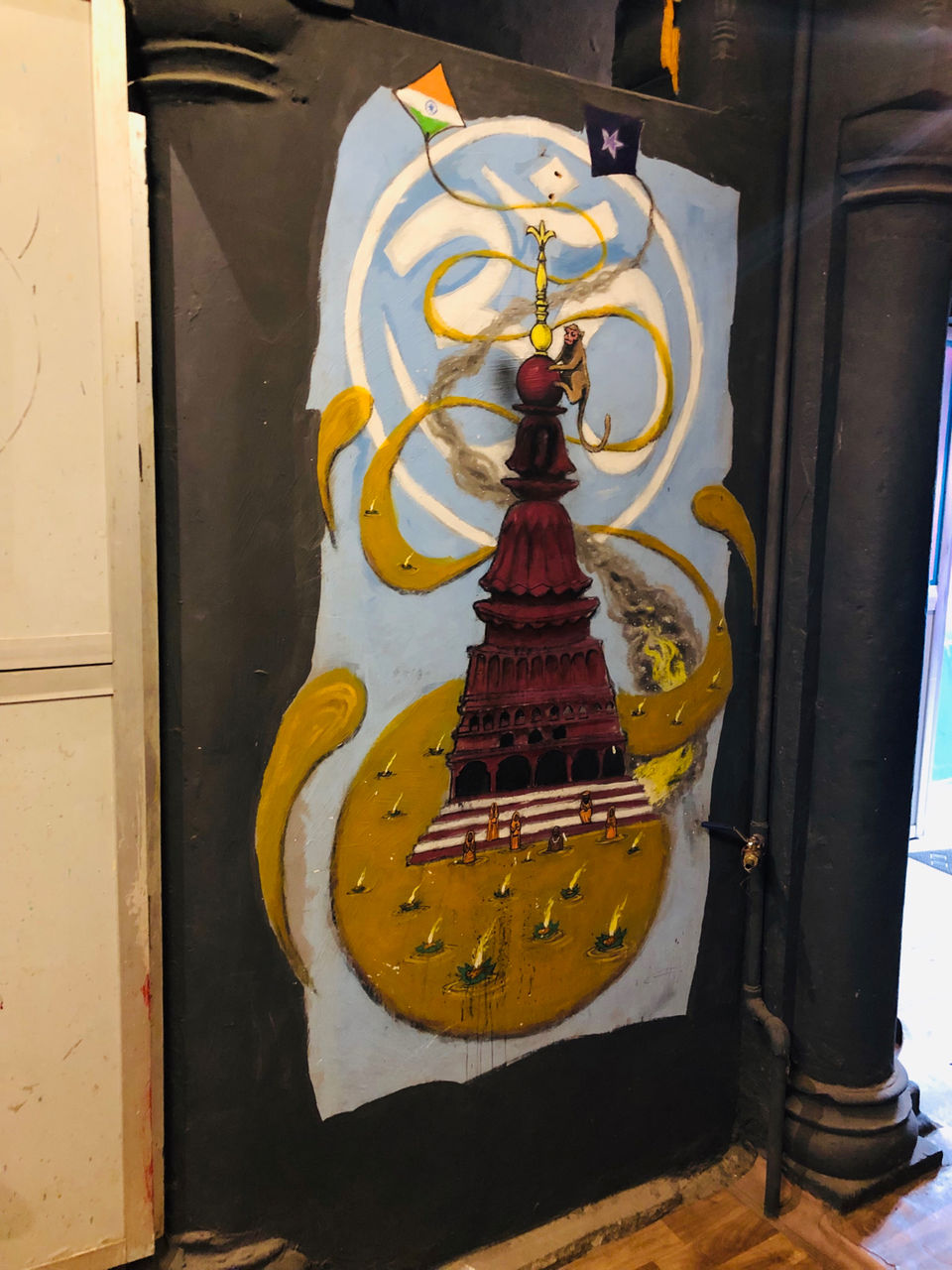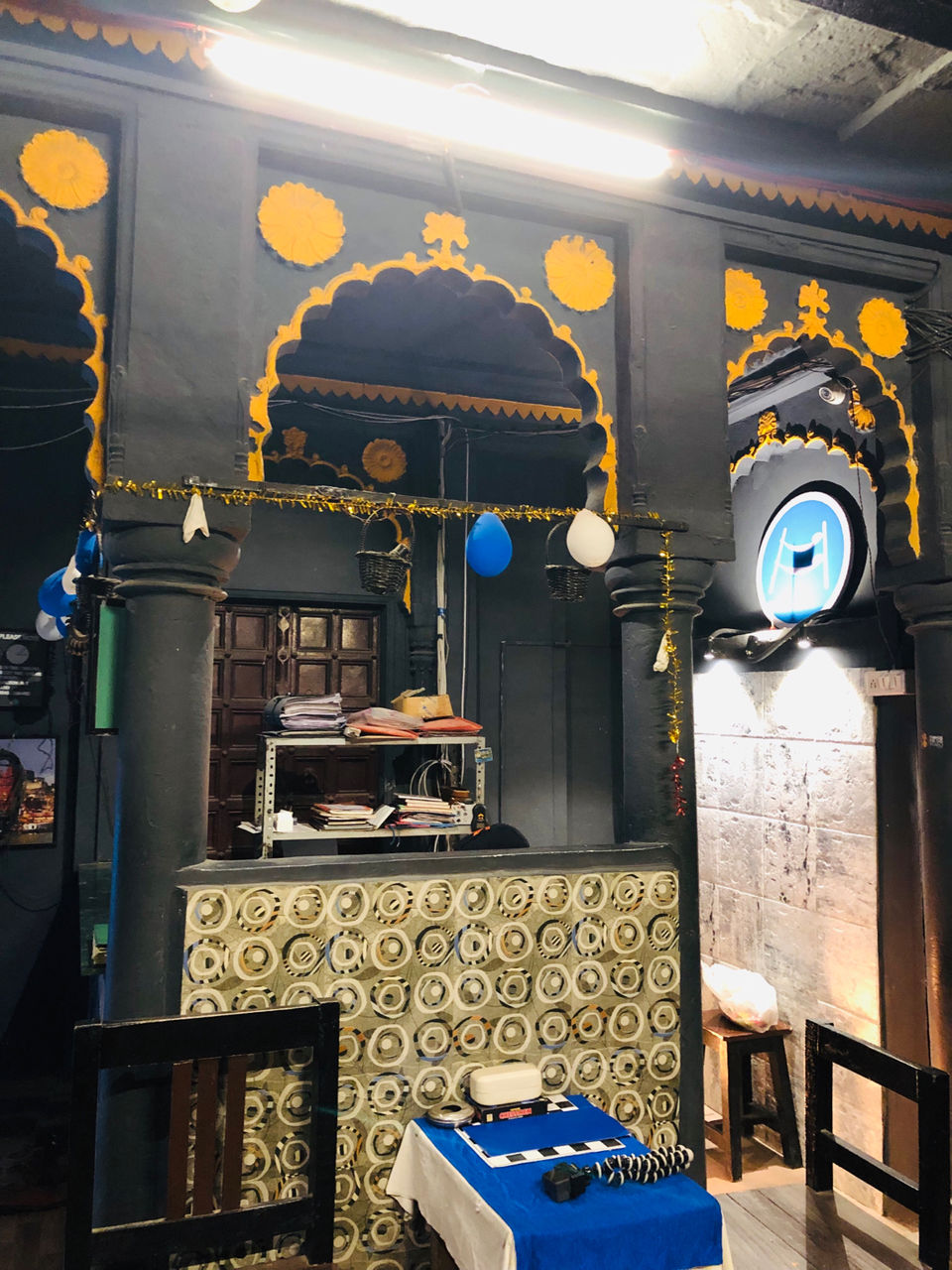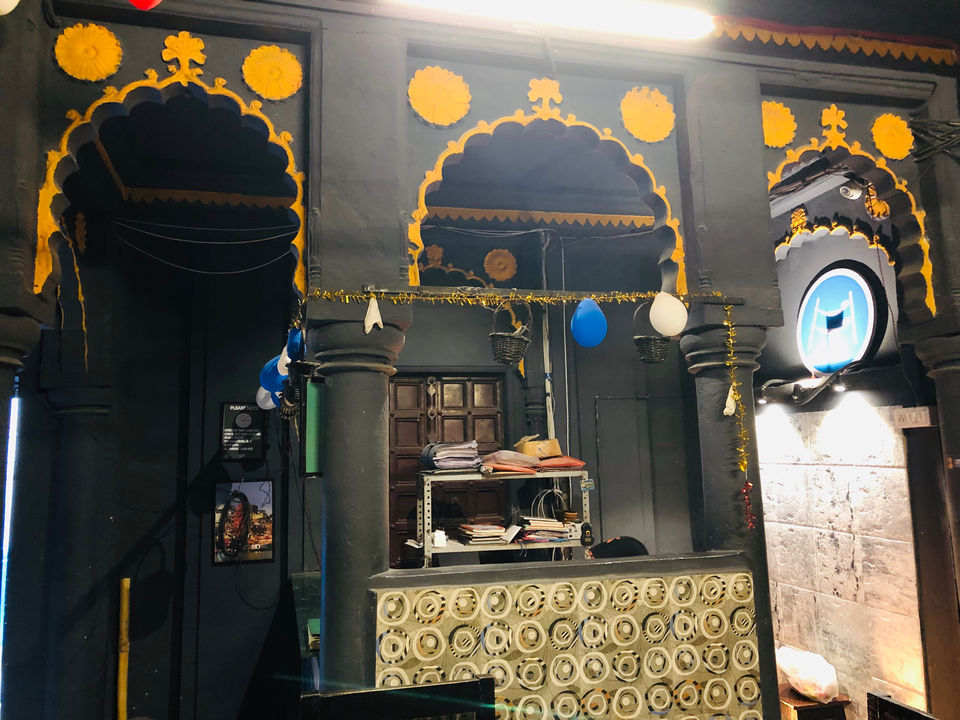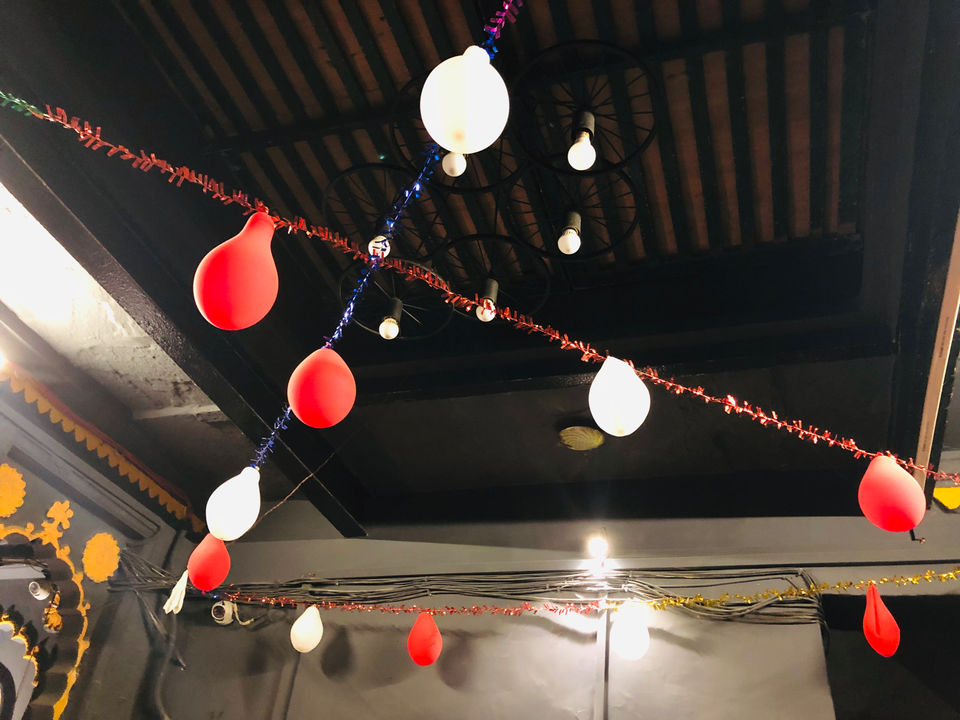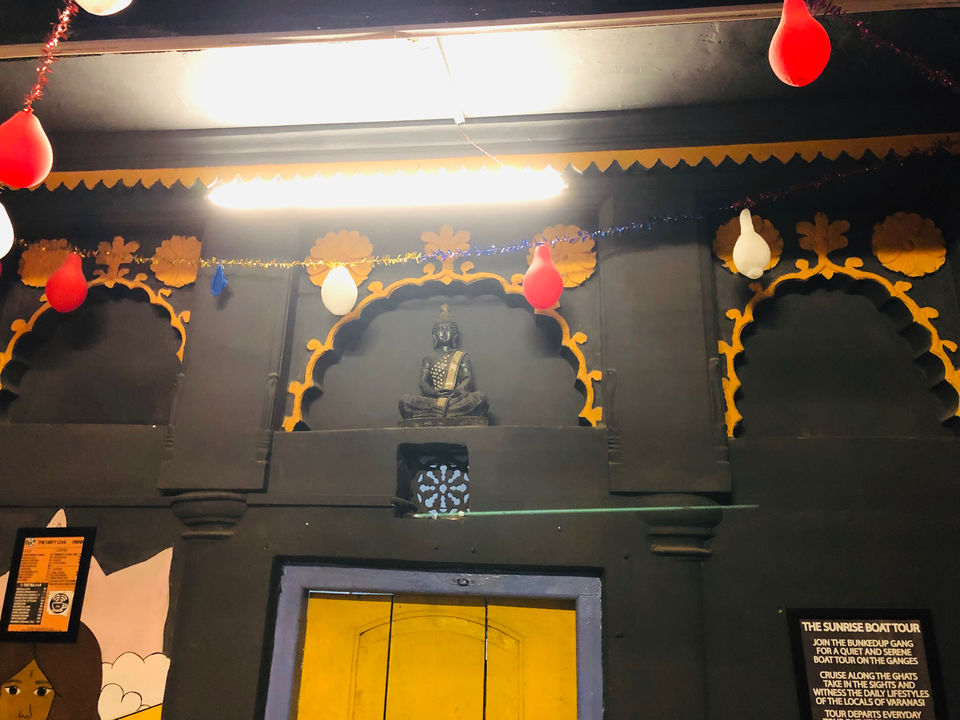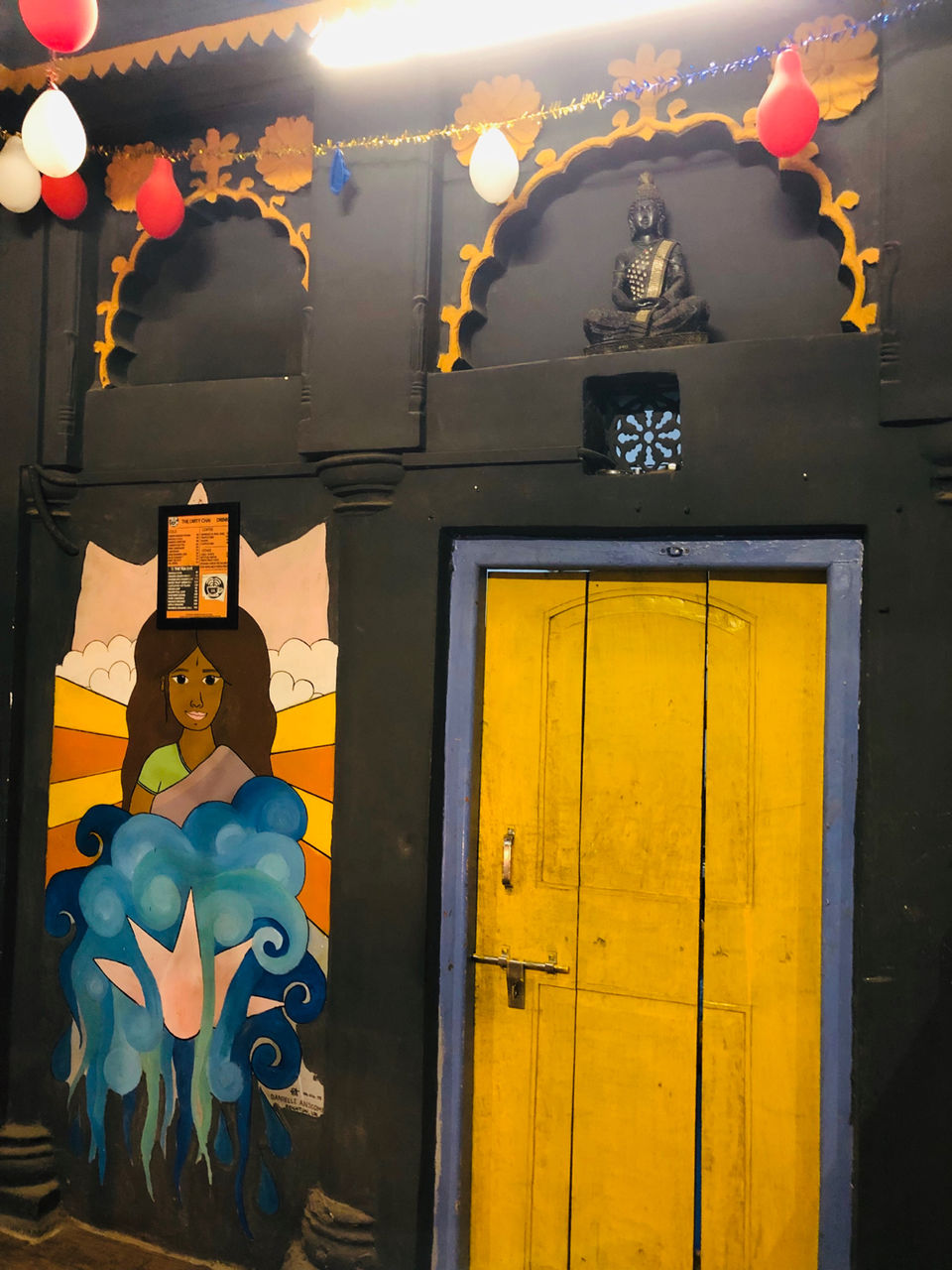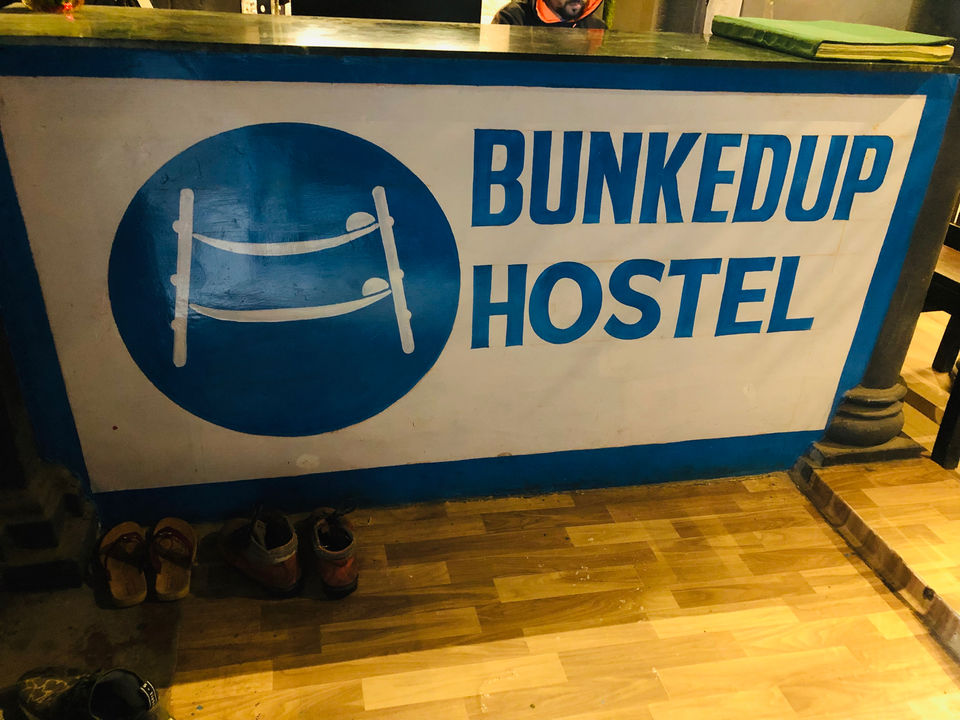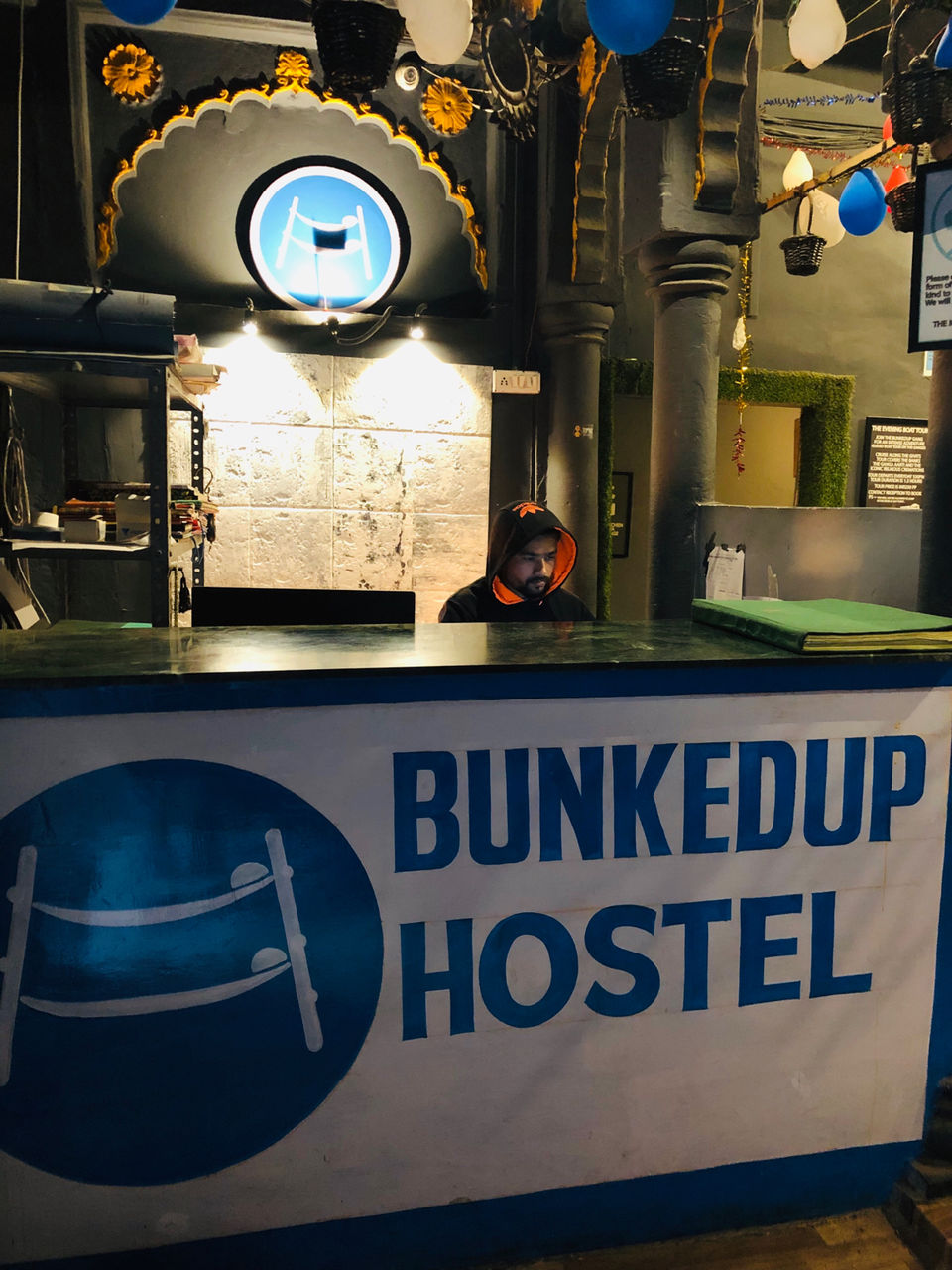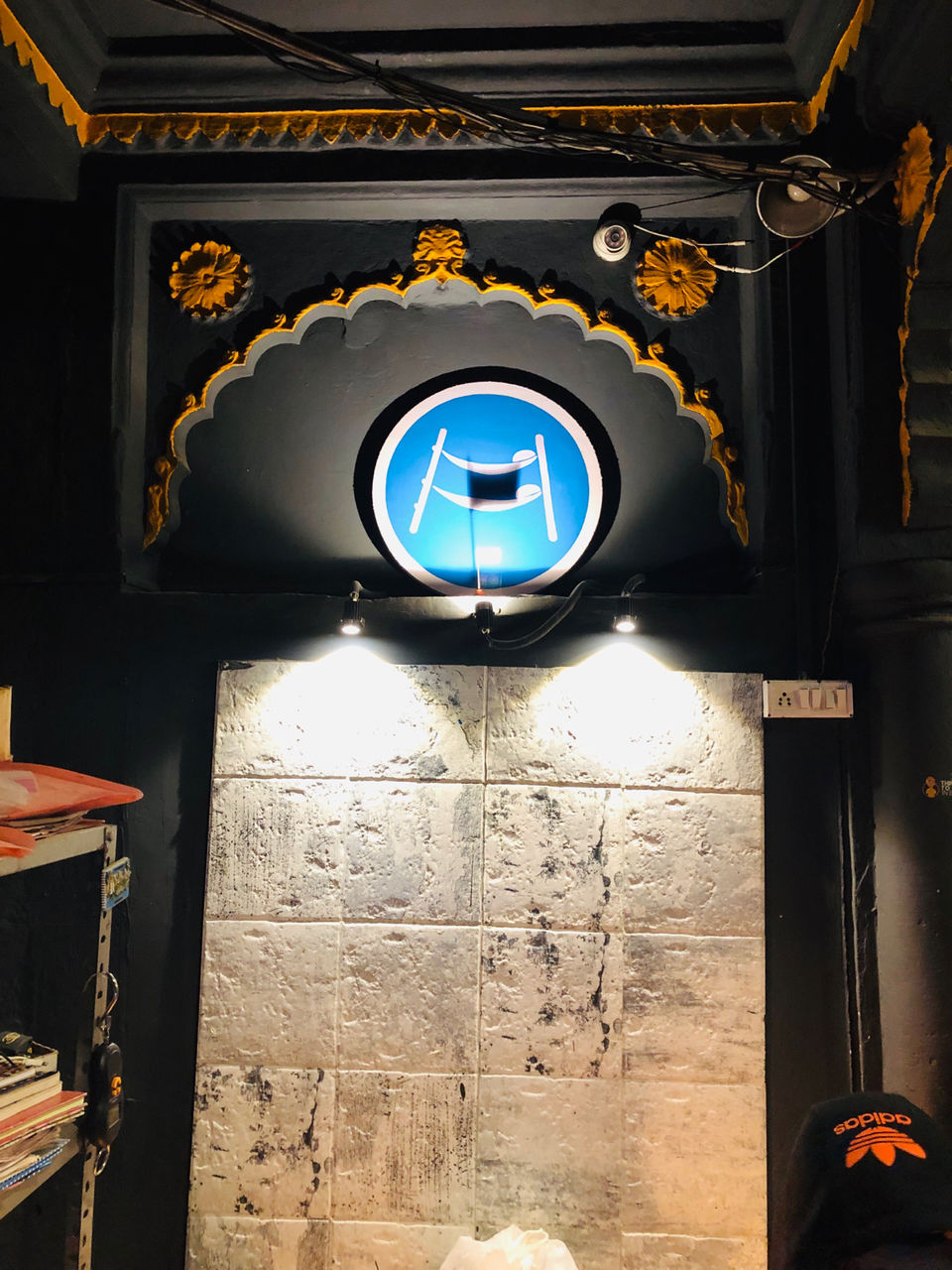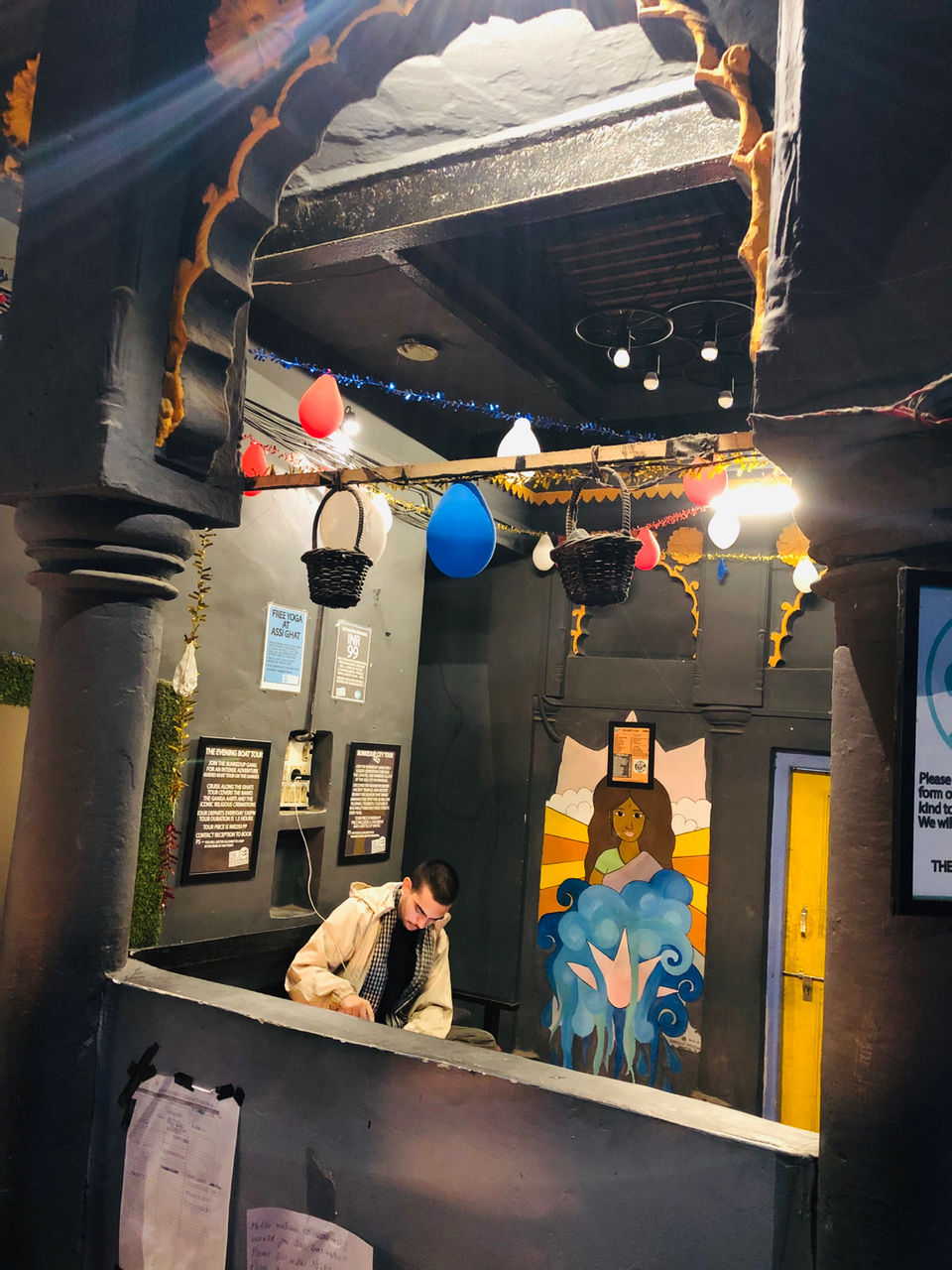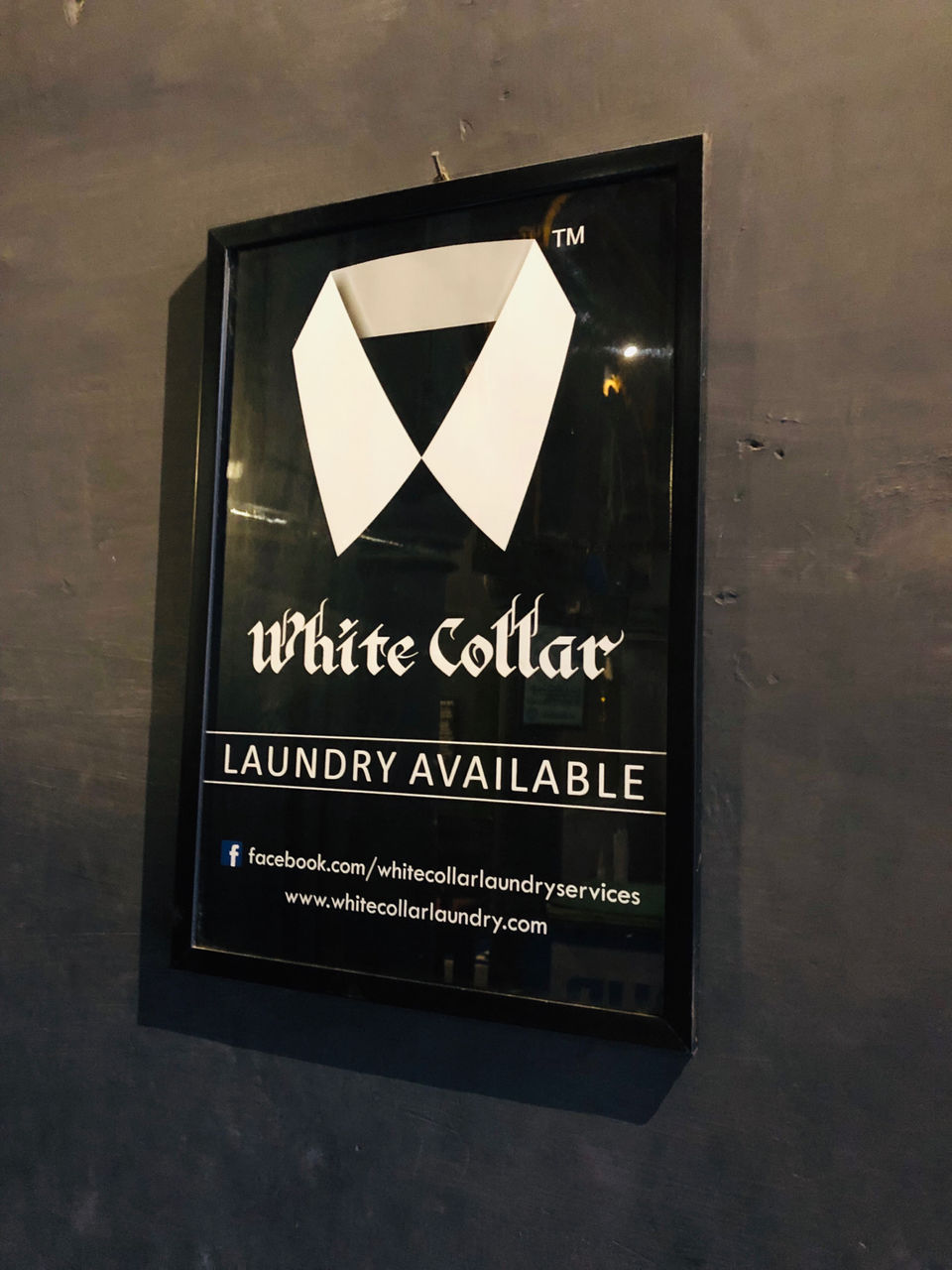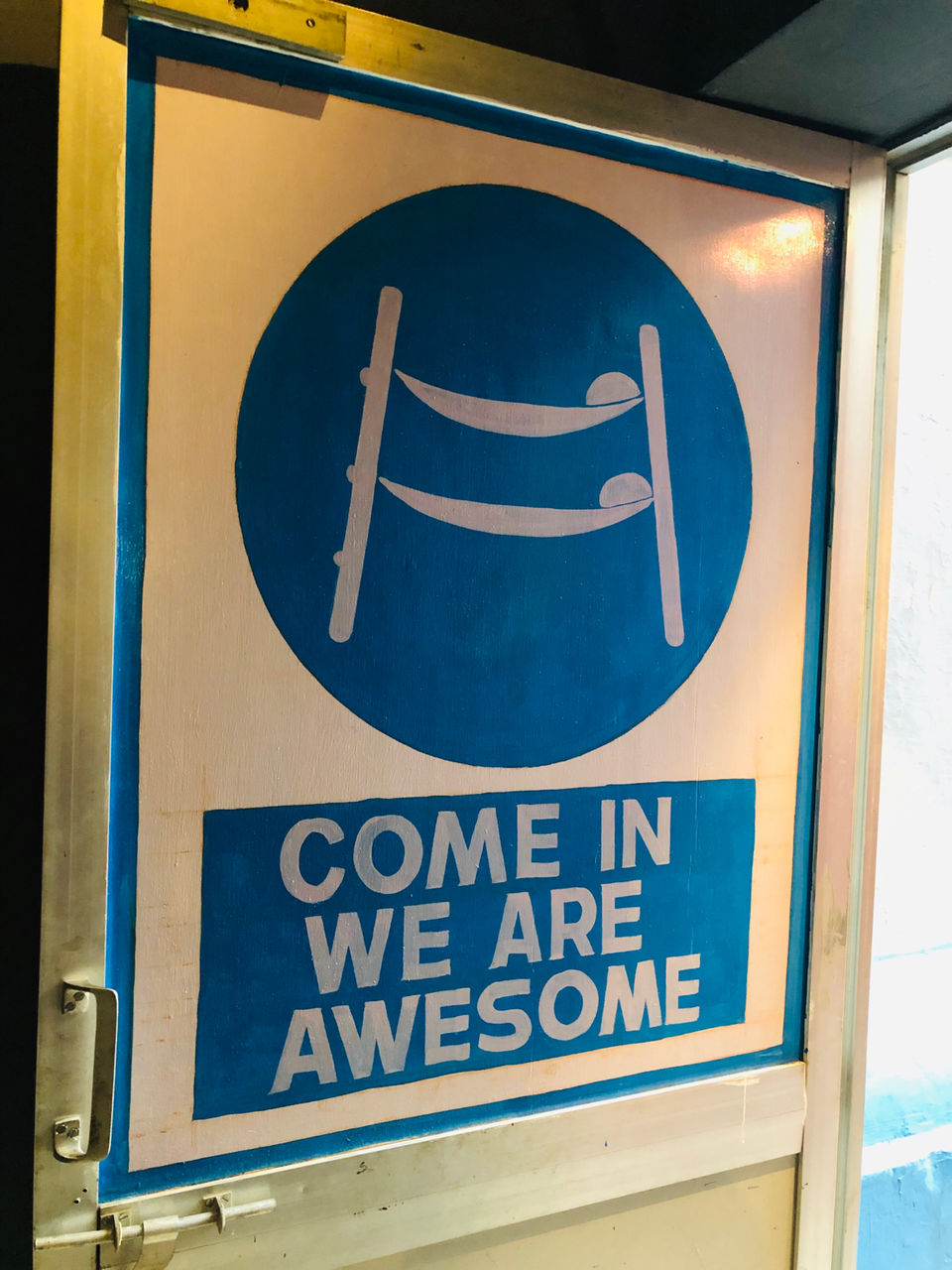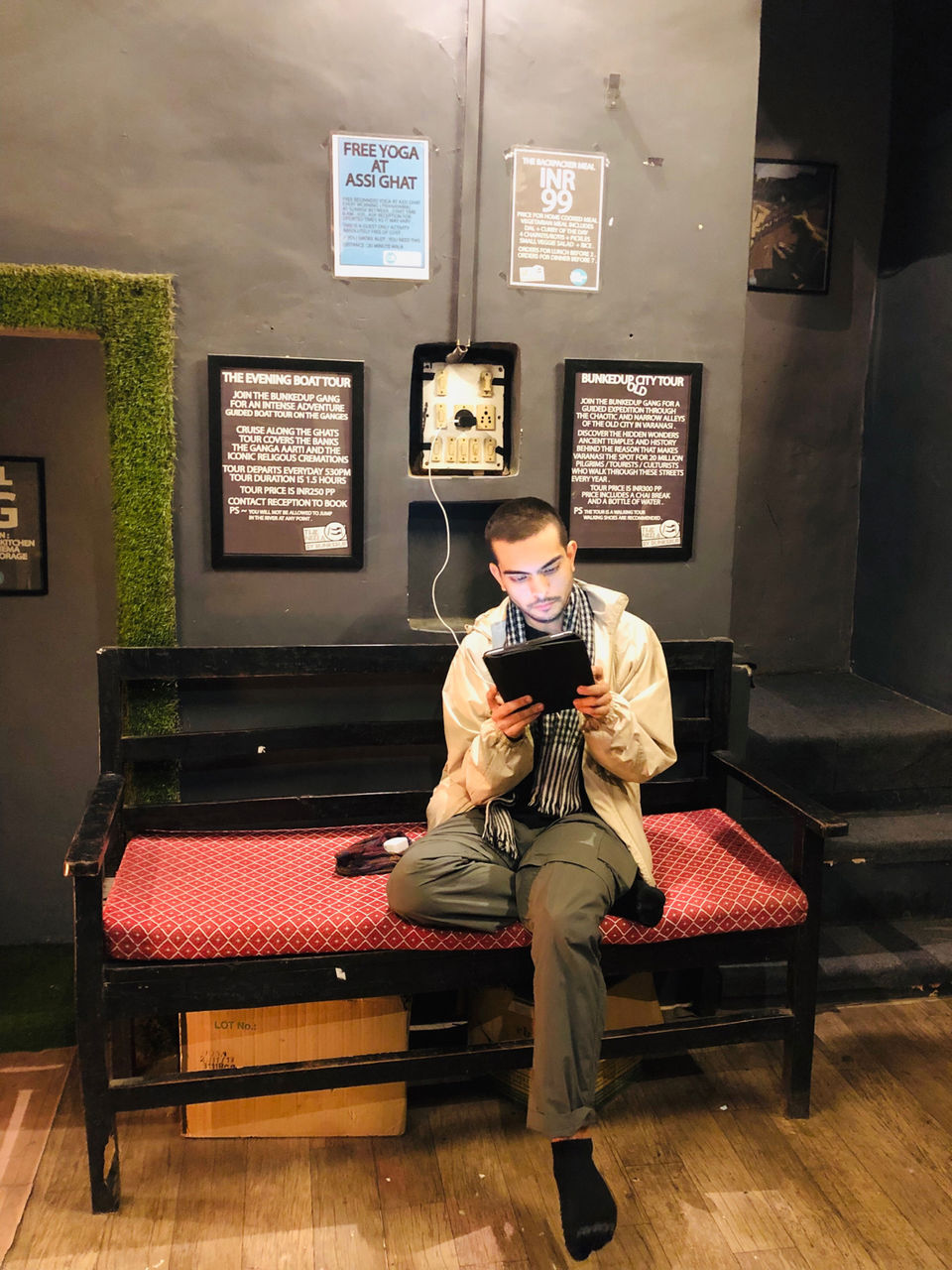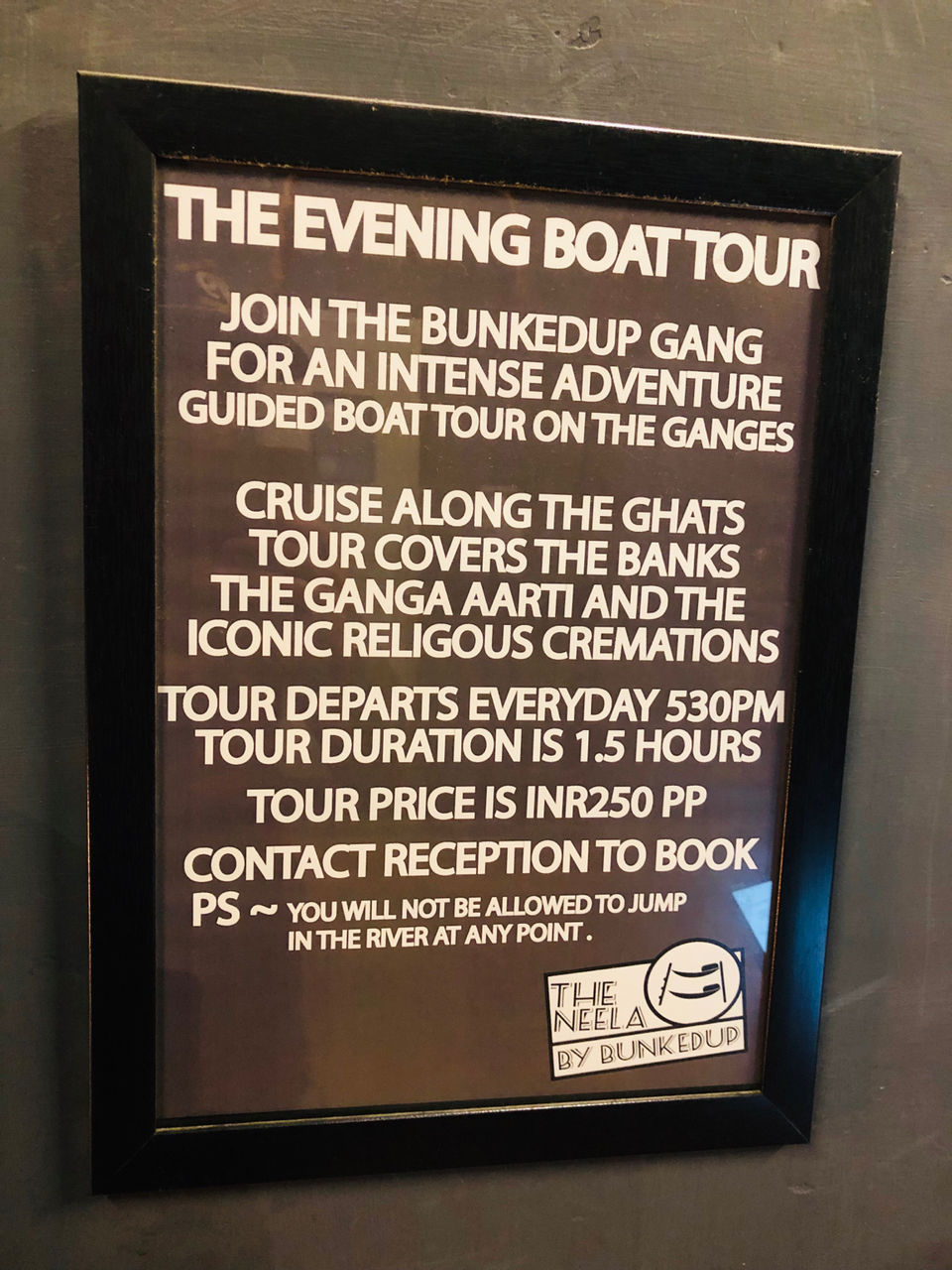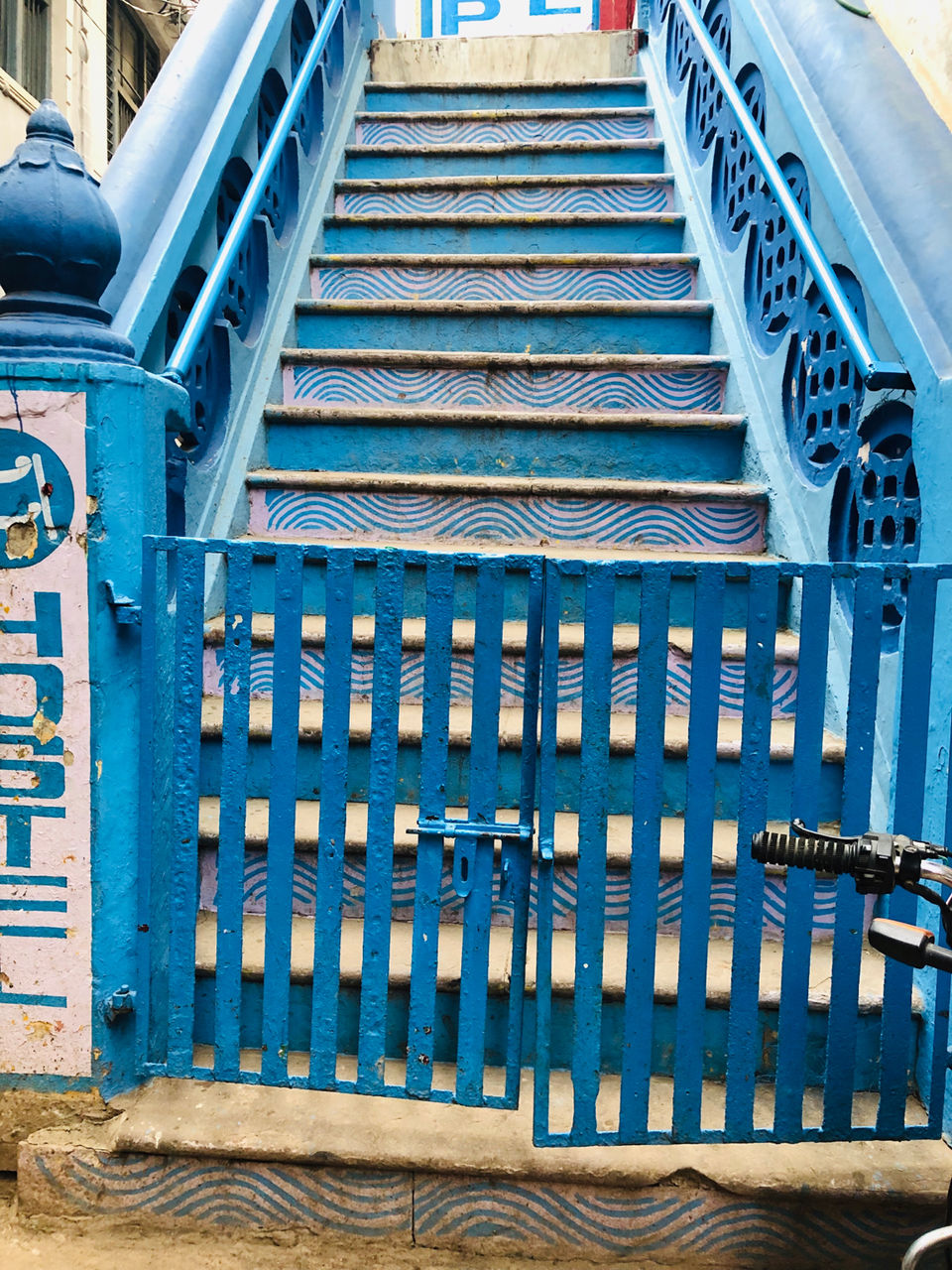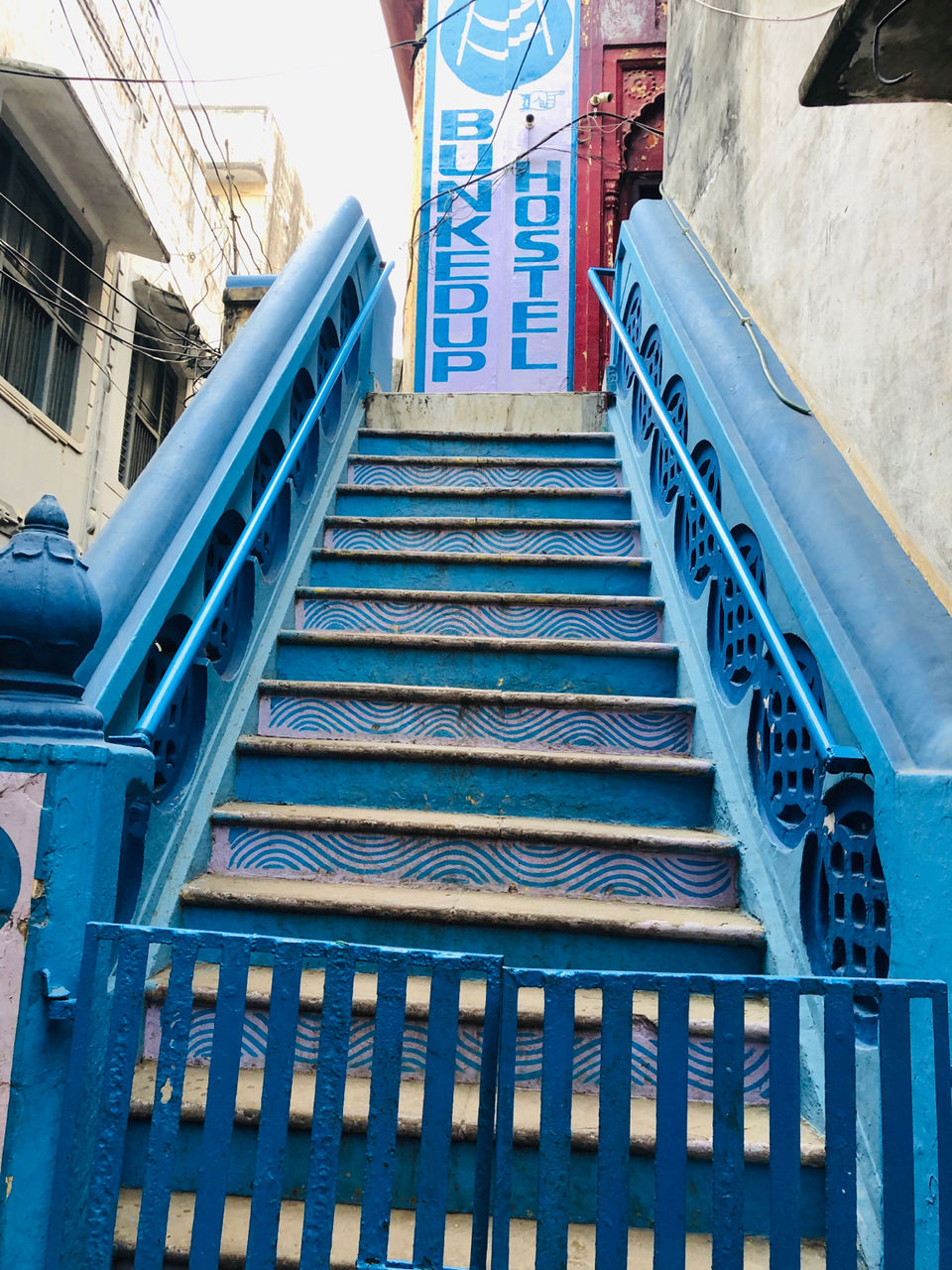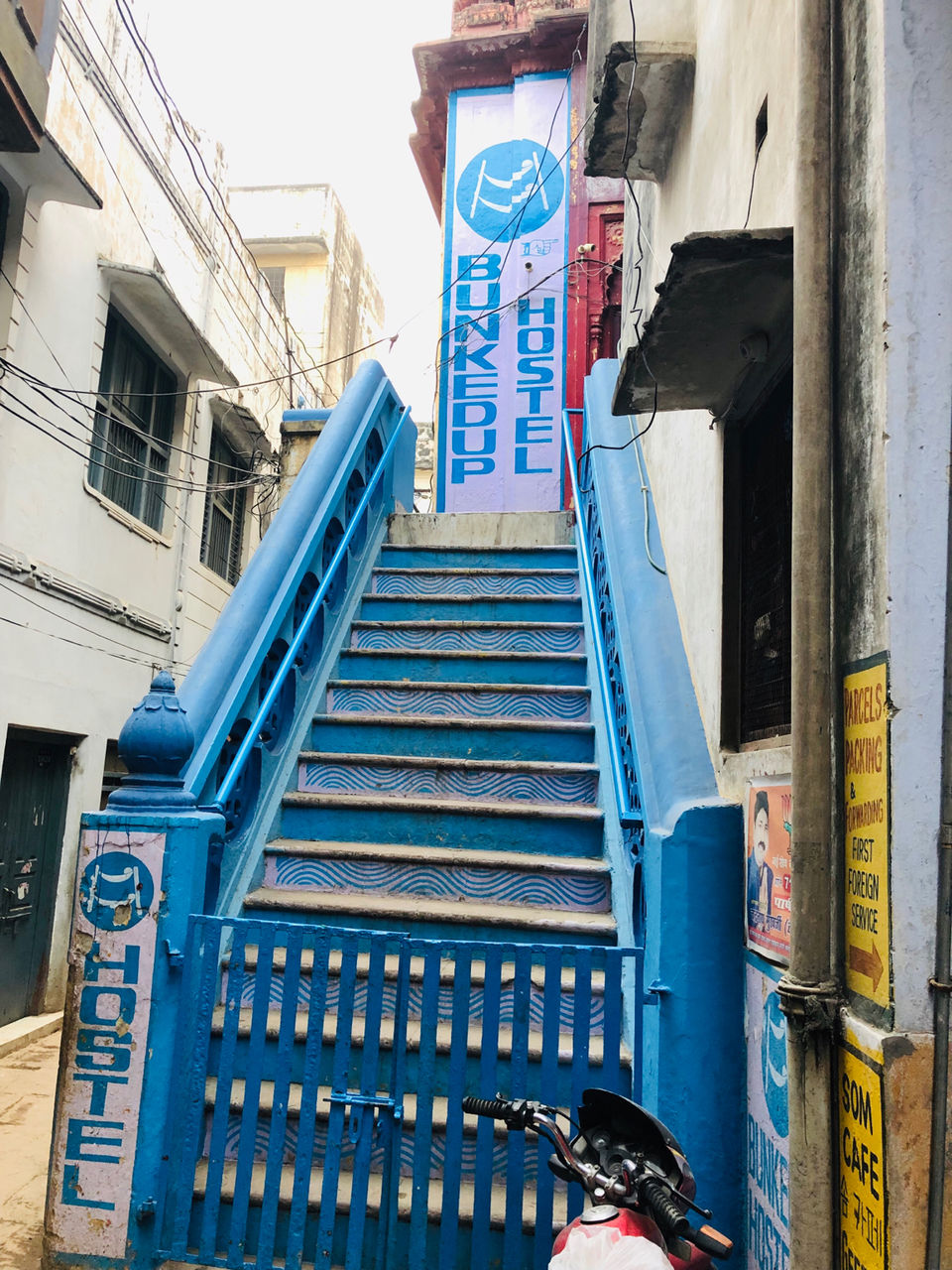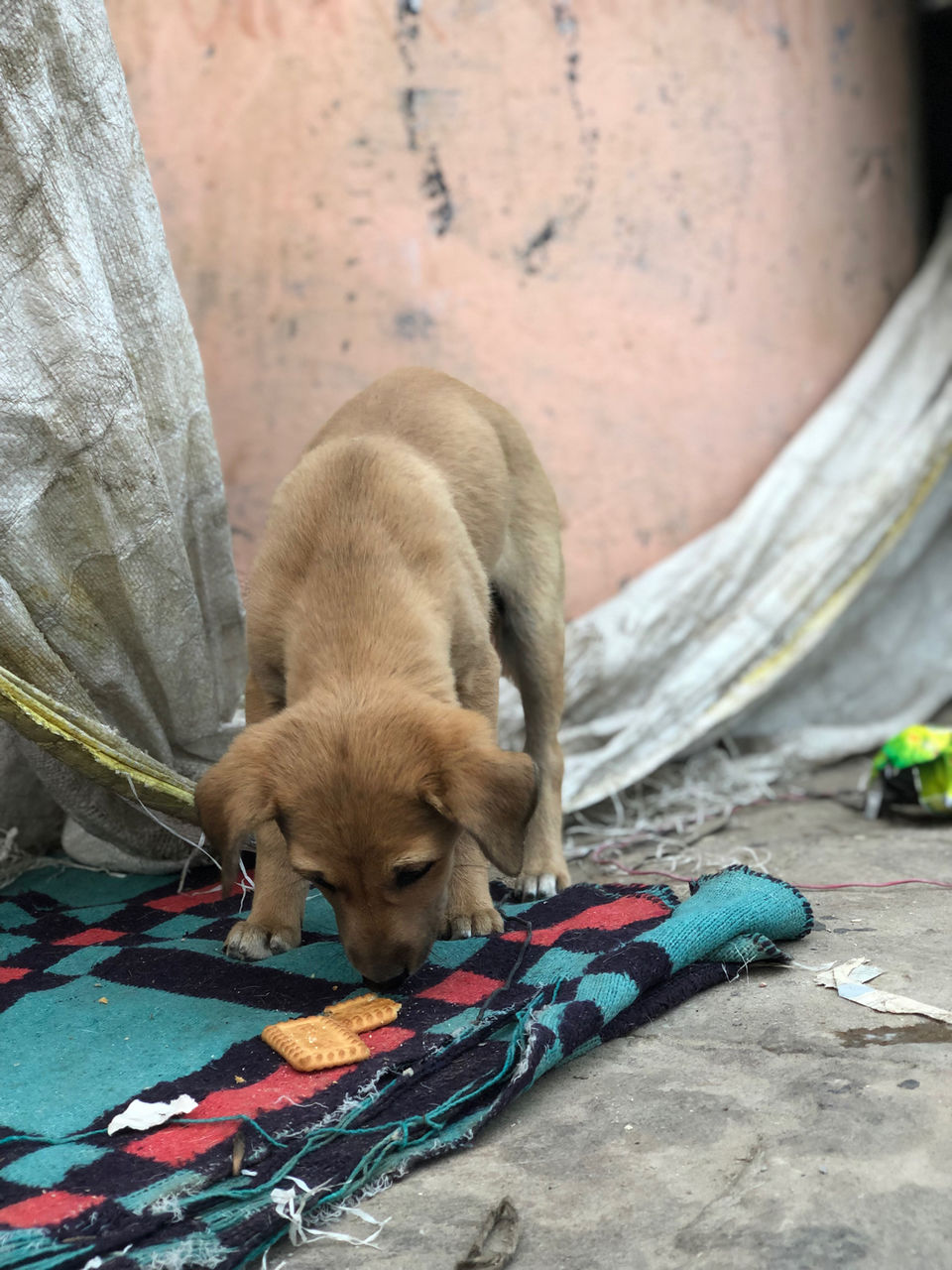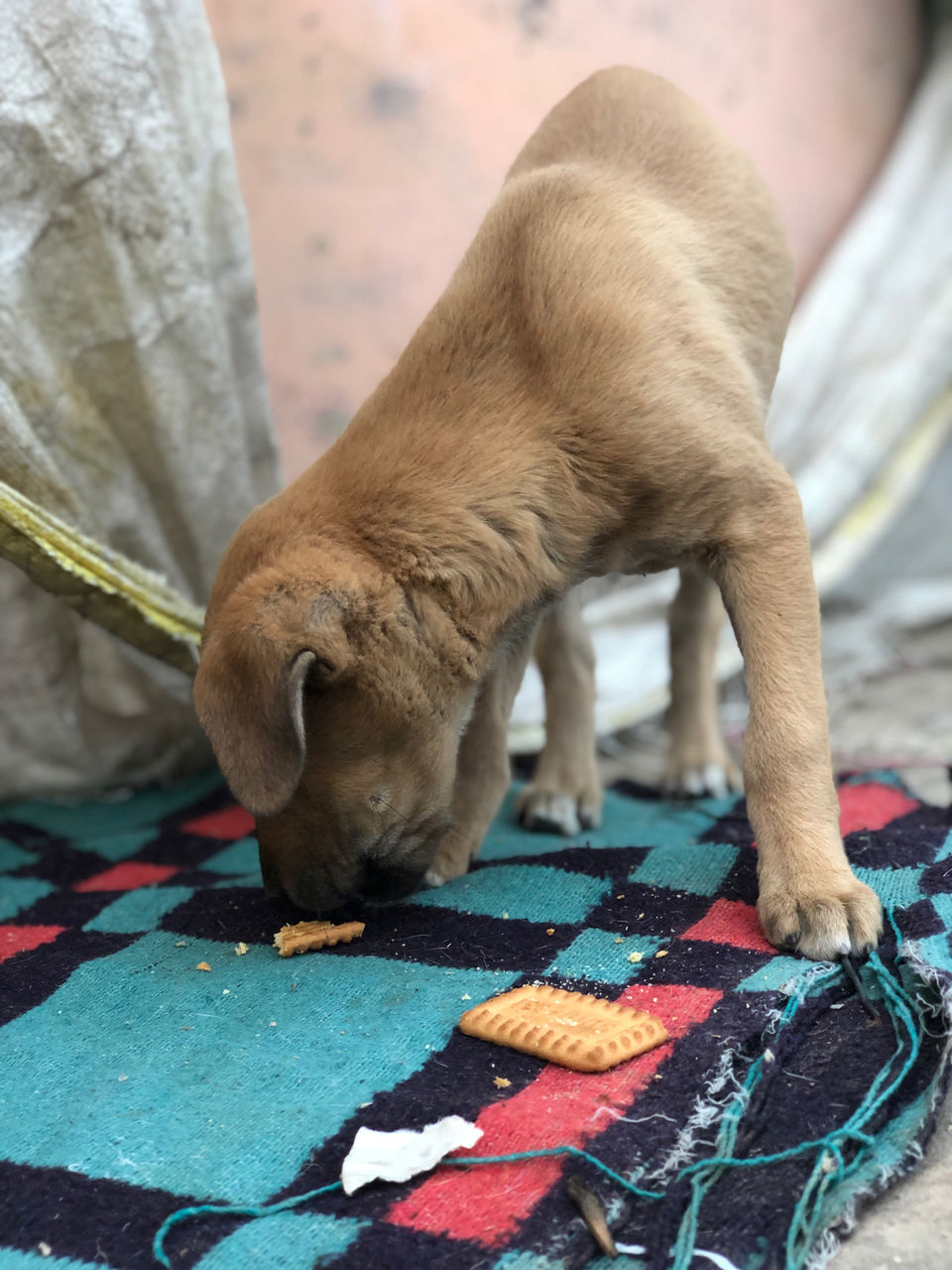 So these were the hostels i stayed . Hope you have a great time when you visit the oldest city of India - Varanasi . Till then keep travelling and share your experience on tripoto. Cheers.. Follow me on instagram - Indian.travel.Blogger