We all love to travel and explore the world around us. And with travel we do put a lot of pressure on the resources and increase carbon footprints. And there is a huge responsibility with travel.
Imagine, if we can travel the world and can also keep can also control our carbon footprints by traveling sustainably. Let me share with you what all I considered to enjoy travel more in a sustainable way.
Slow travel
Slow travel gives an opportunity to understand the place and know the communities well. I was in Rajasthan for 10 days and I visited specific places as per my interest rather than
trying to cover many places across the state. It allowed me time to make smart choices of exploring the state in those 10 days.
For example, rather than going for a jeep/camel safari I spend a night in the dessert away from the city and got to know more about how the local communities are surviving a minimalist life in the dessert. And witness beautiful sunsets and star studded sky. To me these are some unforgettable life time experiences.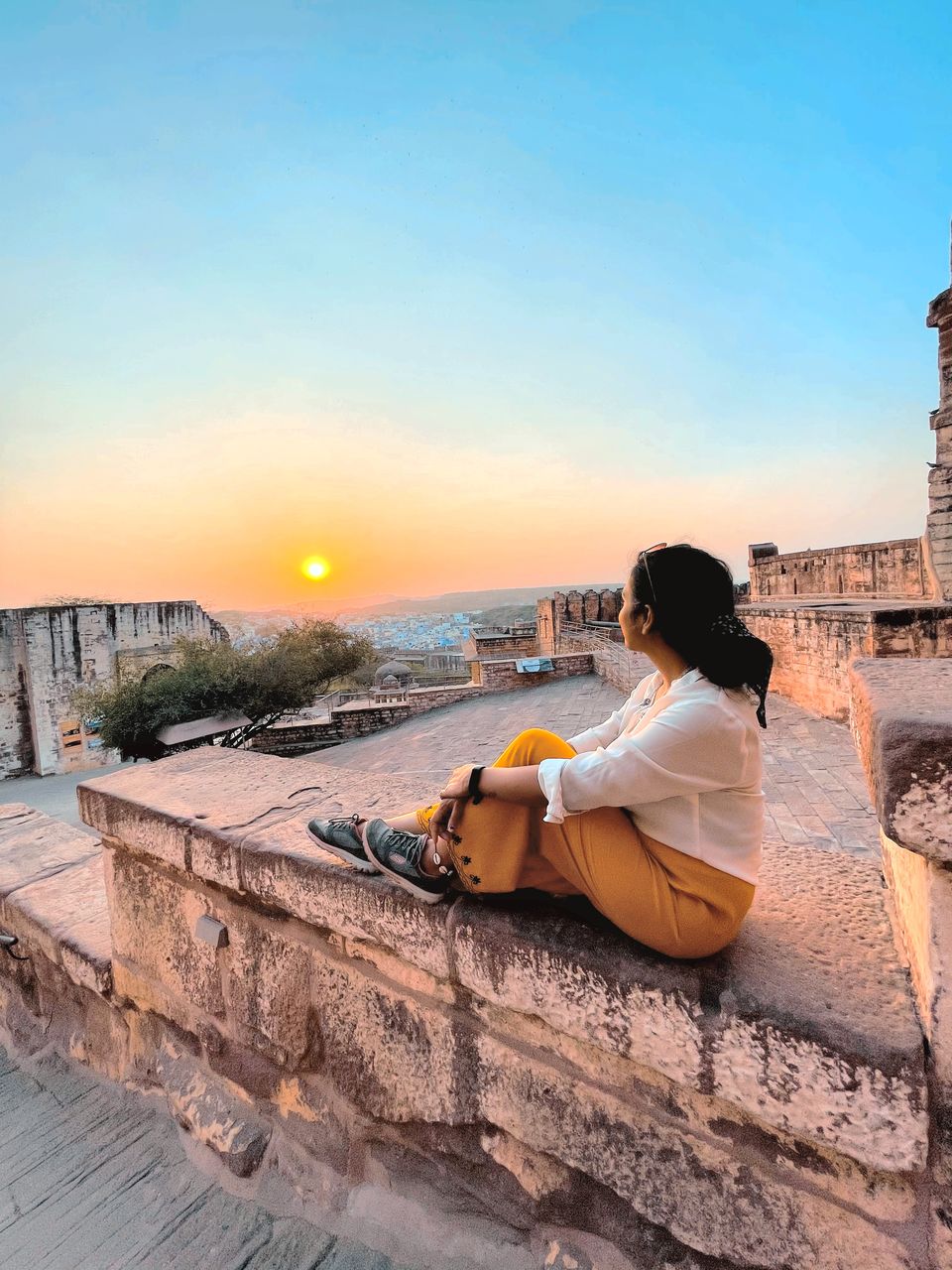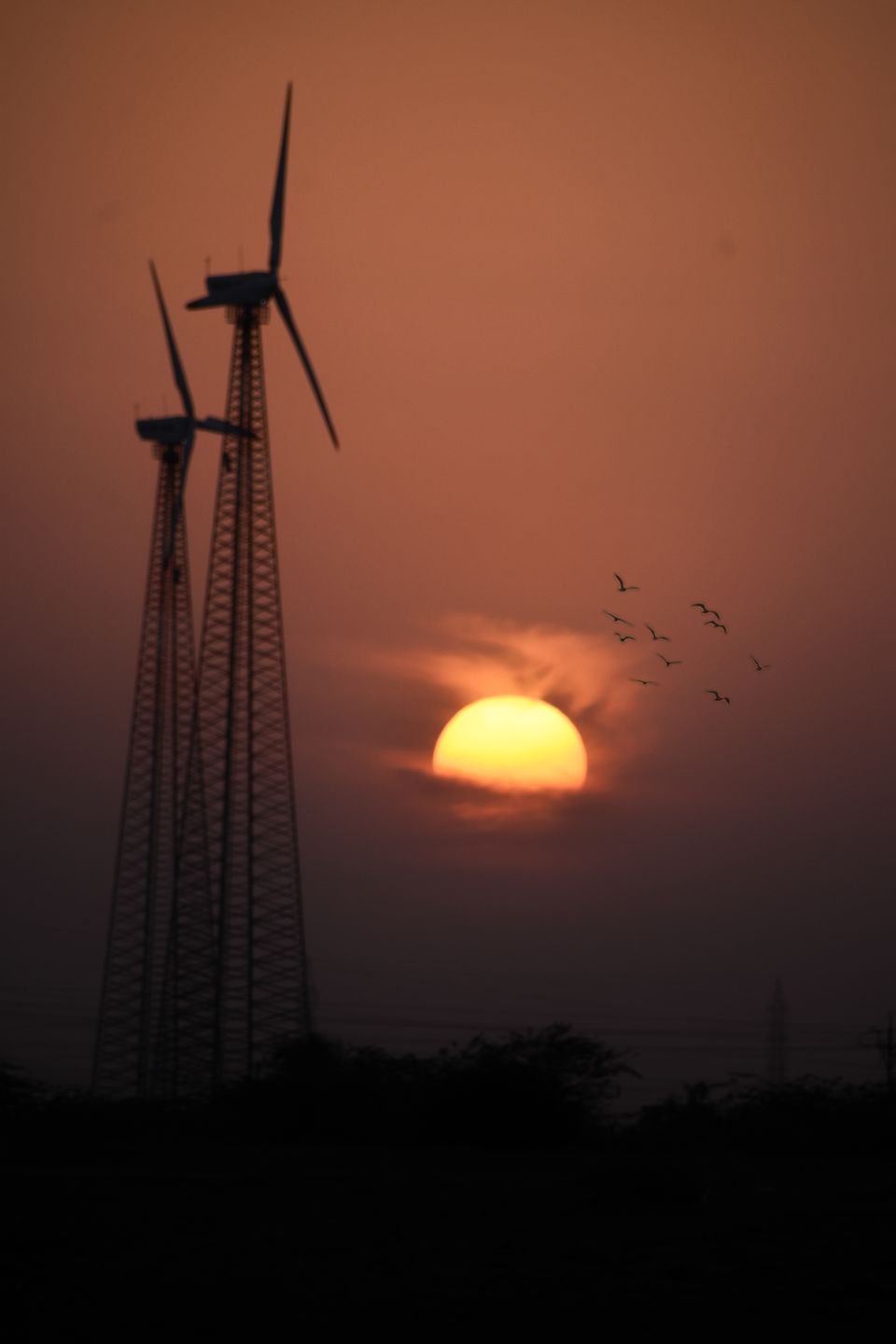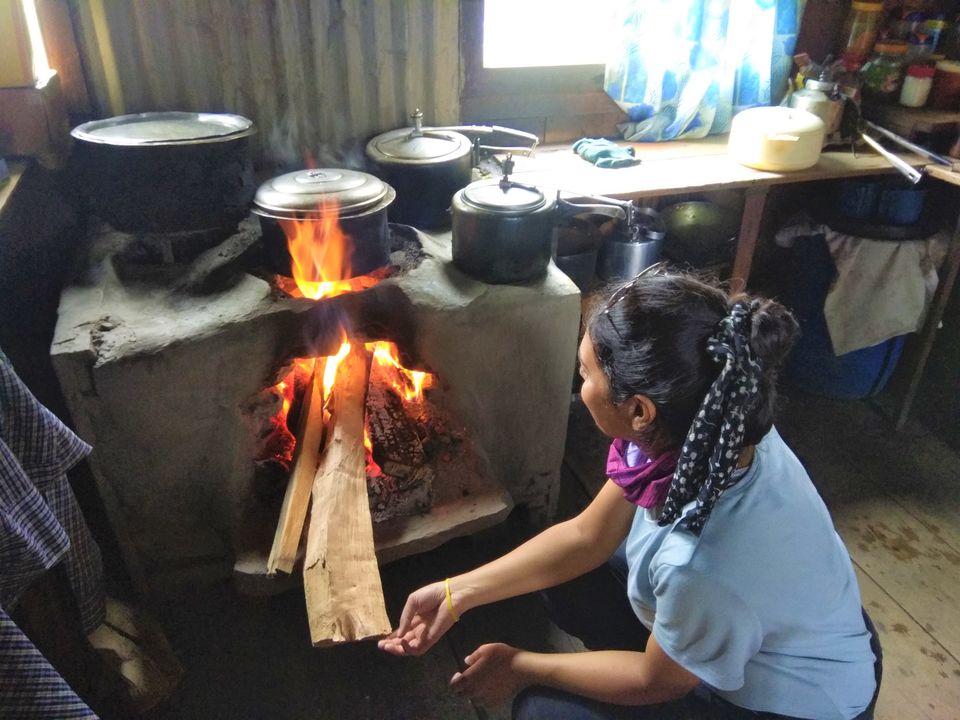 Choice of transport
I traveled to Rajasthan in Feb, 2021 and covid was around however, the case load wasn't alarming that time. In order to take extra precaution I traveled by car and pooled it with other people who share the same itinerary for trip (each of us was pre-tested for covid).
Also, the vehicle I choose had CNG and petrol both as choice of fuel which made it slightly a better choice.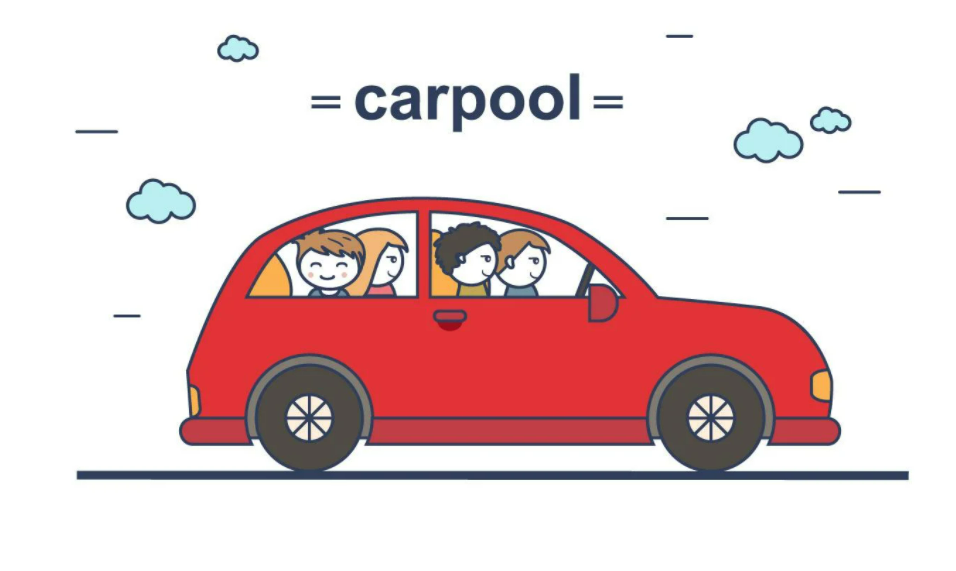 Pack light
I traveled to Rajasthan with five people in one vehicle and the tour was of 10 days. I tried to keep my essentials and planned what all I would really require during these 10 days considering it was a budget trip. I carried clothes that can be mixed and matched together to create a new outfit. I carried majority of light fabric, breathable clothes as it was quite warm in Rajasthan during February month. Light fabric gave me liberty to even rinse the garment after use for reuse and it is easy to dry as well. It helped me to carry the essentials and planning smartly helps to avoid over packing. If we collectively take account on packing light it can save time, fuel and luggage space while traveling.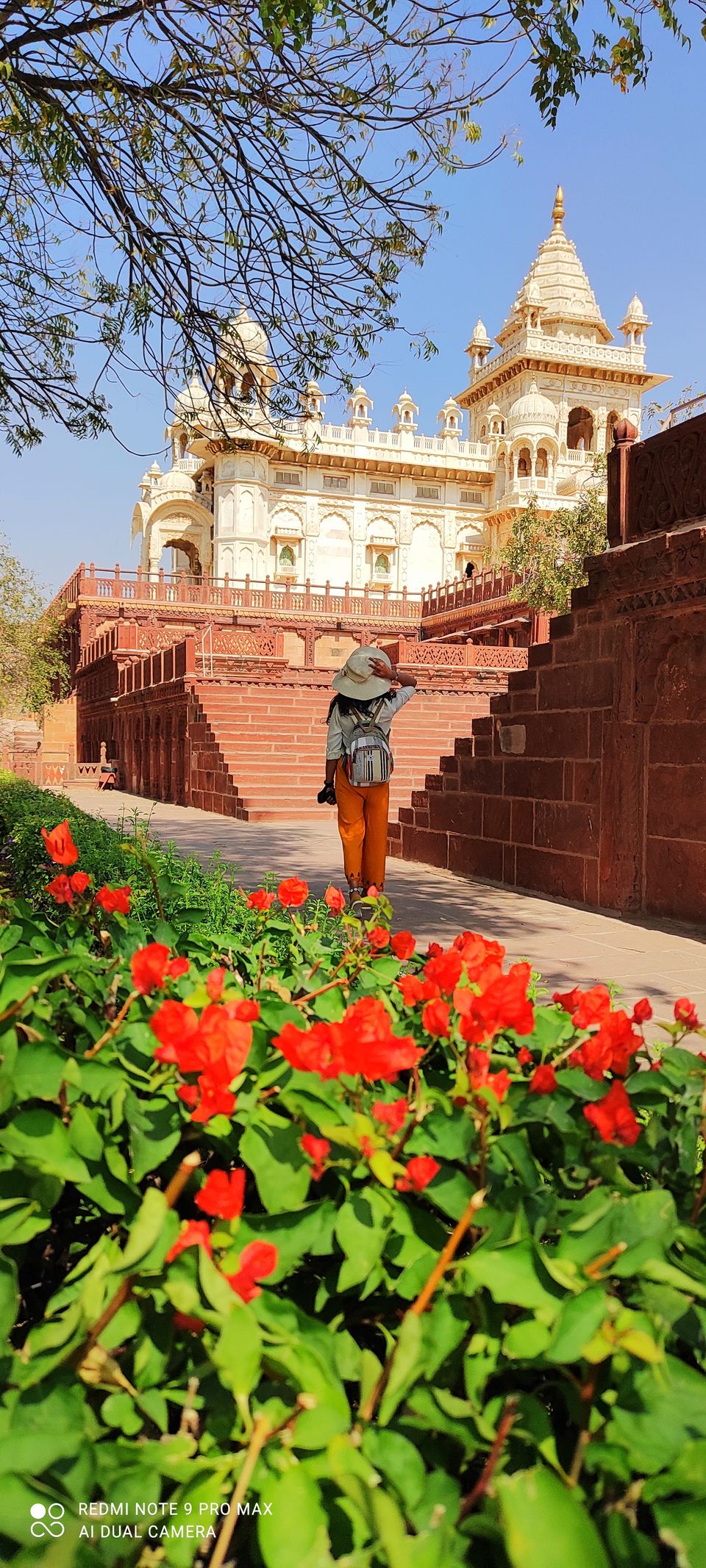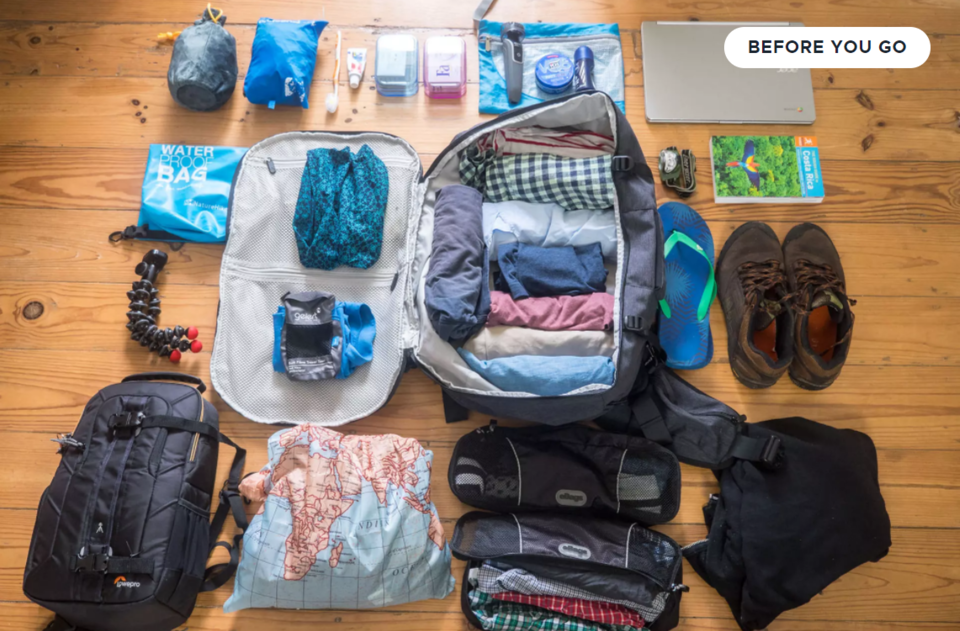 Minimize single use plastic
I always carry a water bottle, refillable toiletries, reusable spoon, fork and a cutter or small knife (where ever possible), quick dry hand towel (small) with me. This helped me to avoid single use plastic and also helped to save money. I made sure to refill my water bottle where ever RO water was available. Since we drove for 650 kms in a day, we had an 8-10 lts drinking water can stored with us to suffice till we reach a better place to refill.
Shop from locals
Rajasthan is famous for handcraft, jewelry, decor etc. I don't generally shop too much while traveling however, if I do, I make sure to shop from small local shops and artisans. It is a beautiful experience to buy directly from the artist who has created it. And it gives me a different kind of attachment and knowledge of the skill that the artist has and I get to know about the journey of the product I am buying. It helps to boost local economy and help these communities to sustain.
Note: Not to buy products made up of ivory, leather products, tiger bone etc.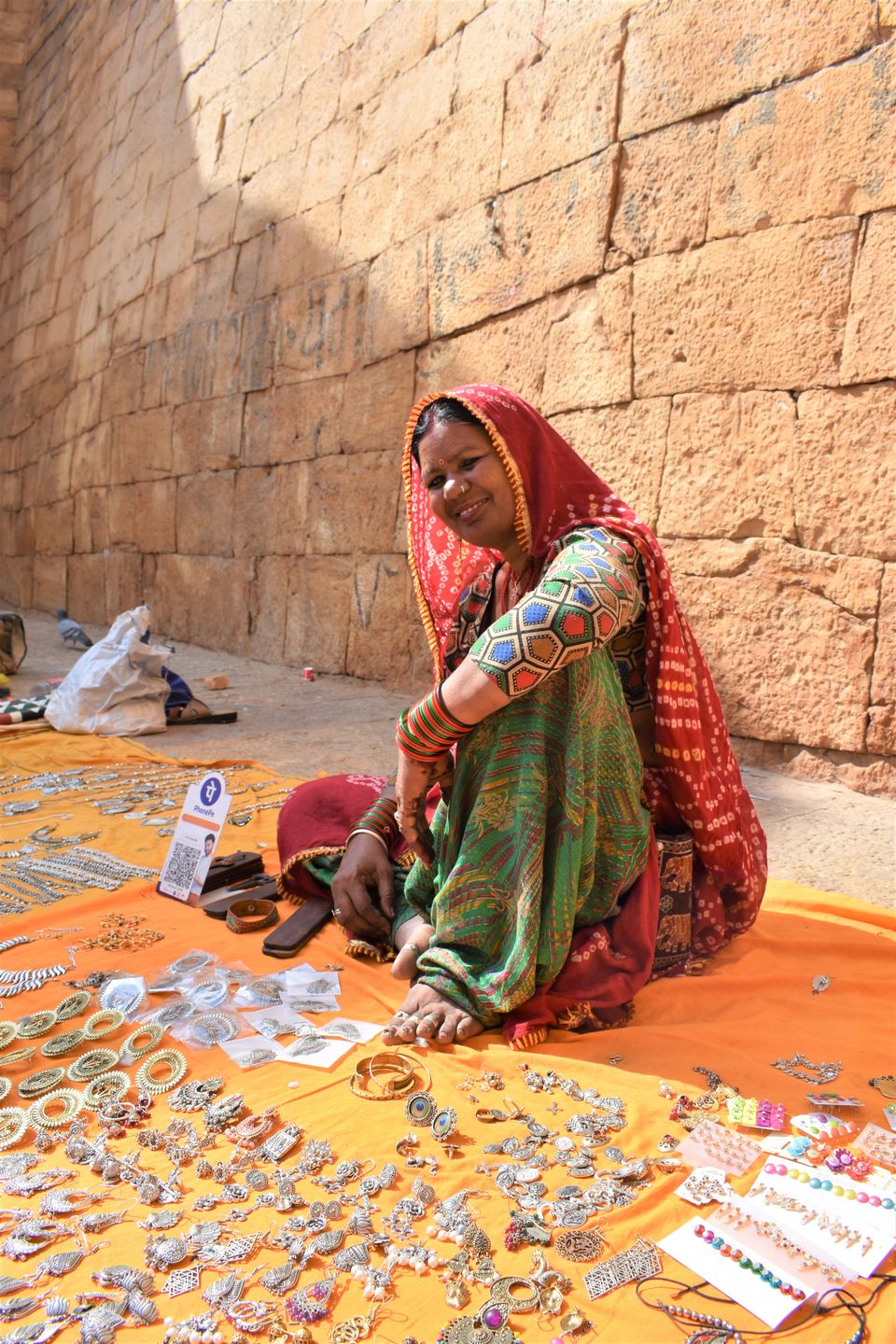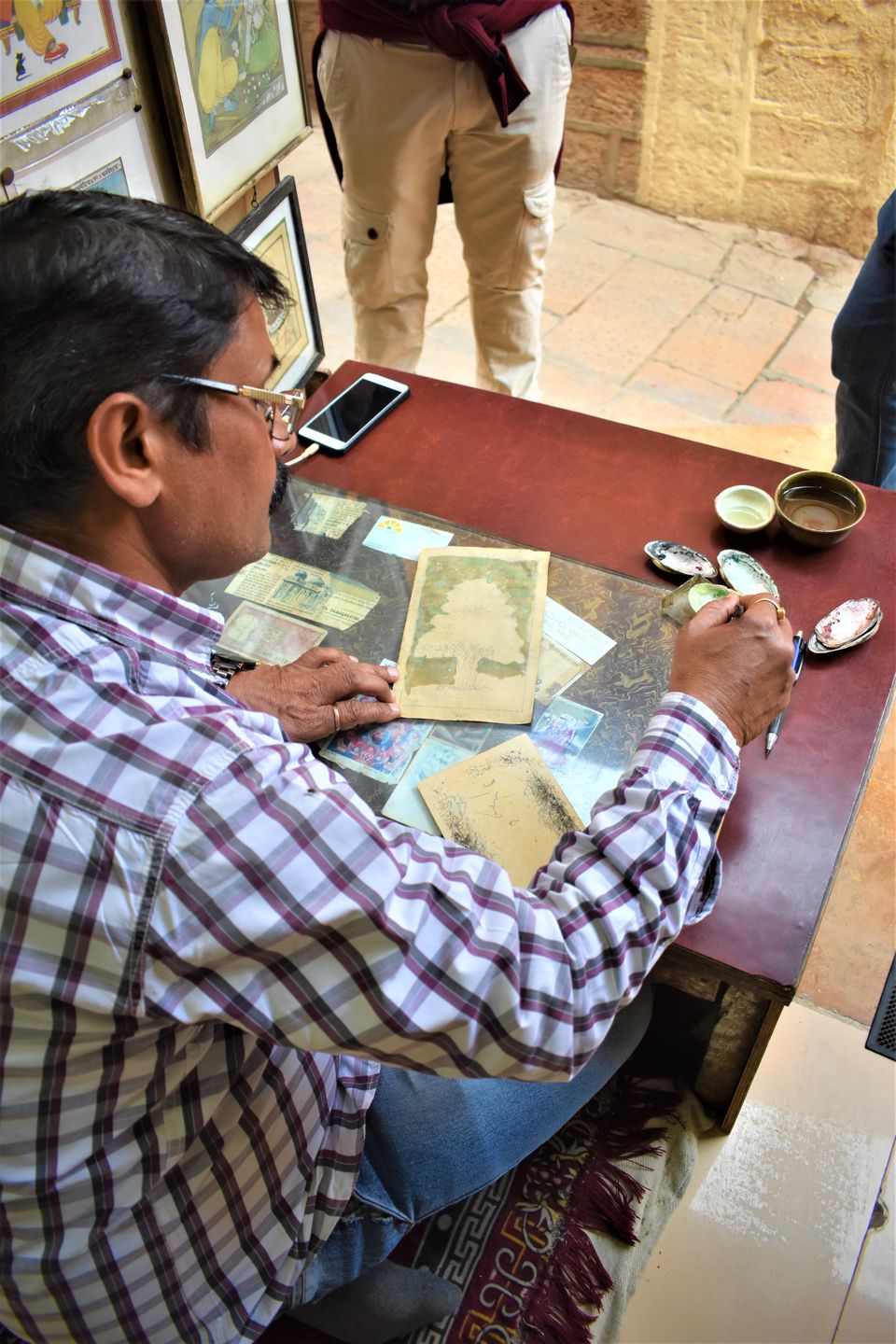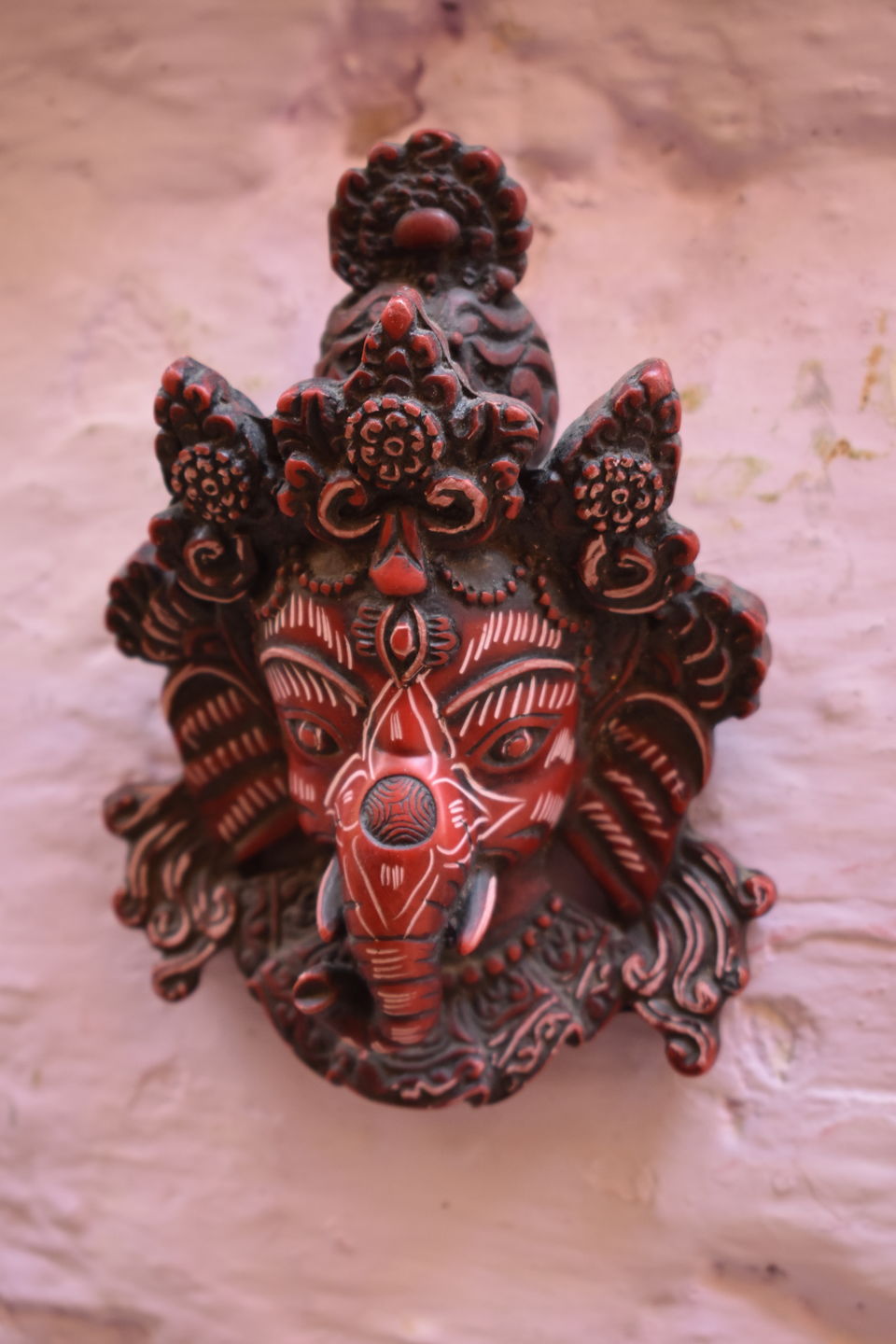 Choice of accommodation
I preferred to stay at hostels or home stays. There are certain properties and home stays in the outskirts of Jaisalmer which use sustainable practices to run their properties. They are both pocket and environment friendly. In most of the budget home stays you need to carry your essentials like toiletries. Some of the properties were utilizing green waste from kitchen to make bio compost and utilizing it in landscaping of the property.
Additionally, it helps to connect with other travelers, know more about local places which tourists mostly don't know.
Eat at local eateries
Local eateries gives best food experiences most of the times and they don't spend too much on food packaging etc which helps in saving single use plastic. And it helps to boost local economy. Rajasthan has various local joints to eat street and authentic Rajasthani food. Even while if one wish to take away the food order, you can specify not to pack any cutlery and use your own.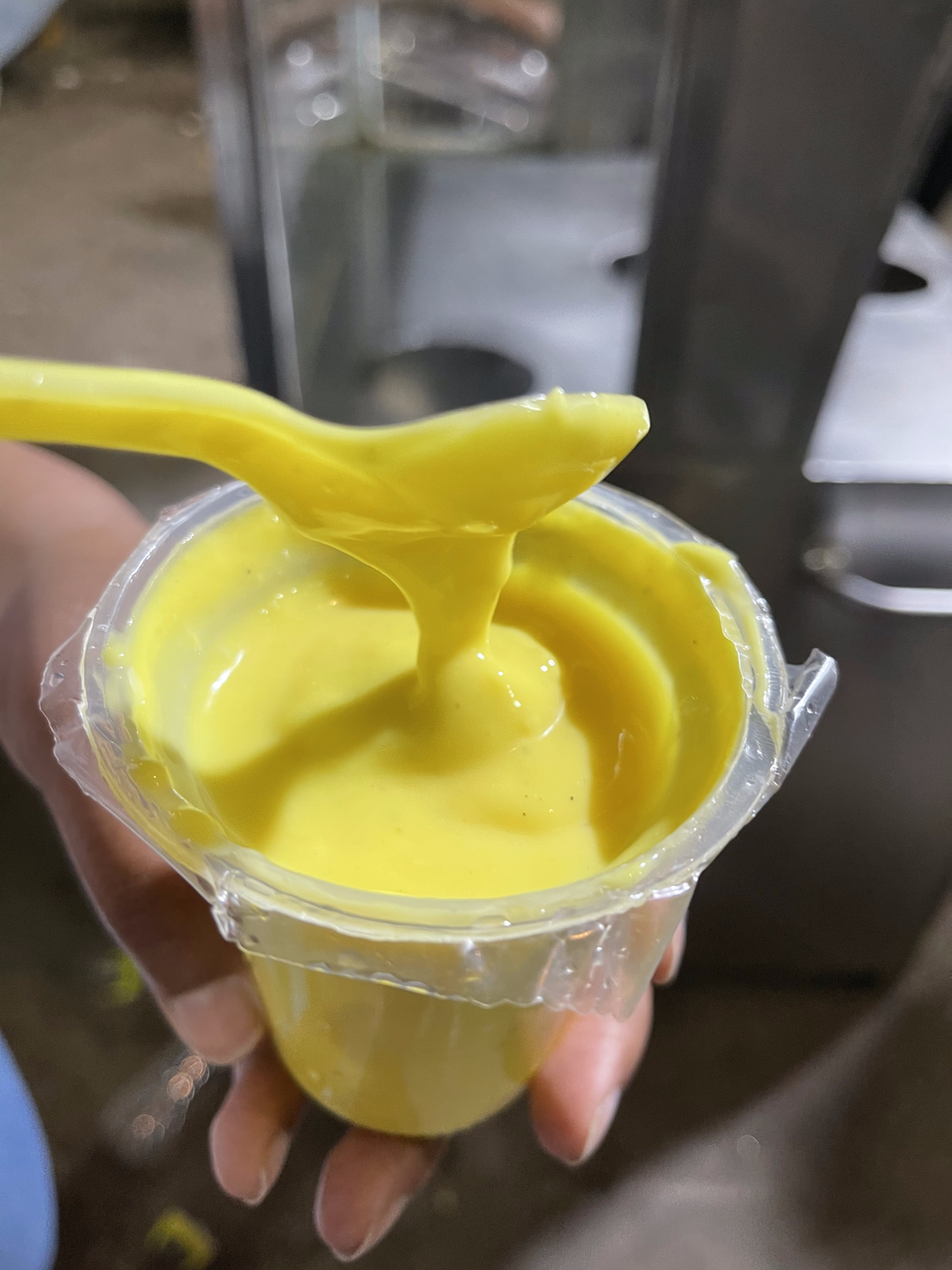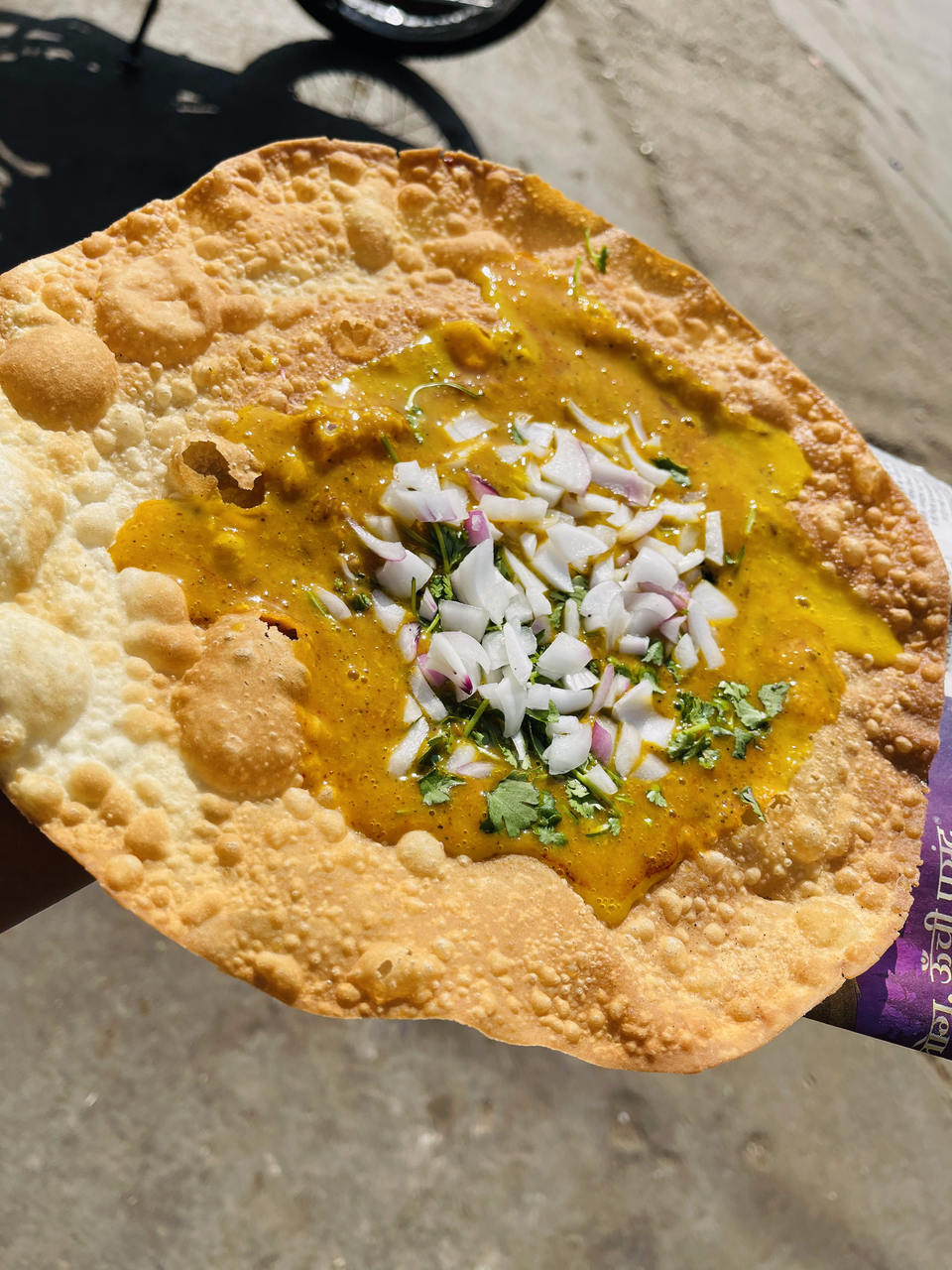 Hope you like the blog, keep visiting for more experiences 😊😊🌱Stay healthy, keep exploring, keep loving mother earth 🍀
For more travel content ping me