Reached Hyderabad Airport early in morning. Chasing the hotlier on phone for early check in but no response. I booked hotel Lakeview for my 2 days of stay. Then I deceide to wait for 2 hours at the airport and finally received a phone call from the hotlier. Hyderabad  Airport is 1 hour 38 minute far from the centre city. If you take a cab or taxi with AC then it would cost you Rs. 700 to 800. Its better to take the Airport Bus Service "Pushpak" cost around 265 Rupees. Its an electric bus actually. After enjoying electric bus ride finally, I reached at the hotel Lakeview and imagine what I saw. First of all, there is no Lakeview actually. AC was not working. It was a horrible experience. I asked to change the room but the guy at reception was so casual. I had to leave the place. Its a wastage of money. Believe me, it was a weired place. Check the photos.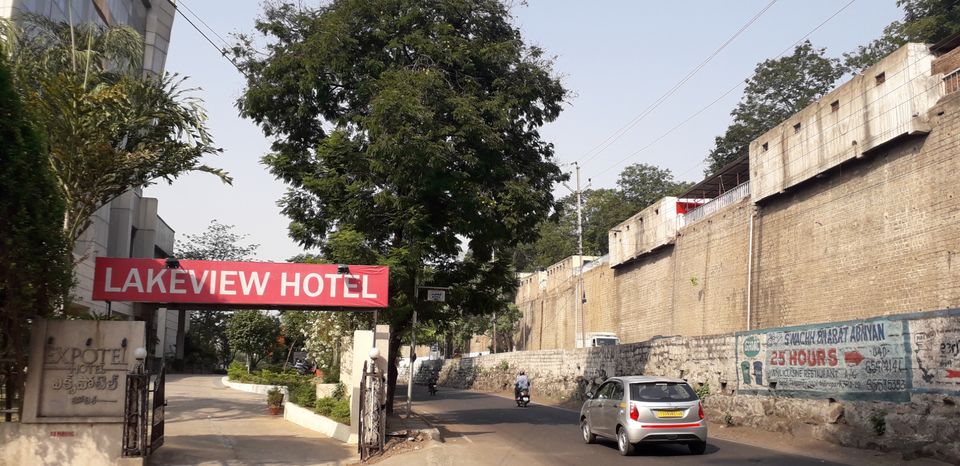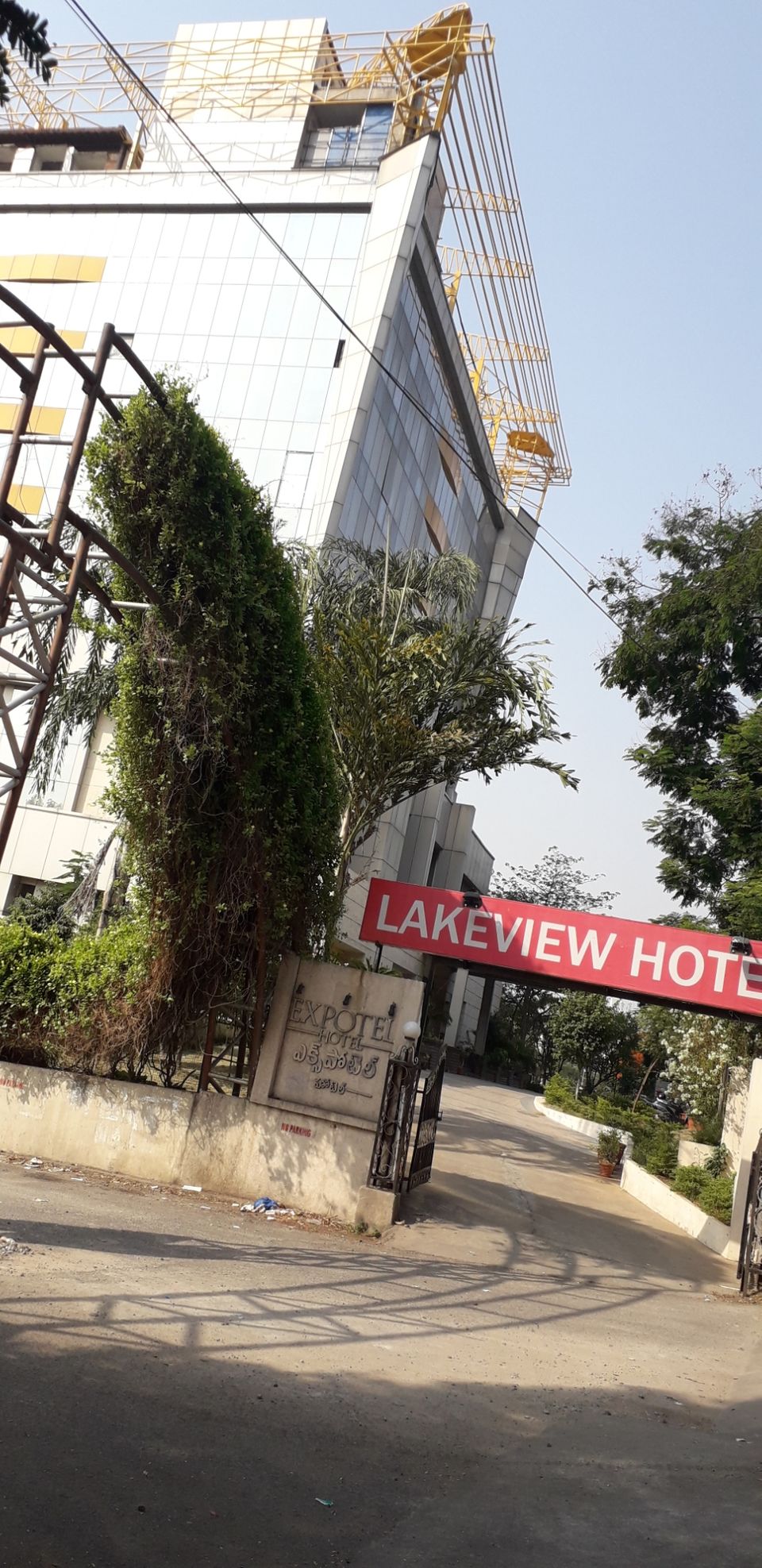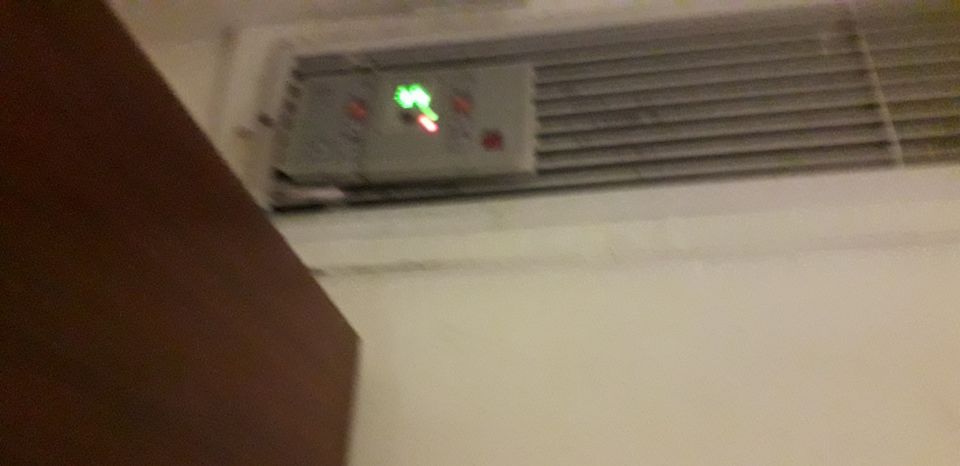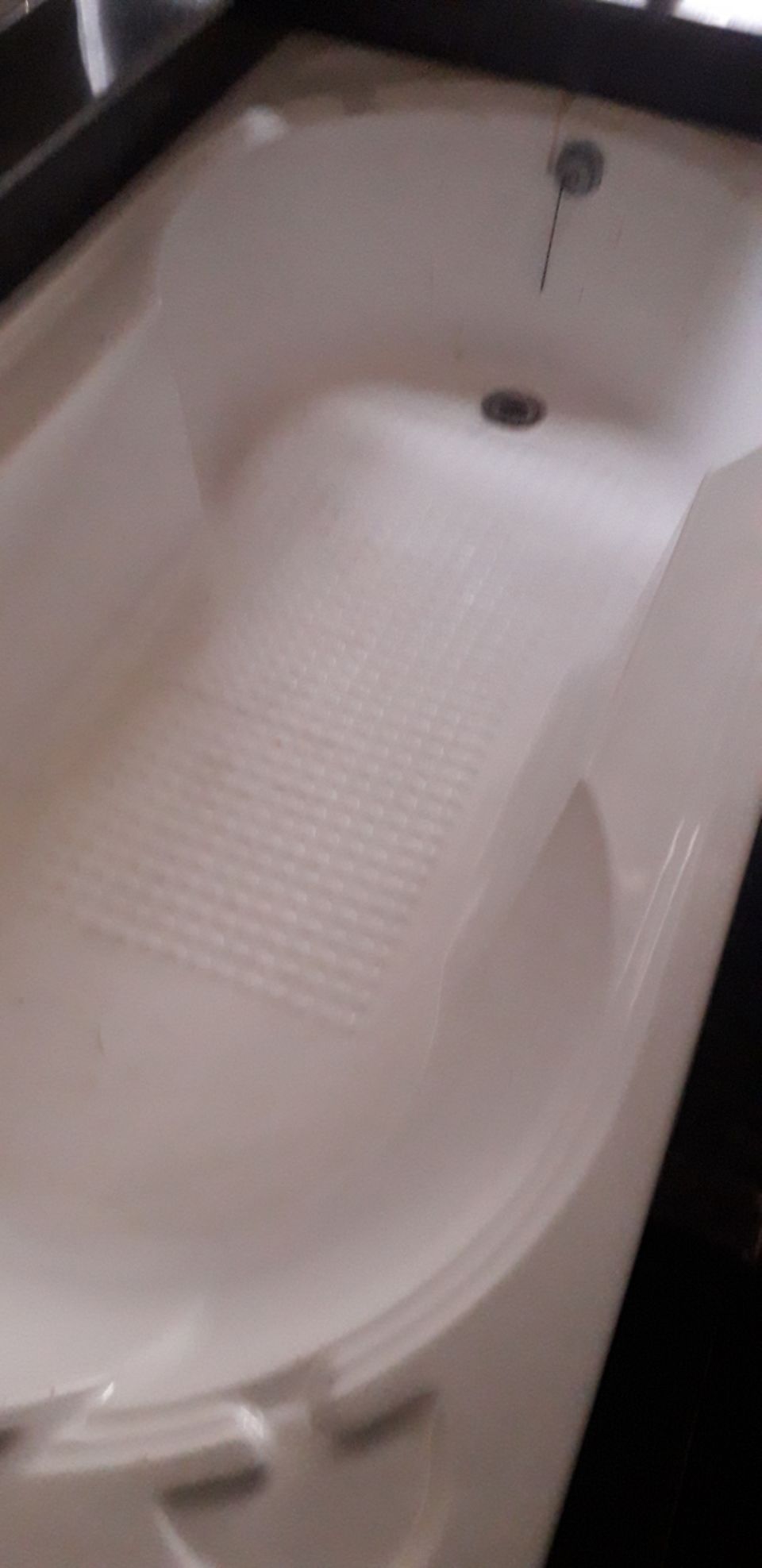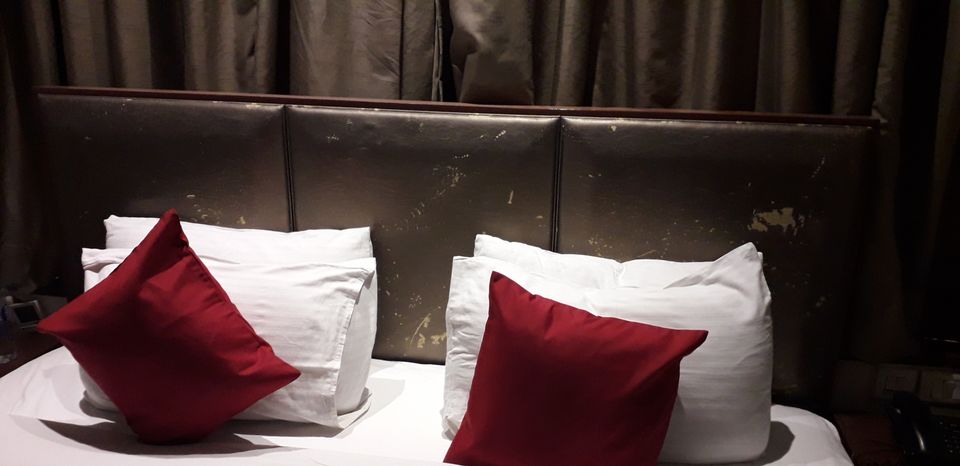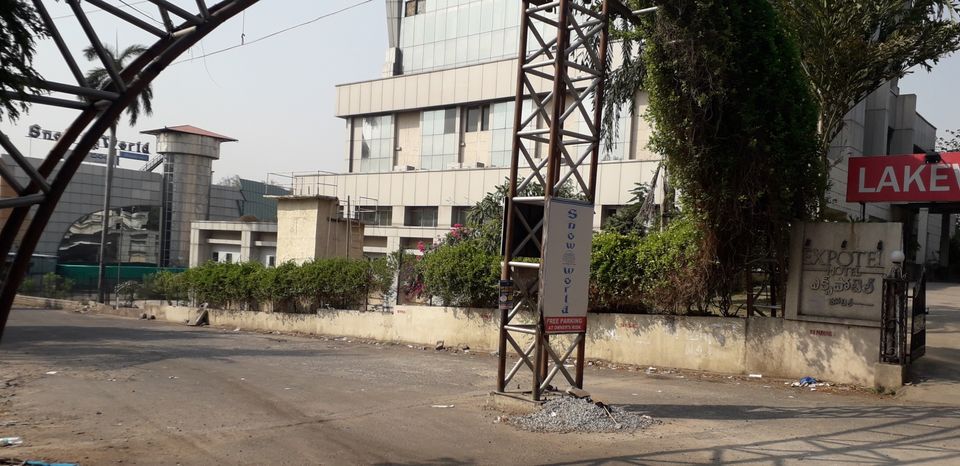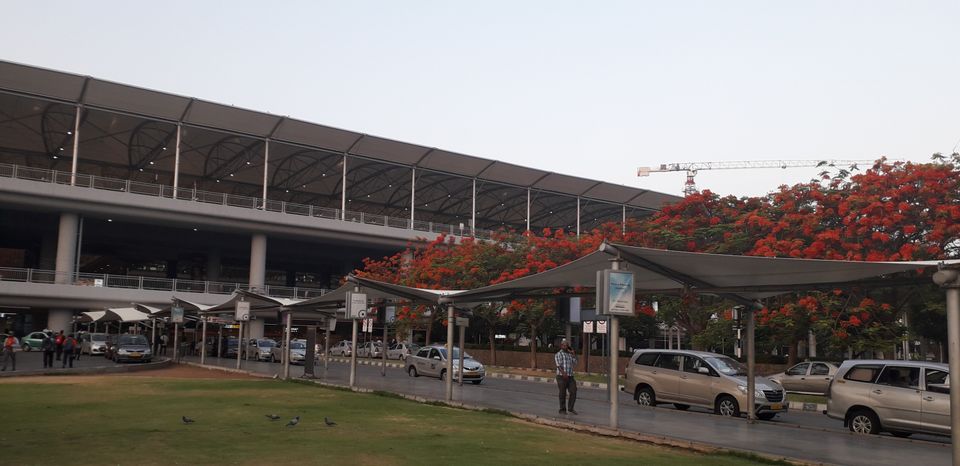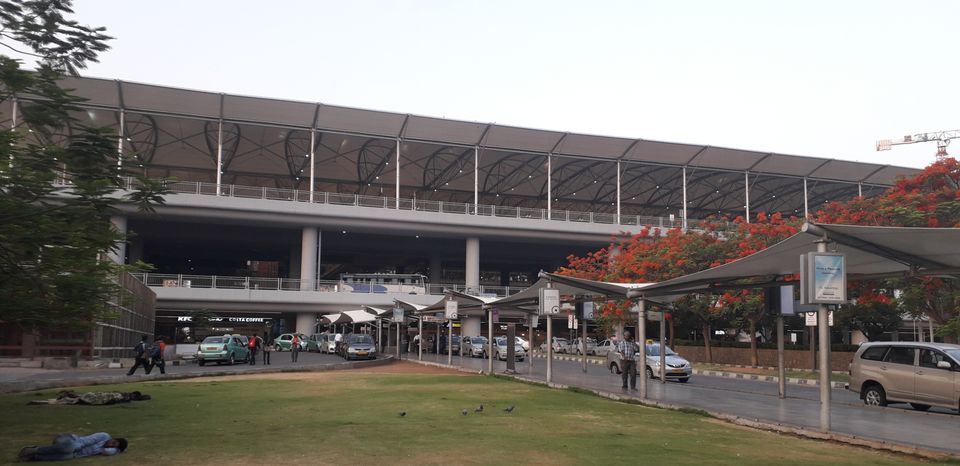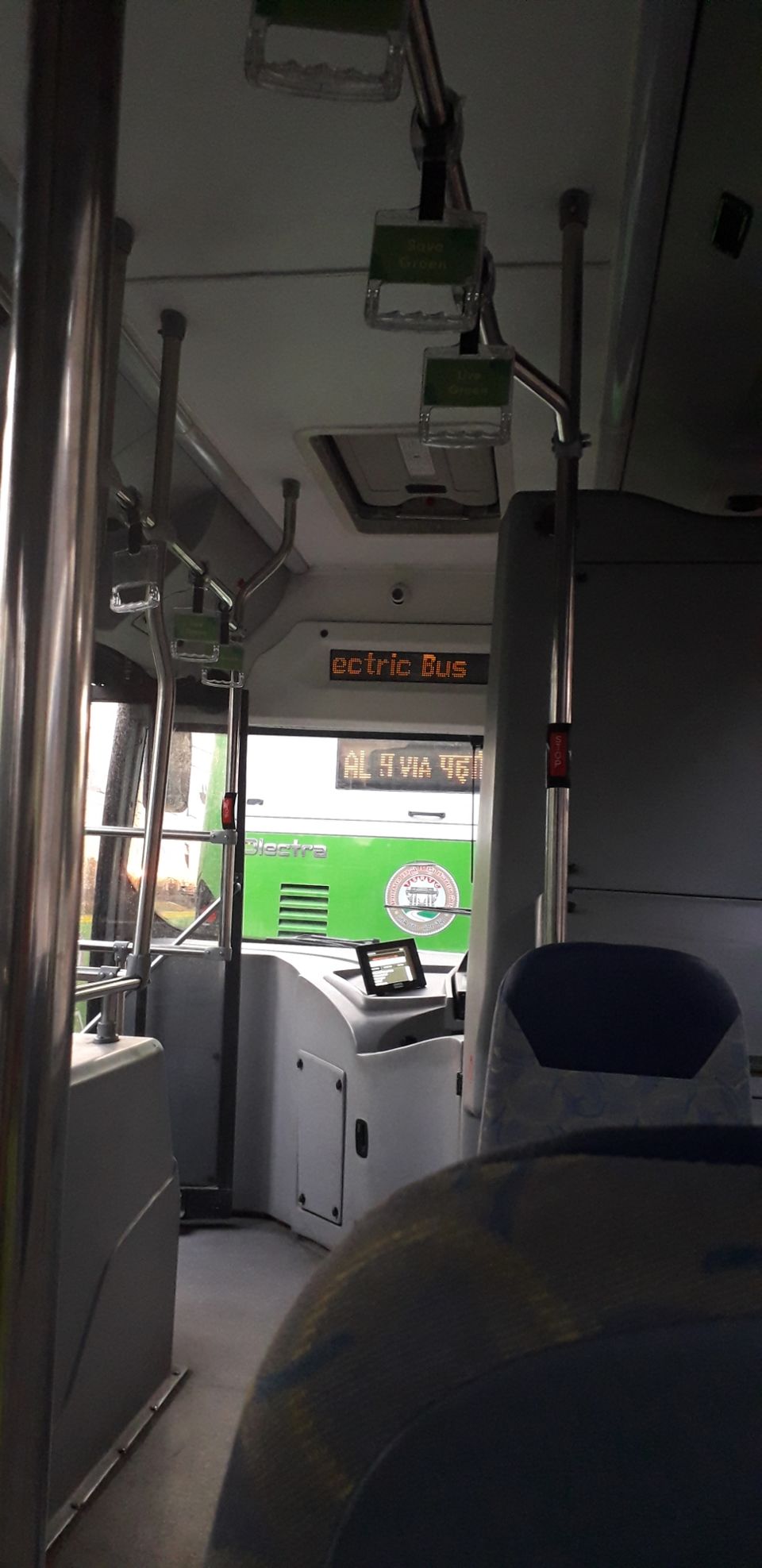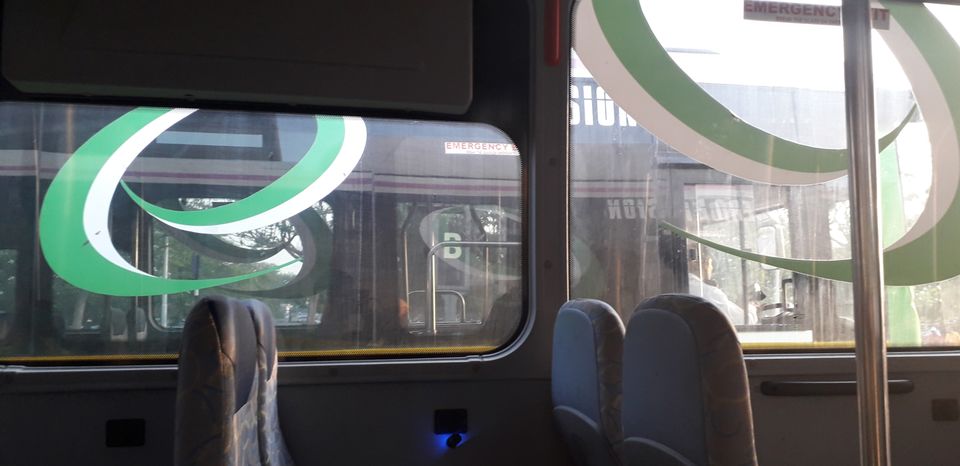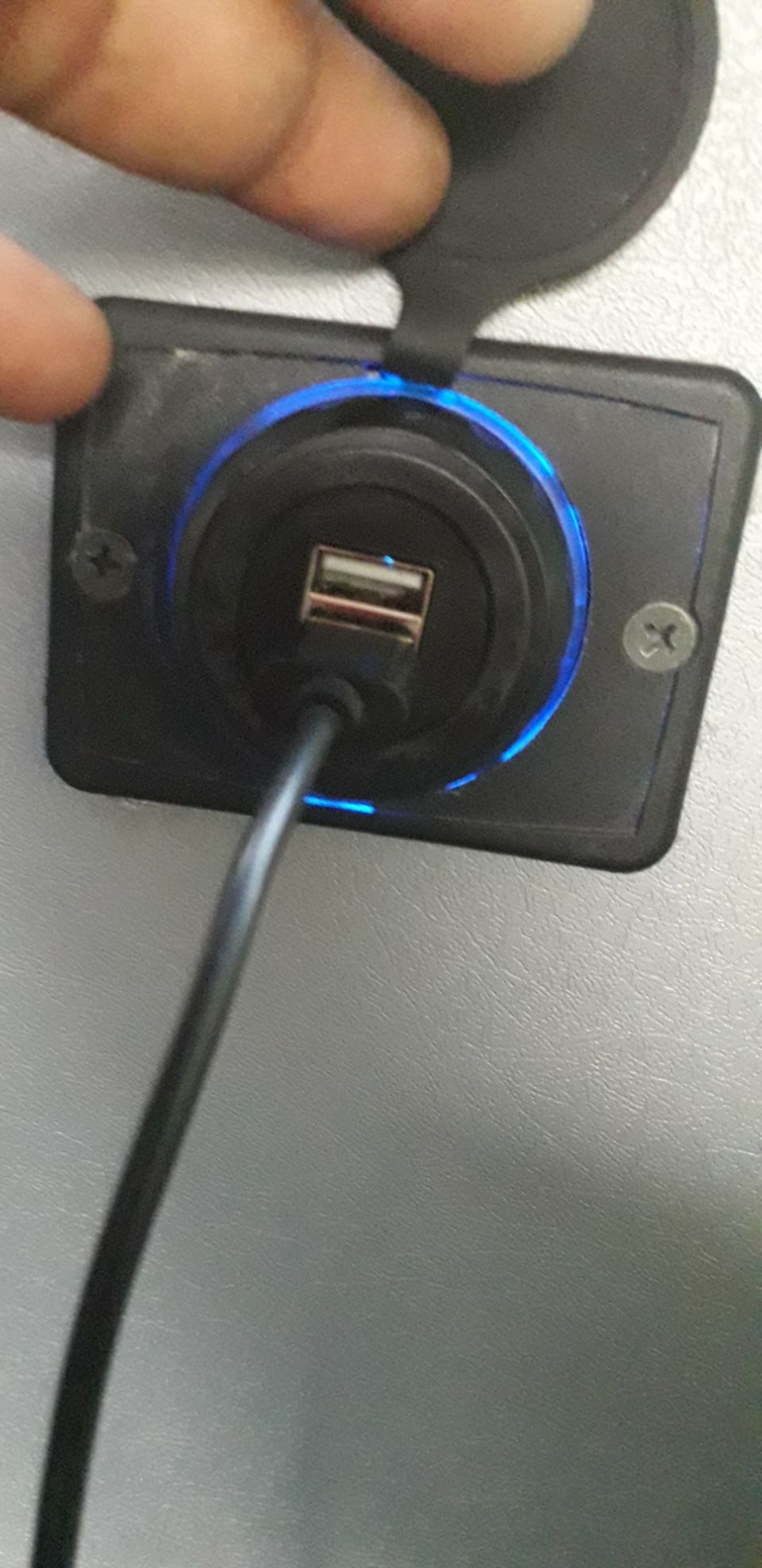 After the really bad experience, I got a very good hotel, Hotel Comfort Inn. Let me share one thing is that all these hotels are listed as OYO Rooms. This one is a good place but they do not accept online payment!! Not again !! I had to cancel the booking and they offered me the same price by making payment through a credit card at hotel reception. The girl was smart to convenience each customer to do so ! But its a good hotel with good service and nice staff. They offer free drinking water and complementary breakfast. My stay was quite comfortable and rooms are maintained property. Its couple friendly too !!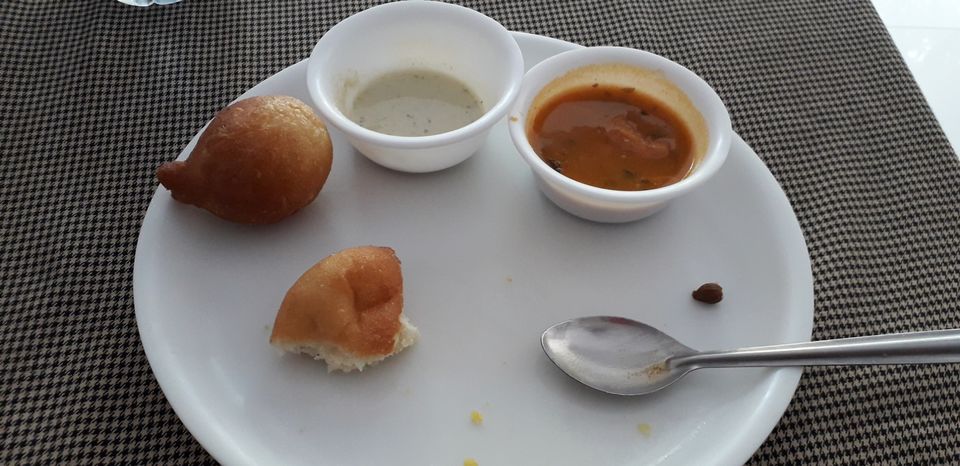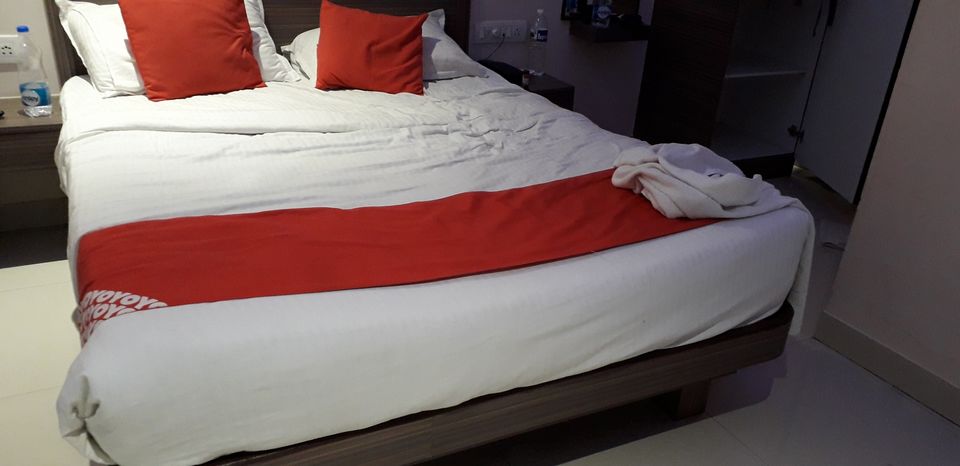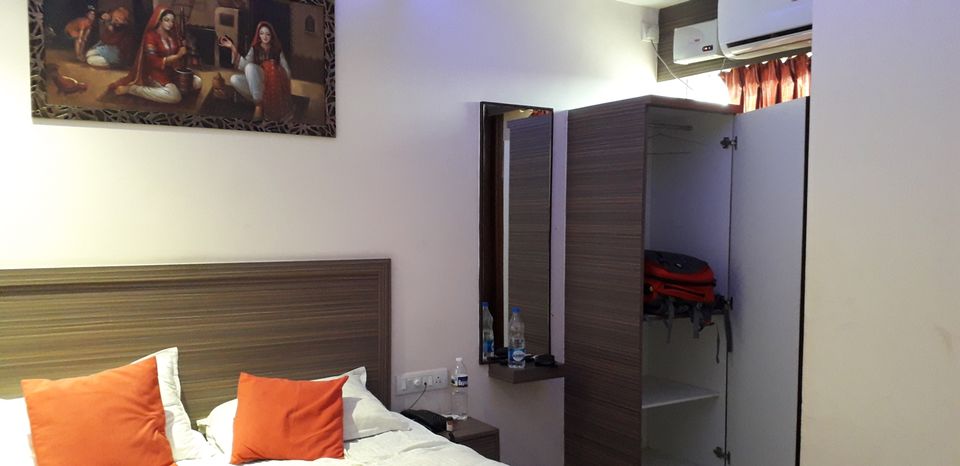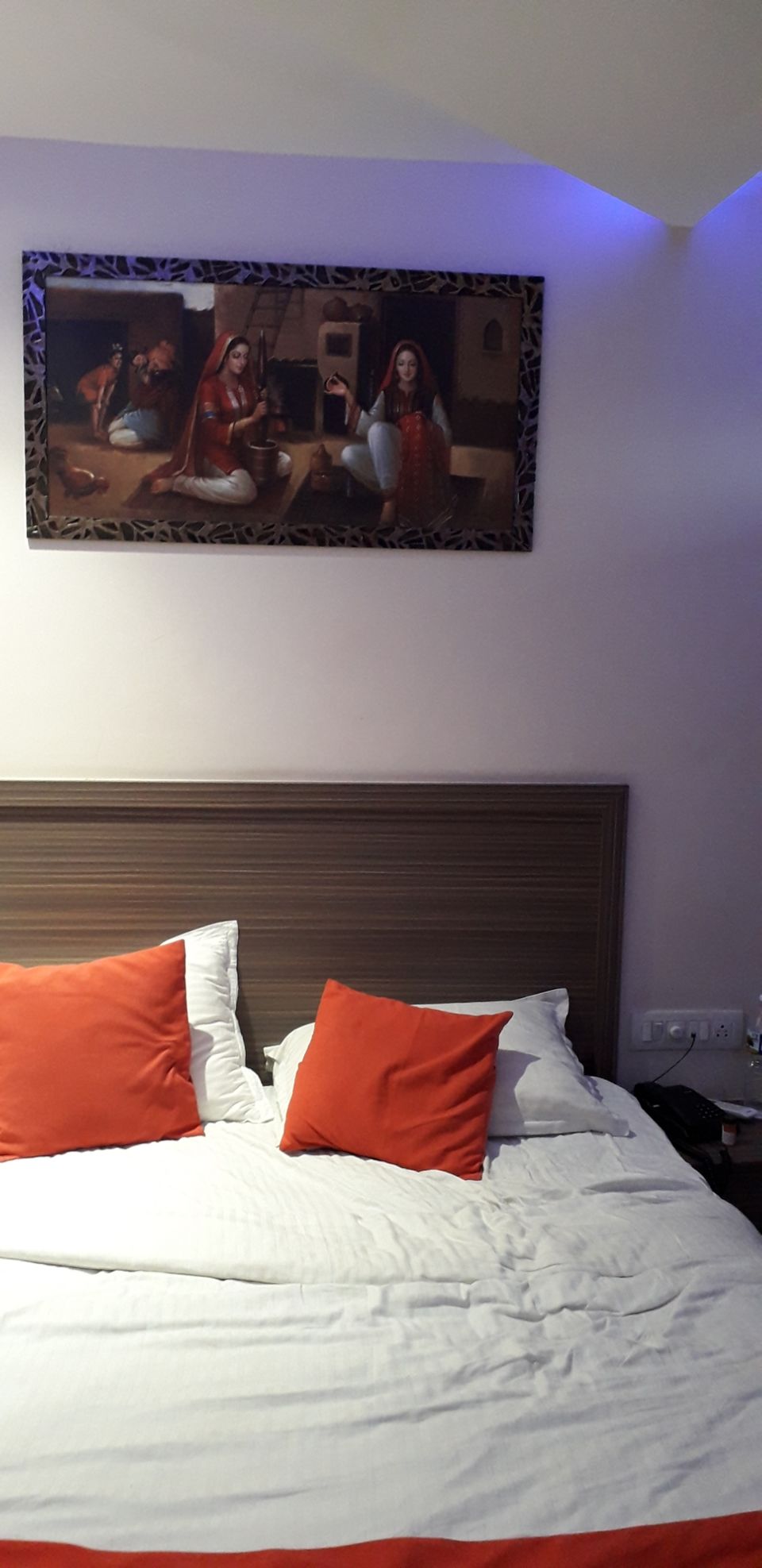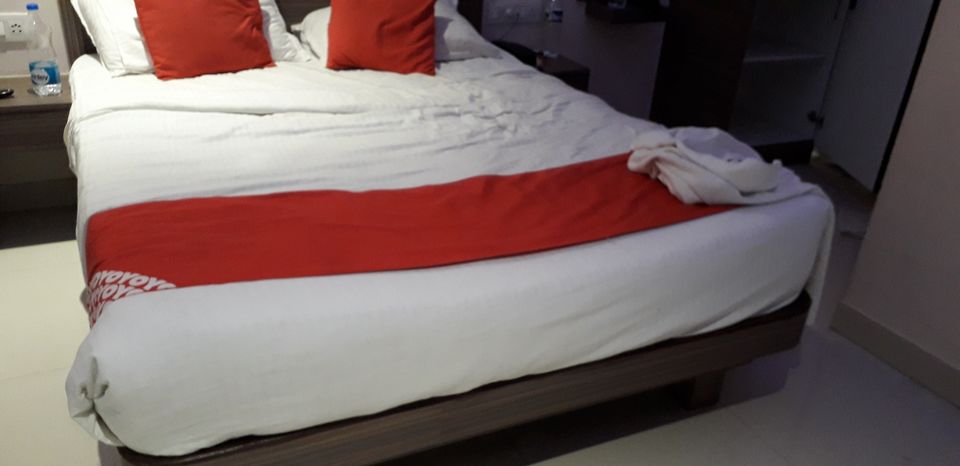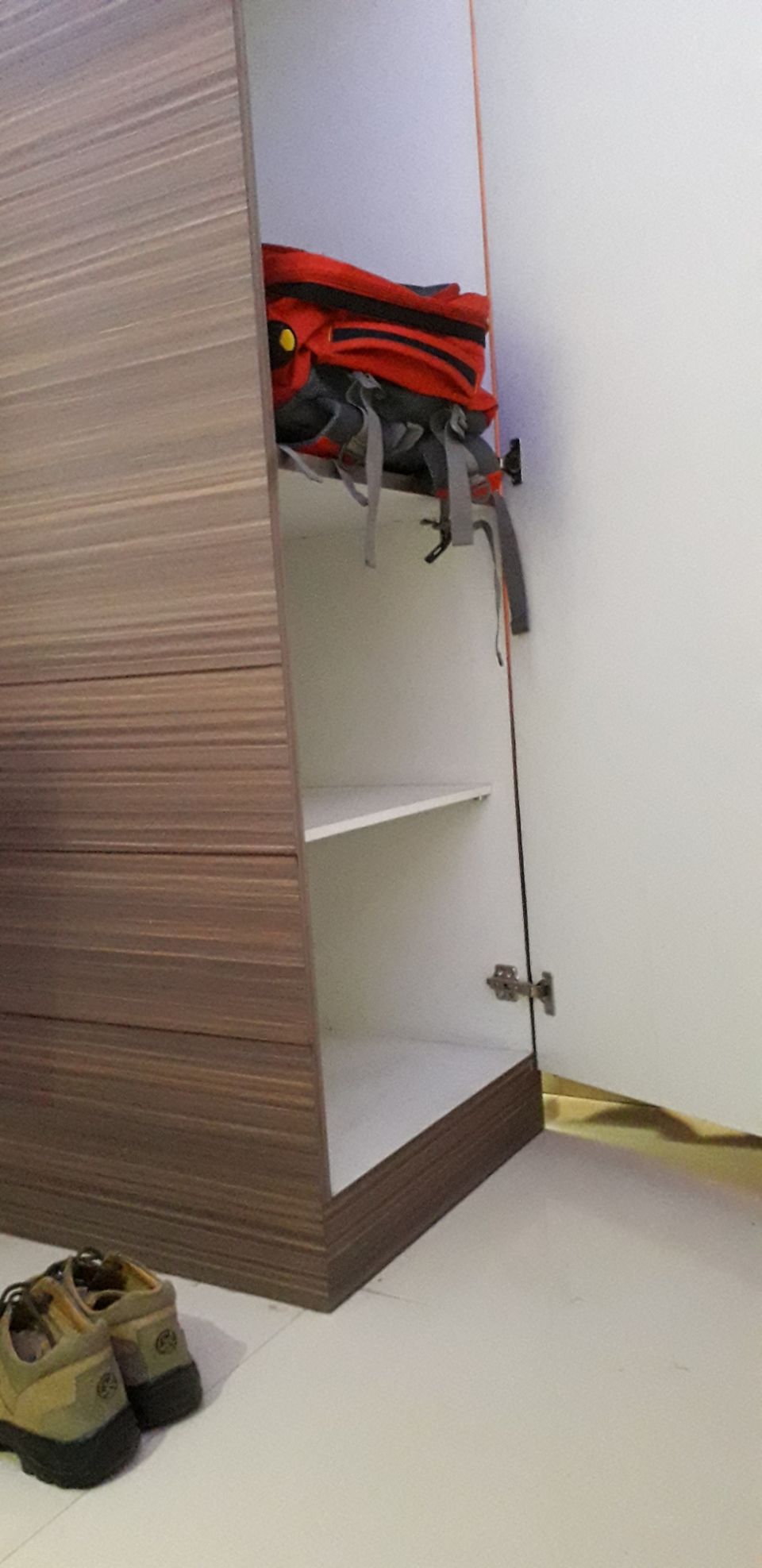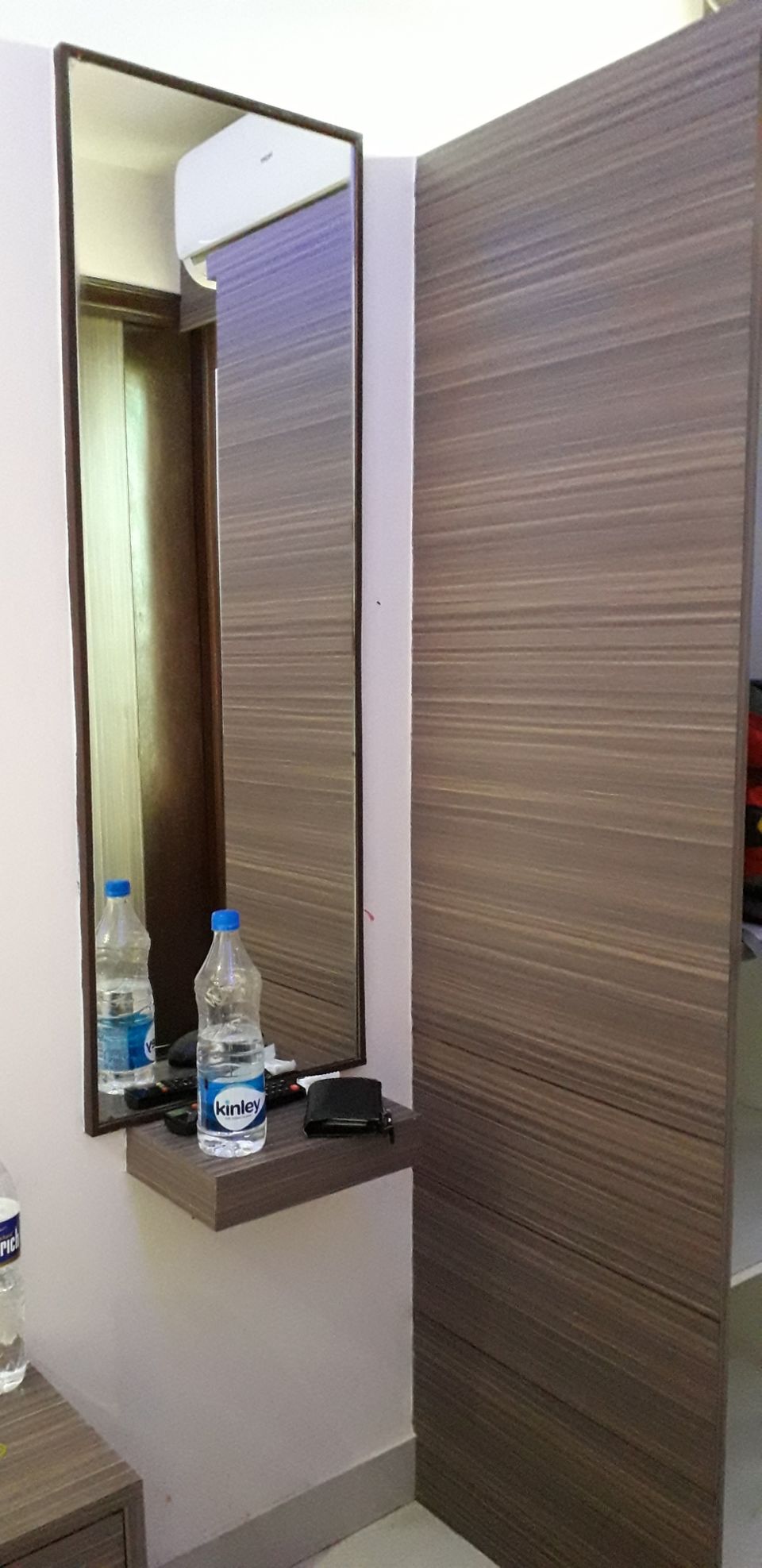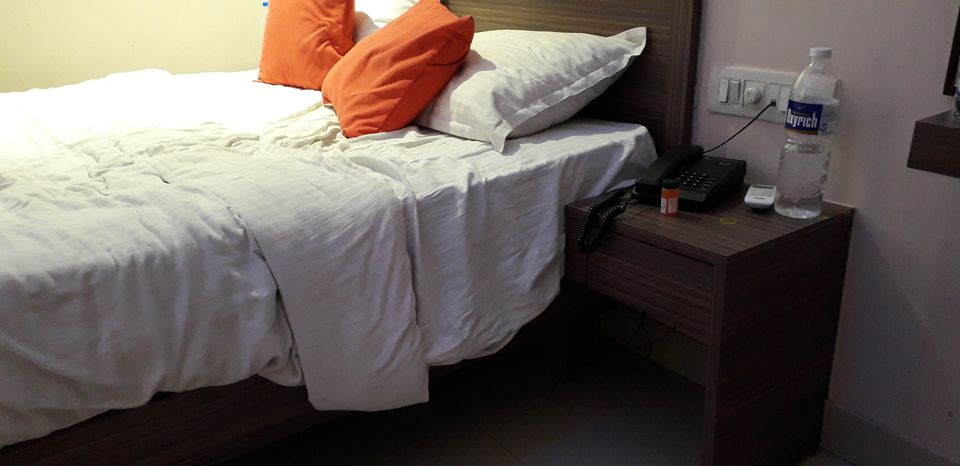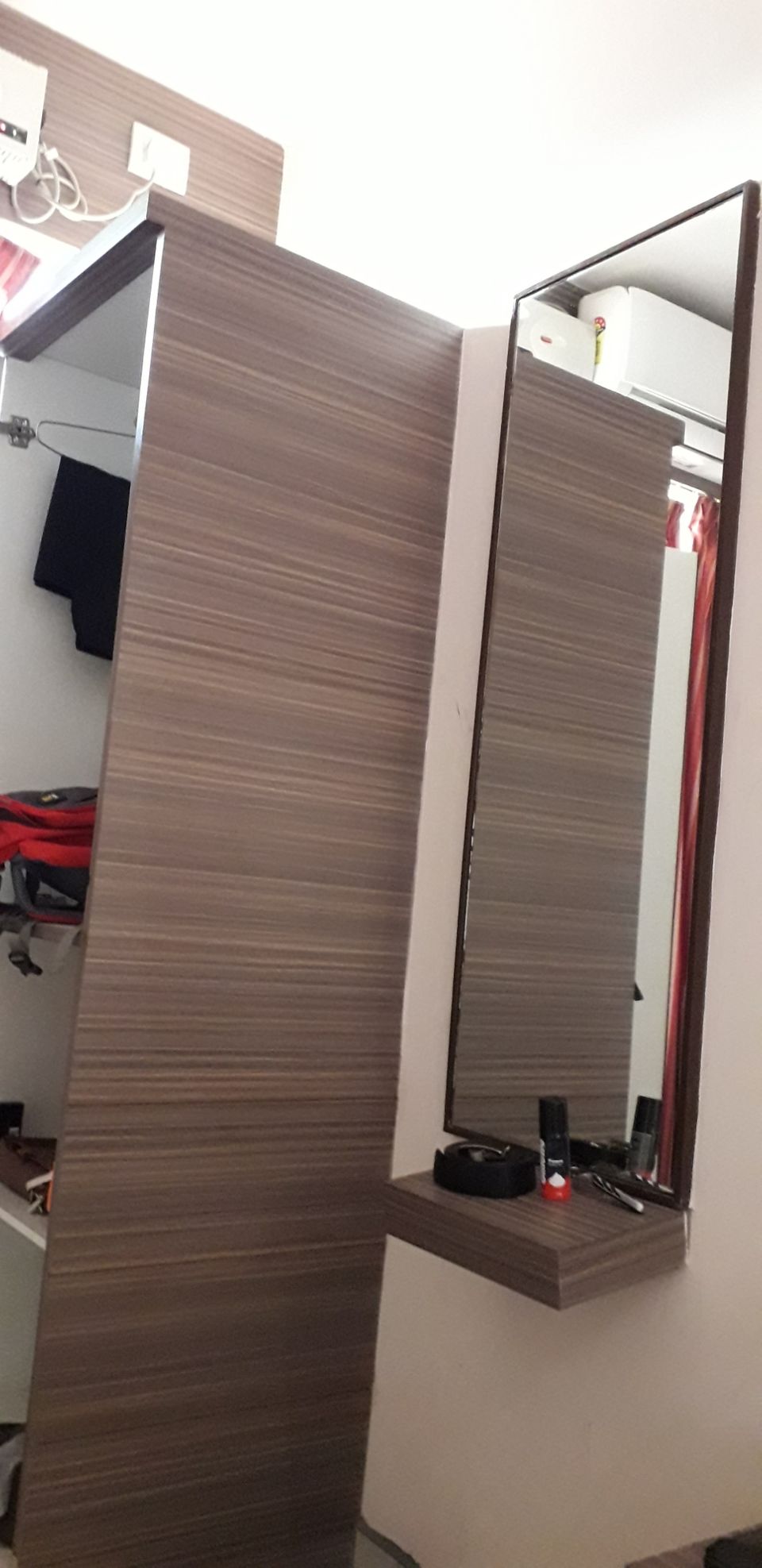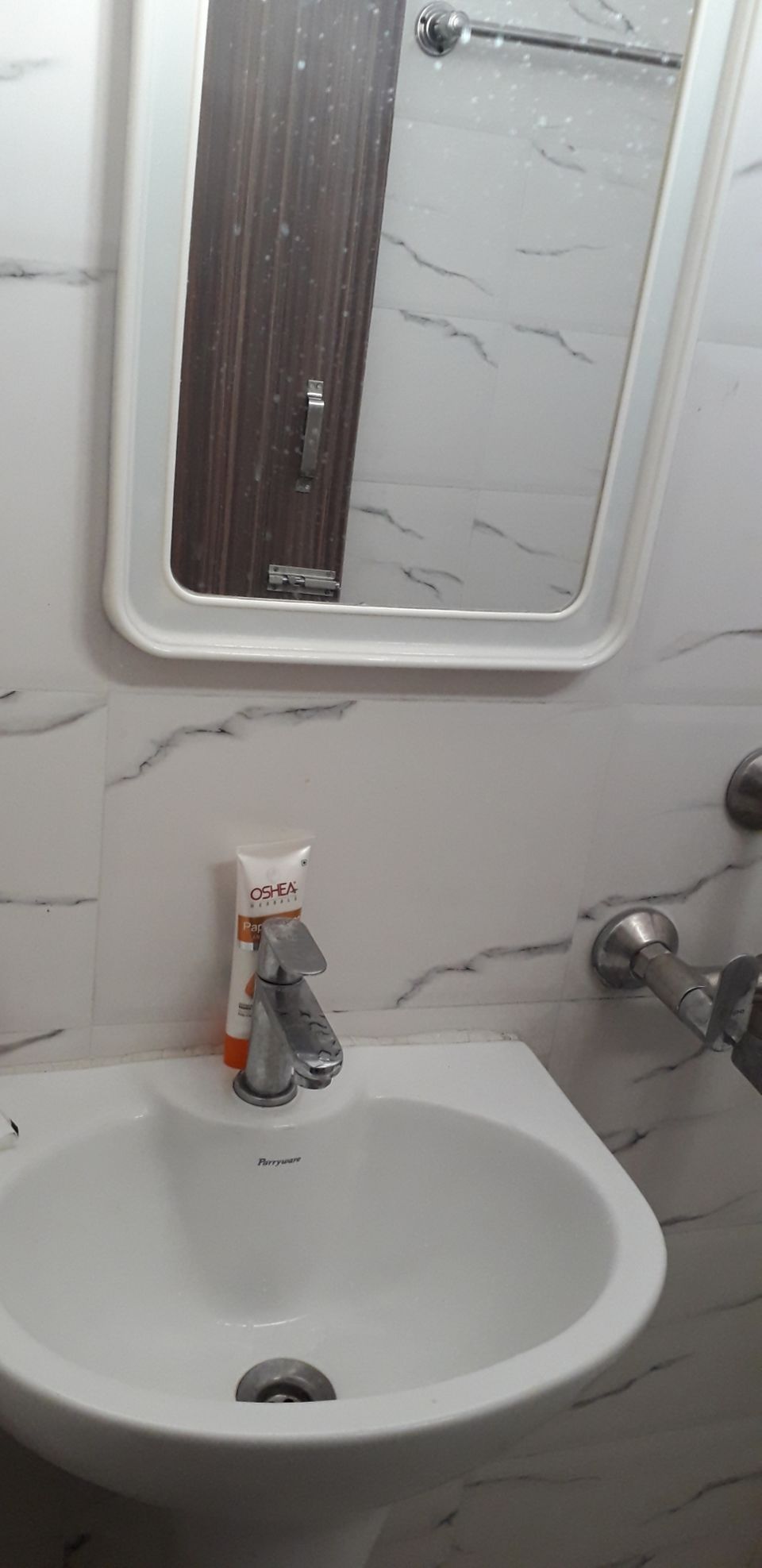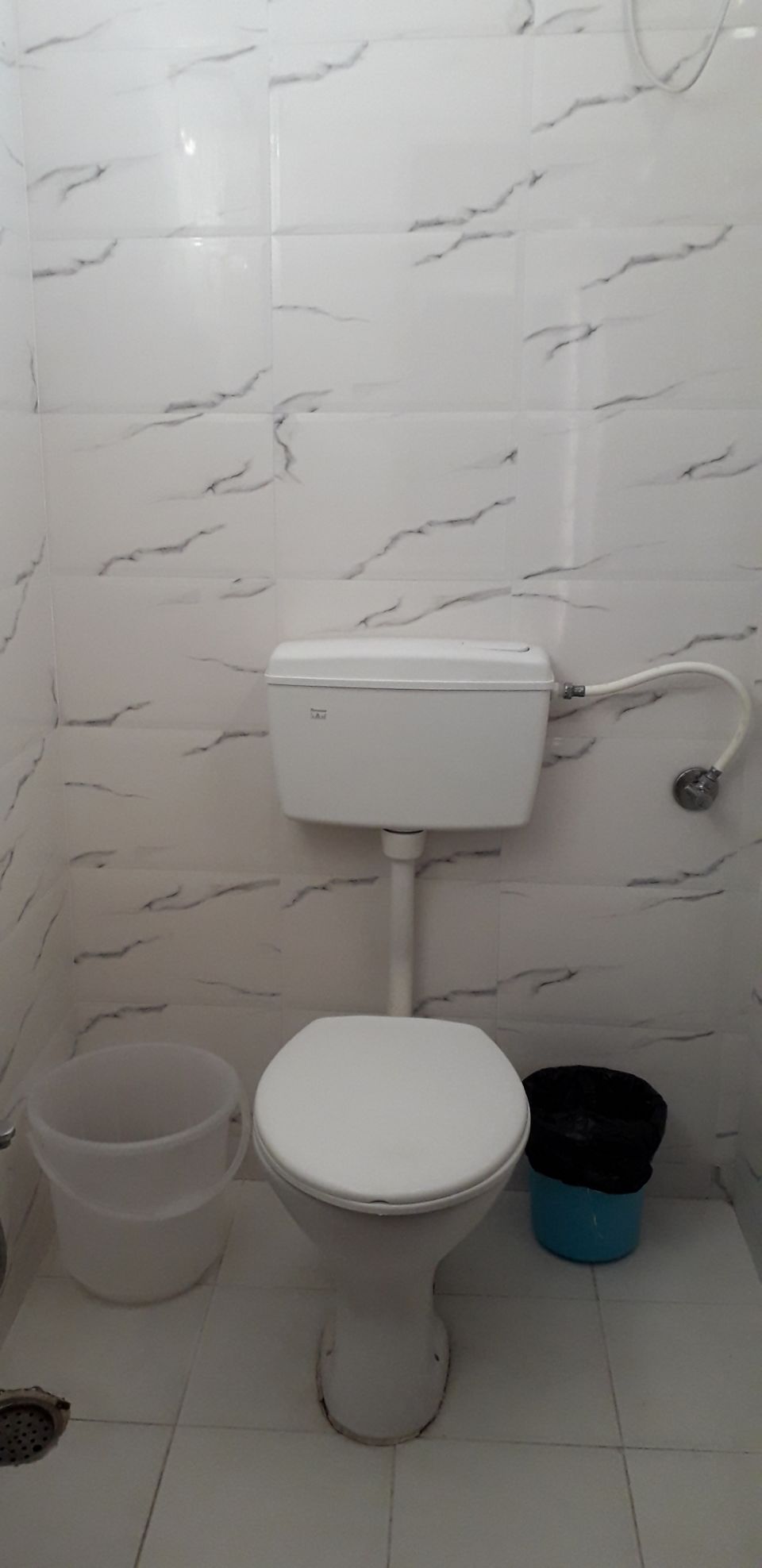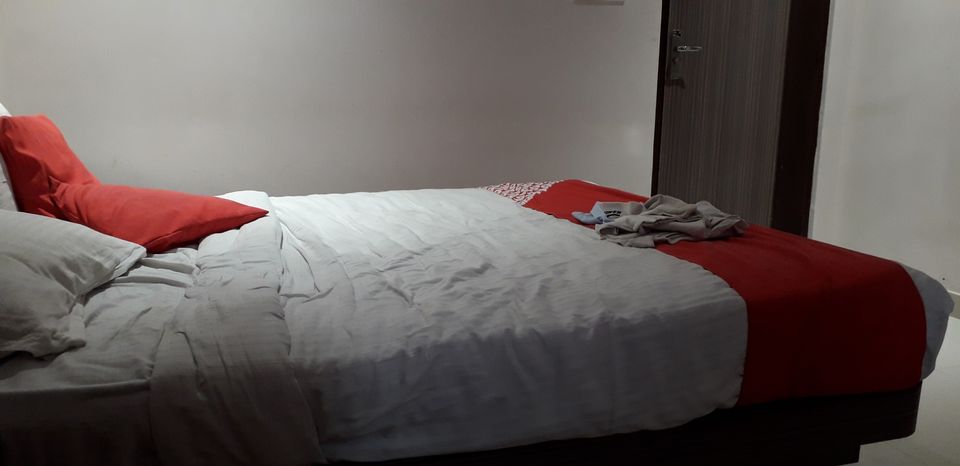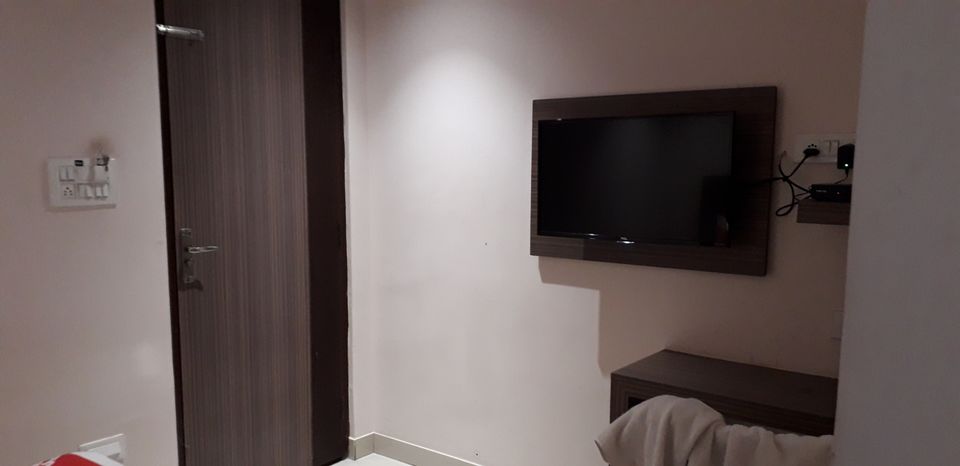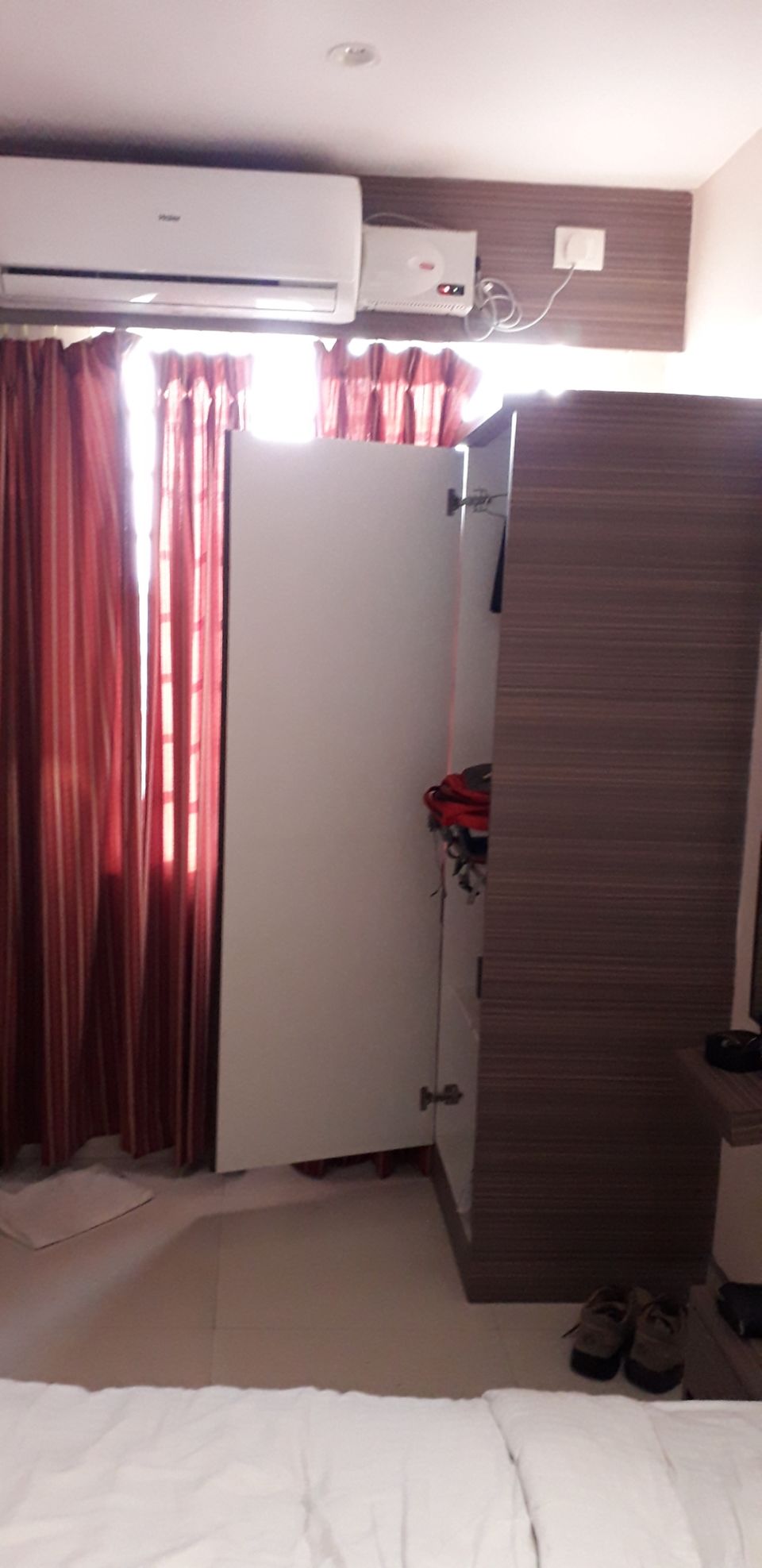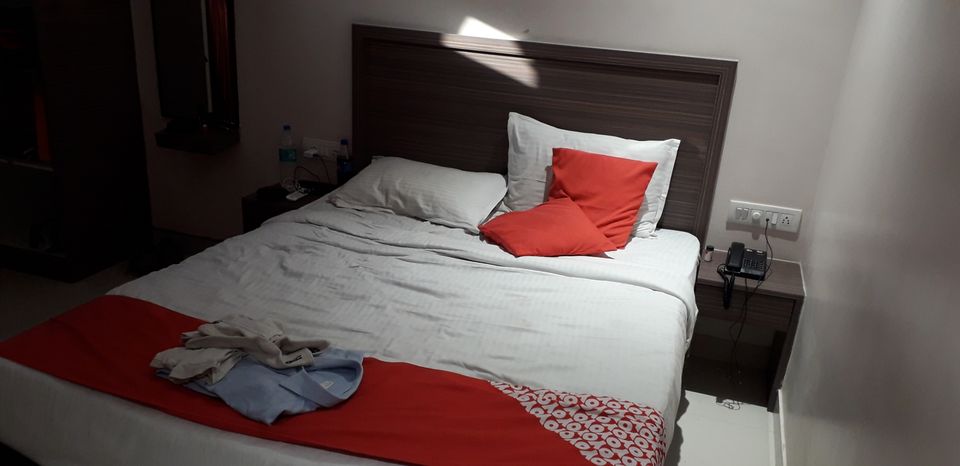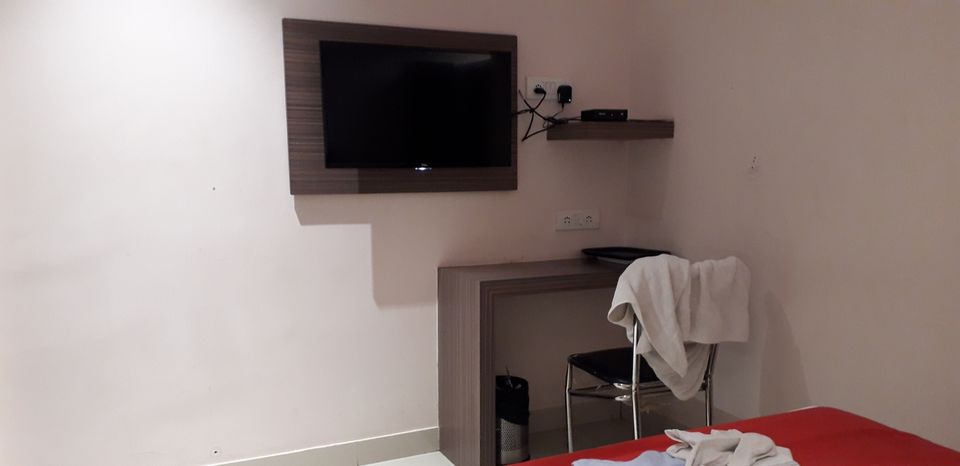 Check out from the hotel. Book a ola cab and reach at the Airport for the next destination bhubaneshwar for another 2 days. On the way to Airport, a very interesting Auto rickshaw appeared. He actually place a small garden of grass on his auto rickshaw hood to beat the heat. During May, its too hot with humidity in Hyderabad as well bhubaneshwar. So, keep a water bottle, an umbrella and sunglasses. Avoid to travel by walk on the streets during daytime. Ola is most popular in Hyderabad.