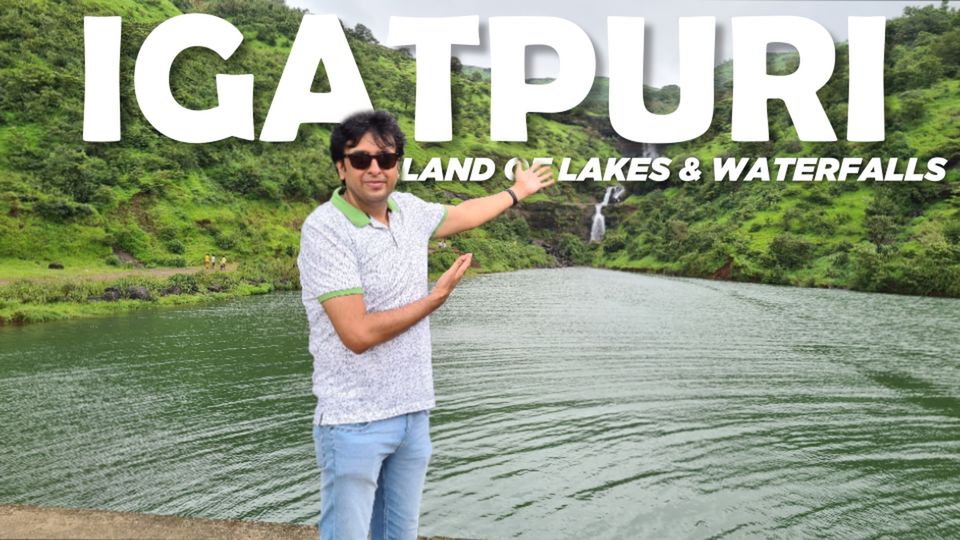 We had visited Bhandardara just a day before visiting Igatpuri & were amazed with what the nature can offer in the rains. Really had not heard much about Igatpuri before hence was not having much of an expectations from this place. But, a big but..... when we started exploring the area by ourselves, we were stunned with it's beauty & greenery.
There is a dam named Bhavali & surrounding the lake there are several waterfalls, viewpoints & water streams.
Watch the pics & then you would understand what I am talking about here-
For more details, check out this vlog-
Hope you like it.
For more Travel Videos, CLICK HERE to Subscribe to Wandering Monk.