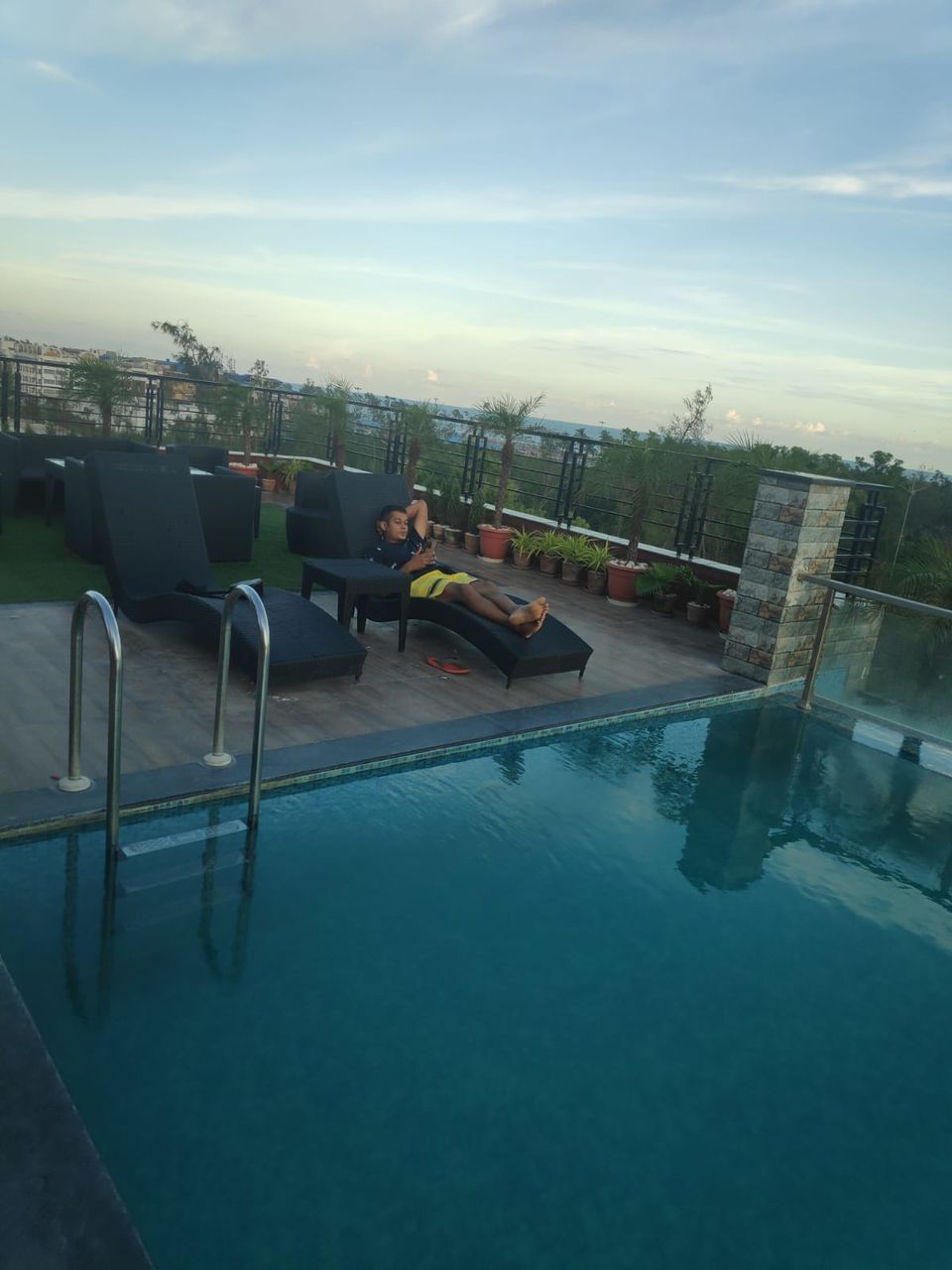 Trip to Digha (WB)
Giridih(Jh) - Govindpur(Dhanbad) - Asansol - Durgapur - Saktigarh - Singur - Dankuni - Kolaghat - Nandkumar - Contai - Digha
473 Kms
Time taken - 7:30
Tolls - ₹ 535 (6 plazas)
Road Condition
Roads from Giridih to Govindpur,newly widened were empty as usual,but caution to be exercised as lots of small settlements are there.
Govindpur to Nirsa ,Once you are on the GT Road,you can easily cruise at triple digit speeds,but the condition of road is not very good but works well.
Nirsa to Durgapur : One enters WB,after crossing the Beliyad toll plaza,No checking was there,but we carried our RT-PCR reports to be on safer side
Once we enter WB ,roads are excellent, highways straight upto Durgapur, What also helps are the bypasses for Asansol and Durgapur,which means you are only greeted by trucks on your journey.
Durgapur to Dankuni : Reaching Bardhaman, fills your heart with all the happiness seeing greenery of the paddy fields on both sides of the road.
Mandatory stop on this route is Saktigarh famous for its Lengchas(longer form of gulab jamun),also one sees the different varieties of sweets, quite different from what we see in Northern parts.
The traffic flow increases as you approach Dankuni,which on our day of travel was increased multifold as riders flocked on the highway to celebrate Independence day ,also on this road you would witness a number of dhabas.
Dankuni to Kolaghat : Dankuni comes as the entry point of Kolkata, meaning increased traffic flow,also increased signals,but whats a relief is the flow of traffic,one still can cruise around 75kmph ,leaving the city.
Leave the city and reach Kolaghat to stop at the KFC over there which is also famous amongst the trippers flocking this route.
Kolaghat to Nandakumar: A left from here and enter into another highway which takes to to Nandkumar circle,which ends your happy journey and you will be greeted by heavy traffic lead by the state buses ,which are a nightmare in this two lane route.
PS: From here its a 85km ride to Digha but will take you more than 2 hrs depending on the time you reach here
Nandakumar to Digha : The route is filled with traffic and busses add to the neverending route. Maximum caution and patience is to be exercised on this route.
The entire route till Digha will test your patience ,and only then will you witness the majestic Bay of Bengal in its glory.
PS : Weekend sees an influx of tourists from all around the place,which inturn takes the hotel tarriffs to sky high.
Also depending on the type of experience you want ,one can choose from Mandarmani , Digha,New Digha ,Tajpur etc.
The seafood over here is whole lot cheaper than what we are used to,which makes it attractive.
Keep your expectations low and you would enjoy Digha to the fullest