"Water is the driver of nature"
The name of India's own waterfall is........Chitrakote falls,Chattisgarh.
It is the widest fall in India.The Chitrakote Falls is located on the Indravati River.The amount of water discharged per second by these falls is 20 lakh litres(OMG! so much water). Moreover pressure of falling water is equivalent to the weight of 5oo elephants!(pretty heavy)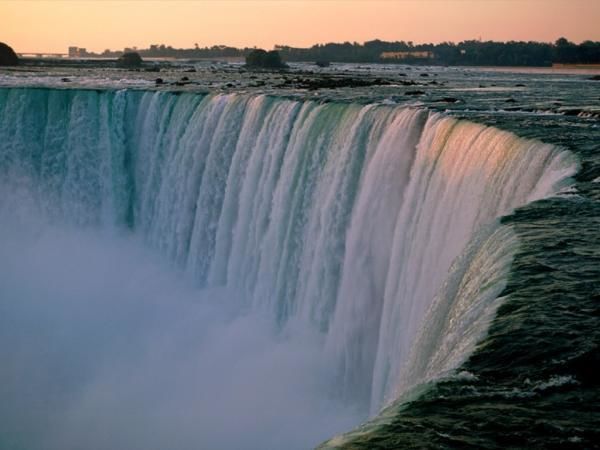 Magnificent,isn't it!
Best time to visit:-
Anytime is Best time.If you want to enjoy the wildness of the waterfall then July to the month of October would be the best time, the waterfalls of Chitrakote attain its best phase and widens up to 150 meters. And if you want to enjoy the calm white waterfall then best time to visit is during the winters which start from October to February.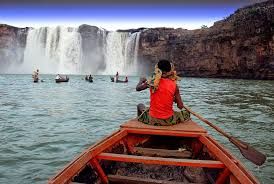 Let's go!!!