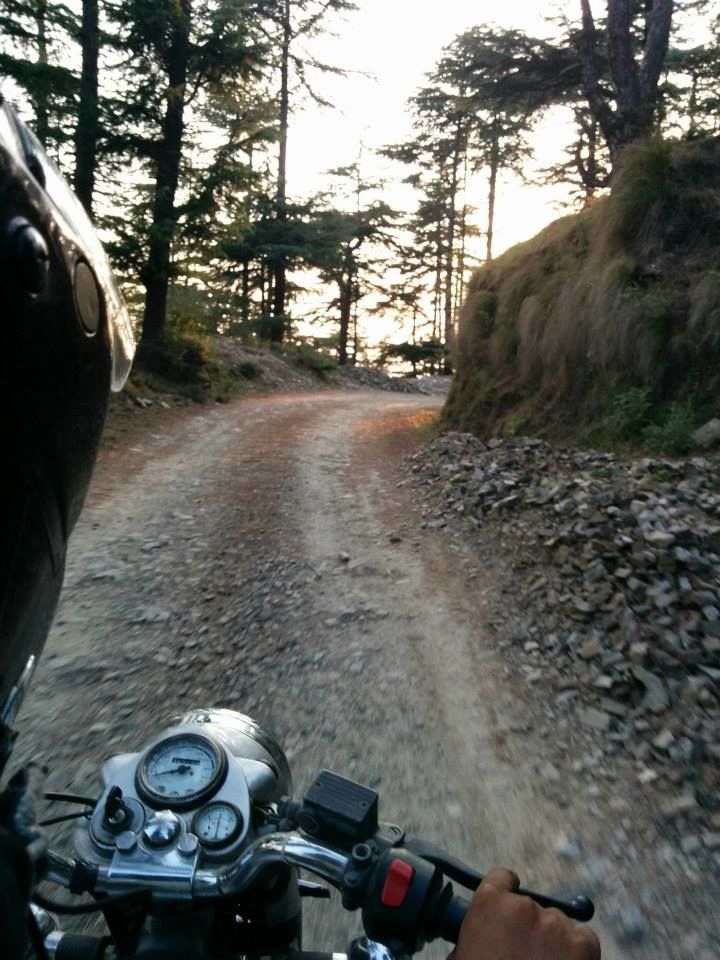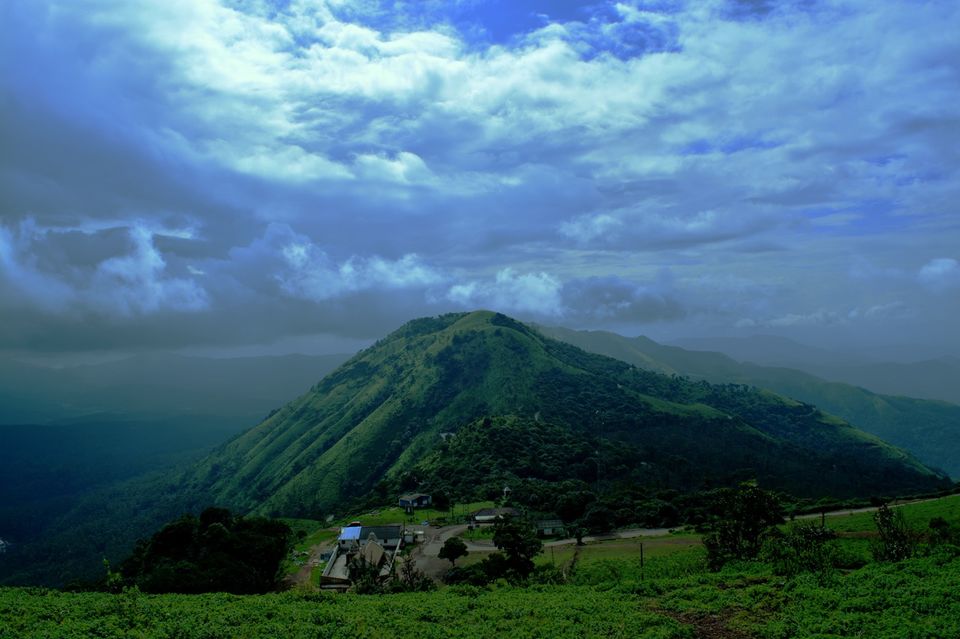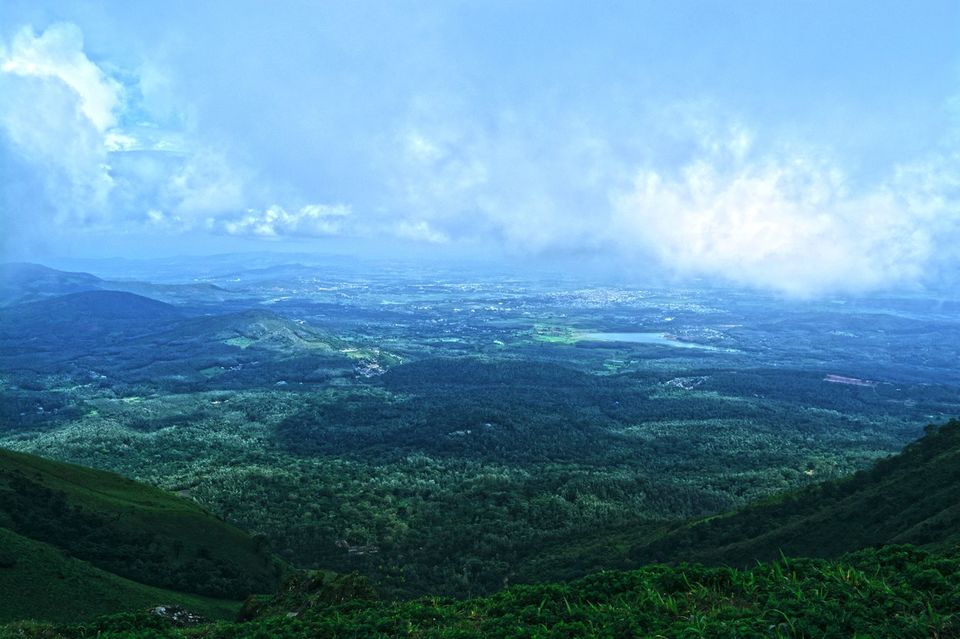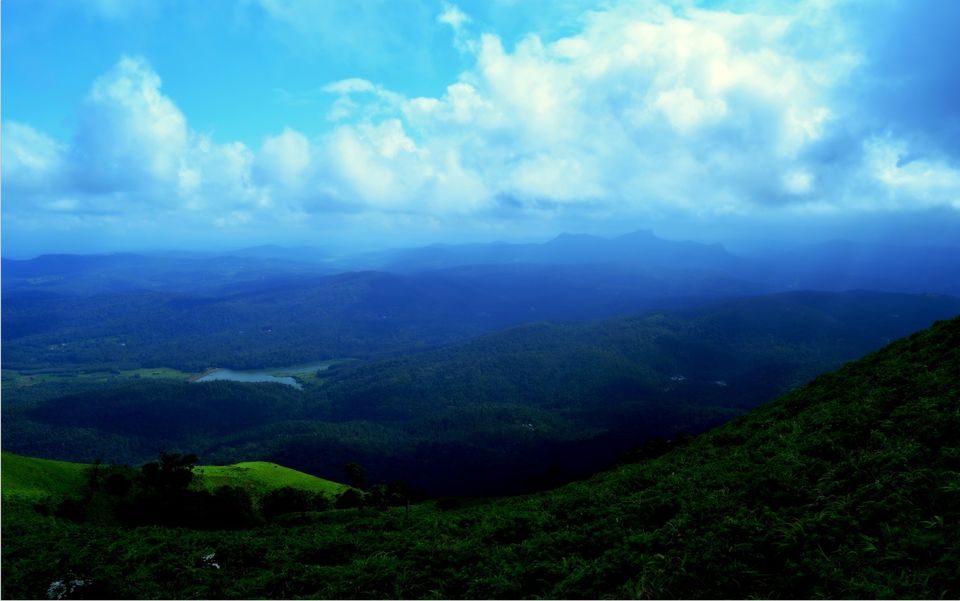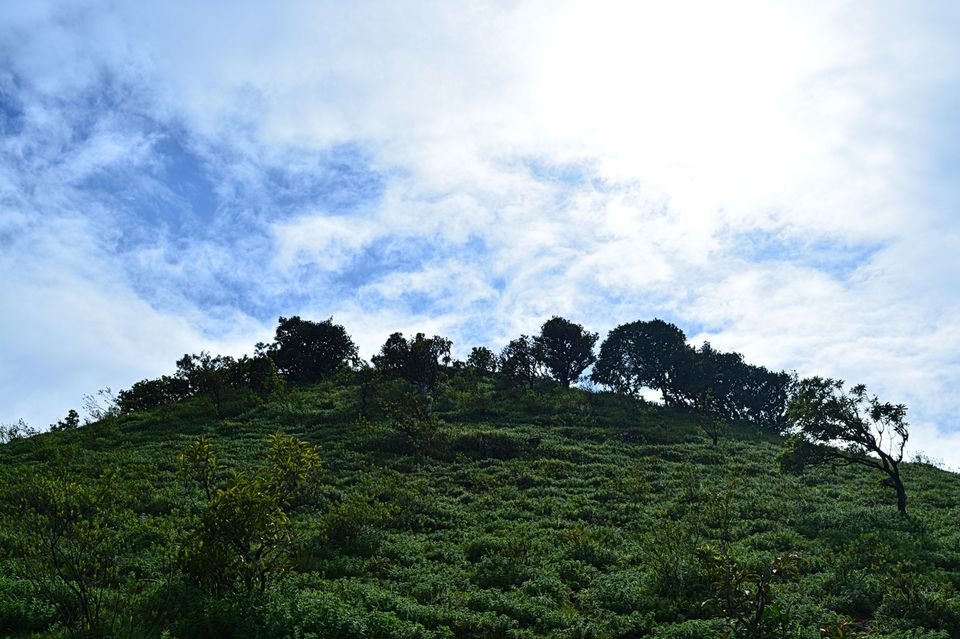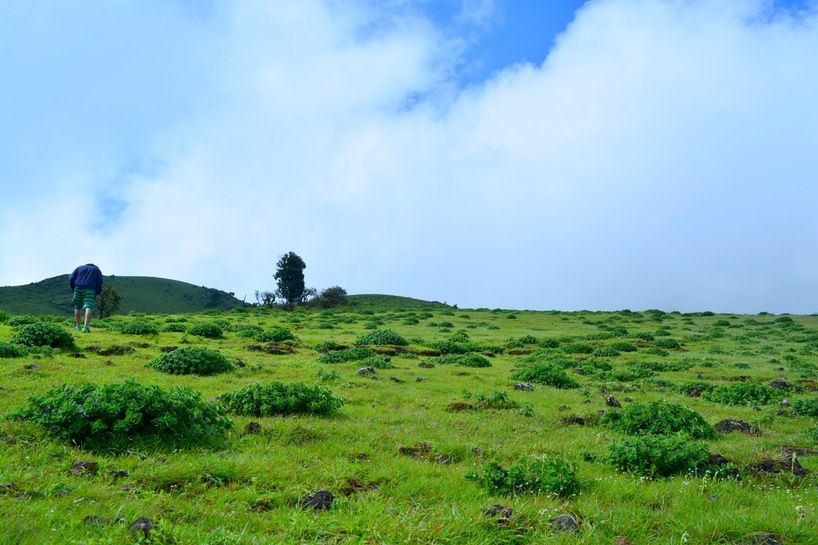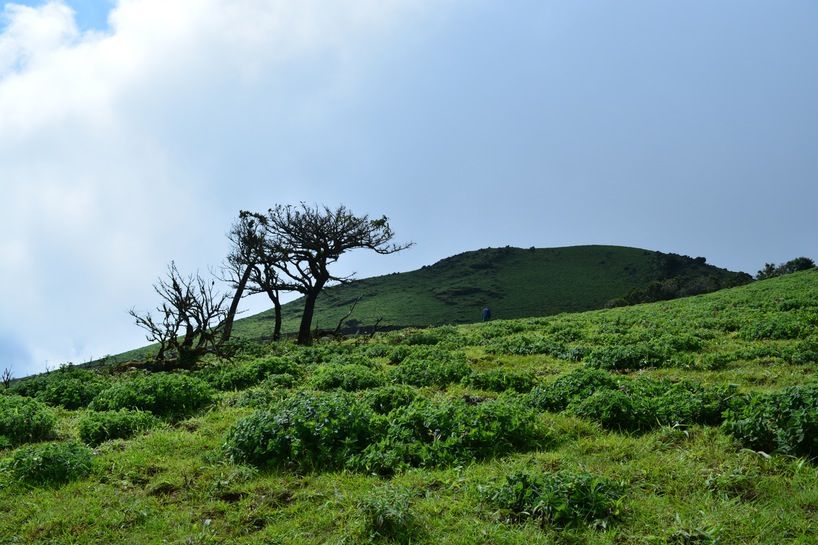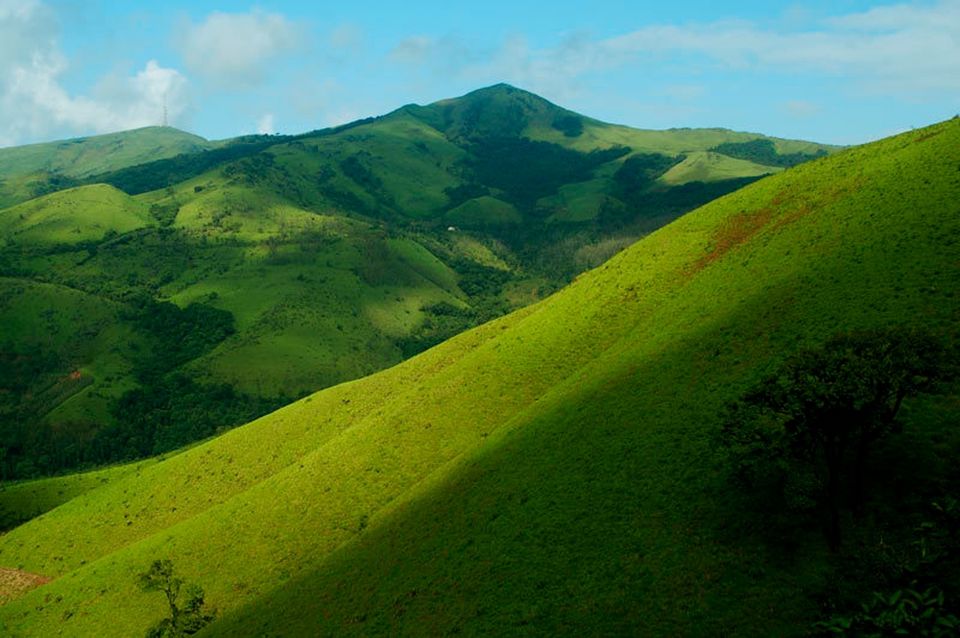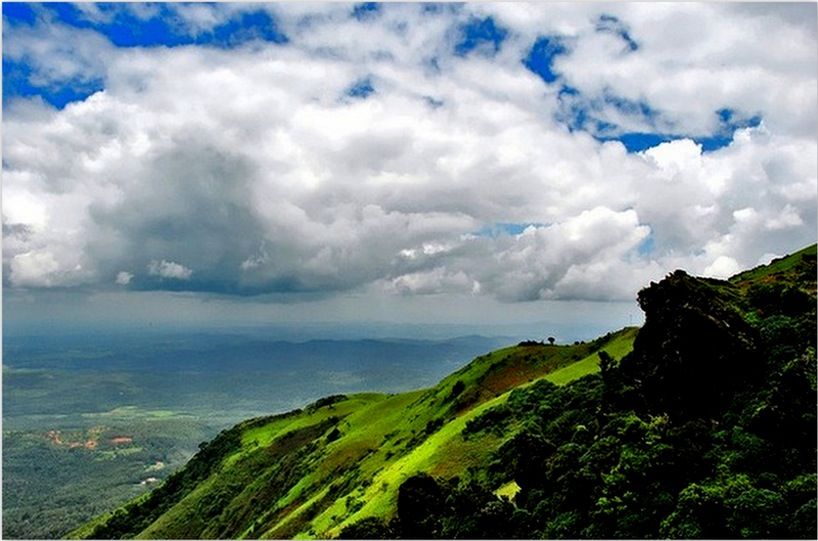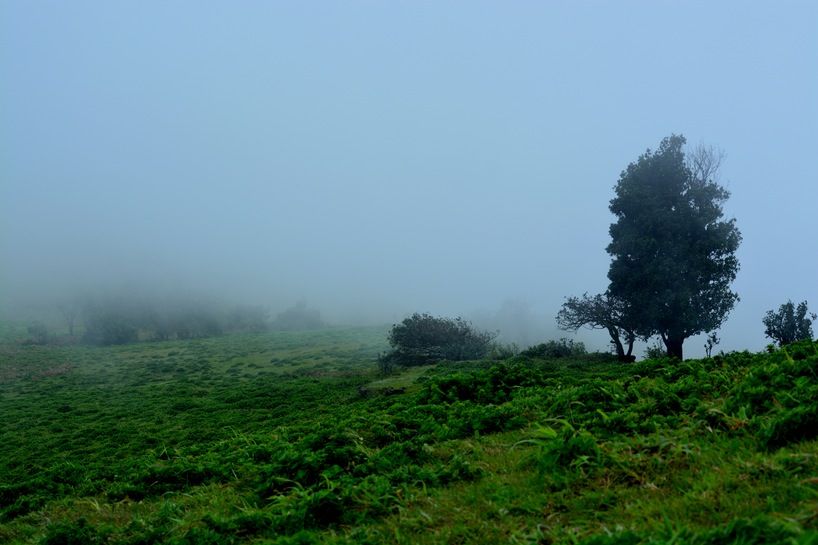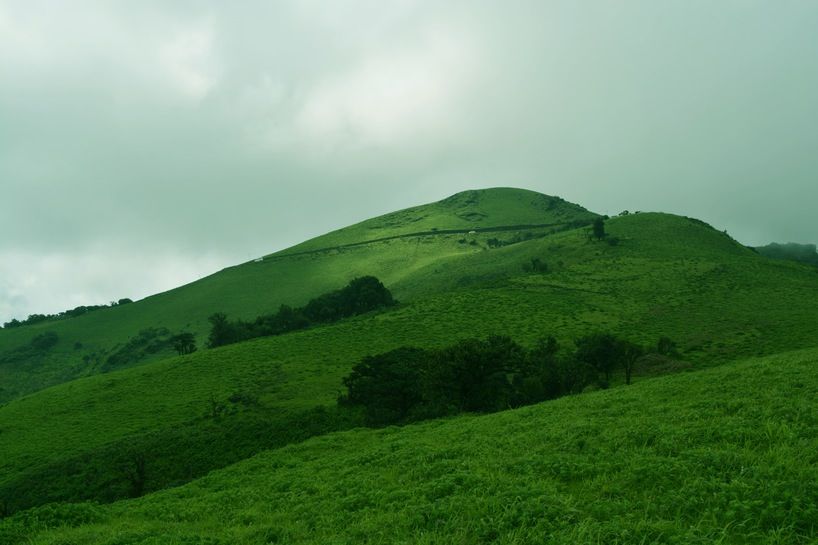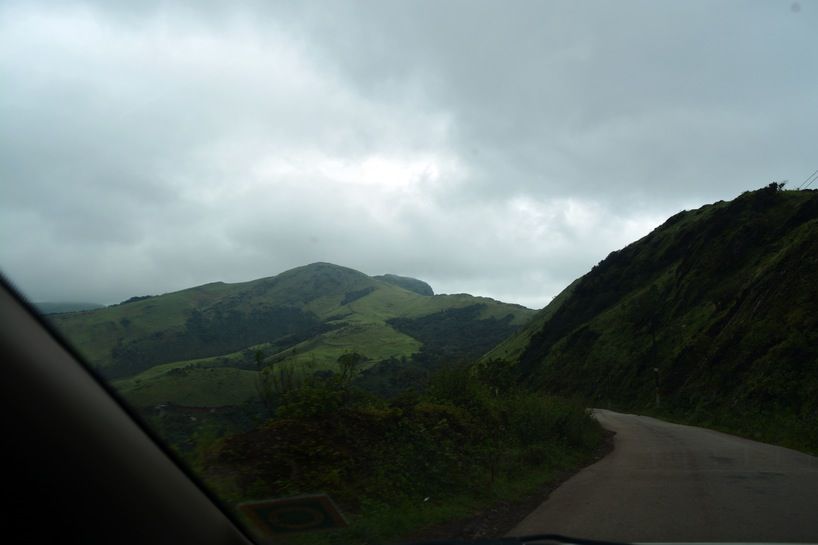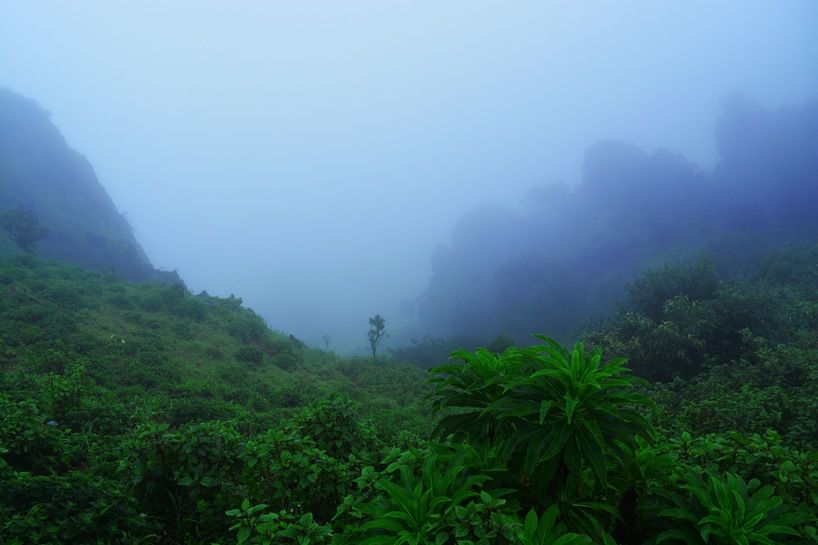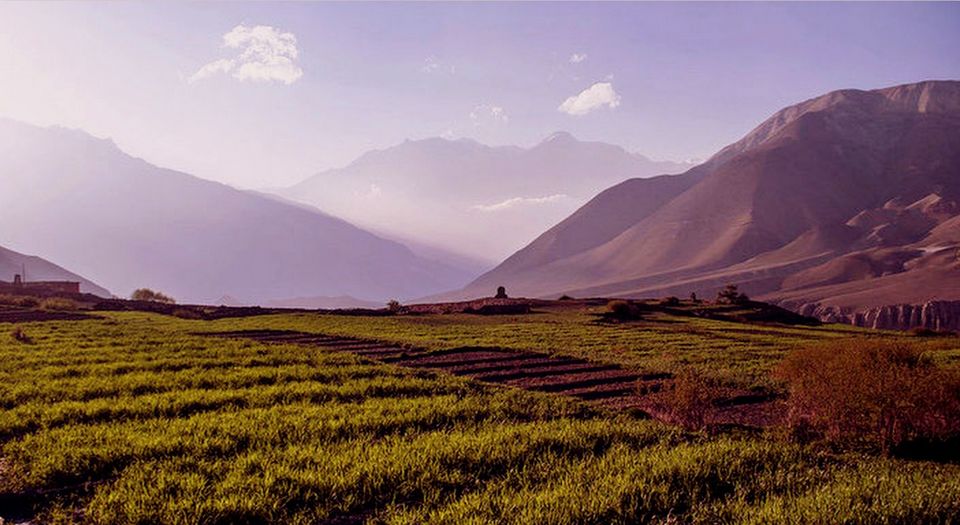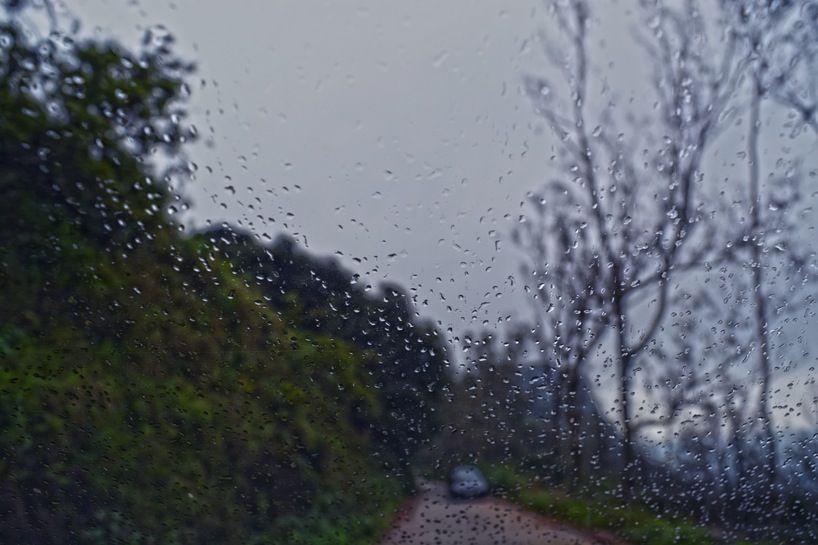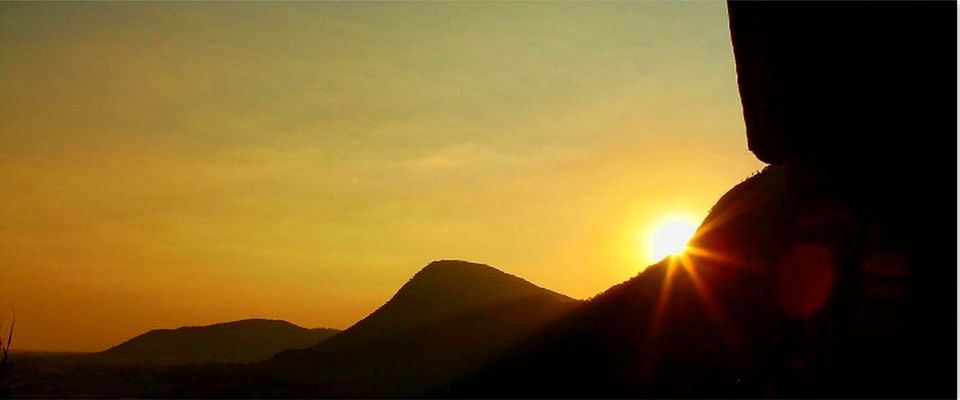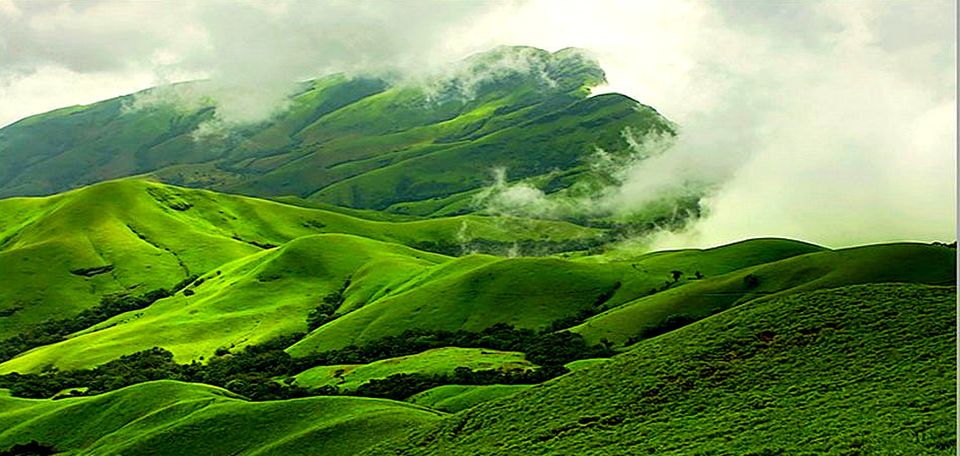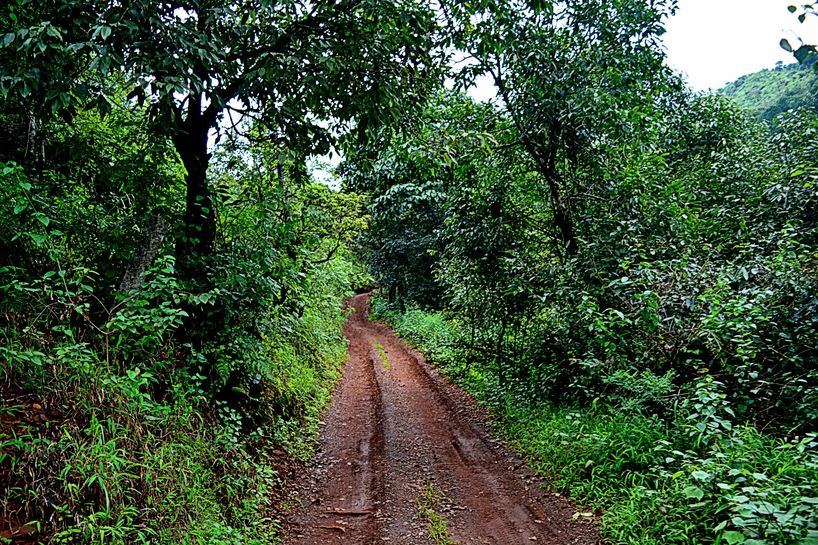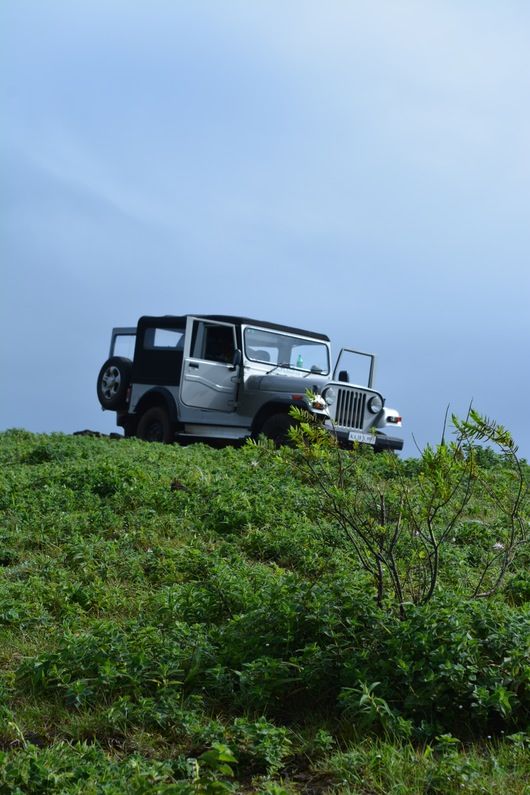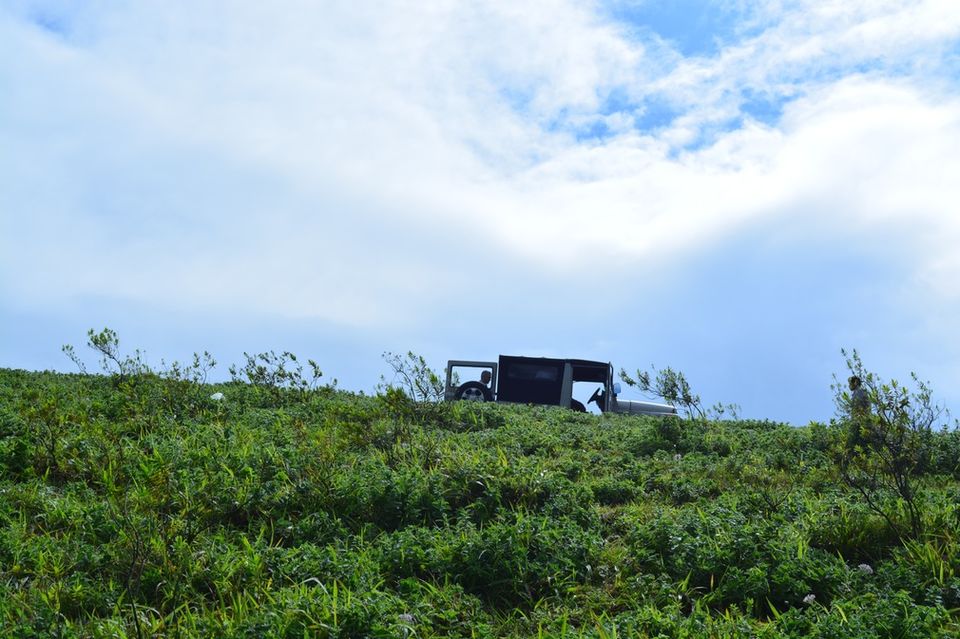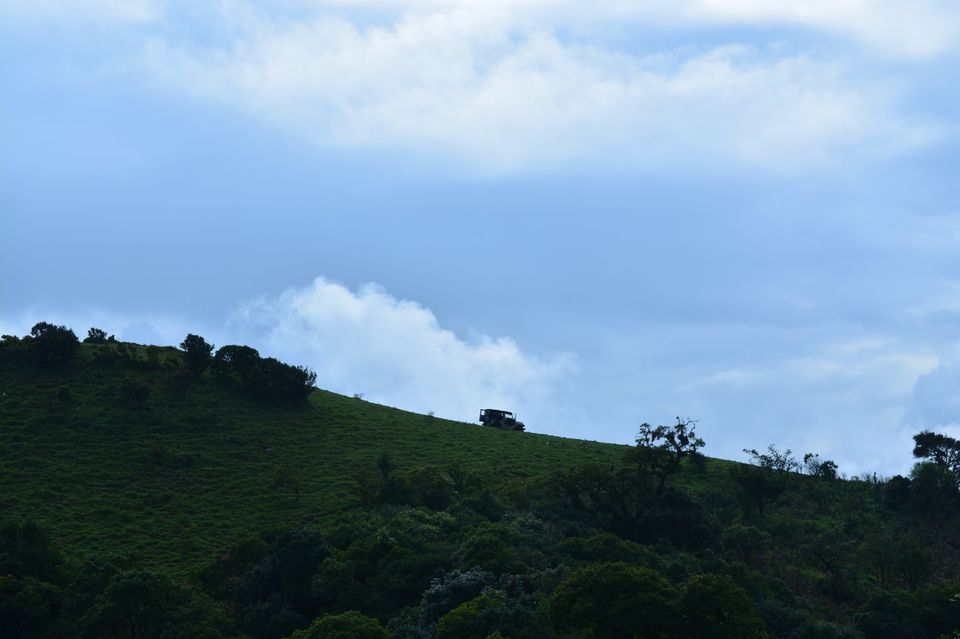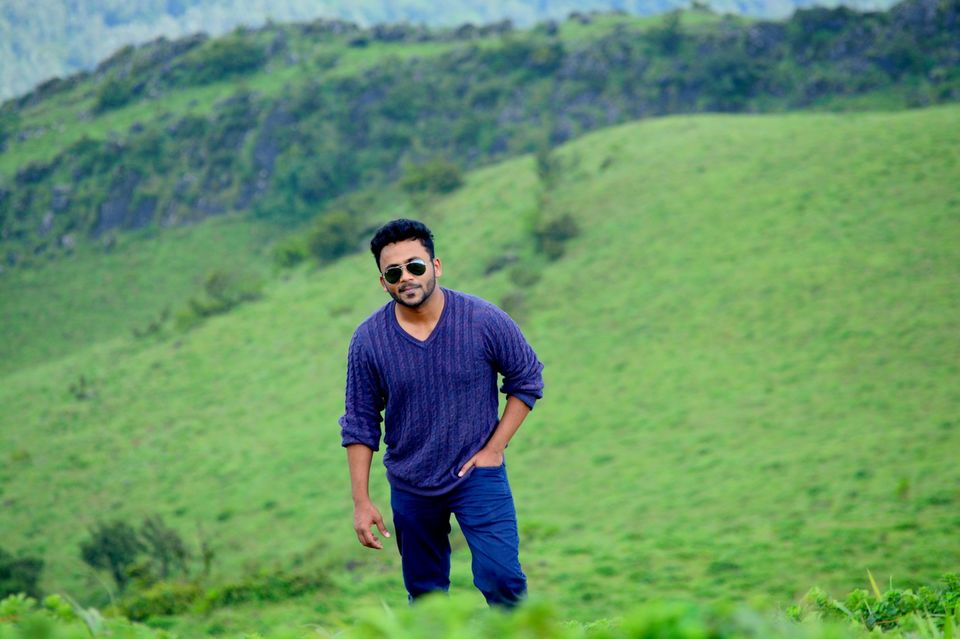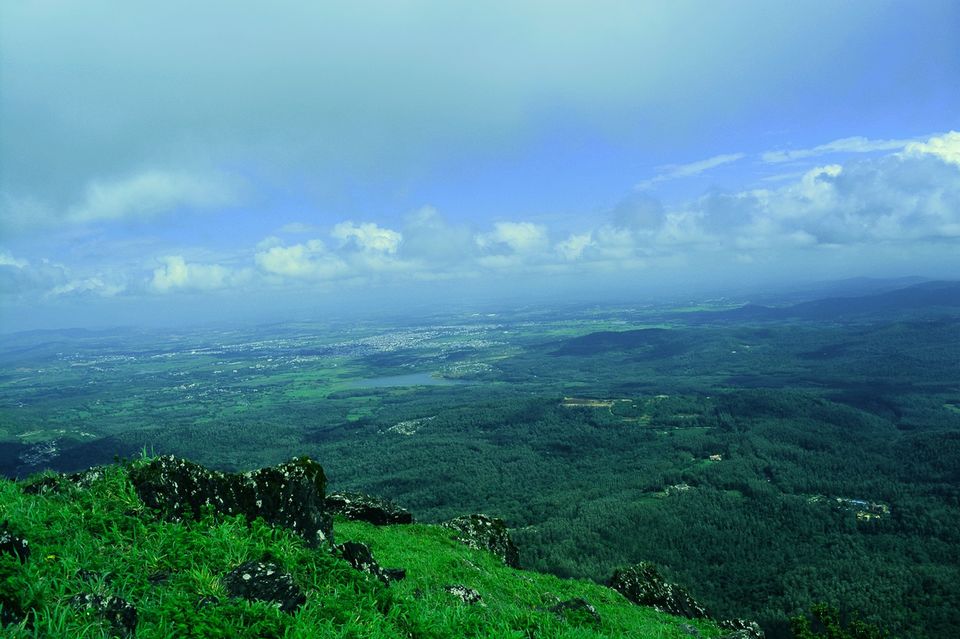 Before I start , I would like to mention a conversation between the protagonists from a movie named "Into The Wild " and it goes like this
" I'd like to repeat the advice that I gave you before, in that I think you really should make a radical change in your lifestyle and begin to boldly do things which you may previously never have thought of doing, or been too hesitant to attempt. So many people live within unhappy circumstances and yet will not take the initiative to change their situation because they are conditioned to a life of security, conformity, and conservatism, all of which may appear to give one peace of mind, but in reality nothing is more damaging to the adventurous spirit within a man than a secure future. The very basic core of a man's living spirit is his passion for adventure. The joy of life comes from our encounters with new experiences, and hence there is no greater joy than to have an endlessly changing horizon, for each day to have a new and different sun.
Move around, be nomadic, make each day a new horizon. My point is that you do not need me or anyone else around to bring this new kind of light in your life. It is simply waiting out there for you to grasp it, and all you have to do is reach for it "
Of all the paths you take in life , make sure some of them are Dirt.This story is about such a path to an uncharted territory of Mullyangiri Ranges and experiences thereafter.
Chikmagalur, Karnataka, India
To awaken quite alone in a strange town is one of the pleasant sensations in this world and it's just a blessing if you could open your eyes to such a grandeur . We started from Chikamagalur located at the foothills of Mullayanagiri Range , also known as the Coffee Land of Karnataka ,early morning to trek the uncharted hills of Mullayanagiri — highest peaks of Karnataka .
The real voyage of discovery consists not in seeking new landscapes but in having new eyes and I was mesmerized with what this land had to offer . This was Planet Earth where there is no heaven but definitely pieces of it ! !
We started our drive from the Chikmagalur city towards the Mullayanagiri range early morning as the weather conditions are pretty erratic in this part of the country with major temperature and pressure difference throughout the day . Mullayanagiri is just 12 Km from Chikmagalur. Mullayanagiri is part of the Baba Budan Giri Hill Ranges. The height of Mullayanagiri is 6330 ft (1,930 meters) and it is regarded as the highest peak between Himalayas and Nilgiris.
Its a scenic drive which would amaze you with its lush green valley and picturesque sceneries . As we went up the valley , the weather deteriorated and there was a significant drop in the temperature levels .
A part of the Baba Budan Giri range in Chikmagalur, Mullayanagiri is possibly one of the best places not just in Karnataka, but in Southern India where you can give wings or rather ropes to your desire to rough it out and be in commune with Mother Nature .
If you are lucky,Mullayanagiri ranges can offer you a wide spectrum of weather conditions . I dont know whether we were lucky or it was a blessing in disguise we experienced some extreme weather conditions with intense fog with wind as strong as 110 kmps and mercury level dropping by 7 points . The feeling can be summed up as
"The higher you climb on the mountain, the harder the wind blows."

The mood in the camp was going down due to extreme and harsh weather conditions . But to our surprise the sun kissed our fortunes and the view was spectacular to say the least . The fog cleared and left us flabbergasted about its beauty .
I realized why they say " Beautiful Things don't ask for attention "
There are few experiences that open up not just your heart but also the lungs and your mind and hiking in a new place does just that. Hiking or trekking your way through is the best possible way to experience the local flavours of the destination. With the pace under your command, stop at leisure — meet people who live on and around there, try native cuisine from small hole-in-the wall shops, make new friends and come back with an interesting tale of your own.
We decided not to follow the conventional path but to leave a trail besides . We could see the highest peak and we just wanted to be there . To experience what it is like to be at top of the mountain which has seen beautiful sunsets and resisted innumerable storms .
During the climb I realized that life has many similarities with hiking a mountain as you face the same options and the consequences thereafter .
"If you are faced with a mountain, you have several options. You can climb it and cross to the other side. You can go around it. You can dig under it. You can fly over it. You can blow it up. You can ignore it and pretend it's not there. You can turn around and go back the way you came.
OR YOU CAN STAY ON THE MOUNTAIN AND MAKE IT YOUR HOME."
"Mountains have a way of dealing with overconfidence."
The higher you climb on the mountain, the harder the wind blows but you don't stop. It becomes your drug of choice as you always end up seeing the things you were looking for . Here we were looking for something Extraordinary ! !
"Only if you have been in the deepest valley, can you ever know how magnificent it is to be on the highest mountain"
Somewhere between the bottom of the climb and the summit is the answer to the mystery why we climb." I like being near the top of a mountain. One can't get lost here "
And not all who Wander are Lost ! !
"Stuff your eyes with wonder, live as if you'd drop dead in ten seconds. See the world. It's more fantastic than any dream made or paid for in factories"
Now we were heading towards the Forest Range of Mullayanagiri .
It feels good to be lost and found simultaneously , in the right direction."
I see my path, but I don't know where it leads. Not knowing where I'm going is what inspires me to travel it and I must say " In every walk with nature one receives more than he seeks "
As they say , the clearest way to the nature is through the forest Wilderness .There is no Wi-Fi in the forest but I am sure you would make a better connection ! !
and the locals call it Butter Milk Falls ! !
"There is a hidden message in every waterfall. It says, if you are flexible, falling will not hurt you!
It was an visual journey with no ending . We were lost but then It feels good to be lost in the right direction . We landed up in a village with a message . It said " Art is never finished , only abandoned "
Sometimes you find yourself in the middle of nowhere and sometimes in the middle of nowhere you find yourself ! !
Someone once told me to always live for the little things in life. Live for 5am sunrises and 5pm sunsets where you'll see colours in the sky that don't usually belong. Live for road trips and bike rides with music in your ears and the wind in your hair.
I have experienced people are just as wonderful as sunsets if you let them be. When I look at a sunset, I don't find myself saying 'Soften the orange a bit on the right hand corner'. I don't try to control a sunset. I watch with awe as it unfolds .
Returning home is the most difficult part of long-distance hiking; You have grown outside the puzzle and your piece no longer fits.But it definitely teaches you one thing " Don't count the Days , make each day count "
I was amazed that what I needed to survive could be carried on my back and most surprisingly of all, that I could carry it.To my mind, the greatest reward and luxury of travel is to be able to experience everyday things as if for the first time, to be in a position in which almost nothing is so familiar it is taken for granted .
On that note I would be signing off , hoping this was an engaging and interesting read . See you all next time , with a new place , charting new paths and re-discovering ourselves again .
Till then , I would leave you with a thought ...
When was the last time , you did something for the first time ?
This post was originally published on 'Maptia'.