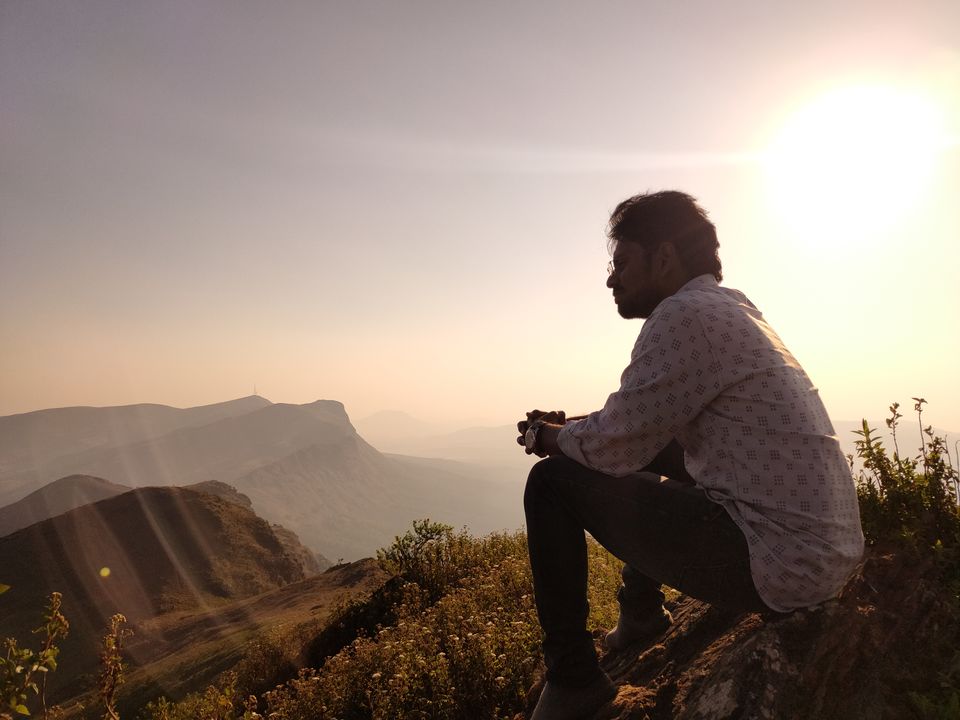 hello friends,
This is a short blog about my ride to mullayanagiri which is one the highest peaks of western ghats located in Karnataka.
mullayanagiri is located around 35kms from Chikmagalur town. the road conditions are decent until the ghat section starts. but, there are few pot holes once we start reaching the point. the riding experience will be amazing through the forests and those hill tops.
we started around 5.30 am in the morning to reach the peak but there was a forest checkpost which would open only after 6am. Once the checkpost was crossed the real journey would begin through forest and lush greenery will will takes us through ghat road. while going and going to the heights we'll feel the magical experience of the weather change and will pass the clouds to reach the top of that. you'll get breathtaking views on your way and they're simply stunning and beautiful.
once you reach the base of the peak there you'll get few small stalls for refreshments and breakfast like maggie,bread omelet,tea, etc., from there you'll have to climb around 300steps to reach the top from where you feel that you're on the top of the world. the Breeze and the misty weather will add unique experience to that scenic beauty.
it's only suggested to go in the early mornings or evenings,since if you go after 10am or 11 am you don't enjoy n feel the magical experience
clicked few pics on the peak. you can enjoy the views and scenic beauty once you climb to the top