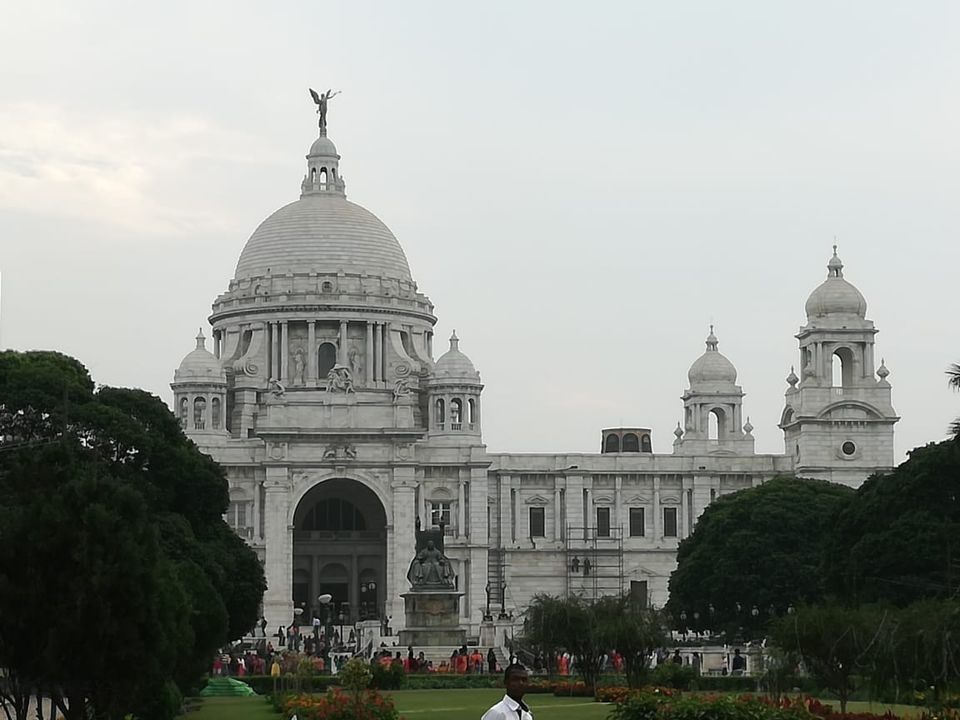 We reached to calcutta and took local bus from railway staion to victoria house.. the fair was 15 rs .
Near victoria house we also visit "BIRLA PLANATARIUM" Where we saw the show for 30 mins and tivket was 60 rs per person.. it was a wonderful ecperince as i have never seen any movie in 360 degree. Also we have checked the 20p yrs old church also.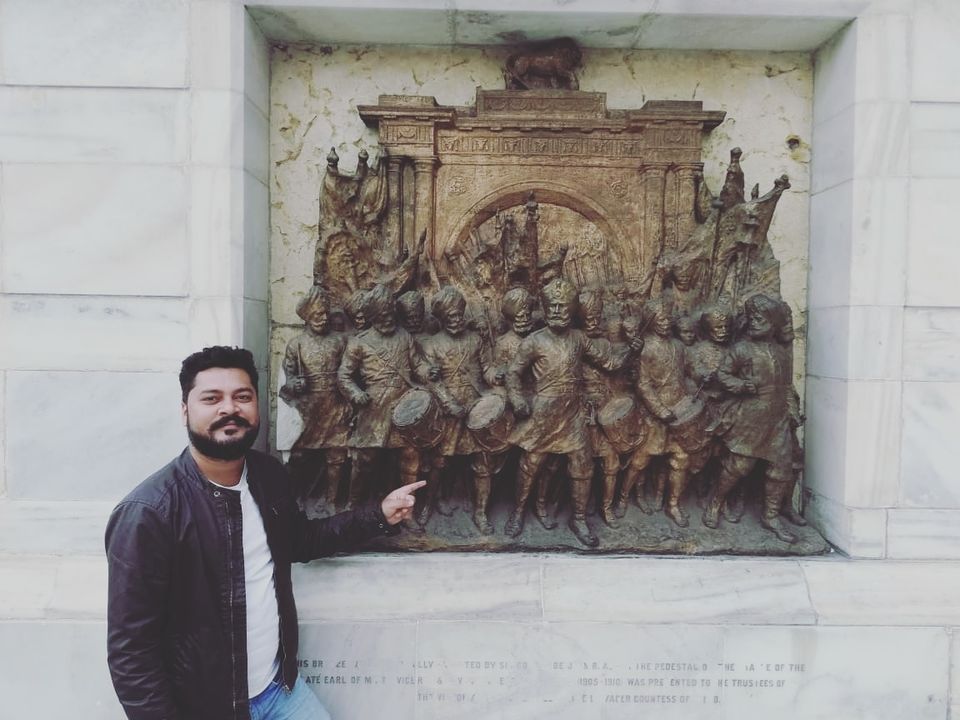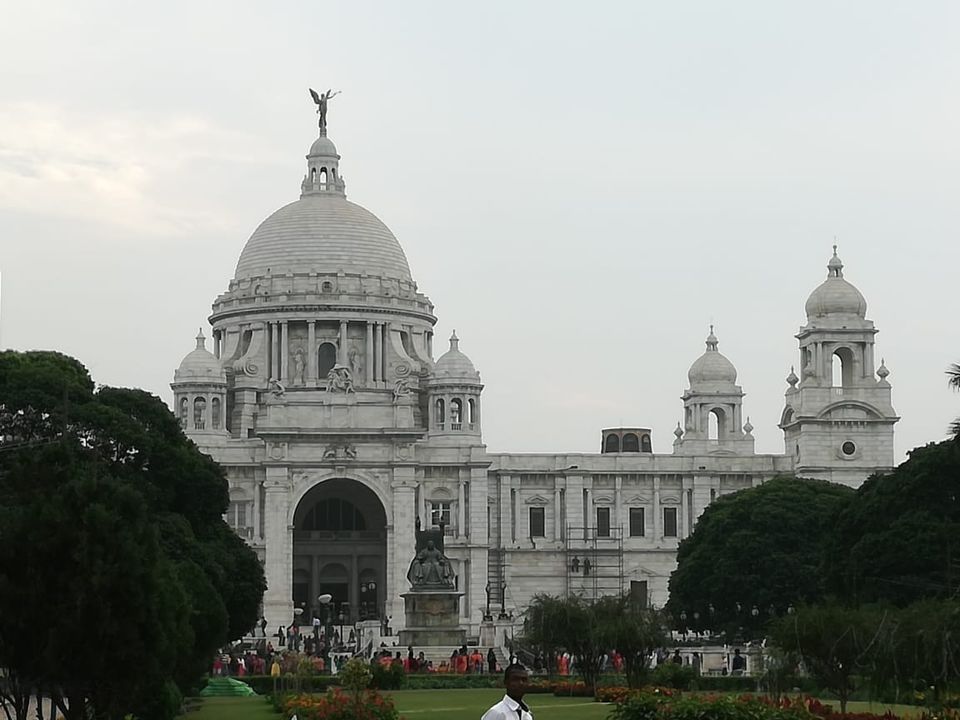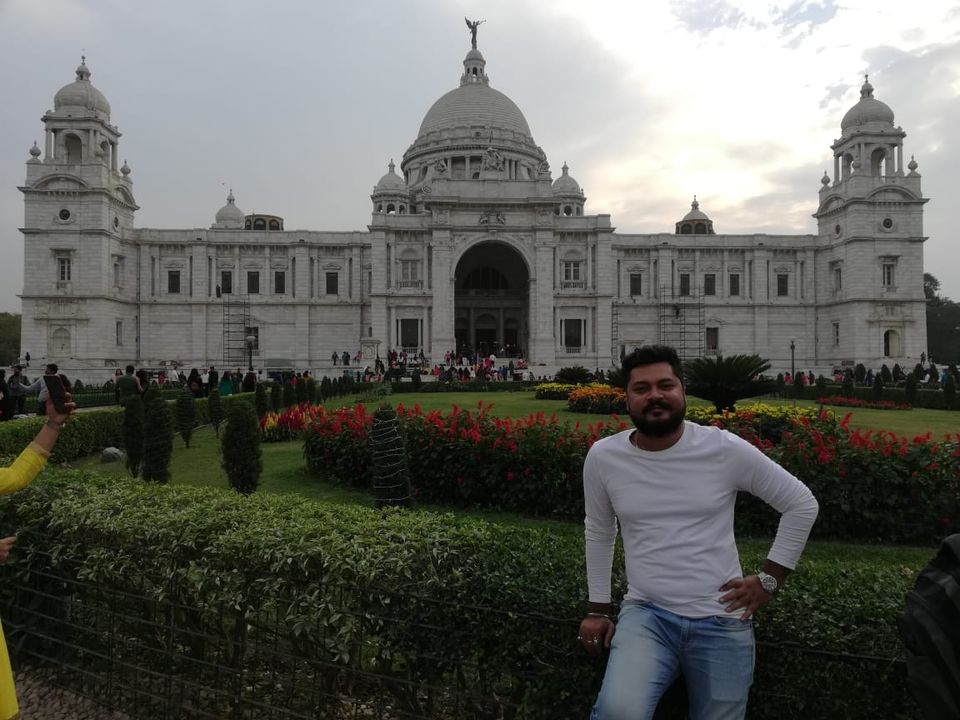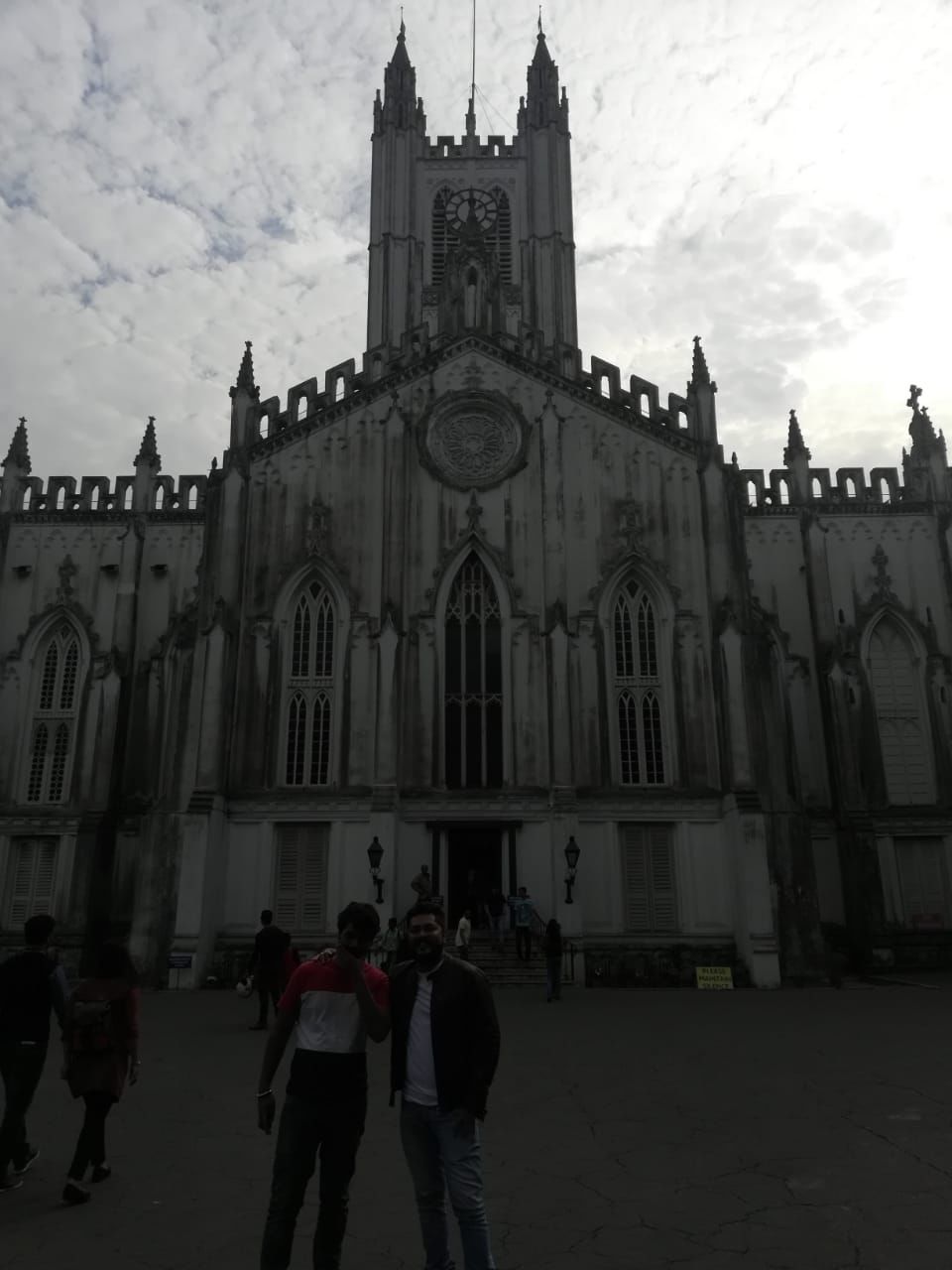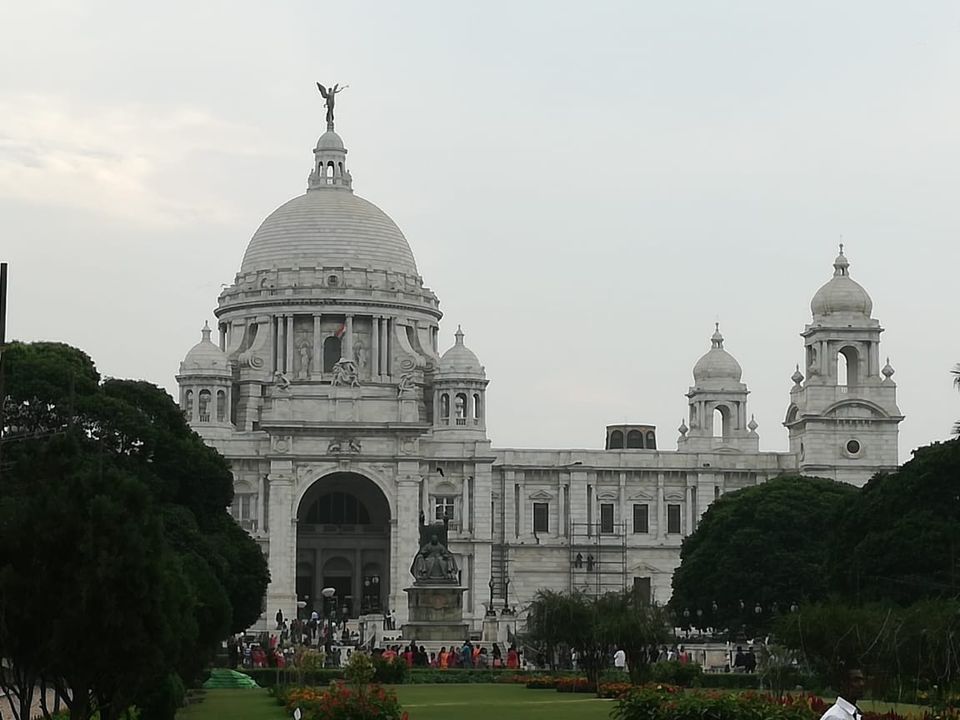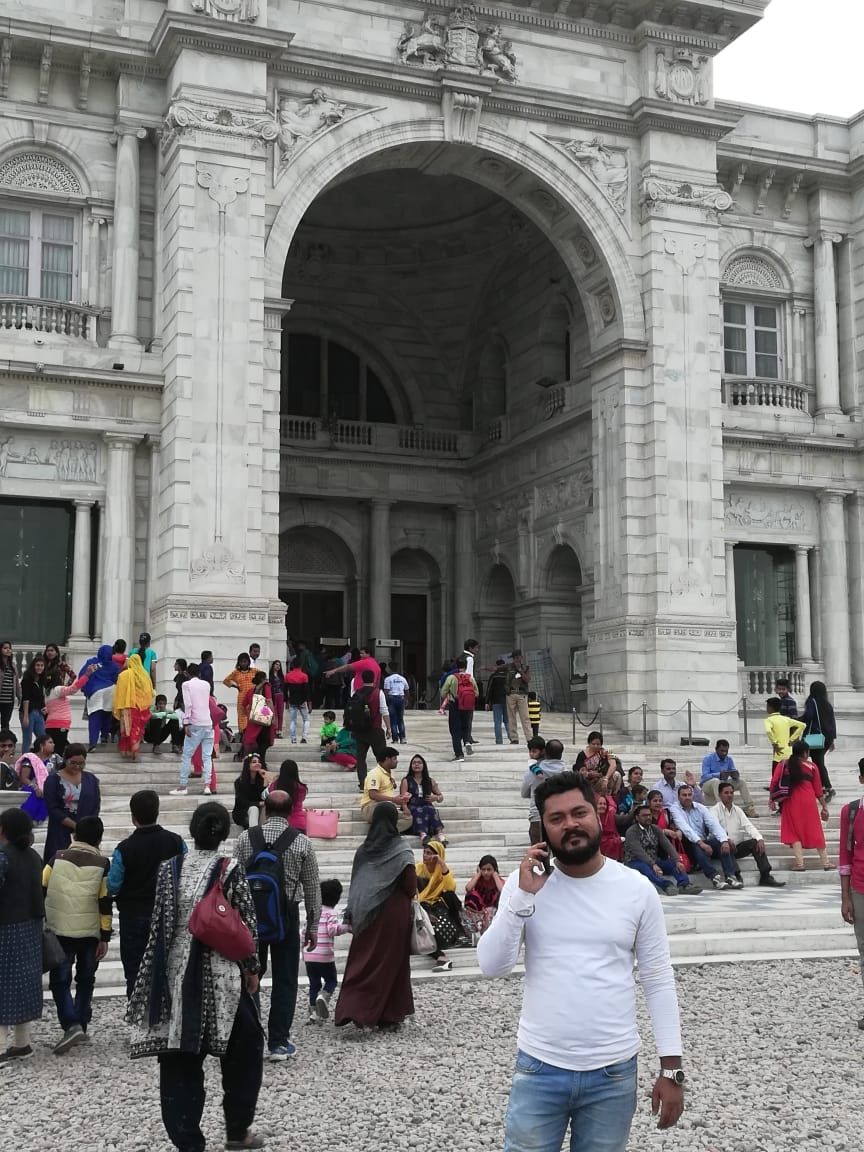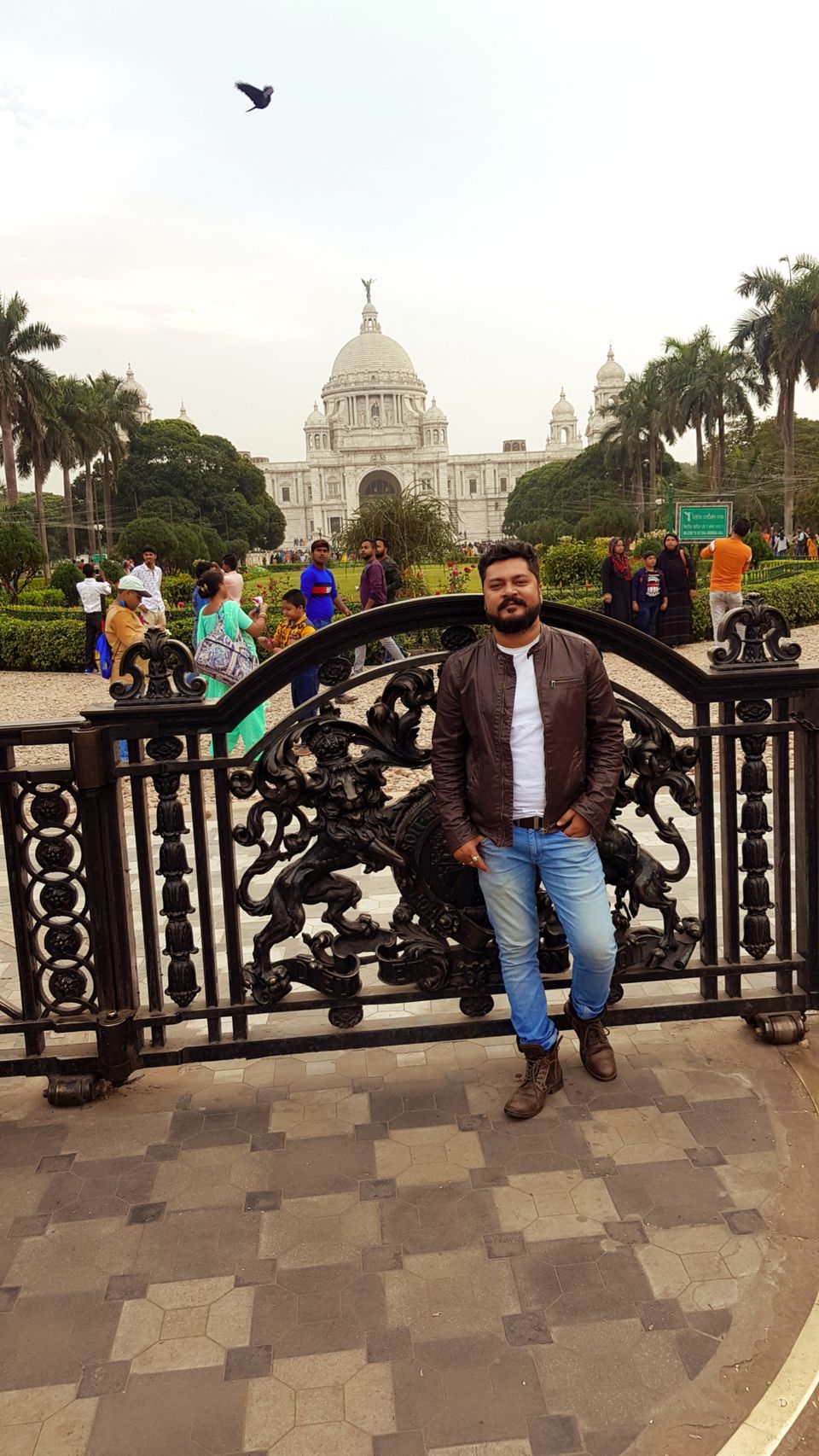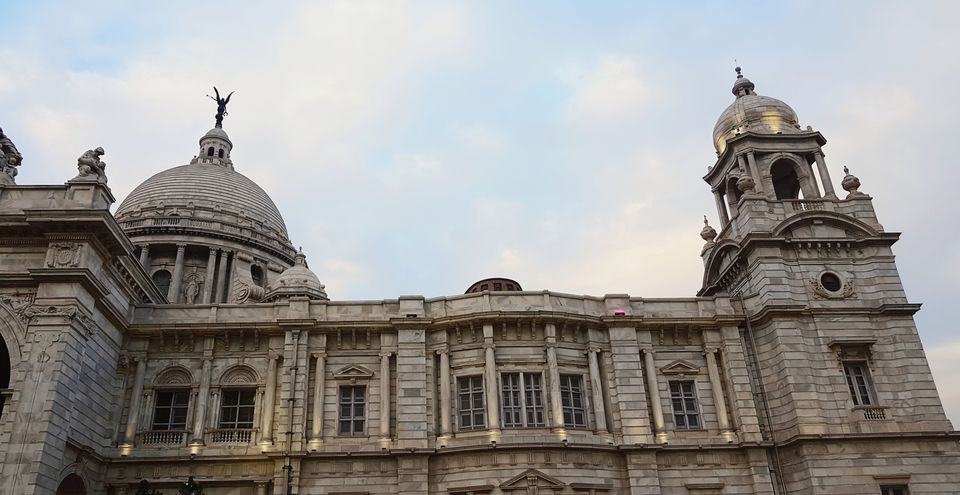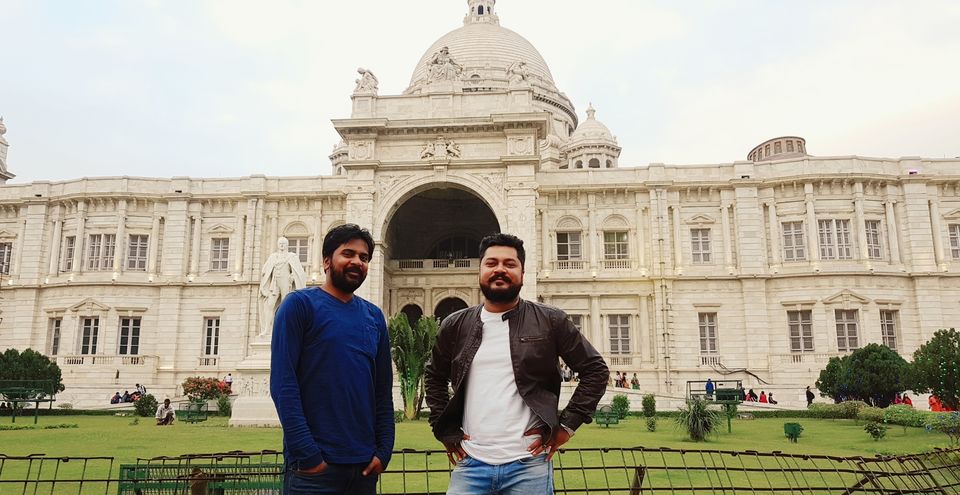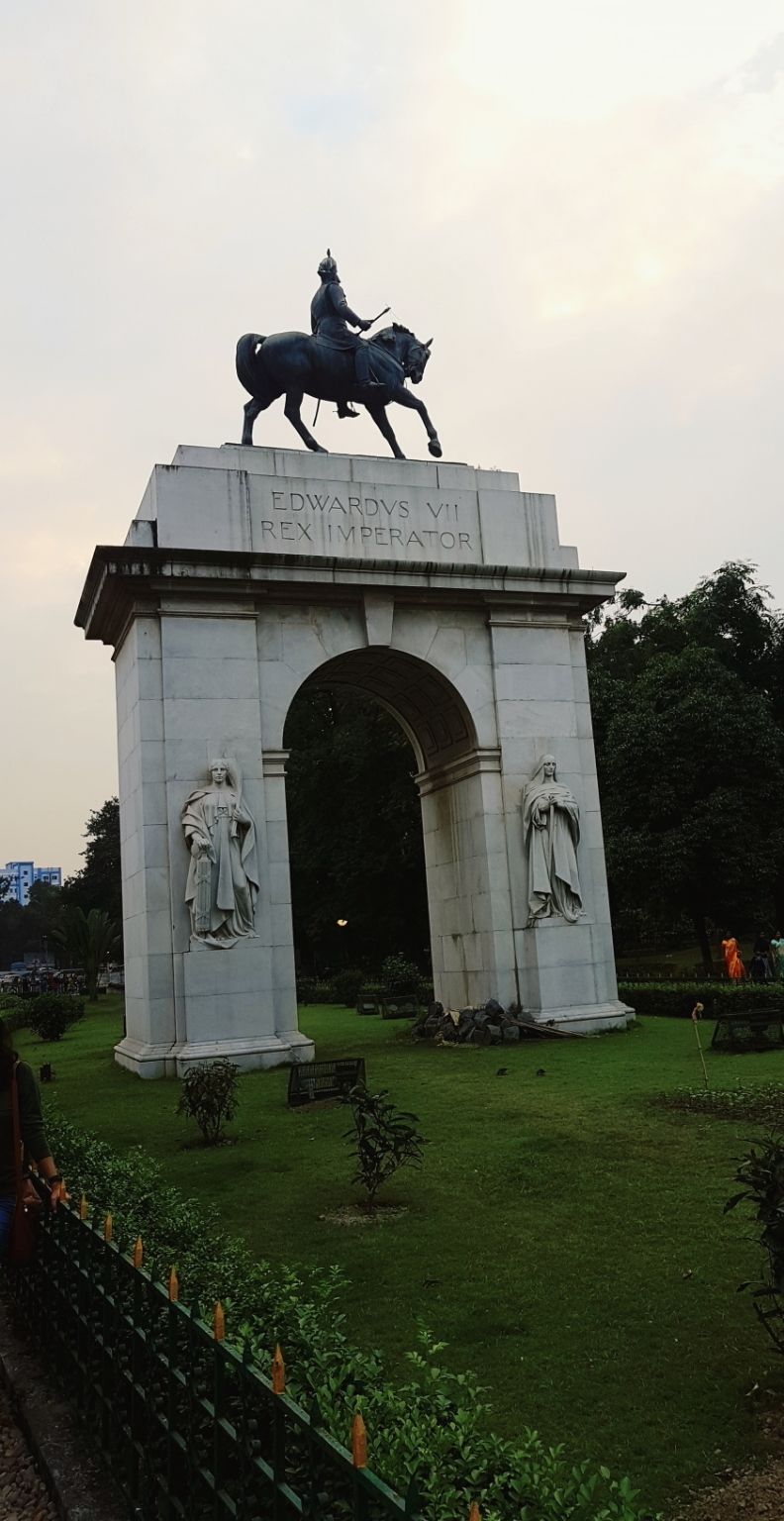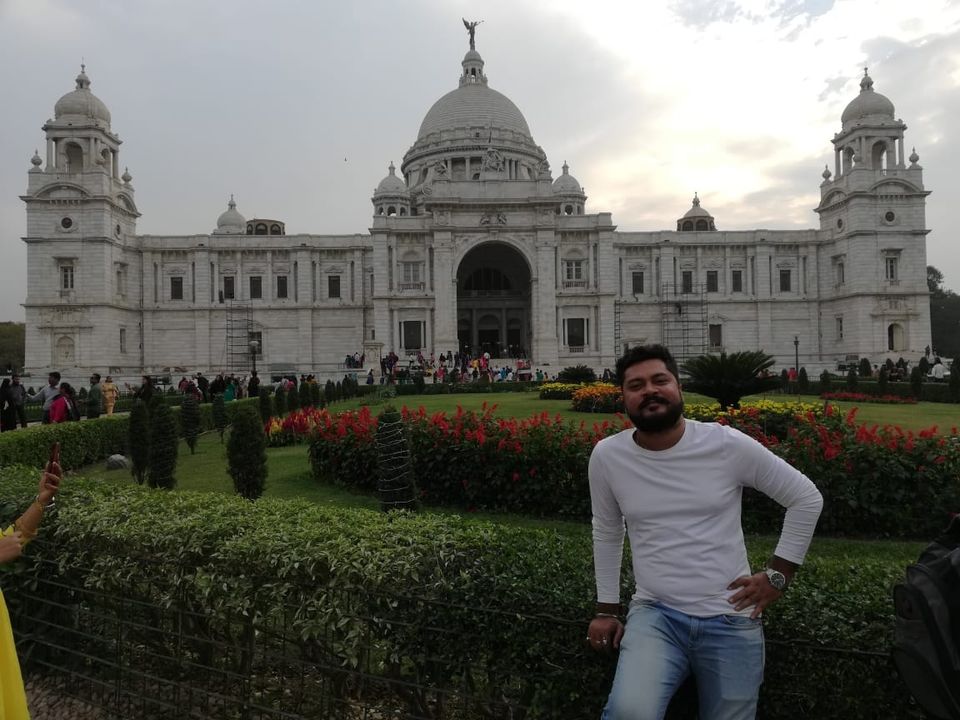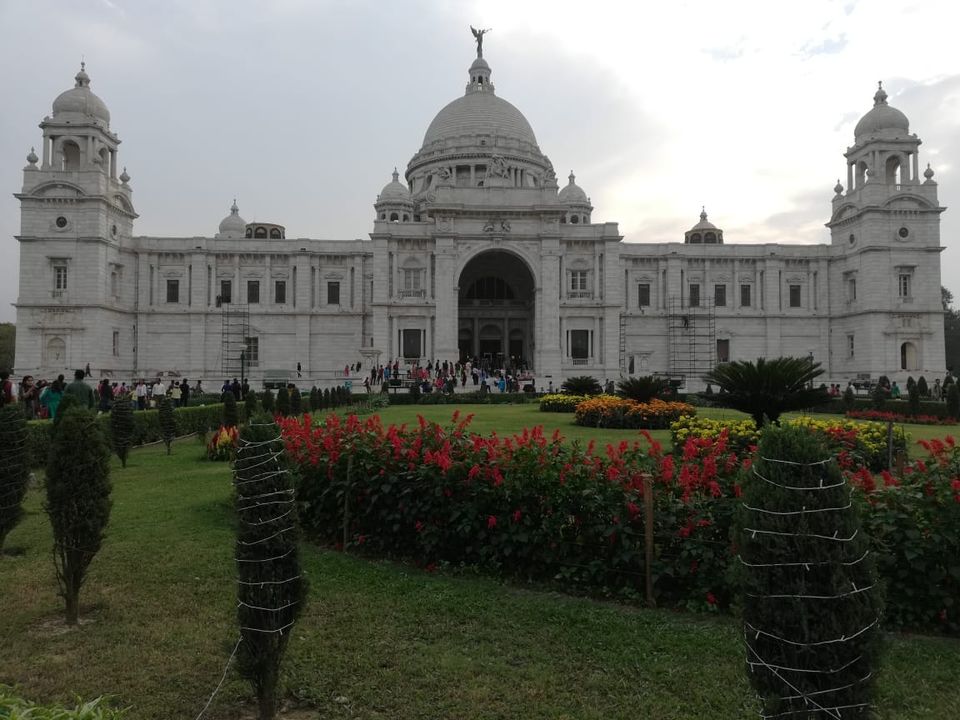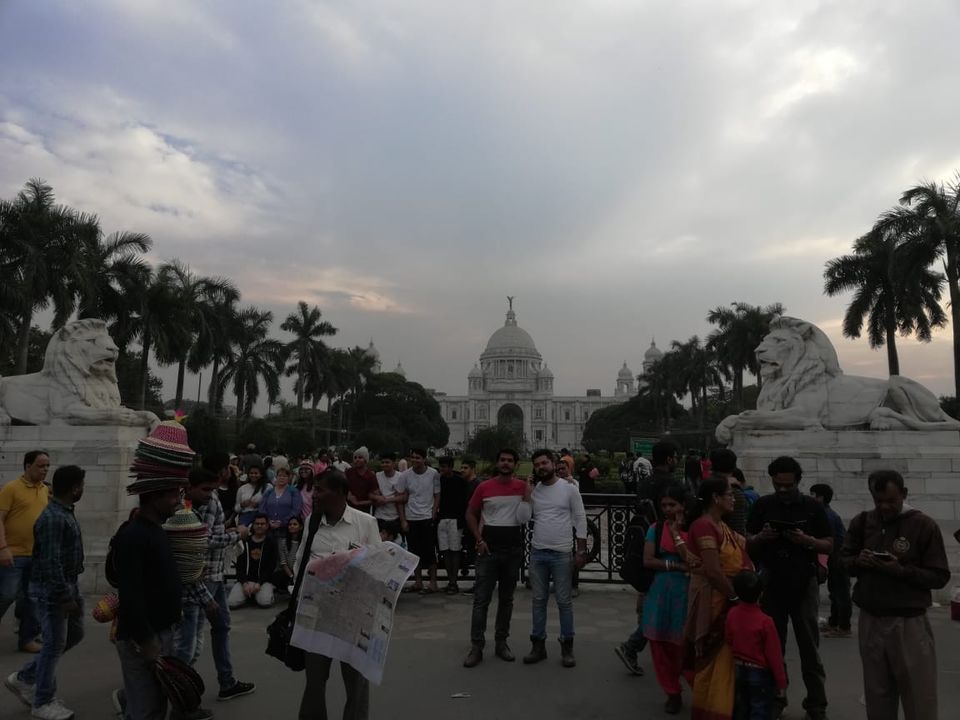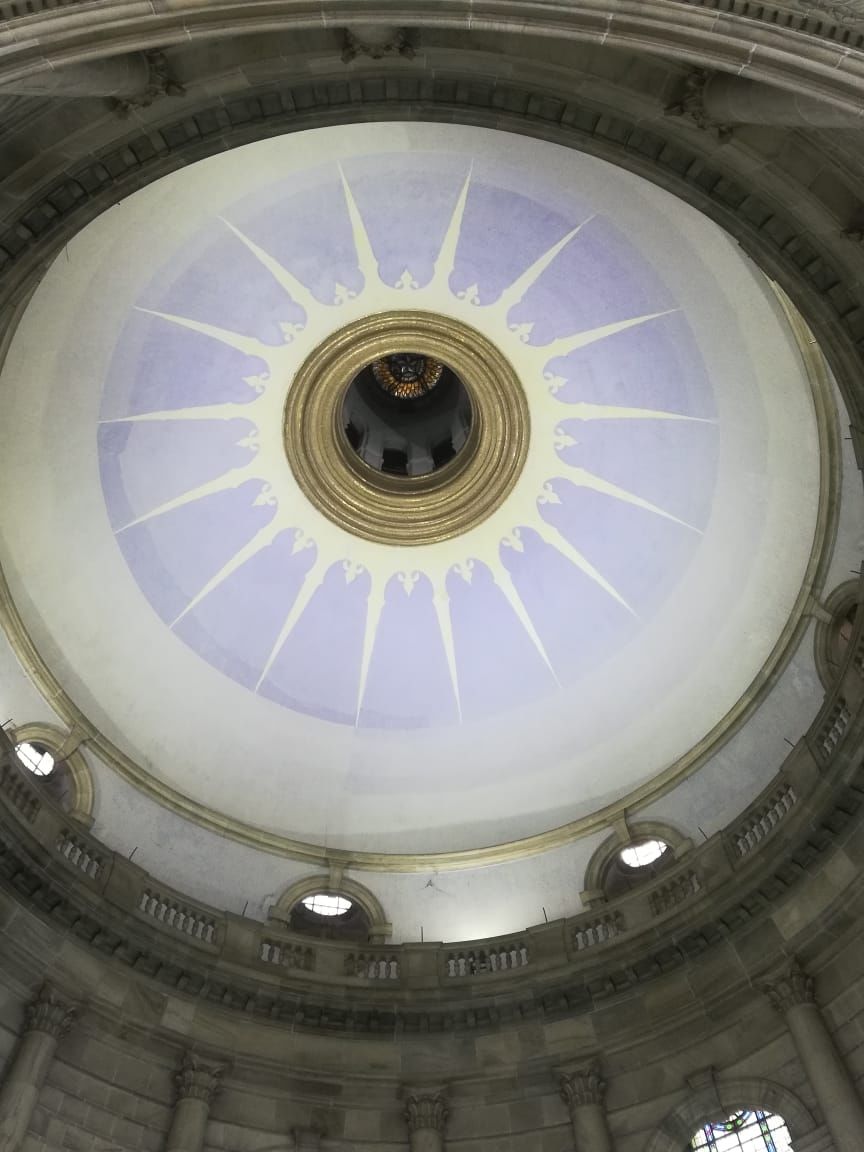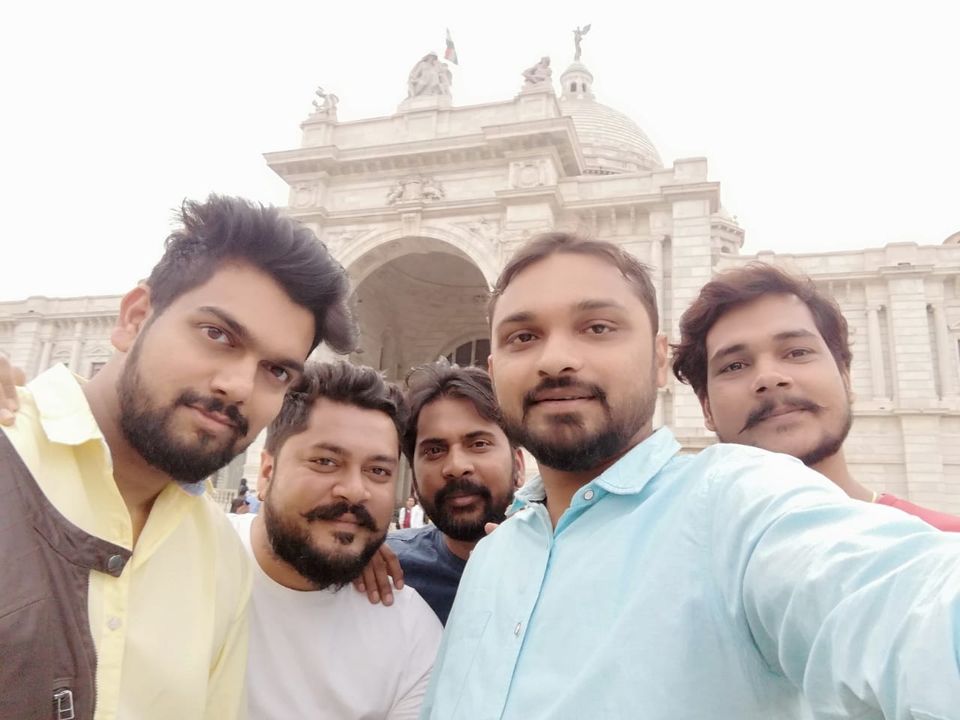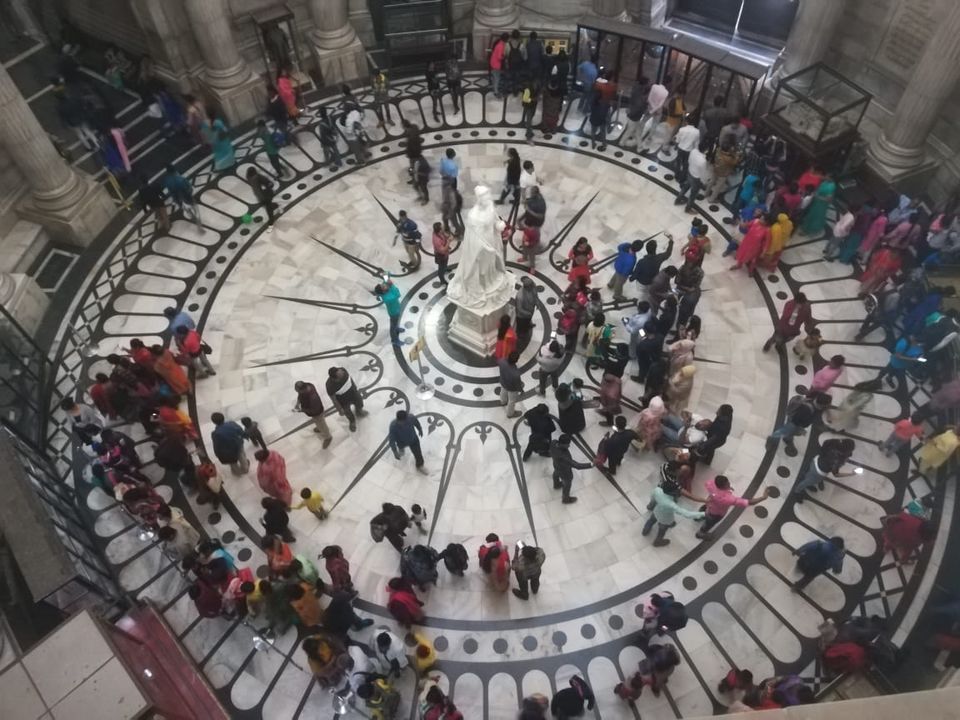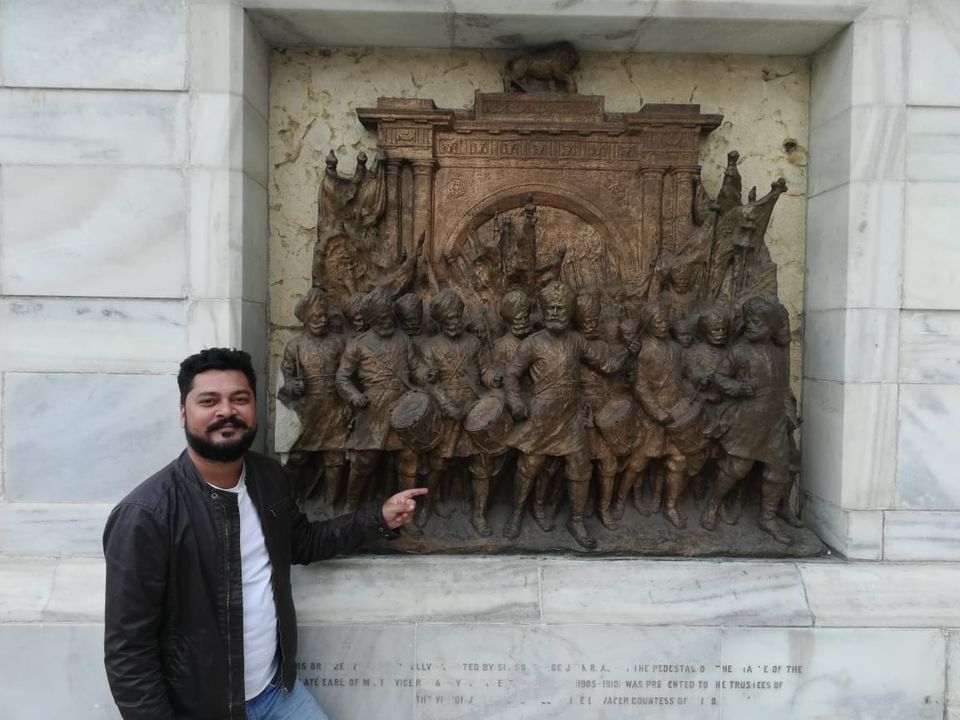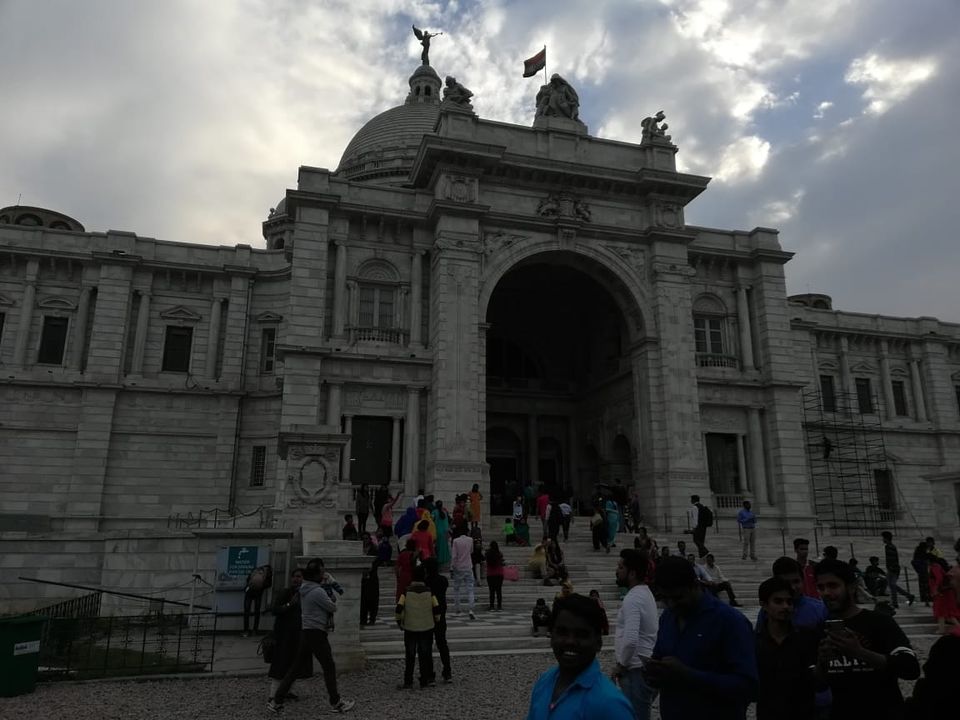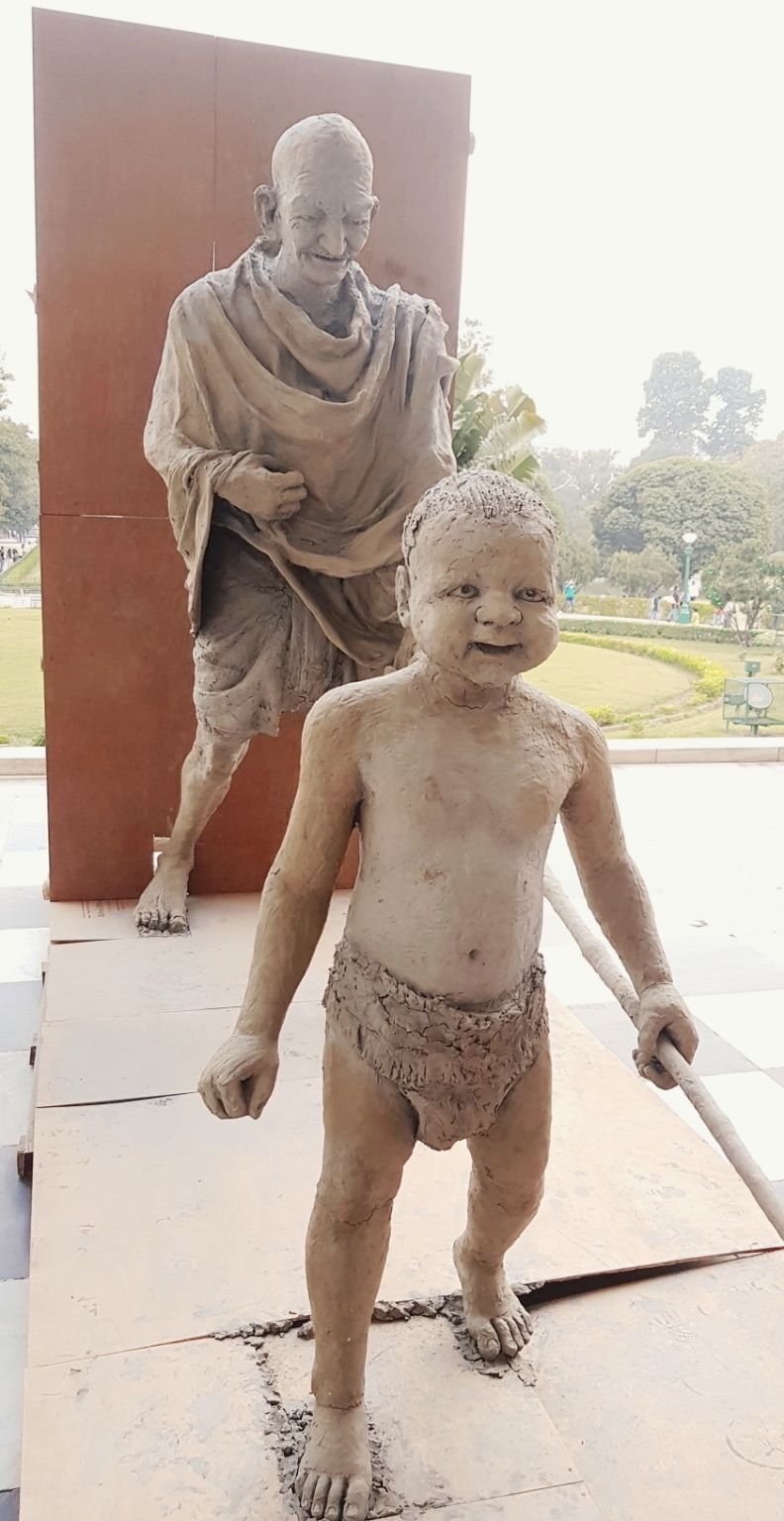 Awesome experince .must visit place .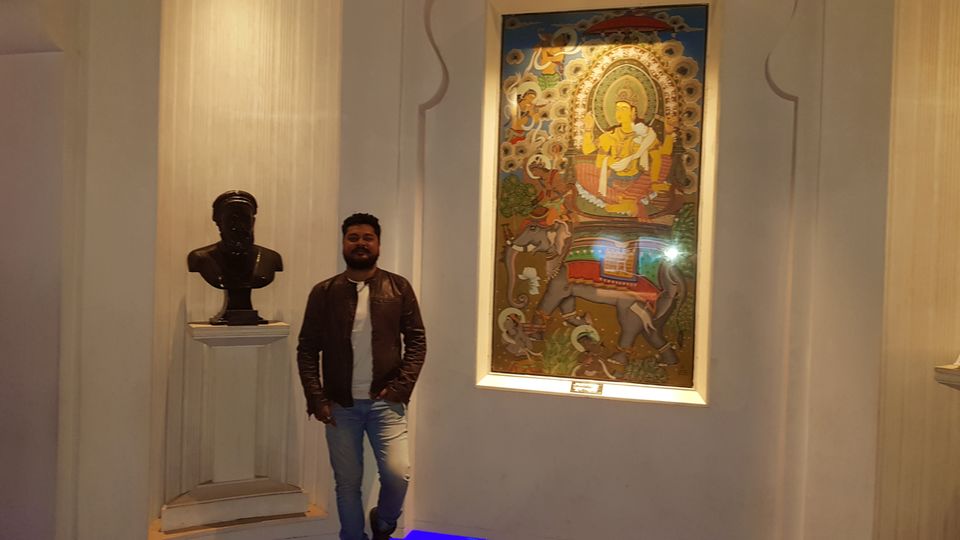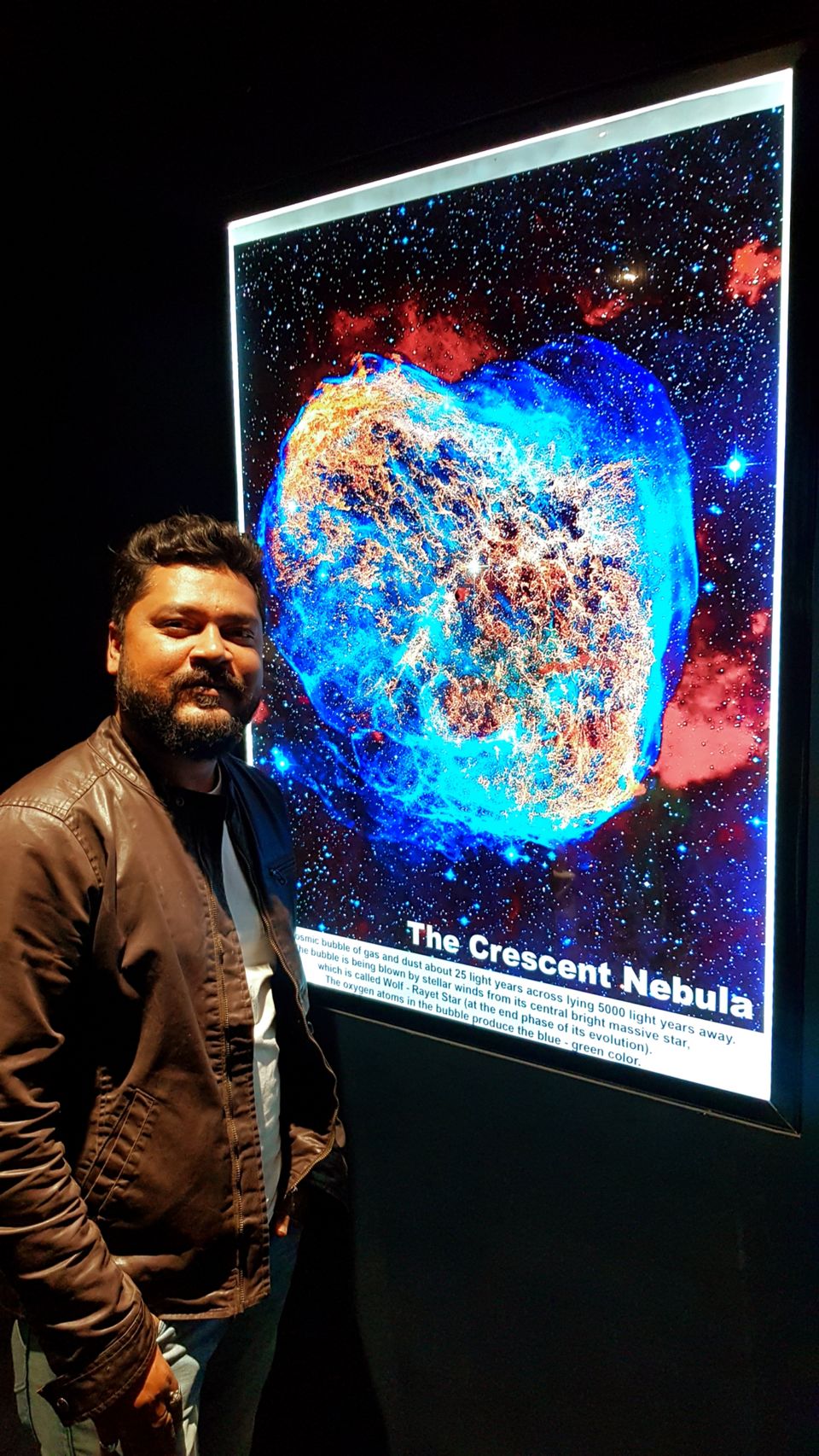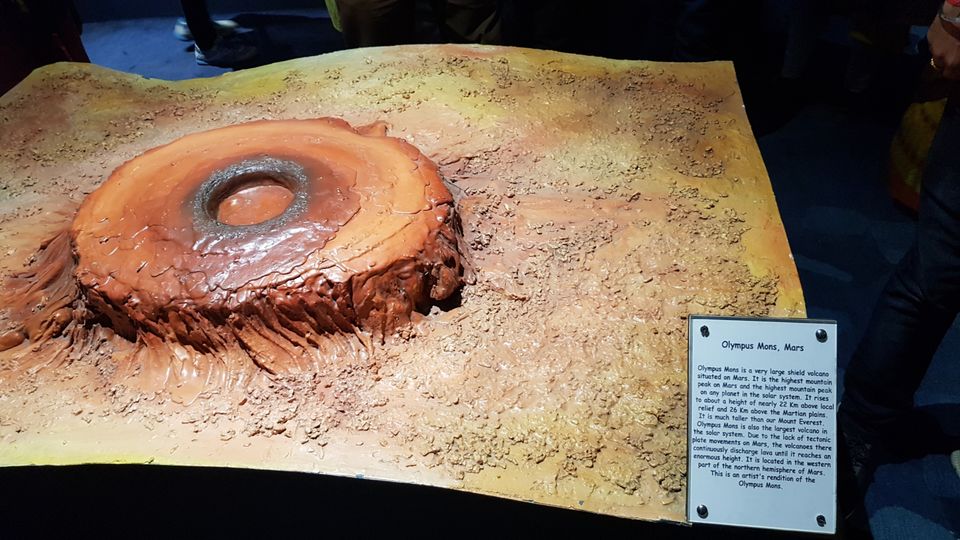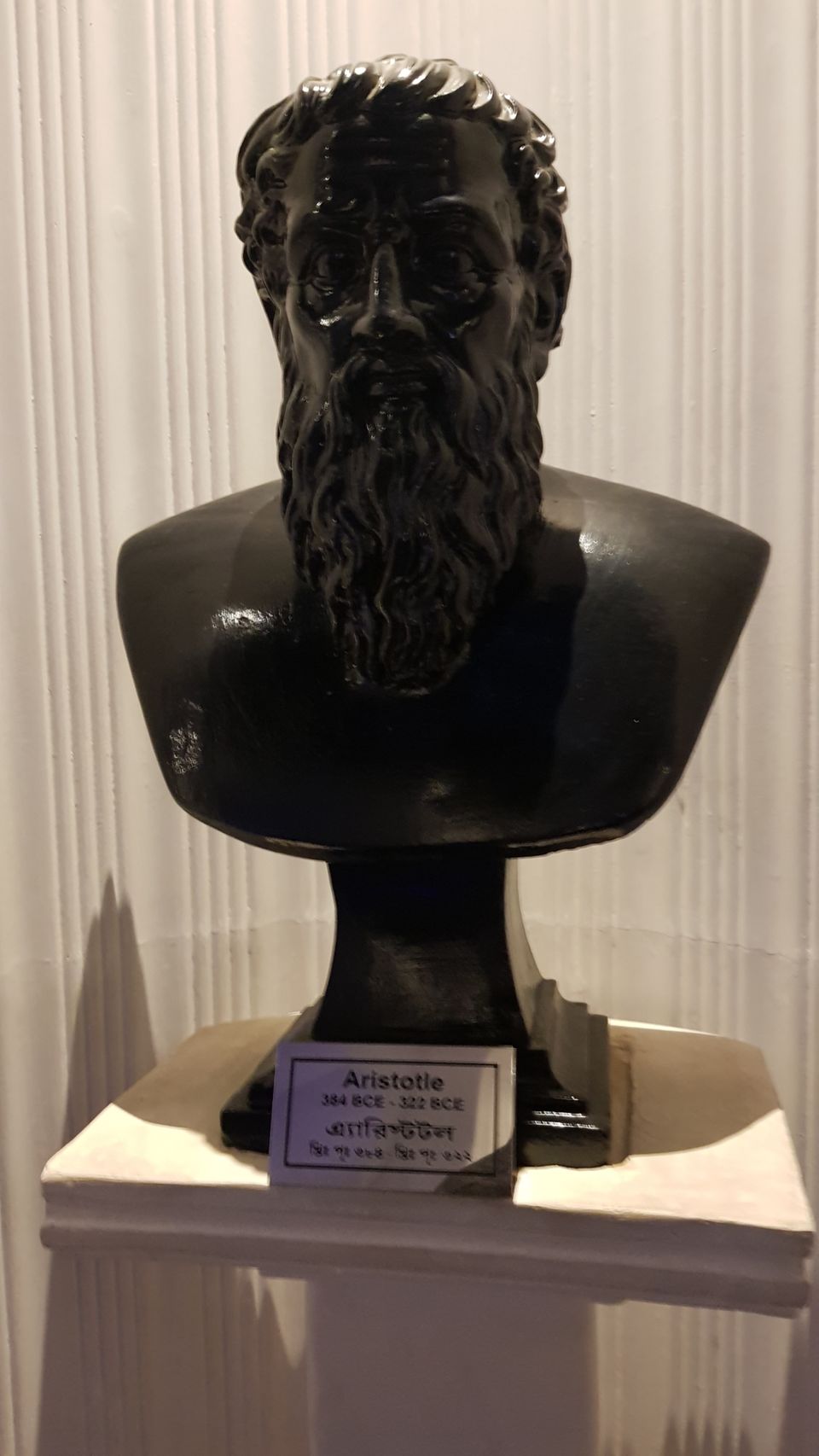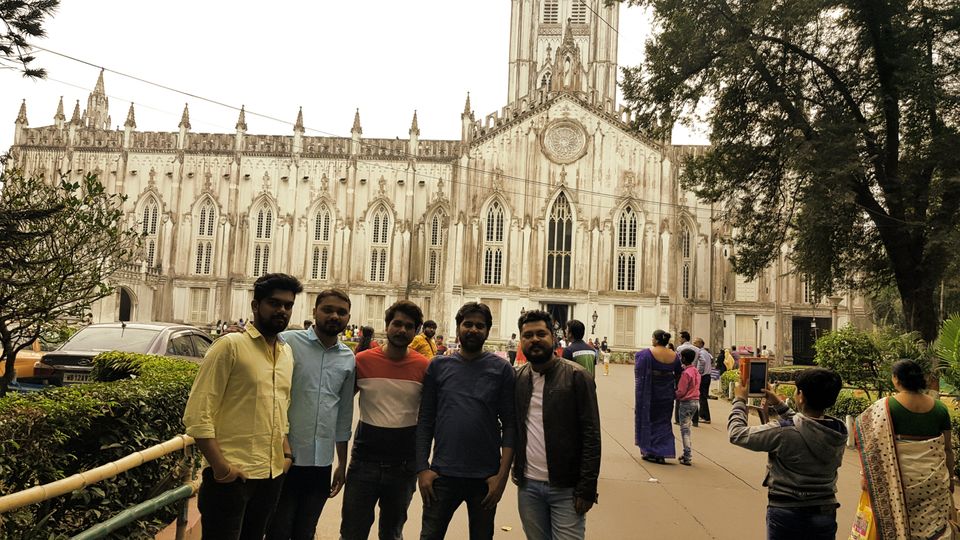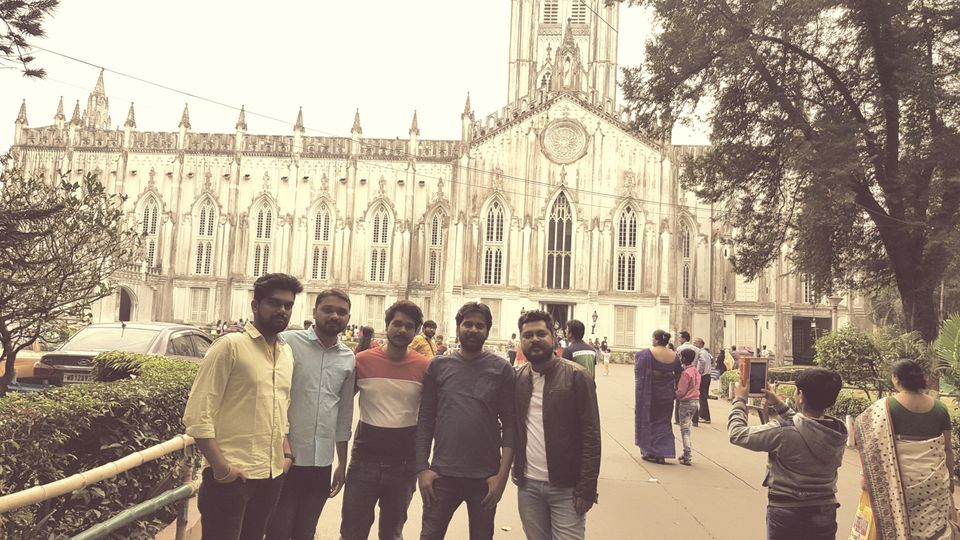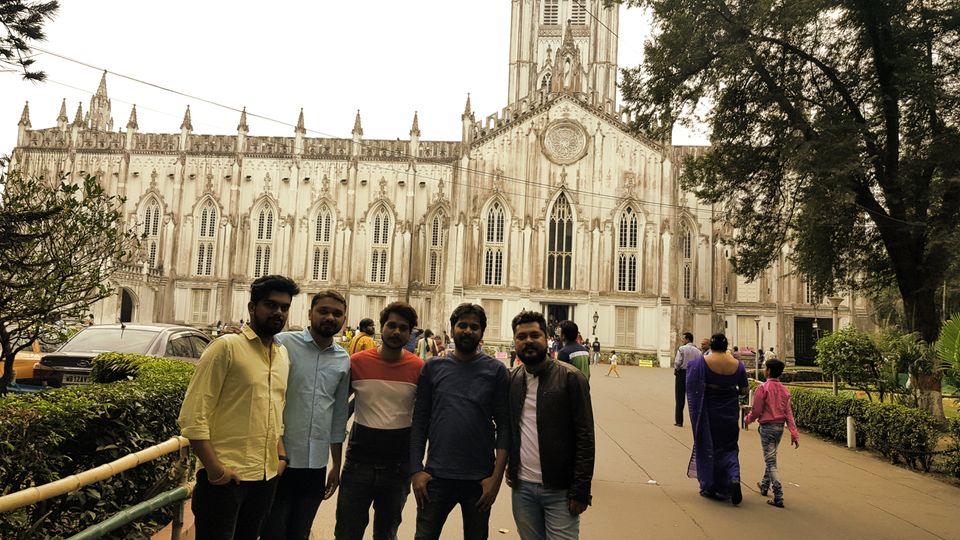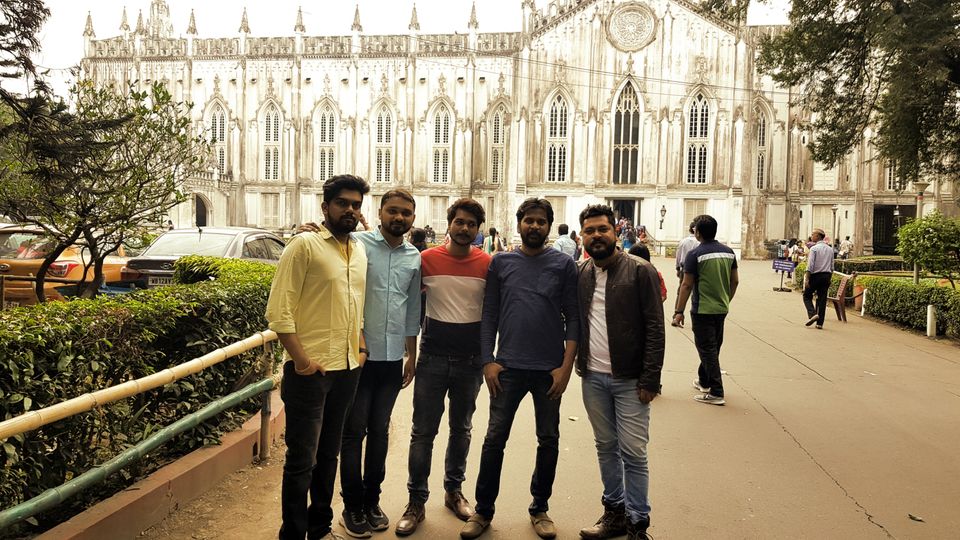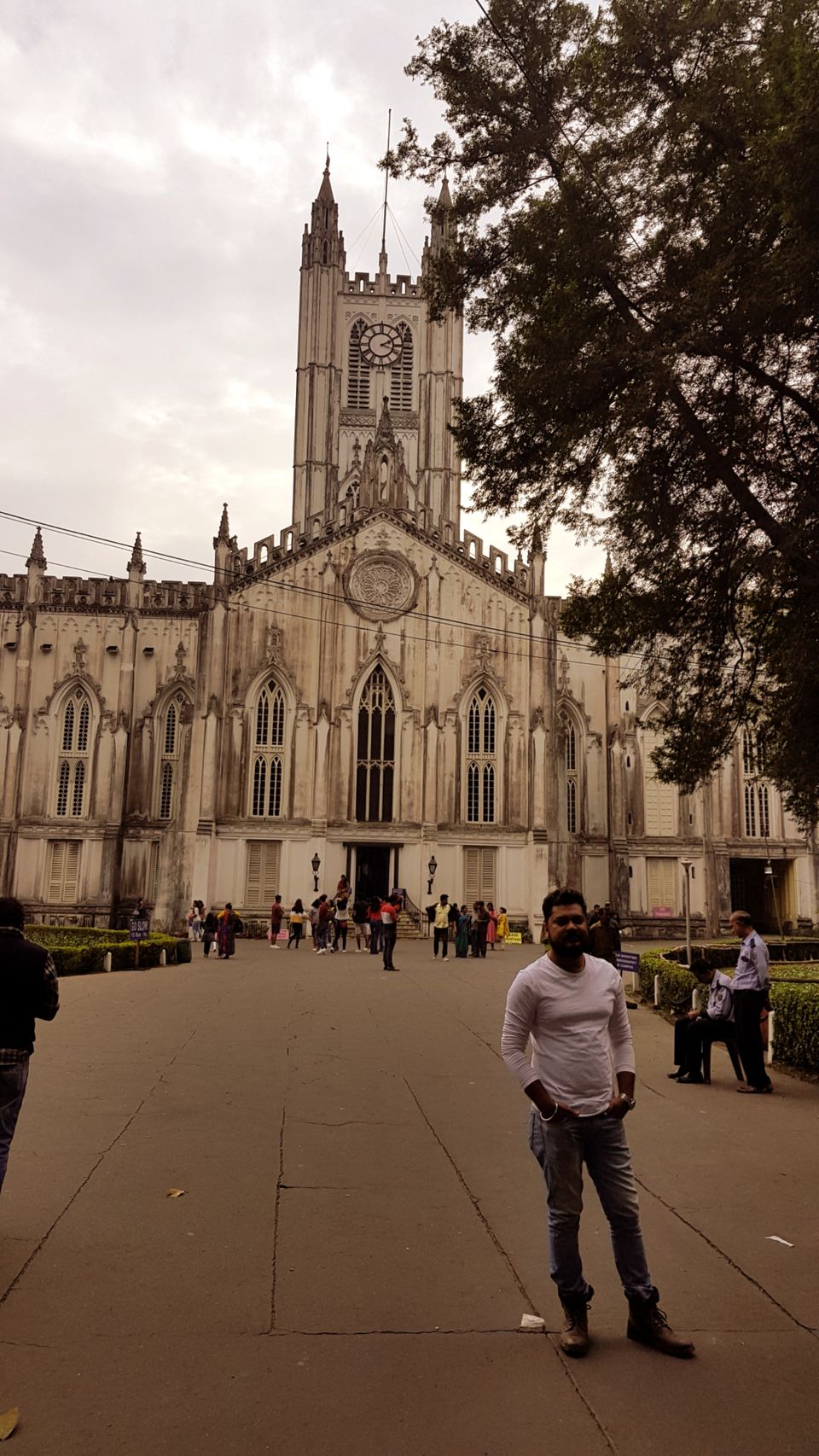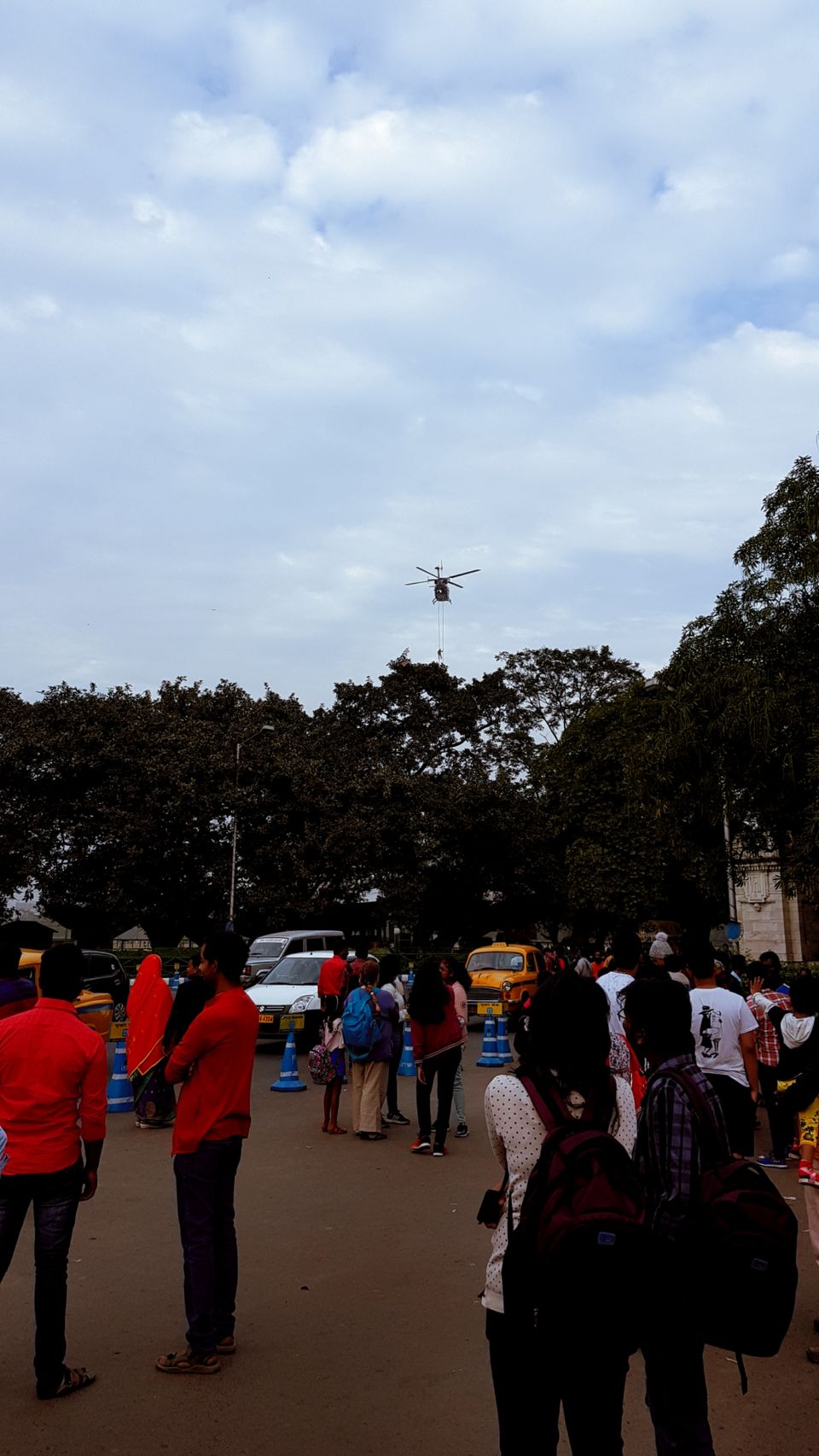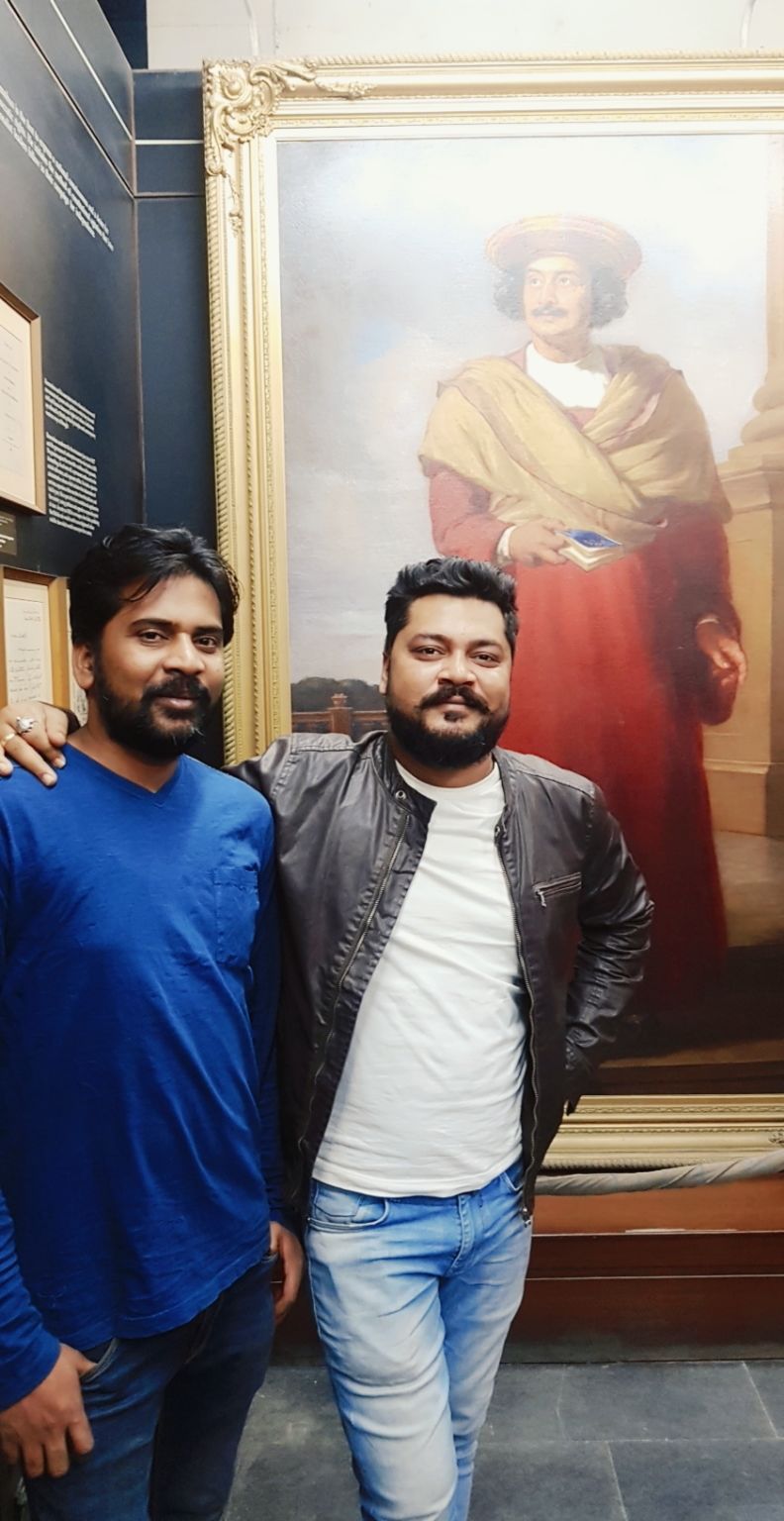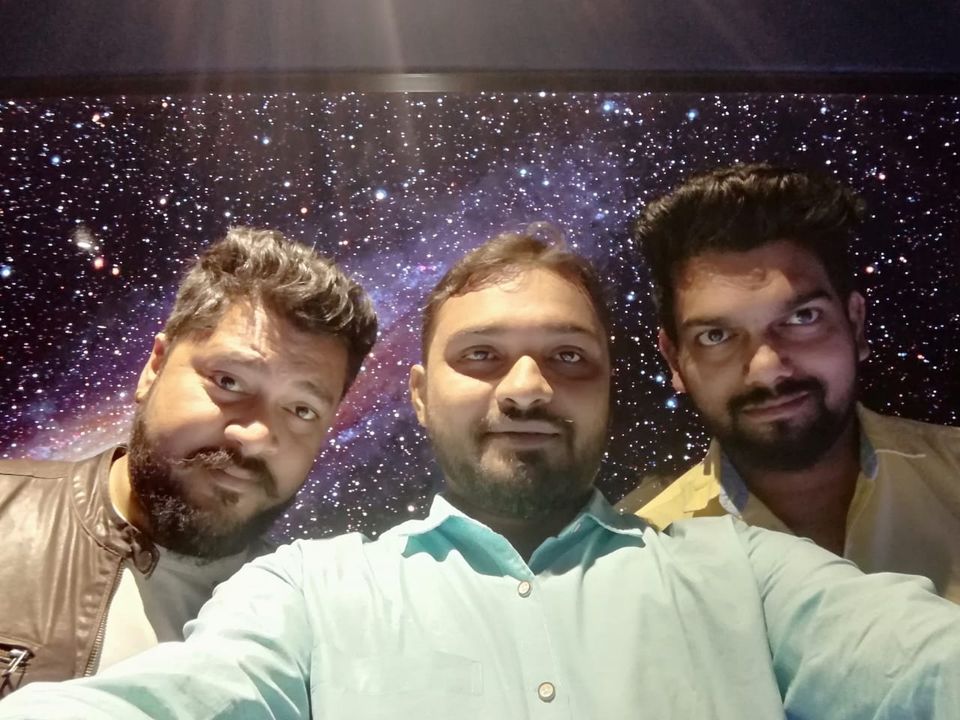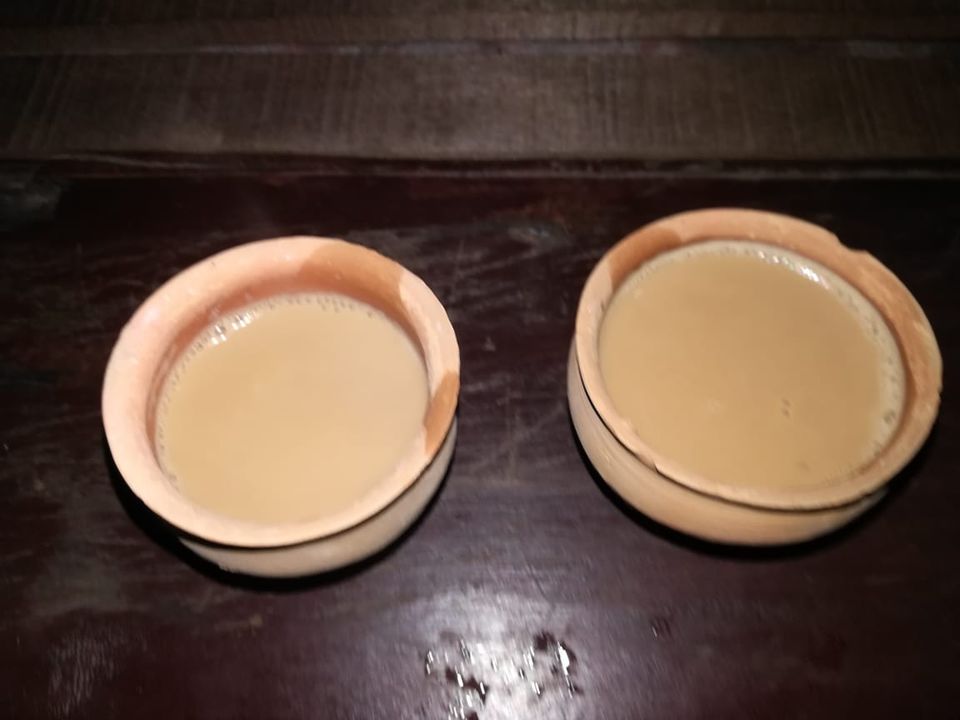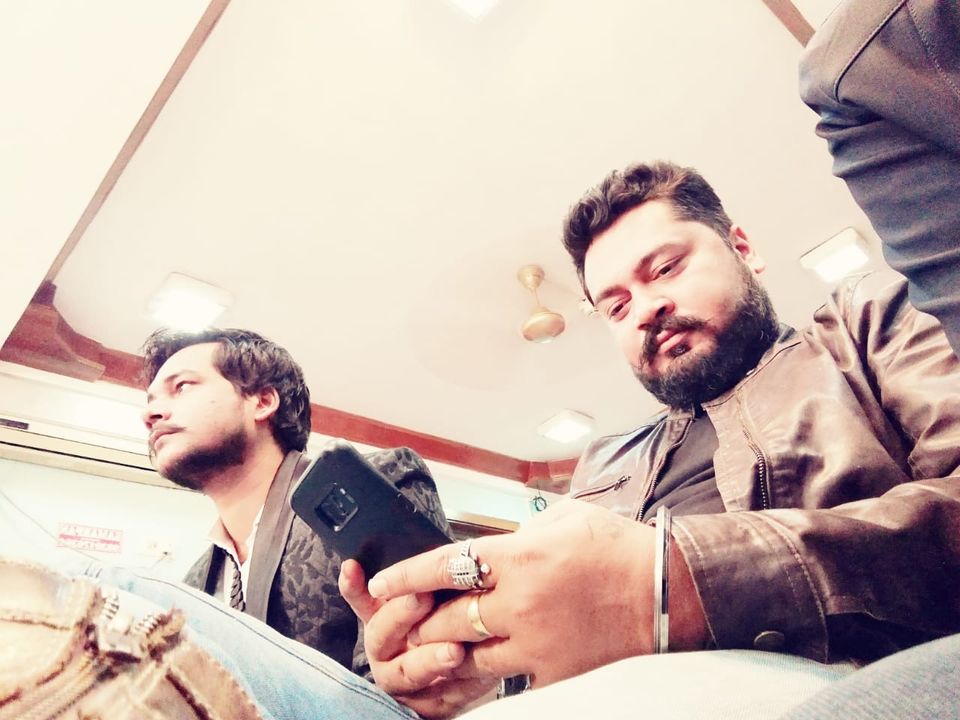 As we are short number of days and cant cover full calcutta in 2 days we left dor the mumbai.
The place we visited are kali temple "kaali ghat" ,
Science city which i dont refer its its for the kind of science students and not for the tourist.
Must place - birla palnetarium,
Kaali ghat
Victoria palace
Park street
Birla temple
Howrah bridge
Dhakshineshwar temple.
Take local bus and metro which ate easily available there and cost saving.