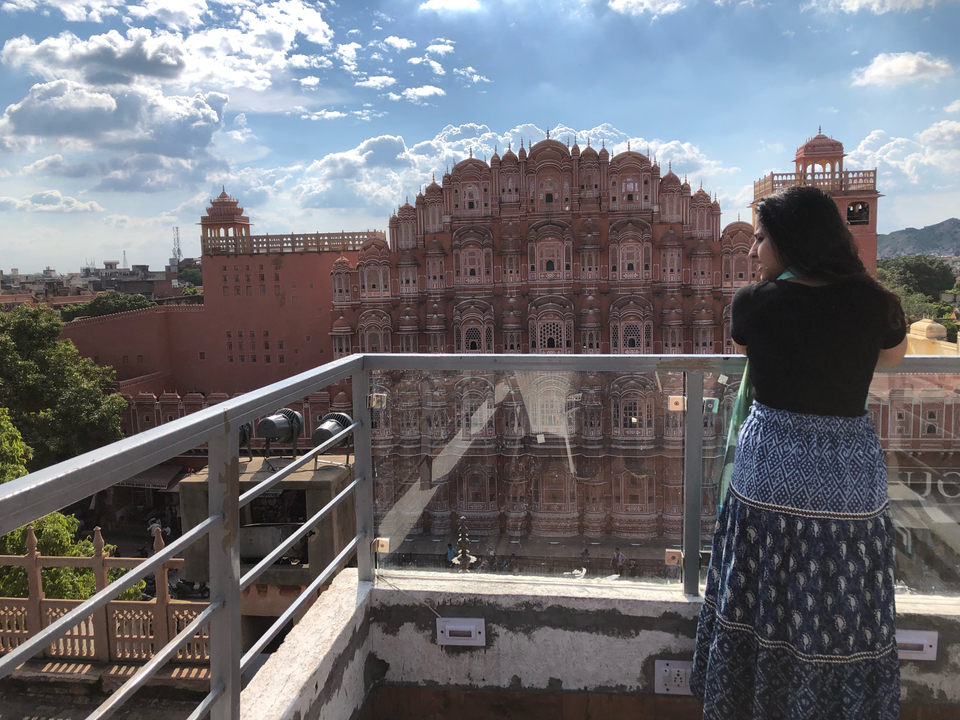 Had seen so many pictures around this gate, wanted to experience it myself.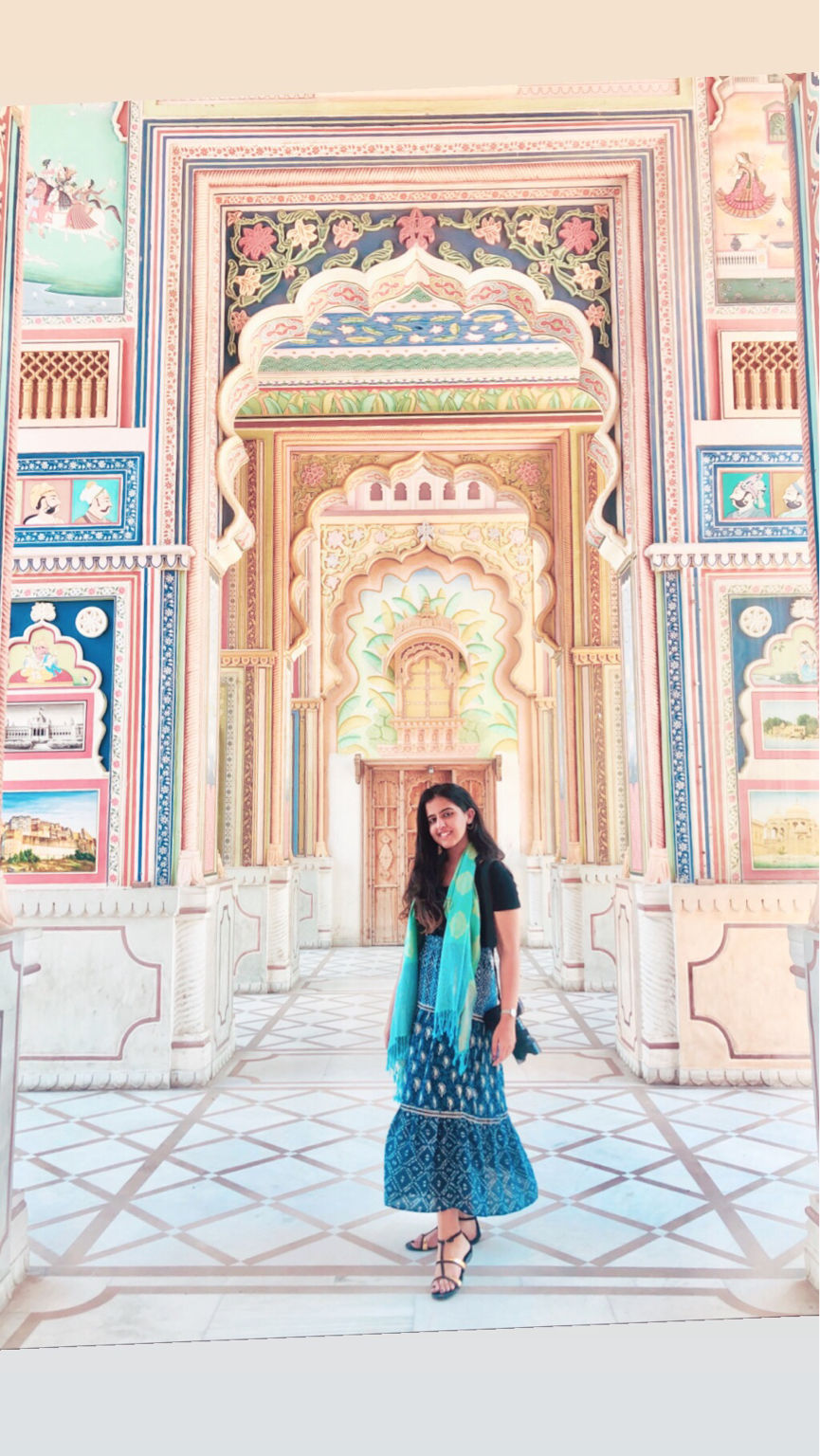 The all so famous Hawa Mahal, this is opposite hawa mahal.
We sat in a cute cafe named Tattoo cafe. The view was amazing from there.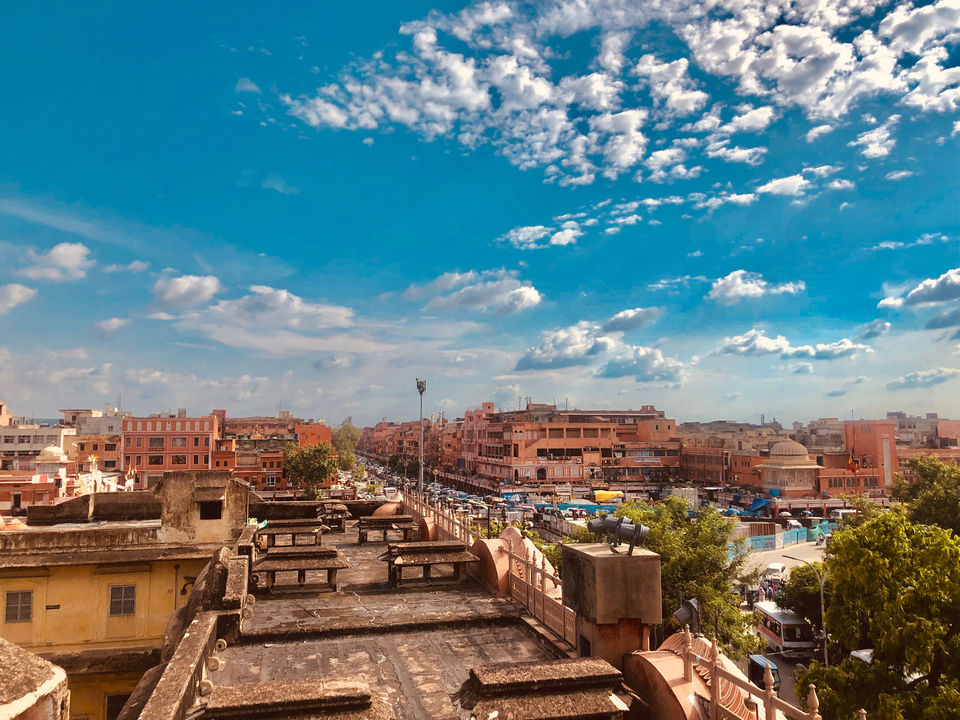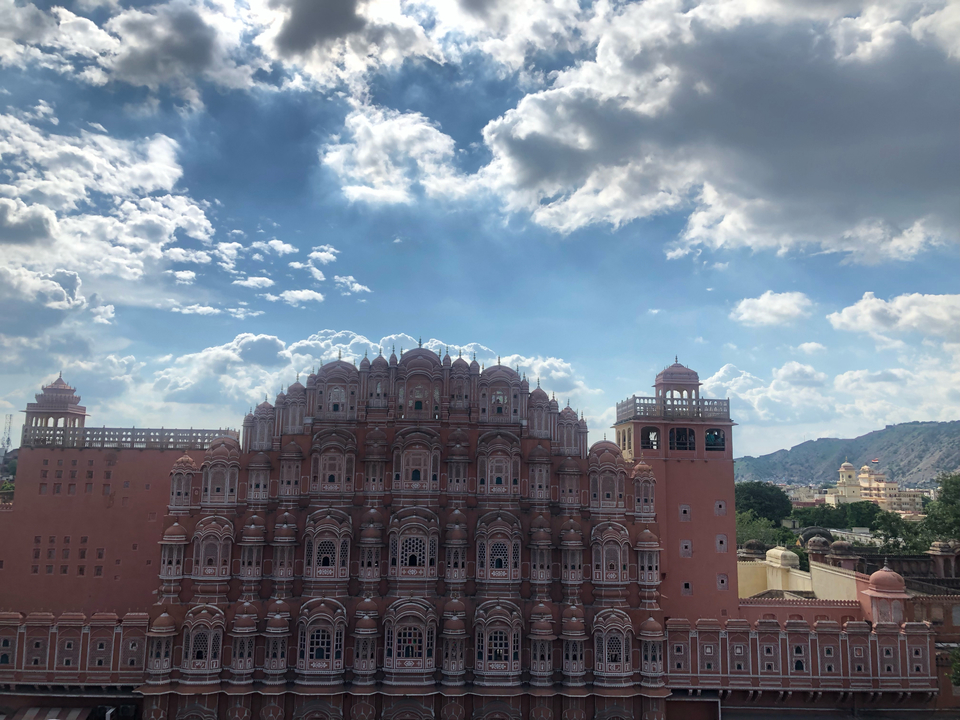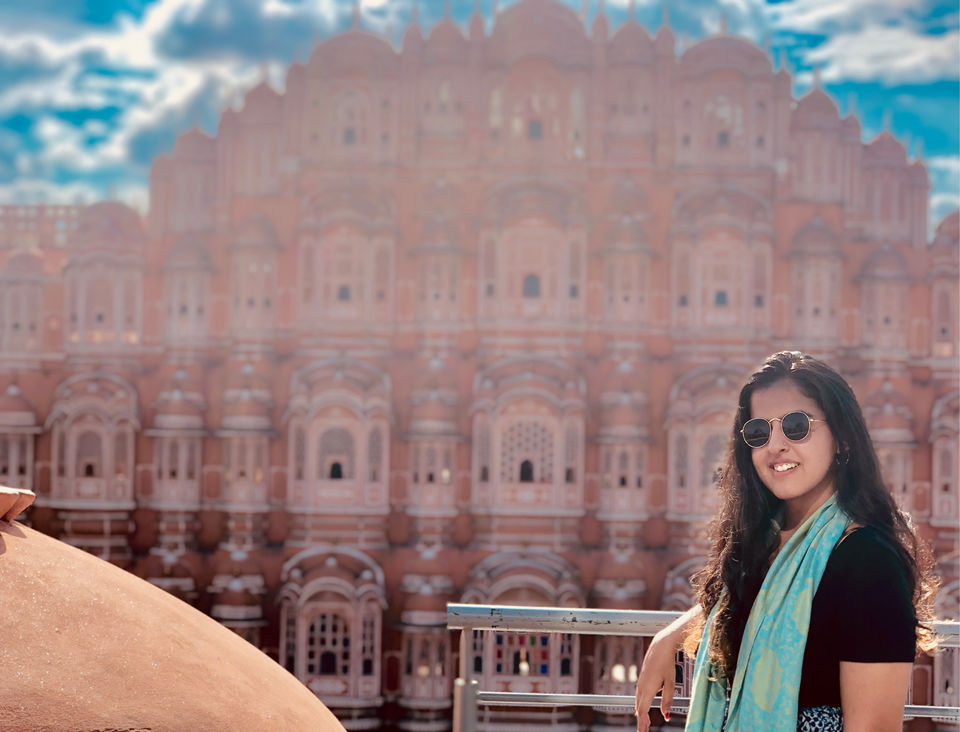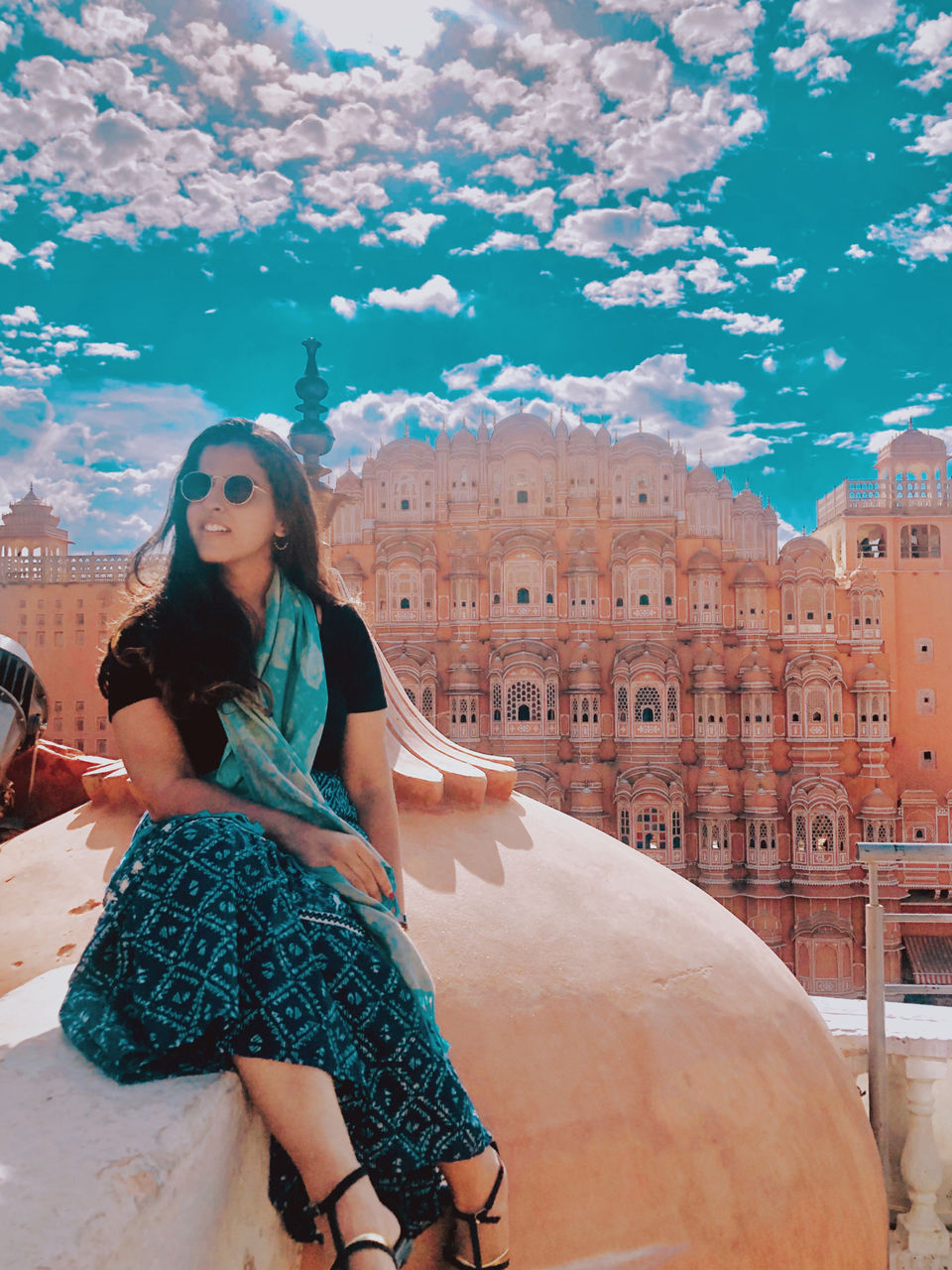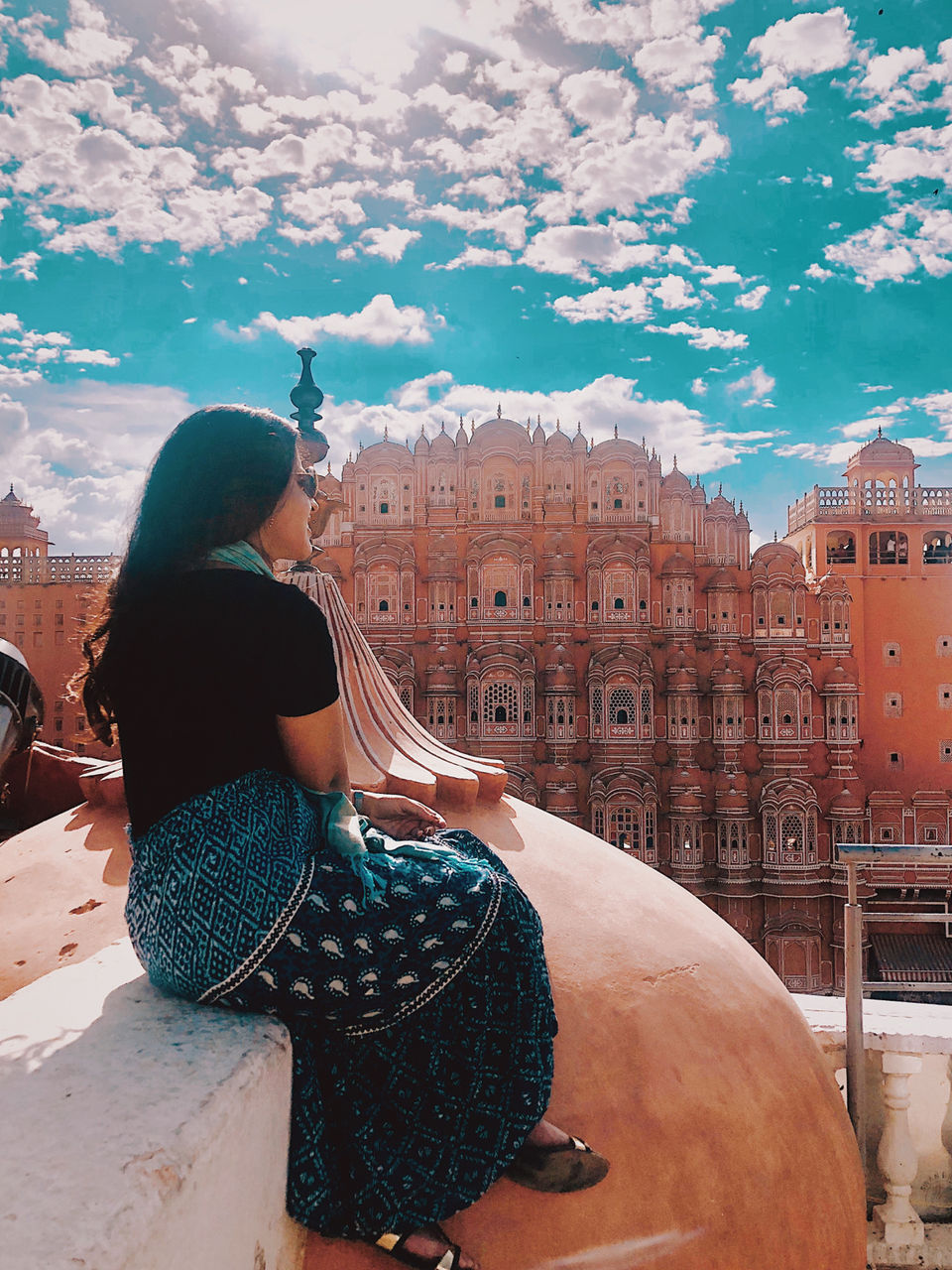 This place is a little far from the center but its located just below the amer fort.
Also, you are not allowed to walk down the stairs anymore. The gaurds wont let you.
So these pictures are basically around the place.