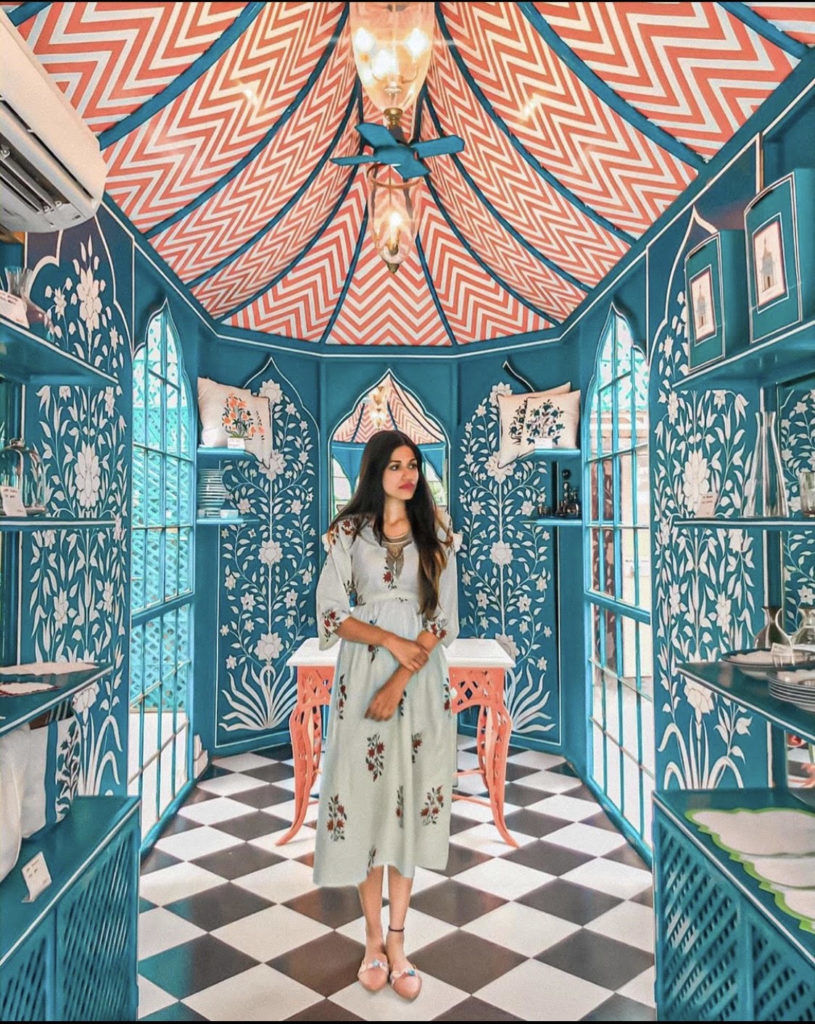 Hawa Mahal
Hawa Mahal (Translation Palace Of Winds) was constructed in 1799 by Maharaja Sawai Pratap Singh. It has 5 floors and 953 Windows called Jharokhas. This symmetrical palace built with Red and Pink sandstone is easily the most perfect backdrop for your pictures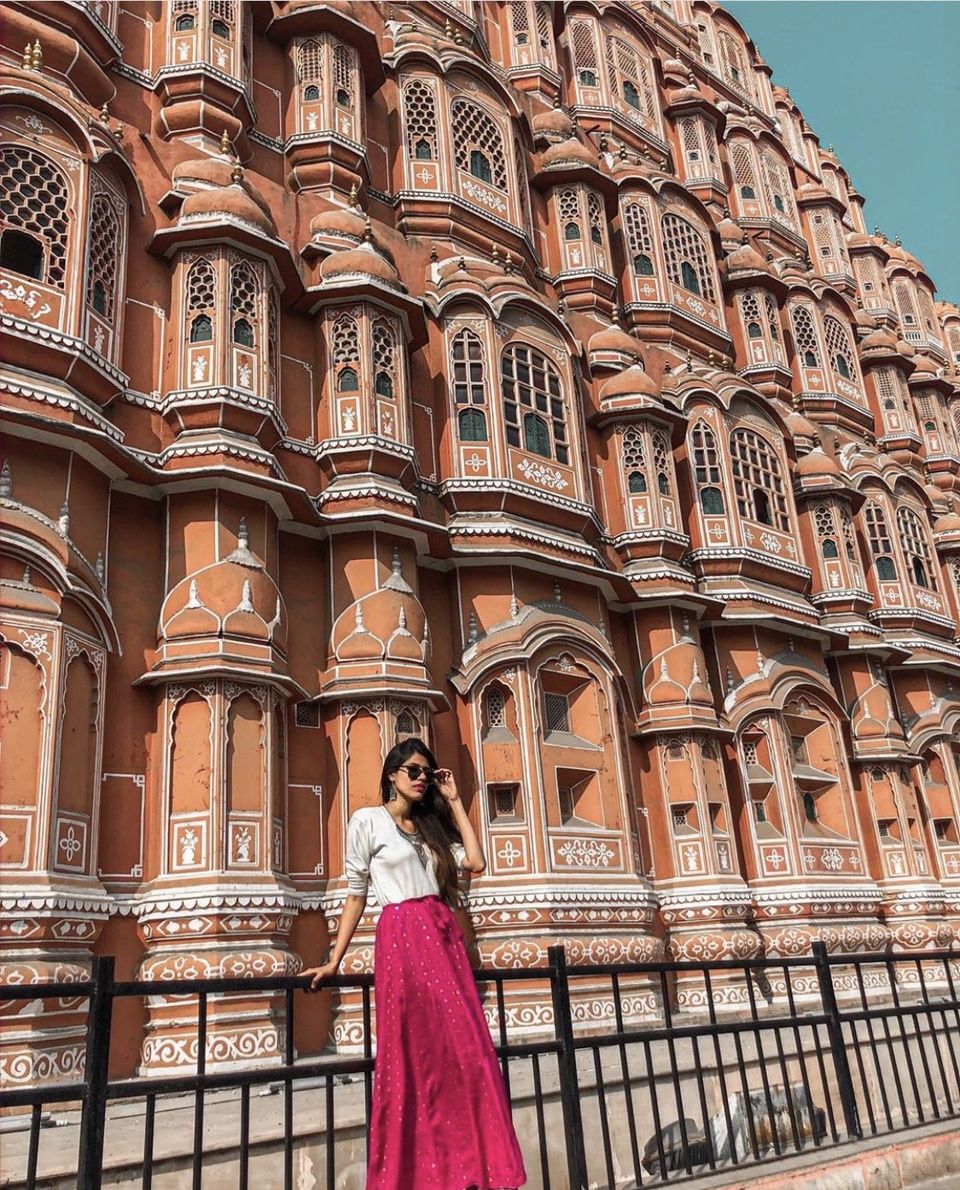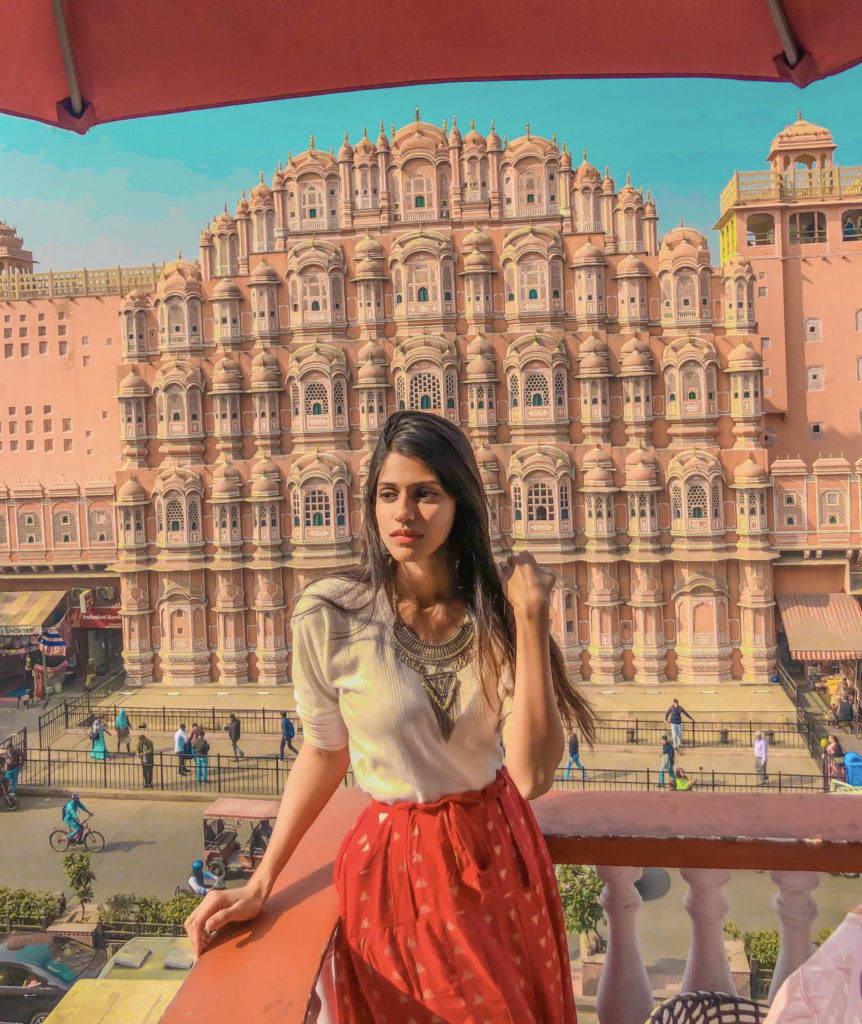 City Palace
City Palace is situated right in the center of the Old City. It was built by Maharaja Jai Singh II , the city palace has the perfect blend of Rajasthani, European and the Mughal architecture, it includes the famous Chandra Mahal and Mubarak Mahal.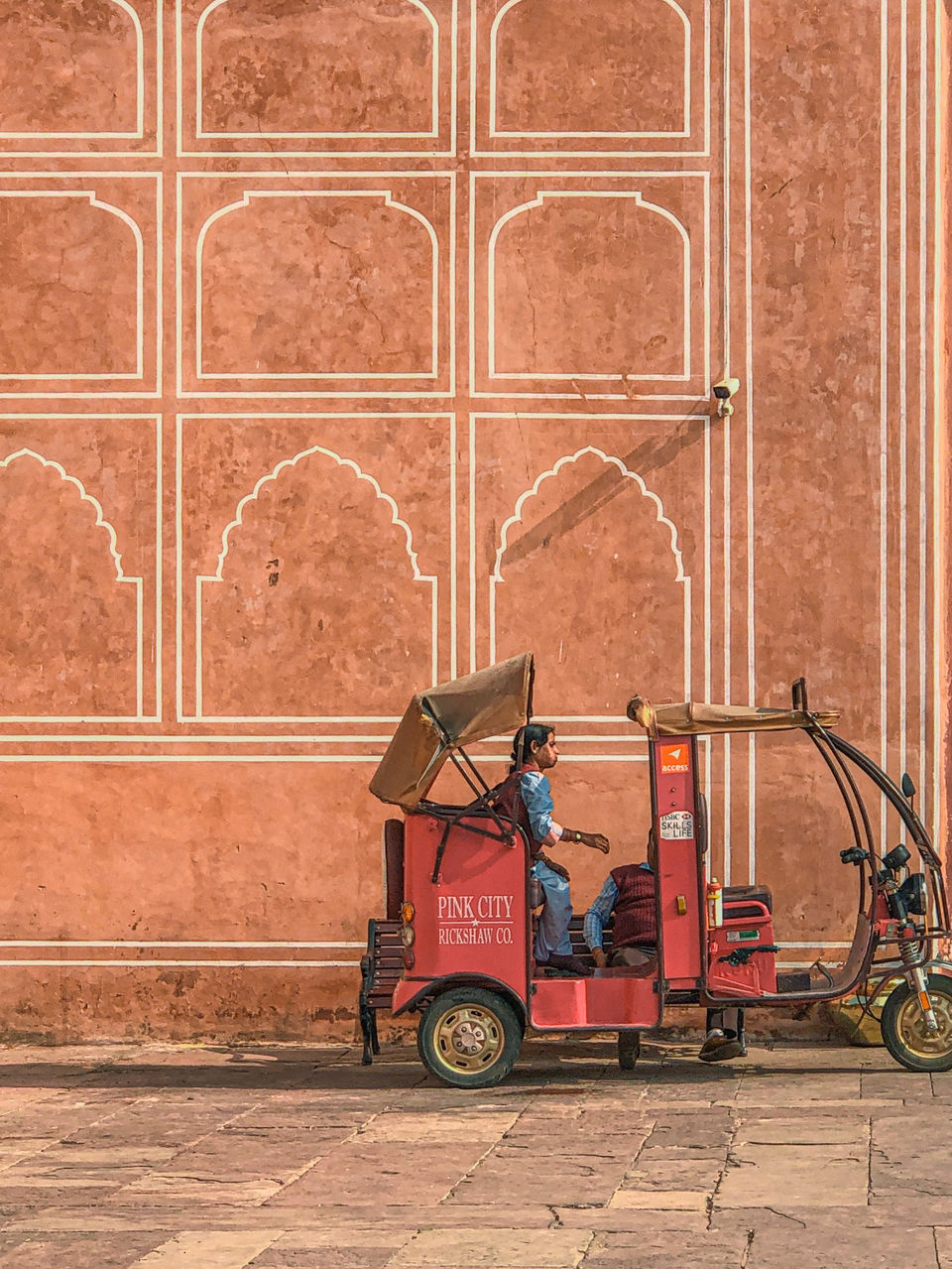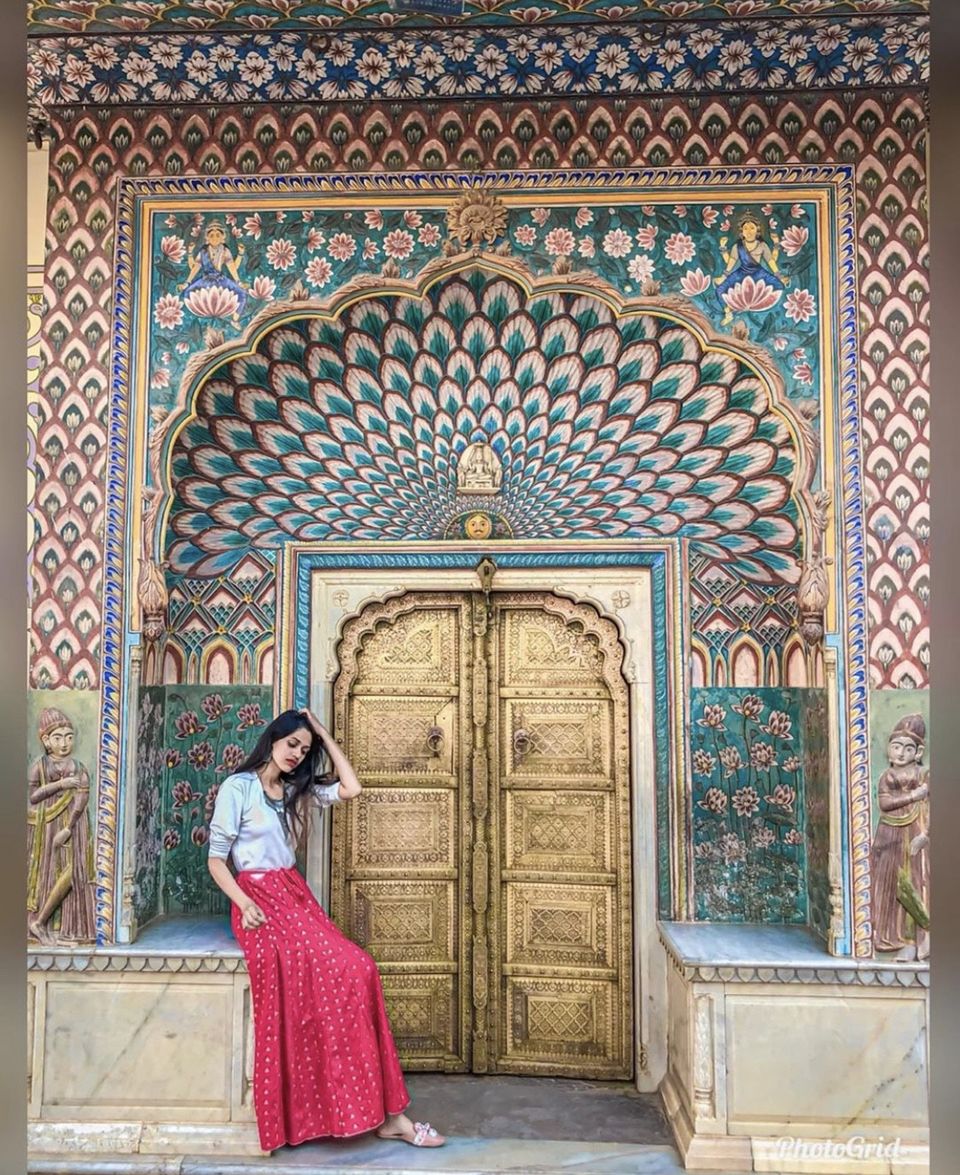 Patrika Gate
Patrika gate stands tall in all its glory, engraved with beautiful paintings. It is a vibrant, colourful place making it every photographer's and instagrammer's delight. It is a little far from other touristy attractions but very close to the Airport.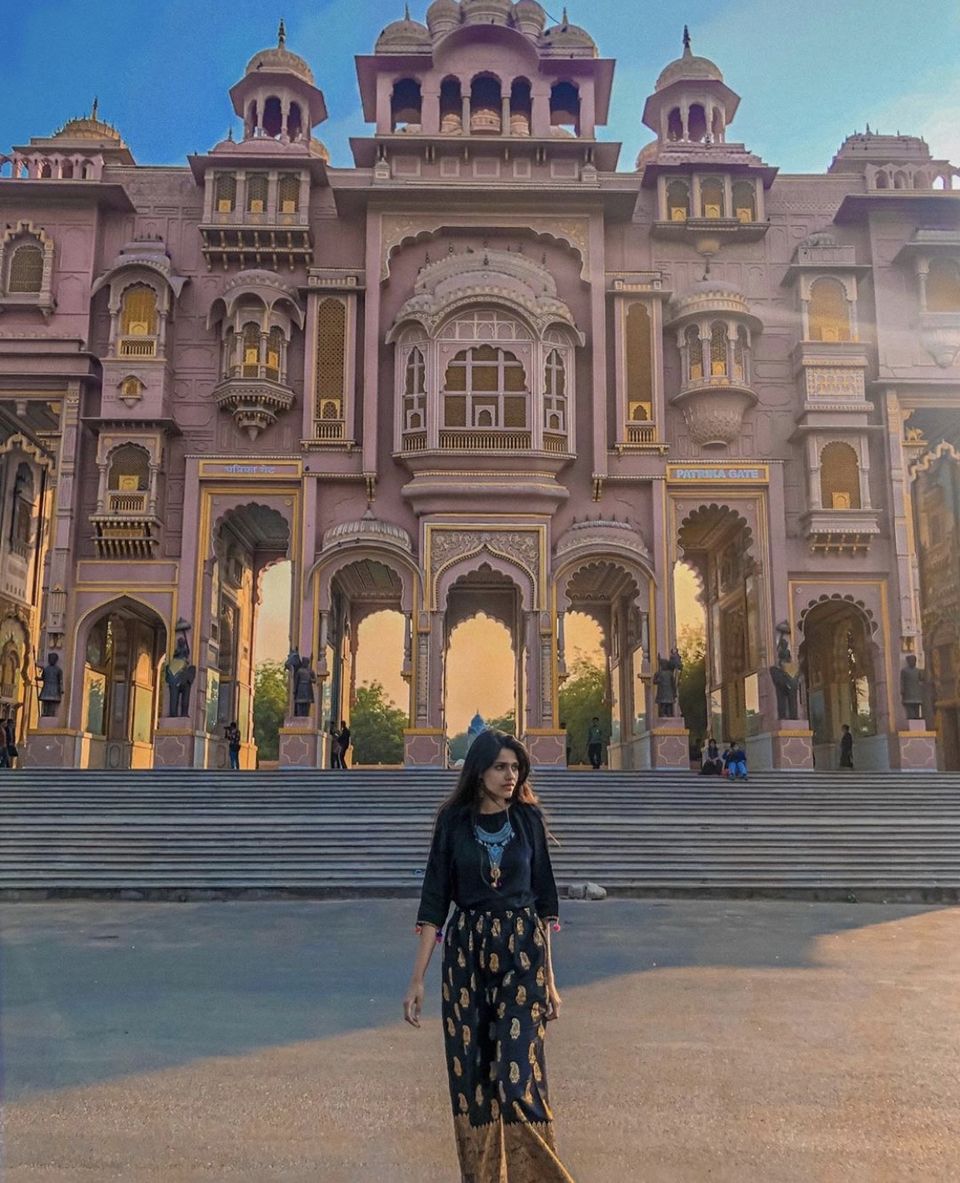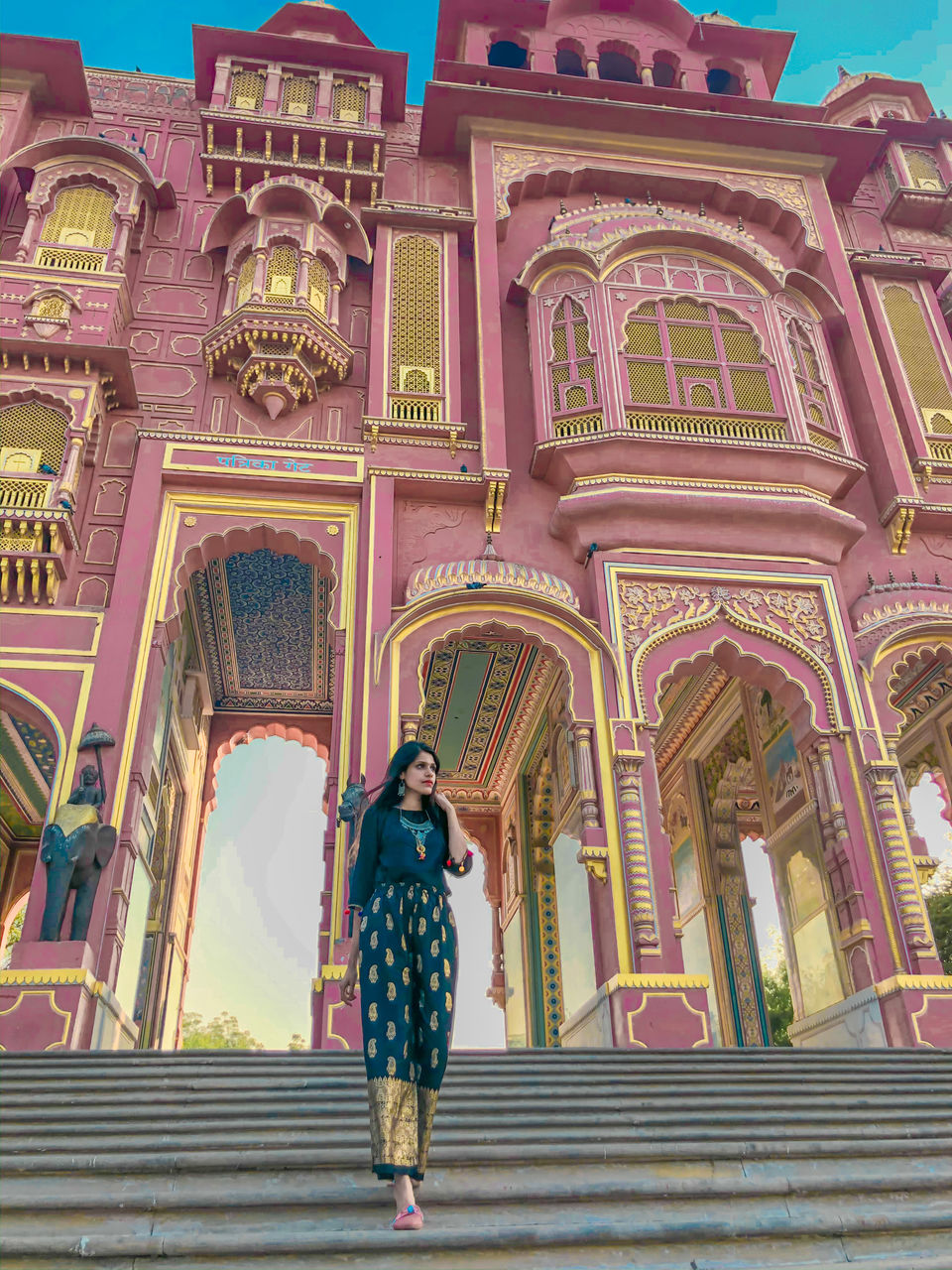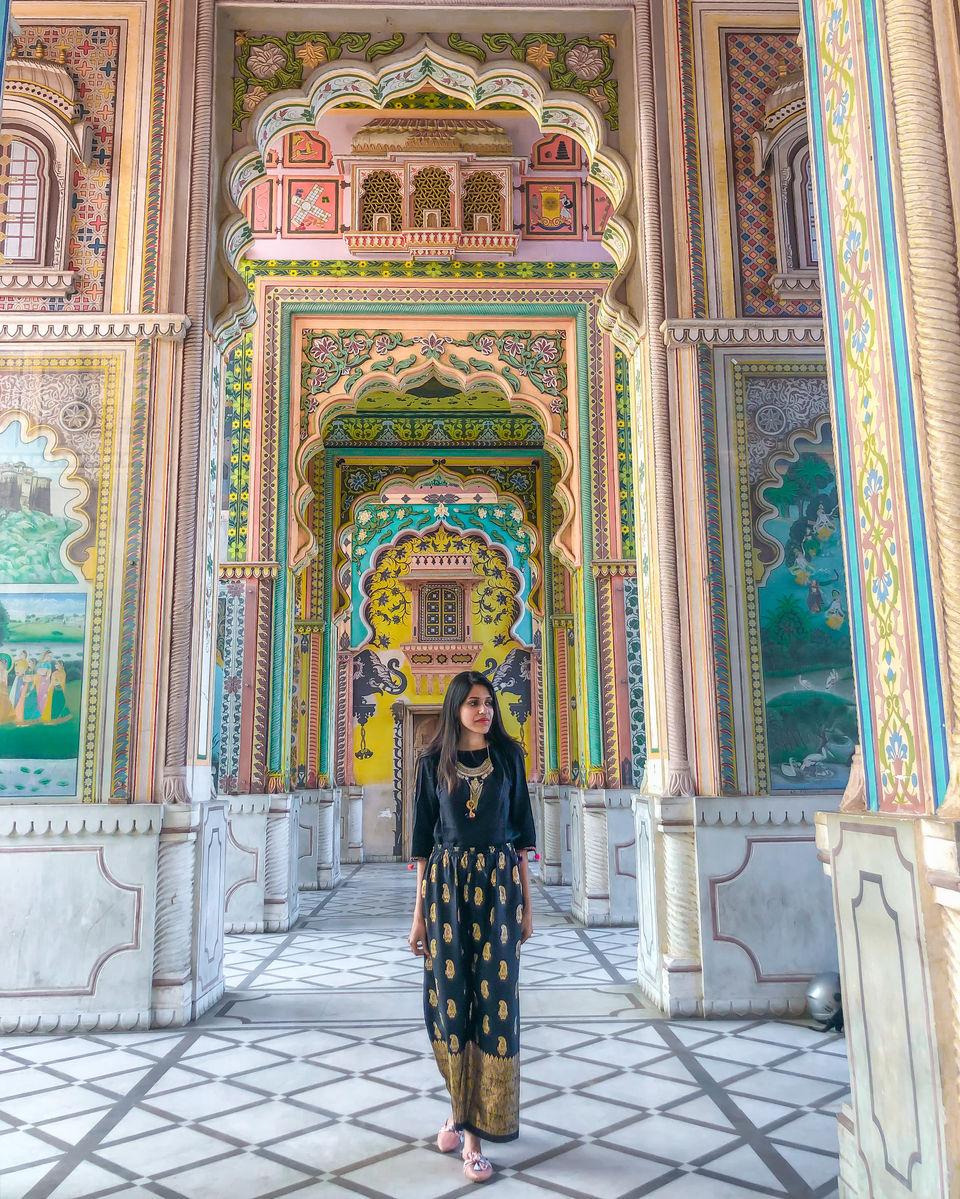 Amer Fort
Amer Fort is easily one of the most magnificent forts I've ever visited. It was built in 1592 by Raja Man Singh. Built with Red Sandstone and Marble, It boasts various buildings of prominence like the 'Diwan-i-Aam', the 'Sheesh Mahal' and even the 'Sukh Mahal'.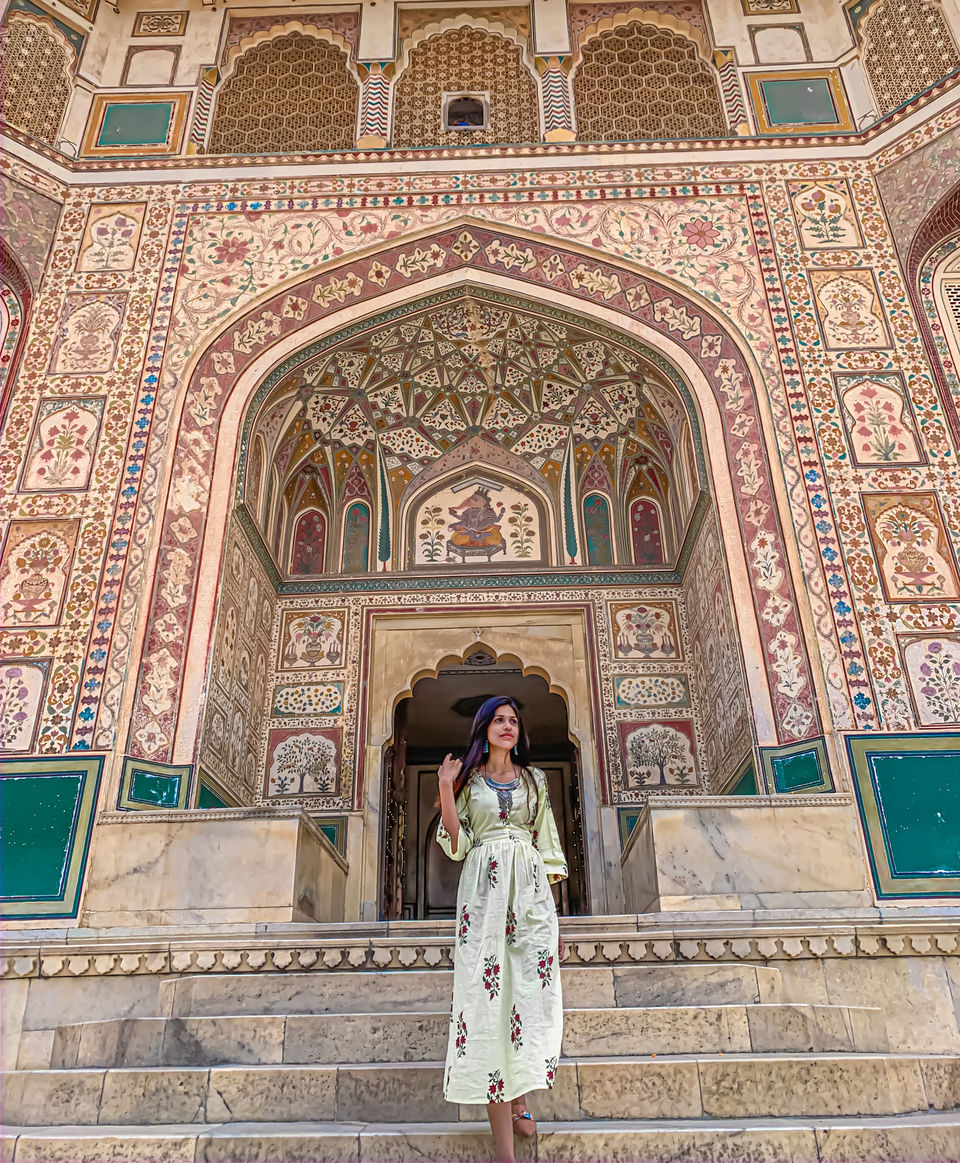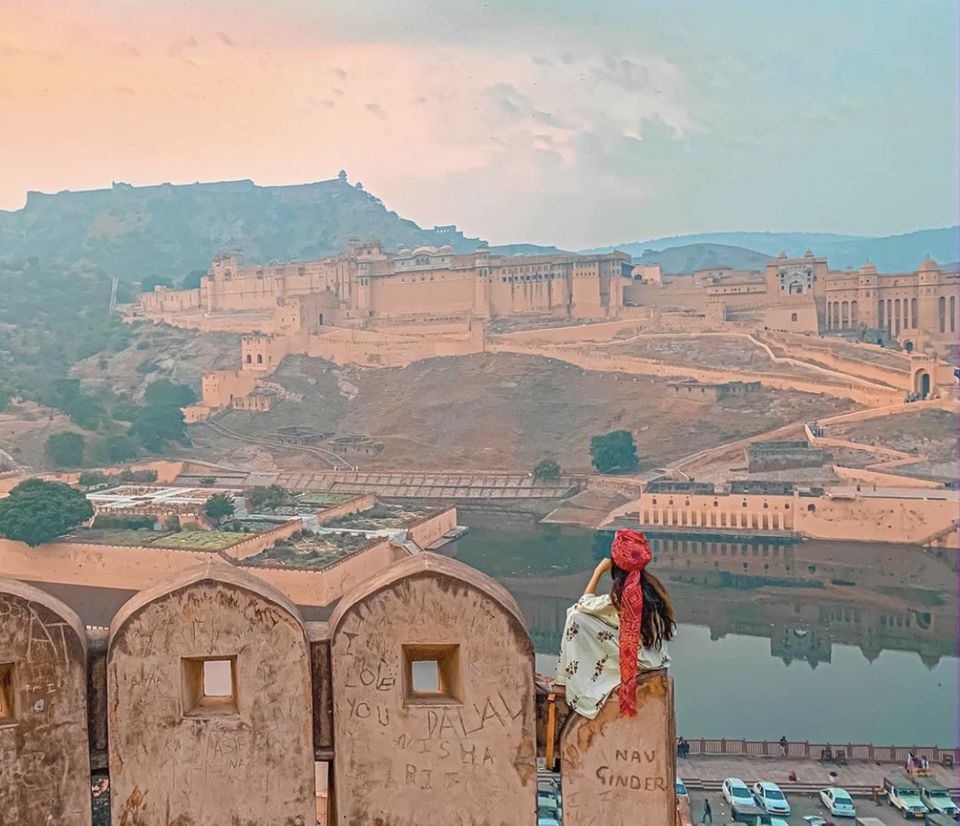 Albert Hall Museum
Albert Hall Museum is the oldest museum in Rajasthan. This architectural wonder harbours exquisite artefacts. It is the perfect example of the Indo-Saracenic architecture.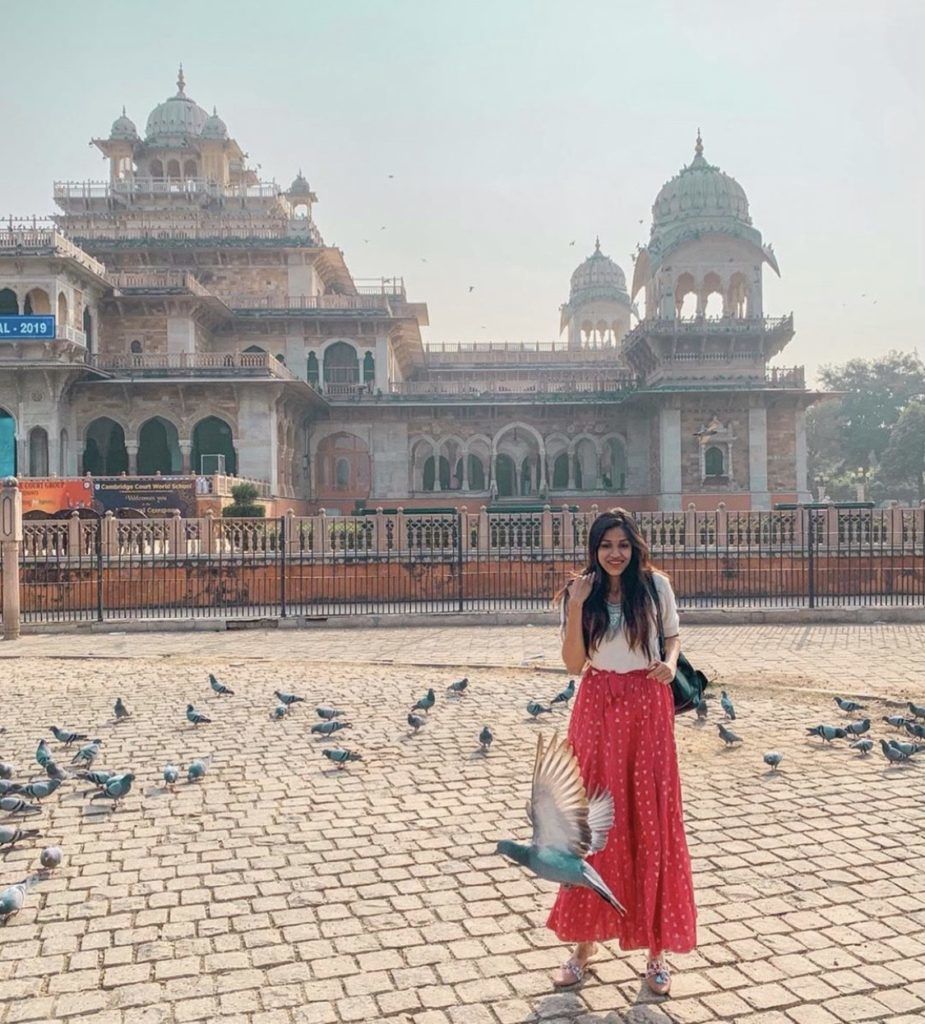 Caffe Palladio
Every corner of this Cafe is aesthetic and super pretty. Here is a sneak peak into this beautiful Cafe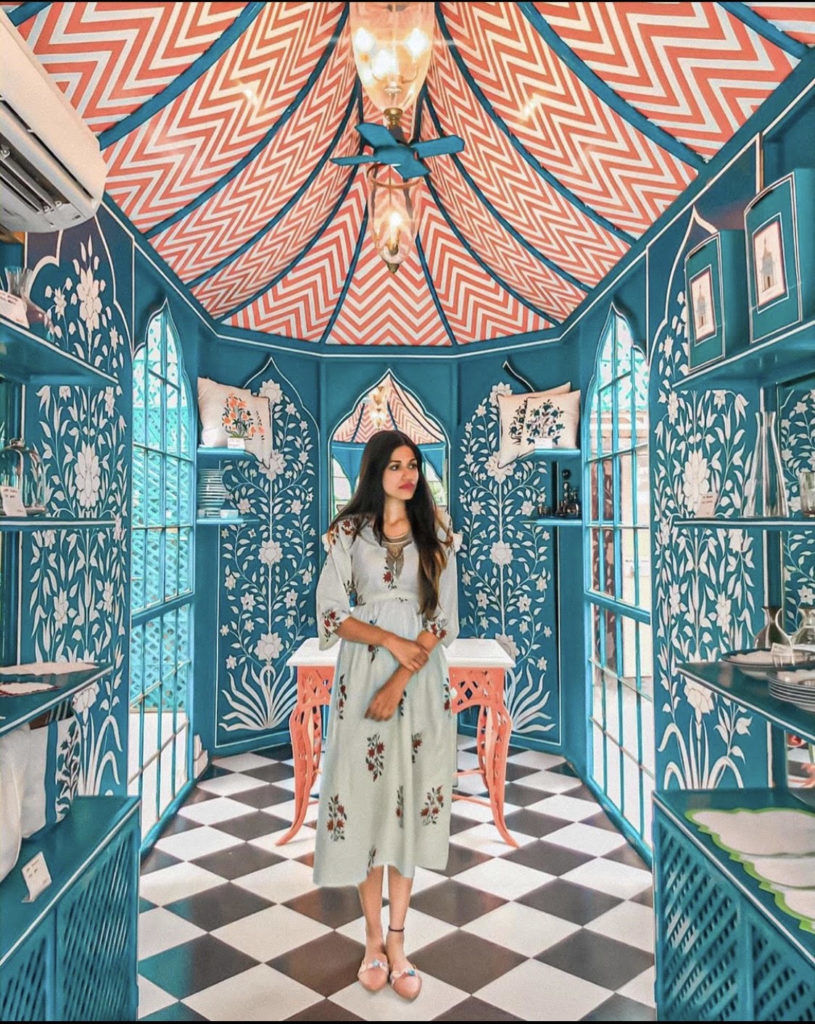 Johri Bazaar
The colourful shops at Johri Bazaar make for the perfect insta-worthy shots!