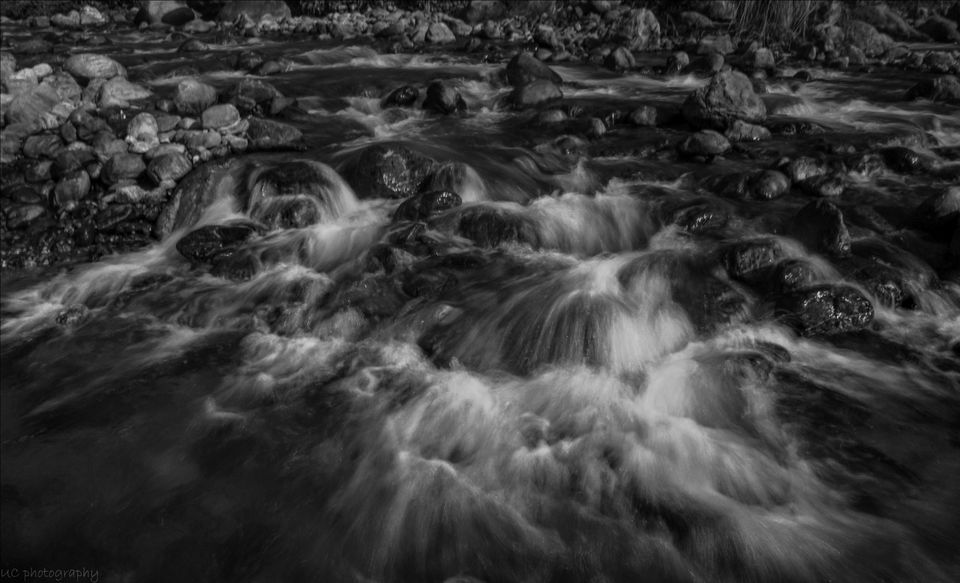 On return , if the weather is clear you can have the panorama view of  night lights of Teesta river basin upto siliguri and a sky full of stars.
You can enjoy the view with a chat with friends and steaming hot momos served with localy brewed beer.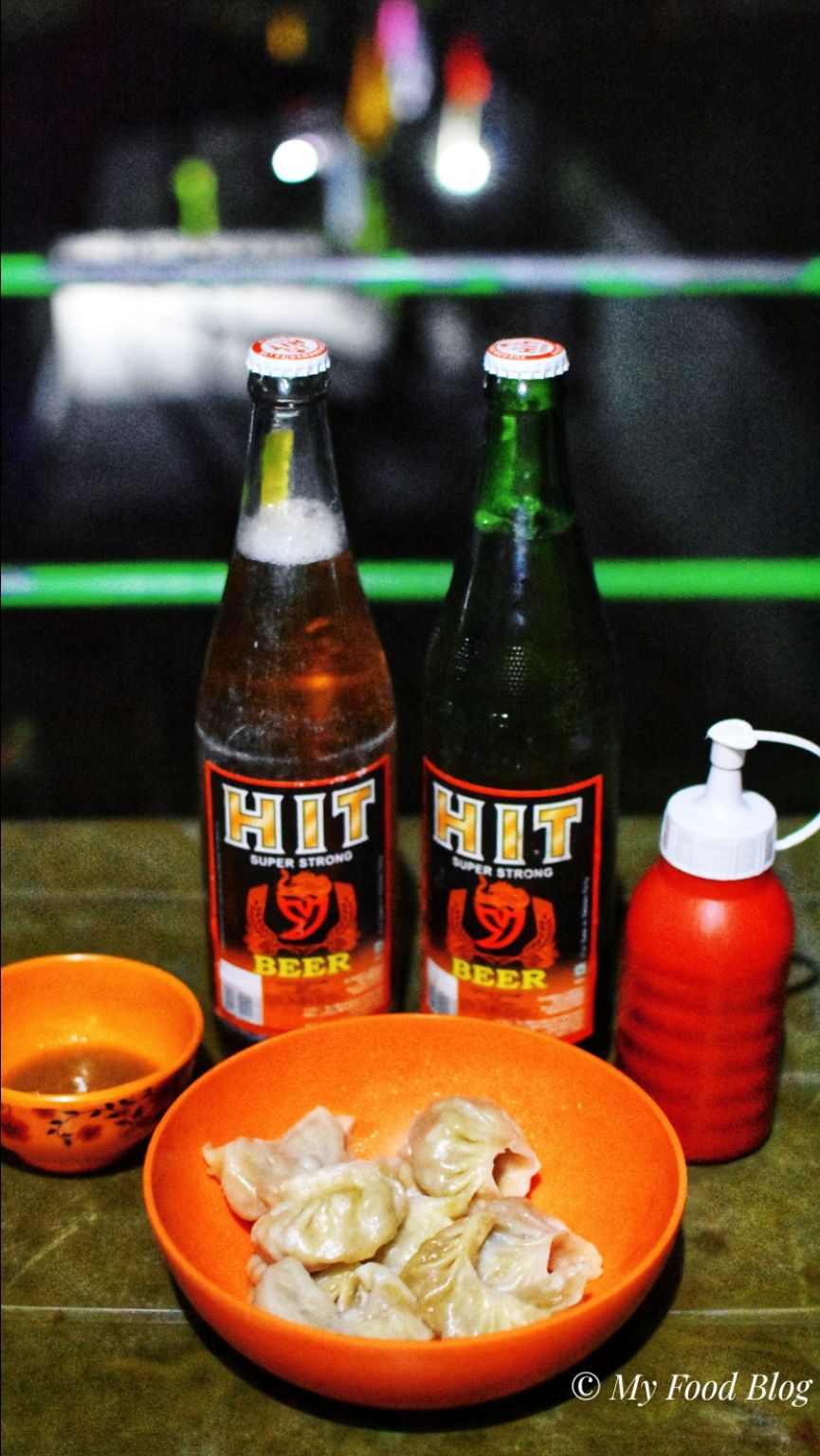 Staying in Siliguri is always very fascinating to traveler as they can visit numerous places from 10 to 100 kilometers . It covers the majestic Himalaya, beautiful Dooars, Terai region and rich with wildlife, tribes, scenic beauty,  history, biogeography and culture that can serve the purpose to any kind of traveler.
Jhandi dara is a small place in upper lungsel, kalimpong district .
Almost 70 kms from siliguri, a bike ride with friends will bring you heavenly experience..
The route is like, siliguri-sevoke-odlabari-damdim(Gorubathan road)-Jhandi.
A morning ride through mahananda wildlife sanctuary and then a cup of tea at coronation bridge. Followed by a Puri-sabji breakfast at odlabari and then take a left from Damdim towards Gorubathan road en route Lava. Take a left again from Chel bridge, have some photoshoot and then an upward riding directly to Jhandi from the tea garden and coniferous forests.
From Jhandi you can have a visit to Lava monastery
(15 kms)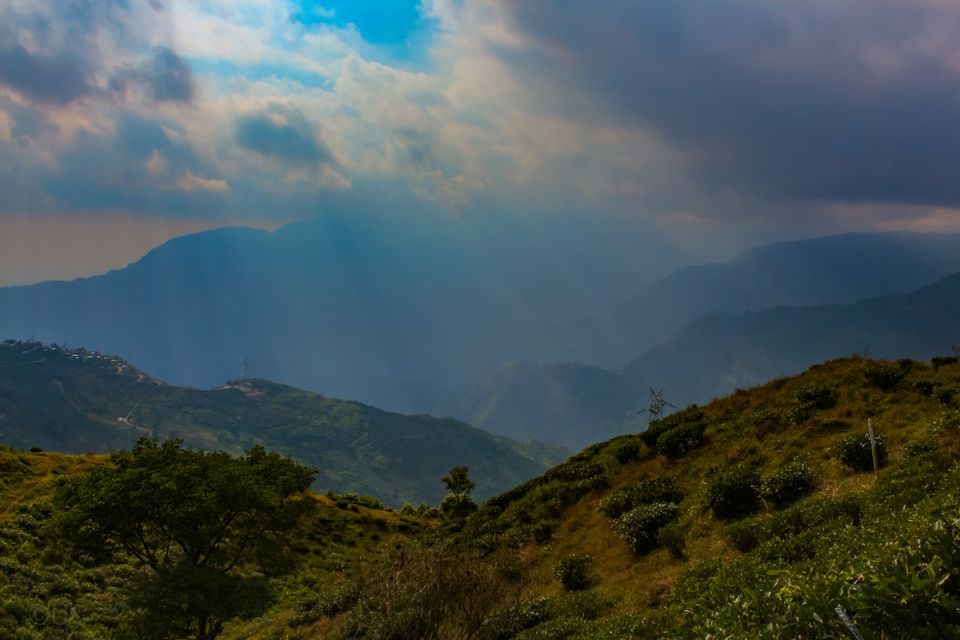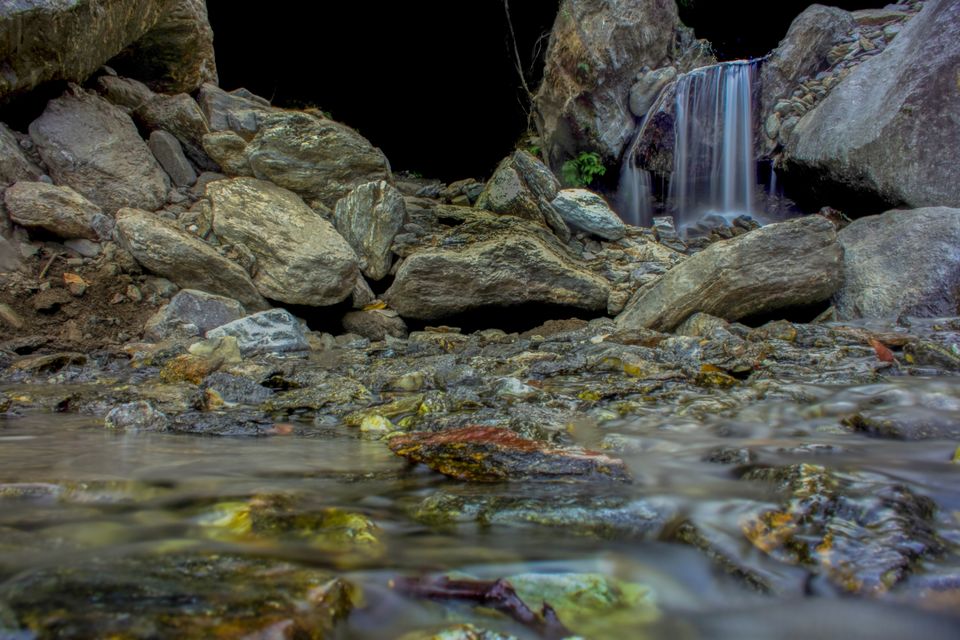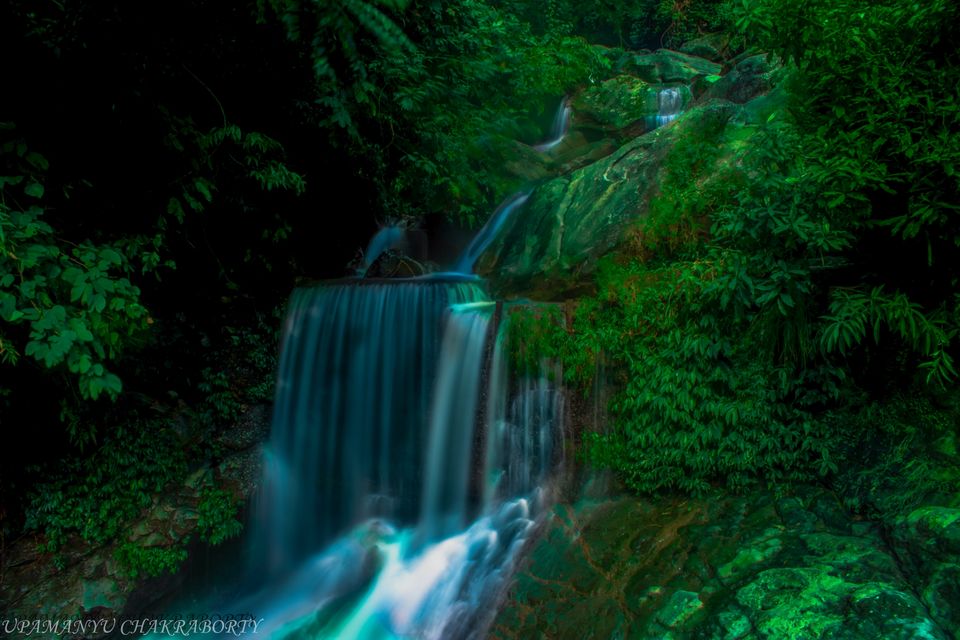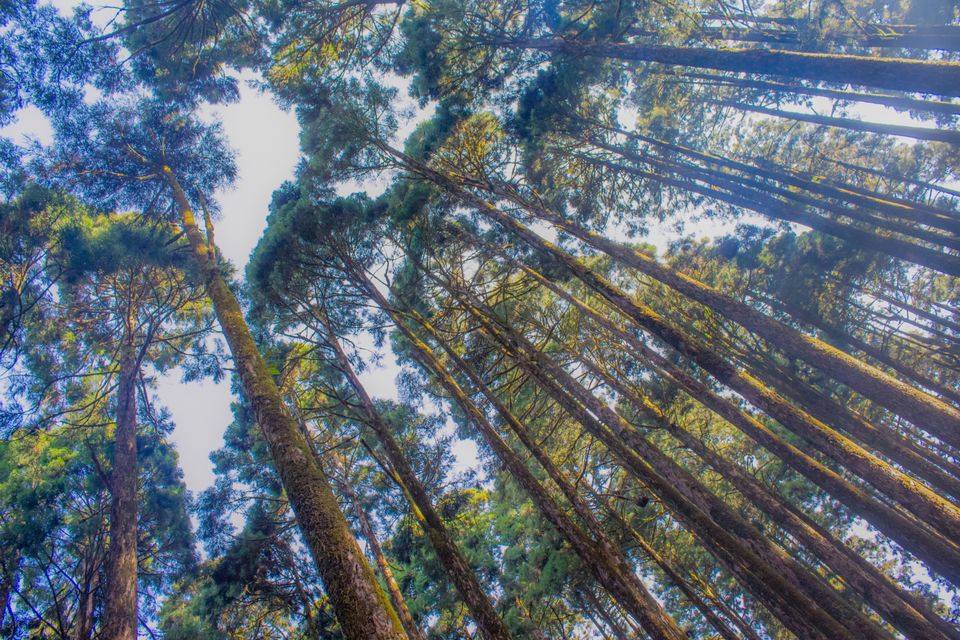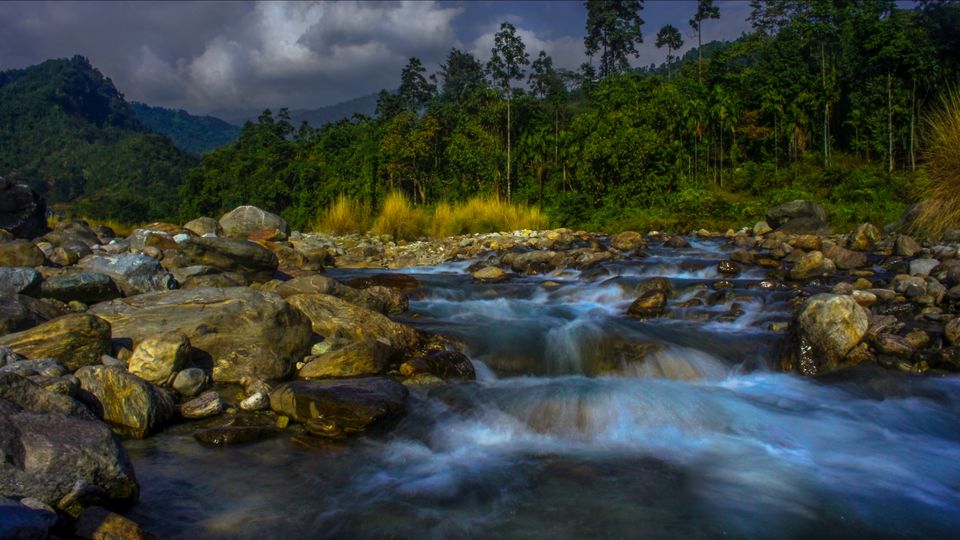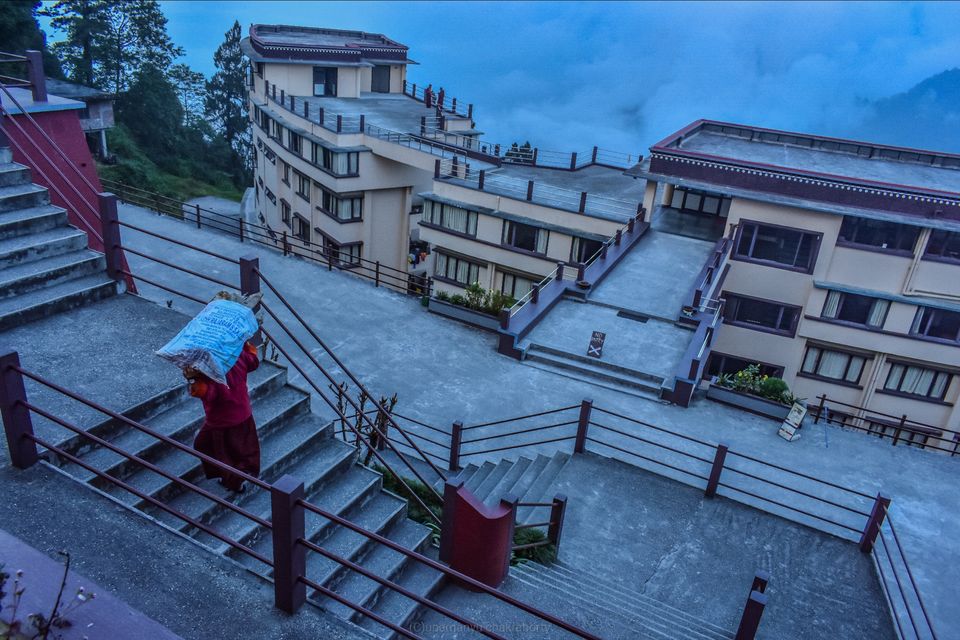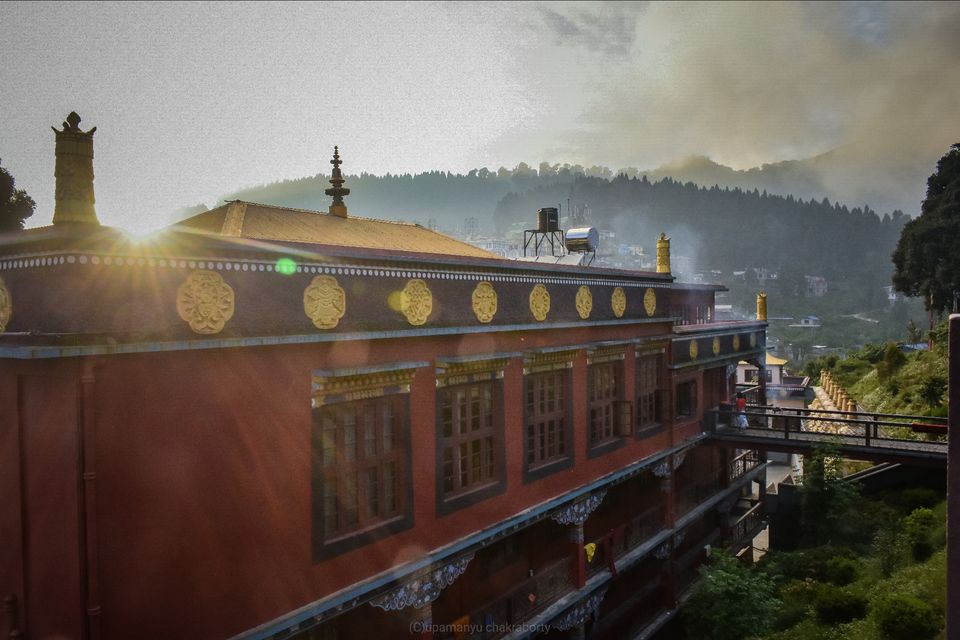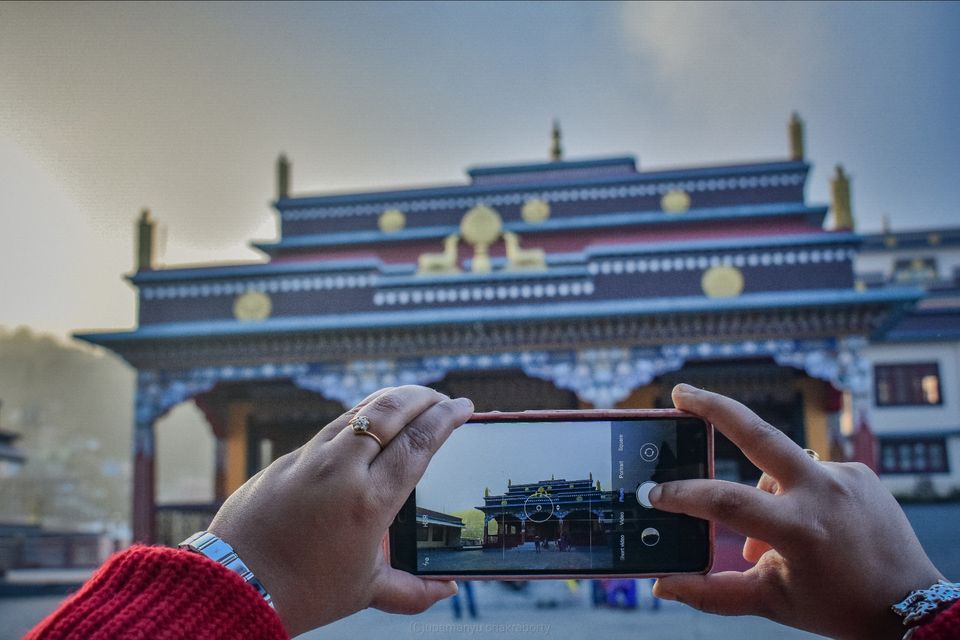 Good morning! If you are lucky you can have the glimpses of the third highest mountain of the world. The kanchanjungha will wish you a warm morning with his golden crown presented by the 1st ray of the sun.
You can have a birding walk as well through the nature trail of Jhandi eco hut . The trail is bising with the sounds of cicadas and bush crickets and is a home to numerous hill birds like Rufous necked hornbill, chestnut bellied rock thrush, Finches, parrotbills, hill myna , great barbet and many passerine birds.
After a nice birding , you can have your breakfast and ride back to siliguri.
A nice short and refreshing trip it was!