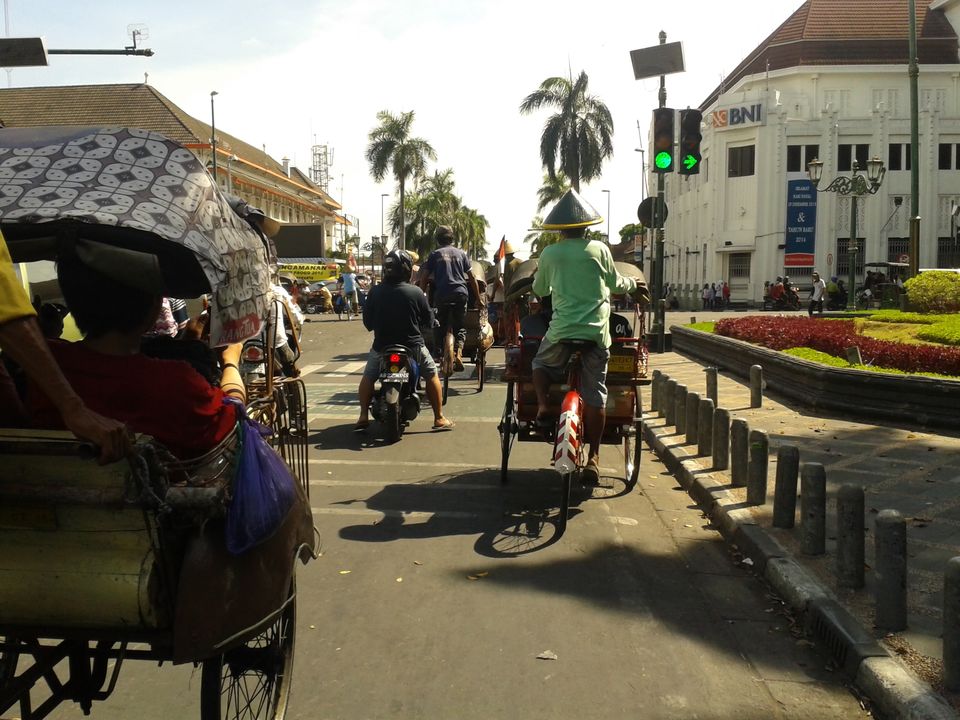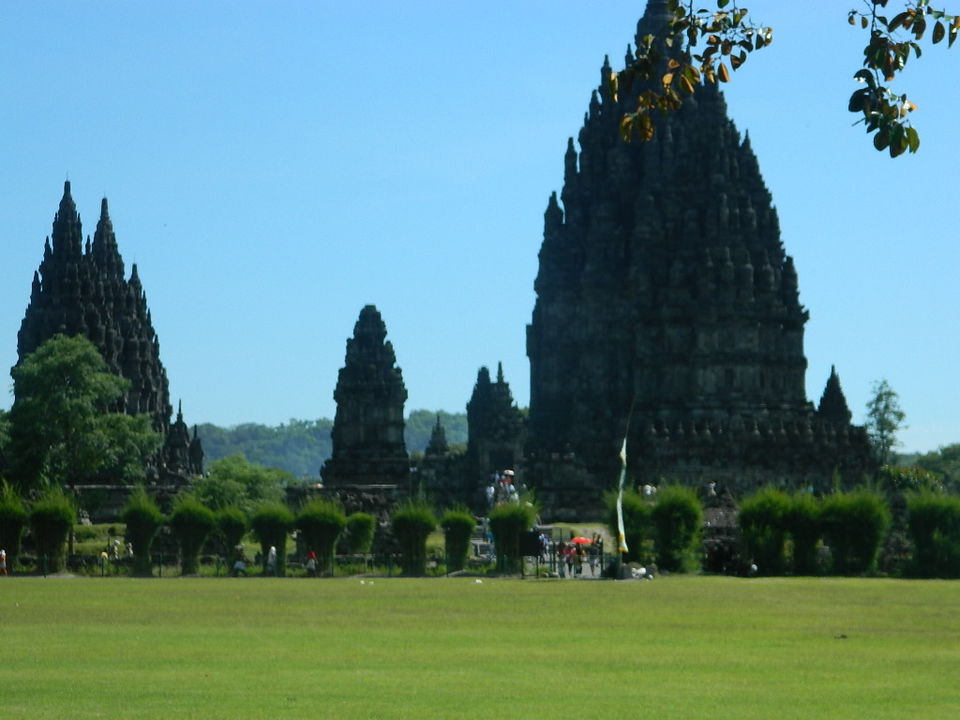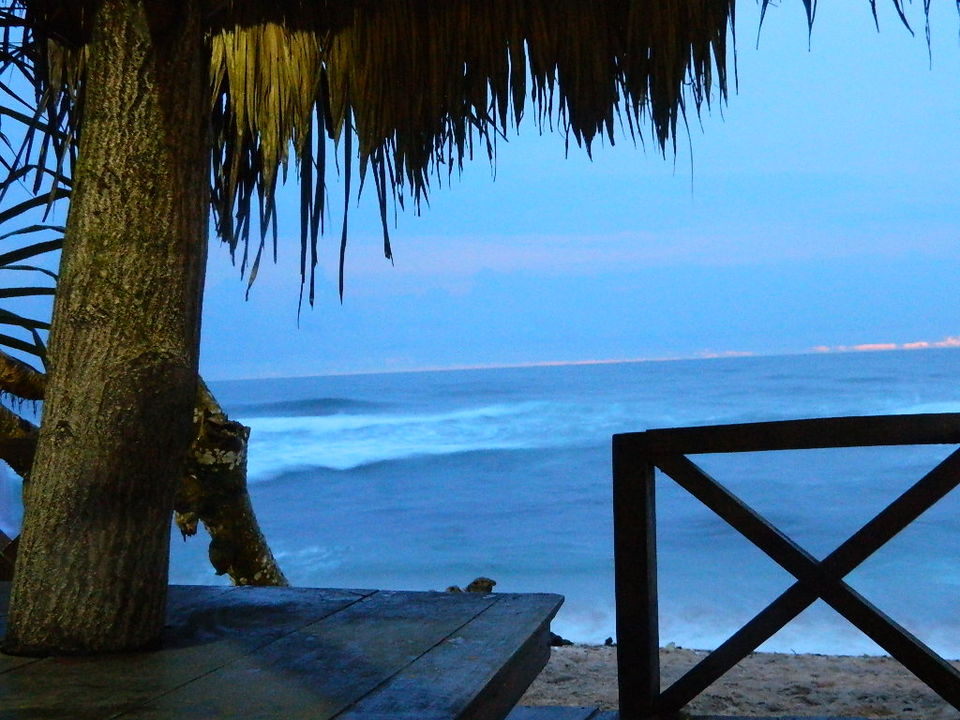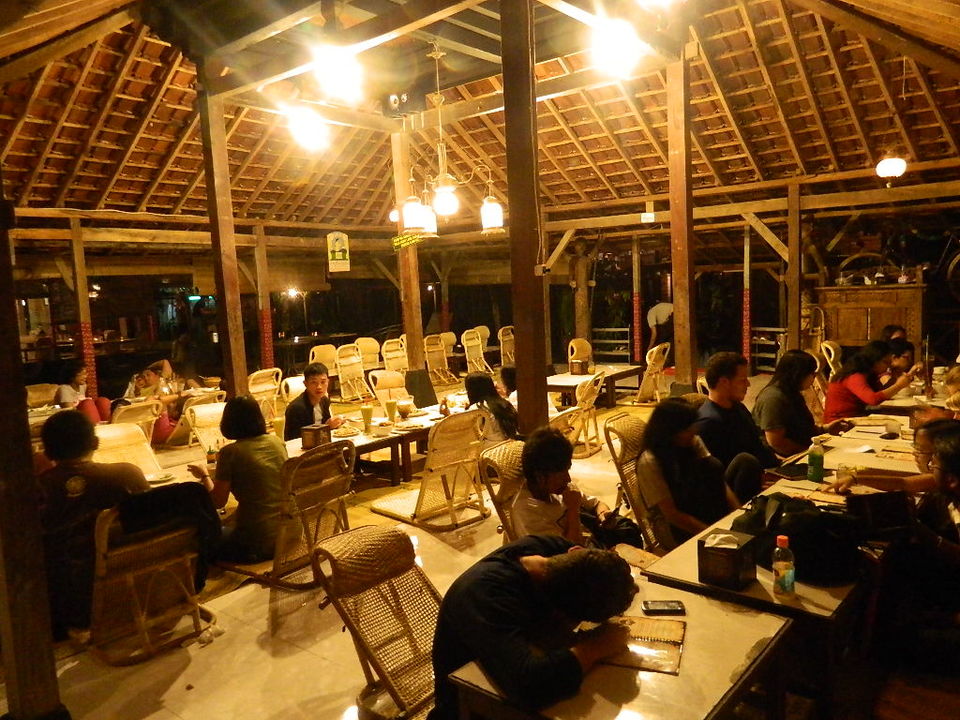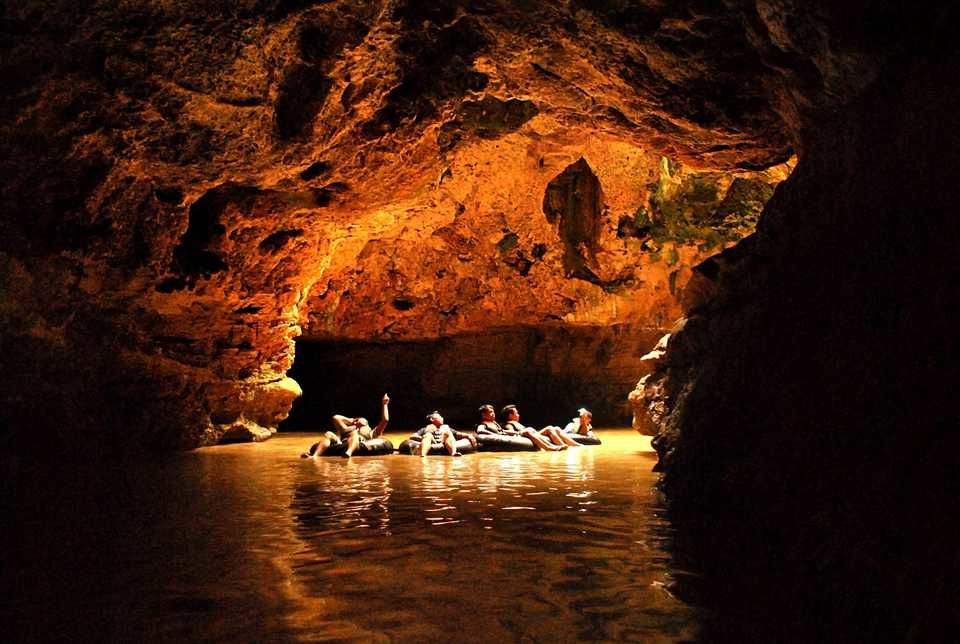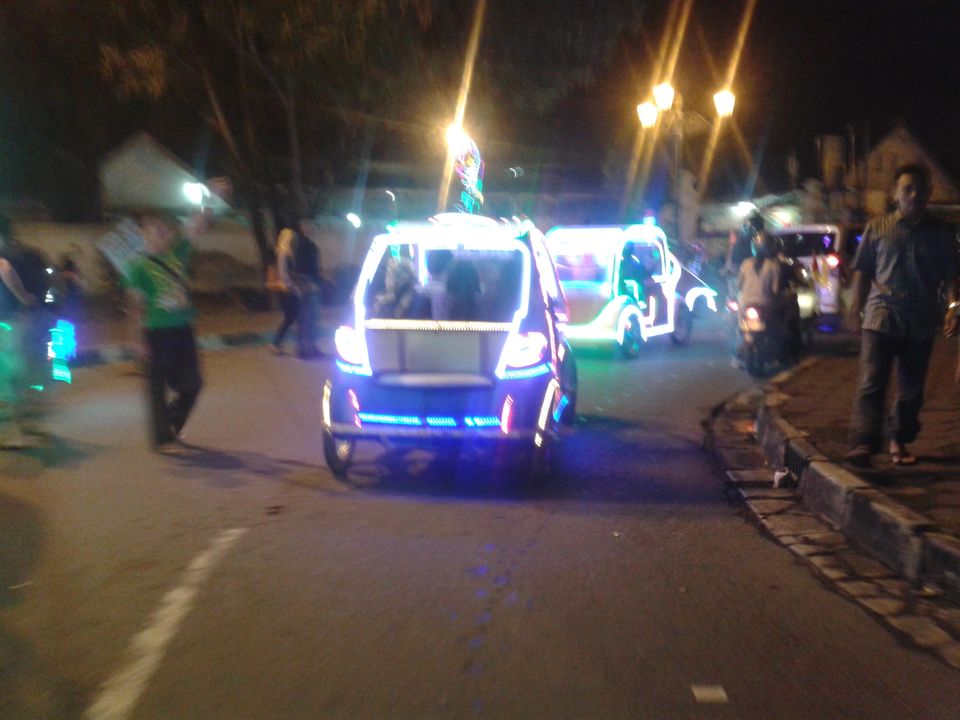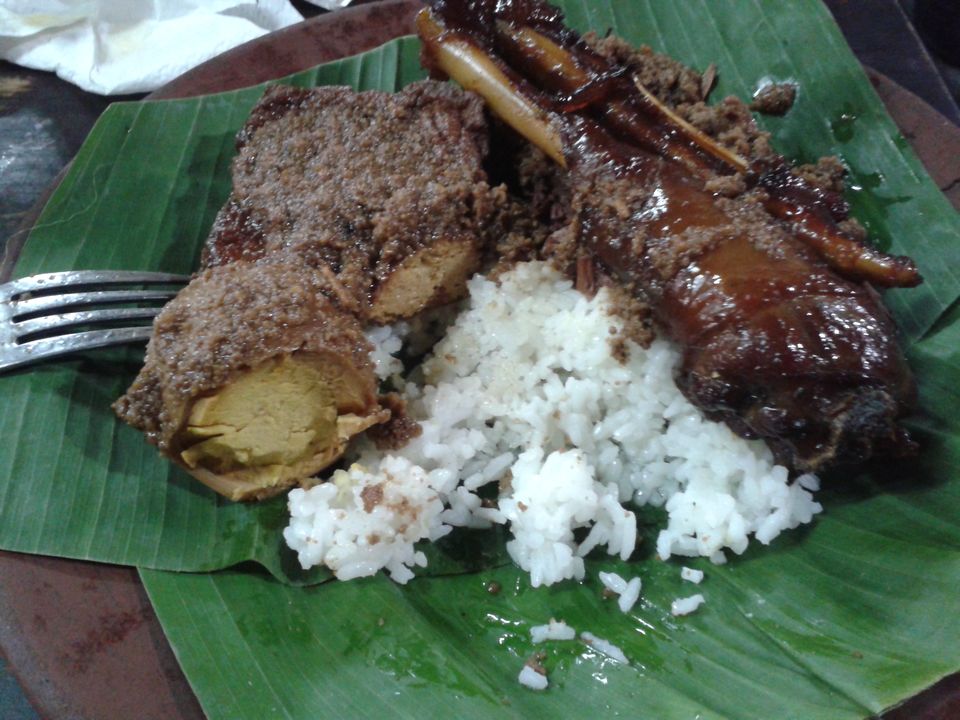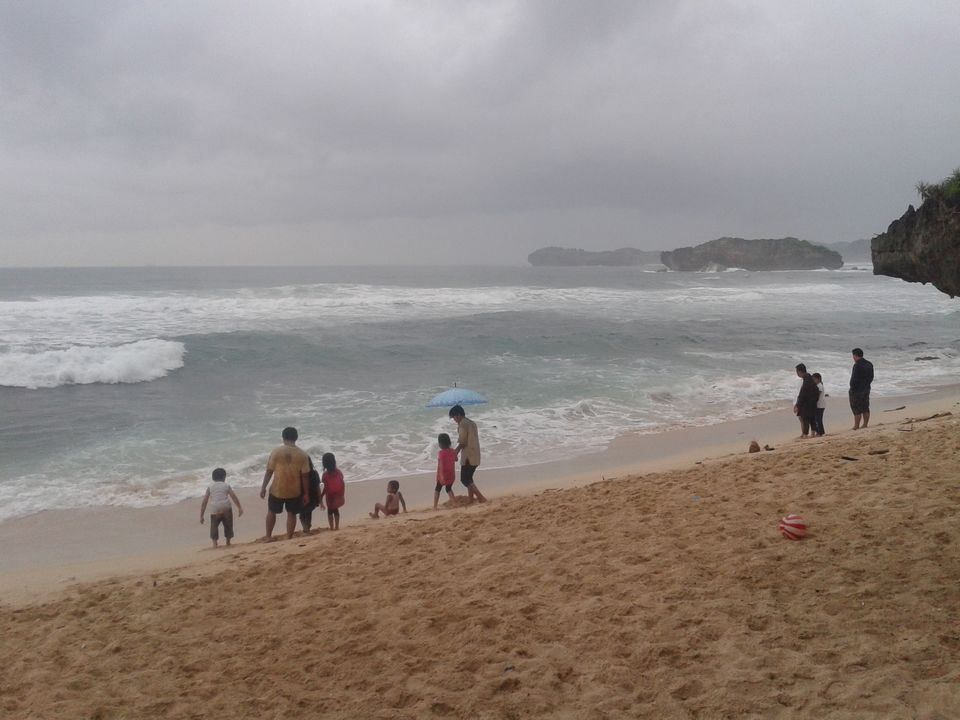 "Never judge a book by its cover". I guess we all have come across this proverb in our lives sometime or the other, but I came to realise it only after my short stint in Jogja! And Yes it sounds weird that how can that proverb and travelling be intertwined! But such is my case! My experience of visiting this magnificent yet small, traditional yet so soothing island in Indonesia was nothing less than reading a beautiful book, in which you keep falling in love with the book again and again with every page that you turn over! After all the hustle and bustle of our city lives, Jogja is the perfect getaway. There is something mystical, something very exquisite about Jogja which makes it so distinct from the other islands. Here it is just not about the beaches and the surf boards. Jogja stands for unnumbered gigantic Hindu Temples displaying the finest craftsmanship that man could ever witness, the made to perfection Batik work, the traditional markets and the lip smacking local cuisine! When I first landed in the city (I went on 27th December, 2013) I told to myself that I should lower my expectations about the upcoming New Year party plans! And this is because to me it seemed like the Jogja environment was completely devoid of the 21st century modernity. But mind you it only 'seemed' like that! The more I started exploring the city the more I realised that my assumptions were just a myth!
The Borobudur Temple, the Star Hill, the cave ride and the lunch on the beach were the star attractions in this trip of mine. All four of the above mentioned activities were one of a kind and they completely stole away the show for me! My visit to the Star Hill is something that I am going to cherish all throughout my life. I doubt if ever again I will witness something so great and so marvellous. It is called so because when you are on top of that place it seems that the Stars have themselves descended from the skies to greet you! As far as your vision can go you can only see a clear sky twinkling with billions and trillions of those heavenly bodies all around you! It is "The place" for the couples in love to be! And what can I say for my Cave Ride! It was so much of fun! I mean how many of us have been inside a cave that to in your own raft and that to when it is raining like cats and dogs!! There is 20ft deep water beneath your raft and a pitch dark cave to surround you coupled with typical Bat noises! I am quite sure that feeling adventurous as well as scared at the same time like in this ride is something that we haven't seen people experiencing quite often!
"Not always you have to be rich in order to enjoy the richness of the world!" I didn't stay in some high end hotel or ate in some expensive restaurants here in Jogja yet I lived a life of no less than a prince! The warmth of the people and the grandeur of the Temples with which they welcome you are sure to make you feel like a blessed being. Undoubtedly this trip was "The trip" of my life!