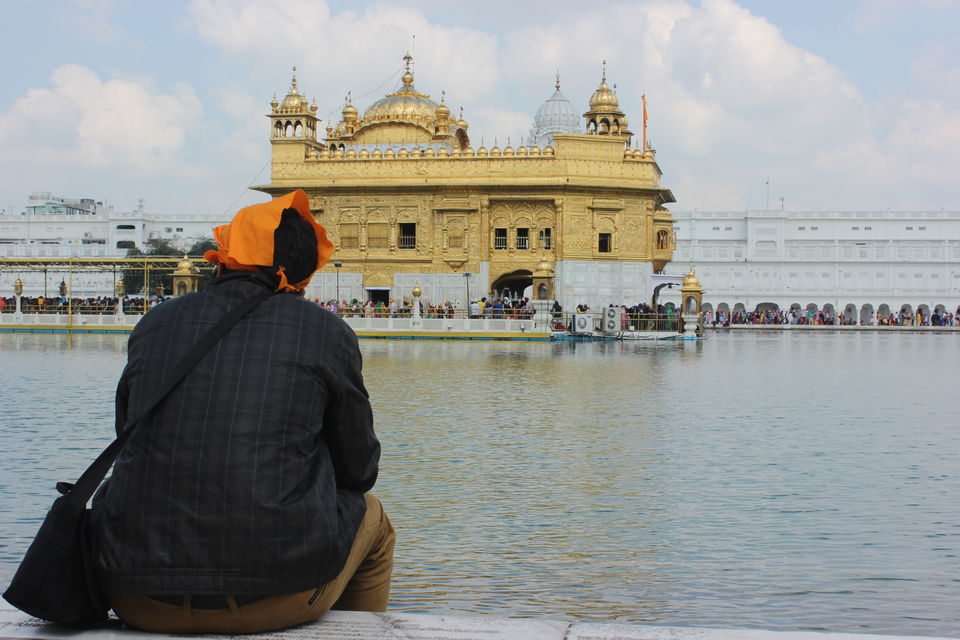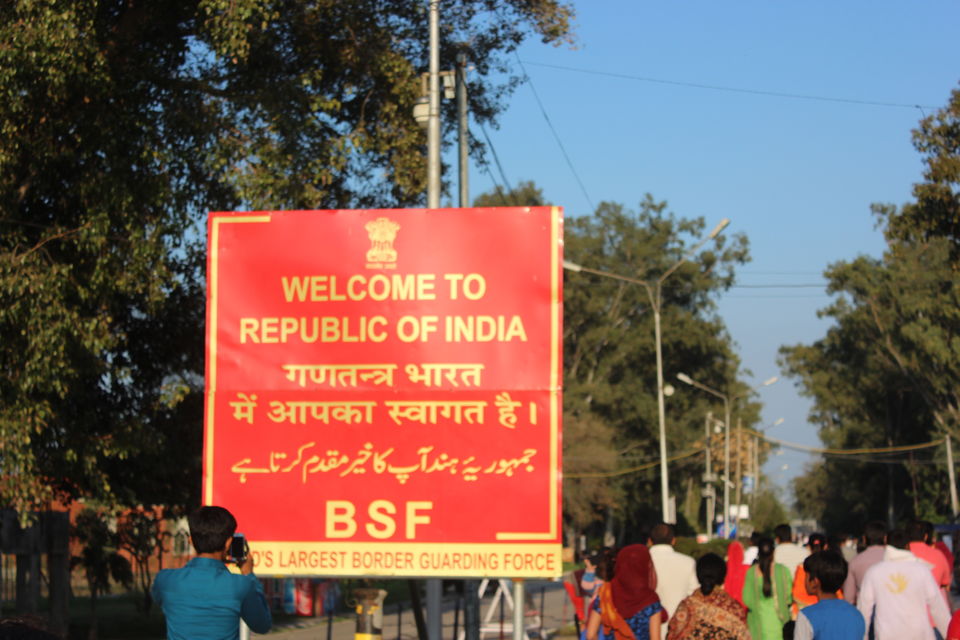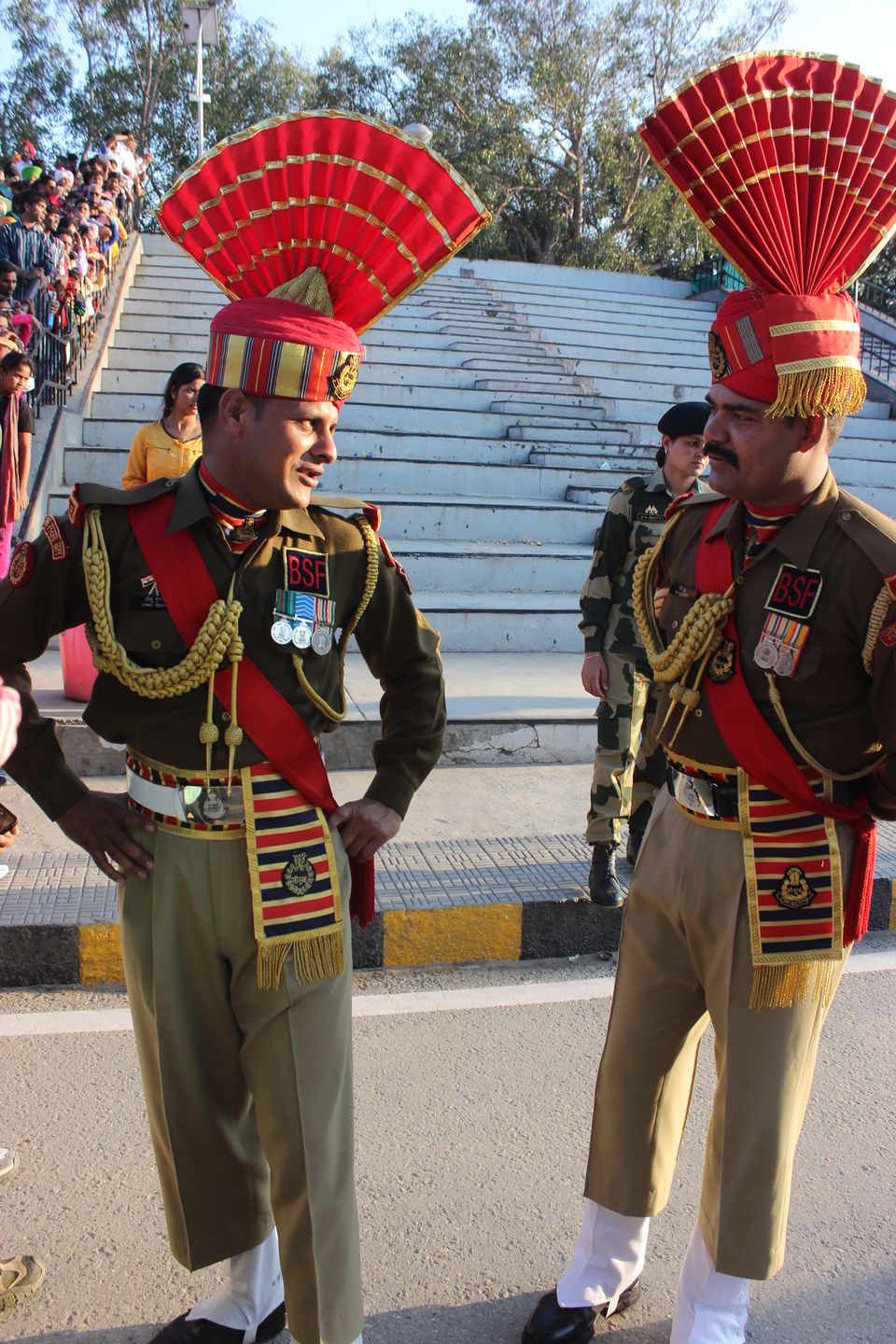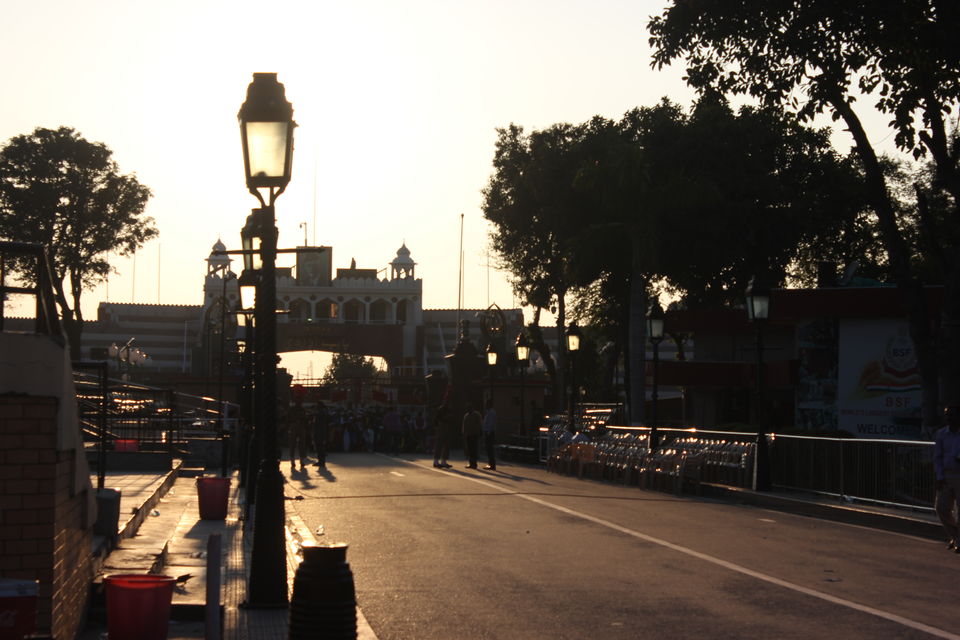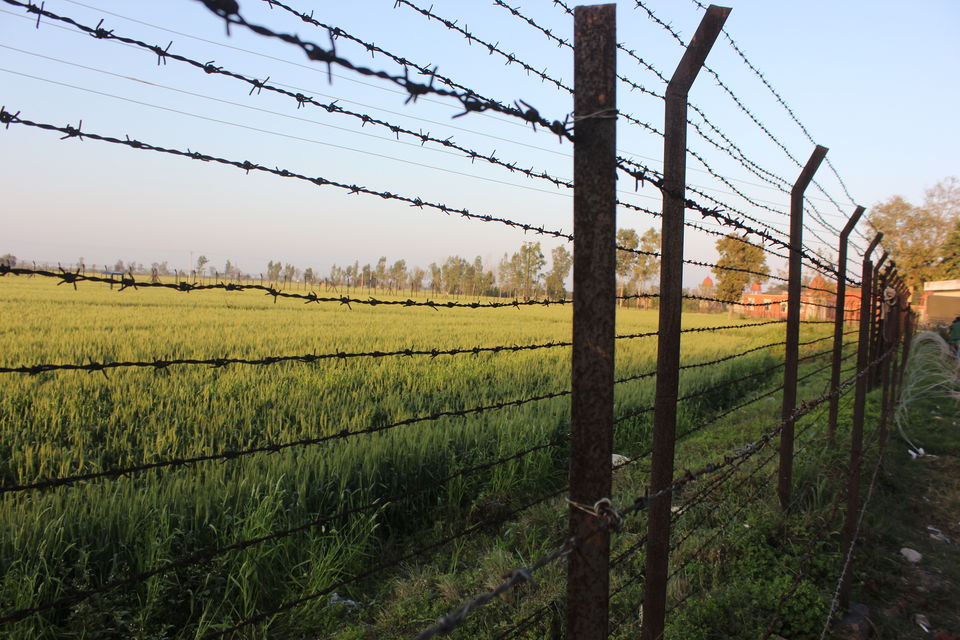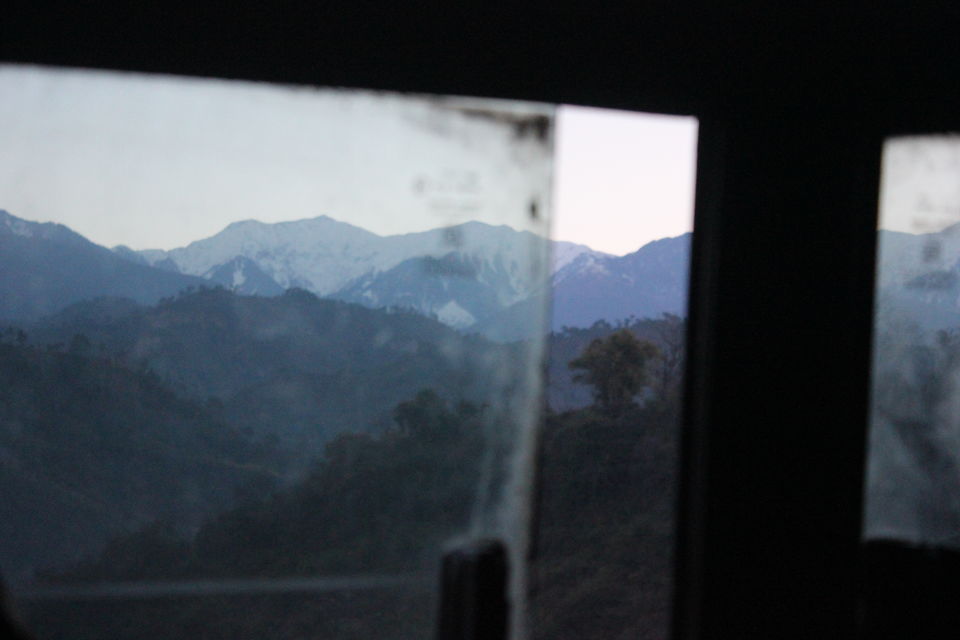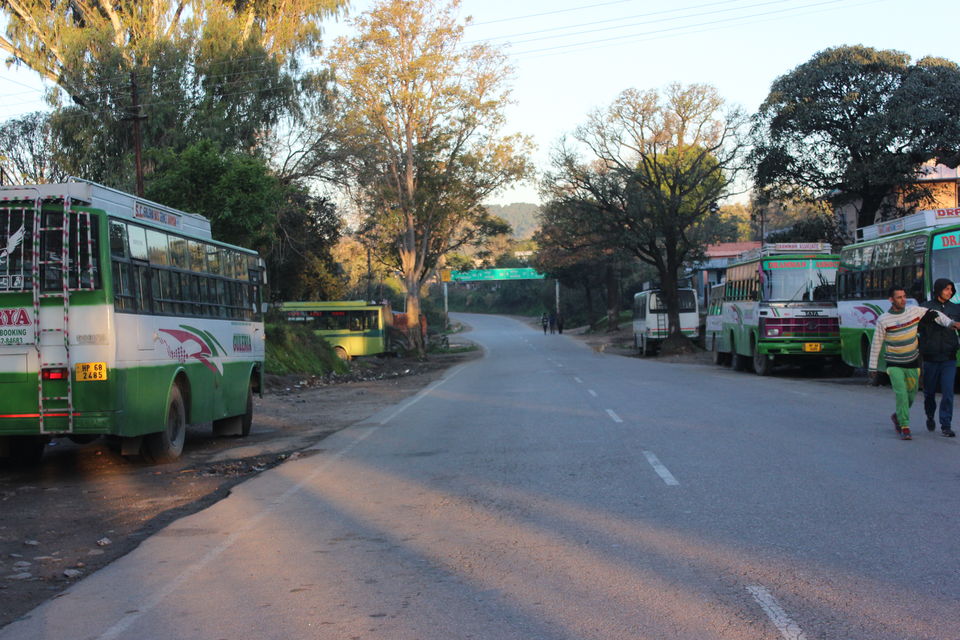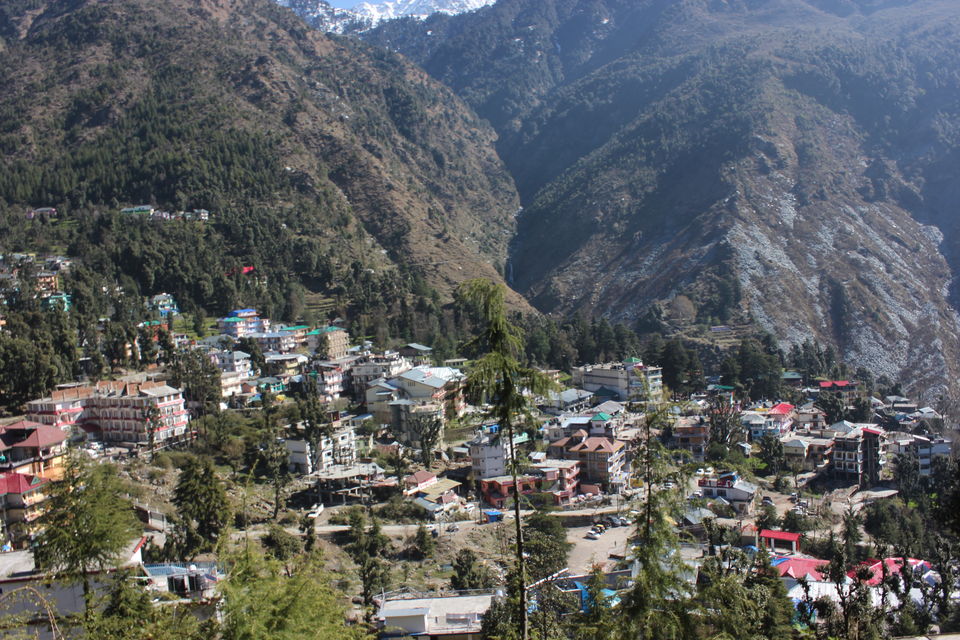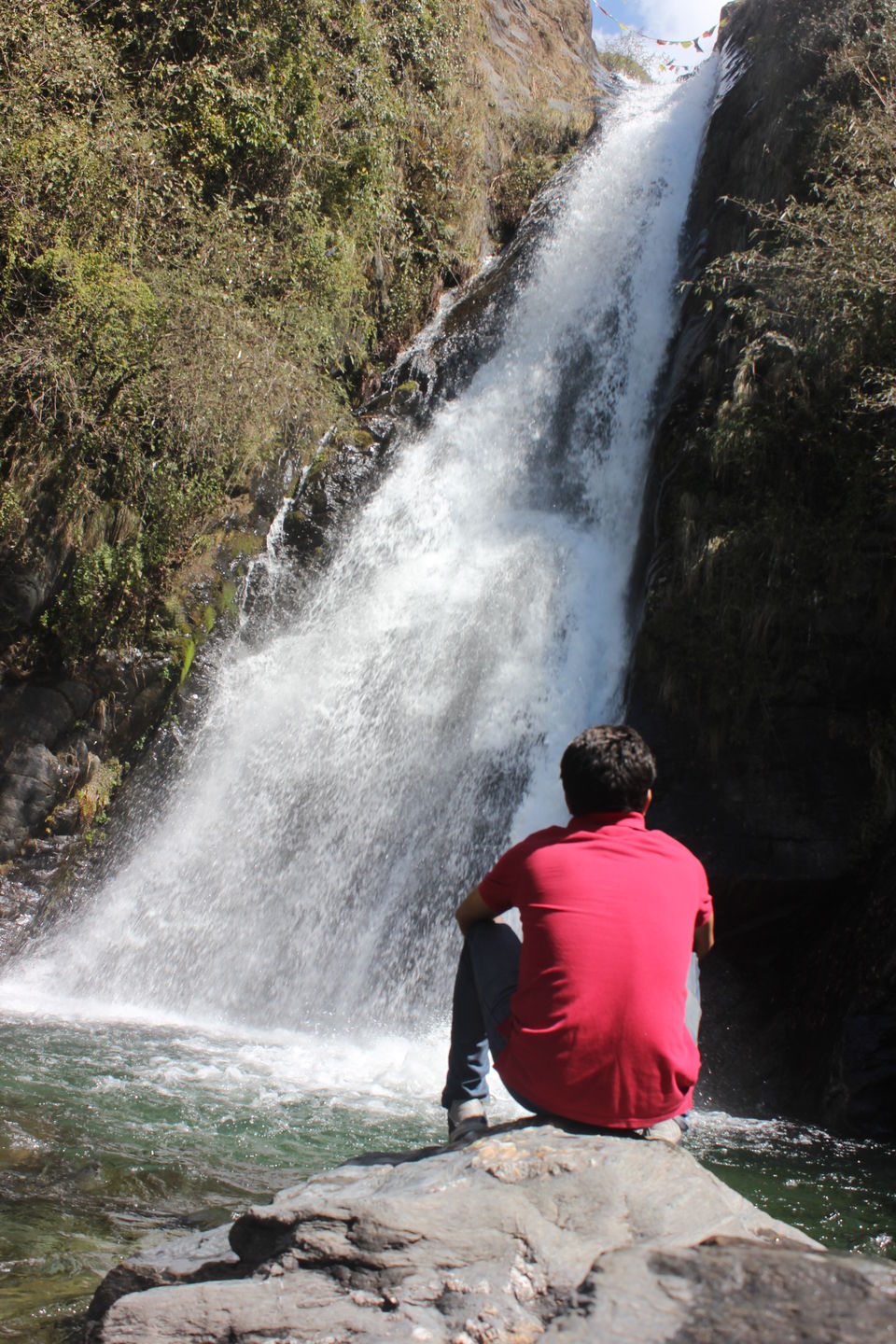 Two roads diverged in a wood and I – I took the one less travelled by, and that has made all the difference.
Robert Frost
Walking through the streets of Amritsar city and then to the nearby villages, I was wandering all around the city, looking at the beautiful mustard fields, trying to be a professional photographer, trying different angles and focus points. I walked past few villages, talking to people around about cuisines, best places to have local food and politics obviously. I ate amazing food and talking to vibrant people. I decided to take a detour to Dharmashala, to my own state. After a gap of 6 years, I was going back to my own arena.
It was dark and I was waiting on a shady bus stop, I asked the route to Dharmashala, some were clueless, but in India you never need a GPS, people are always to help you. I got the directions, the best option was to take a bus to Gurdaspur and then another to Pathankot and finally the last bus to Dharmashala, some might feel dubious to break bus rides, but I love them.
I reached Gurdaspur around 9 PM, unlike Delhi it was all dark, all shops closed, no street lights and silence of the roads. My next bus to Pathankot was at 11 PM and I was very hungry, I walked past few shops towards the city and kept of asking for a ' Dhabha'. I had my food at a very odd dhabha cum drinking spot, I walked across the silent streets to the bus stop, luckily the bus had just arrived, I took the bus and reached Pathankot within an hour.
It was almost midnight, I missed the last bus to Dharmashala by 10 mintues, It was cold, and dark and I had no option other than investing my money on a room, I decided not to look for hotel but stay at the bus stop, and this decision helped me talking the first bus to Dharmashala at 4 AM.
Bus came on time and I was all ready to reach Mini Lhasa. It was still dark and I knew would take 3 to 4 hours, so I decided to sleep for one hour. I woke up after a crisp nap and looked out the window. The snow caped mountains, I was in my own state. Slowly, the fog disappeared and clear beautiful winter was waiting. Bus stopped at a small tea shop, amazing tea and pakoras as early as 6AM. I have a special attachment with mountains, I took this opportunity and took pictures of some nearby fields. I reached Dharmashala Bus Stand, took a small ride to Mcleodganj, I decided to walk for the last 2 kms. It was a right decision, I enjoy walking in woods.
Sitting on the balcony of the hotel in Dharmkot, slight winter shiver with bright sunshine, I looked towards the mountains and thinking about life and all philosophical ideas. It is true, when you feel calmness from within you get better idea and thoughts. When you walk in pure air, you experience your lungs expanding, your body enjoying the freshness.
Unplanned travelling always saves best for the last. This entire journey was in soulful, These trips makes you a better person, you respect change, you respect people with different backgrounds,  I met beautiful people throughout these days, knowing about their lives, thoughts and idea of travelling.
I major takeaway for me was an advice given by an old restaurant owner in Mcleodganj. He told me about not judging anyone before knowing the person. Adding on he said 'we human beings are the most judgemental species, we judge people of looks, how they speak, what they wear before even knowing them and when we get to know the person we realise our mistakes' .
I am trying to follow this advice in my life, and I believe I am doing justice to it. These conversations always push me to go unplanned, meet new people, with different experiences and stories to share.
Travel with yourself, get to know yourself.