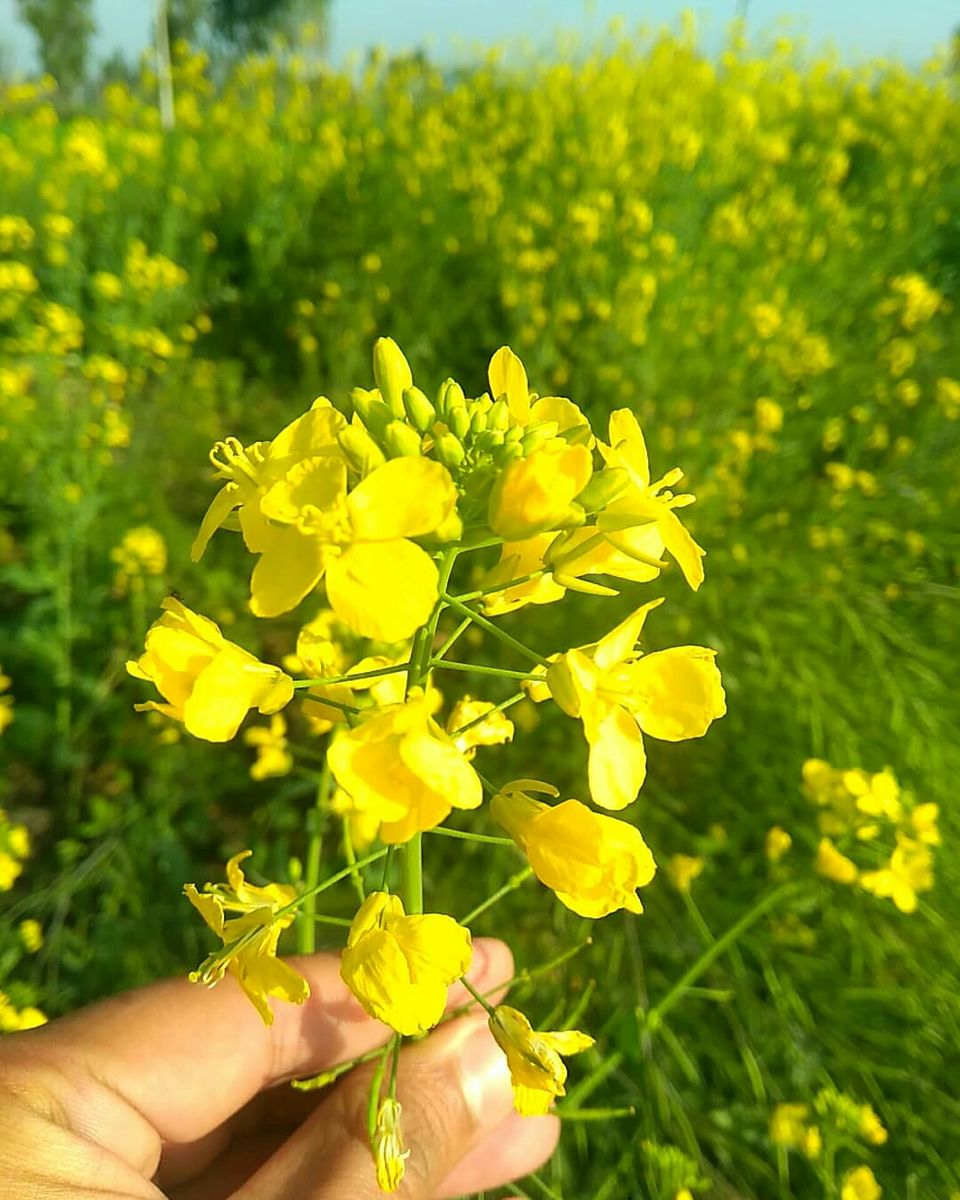 First of all, as usual we packed our bags then took bus and travel time from Jammu city to Gurdaspur Bus Stand, I think of three to four hours by bus and after that it takes one and half hours from bus stand to my Maasi's home.
Fare:-
Jammu city to Gurdaspur Bus Stand - Rs. 300/head
And, Gurdaspur Bus Stand to Maasi's home - Rs. 35-40/head
Overall fare from one side is around Rs. 400 for single person including some snacks, like Jammu's lankhanpur famous "Bhalle". It same like dhai-bhalle.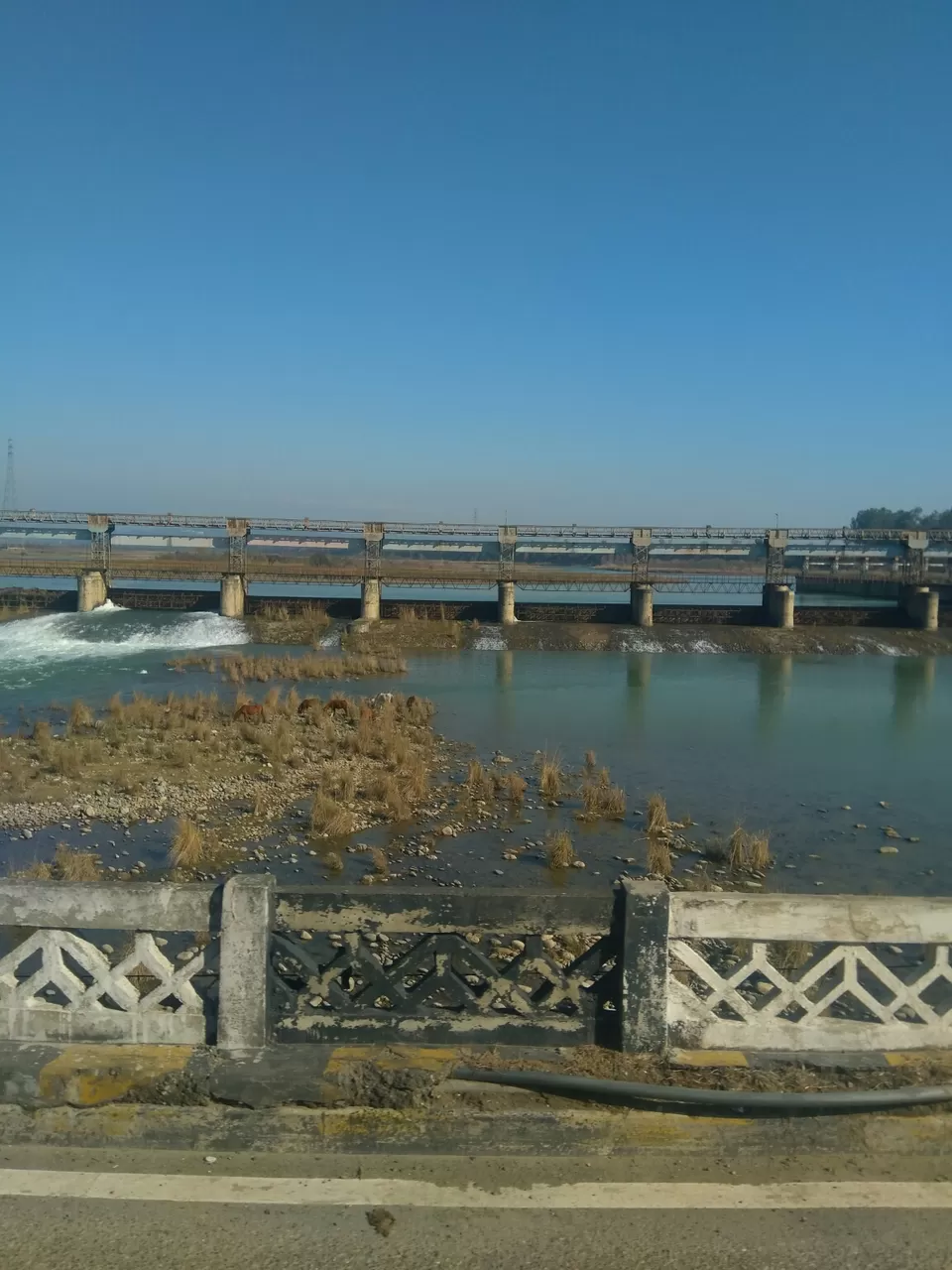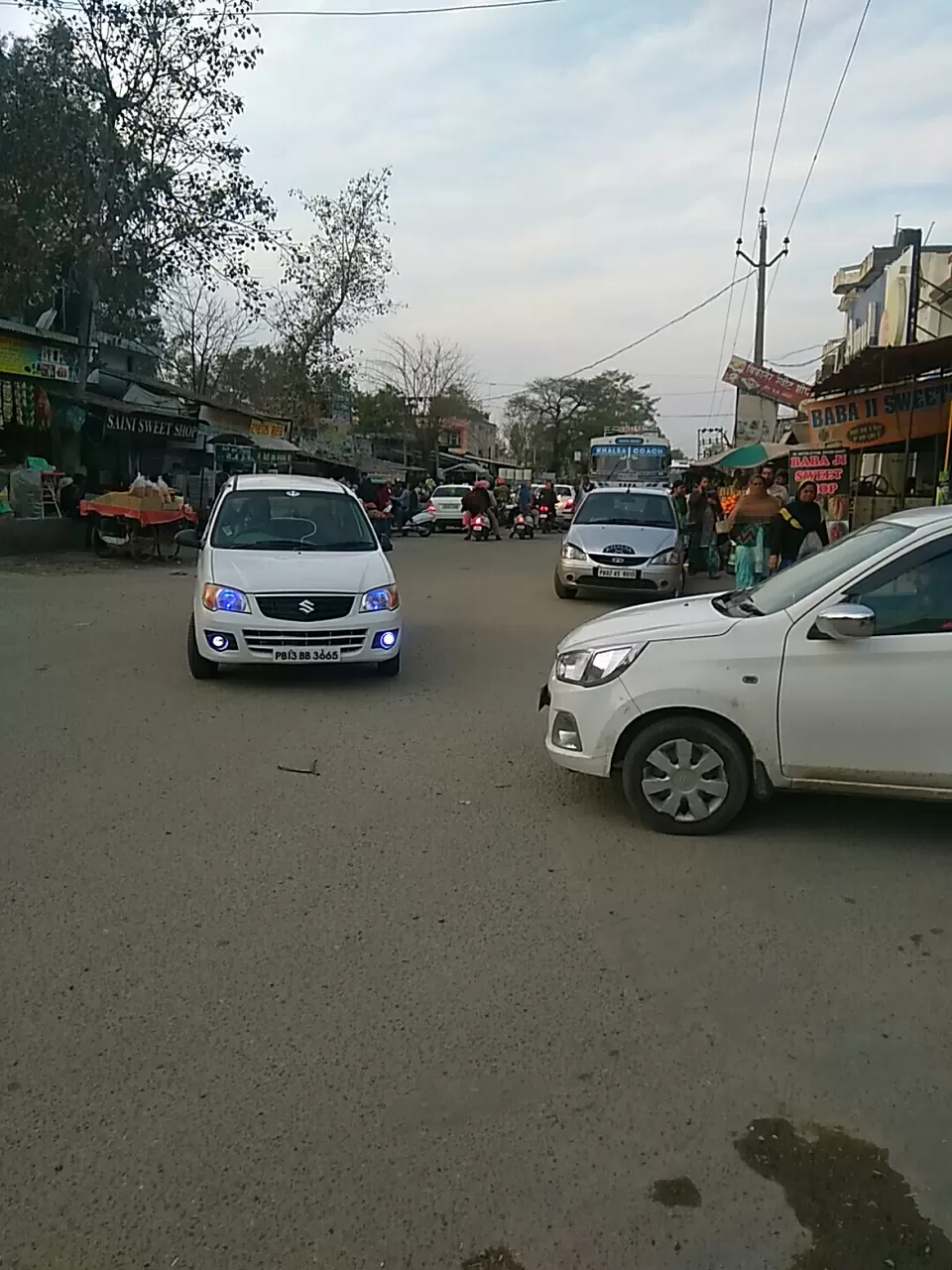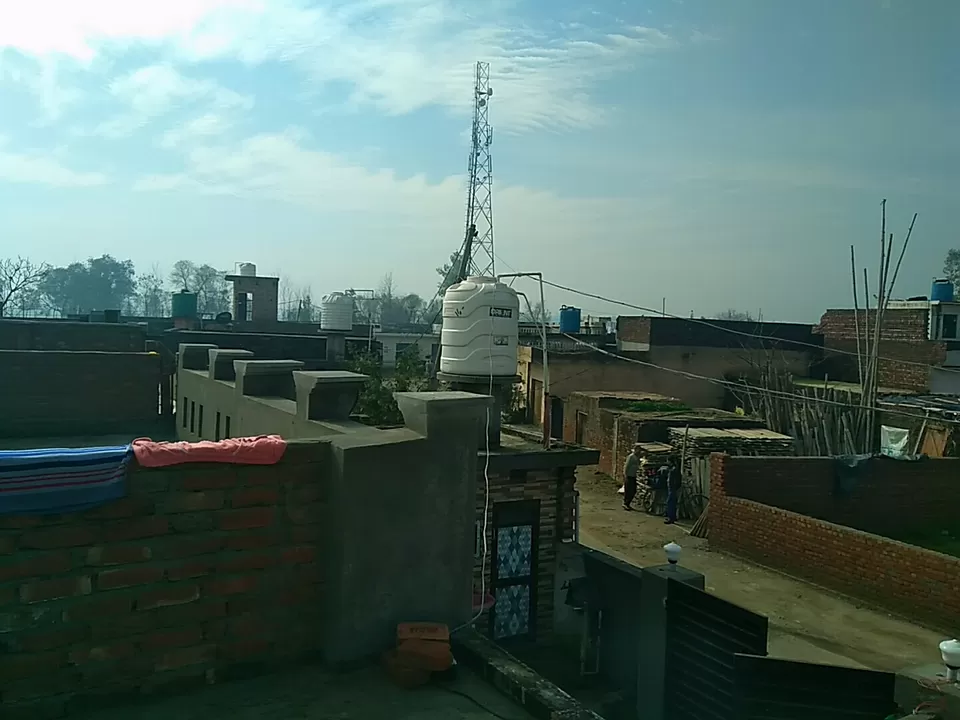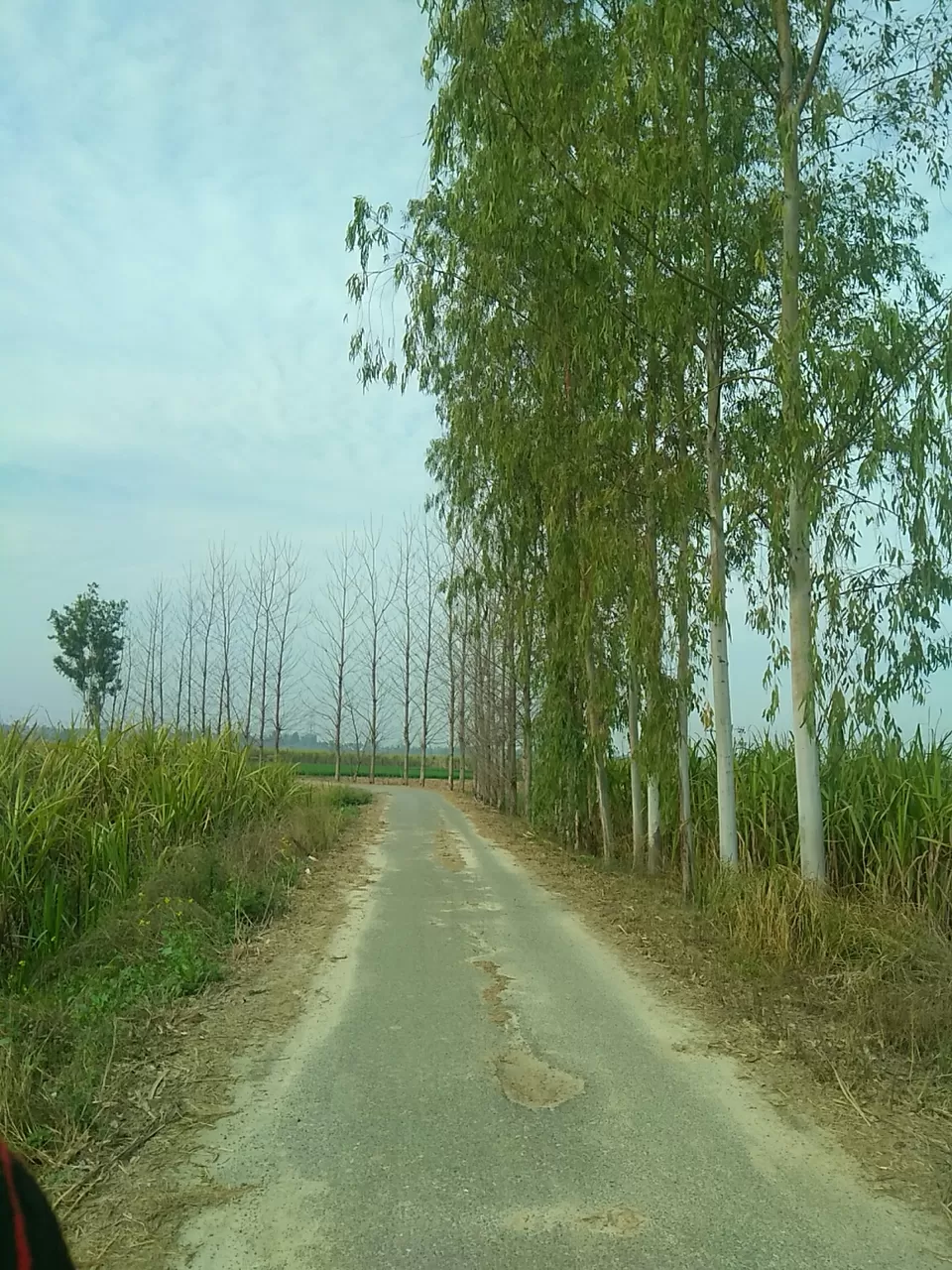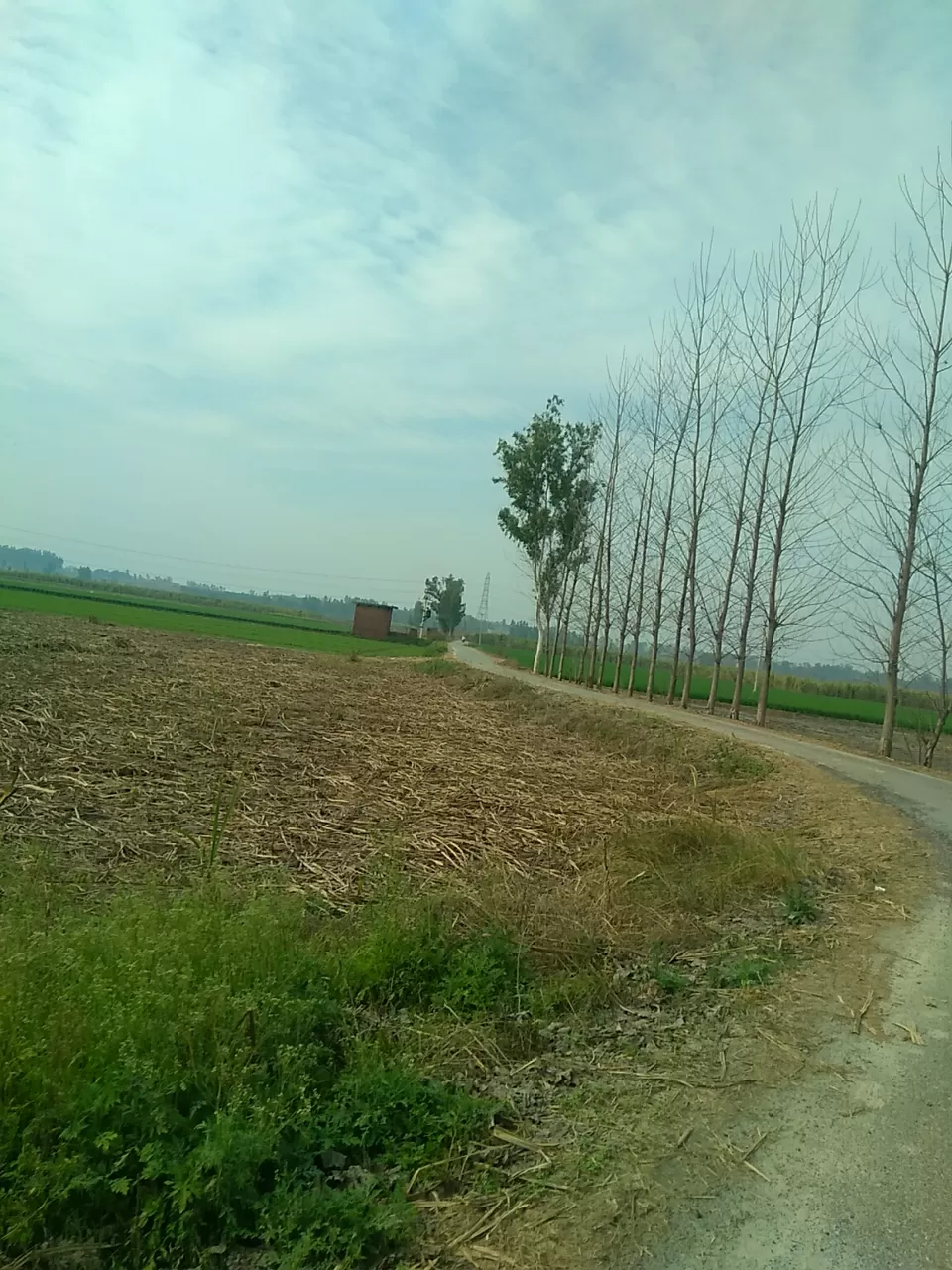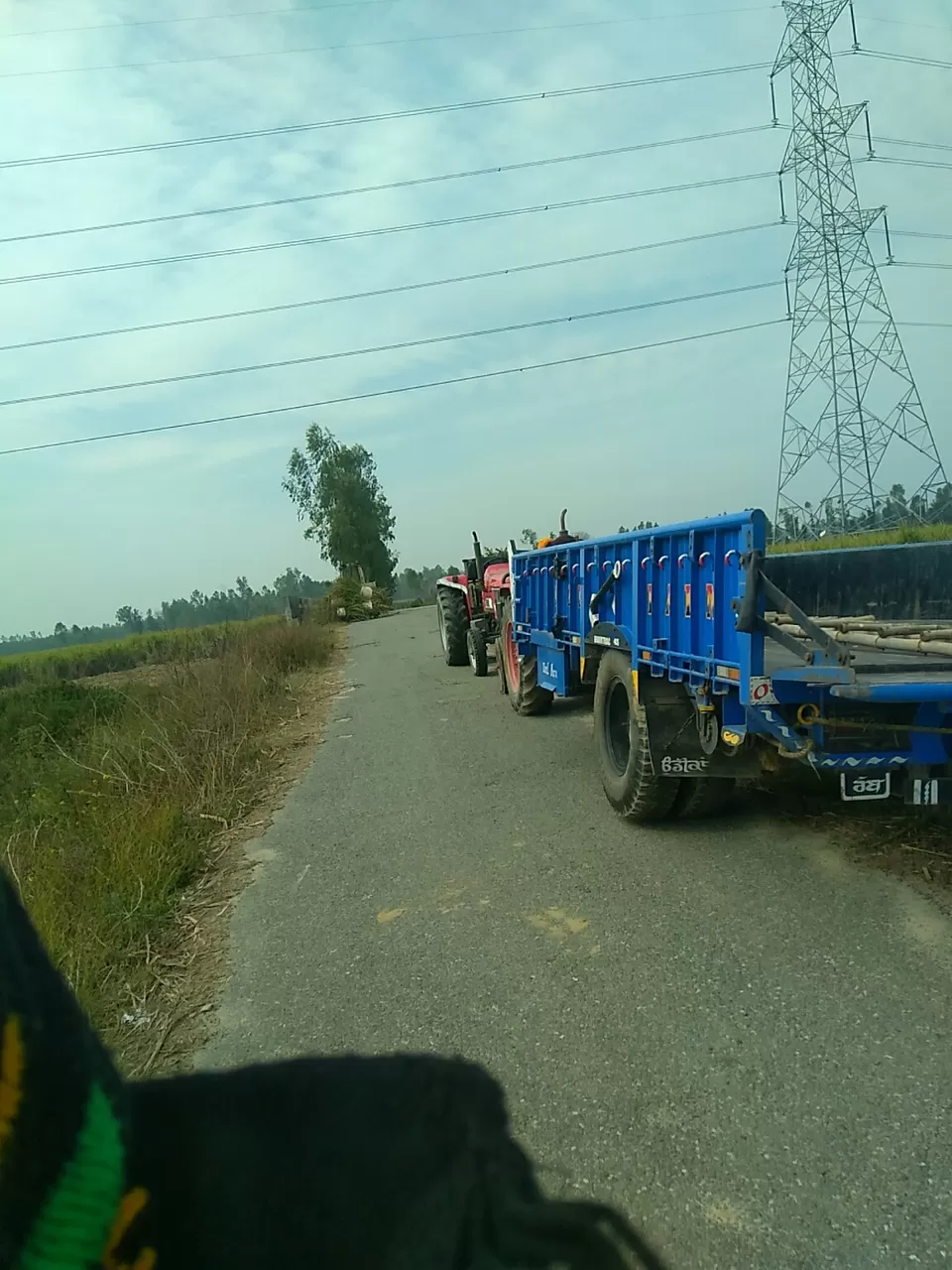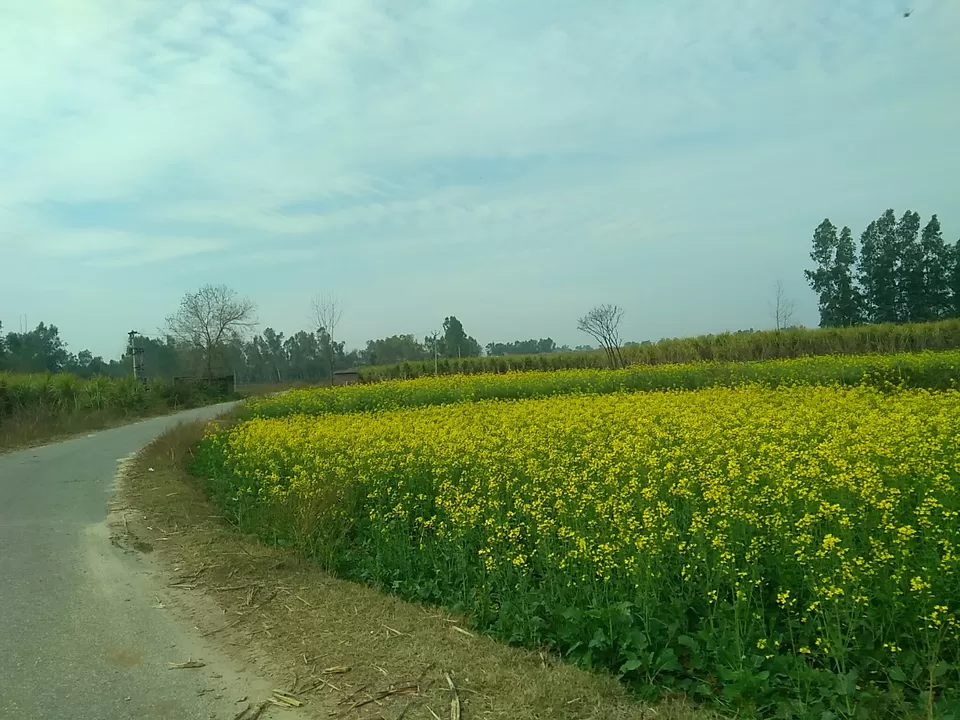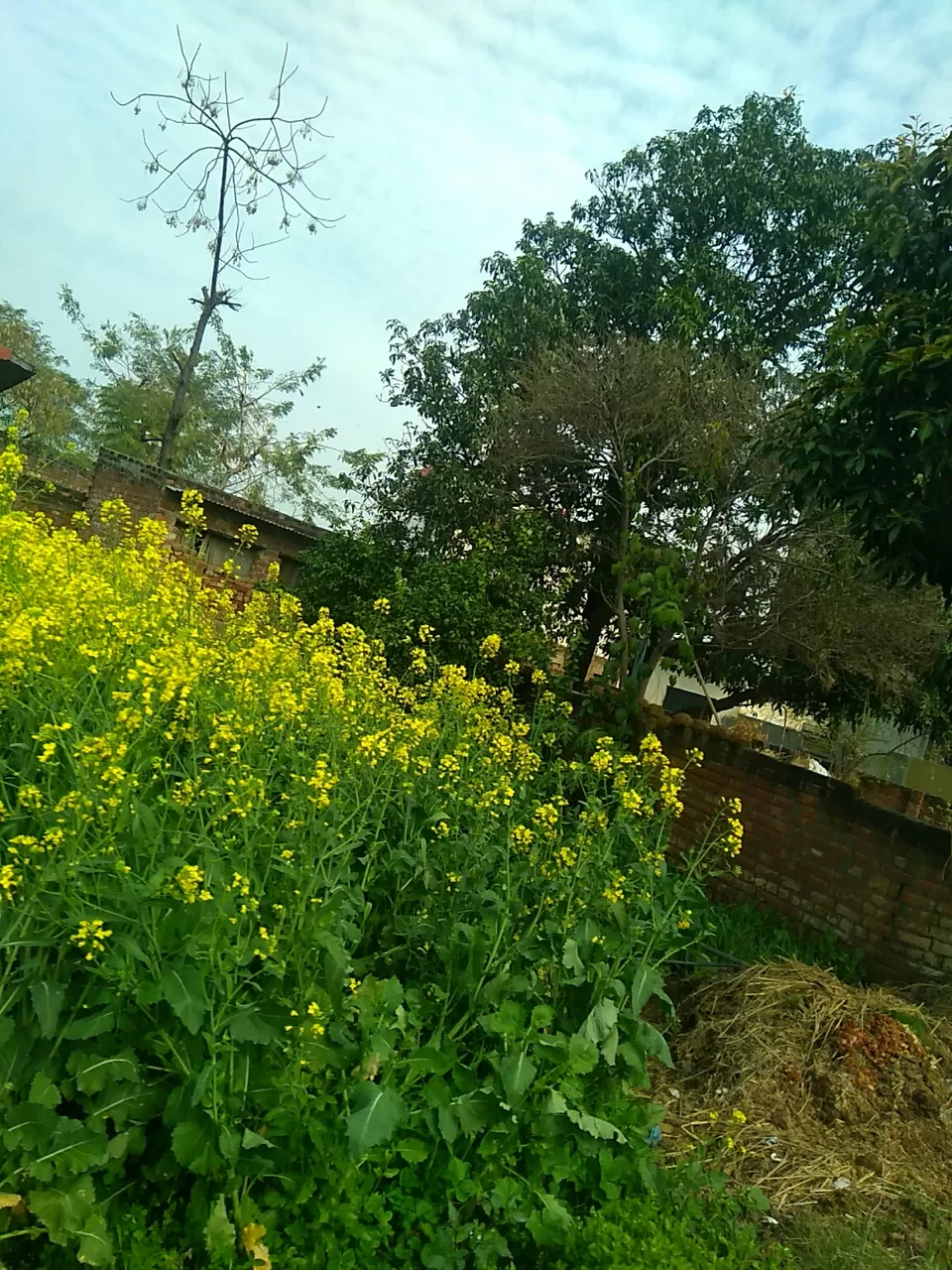 2nd day, we woke up then after finishing our morning meal (breakfast) went to my mother's Maami at Bhagol location. After reached there, I went out with their boy to explore near markets on Hero Splendor Bike.
There were one market name "Qadian" market. That area maximum with Muslim community peoples, also living there with Hindus & Sikhs.
And when we were going back, that time we thought to take something like...?
Then we both drink "Ro", I know you all don't know what's this ?
Actually, "Ro" is namely as Ganne ka Juice.
"Ro" word we specially use in Dogri & Punjabi language.
That's all in this trip.
Then after that next day I came back...