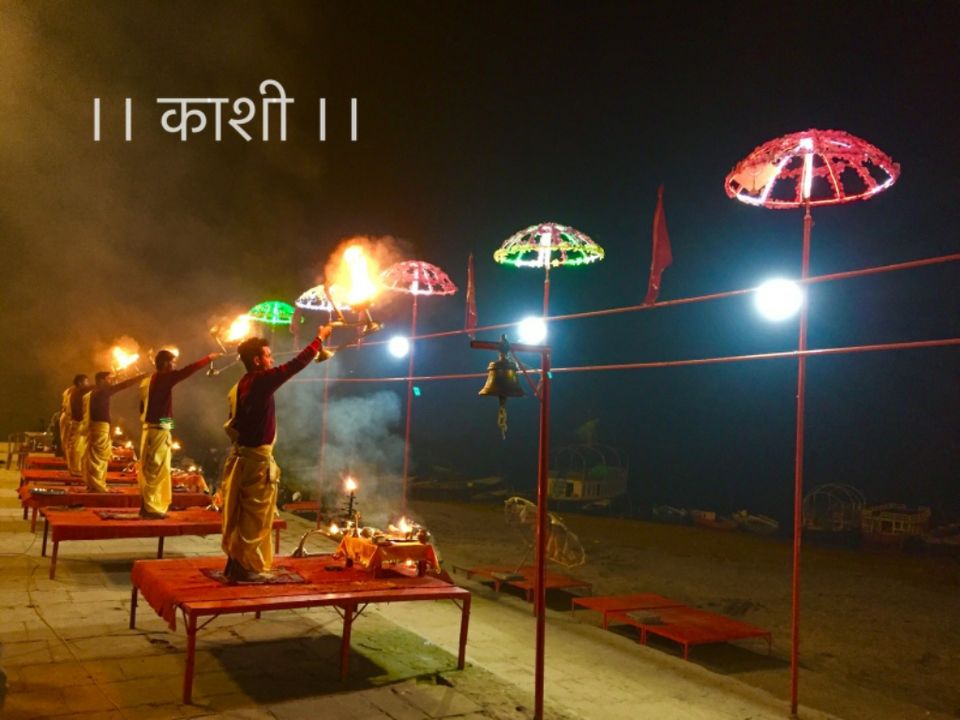 Well it was a heavy snowing day in Srinagar, it was that big day in my life. I got placed. And the next day I had a flight to Delhi as the winter vacations arrived. Due to the traffic jam I reached the airport late and missed my flight. I requested the boarding pass associates and somehow got a seat in a plane which was flying to delhi. I literally ran to the cabin with the crew member, I remember. I said bye to the snow capped Kashmir and reached Delhi. I stayed in Delhi for 3-4 days at my friends place and then I had to leave for Kanpur for my internship program. I won't be writing much about Delhi as this blog is about Banaras. So yeah, Banaras happened all of a sudden !!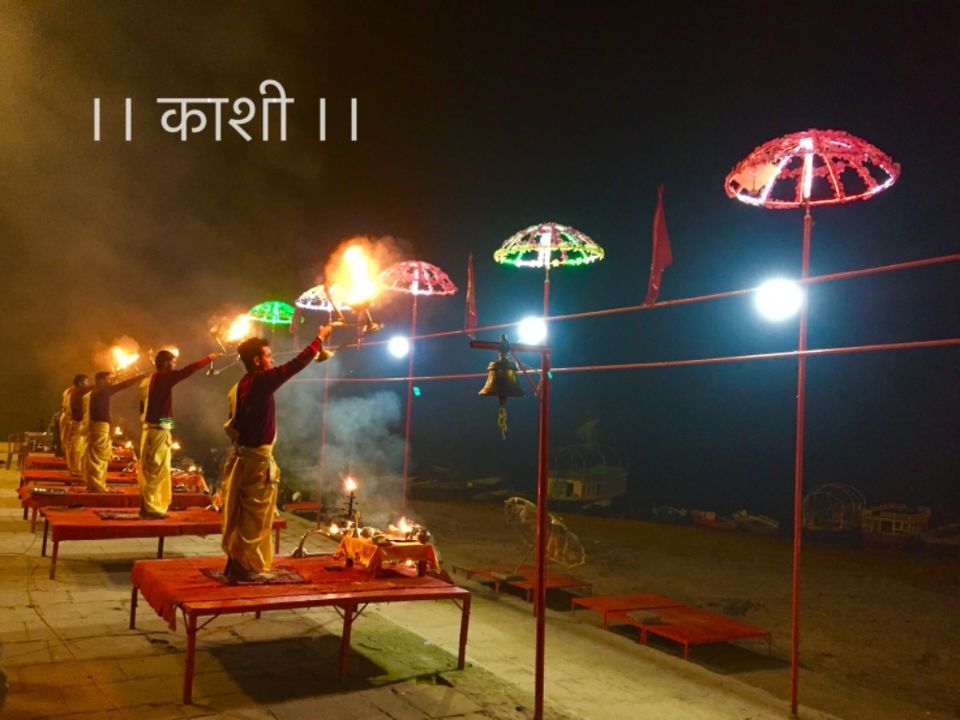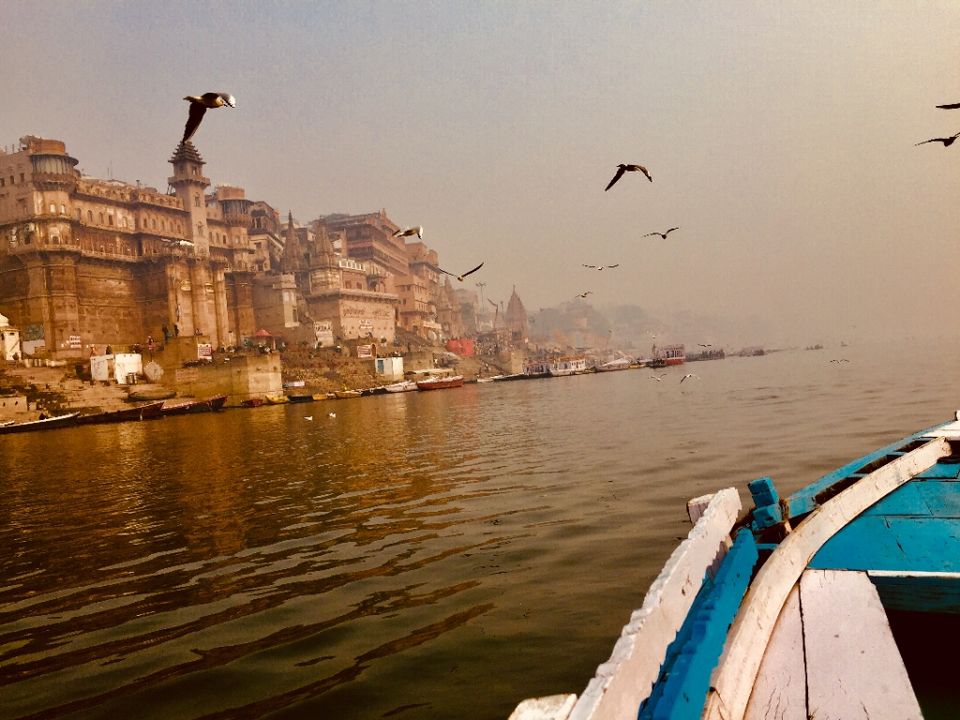 I planned a three day trip at Banaras. I booked train tickets from Delhi to Banaras and then from Banaras to Kanpur. As it was a random plan so I got a seat in sleeper class. I reached Banaras at around 9 am in the morning. I took an e- rikshaw and headed in search of a hotel near the ghats. While searching for the hotel I explored the gullies of Banaras which it is famous for, as they call it " Banaras ki galliyan ". I got a very good hotel near the magnificent Assi ghat. I was tired and hungry too, so I had my lunch and slept. I woke up in the evening had a shower and headed up to my " Kashi Yatra ".
As I walked to the Assi Ghat , it was almost the time for Ganga Aarti that happens every evening in Kashi. On my way to the ghat I could see Aghoris and Sadhus lost in their own world. Some smoking Chillam (weed ). Some chanting mantras as they move along the ghats. I bought an earthen diya, lit it up and pretended in the river Ganga. It was so soothing to watch those glittering diyas floating on the river. I attended the ganga aarti and had a masala tea as it was a cold december night.
After the aarti I kept walking along the river. There were more than 88 ghats including Dashaswamedh ghat, Manikarnika ghat and many more. I also came across the leaning temple of Lord Shiva ( Ratneshwar Mahadev Temple) which is a major attraction in the holy city of Varanasi. I explored many small temples and clicked some pictures . After that I took an auto through the Lanka road to Banaras Hindu University. BHU is as big as a city. I had to take an auto from the main gate of the university to the Kashi Vishwanath temple which is usually called New VT. I visited the temple. On my way back I had Lassi, Rabdi and Malaiyyo at the very famous Pehelwan Lassi shop which is near the grand entrance of BHU. The best part is that they serve it in Kulhad ( earthen pots ). Be sure not to miss the lassi when in Varanasi. I also had the Banarasi Paan.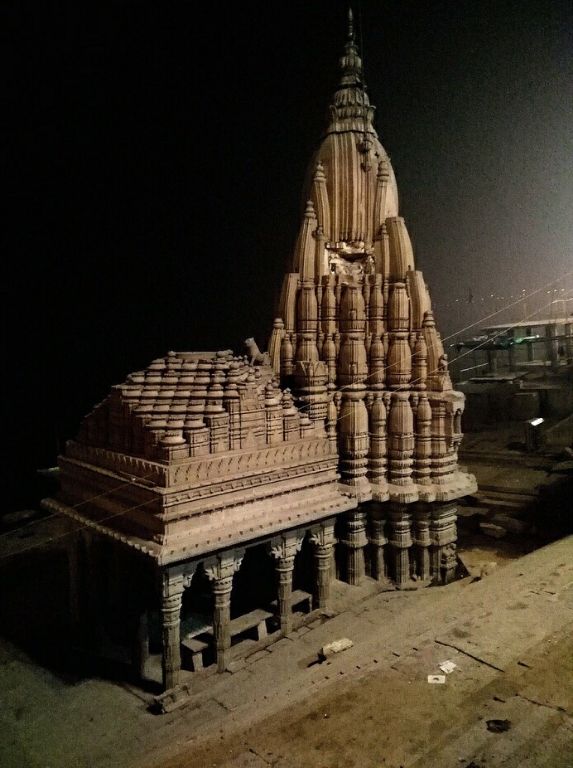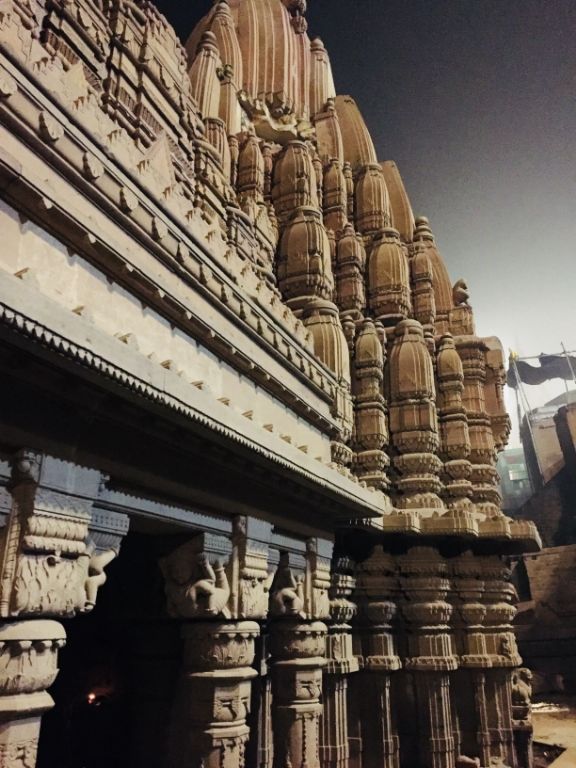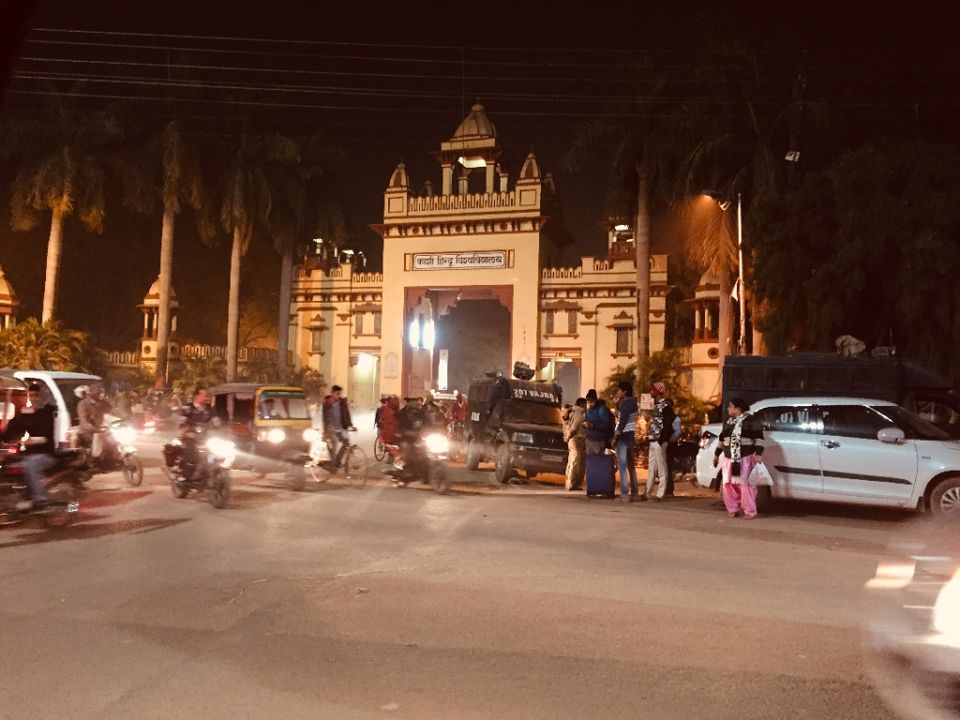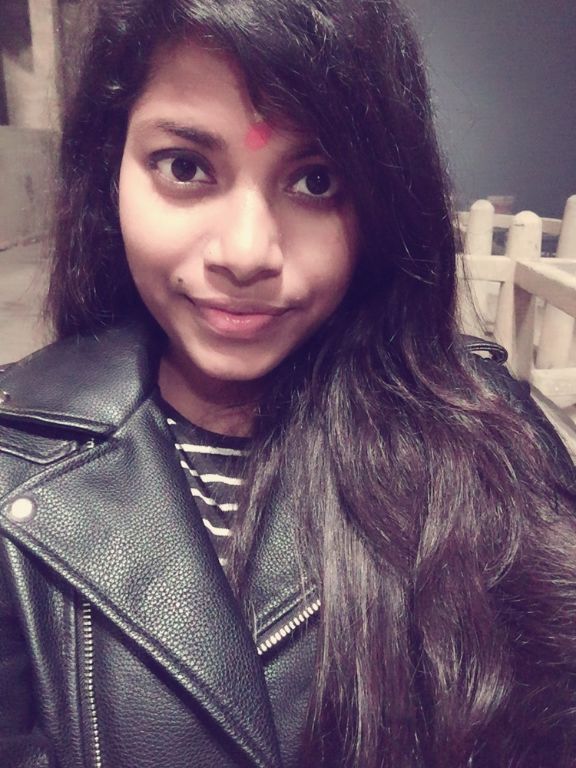 The next morning I woke up early and walked to Assi ghat as I had to see the sunrise. I sat on the ghat for almost an hour and took a boat ride. I explored the ghats, saw people doing their morning rituals. Some taking a dip in the river Ganga, some sitting on pooja. I spent some time at the Dashaswamedh ghat which was very crowded. Subah-e-Banaras has got its own charm. I was at the ghats almost till 11 am and then went back to my room. I had my lunch and took some rest.
In the evening I went to Sankat Mochan Mandir which was established in the 16th century. The temple is dedicated to God Hanuman. I offered some " besan ke laddo " and marigold flowers in the temple. There were Langoors playing and running in the temple. Then I went to the kashi Vishveshvara temple also called Vishwanath Temple near the Dashaswamedh Ghat. While walking on the streets to the temple I was almost looted by the Pandas as I spent around 1100 bucks for the milk, jal and prashad that I got for the offerings.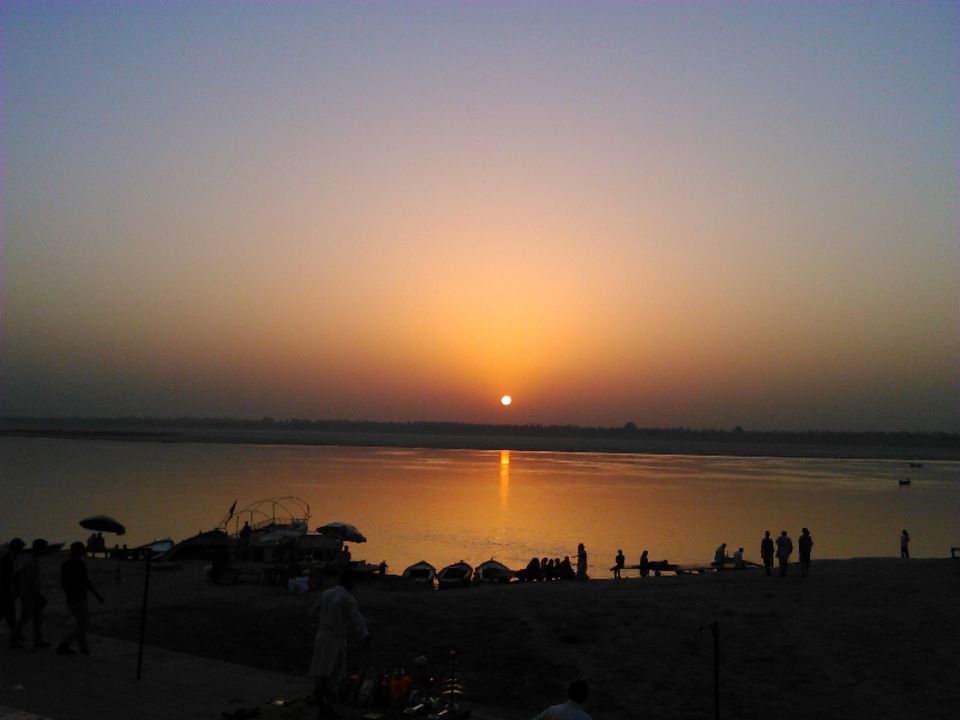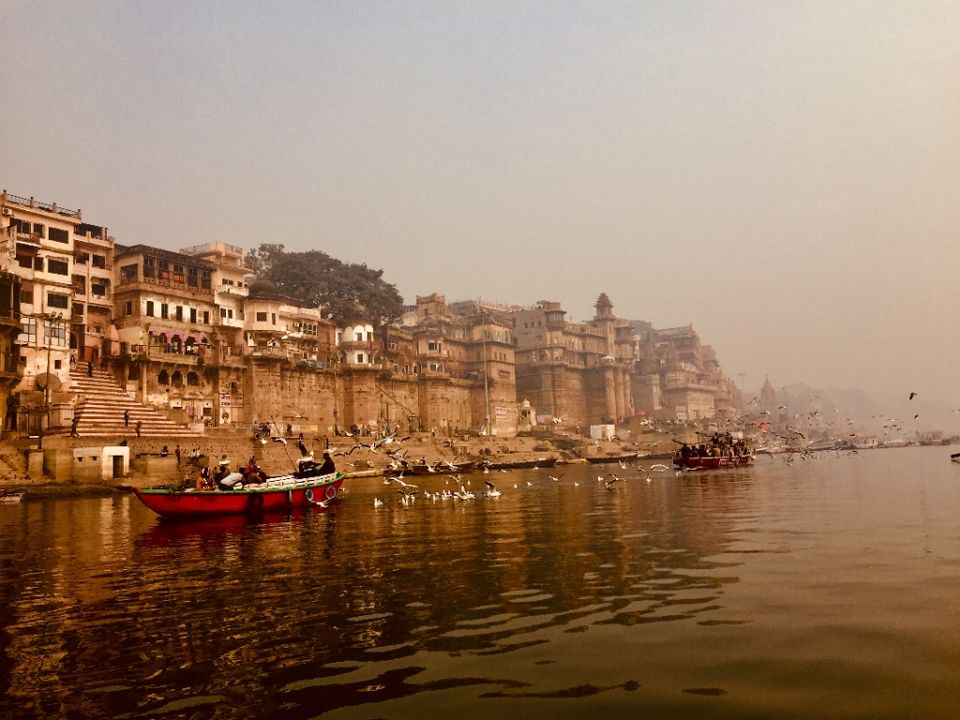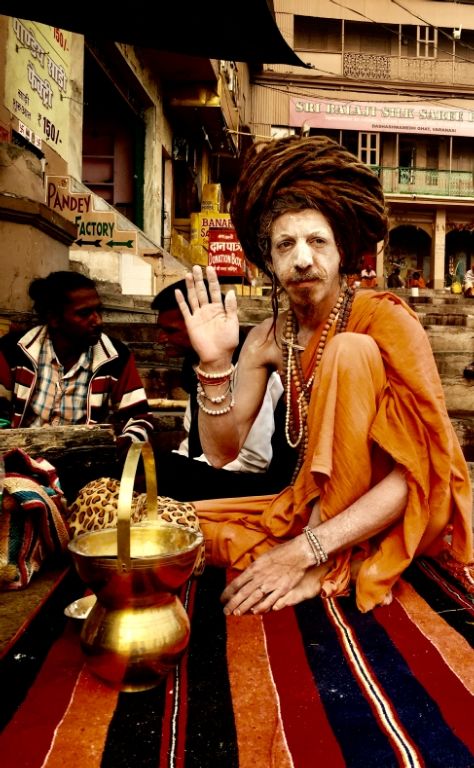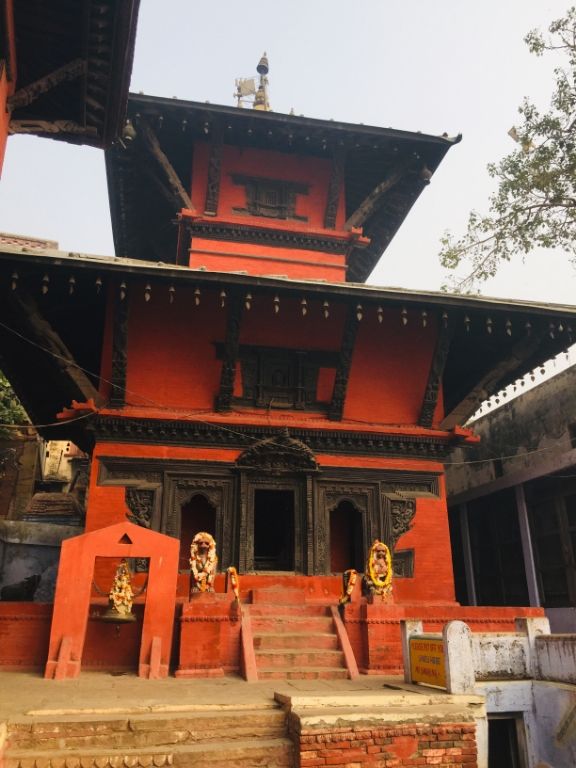 The next day I booked a cab to the Sarnath Temple. It's around 13 kms from the Assi ghat and took me almost 1 hour to reach there. Sarnath is a buddhist pilgrim which is famous for being the first place where Lord Buddha preached for the first time after gaining enlightenment. King Ashoka built many stupas and structures focused on buddhism. There is Ashoka pillar , Archeological museum, Thai temple and few more. The stupa was surrounded by lawns and gardens and there were many foreigners visiting the place. This place holds a different kind of peace which one can feel only after visiting it. There were many street shops selling handicrafts. I personally like to collect some stuffs from the street shops wherever I go.
In the evening I went to the ancient Ramnagar Fort, crossing the double decker Malviya Bridge which connects Varanasi and Mughal Sarai. It's a sandstone structure located on the eastern bank of river ganga. It was built in the 18th century. You will see a very good collection of old cars and charriots . Also the carved balconies, open courtyards and intricate pavilions highlights its mughal style of architecture. Because of its scenic beauty, the fort is used as shooting locations for films. How can one miss the place where Kundan and Zoya used to meet in the movie Raanjhanaa!!
And that was a wrap up to my Kashi Yatra.
It is believed that banaras sits on the trident of lord Shiva. And to me, Banaras is a world which talks Shiva, walks Shiva and lives Shiva. Har Har Mahadev !