Varanasi that is also known the Spiritual Capital of India situated at the bank of river Ganga in Uttar Pradesh. It is counted as one of the oldest cities and interestingly has many things to offer to the people visiting there. The city was in my list for witnessing soulful Ganga Aarti and visiting various ghats. But to my surprise, there was much more than that which made me wonder about the city.
Ganga Aarti:Starting with Ganga Aarti that is beyond words and made me awestruck. It happens at Dashashwamedh Ghat daily in the evening. The Aura is full of devotion and hundreds of people witness that event. Since it is the major attraction of city, better to reach early at the ghat. Or the best way to view aarti is to hire a boat and witness the aarti from boat. I hired a boat 2 hours before aarti time and meanwhile took a round of all the ghats and reached for the aarti at last.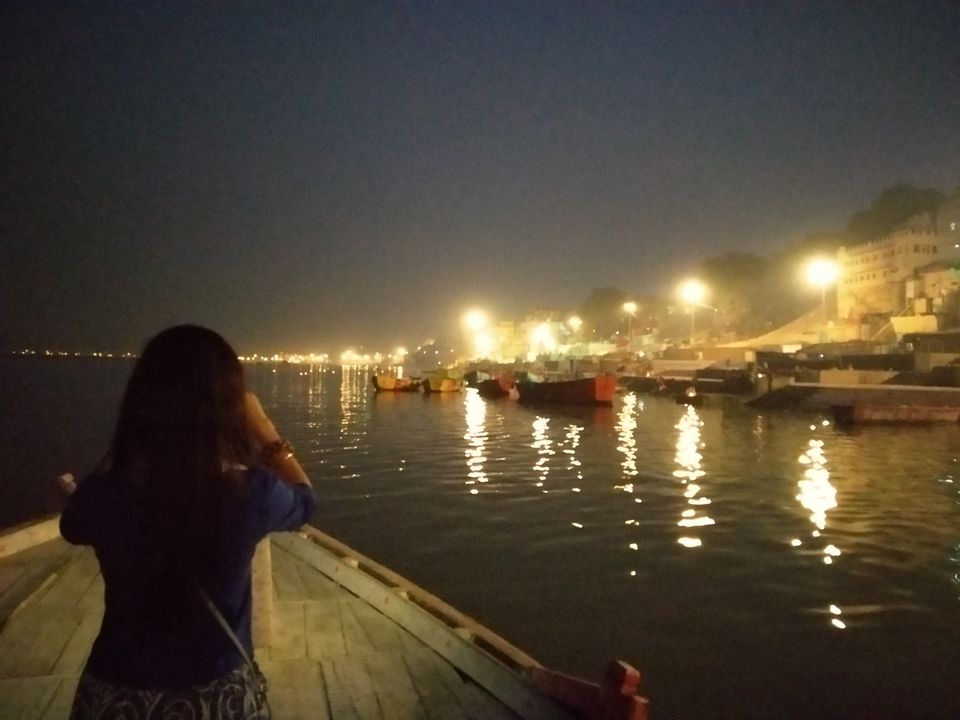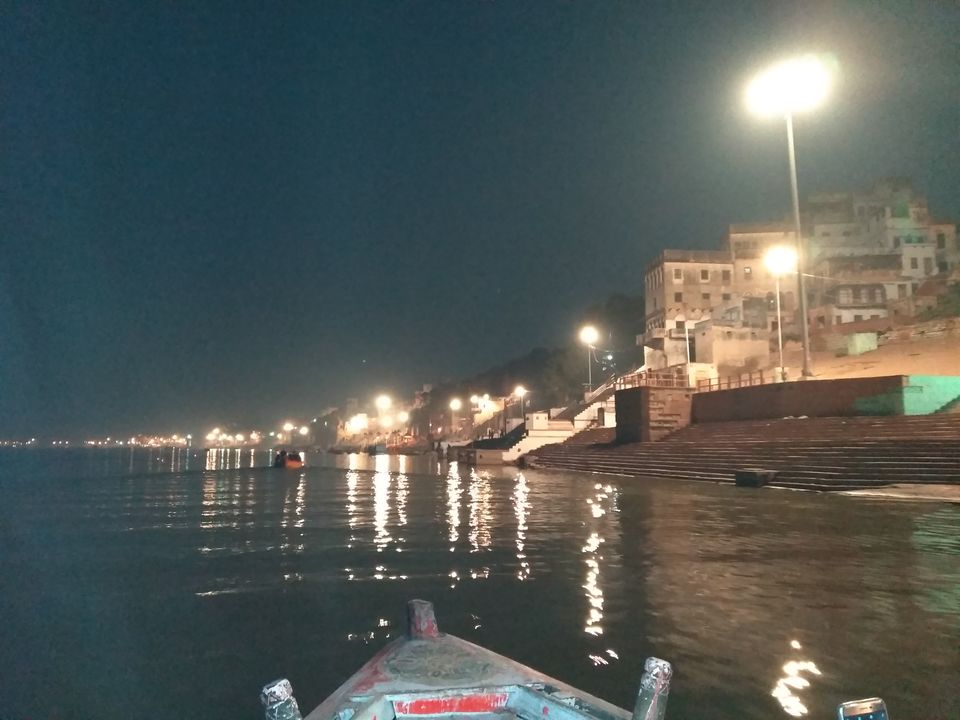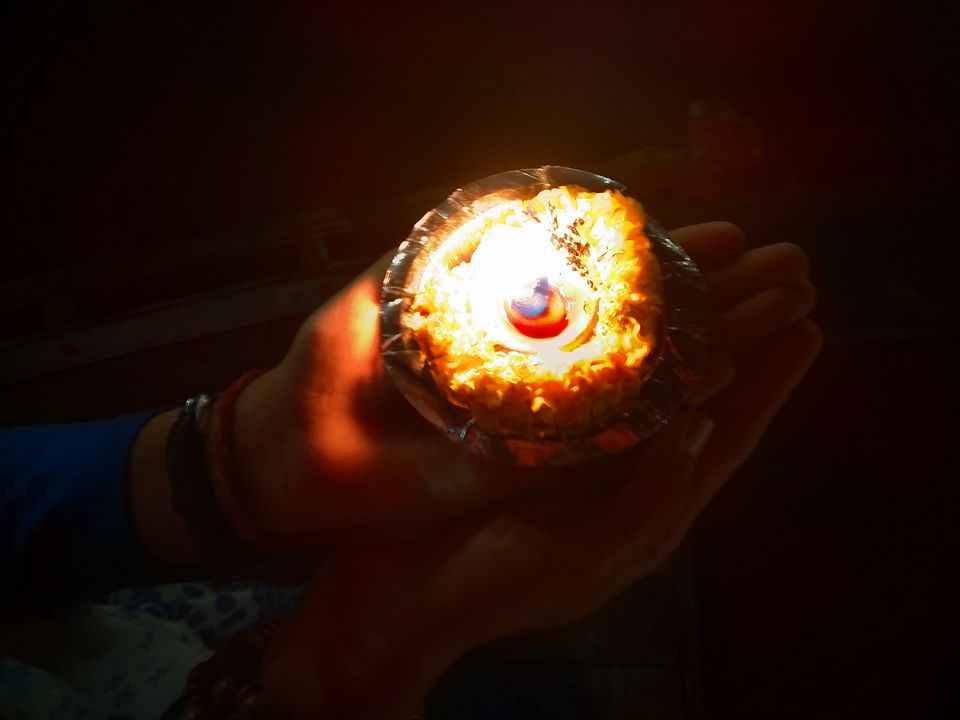 Sarnath:The place where Gautam Budhha first taught the dharma and the historical sarnath pillar is situated. It is approx 10km from Varanasi. It was in my itinerary just to add. But after reaching there I was so glad that I visited there. It has Sarnath museum which is a huge collection of archaeological findings that excavated from Sarnath site. Those sculptures were a treat to eyes that were depicting about our history.
After visiting museum, I headed towards sarnath piller. Huge thing that was surrounded by green garden and some damaged historical shapes.
Ram Nagar Fort:Situated at the bank of river Ganga, the fort is attractive in terms of its built and historical items that it has to show for giving us idea about the life style of the kings.
Other attractions include Kashi Vishwanath Temple, Sankat Mochan Temple, Manikarnika Ghat, Assi ghat, Banaras Hindu University and the wall art decorating the city.