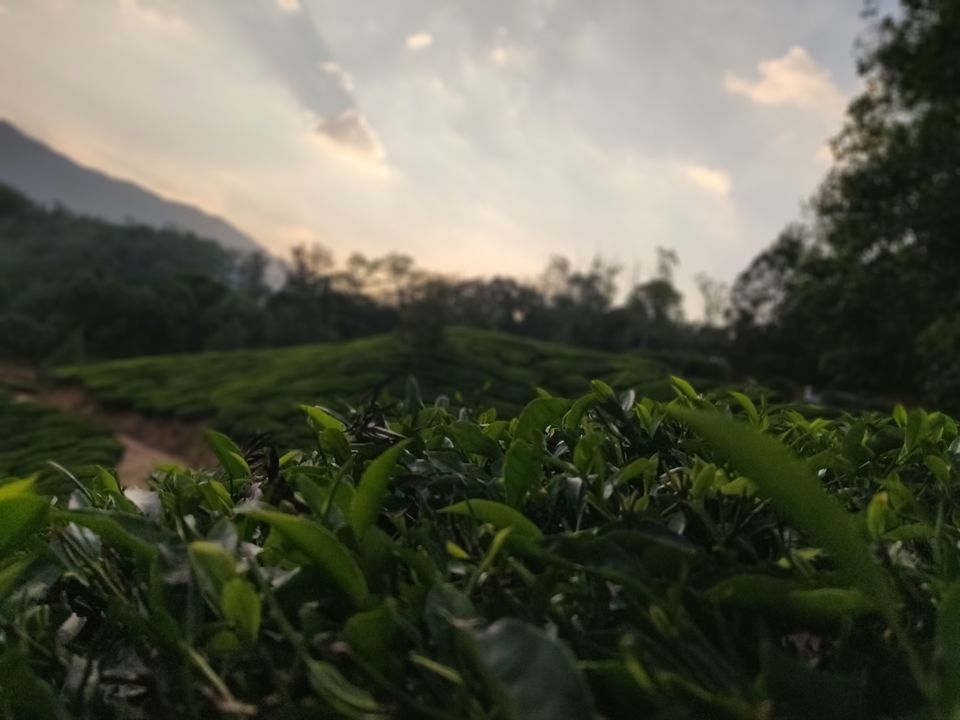 Here our real journey started and captured some momemts....
Finally saw few attractions such as "attukadu" waterfall and believe me or not ...there people were saying that it is haunted ....would you believe that? Huh...where these things come from...I wonder...
Anyway on our way ahead, our last destination for today was to reach our resort..."the Great Escape' ..
It was 16 km away from Munnar and it was wrapped in the dense Forest.
We had our reservation for villa, I felt that kind of villa is not what I expected...
Some compromises we had to do and finally had a drink of vodka peacefully in the valley.
It isn't a kind of day I expected...but there is a great saying ...
Everything is beautiful around you, you just need to look with the right eye . Isn't it...
So now my eyes are heavy and literally before I say something stupid....let's take a nap ...!! Good night travellers..and wait for it...check out some pictures that I have shared ...and let me know how you felt...!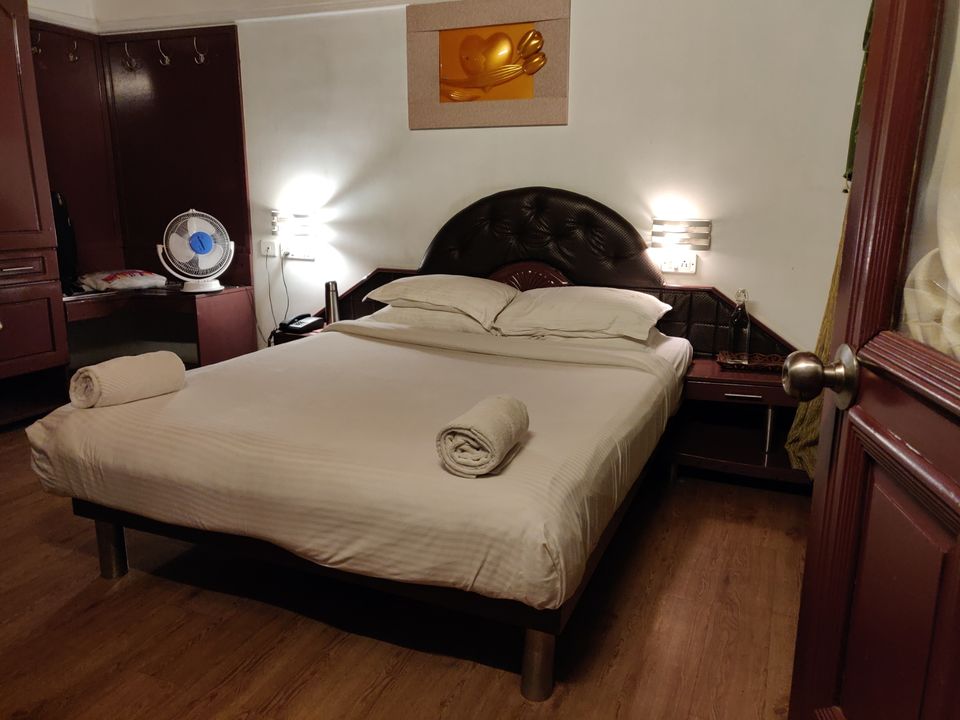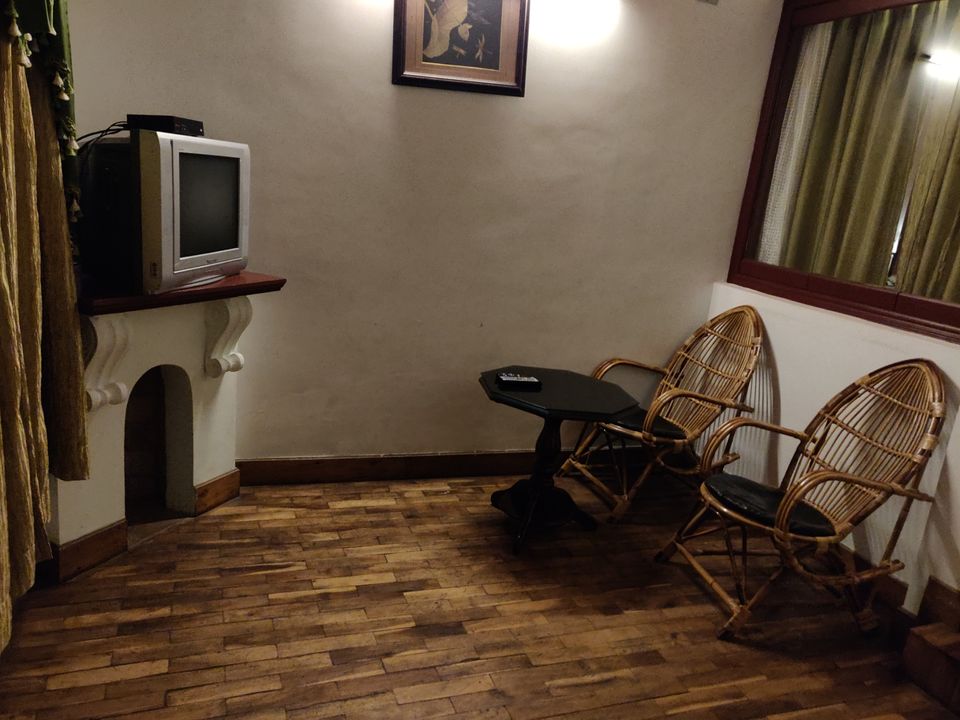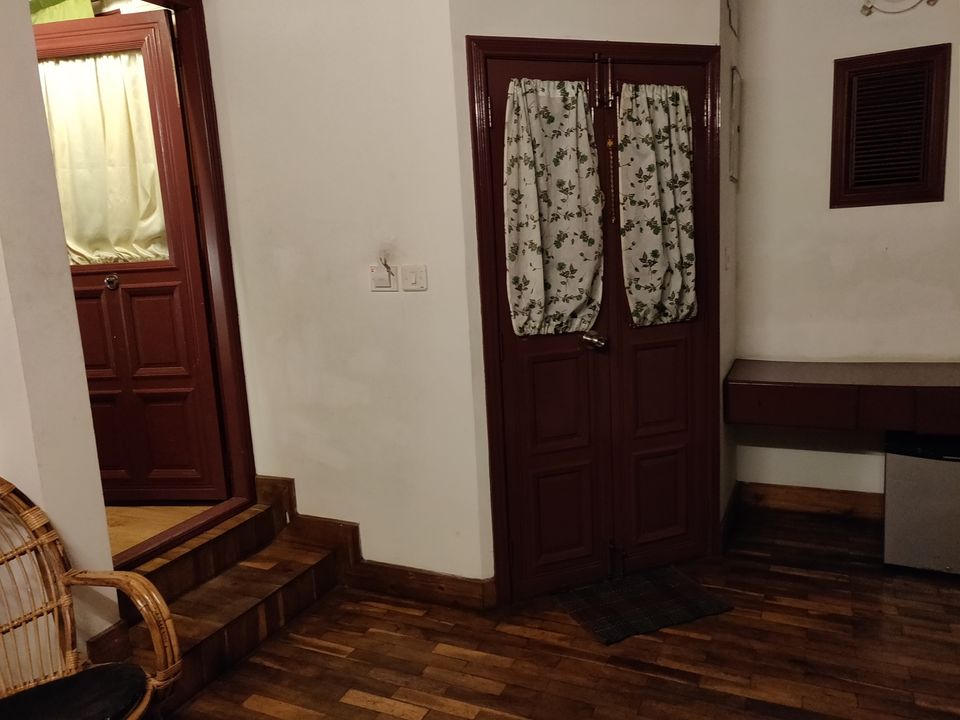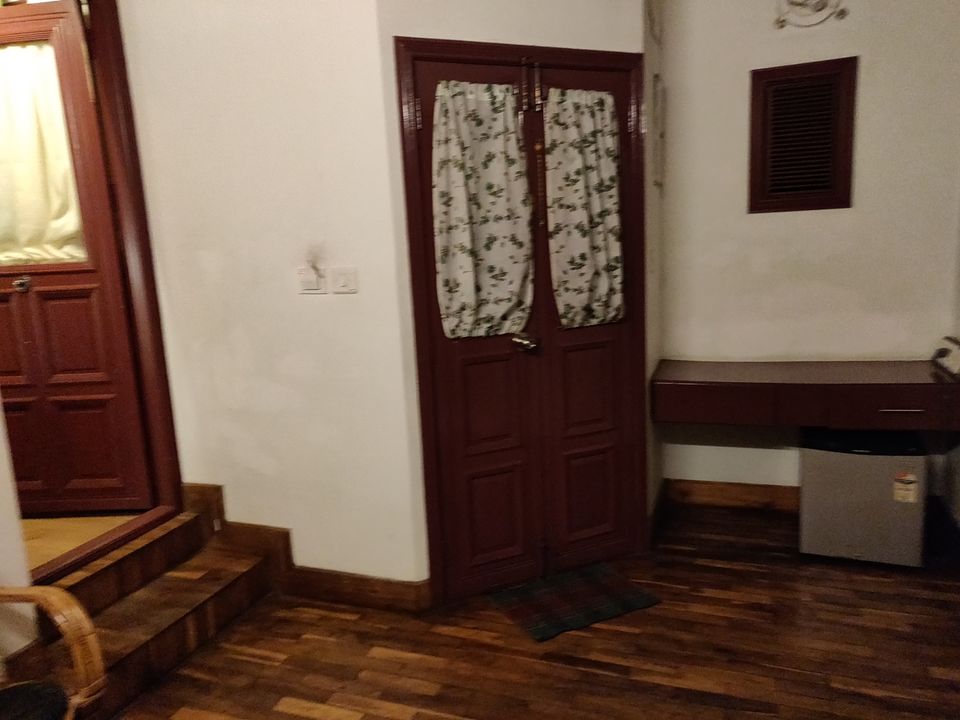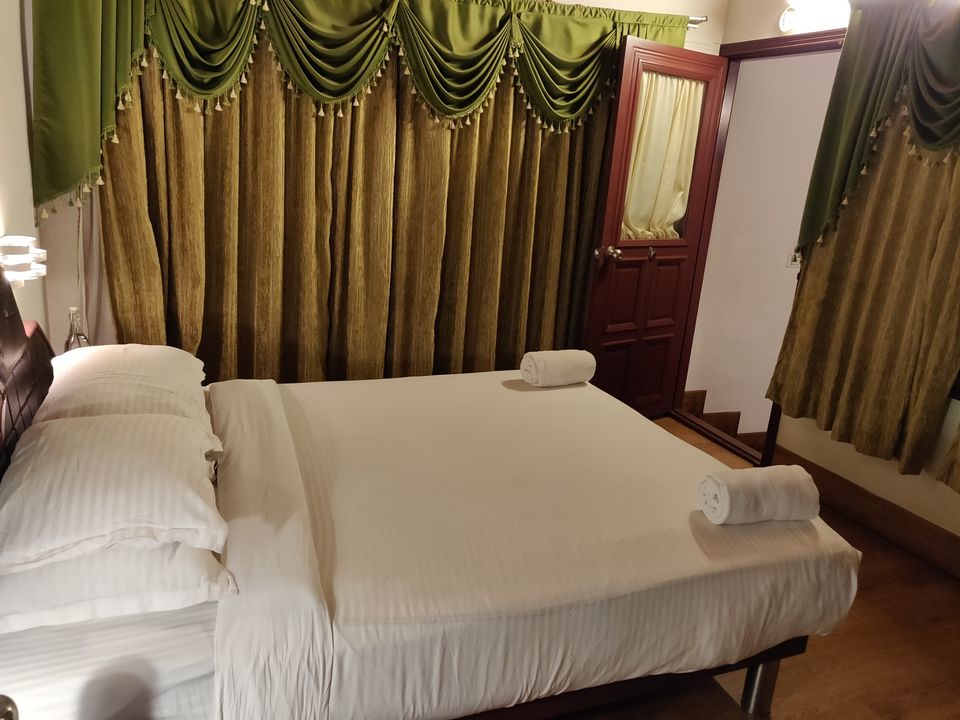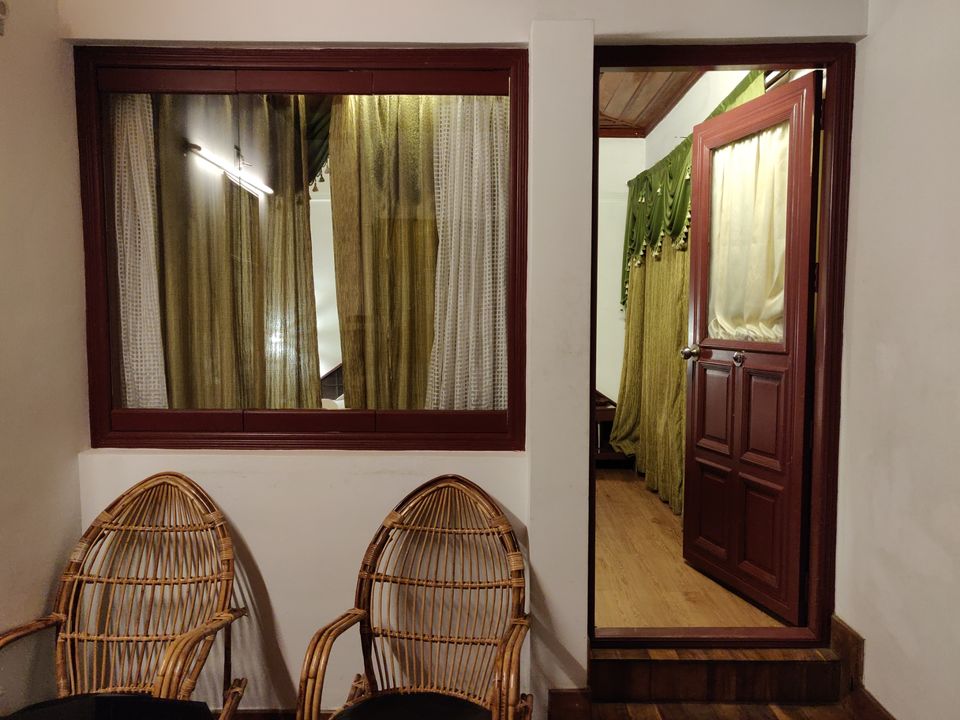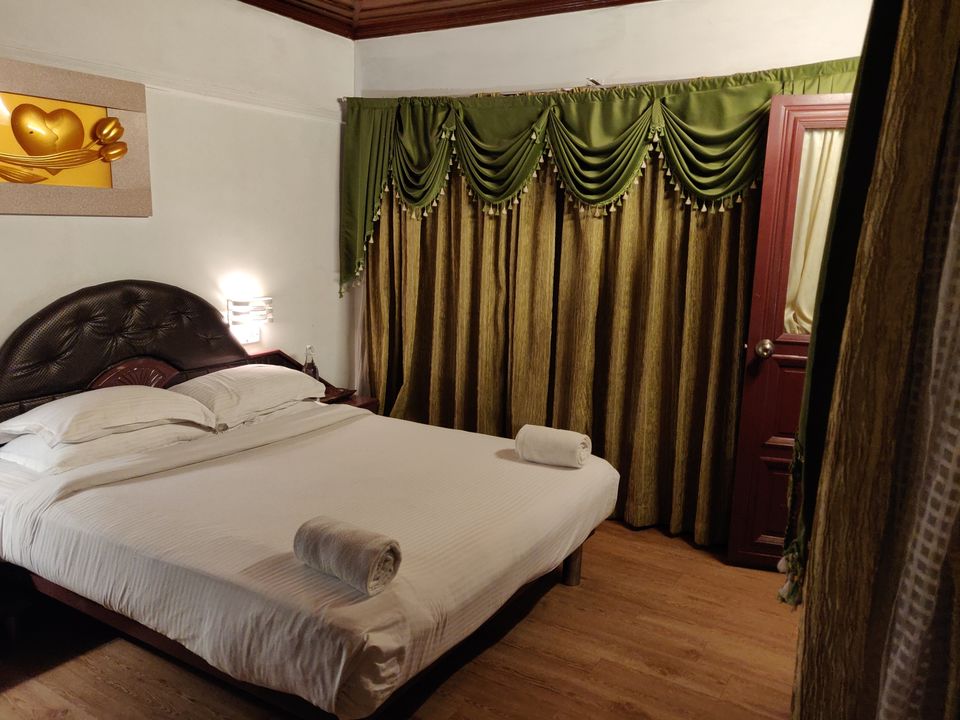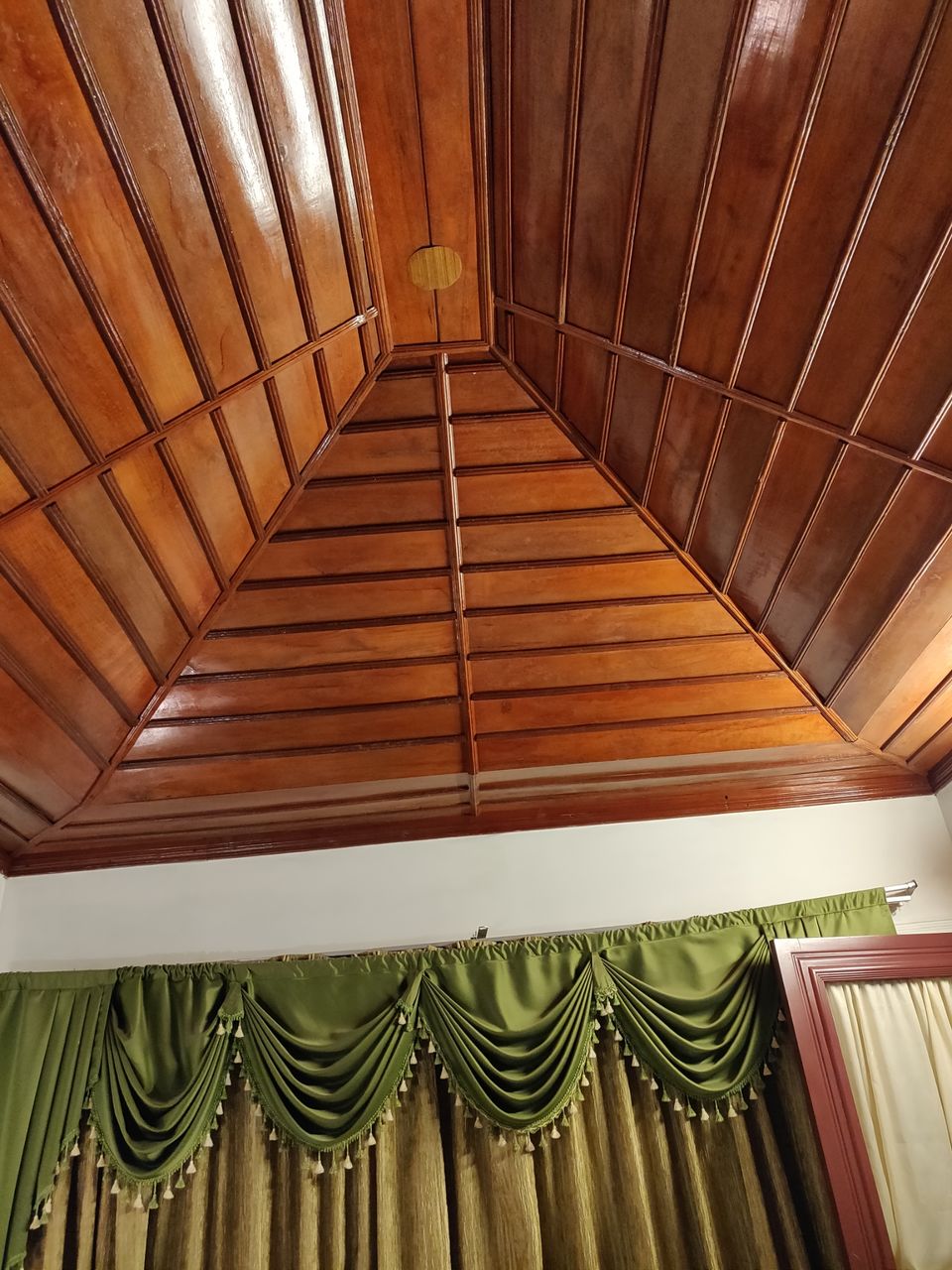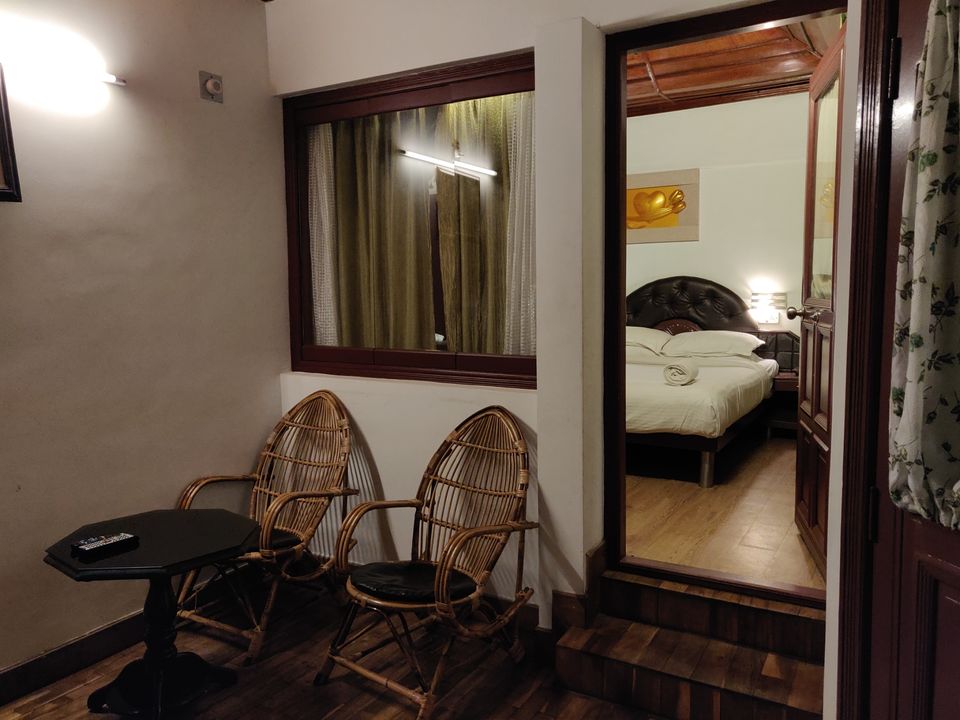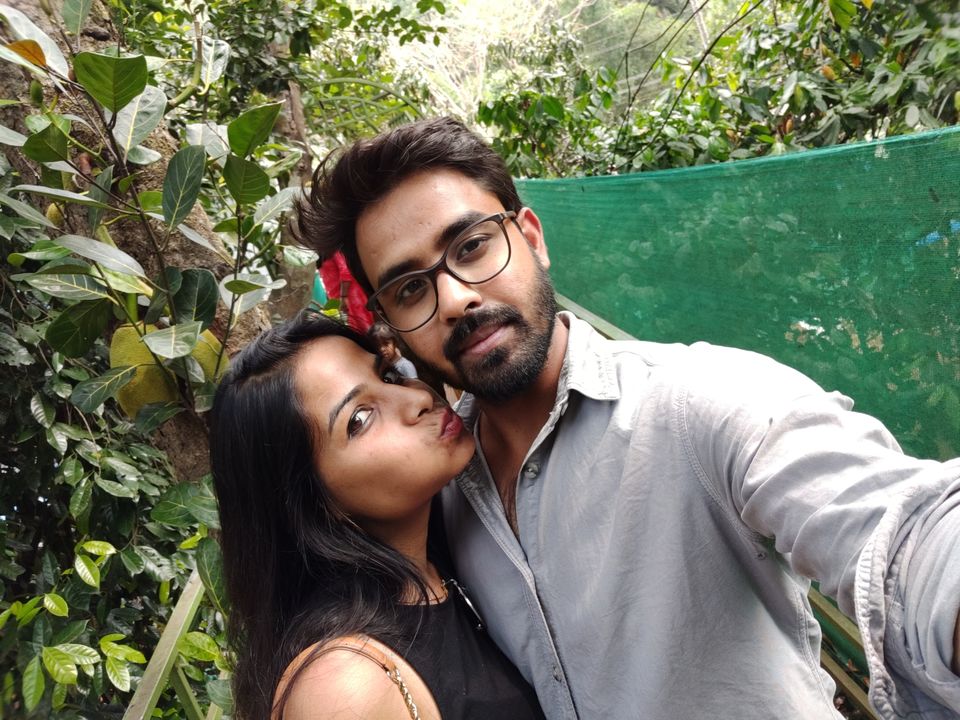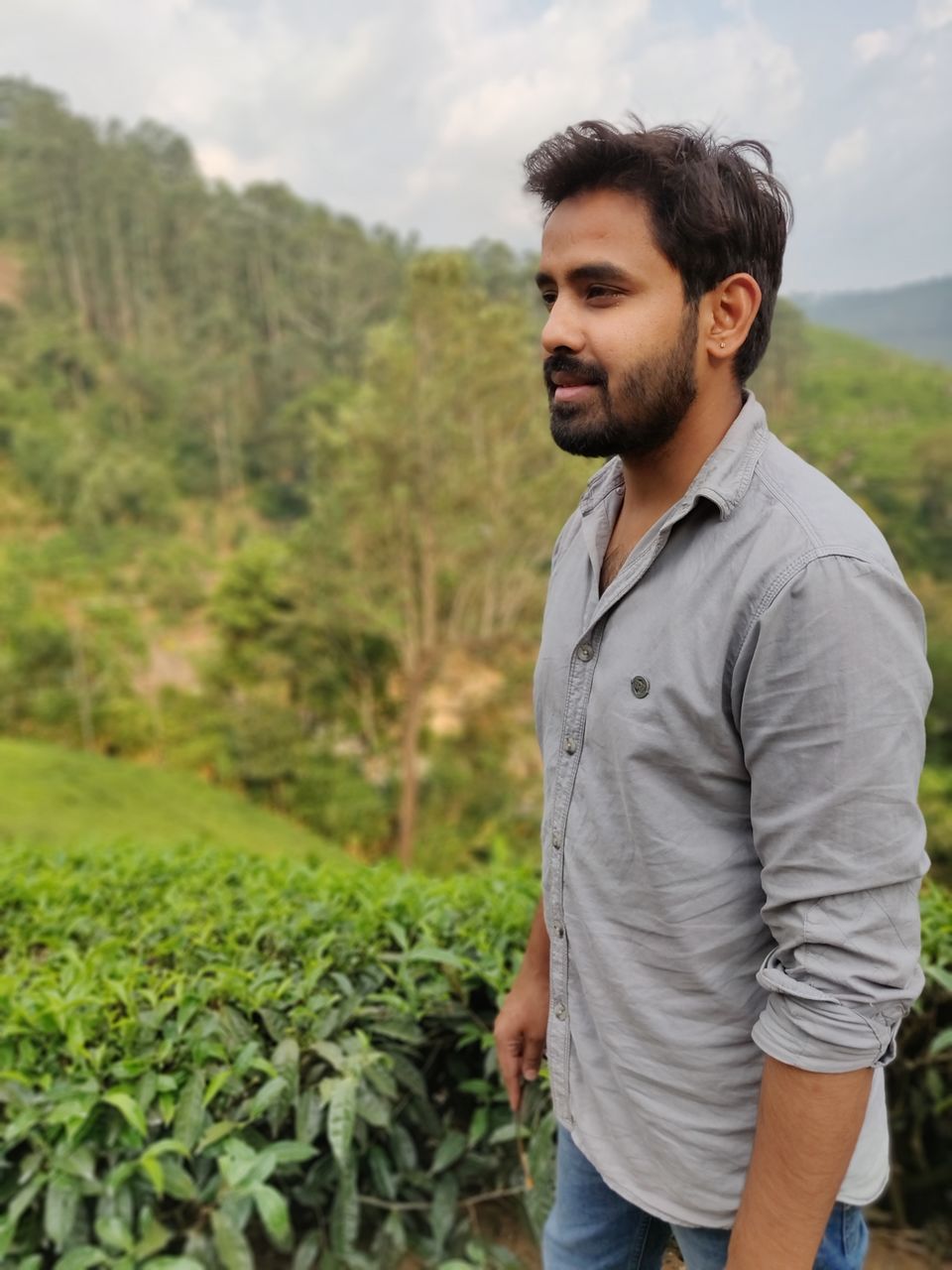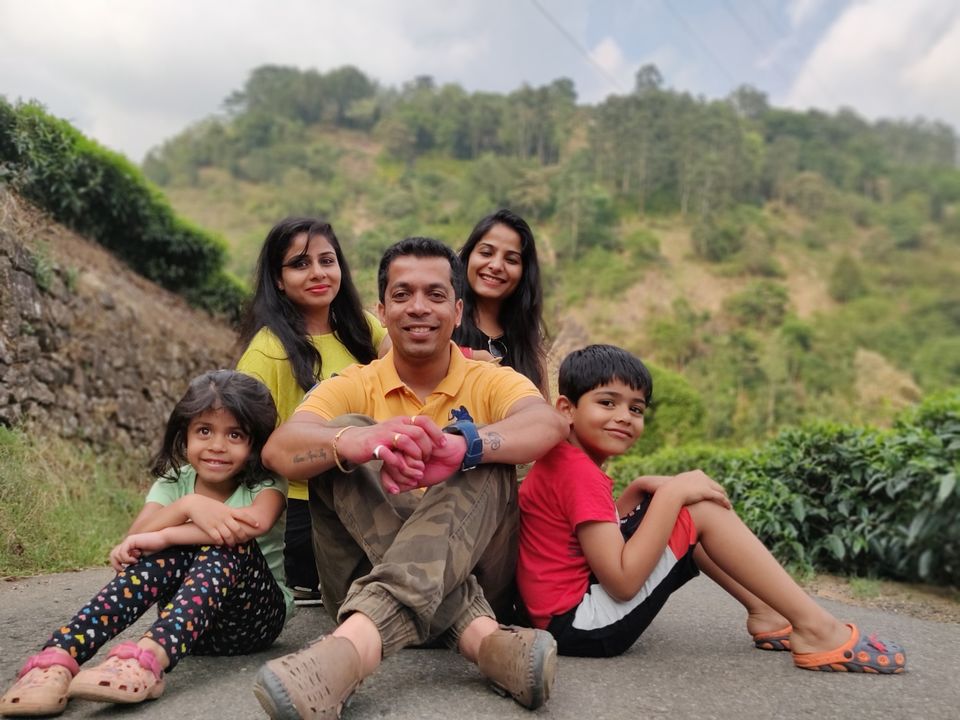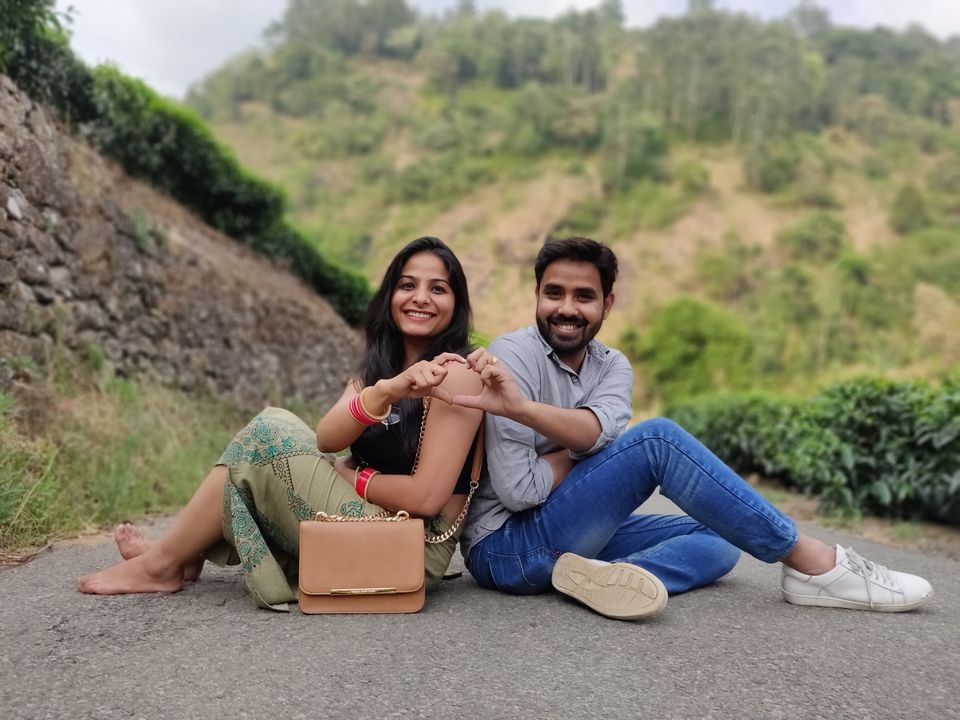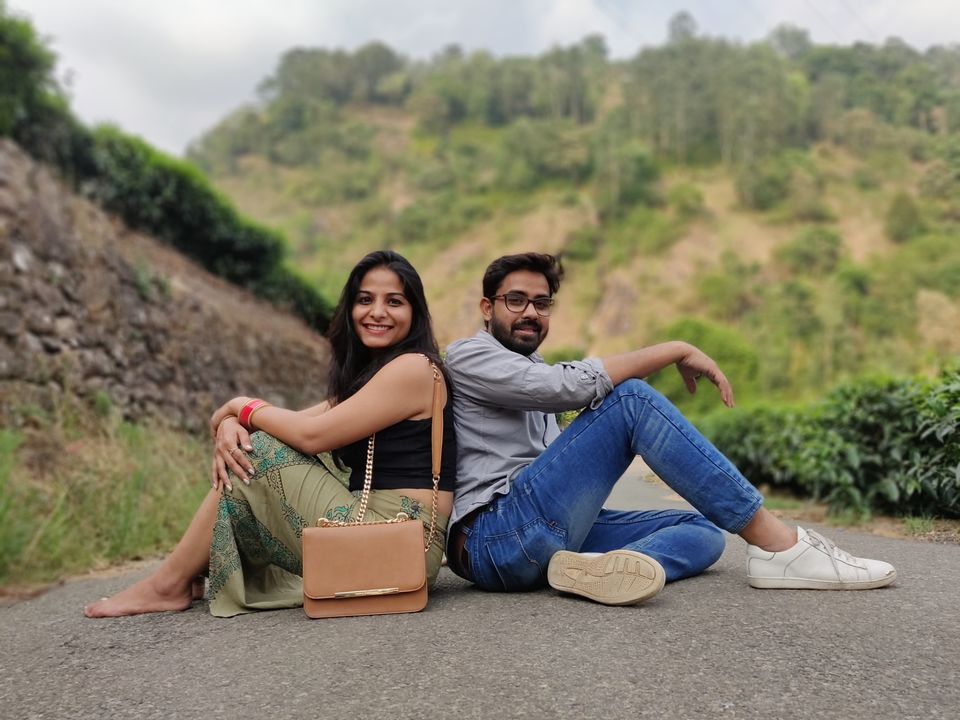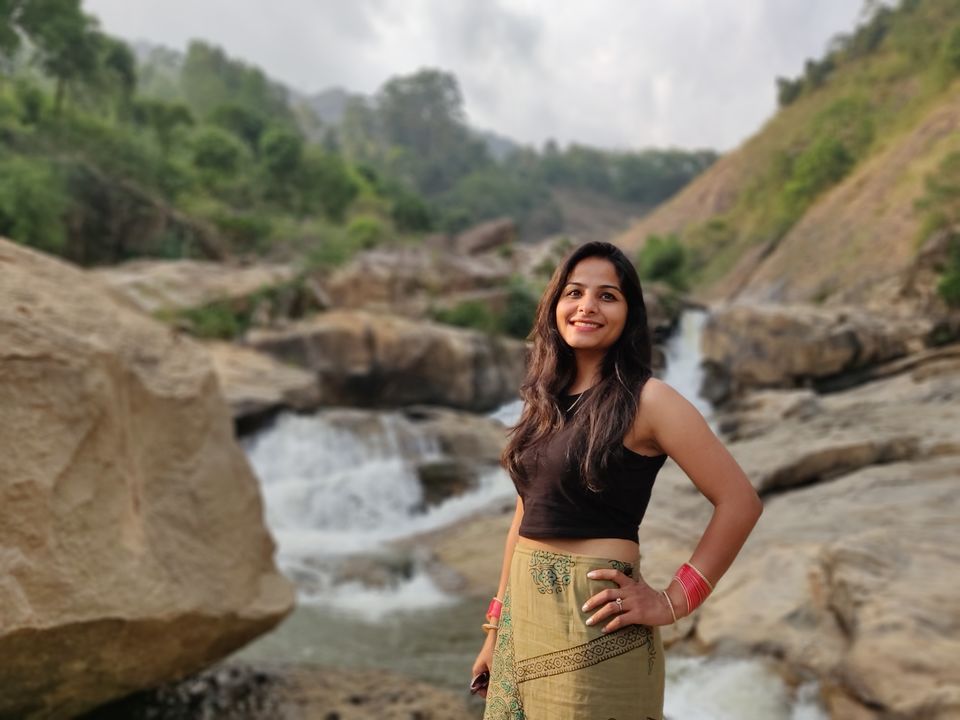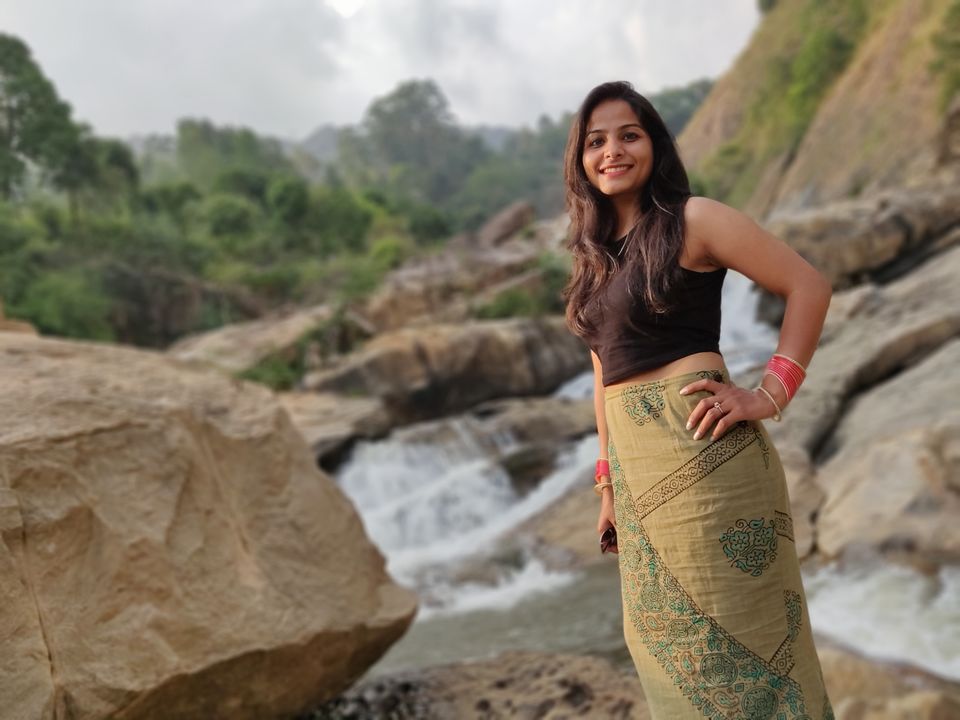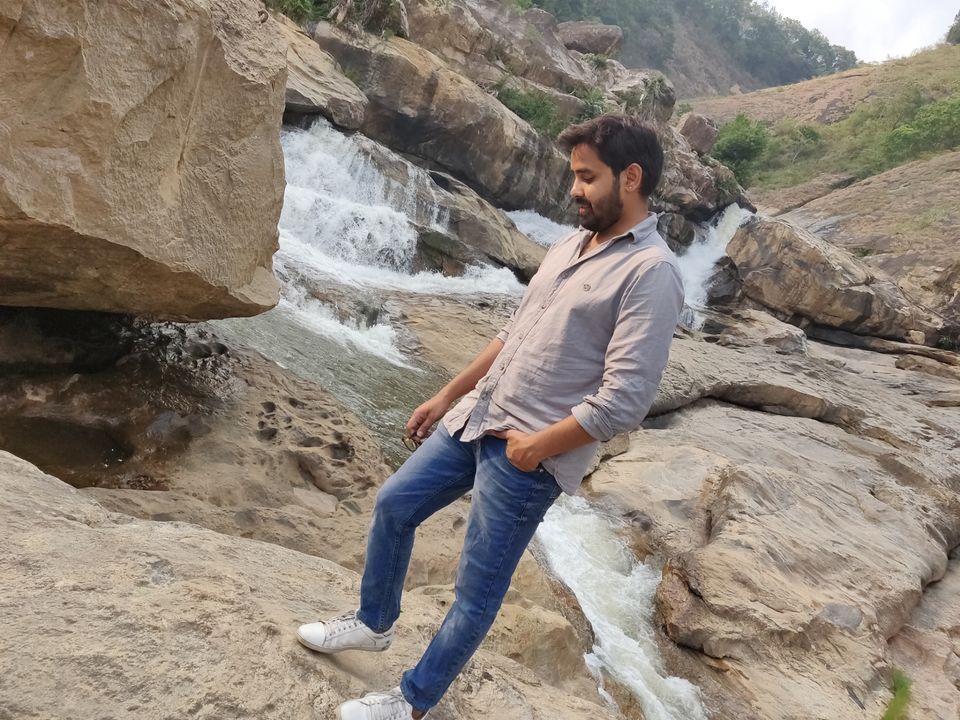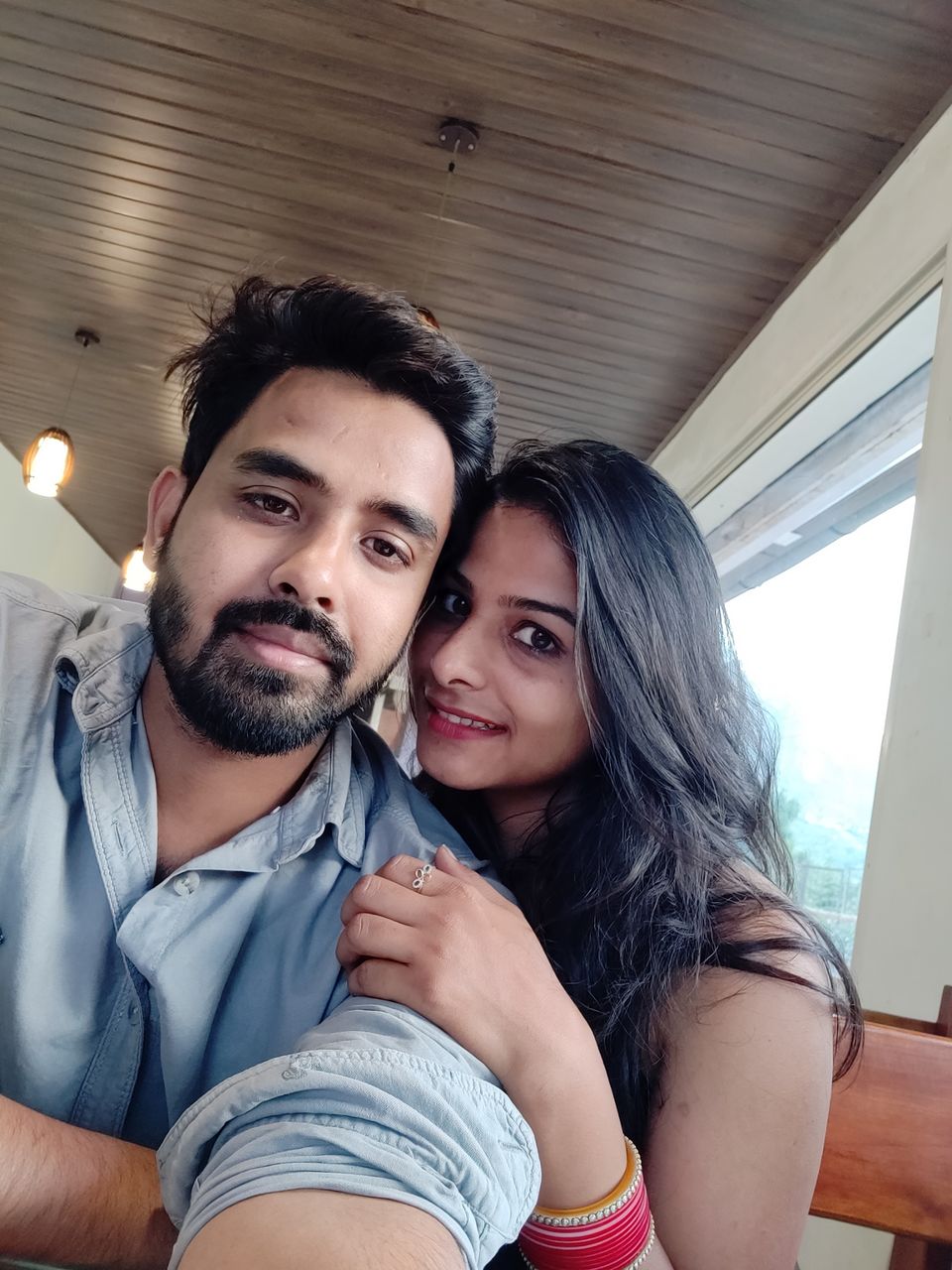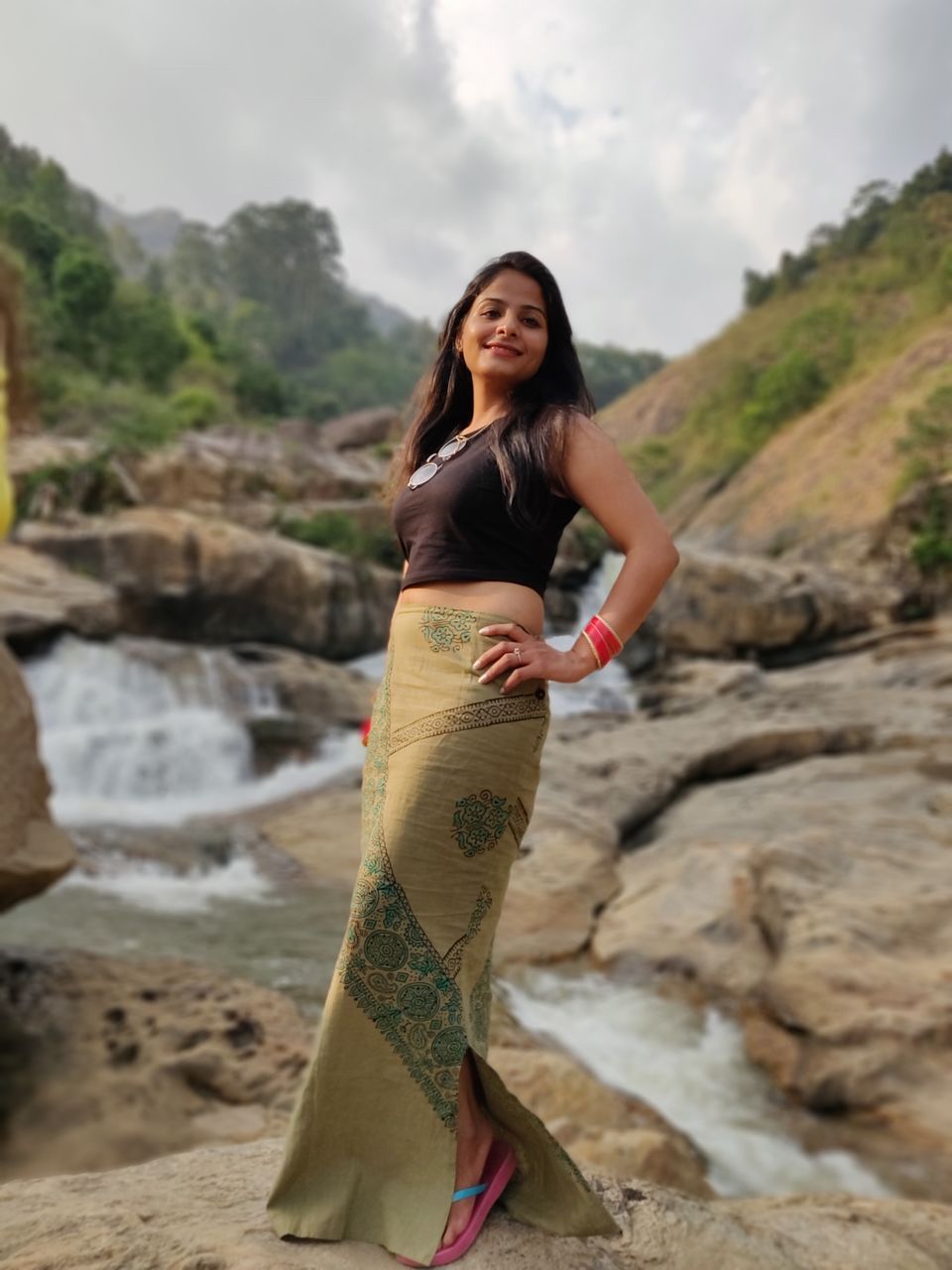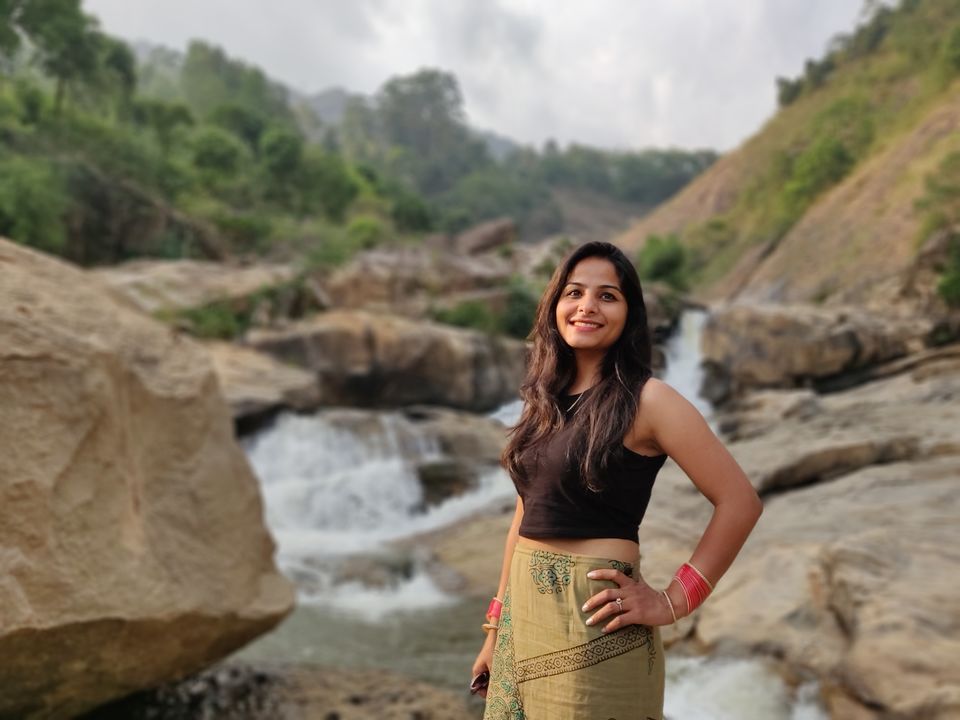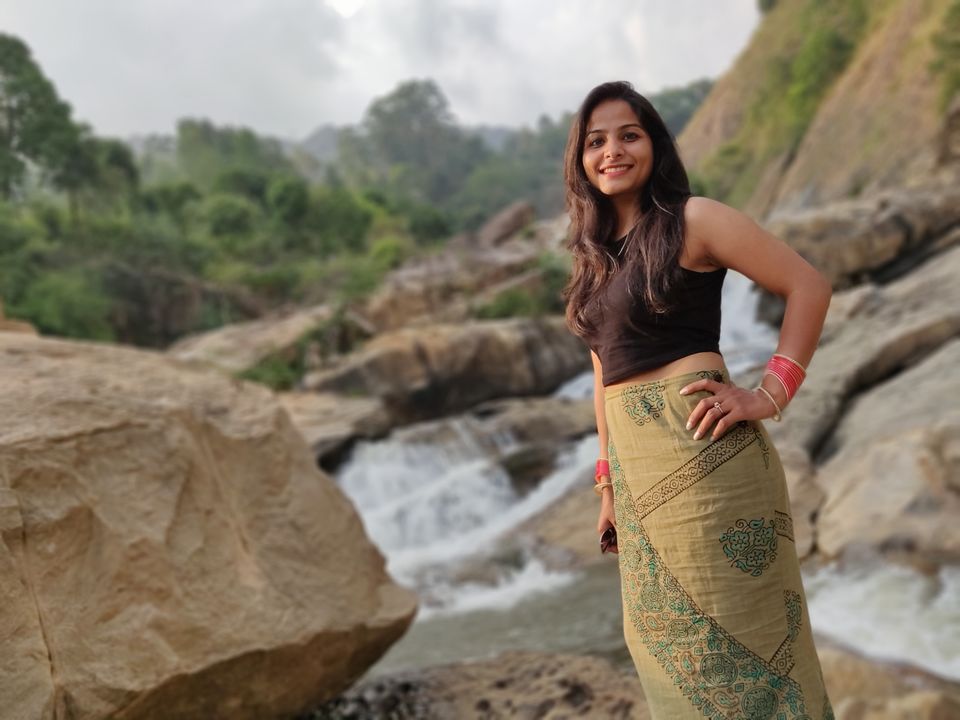 In India, our journey starts 2 hours early usually from the stipulated time....
We booked a ola cab as usual but the conflict was weather it should be prime or mini.
With little arguments, booked a mini and just after a minute cancelled it as luggage was bigger not to fit in mini.
Booked a prime and surprisingly, to save the world, guess what we got ..'PRIME' with CNG.
somehow managed to fit in all, driver started the engine and here we go...
Skipping the cab time, finally reached Pune airport and I was looking for someone if they can pull the luggage that I was holding from last 40 minutes on my knee. At one moment, my knees were cursing me and here I just realised that why life is so hard Everytime...!
Huh, thank God ...it ended.
My knee were still stiff and I was walking like an 65 year old man.
Slowly saw our brave soldiers outside airport and then all the pain was looking so sweet now.
It's 11:30 now and we have reached Cochin international airport. I got a call and someone was talking in English vinglish. Guess who...our driver "Srijith". He is going to be our guide cum driver for the rest of the days....well he looks like a nice guy with a little beard and as usual white is their dress code.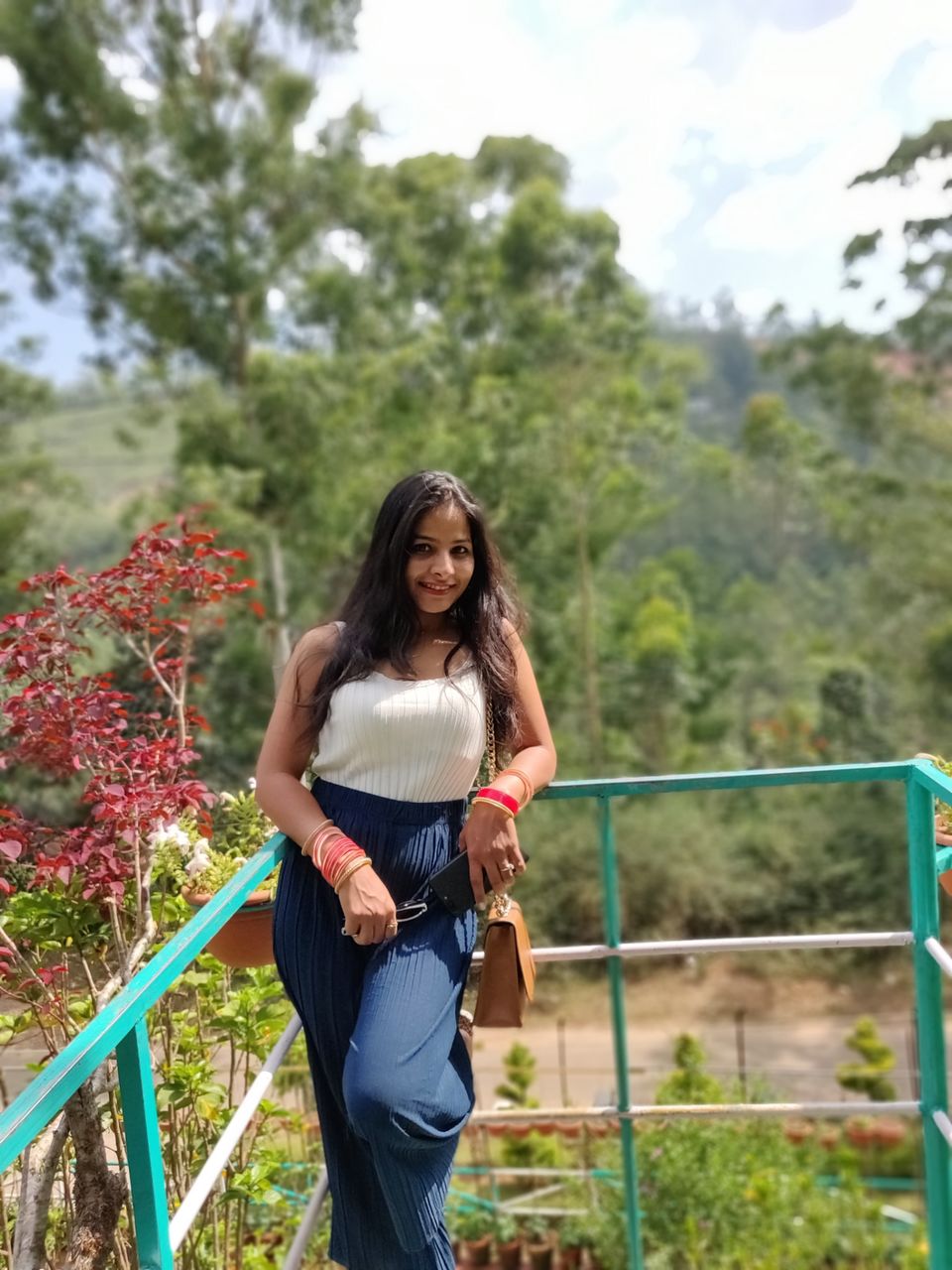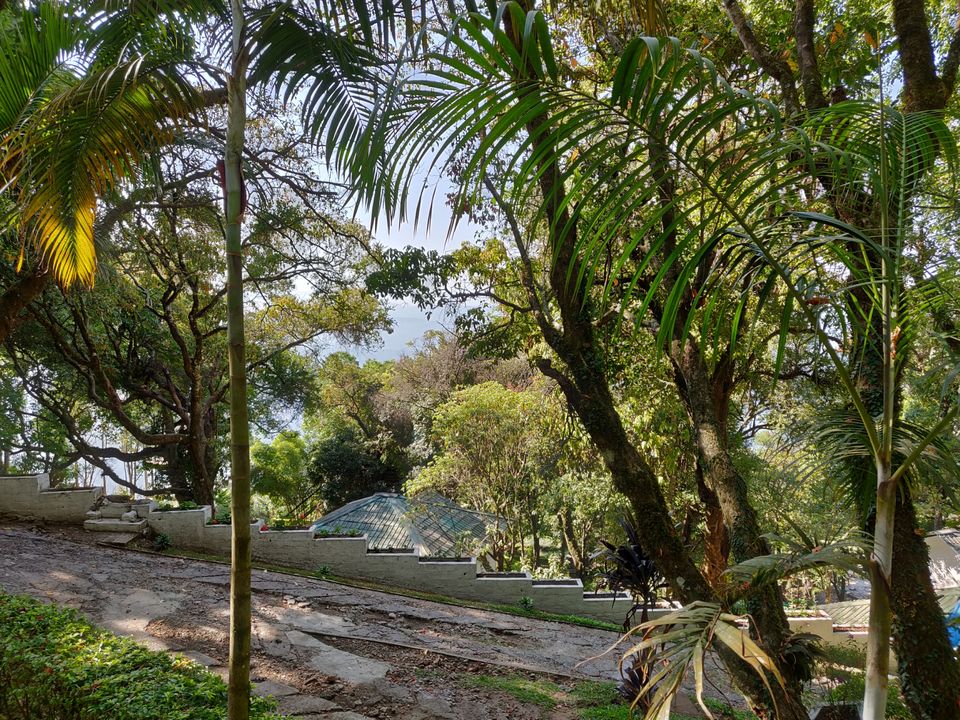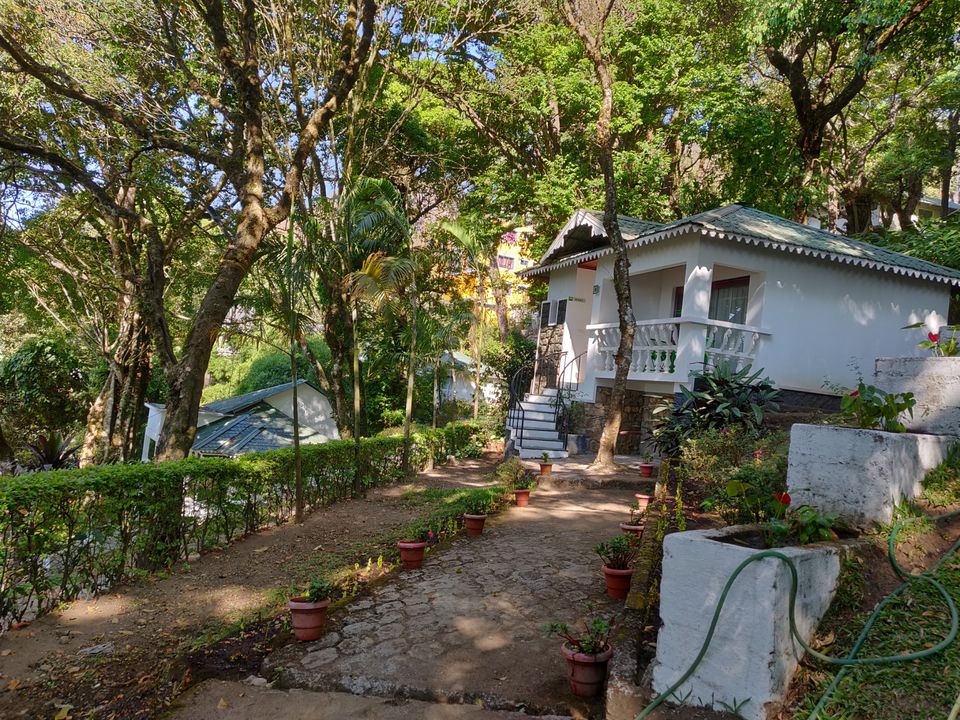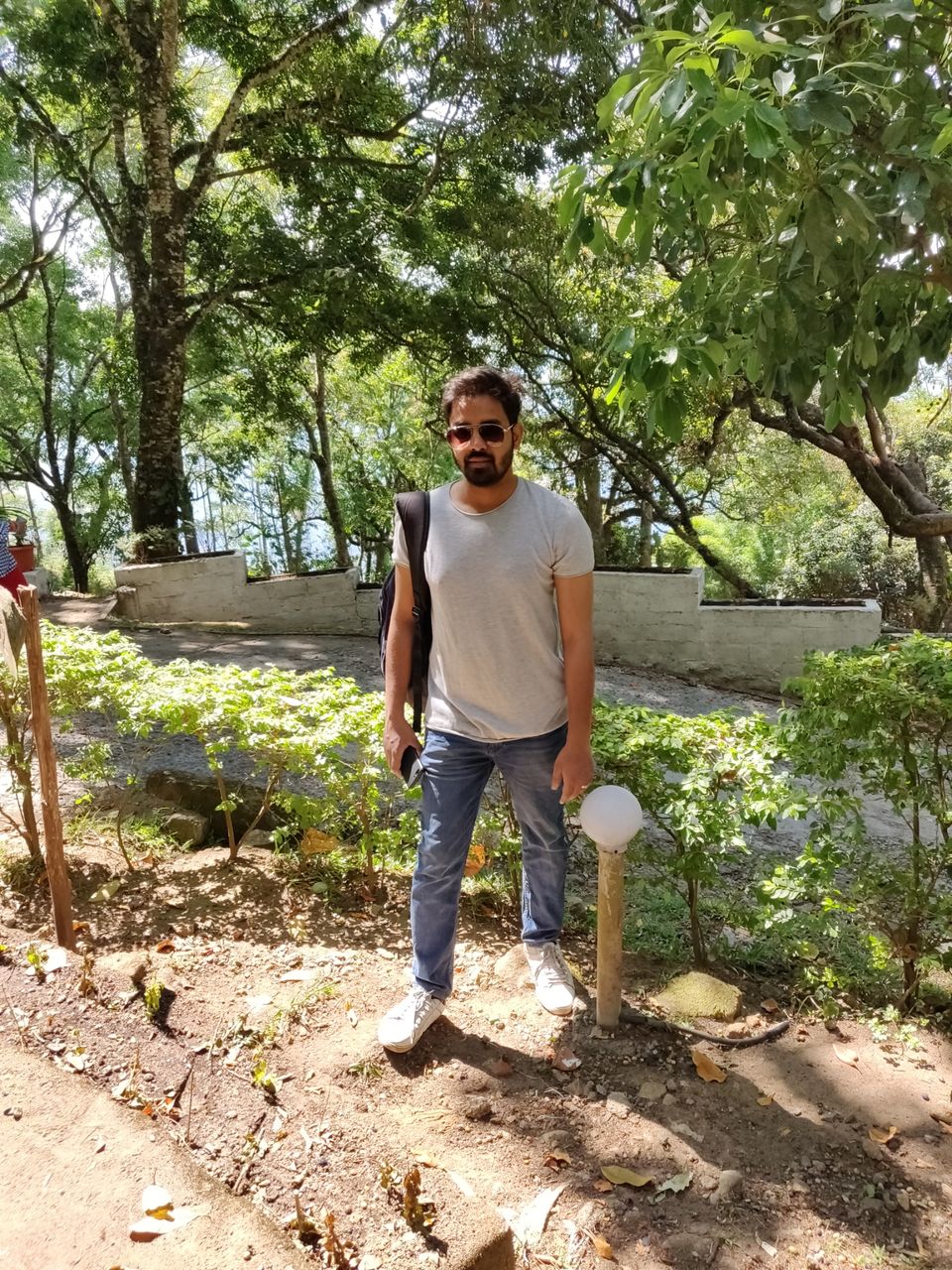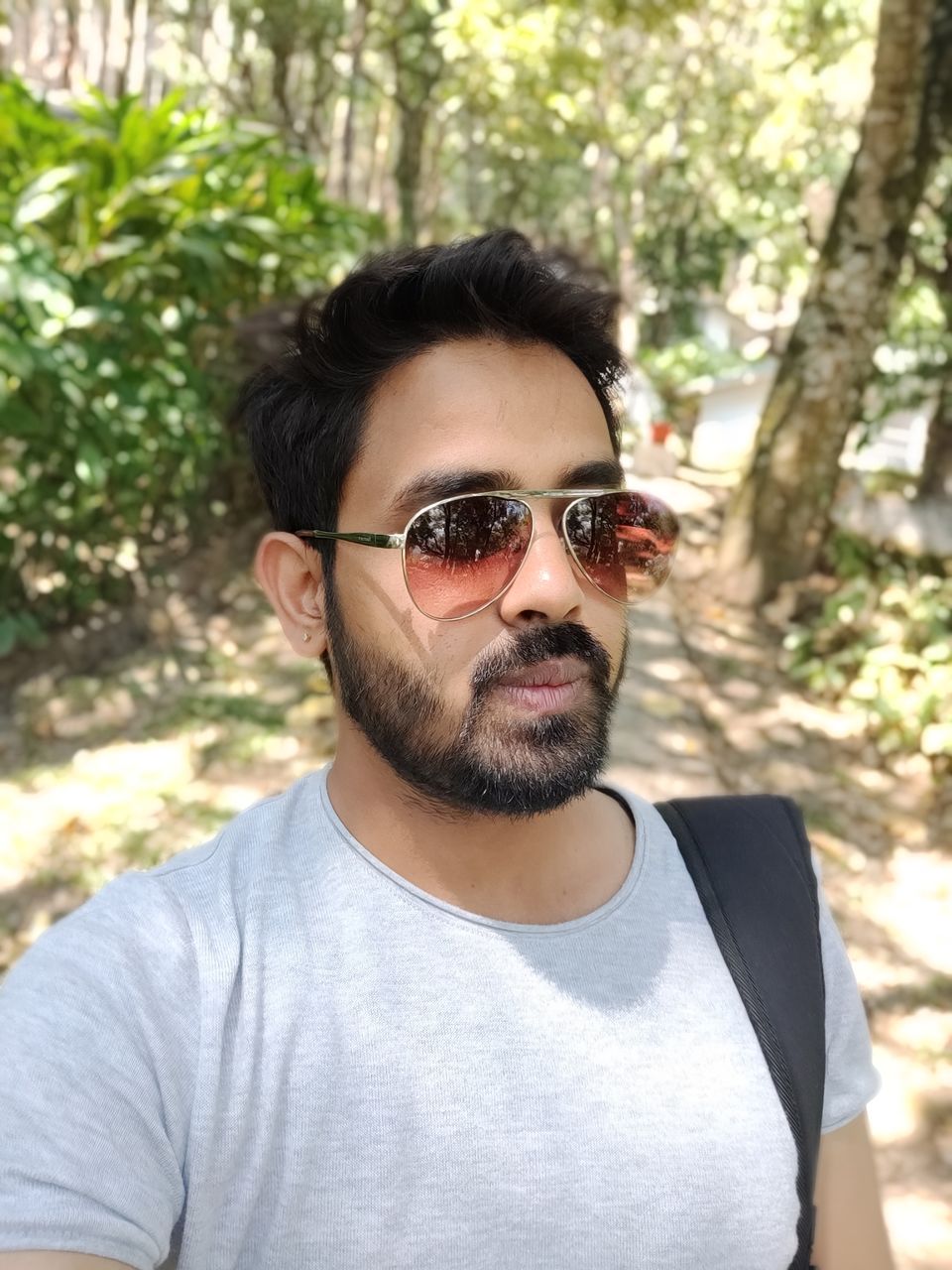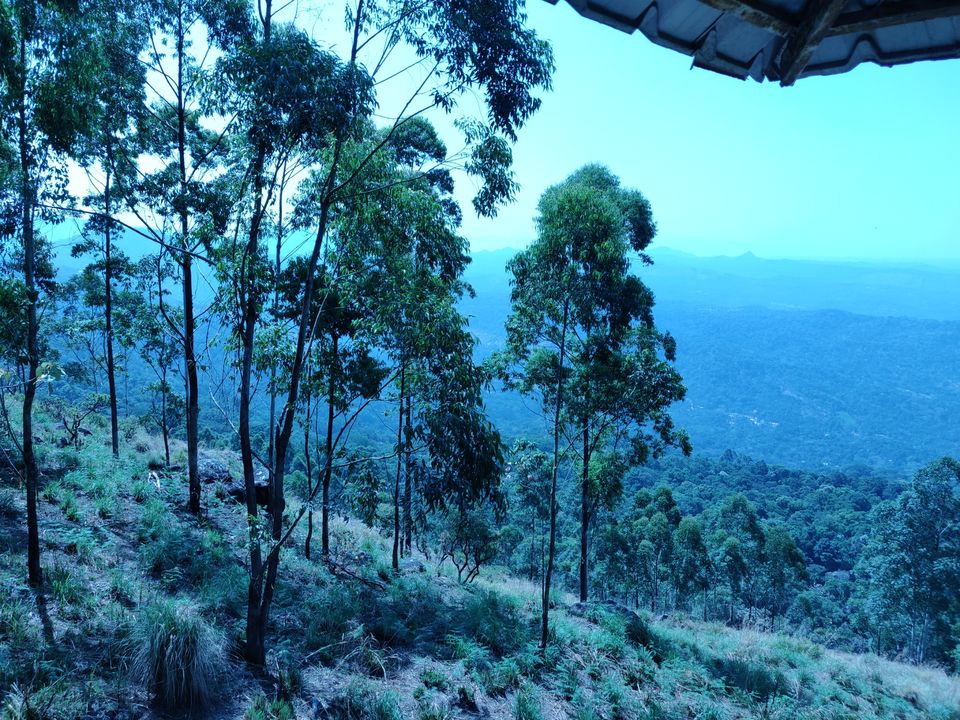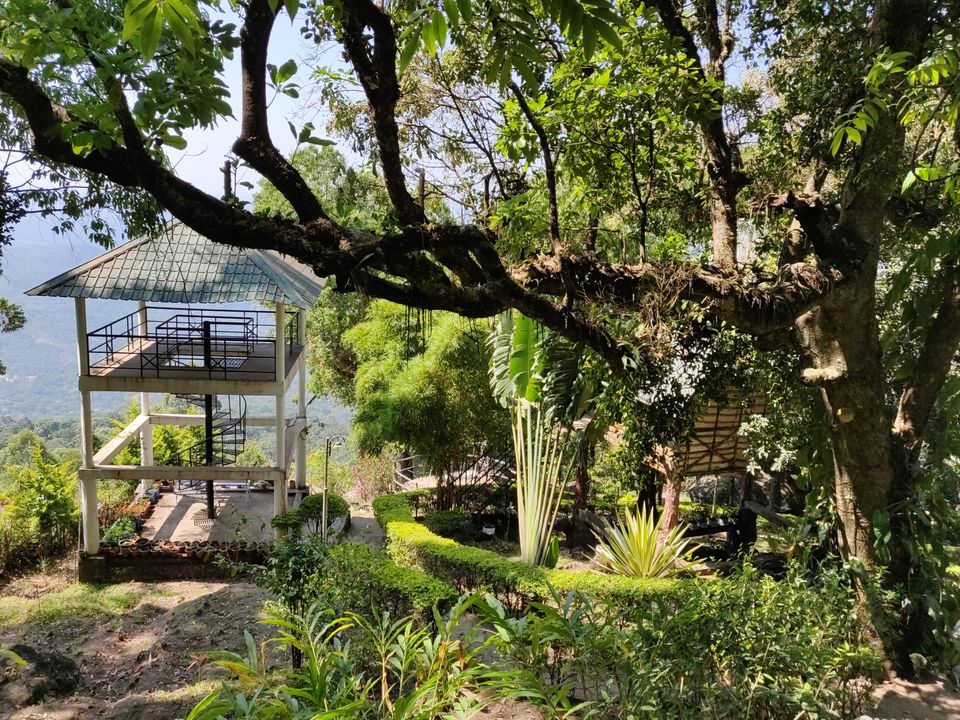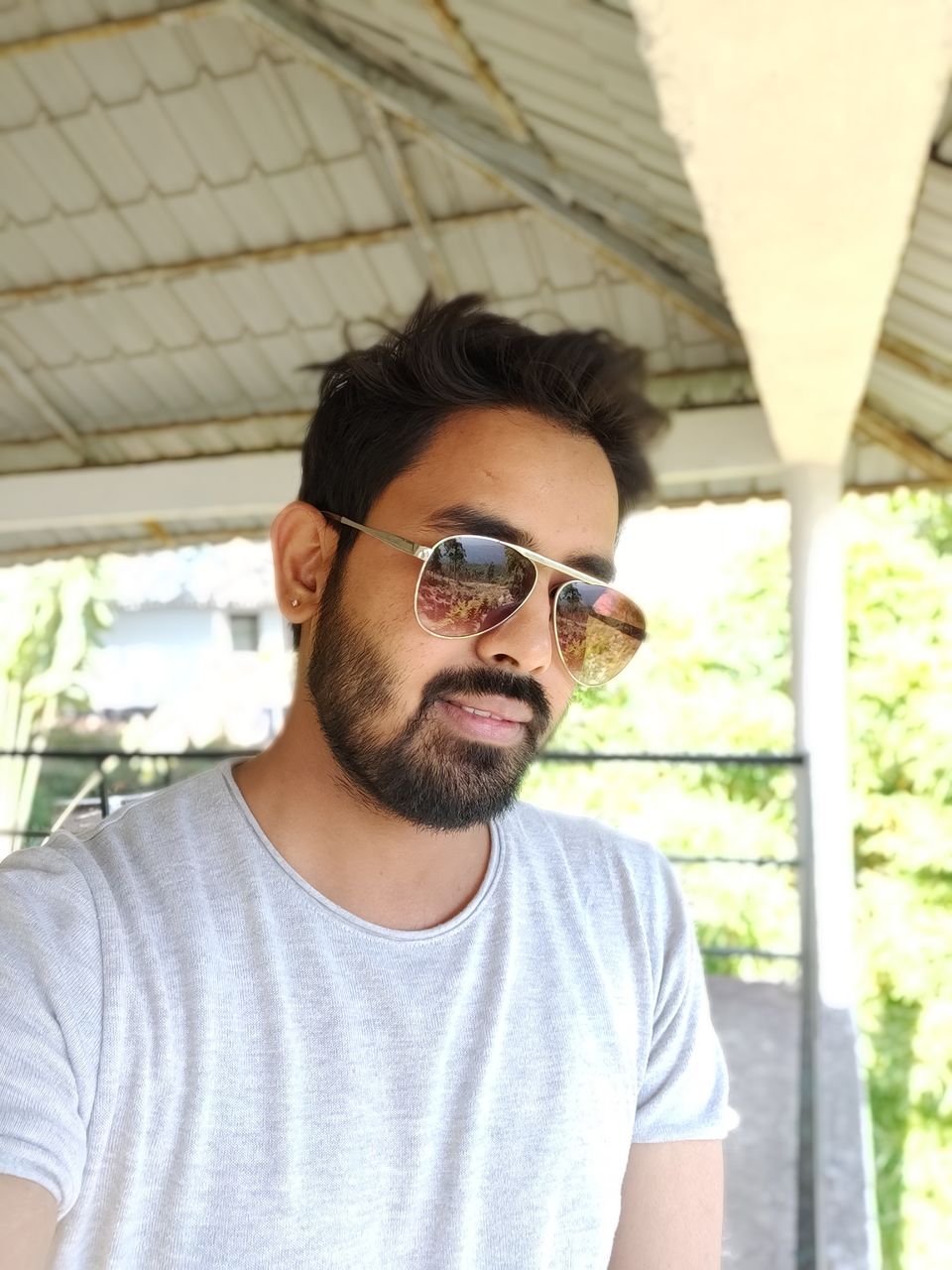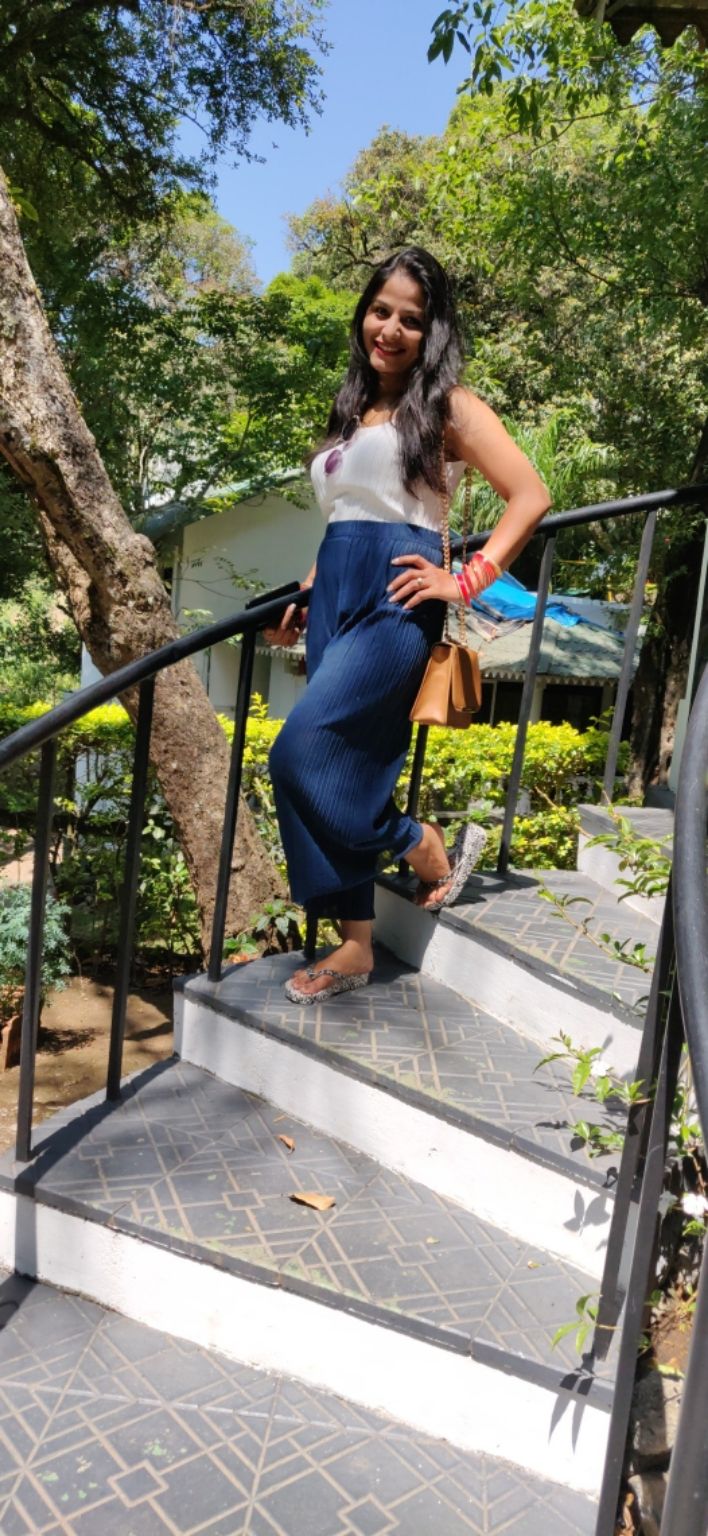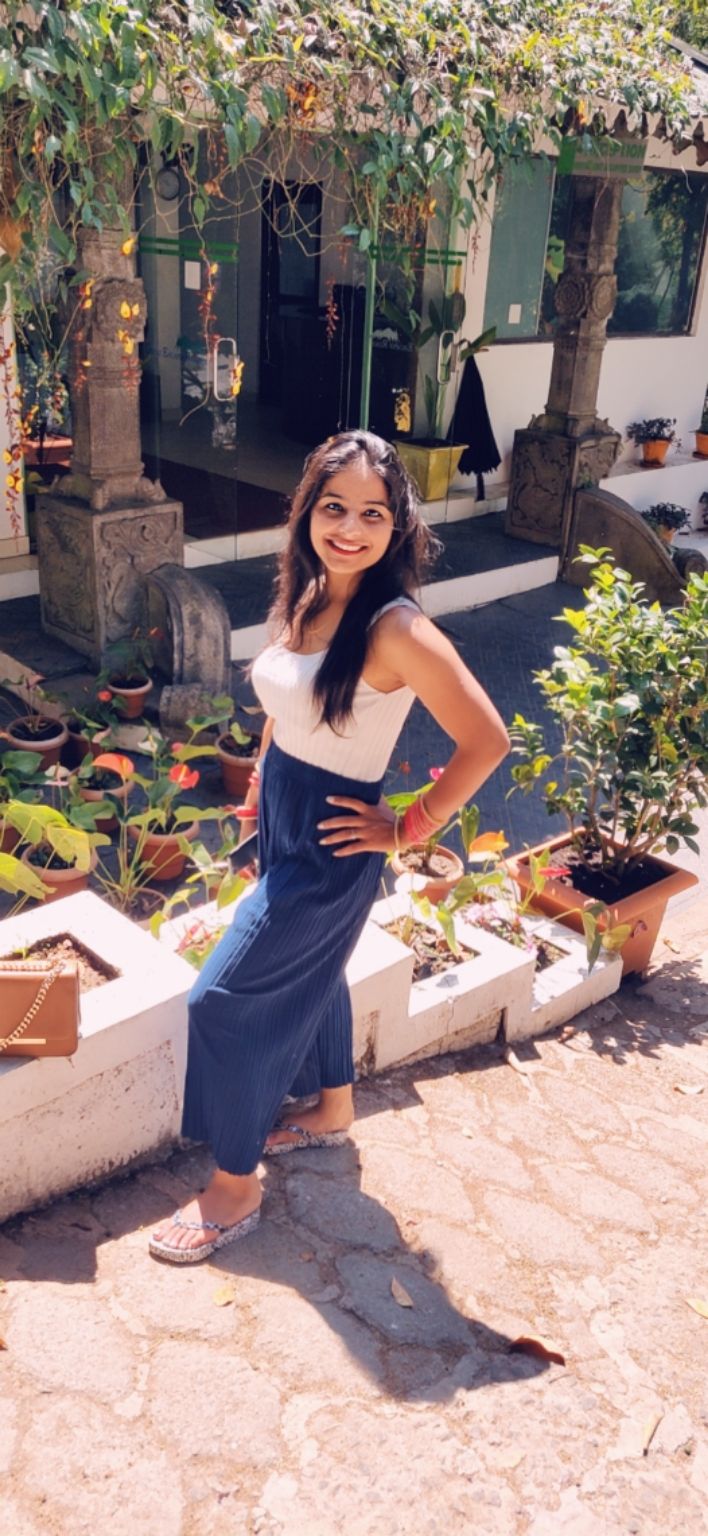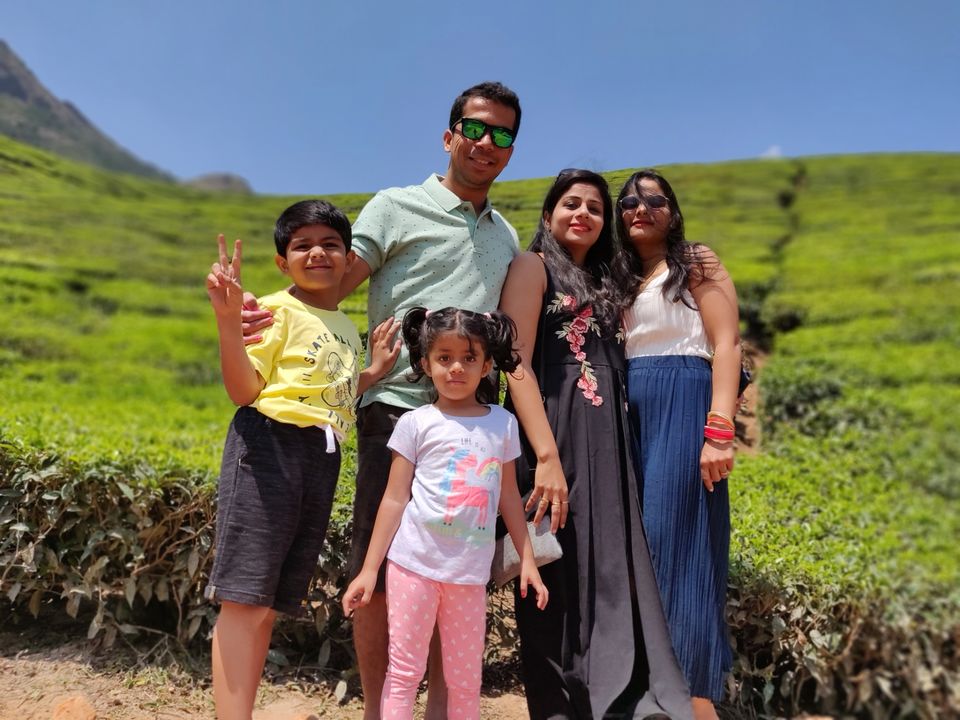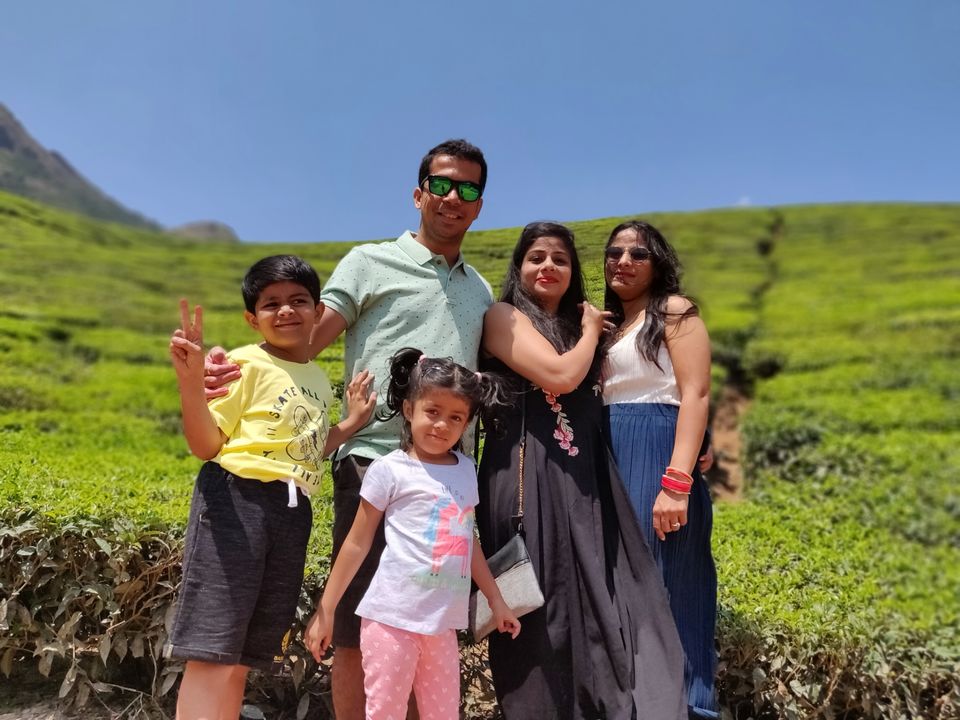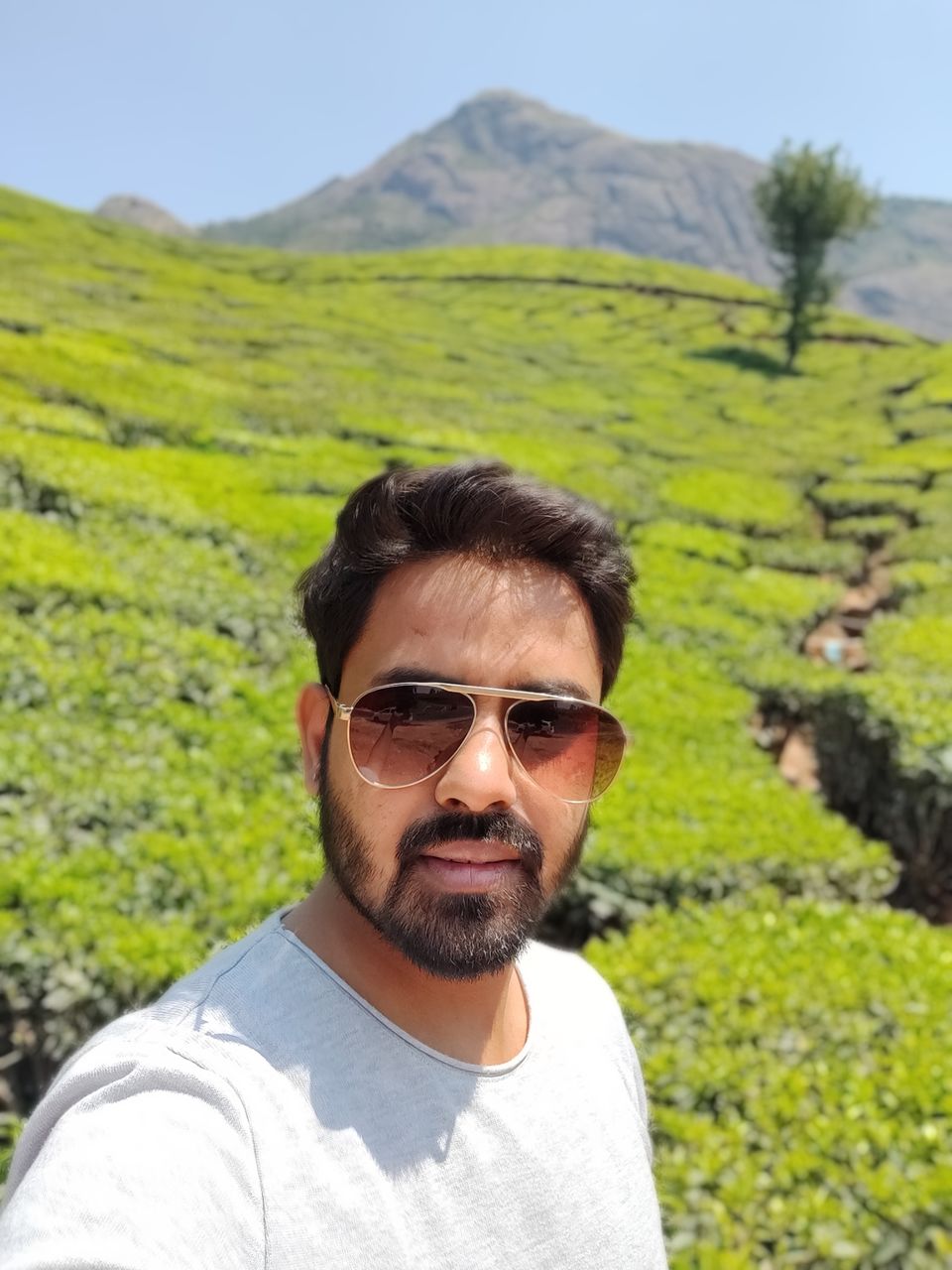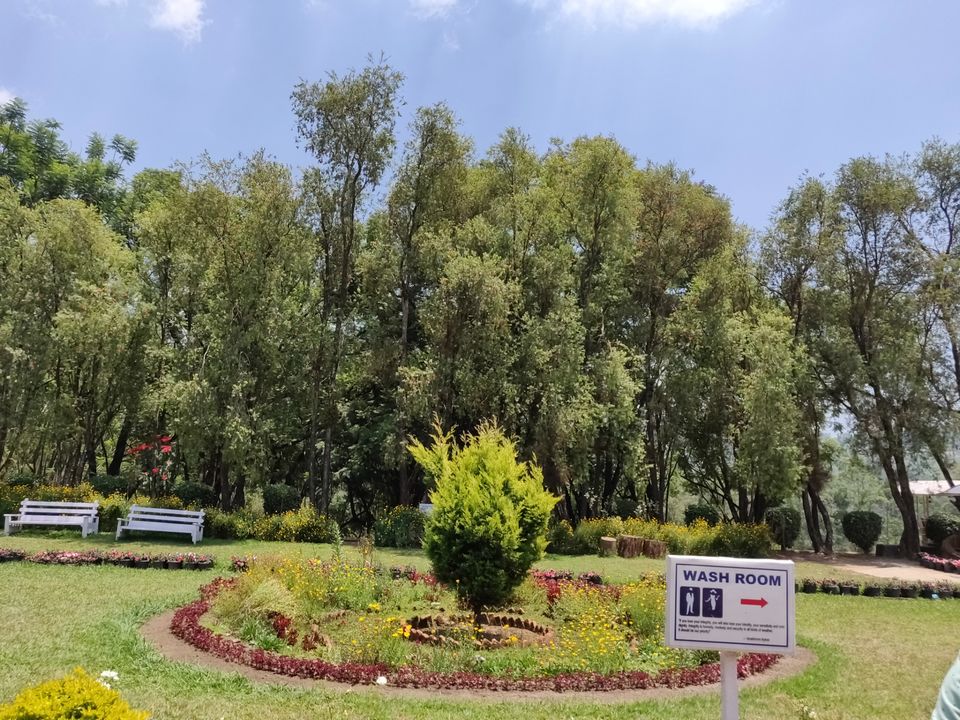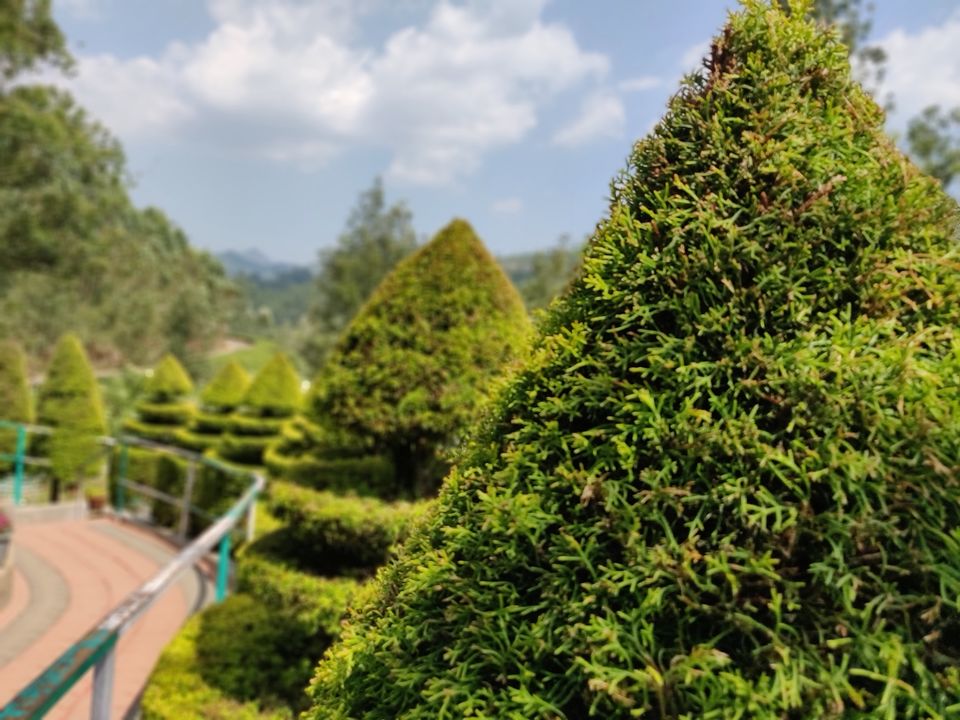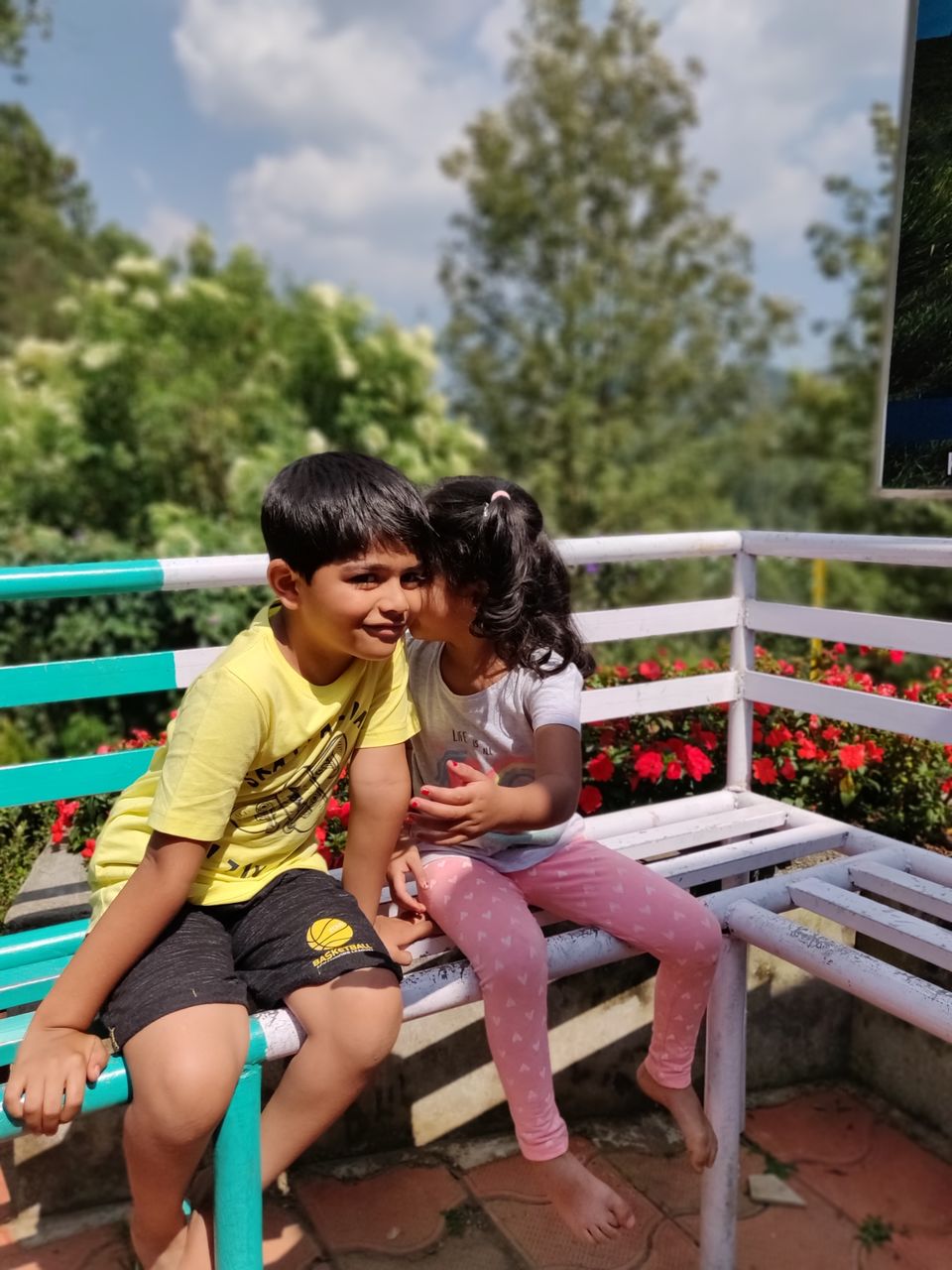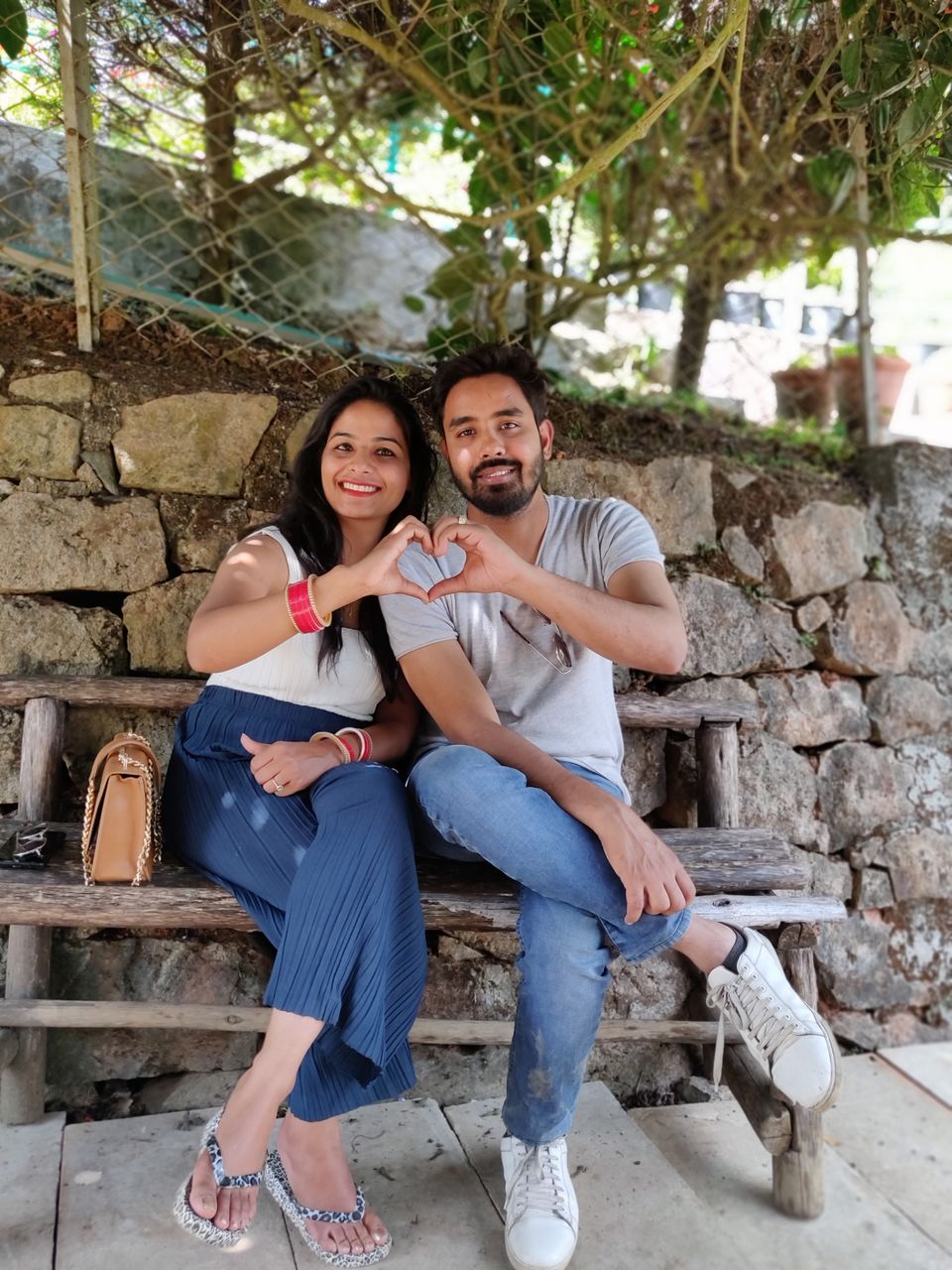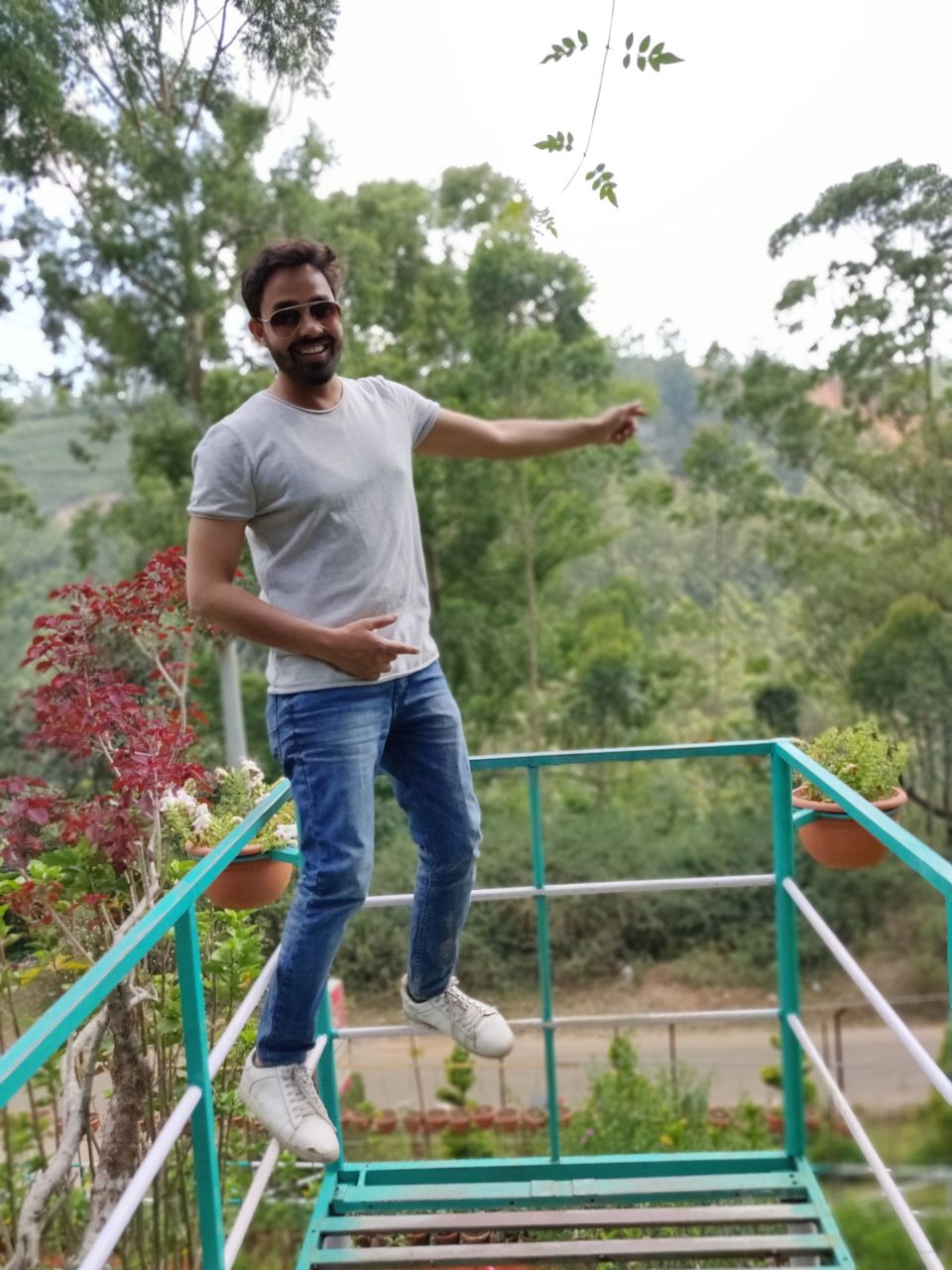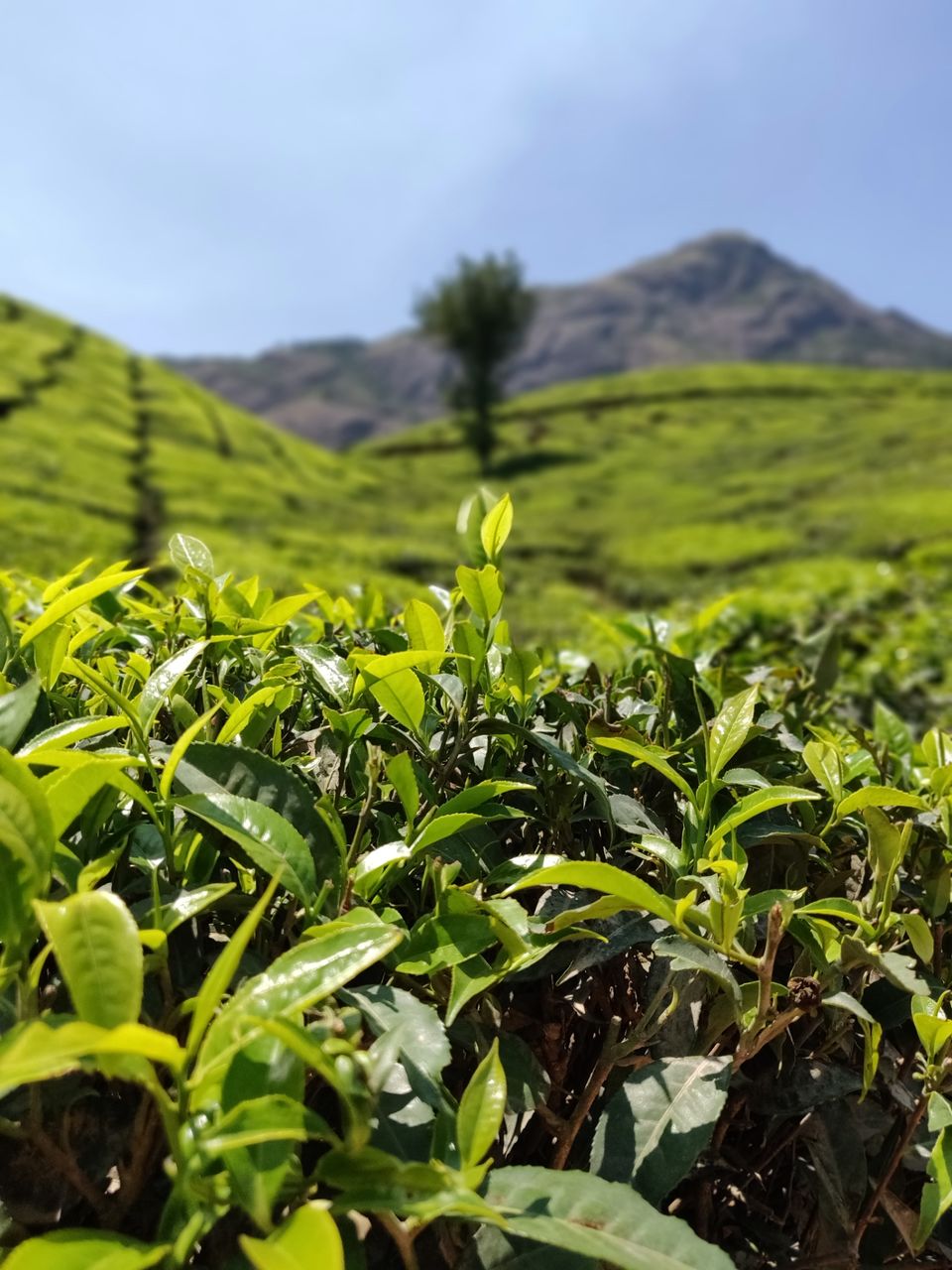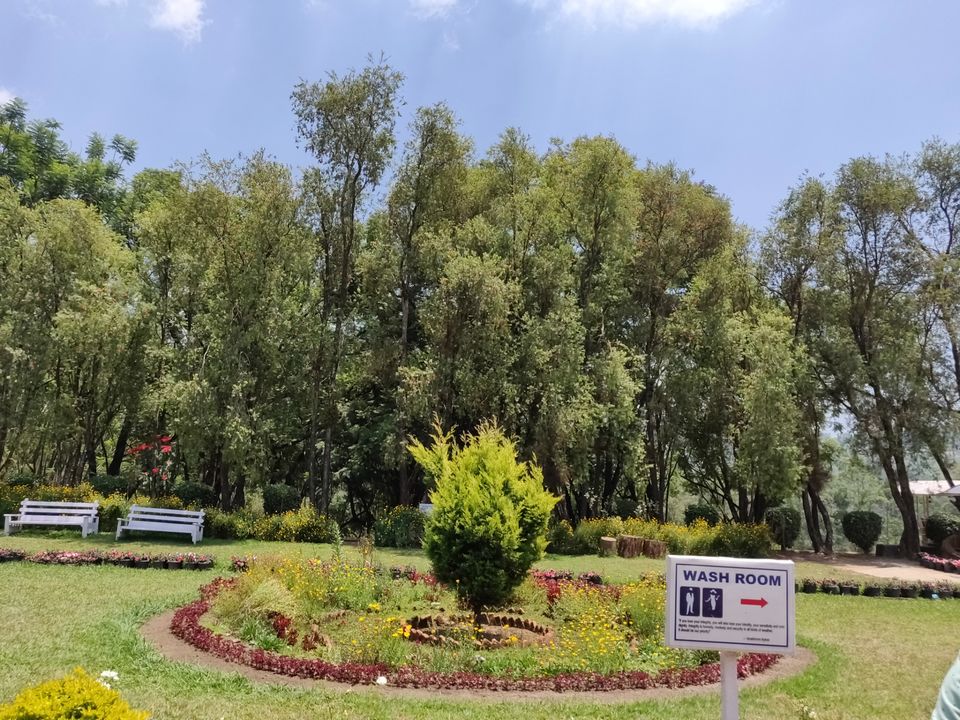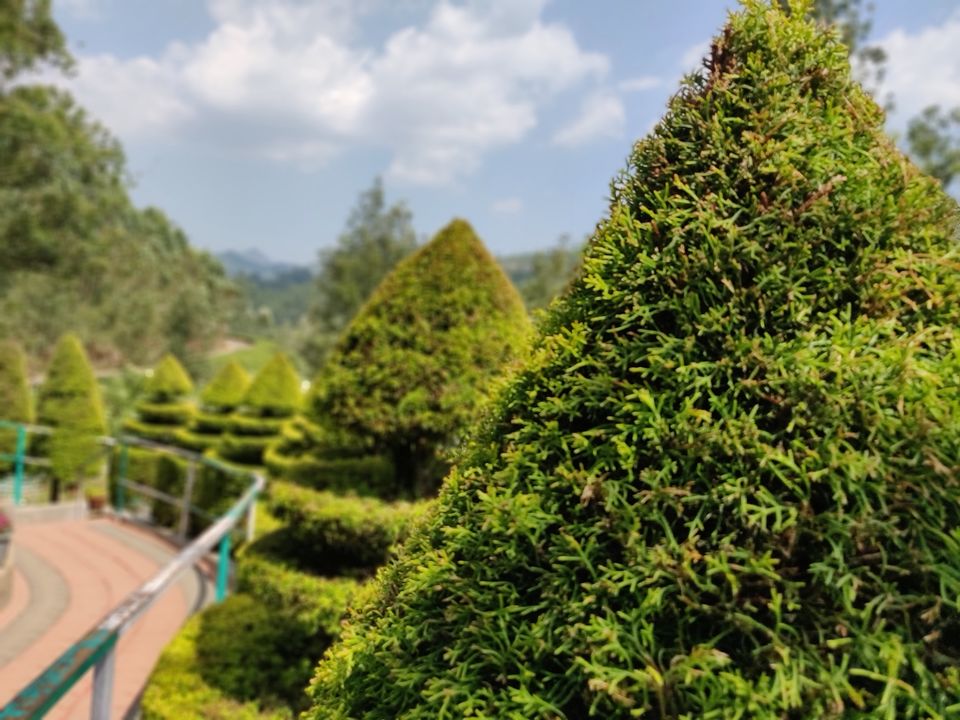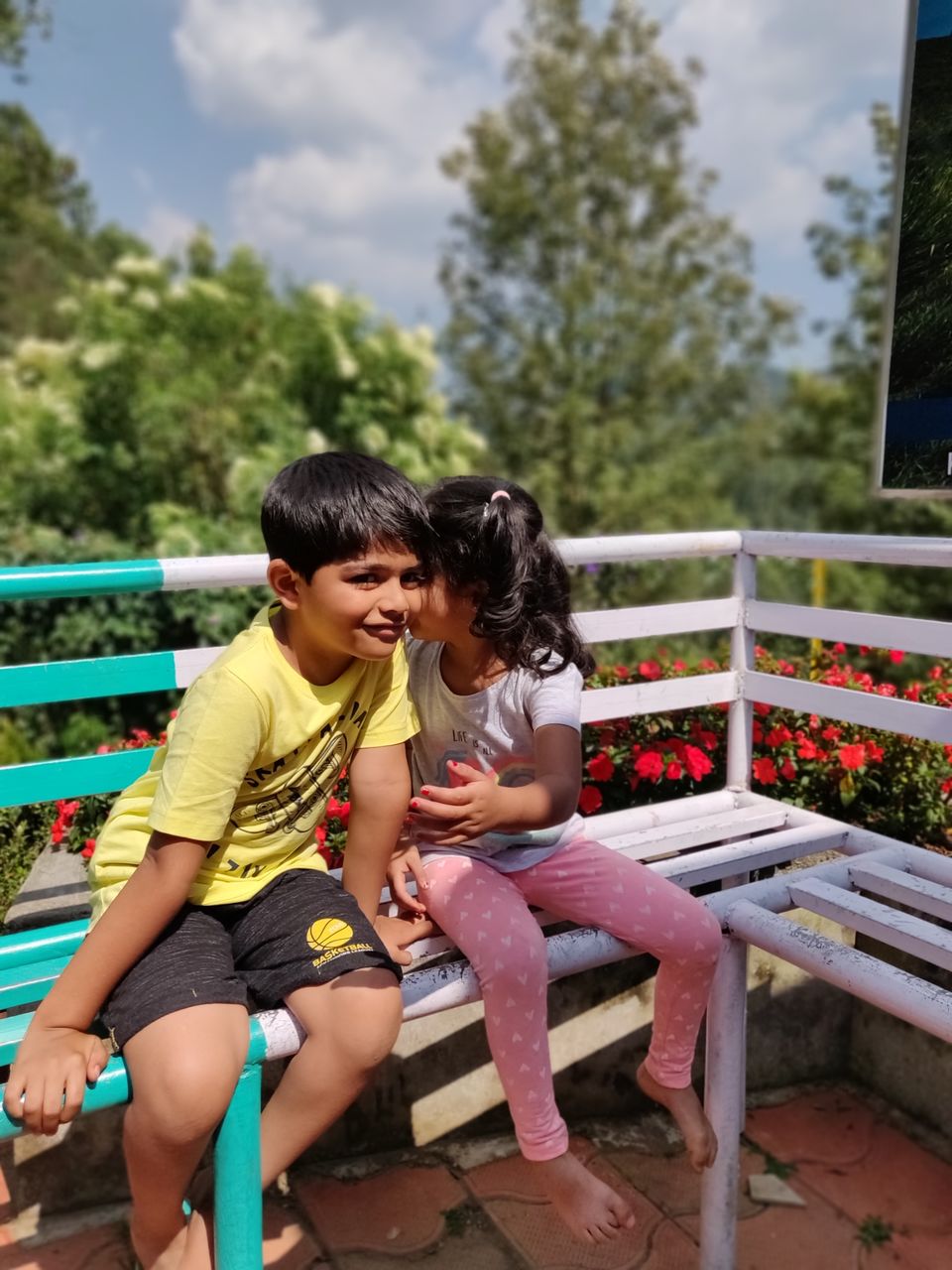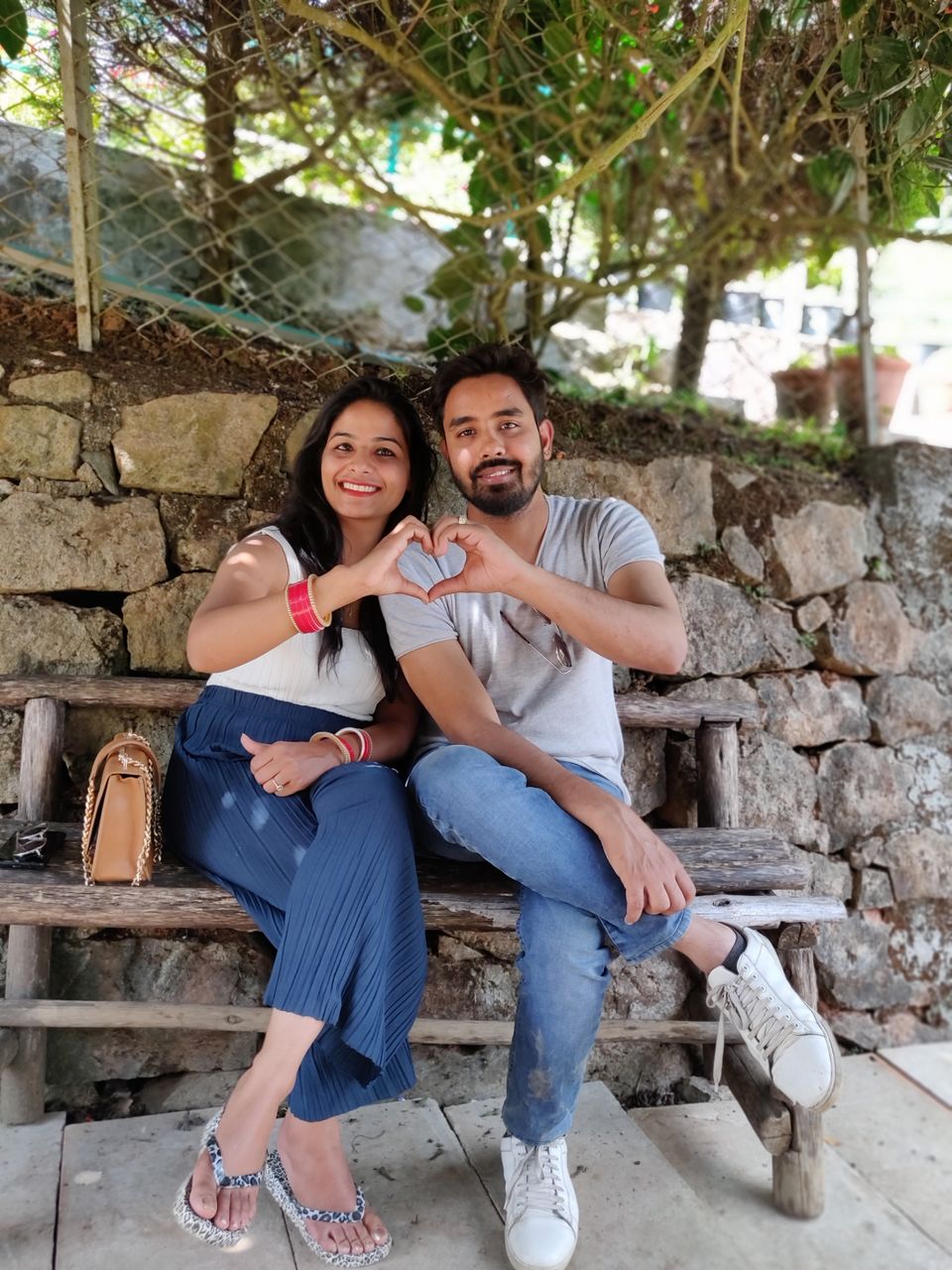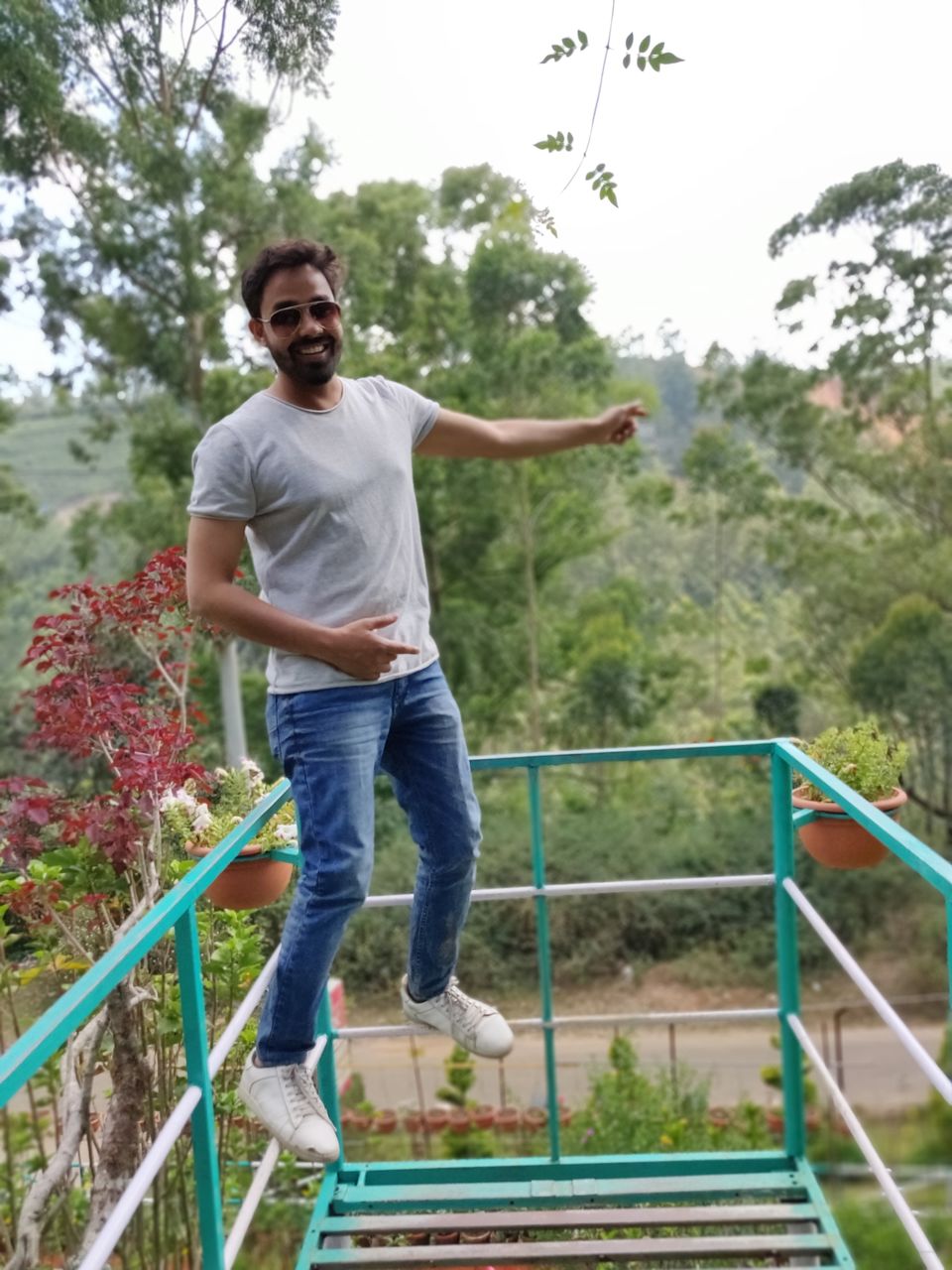 Believe me, I slept like a baby last night as we got quite tired but the excitement of what is coming next was there deep inside my conscience.
We had a lovely breakfast, started with bread butter, idli sambar and aalo poori and a lovely tea.
I won't budge on saying that in all the items, idli was super soft and bread was so nice that I may have filled my tummy over.
After the lovely breakfast, we had to cover quite many places today that I am going to brief one by one.
Our first stop was "Lockhart Tea museum'.
What I found good about that is they have given us a guide as well they were quite old as Munnar.
They charged 200 to show us " how they prepare Tea" which I found is exceptionally high.
She explained quite well all the tea generation processes but skipping all that, what I found amusing is they have history museum of Munnar and I saw many ancient items such as phone, lamps, Hunter sandals that were used during 1930s.
Also if you ever get a chance to visit this place, try their bakery cake, it was perfectly blend with all the flavours  and cooked till perfection. In short, try try and do try.
You can thank me later....
We had captured some amazing pictures which I am definitely going to share with you or before I tell you details about my next stop.
We all had a lunch in some restaurant, I don't remember the name now but it was a good one especially if you want to have north Indian Restaurant. I will mention it later if I remember.
Next was Rose garden, we had some fun time there as well.
We visited mattupadi dam and enjoyed Maggi and tea.
At echo point, you know the concept right?
We tried and it worked....that was all.
So "thekkady" is our next stop and it takes approximately 3+ hour to reach.
In thekkadi, so we started at 10 in the morning from Munnar and reached there by 1:10 Noon.
In Thekkady, There were 2 boat times that we can choose. One was at 1:45 noon and another at 3:30 PM. We decide to go in 1:45. So we had to do bit of marathon to get the ticket as we were targeting to cover most of the places in a day only.
Once the boat has adjourned, it went straight to nearly 3 KM 
There were hardly any animals that we saw as it was very hot and animals generally go deep inside the forest
So we realised at the later stage that it should be done either in the morning or in the 3:30 evening.
Another major thing that was fitting in our schedule was elephant ride and we enjoyed the ride for half an hour.  Once the ride was over, elephant owner asked us if we wish to have blessing of elephant. So thinking of that, we said yes to it. In Indian mythology, Elephant is considered to be avatar of Lord Ganesha.
After the lovely blessings and pictures,  it was already 6 in the evening and we just visited some spice shops and bought some.
Another day over and next was Periyar safari in the next morning.
The most important thing to remember is , you need to purchase the ticket to enter the "Periyar tiget Reserve" at least a day before.
Here are the ticket details.
Rs1500 approx per person and who ever will be ready to take you in his Jeep will ask for around Rs2000.
There are some lovely moments captured. Enjoy...!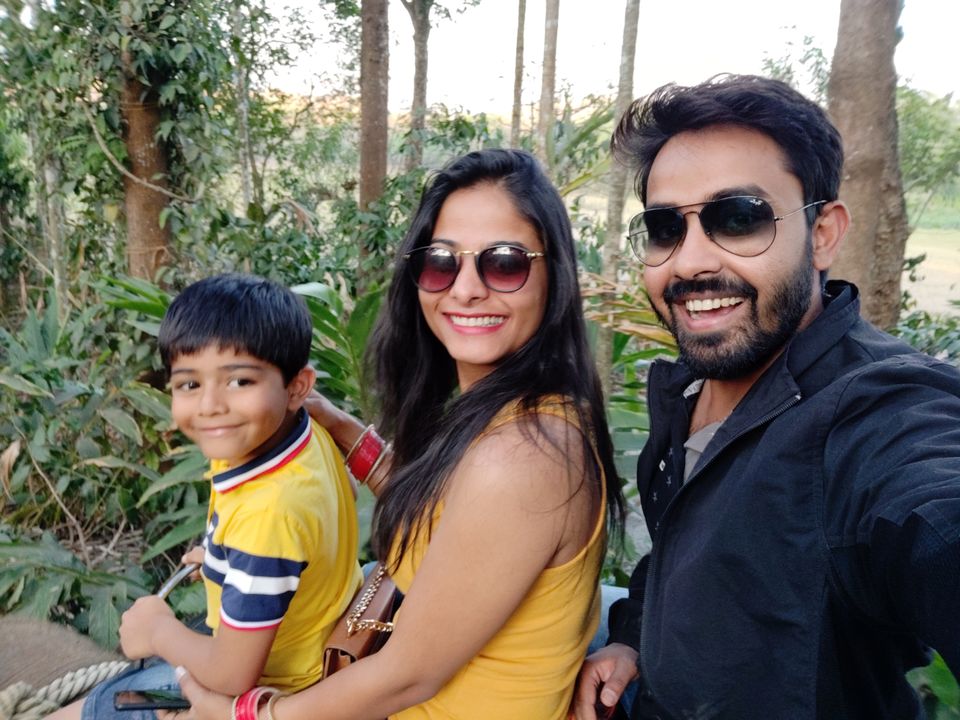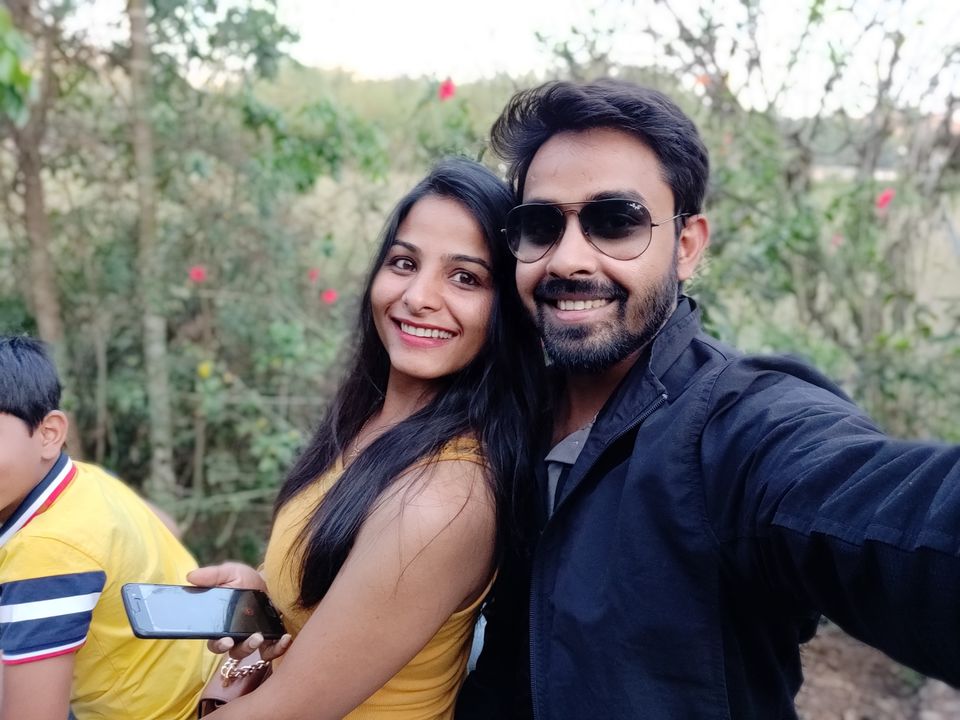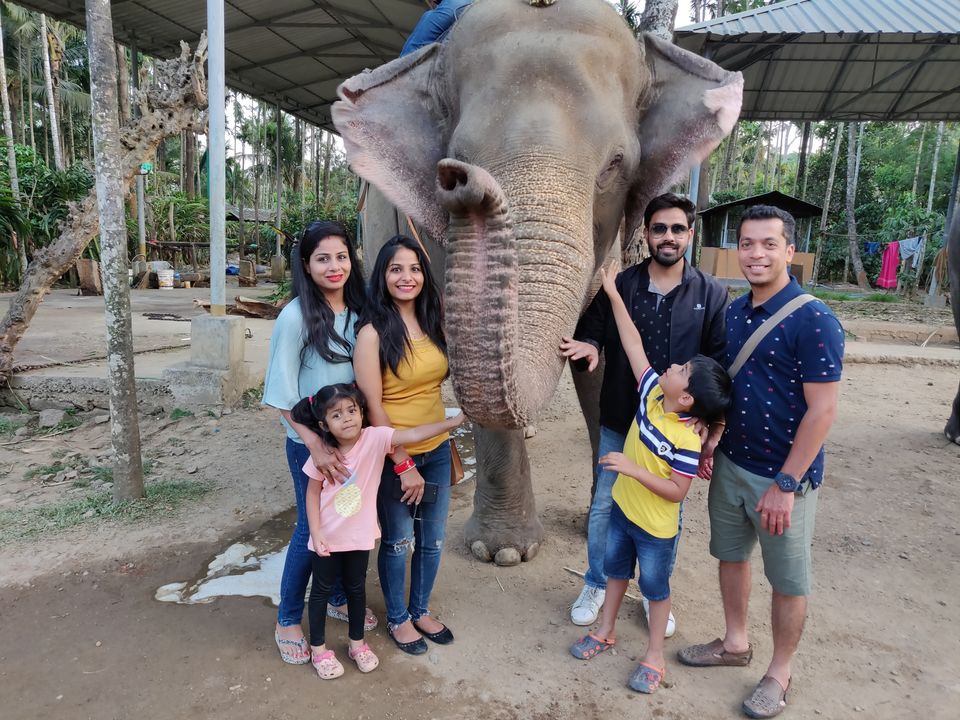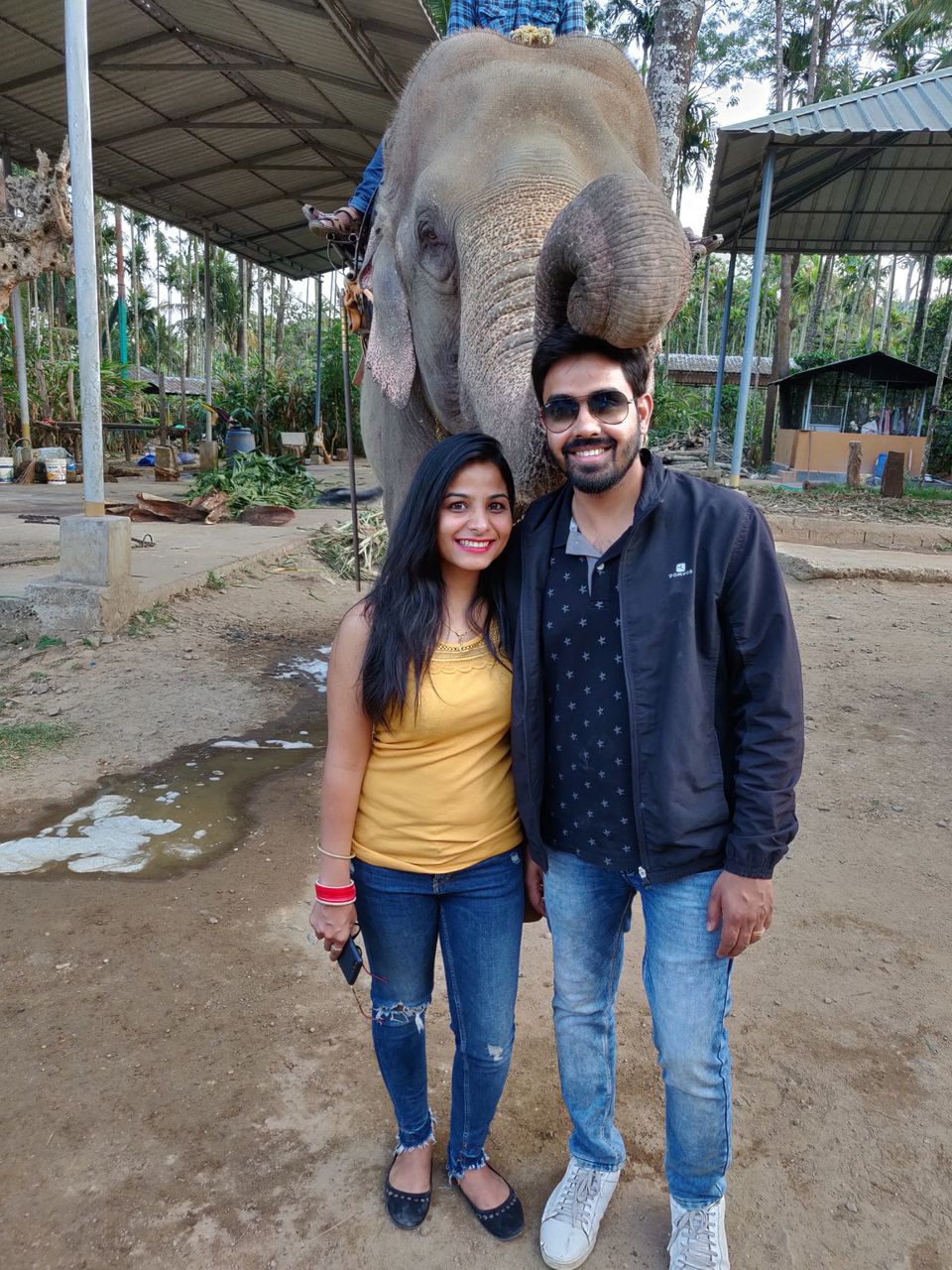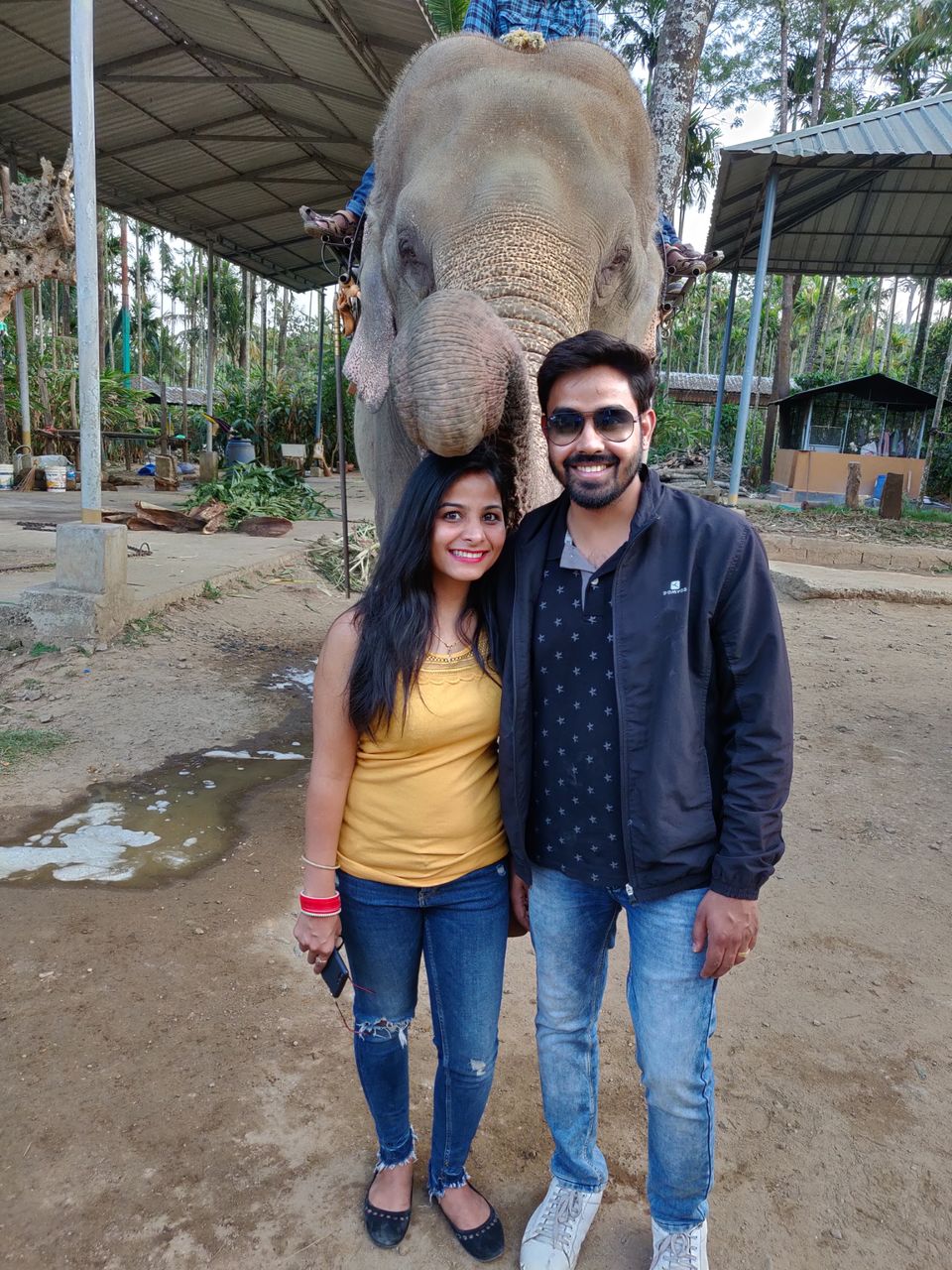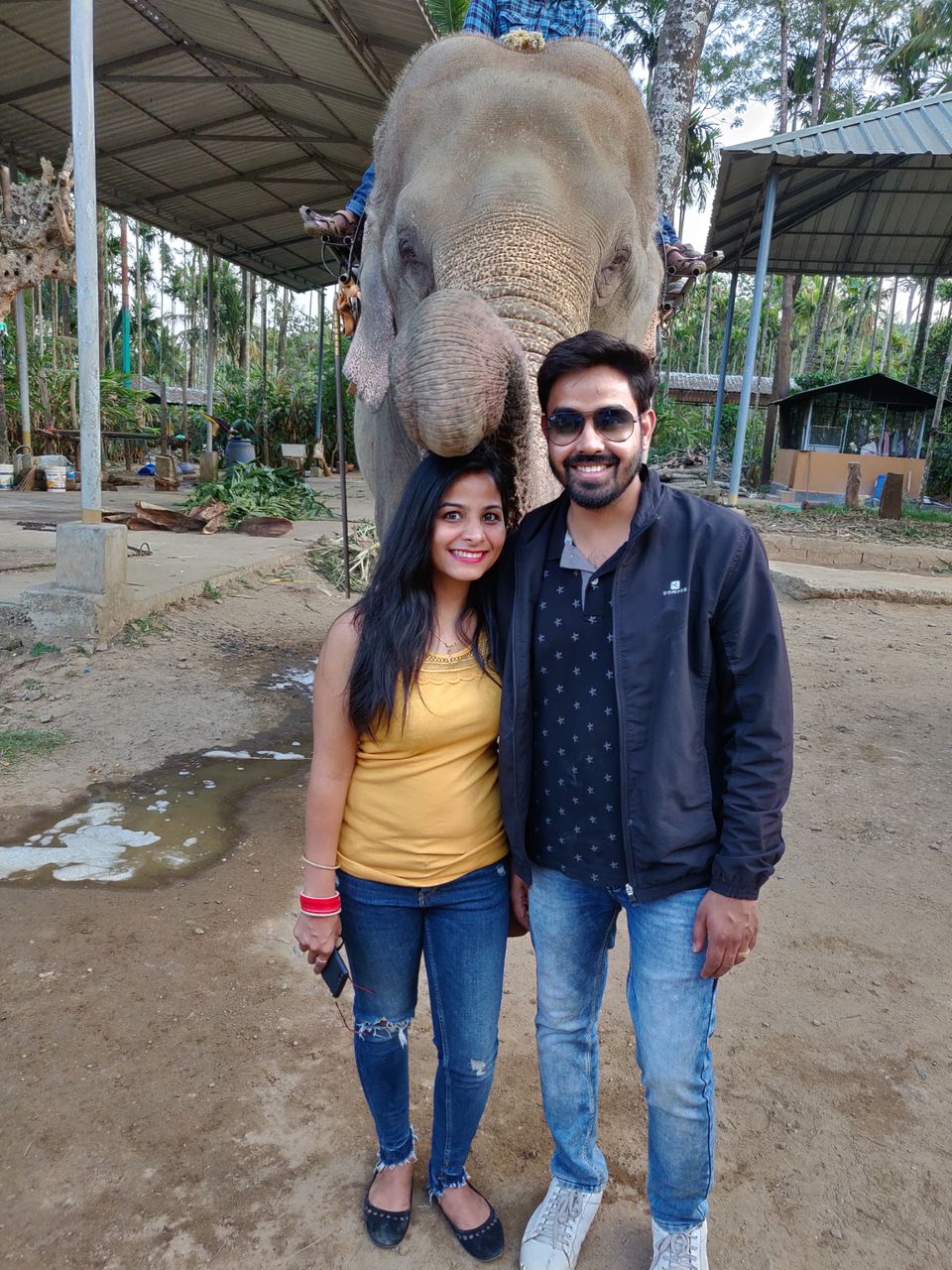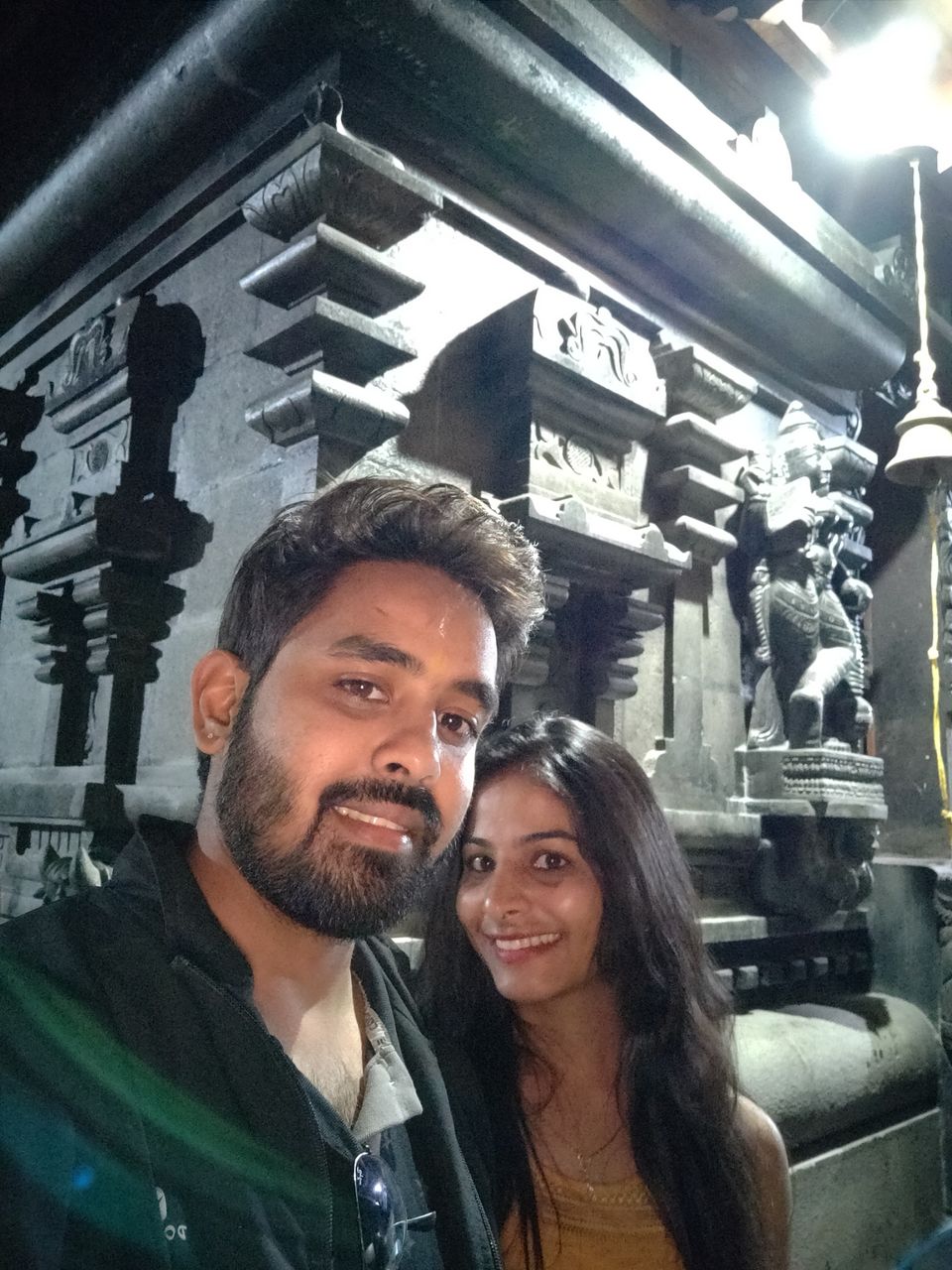 So today's schedule was to wake up early at 5 and need to reach Periyar tiger reserve by 6.
There are some strict rules that needs to be abide by such as ...
1. Let the bus go before you go. Anyways forest department won't allow you to go before it.
Reason is that Bus is considered as heavy vehicle and incase there are any wild elephants, it will help you clear the passage and also is more secure.
2. Don't litter, it's for the safety of animals as well as for you.
3. Give path to animals incase they cross the road.
4. I will suggest from my personal experience that don't come out of the vehicle or don't make noise.
Incase you are lucky, you will get to see tigers, bisons, deer etc.
Within the ticket, you can avail breakfast, lunch, boating, trekking, museum.
Guides are very friendly.
Once you complete all the activities, the expectation is that it will be done by 5-6.
Otherwise like us, you can have your own schedule and what we have done is boating, trekking till shabrimala view point and museum, these all can be covered within an hour.
Without wasting any more time, we reached our next destination which was alleppey.
It is known for house boats and distance is 147km from Thekkady.
So it took around 3 hours for us to reach there and we we're welcomed in the house boat with the complimentary drink and then as per schedule, we had lunch.
Food was quite nice and home made.
I won't exaggerate but I will tell you one fact which is after travelling, you should keep your stomach light and avoid as much oily food if you can.
After having nice meal, we went to massage therapy and spend another 1 hour in there.
The tariifs vary from different massage centres. So if you can have full body massage with in 2000, I would say it is nice. It completely varies from massage centre.
One thing for sure is that you will feel fresh.
So that is all for the day. We had drinks on our desk and had evening time with the family