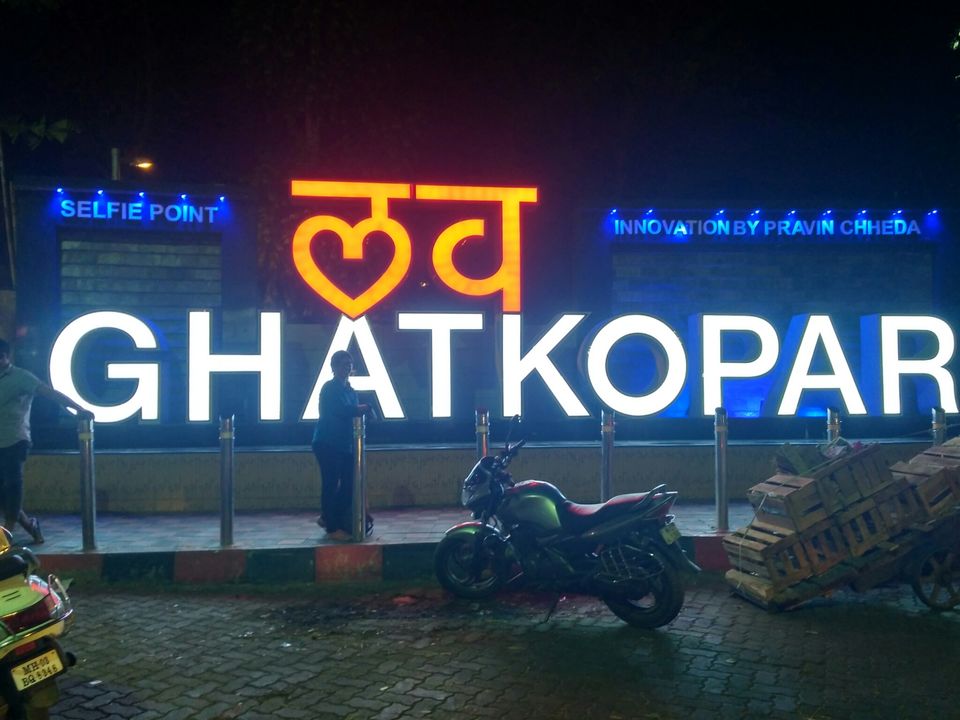 It was casual friday , I was in a good mood. Weekend is coming. But that wasnt the only reason for my excitement, it was DJ night event at my office
Excitement level: High
Dancing shoes: Check
Work completed: Check
But then my friend pinged. M free, shall we go to khaugalli
And now i had two plans for my friday night
Dj vs Food
Now going by my blog title I am sure you figured out which choice I made.
Thats right. Khau Galli it is...
We reached around 6pm at ghatkoper station.
With the help of google maps we set the directions to Vikarant Circle and set off on our foot to our destination
En route we had pani puri .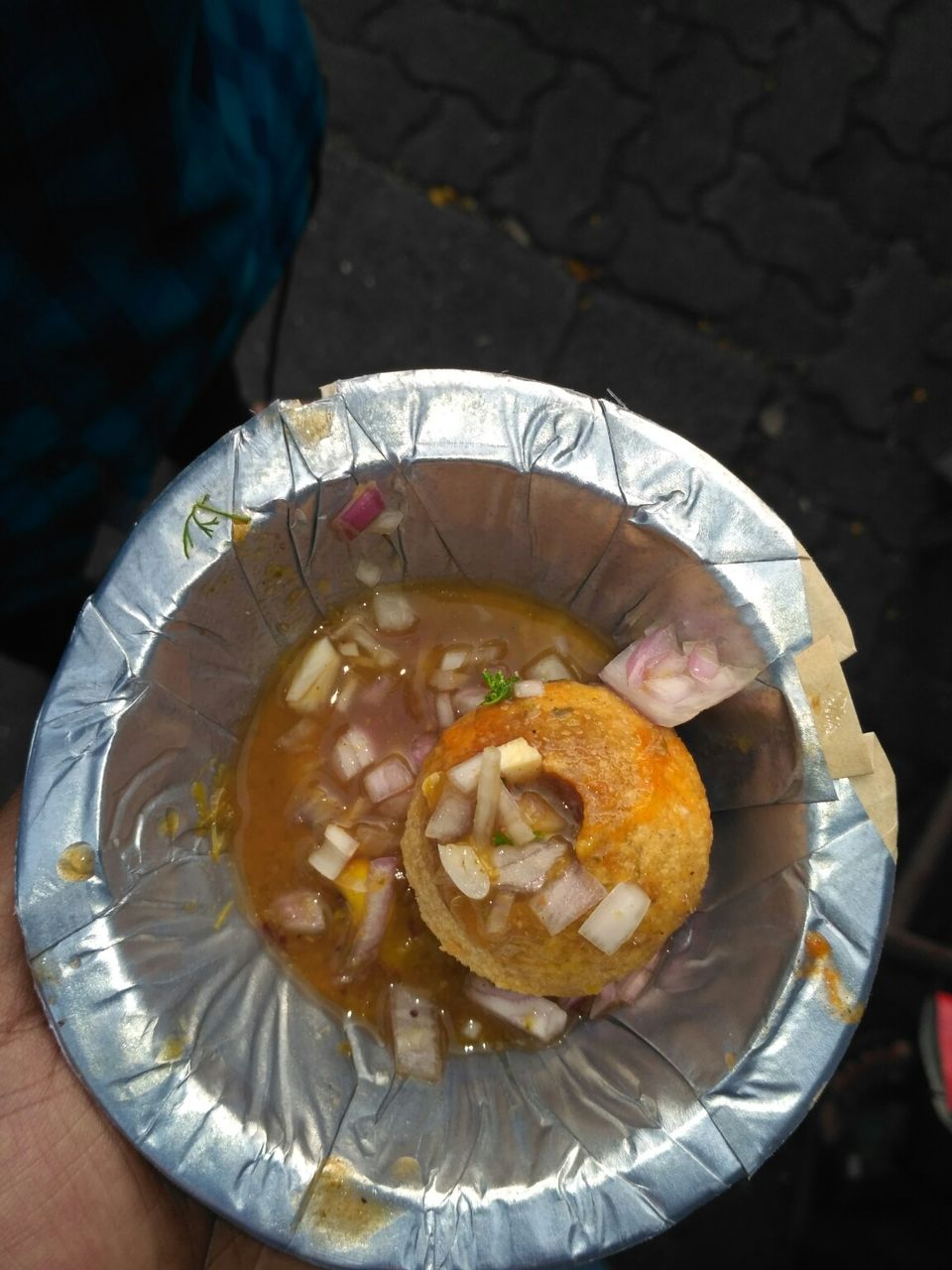 Finally we reached Vikrant circle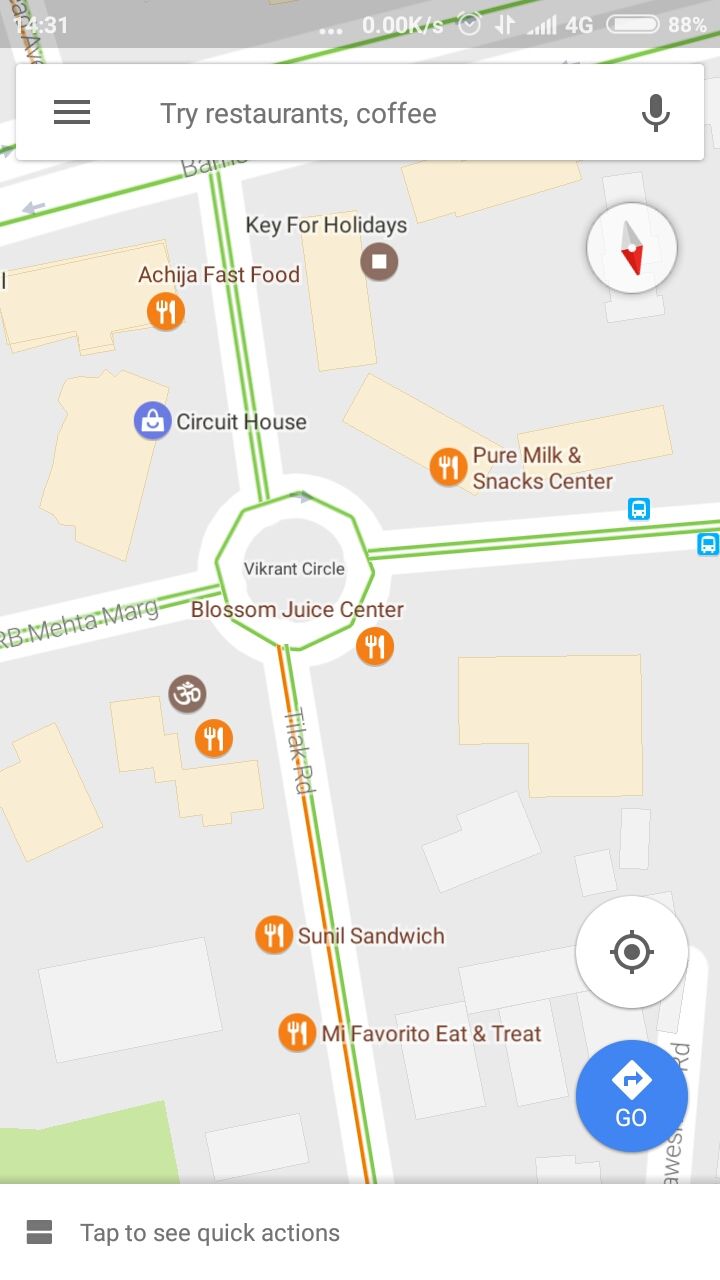 We were quite thirsty by the time we reached Vikrant circle. Voila we find Blossom juice center right in front of our eyes.
The server at the juice center was a perfect host. He explained beautifully and in detail what all juices he had to offer.
We decided to order "Gangajal" a juice containing Strawberry, red grapes and orange.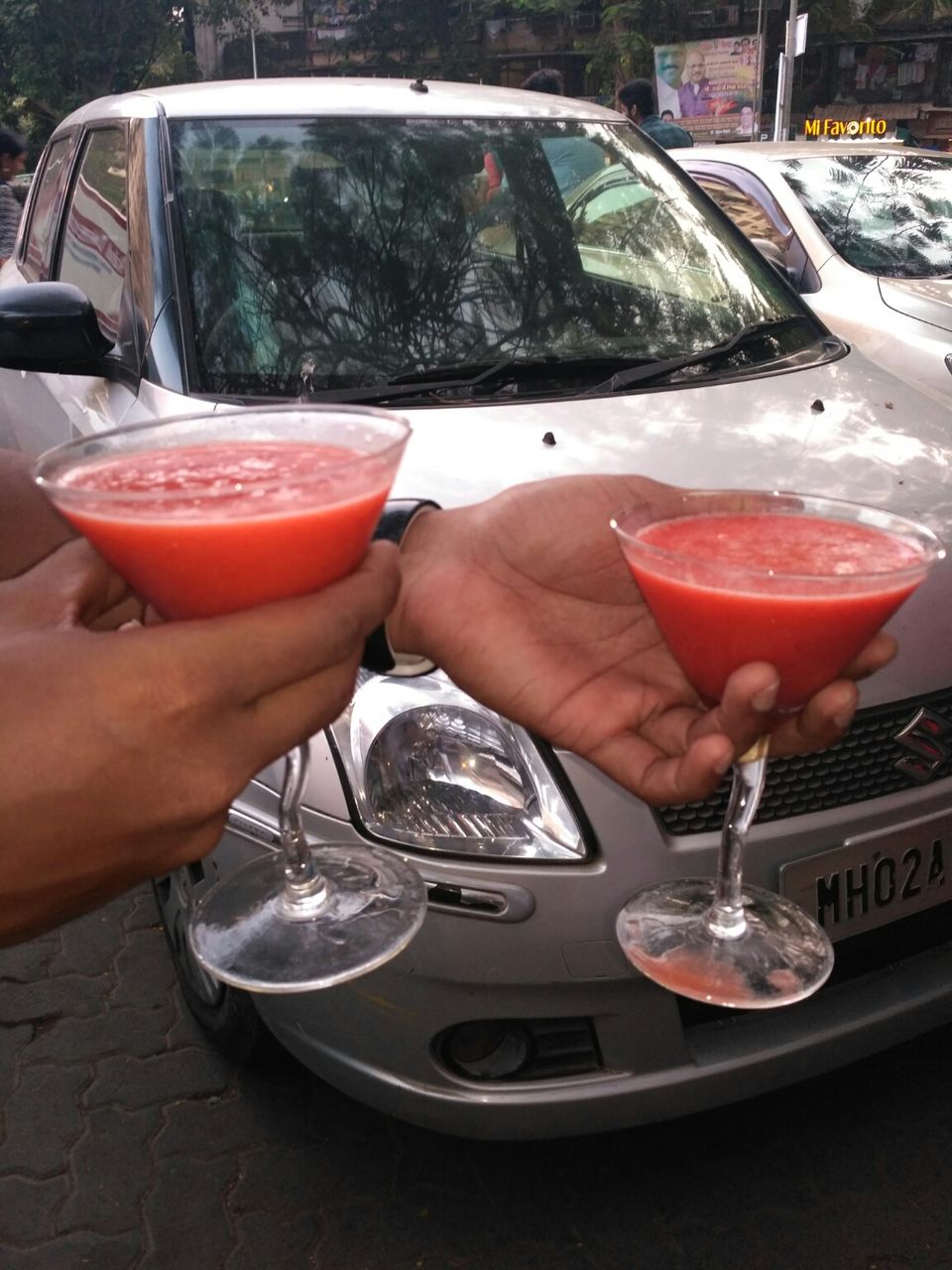 Ohh it was bliss.. A must try..
and yes some Smart thoughts we found written on a board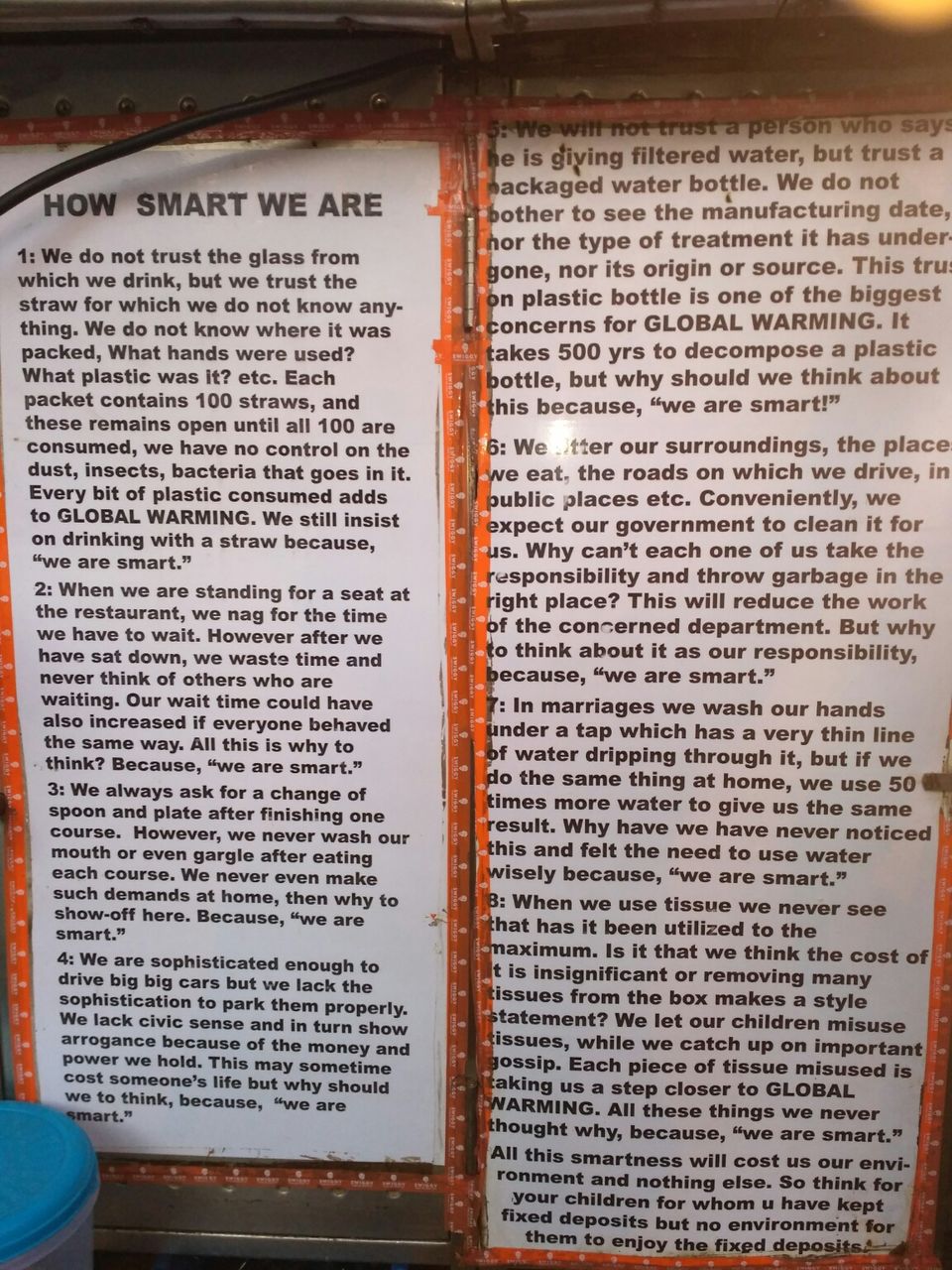 We then decided to visit Pure Milk center.
we ordered and had Mini cheese burst dosa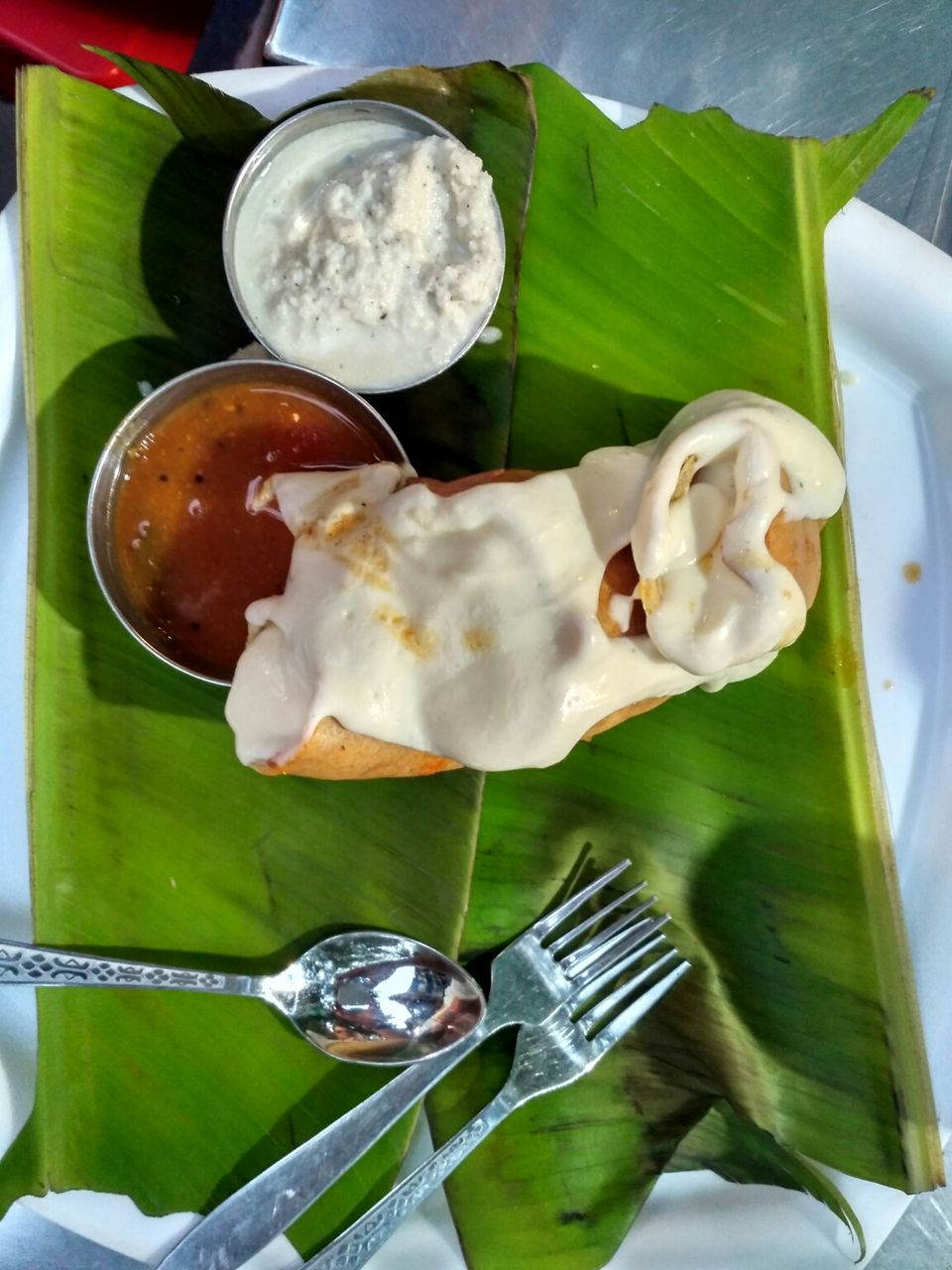 who wouldn't love dosa overflowing with cheese.
after having dosa and after some exploring the shops nearby we had Thandai Falooda at Mi Favorito which you can totally skip having it. Not so good
After the impression Gangajal made, our taste buds wanted some more. So we decided to try another drink from Blossom: Chashme Badoor made up of strawberry, pomegranate, orange and vanilla. It was good I say not as good as Gangajal but good.
We could have had more food but our stomach gave up. Enough food for today.
We left for Ghatkoper station. Ohh yes i forgot to tell you we had Gola which was good too.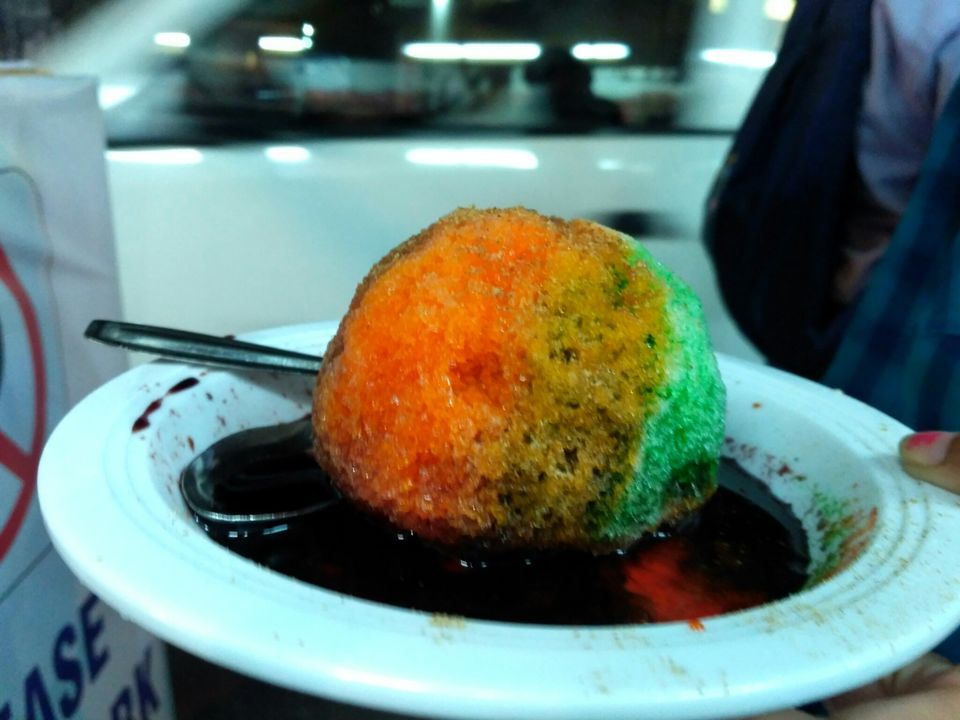 Finally our little food trip comes to an end, having food to our heart's content.