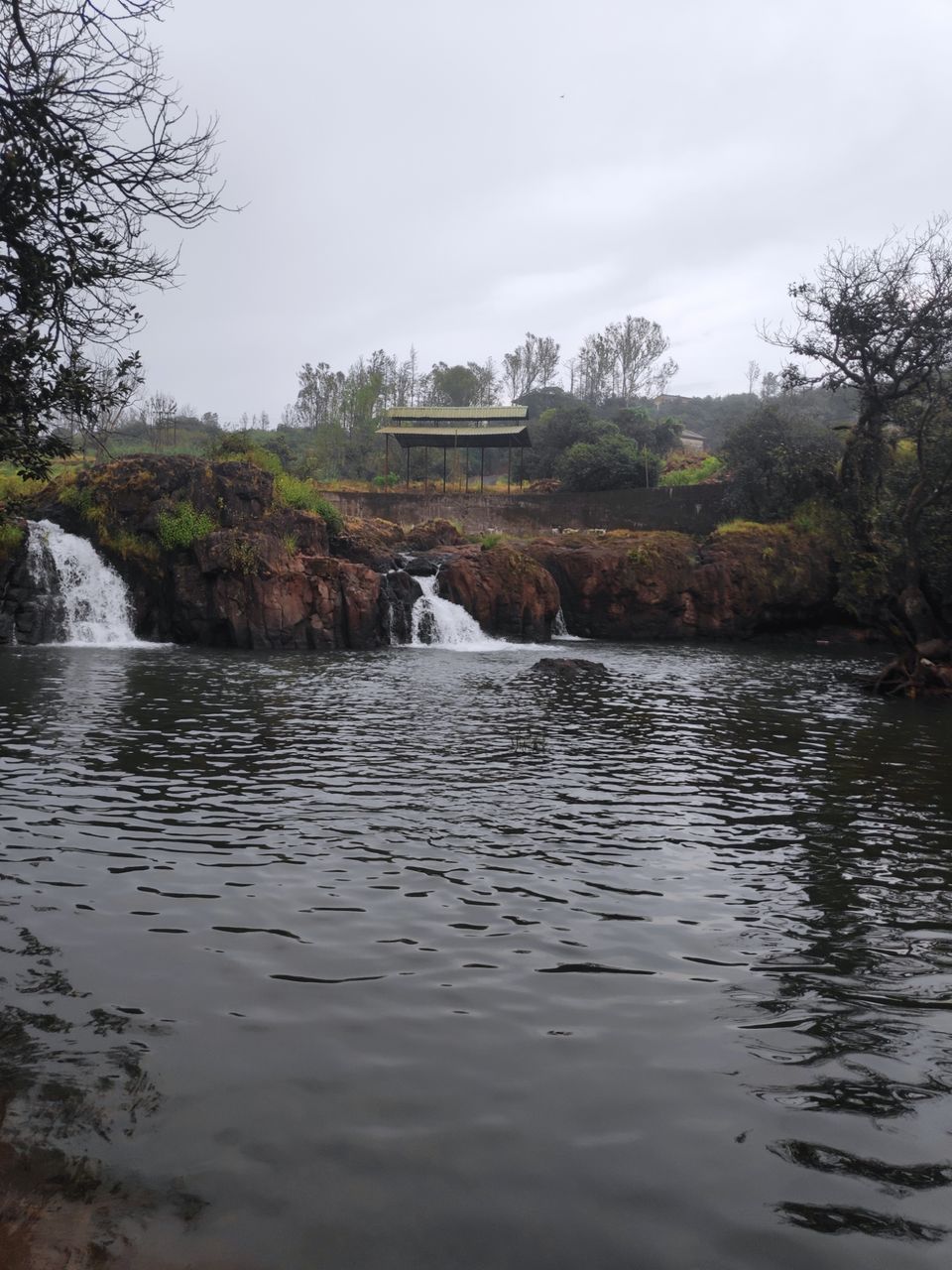 Not having a car doesn't mean you are at loss. Maharashtra Government has many public travel options that you can choose from. The one I chose was Shivshahi bus from Sion station which cost us INR 400 each. It was a AC seater bus and we boarded it at night 10 pm. We boarded this bus on a Friday night.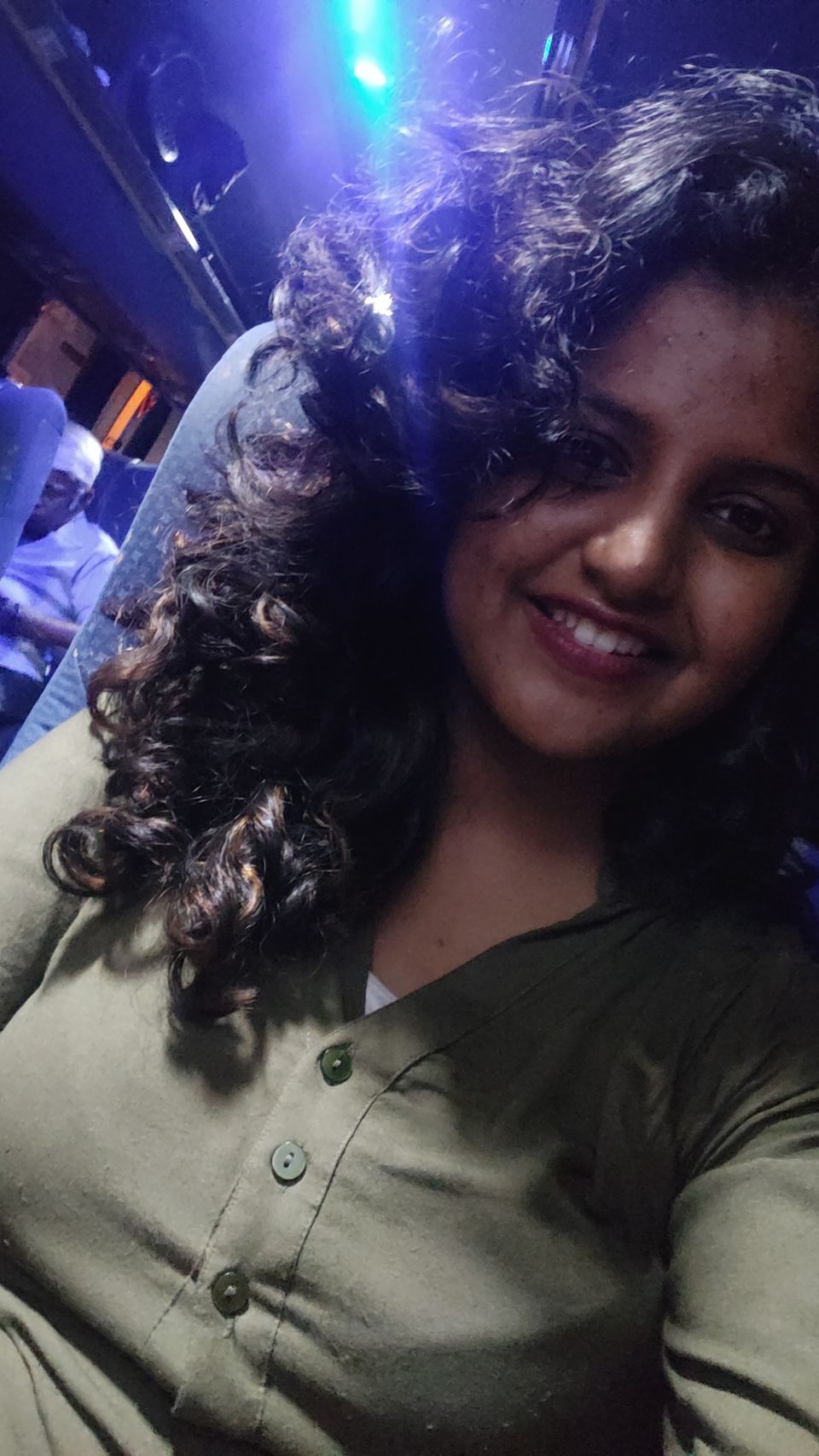 We reached Mahabaleshwar early in morning at 5:30 am. We had booked our hotel in Mahabaleshwar market as it was easier to walk around and visit places. When you are in Mahabaleshwar Main market, you get variety of food and shopping options and you can even book a local cab.
We reached our hotel in just 10 mins i.e. at 5:40 am but couldn't check in as the timing for that was 9:30 am so we decided to keep our bags behind the counter at the hotel and set off to the morning trek towards Wilson point.
It was a 45 minutes trek but it was easy as the local government body had prepared a good path. I even saw many locals going for a morning walk. The Wilson point was one of the beautiful point with serene atmosphere. Have a chai there from a local vendor while looking at the sun rise but don't forget to take back the paper cup back to the hotel to throw in a dustbin.
Then we trekked back to the market and had steaming hot Poha from a local vendor. We went back to the hotel and slept away our tiredness.
We spent the rest of the day exploring the local market and eating the local food, especially the cult favourite - Strawberry cream.
We had dinner at The Grapevine Restaurant Mahabaleshwar where we tried authentic Parsi food and Strawberry wine.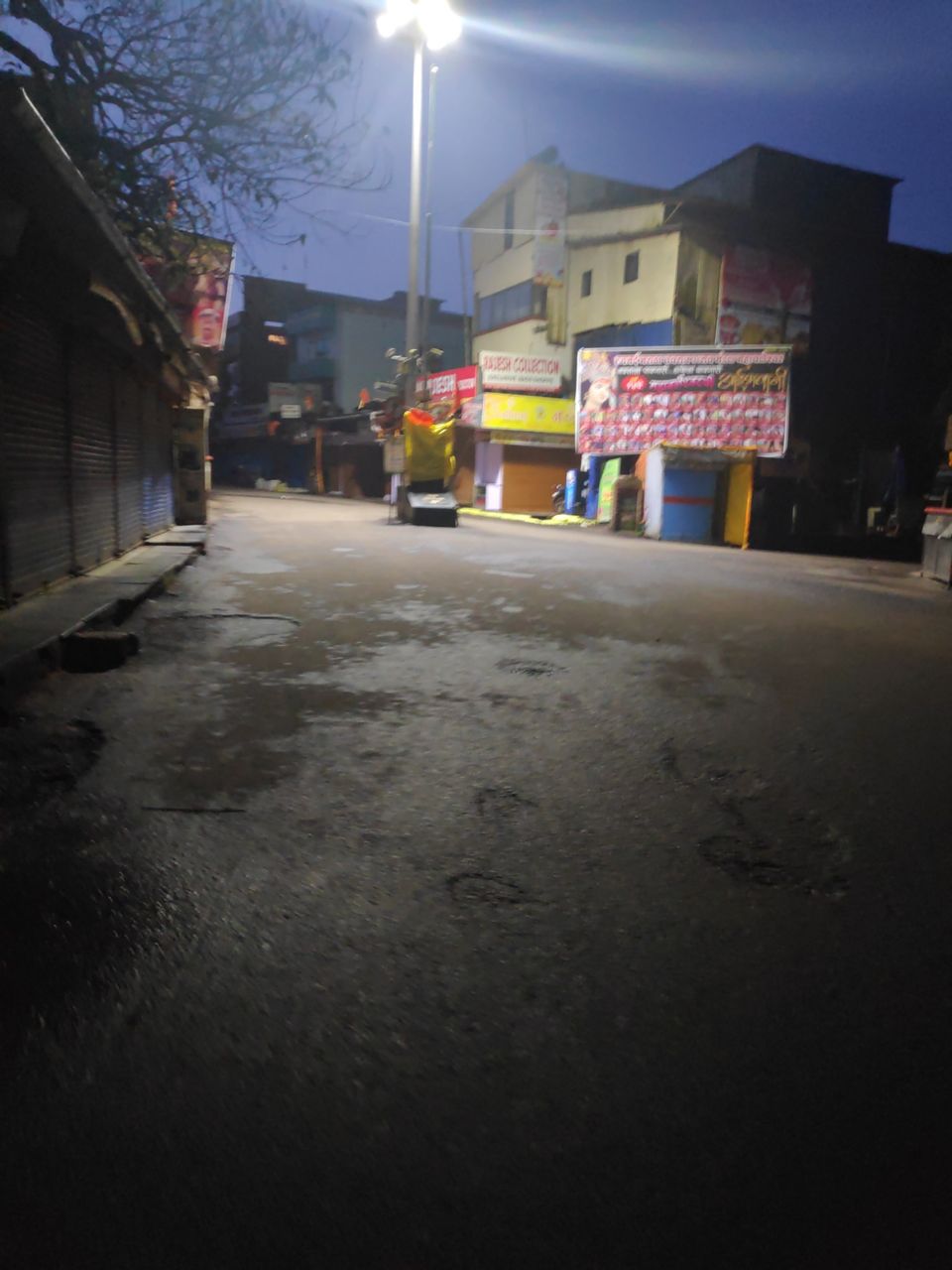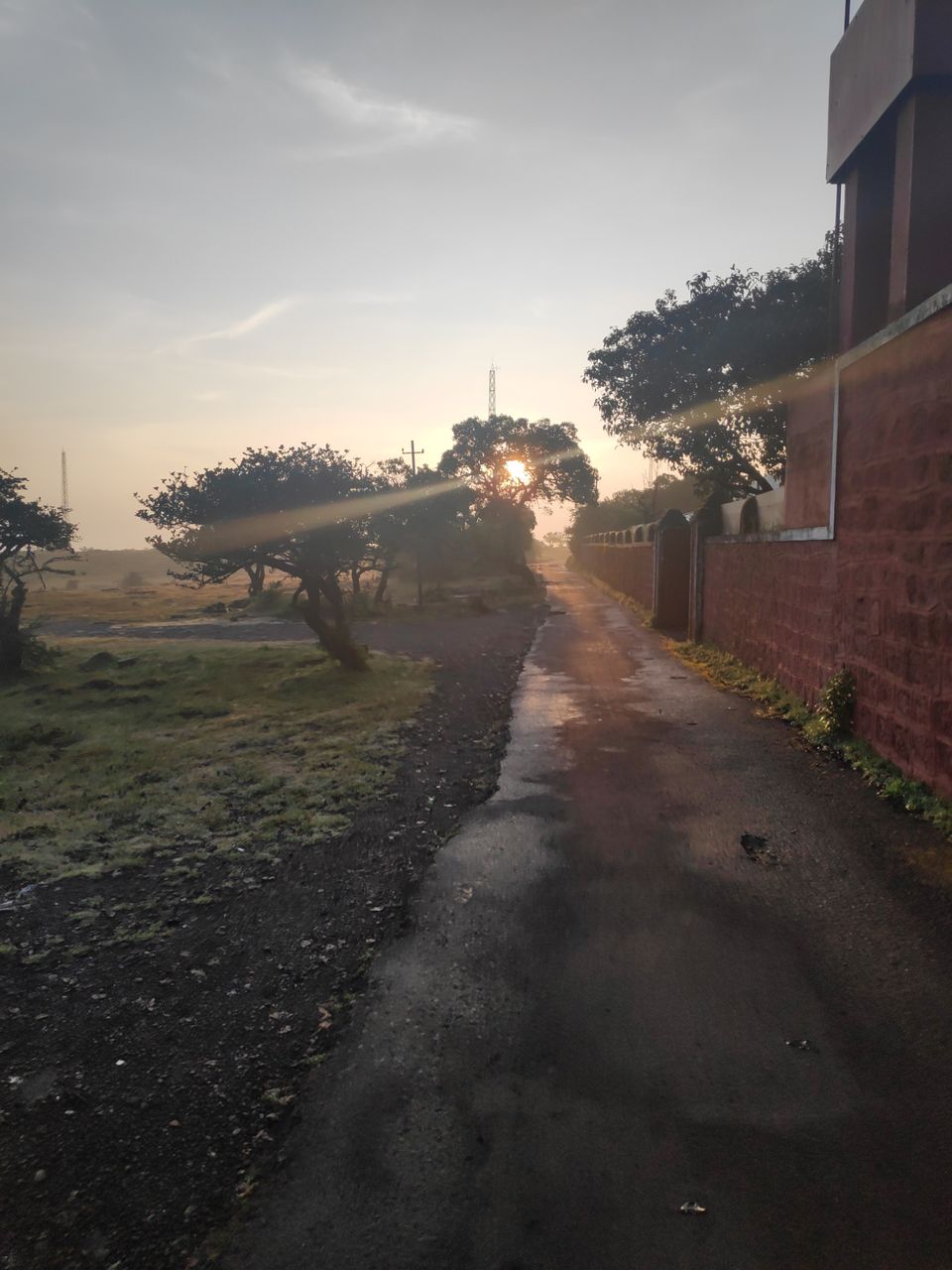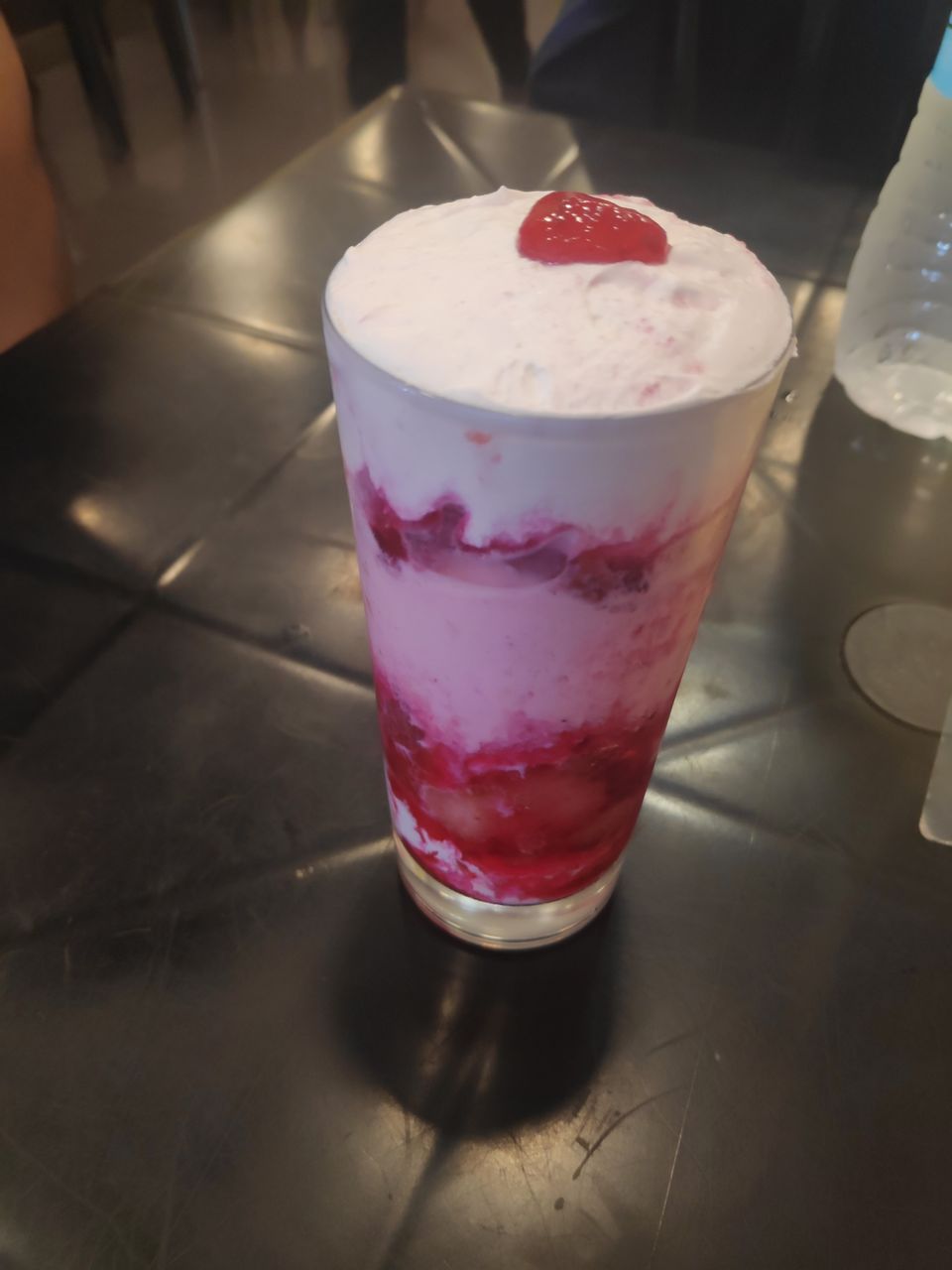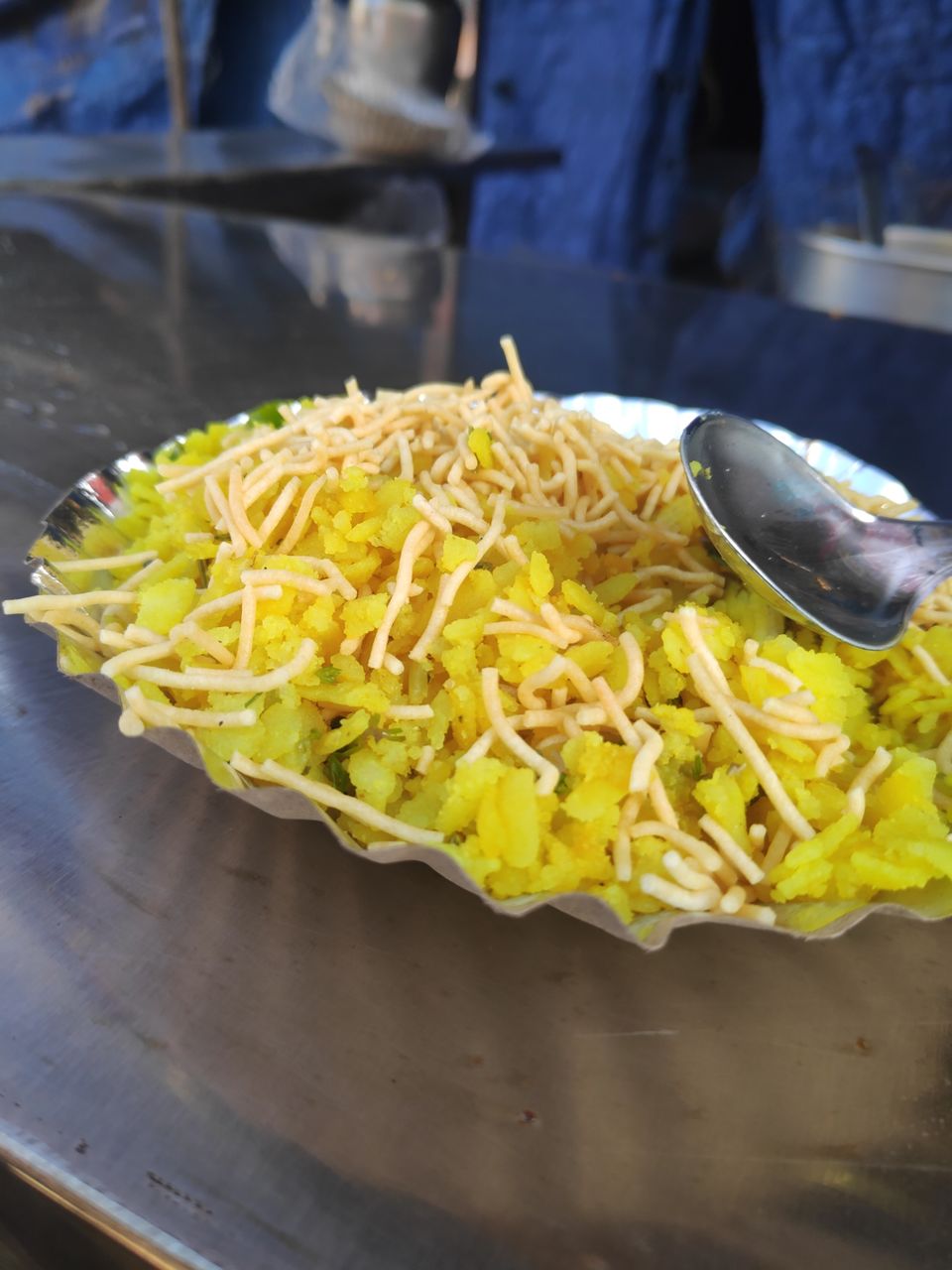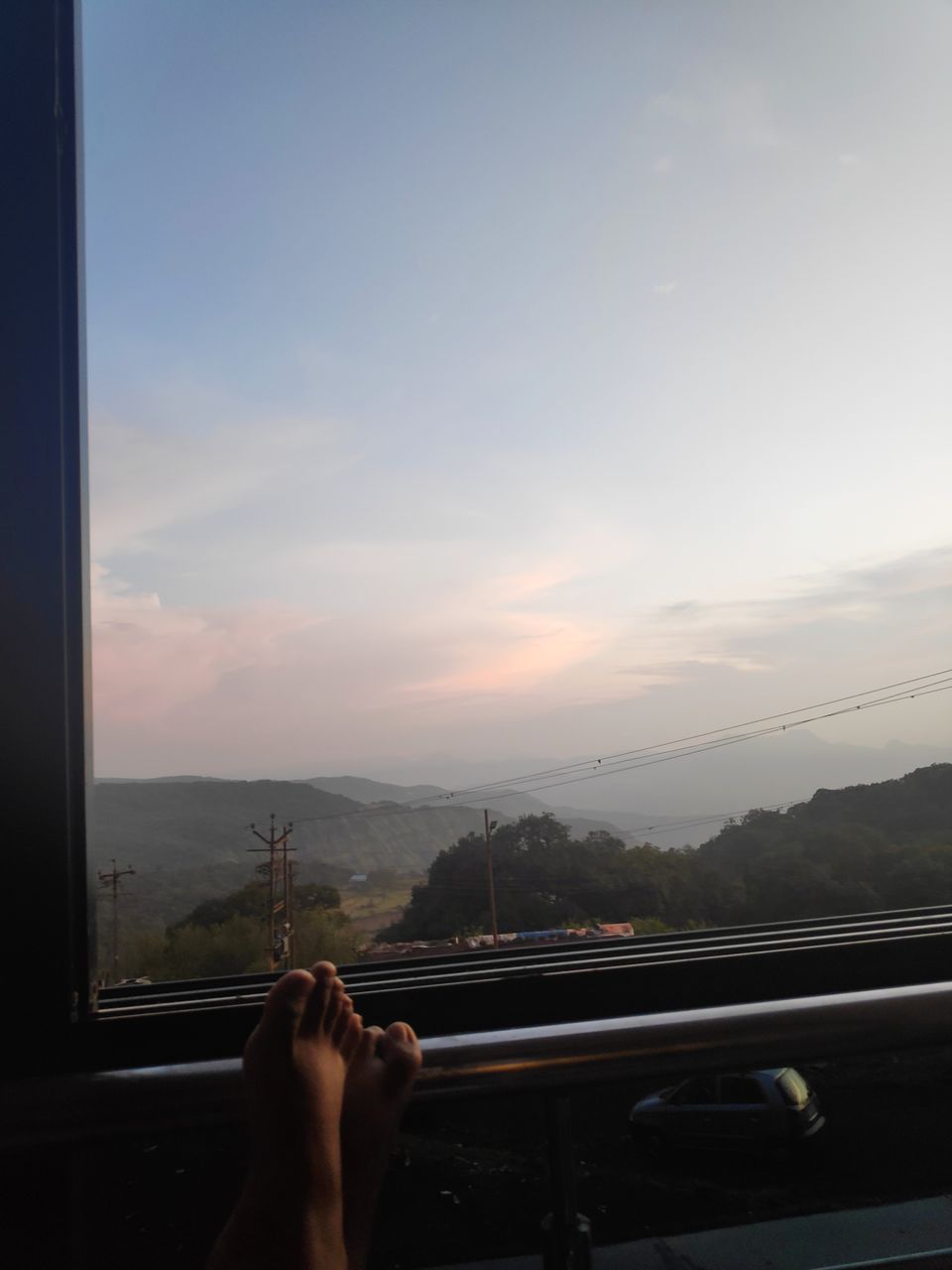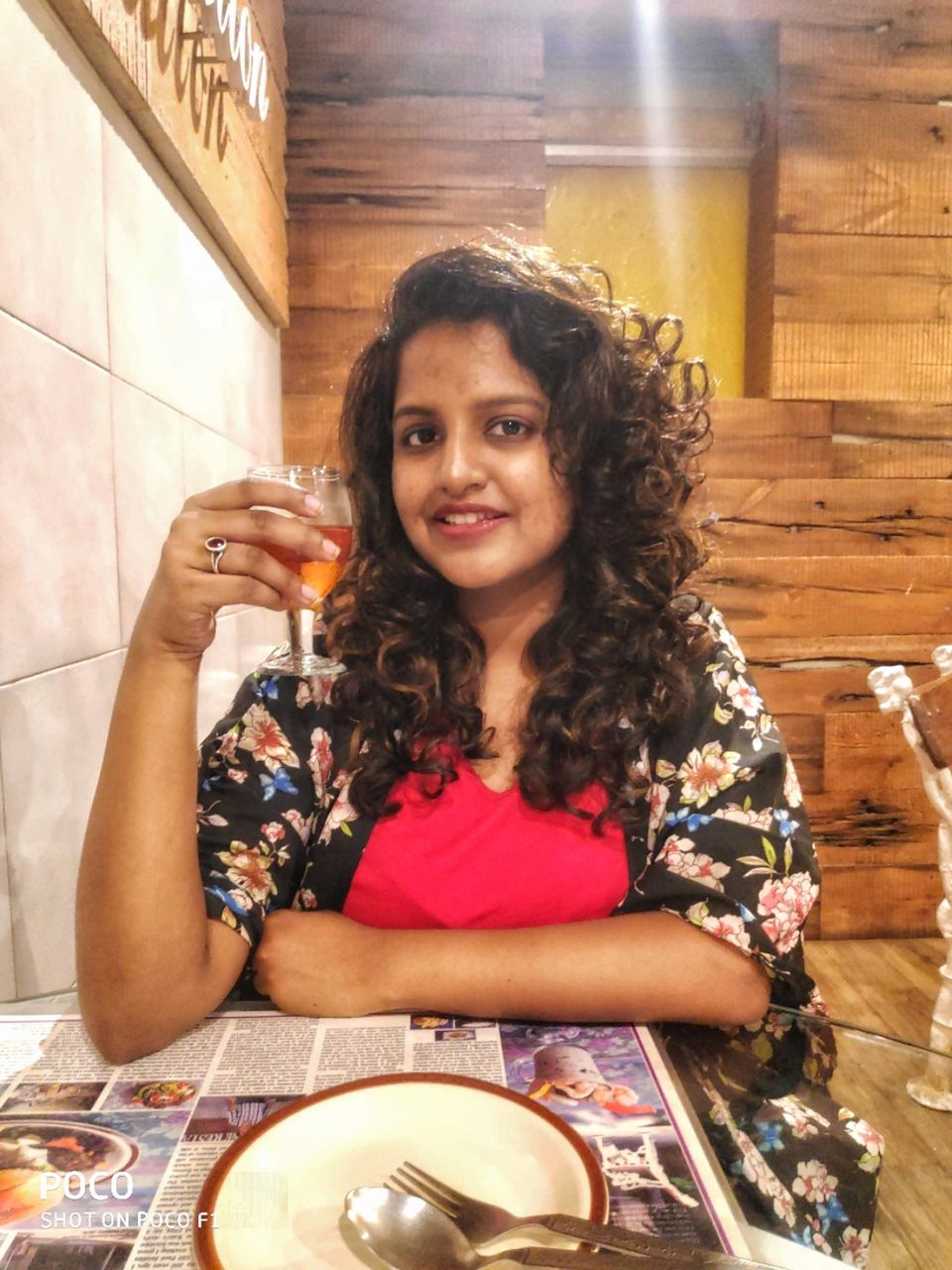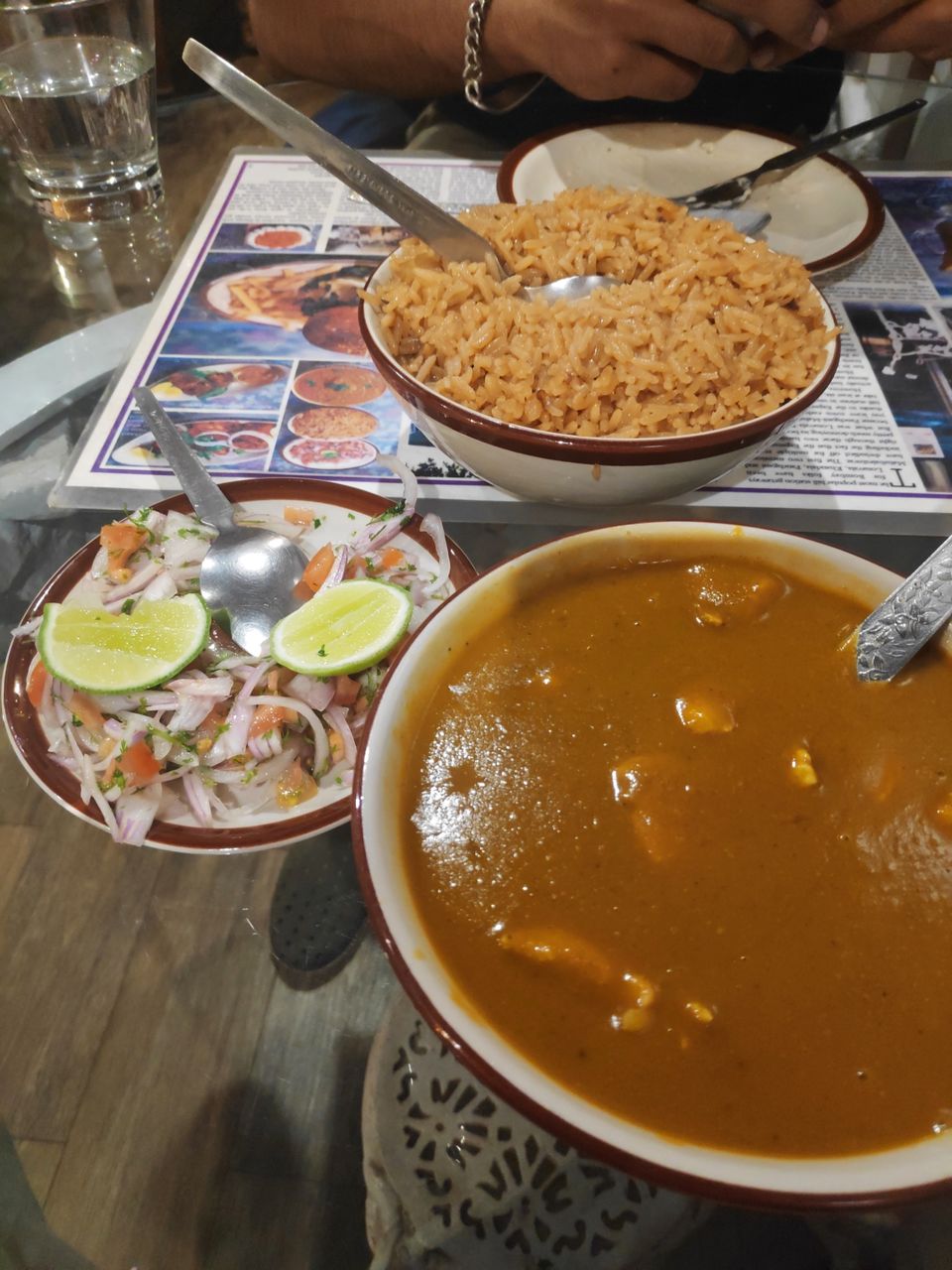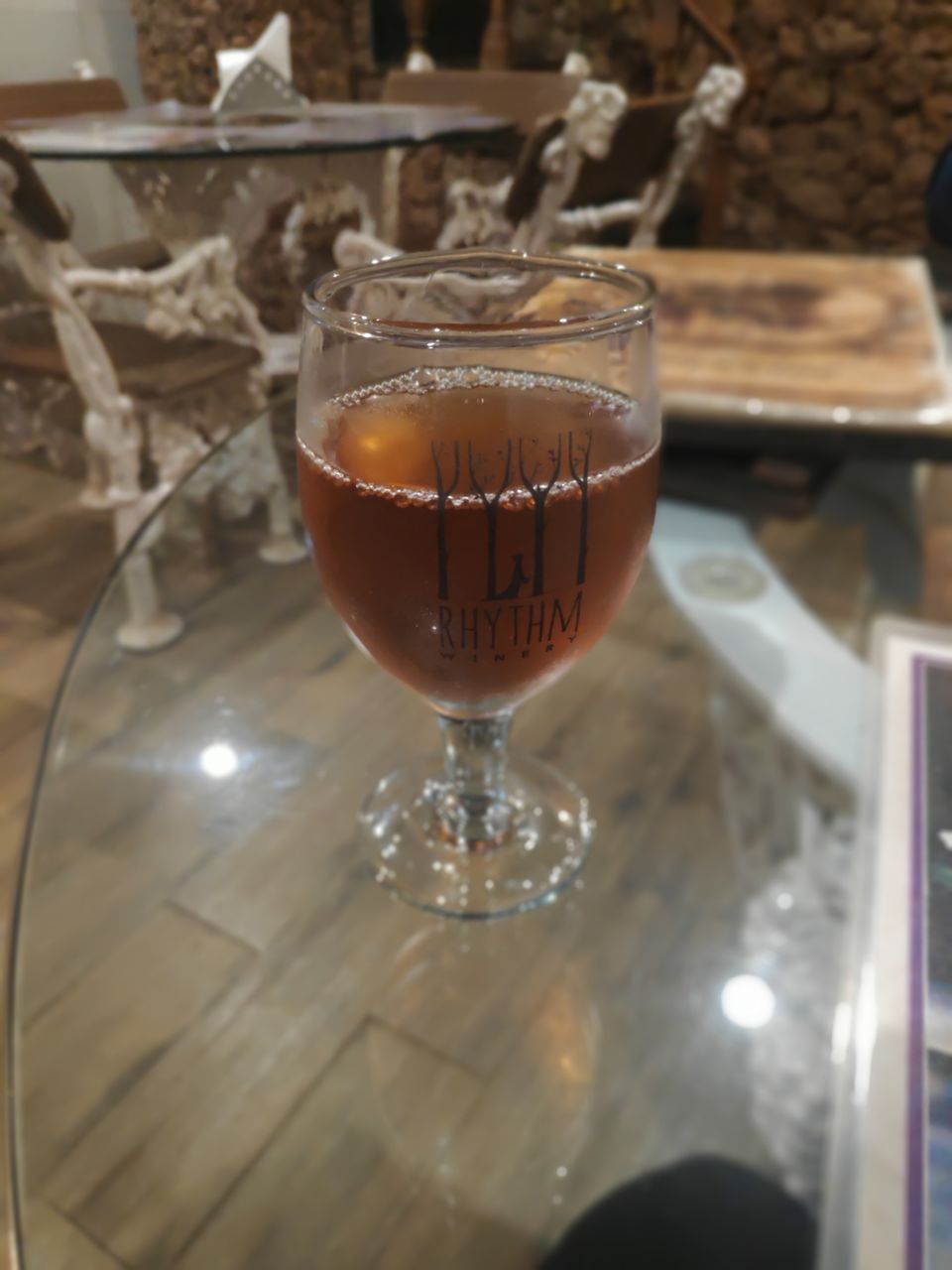 The Day was for the complete sight seeing of Mahabaleshwar.
We hired a cab for INR 2300 and we went to all the places that Mahabaleshwar had to offer.
Places to visit:
1. Mahabaleshwar temple (Three adjacent temples)
2. Malcolm's point (Four points in a single go)
3. Kate's point (Three points in a single go)
4. Parsi point
5. Panchgani Table land
6. Mapro Garden
7. Ganesh Mandir and King's seat point
8. Lingmala Waterfalls
It was a very long struggle. I will write about all the points in detail on my blog.
Mahabaleshwar was a scenic beauty and I was lucky enough to go when there were less tourist. Never the less the roads and the climate was very good.
That night we took a bus back at INR 500 each.
This proves that you don't need a car to enjoy the scenic route of Mahabaleshwar