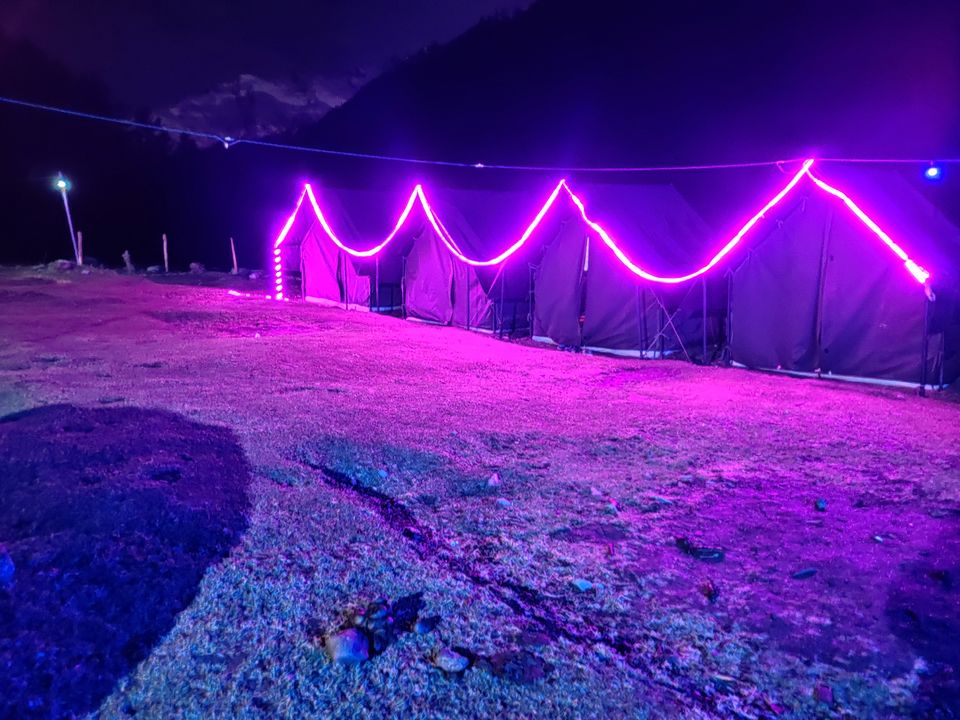 "Every time you go away, you'll come back with new eyes and see things differently."
Khir Ganga/Kheerganga trek starts from Barsheni, 9 KM from Manikaran.
It is not an easy trek. If you have never been to any trek before, try the easy one first.
Like Trihund, Tosh, Prashar Lake...
It is a 13 km long trek, and there's no coming back from the middle. I am not trying to scare you, but you should be careful. Start it early, so you won't have to trek at night. Hiking without light is extremely tough, and you know about the phone battery; it will ditch you when you need them the most.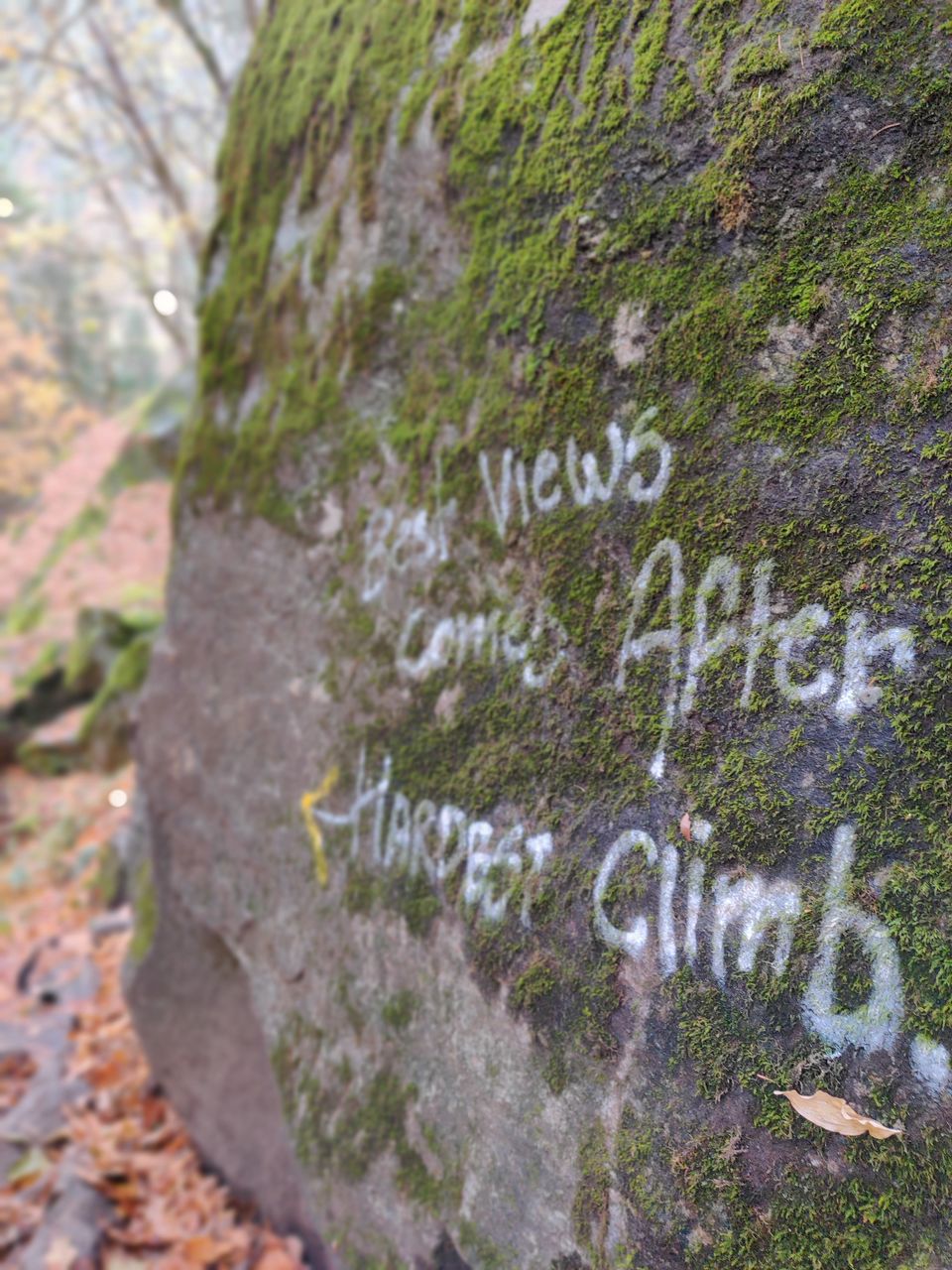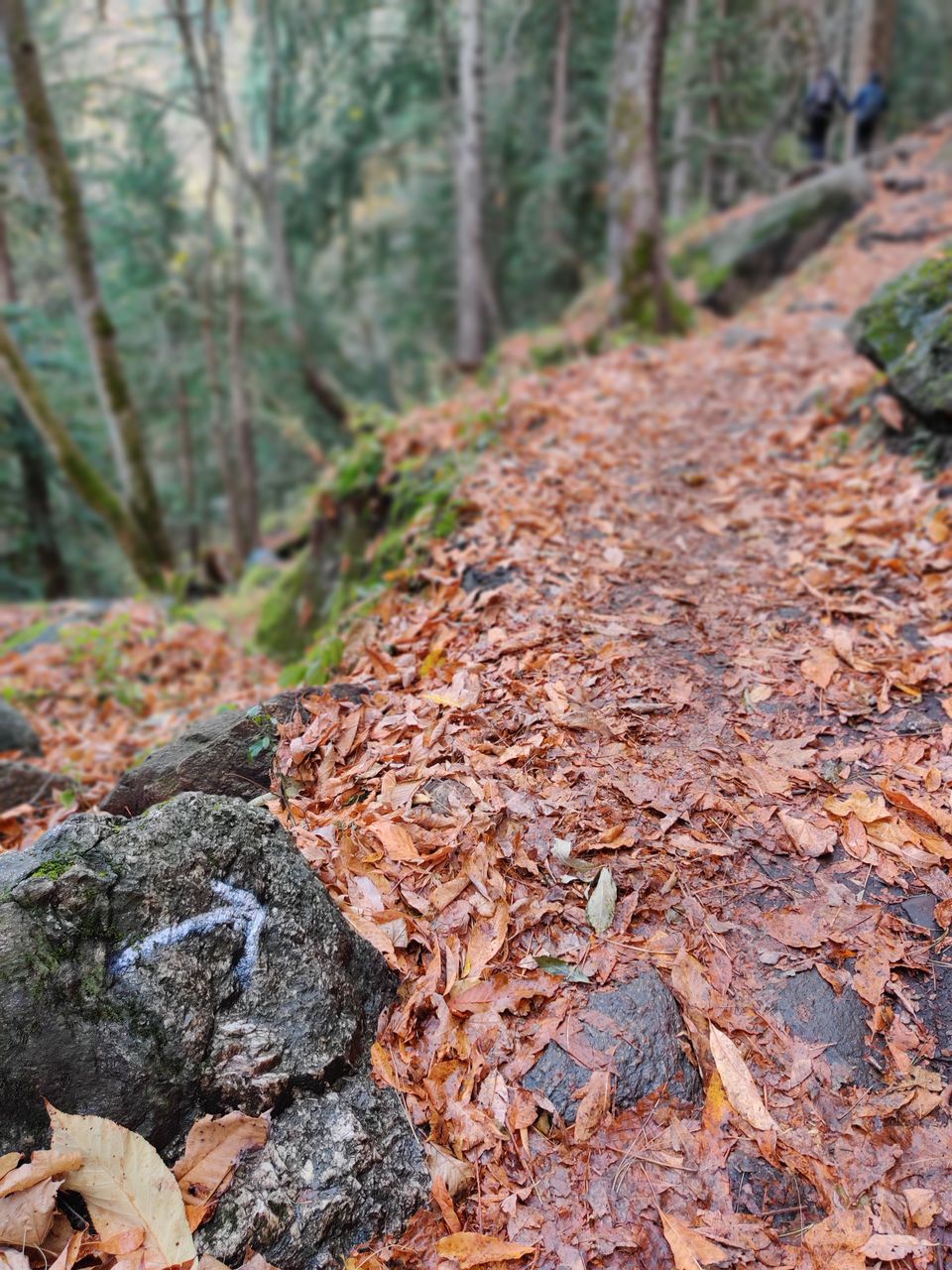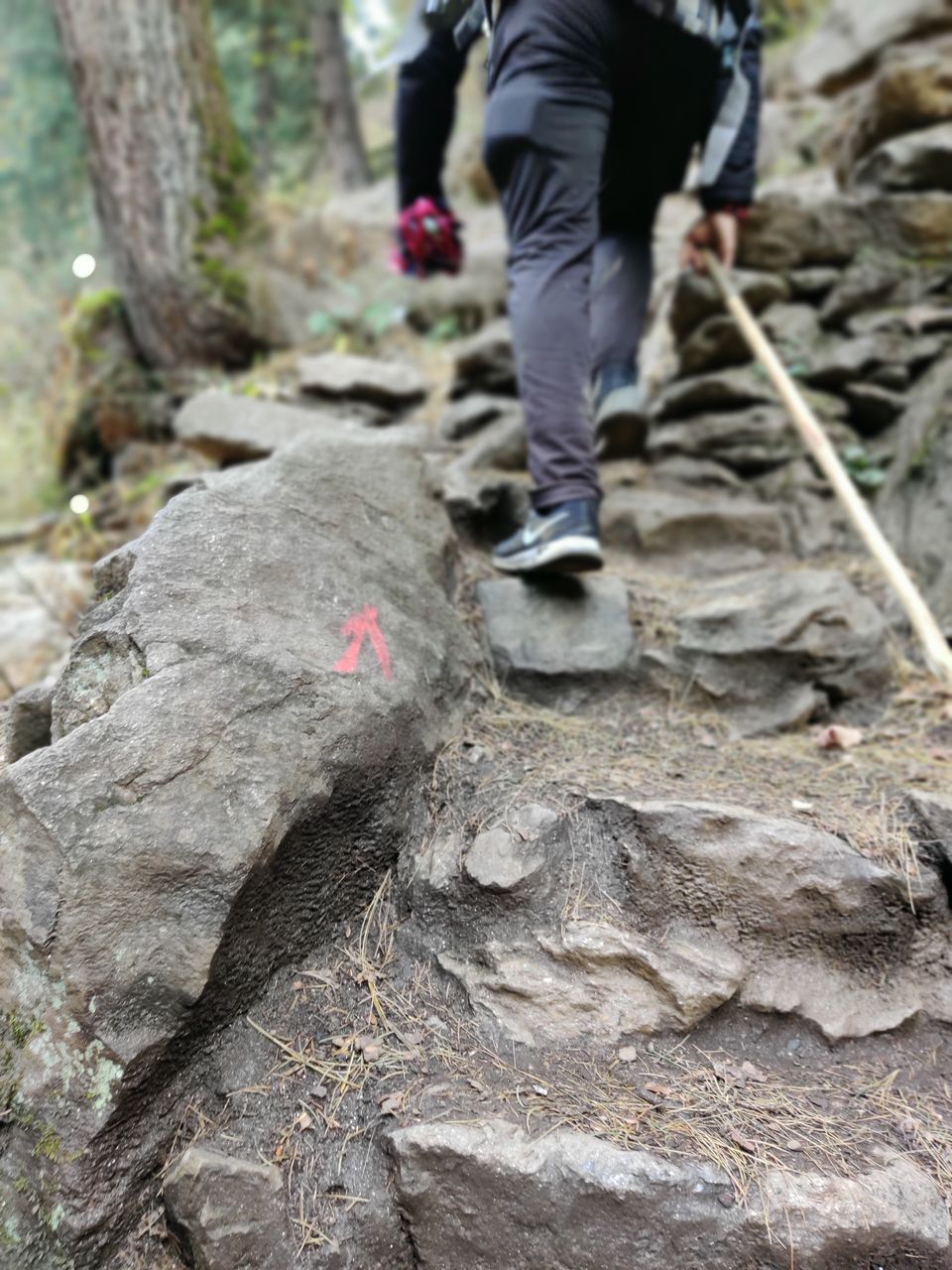 While trekking, you will see many signs and quotes (some are in this post), those are really helpful. It keeps you motivated and shows you the right path. Moreover, when you start trekking, you will see that one dog is always with you. He won't bark or do anything to you, so you don't have to worry about it if you are not a dog person. But follow him/her because his only motive is to keep you on the right track. You will find it strange, but when you see it yourself, you'll know.
Keep some chocolates and coffee sachet with you for the trek. Chocolates are really good while trekking, and if you feel exhausted, then drink black coffee, you'll feel like Popeye after Spinach. There are some tea and Maggi stalls on the way where you can rest and enjoy some snacks.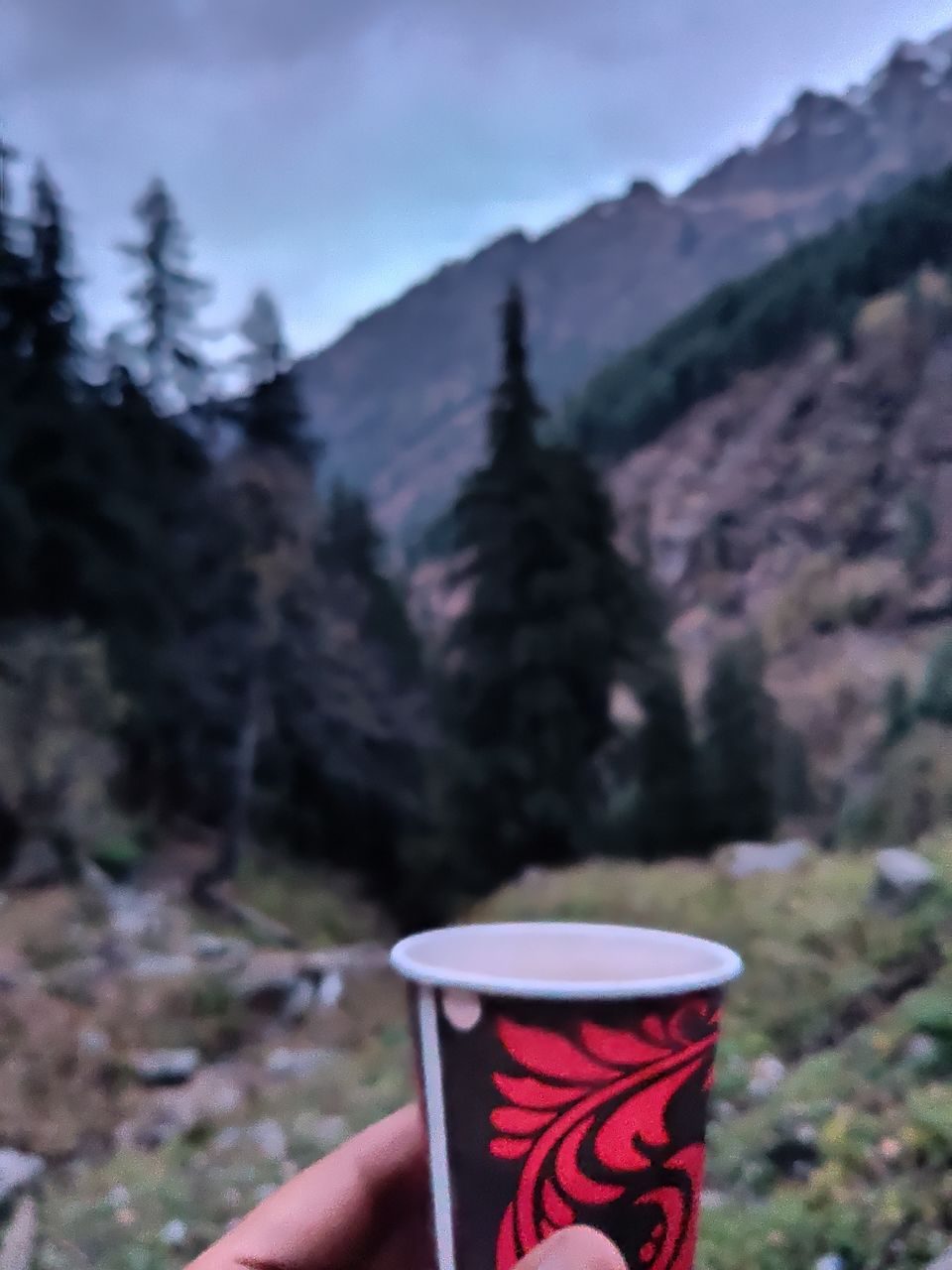 At night when the sky is clear, it is the best place for stargazing. Cold weather, bonfire, slow music, and twinkling stars what else do you want?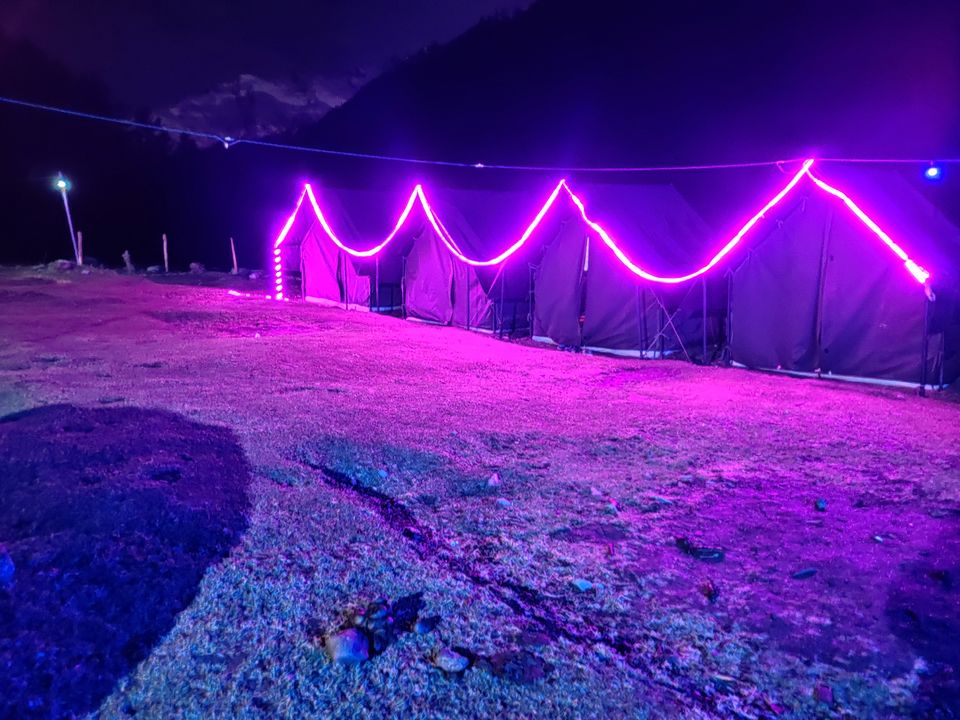 When you are in the tent don't forget to close it properly else there will be a dog to accompany you at night (yes we got their company) 😆 He won't do anything, just sleep and snore, but the thought of him being with you in the tent might keep you awake whole night.
Things to carry:
*Power bank
*Lightweight backpack
*Chocolates and coffee sachet
*Winter clothes
*Torch
And, and... and don't forget to click pictures and share them with us.
Don't Worry, Be Hippie!