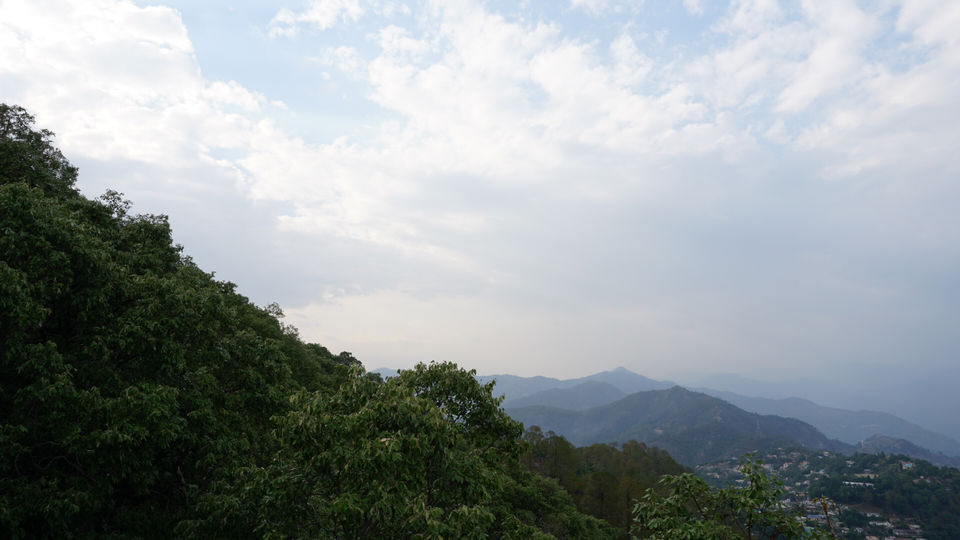 The summers are getting hot in Delhi.
This weekend get away of 250kms to lansdowne is best suited to beat the heat of Delhi and chill with friends or family.
Attractions are Bhulla Lake which is a man made lake made and maintained by Indian Army.
One can also gaze upon sunset or sunrise from Tip N Top & Sunset point.
Lansdowne also has a historical church, an old world charm!