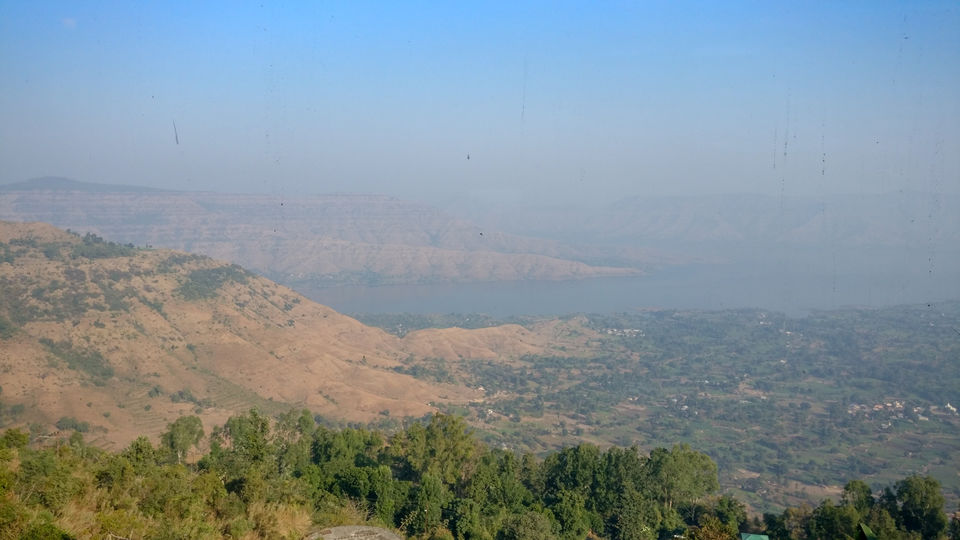 It was around the mid-December last year, when I thought I should ring in the new-year, away from Mumbai. Having brought up in Mumbai, spending the New-year's eve amongst friends and family was quite a norm. Something different this time around, perhaps! But since it wasn't quite pre-planned, selecting a destination wasn't easy though, on top of it, I had to be reporting back on work from 2nd Jan, which meant that it had to be a short and crisp holiday. So, the quick escapade selected was, Panchgani, a hill-station around 250 kms from Maharashtra.
We reached Parsi point around afternoon, had booked our stay at the famous Parsi point, precisely to witness the much talked about panoramic view of Krishna valley. Folklore has it, that this point used to be the favourite spot of people from Parsi Community, for its view and leisurely atmosphere. Much to meeting up with the expectation, the room has a view to vouch for. Freshening up, we gorged up a hearty meal at the villa restaurant that had fairly-good options to choose from.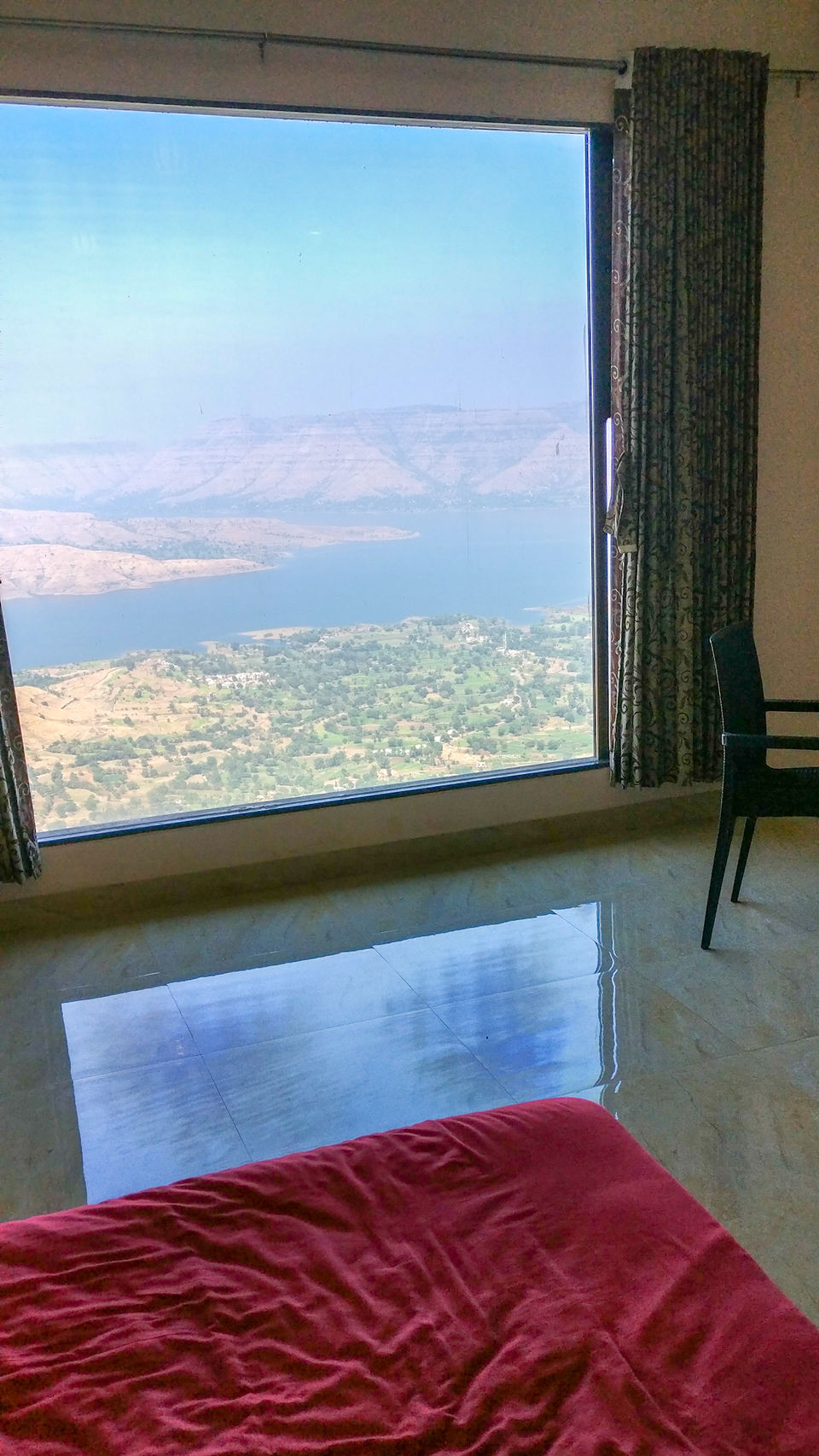 Heading for some sight-seeing, we went straight to the table top, a famous tourist spot, which is preferred to be trotted on horseback. Good experience! From there, we went towards Mahabaleshwar and enjoyed a breezy-boat ride at Venna lake. On retiring back to villa room for the new-year's eve, we ordered some food and drinks well on time as, by late night, all the staff retire for their party thereafter.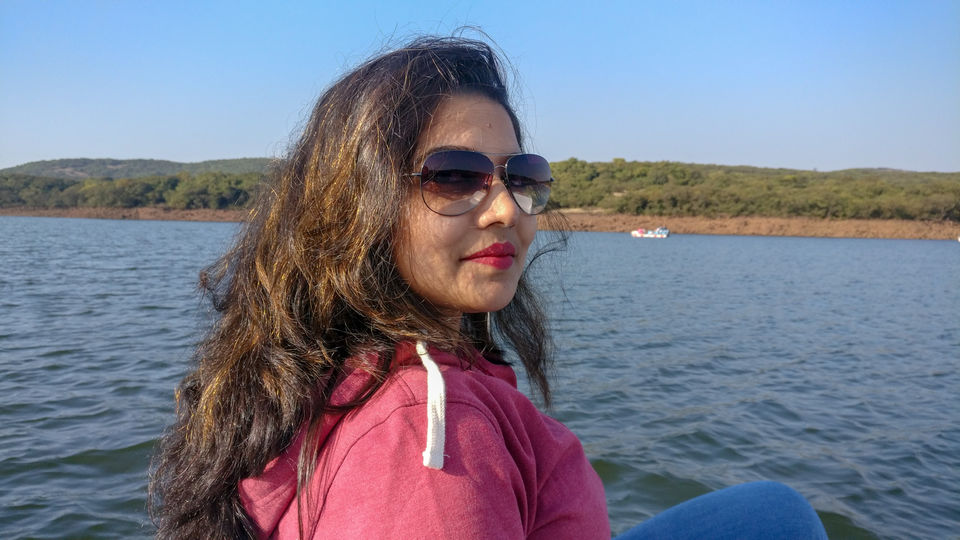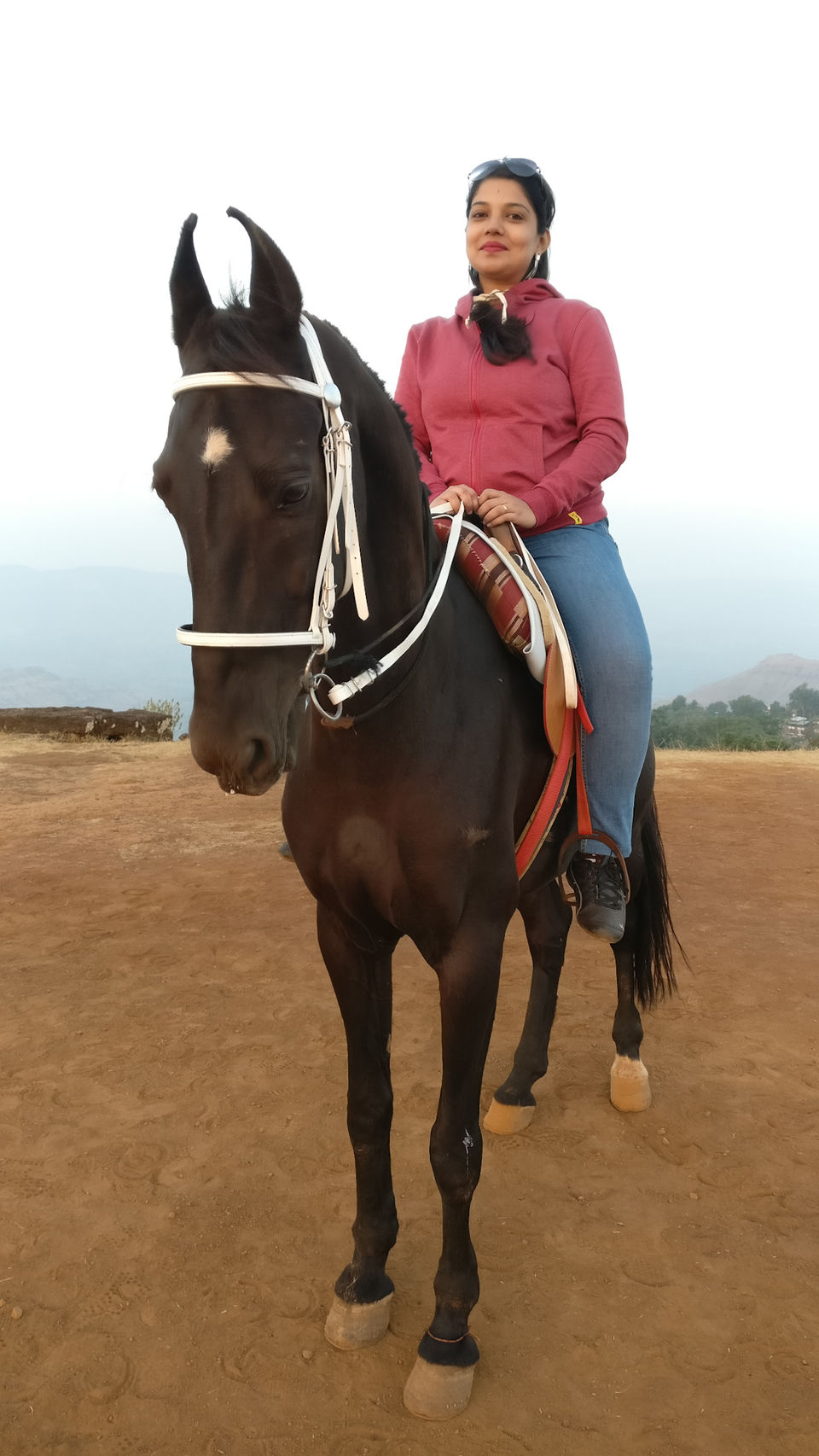 After a hearty breakfast, we headed for a relaxed stroll around the Parsi point, clicking and capturing some of the mesmerising landscapes. Returned to our abode for lunch, we headed out for some sight-seeing, a December afternoon is definitely pleasant on the hills out there. We had booked a cab to let us see around. We landed at Mapro garden, witnessed their gigantic factory outlet, tasting rooms and their in-house restaurant. We ordered some snacks and the renowned strawberry cream on vanilla ice-cream.
(P.S. Try some of their mouth-watering fruit mocktails and lounge syrups. We tasted and packed a few!)
Being nature-lovers, we couldn't help stopping by few nurseries, gaze upon few plantlets, select few of the beauties and headed home to begin the New Year on a positive note! Cheers.