Don't just travel to escape, acquire a new skill with every holiday you take.
• Learn pottery in Kangra, Himachal Pradesh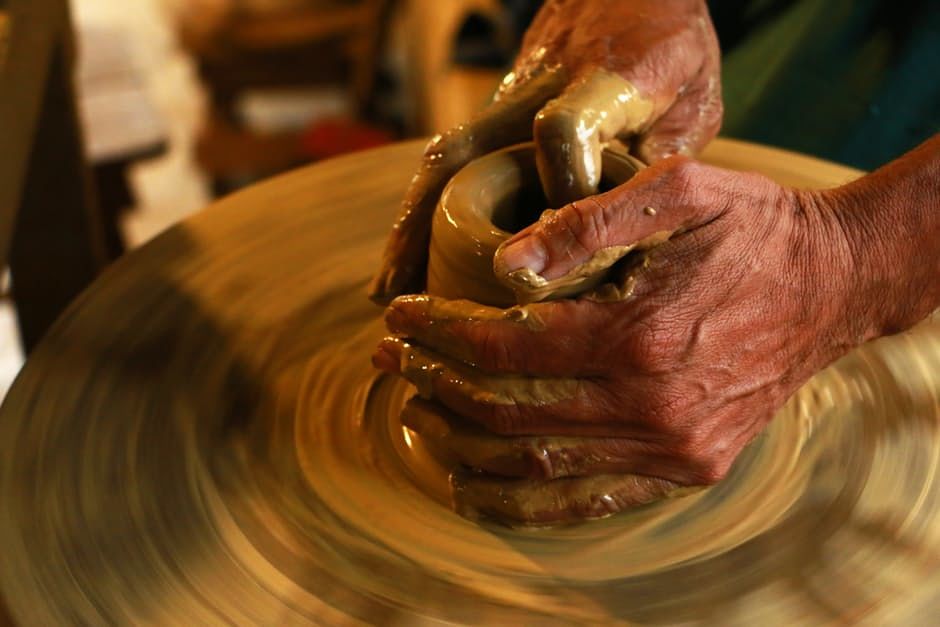 Learn to mould chunks of clay into artistic pieces at the Andretta Pottery and Craft Society, run by Mansimran Singh – a passionate potter dedicated to the cause of resuscitating this form of art in India.
The Andretta Pottery and Craft Society offers day-long workshops and additionally, there's a three-month course for those individuals who want to learn all there is to the art of pottery.
To pick up the rudiments of ceramics, at least a one-week to 10 days of learning is suggested. A three-month course will make you a full-fledged potter.
Where: Andretta Pottery & Craft Society, Andretta, Palampur District, Kangra, Himachal Pradesh
Phone: 01894–254248
For course fees and further details, click here.
• Go on a culinary tour along the Konkan coast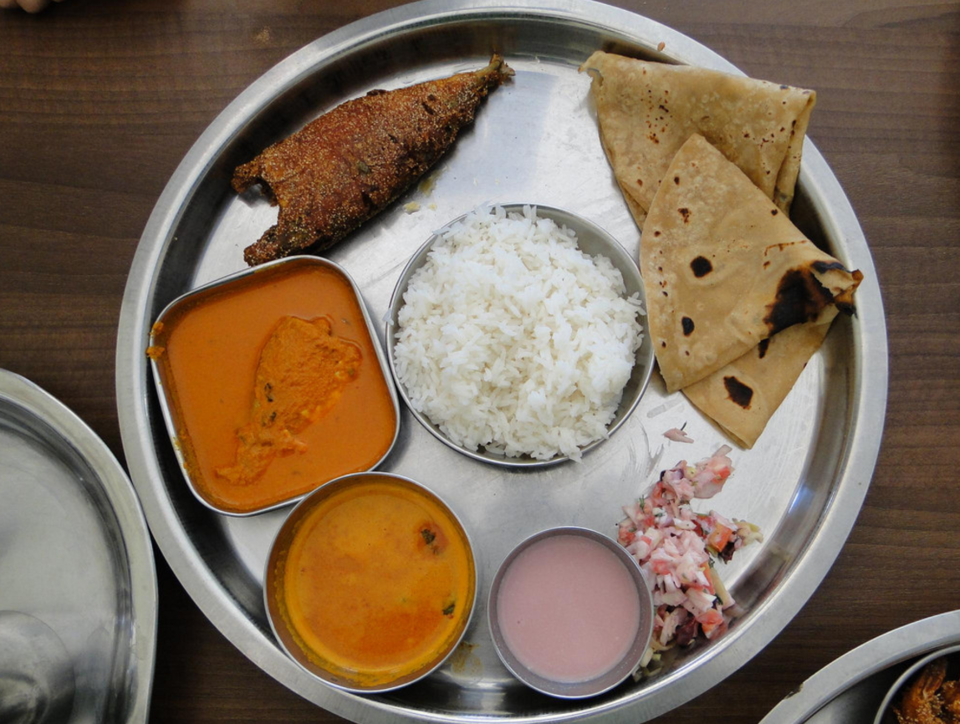 Are you one of those who plan their travel only and only around food? There are numerous ways to take a food holiday and learning about a cuisine tops the list. If food is your ultimate religion, then a culinary tour along the Konkan coast is your ultimate pilgrimage.
Sign up for a 3-day food exploration tour of Malvan, a small town in the Sindhudurg district of Maharashtra, with the White Collar Hippie. The tour includes trawling through local fish markets, walking through spice plantations, harvesting kokum, cooking with housewives and restaurant owners and lazing around the beaches.
The dates of the tour are:
• January 26th to 28th
• March 11th to 13th
• April 14th to 16th
• October 8th to 10th
• November 12th to 14th
• December 10th to 12th
For more details on the Malvan food trip, check out White Collar Hippie's website. | Contact no. 99302-60748
• Paint a miniature and make your own souvenir in Udaipur
Aren't souvenirs more memorable when they are handmade? And imagine the joy of possessing a handmade souvenir, sculpted not by any artist, but by yourself.
In Udaipur, you can learn how to make miniature Mughal paintings, one of the city's most well-known art forms, with artist Lala who has been painting for more than 21 years now.
He conducts classes on a regular basis from 12 noon to 4pm. The classes incorporate lessons on the most proficient method to draw, blend paints and complete a piece. The art requires a touch of perseverance, but it's definitely worth it.
Price: ₹700 – ₹1000 for a four-hour class.
Contact details: 3 Bhattiyani Chohatta Market, near City Palace gate, Udaipur | Number: 09413467718 | Email: artistlala@yahoo.com
• Learn to make your own jewellery in McLeod Ganj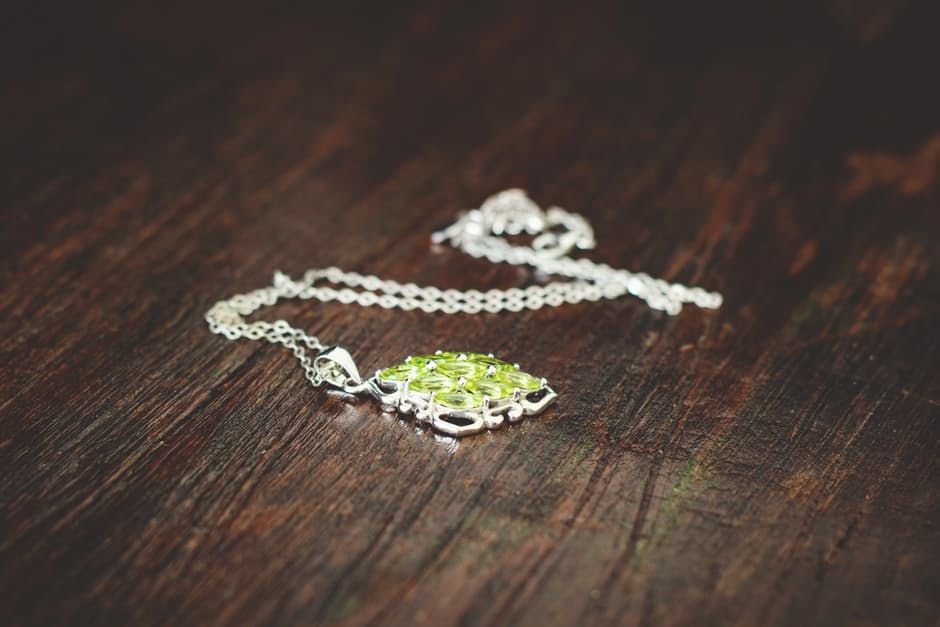 Someone once said that life is too short to wear boring jewellery. And what better way to spice up your jewellery than to design it yourself. On Bhagsu Road, jewellery shops offer classes to learn the craft of jewellery making with gems, precious stones, silver and different metals. Though the instructor will do the major part of the metallurgy work for you, you will still leave the place with a gleaming new experience.
Contact details: Walk down Bhagsu Road and pop into any one of the jewellery shops there. Most offer classes, and you can learn how to make earrings, rings, dreamcatchers, necklaces etc.
• Bonkers over Brie? Learn cheese-making in Coonoor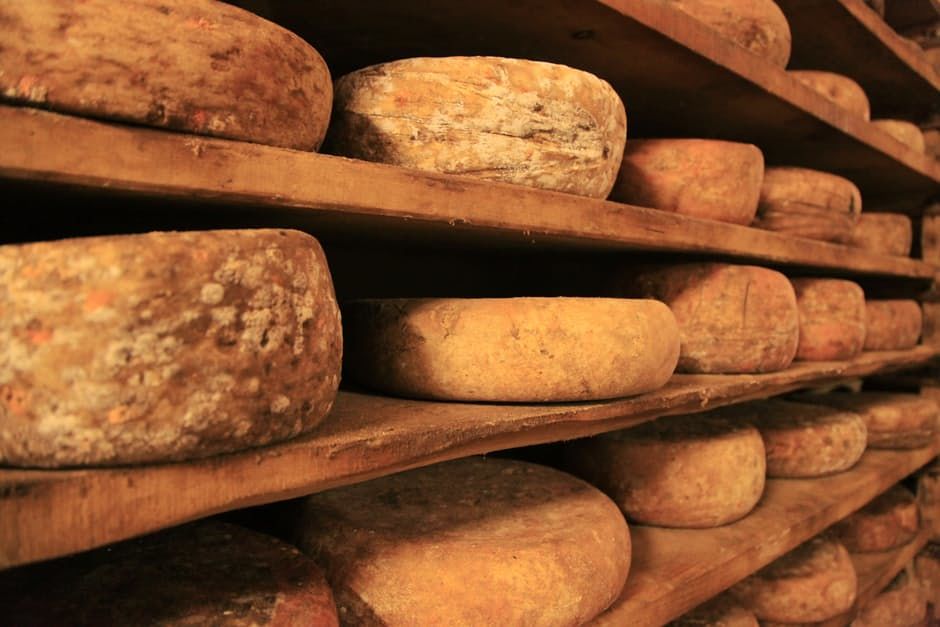 Do you dream about mozzarella, parmesan and feta? Then why not try your hand at making these delicious cheeses at Coonoor's Acres Wild, a 22-acre, family-run organic cheese-making farm and farm stay.
Please note that cheese making courses are available only for guests who are staying at the farm. They offer an essential 2-day cheese making course and if you wish to take one, make sure you inform them while you're booking the stay.
Contact details: 0423–222–2223 | 0423–222–2250
NOTE: Acres Wild does not entertain bookings through travel agents.
For more details, visit acres-wild.
• Gain flexibility with yoga in Rishikesh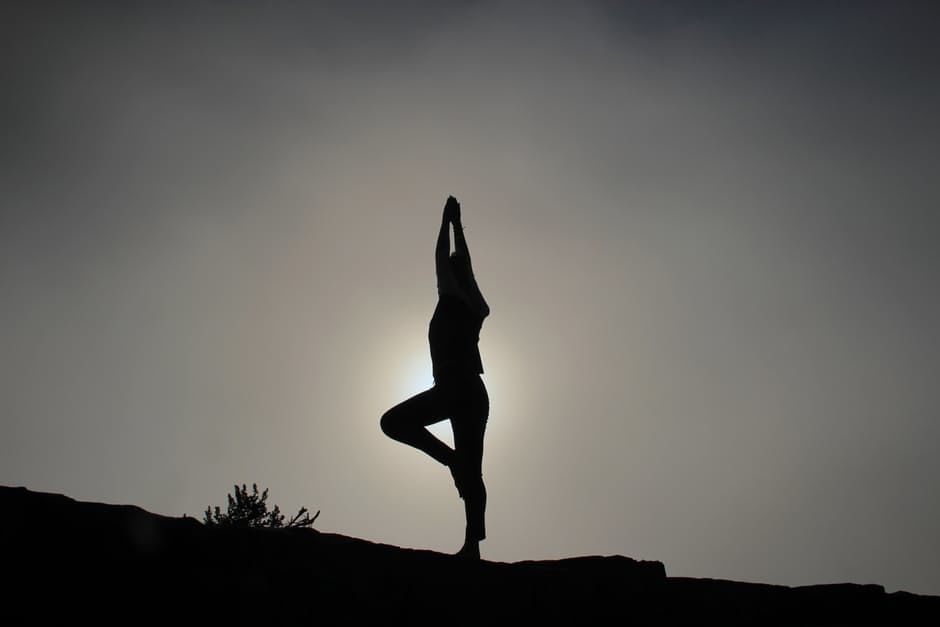 Celebrated as the 'yoga capital of the world', Rishikesh is a magnet for spiritual seekers with its assortment of ashrams and all kinds of yoga and meditation classes.
Did you know that the simple act of holding a pose on a mat a few times a week has the potential to balance your entire life? From increased flexibility, to improved respiration, a balanced metabolism and even weight reduction, yoga can do wonders to your body.
Rishikesh Yog Peeth, in Rishikesh, offers one- and two-week yoga courses for beginners in India. All courses at the yoga school are carried out in a safe, private environment so learners can start practice with ease.
Yoga courses for beginners in India – 2017 (Rishikesh)
You can register for hatha yoga courses at the Rishikesh Yog Peeth for ₹23,917. The package includes complimentary ayurveda massages, river rafting, mini trekking in the Himalayas and local sightseeing.
You can choose a slot from the following dates:
» 16 January 2017 to 28 January 2017
» 30 January 2017 to 11 February 2017
» 13 February 2017 to 25 February 2017
» 27 February 2017 to 11 March 2017
» 13 March 2017 to 25 March 2017
» 27 March 2017 to 08 April 2017
See the full list here.
• Sign up for a vacation on the waves of Chennai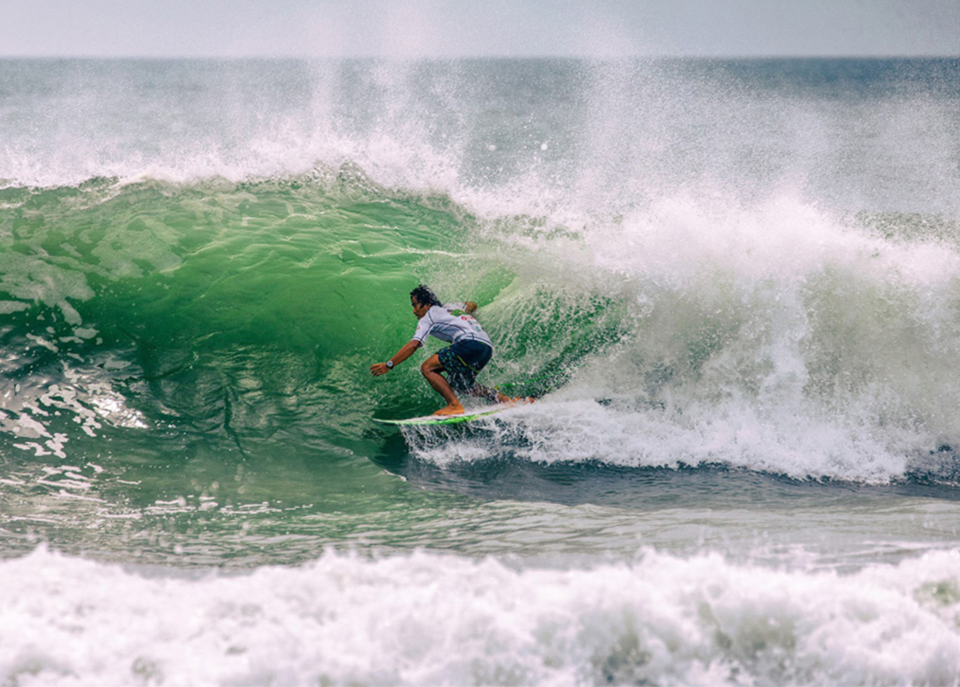 If Keanu Reeves impressed you with his surfing in Point Break, then head straight to Covelong Point, a surfing school in Chennai to learn the moves.
Have you ever come across someone who quit surfing because he or she didn't enjoy the feeling of walking on water? Probably not. That's the charm of surfing. Once you're in it, you're in it for life.
The Covelong Point is your opportunity to enter the world of surfing. Classes are held by a team of qualified surf instructors from the the school.
Great for intermediates and beginners, you can also try one of their yoga packages, to bring more flexibility to your body.
Prices:
SURFING
Introduction Class – 2 Hours - 1500 INR
Regular Lesson – 1 Hour - 500 INR
10 Day Course – 4 Hours/ Day - 13,500 INR
5 Day Course – 4 Hours/ Day - 6,750 INR
Contact Details:
Surfing School: +9840975916
The surfing school also provides accommodation. They have five beautiful ocean-facing rooms with a breathtaking view of the Bay of Bengal.
Call for accommodation details: +9884046674
Check out the details here.
• Learn mountaineering in the Himalayas