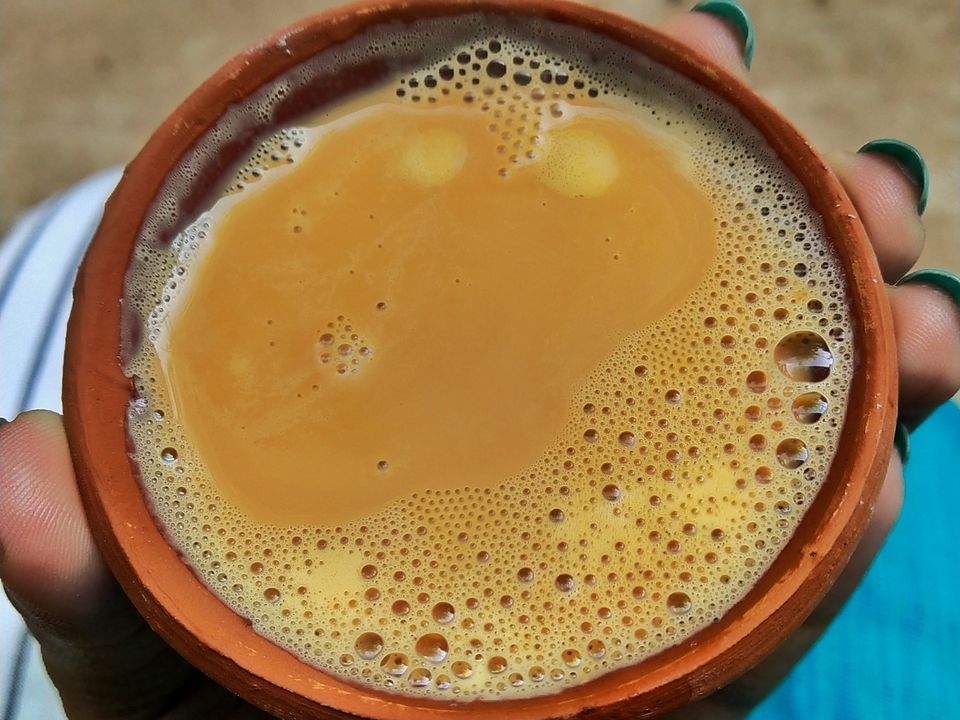 #LettersFromTripoto
Dear Chai,
You have been my best travel partner since I started travelling to different places as you are the only one I can get at any place without any difficulty. Be it summer, monsoon or winter you have always had my back. Yes, you read it right that you have quenched my thirst for you in summers as well.
You are my permanent solution for every problem. My day starts and ends with you. I have you when I am happy, I have you when I am sad, I have you when I get angry, I have you when I am with people , I have you when I am isolated. You are a saviour in train journeys. You are an essence of happiness after a tiring day of trips. In short my blood vessels always need you in my every variable moods and situations. Your different flavours serve as cherry on top of the cake.
I thank you for being in my life and refreshing it everyday. I can truly say that I am incomplete without you because travelling becomes easier with you. I wish you would never leave me alone at any moment of my life.
Yours lovingly,
Puja Mahato
@hopandtaste