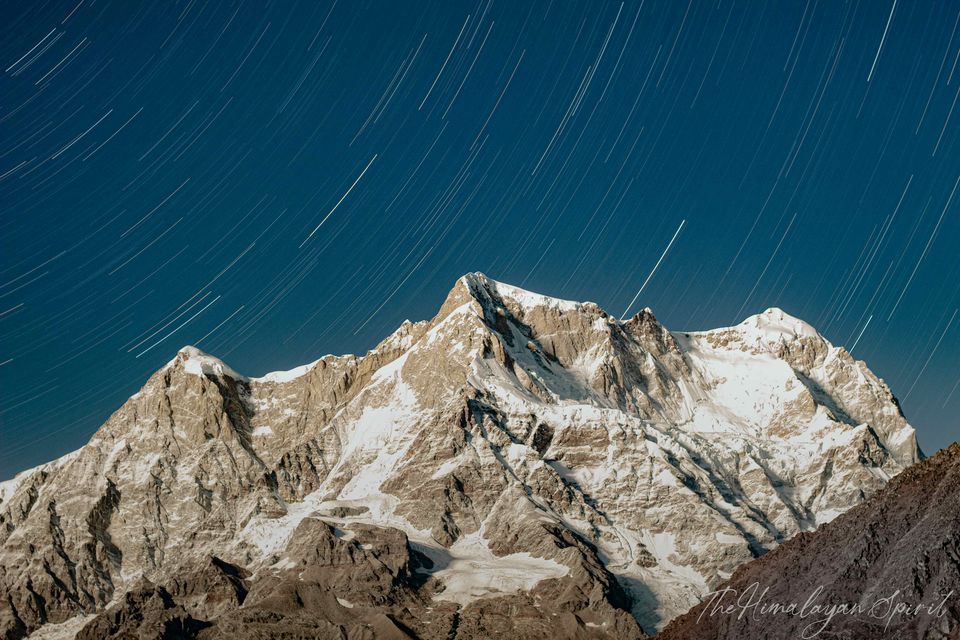 Have you ever been so happy that you couldn't sleep?
Coz we were that night. After cooking our dinner around 11pm we went out of our camp to take some astro photographs. It was bone freezing cold (-2 degree) while @anuj_rawat22 was setting up the tripod @dikshant_bisht_13 and @parthgusain were laughing over some joke they cracked on @sid.9759 . This photo took us 30 minutes and meanwhile we were singing like blown out speakers of some political rally. Few more photos were taken and even more jokes, laughs and secret were shared. We heard some birds chirping and to our surprise it was 4am. You see time passes so fast when you are happy.
Here is a Full series of our Madhyamaheshwar Trek.
Trailer