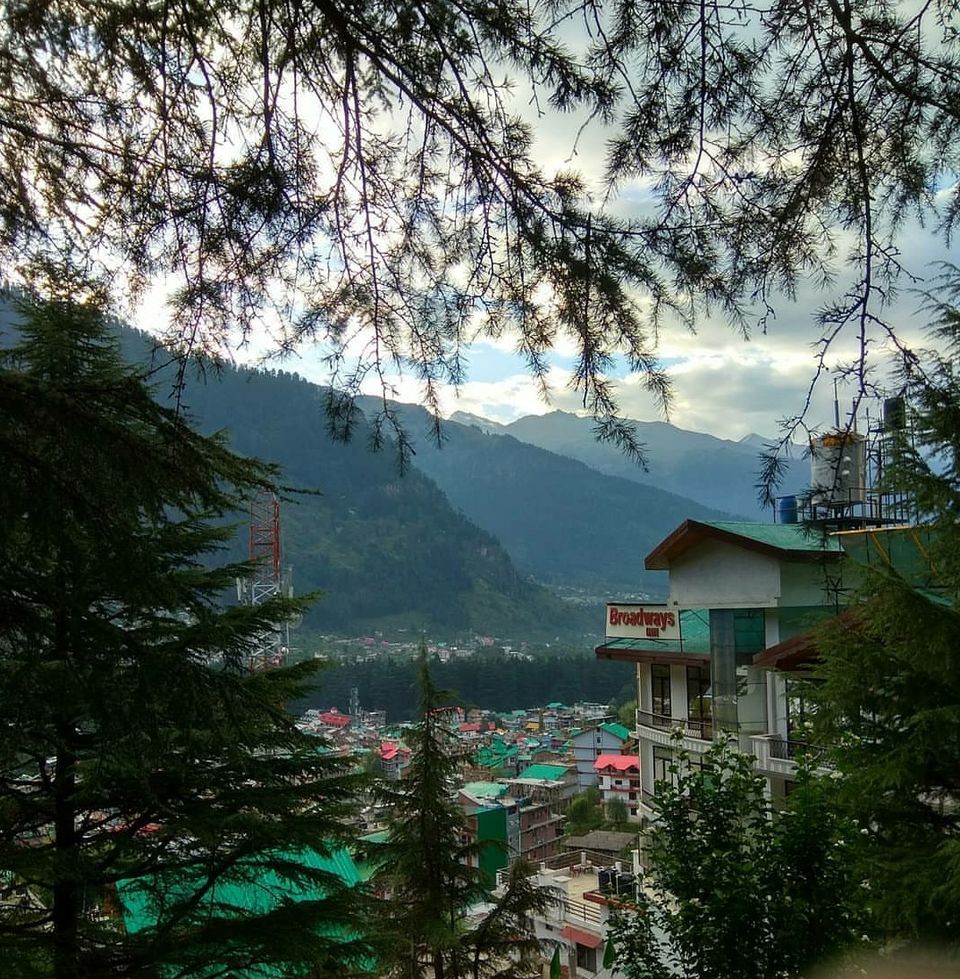 True Manifested Story!
Do you really believe in the Power of your own thoughts? Have you wondered how some kind of magical force always working for us if you pay attention. Here is an incident of my life which gave me clarity for my own doubts and fears.
So this starts with my reality, though it has nothing to do with my reality. But for you to know, I'm mommy of two great kids and i had long back decided to end my 7 year old rocky marriage.Now this involves many arguments, people, reinforcement, suggestion and advices. Many times it invokes me to change my mind or to feed my doubts but it all settles. Most important thing i felt all this while is to stick with your decision and let everything else unfolds.
So the reality is one thing and Hope, Faith, Imagination is another. And i always see myself in the second.
This incident starts with a night when my 6 years daughter stated how she misses her father's house and her own friends and that just broke me. I had tears in my eyes and a plea on my lips that God!!! Please this girl is innocent and she has her own aspirations. I don't want my reasons to come in her way. I cried and i cried. I somewhere wanted to quit for her and go back but something in me stopped me from getting back to low, abused and disrespecting marriage. That night i slept praying to Gracious God because when you are completely clueless of anything, you leave it to the Source. I just did the same. Soon at midnight, i received a whatsapp saying she is needed for an audition tomorrow on urgent basis. And soon before i know she was selected for two brands. Completely clueless i got to know that the shoot is going to happen in Manali (India).
Reality again took place, it took planning, efforts, resistance all my way to make it happen.
But hey the hell!! Today I'm here sitting at this beautiful Cafe writing this and spending alone time with myself. And i wish this time to never end. All i wanted is Mountains, serenity, clarity and i have it all at this moment. This very moment is my purest best moment. And tell you the most daring thing i did last night was to sleep all alone in my hotel room. This is way too empowering for me. And you know what's more empowering is what lying ahead for me.