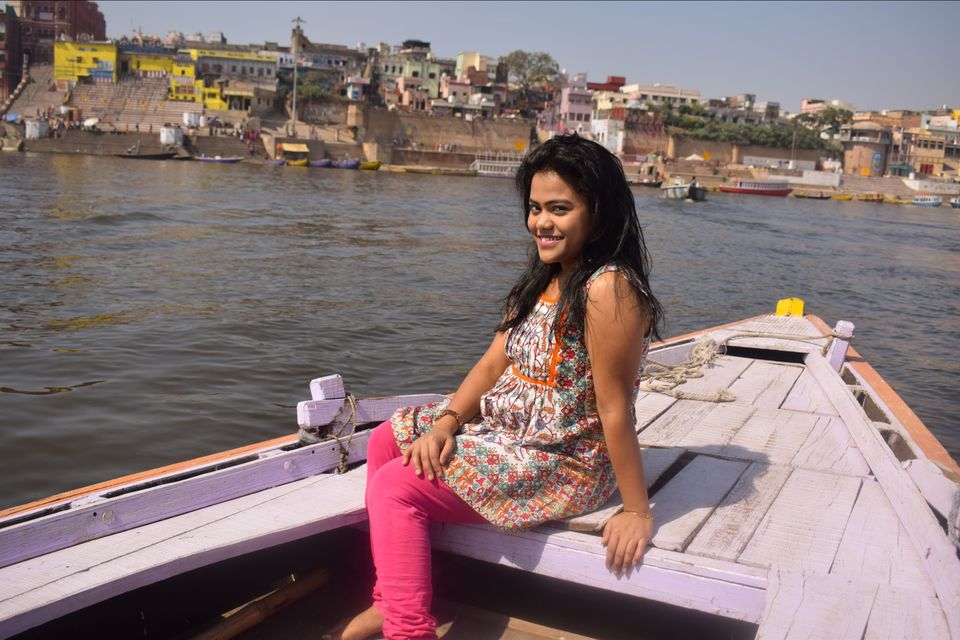 Varanasi also known as benaras is one of the world's oldest cities, and one of the holiest city.Most visitors agree Varanasi is magical – but not for the faint-hearted.The City of Light is one of the most colourful and fascinating places on earth I believed.Strolling the ghats or watching sunrise from a boat,cafe hopping, exploring the street foods were absolutely a magical experience forever.
I must say that Varanasi is one of the most incredible and instagrammable destination of India undoubtedly.
So it was my 2 dayz a small weekend trip and I rotated as my desired😄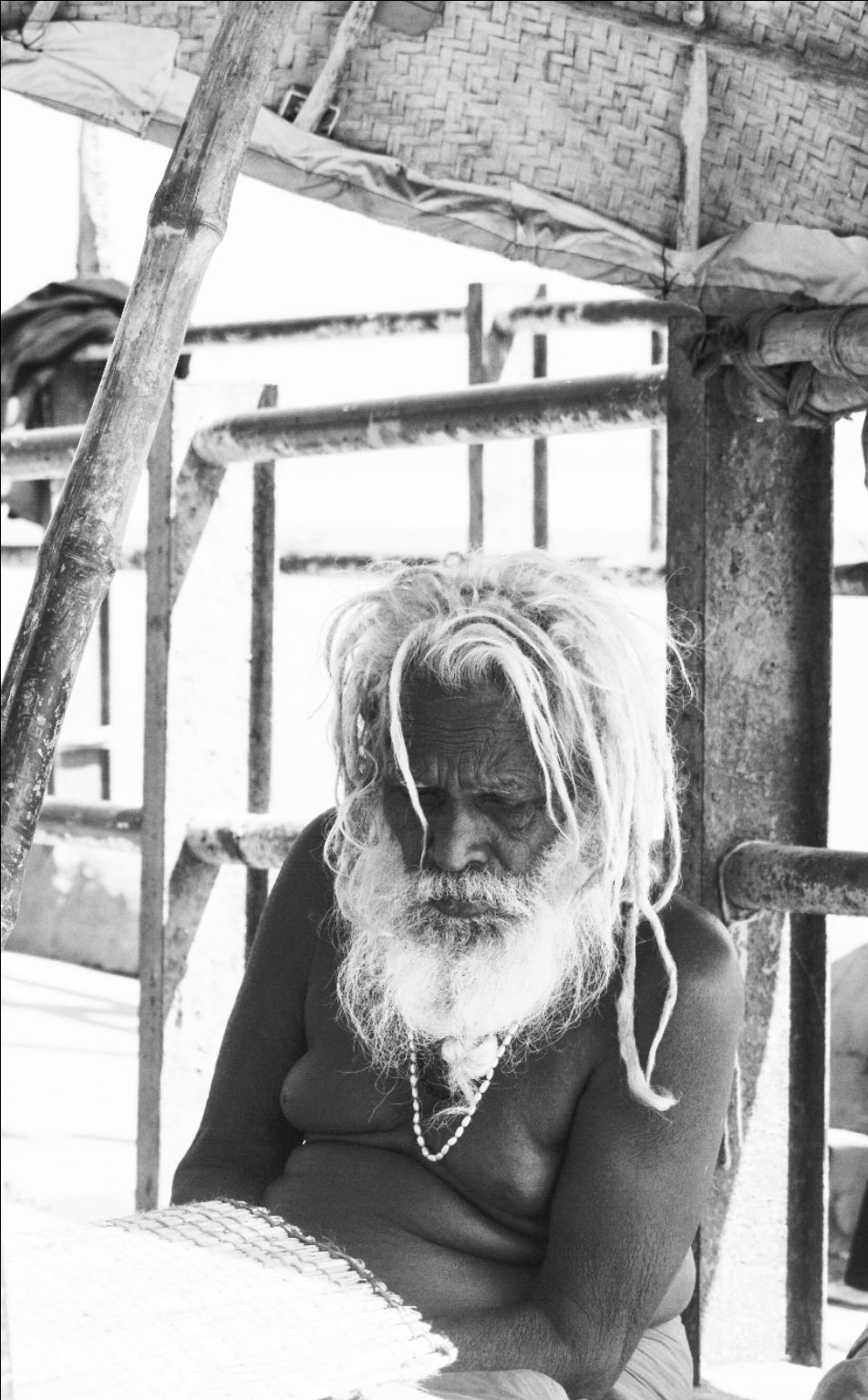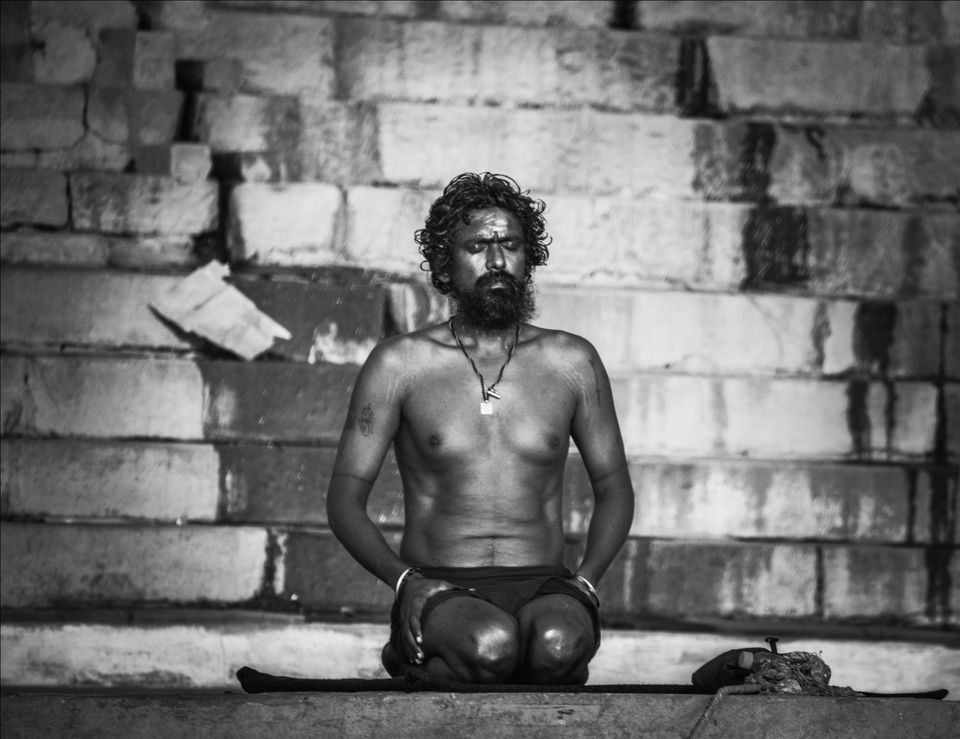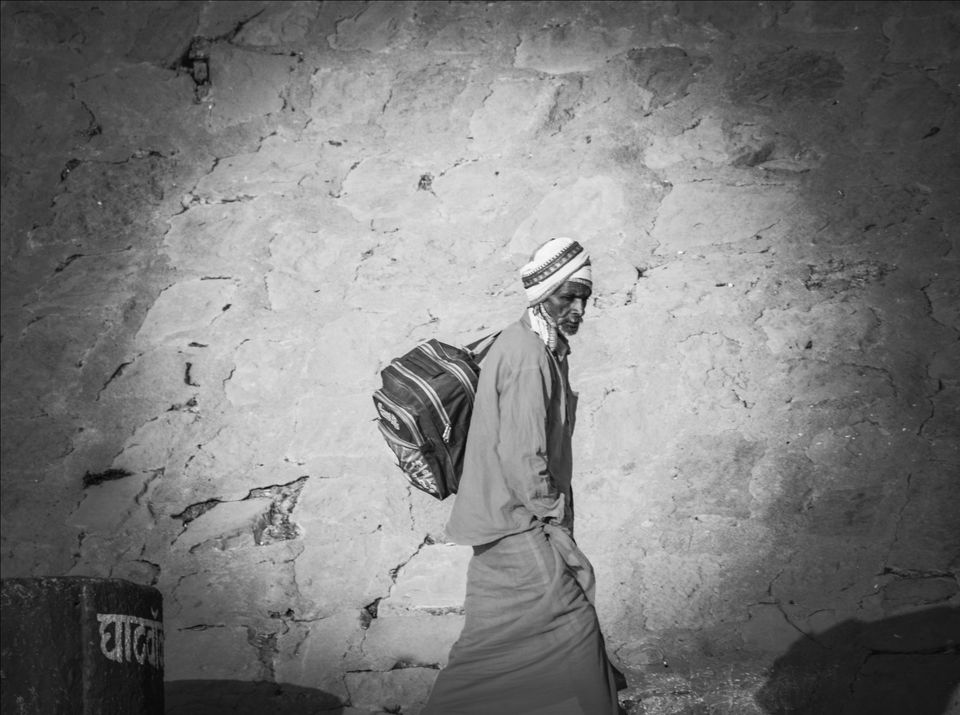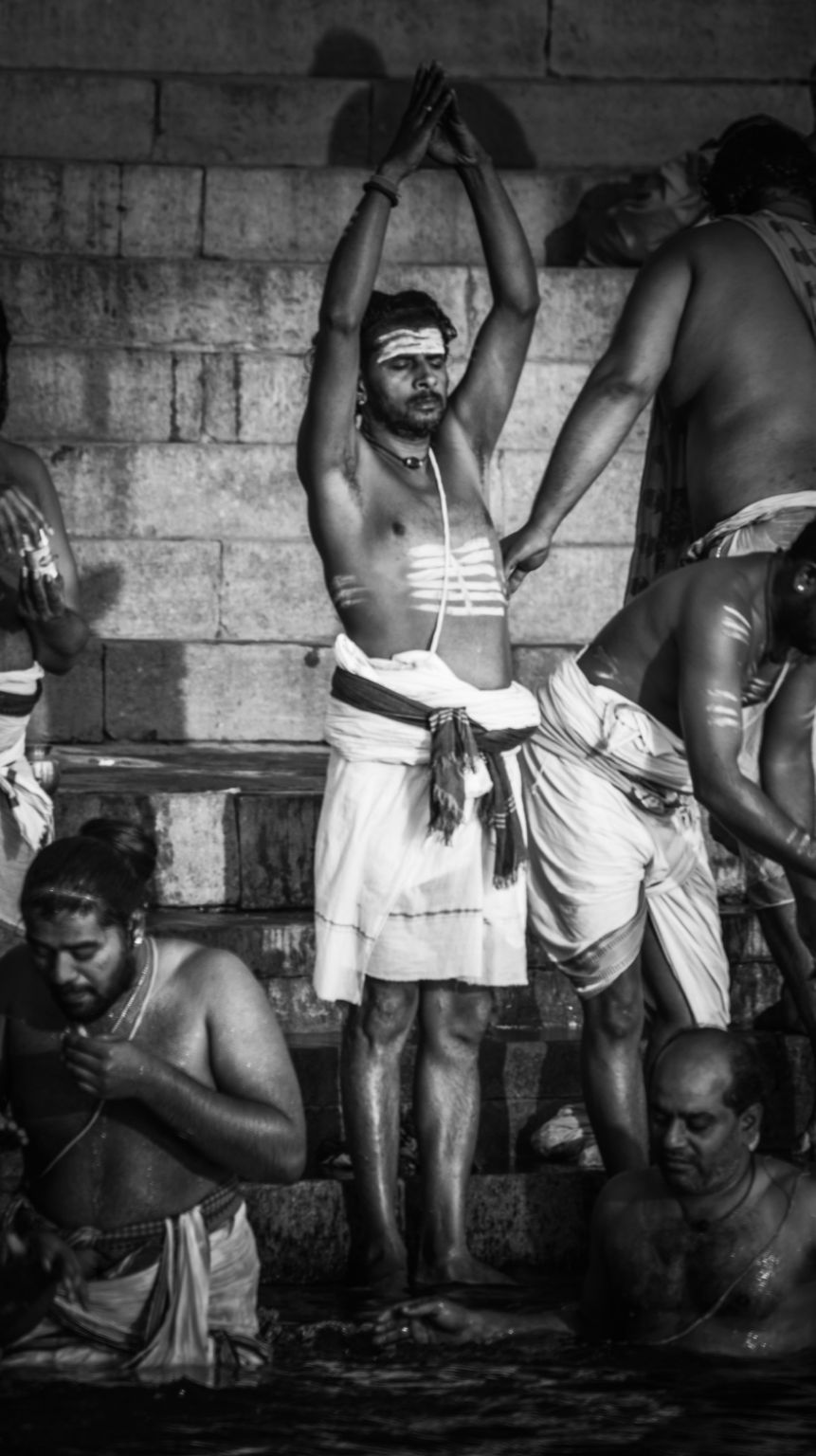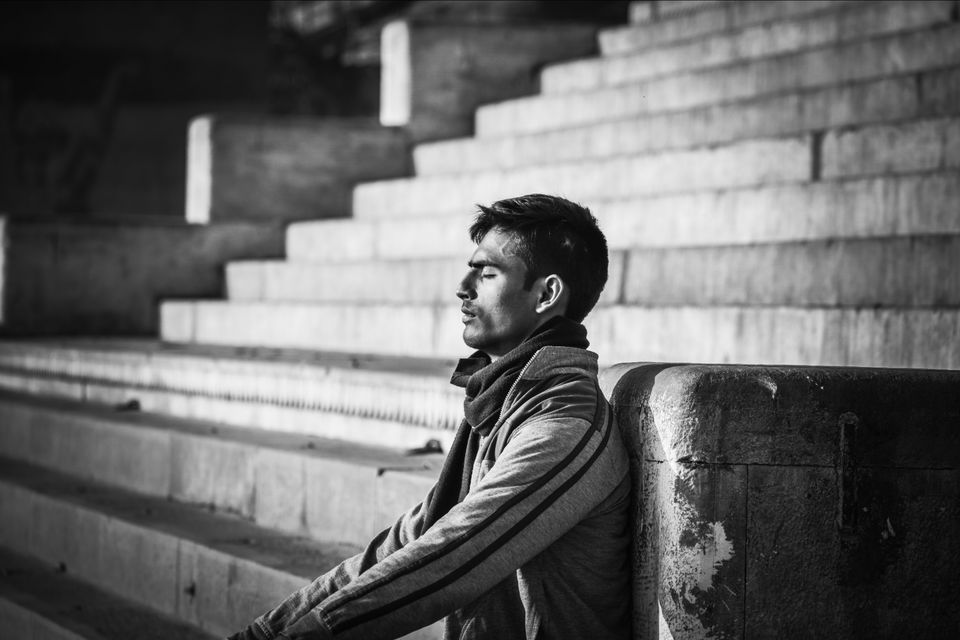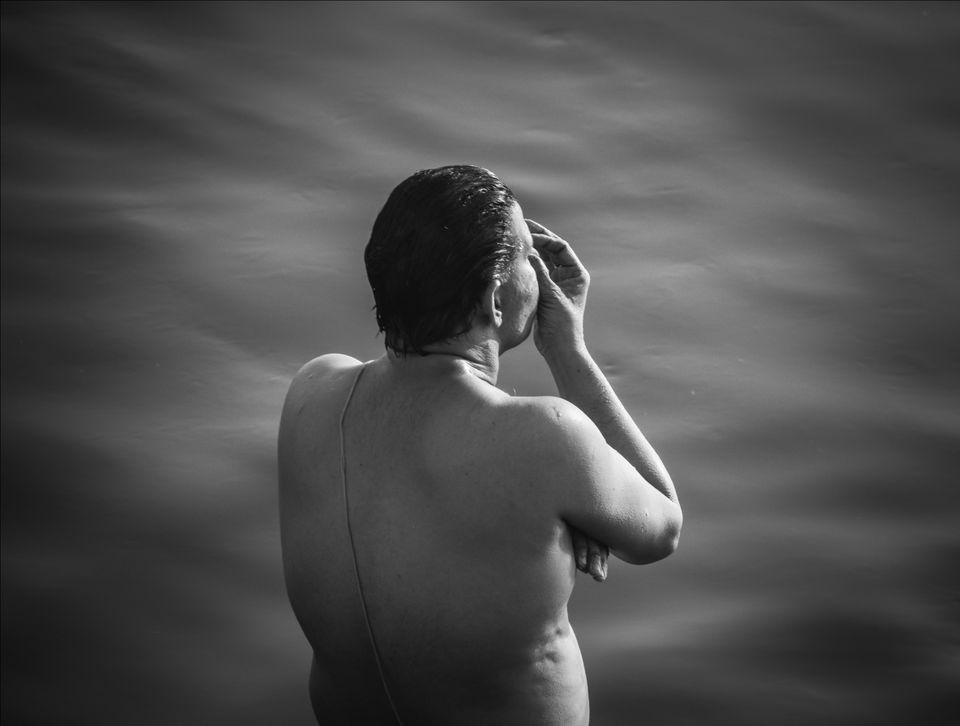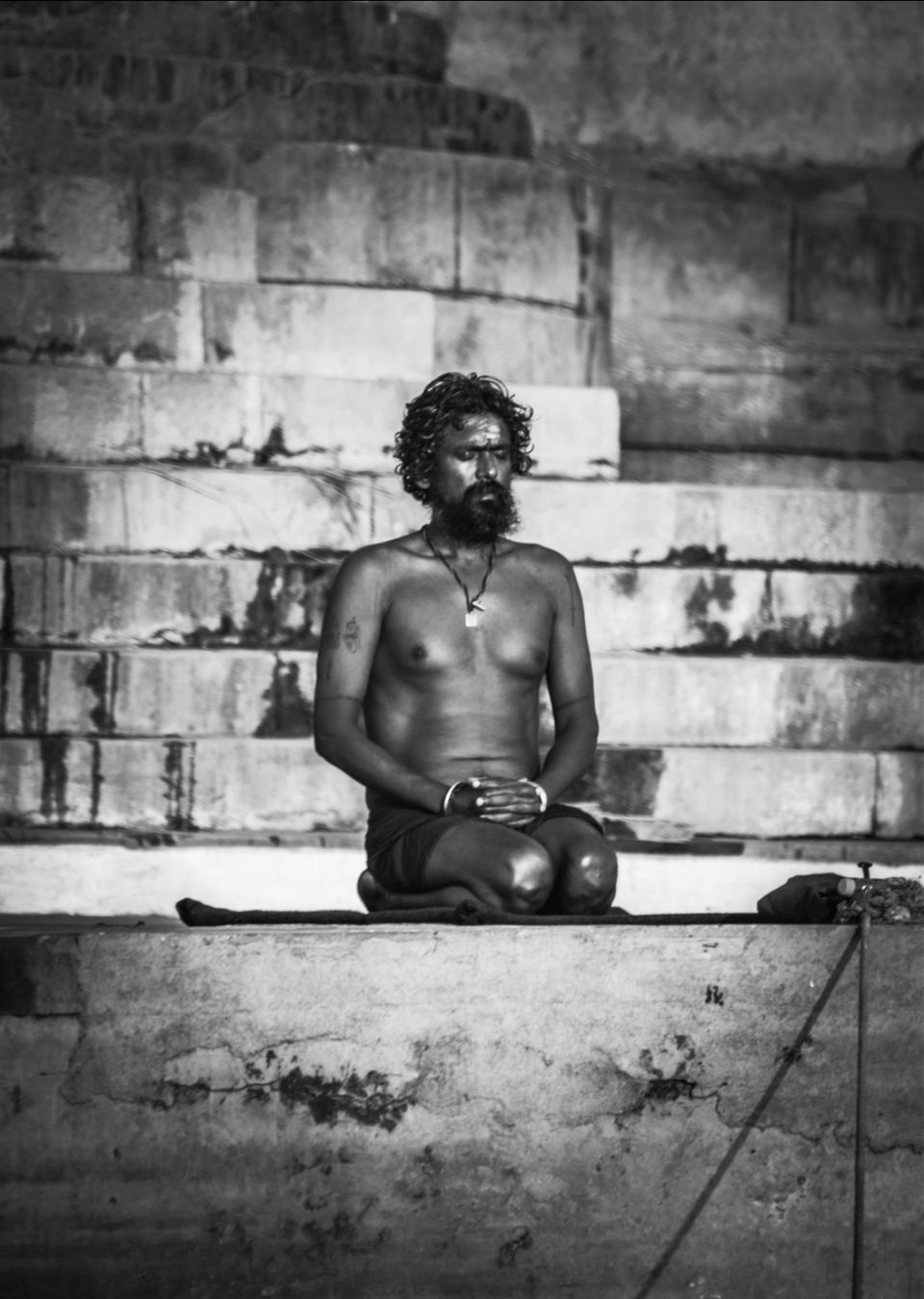 •HERITAGE CITY TOUR
Shades of varanasi... A story older than history
#triptoremember #triptocommunity #throwback #instragramable #picturesque #morning #sunrising🌅 #shadesofhistory #olderthanhistory #varanasi_diaries
https://www.instagram.com/p/CCS6ExDj4M8/?igshid=iuz75fpf3ef0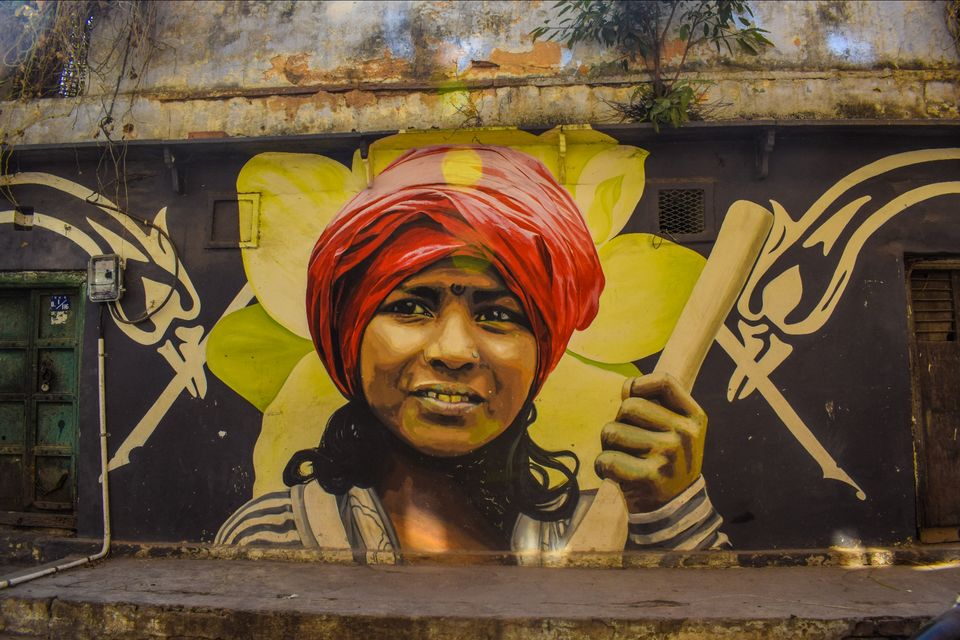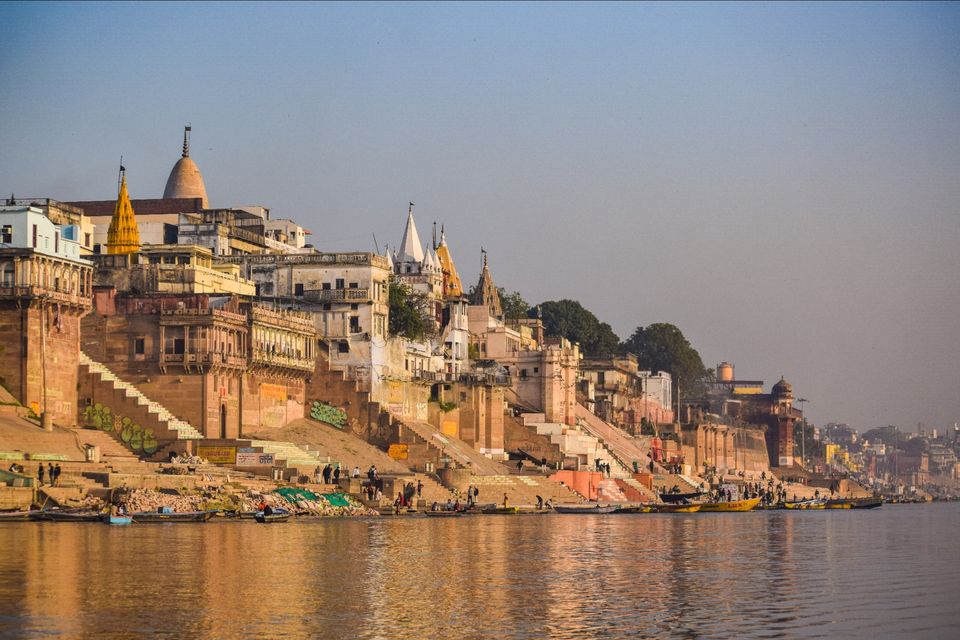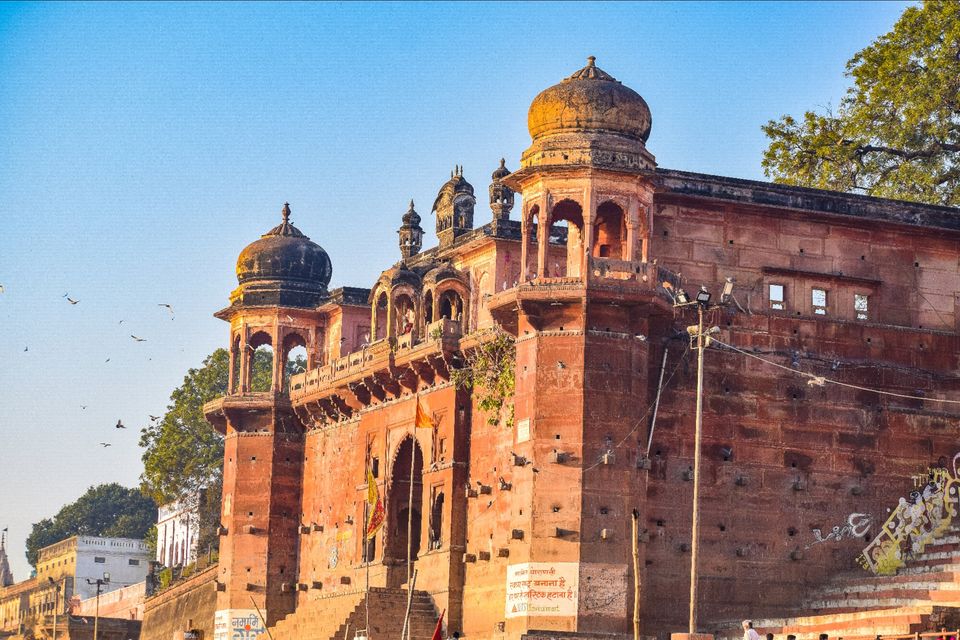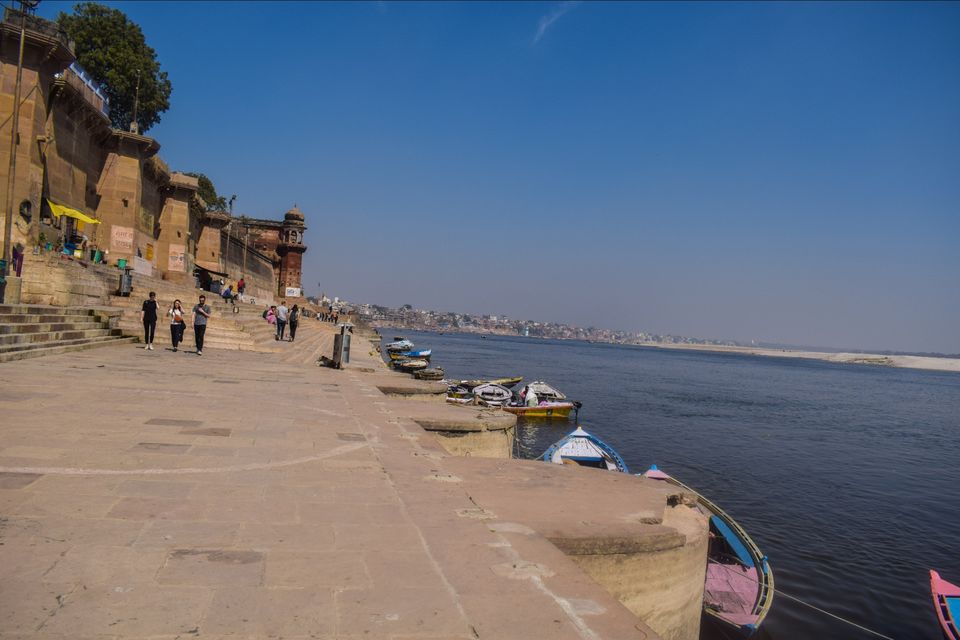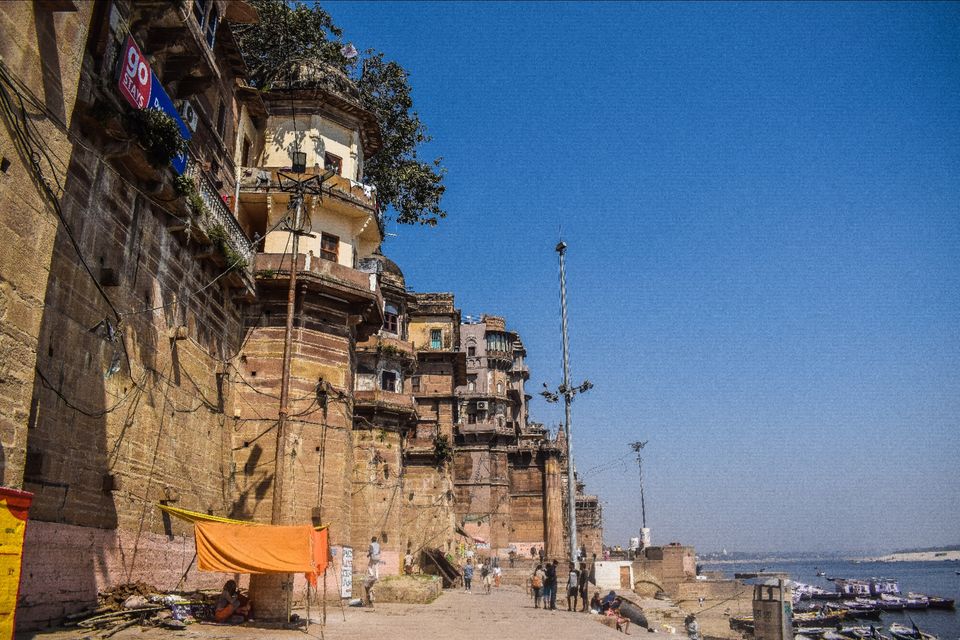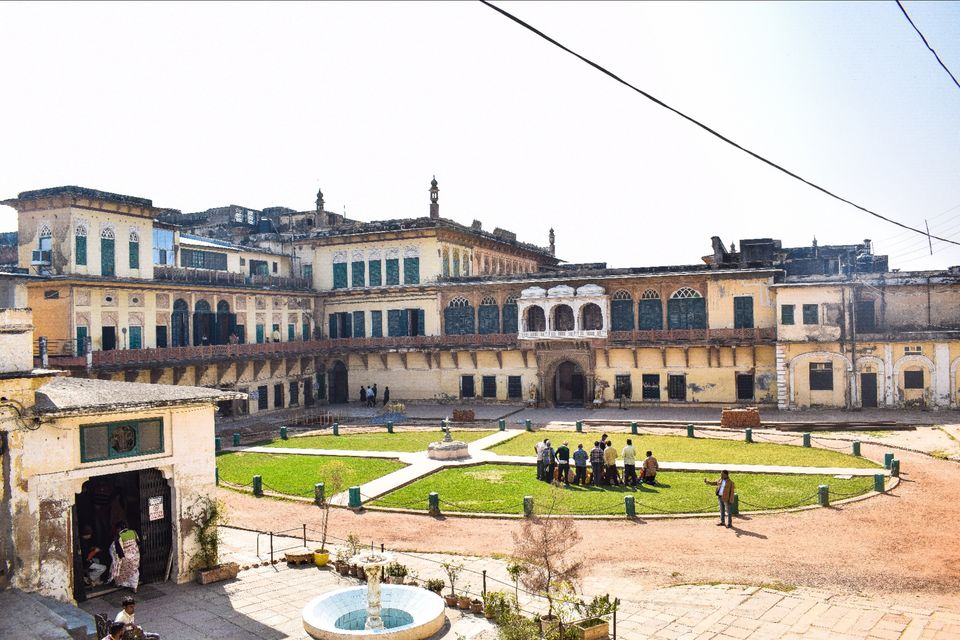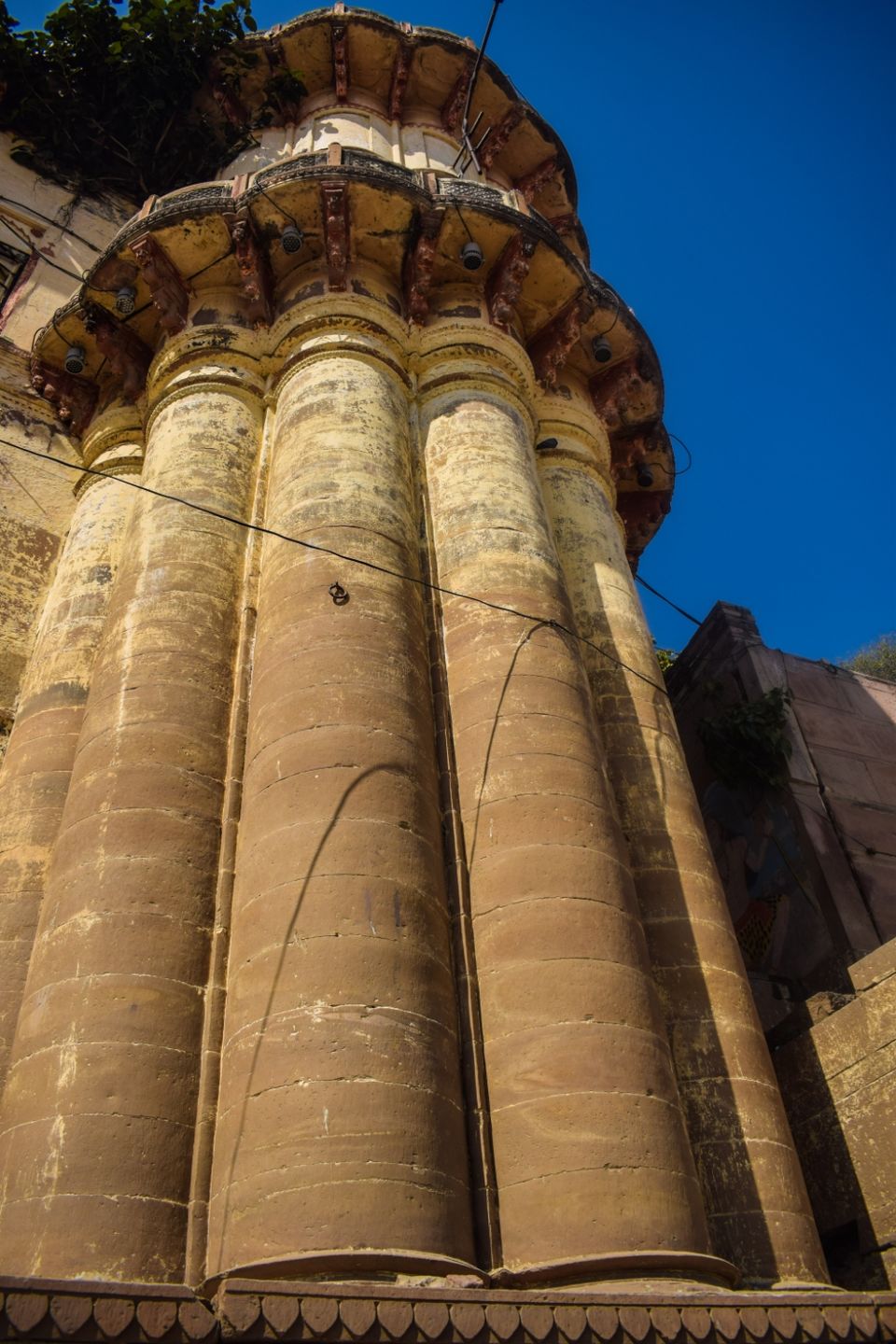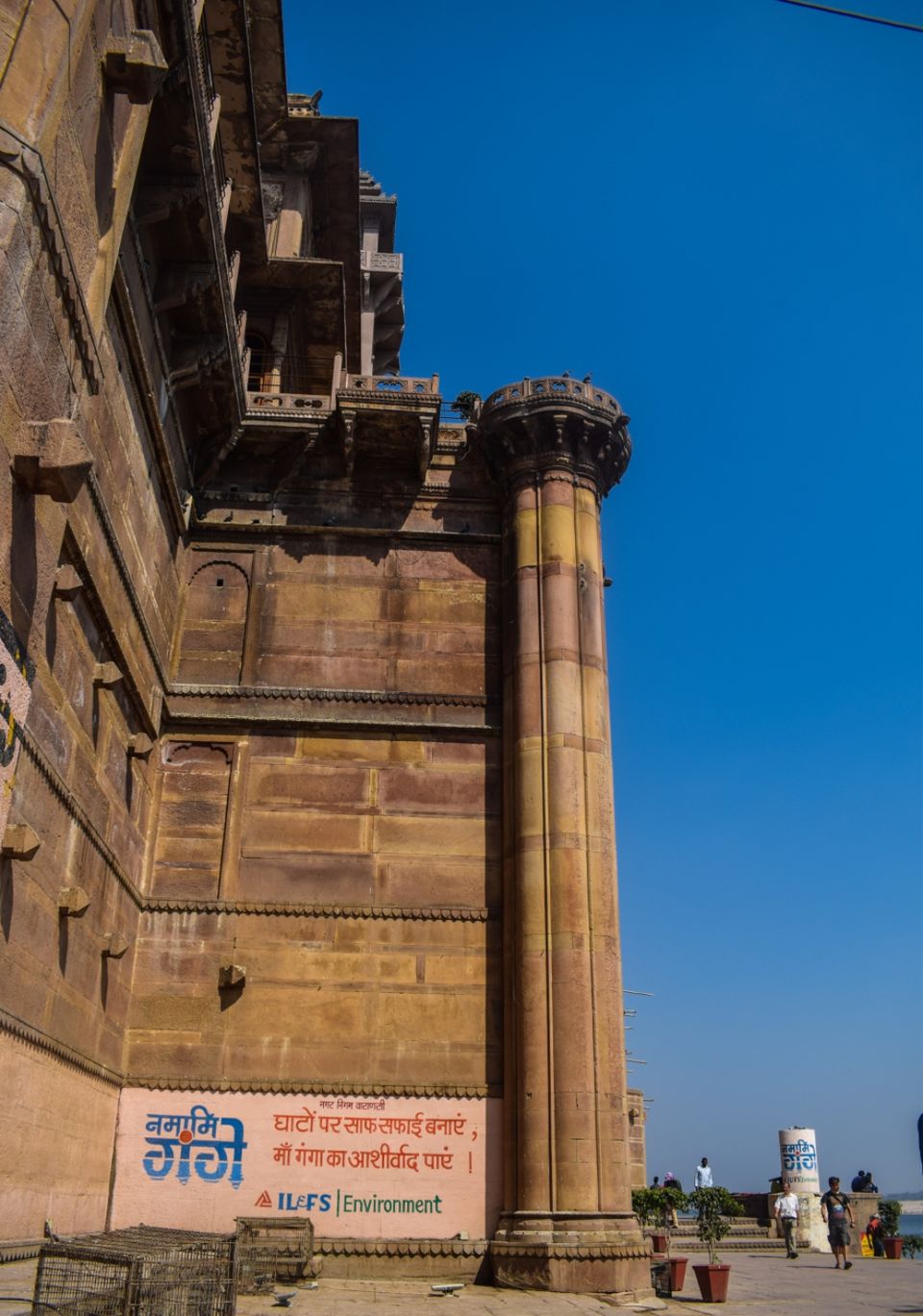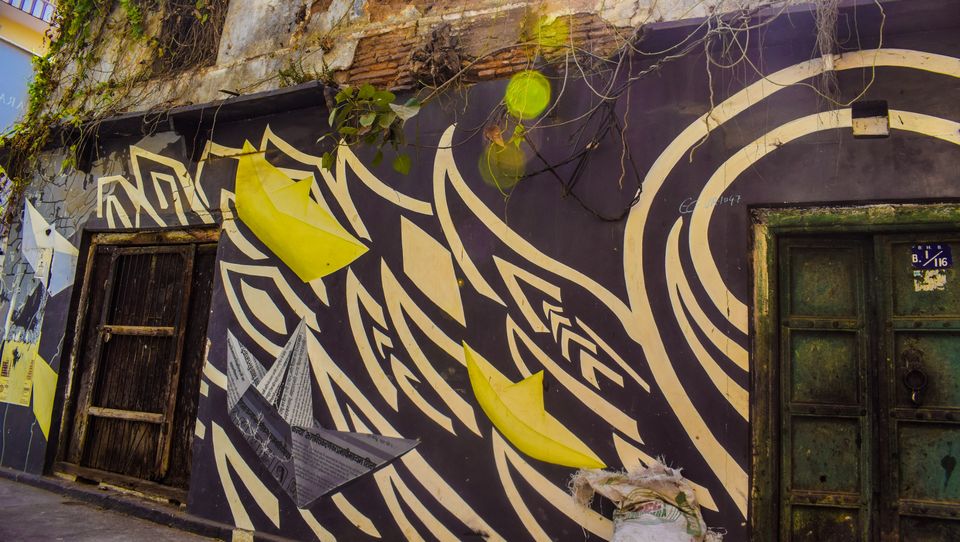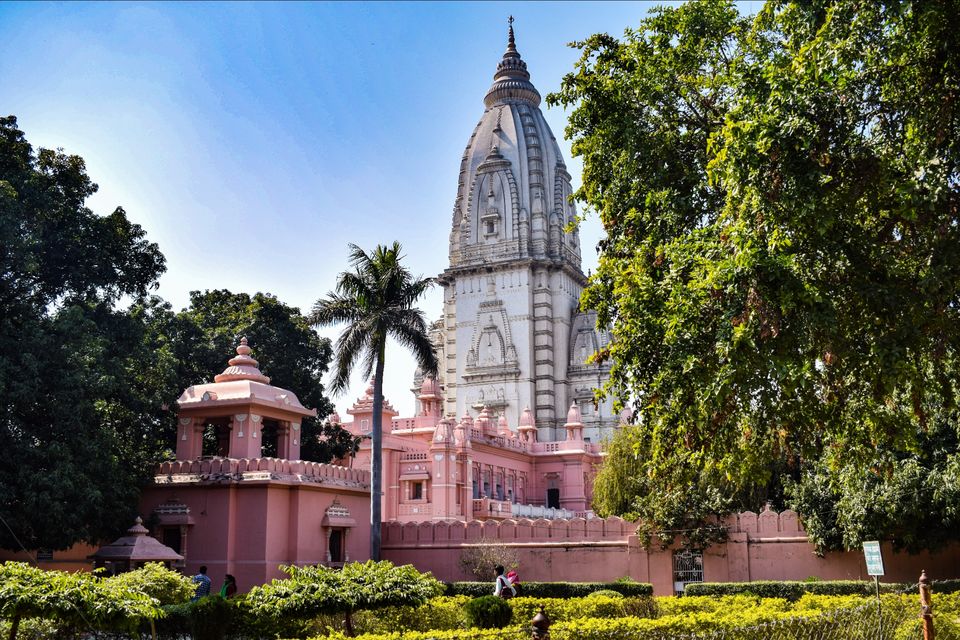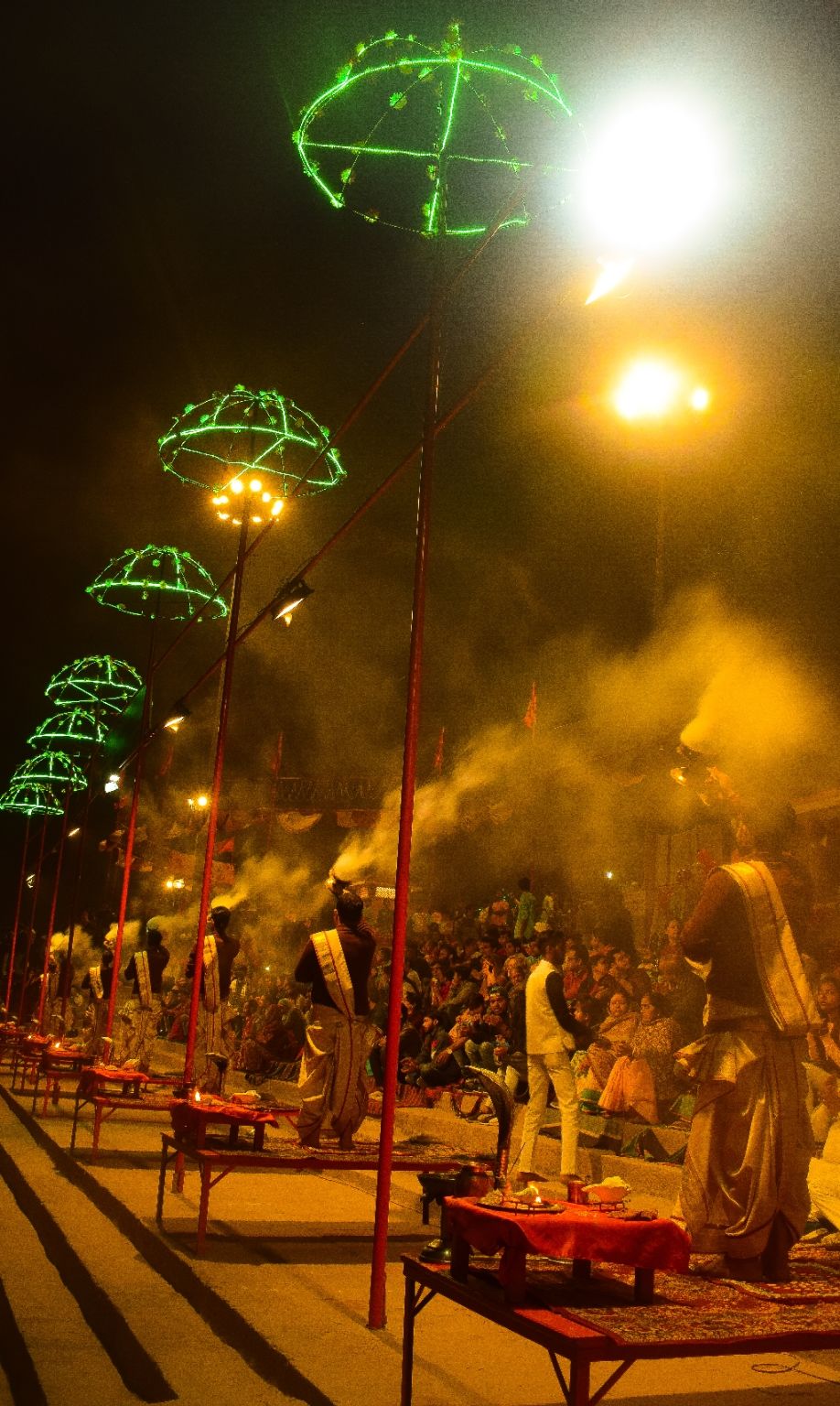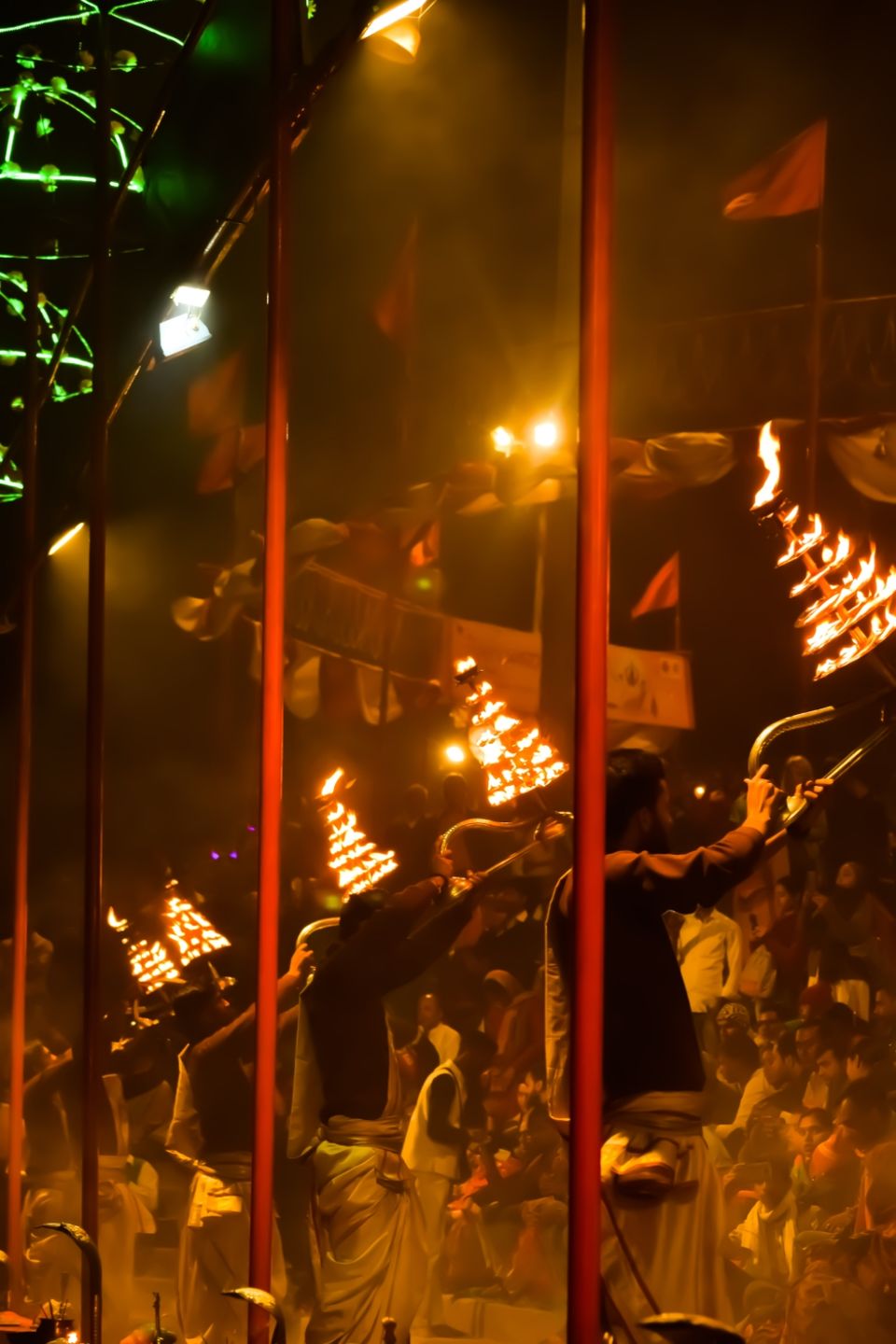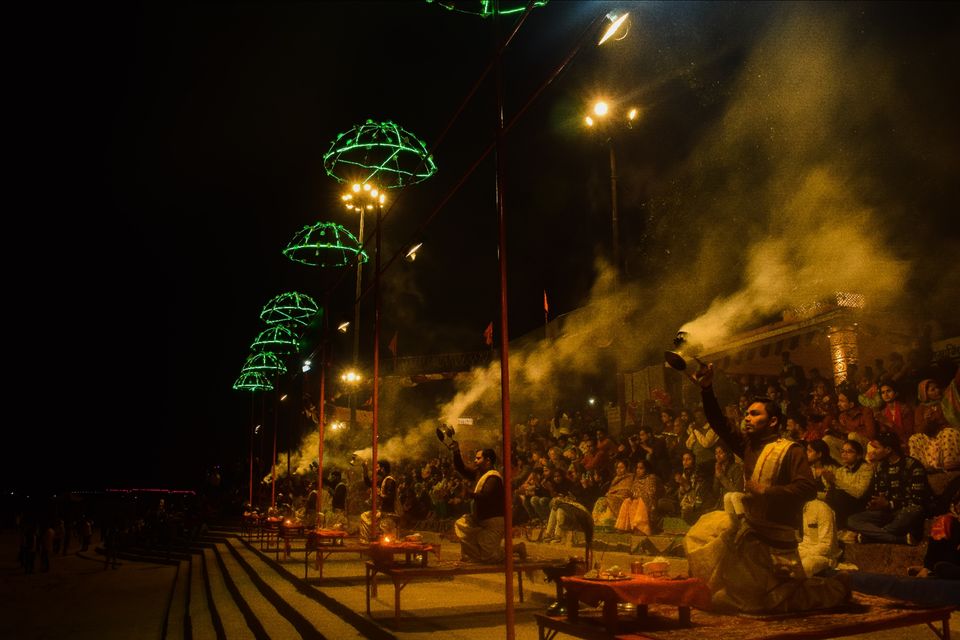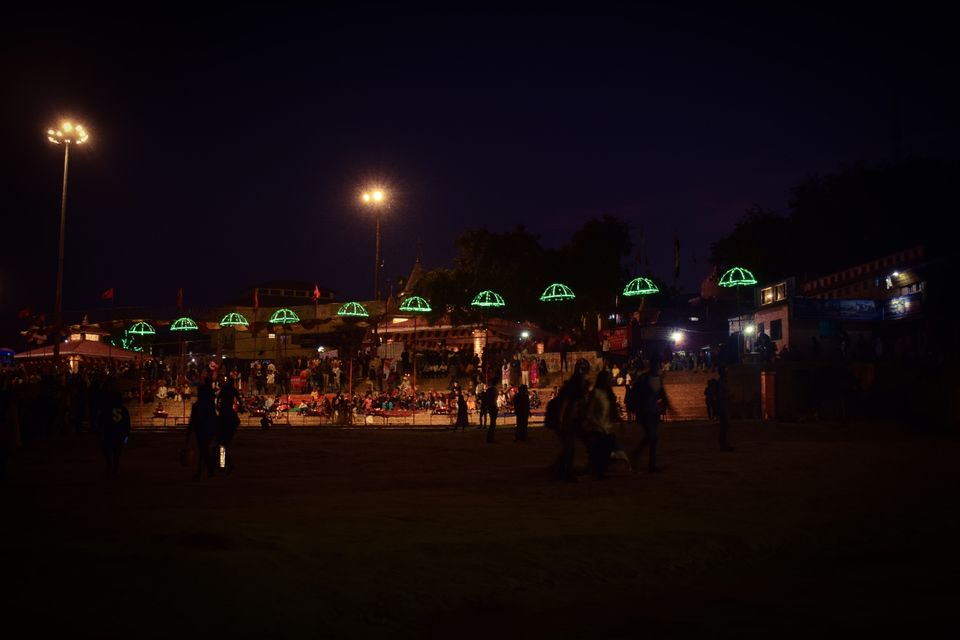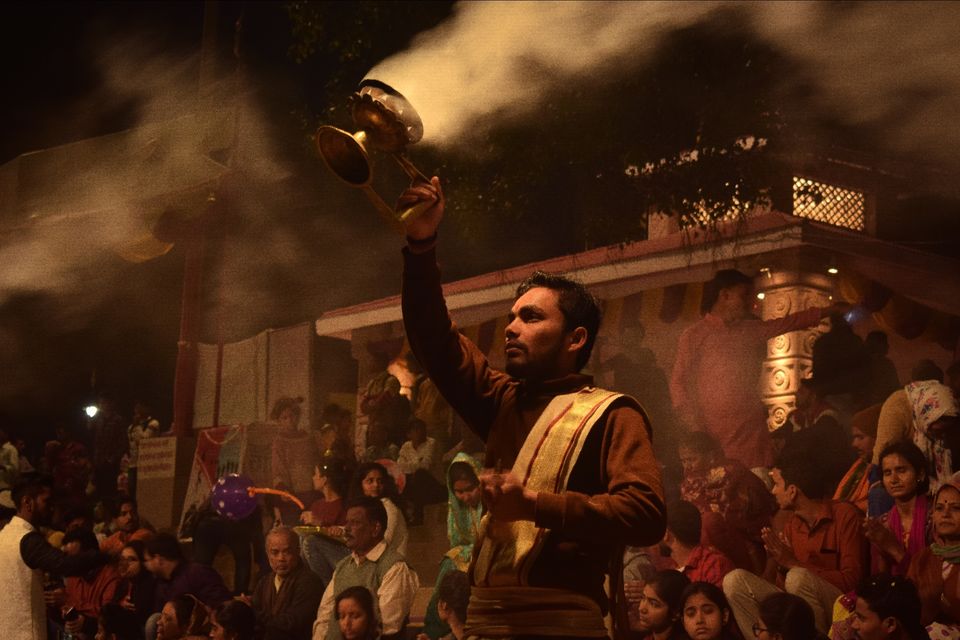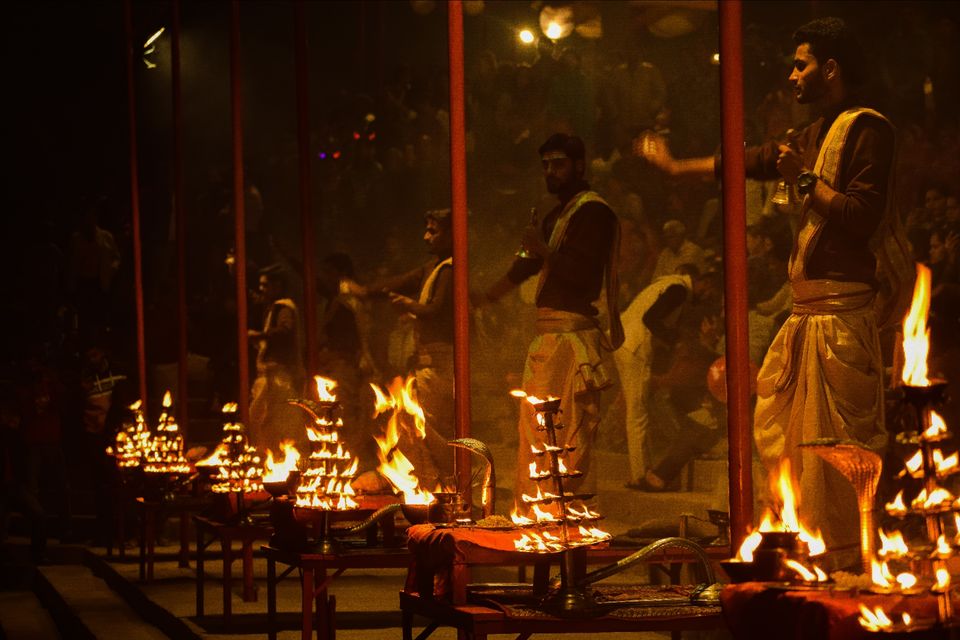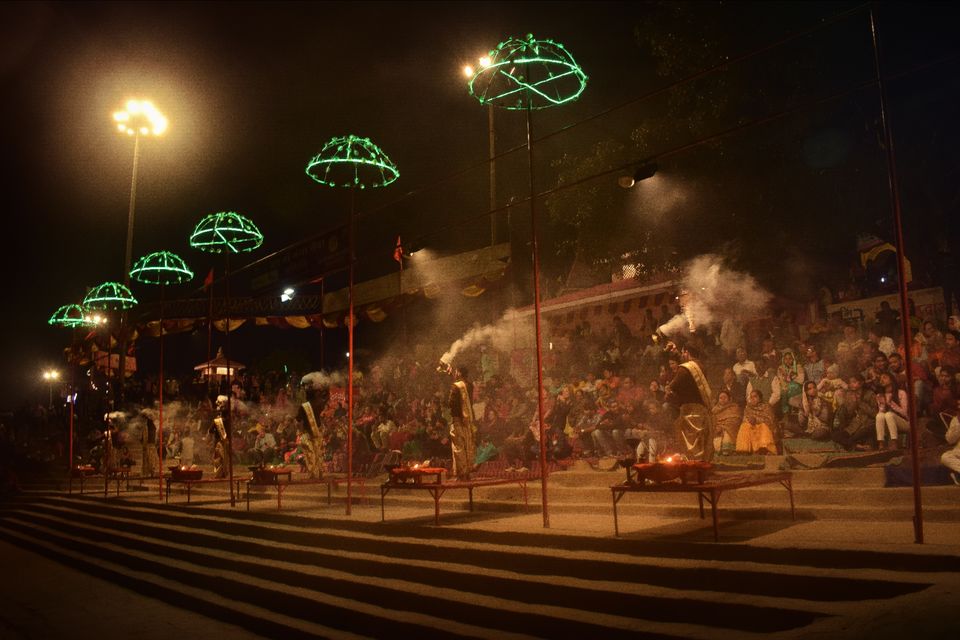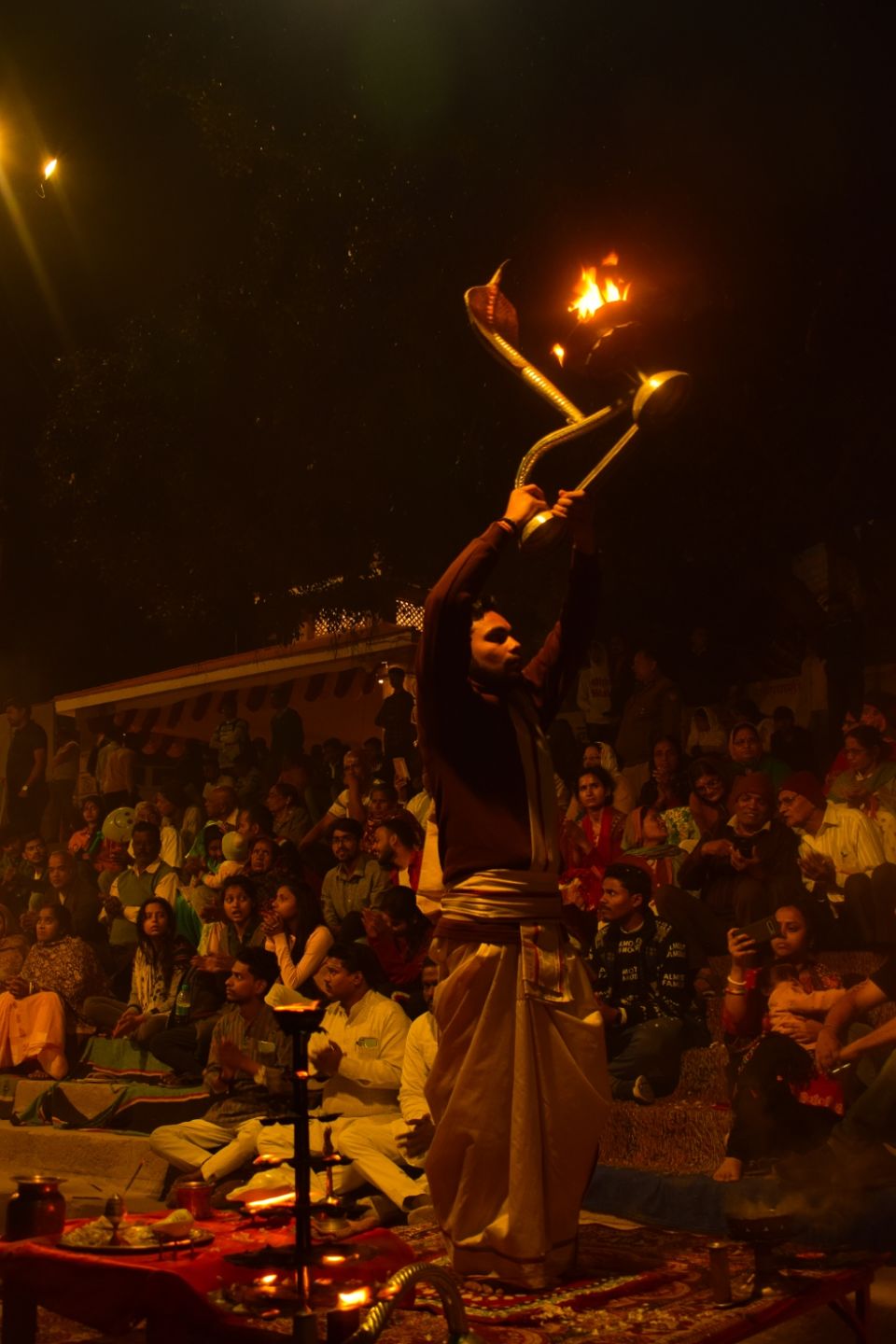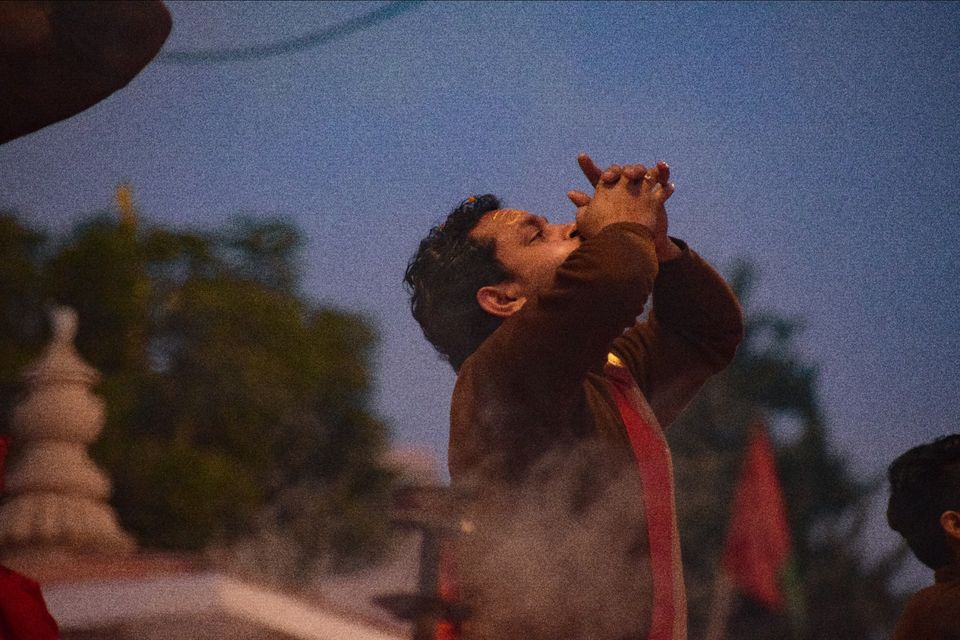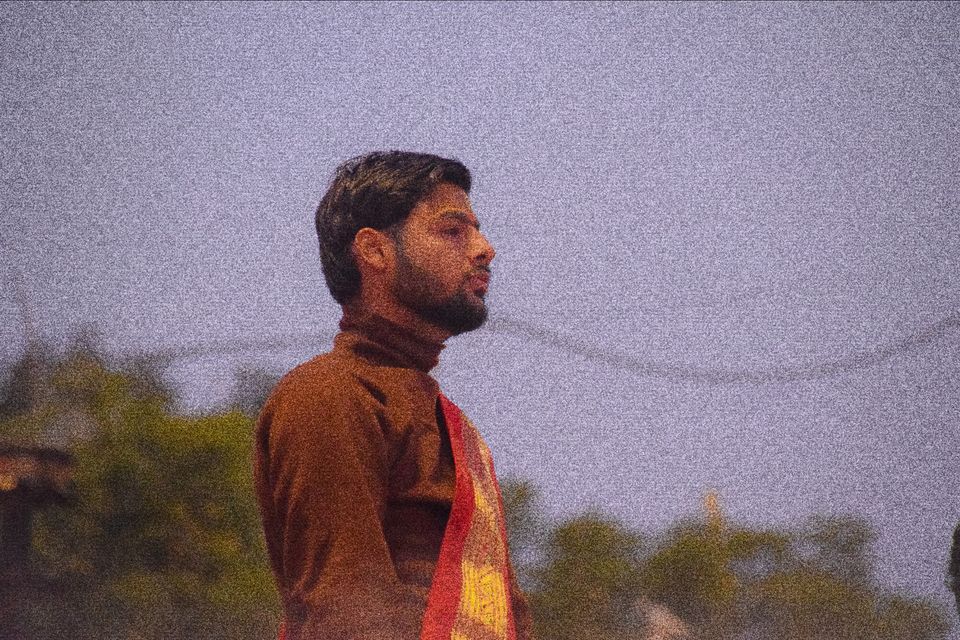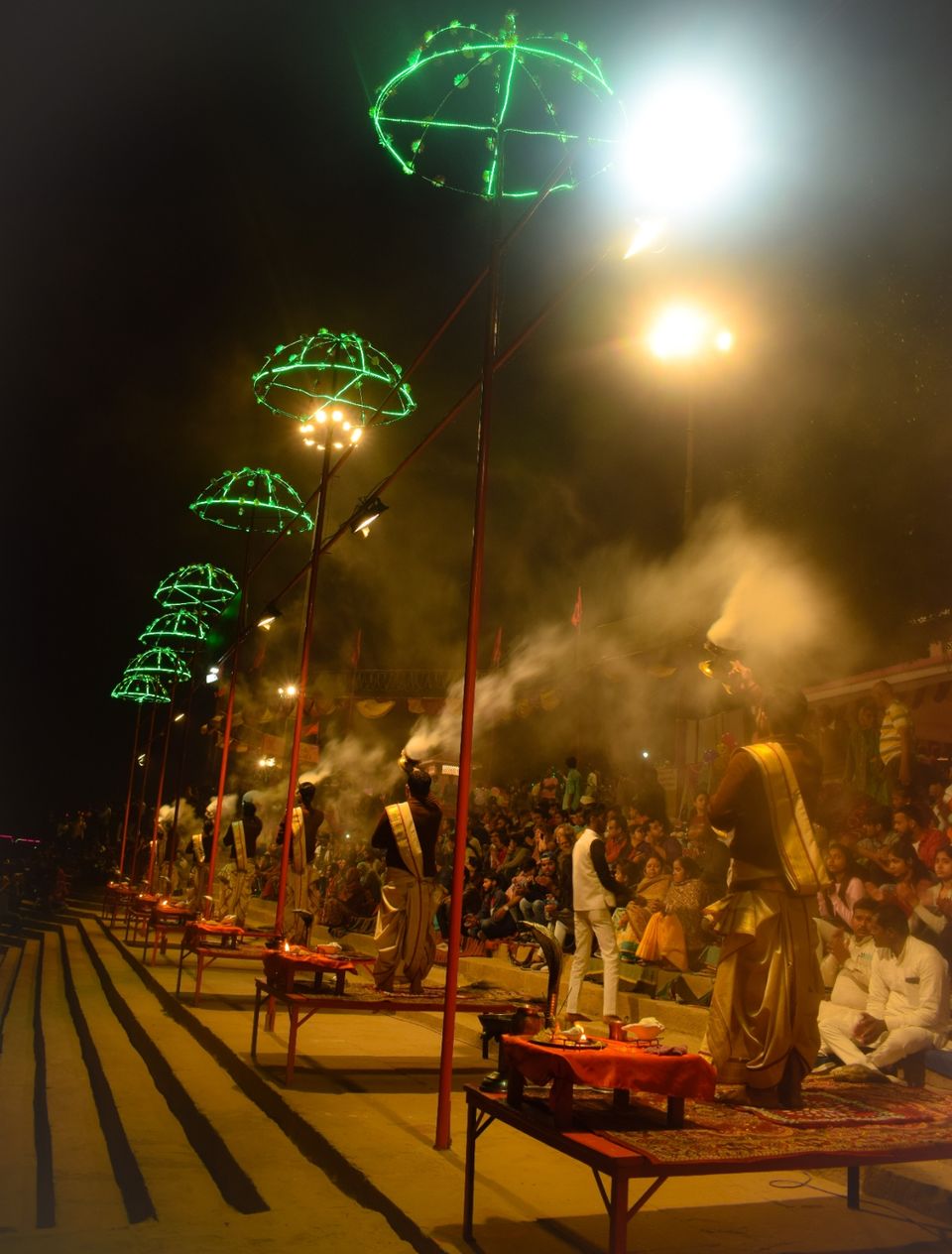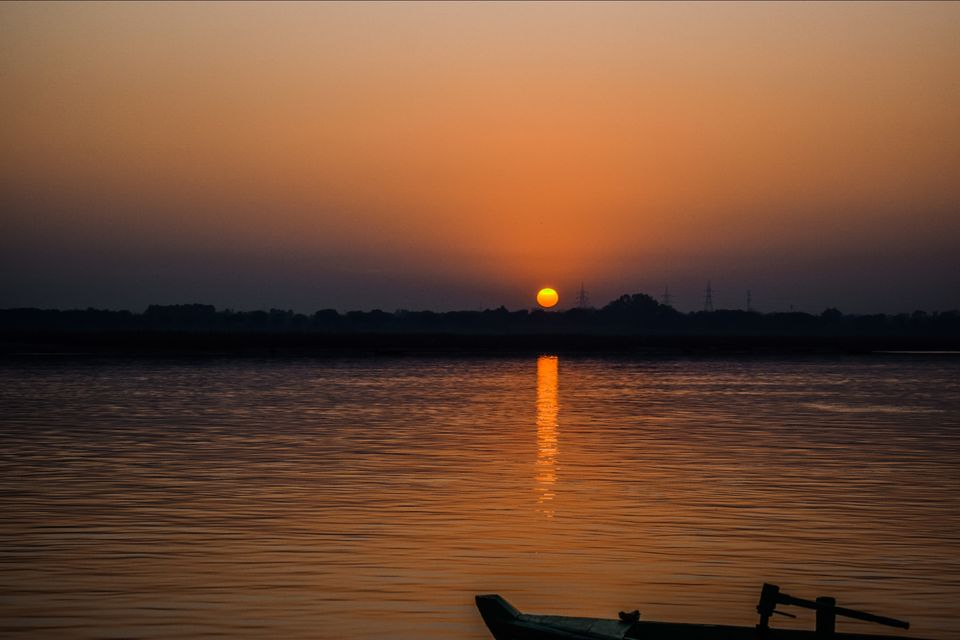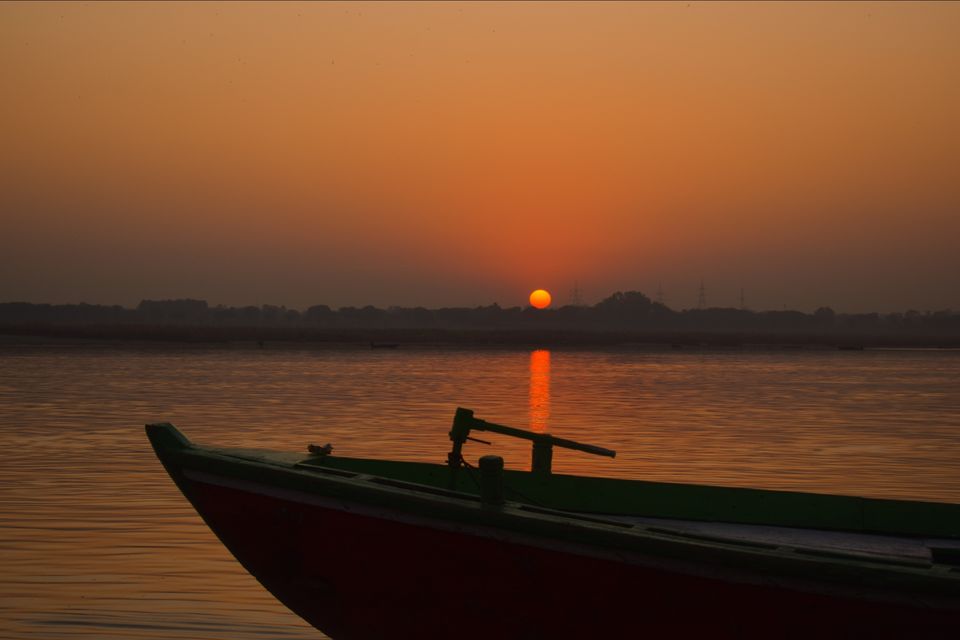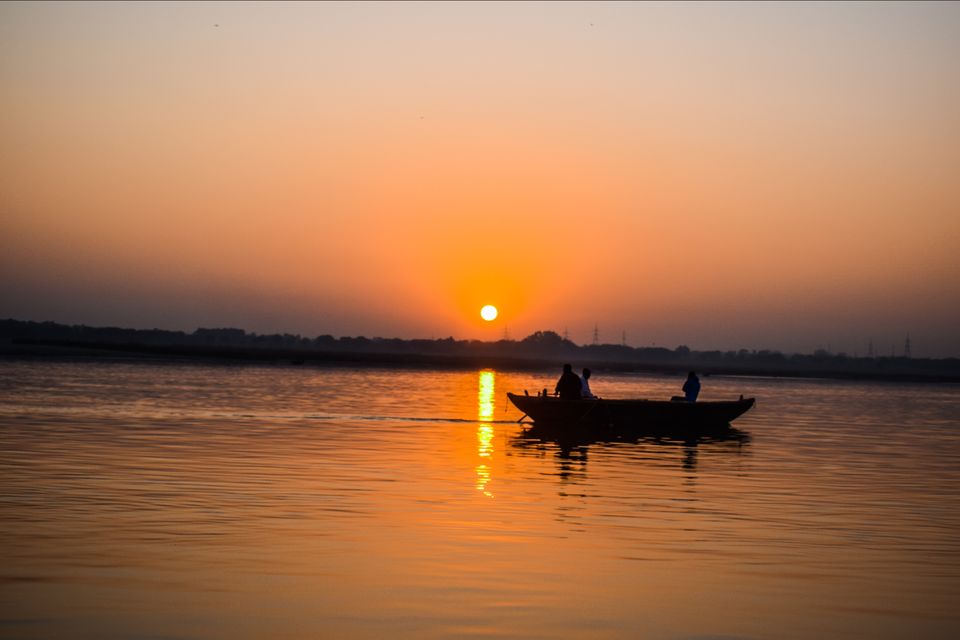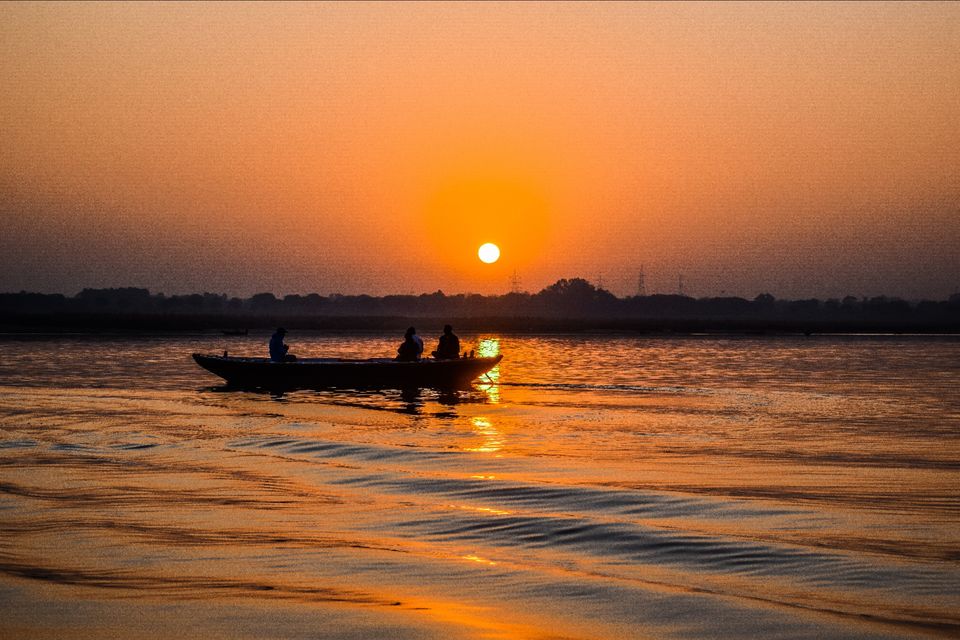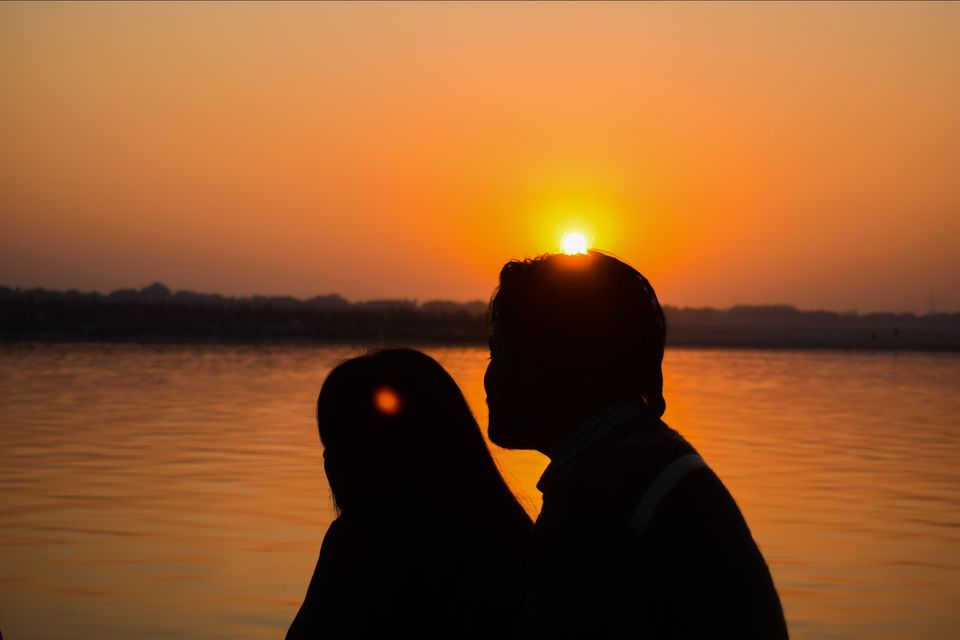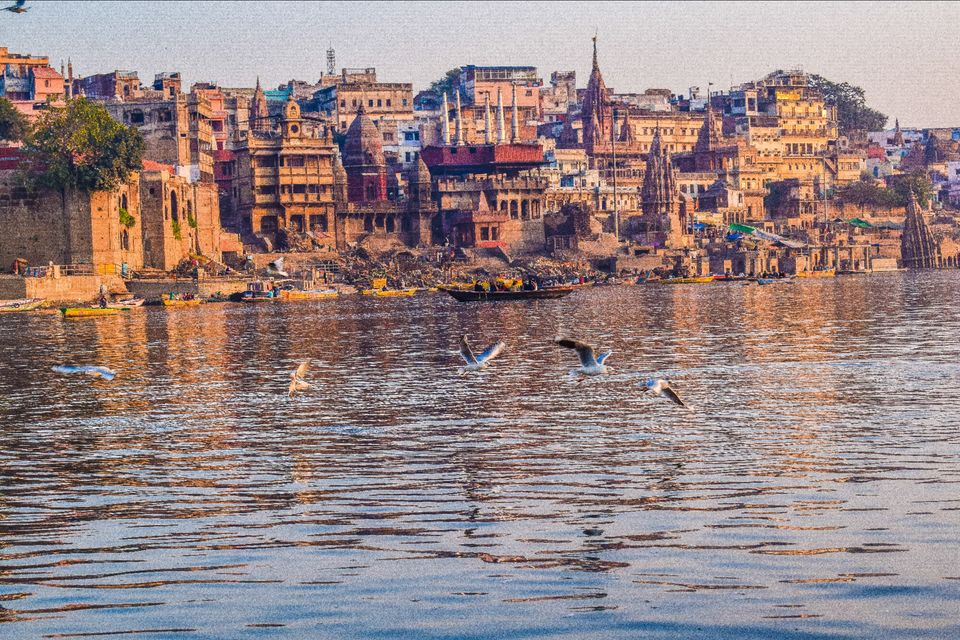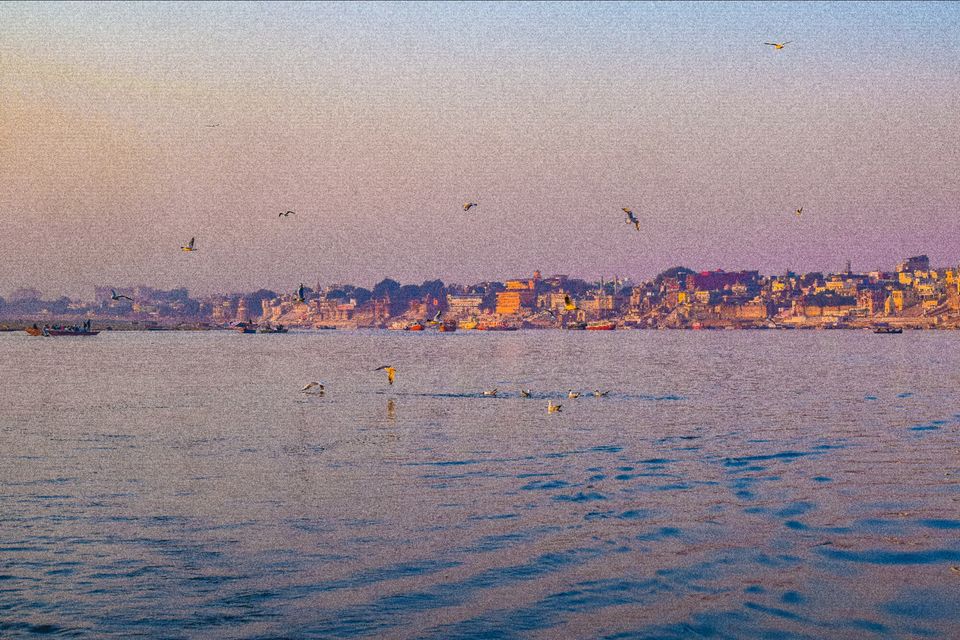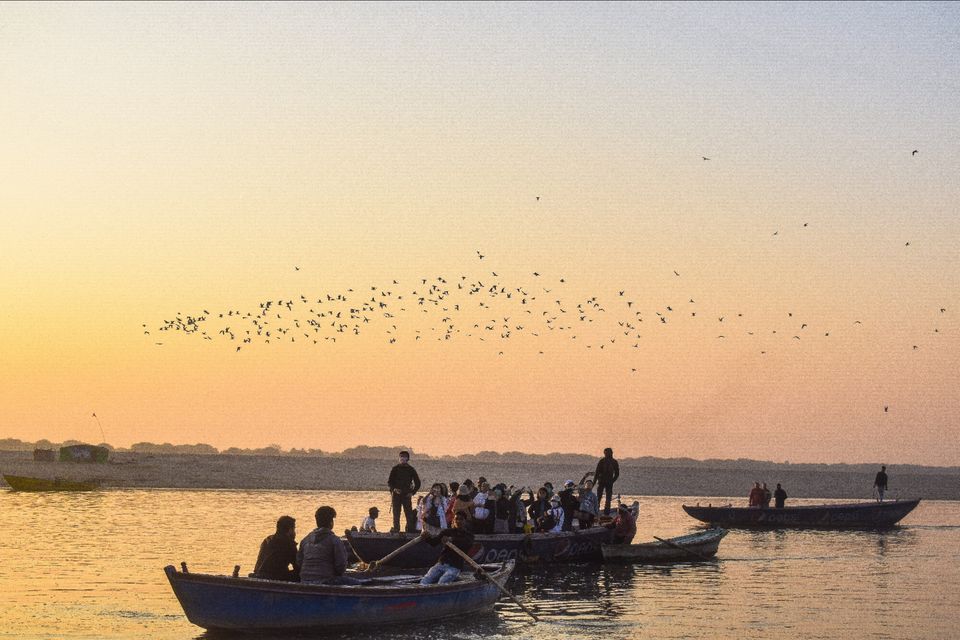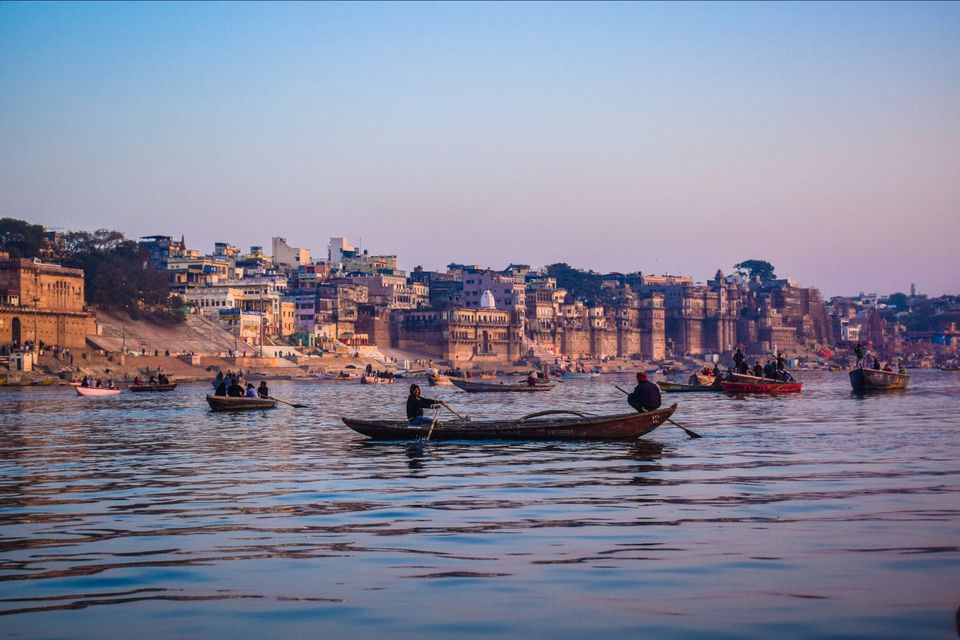 •BOAT RIDDING
#varanasi_diaries
#suddenclick📷
https://www.instagram.com/p/B-cie5Nj-5a/?igshid=zttoeciviolm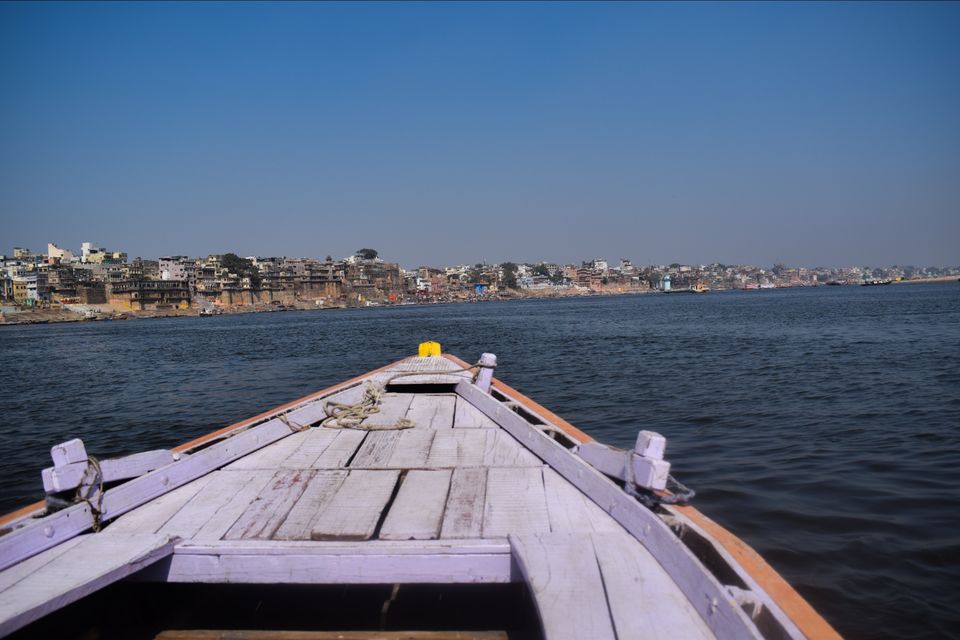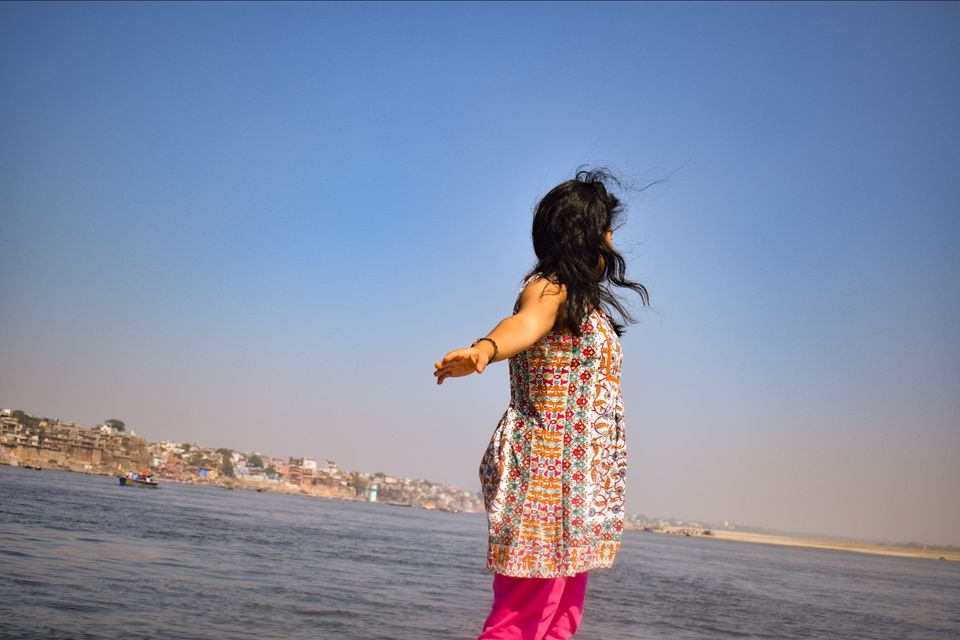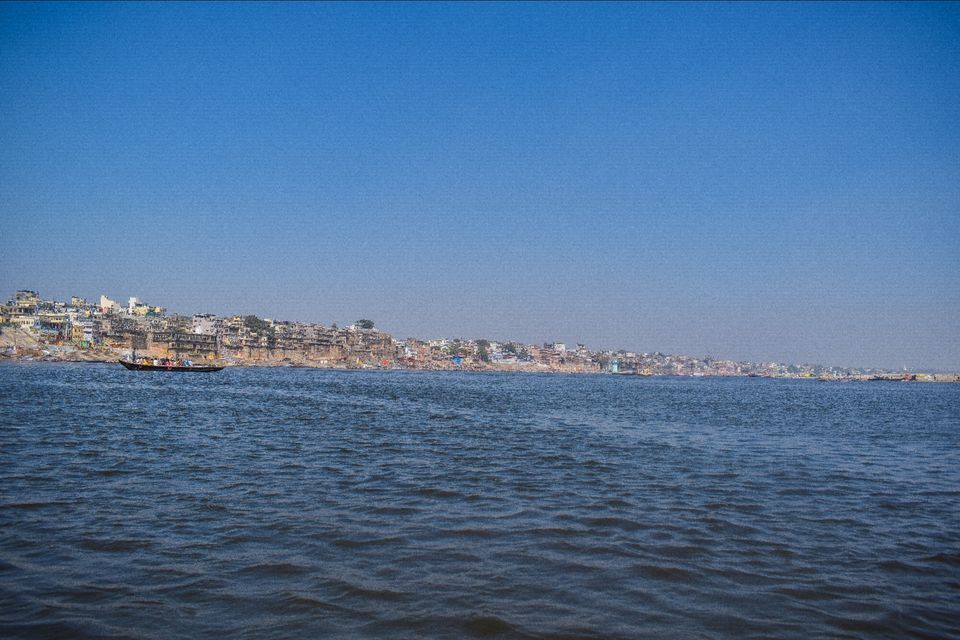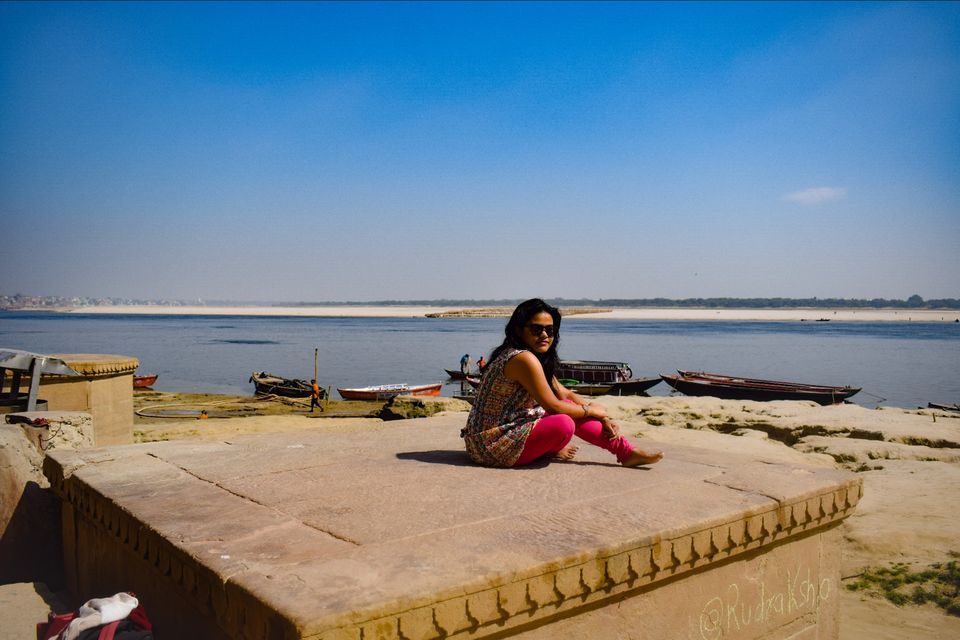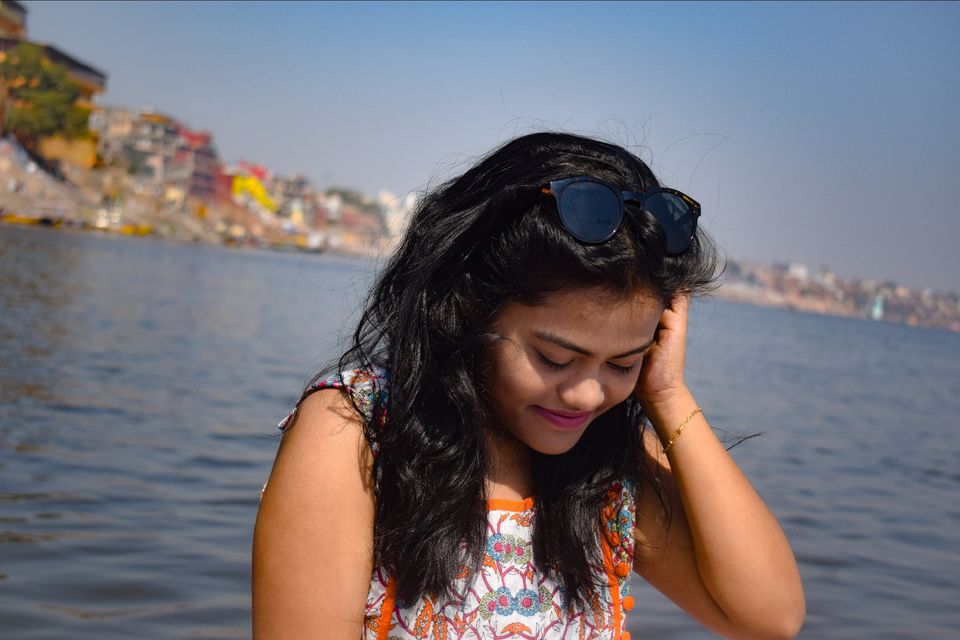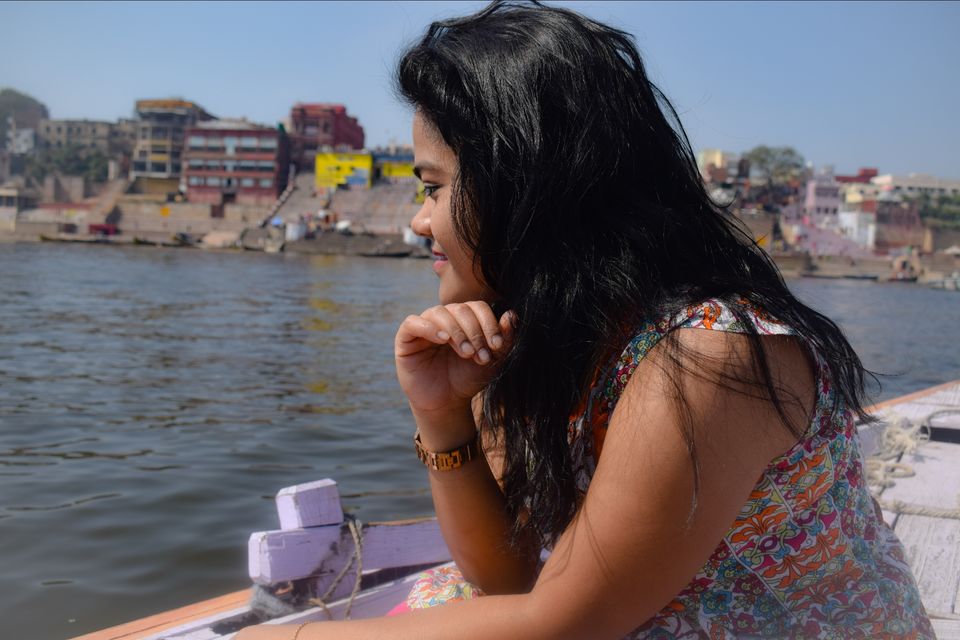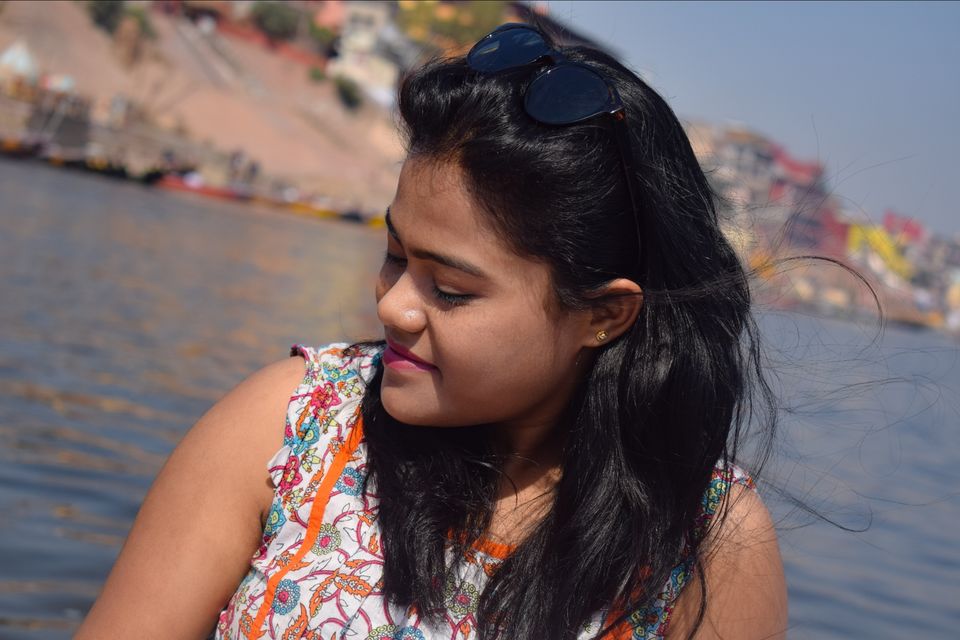 •CITY OF THE LIGHTS
Truly city of the LIGHTS....
https://www.instagram.com/p/B86dBwCnsqZ/?igshid=8gpsg3lzwb9d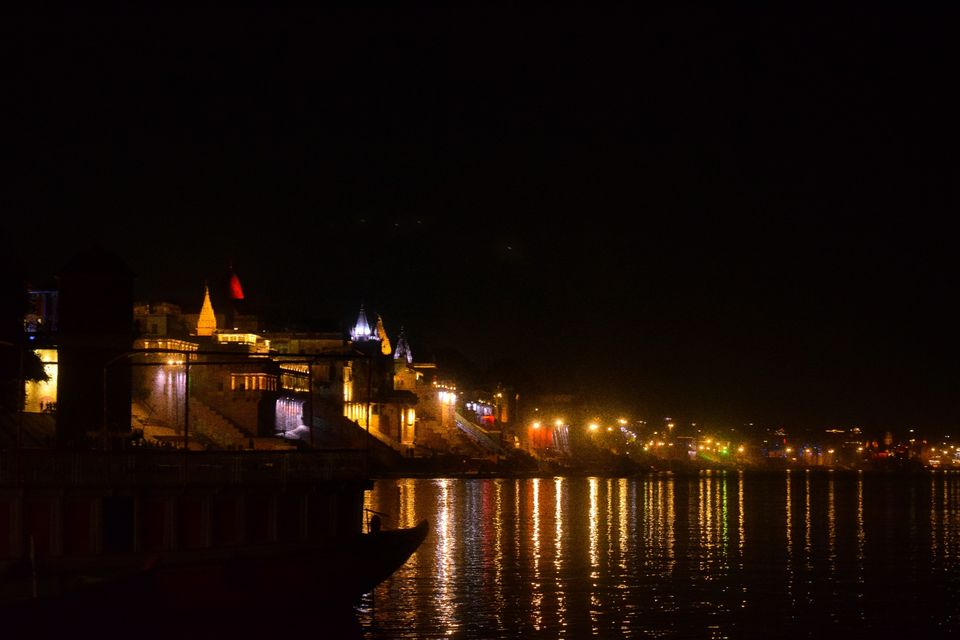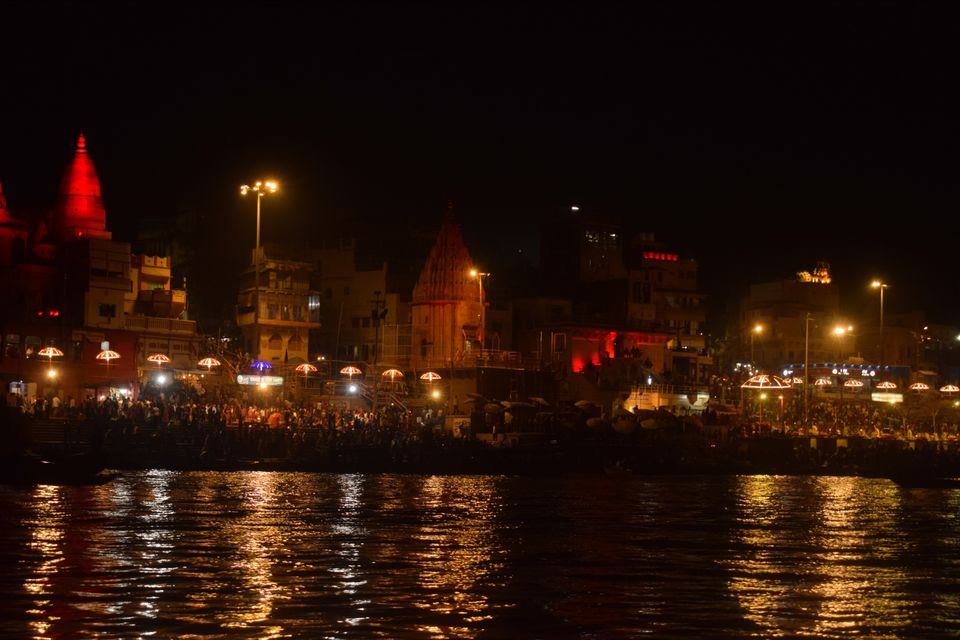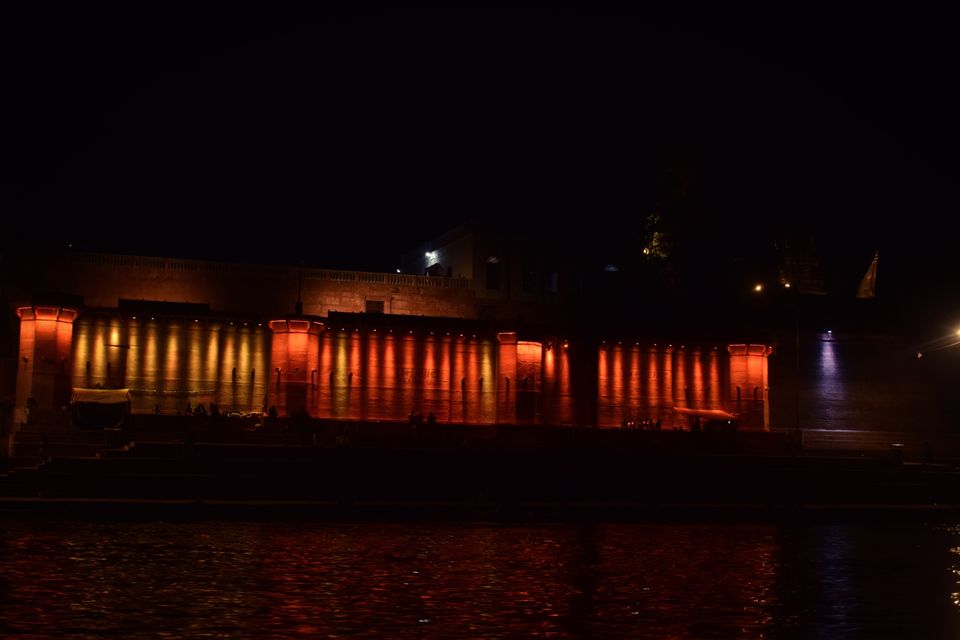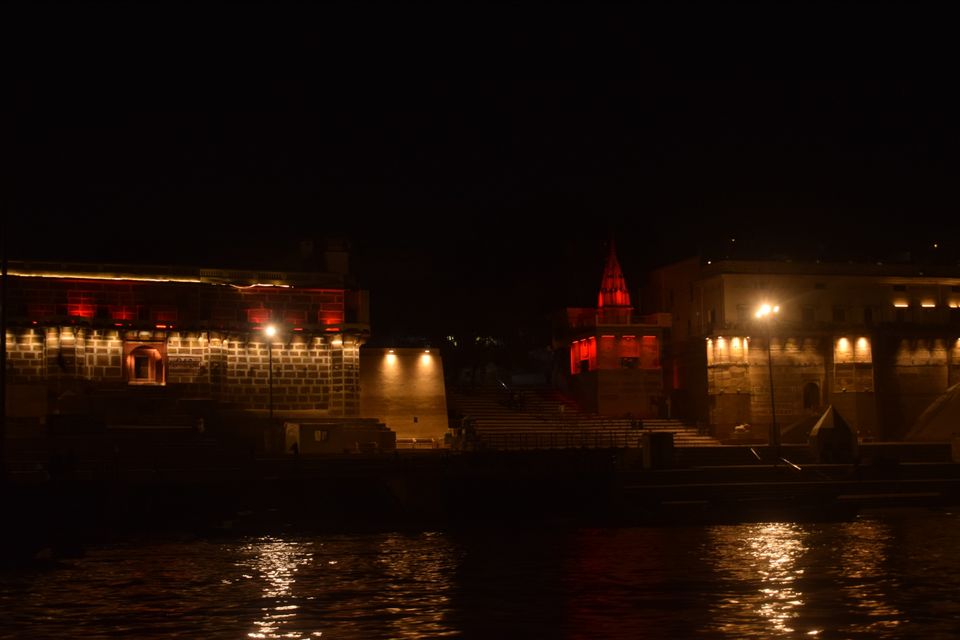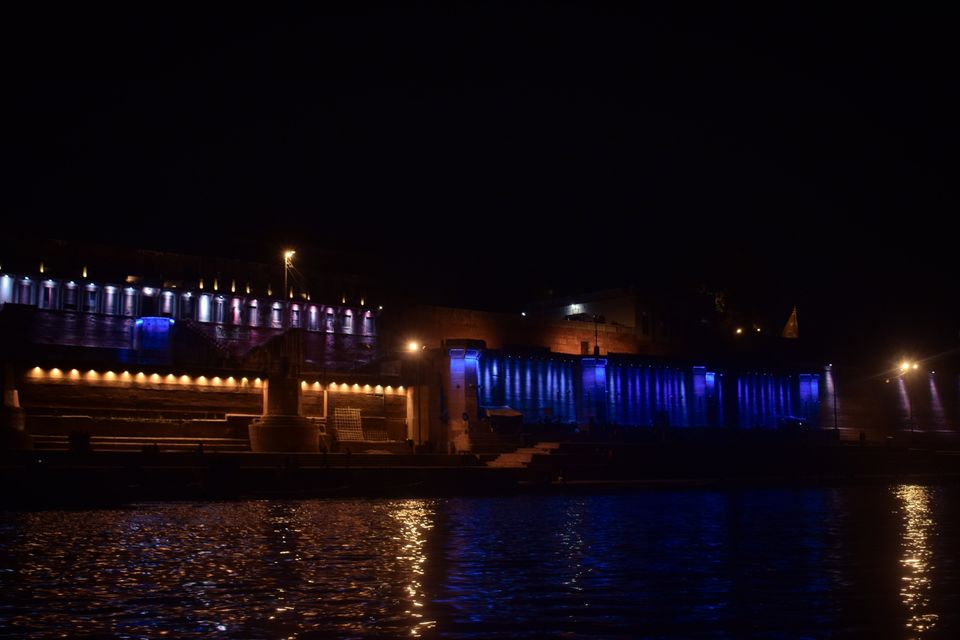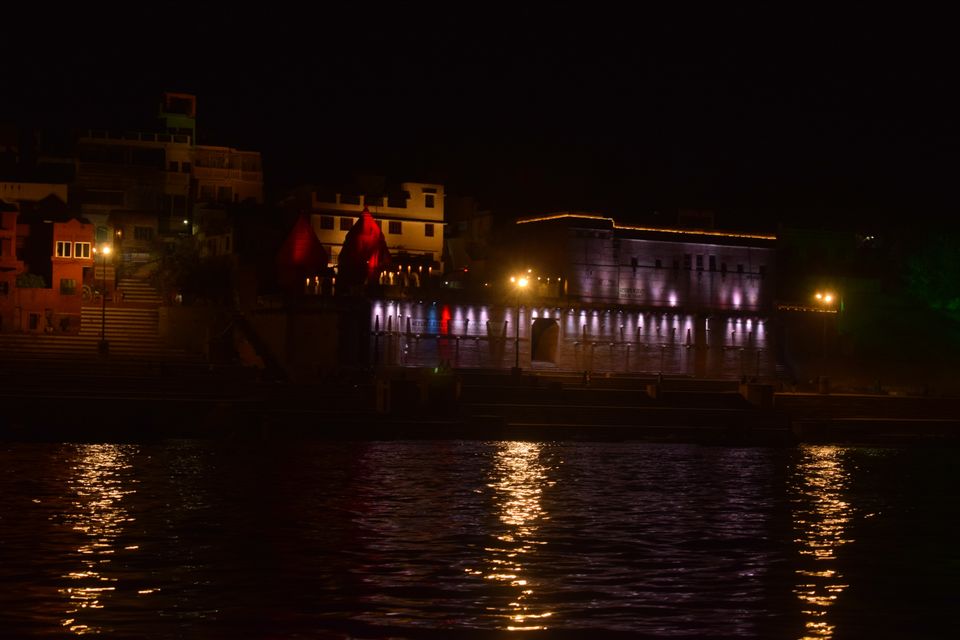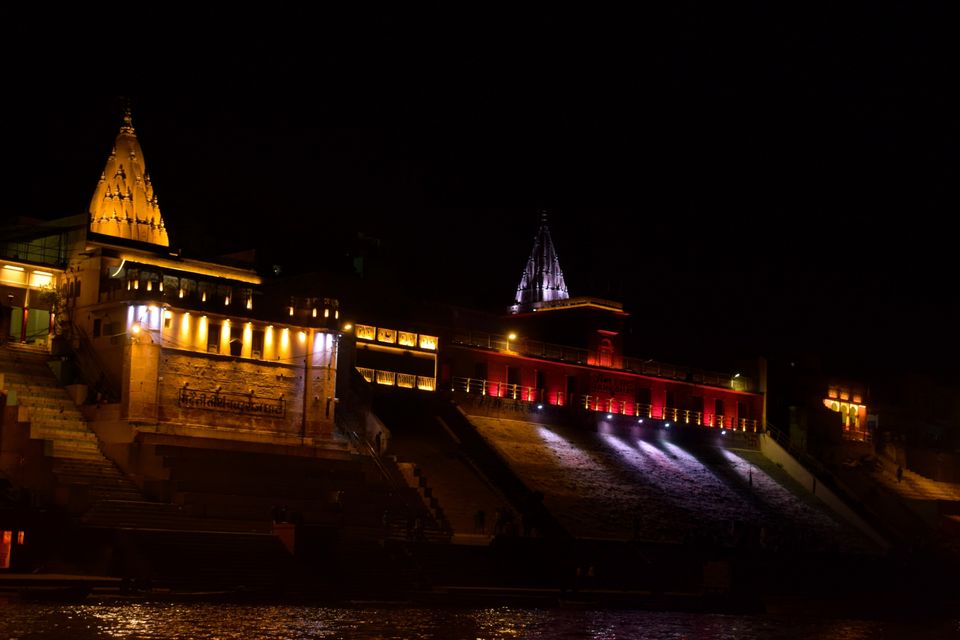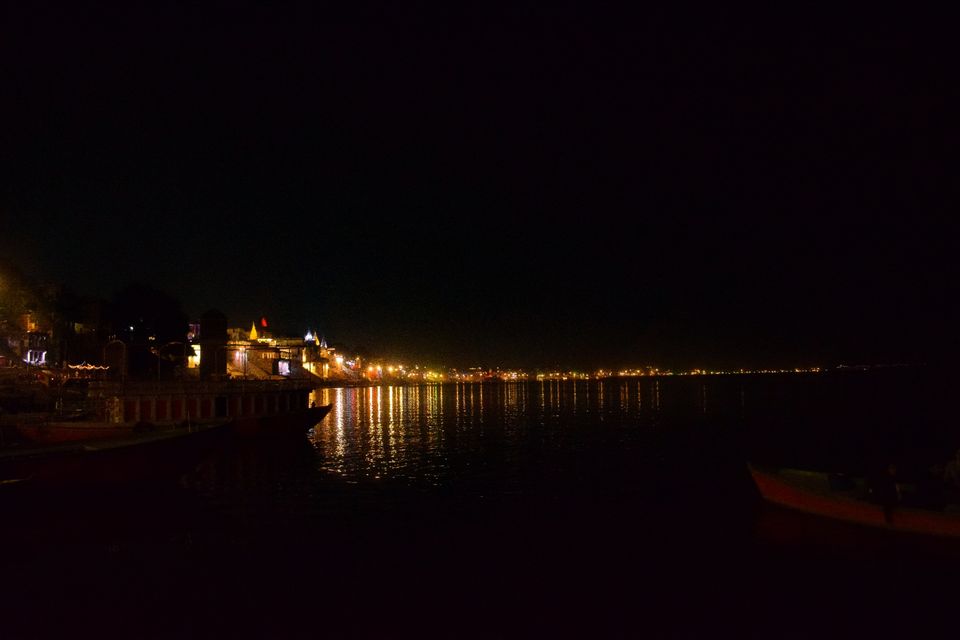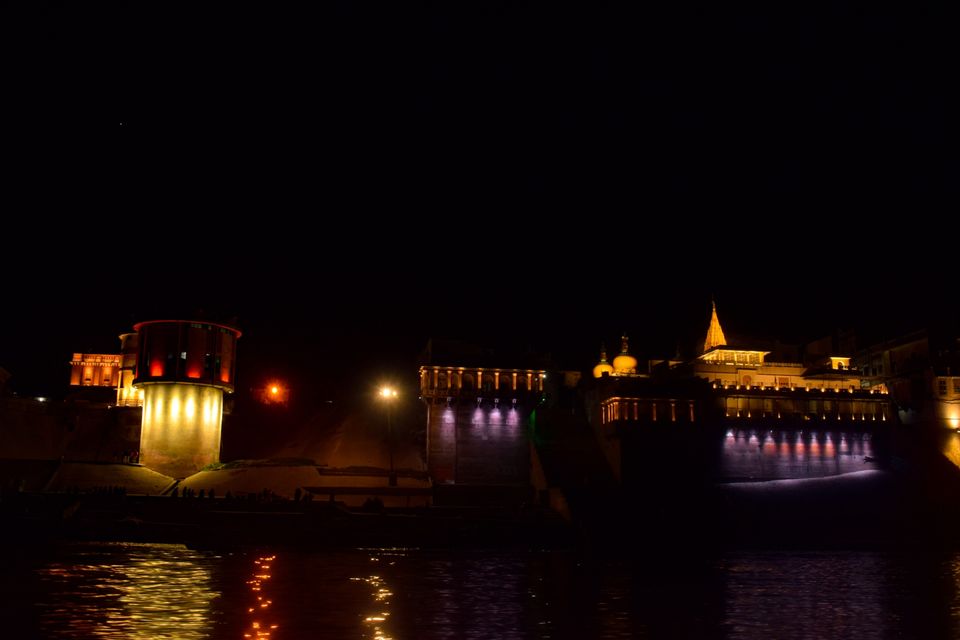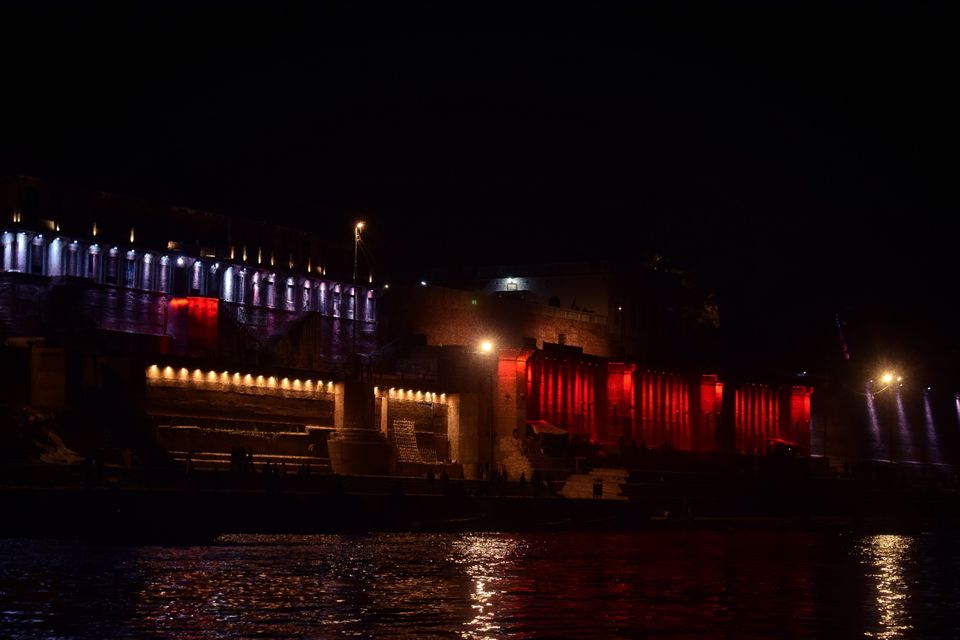 •EXPLORING THE STREET FOODS & CAFE , HOPPING
There are lots of cafeterias and these all different kind of mouthwatering dishes were made my trip more beautiful. Trust me if you go there once you will definitely stuck in Varanasi foods.
https://www.instagram.com/p/CBv47LCjXLw/?igshid=803a36o2gx4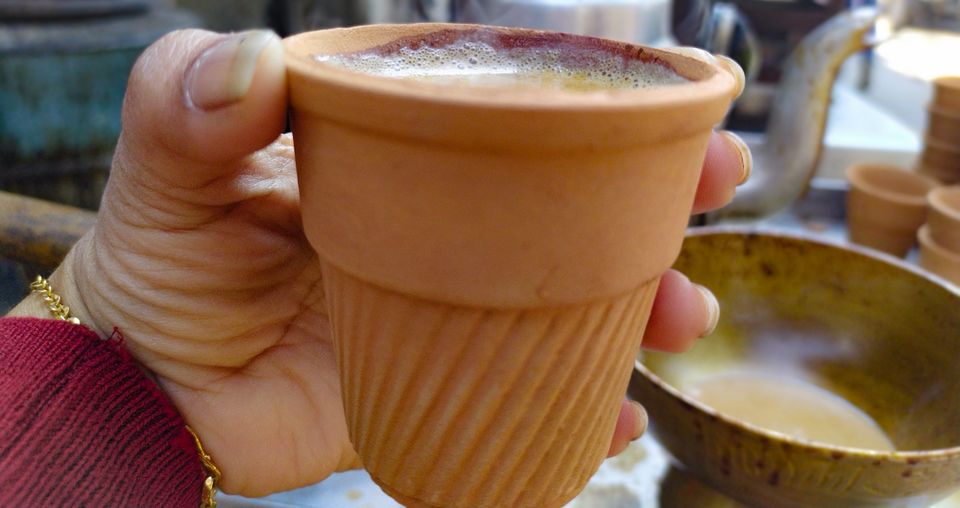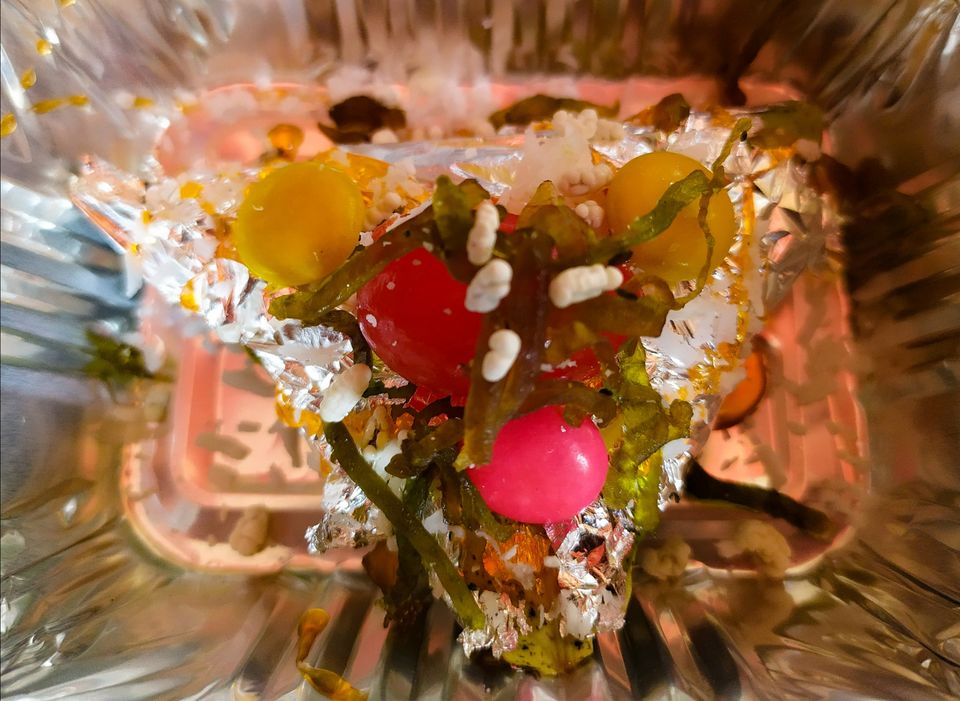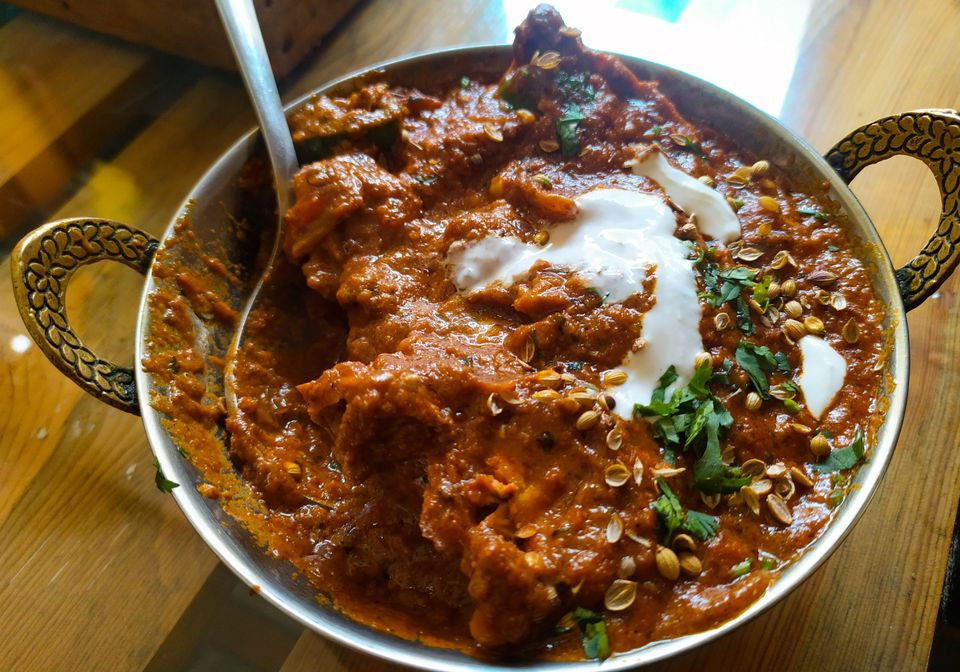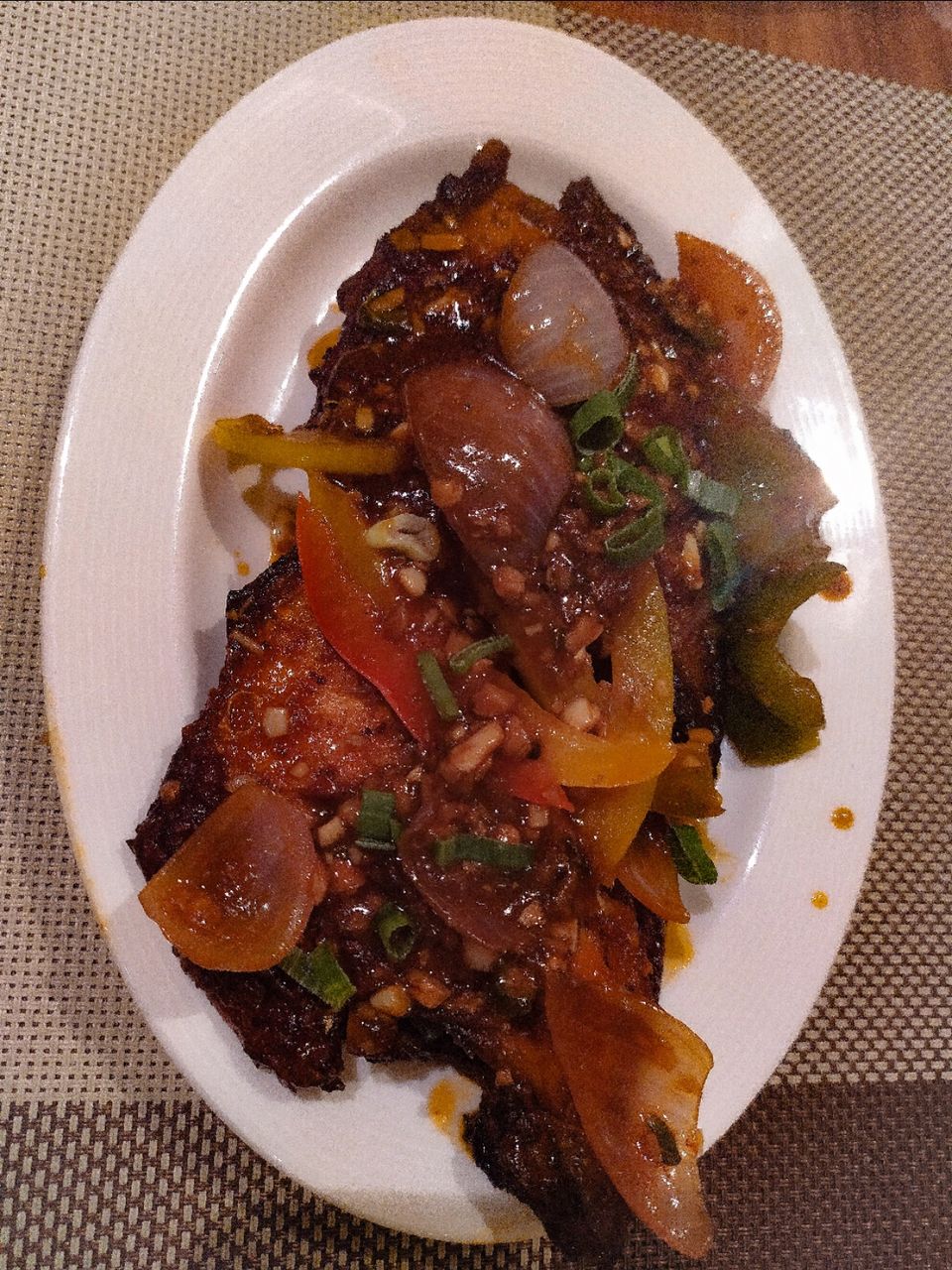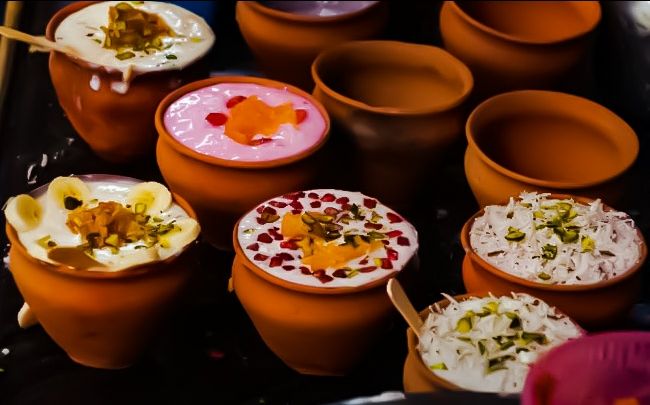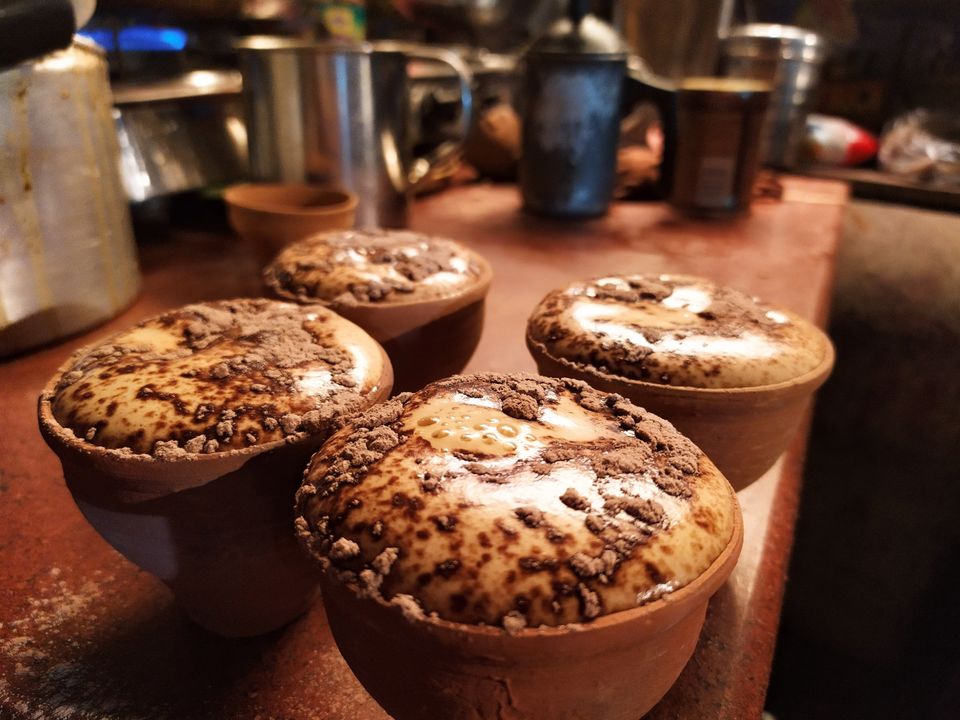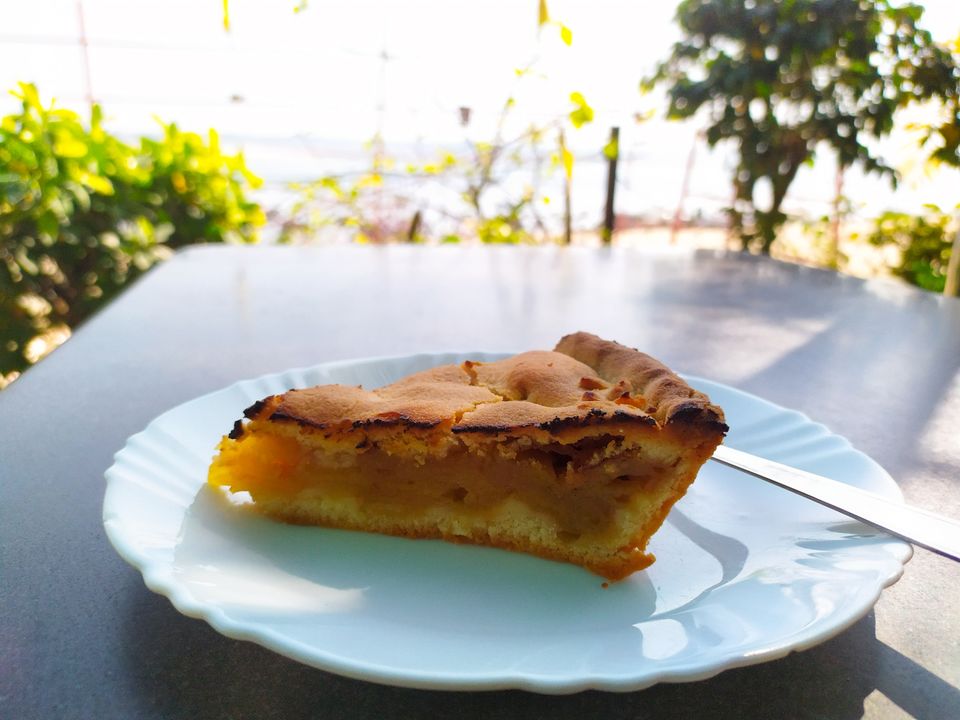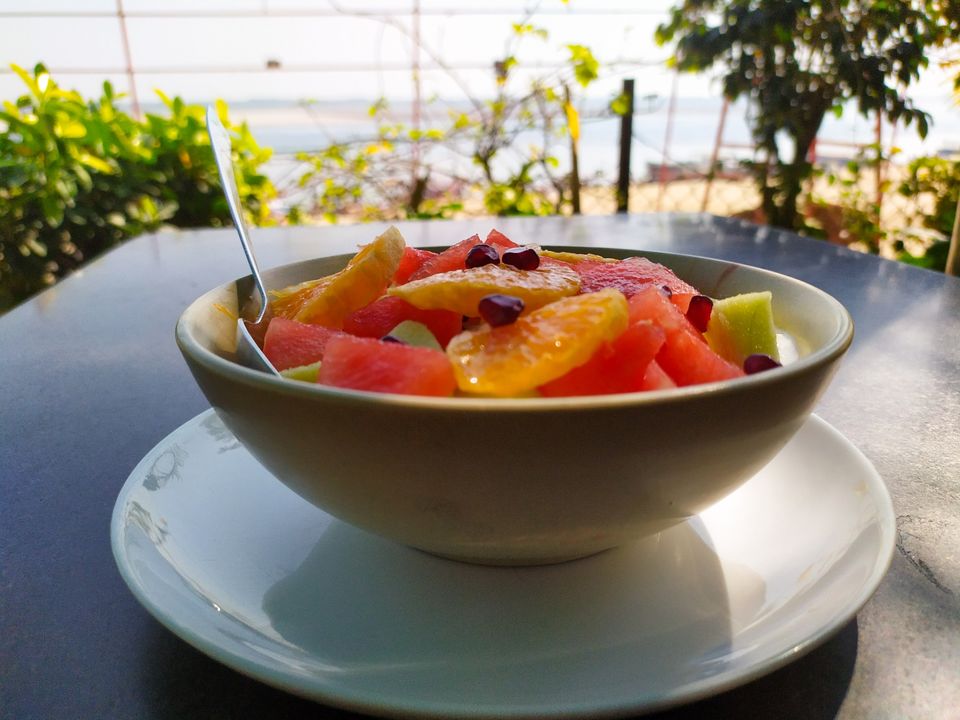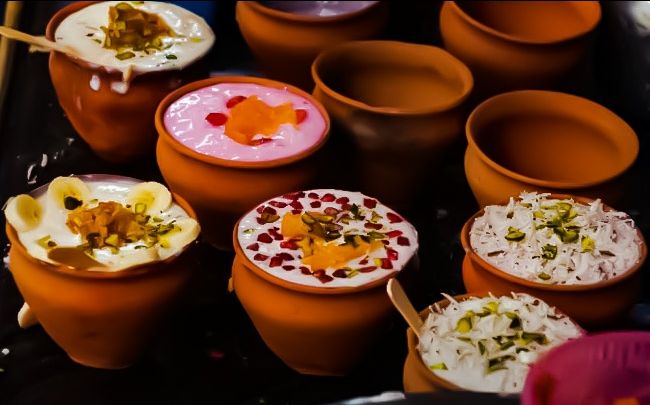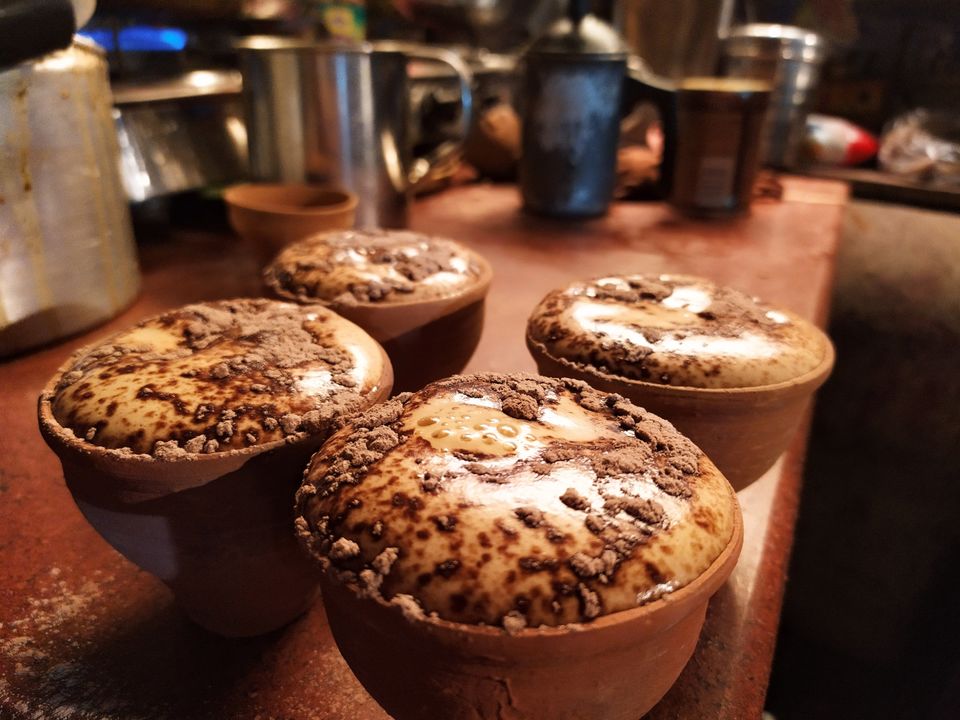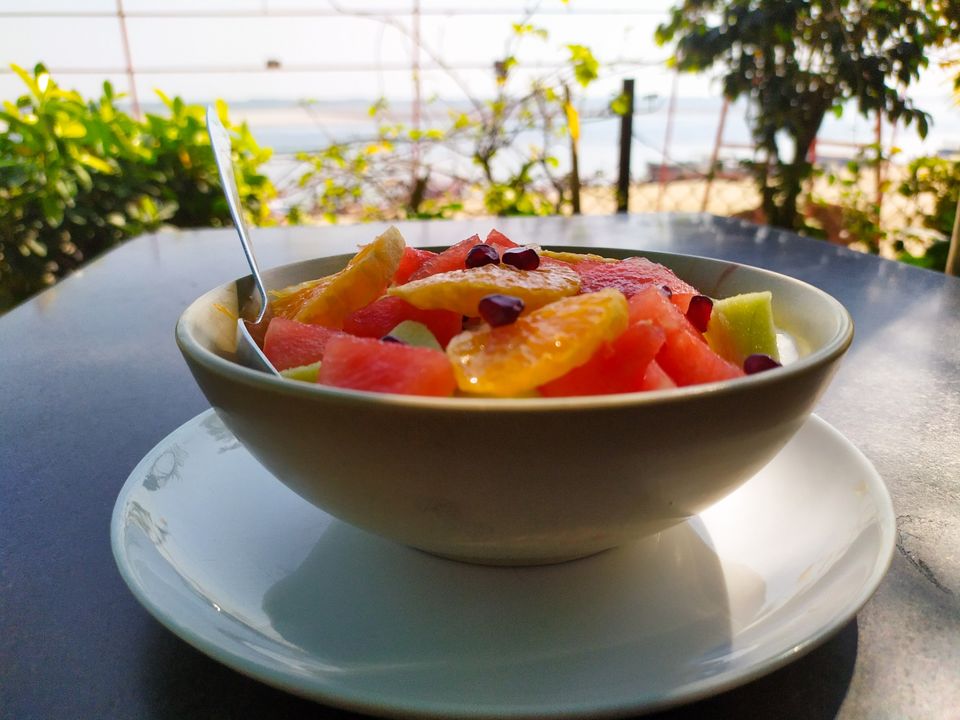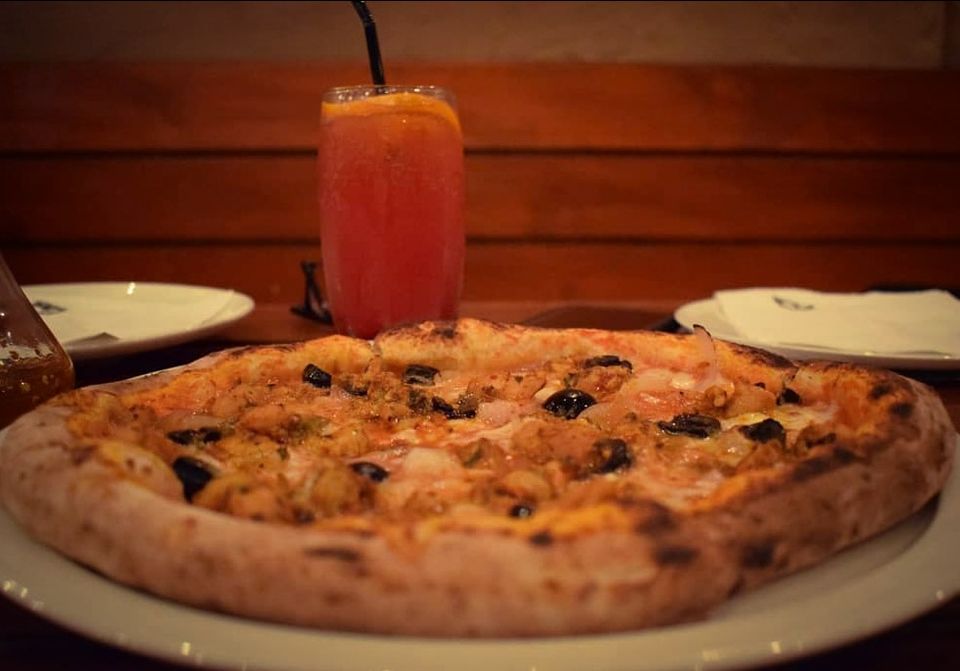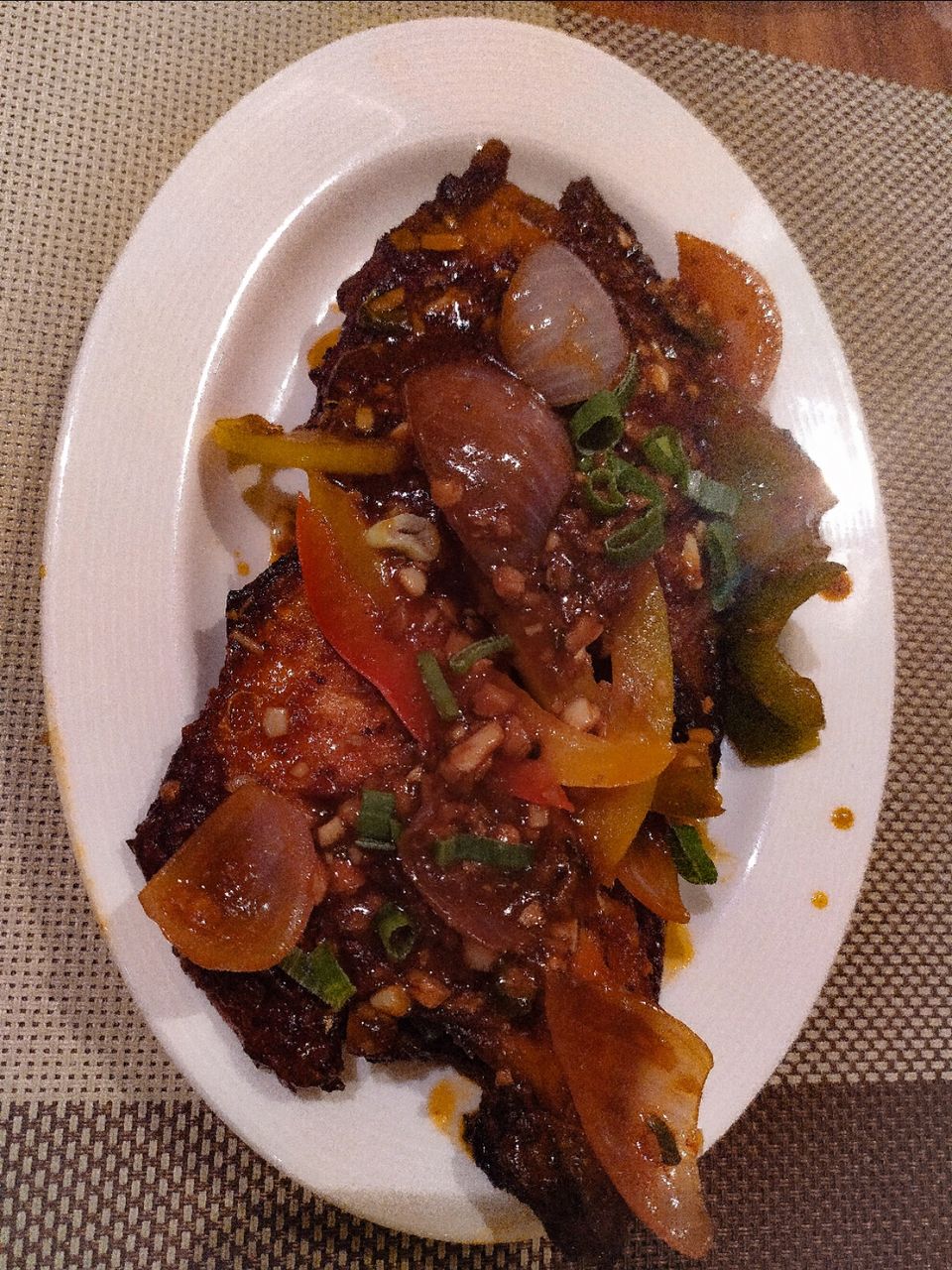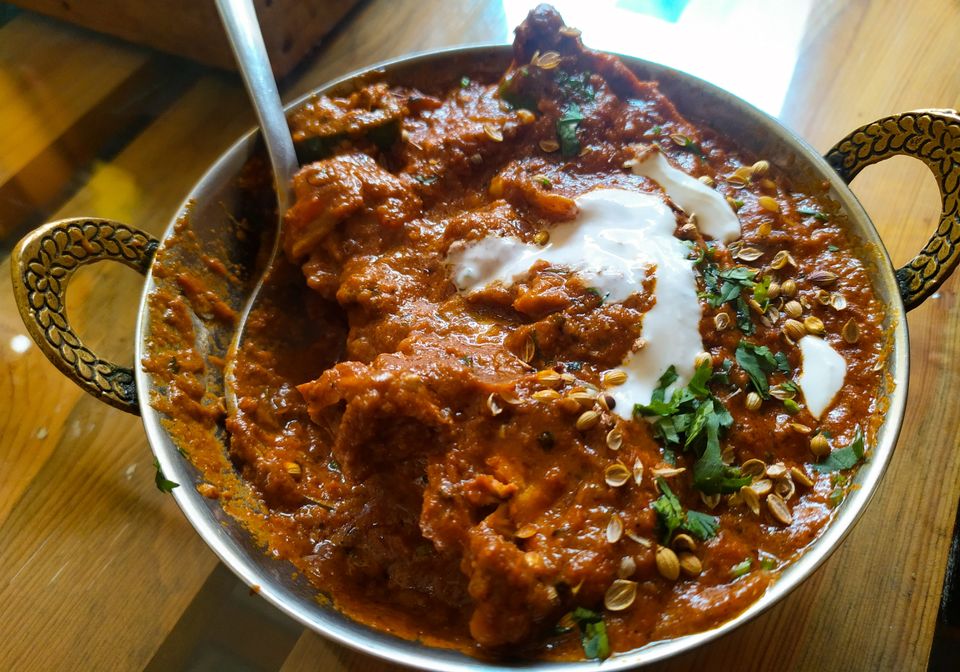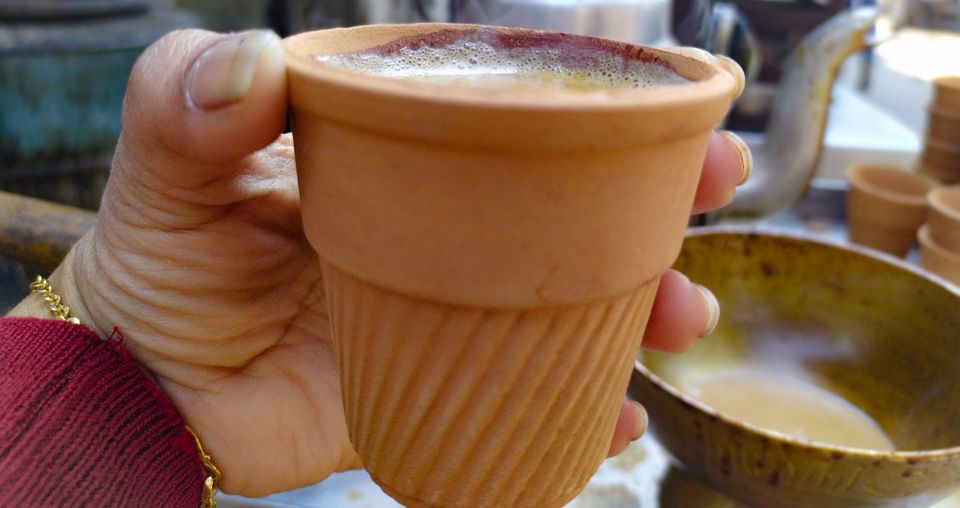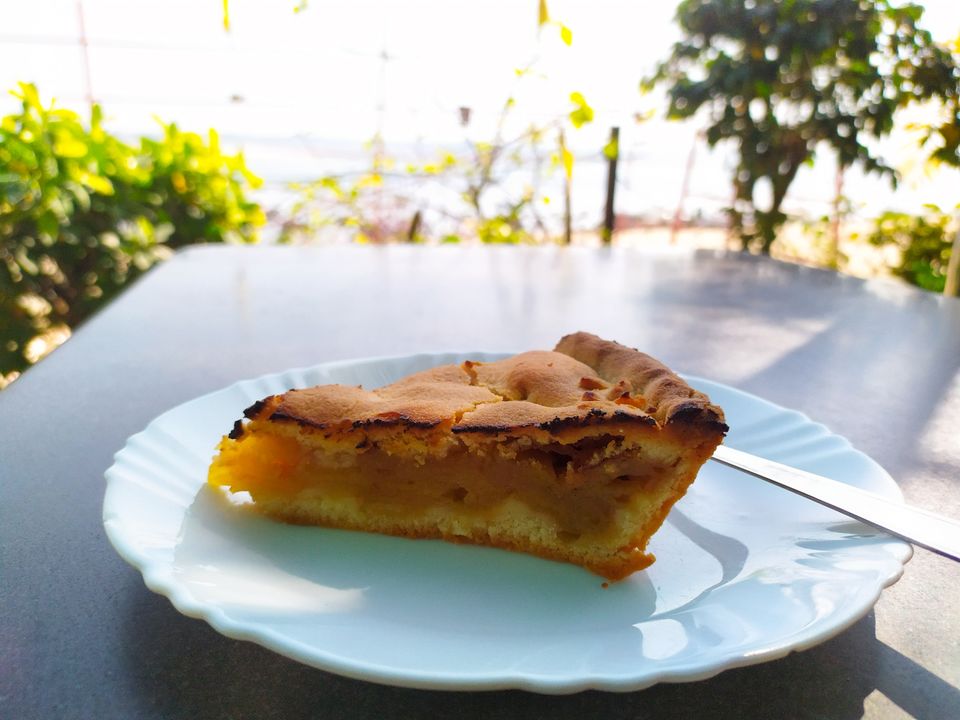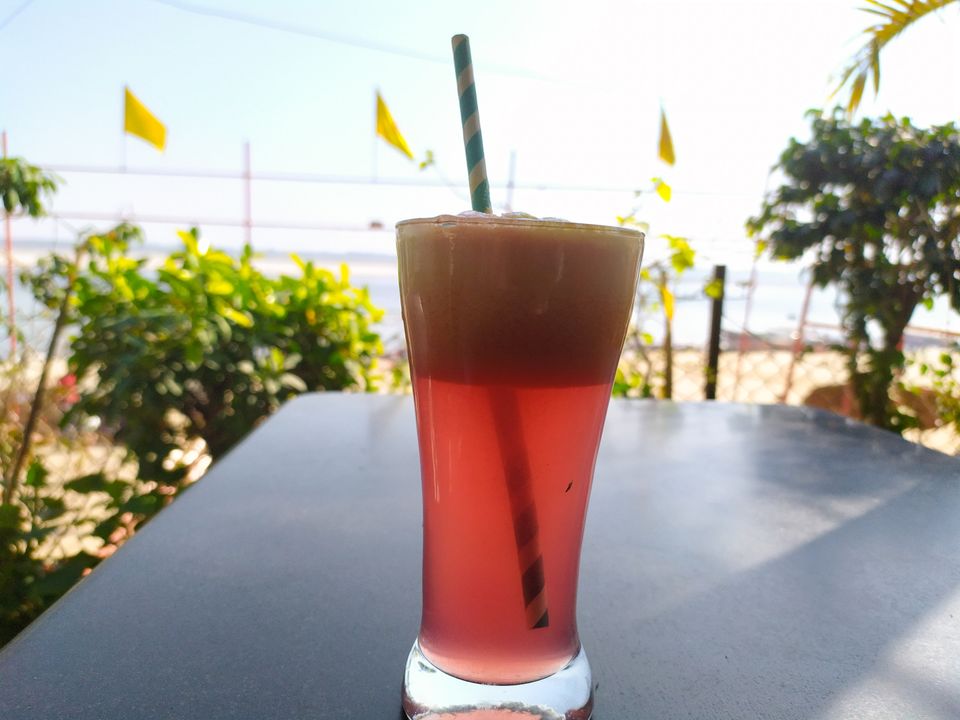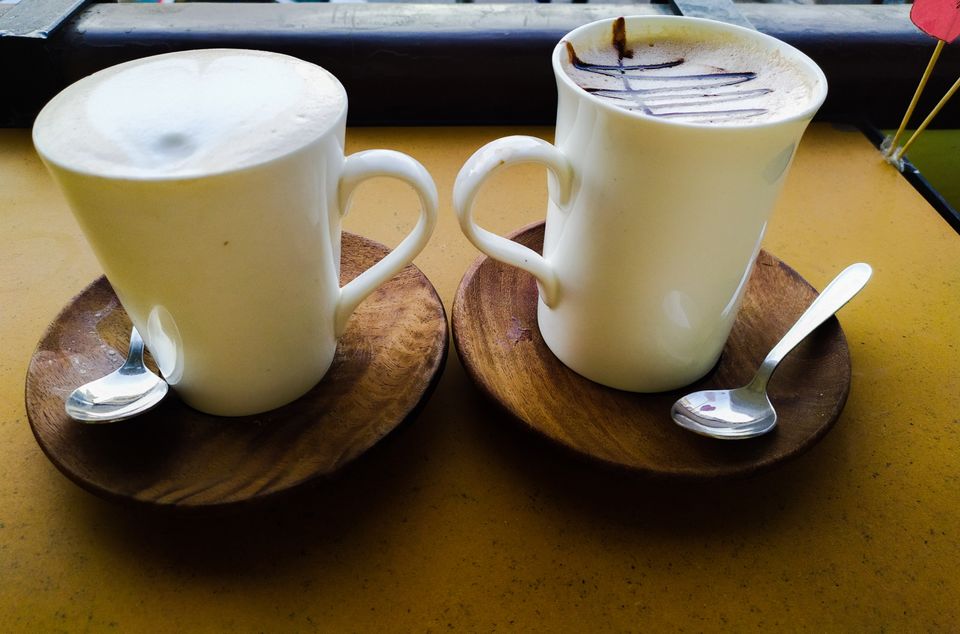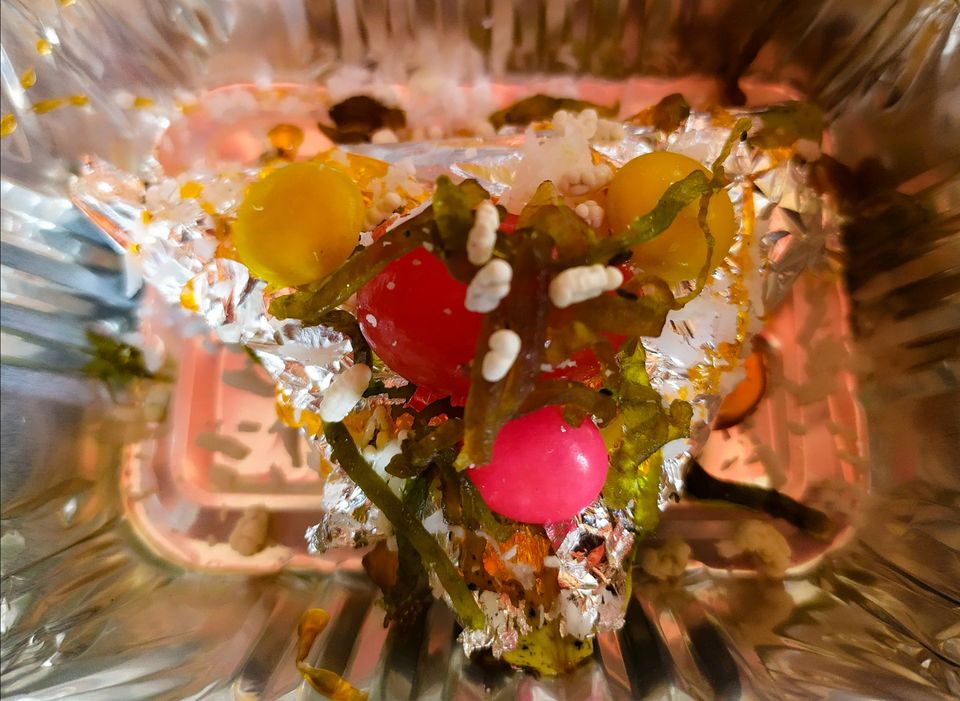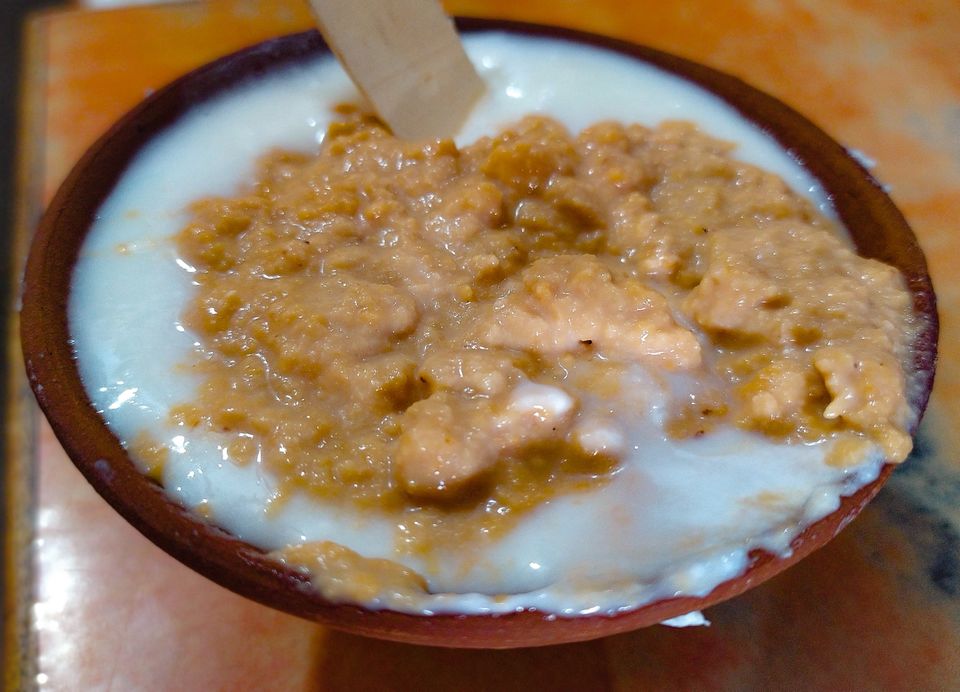 Ohhh!!!! Today is my last day in varanasi & my flight schedule was in afternoon. So I was head out in eary morning towards Sarnath temple.