It was the month of january and we planned to go the somnath temple. Somnath temple located in western coast of gujrat and is believed to be the first among the twelve jyotirlinga shrines of shiva. It is an important pilgrimage and tourist spot of gujrat.
We took a train from Ahmedabad Jn. to Somnath railway station. The journey was of 10 hours and costs us 700INR per per. Somanath is 400 kilometers away from the ahmedabad. We reached the somnath railway station in evening. It was a pleasure traveling with mom to a new place. Guys try this. Let me tell you that I am of 18 and my mom would be of 45. There is enough number of vehicles around the station which will drop you to the desired hotels or lodge. You can get a good hotel near the temple in about 1000-1500INR per day . There is enough number of public toilets and lodge in a such a small area.
Every morning and evening there is aarti in the somnath temple, so we get ready for the evening aarti. The temple was hugely constructed in the coast of arabian sea. Temple was very much crowded for the evening aarti. Entry in temple was free but you can not take mobile phone, wallet, bag anything in the temple. There is prasad shop in mandir where we bought some laddoo, it was very delicious sweet i have ever tested. Inner part of the temple is made up gold. There is a strict security along with many camera. After the aarti we stand along the railing of the temple which was facing the arabian sea. There were number people watching and listening the sound of sea waves. Sea lover can understand the feeling. Every evening there is laser show on the wall of temple which costs 50INR per person. Laser show tell us about the history of the somanath temple.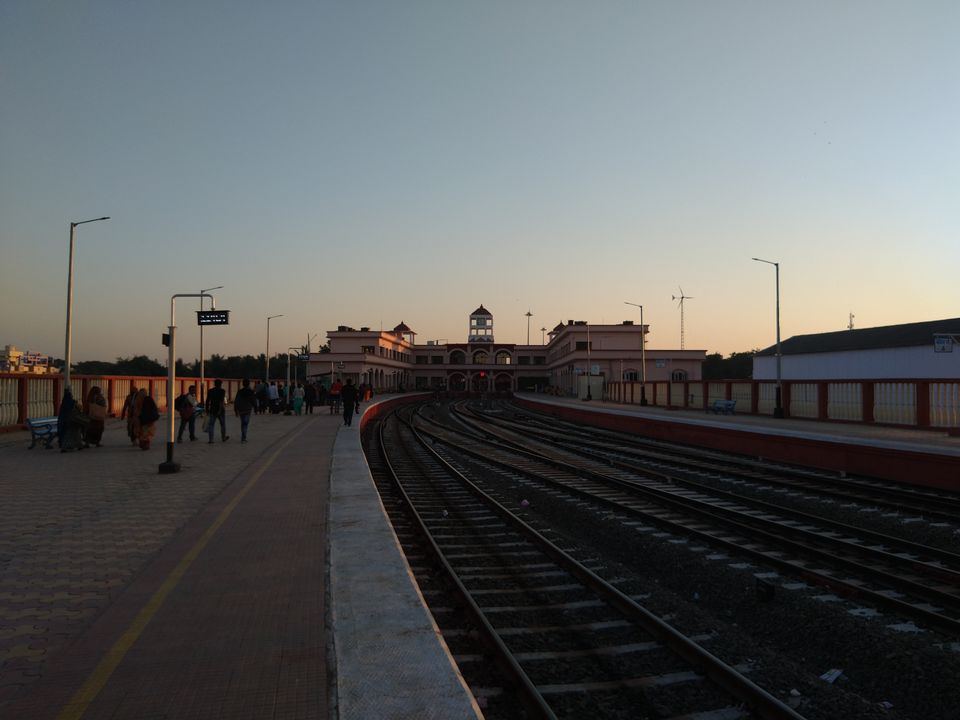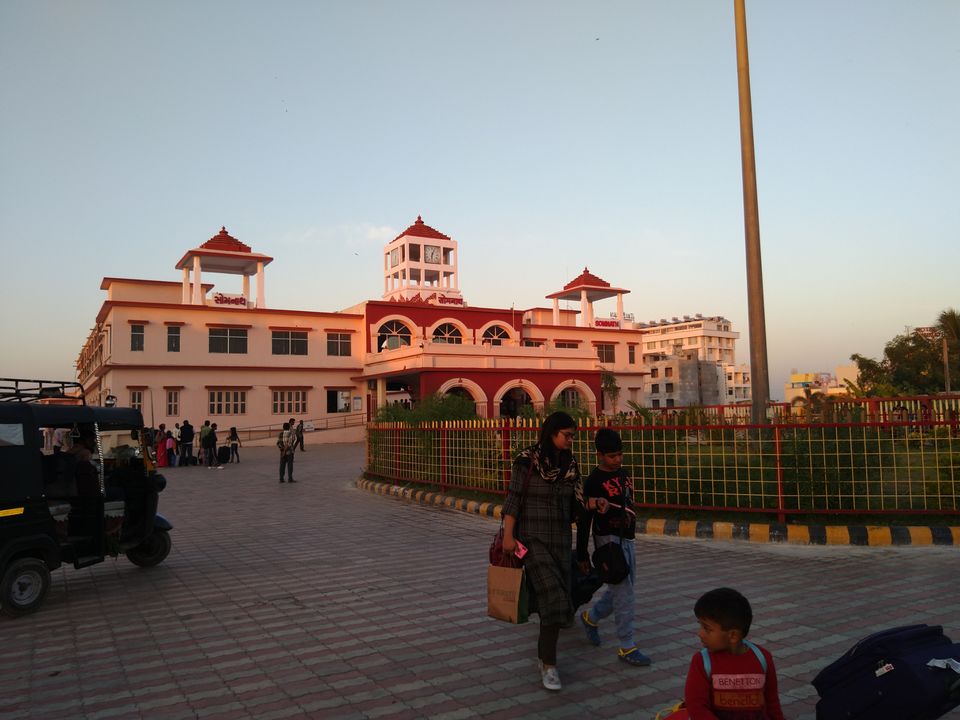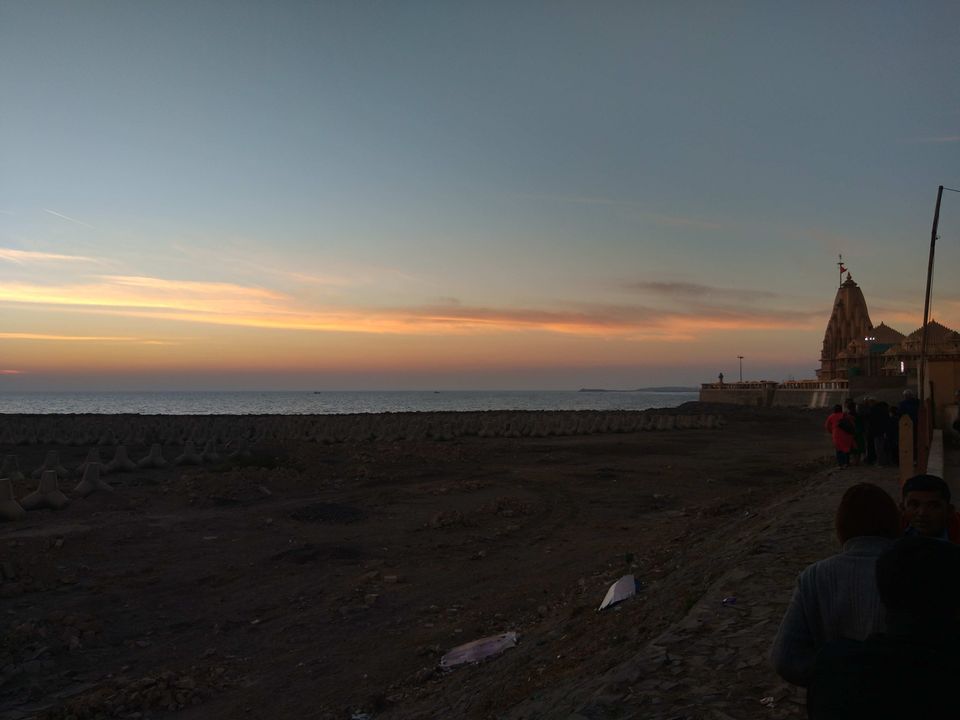 Next morning we went to the somnath beach to see the sunrise along the arabian sea. After that we again went for the morning aarti and bought some laddoo which was my favourite amongst everything. We visited to Triveni sangam( where there river meets), panch pandav gufa and many more mandir.
We end the day by watching sunset from the somnath beach.
You can also go to Gir national park which is 45 km away from the somnath.
There is a two railway station near the somnath, they are somnath railway station and veraval railway station. Veraval railway station is busier than the somnath railway station. You can get much number of train from the veraval railway station to many different routes too. So we returned to Ahmedabad jn via veraval.
The place needs no specification. The place is heaven for those who want to seek spiritual sojourn.
It was one of the best journey. Best part of the journey was that my mom enjoyed the most. It was a very good feeling to me too.