Hello to all, So here was my long weekend trip to Somnath on the occasion of Janmashtami. Somnath is the first Jyoti linga. At the time of samundr marthan the drops of Amrit that were felt on the earth, formed Jyoti Linga. Around 12 such linga's were formed. From which Somnath is first of them.
From Veraval station to Somnath an auto fare can be 150 - 200. Or directly one can reach to Somnath station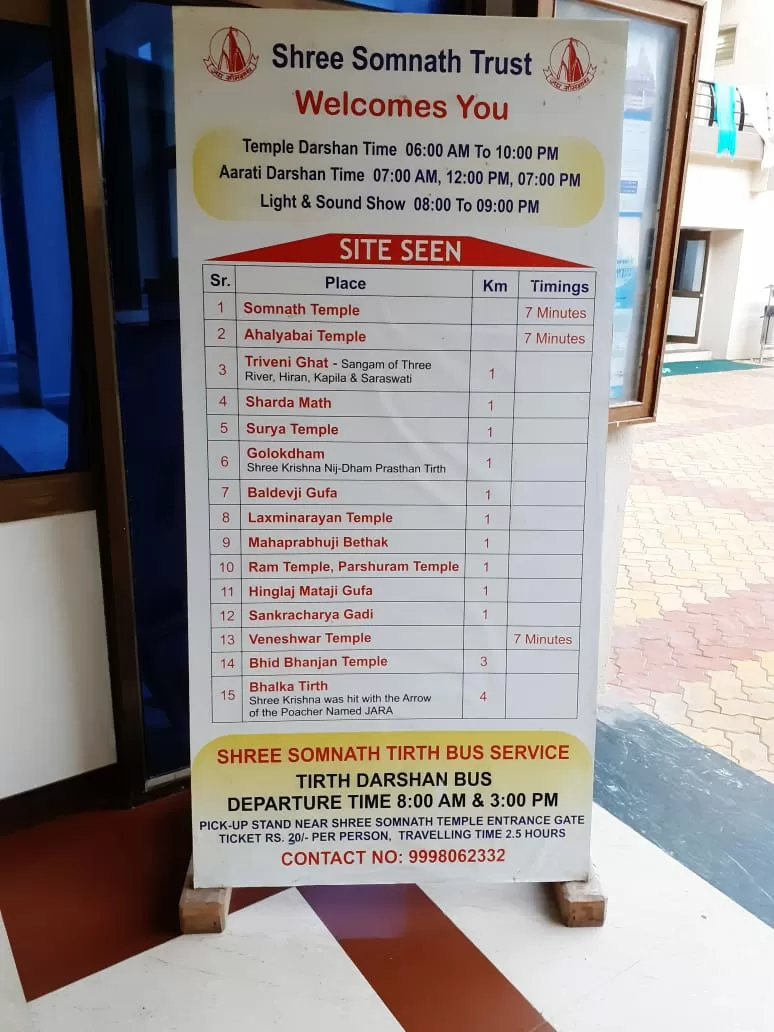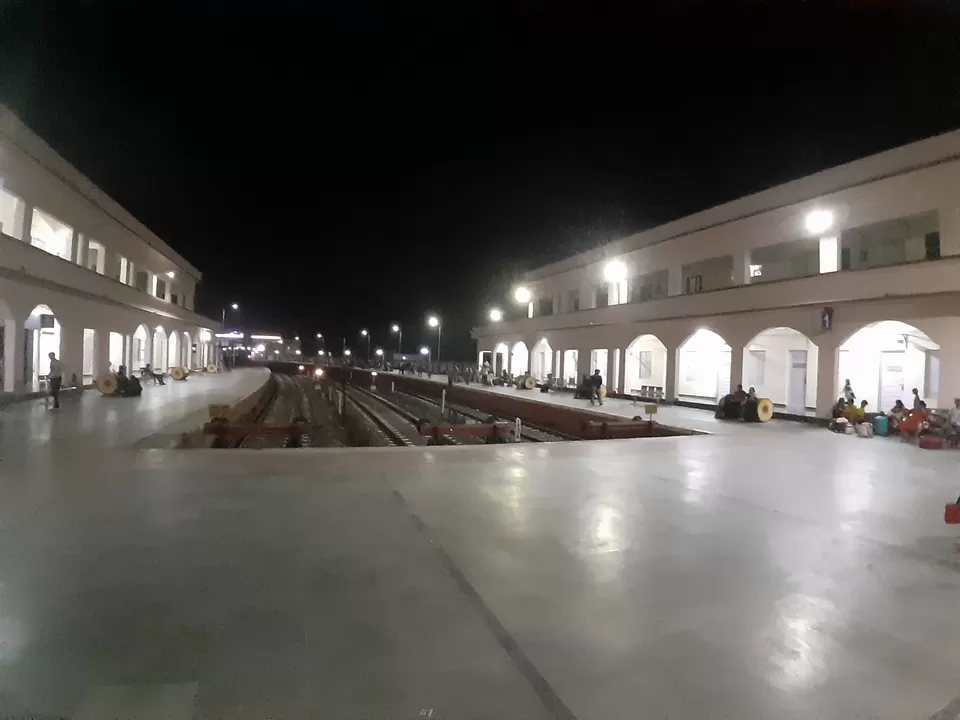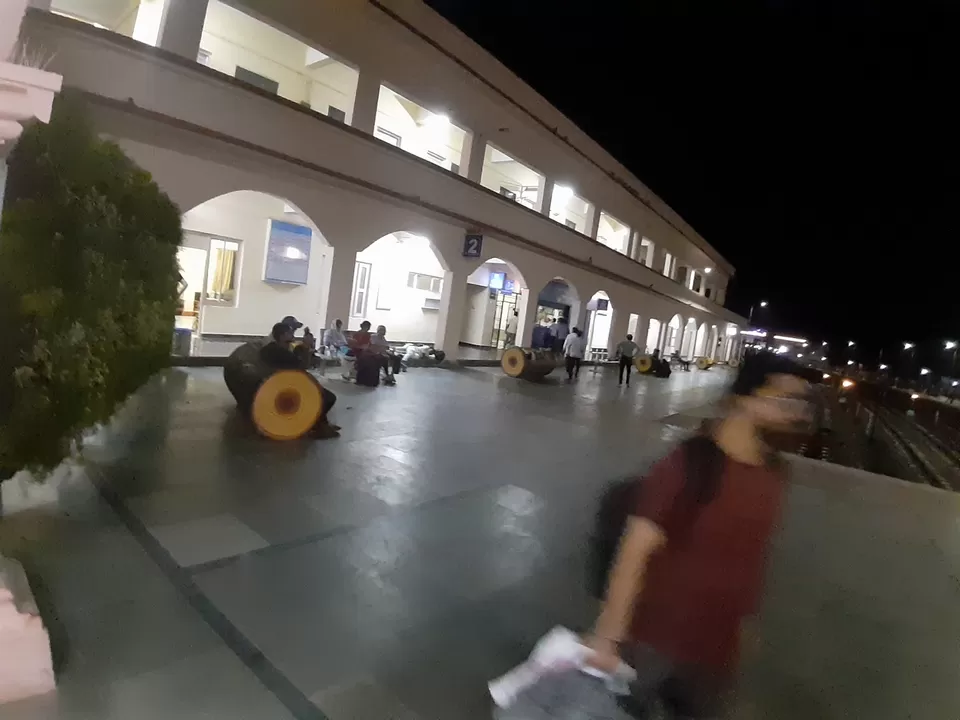 So, here one can find many hotels of any range. The hotels are quite a distance to main Somnath temple, you may need an auto to the temple. But on the walking distance to the temple, there are 3 Guest houses, which comes under the Somnath Trust. The charge is very minimal less than res 1000 for an Ac room and that too very well maintained on the basis of hygiene. The Sagar Darshan is sea facing., whereas the Lilavati and the Maheswari Atithi Bhavan are on the other side. I personally stayed in Lilavati which cost me 950/day Ac. Room. These trust rooms can be book through Somnath trust site only but do book before time as during the occasion it gets quite difficult. From here almost all other temples are at 1 km.(Refer pic)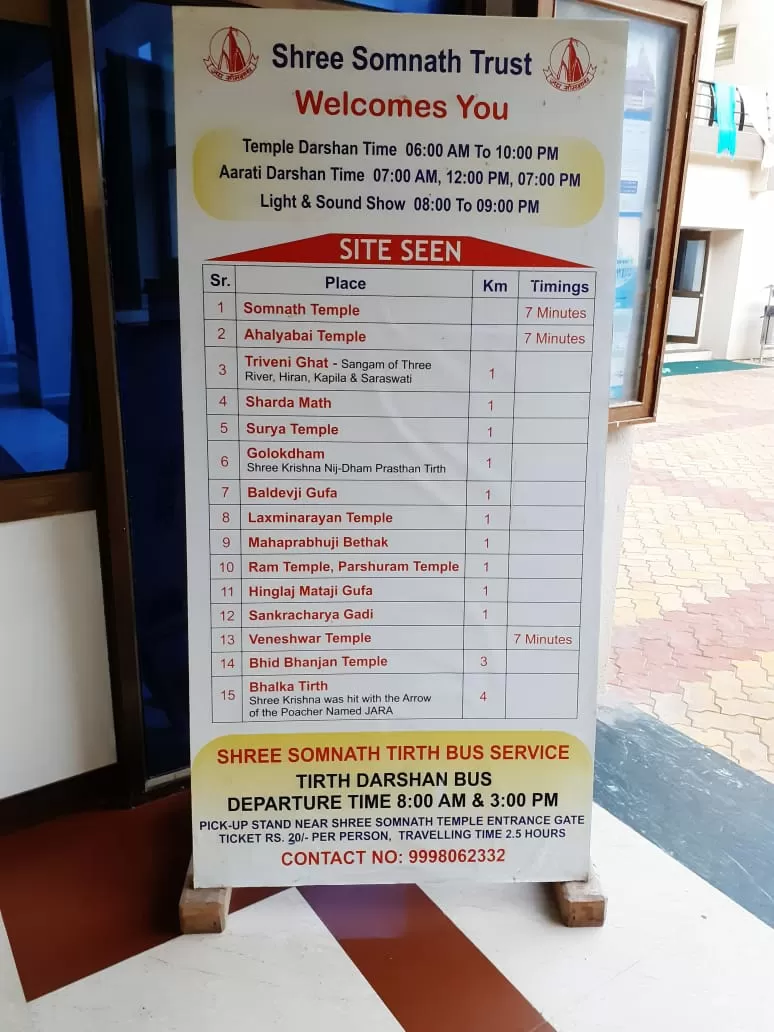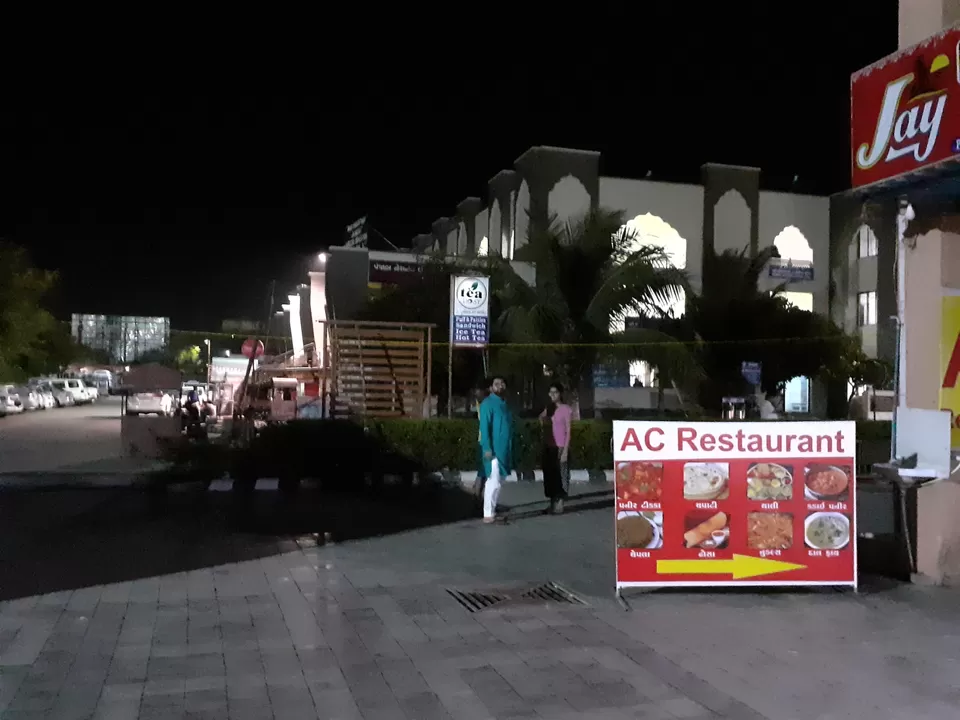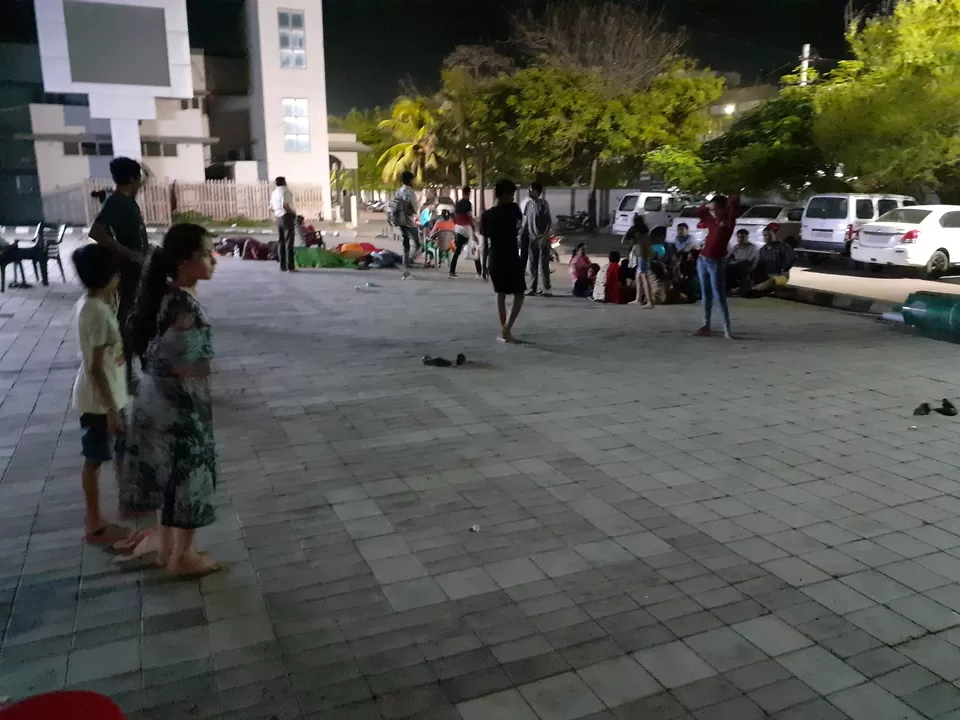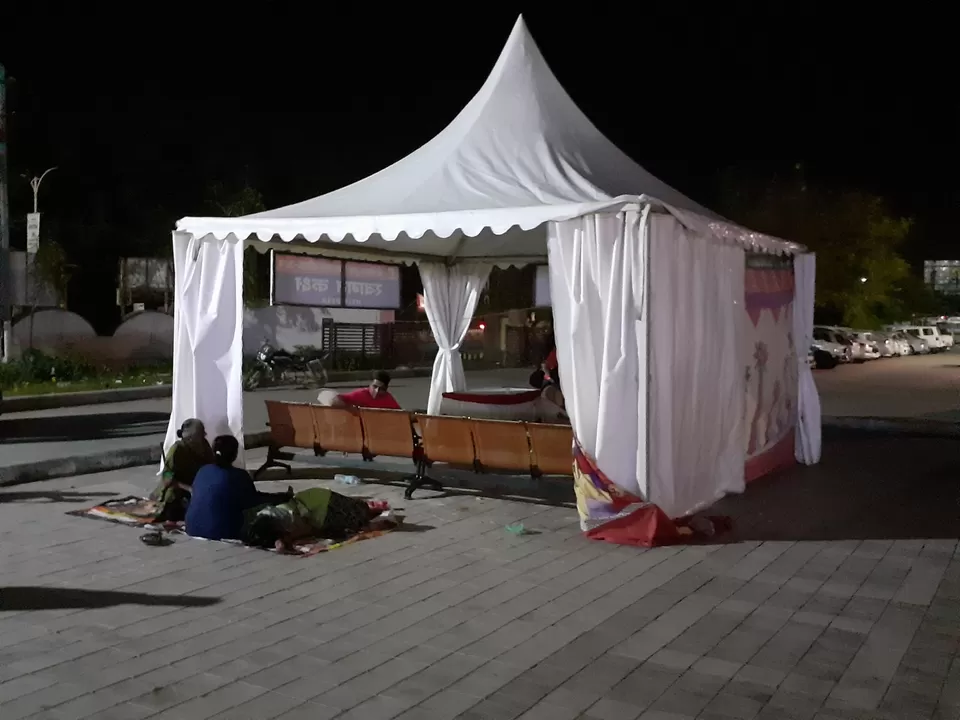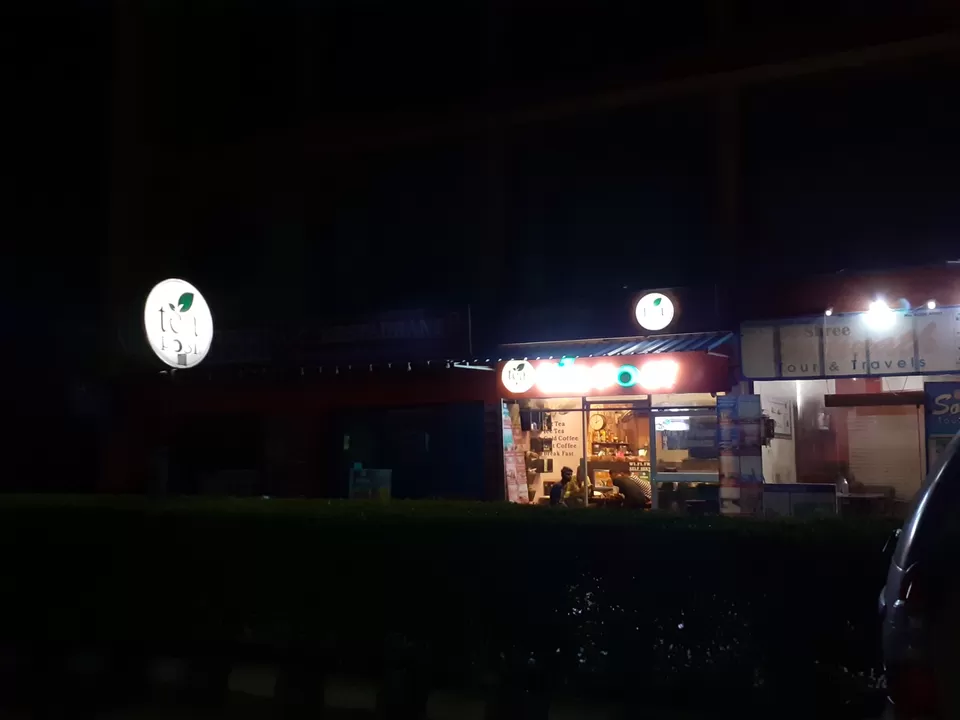 The Somnath temple was built a long time in history completely of Gold which attracted several Mughal's, Britishers and even the pirates attack the holy place for gold ...The place was rebuilt and protected by many kings.
The beauty is architecture and the view of high tides touching the shores, the sound of the temple bell and the waves is a perfect combination that makes you feel so light and calm.
The place is totally maintained by the trust community. The checkpoint is quite strict. Phones, camera, belt, and even certain clothing, like shorts ( for men and women), the disrespectful dress are not allowed. Just on the right side of the main Somnath is the Old Somnath which was maintained by the queen of Indore Ahilyabai Holkar, in 1783, AD. to protect the Linga. She ordered to place the shivling underground. It's completely a sort of den( gufa) very secretly placed. One must visit both the temples. (old Somnath doesn't have checkpoints, you can carry your phones etc).
From the Somnath, all other temples are at walking distance, at the 500m the very first is Ram Mandir or Pashuram Mandir. Have 2 stepwells, which again believed as a holy one. Beautiful park to sit along. Just 300m ahead there are 2 adjacent temples. The Surya Mandir is not modified. You will get that old essence. The fragrance of Taap, old architecture, stone carving etc., will surely give you goosebumps.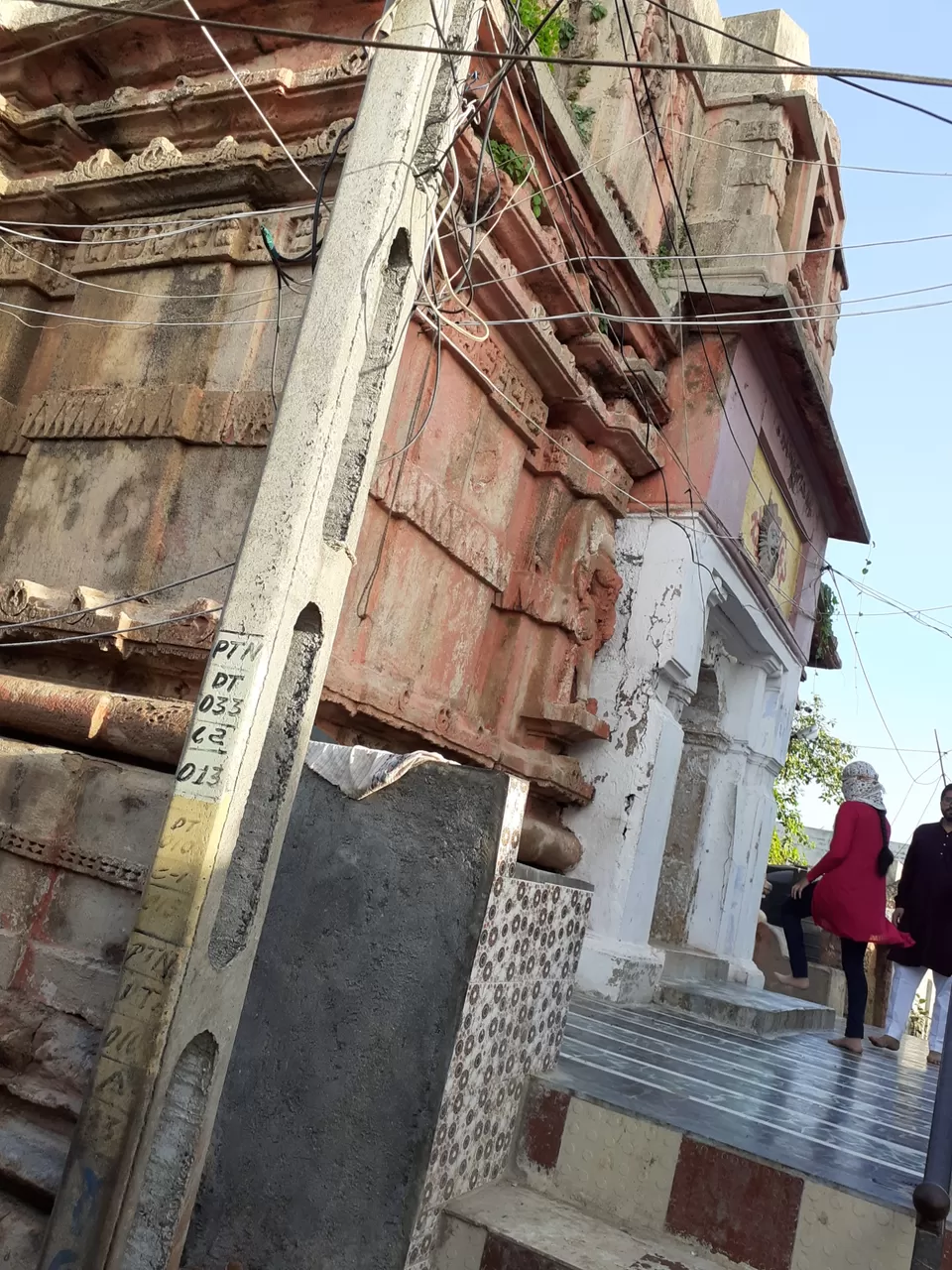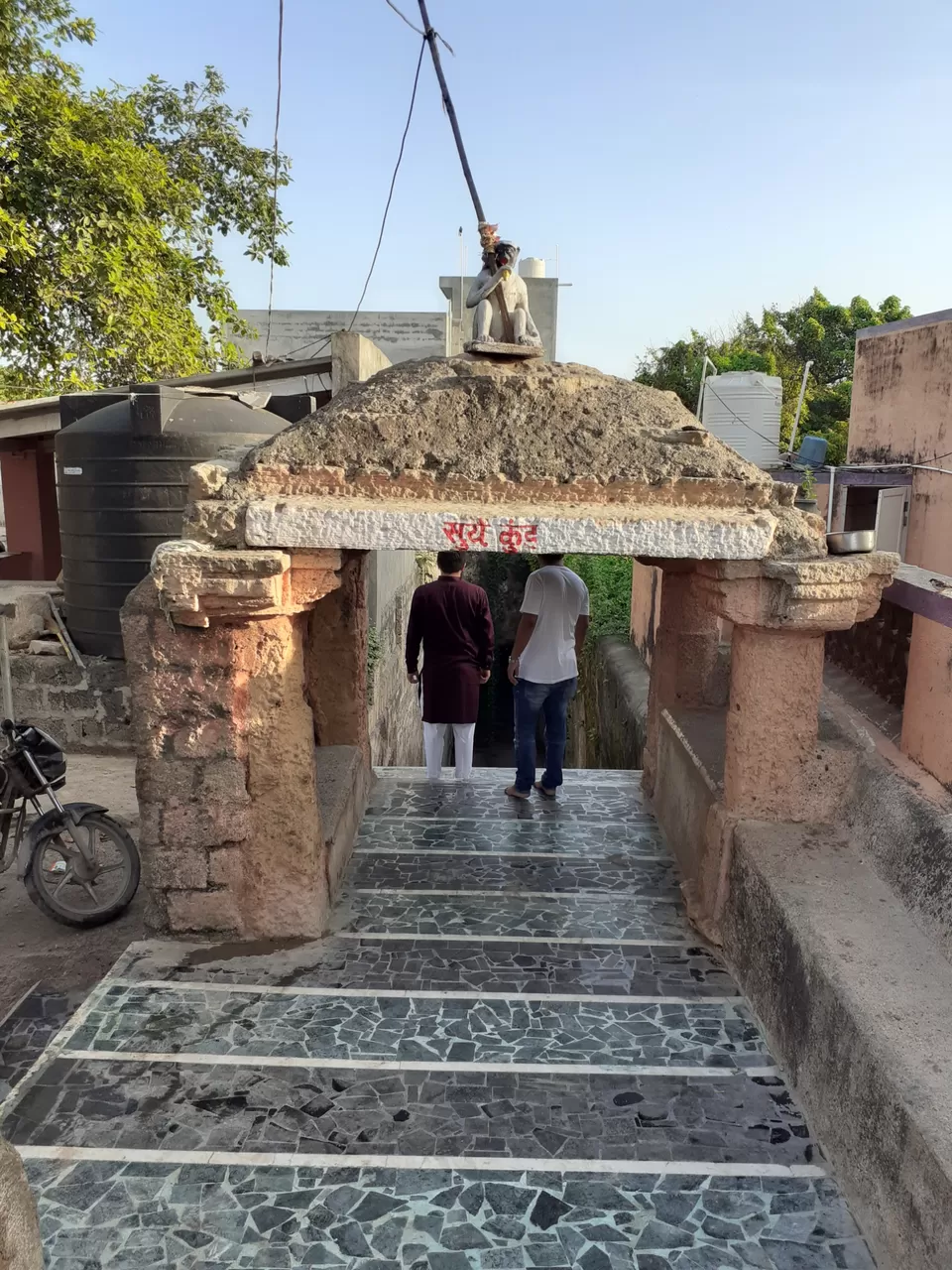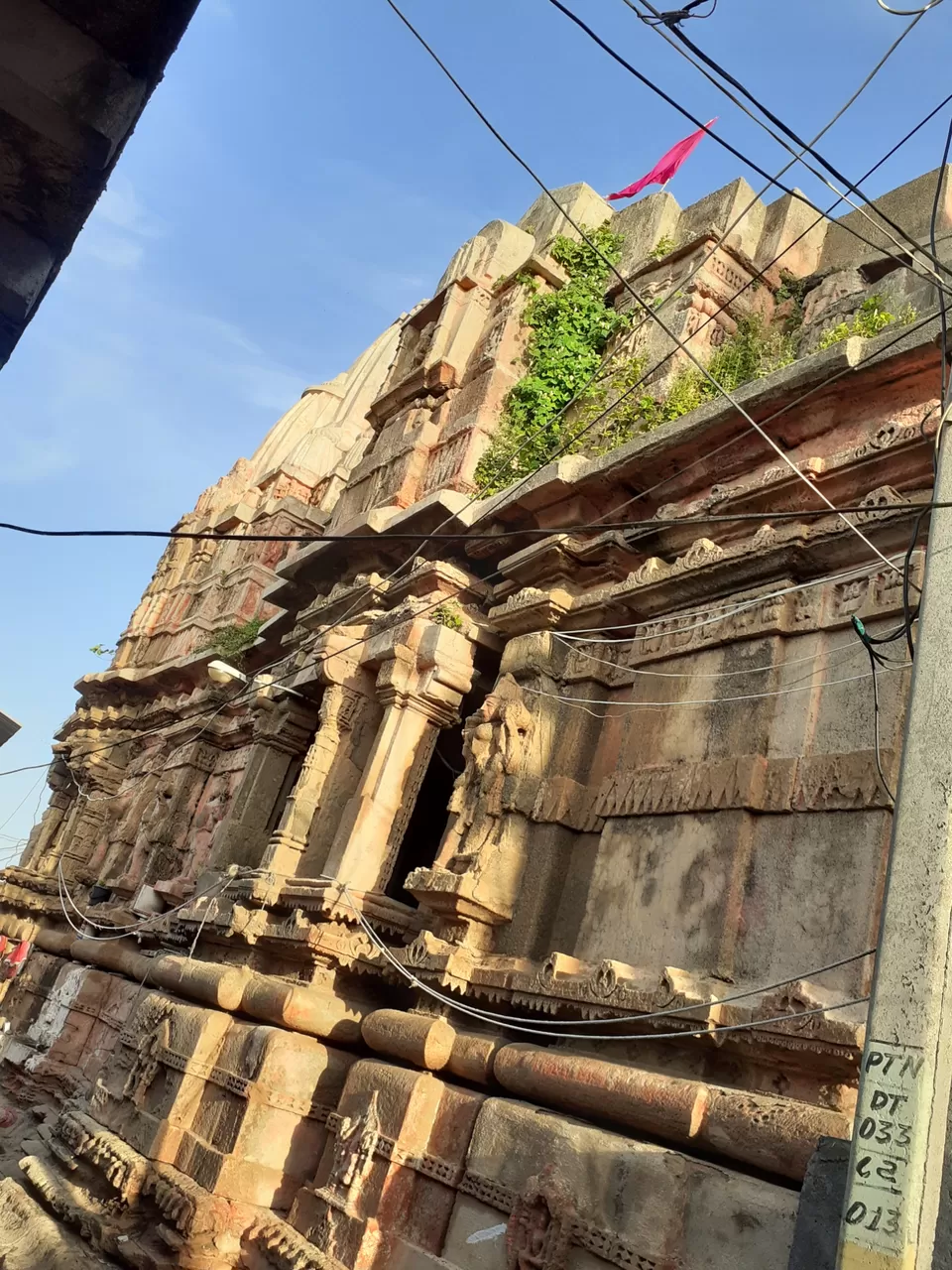 The next temple is where Pandavas stayed in a cave, It's quite modified for a smooth entrance to the cave. As per the stories here, it is said that one of the Shivling has entered to patal and that space is now hollow...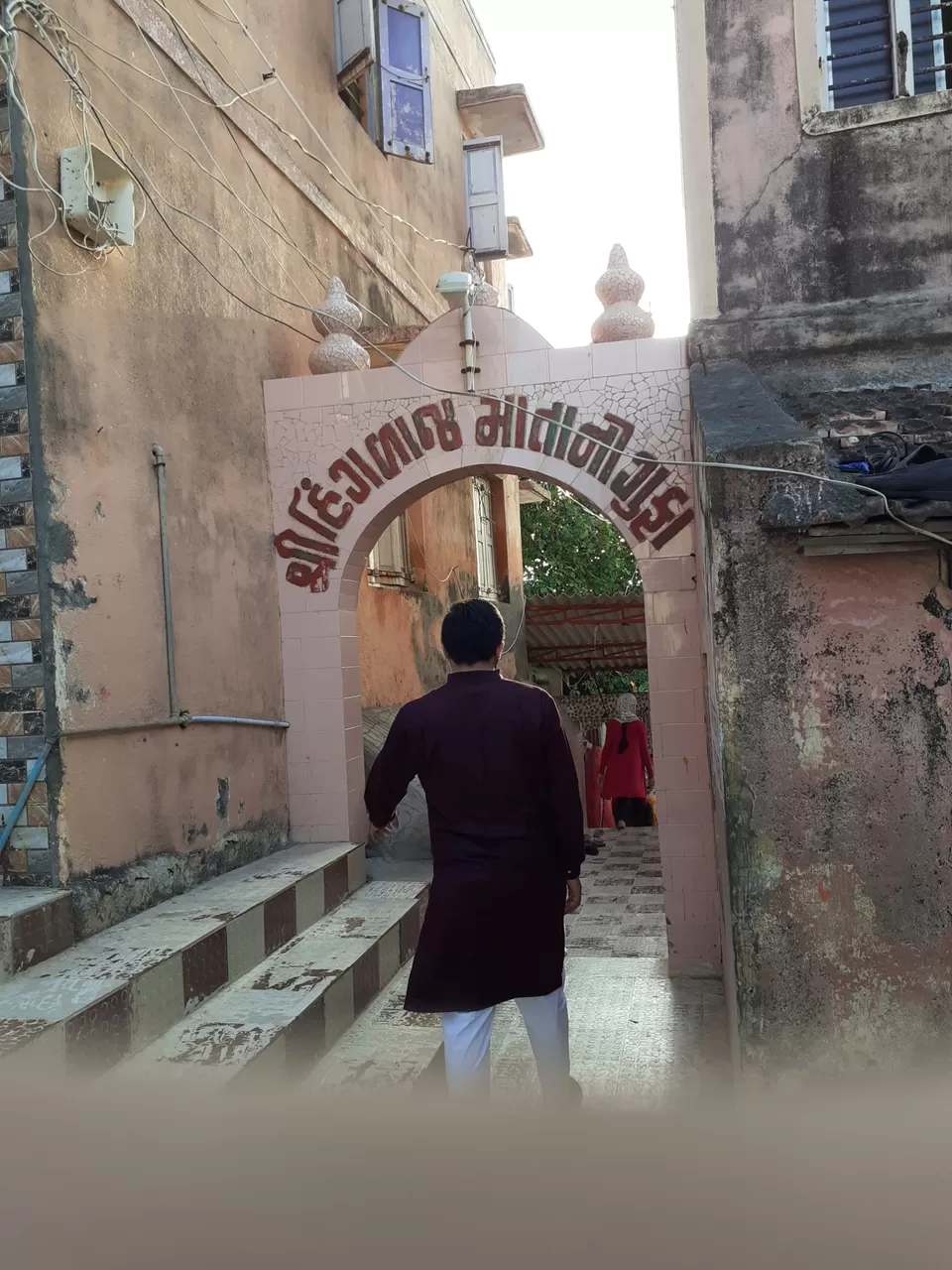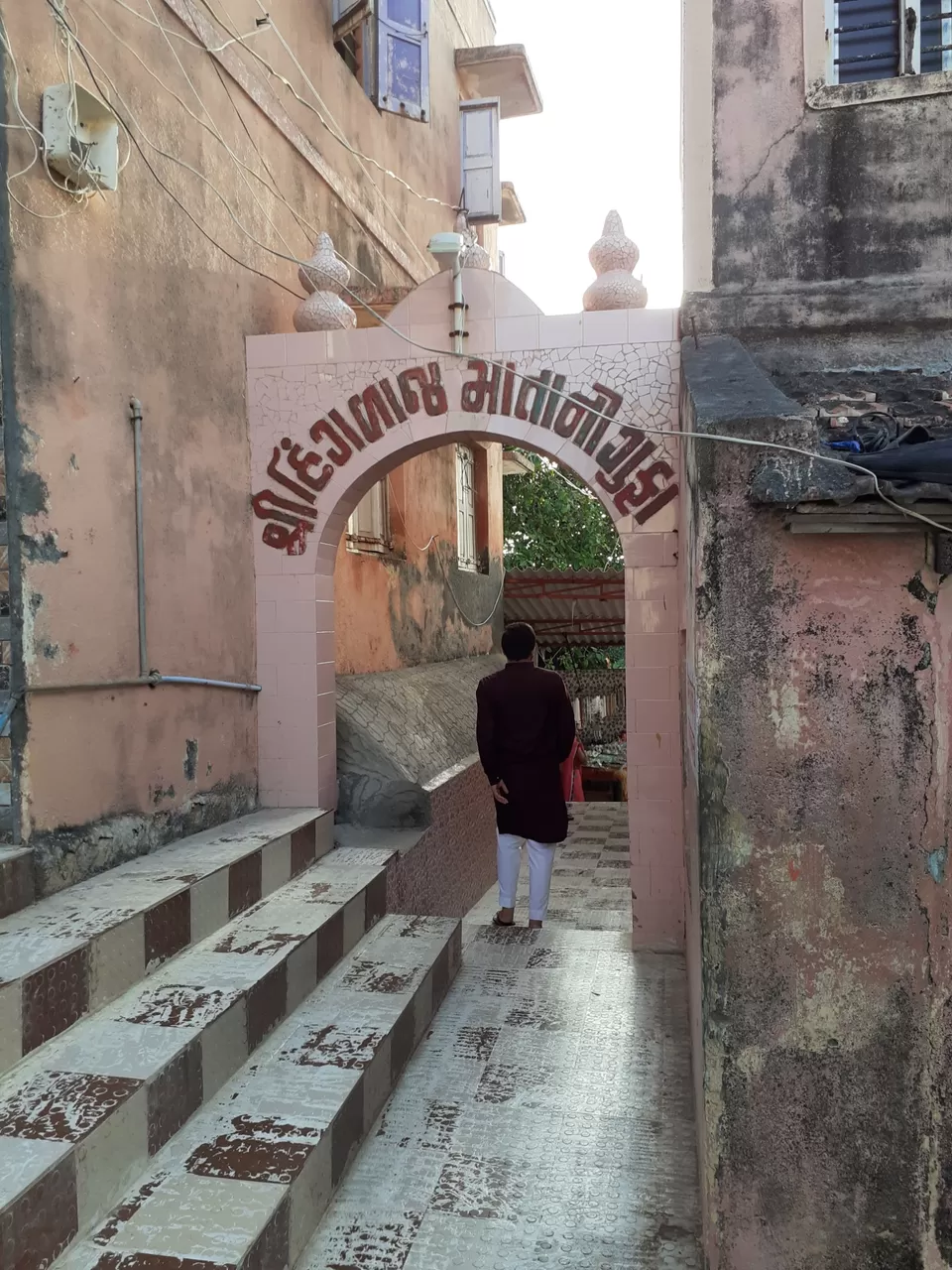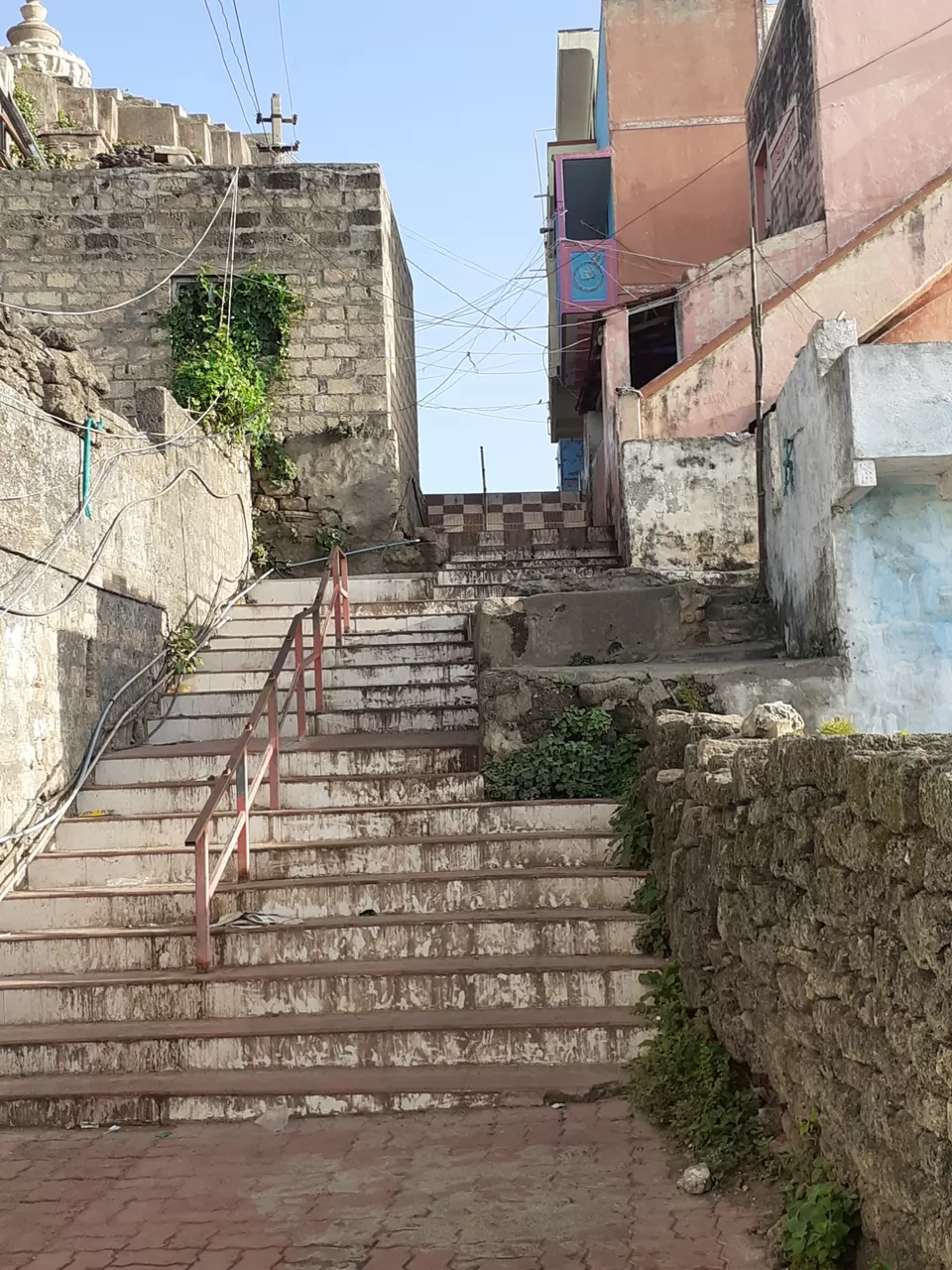 Just opposite to it, there is a Trivedi Ghat. People take snan as per Indian mythology but not quite clean. As you move along the Trivedi ghat, you'll reach the area where you can get 8 temples in a row., Shree Golokdham tirth. As per the Mahabharata, here Lord Krishna took his divine journey to Golokdham. i.e., Lord Krishna was hit by an arrow by a hunter named Jara, on his feet (the place is named as Shree Bhalka Tirth, a different spot) and left his body for the heavenly abode silently on the coasts of Hirna sea which later became Shree Golokdham thirth.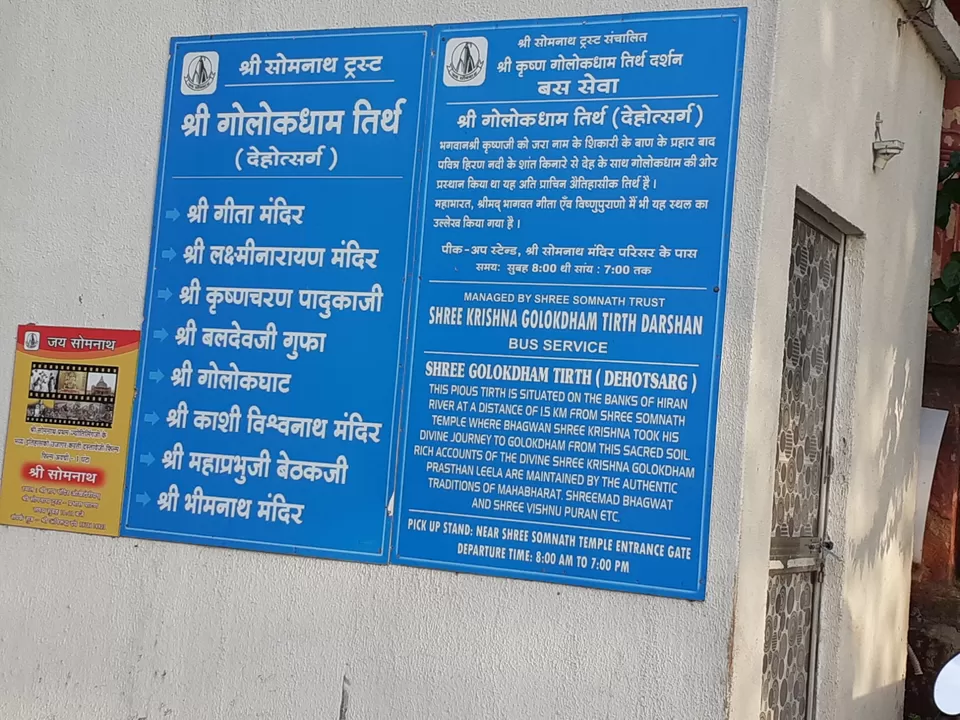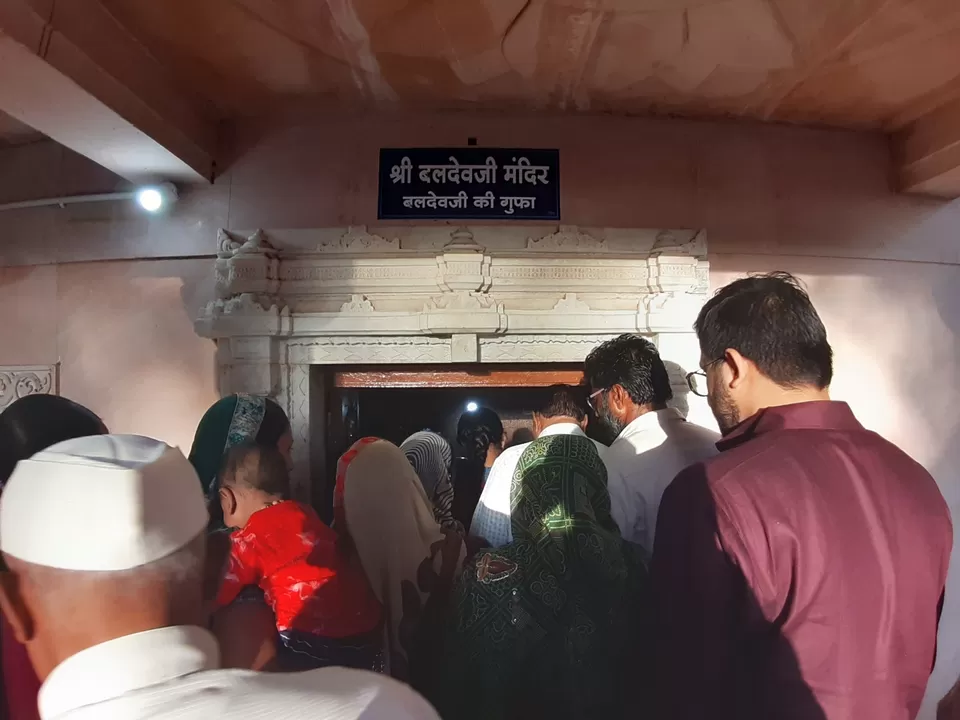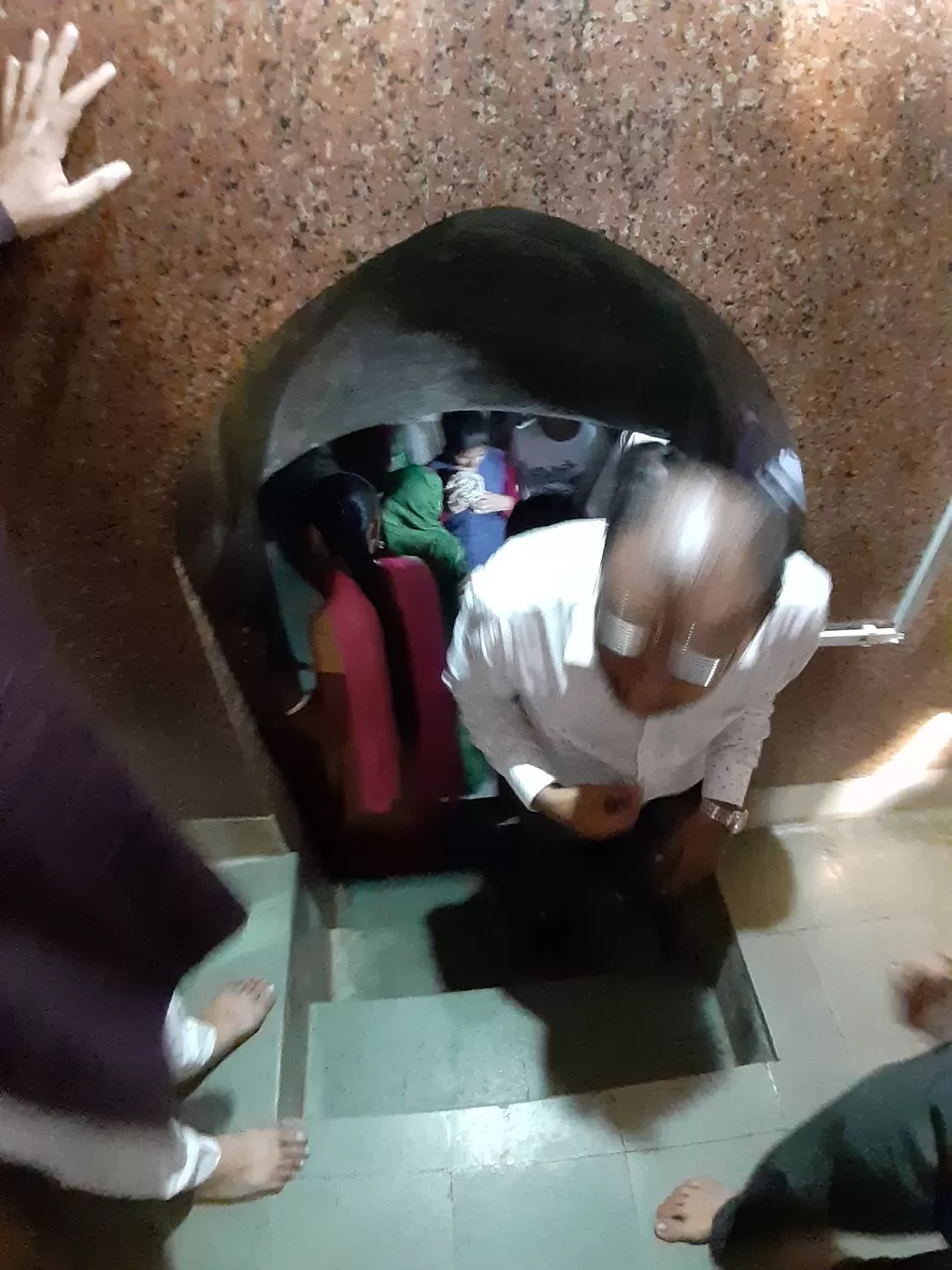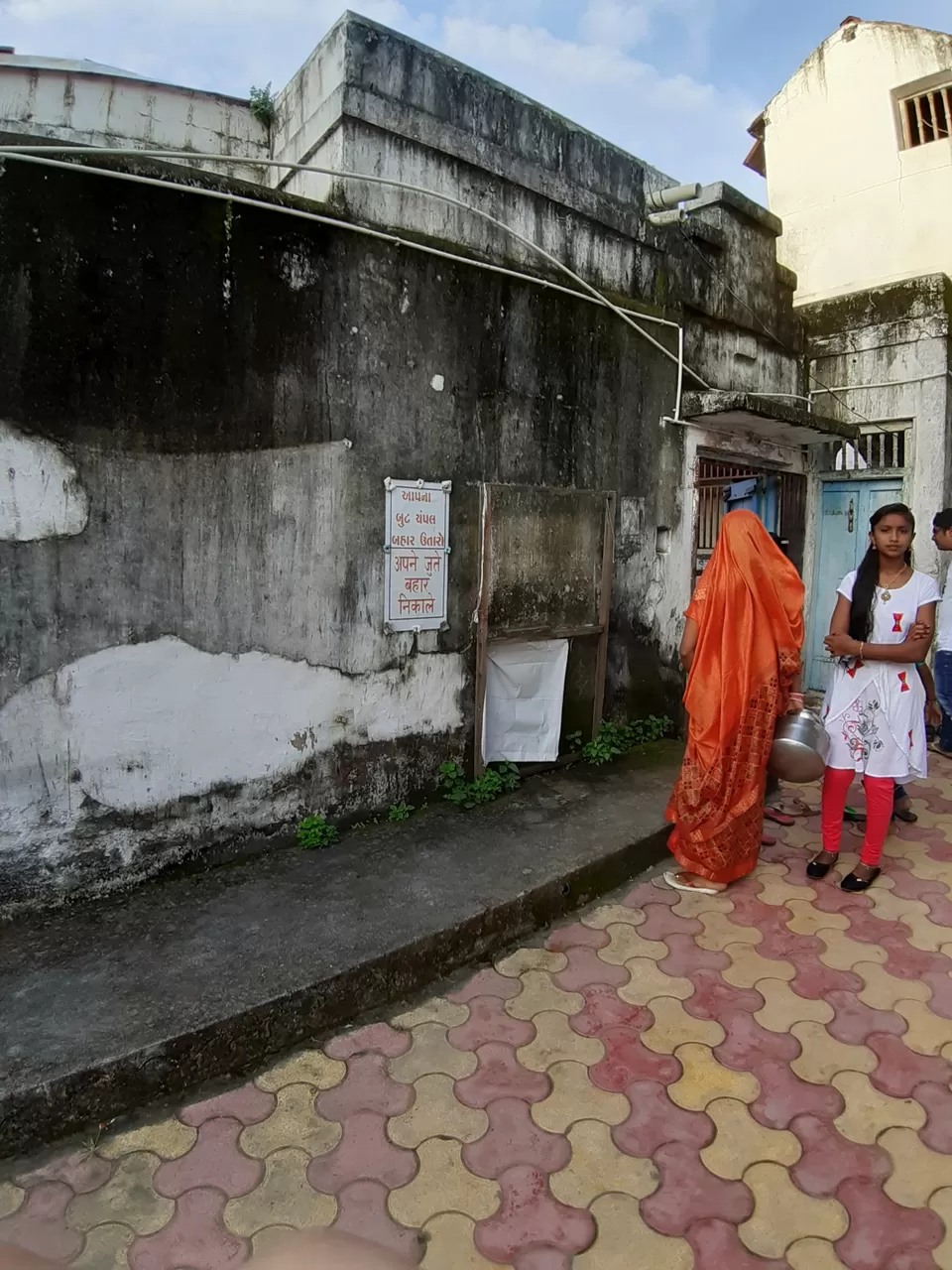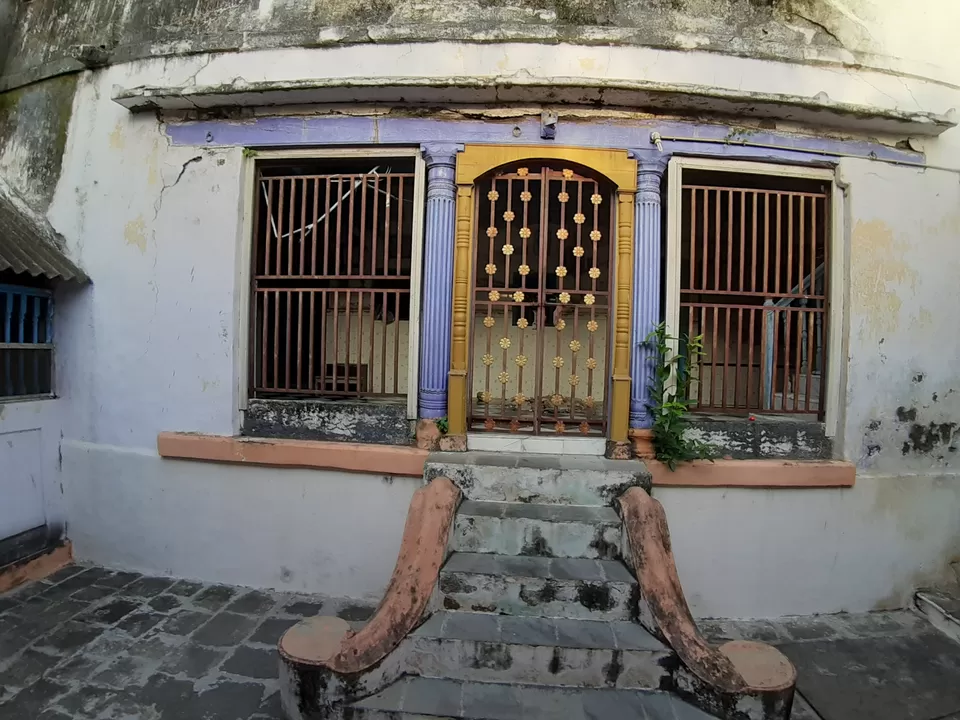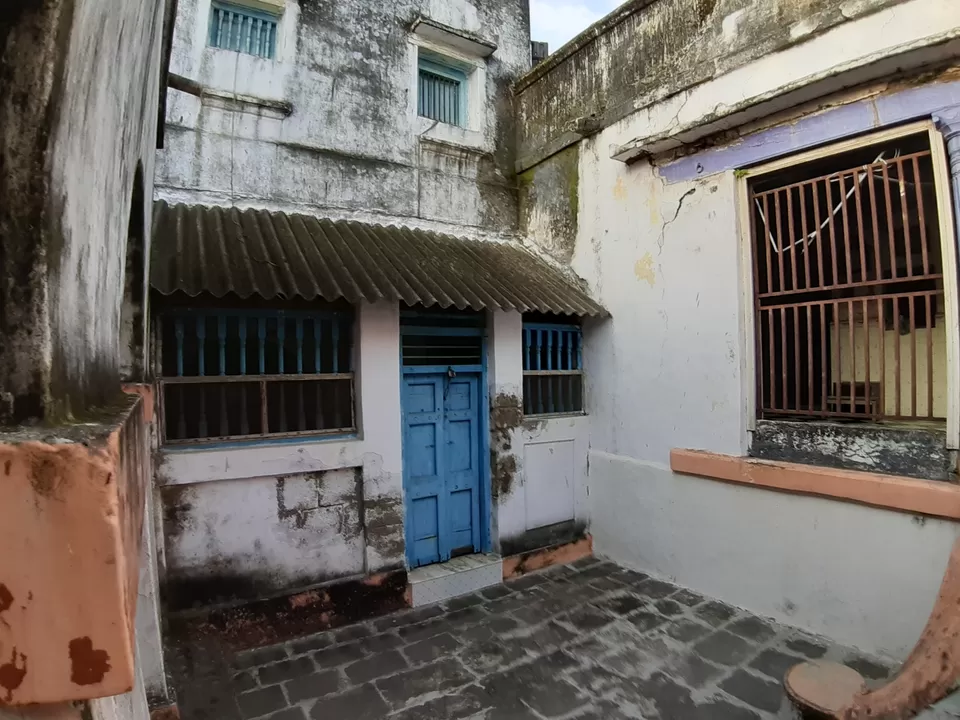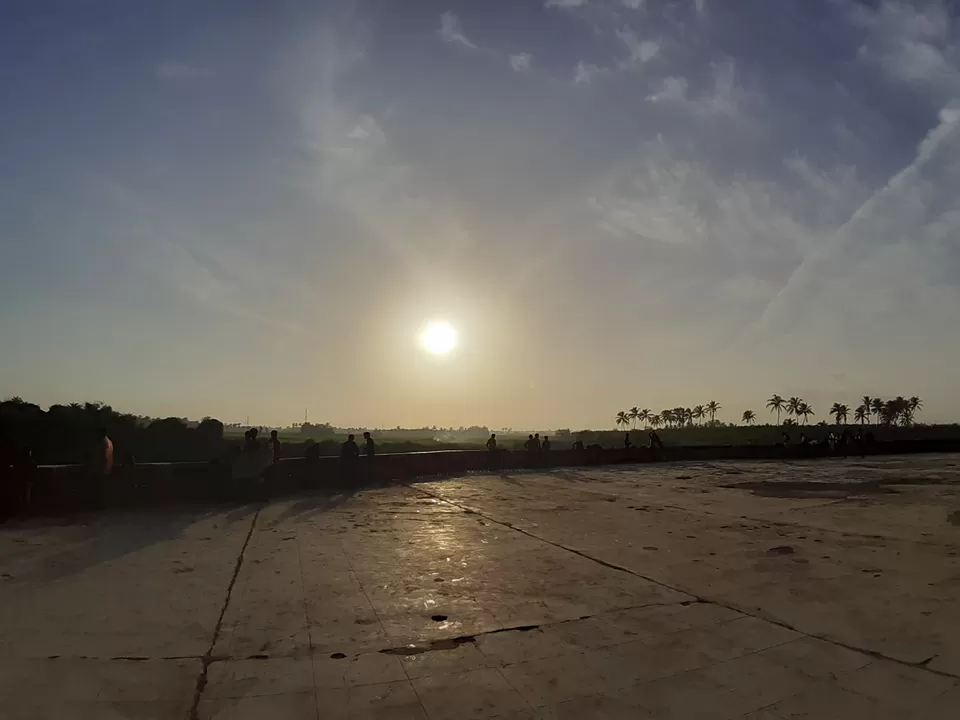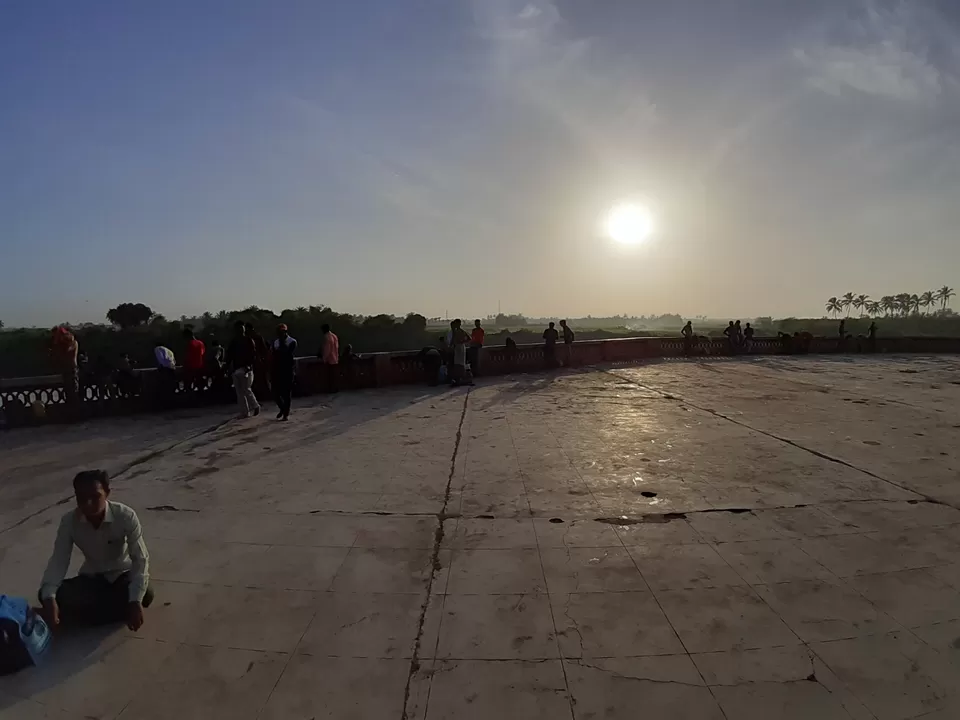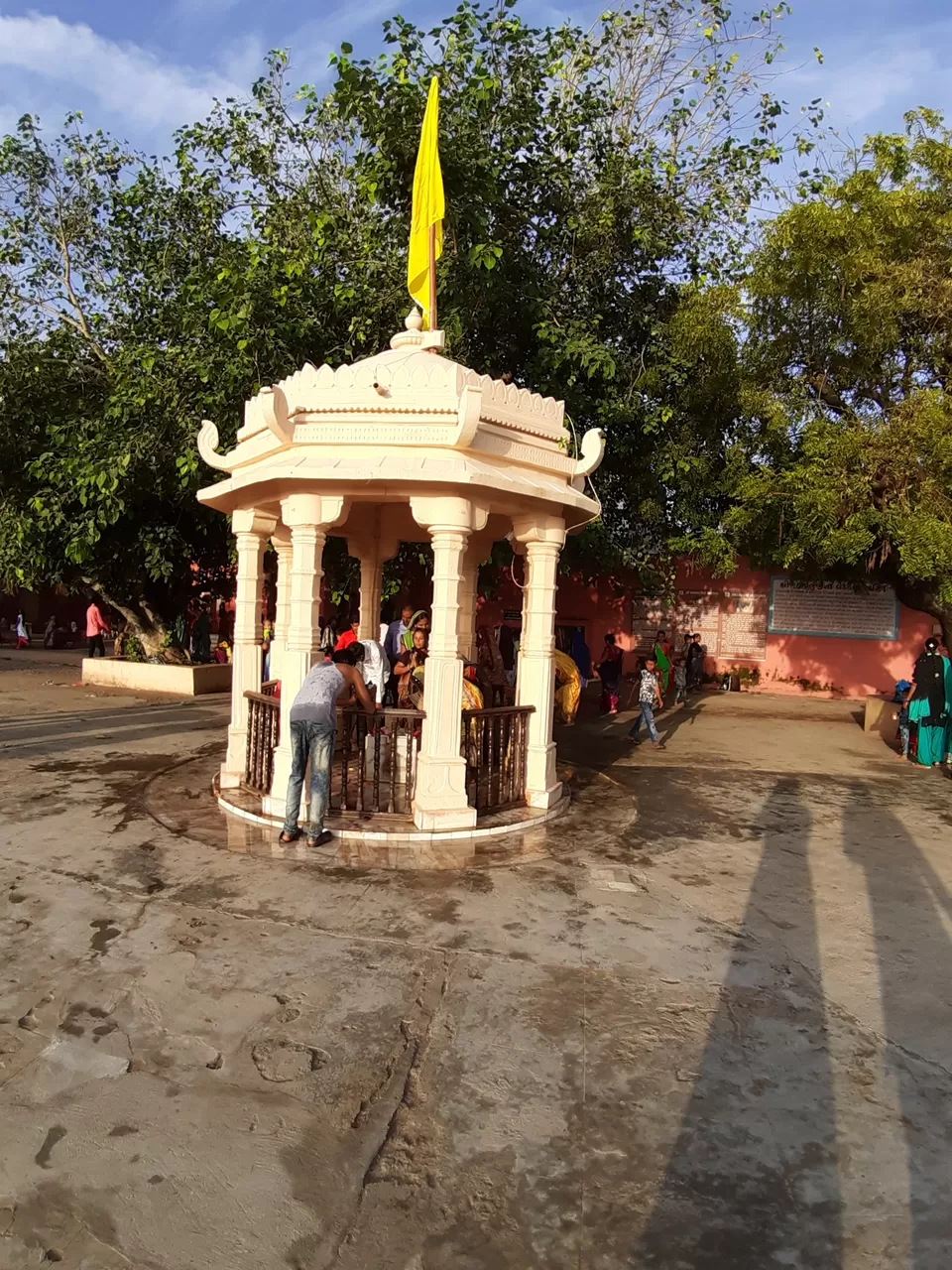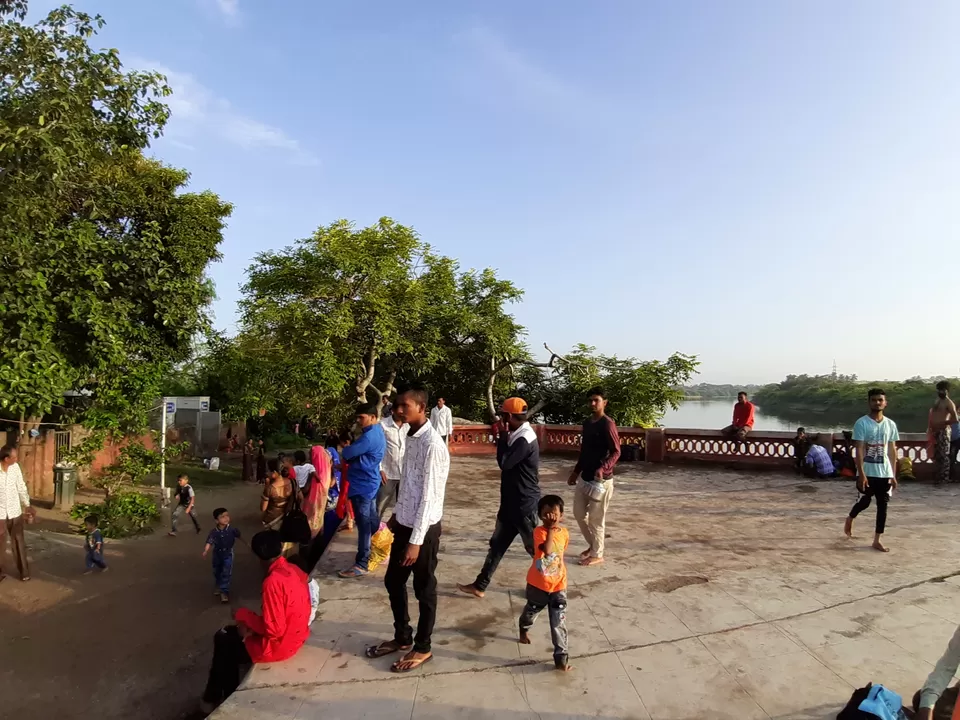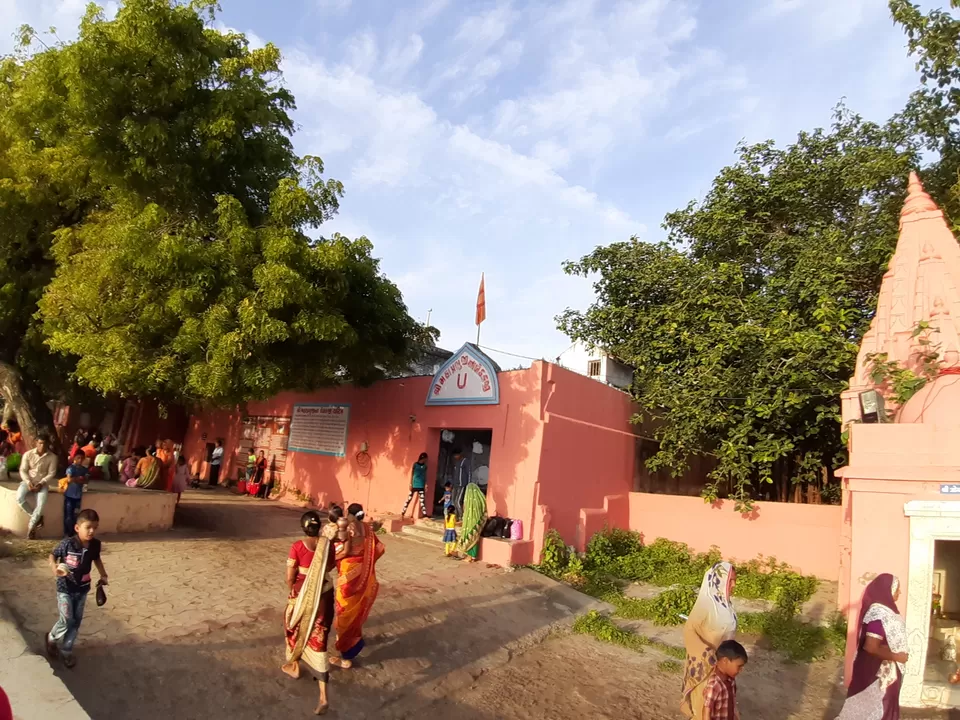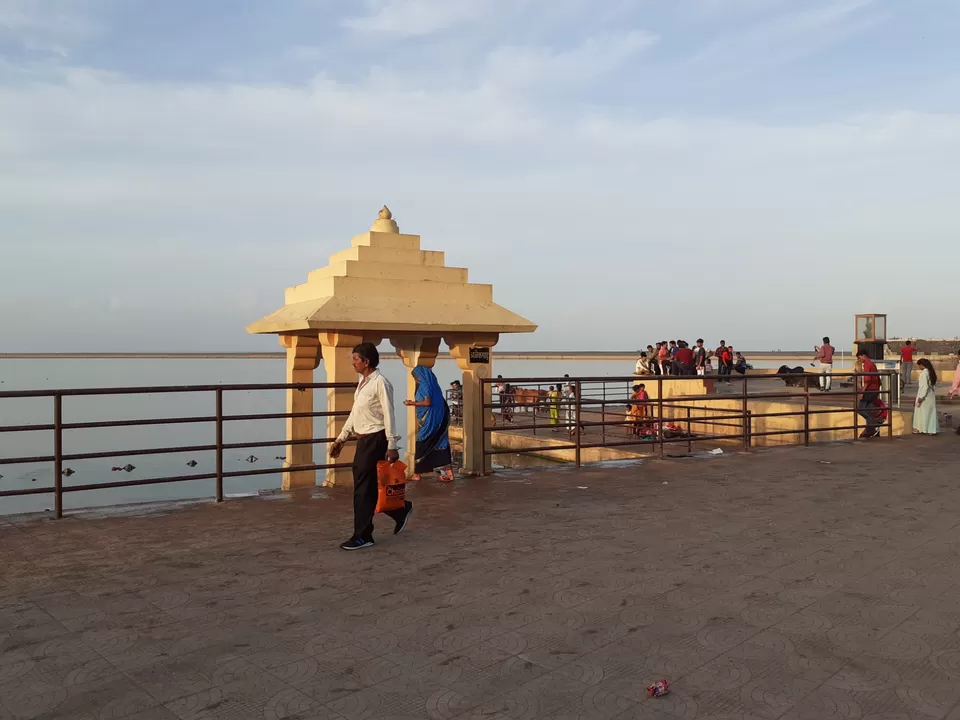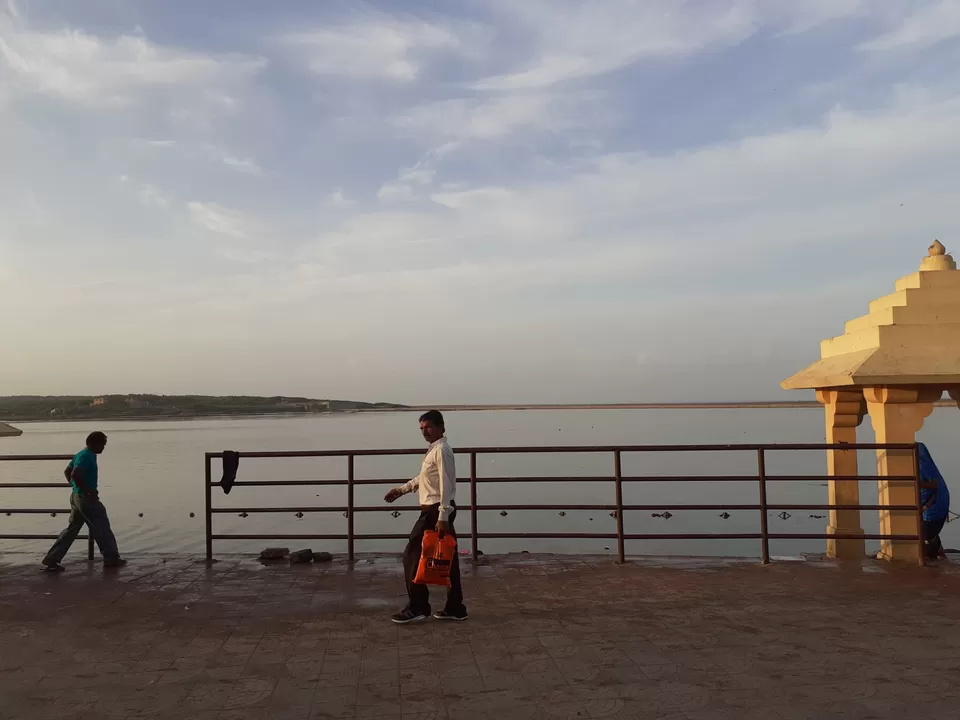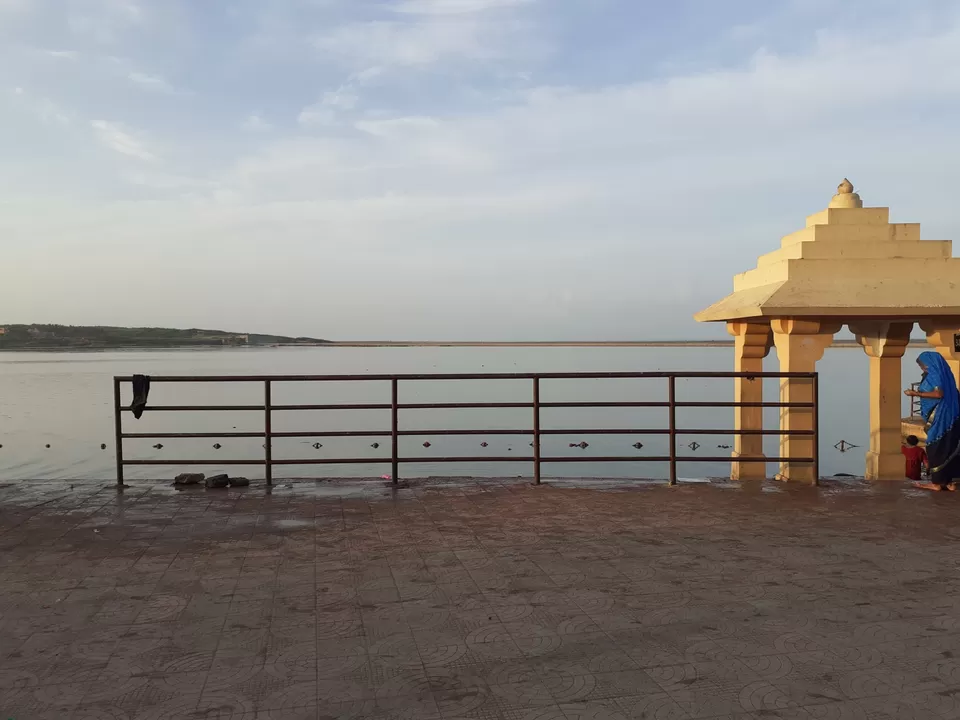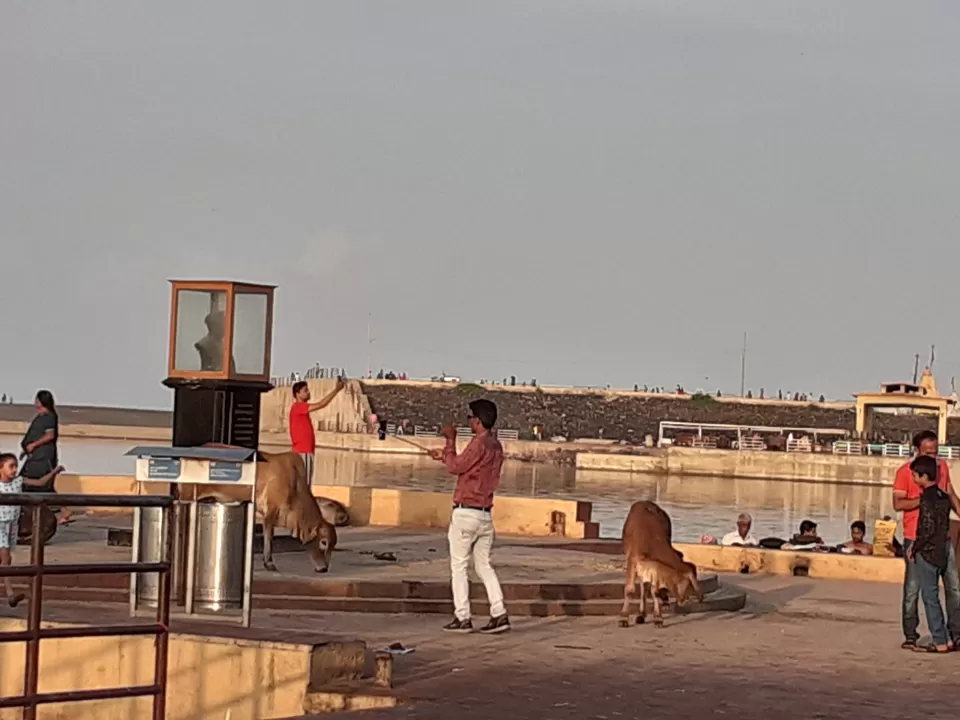 The next is a very beautiful view where shivling is seen within the ocean. From here, it is said the hunter, Jara hunts the arrow to Krishna (unknowingly) which was named as Shree bhalika thirth. These 2 places are nearly 7 km from Somnath. You can hire an auto which definitely you ll need to bargain.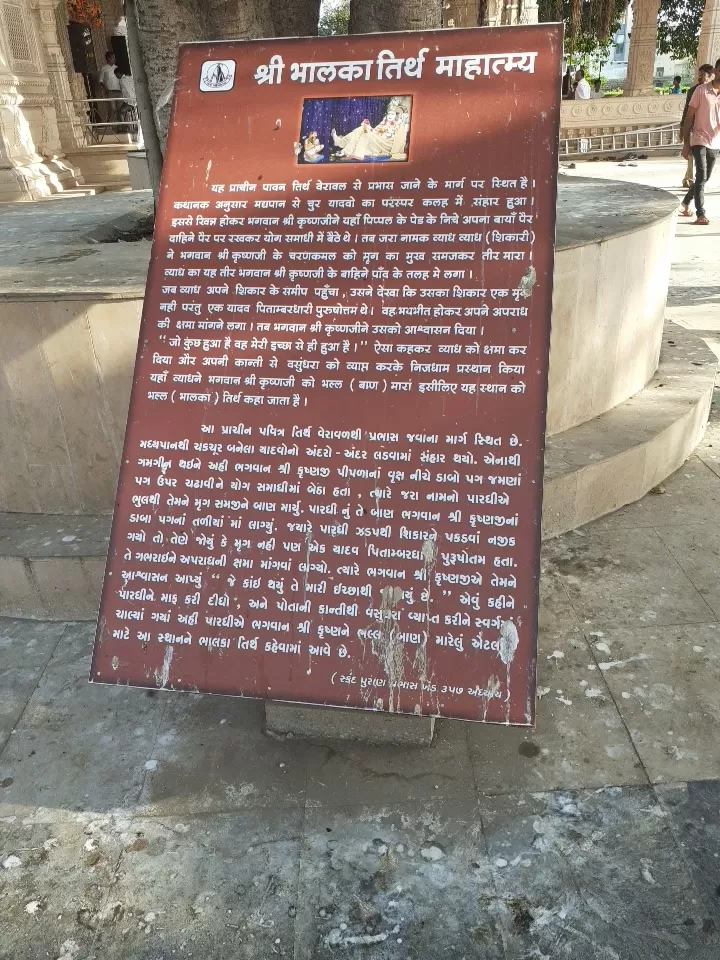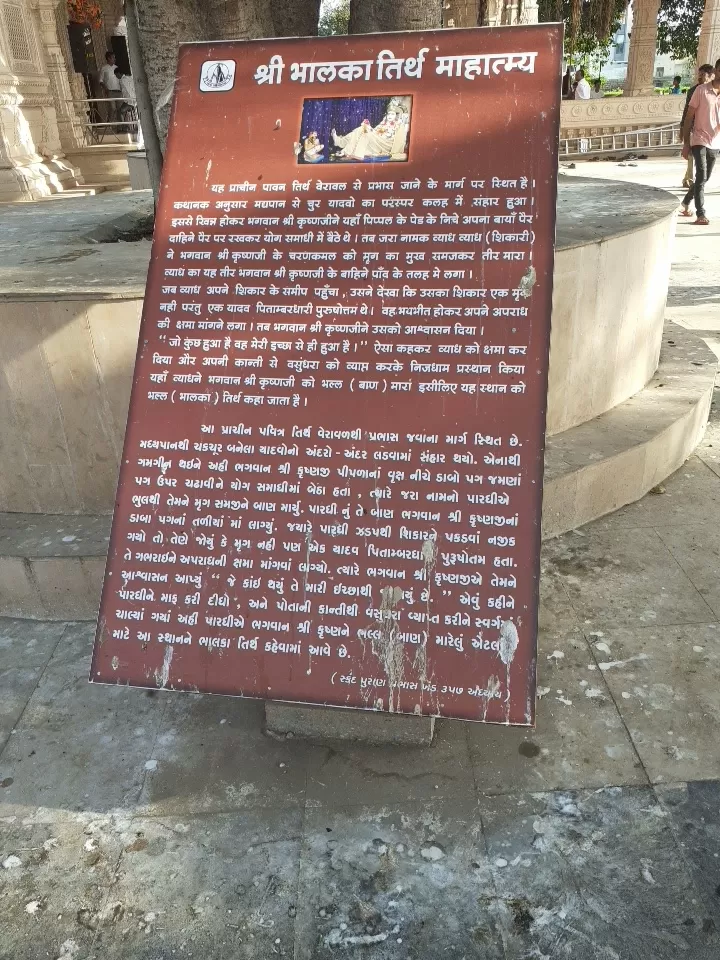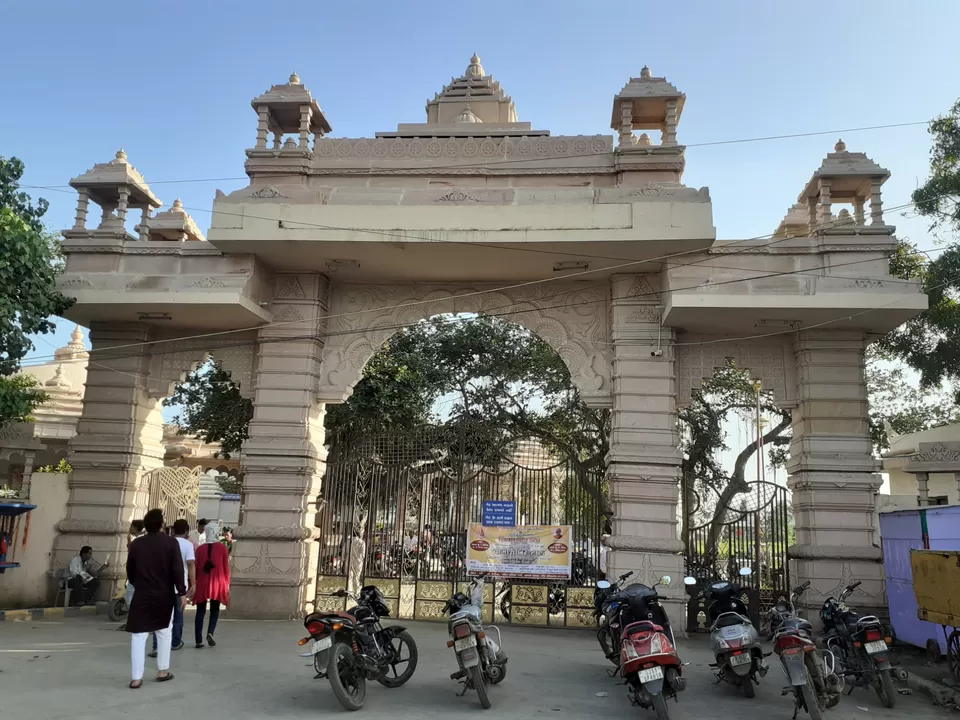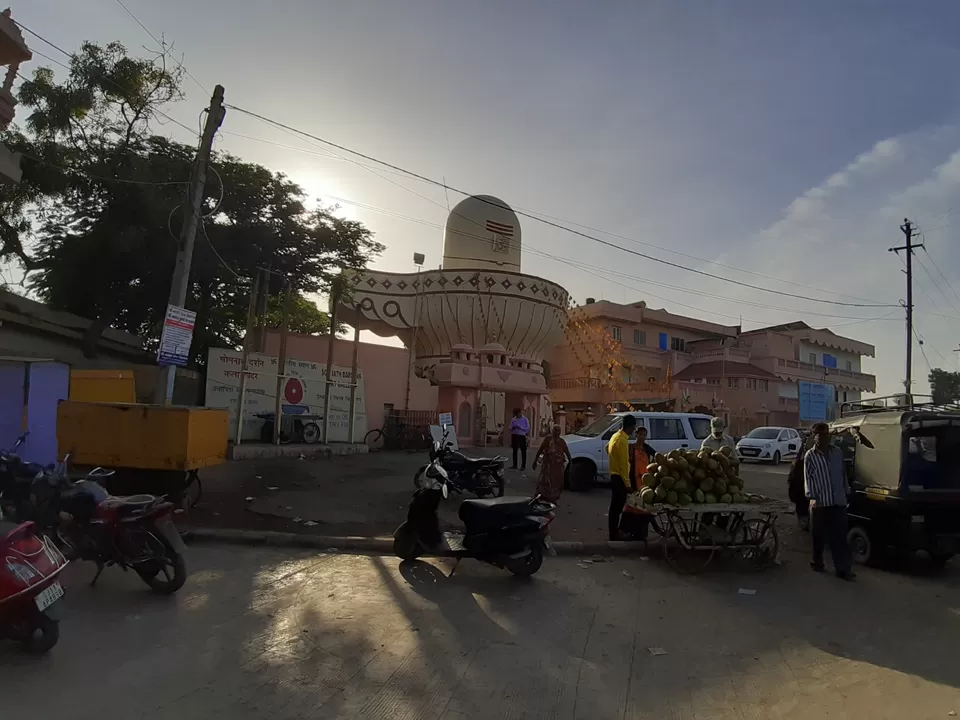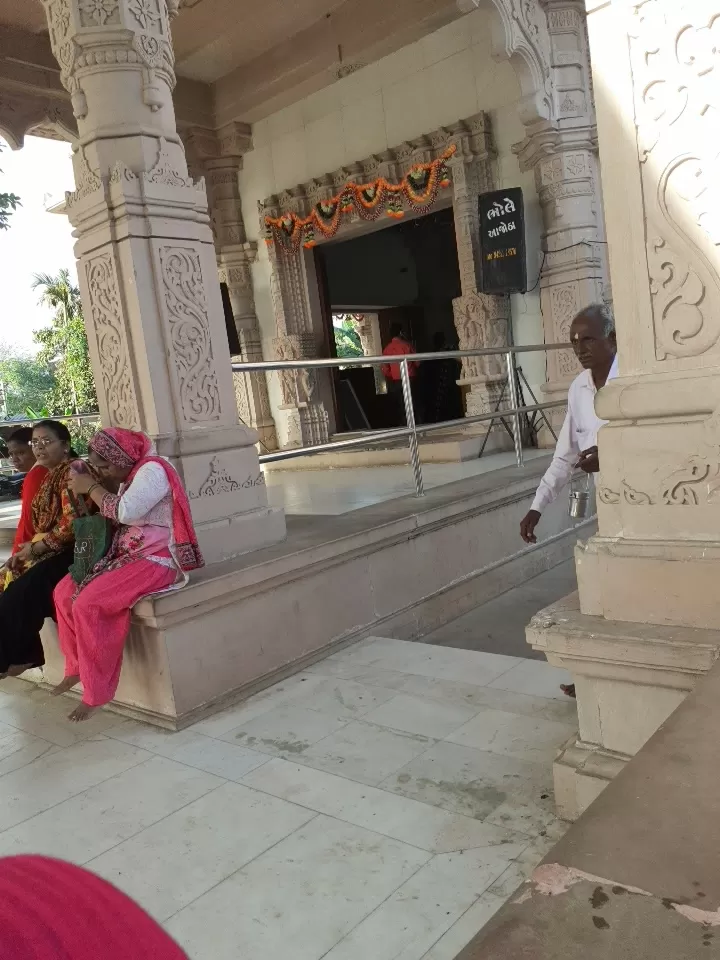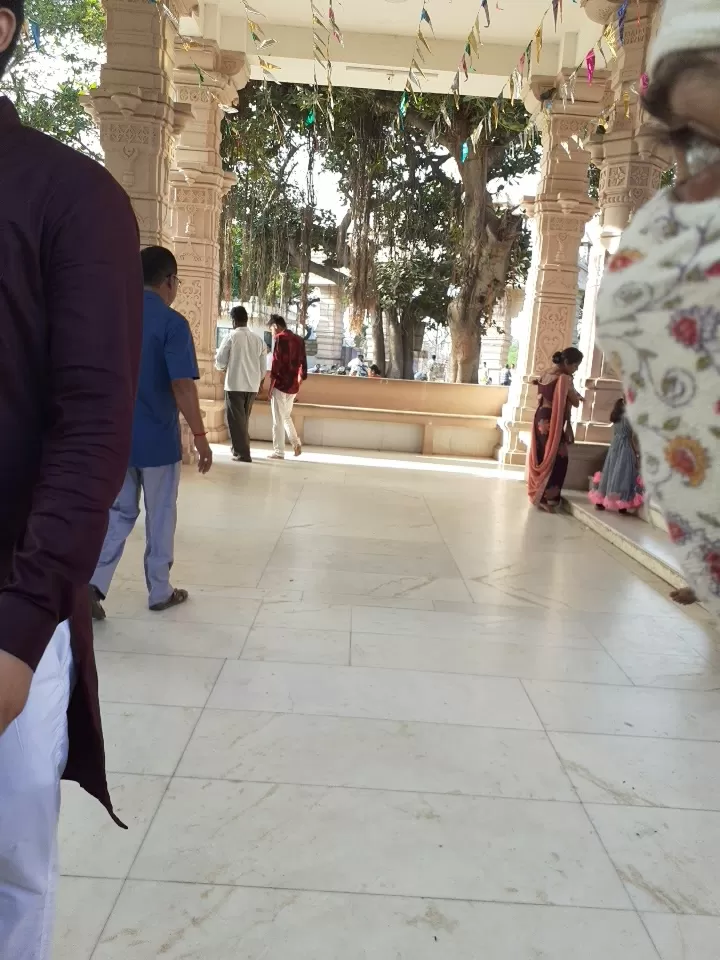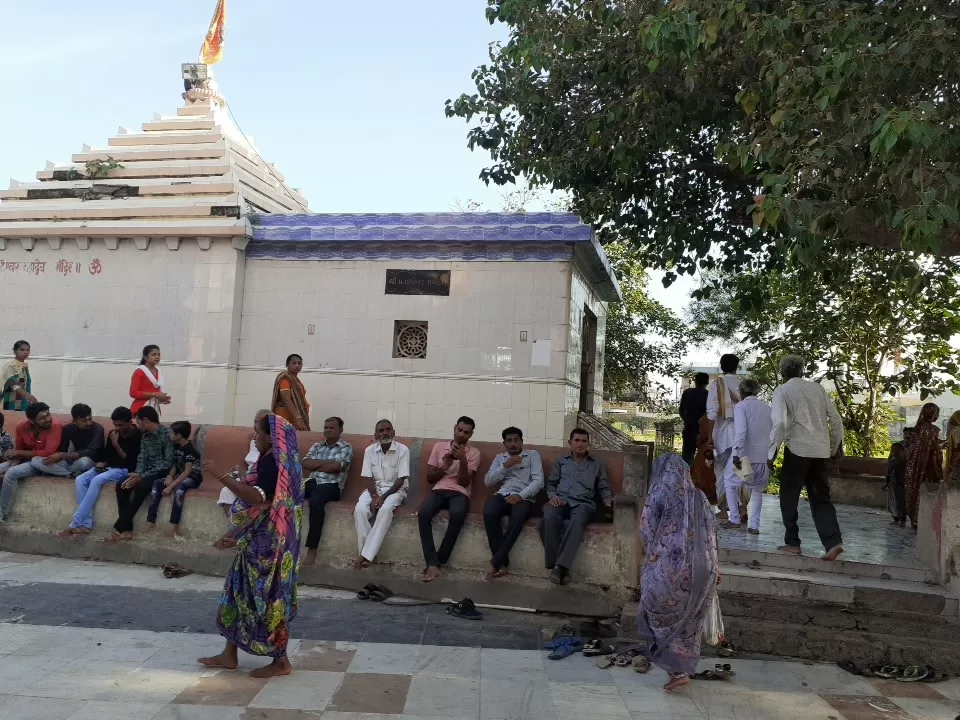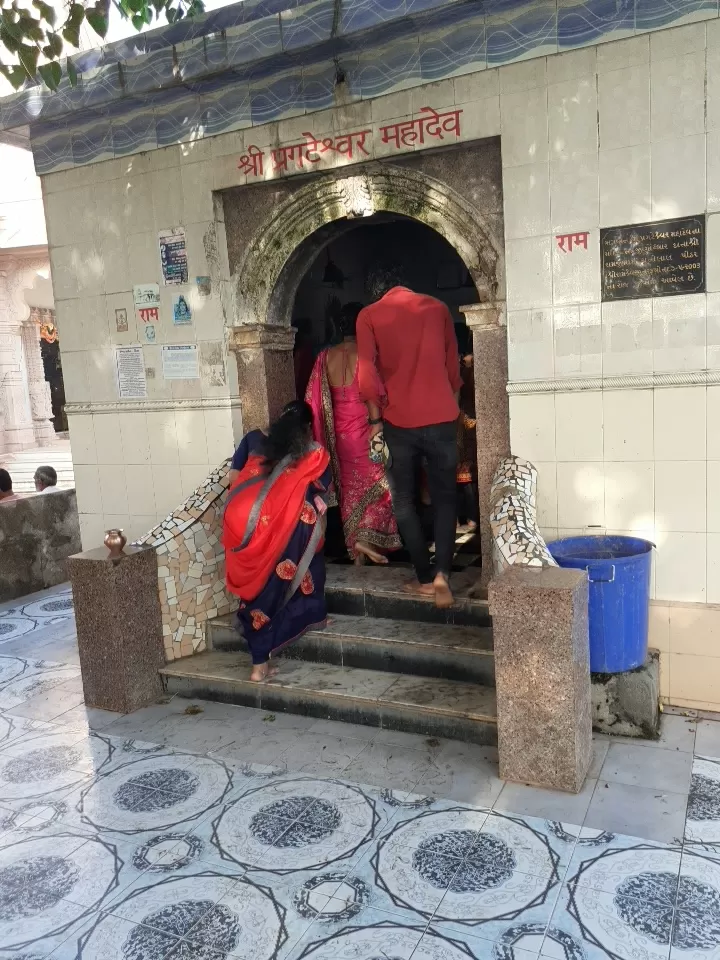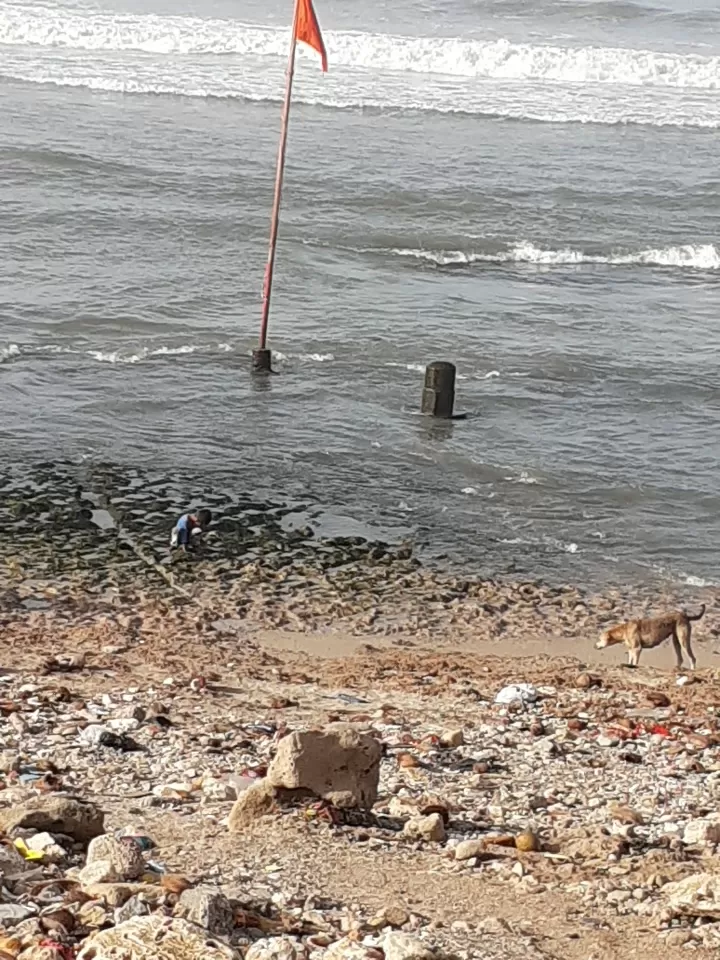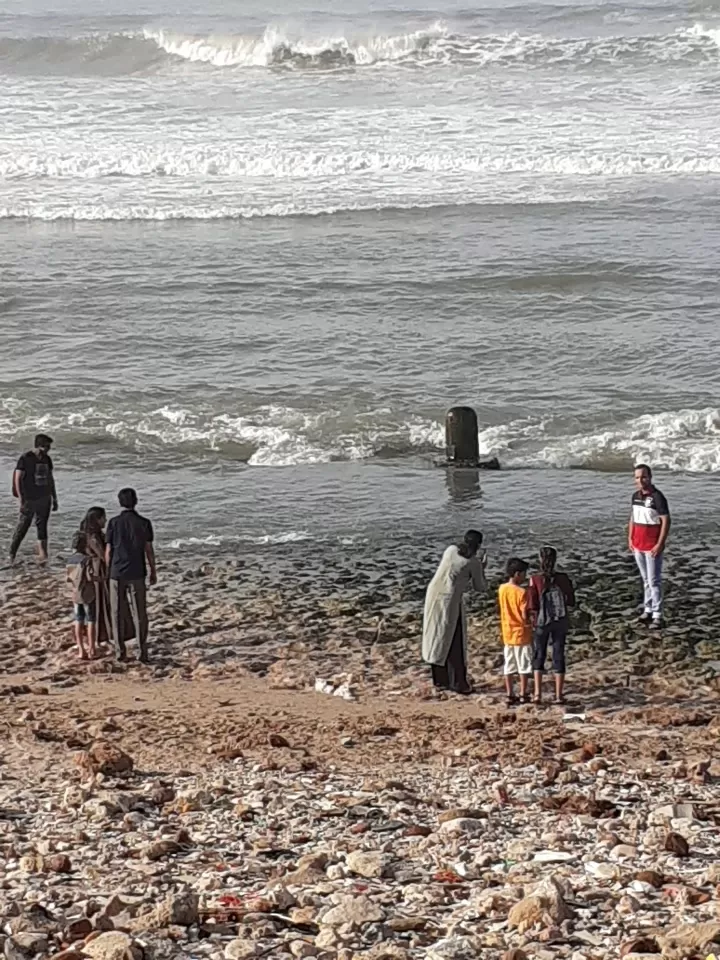 So, Somnath is basically not only for Jyoti linga but also some of the spots are related to Mahabharata, I personally came to know later... As per the matter of food... You can get a handful of variety, Punjabi, South Indian, Chinese, Gujrati (obvious). There is the number of good Ac restaurants near Lilavati Atithi Bhavan, I tried 3 of them. (Shree Aanpurna, Parth and Sardar restaurants) Rates and taste were nearly the same. As per my rating, I ll rate Sardar restaurant 1st followed by Parth and Shree. For street-side shopping, various variety of bracelets, showpiece, home decor are available which are made up of shells and ocean material, here too., prices are quite genuine...
Well, that's how, I ended my journey of Somnath and headed to Dwarka... Overall, 1 day is sufficient for a complete darshan but it's better to assure the weather condition, as it is the coastal area, you may suffer high heat at the peak hours in clear weather condition. Also, aarti and gangajal snan are of different timings... Jai Somnath!