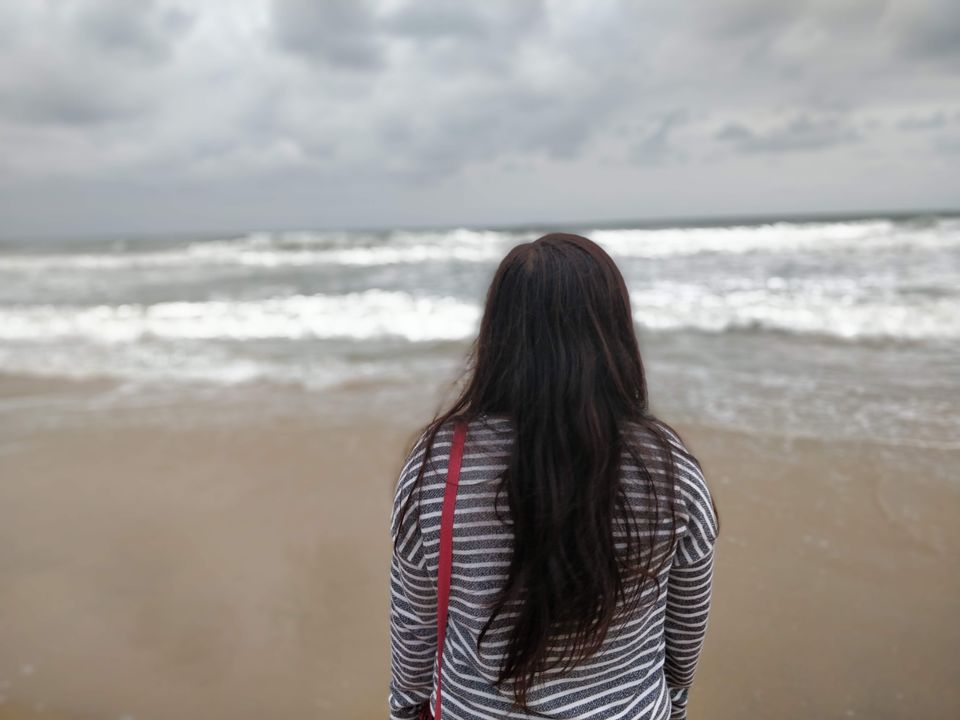 Have you ever Traveled to beaches in Monsoon.Watching the grey sky pour its heart out to the oceans.
Drop by drop creating ripples,sound of rain and the roar of ocean creating a beautiful music. Pleasant isn't it?
I go to Goa almost every year but last year we decided to go Goa in Monsoons.
We were 5 adults and one kid and went on a road trip from Hyderabad to Goa.
Our route was
Hyderabad → Zaheerabad → Kalaburagi(Gulbarga) → Bagalkot → Belgaum → Mollem → Goa
We started at night around 9:30pm and reached Goa around 1:00 pm in the afternoon.We had lunch on the way in a dhaba.As we took breaks on the way so it slightly took us a bit longer.The road trip becomes tiring but you have many dhabas on the way where you can stop and have some good food.
Once we reached Goa we went to Joanita's guest house.It is a decent guest house near Baga beach the price is around 1300 per AC room off season and 200 rs extra if you want extra bed.From backside way of the guest house Baga beach is walking distance from here 2 mins of walk.You have some good market as well on the front side of the guest house from their you can purchase some beach clothes,tops shorts tshirts and there are some good restaurant as well.
After a long journey we were tired to go anywhere so in the evening we walked to Baga beach and relaxed sitting and watching the tides.We has food near the shacks in Baga beach at night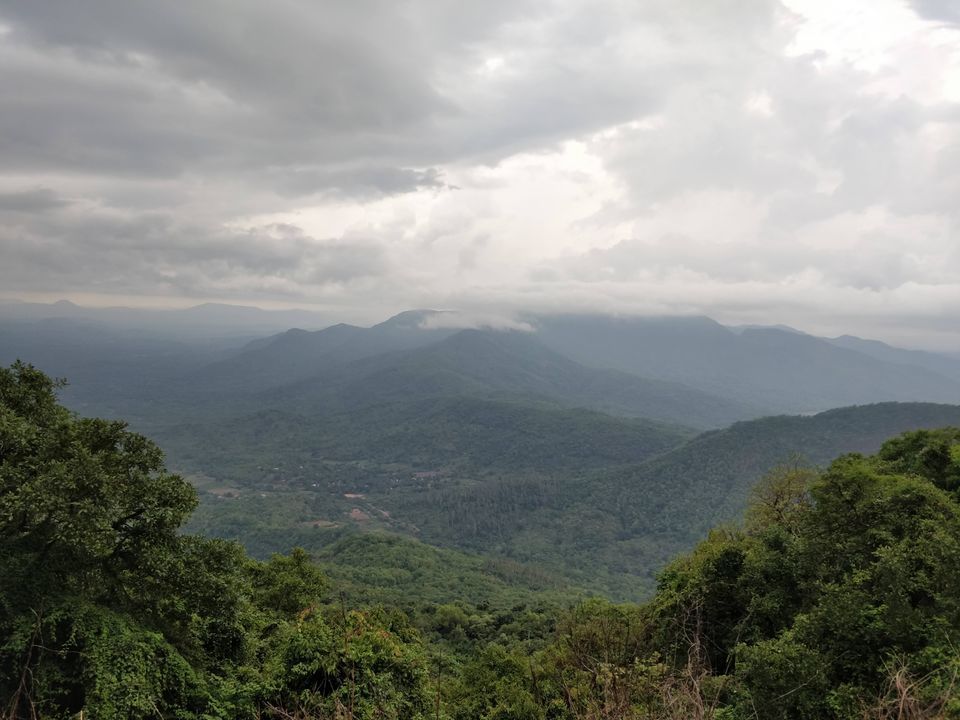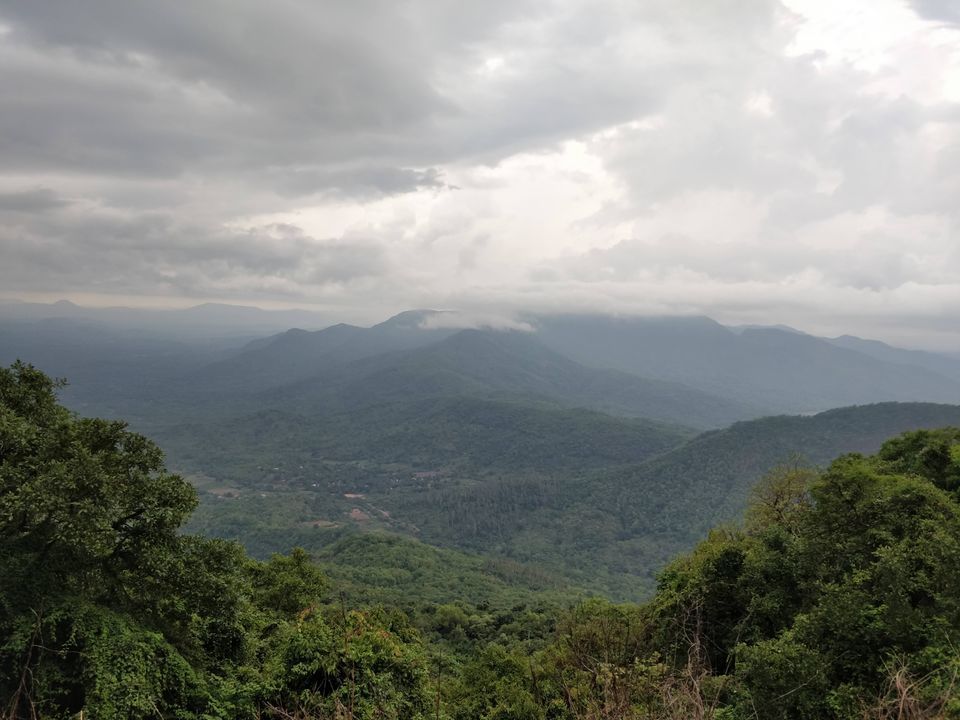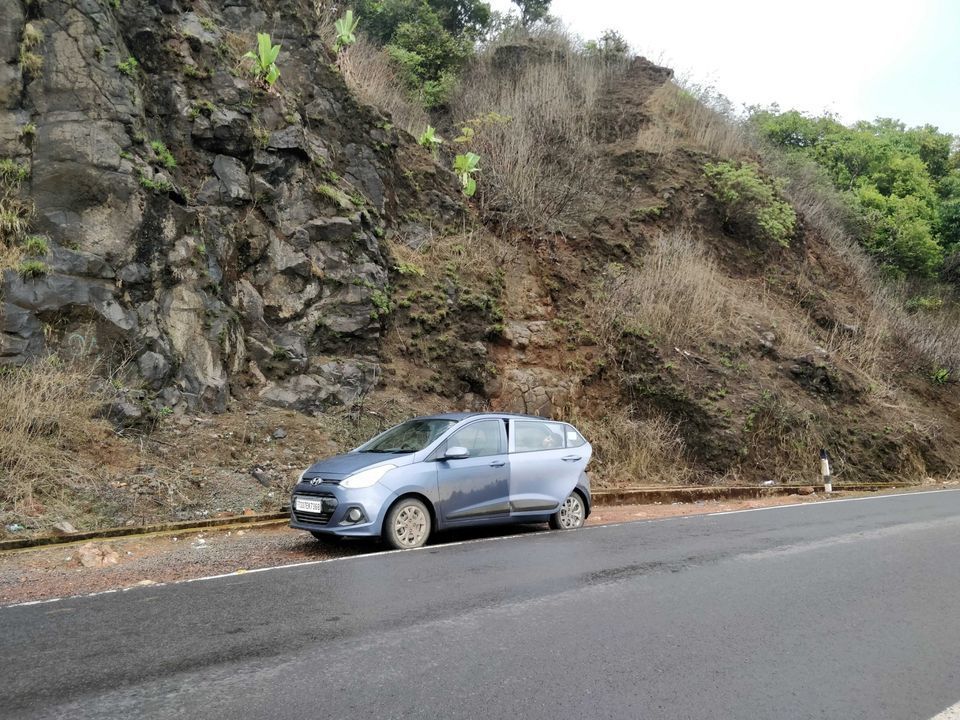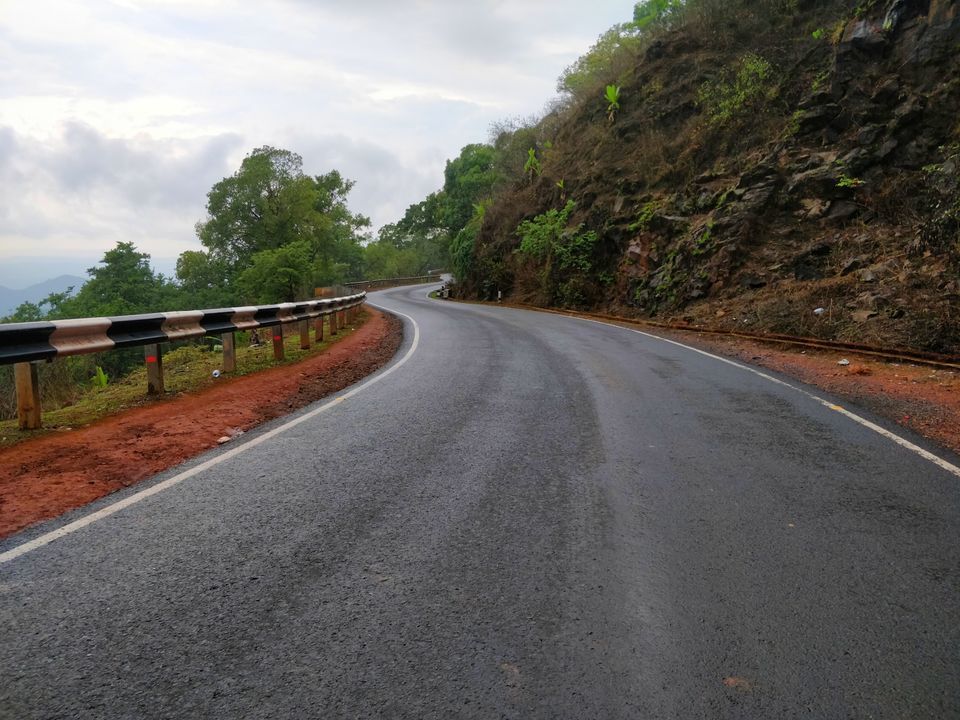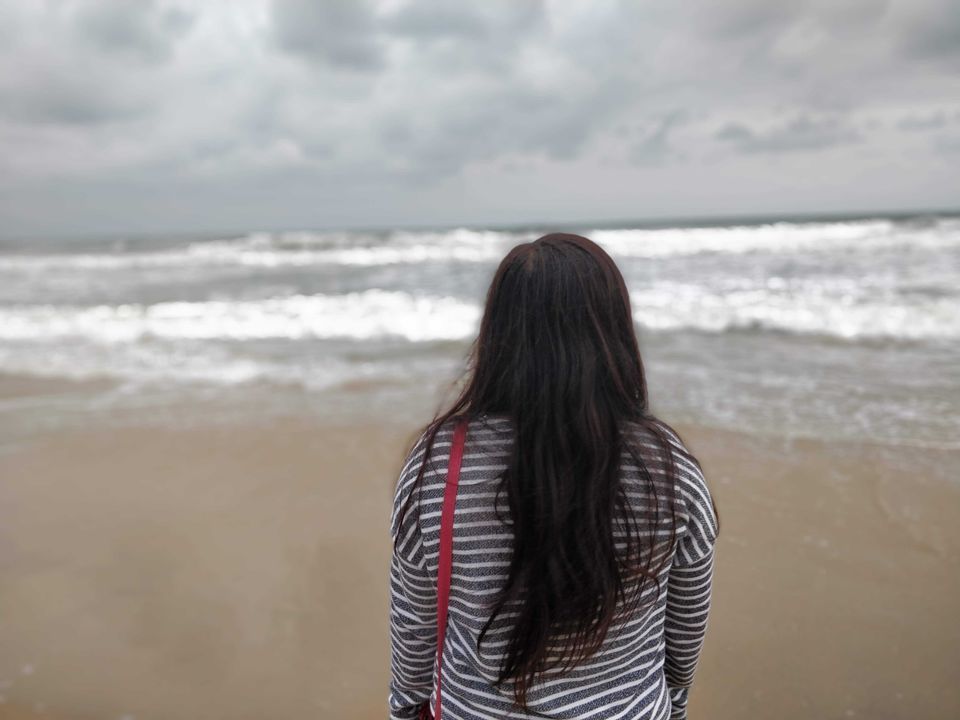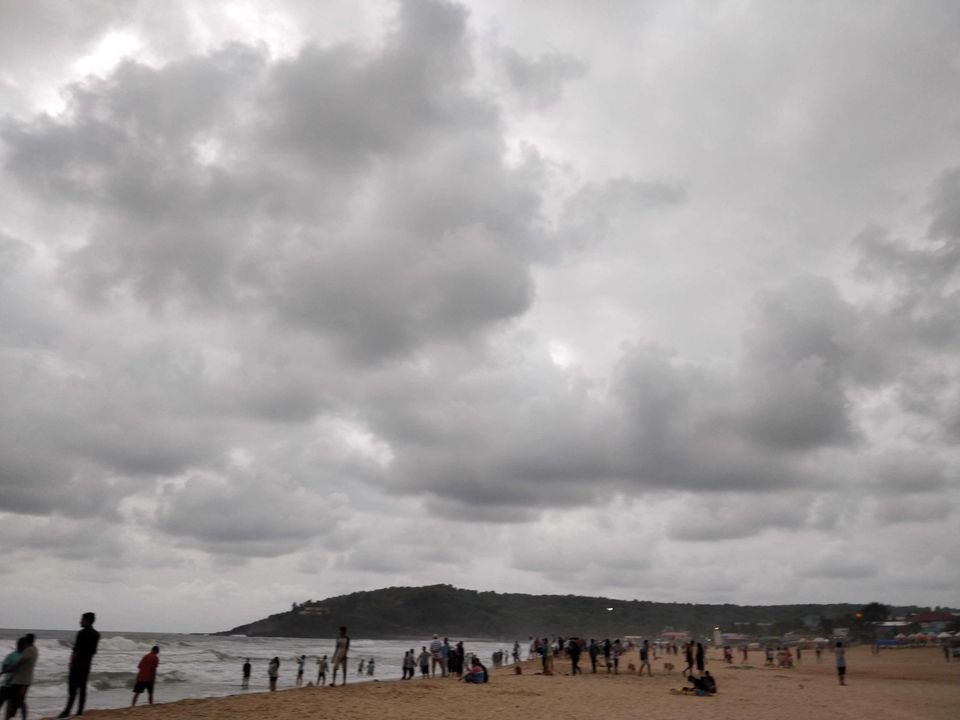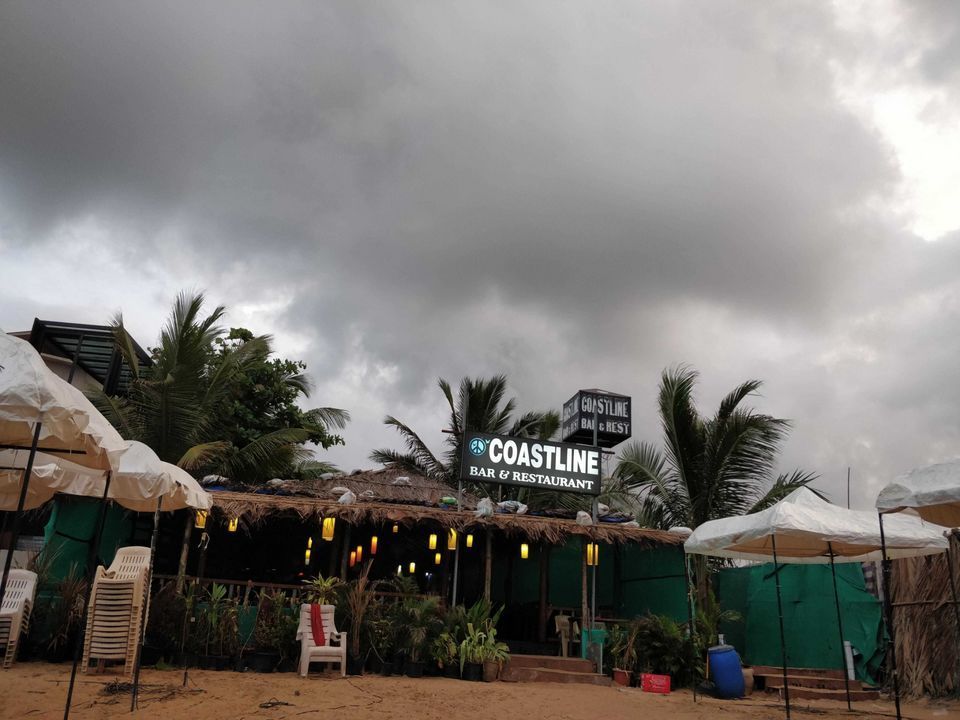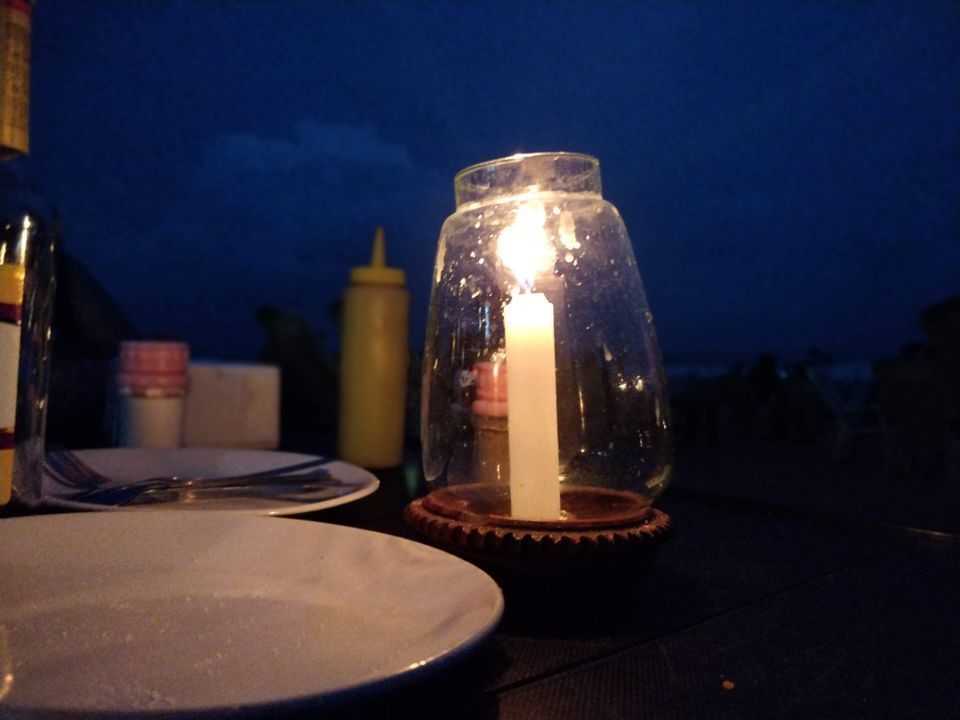 Next day we got ready in the morning and started towards Basilica of Bom Jesus Church also known as St Francis Church.This church is in old Goa and is around 400 years old.It is one of the UNESCO world heritage sites of India.Once you park your vehicle and go inside you will see many ladies selling candles that you can purchase and light in the church.The church premises is beautiful with greenery all around and neately maintaned.Dedicated to Jesus, it is aptly named as Bom Jesus which means 'good Jesus' or 'infant Jesus'.Intricately carved basalt embellishments make it one of the richest facades in Goa. The layout follows simple Renaissance norms while the detailing and decoration is unabashed Baroque. The mausoleum of St. Xavier is a marvel of Italian art (the marble base) and Hindu craftsmanship (the silver casket). The elaborately gilded altars are beautiful examples of sculptures and carvings in wood, stone, gold and granite. Columns are covered with marble and inlaid with precious stones. The church also houses paintings depicting the life of St. Francis Xavier.You can see the museum and their show about the church's history.There are good places.
in the premises to click amazing pics.
After this place we had some good Goan Food in a nearby Restaurant and we started towards Morjim beach.Morjim beach is a desolate place and most of the crowd here is Russian but during monsoon you see very few people.We went to the turtle Nesting side of the beach and enjoyed some time there sitting at the beach.We came to Anjuna beach did shopping from the stalls and went to curlies.Curlies Beach Shack interior is very simple, with the sitting arrangement over looking the sea.You can have Candle lit dinner in the balcony overlooking the Arabian Sea which is excellent venue to enjoy sunset in Goa.Sea food is the speciality here.You try some hookahs and check out the ocean waves and feel relaxed.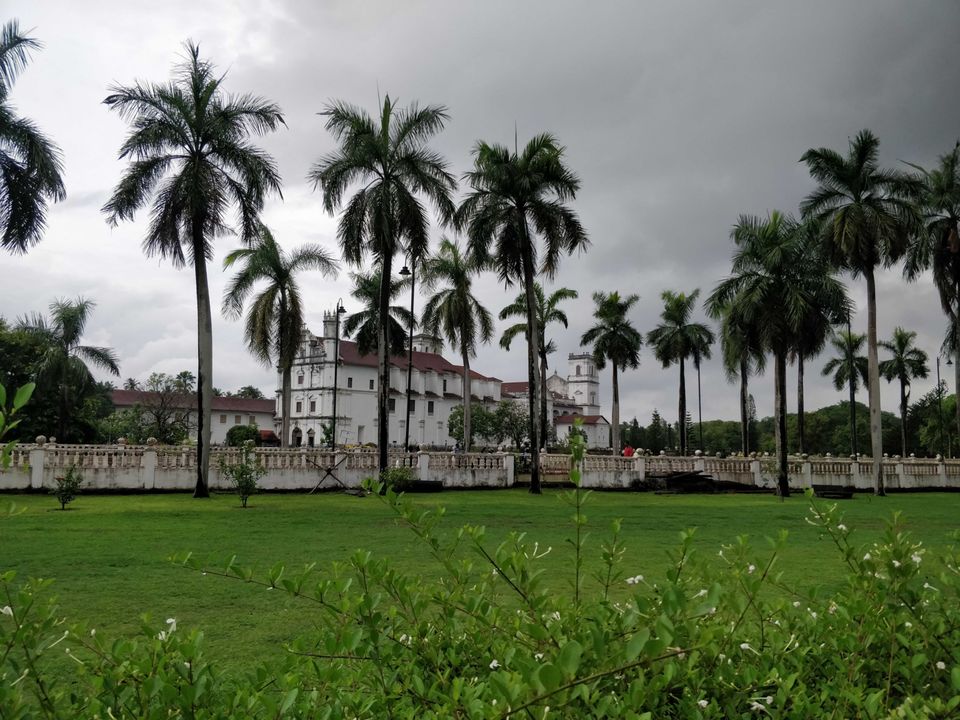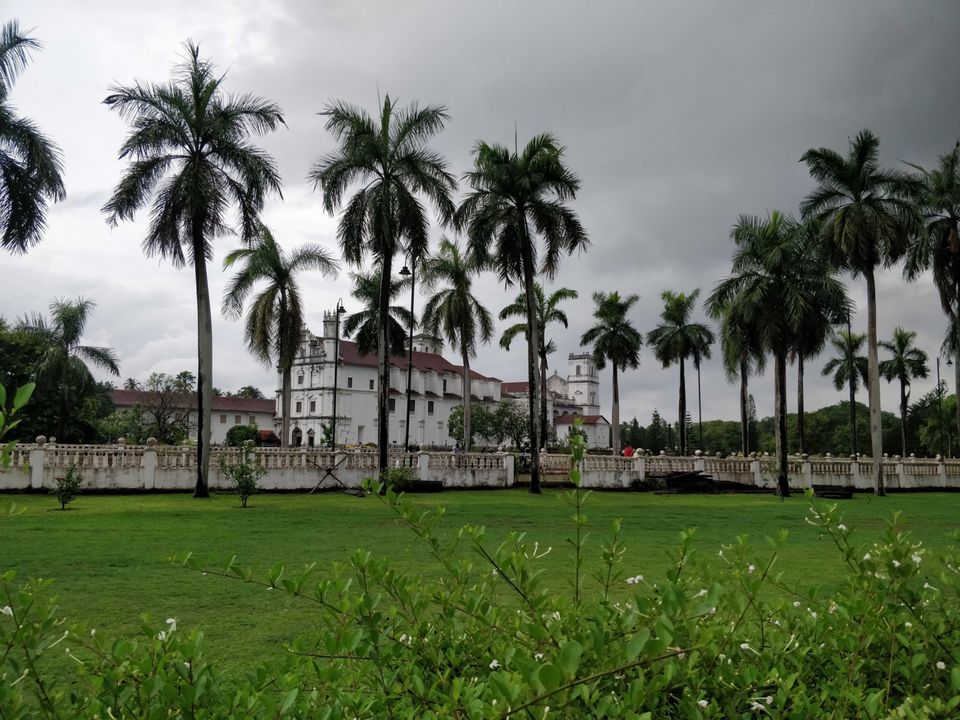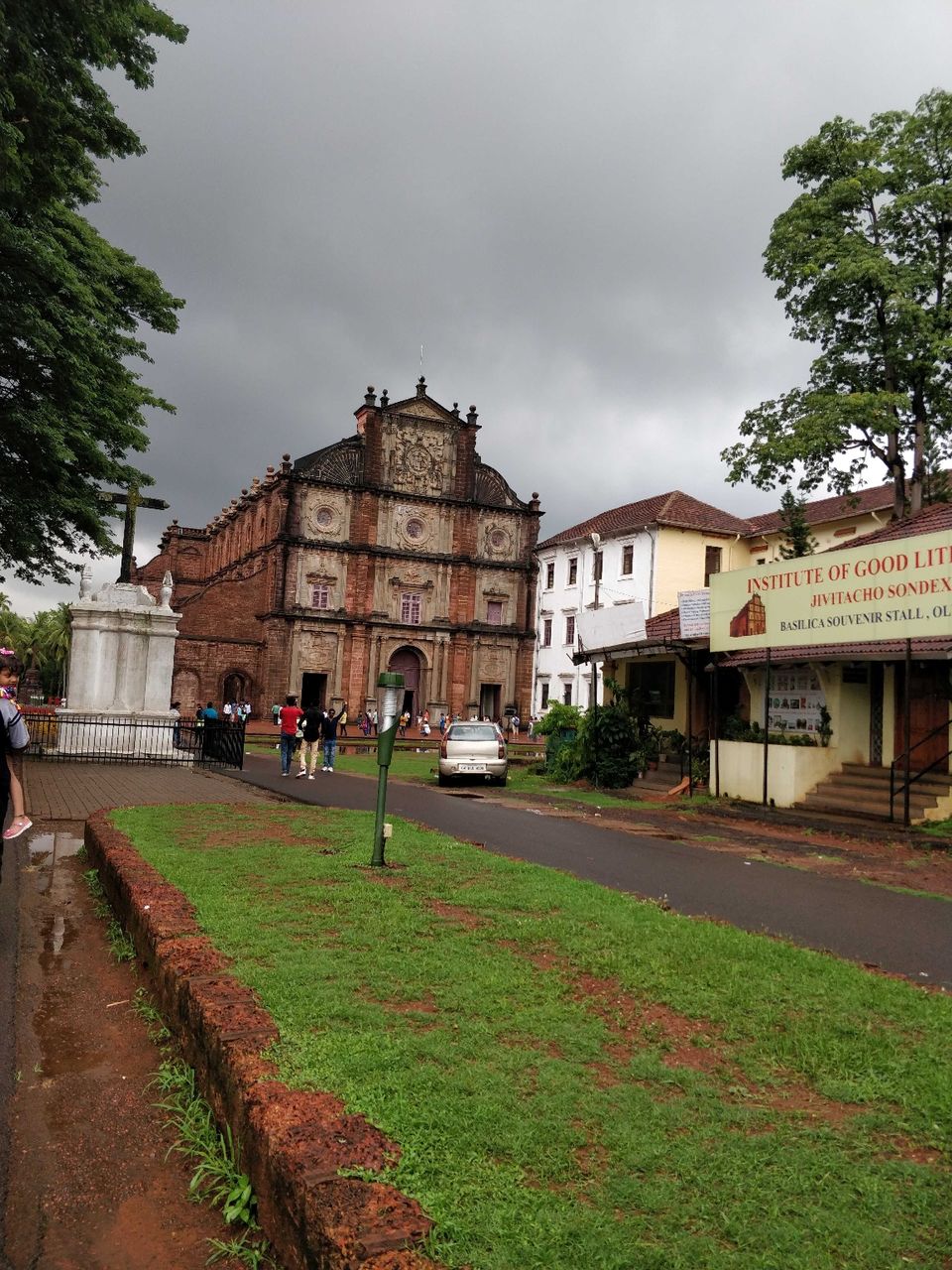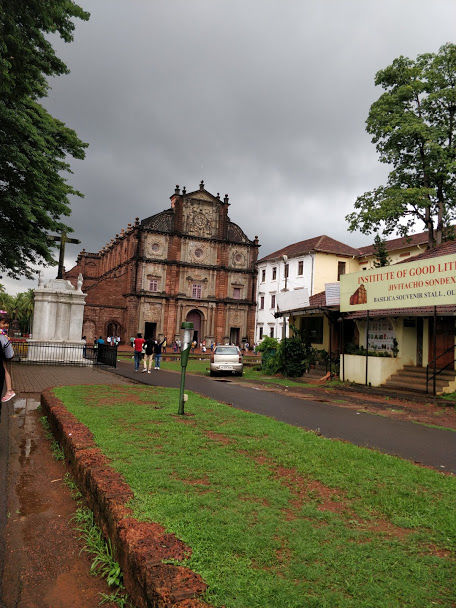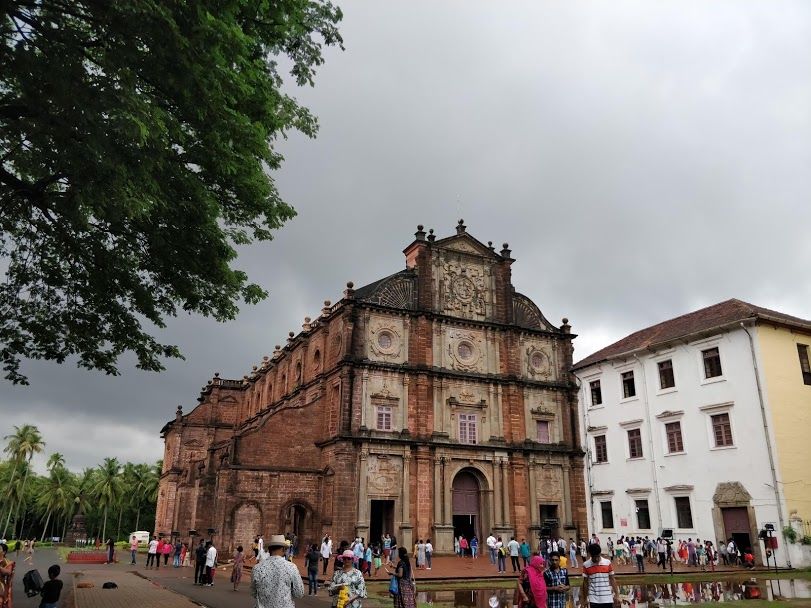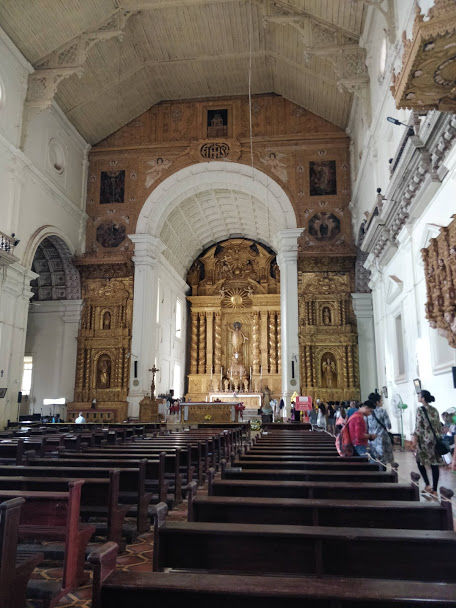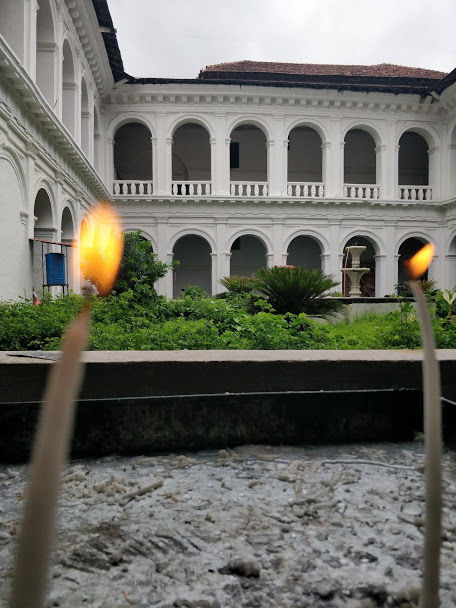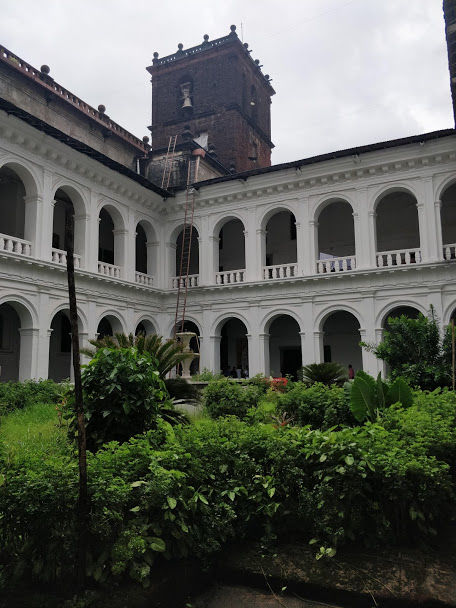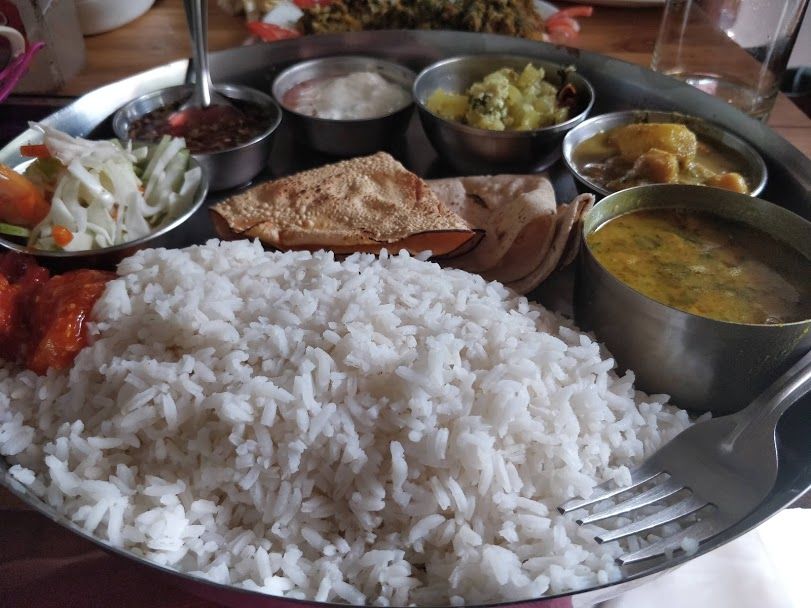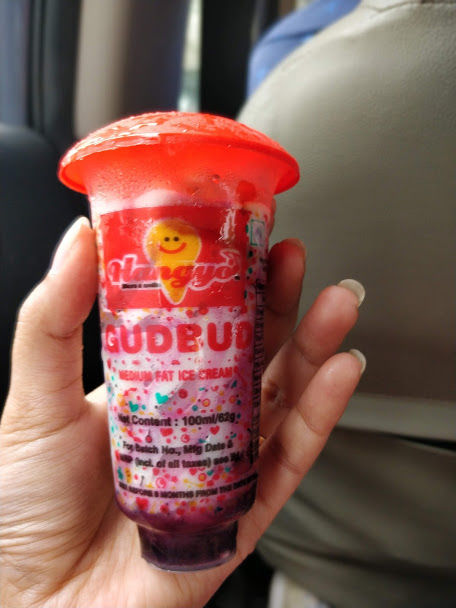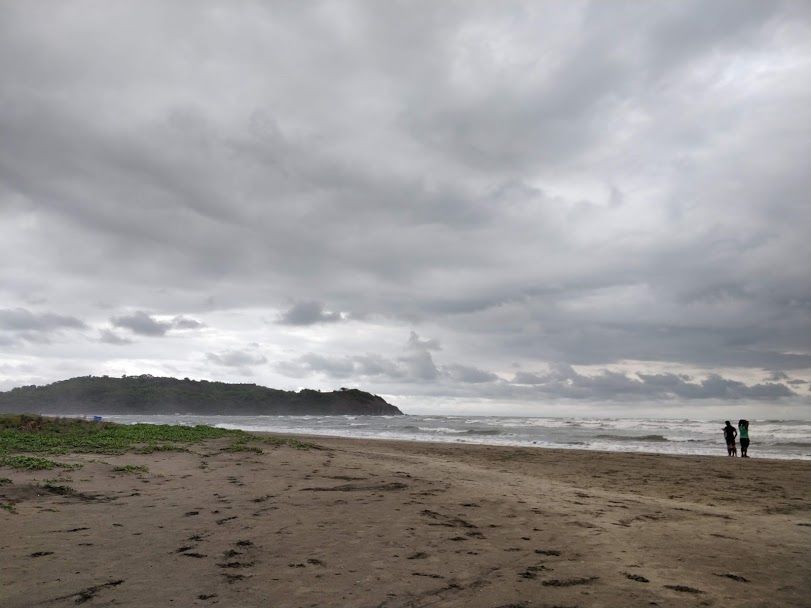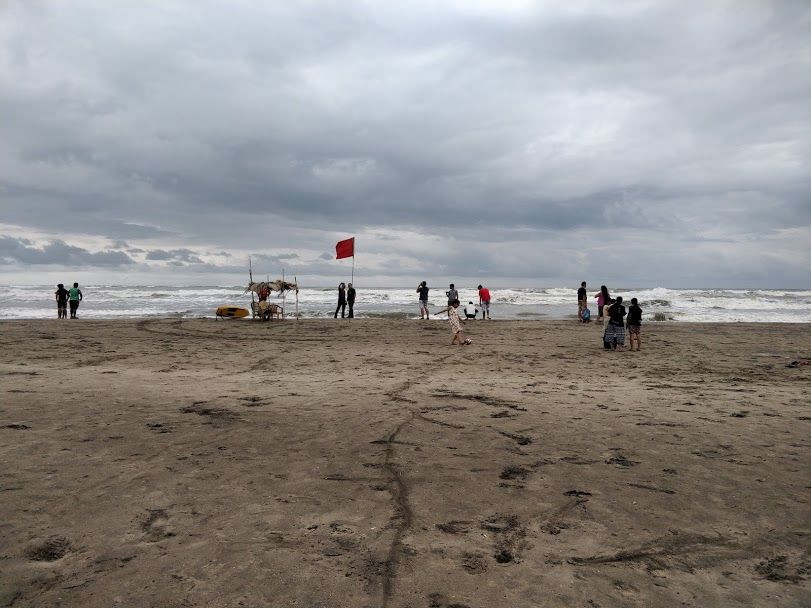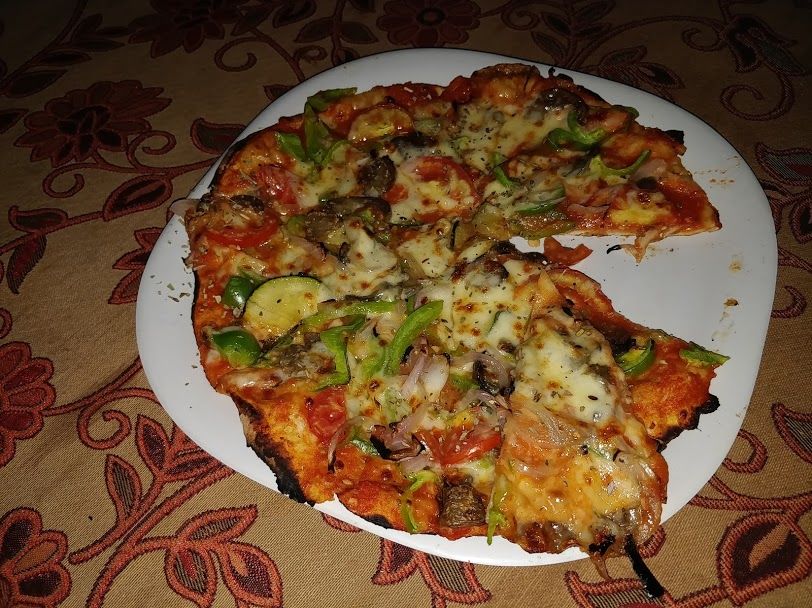 Next day morning started towards Arambol beach this beach is generally crowded during season but off season there were not many people.At the end of Arambol beach you have a narrow pathway from there its around 1km walk .You will find many big rocks on the other side of the pathway,you can go their and click some nice pics.Once you reach the dead end of the path way you have to come down and walk from the rocks to this beach.This beach is beautiful in monsoon surrounded with coconut trees and mountains.Nearby that if you go a bit inside you see sweet water lake and some benches to rest.You can dive and enjoy swimming in sweet water lake.It looked beautiful with mountains and coconut trees surrounding it.
We had our Lunch in Anand Bar and Restaurant its a good place mostly visited by Locals.Sea food especially Rava fry fish and the goan thali is simply Amazing.One thing that you find in Goan thali is the Solkadi that is made out of Kokum fruit.
In the evening we went to Grand 7 casio
Price was around 2000 Rs per person with buffet 1 free drink 1 starter and one time plat PRO chips of 2500 which can be played in only certain games and categories.Food was decent and we managed to get back around 800 rs back ????.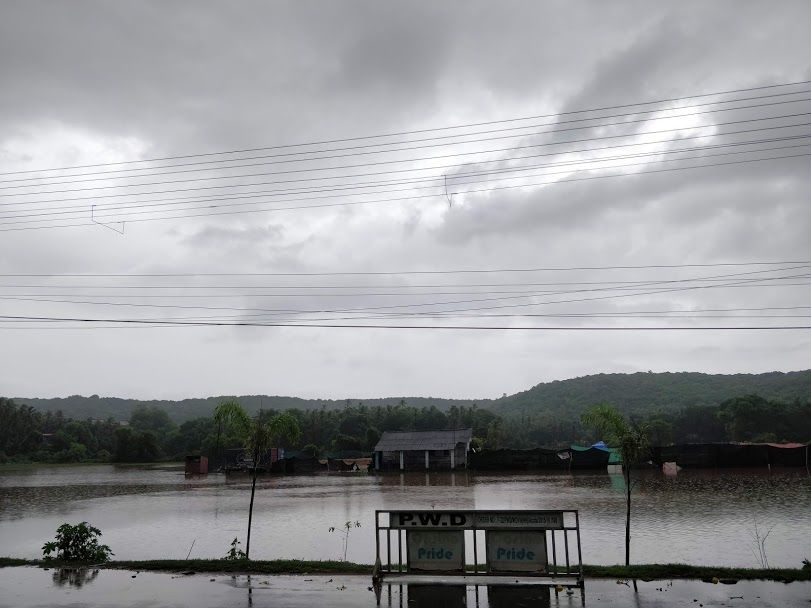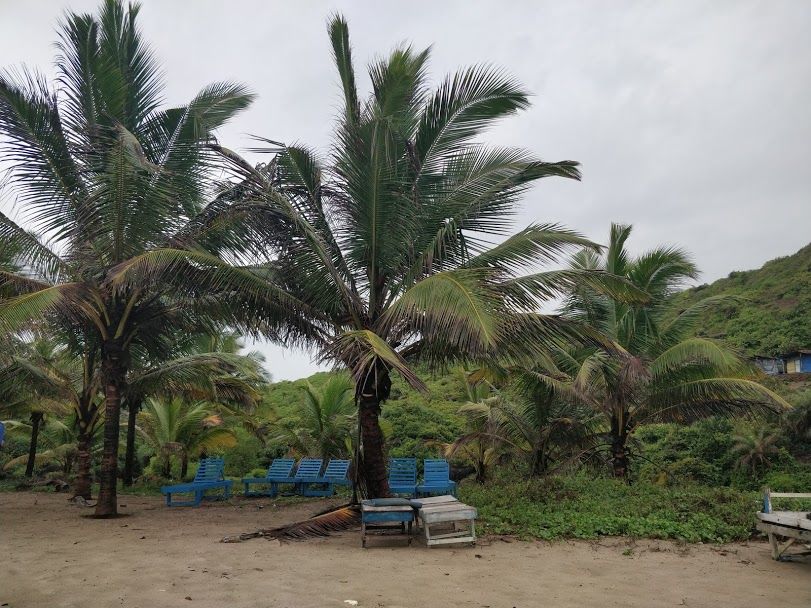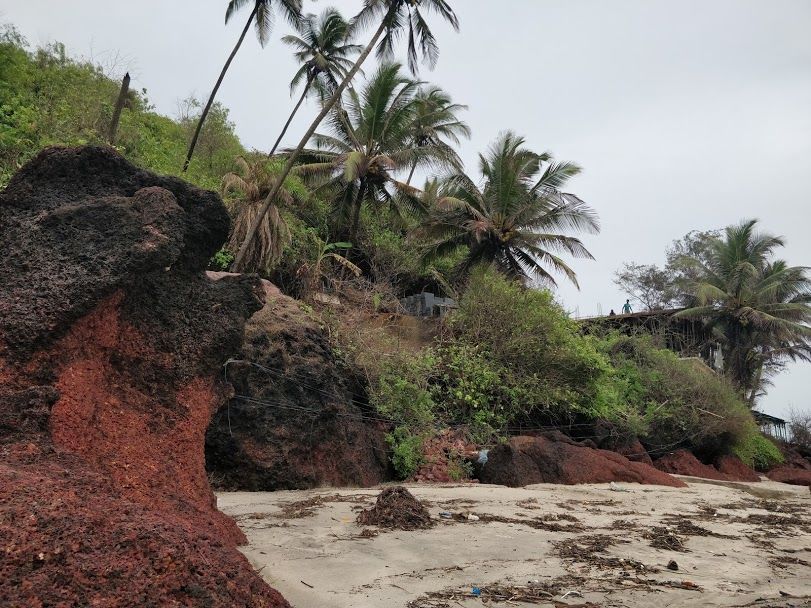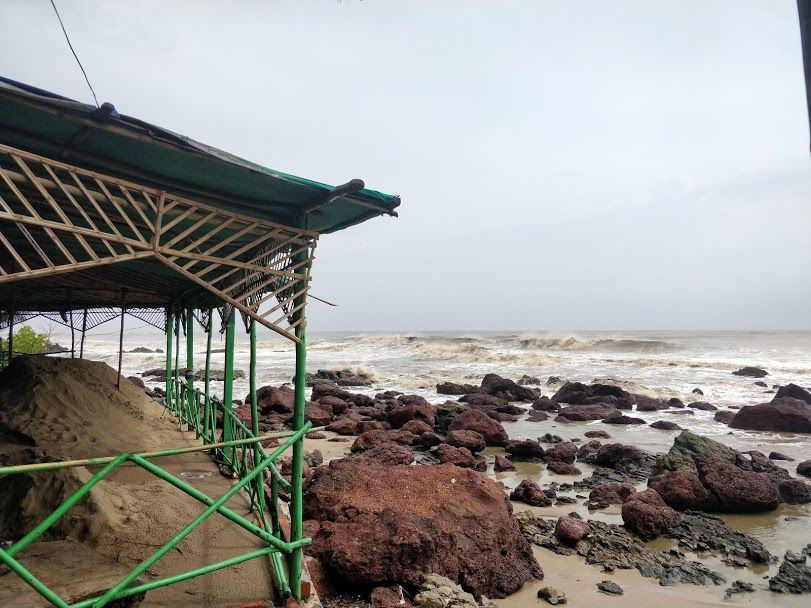 Next morning we had normal breakfast on our way chai vada pav and we started back to Hyderabad via Amboli ghats.Amboli ghats is the ghat road and you can see many fountains and beautiful mountains all around.
It was raining and we stopped there for quite sometime and it was really beautiful experience.It was crowded with tourists and we still managed to click some good pics.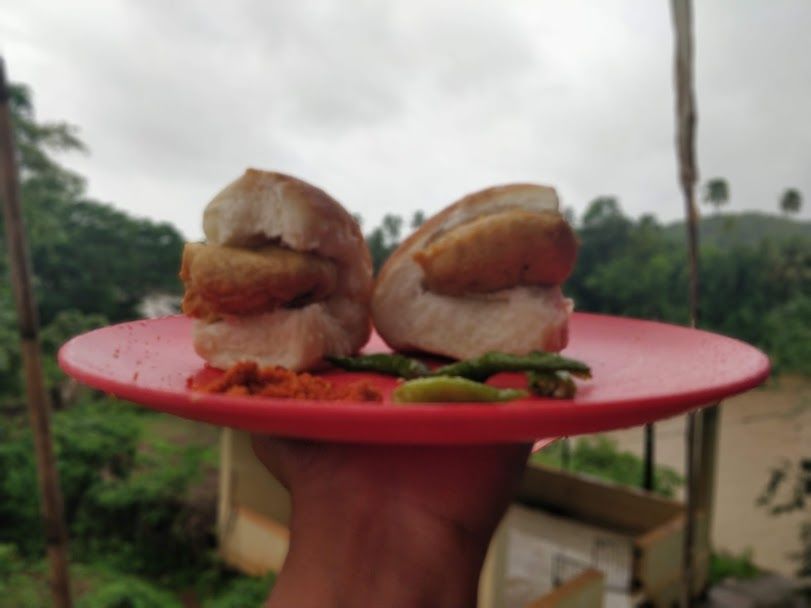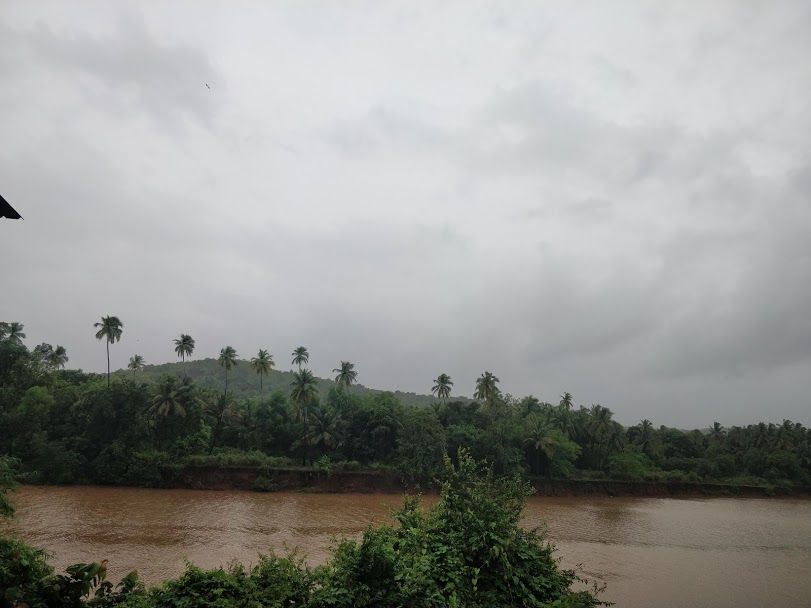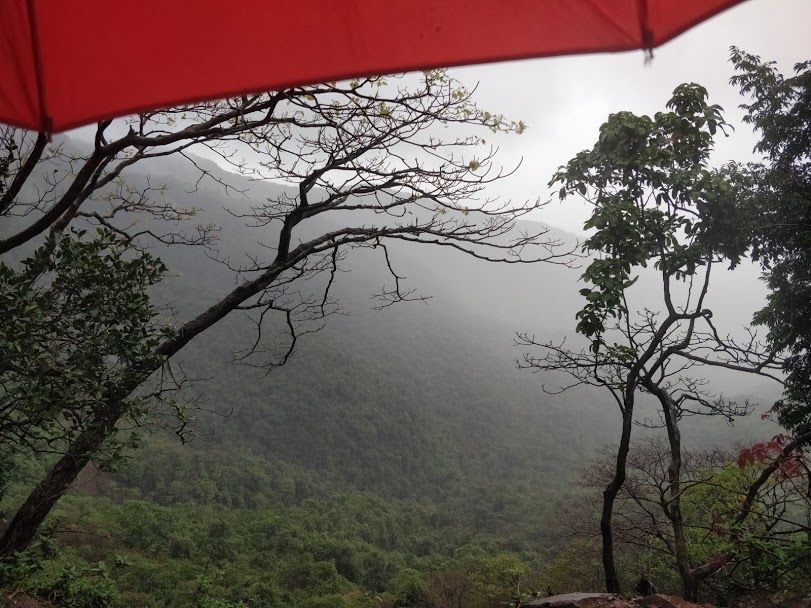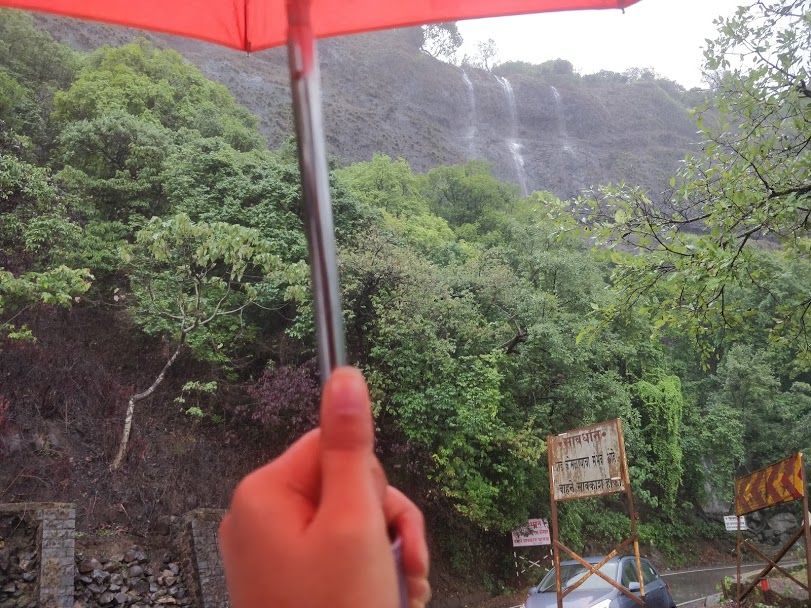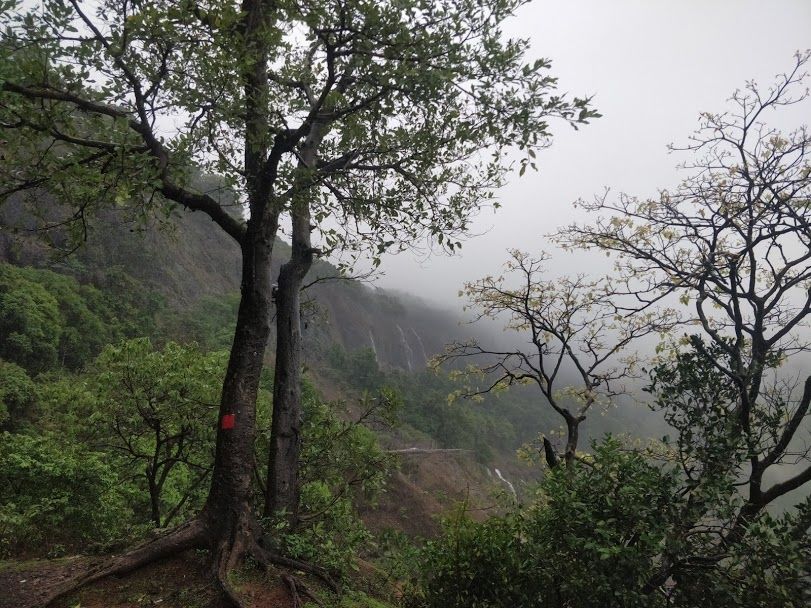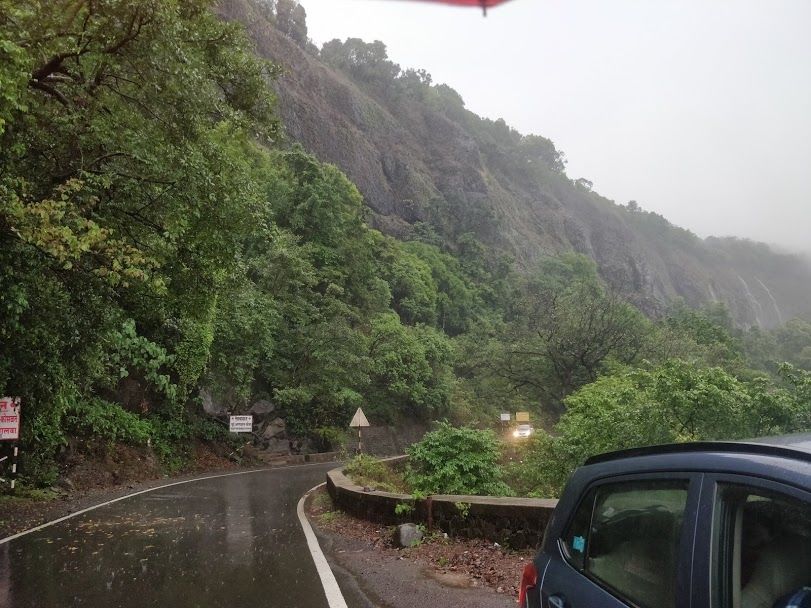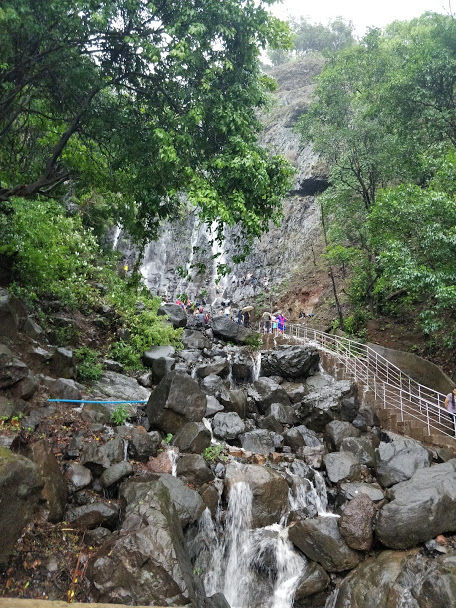 For lunch we stopped somewhere in Maharashtra and had Akka Masoor dal and roti there.The taste still lingers on my mouth.It was the best Masoor dal dish I have ever had.I wish I can go back there and taste it.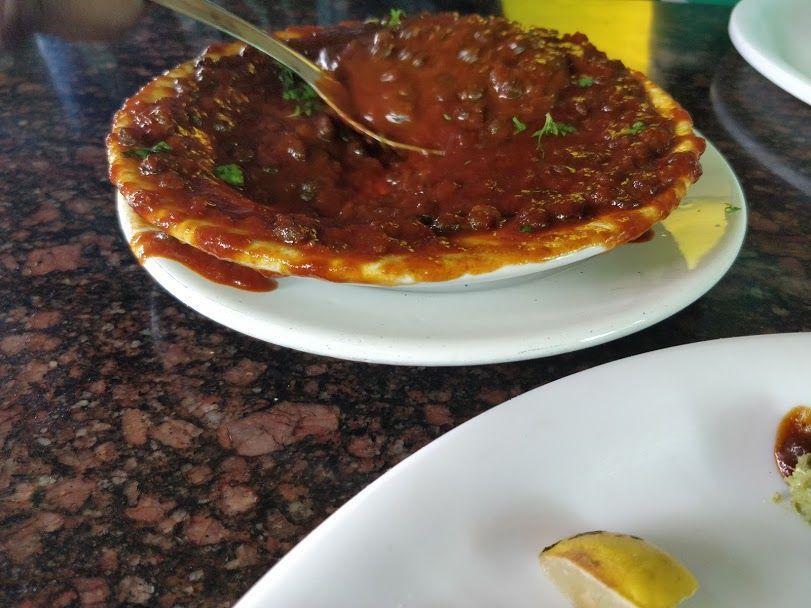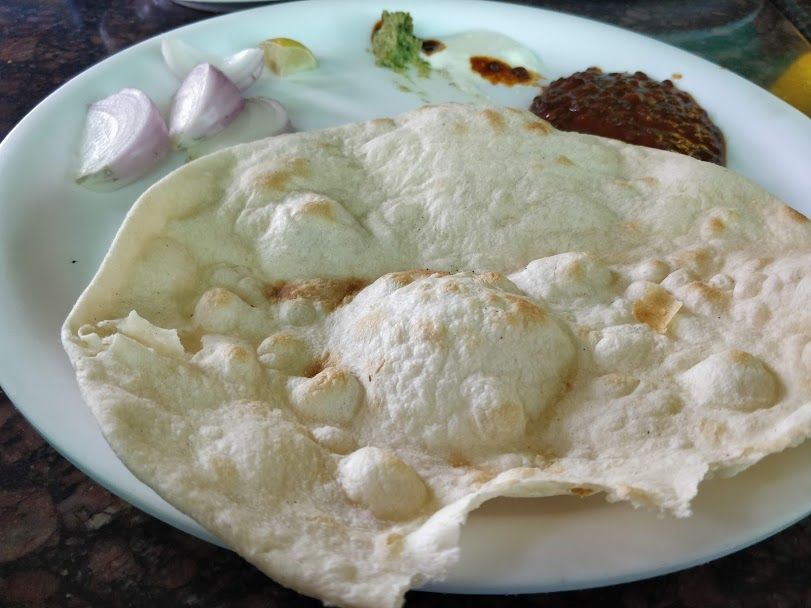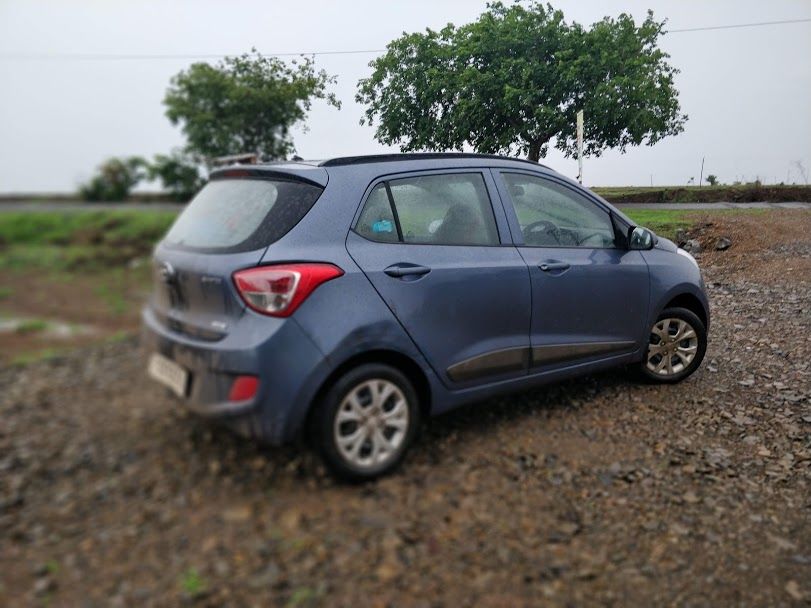 By late night we were back to Hyderabad.
So Goa in Monsoon is a worth visit.
Beaches and rains can be a perfect combination too.