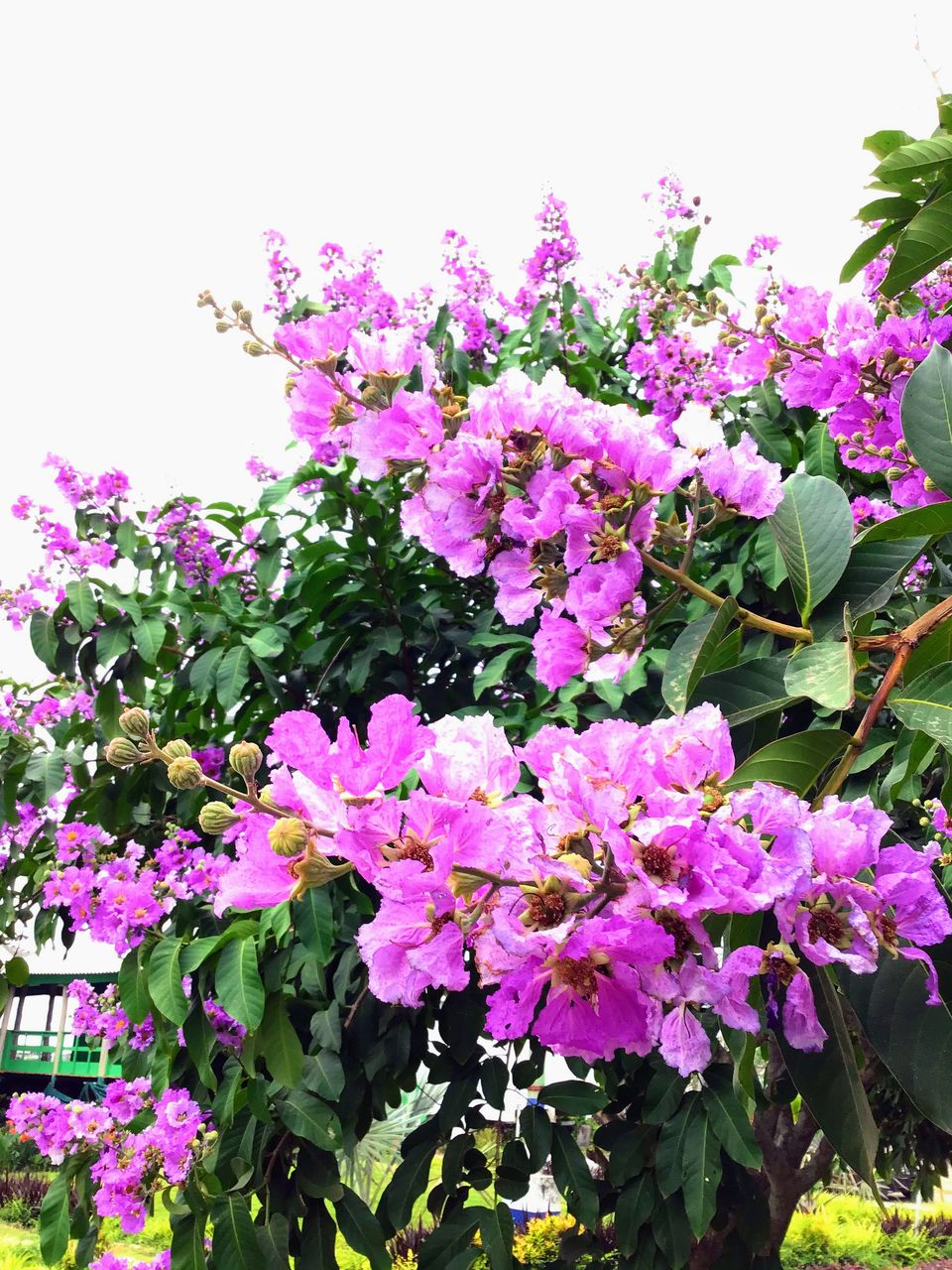 When AirAsia sincerely regrets that my flight I5582 was being canceled due to operational reasons, I was left disheartened with hopelessness and depression. The former being the cause of the latter. Four long months of planning, preparing, dreaming and imagining of how things will work out in reality, made me more excited for my tour to Sikkim, with each passing day.
Traveling in the times of pandemic was a challenge in itself, but I had mountains on my mind, and I knew that would never let me fall. But AirAsia made all my enthusiasm crushed into pieces with only 18 hours left to board thd flight. I didn't had the guts to unpack my bag. So I let it like that untill I can fly to Sikkim again.
But, but. Even in the darkest hours, there's always a ray of hope shinning , though thin and faint. My mother, my strength, have brought me up with an indomitable spirit just like her. She urged me to travel to somewhere where only peace shall prevail or we would loose it all.
"Jab kahin pe kuch nhi, bhi nhi tha,
Wahi tha, wahi tha..."
We spent only 2 hours arranging a driver and a room for a night stay. And there we were , out for a road trip to Bokkhali. No planning, no preparation, no dreaming this time. Only finding a way to optimism.
Bokkhali, a sea beach in West Bengal can not and could never be a substitute for a passionate mountain lover, but nevertheless, satisfying my wish of being tranquil a little, if not Sikkim.
So we reached Bokkhali at around six in the evening, it was a 4.5 hours journey from our home. We were on the beach till 8.30 in the evening, looking into the horizon and the moon lit sky, which was just serene. Soaking ourselves with the exhilarating sea breeze, that swiftly blown us away. And the sound of the sea, the waves, worked as a rejuvenation for our dejected souls. And there we were standing infront of the sea with hopes and happiness again.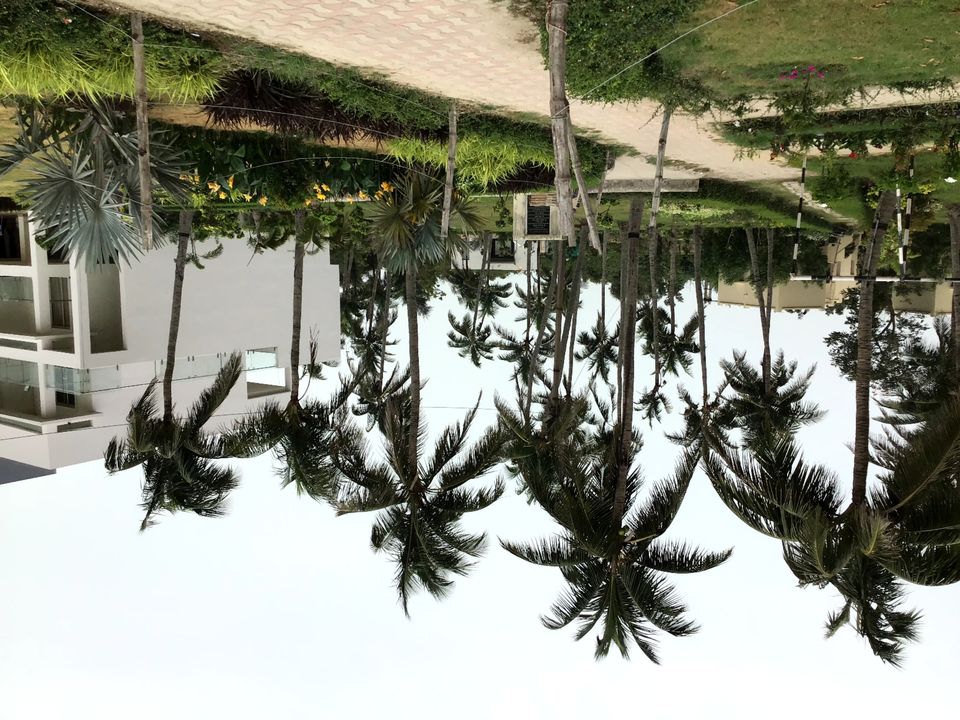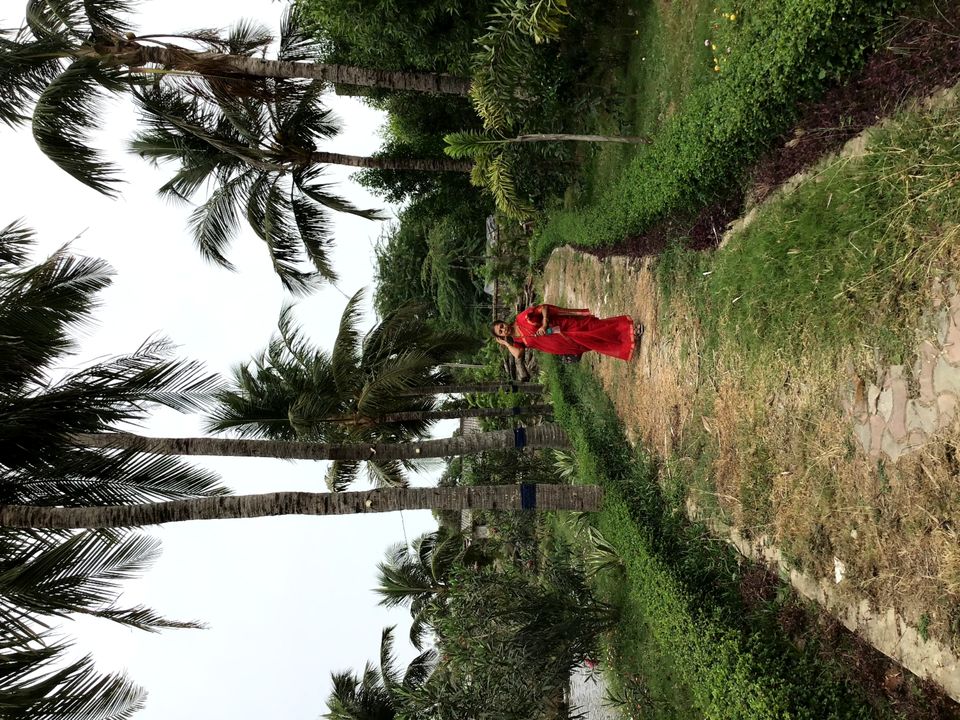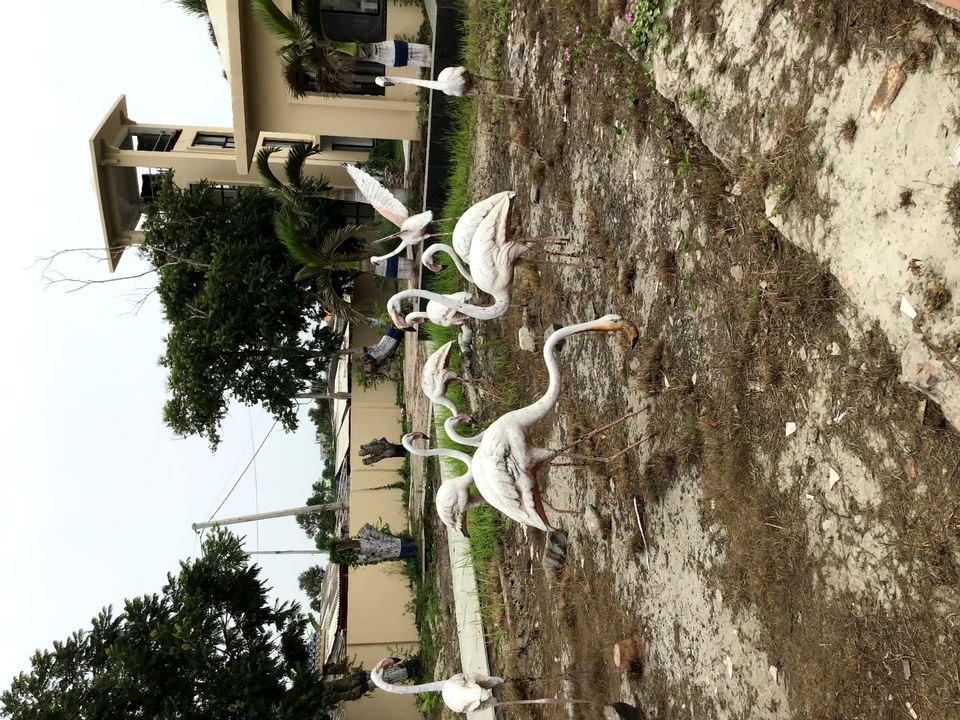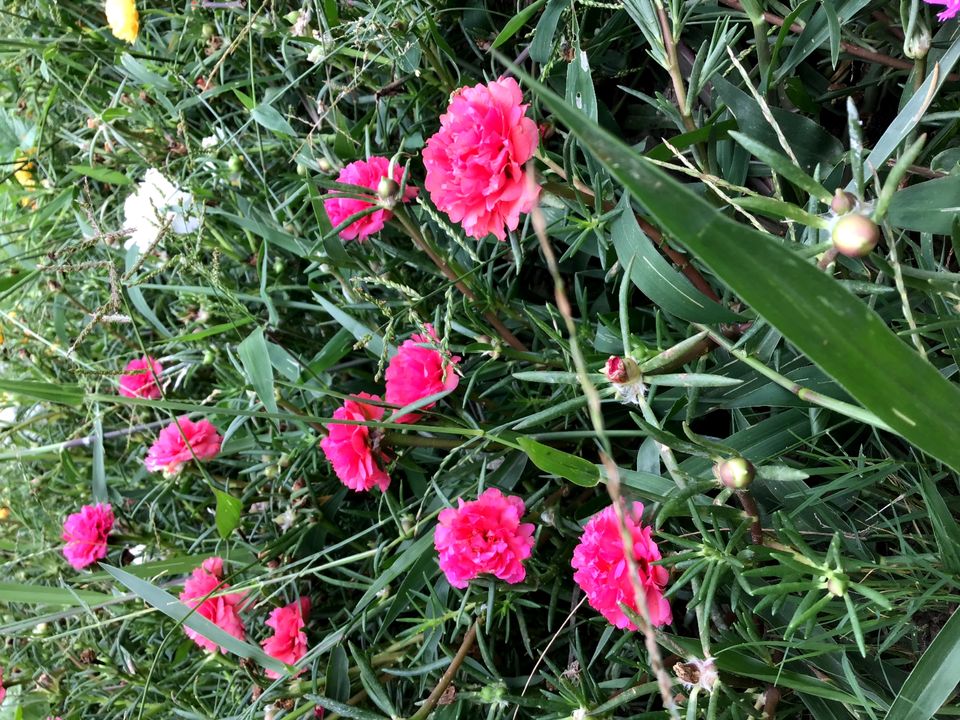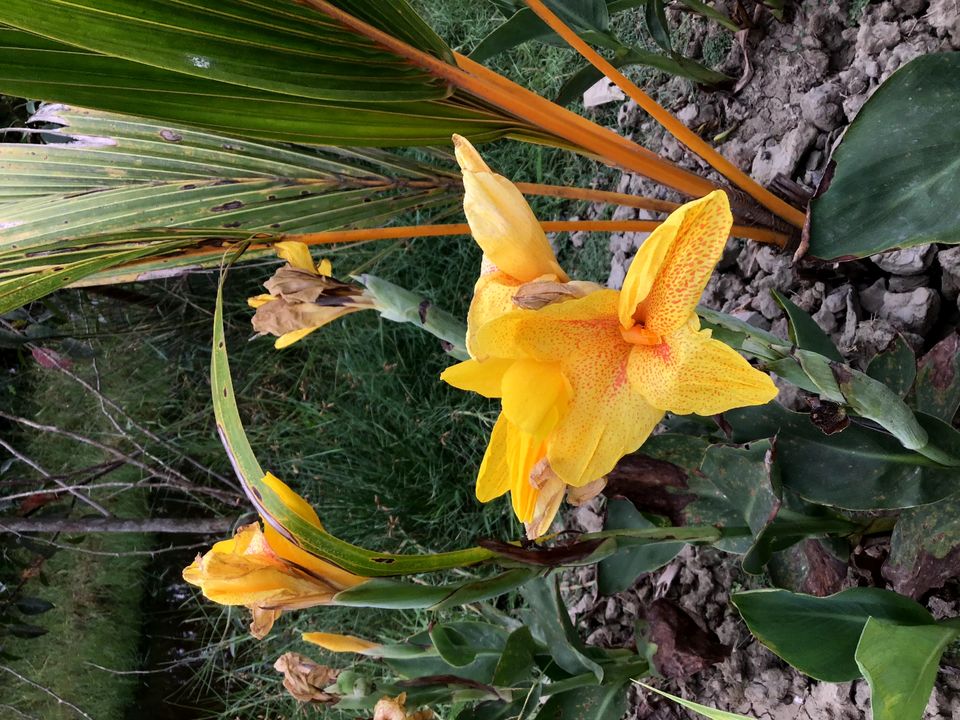 Our stay for the day was this WBTDCL property.