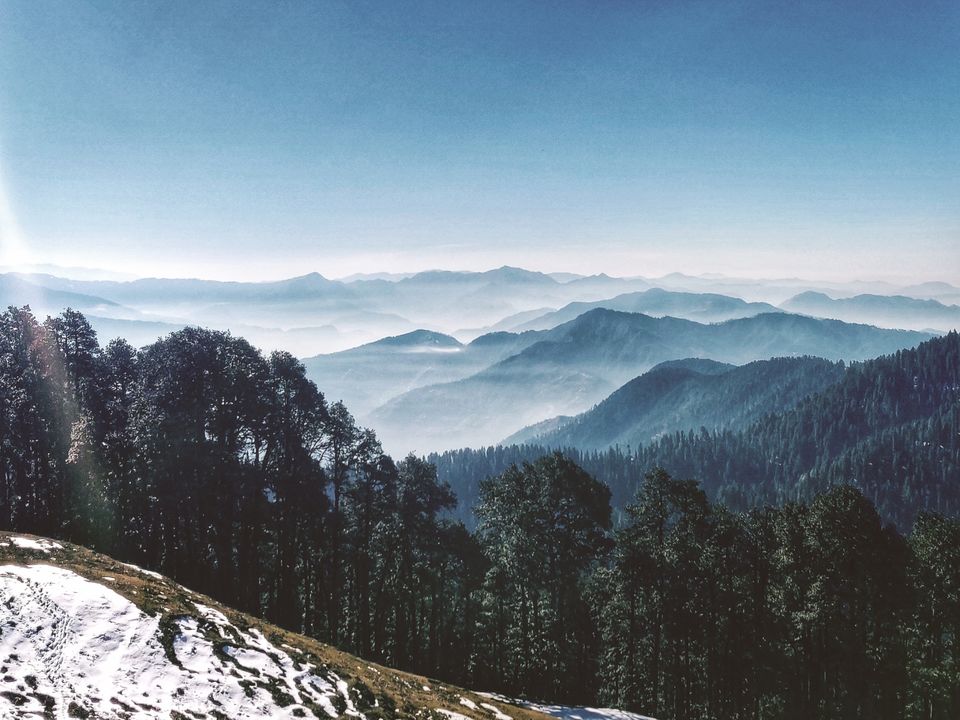 So, I started my journey from delhi ISBT with one friend of mine, saurabh . We booked a bus to bhuntar but as per plan we have to go to some unexplored place so someone suggests me about Jibhi, a peaceful village in tirthan valley. So we told our driver to stop bus after Aut tunnel because from there only we can get any transport to jibhi. So we took a taxi direct to jibhi because we were totally exhausted because of long tiring journey of bus. It's a 1.5 hours drive to jibhi from aut. We reach jibhi by 6.30 p.m. after reaching there we can feel the vibes of that place there were all silence and tirthan river is on his full power.
That continuous noise of river breeze making us more active to find some place to stay. After some search we went to a homestay name jungle book homestay.
I was so tired that I enters our room and directly went to sleep without having dinner.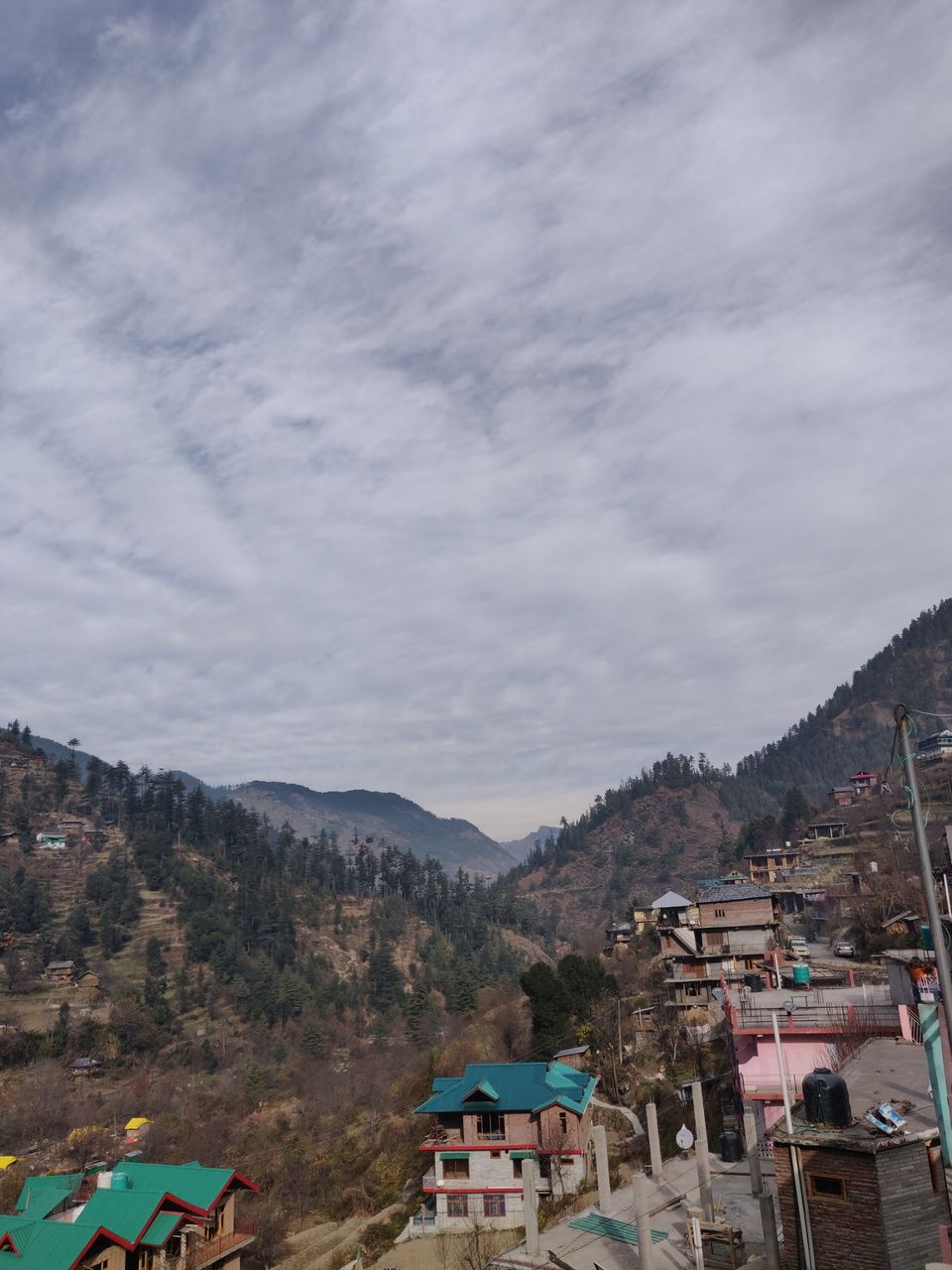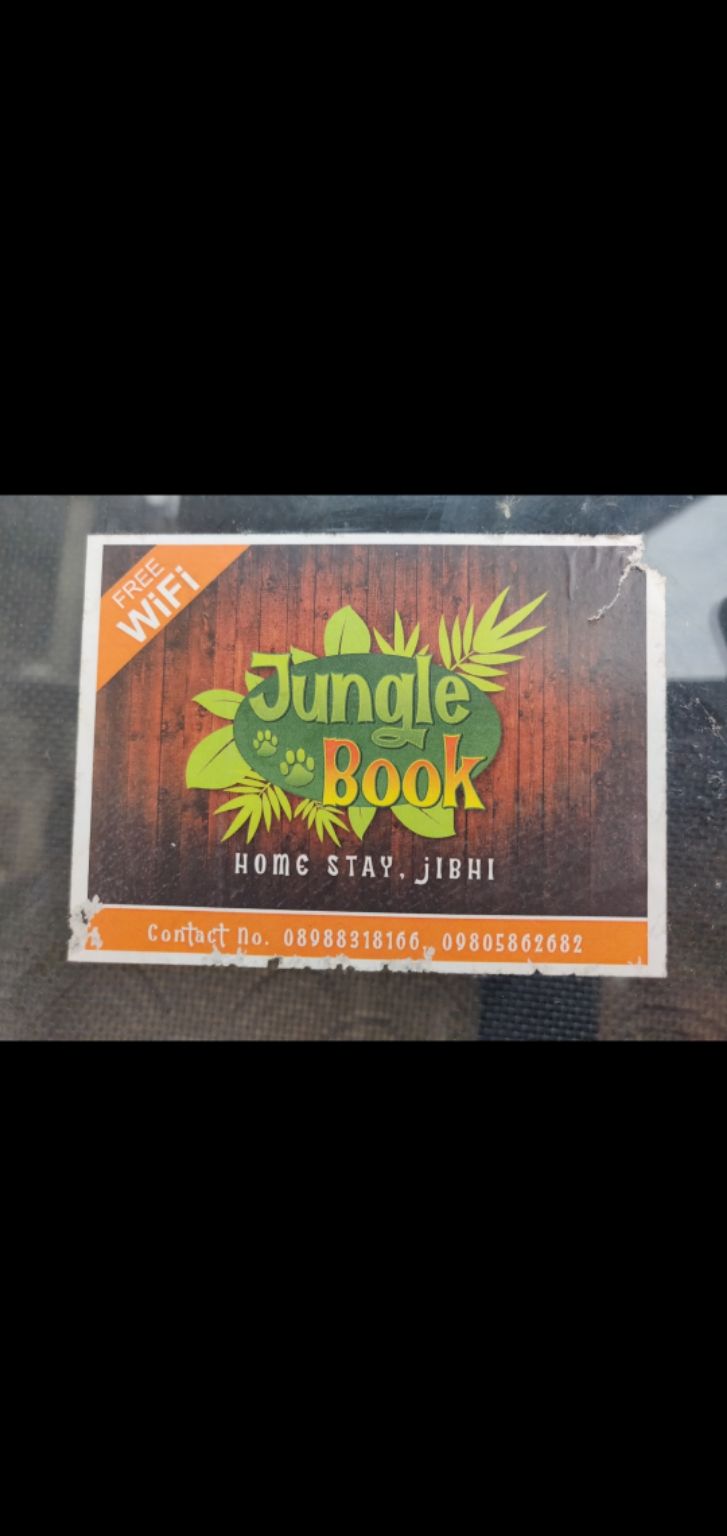 After a hard sleep i woke up at 9 and we make plan to visit jibhi's popular waterfall to witness nature's beauty although i have seen many waterfalls on my way to rohtang pass,solang valley, parvati valley and kangra valley but I don't stood there for a while and appreciate them but this one is special. We are specially going to spend some time around waterfall.
And really believe me that is worth for money and time.
And after giving nearly 2 hour to waterfall we been to most happeing place of jibhi, Mudhouse hostel.
This place make us change in our plan, we planned jibhi for only 1 day but we long lasted for 3 days.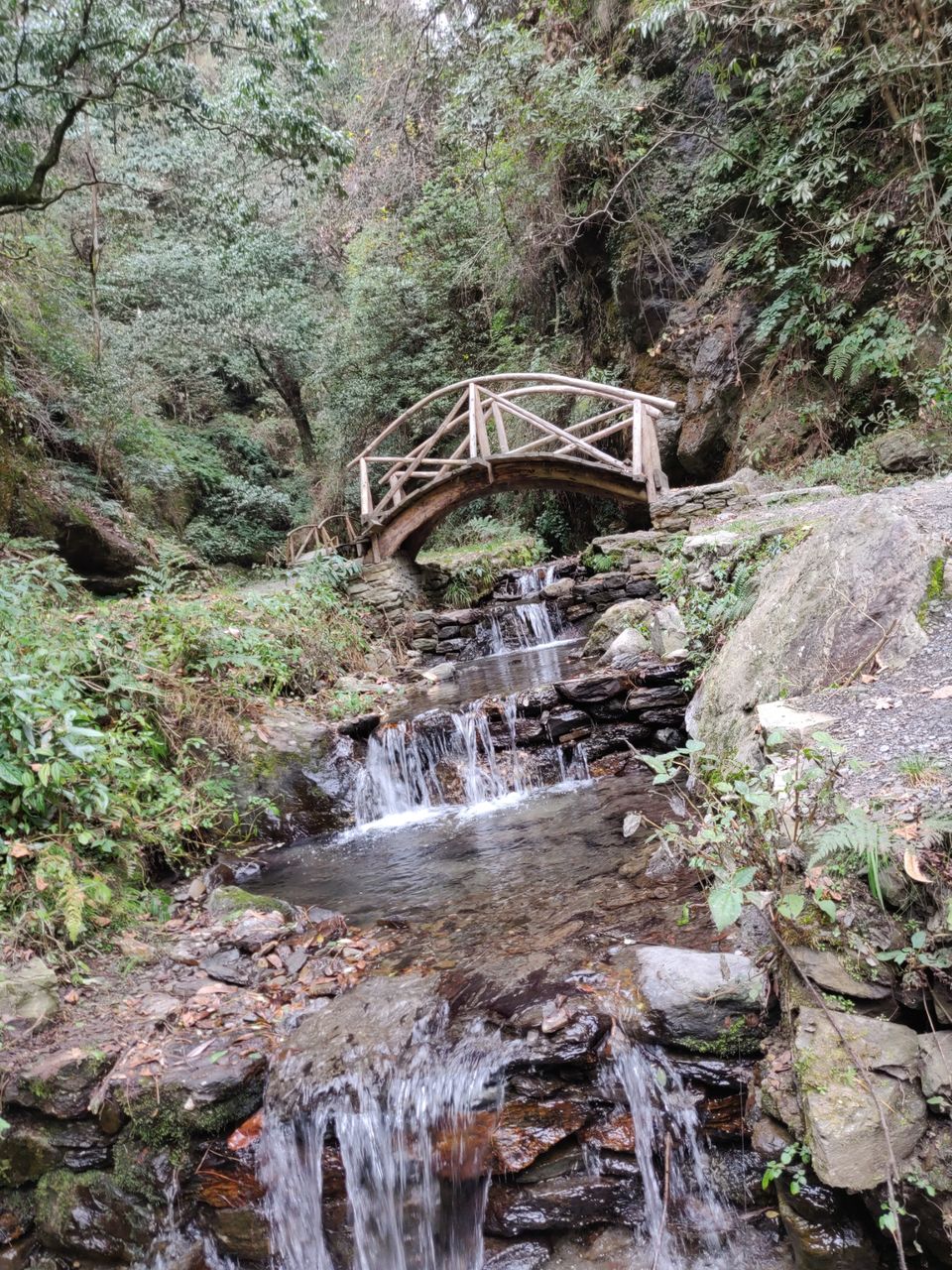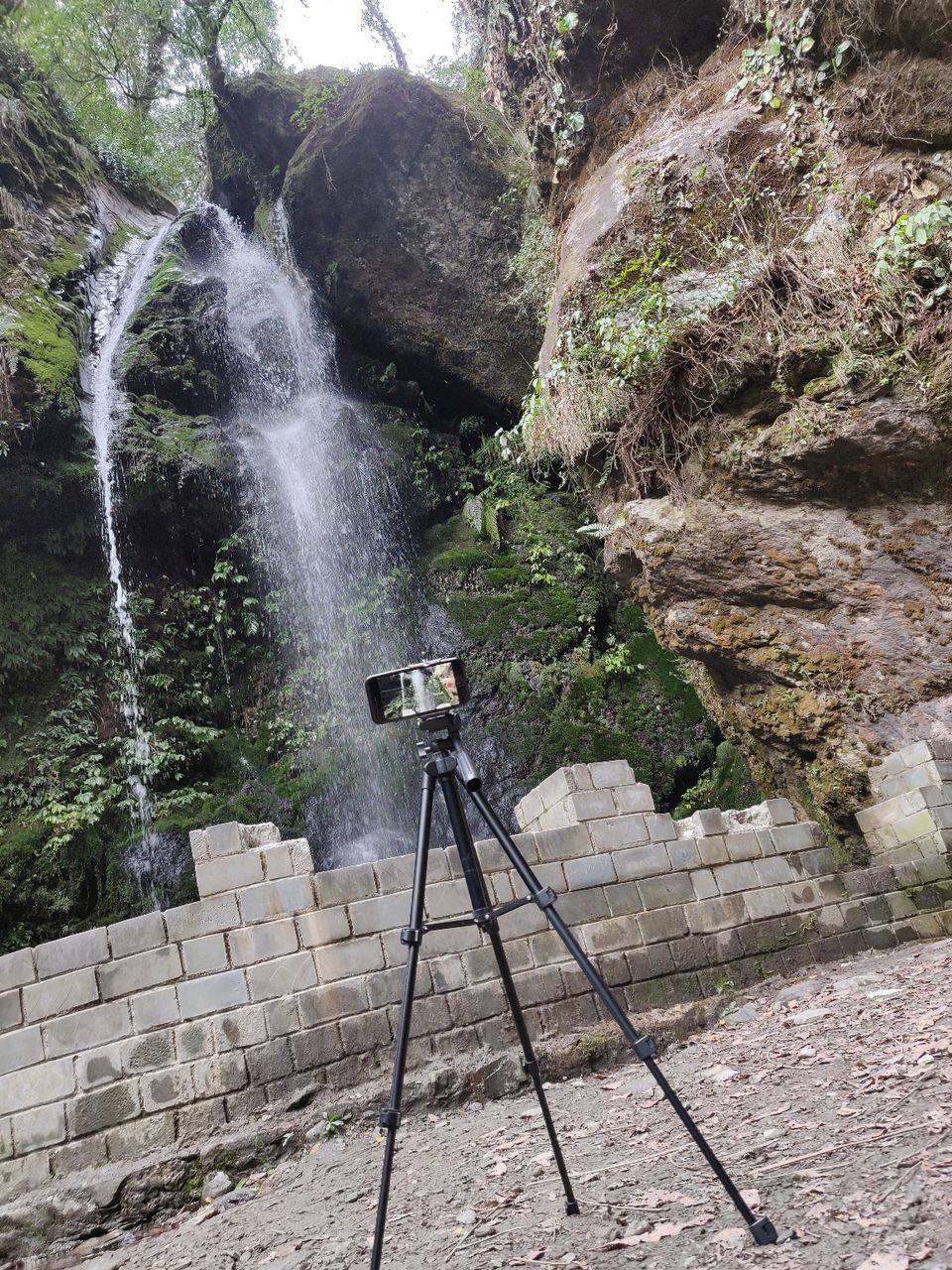 After leaving junglebook homestay, we booked our two days of our stay at shivang homestay. The owner here is very polite and very helpful and yes he is a storyteller what a traveler need more . After having some rest we stood at our balcony from where the tirthan river is clearly visible and its continuous flowing just pleased our ears and heart. After some time uncle came to our room with 3 cup of tea. And guess what that is complimentary. While sitting in homestay's garden with cups of chai we are quietly listening to uncle's stories. Stories from all over India because he is a retired army man. He also told us that he was posted in Pokaran, Rajasthan, where some tragedy happen that I'll tell you later ,big story.
At evening saurabh and I went to upper villages without knowing where we are going just walking and listening to prateek khuad's cold/mess in our phone. It was a evening everyone wish to have. Exploring unexplored places of jibhi, talking to locals, listening there stories, walking on unknown trails. Just walking upper side on narrow path. It was fun and that experience was real.At evening we went back to Mudhouse to have some dinner and luckily we got chance to met some guys from jaipur, we had some talks and card games and decided to do serolsar trek tomorrow morning.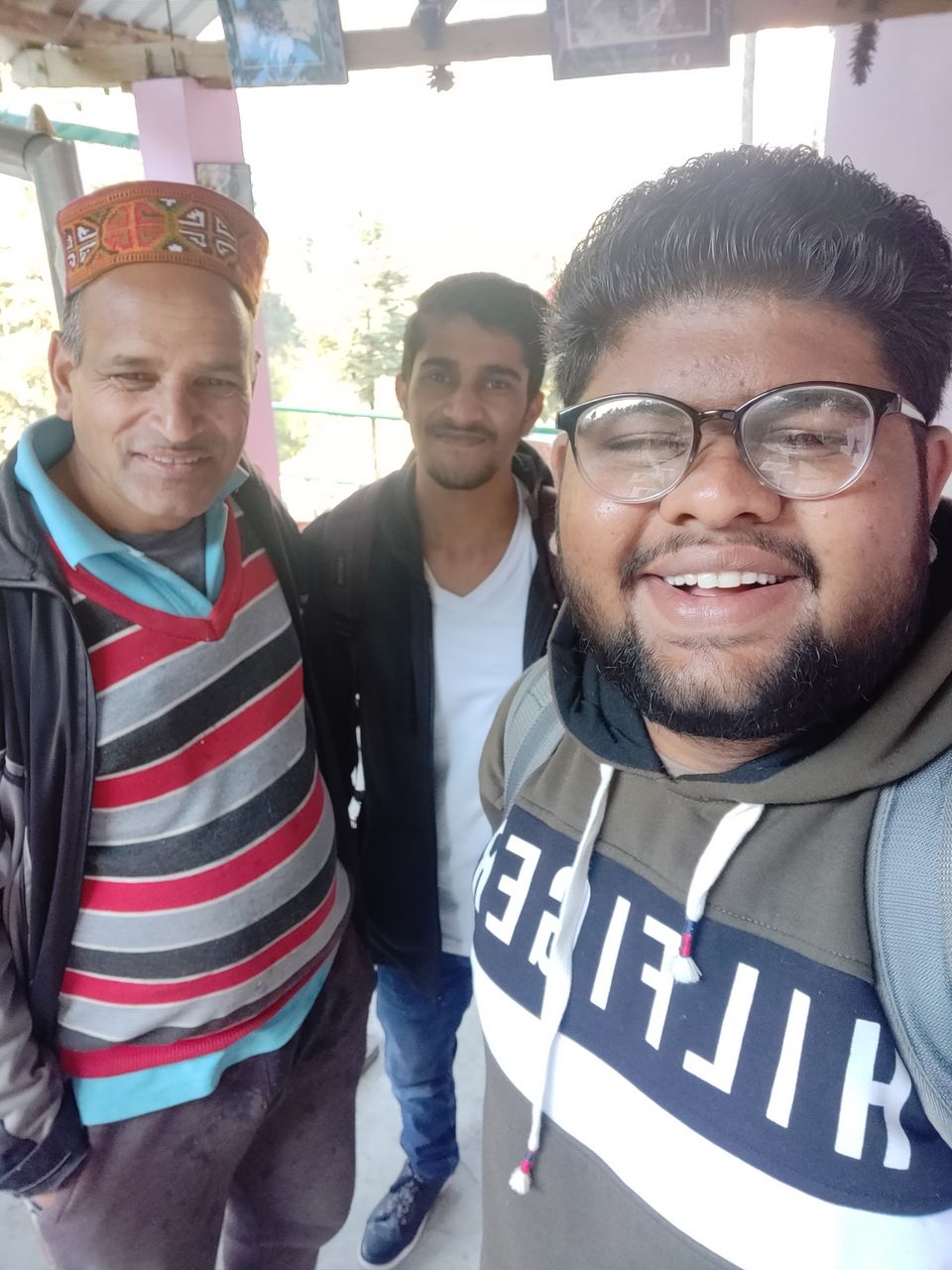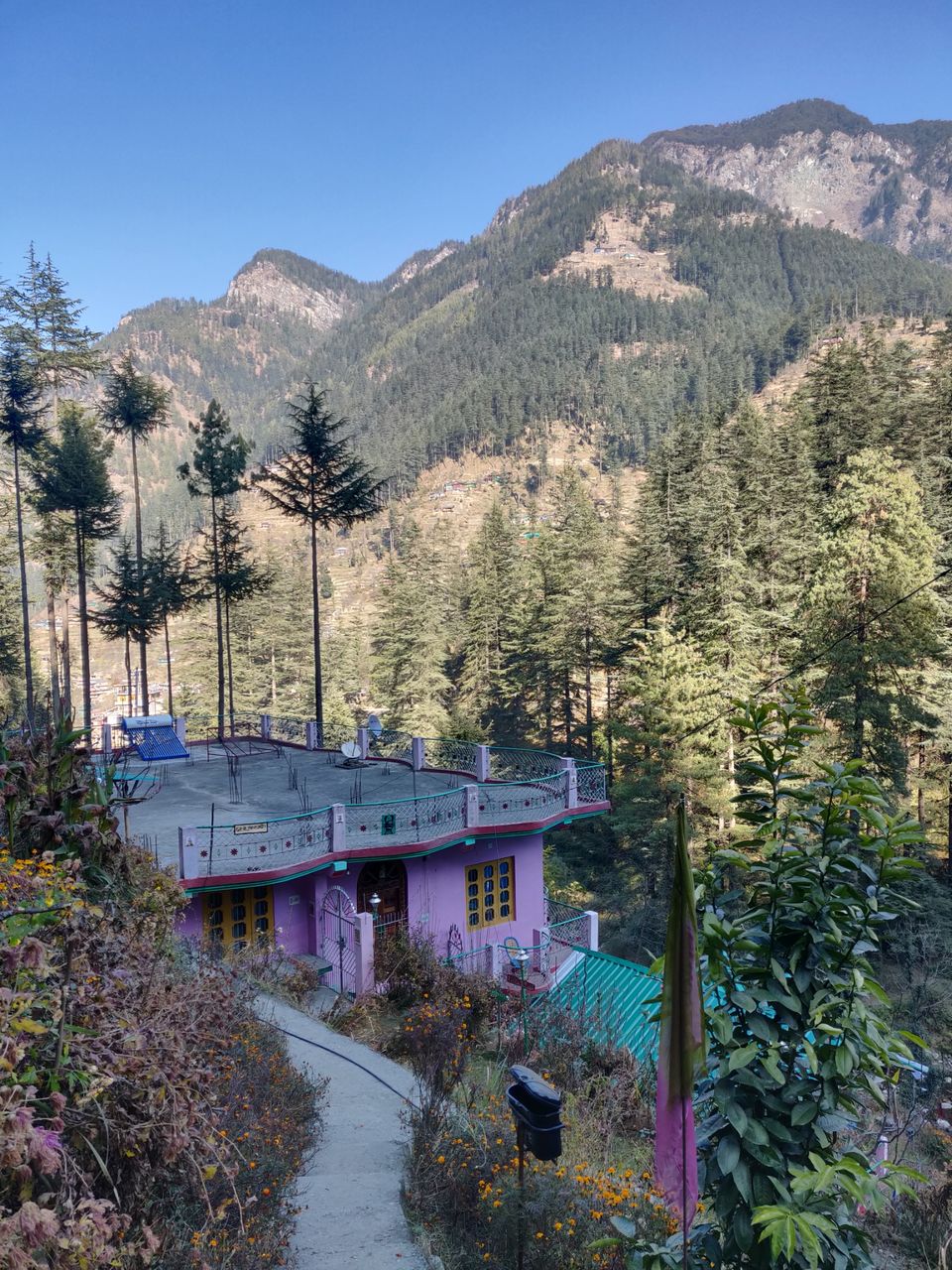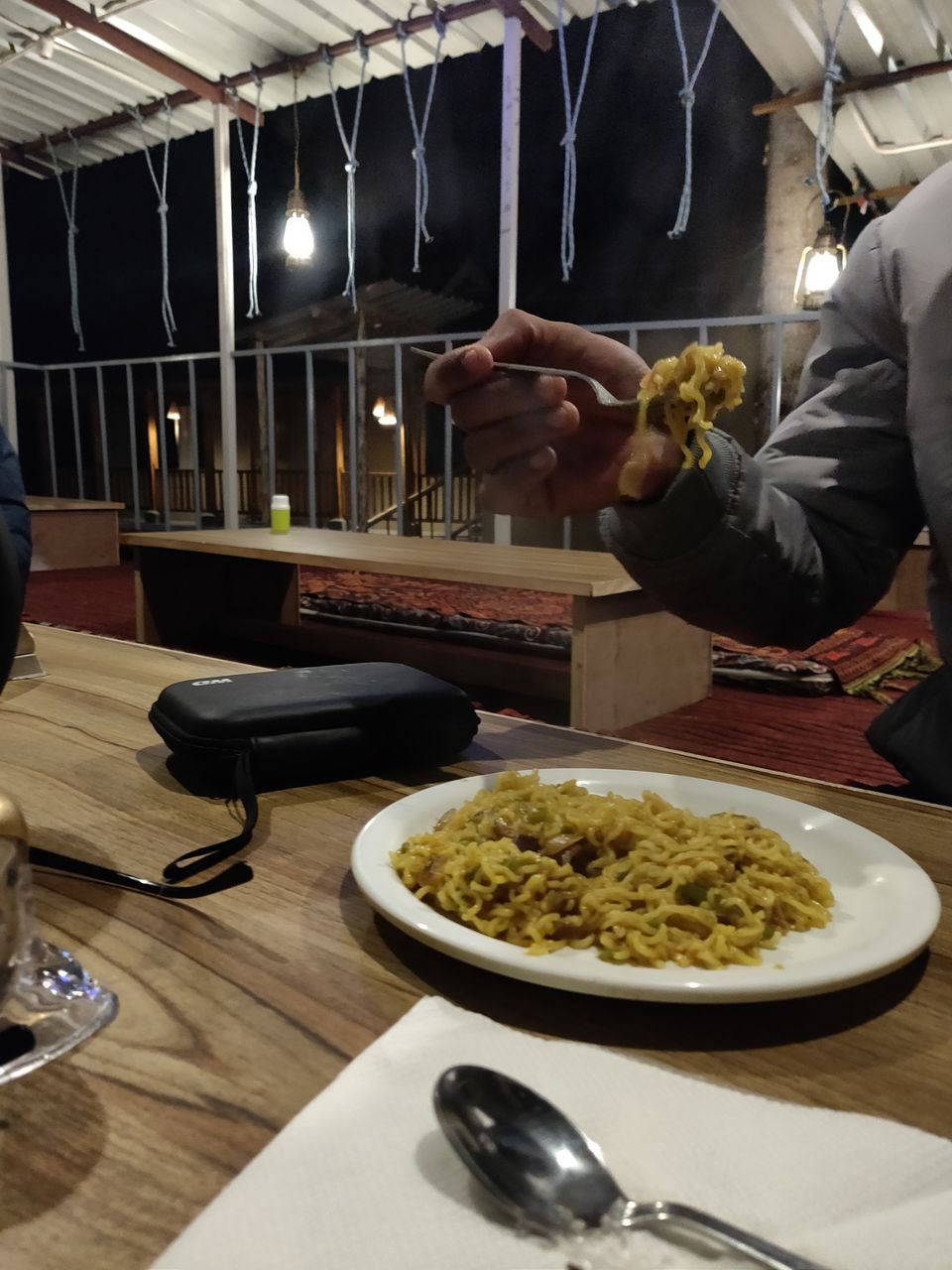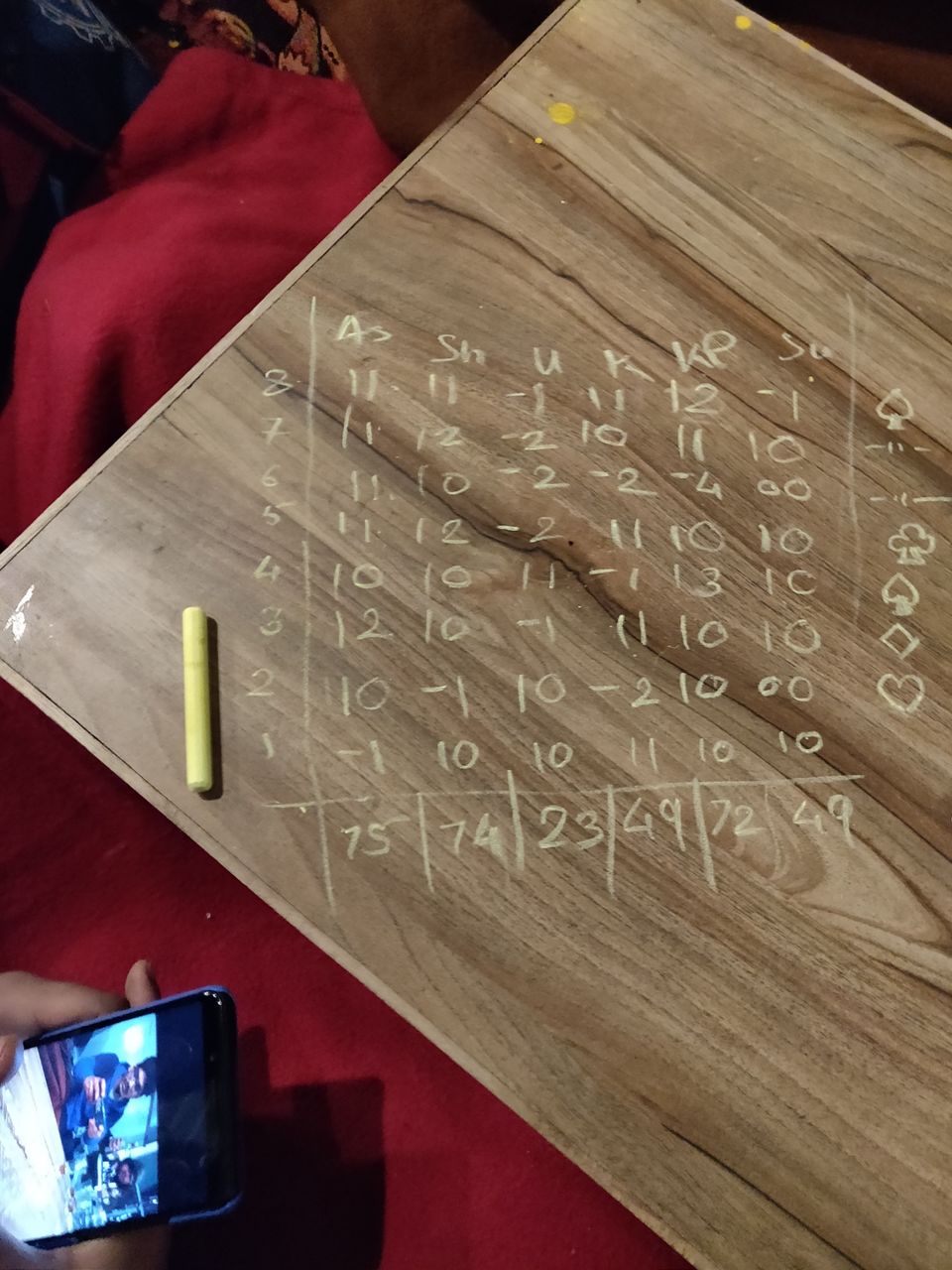 we shared cab and went to jalori pass till 11.30 am.Pass was all white, lookslike pass had witness snowfall recently. This pass is distanced 1.5 hour distance from jibhi and started our trek to serolsar lake at 1200 hours, more about trek is its a trek for freshers like its total of 5 km.Completed this trek in only 2 hours but believe the end destination was worth of this 2 hour at lake surrounding is all white mountains and tea stalls were all covered with snow.And lake was all frogen , at side there was a temple of local god where locals aare doing there devotional things.I just sitted there for 2 hour just observing nature's beauty till saurabh came to disturb me to get back to pass because it will be dark in some time and its not safe to trek in dark so we started our trek back to pass and completed it in 1.5 hour its just like a achievement to a fatty person like me.
Our cab driver surendra rode us back to jibhi and after having some rest at homestay we all decided to have dinner at mudhouse. Its 24 of dec. and hostel is preparing for christmas eve and we also gives some our contibution of time and energy to it.After having dinner we went back to our homestay early because we were fully tired and wants to get some sleep.
At next morning i get to know that saurabh has some meeting on next day and we have to leave those mountains today only , i got sad bacause i was there after 1 year and want to spend some time in mountains but its all about destiny and we booked our tickets back to Delhi,we had our bus from Aut at 8 pm. and we had to leave our room till 2 pm our homestay owner was so kind to stay there for extra 2 hours what a amazing personality he has. Saurabh and i decided to spend our remaining time at mudhouse we got a strong bond with peoples of mudhouse. after having some snacks we said goodbye to them. Today i am here at my town but my heart is there in mountains.