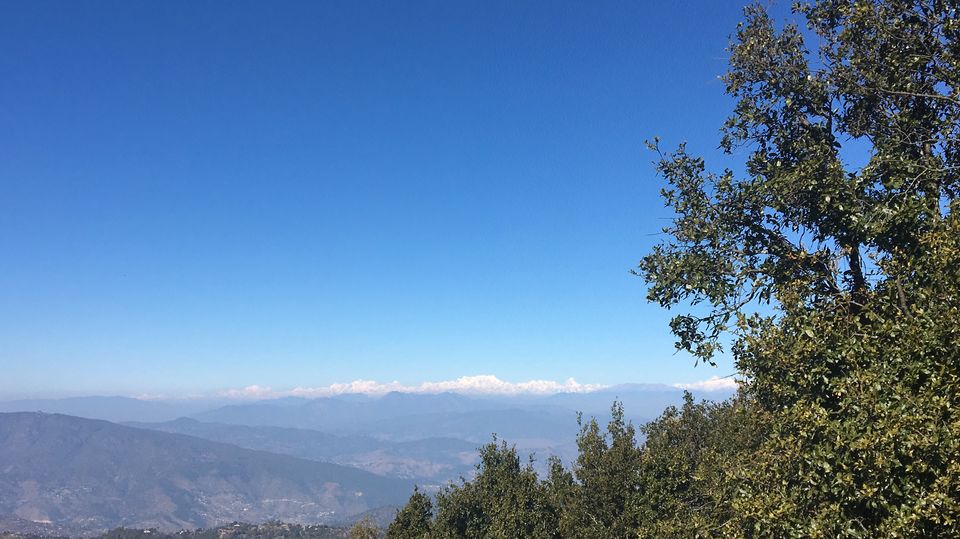 Mukteshwar is perfect weekend getaway destination for all those people who want to enjoy scenic beauty, have great time and of course, to get that perfect display picture. This was the third time when I went to Mukteshwar. I generally travel with my fellow travellers and we drive down to our respective destination. It costed 4000/- per person including all the travel cost (diesel), food and stay.
So, people who want to opt for driving to this place should surely read this. Also, driving is the best option to reach this place, it will be 8 to 9 hours of drive from delhi, 350km from delhi but one can reach there via train to Kathgodam and further, can look for shared taxi options but I will suggest to drive down directly to Mukteshwar as the other option is very tiring.
It was end of 2018 when I had visited Mukteshwar. I left from my place at midnight to avoid the traffic. The roads to Mukteshwar are very well- maintained which makes the journey easy and smooth.
Place to stay can be easily found in Mukteshwar. I stayed at my friend's guesthouse so, I did not need to find the place to stay as such. But people travelling to Mukteshwar can have many options to look at. Once you reach Mountrail Chocolate Shop, you will get guesthouses, hotels and camp to stay.
I had reached Mukteshwar in morning by 10am. I do not sleep while travelling so, I had a good sleep first. After waking up, I had perfectly cooked egg curry. I loved the view from my window.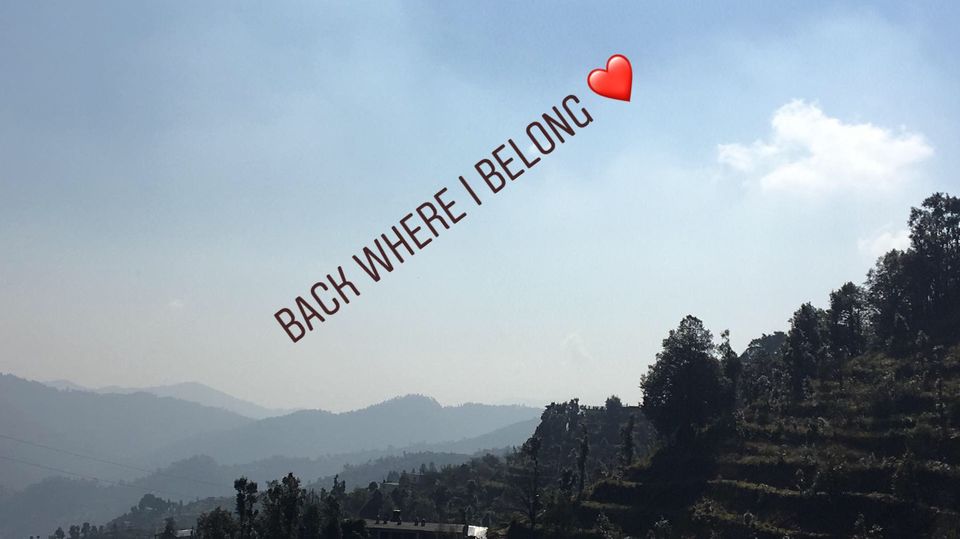 The next day, we went to Mukteshwar Mahadev Temple and Chauli Ki Jali and again, the view was breathtaking. This is really weird and funny that whenever I am travelling to place and getting amazing view, I will be found either standing or sitting still, checking out the view in front of me as if that whole space belongs to me and I belong to that whole universal space.
It is always so magical, I do not know why or how. That feeling is beyond everything. Also, there are different legends associated with the place Chauli ki Jali but what I know is that if any barren woman crosses the hole in Chauli ki Jali then, she will be able to conceive. (what I have heard from localites)
After spending some time here, clicking N number picture as you can see below, we left for home.
We stopped at midway to have lunch at I Heart Cafe. Also, can check out the review for same cafe. They have really cool ambience and also, some amazing food.
Hence, it proved to be a great weekend getaway. Live in your story and become a story-teller. Happy travelling.