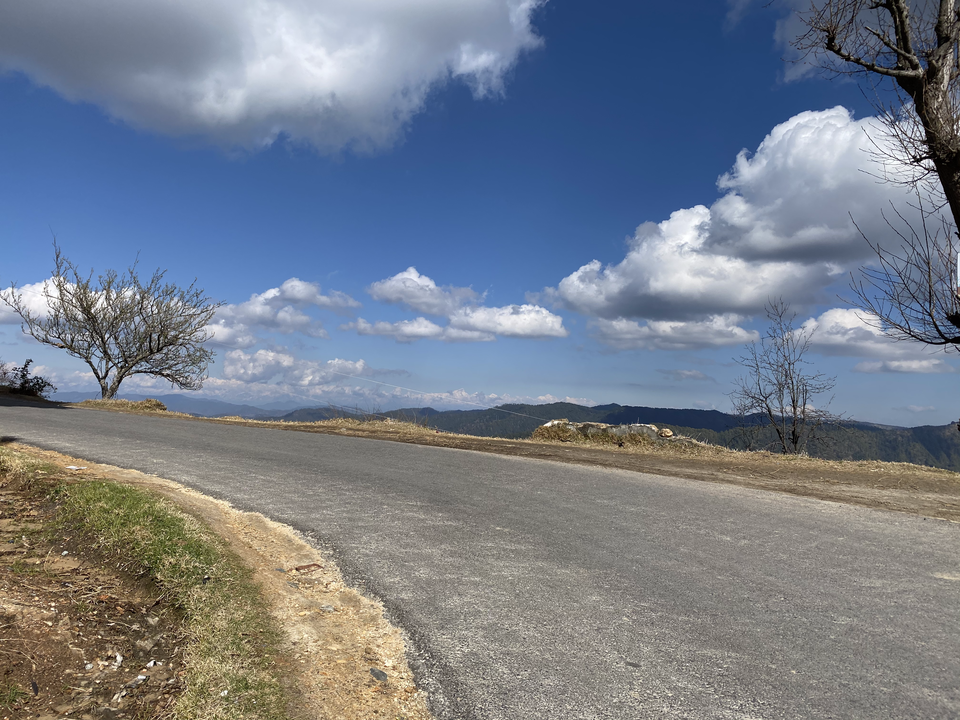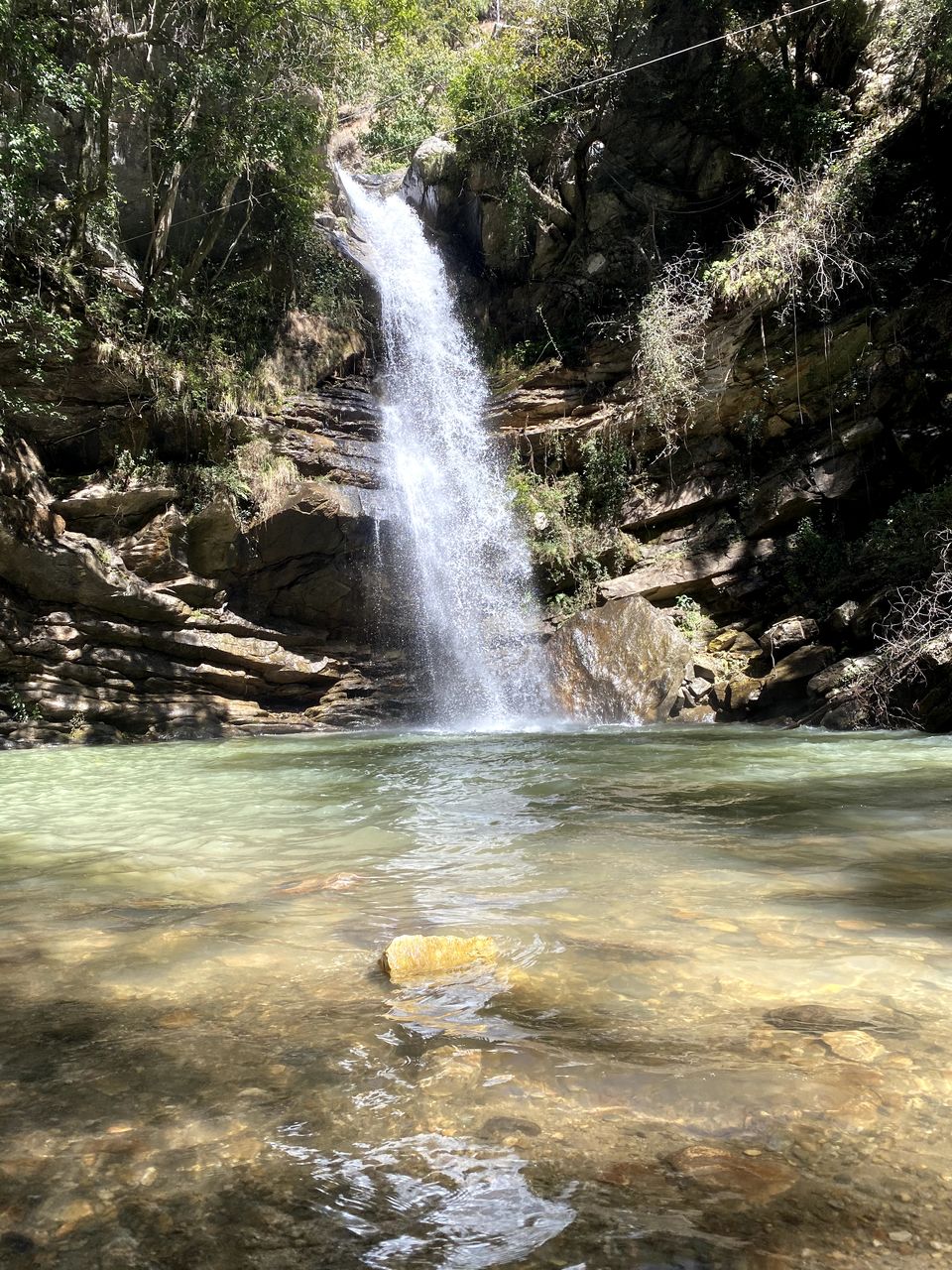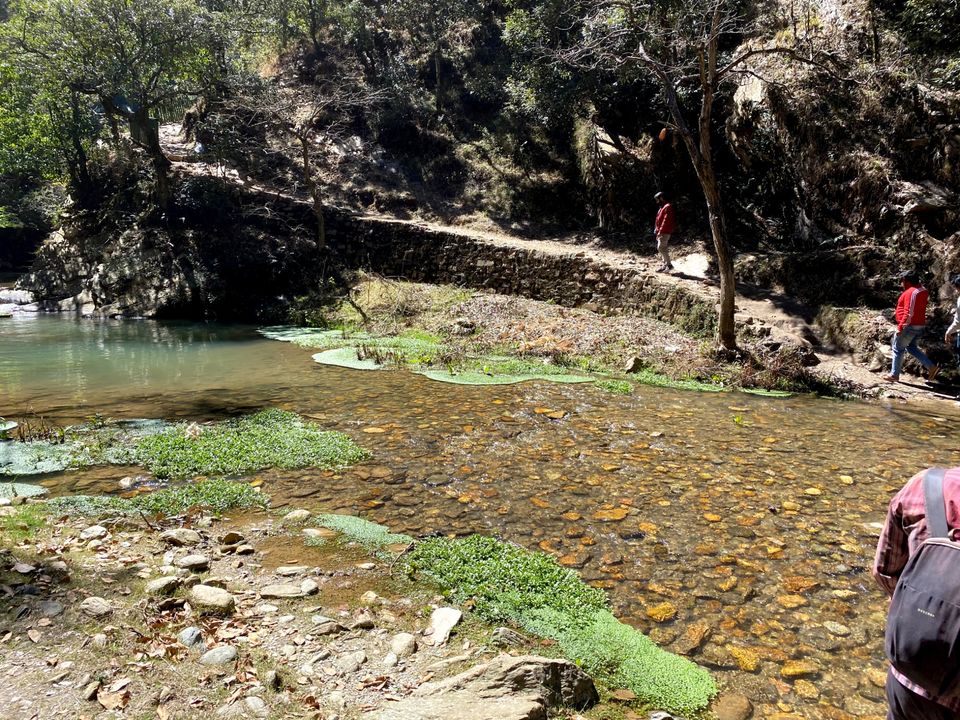 You know being touristy is all good but there is a different level of rush when you travel solo to a place you have never been to. Now when it comes to getaways, mountains always tops my list and this time it was none other than MUKTESHWAR. This trip was so impromptu and quick that I did not even get time to browse articles online and see what this place actually had to offer, I just stuffed my bag with basic stuff and the very next moment I was on my way to the hills.
Pro Tip: If you are travelling from Delhi, take a train from New Delhi Railway Station which leaves every morning at 6:30 and drops you at Kathgodam Railway station at 11:30 in the same morning itself. Mukteshwar is a bare 2.5 hour drive away from the station. You can either hire a taxi from Kathgodam or take a local bus which starts from 7 in the morning and comes at a frequency of every 1-2 hour, the last bus from Kathgodam is at 3 in the afternoon. The bus fare is approximately 130 bucks and a private taxi can be booked for INR 2000.
I kick started my very first day with a steaming cup of hot chocolate at Chirping Tales, which is a beautiful cafe surrounded by lush green mountains. The place is popular for its desserts so if you have got a sweet tooth that needs to be fixed, you can gorge on tastefully prepared waffles here!
Chauli Ki Jali
To reach Chauli Ki Jali a.k.a the Sunset Point, you can either hire a taxi or take a local bus. Local buses are operational only till 3 in the afternoon, make sure you step out on the road on time, unless you want to hitch hike or do a car pool. Once you reach, you will be welcomed by a temple like entrance with a huge bell hanging in the center. You will have to pass a trail covered with trees to reach the sunset point, where you will witness the panoramic view of Kumaon hills and surreal beauty of nature. You can easily spot a flock of birds flying gaily before you catch a glimpse of breathtaking setting sun, dividing Mukteshwar's skyline into vivid strokes.
The Waterfall
Had it been any other trip, I wouldn't have been excited to go to the waterfall but here is the thing about solo travelling, you get to do things, you generally wouldn't do thinking it's mundane. With a bunch of then strangers and now friends, I made my way to the forest which led to the tranquilizing waterfall. It's a 2-2.5 hour long trek in the forest, if you are alone, you might need a guide alongside. Now when it comes to going deep into the water, I start to lose my breath even with the very thought of it. After half an hour of scary roller coaster ride of emotions and having imagined countless worst case scenarios about how I might die, I finally mustered the courage to go and sit near the waterfall. Seeing everyone swimming happily, something triggered me and I jumped deep into the water with the help of a fellow traveler of course, the very next moment I could feel my heart pounding and pulse racing. But as they say, you are not really a traveler if you don't do things that scare you and there I was on the other side of the waterbed having conquered my lifelong fear.
On my way back, I still could not gather the courage to revisit the memory of being deep inside the water, even the thought of it sent chills down my spine, in the midst of all the chaos I had in my mind, I saw a bunch of localites gathered around in a circle, dancing to the tunes of the drum being played. And that is how I experienced my first ever Holi away from home and closer to nature, in the mountains. Then all of us headed back to Zostel, looking forward to a goodnight's sleep and in turn we ended up sharing experiences of our first ever solo travels.
And while I was being awed by travel stories of other people, I saw the cutest puppy ever, who was hiding in a towel and I could not control my excitement seeing her so I just took her in my arms and she fell asleep the very next moment.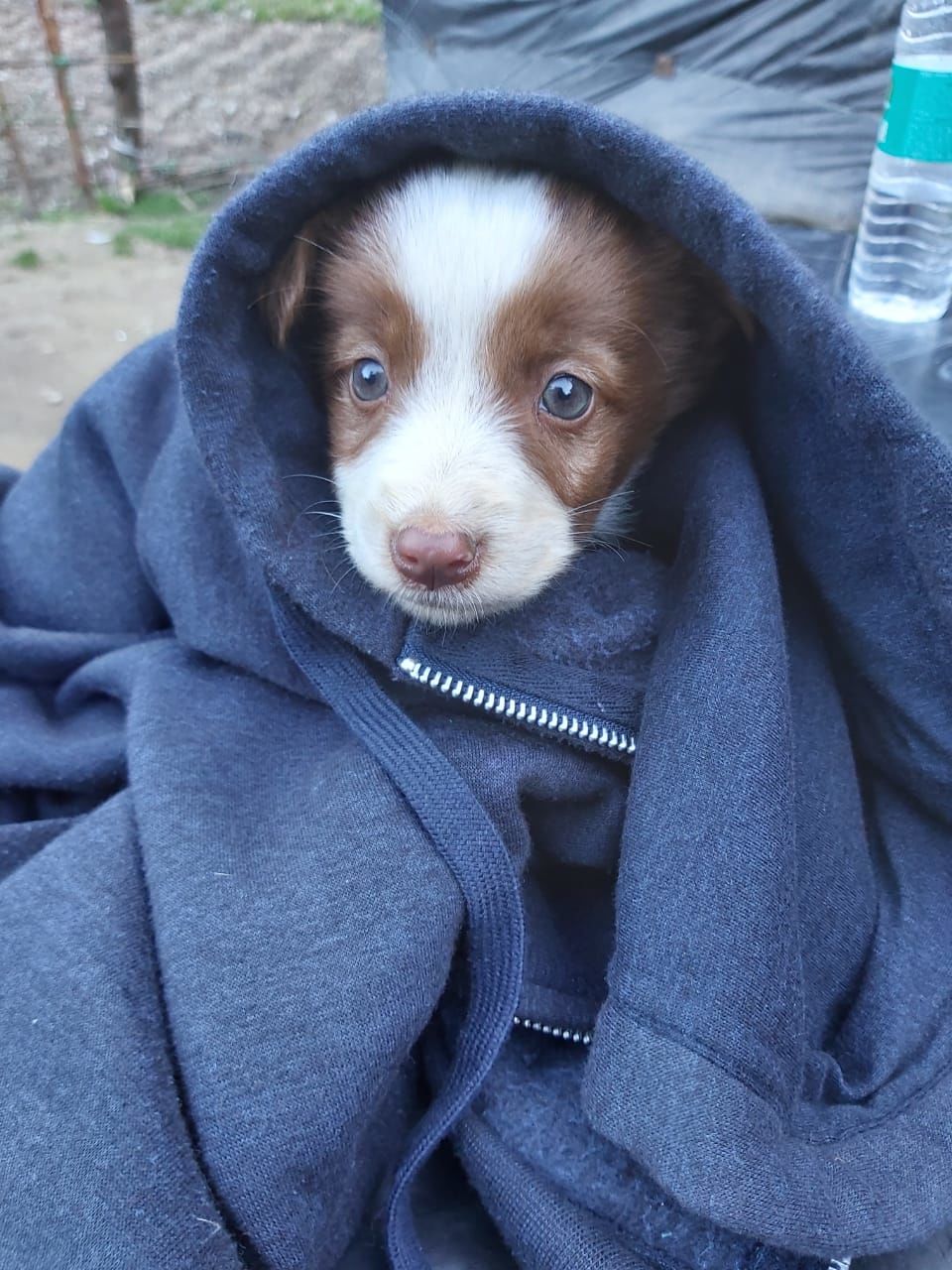 I concluded my trip the very next day but if you are on an extended vacation, there are a plethora of temples you can visit and do adventurous activities like zip lining or bungee jumping to have that adrenaline kicked in. Happy Tripping!
If you are on a shoestring budget, you can stay at any backpackers hostel, however, my personal preference has always been Zostel so I stayed there in a 4-bed room dormitory. Even though it was a long weekend because of Holi, there was only one person in my room, who happened to be from Delhi itself. She came a day before me and by the time I checked-in she was already basking in the sun and being an extrovert that I am, I told her all about how I ended up being there and the very next moment we were out on the road together, talking about life as if we knew each other since forever.
The best part of staying at Zostel was that all the people who were travelling were on their solo trip and there is no other pleasure like hearing the story of total strangers in an unseen land, all connected with one simple thing – TRAVELLING.
Additionally, if you are looking for home stays, there is an eye-riveting property – Chirping Orchard enveloped with pristine beauty of hills, where you can also relish tasty Kumaoni cuisine, fresh from the farm.