I have always loved the idea of going on unplanned trips. It is unusual and interesting to enjoy things without building concrete plans, there is a sense of adventure and thus, a scope for newer experiences. However, planning short impromptu trips is always easier compared with longer trips. When I have to take flights between places, I can't keep the plan open-ended for there is a paranoia that if I don't plan a trip well in advance, I won't find the right accommodation or that I would lose time transiting between two places. So, I stress a lot when I must plan my air journeys.
Despite all the precautions, some trips never go as planned. Contingencies may incur at any time, and the journey can turn into a bad experience. Very recently, I almost missed my return flight to Delhi because the decently priced premium hotel that I had booked in Mumbai was far away from the airport, and an unseasonal storm had brought traffic to a standstill. Once bitten twice shy. A bad commuting experience had stressed me out, and I was slowly moving away from my desire to plan impromptu trips.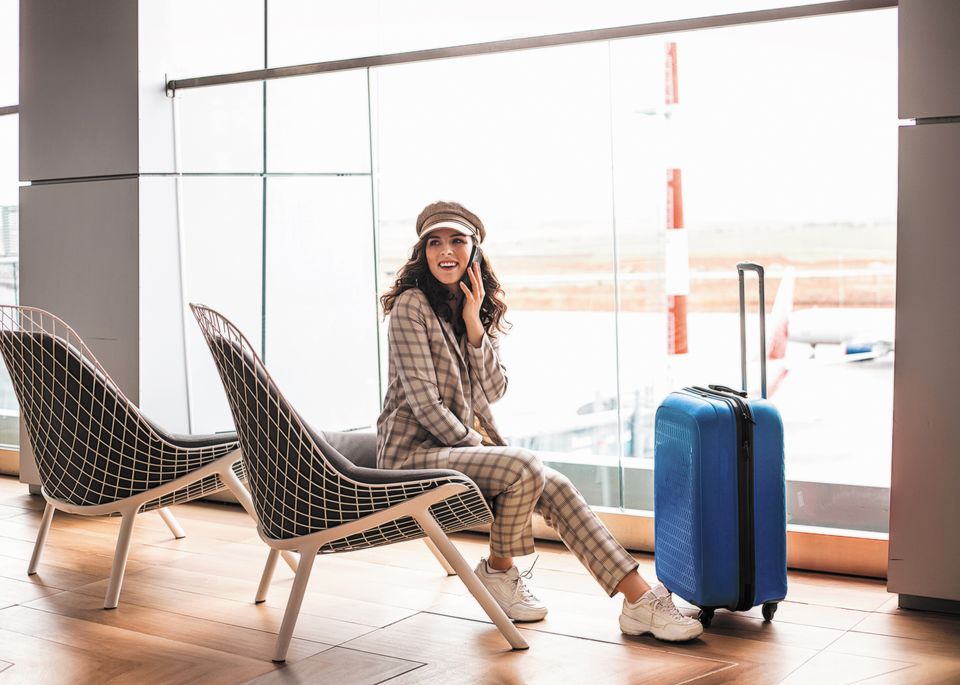 It was on my birthday that I decided to gift myself the Club Vistara SBI Card PRIME. This small decision was soon going to solve many of my travel woes.

I got the opportunity to take a long weekend break after a sudden change in official plans. I availed the benefits of my card and booked a flight from Delhi to Kochi for free. Excited about the trip, I had brought my luggage to the office to leave directly for the airport. But, to my horror, a meeting extended, and I got really late. I was sure that I wouldn't be able to make it to the airport when I remembered that I could get the Club Vistara SBI Card PRIME benefits of a priority check-in at the airport. This was a huge stress reliever.

I reached the airport late but completed the check-in quickly and went ahead to board the flight. Upon landing in Kochi, I used the hotel discount available on my card and booked a cosy room next to the airport at half the price. Like many other cities, the airport in Kochi is pretty far from the main town. I did not want to lose time travelling to the hotel and then going back to the airport on the day I were to leave Kochi. I no longer needed to look for hotels at a good location and find a means of transport from there.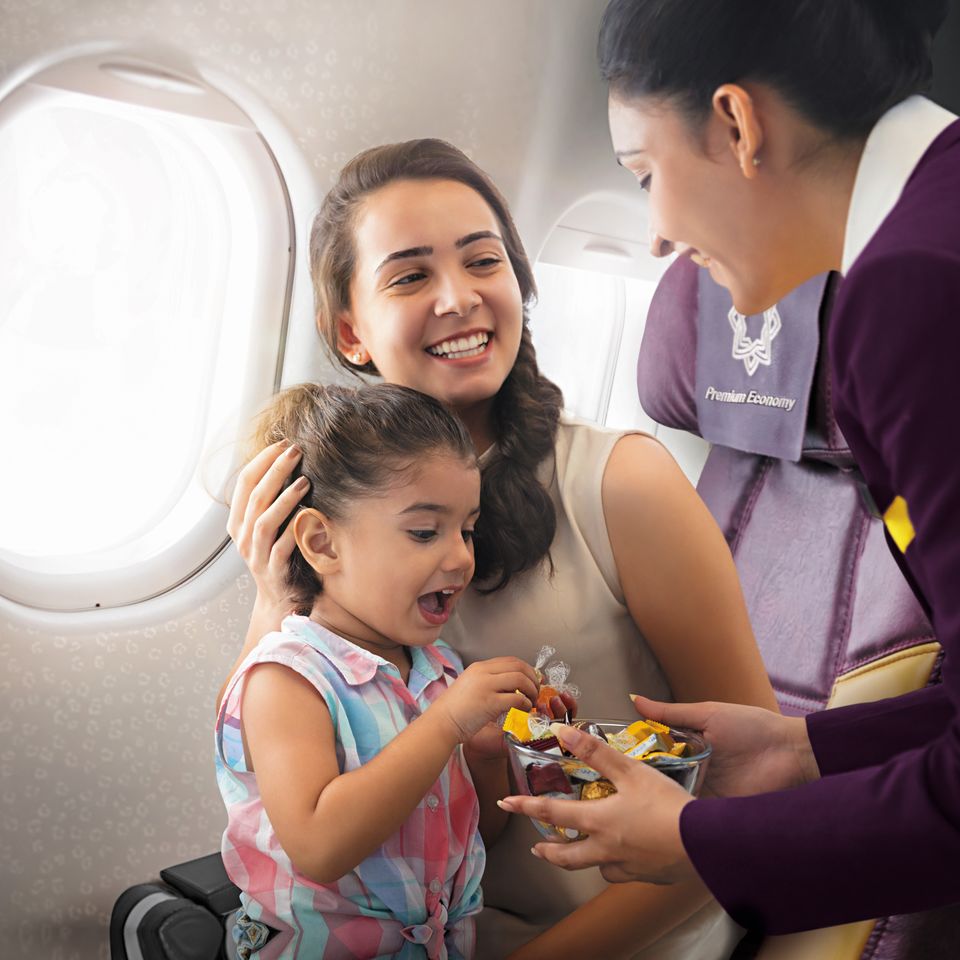 I had a great time in Alleppey and Varkala and had booked my return flight to Delhi. But it was just a few hours before I had to board my flight that I got to know that the client I was to meet in Delhi had delayed his trip. With no task at hand, I thought of making the most of this situation and asked my boss if I could spend some more days in Kerala. She sanctioned my leaves and I extended my trip.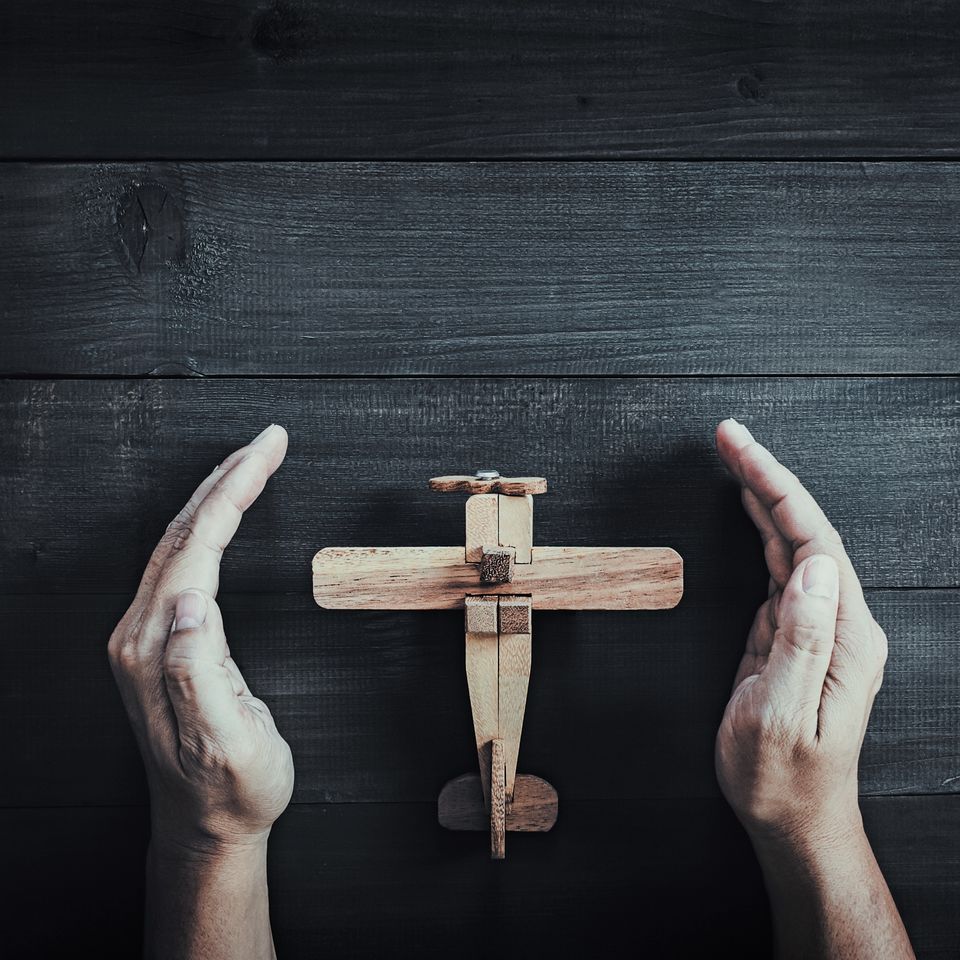 In an ordinary situation this opportunity could have either been lost or turned out to be an expensive affair. But I had an advantage. I cancelled my flight for free and booked another ticket using my Club Vistara SBI Card Privileges that I had earned on my last flight. Everything was so smooth and simple!
I spent two more days in Kerala in the beautiful town of Munnar. On the day of my return, I checked in to the airport on time and got access to the lounge. I had a good time enjoying food and drinks away from the noise in the common waiting hall. I also got a priority boarding the plane again. I came back to Delhi elated about how I had used this opportunity to enjoy a great vacation.
This hastily organised vacation became stress-free, all thanks to the Club Vistara SBI Card PRIME features. I not just saved time and money but also got exclusive services and benefits for amazingly low prices.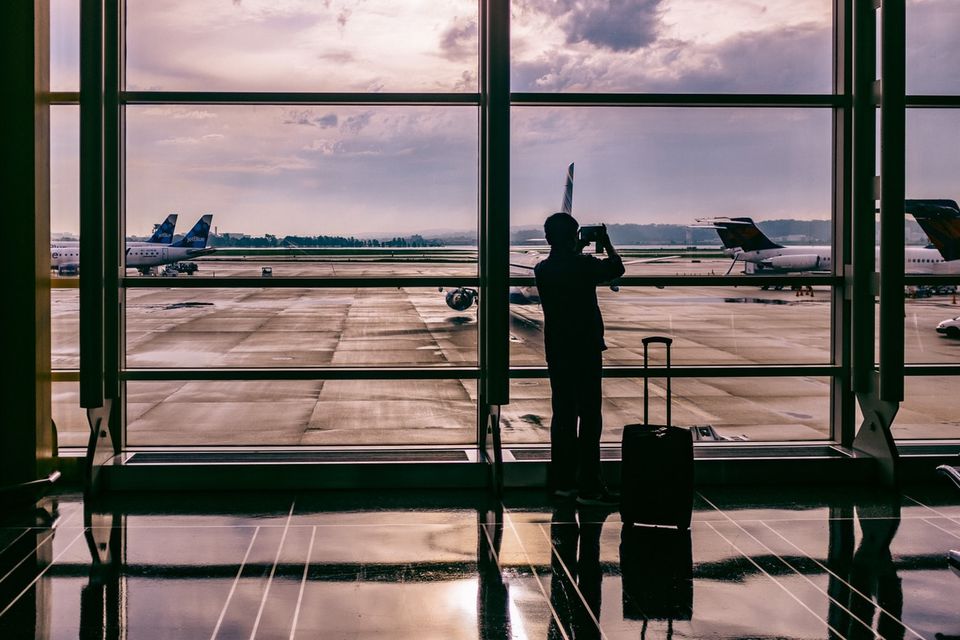 I plan to avail the benefits of my card on some International trips that I will be taking the year ahead. The card offers destination programs in Japan, Korea, Macau, Singapore in the form of up to 50% discounts and exclusive access to unforgettable experiences when you travel to 46+ destinations including Singapore, Indonesia, Thailand, Australia, New Zealand, Japan and China. Don't forget about the heavy discounts on hotels and cabs.
If you too wish to make your vacation stress-free, all you have to do is become a Club Vistara SBI Card PRIME member.

In association with SBI Card.