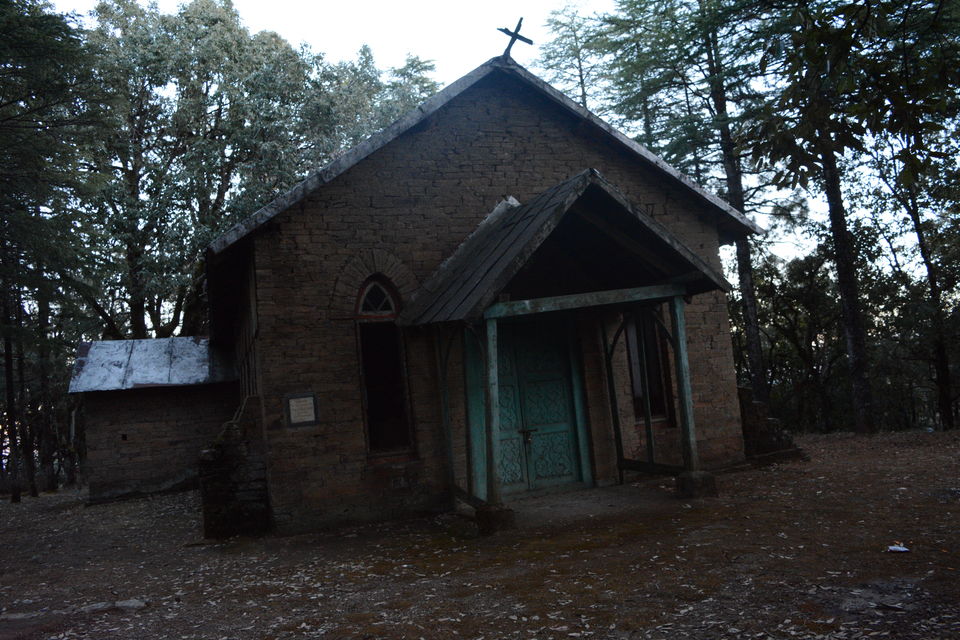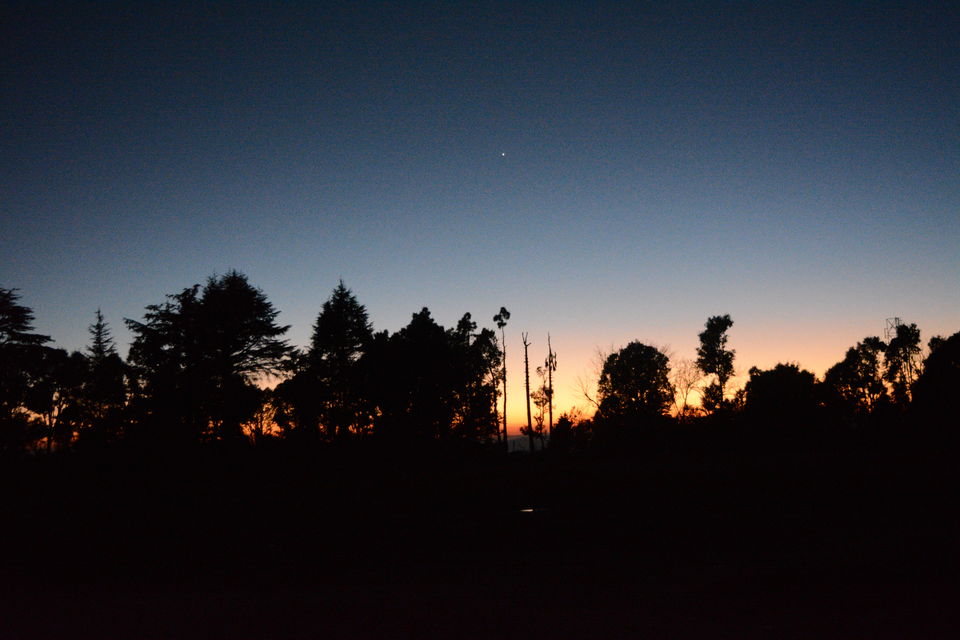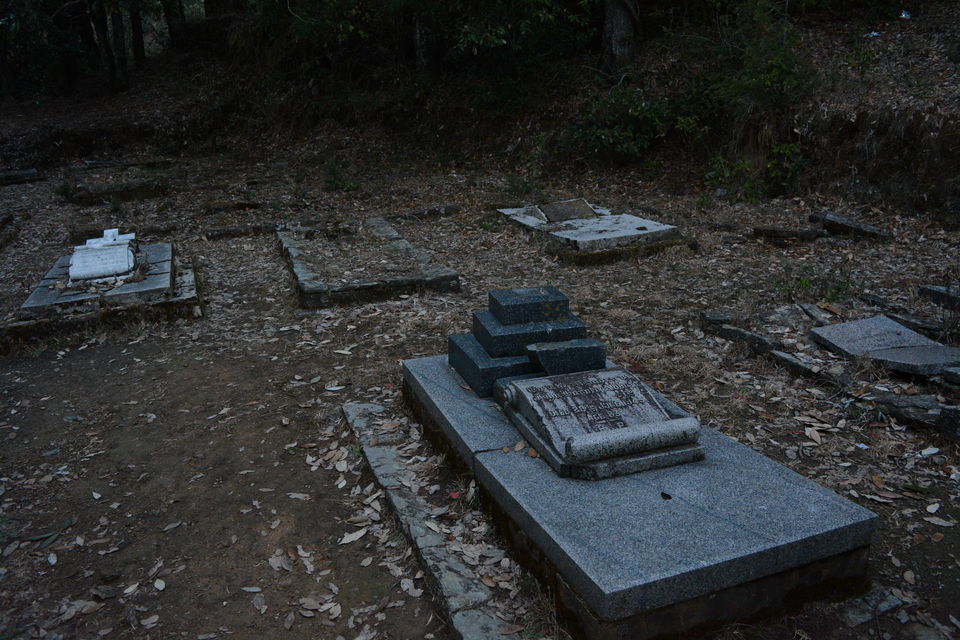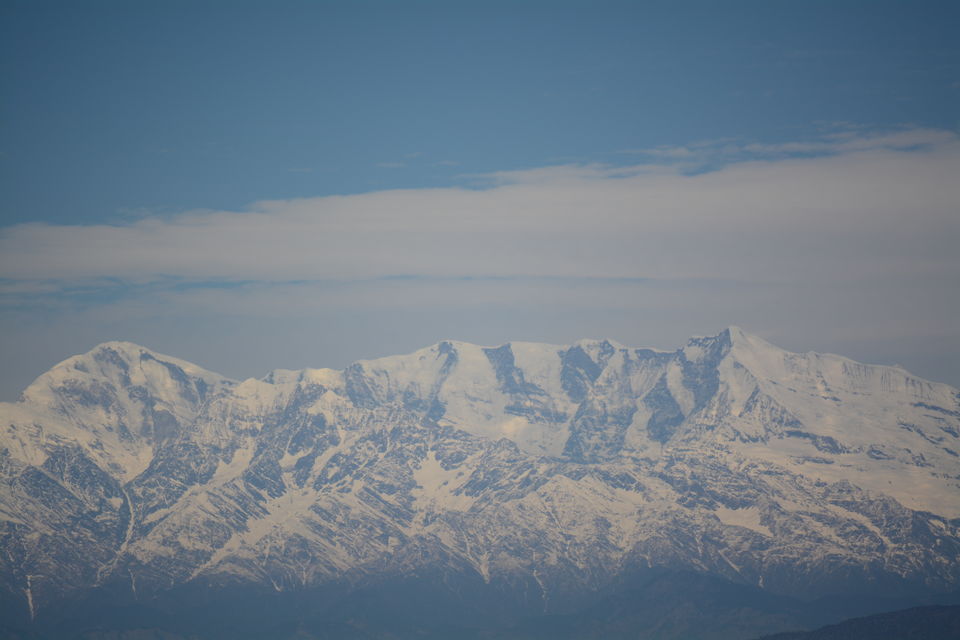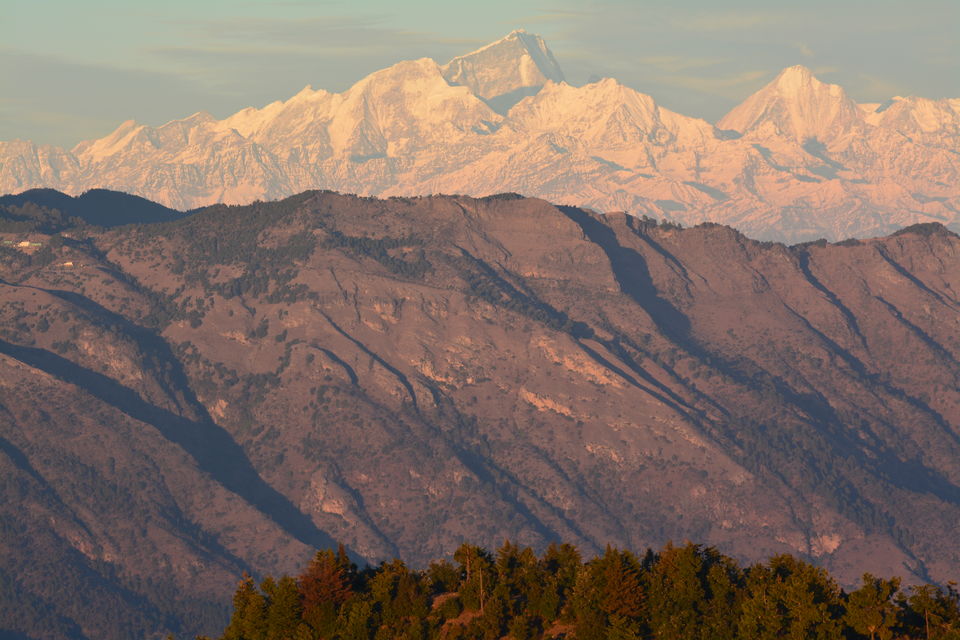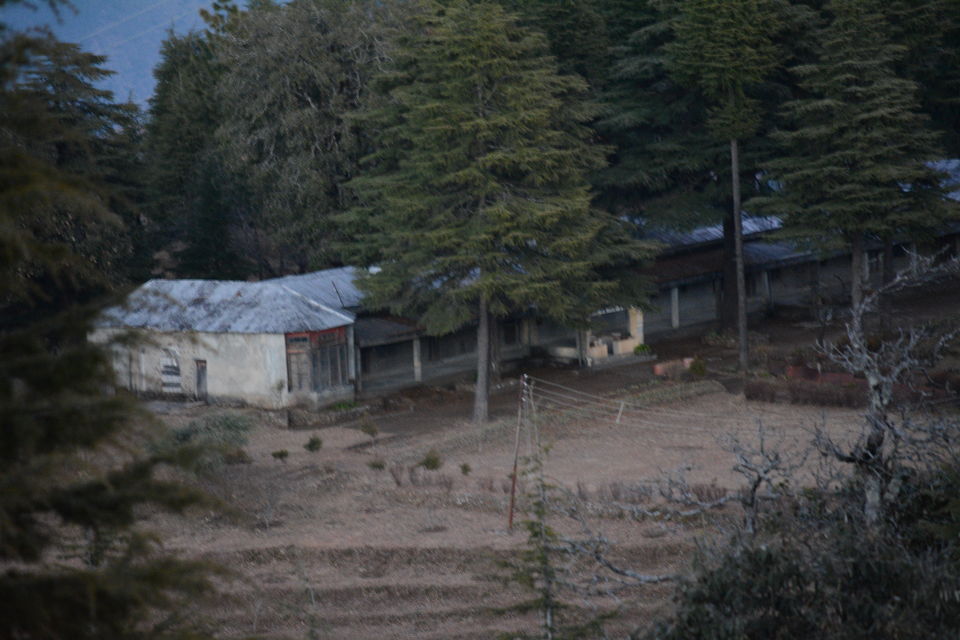 In the lap of Himalayas overlooking the world's longest and highest mountain range lies Abbott Mount. The prominent valleys in the shivalik mountain range seen from here are Pithoragarh to its north, Nepal to its east. At the morning one can see the silhouette of Nepal Himalayas. When the sun is over the horizon the mountains of Nepal cannot be seen for the are directly in front of the sun, they are seen when sun is well over them. The valleys are wrapped in mist below your feet most of the mornings and in front are the awe-inspiring Himalayas.
The Abbott Mount has not changed a bit since it was formed in 1900's by Mr. John Harold Abbott. Abbott Mount is surrounded by dense sub-temperate vegetation and abounds with Himalayan wildlife. On the top of Abbott Mount is a big playground and on its slopes are European bungalows with well maintained gardens.
It is also known as one of the  India's most haunted place. As the story goes the bunglow "Abbey" constructed by Mr. Abbott was converted to hospital in 1920's and that's when the ghostly experience started to manifest themselves. It is beleived that a Dr named Morrison used to perform experiments on the patients over there. Locals beleive that the spirits of those patients still haunt the place alled "Mukthi Kothri" where Dr. Morrison used to perform experiments.
The nearest town is Lohaghat which is 10 km away. Abbott Mount is also the base for the Mahseer fishing in Punchashver. It is the best place to experience the European settlement based in Kumaon region before independence.