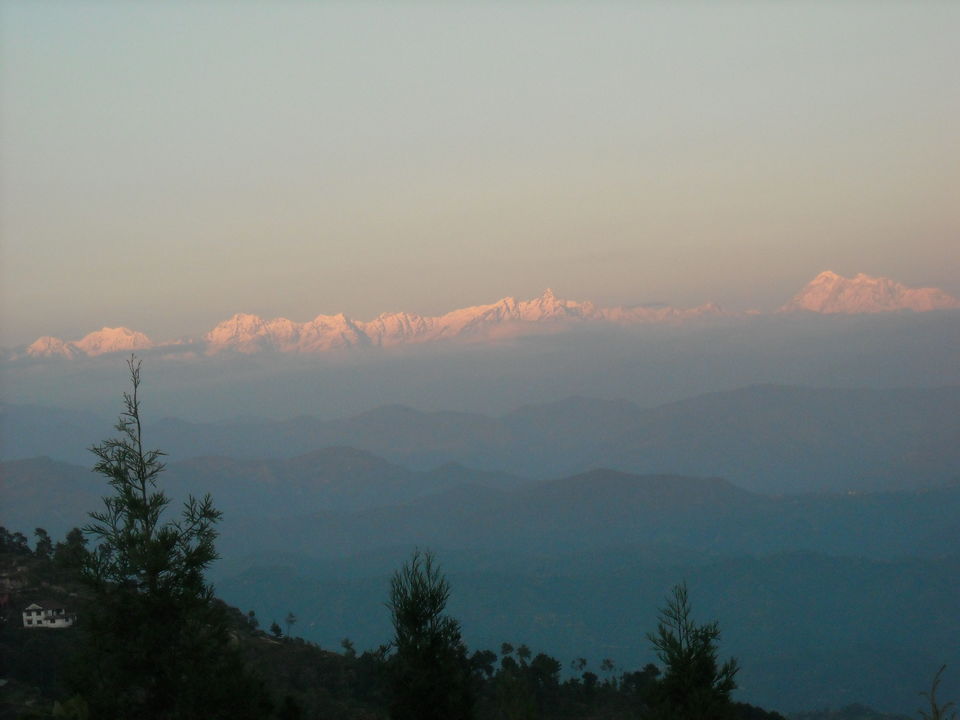 Not a quintessential holiday destination, Nepal promises to offer something for every kind of traveler. History buffs can marvel at the stunning UNESCO World Heritage Sites, while the great Himalayas and dense forest of Chitwan would satiate the craving of nature lovers. Relaxation seekers can just laze around and find solace in places such as Pokhara and Nagarkot. Lastly, what better thrill than to climb the Everest Base Camp and other mighty Himalayan peaks or to explore countless famous trekking trails for the adventure junkies.
Below is a simple to follow itinerary that rolls a flavor of all the above highlighted aspects of the country
Day 1
We took an early morning flight from Delhi to Kathmandu. Upon landing, we directly headed to our hotel in Thamel, the tourist center of Kathmandu. After a quick break, we left for a half day local sightseeing that included – Bhaktapur and Patan Durbar Squares. Both of these places are historic city centers forming part of UNESCO World Heritage Site status bestowed upon Kathmandu Valley. A visit to these sites will give you a visual glimpse of Nepalese architectural richness. In the evening, we visited a nearby Casino (this is another reason why people visit Kathmandu).