To consider travelling to Nepal an international trip would be a mistake. Especially when you cross a remote village home in Mugling and the radio is blasting Kala Chashma. Nepal is home away from home for Indians. You don't even have to blink an eye before launching a conversation in hindi for that matter. The passport stamp is a mere formality.
I spent one week in this neighbourhood country in September 2016 and had the best time shopping for souvenirs, walking around kathmandu and getting much needed adrenaline rush while rafting on some of the most exciting rapids of River Trishuli.
Kathmandu came across as a city that is a strange mix of chaos, old, dilapidated and yet modern. I spent most of my time walking in and around Thamel, navigating from one souvenir shop to other, all so inviting even though they sell the same things.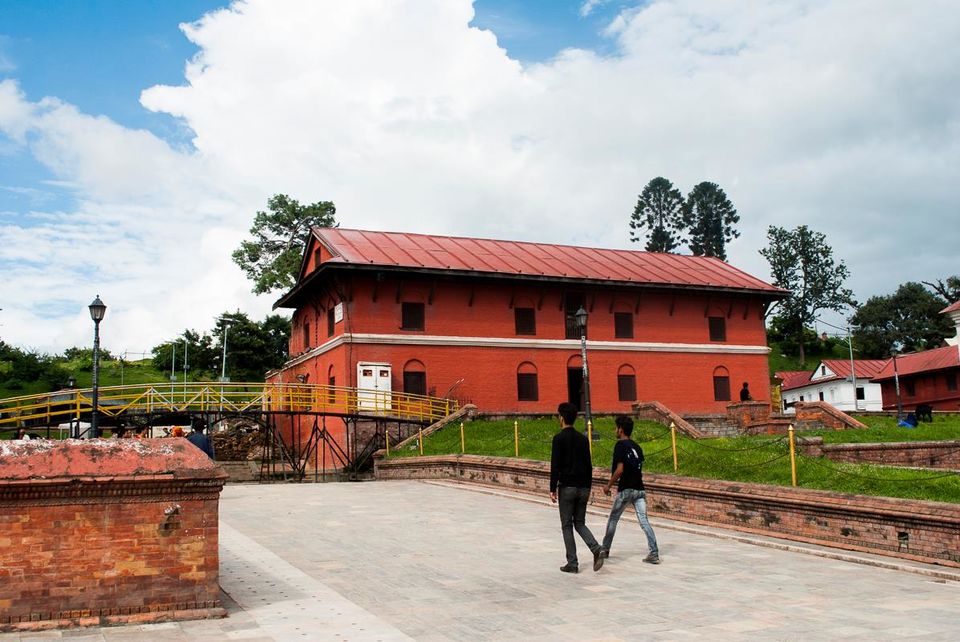 We decided to start our Kathmandu exploration with the most famous Pashupatinath Temple that my family insisted (read threatened) me to visit. The temple is really unkempt and old and reminded me of childhood visits to North Indian temples where pandits wait to decorate your forehead with vermilion in exchange of some quick moolah.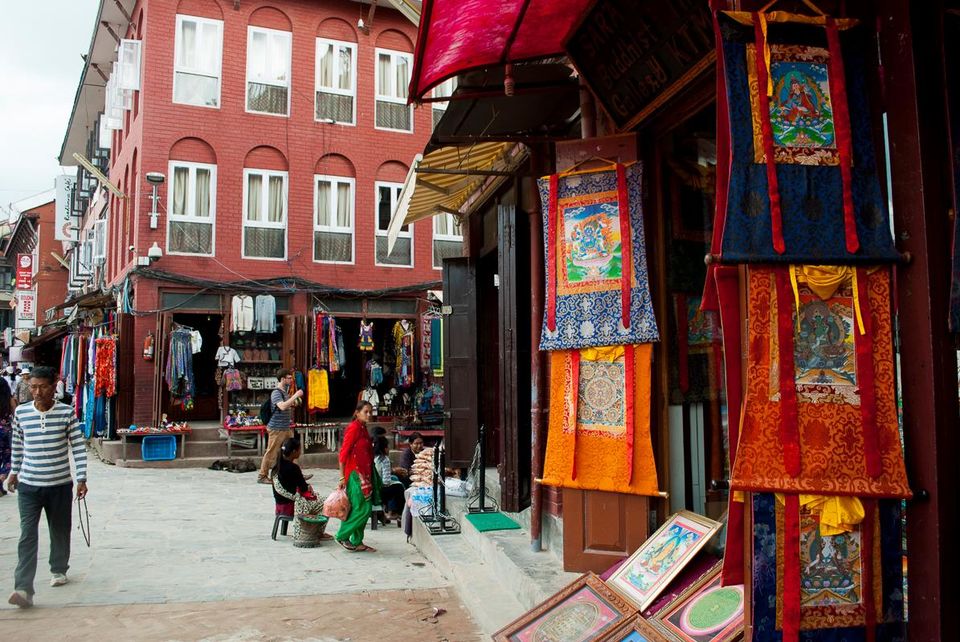 Our next stop was Boudha Stupa. Such a breath of fresh air after the temple visit. It is so heartbreaking to see that most of the stupa got damaged because of the devastating earthquake. But even with the renovation in progress, the vibe of Stupa was absolutely serene and had a calming effect on all our senses. We took a long photowalk all around the stupa and weather gods were particularly kind to us that evening. This was my most favourite stop at Kathmandu. You can satify your urban side by dropping into a fancy Himalayan Java Coffee here that sells some amazing coffee. Now who would say no to affogato with a view?!
The last stop of the day was Kathmandu Durbar Square, large parts of which were also lost to earthquake. I still loved walking around here. A large open Durbar area, filled with numerous souvenir stalls surrounded by beautiful roof top cafes and restaurants. What a great juxtaposition of new and old! The indianness in us, oozing out at each stall, haggling away for a few hundred rupees. We wished to go to a few other places but our tired legs gave up.
We zeroed in on Black Olives Cafe for dinner, a lovely cafe close to our hotel at Thamel. Good food, Gorkha and Everest beer and great company.. one couldn't ask for more.
We started our day early and left for Mugling at 8AM. It is about 4 hours away from Kathmandu via road and we drove straight to our rafting site. It was finally time to put on our life jackets and get paddling on the mighty River Trishuli whose rapids we were dying to experience. The rapids on Day 1 were really mellow and we rafted all the way to our resort. A little trek later we reached the most magnificent properties on this River.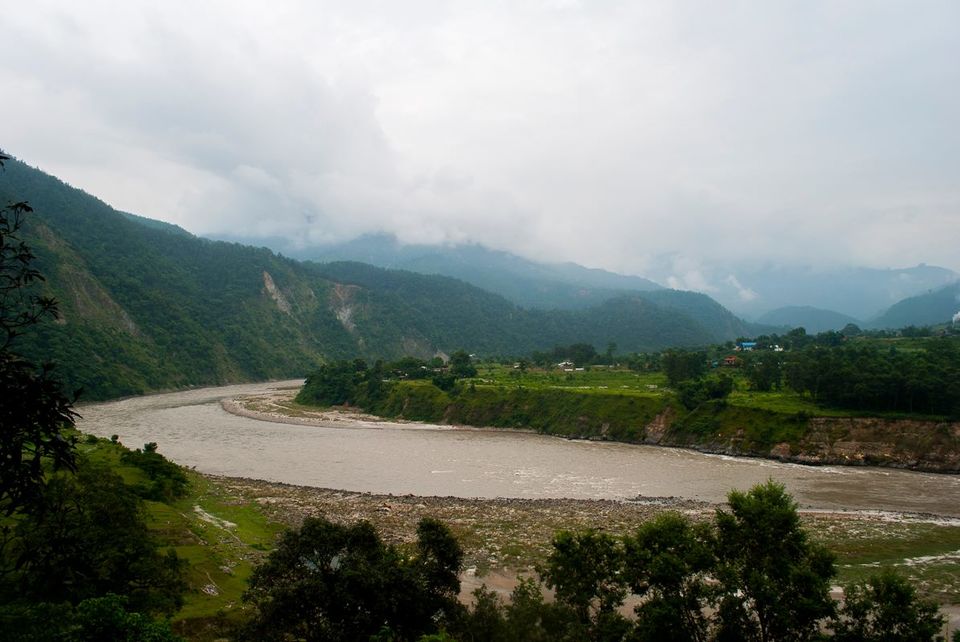 The second day of rafting was full of exciting rapids and gorgeous views of the riverside. My favourite rapid being the "Pinball" - the kind that hits you when you least expect it.
A special shout out to our rafting instructors who kept cheering us on and never let the energy of the group drop. Most importantly, always putting our safety before thrill and adventure.
The most special memory was of lunch we had was puri, jalebi, baked beans, toast and salad put together by the instructors themselves.
Evenings were spent having our own little barbecue party at the resort garden and singing old hindi songs, coupled with our favourite poison.
After two days of rafting, it was time to bid adieu to Mugling and drive back to Kathmandu to go back home with heavy hearts, magical memories and a promise to come back again.