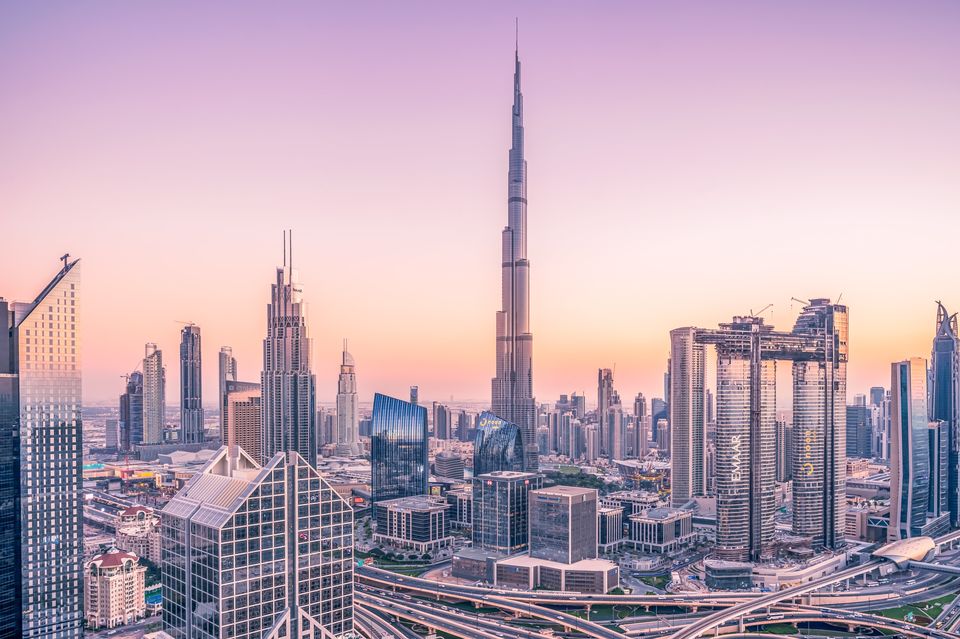 According to a report by Emirates News Agency, the UAE Federal Authority for Identity, Customs and Ports Security has announced the implementation of fifteen new updates in the smart services system that are related to visas and entry permits. The announcement was made on Wednesday, i.e., the 22nd of February 2023.
These set of updates are a part of a plan to introduce latest development to the existing set of service system in line in order to meet the requirements of customers, and to also to help the authority and the state transcend smoothly into the future. Of the 15 updates, the most important ones have been listed below.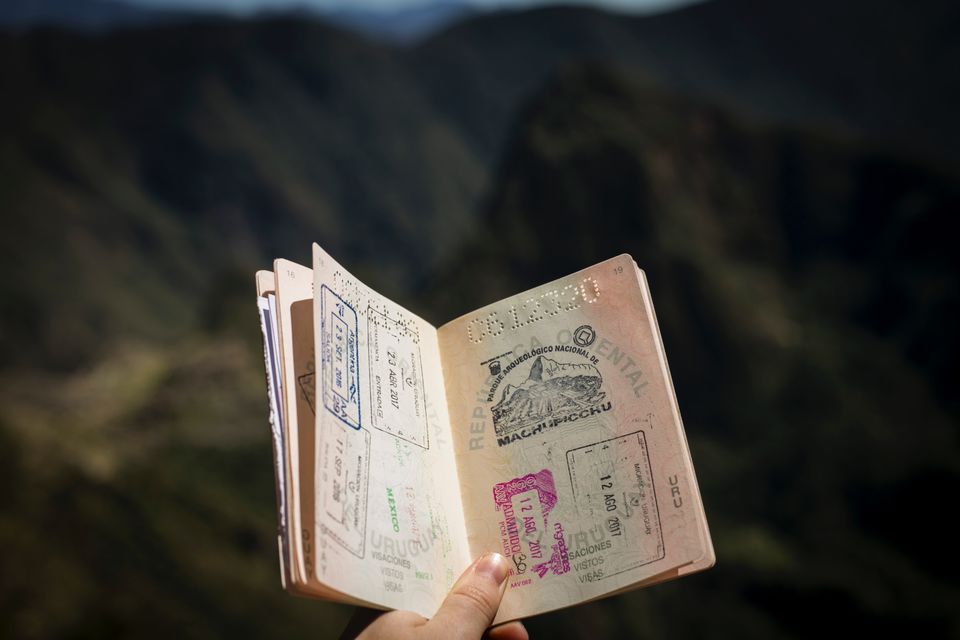 1. Group Family Visas for Tourism and Treatment:
A very important update that involves issuance of group family visas for tourism, treatment. These visas will be available for both single and multiple entries for a period of 60 days and 180 days.
2. Patient Companionship for Visitors:
A new feature is patient companionship that will also be available for a period of 60 days and 180 days for both single and multiple entries.
3. Citizens with Disabilities Exempt from Fingerprinting:
Good news is not only limited to group family visas or patient companionship but also for citizens with disabilities. Citizens with disabilities are exempted from fingerprinting requirement when applying for passport issuance, renewal, or replacement!
4. Visa Extension Services Expanded:
Visa extension service will be expanded to allow a 30-day extension for one-time holders of 90-day visas. But this will not include the renewal of residency visas which are valid for more than six months.
5. Cancellation and Amendment Services:
For Gulf Cooperation Council (GCC) citizens who do not possess Emirates ID will now have cancellation and amendment services for visa data in their accounts.
6. Visit Visa Extension Made Easy:
Now visiting visas for a friend or a relative has been made extended. With the Smart Services Update, extension of visit visa of a relative or friend for single or multiple entries for a period of 30, 60, and 90 days in their accounts will be available.
These updates will definitely make visiting a relative or a friend or visiting for tourism or medical purposes a lot smoother.
Do let us know what you think of these updates in the Comment section below.
Think we missed out on something? Tell us about it in the comments below. Or write about it here on Tripoto and earn Tripoto Credits!
Be a part of the largest online community of travellers on Tripoto's Facebook page!