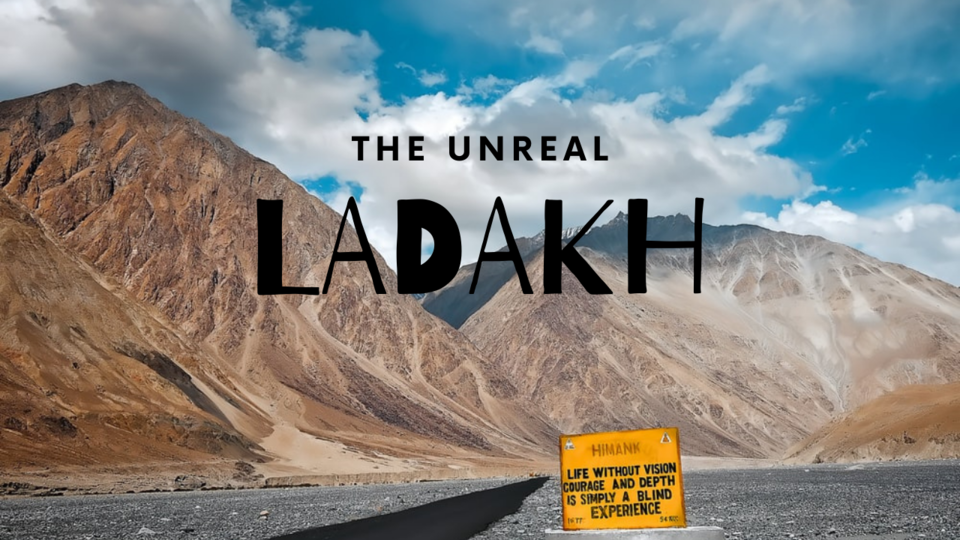 Snow capped mountains, beautiful landscapes, blue lake, highest motorable roads, oldest calming monasteries - this cold desert has everything for you. That's why it is also known as Adventure Capital Of India. I will give you some suggestion make your journey to Ladakh more unique.
Instead Of The Shanti Stupa, go to Namgyal Tsemo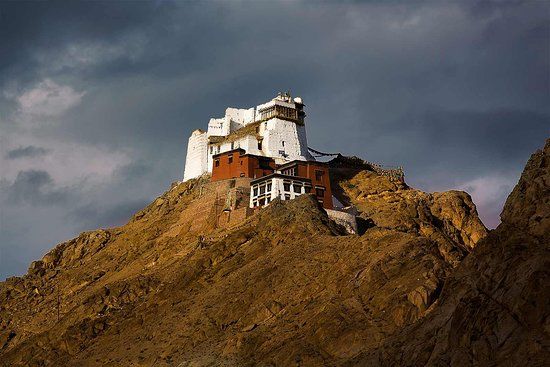 Since Shanti Stupa in Leh is famous for fantastic architecture and spectacular views of surroundings, but if like to leave the tourist behind and want a peaceful place then Namgyel Tsemo Gompa is the right place. This is located just behind the Leh Palace. This host a tall gold statue of Maitreya Buddha in a three story monastery which was founded in year 1413. Since it is located on the top the mountain you can get a panoramic view of Leh as well.
Choose Sham Valley Trek on the Markha Valley Trek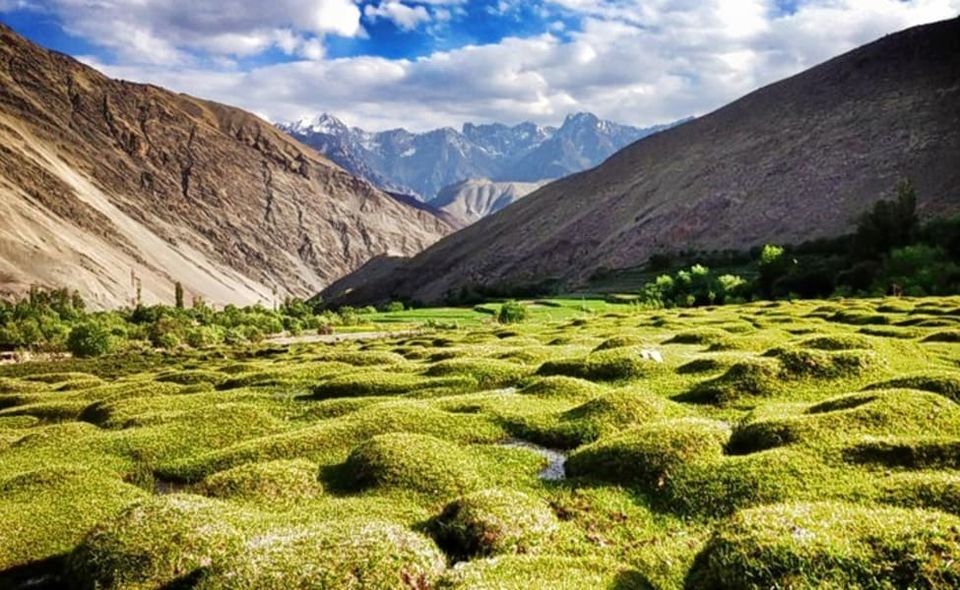 Markha Valley trek is one of the popular treks in Ladakh. This is a long week trek which includes passing through some spectacular scenic villages, river crossing and famous crossing of Kongmaru La pass. If in case you are looking for easier trek for beginners and with family, then the suitable one is Sham Valley Trek. This trek will take you to Alchi Monastery through some old ladakhi villages where you can witness some welcoming homestays. Make sure you enjoy local cuisines during trek especially the local wheat bread and Skyu.
Go To Diskit before Turtuk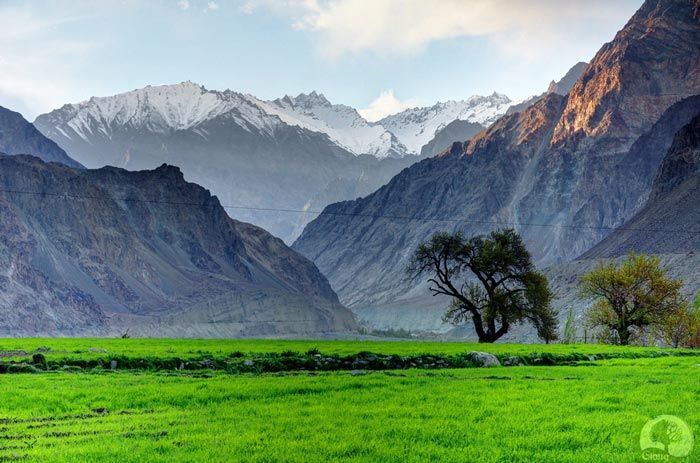 Not many people plan to stay in Turtuk, since everyone wants to stay in Diskit because of it's high altitude and views of Shyok river. Turtuk is comparatively smaller but it is rich in scenic views and history. This is the one the last villages in northern part of India, after this Pakistan occupied Kashmir exits and this is the last place where civilians can reach without any permit. This village produces one of the best quality of apricot and walnuts in the world. There is Balti Heritage House and Museum which is 140 years old constructed with woods and stones.
Ditch Nubra Valley over Zanskar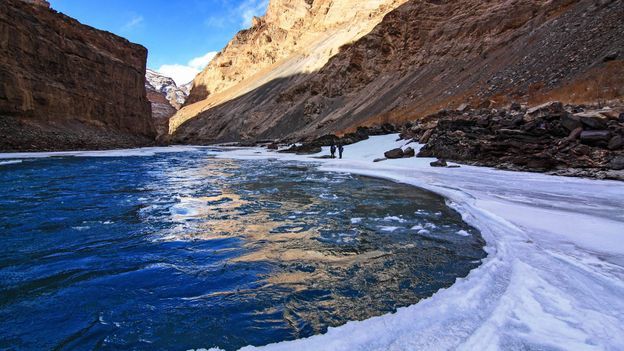 I am sure not many people are aware of what Zanskar can offer us. Next time wherever you are planning for Ladakh ditch camel watching and book a stay in Zanskar. Accessible from Penzi La pass and approx 160 kms from Kargil. This is a 5000sq,km valley which hosts last remaining cultural settlers of Tibet. You can setup a camp near to lake side camp sites. Do a visit to many monasteries like Rangdum, Sani or Karsha gompa, and get your dose of adventure with the Chadar Trek—also known as the "Frozen River trek" in the winter.
Go To Tso Moriri, instead of Pangong Lake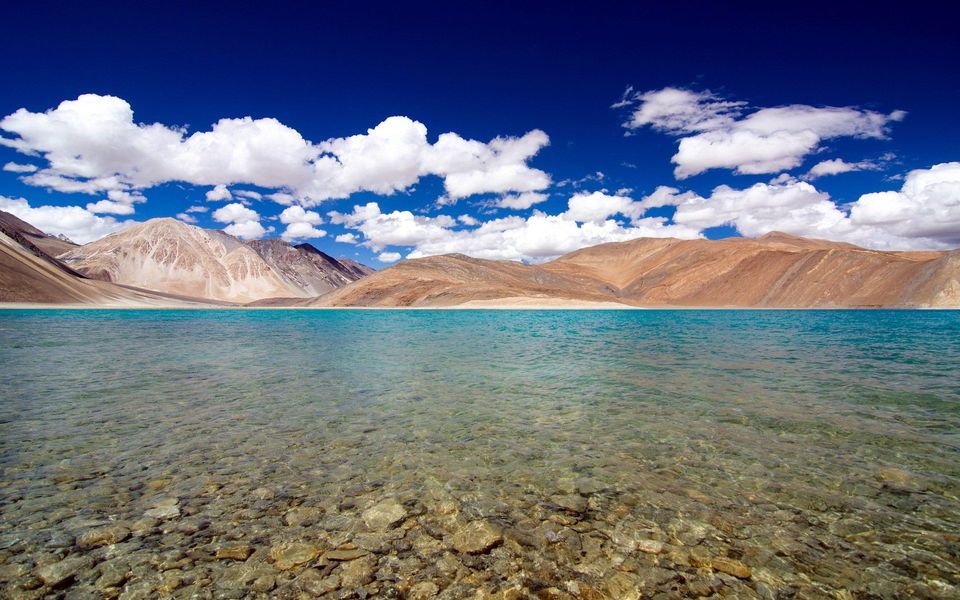 Said to be the largest high altitude lake in India that is entirely in Indian territory, Tso Moriri lies 4,000 metres above sea level. The picturesque lake in Rupshu Valley offers calm and solitude, flanked by mountains on all sides. Unlike Pangong lake—the popular choice among tourists since the famous 3 Idiots scene there—you will need an Inner Line Permit to visit Tso Moriri. But the sprawling blue lake makes it worth it and you even get to enjoy two more lakes on the way—Tsokar Lake and Tso-Kyagar.

Please make sure you travel responsibly and keep the place litter free.
Please do comment for any information.
Thanks for reading our blog. Do subscribe, like and share our YouTube channel and we keep updating our trips and tricks for travel on our Instagram page: " BloggersWithoutBorders "
YouTube Channel Name: BloggersWithoutBorders