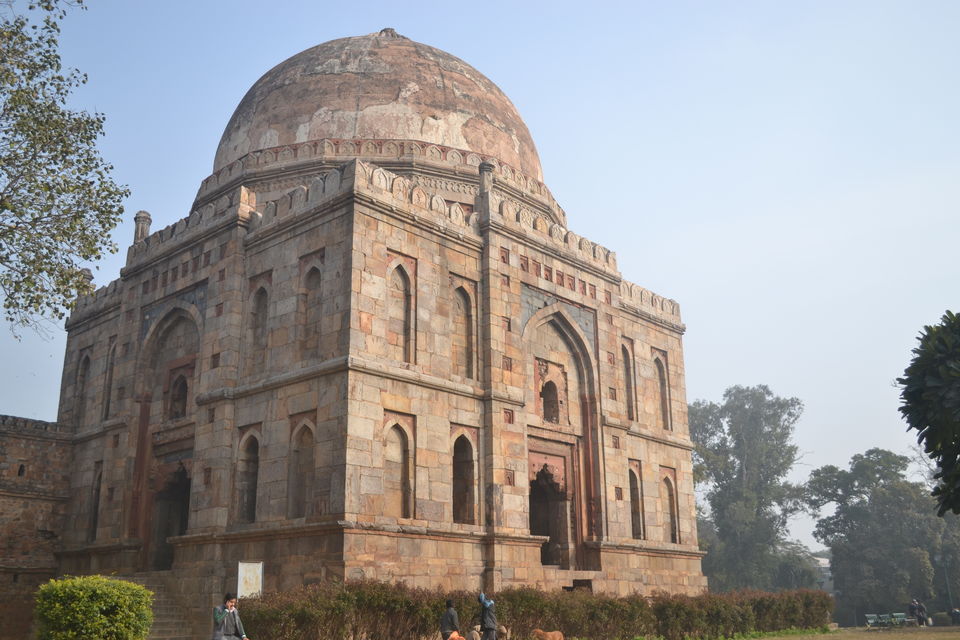 On an otherwise lazy weekend I ditched my bed and went for a full day of travel with my camera. I started planning for my travel once I got into the Delhi metro. My plan was to avoid the crowded destinations and pay visit to something that always overlooks the eye. So I started with Purana Qila and thus get down at Pragati Maidan.
The entrance was quite royal and large made of red sandstone. There are large open spaces between the different monuments and most of them are in a tattered state. There is a lake attached to the walls of the Qila. There is a mosque inside of it and this is the only place which is a bit maintained. It is double- storeyed and made of both red and white stones. Passing by there is a structure which is used as an observatory by the royal kings. Though you could not get inside of the place but you can admire the structure from outside. You can also pay a visit to the archaeological museum inside.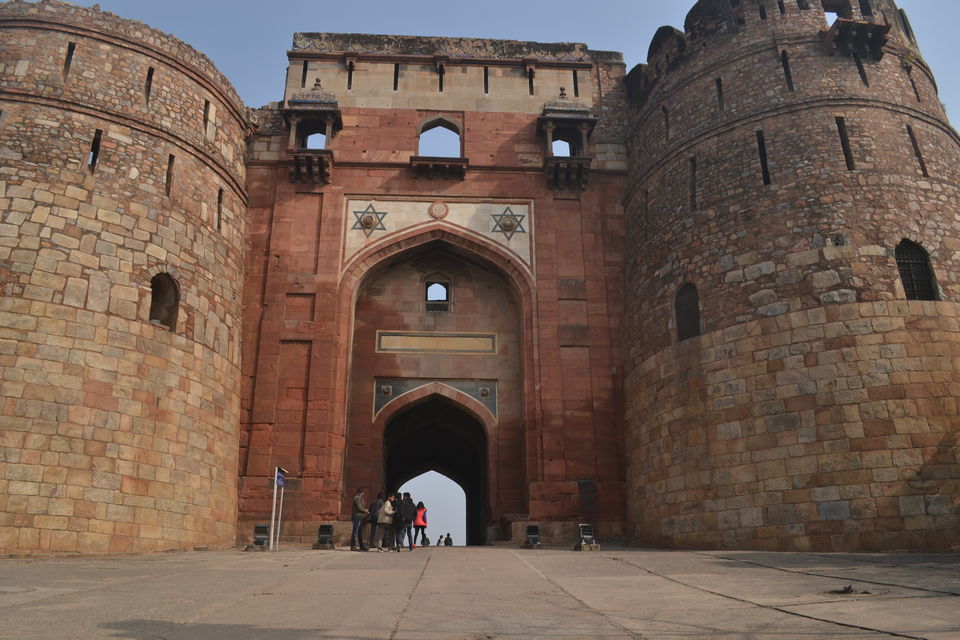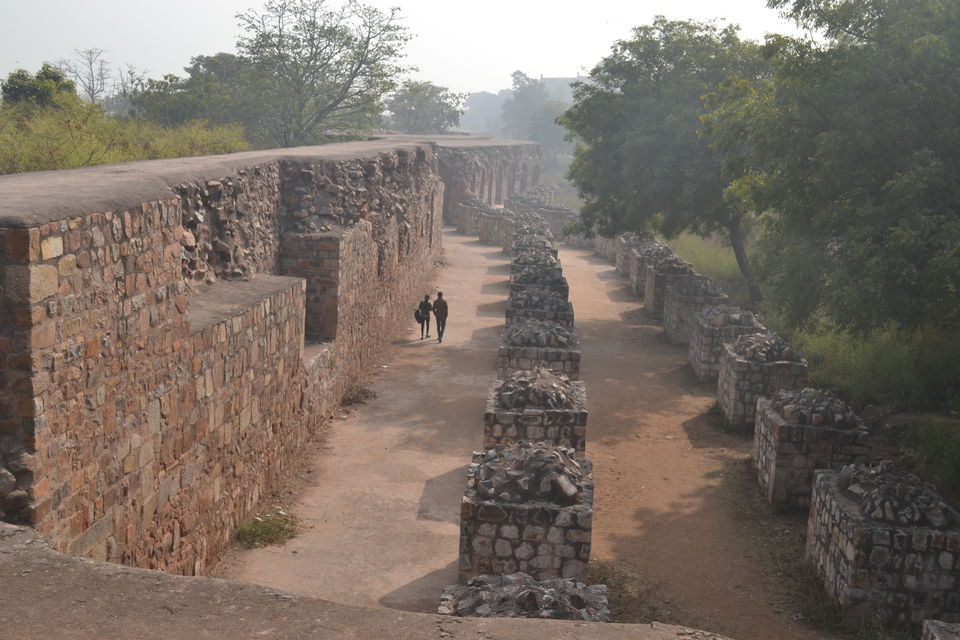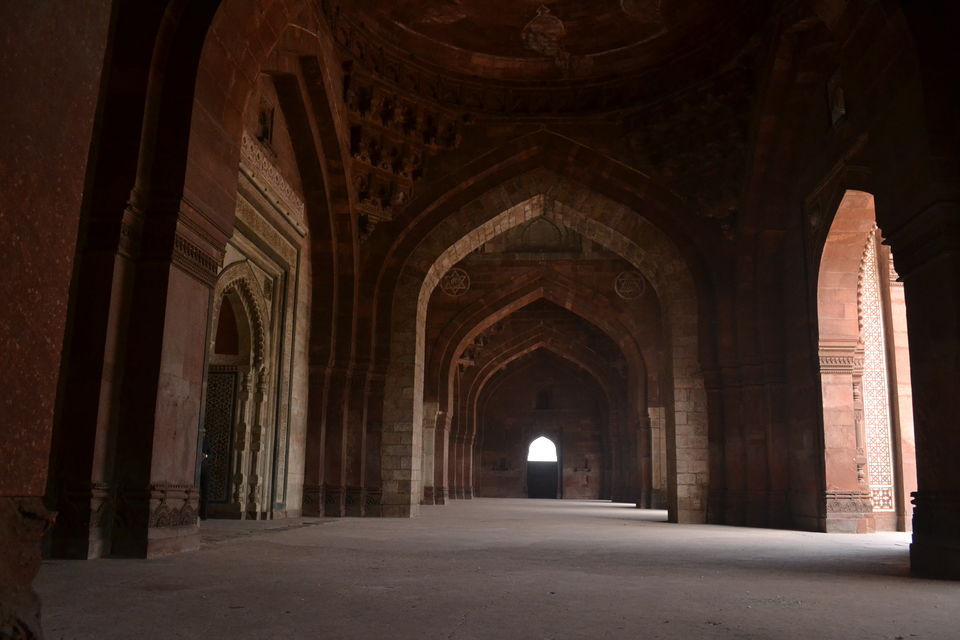 Once you cross the road, you find yourself in the front of one of the best zoo in the country – Delhi Zoo. I have taken a tour of it which would take around 2 hours if you love animals.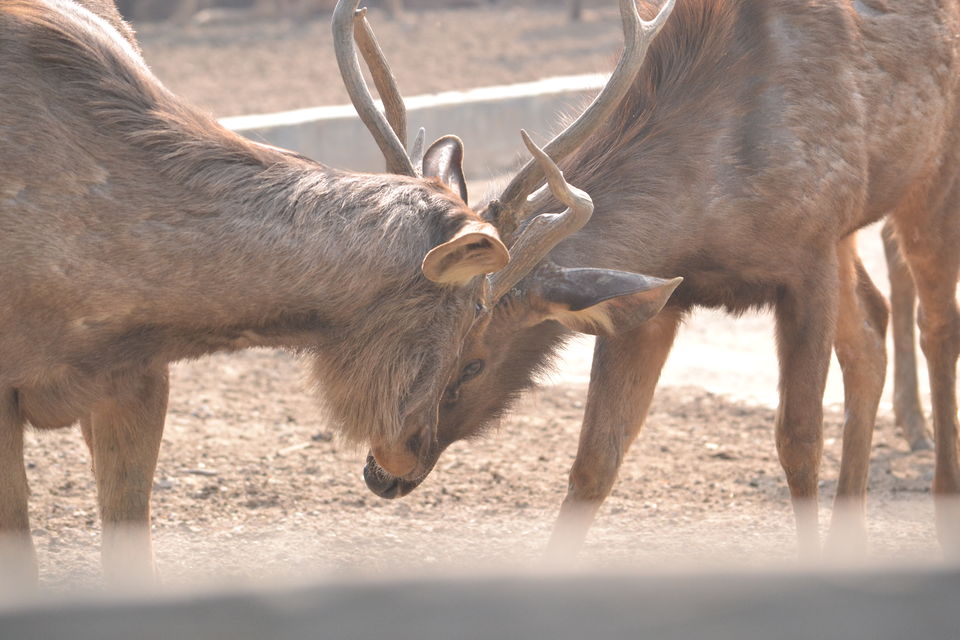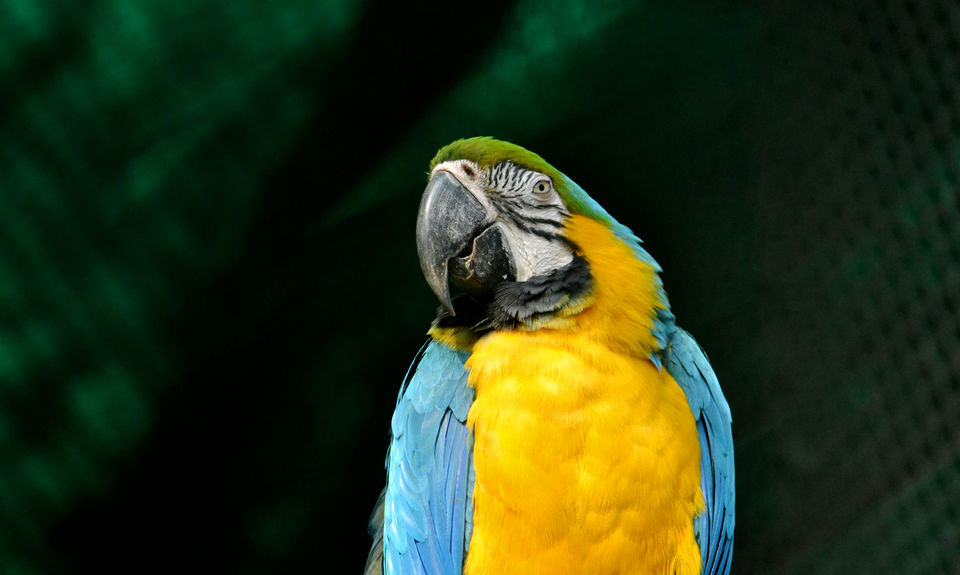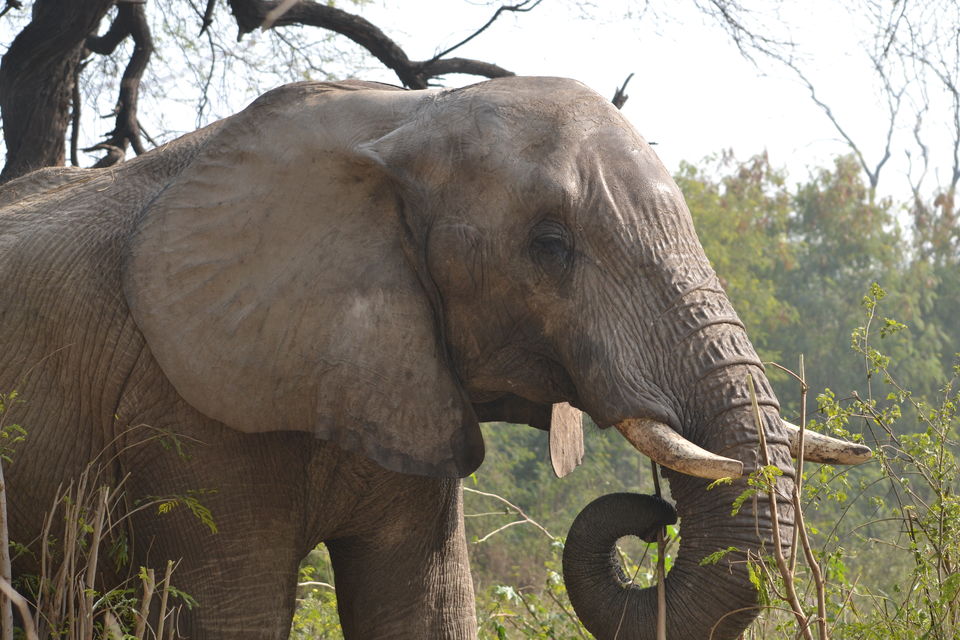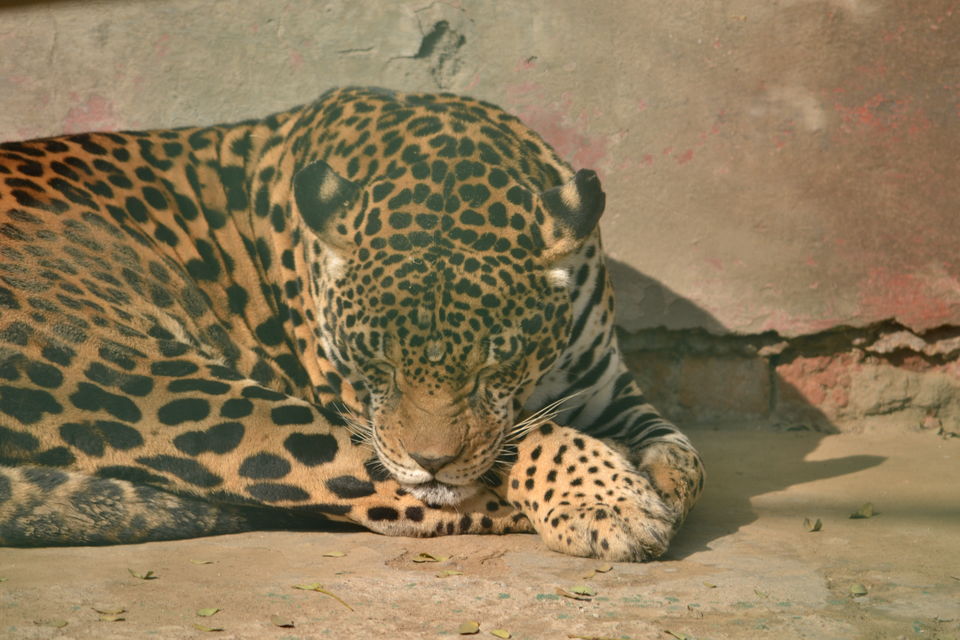 Walking through the Rajesh Pilot Marg you will reach another ignored gem – Lodi tomb. It has an octagonal design and the first garden tomb in India. The tomb encloses a cenotaph (god knows who is under that). The tomb is decorated with different colored tiles and many foreign languages are also inscribed on the walls which are hard to decipher. Once you have gone inside and seen it, you can relax on the garden outside. The garden is enclosed with fortified walls.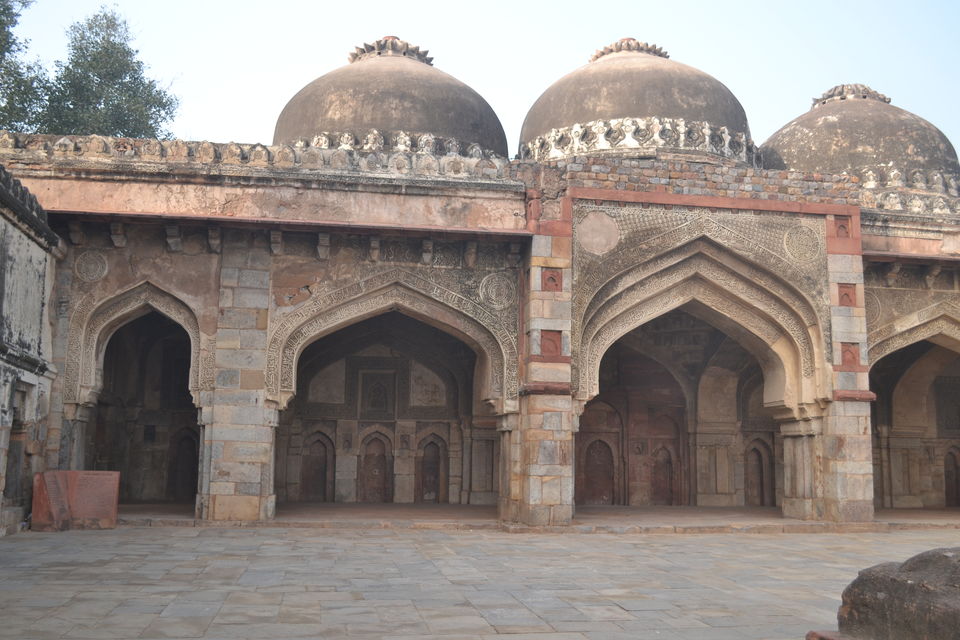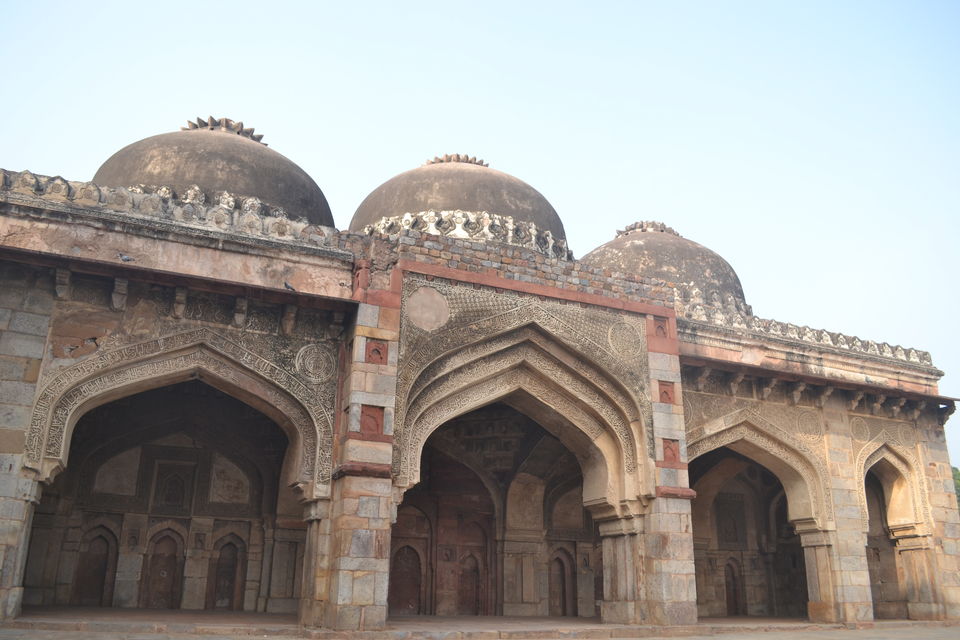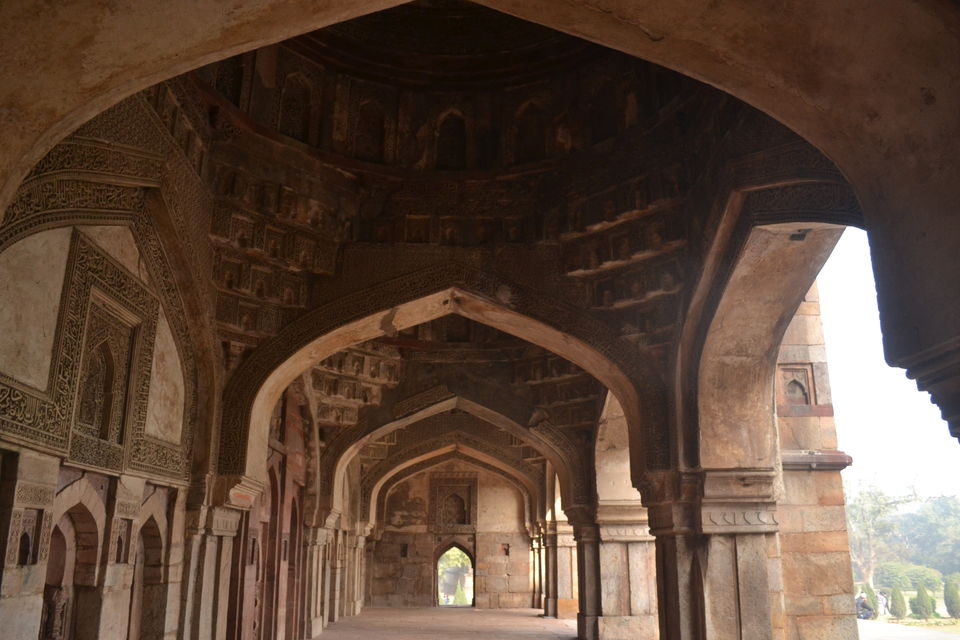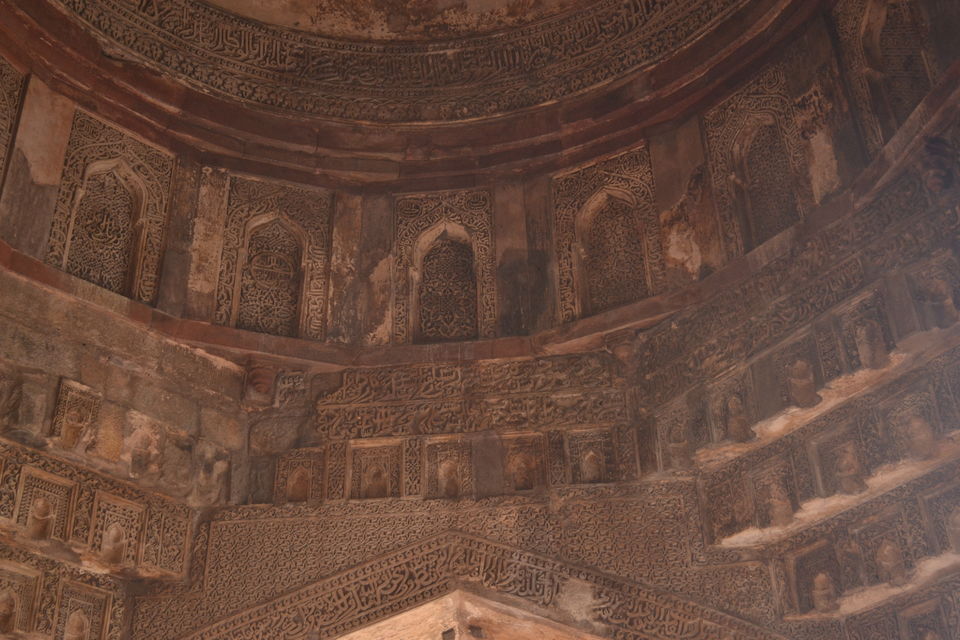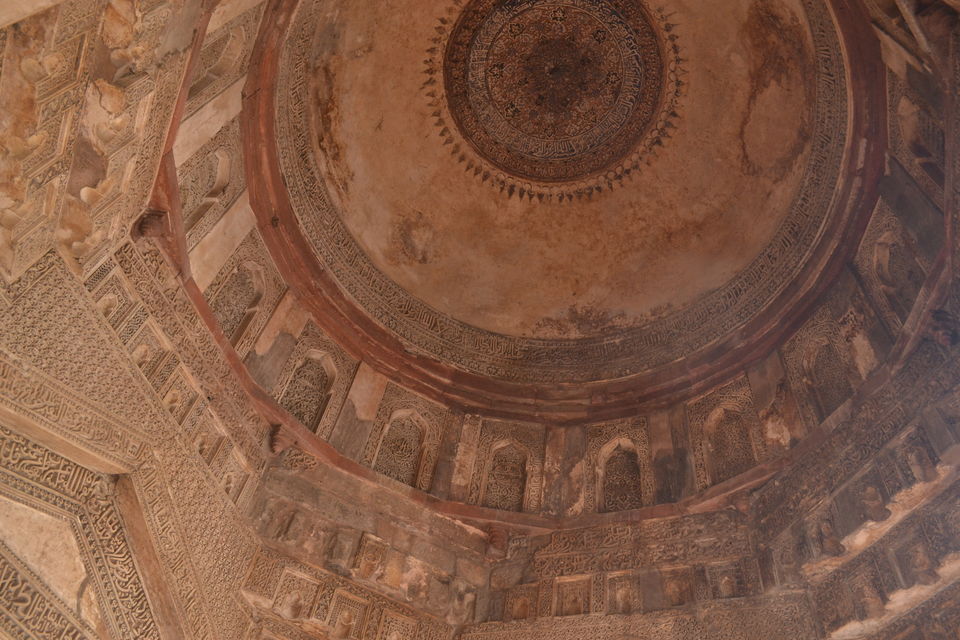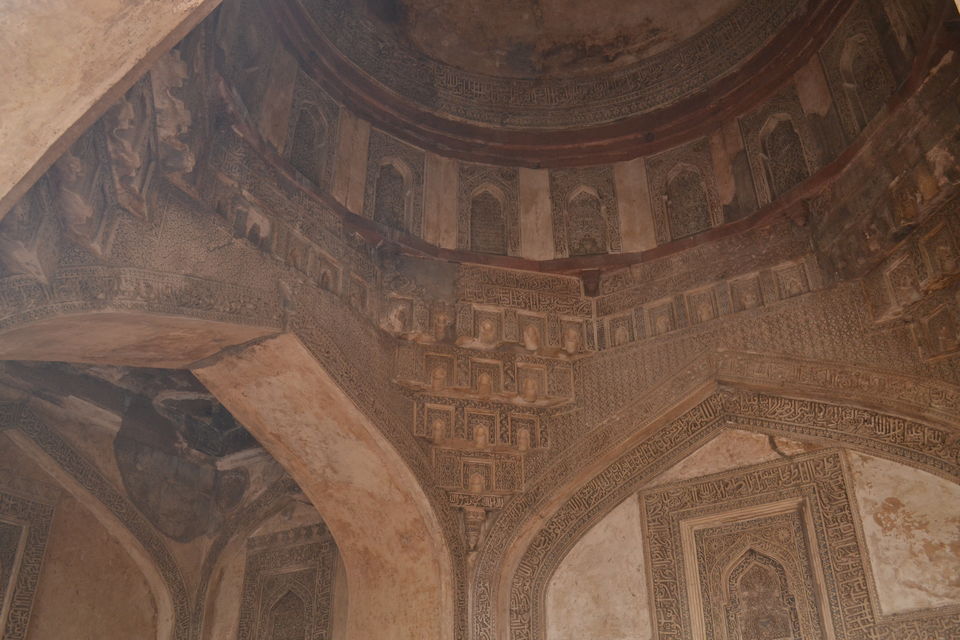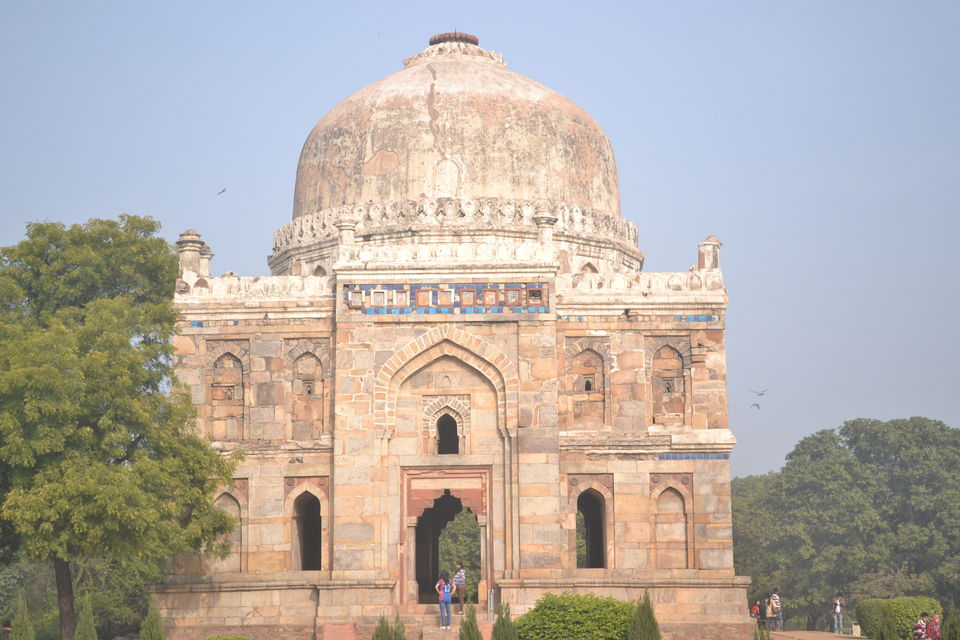 These three places almost engulfed my whole day.