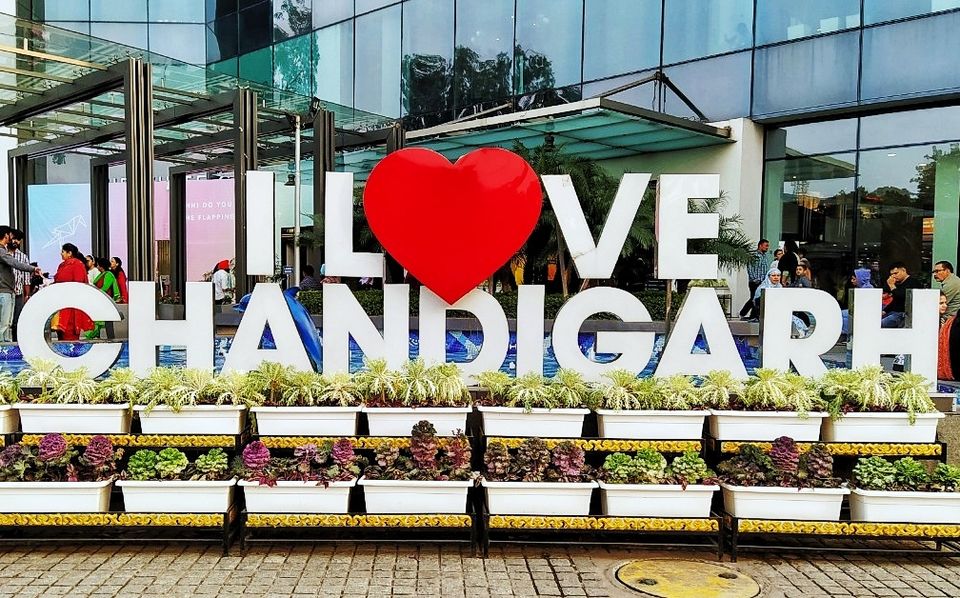 5th February 2020
It was our last day of Orientation training so we had our half day.
The remaining half day we spent on capturing moments with everyone.
Be it selfies, groupie, or solo poses.
Everyone was busy making memories.
When we were done with the much awaited moment of the day, which was capturing 99 students of our batch in one picture 🖼️,
We all made plans to visit some place.
Some went to the Sukhna lake, some planned their after party, we chose going to Elante Mall.
We were randomly wandering in the mall, our ultimate goal was to spent time with each other for those last few moments 🙂
Because after that everyone was about to head back to the places from where each one of us came. 😅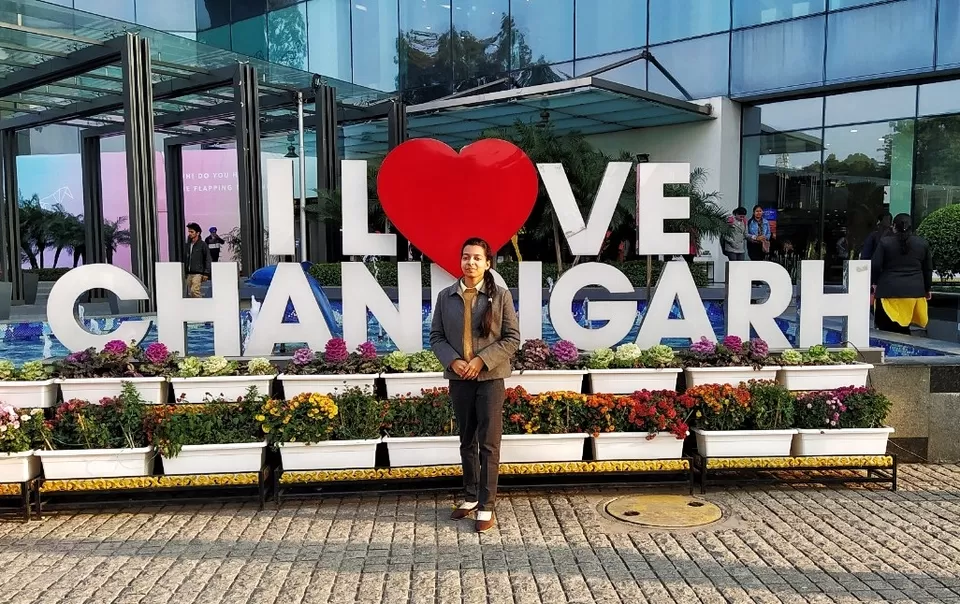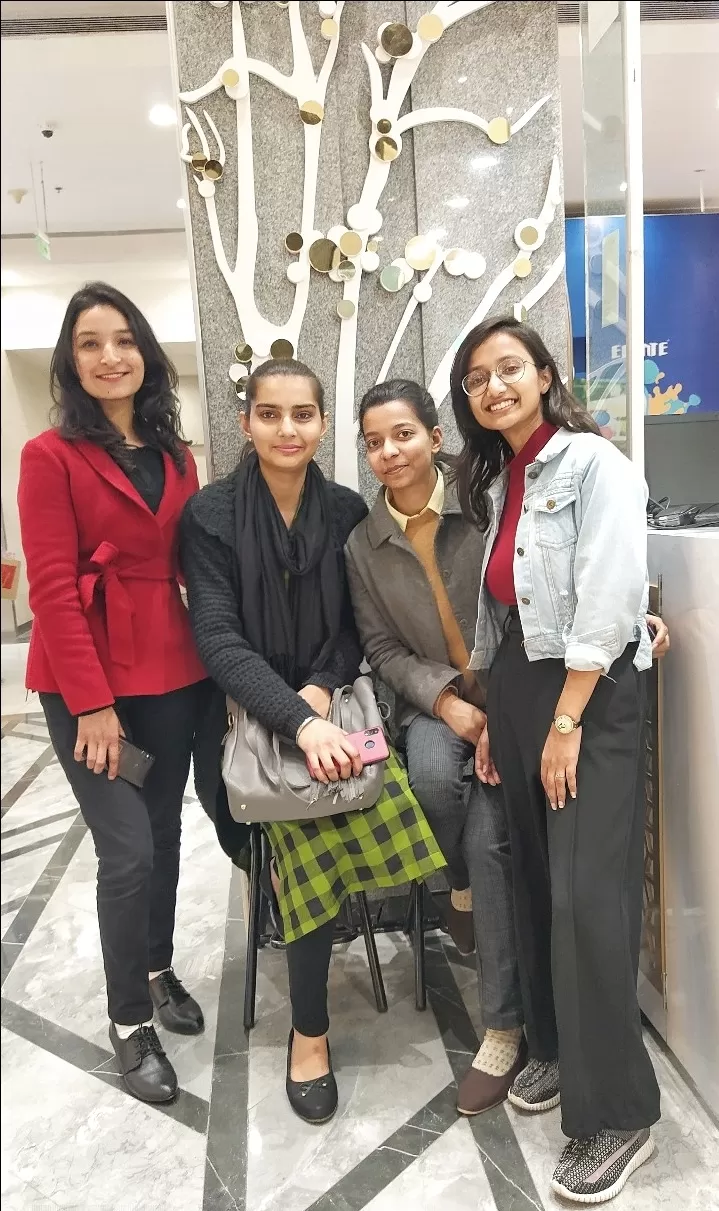 We ended up at Hamleys.
I didn't know about this before but one of my mate told us about this.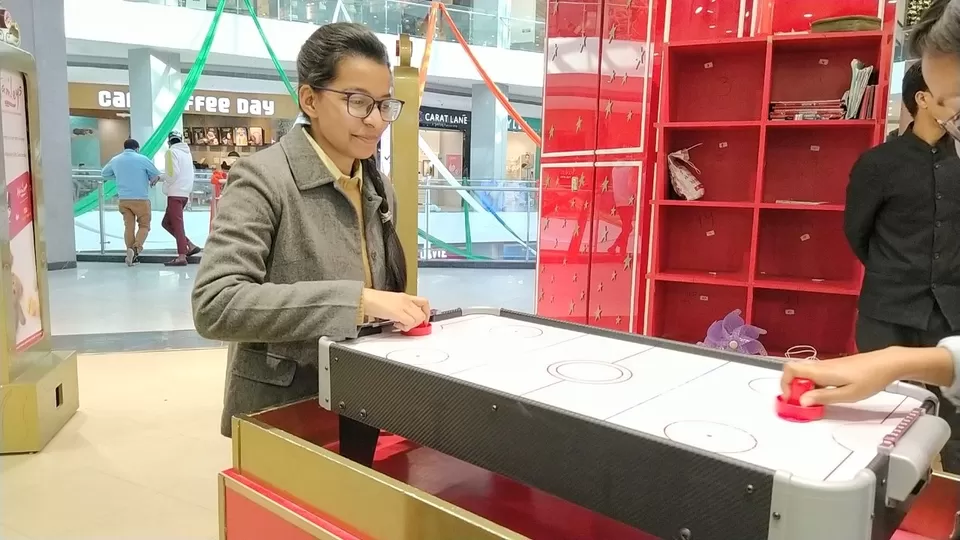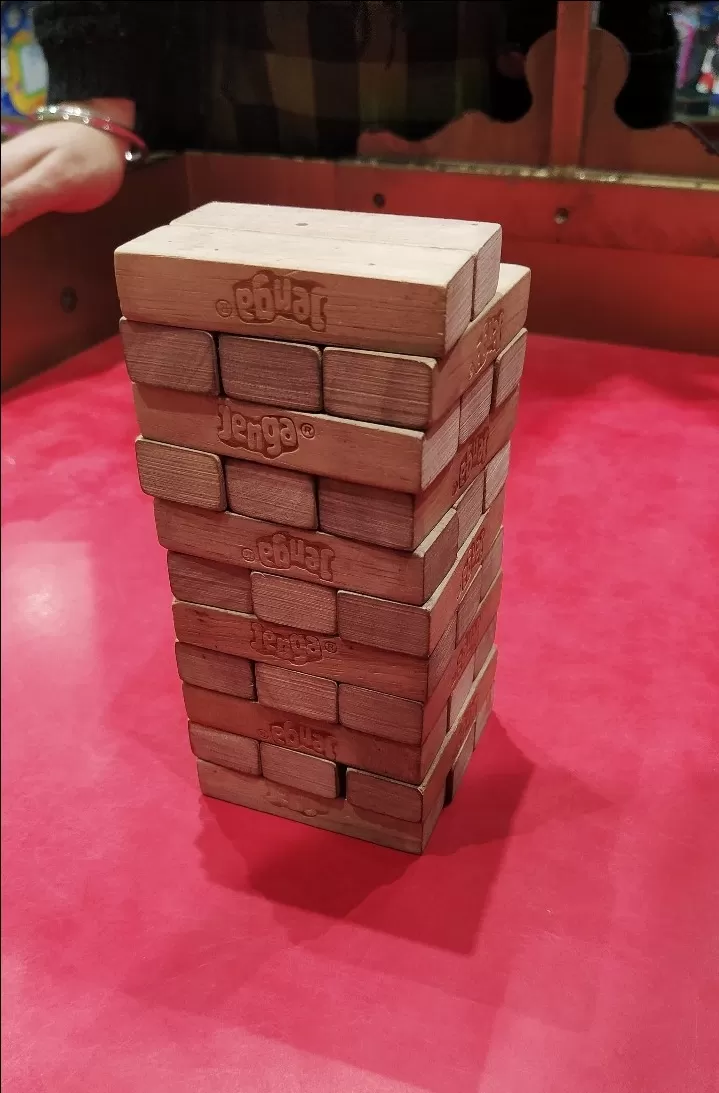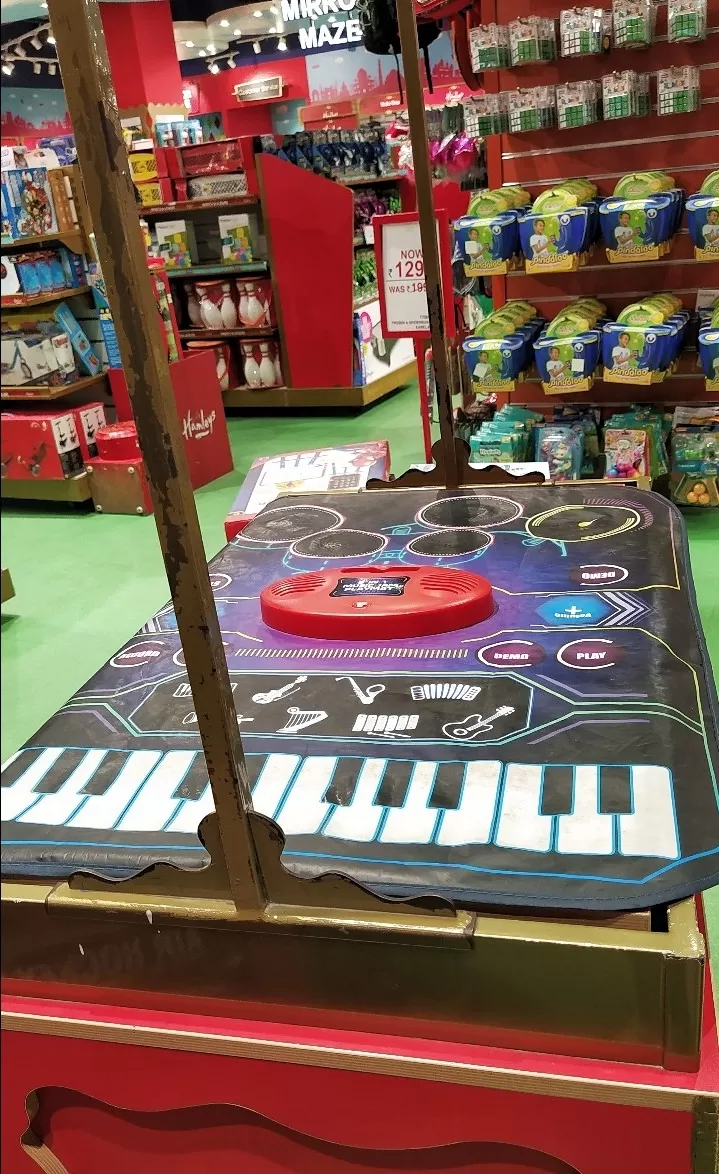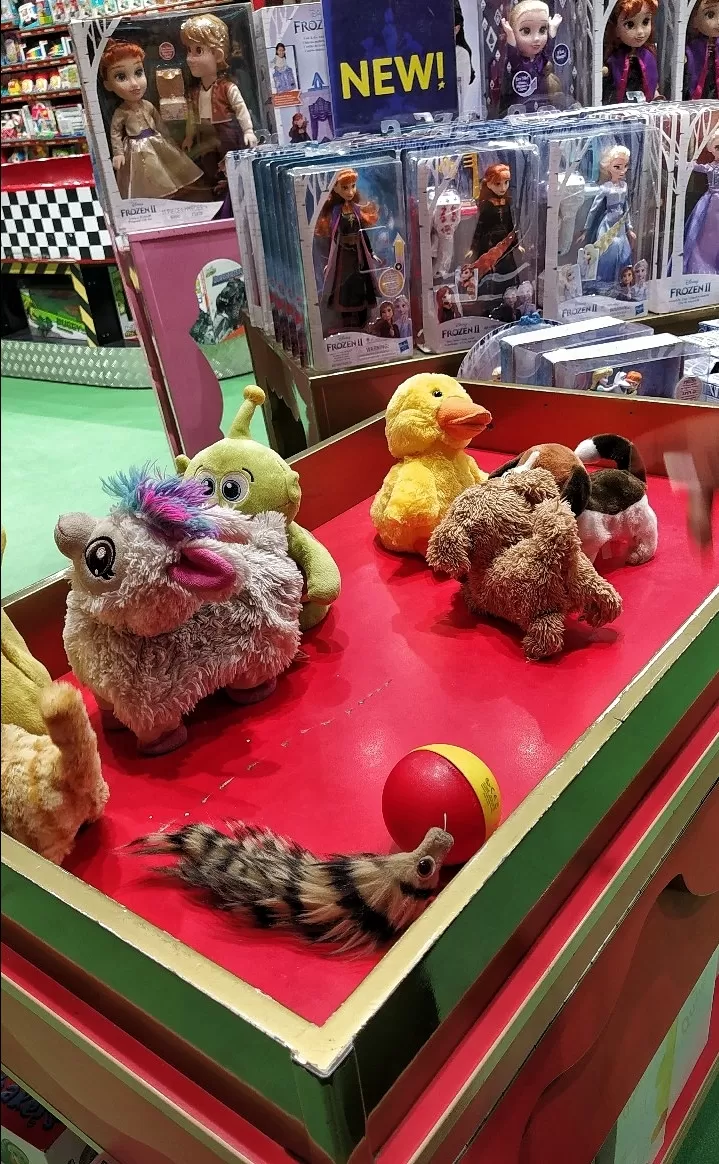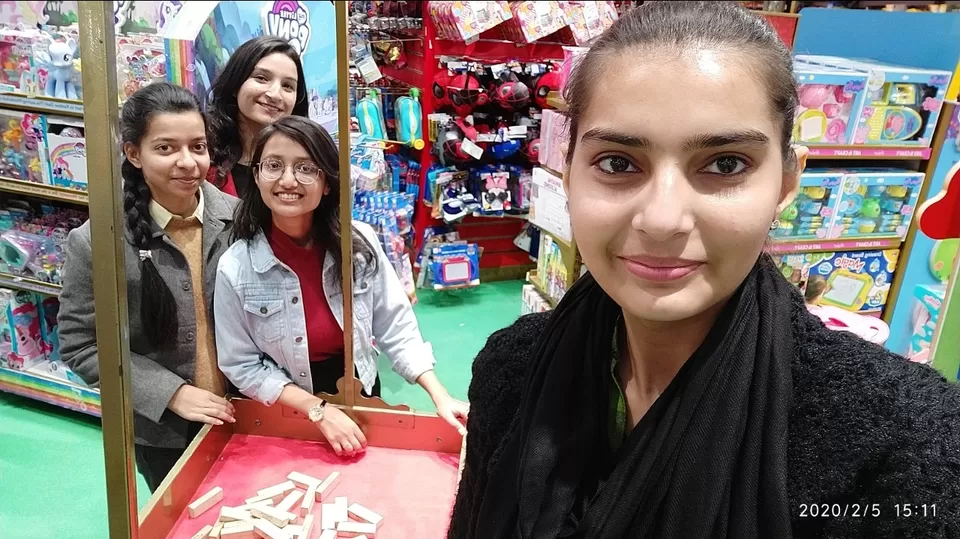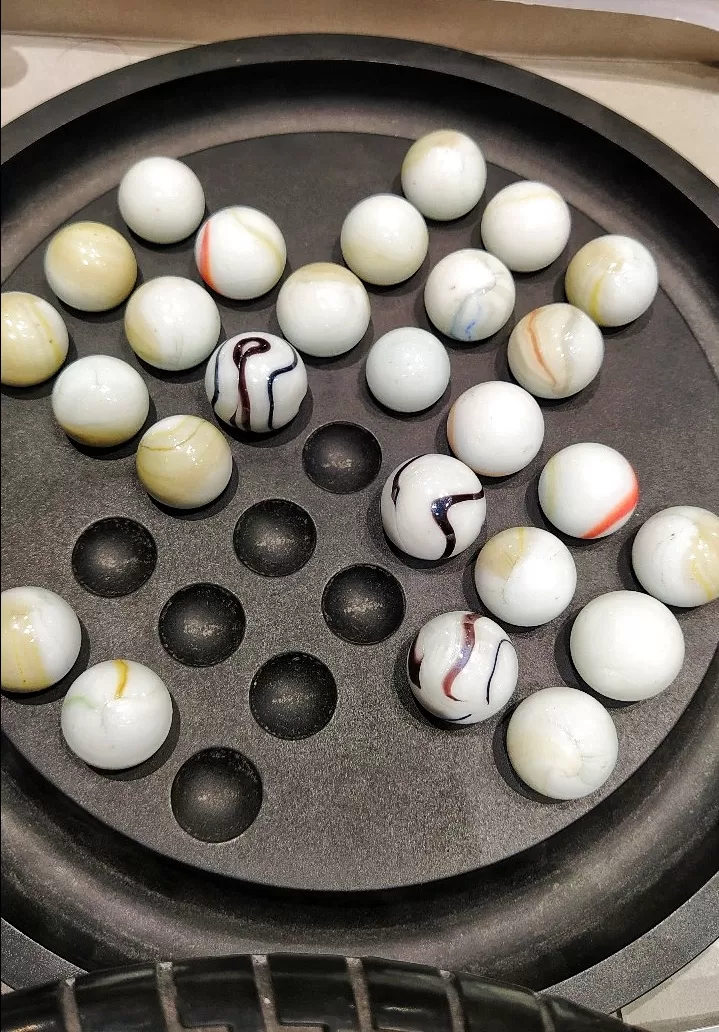 Earlier to Mc Donalds we had Burgers in the Elante Mall Food court and then we had the dessert.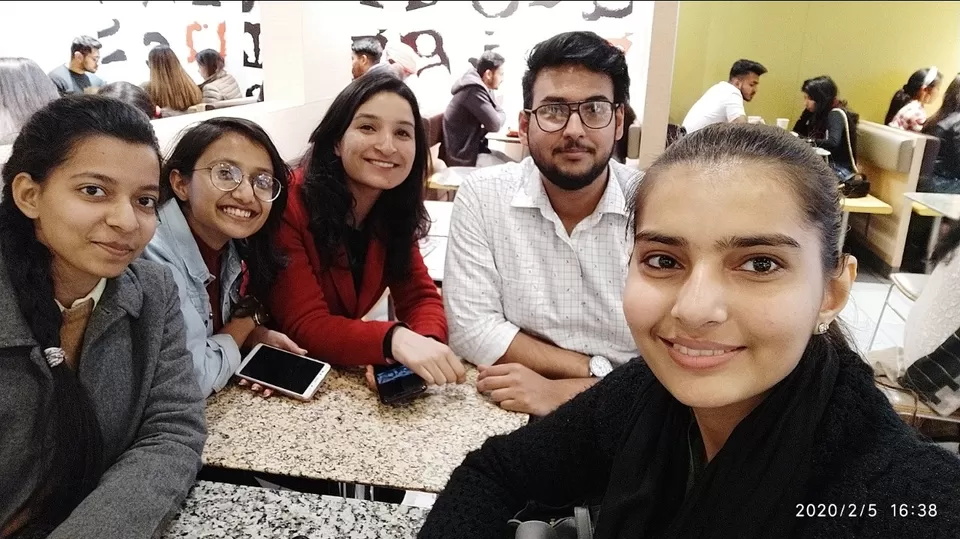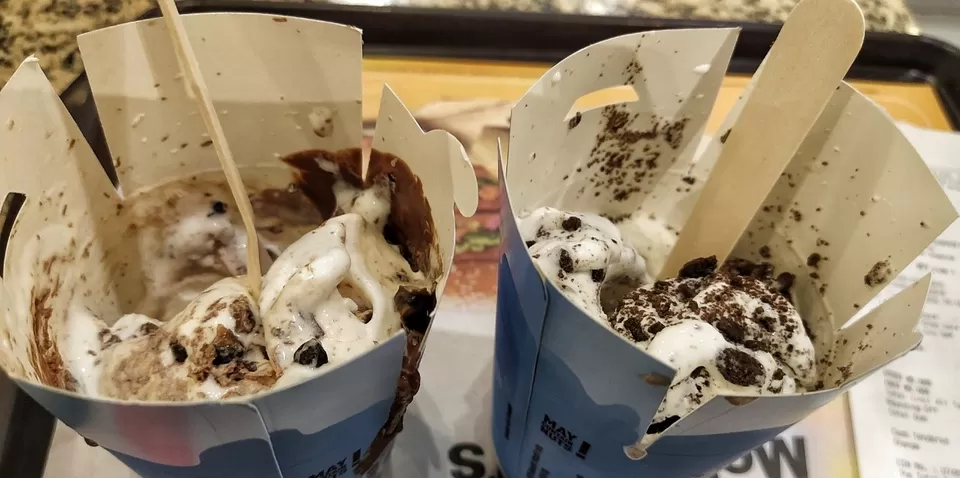 After this we had to leave.
This was the most difficult part 🥺
As we spent 15 days together and till the time I got Frank with everyone, it was the time to leave. 🥺🙈