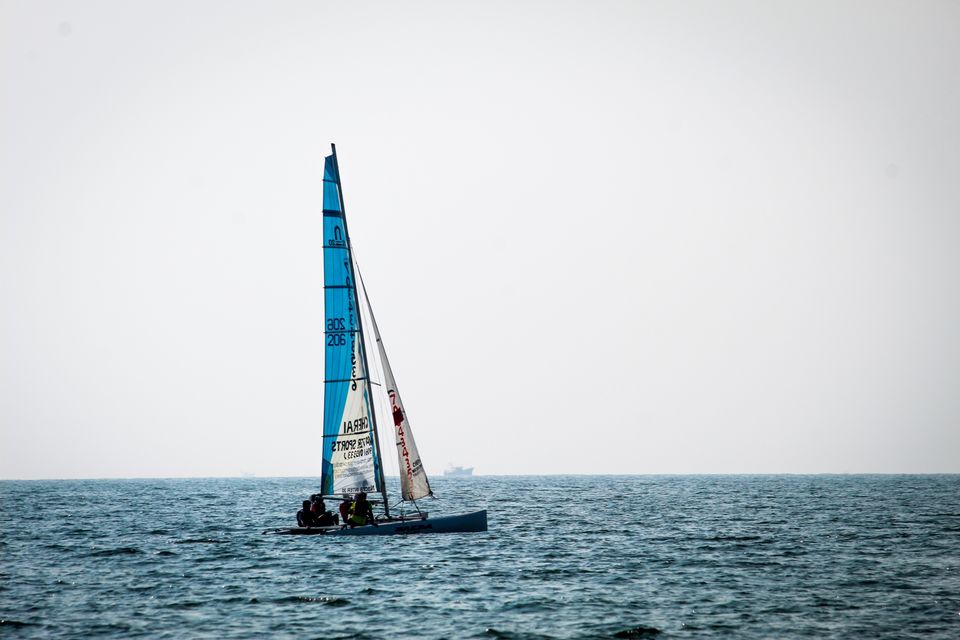 The best way to celebrate new year's day is, partying with friends. Yolo...! What's more than that. Friends make some special memories which lasts forever in our hearts. When everyone's new year plan was just clubbing, we thought of spicing it with a little adventure. When we planned, 7 of us had 7 different destinations. At that moment, I felt planning a trip with friends is tougher than engineering. At last, all were settled for Kochi carnival - new year celebration at Fort kochi Beach, Kerela. Fine, where's the adventure? Here it comes, the road to kochi via Valparai and via Athirampalli falls which is full of hills and dense forests. With all that excitement we can't wait for the day. On 30th Dec, the day before trip, Backpacks are set, done the checklist and packed all essentials. But we people couldn't sleep cuz of excitement. I was trying hard to sleep but my mind overflows with thought of New year's day. After a long wait all the 7 alarms were ringing. Oh my god, its time to start. Yeeeehhh..! It's 4 in the morning, We went to Zoomcars station to pick our car and headed back to pick our guyz. Everyone were waiting with loaded backpack and a ton of excitement. First and foremost thing, never ever for get to visit temple before stating the trip. A red scorpio with 7 Backpackers headed to a nearby temple and done a pooja. With all the blessings of God, the trip was started.
The plan was coimbatore - > valparai - > Athirapally falls - > Kochi.
Valpari :
With a heap of excitement the trip started. After driving through the highway for an hour, here comes the uphill road. There was a checkpost at the starting of uphill Road. The forest officers instructed us not to stop the car and get down till attakatti, which is 12 kms from there. The scenery we saw worth a million. The ride through the curvy roads and the chill breeze gave us an awesome vibe. Here where the adventure started, there were many places for shootouts. Got bag full of pictures to post in Instagram. There were 46 hair pin bends which took a lot of time to climb. The best view came after the hardest climb. (pic 1 - valparai). We felt this road to valparai was so adventurous but then came the big daddy, road to athirapally waterfalls from valparai. (pic 2 - valparai)
Athirapally waterfalls :
There was a checkpost at the beginning of road. The officers gave us 2 hrs time to reach athirapally waterfalls crossing the forest. If not Rs 2000 will penalised. The ride was mind blowing, it took sharp 2 hrs to cross 55 kms. The road went into thick and calm forest. It gave a taste of wildness into our hearts. The road is not that wide for 2 cars to cross simultaneously. One have to wait and let the other go. There  were lot of lion tailed monkeys on trees.(pic 3) The forest remained too silent and raised our adrenaline. Everywhere there is caution board which alerts us about the wild animals in that specific area. Each and every second we felt glad to be alive. Because the animals and high altitude dangerous path gave us spoon of adventure. The roads were too zigzag and no side protection was there.(pic 4) If you slip, you fall from the altitude of clouds. So we maintained an average speed of 30-40 km pH. Once we saw the chechpost in athirapally we felt like 'can we do it once again'. We felt that that road through the forest gave immense joy and a pile of adventure to us which made us think of it again and again. Then we walked all the way down to the waterfalls and began the photoshoot. Cool breeze + waterfalls + sunset + greenery gave us extravagant lovely atmosphere. Spent the dusk flawlessly. 🌄 (pic 5)
Kochi :
From athrirapally we had the taste of Kerela entering us. After the highway ride we reached our hotel PPG tourist home. We had a cheap and quality stay over there. Just 200 per head to stay over a night. We refreshed and headed towards Fort kochi beach. It was already 10 and the whole city was blocked. All the people in Kochi were heading to Fort Kochi beach. Cars were diverted again and again. For the first time we felt how great Google map is. We found short cuts to Fort kochi beach through small streets which were built like mazes. Through those streets we could see that each and everyone in house were celebrating new year with music, food and lots of love. We do celebrate new year in TN but the joy was overflowing in each and every houses of Kerela. At last it took 11:45 to reach somewhere near the Fort kochi beach. We parked the car ran towards the beach. Millions of people were gathered in the beach. There was a huge clown made of crackers was kept in the beach. At sharp 12 am that will be burnt. Our mobiles and camera ran out of battery so we couldn't shoot that moment. We were running as fast as we can near the clown, we could hear counting 10, 9, 8, 7... We were just stepping in when the new year was born. Awesome feel...! Happy New year 2019. Everyone were exchanging wishes with load of smile on their faces. Best way to start the year ❤️.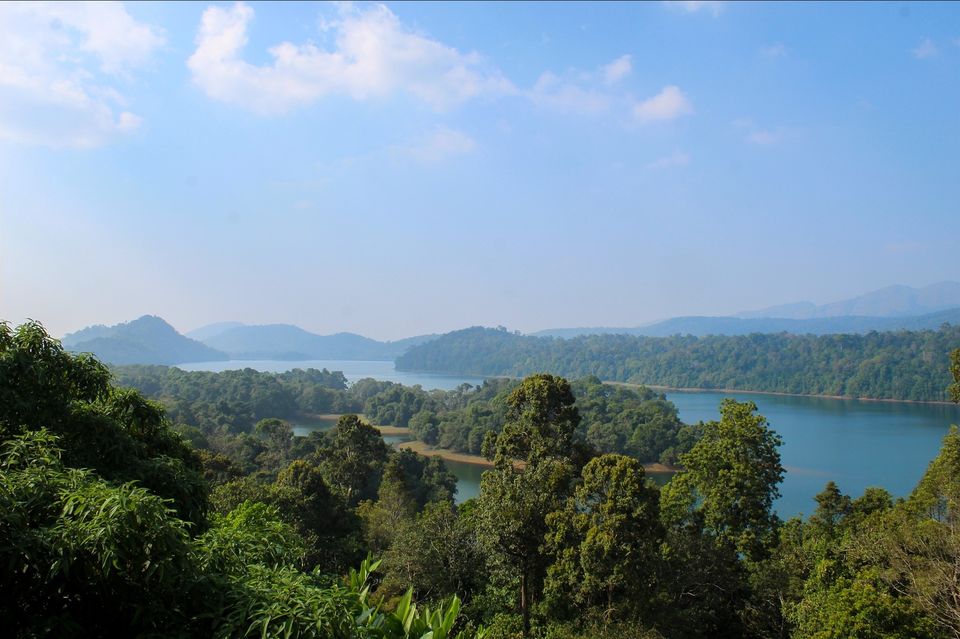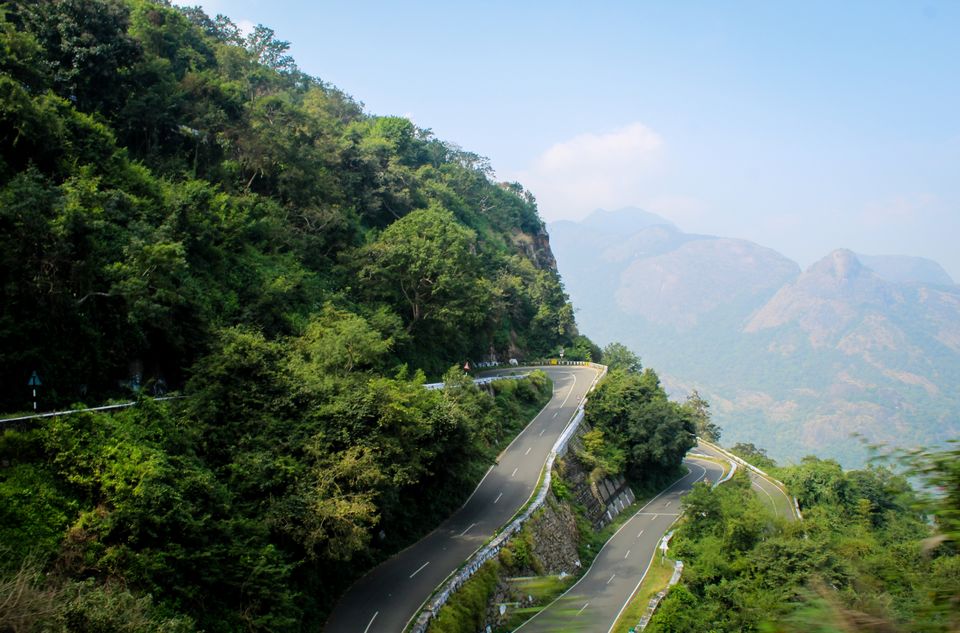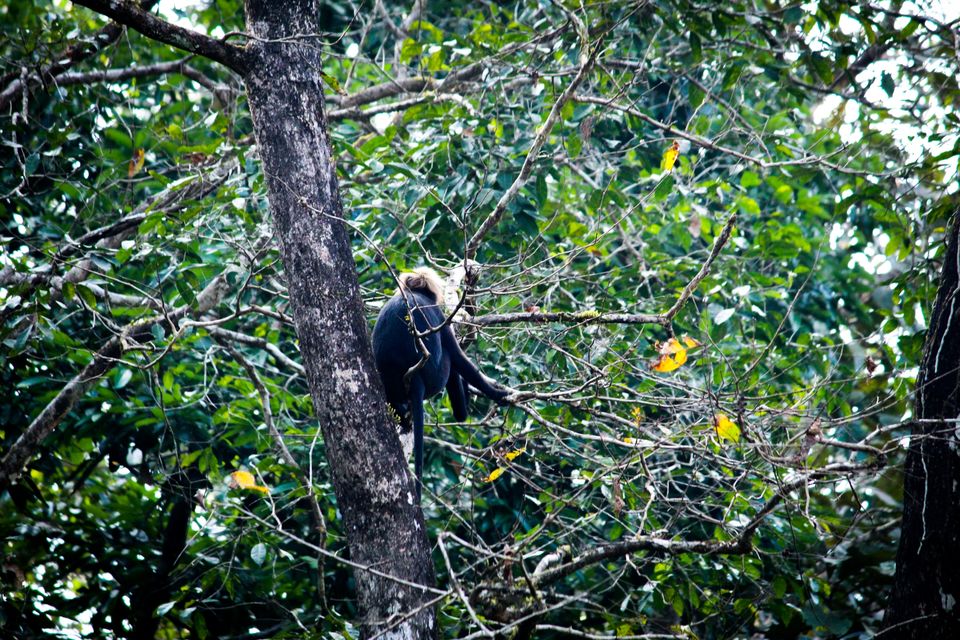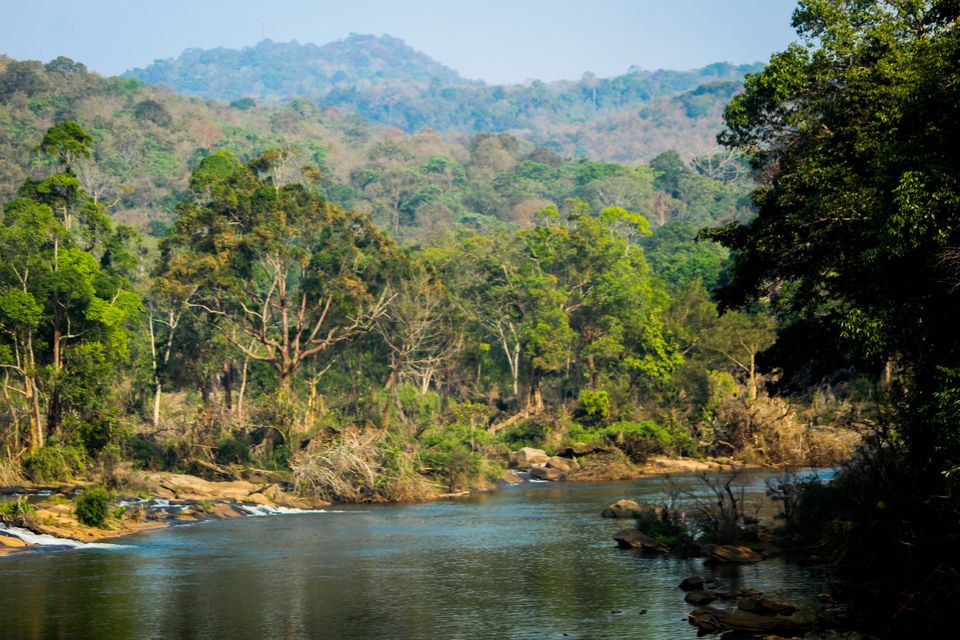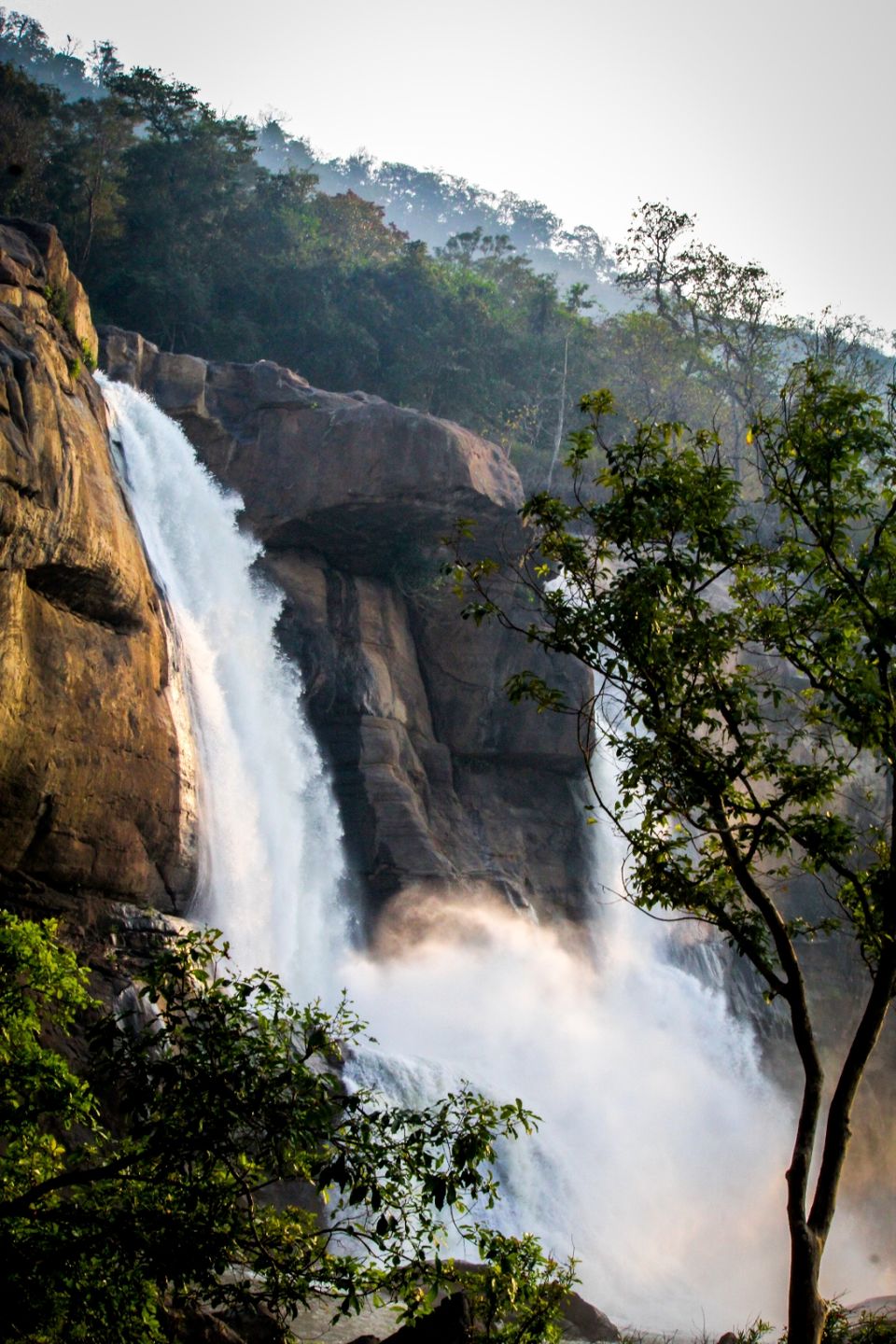 On new year's day, We all were heavily tired and woke up at 10am. It took almost 3 hrs for 7 people to get ready. First day of year, receiving texts and calls almost from every people I know. Seriously I felt very happy to make such a start. Then we explored the local streets of kerela - people, street foods, temples and almost everything. Only on that day I wondered how diverse India is. Experienced a different culture and tradition. 1st place to visit today - LuLu mall -> largest mall in India. The mall has a direct metrotrain connection in it. Totally it was pretty good, not much impressed. Seemed like ordinary mall, same as malls in Chennai. Then came the fun part, Cherai beach. We enjoyed  a lot in that beach. The beach was neat and clean. Not much crowd with beautiful greenary around it. The best place for photoshoot. We spent half of the day in that beach and headed back with lots of unforgettable memories.
We spent hardly 2500 per head for the total trip including meals, fuel, car rent and accommodation. Best - within budget - adventurous - all in one trip.