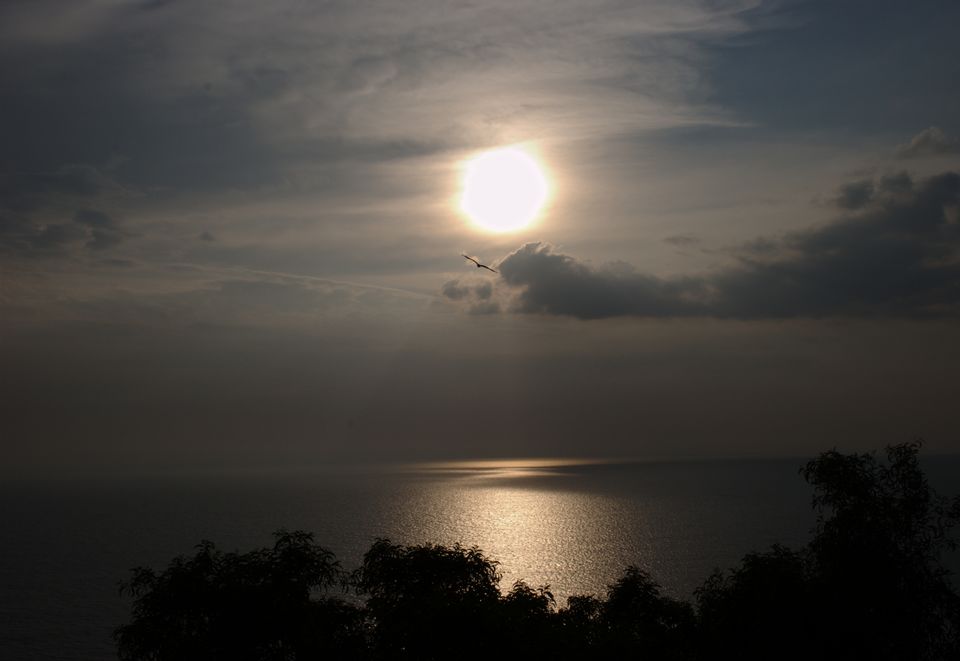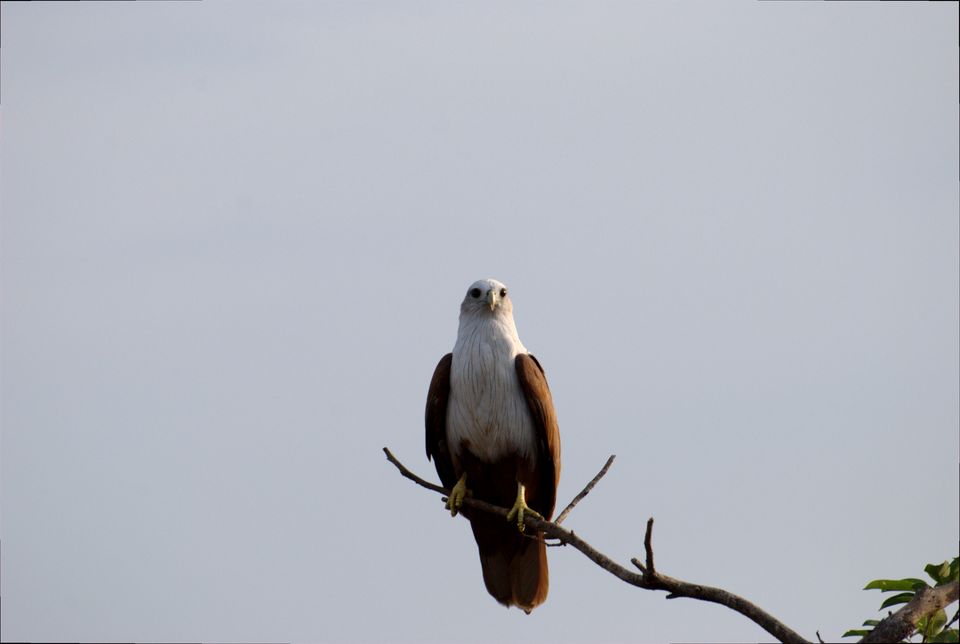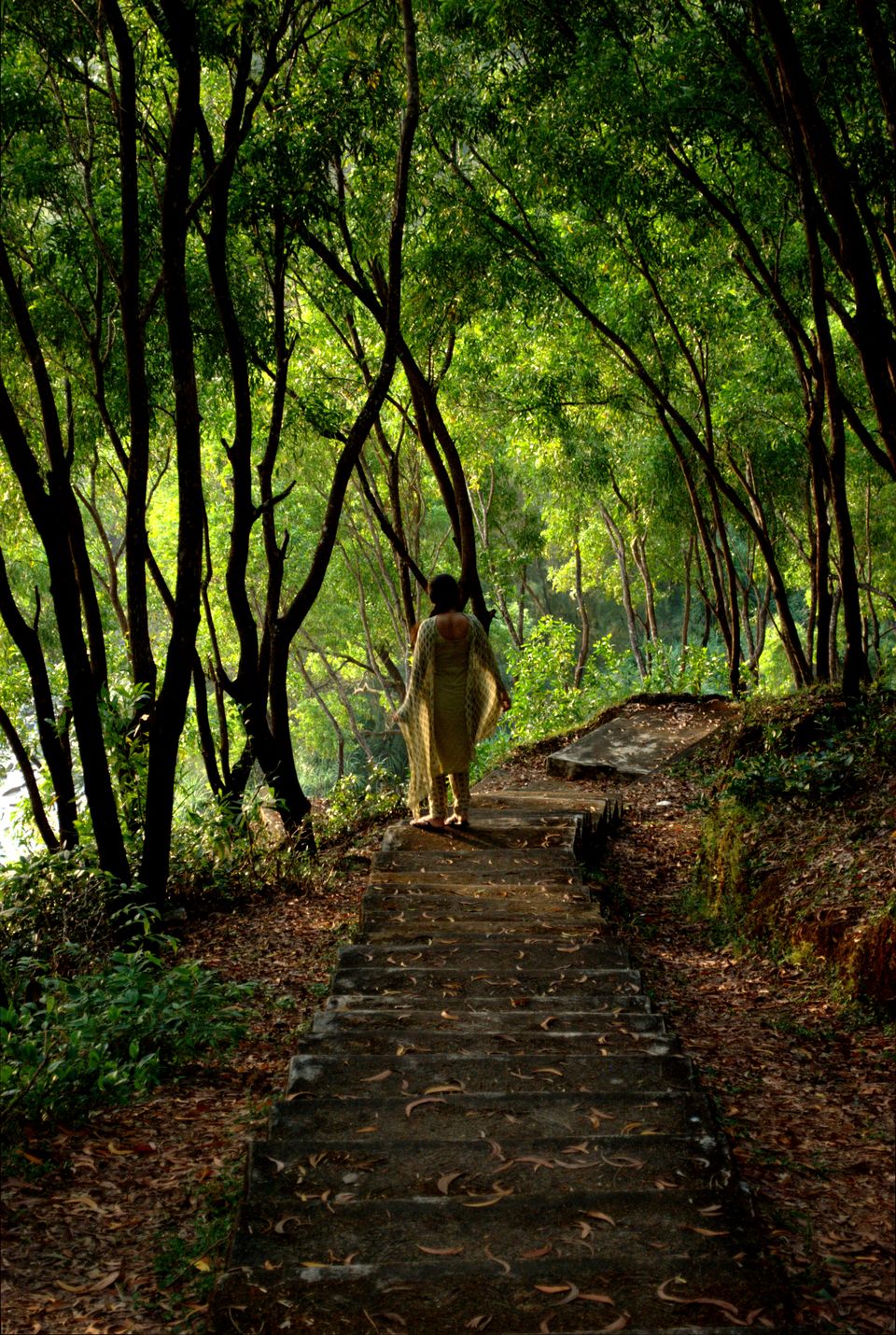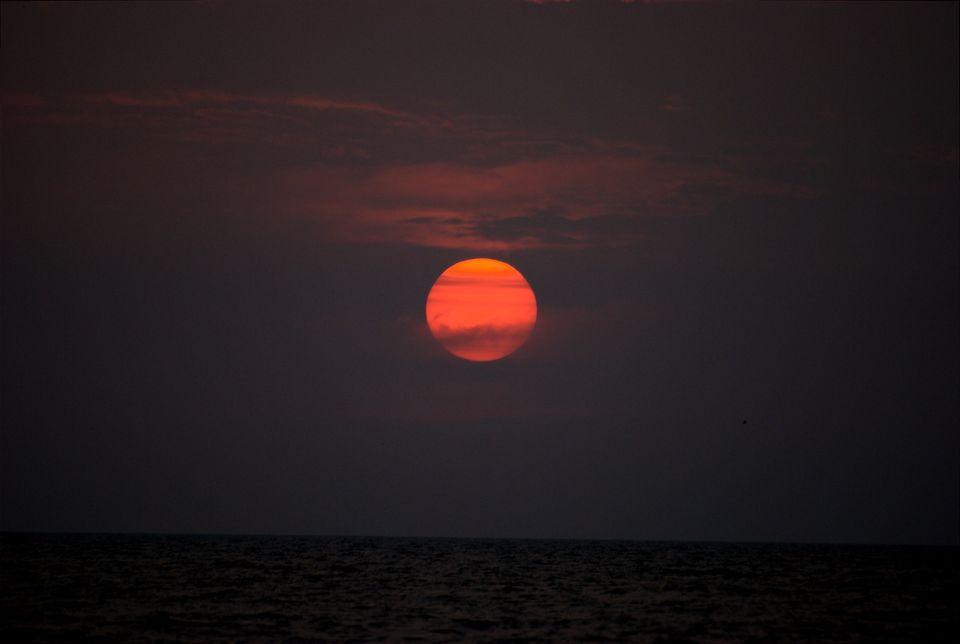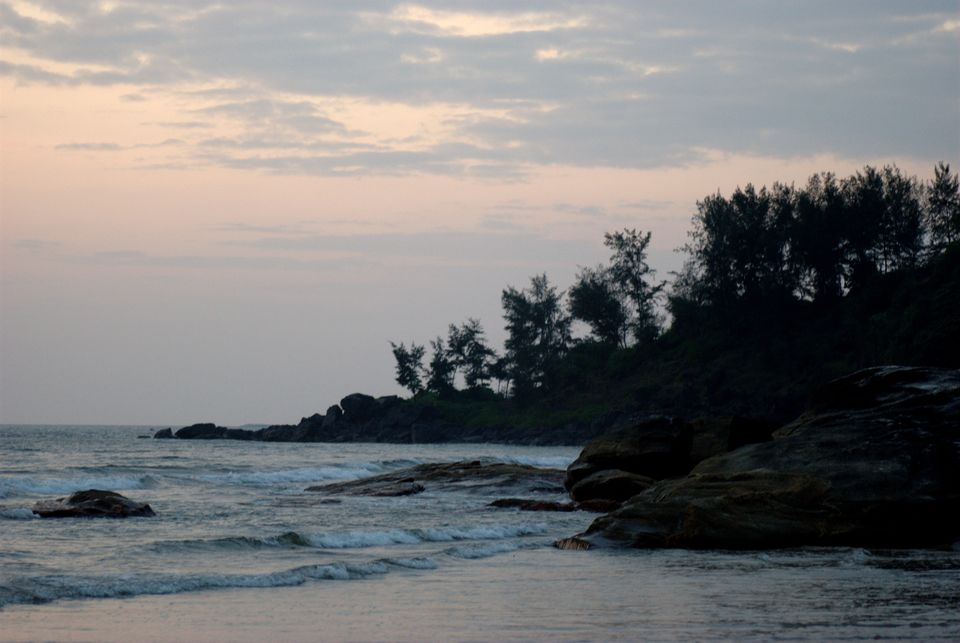 When you are on NH17 after Kundapur(Dakshina Kannada, Karnataka), go further 35 odd  kilometers, you come across Othinane, a small hill.Enroute to this place, you will find a river flowing on the right side of the highway. Othinane is a place where this river joins the sea(Arabian Sea). Standing on this hill you can see the river meeting the sea. Watch out for Peacocks while you in this hill.Going down the hill, you hit one of calm and serene beaches. Sunset in this beaches is splendid.
There is a small temple and a small eatery shop here. 
Route - Mangalore - Udupi - Kundapur - Byndoor - Othinane, go further you go to Bhatkal.